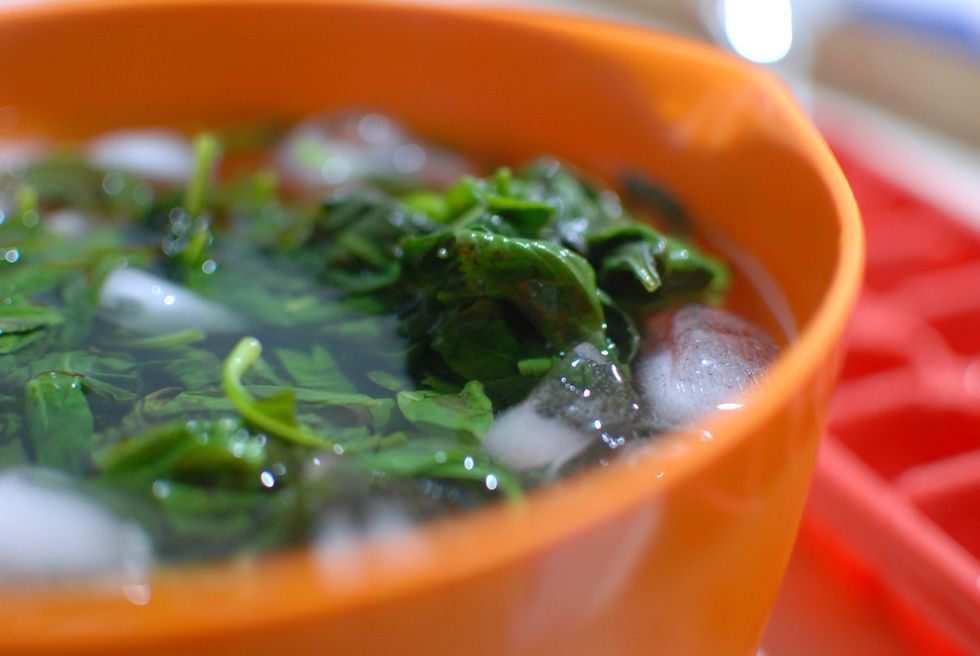 Blanch and shock 3 cups (packed) of basil leaves. Pat dry and then set aside.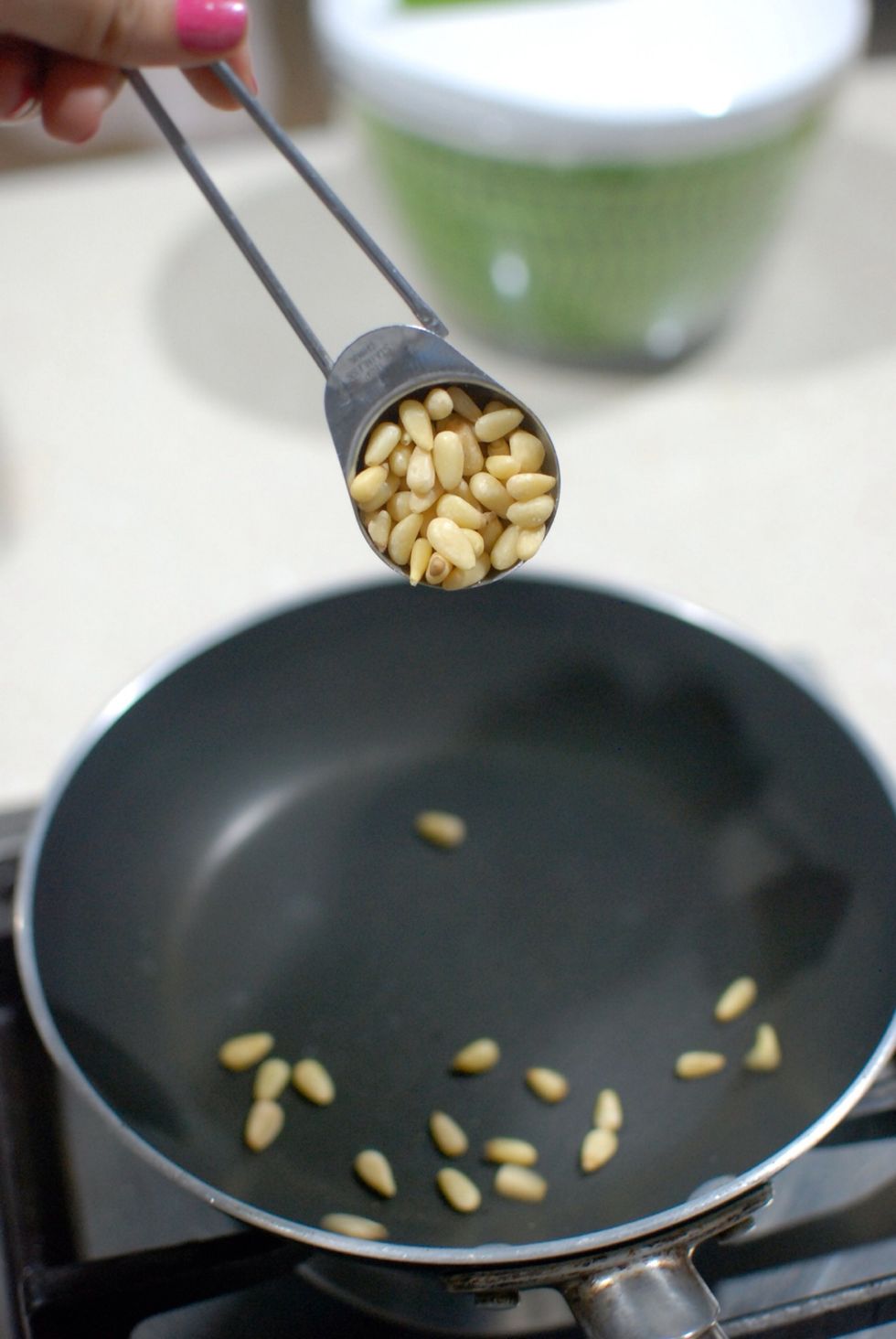 Toast 3 tbsp of pine nuts.
Some recipes do not call for toasting nuts but the nutty flavor of toasted pine nuts contribute well to a pesto recipe. Toast until somewhat golden brown.
Drop in 3 cloves of garlic, blanched basil, toasted pine nuts and a dash of salt into a food processor.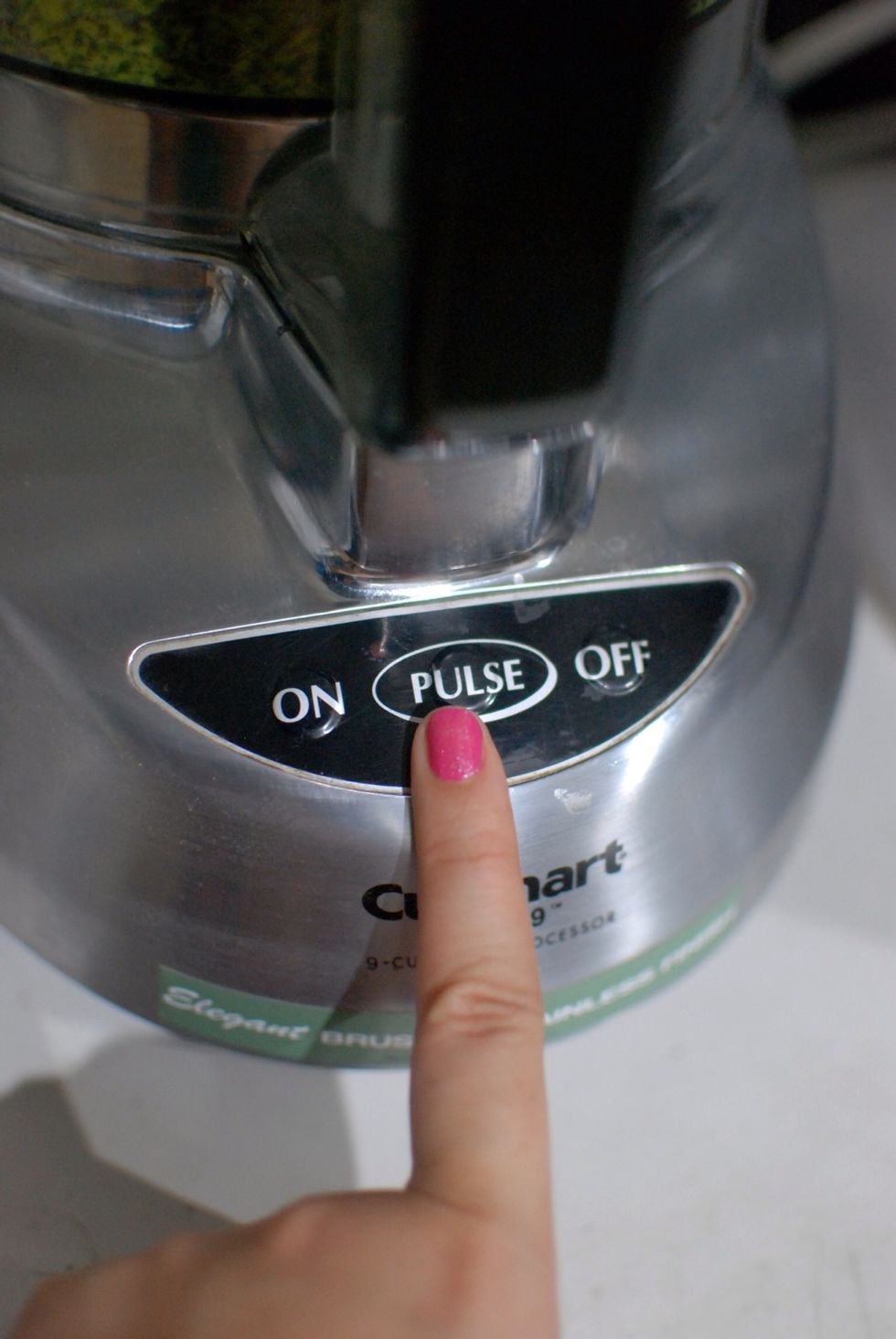 Pulse until coarsely chopped. But if you want a smoother pesto, pulse further.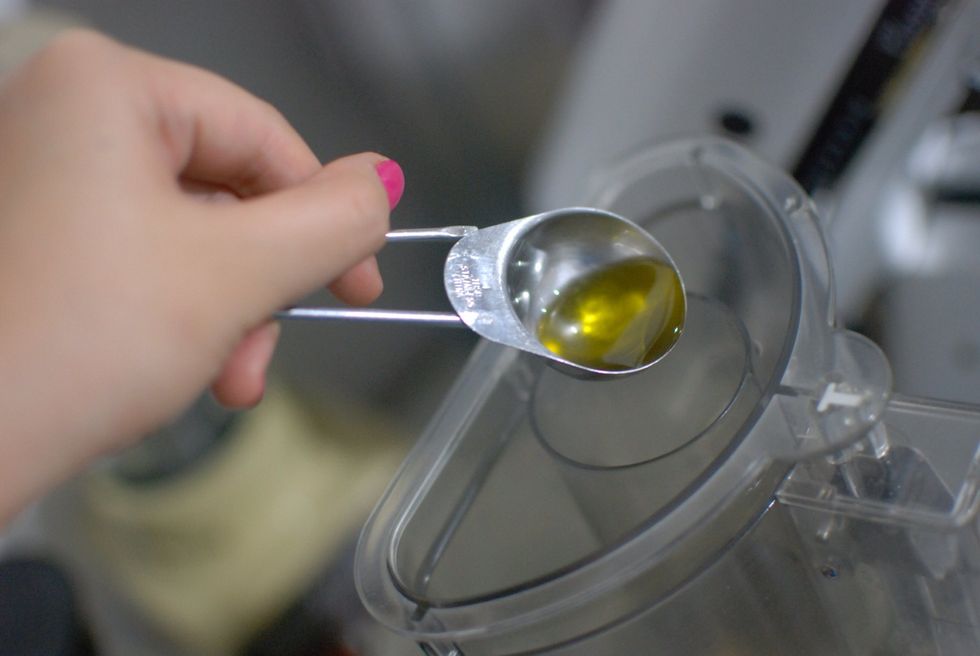 With the motor running, drizzle in 1/4 cup plus 2 tablespoons extra virgin olive oil.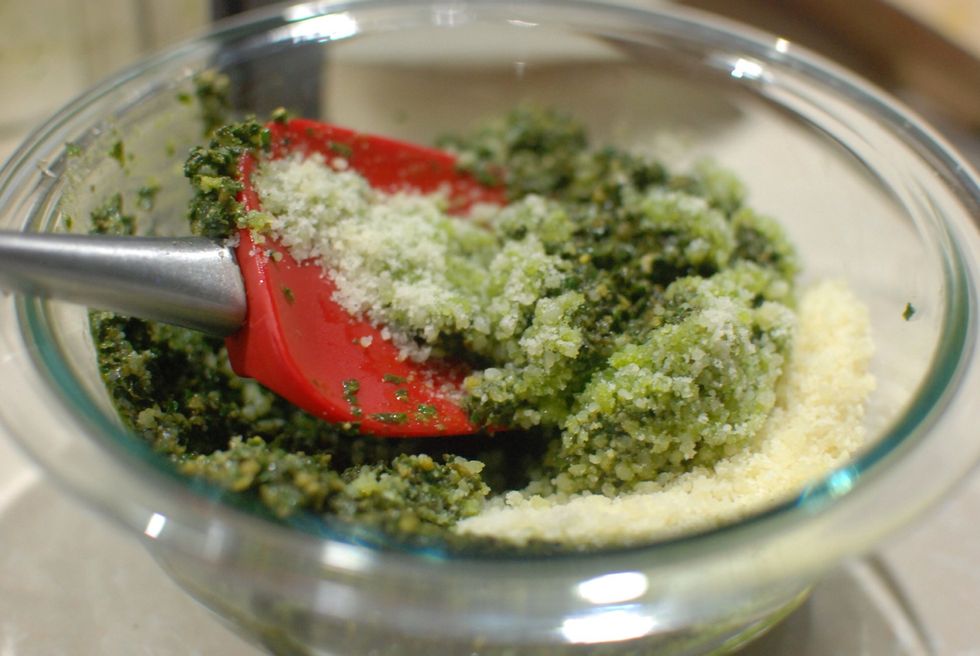 Transfer to a small bowl and stir in 1/3 cup of freshly grated parmigiano reggiano plus 3 tablespoons of freshly grated pecorino Romano.
Serve according to your liking. Do not forget to add a handful of freshly grated parmigiano reggiano and a dash of salt just before serving.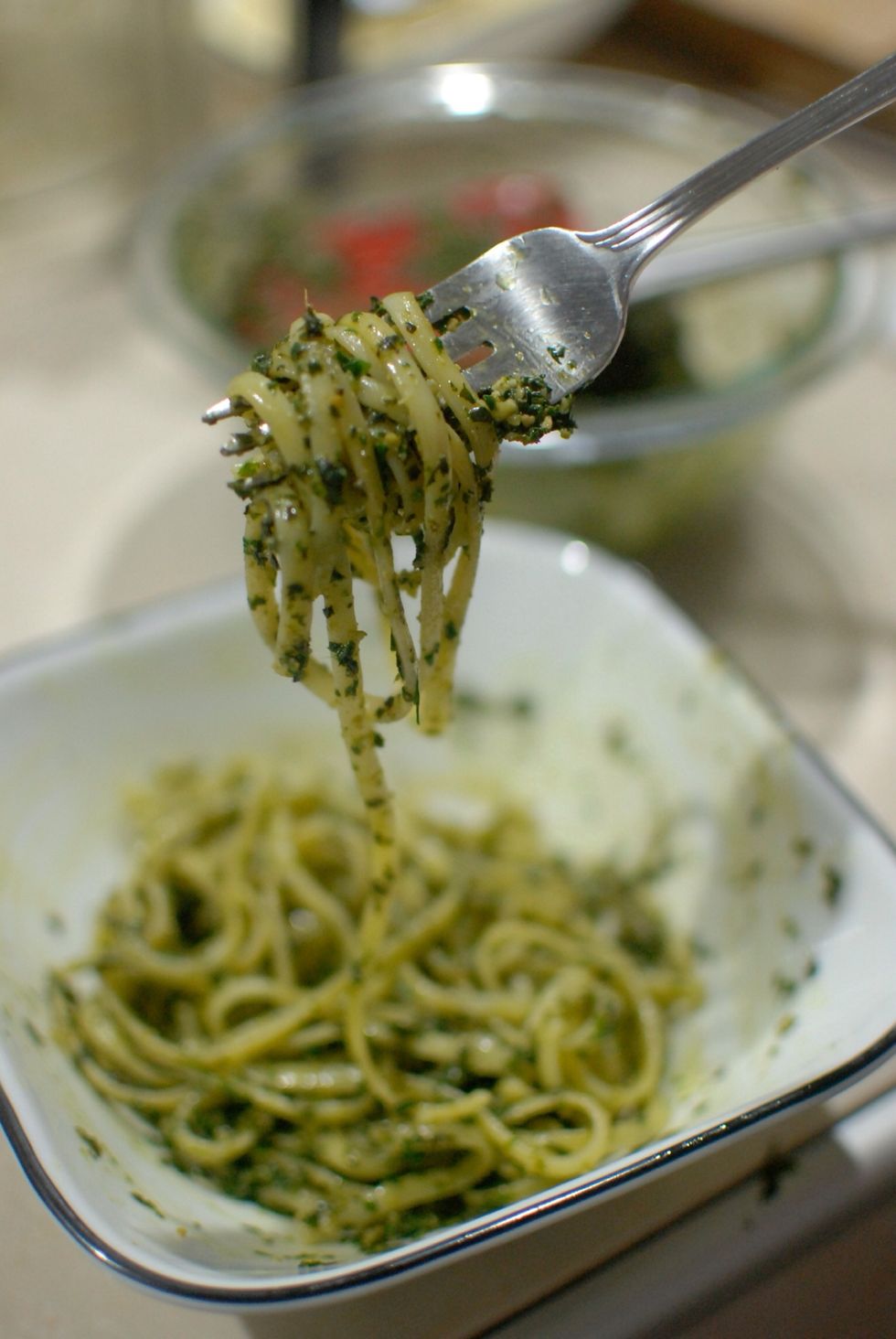 Visit my food blog: http://dailymargherita.blogspot.com for more recipes! :)
The creator of this guide has not included ingredients
Agnes Sanchez
Hot and cold. Minimalist by heart. Frustrated design artist. Self-proclaimed chef. Sun, sand and salt water.