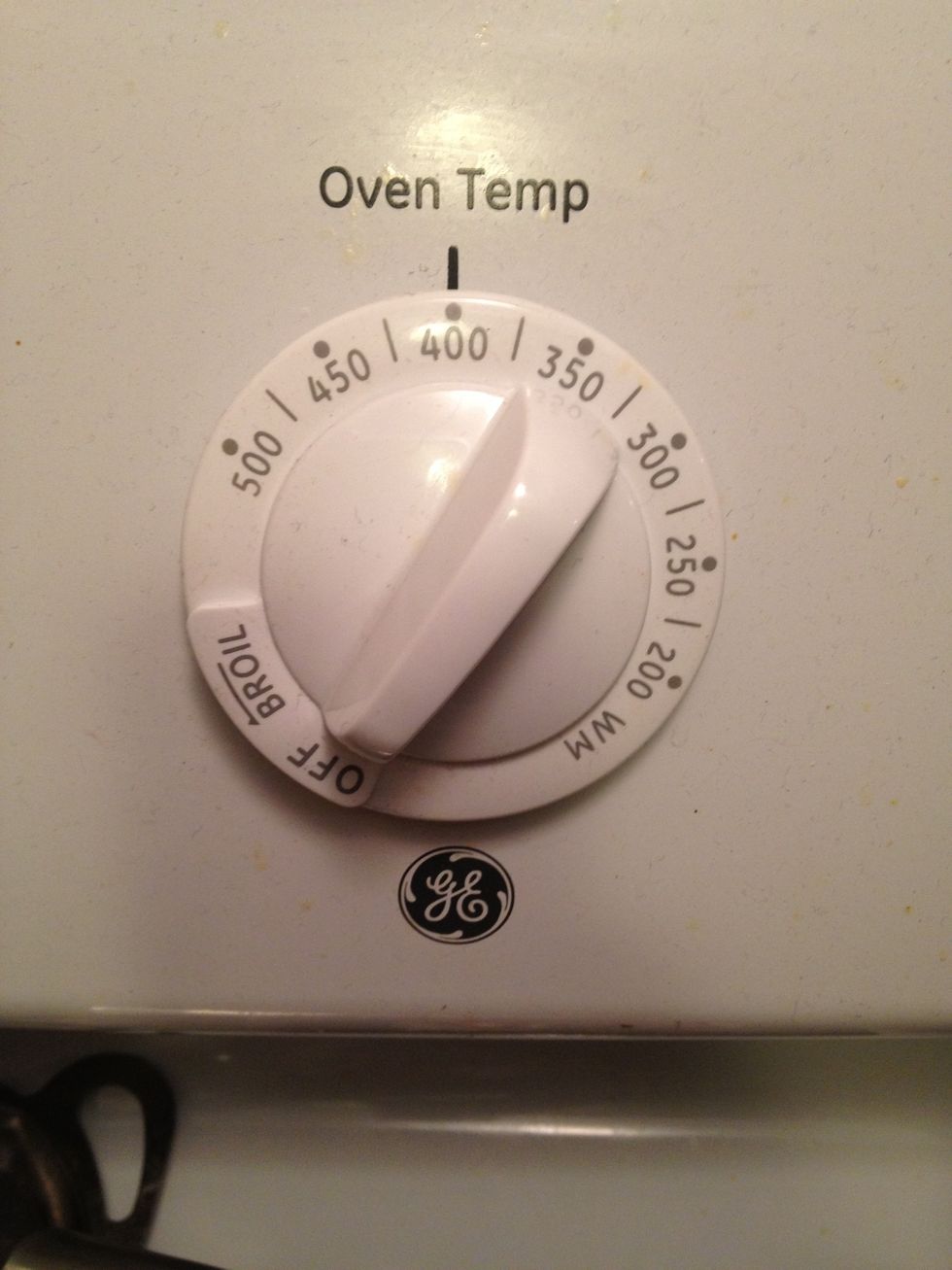 Preheat oven to 400°.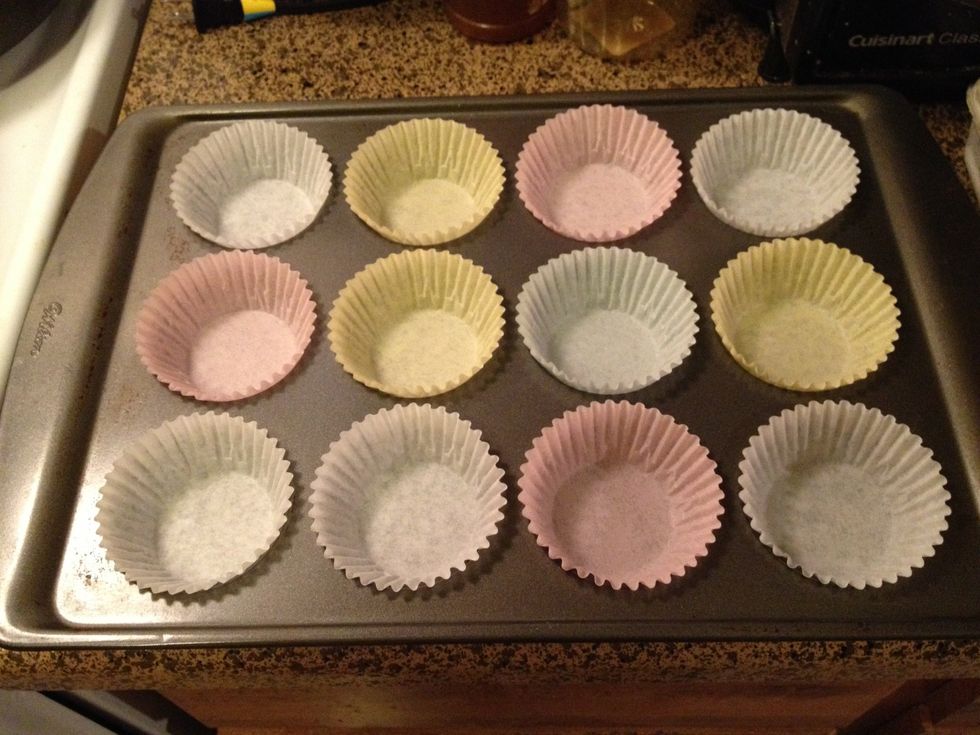 Line muffin tin with paper liners or grease well.
Melt butter first thing, so you can set it aside to cool.
Sift together the flour, baking powder, salt & spices. Feel free to switch up the spices to your liking.
Using my homemade vanilla extract. :)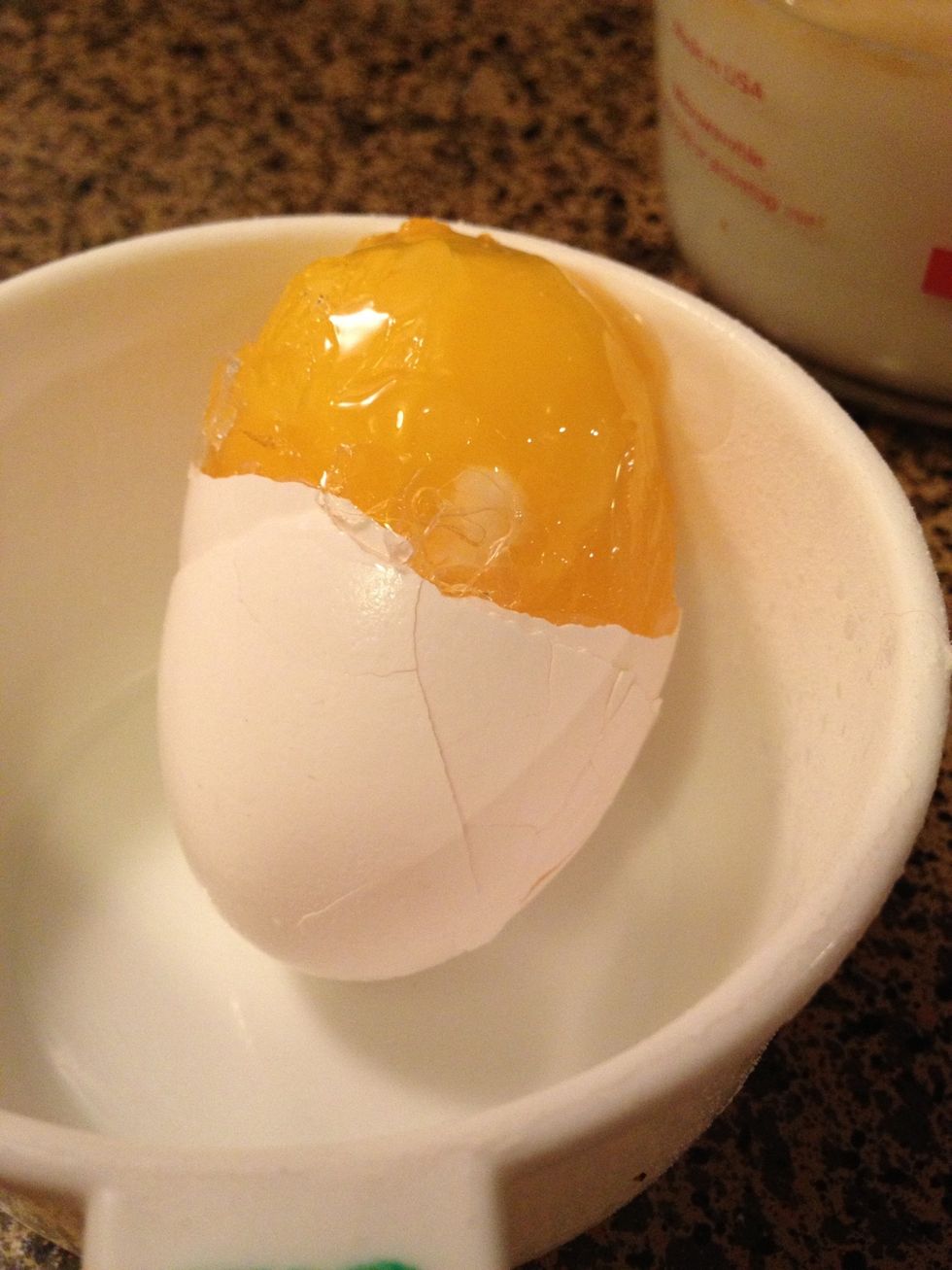 And my eggs were frozen lol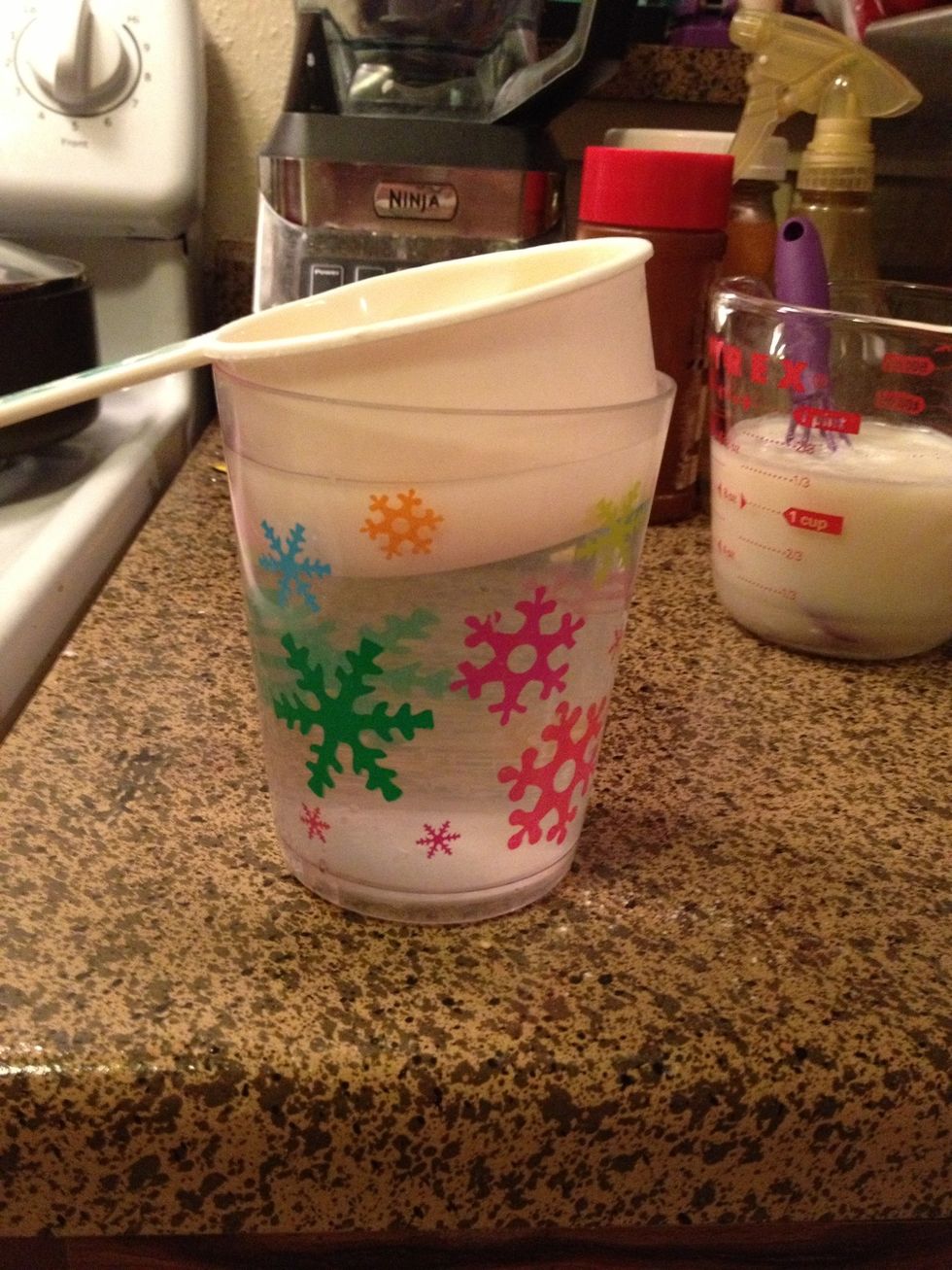 Defrost the egg!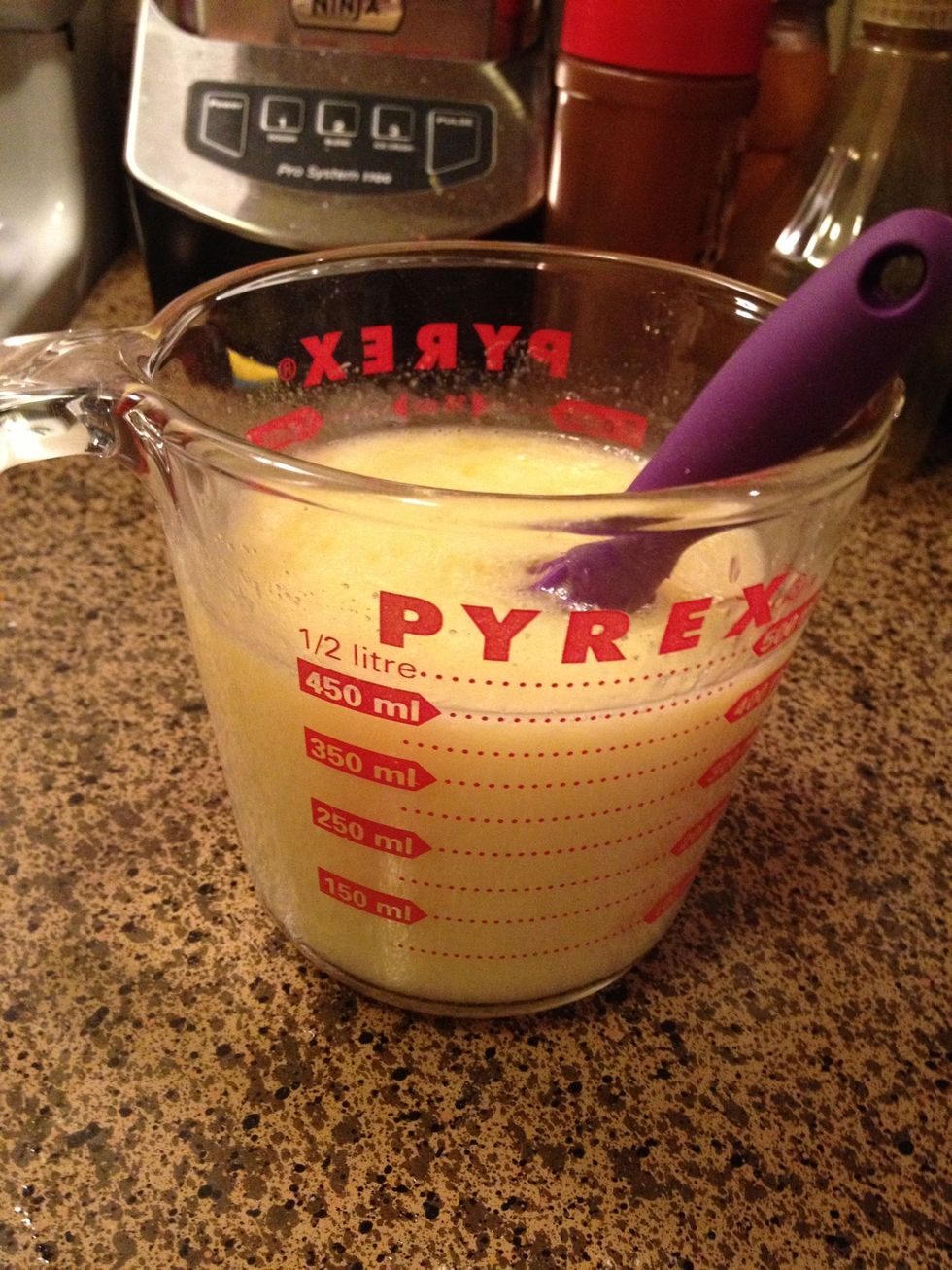 Mix together the milk, sugar, vanilla & defrosted egg. :)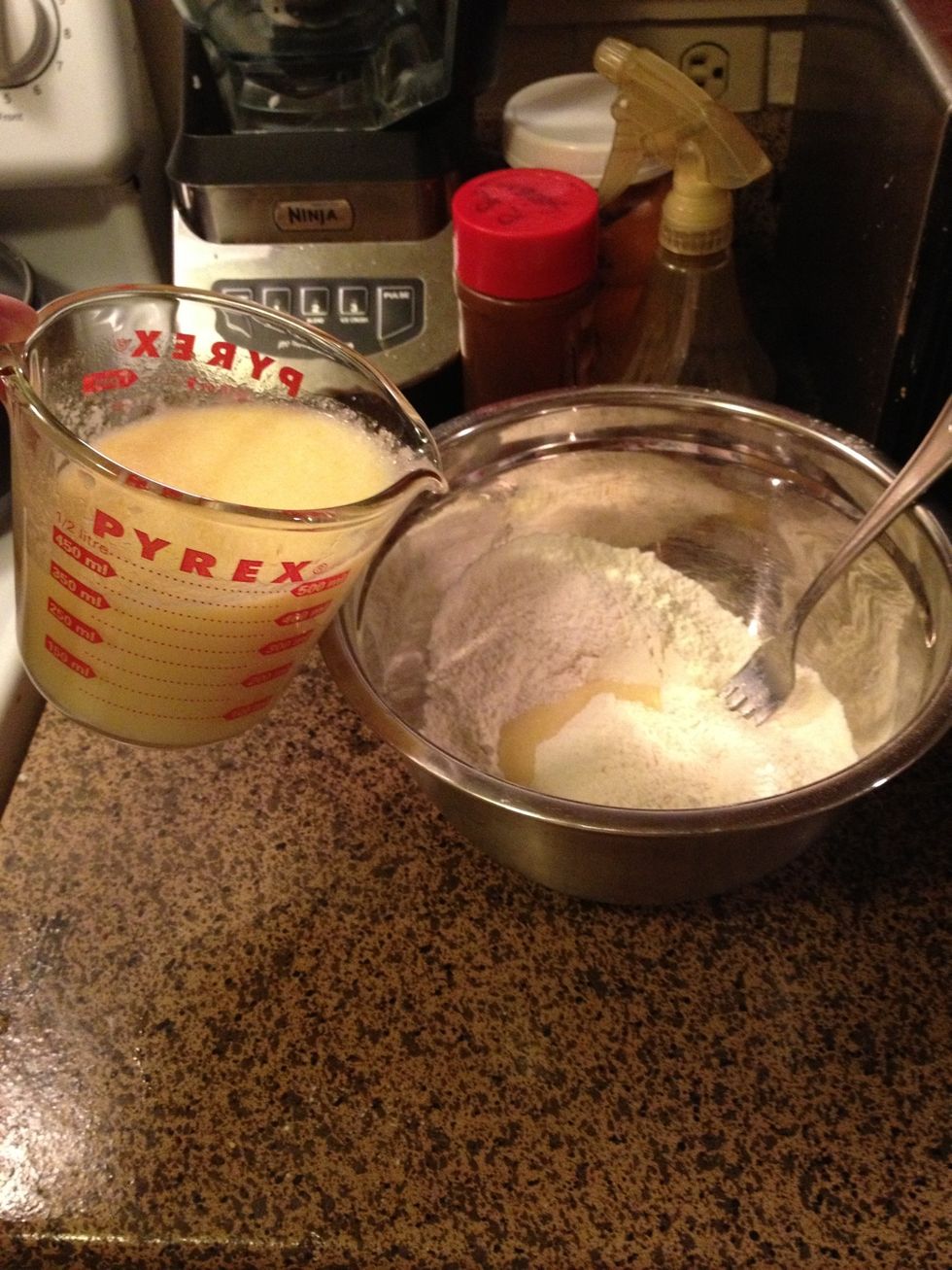 Combine wet into dry.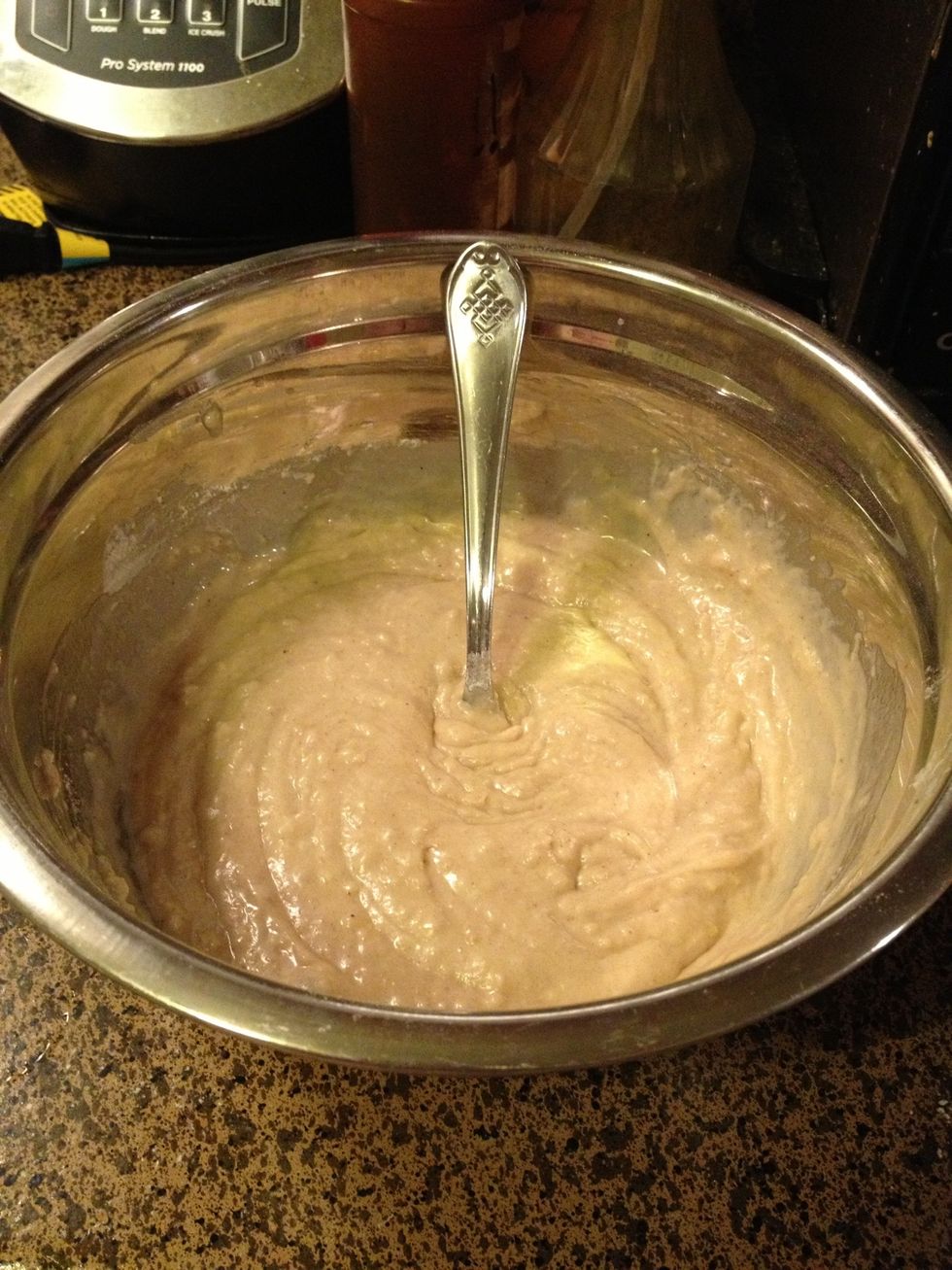 Mix until just blended.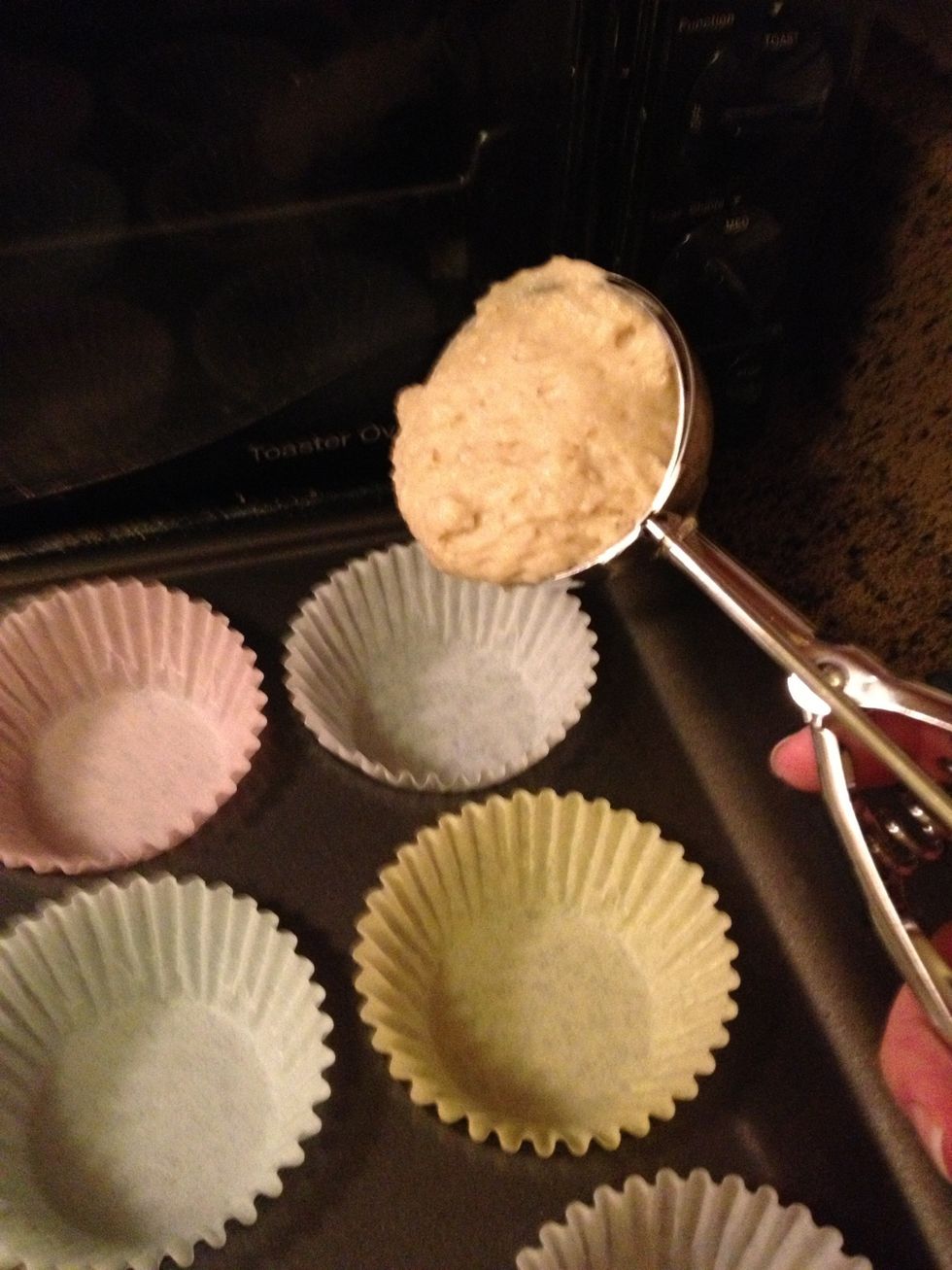 Fill muffin cups 3/4 of the way full.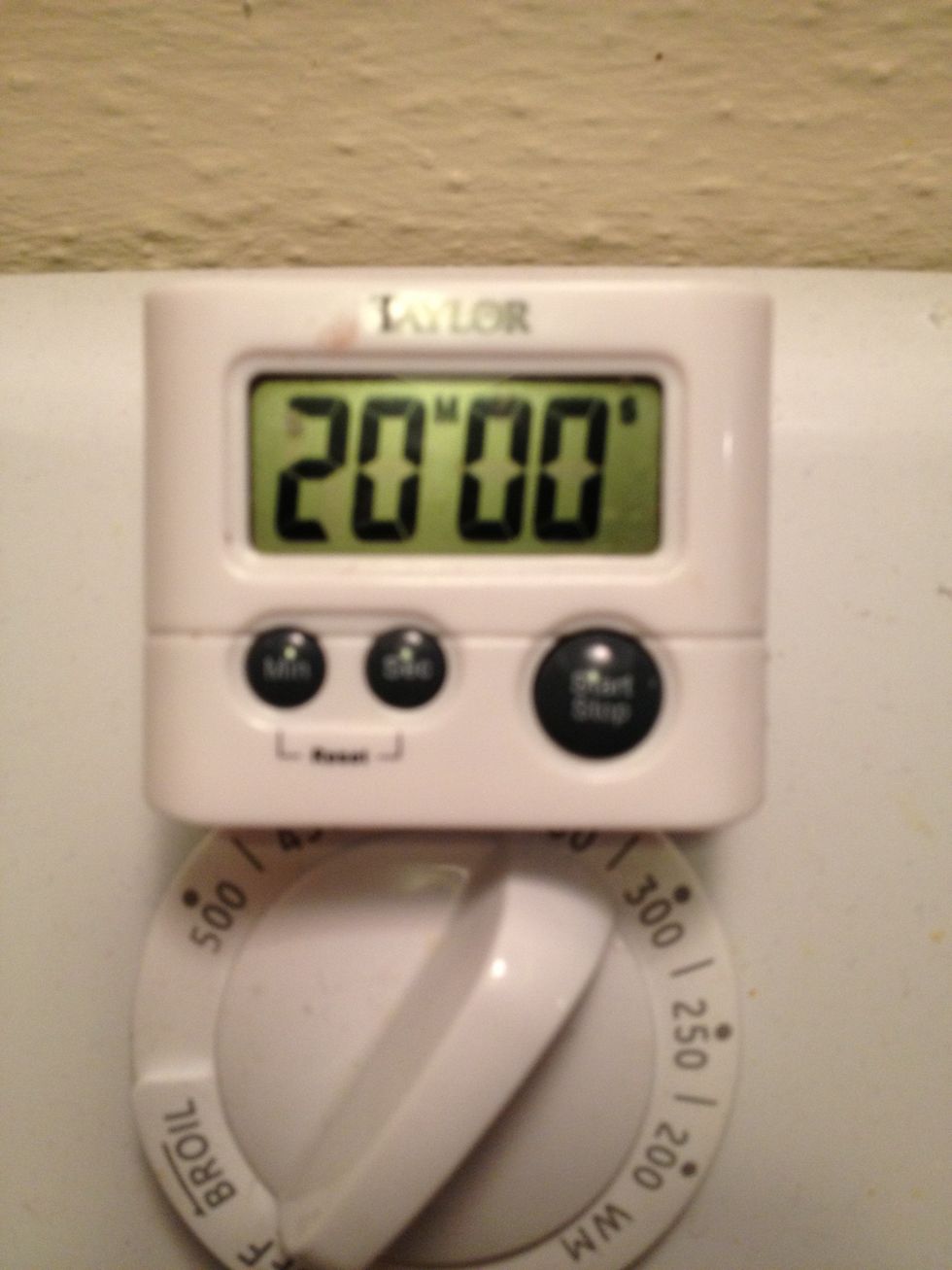 Bake for 15-20 minutes or until a toothpick inserted into the center comes out clean. Rotate muffin tin halfway through baking for even cooking.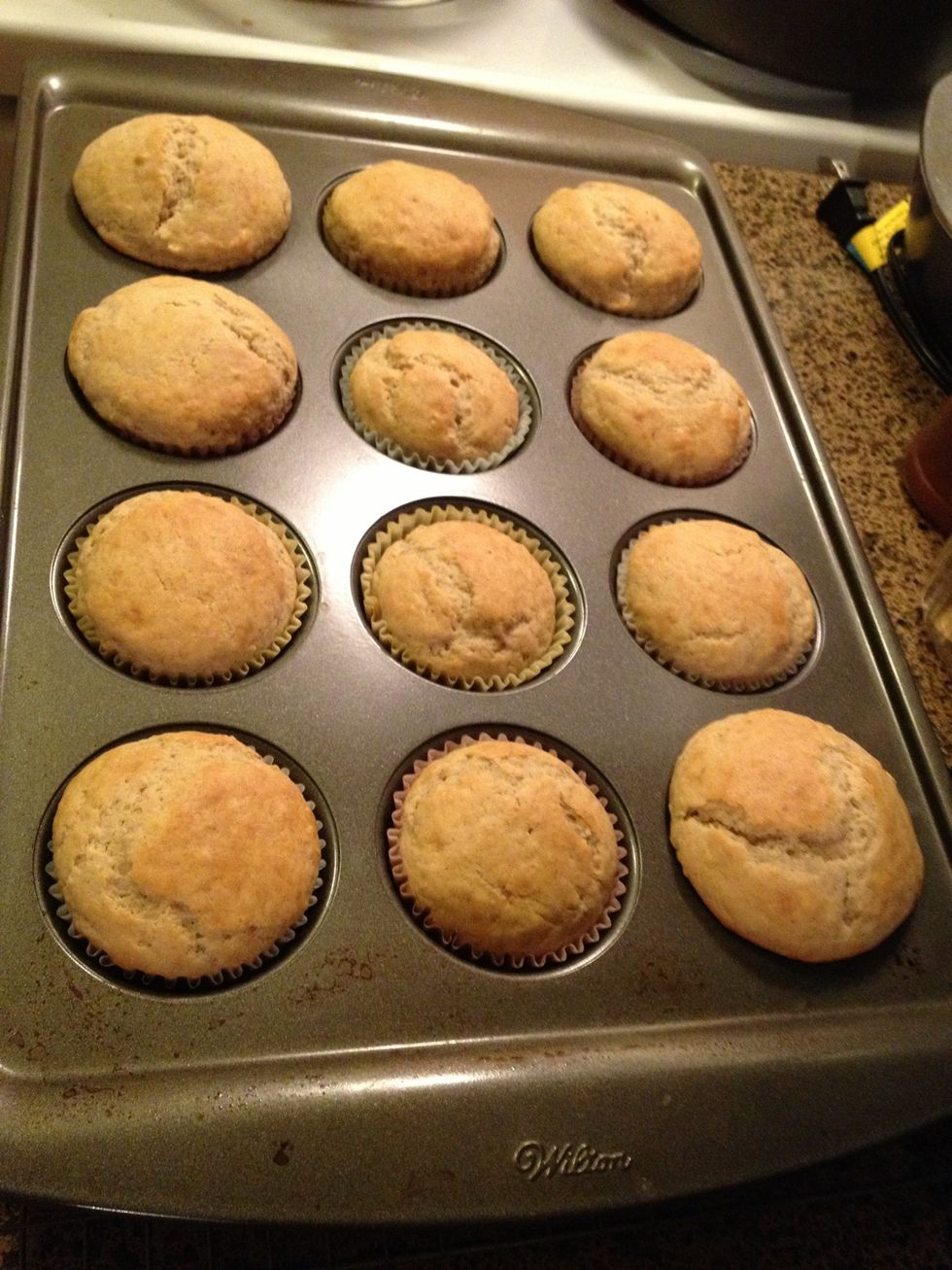 Fresh out of the oven & smelling great!
Cool to room temp on a cooling rack.
Serve with butter or some other yummy spread. Done & Yum! Enjoy!
2.0c All purpose flour
1.0Tbsp Baking powder
1/2tsp Salt
1/2 Stick butter
1.0 Large egg
1/2c Sugar
1.0c Milk
1.0tsp Vanilla Extract
1/2tsp Cinnamon
1.0pch Nutmeg
1.0pch Ginger
Amy Taylor
I love to cook, create & save money! Most of my post will involve recipes that are inexpensive to make, yet tasty! Plus other DIY projects. Enjoy!