How to make basic sofrito
Sofrito is a base used in Latino kitchens. Use as a marinade for meats, add to stews, soups, and beans. Every Mami has her own sofrito recipe. One adds vinegar. Another adds oil. Create your own!
310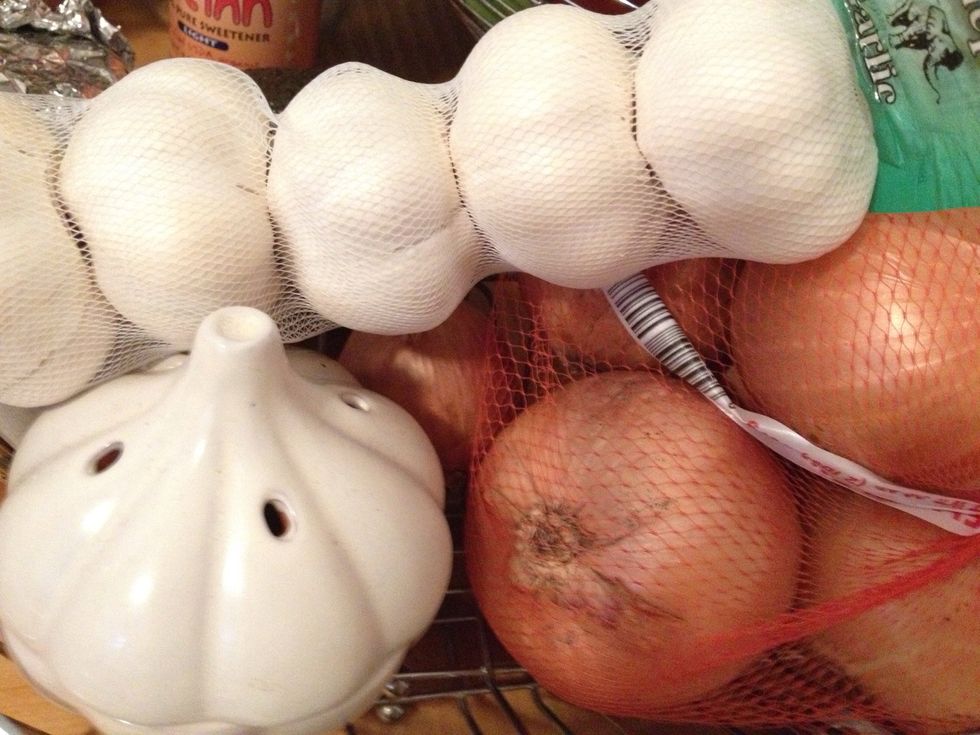 Gather fresh ingredients and wash fresh herbs. Dust off the food processor!
Peel the garlic.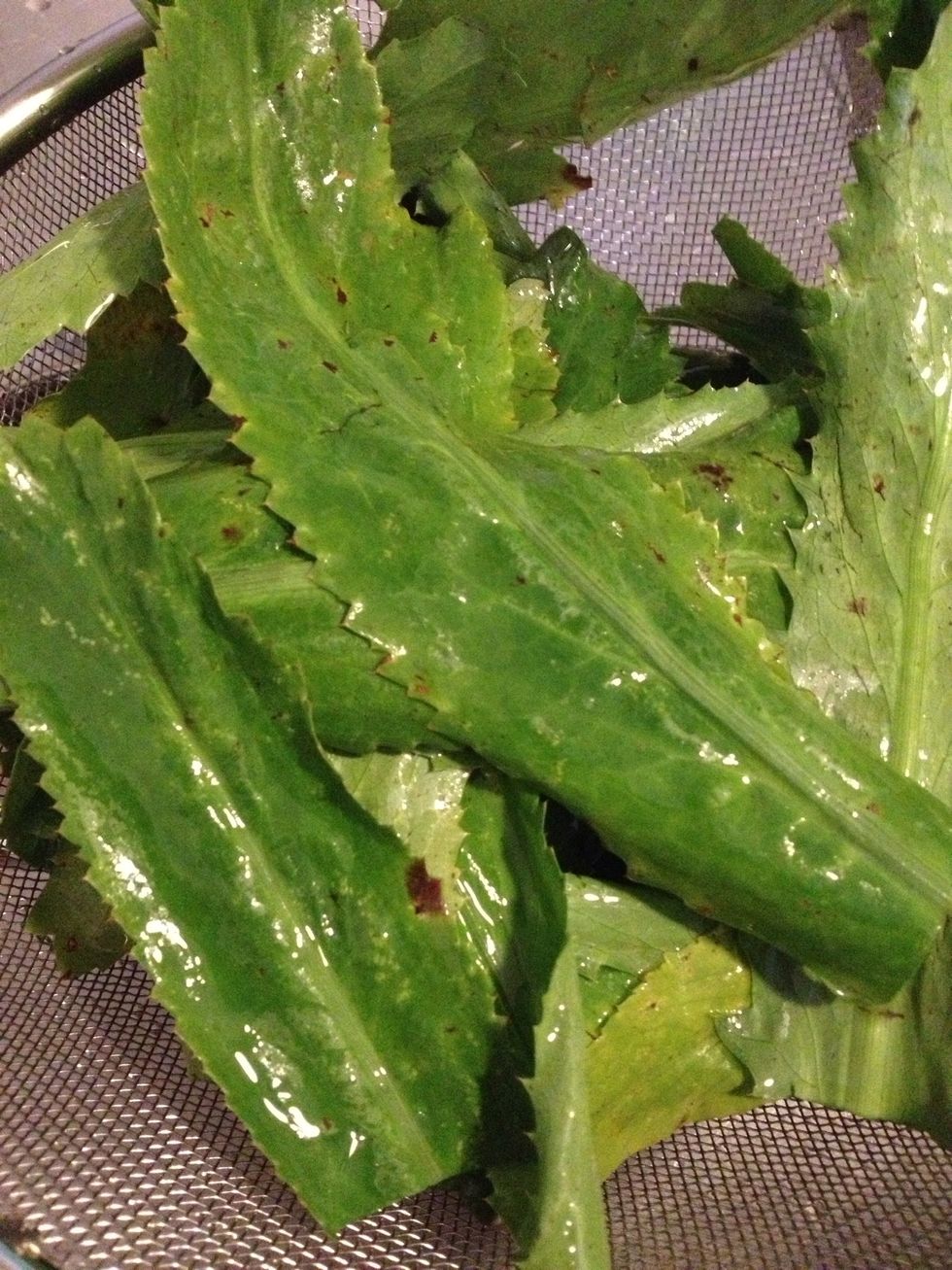 Tear culantro leaves.
Remove rough stem from cilantro leaves.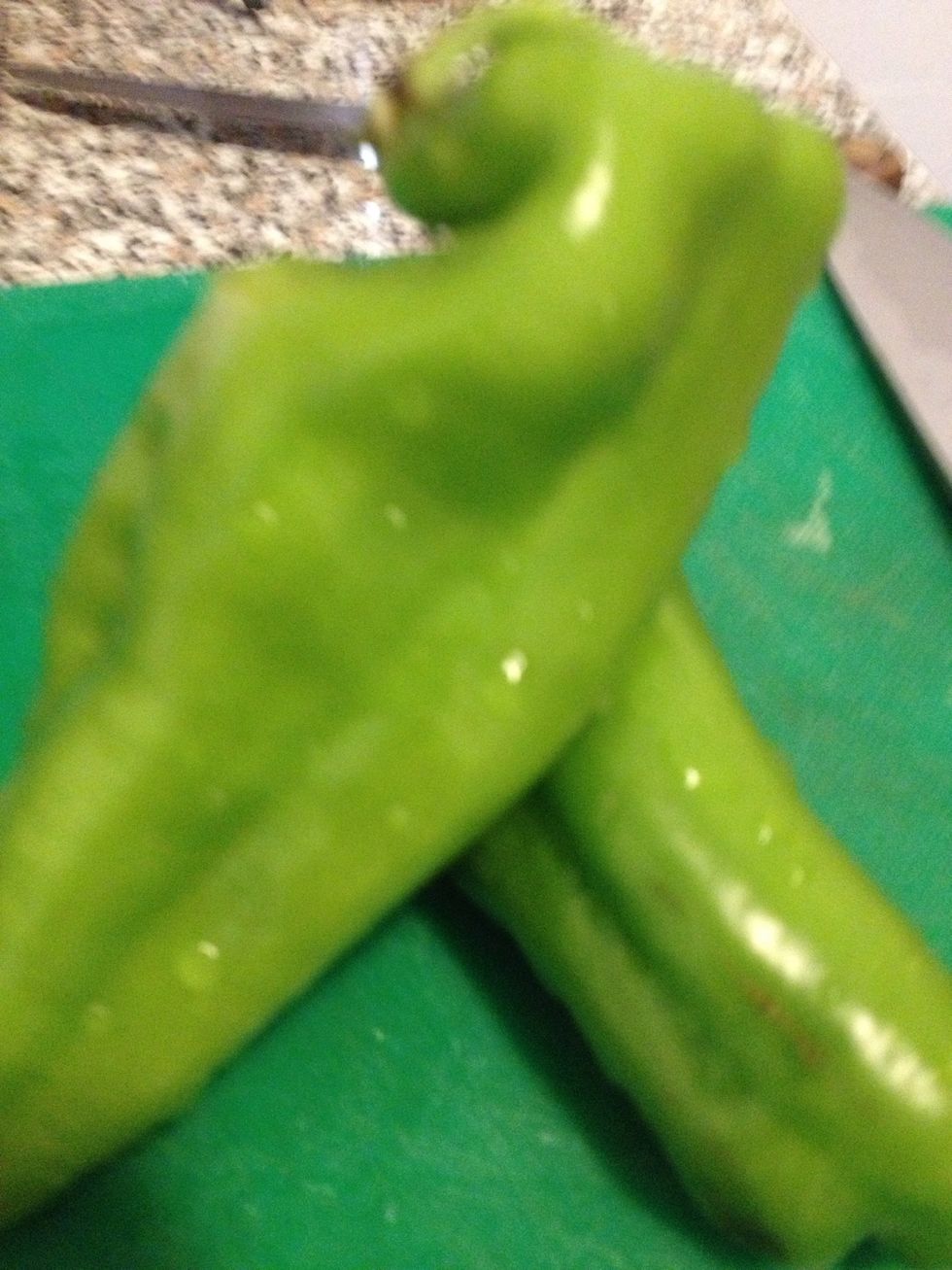 Dice sweet peppers. I used 2 Italian sweet peppers this time. I usually add a red bell pepper too.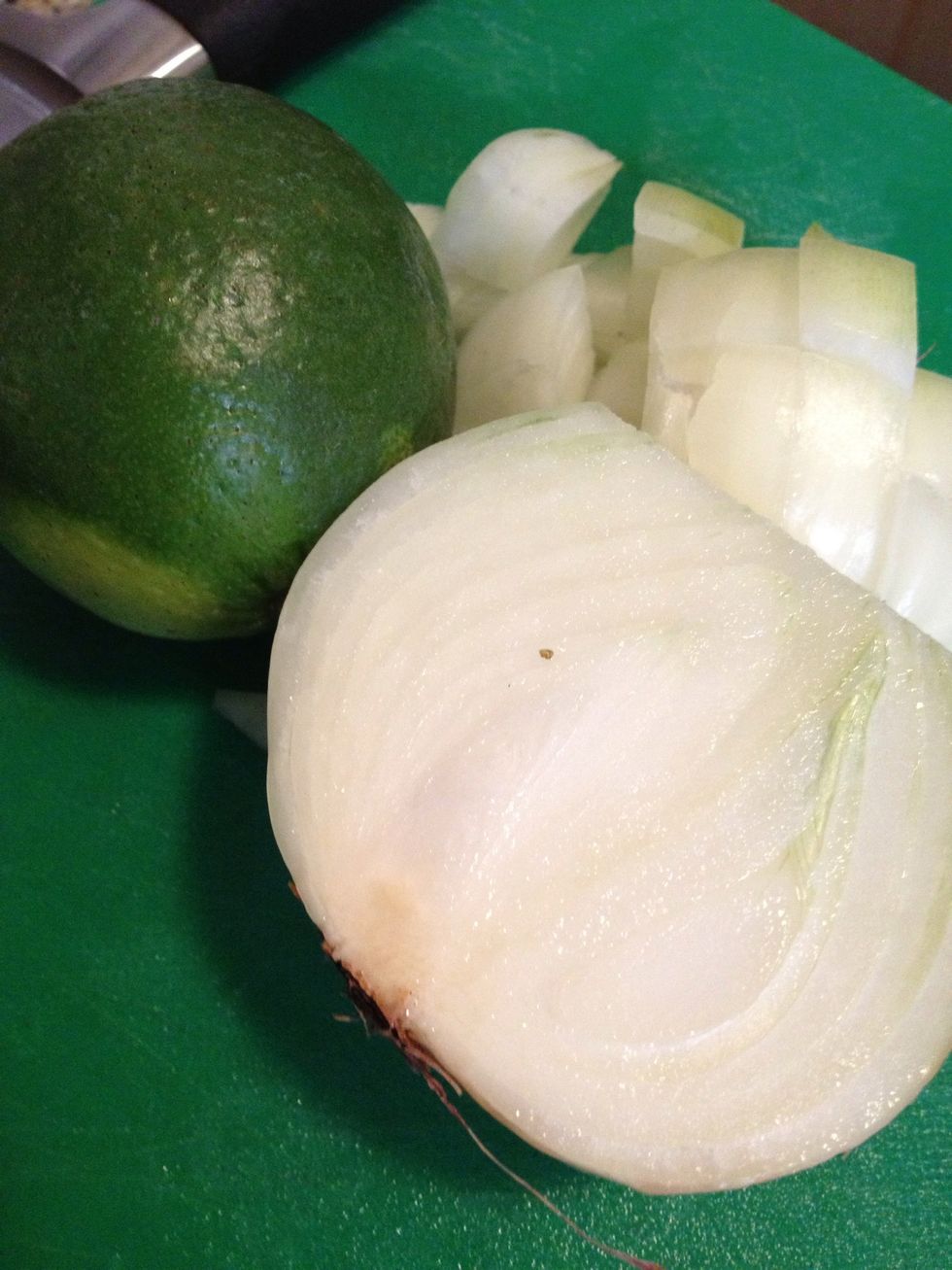 Dice yellow onion. Seed and chop tomato and jalapeño. Keep jalapeño seeds if you want to make a spicy sofrito. I usually do not make my sofrito spicy so that I can use it on anything.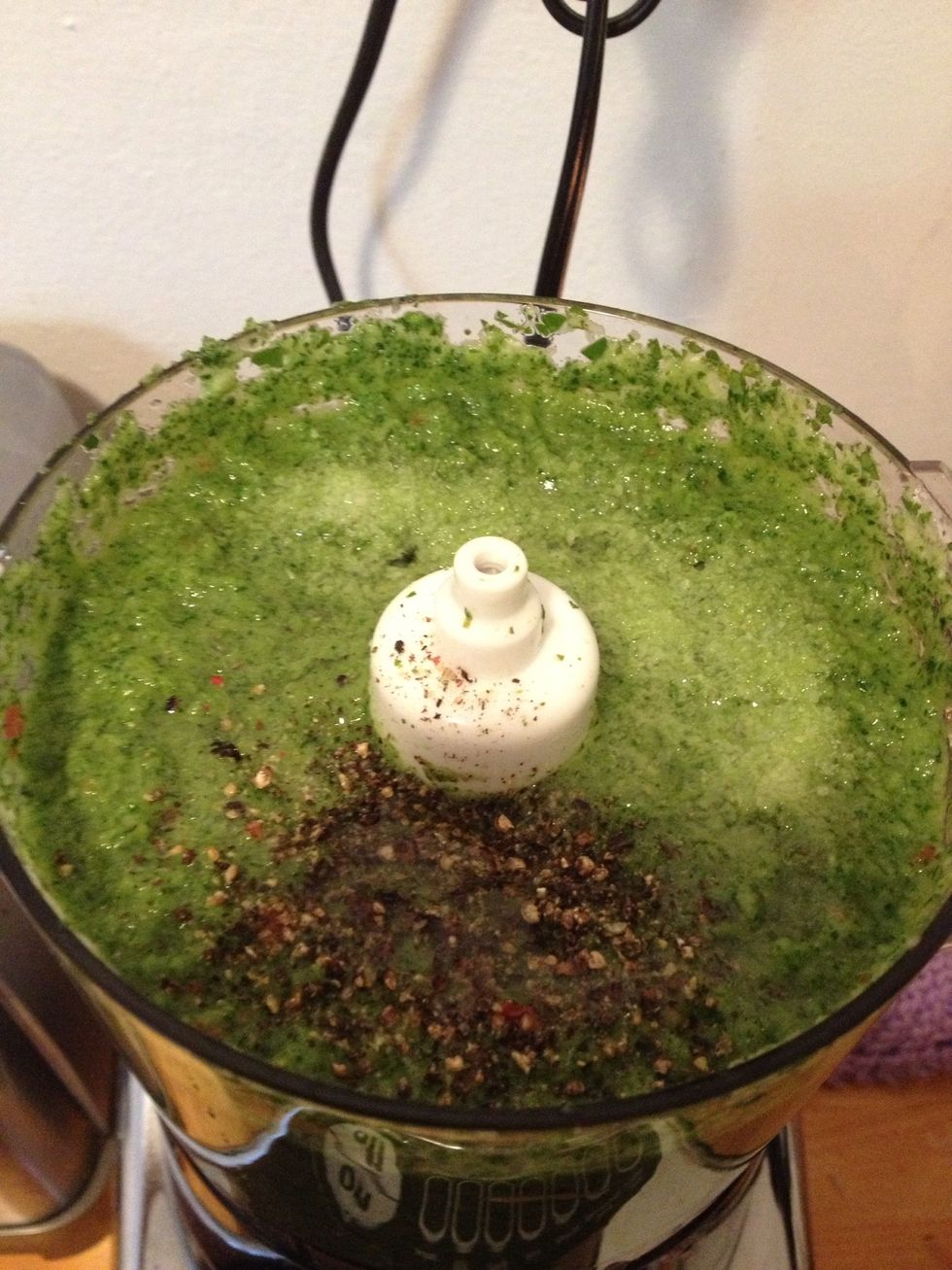 Place all ingredients in food processor and blend (a blender works too). Add juice of one lime.
Season sofrito with salt, pepper, dried oregano and red pepper flakes.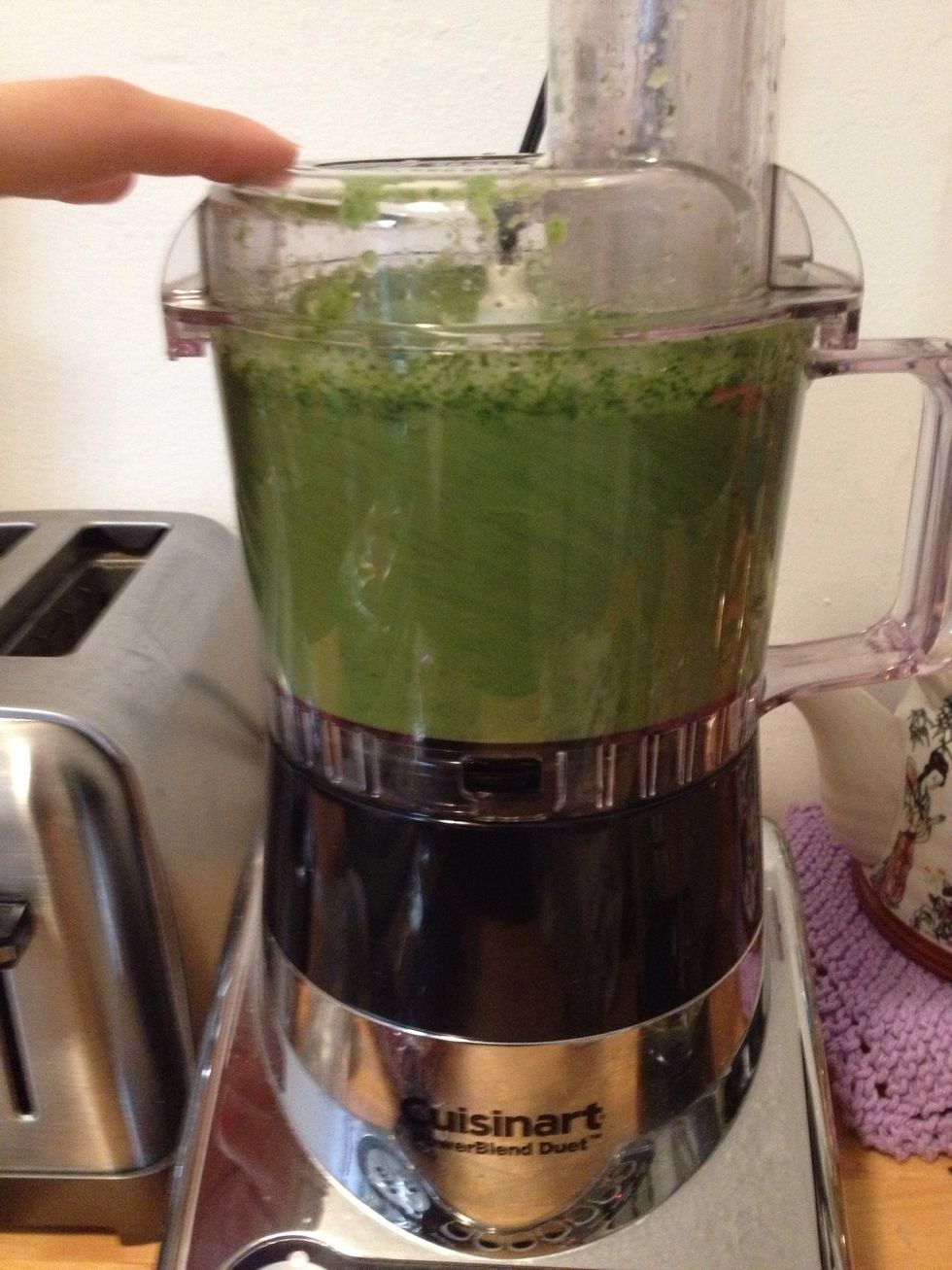 Make sure sofrito is well blended; scrape down sides as needed. Pour sofrito into clean storage containers. I keep some sofrito in the refrigerator for daily use and store the rest in the freezer.
You can also freeze sofrito in an ice cube tray which makes for easy weekday use when you can easily pop a savory cube into your sauces or stews.
5.0 Garlic heads
1.0bnch Culantro
1.0bnch Cilantro
2.0 Sweet Pepper (Italian and/or Bell)
1.0 Yellow Onion
1.0 Jalapeño pepper
1.0 Tomato
1.0pch Red Pepper Flakes
Salt & pepper
1.0 Lime
1.0pch Dried Oregano