I use this recipe all the time for like everything. I usually don't add an egg, i just don't like to add it. When I make pizza I don't add sugar. When I make sticky buns I do sometimes.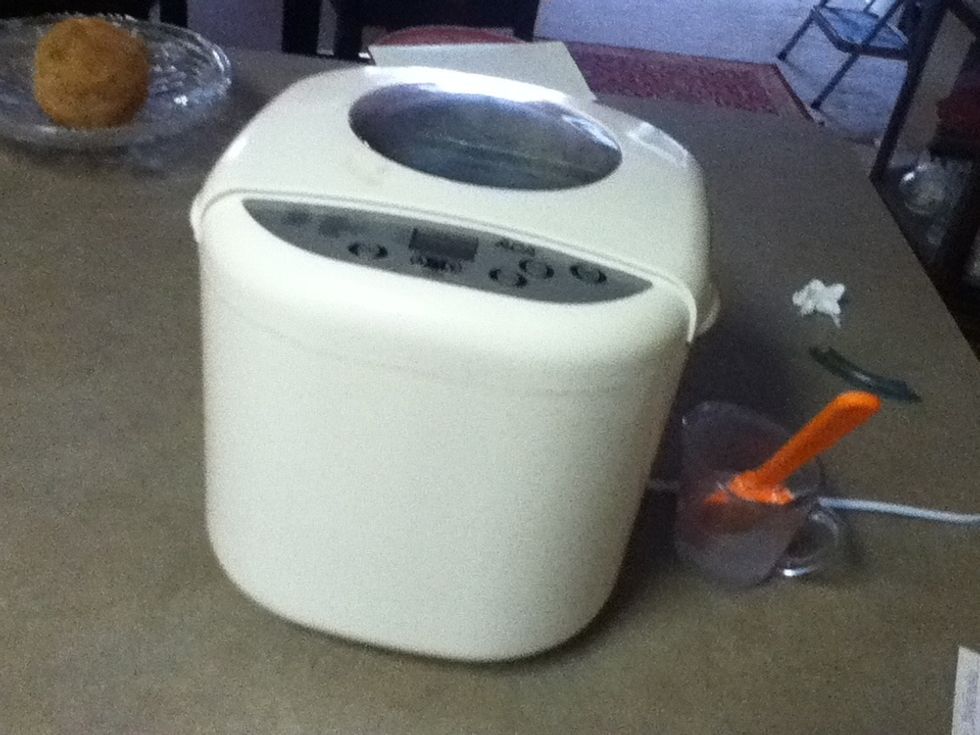 I add all the ingredient in the bread maker. Starting with the dry ingredient the add all the liquids. Then put it on on the basic dough recipe. (: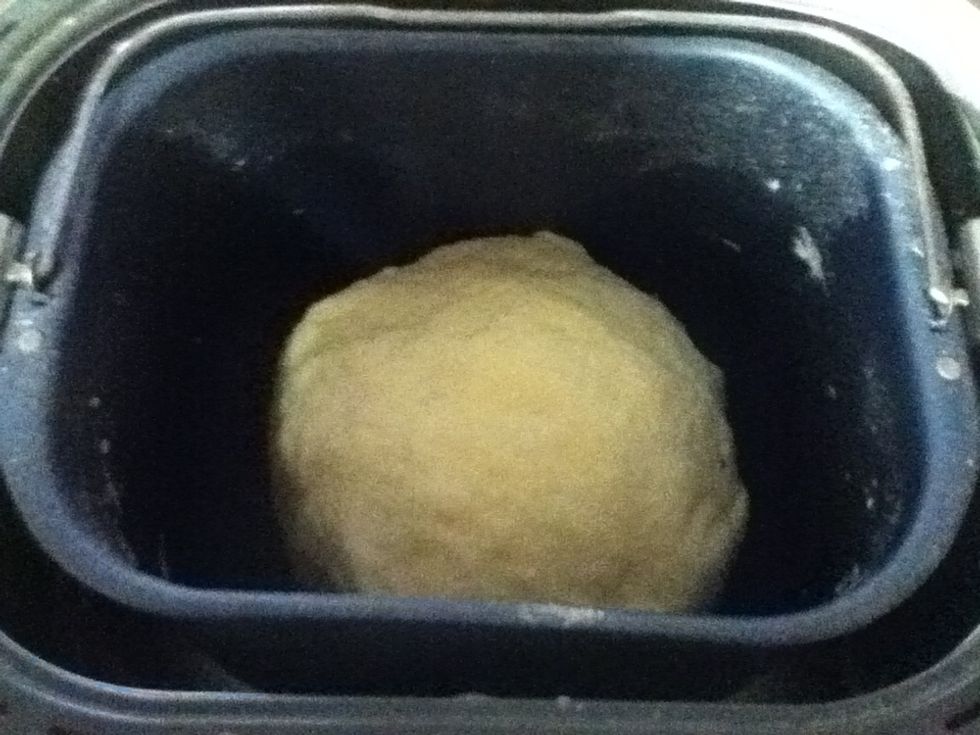 What it looks like after it's all added.
I check on it every once-in-a-while while it mixing/rising.(: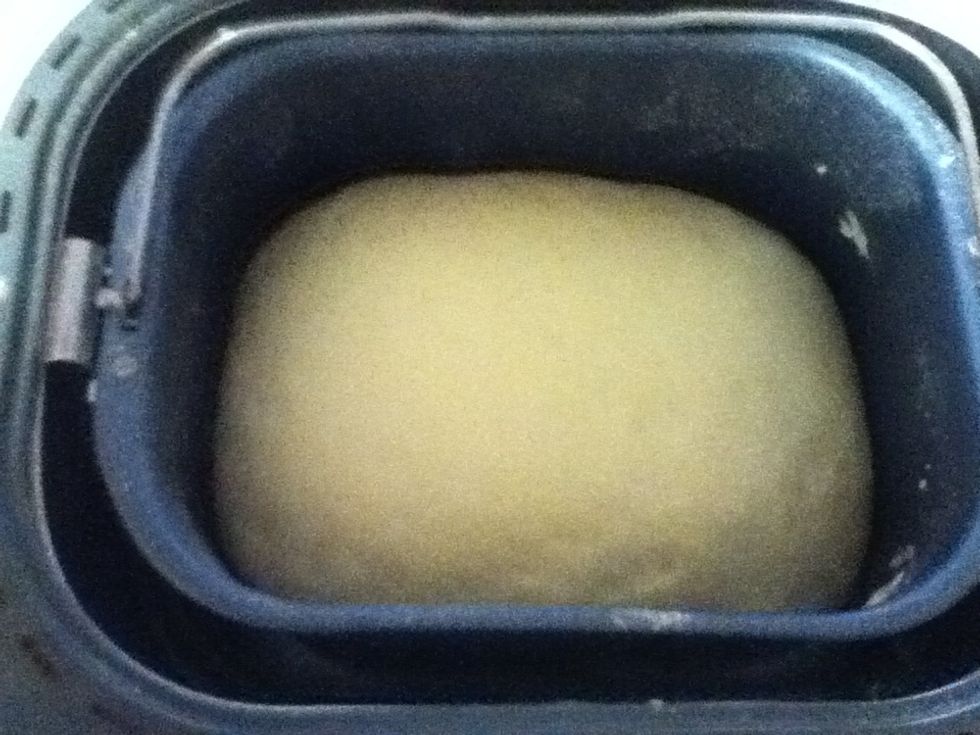 Looks like with 30min left.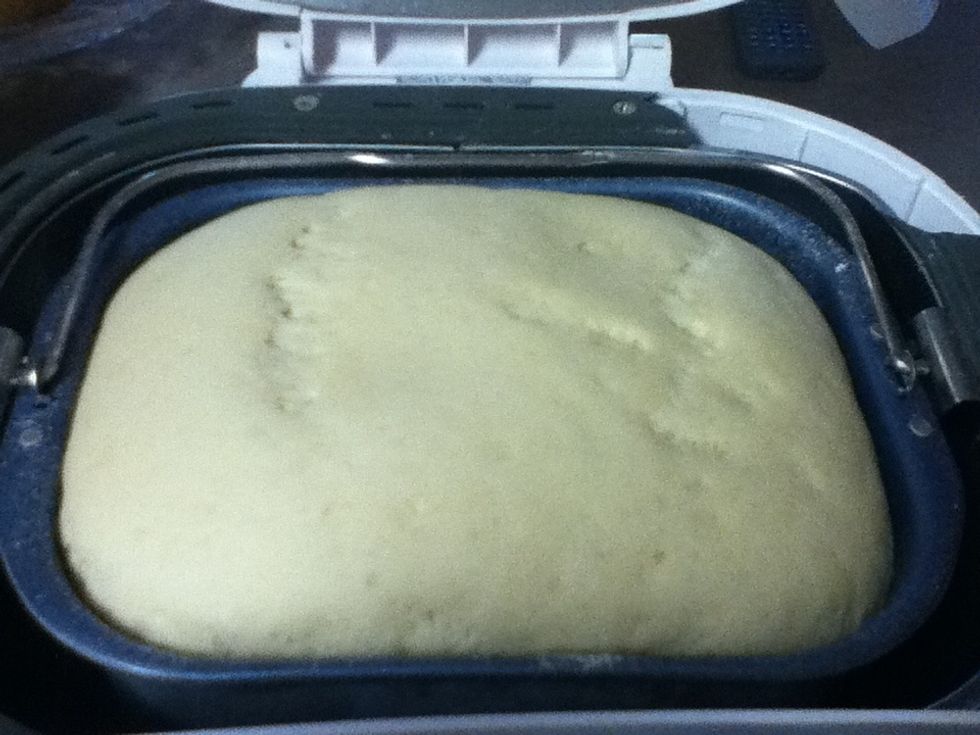 Done!
Now you can make anything you want. Sticky Buns. Pizza. Bread. I bake everything at 350F till golden brown. Hope you like.(:
1/2c Warm Milk
1/2c Warm Water
2.0Tbsp Butter
3.0c Flour
1/4tsp Yeast
1.0 Egg
3/4tsp Salt
1/4c Sugar
Bread Maker