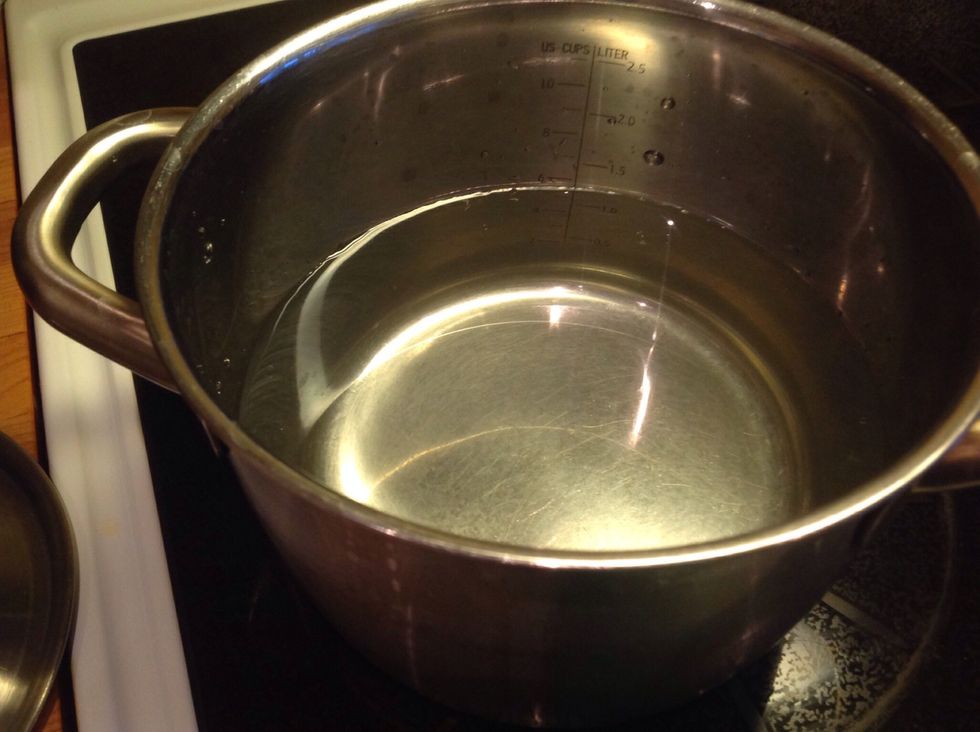 Sätt på spisen på högsta värme/Put the oven on the highest heat.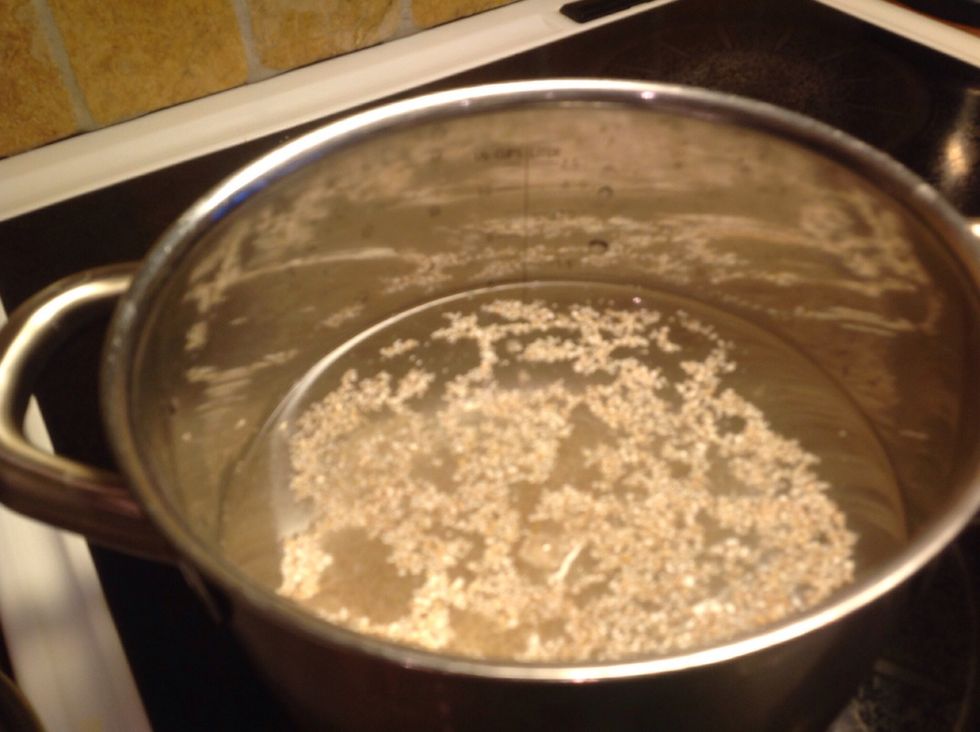 När det har börjat koka lite, häll i korngrynen/when it has started to boil a little bit, pour in the barley.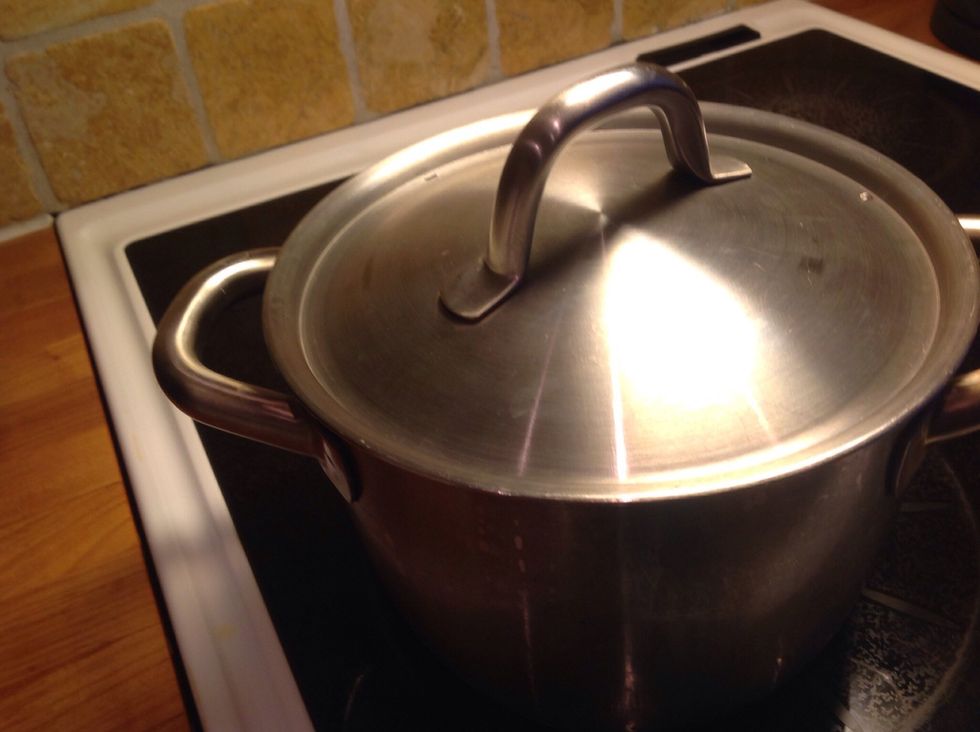 Sätt på locket/put on the cap!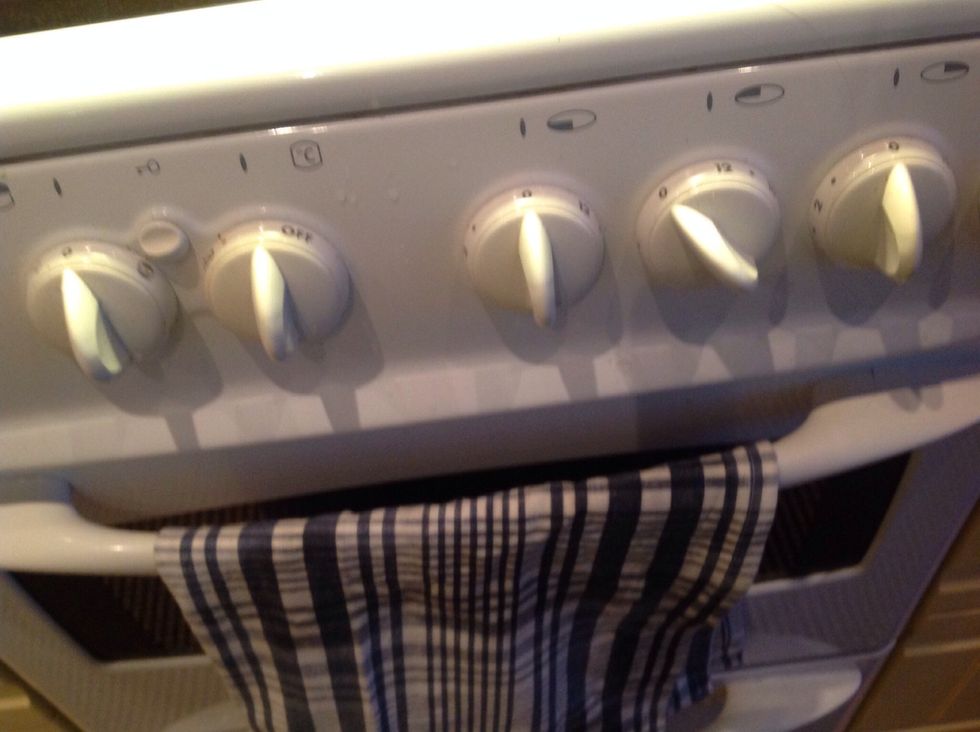 Låt det koka i en halvtimme/Let it boil for half an hour.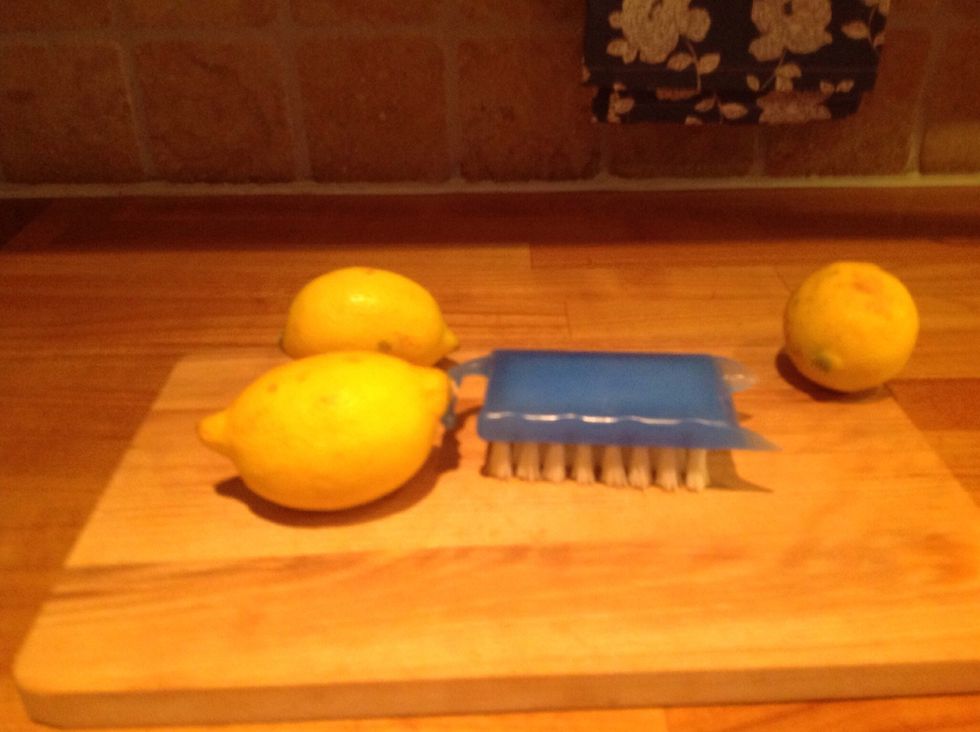 Medans du väntar, skrubba rent/skölj rent citronerna/Meanwhile you're waiting, scrub/rinse the lemons.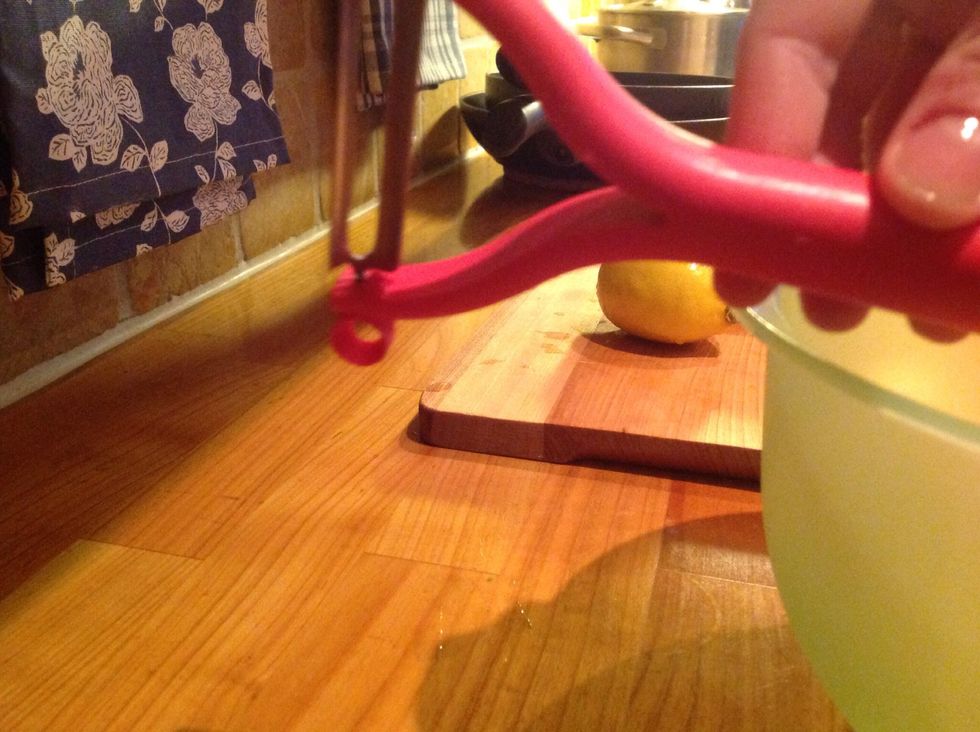 Skala dom, ta bara med det allra yttersta skalet. Inget vitt ska med/scale them, just scale away the yellow. Do not scale any of the white.
Blanda sockret och citron skalen/mix the lemons and the sugar.
När det är klart, häll allt i en rostfri bunke och ställ det i kylen.Vänta sedan tills nästa dag/When it's done pour everything into a rustproof bowl and put it into the fridge.Then until the next day
Nästa dag så ska du sila det. Sätt silen på en bunke och häll över! Sen häll upp det i ett glas och det är klart att dricka. (Hade tyvärr ingen bild på slutresultatet)
The next day you're going to rinse it. Put the sieve over a bowl, and pour the barley water over into it. Now it's done! (Sorry, I don't have a picture of the results)
1 dl/cups korngryn/barley
1,5 liter/liters water/vatten
3 - 4 lemons/citroner
1 - 1,5 dl/cups sugar/socker
Sauce pan/Kastrull
2 bowls/Bunkar
Sieve/sil