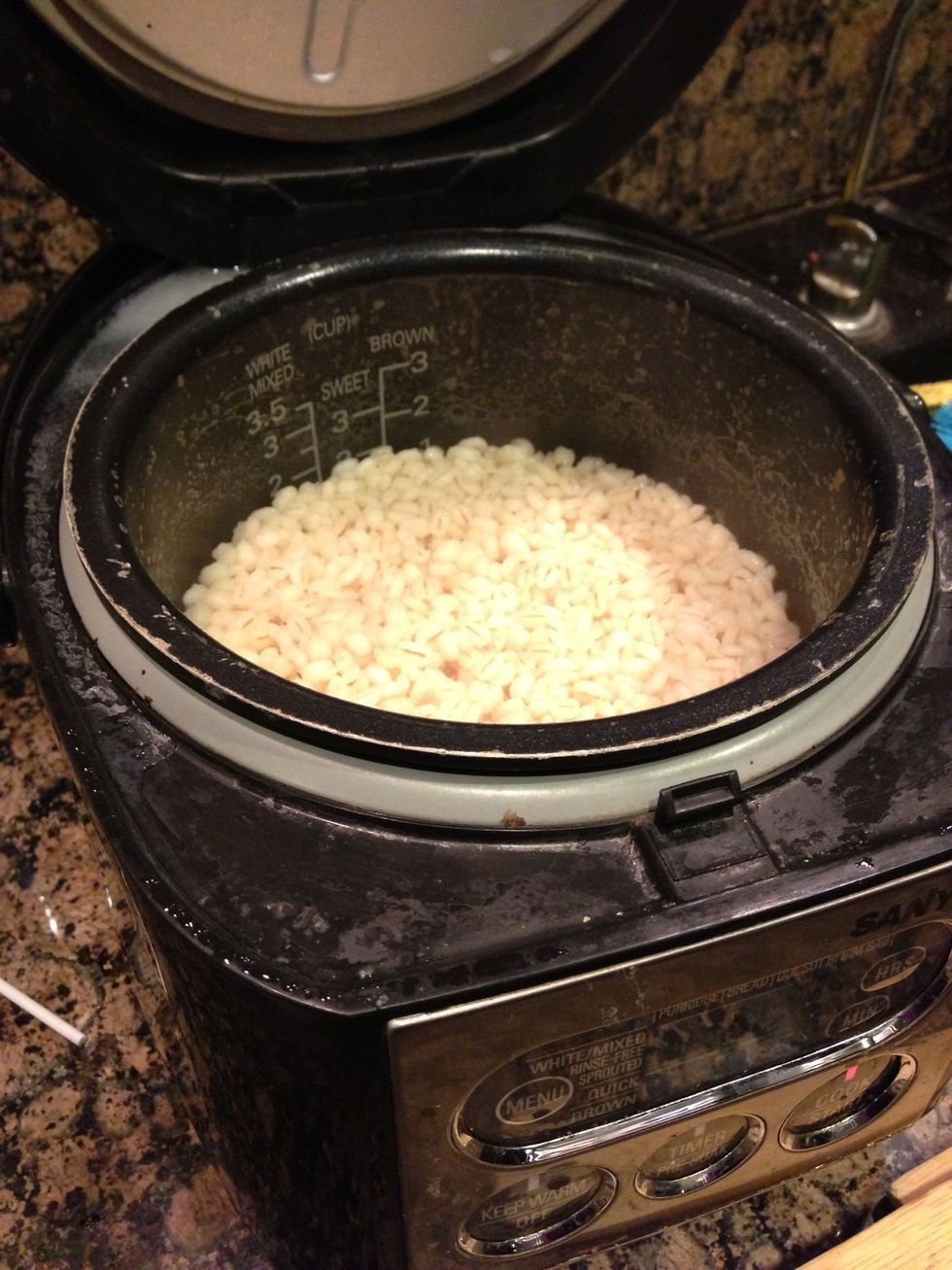 Cook barley in rice cooker. 1 cup of barley with 2 & 1/2 cup water.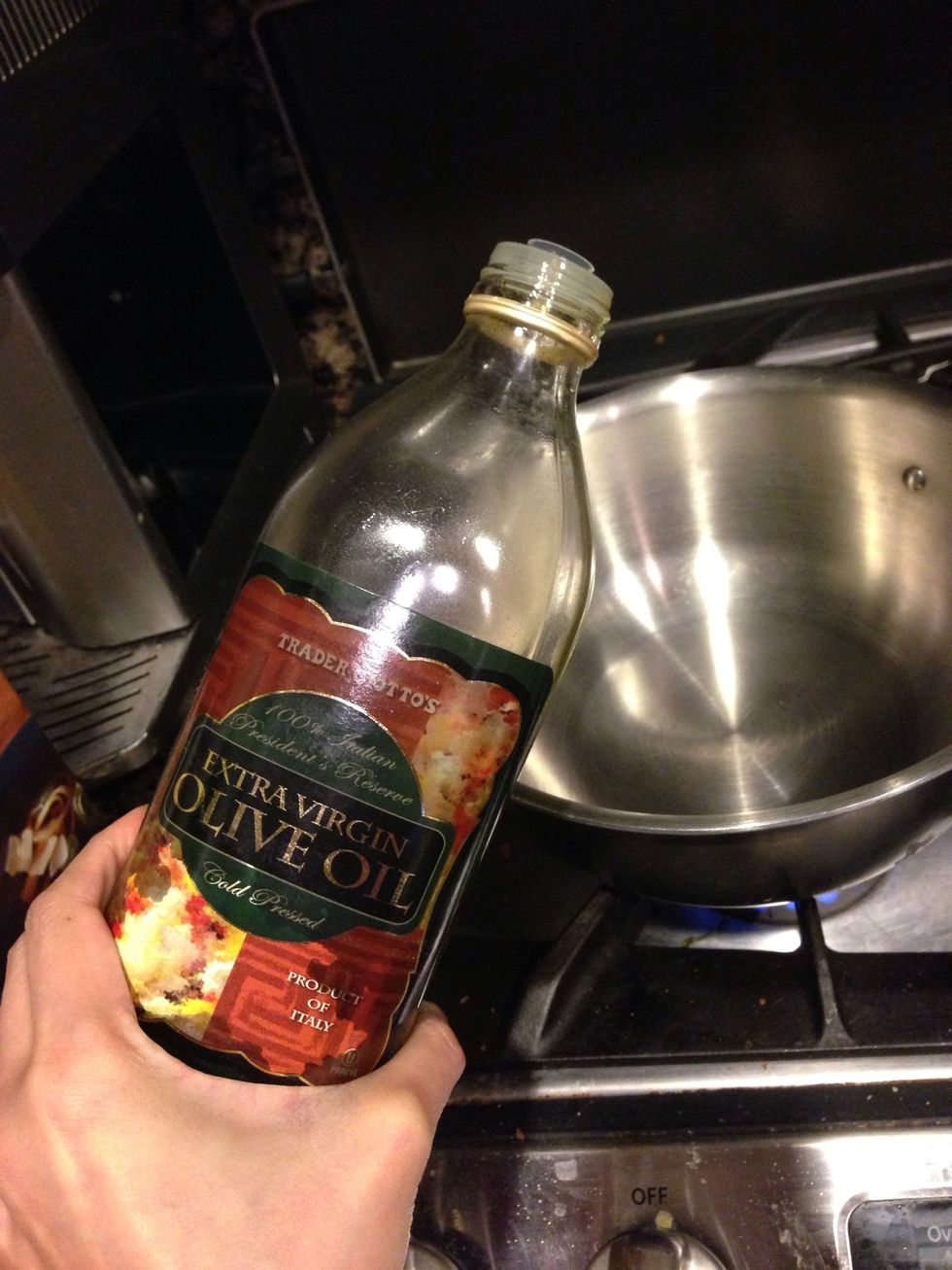 Heat couple spoon of oil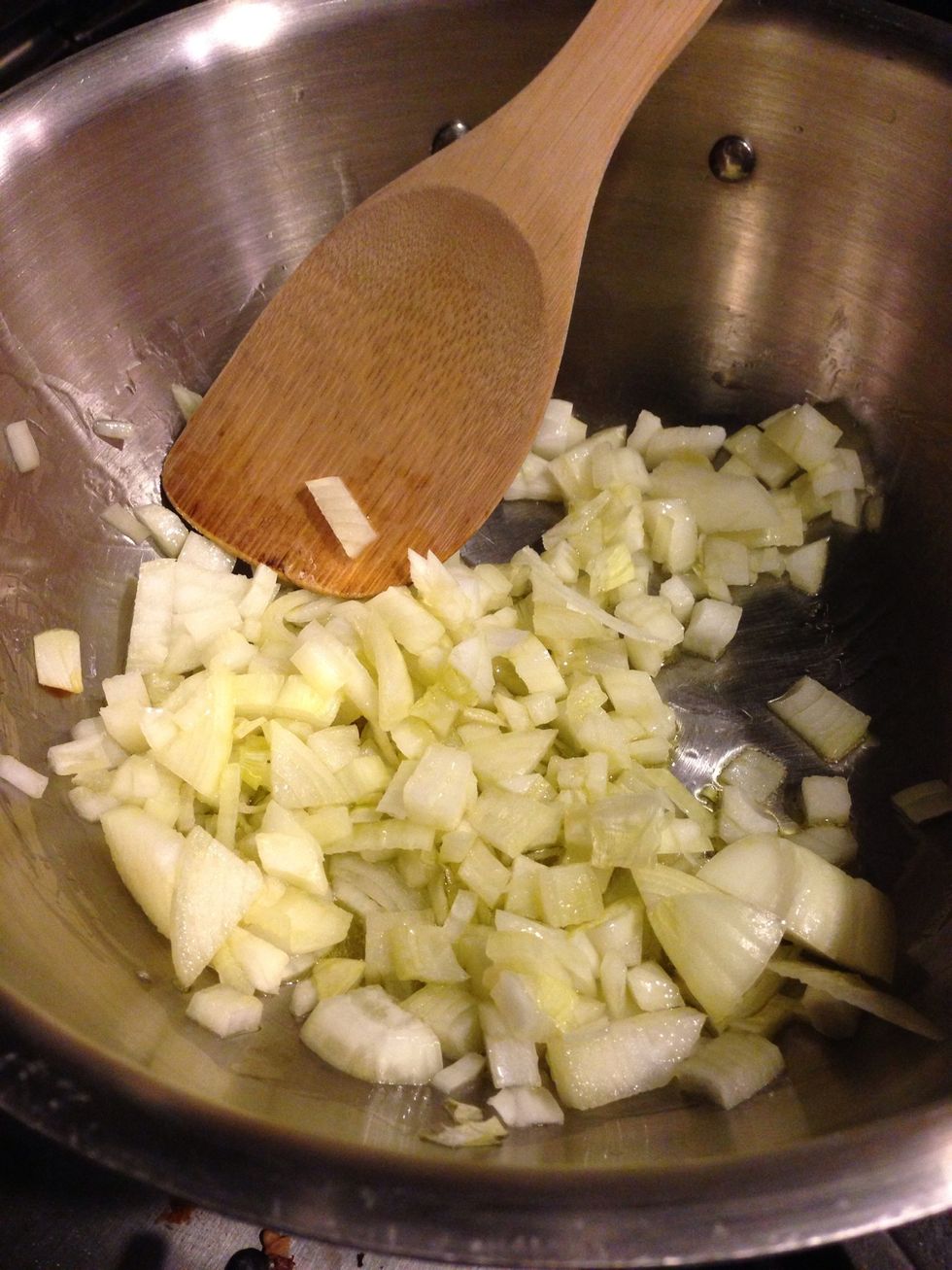 Sauté onion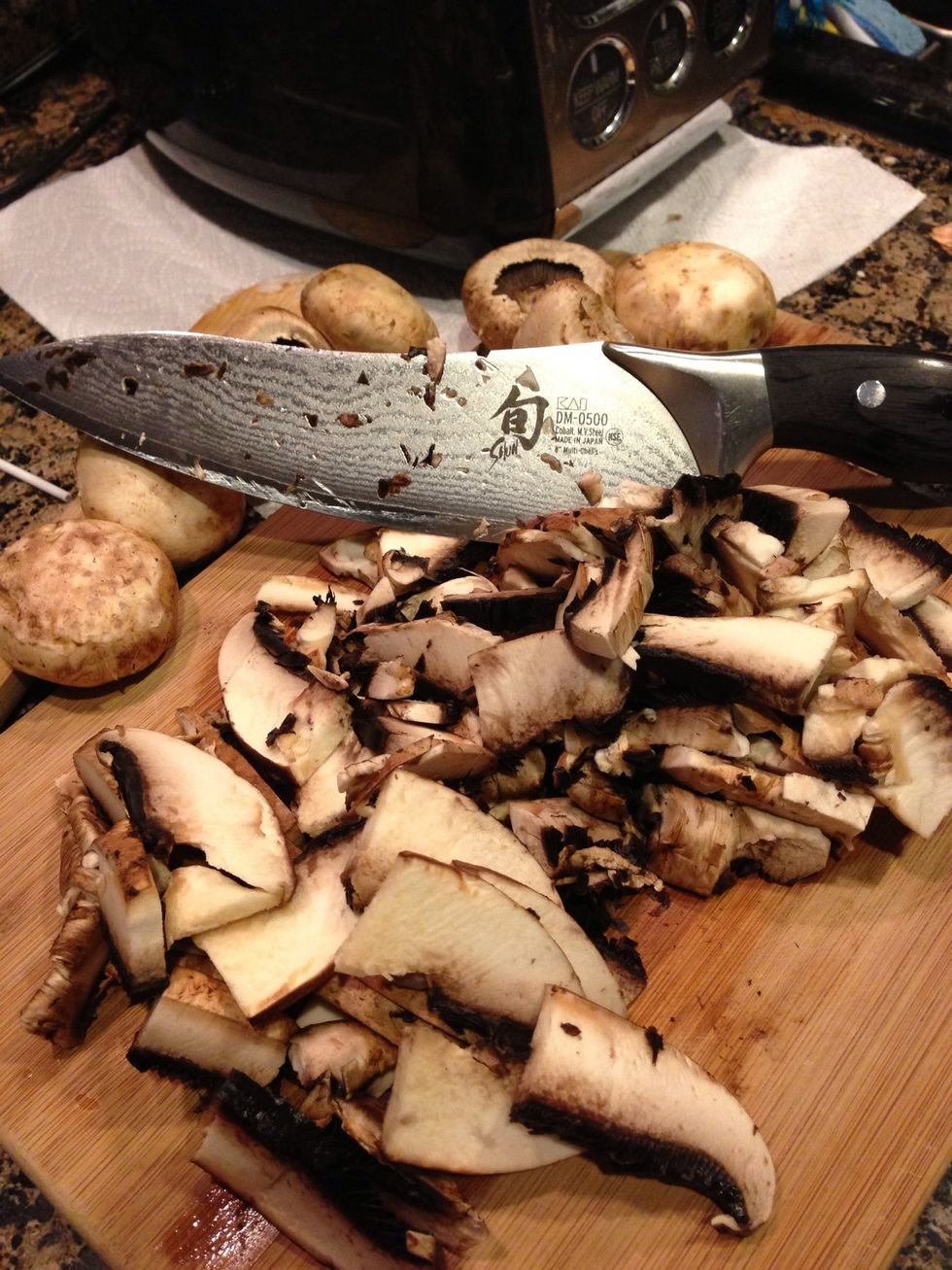 Chop mushroom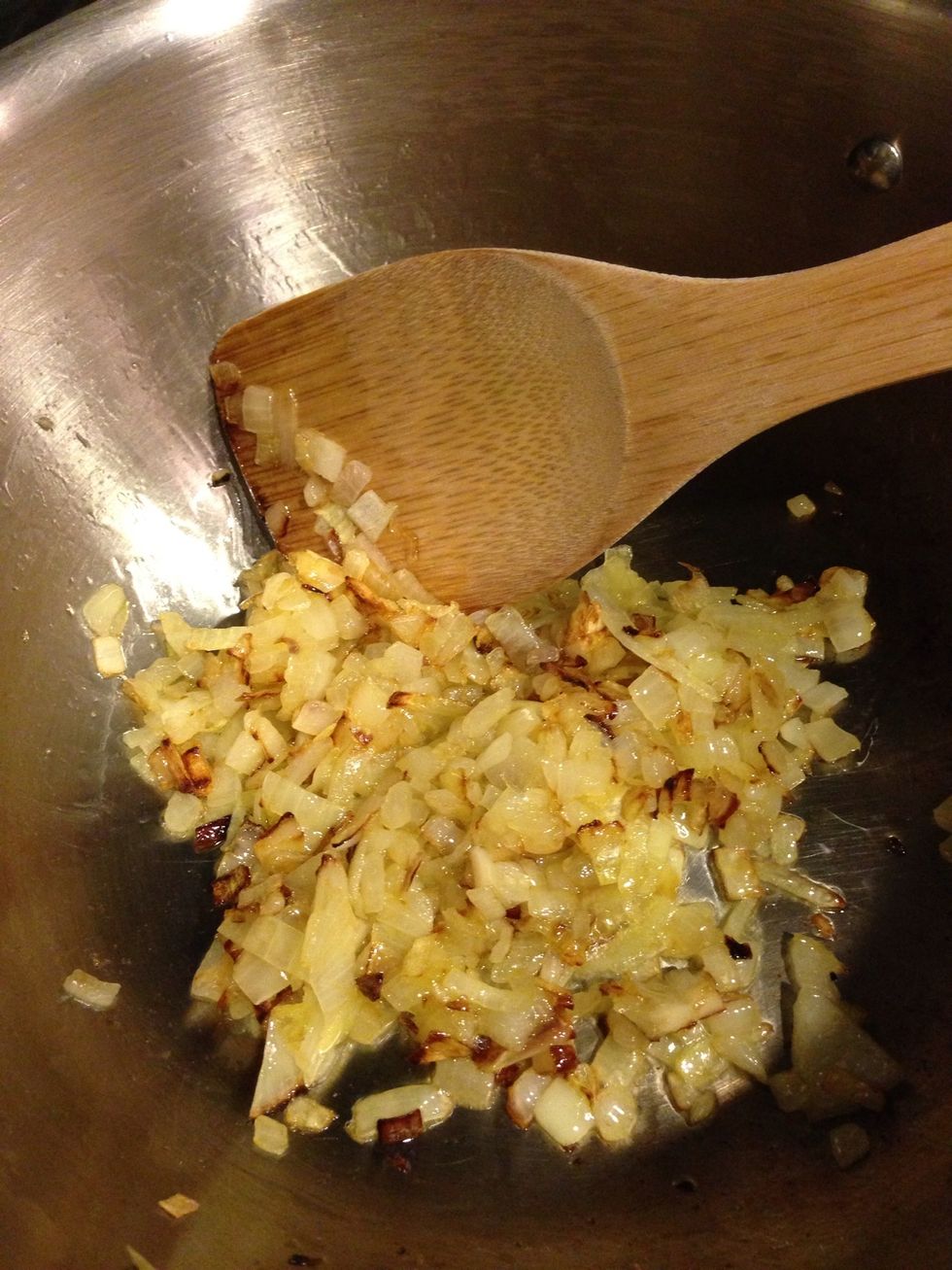 Wait until onion golden brown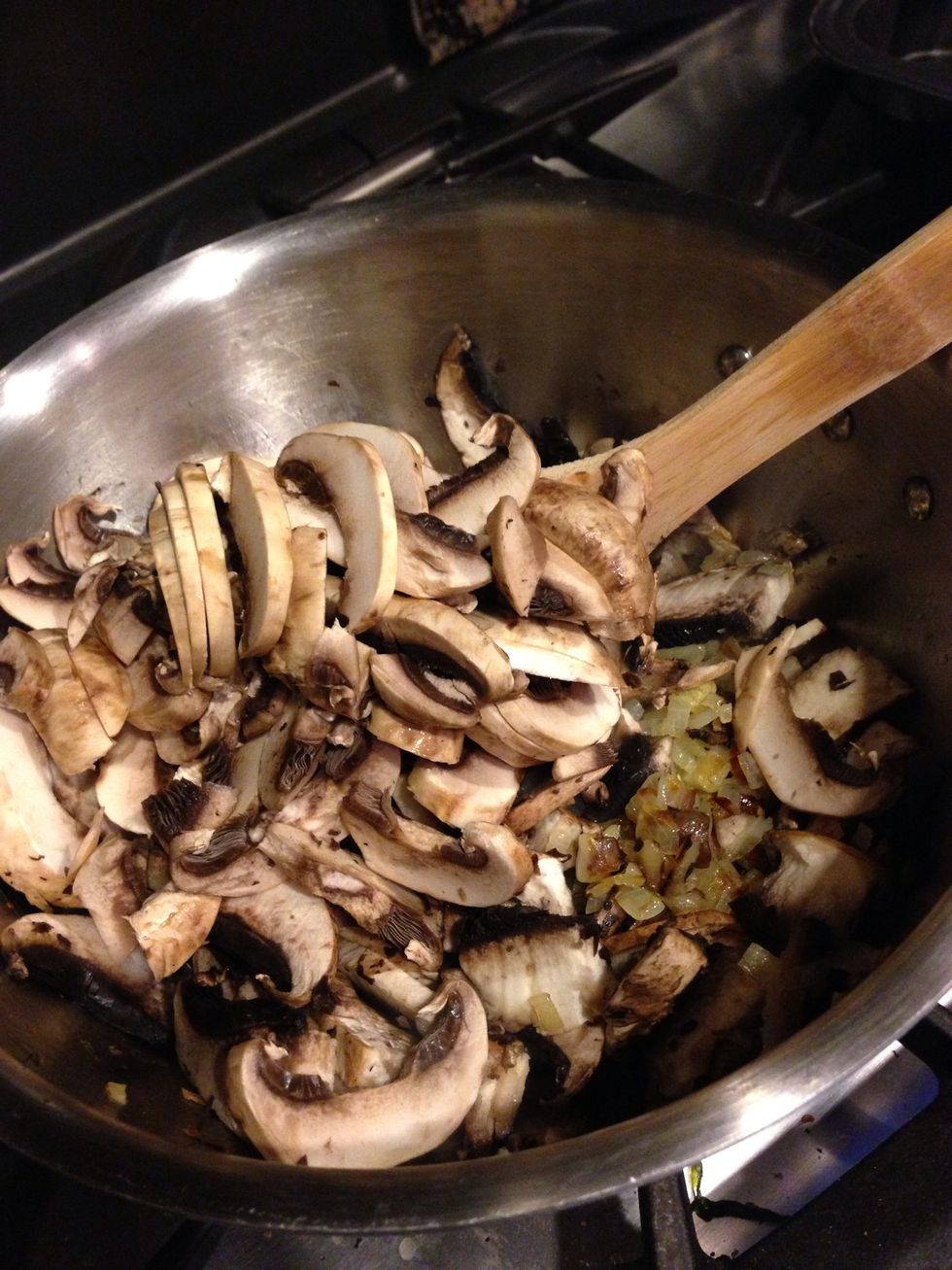 Add mushroom, season with salt& pepper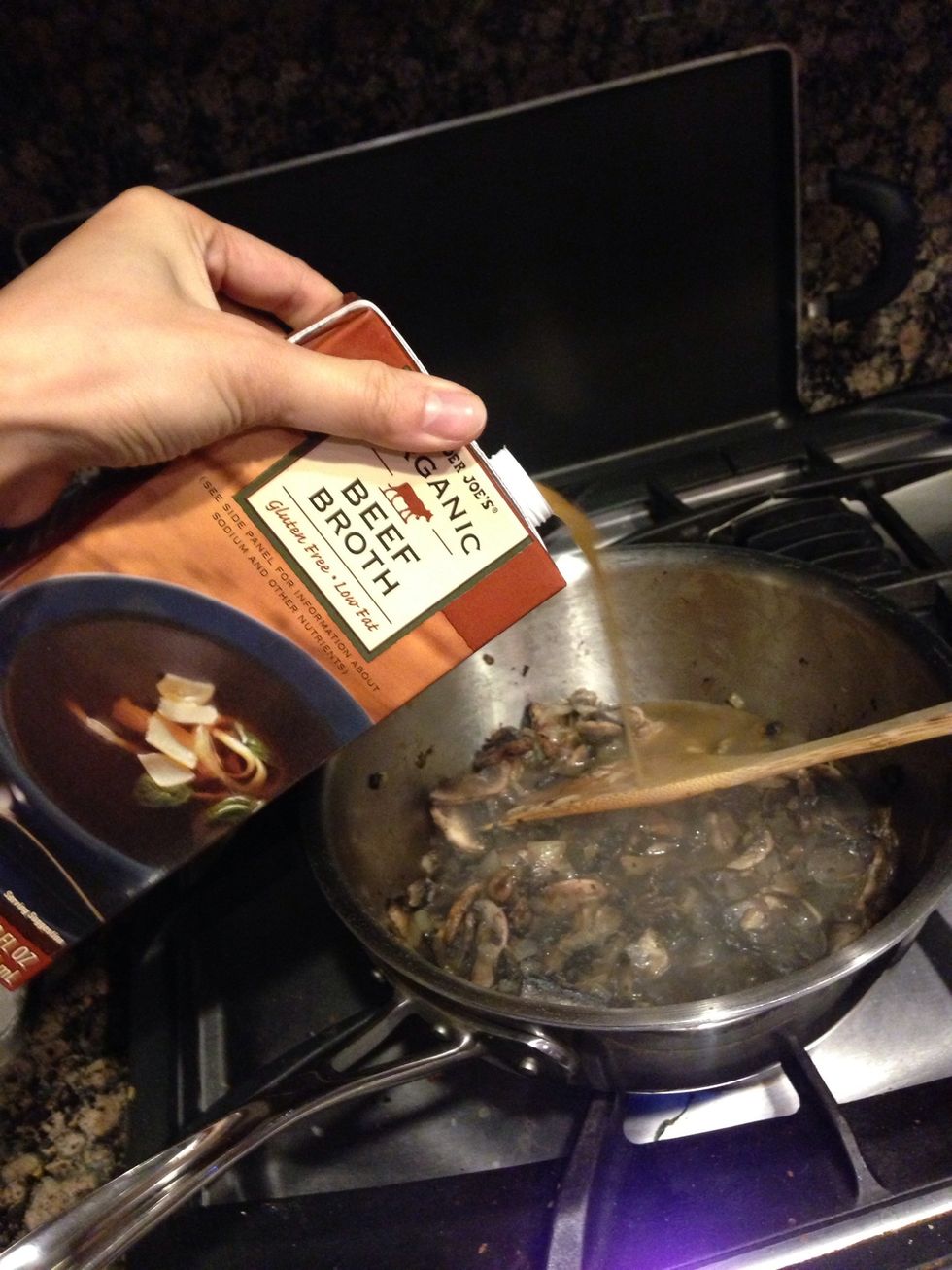 Add a box of low sodium beef broth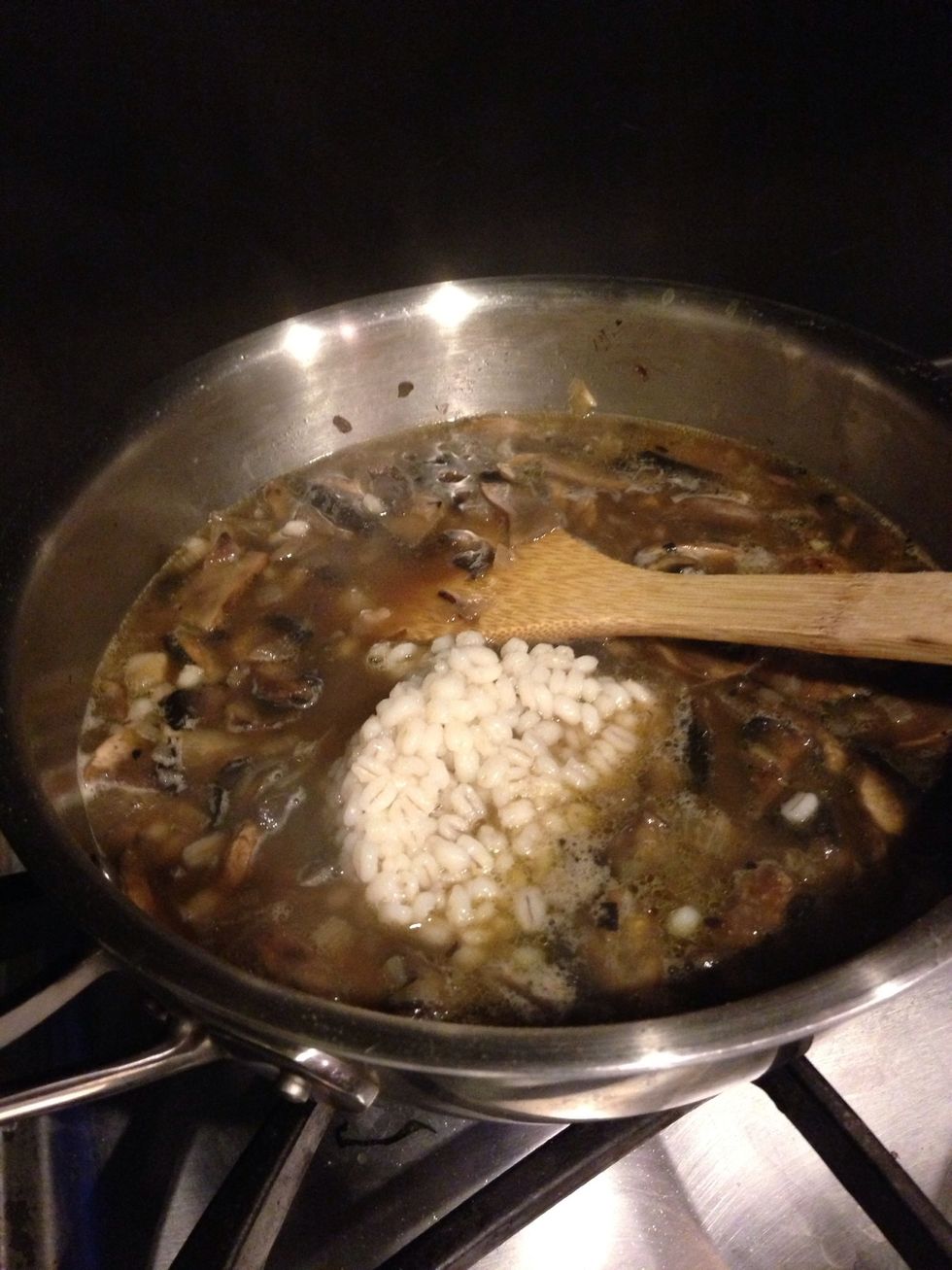 Add 1 cup of cooked barley into soup, bring to boil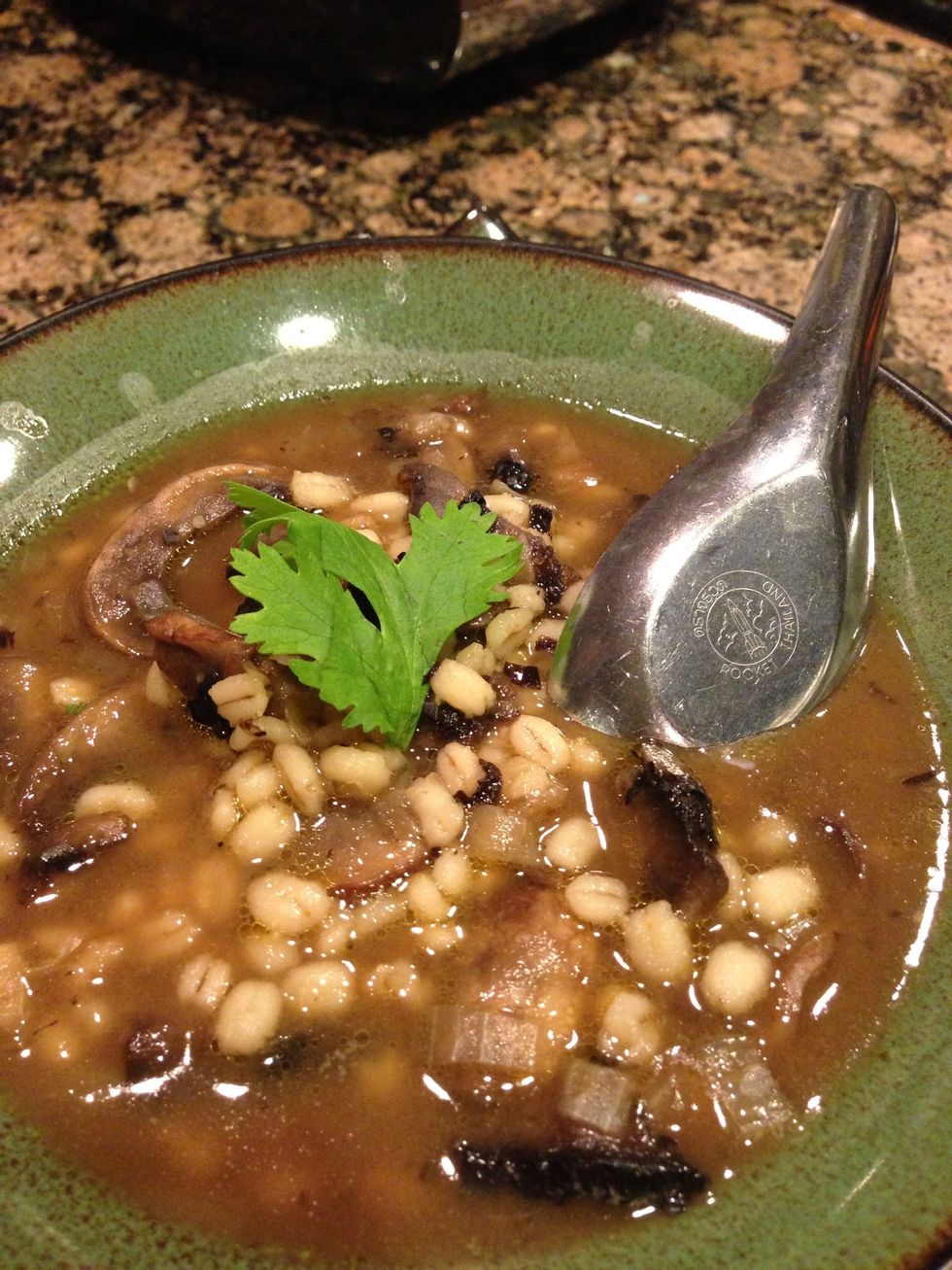 Serve hot
1.0 Box beef broth
2.0 Portabello mushroom
7.0 White mushroom
1.0 Onion
1.0c Barley
I-Craft I-Cook
We are 8 y o and 4y o . Live at home with mommy/ daddy. I like pink and purple color.