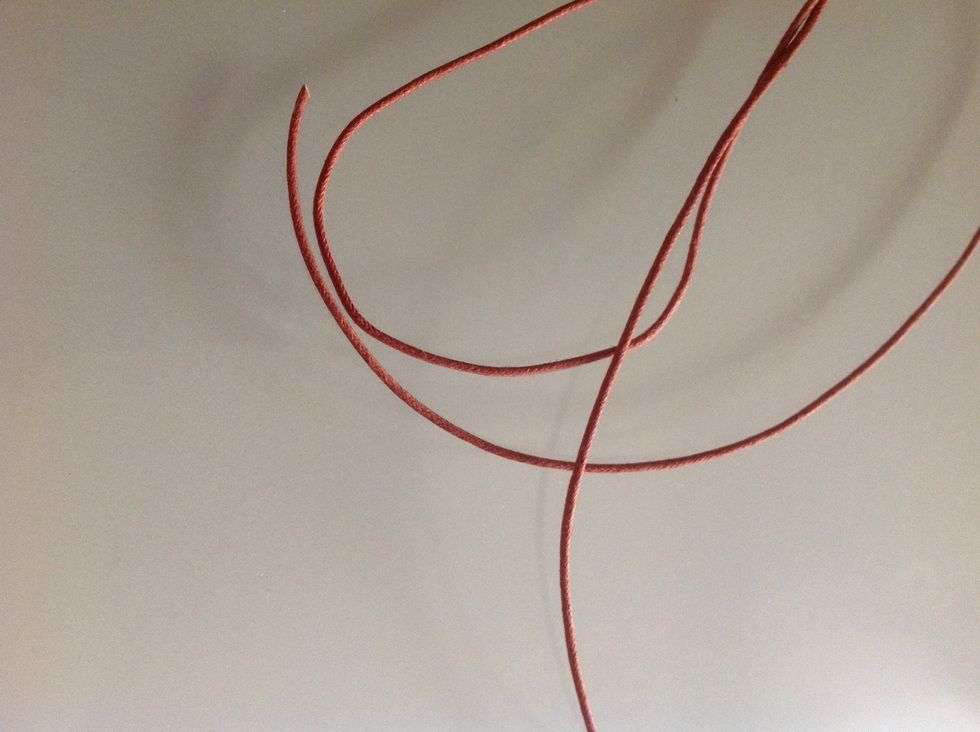 Take your cord and cut it into 3 equal parts to make a plait.
Start plaiting your cord. Make sure your cord and thread match your patch.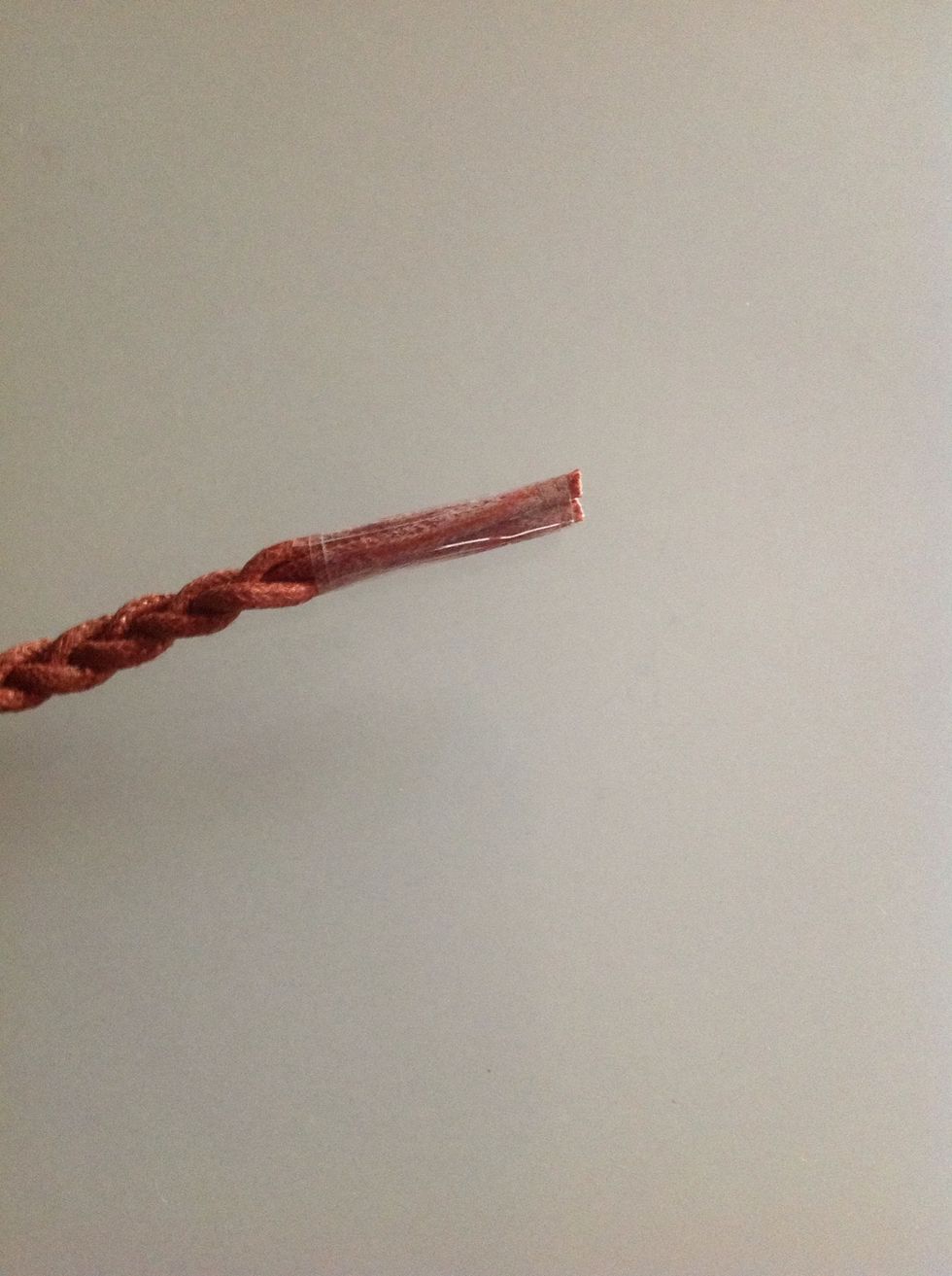 When you reach the end you can tape it to secure it, or even tie a knot, whatever suits you.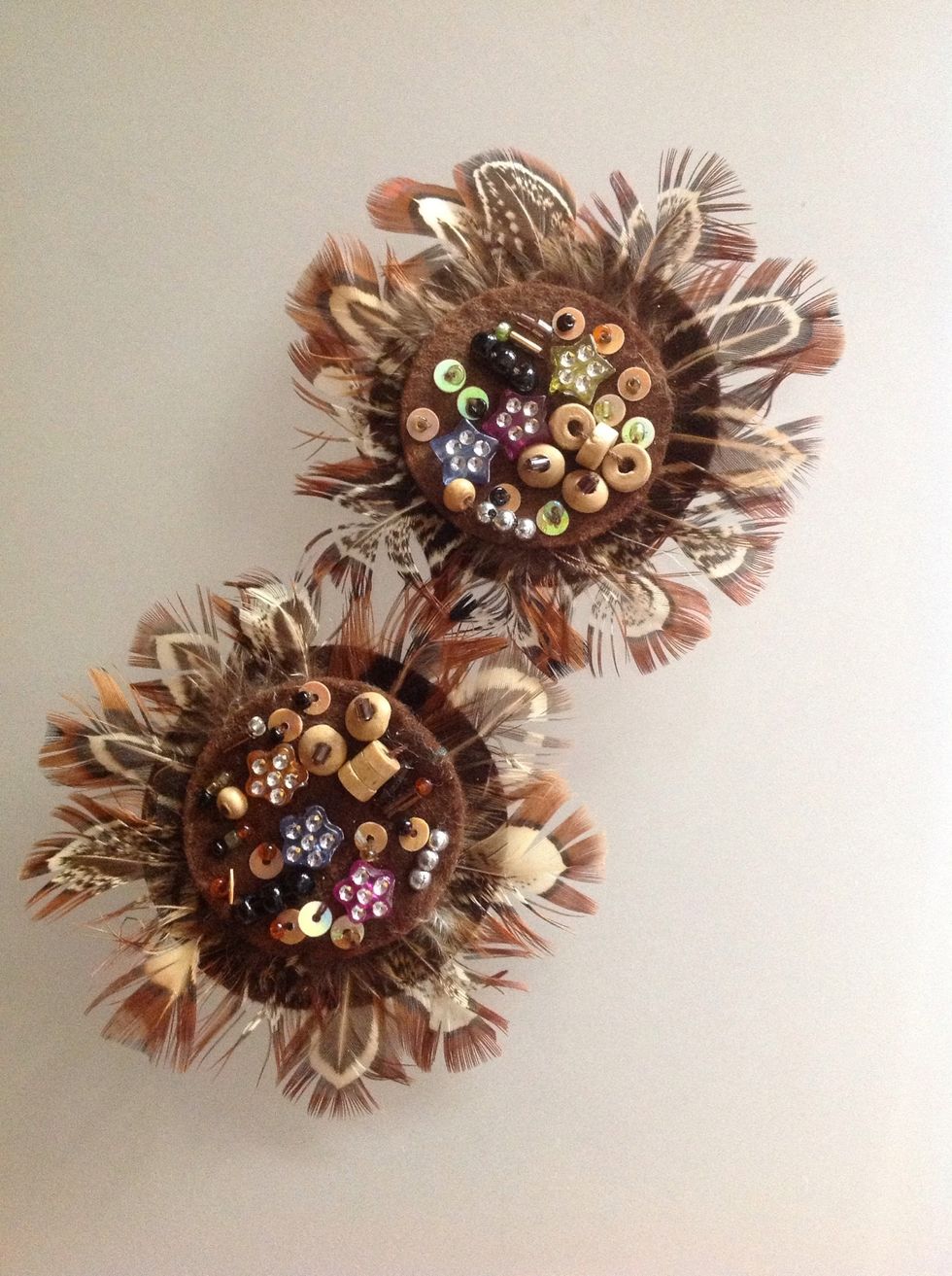 You need two similar patches, I got these from old slippers. You can use small doily pieces or similar things.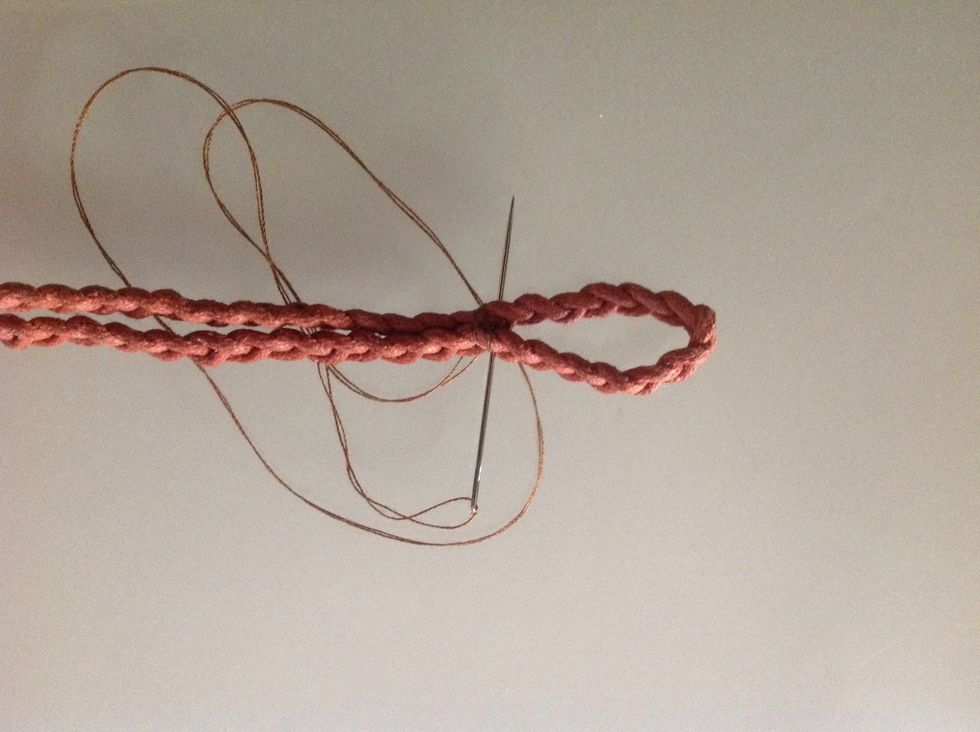 Now cut the plait into 2 since you're making this for both your legs. Now take one half of your plait and measure it around your middle toe to form a ring and stitch it like shown in the picture.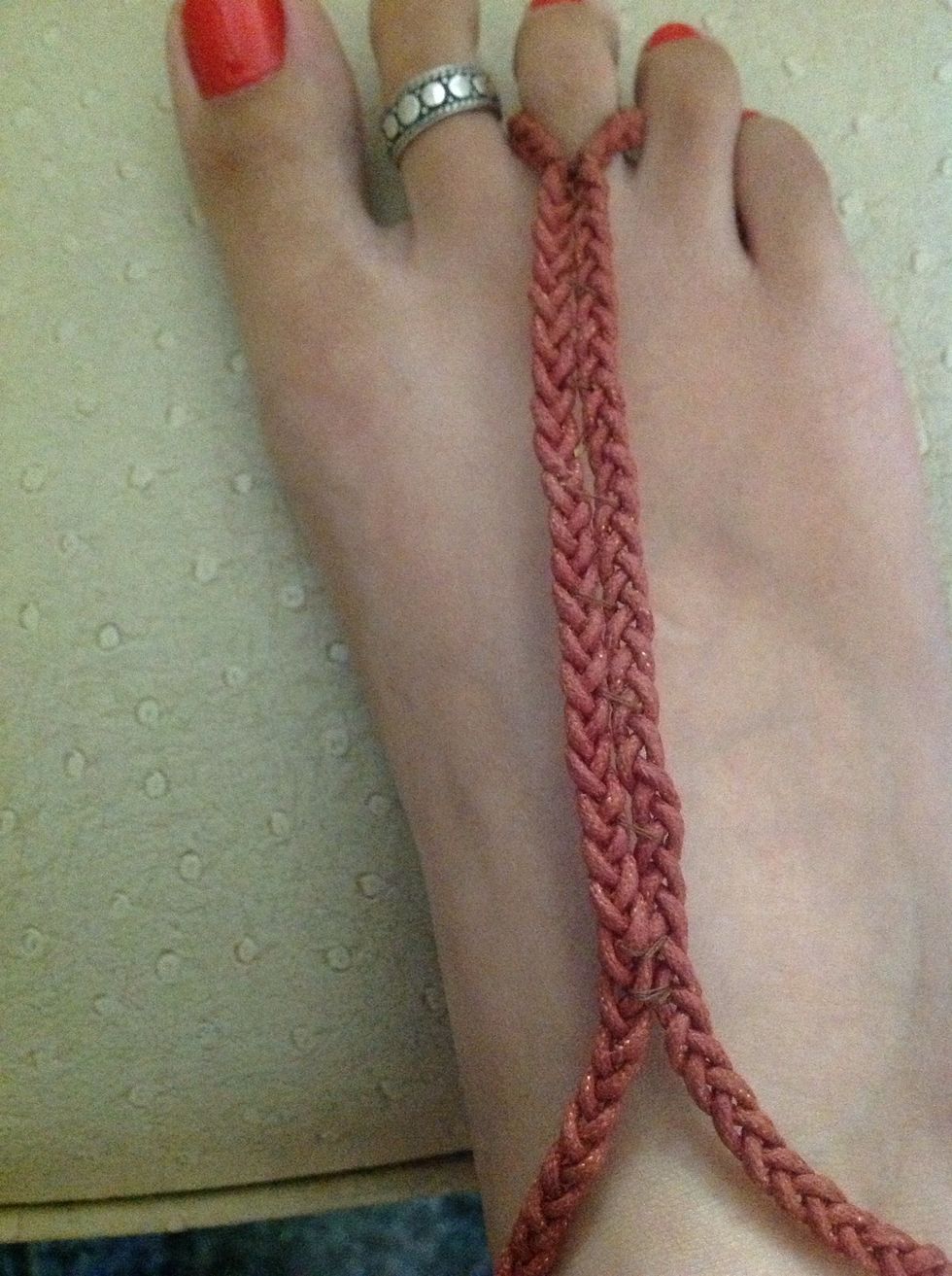 Like shown in the picture the ring you made should be easy to put and remove off your toe, the stitch the dangling part of the plait till you reach your ankle, because from there the plaits separate.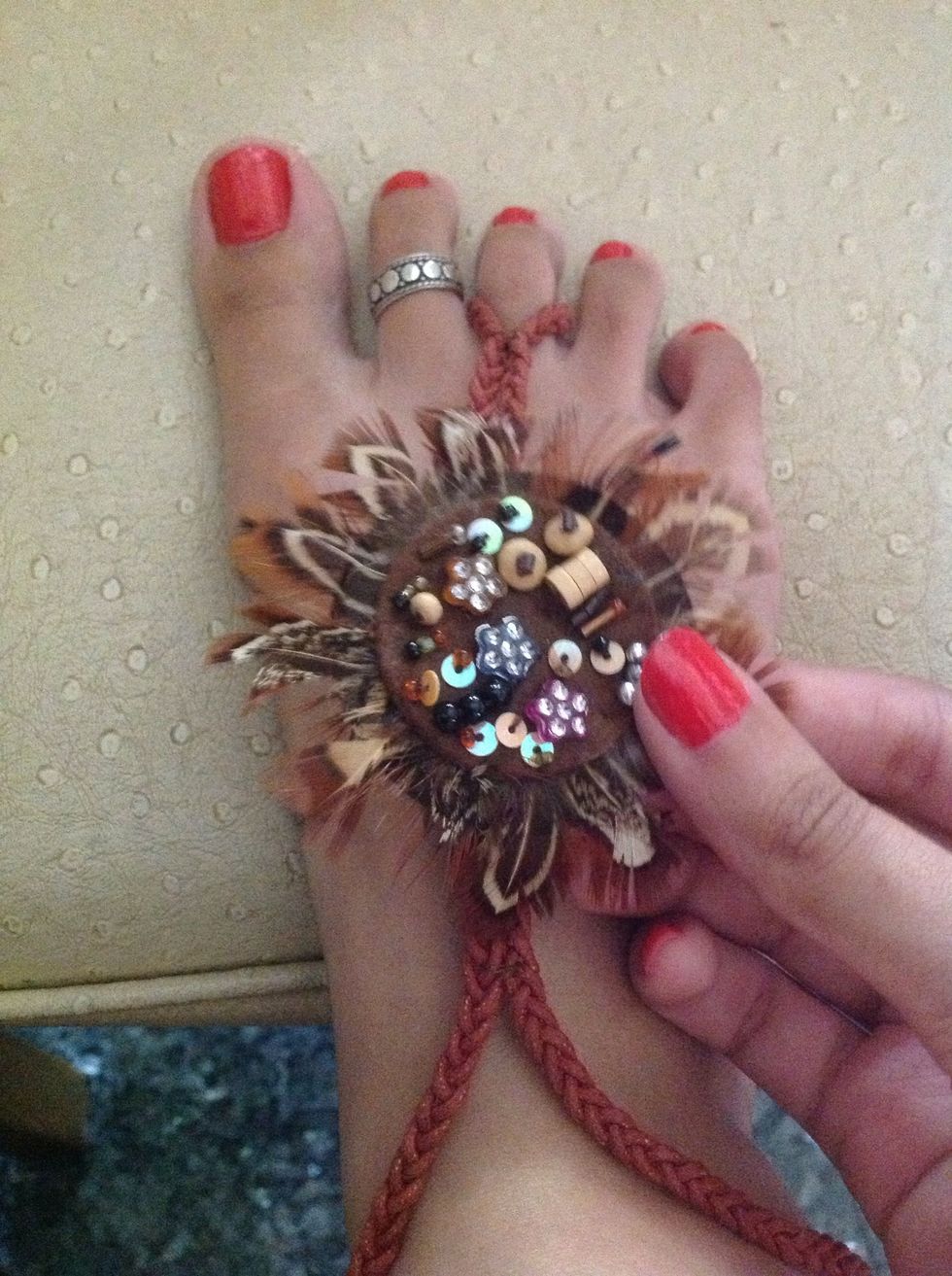 Now place your patch in the middle and stitch.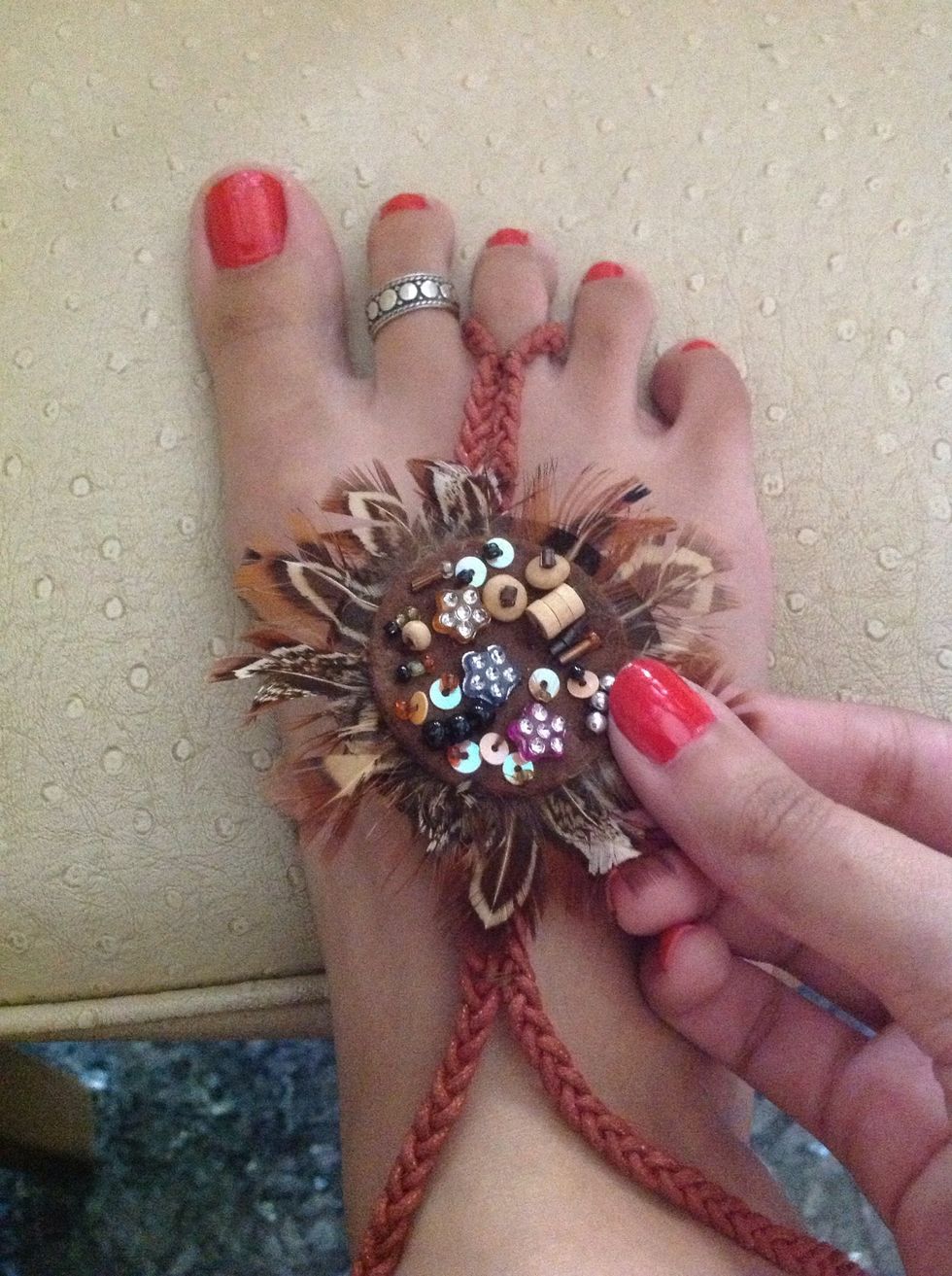 Place it properly, because its tough to remove it later.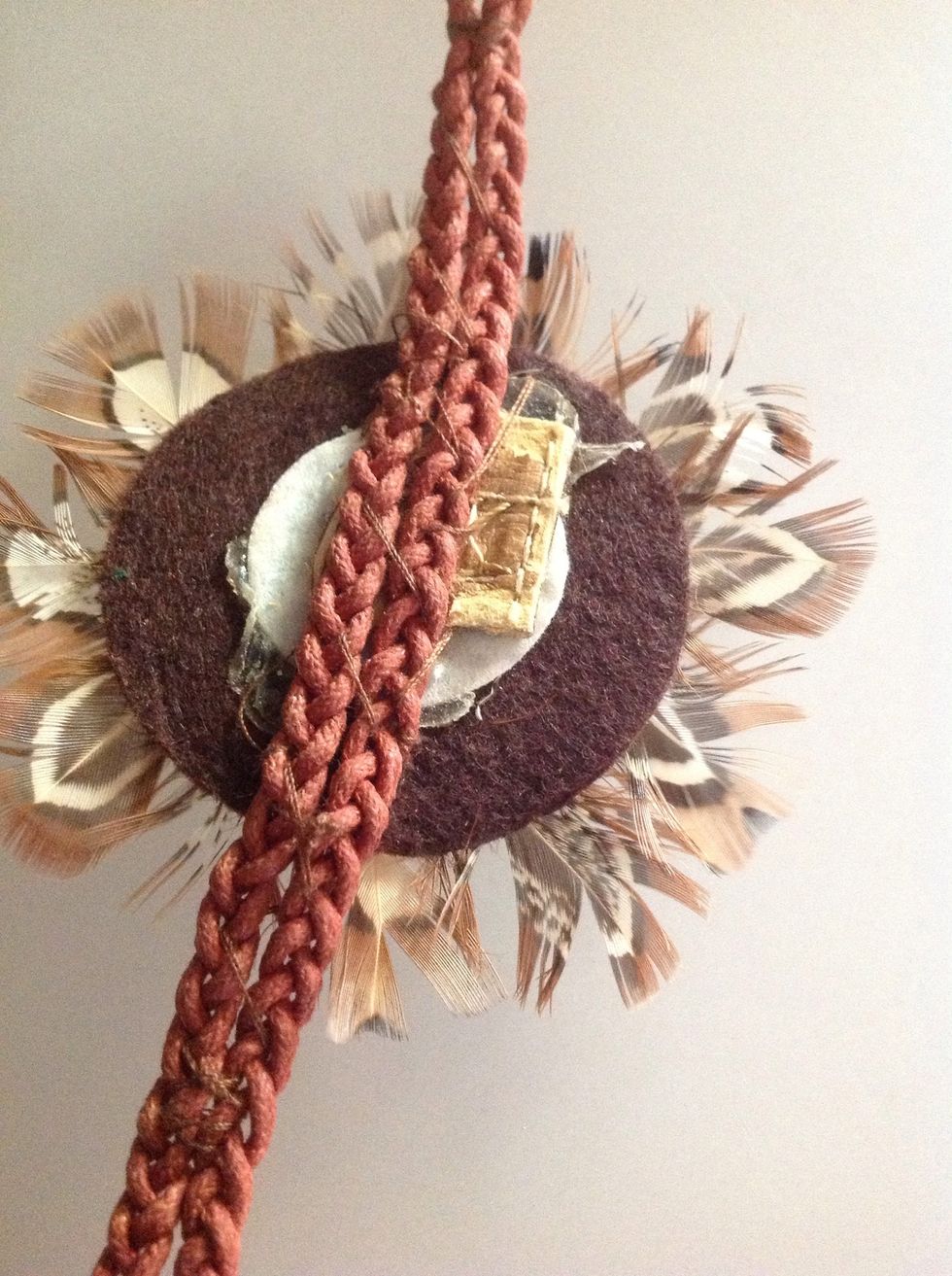 Stitch it up at the back like this.
Now you're ready to wear it! Just tie the string around you're ankle a few times and tie a knot.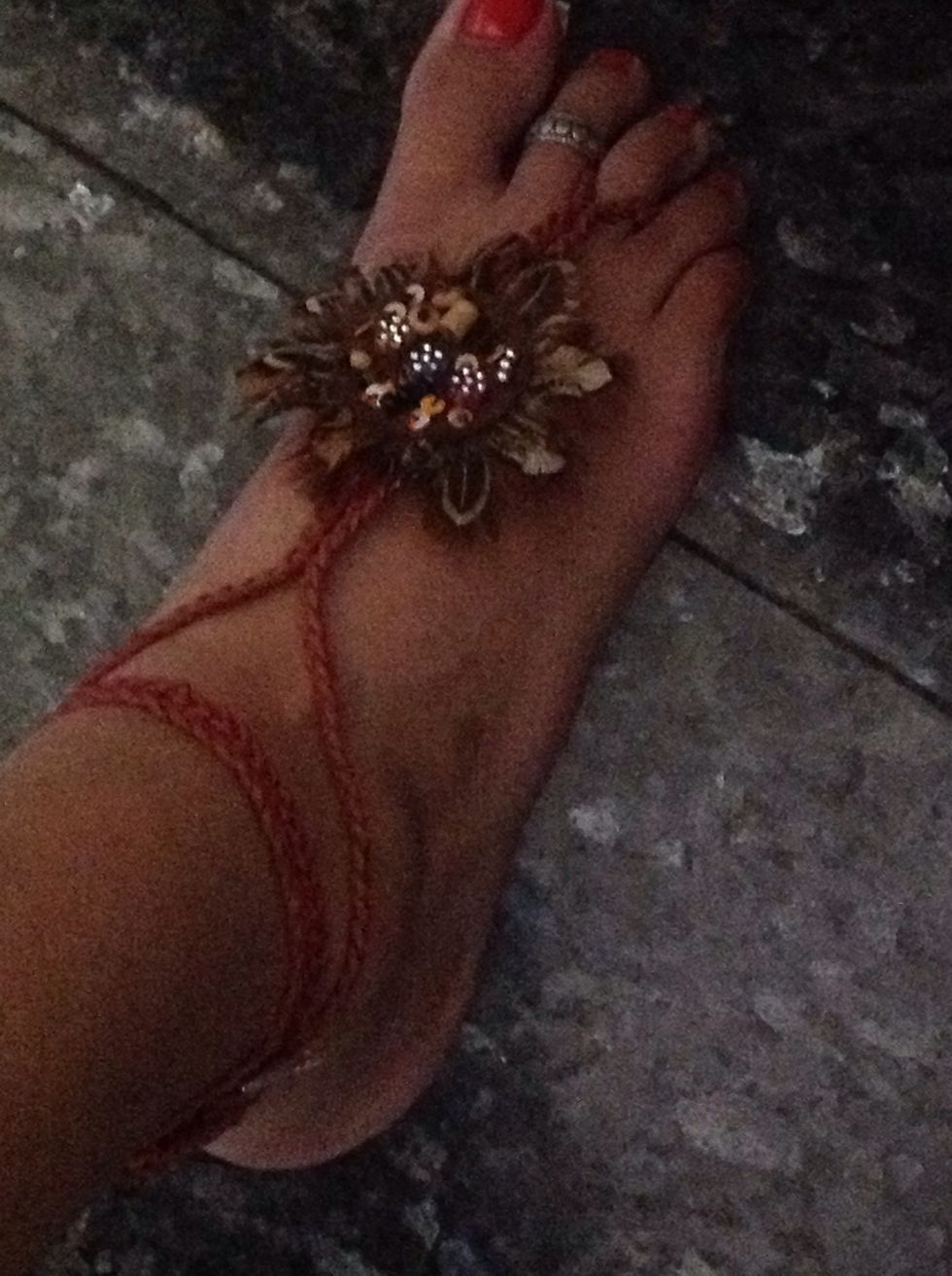 See in this picture where to stitch up the two plaits together and where to stop, so that they get separated and can go around your ankle. You can wear these at the beach!
2.0 Patches
10.0m Leather cord or thick thread
Scissors
Needle and thread matching the cord
A few beads if you like.
Sticky tape