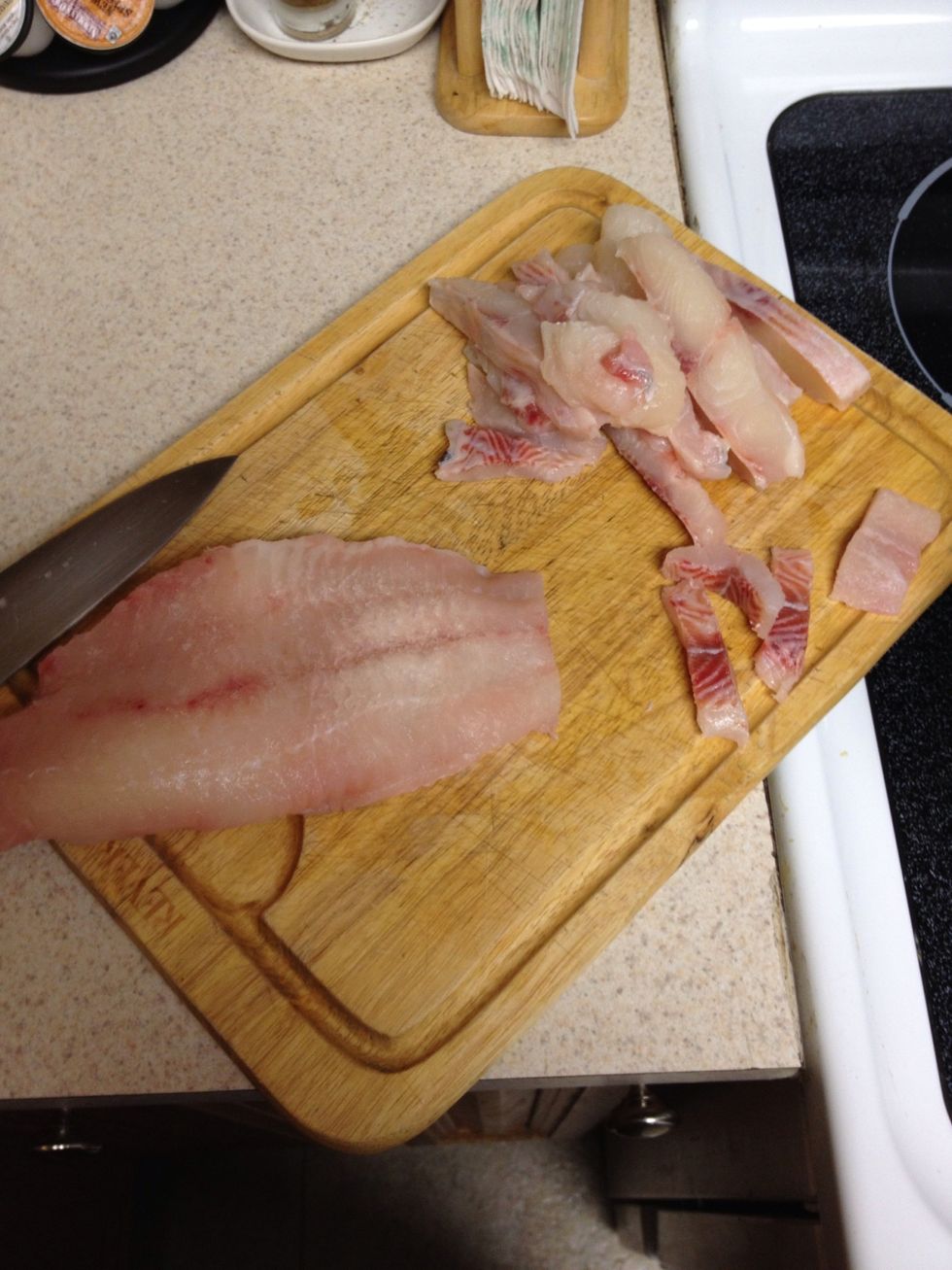 Alice the catfish into thin strips.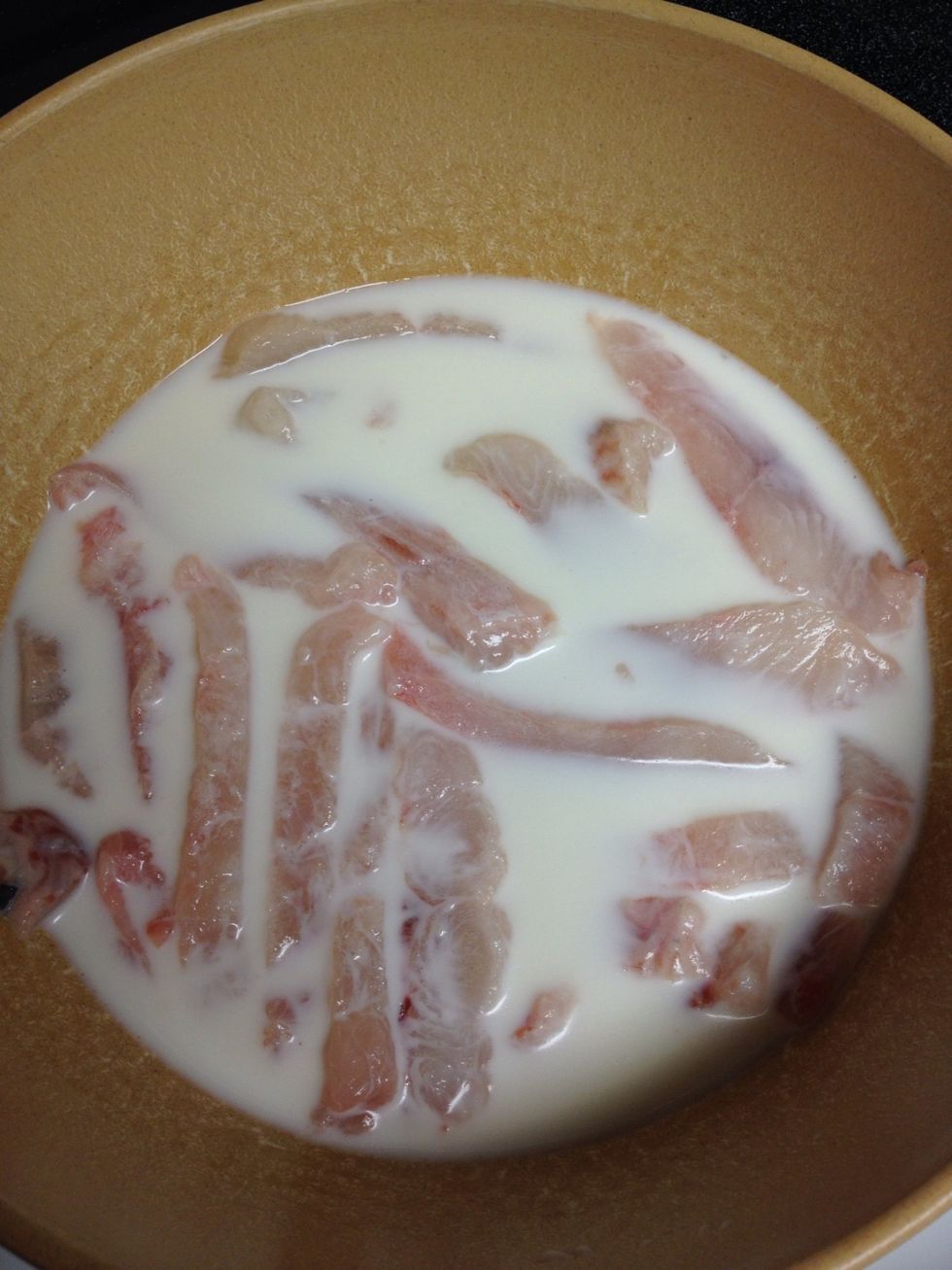 Place catfish strips in bowl and cover with milk. Let it sit for at least an hour. Adjust quantities as needed.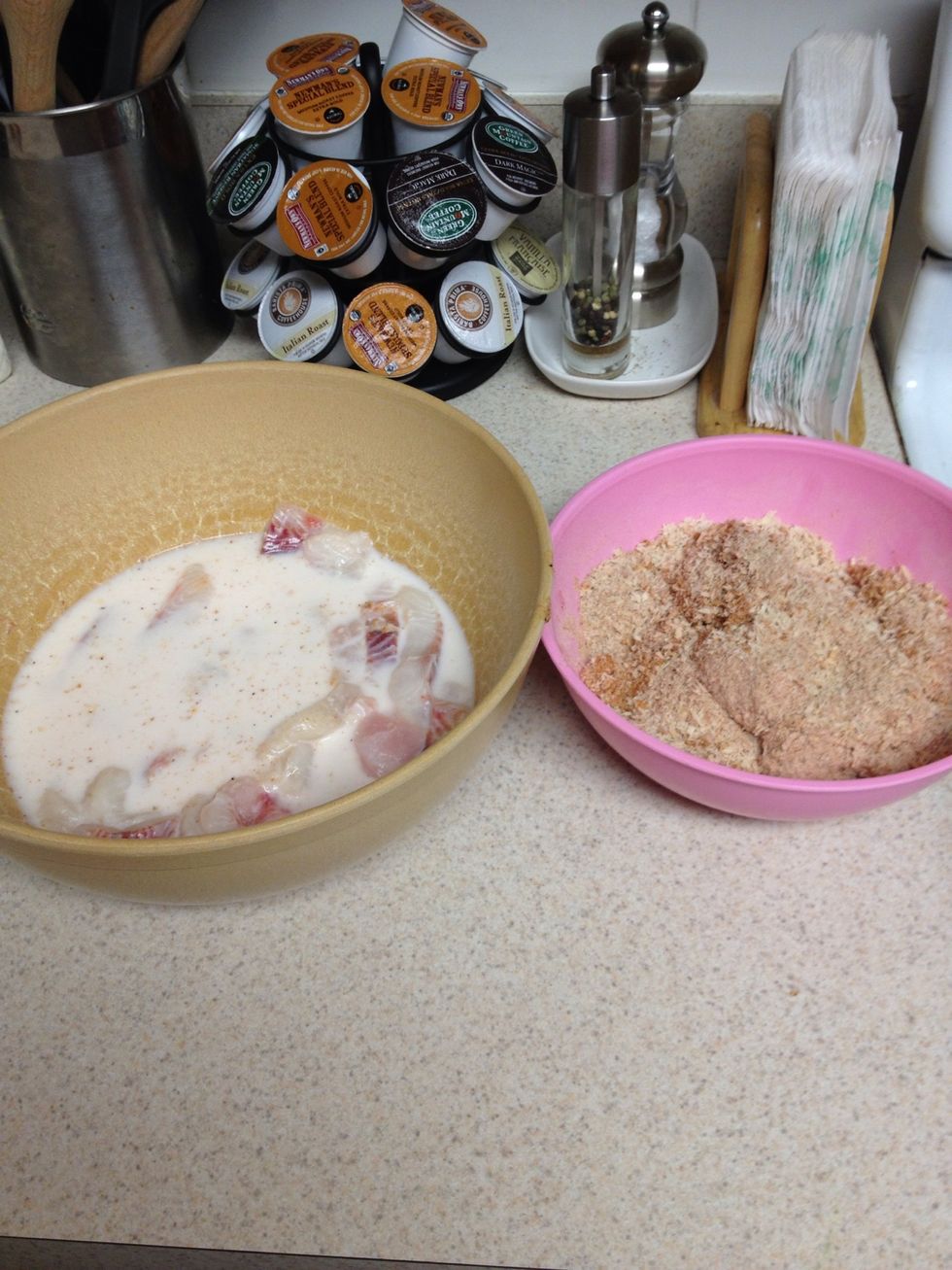 While the fish is marinating in milk, mix the dry ingredients together in a bowl.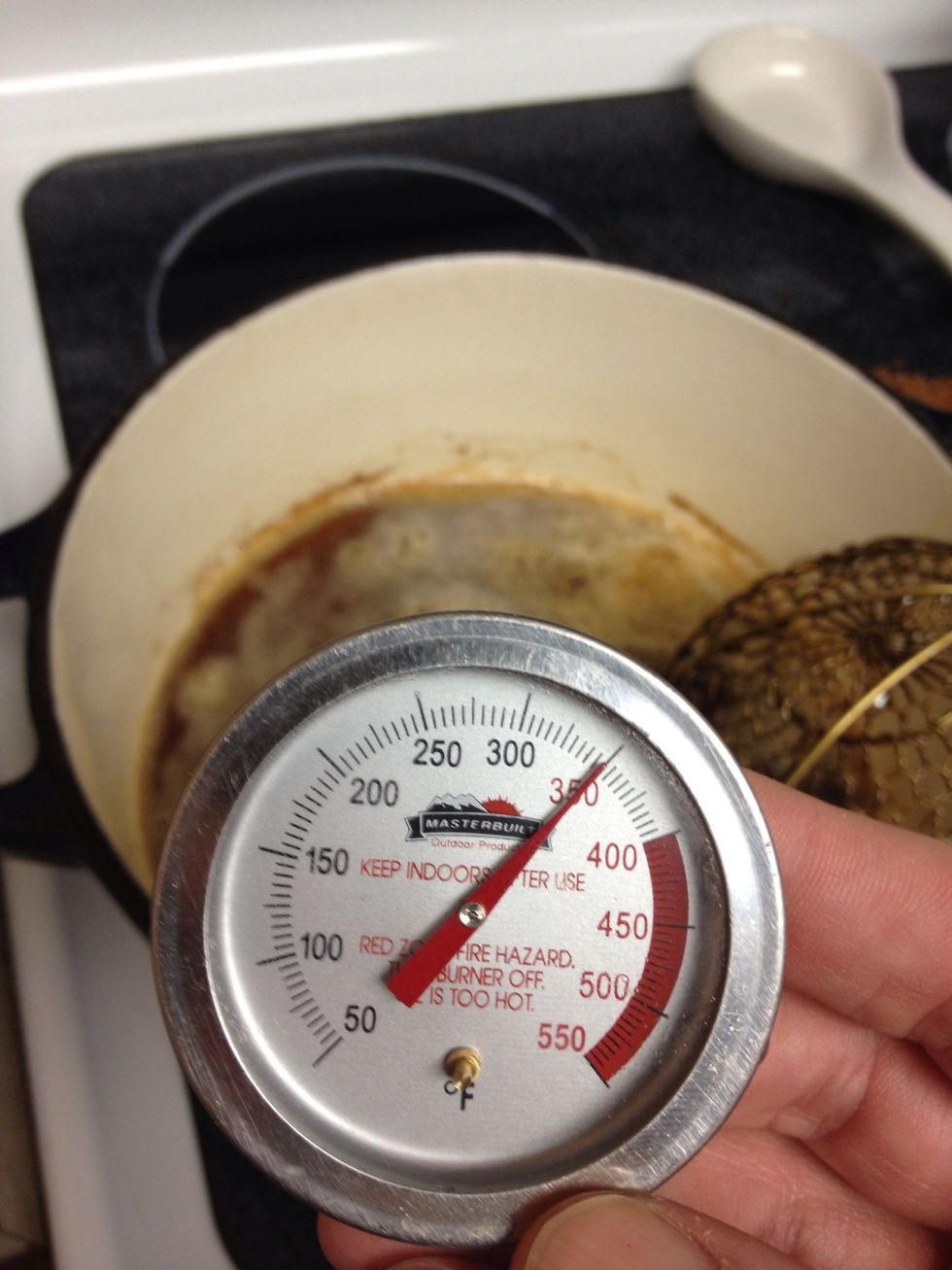 After an hour, heat some cooking oil to 350*.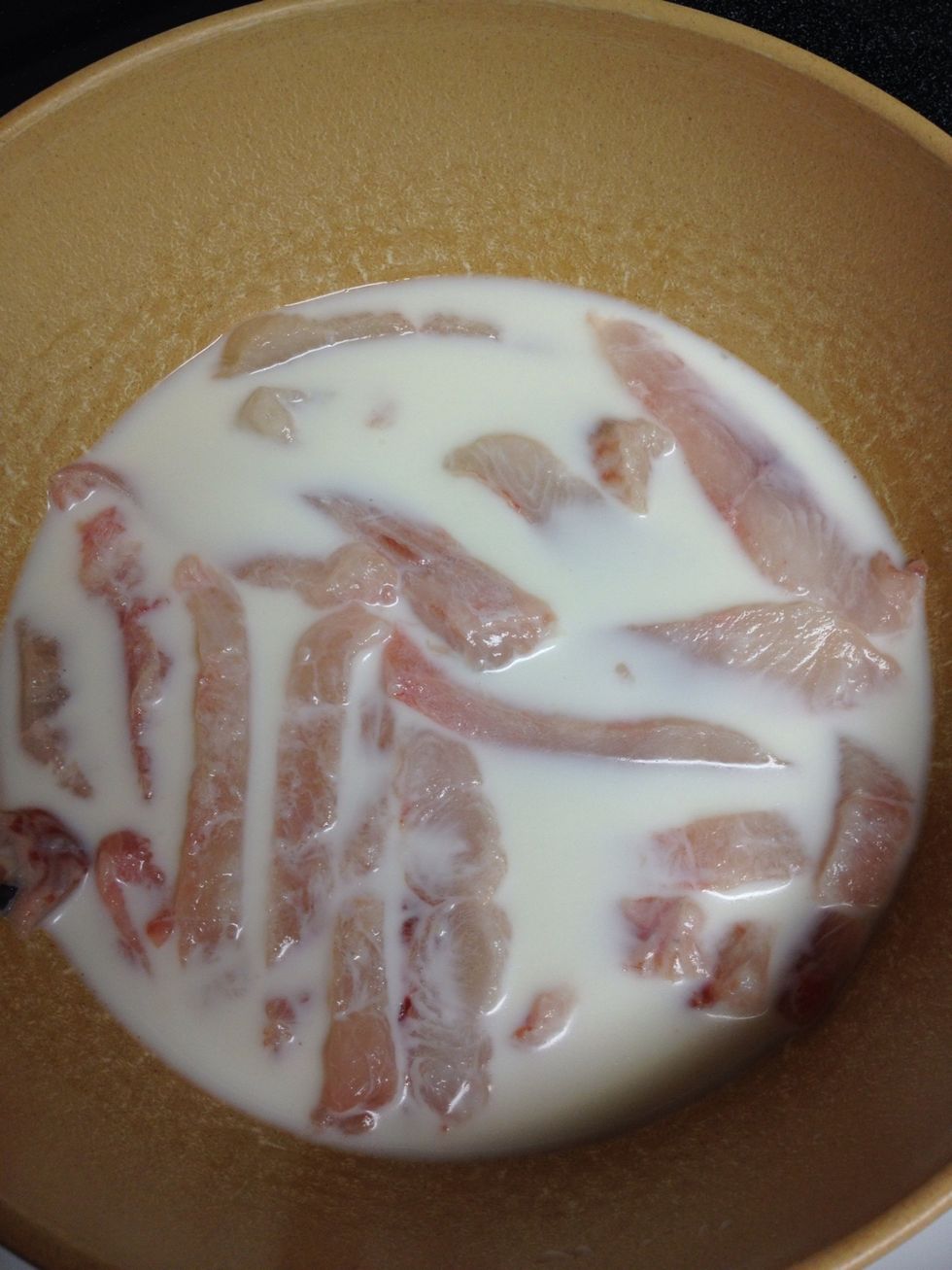 While the oil is heating up whisk in an egg into the fish and milk.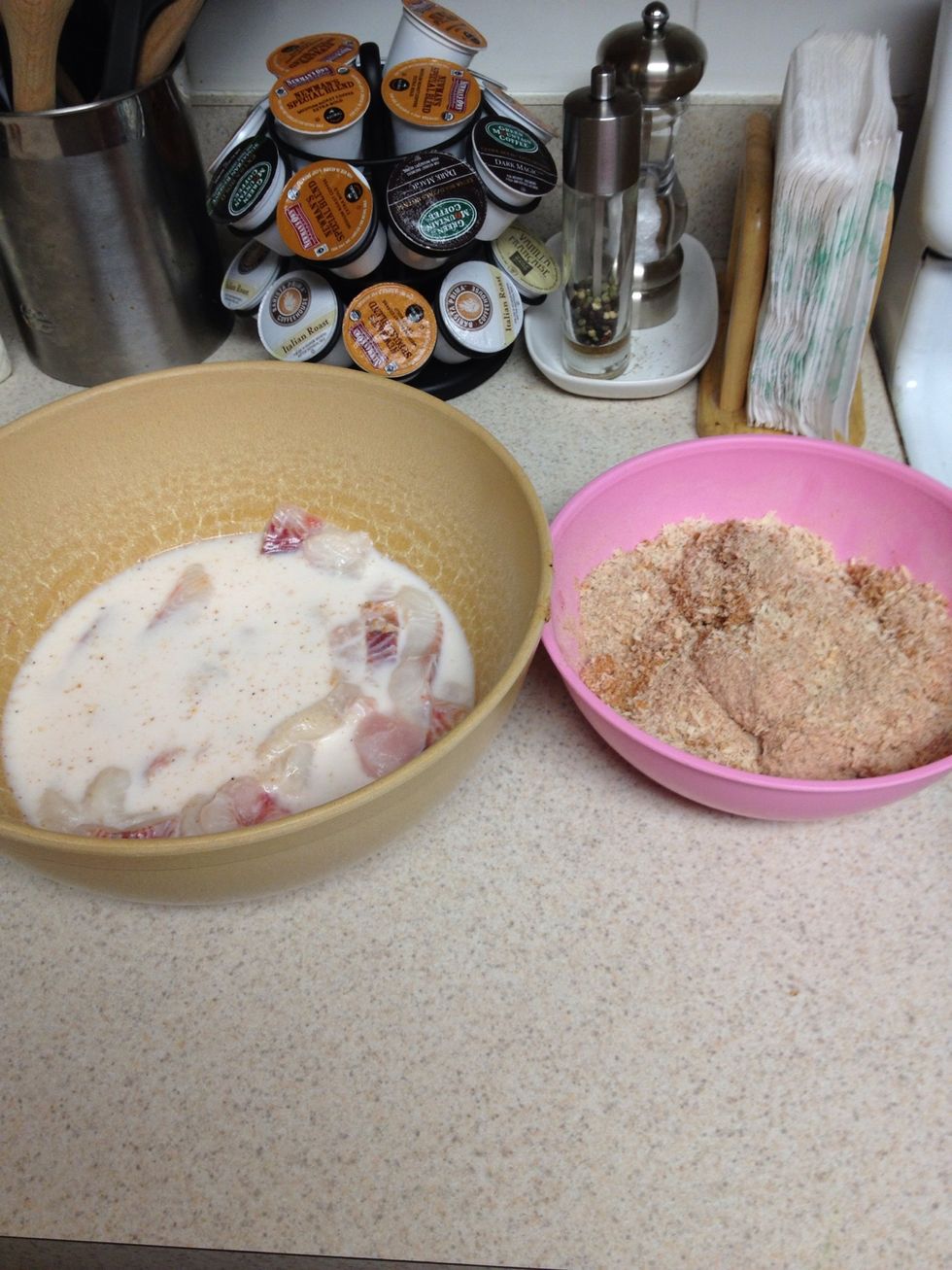 Grab some catfish slices from the milk and egg mixture and place in the bowl of dry ingredients, ensure complete coverage.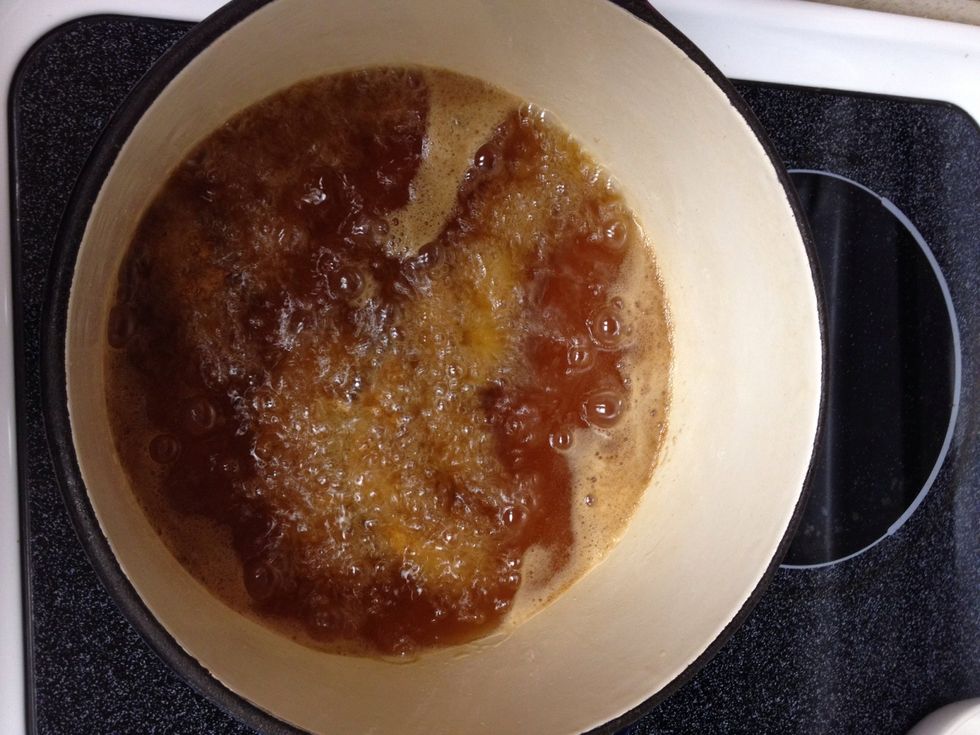 Gently drop the panko breaded catfish into the 350* oil. Let them cook for around 7 minutes depending on their size. Meat should be white when done.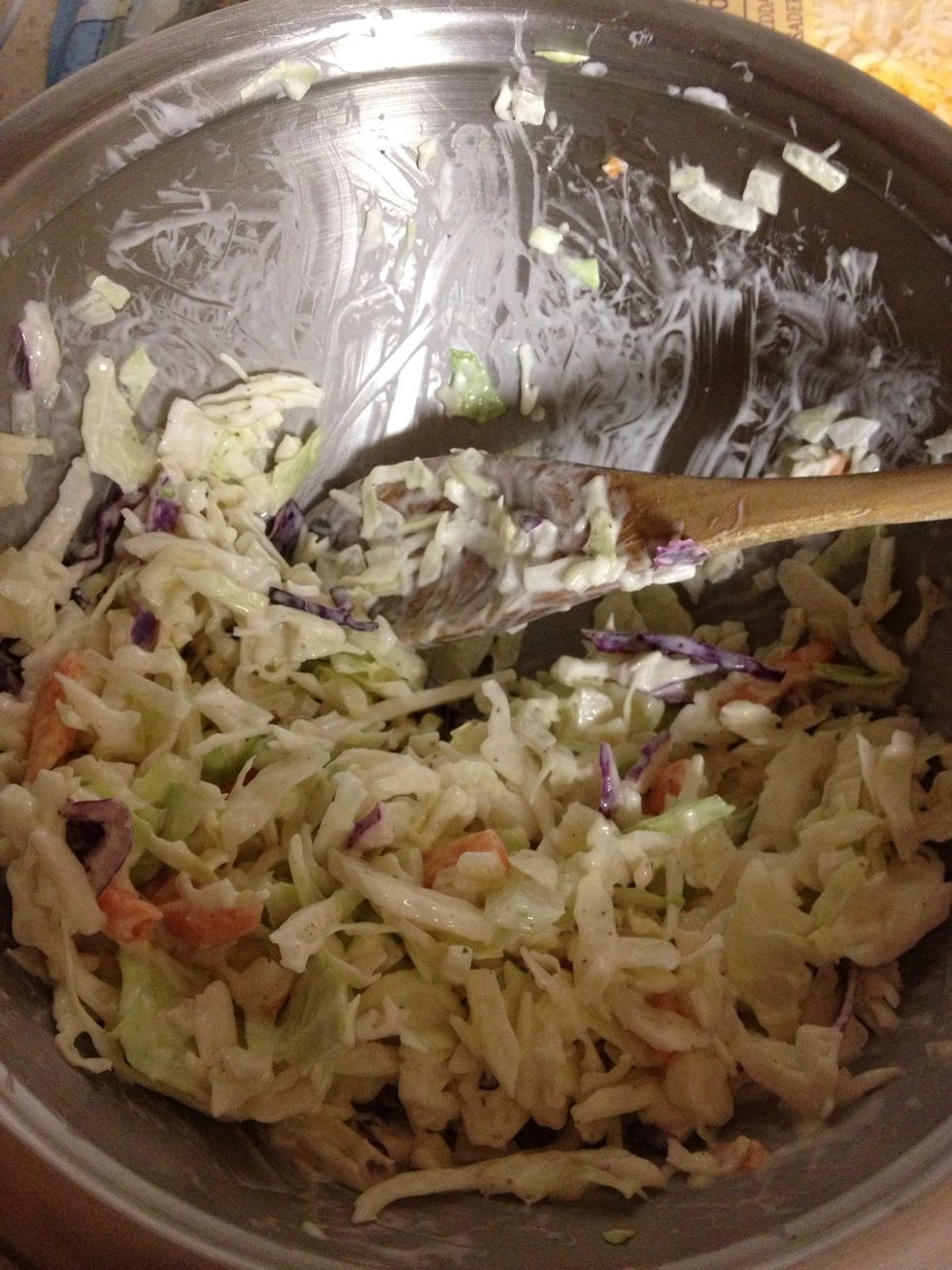 Create the slaw by mixing the onion, slaw/chopped cabbage and ranch dressing.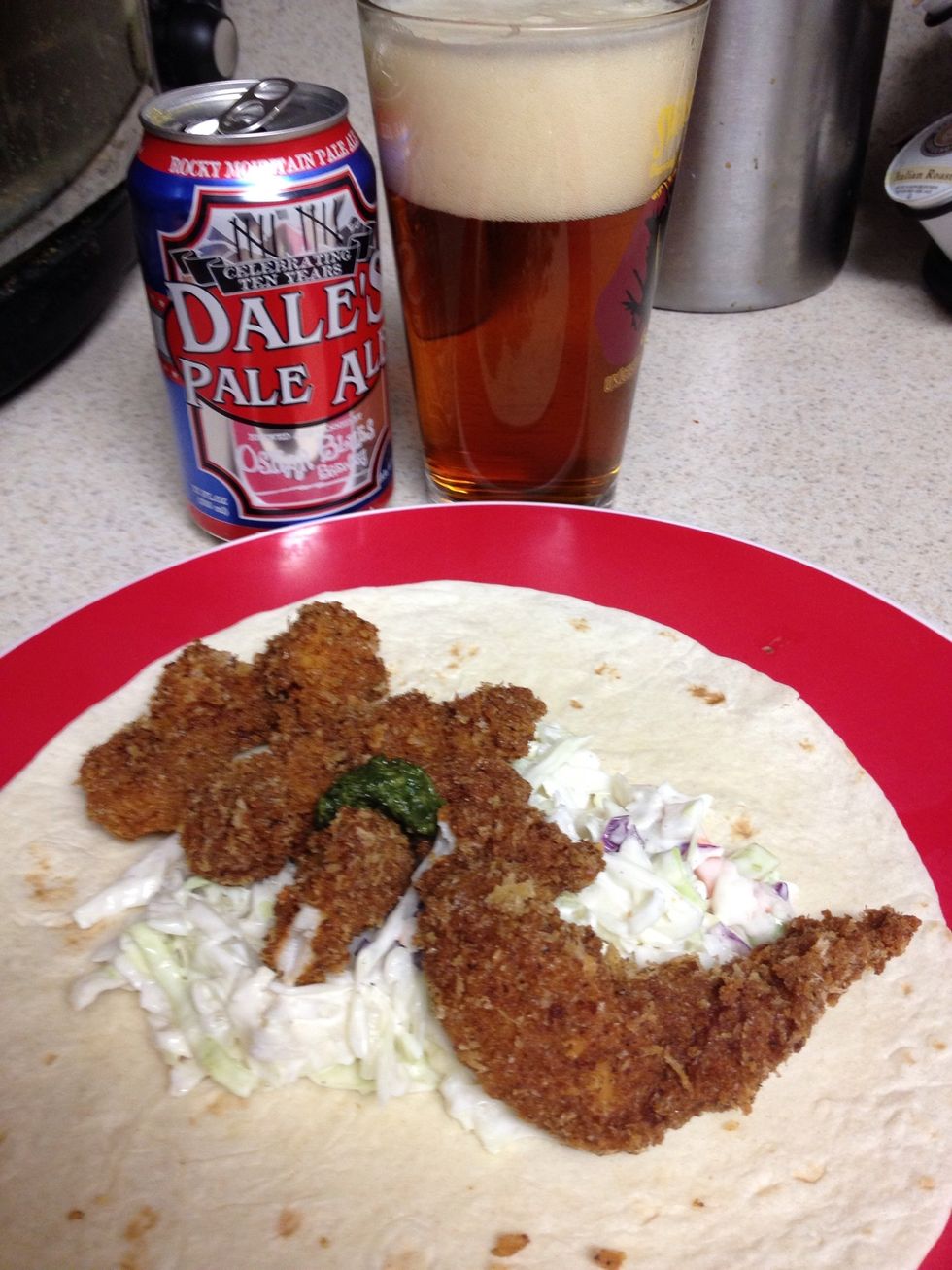 Assembly the taco. As you can see I started with the slaw, then the delicious catfish. I also added ( coming soon, my ajai pesto or sauce) to add a nice bite. Enjoy!
2.0 Catfish fillets
2.0c Panko crumbs
1.0c Flour
2.0Tbsp Garlic powder
2.0Tbsp Sea salt
1.0Tbsp Black pepper
1.0Tbsp Onion powder
0.0Tbsp Cumin
0.0Tbsp Cayenne pepper
3.0c Milk
1.0 Egg
Flour tortillas
1.0 Package chopped cabbage/ coleslaw
0.0c Ranch dressing
0.0 White onion