Make Bananna Bread With a Vanilla Glaze
4
Pre-Heat your Oven to 375 degrees farenheit. While the oven heats up, you can begin working on the batter for your bread.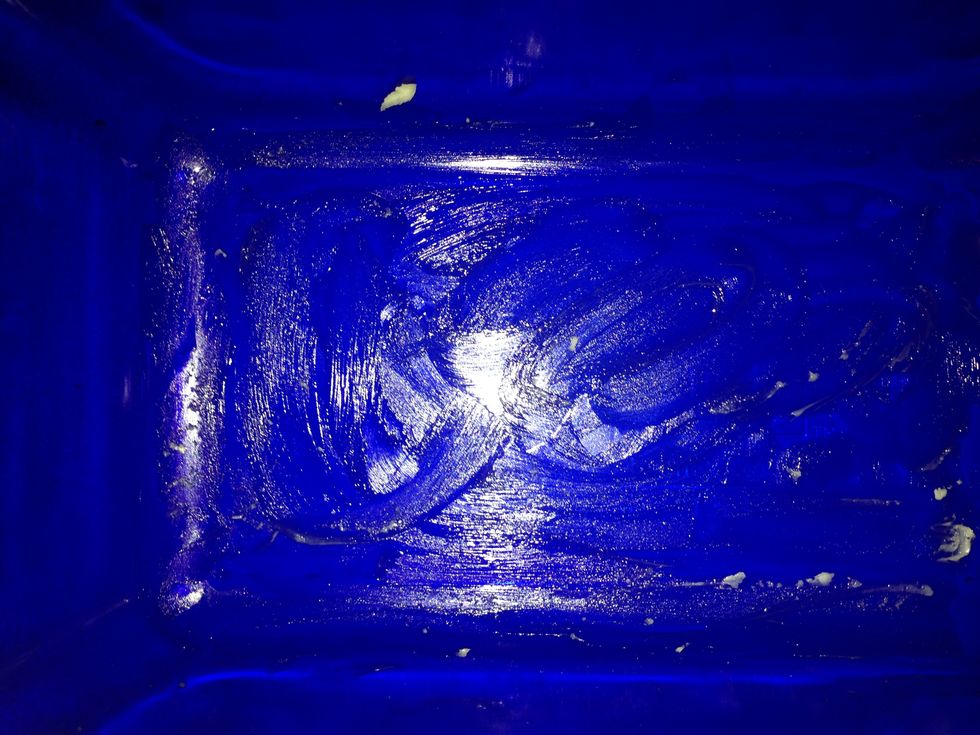 Grease the BOTTOM ONLY of your 9"x5" or 8"x4" loaf pan.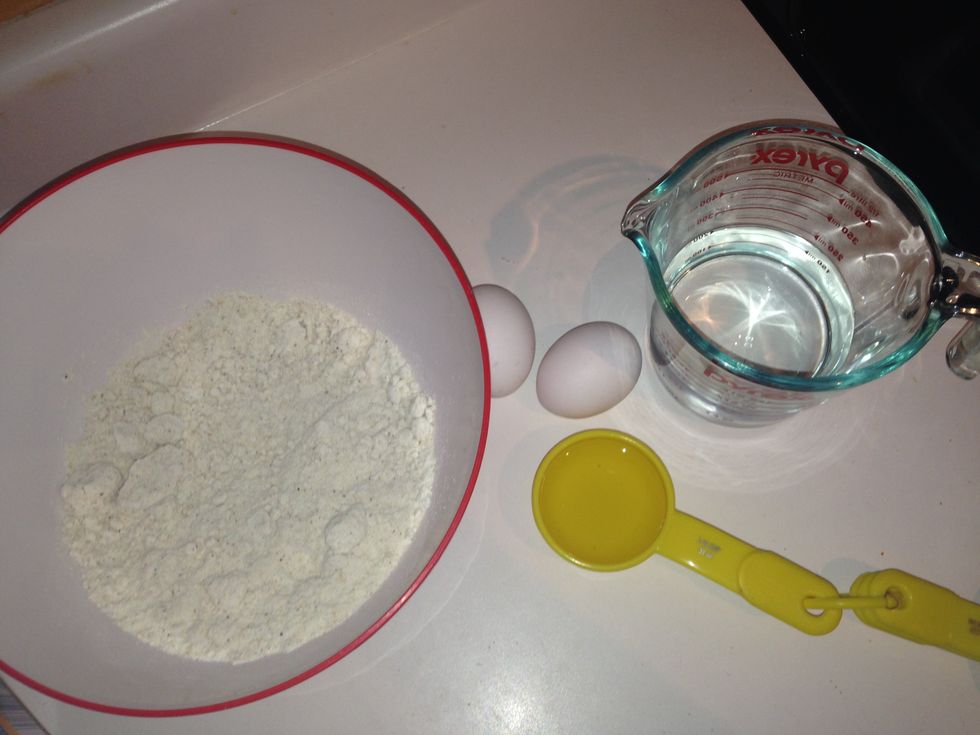 Combine the water, vegetable oil, and two eggs with the mix. Continue to stir until the mix is moistened
Pour your batter into the loaf pan and place it in the oven.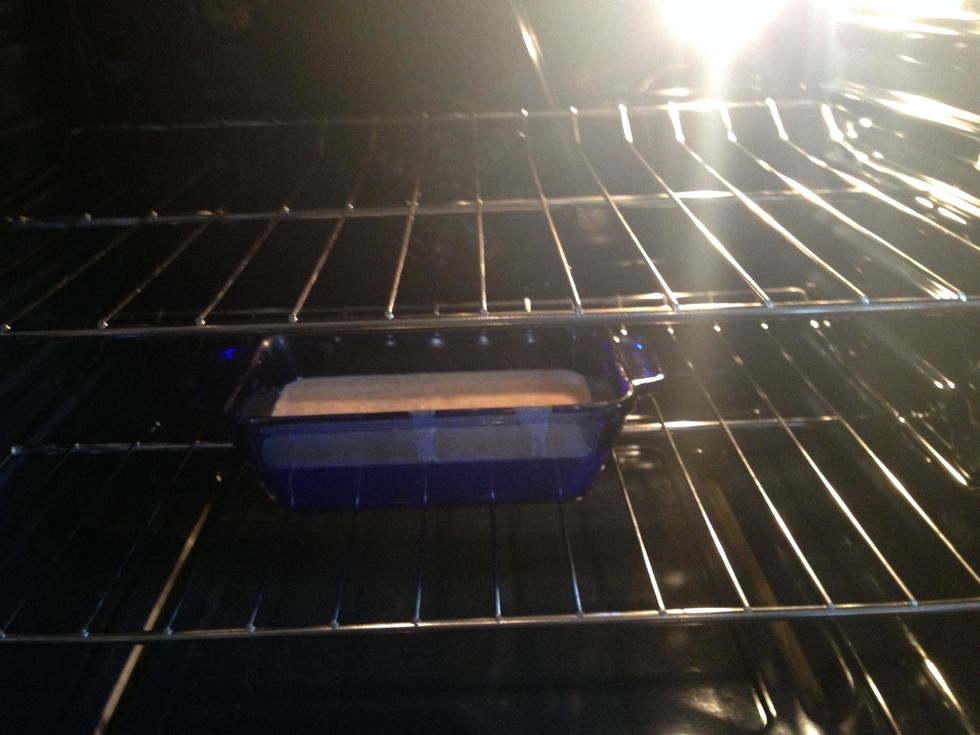 If you are using a 8"x4" loaf pan, the bread will bake for 40-55 minutes. If you are using a 9"x5" loaf pan, it will bake for 40-50 minutes. ( I am using a 9"x5"). Set timer as needed.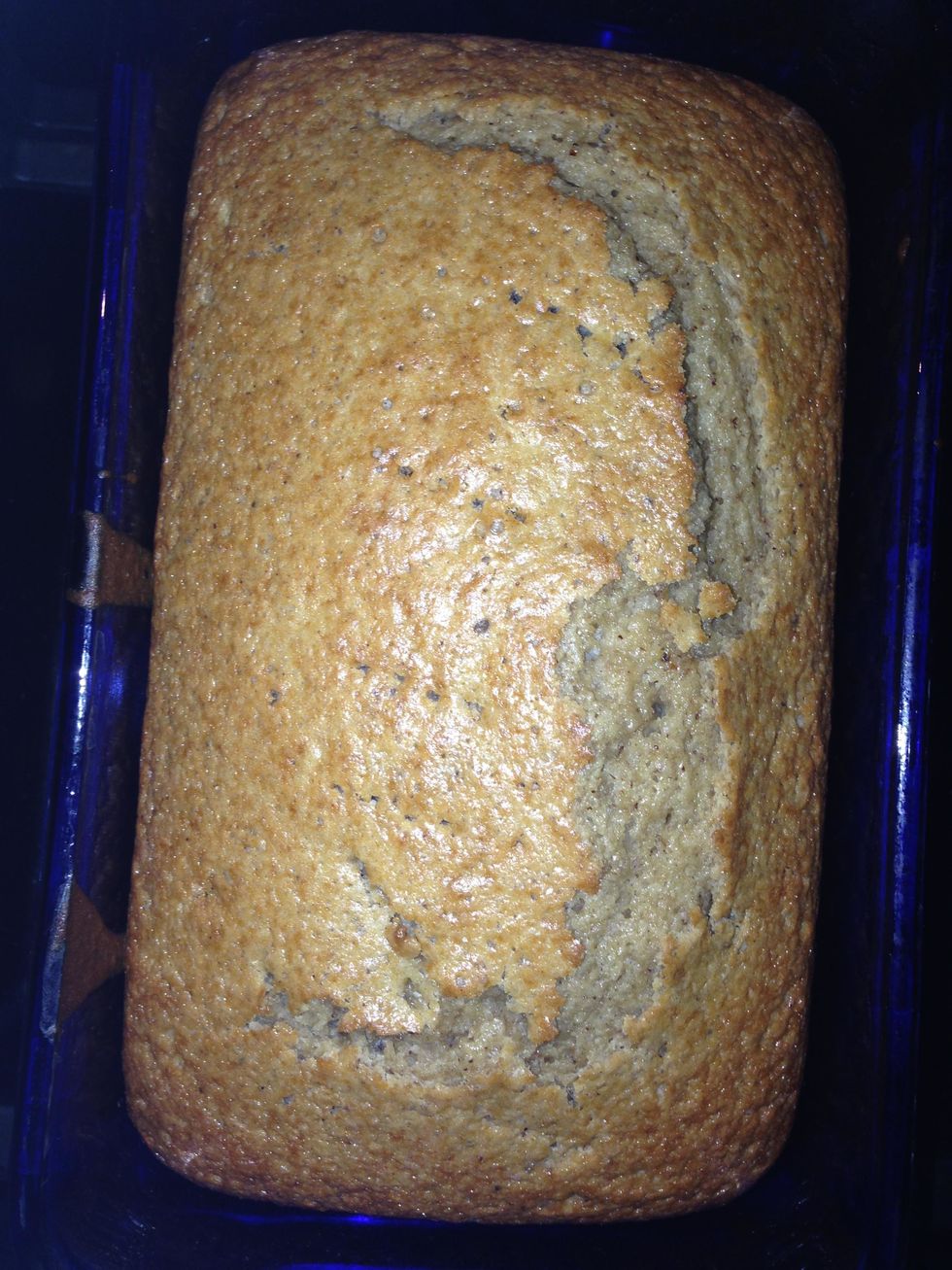 This is what the bread will look like once it is fully baked. Make sure to let cool for about 20 minutes. While it cools, you can begin on the Vanilla glaze that will go on top of the bread.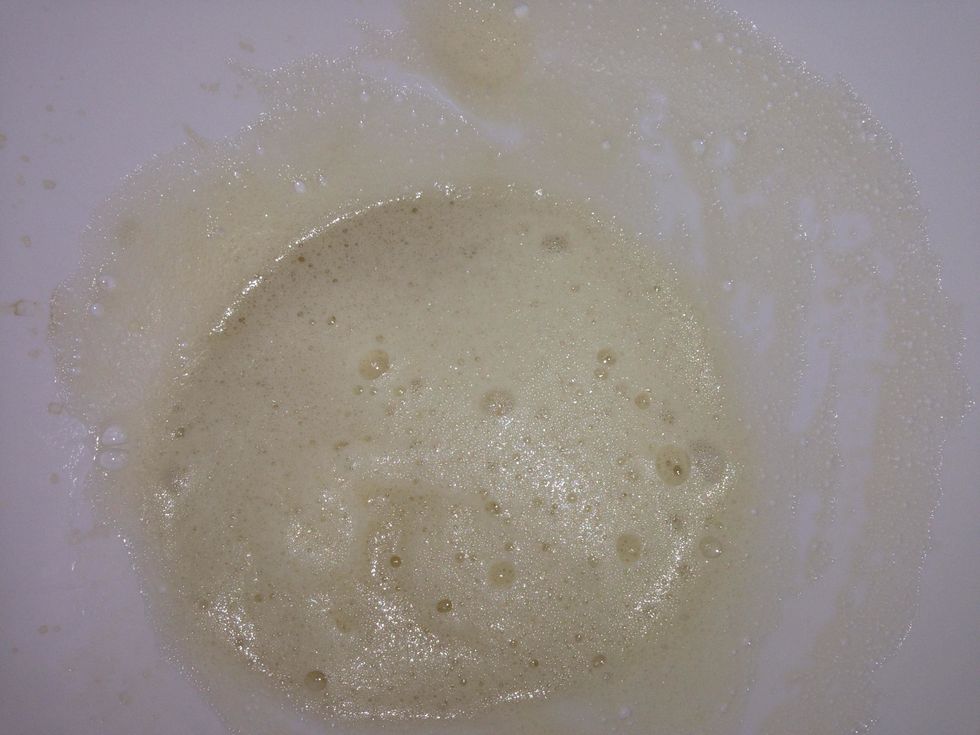 In your other large bowl, combine the egg whites and Vanilla extract. Continue to beat until it has a frothy consistency similar to the image above.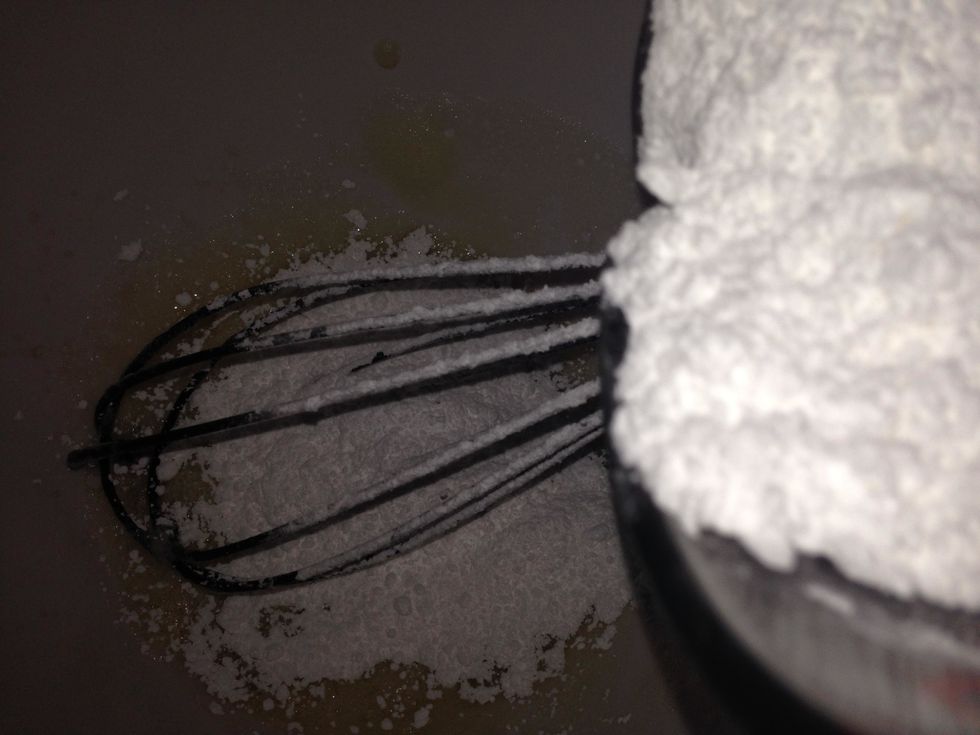 Add in the confectioners sugar gradually until the sugar mixes in.Tip:If mixing the sugar and egg whites becomes a bit difficult,add a splash of milk to be able to better mix the sugar into the mix.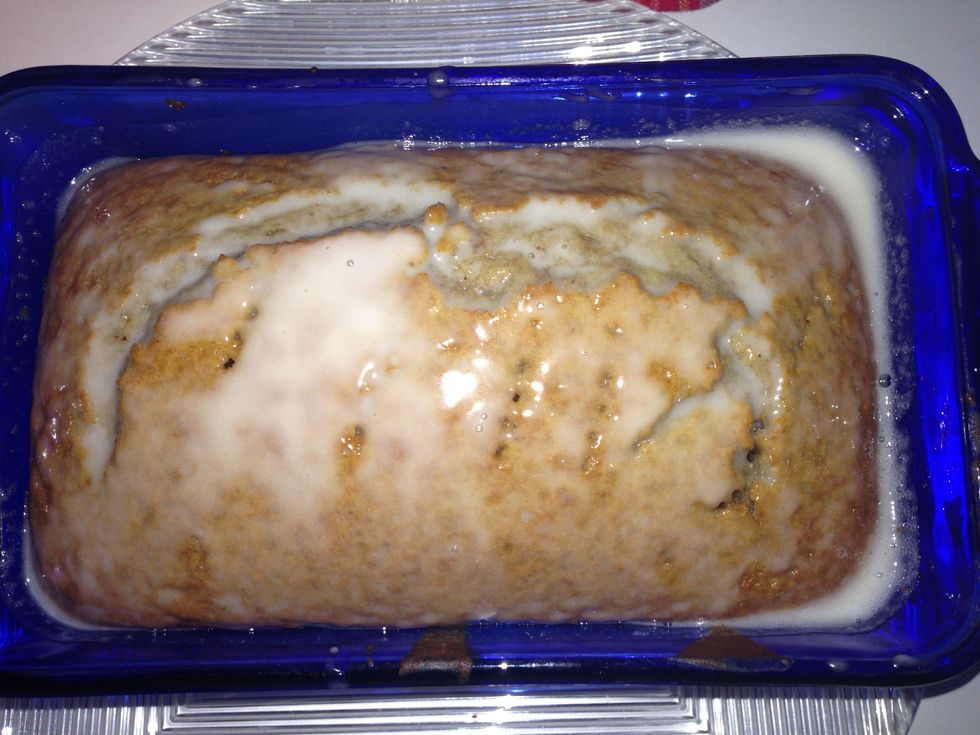 Once the Bananna bread has cooled and the glaze is finished, pour the glaze over the bread in whatever manner you choose. Enjoy your delicious bananna bread!
1.0 14 oz package of Baker's Corner Bananna Bread mix
1.0c Water
1/4c Vegetable oil
2.0 Eggs
2.0 Large Bowl
1.0 loaf pan (9"x5" or 8"x4")
2.0c confectioners sugar
1/2tsp vanilla extract
1/2oz pasturized egg whites