Enjoy this cake with good conscience ;)
826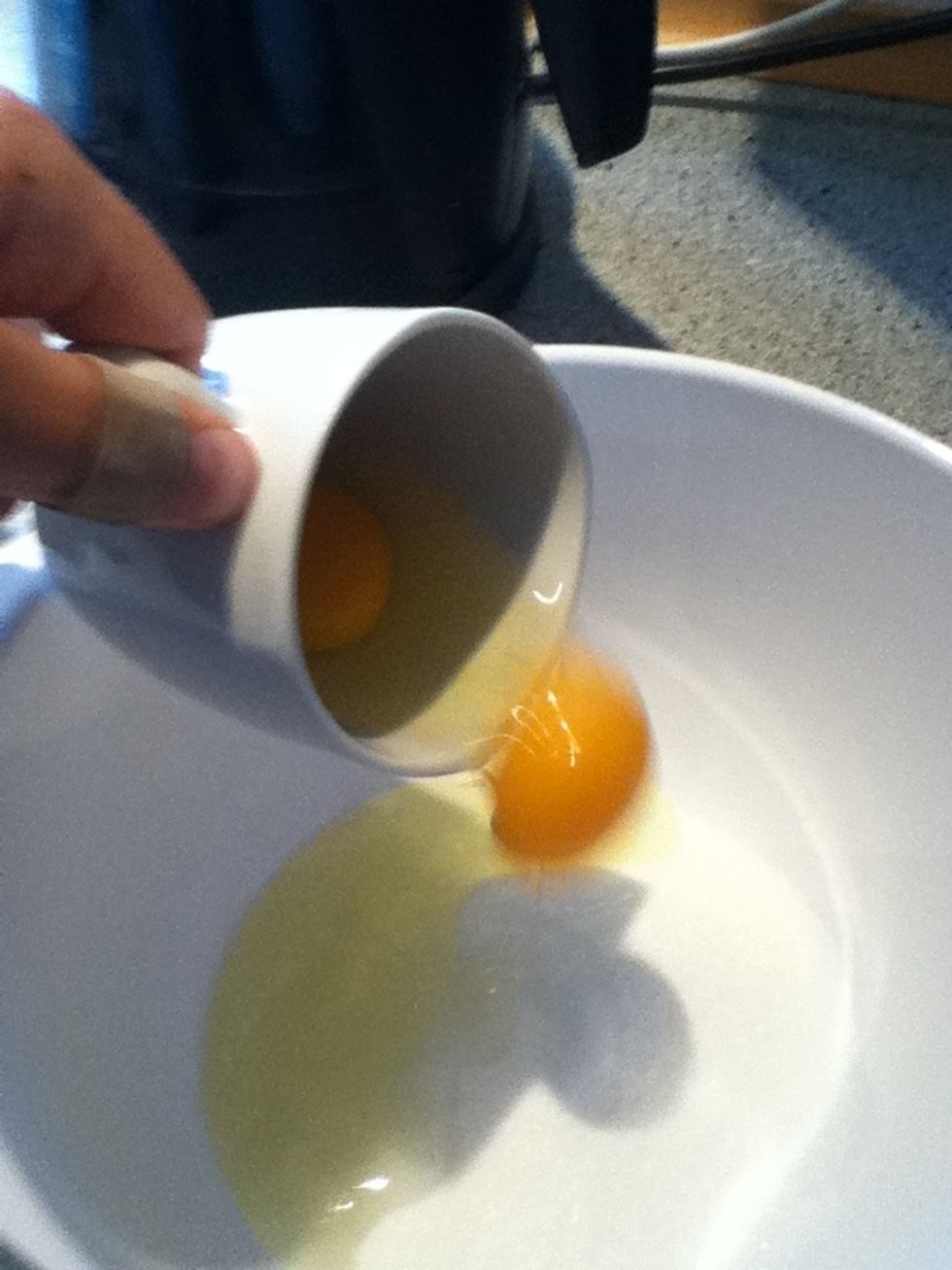 Mix eggs and sugar, till it is white and fluffy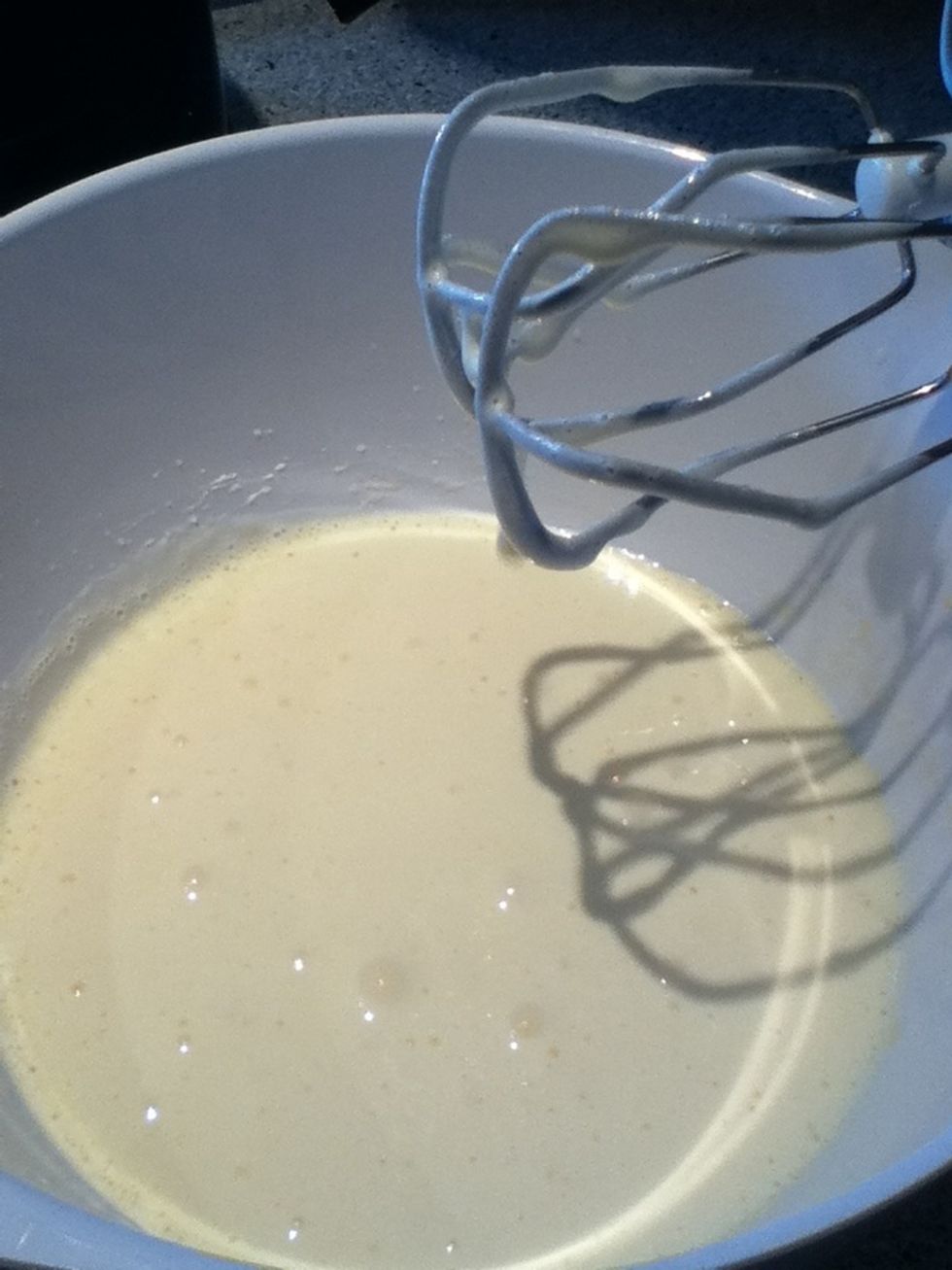 Well done!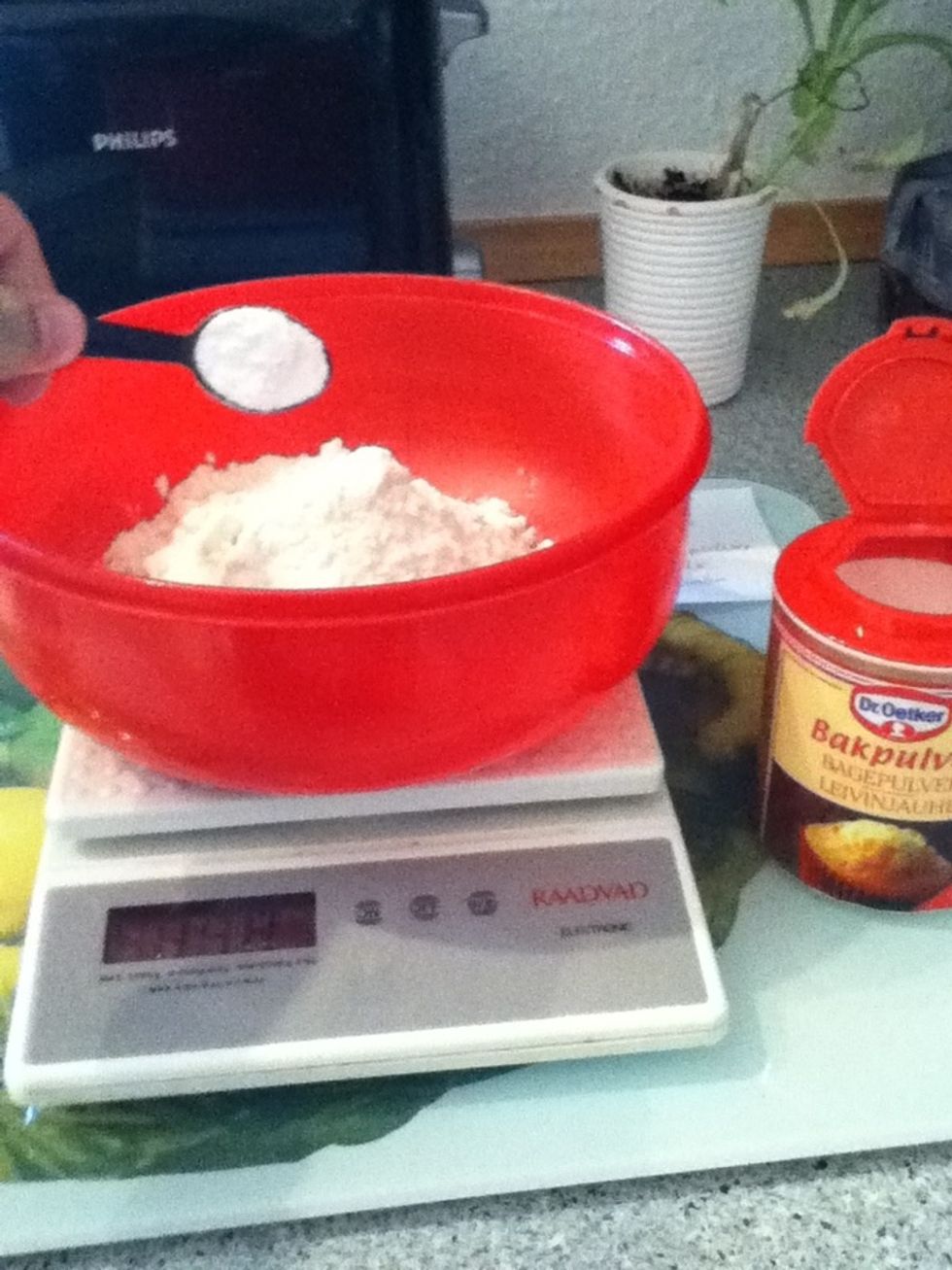 Mix flour and baking soda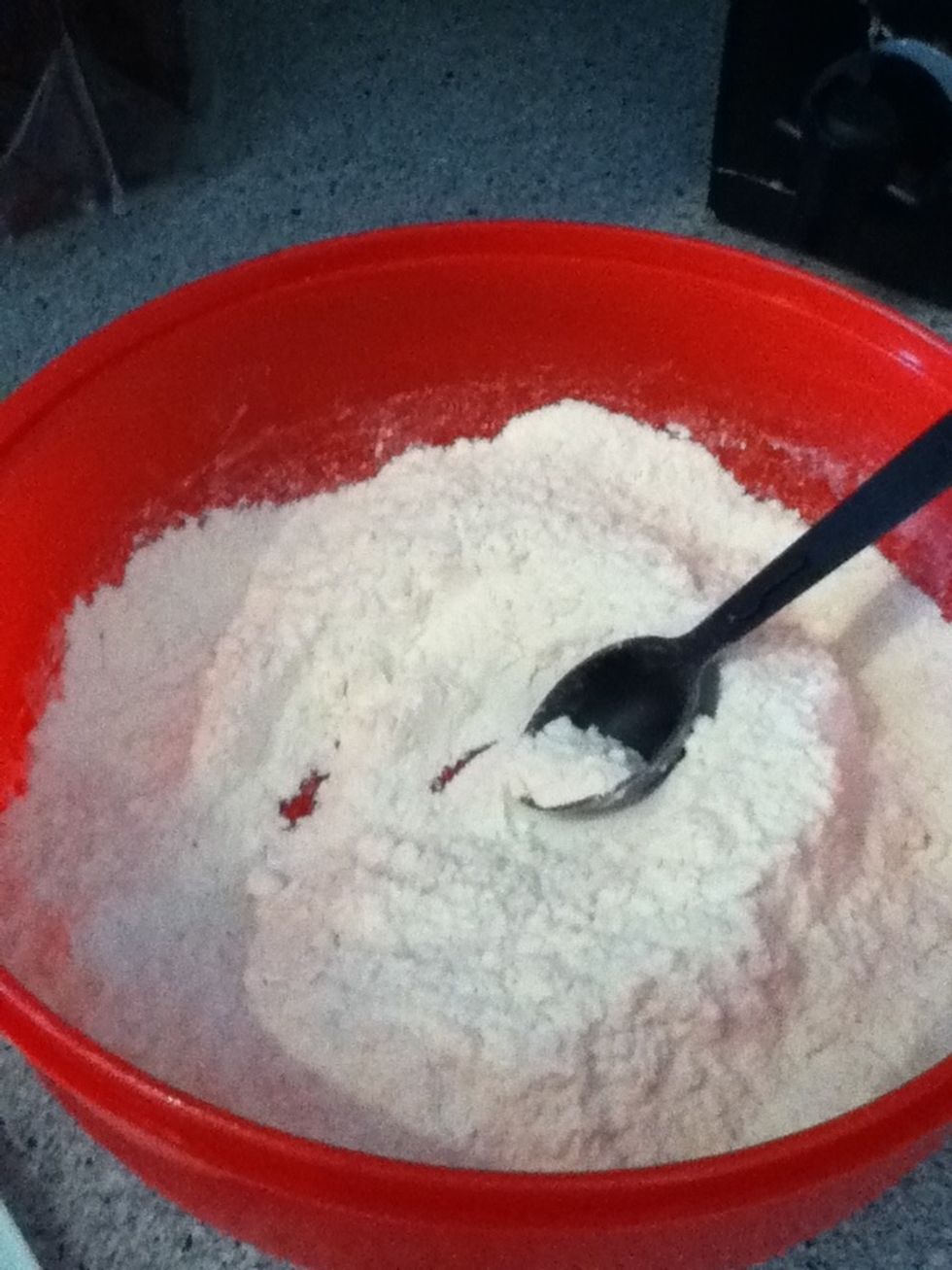 Great!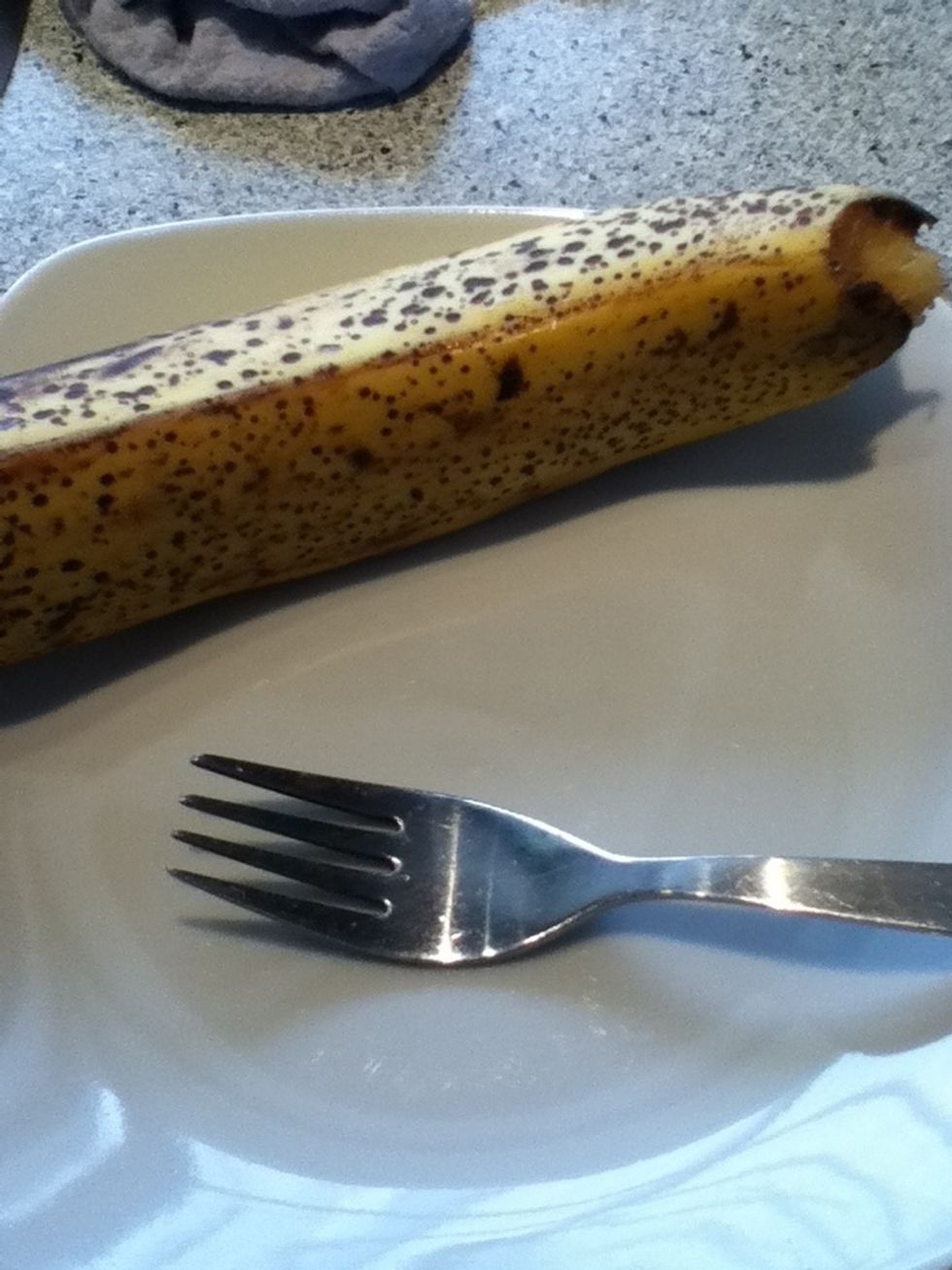 Banana + fork =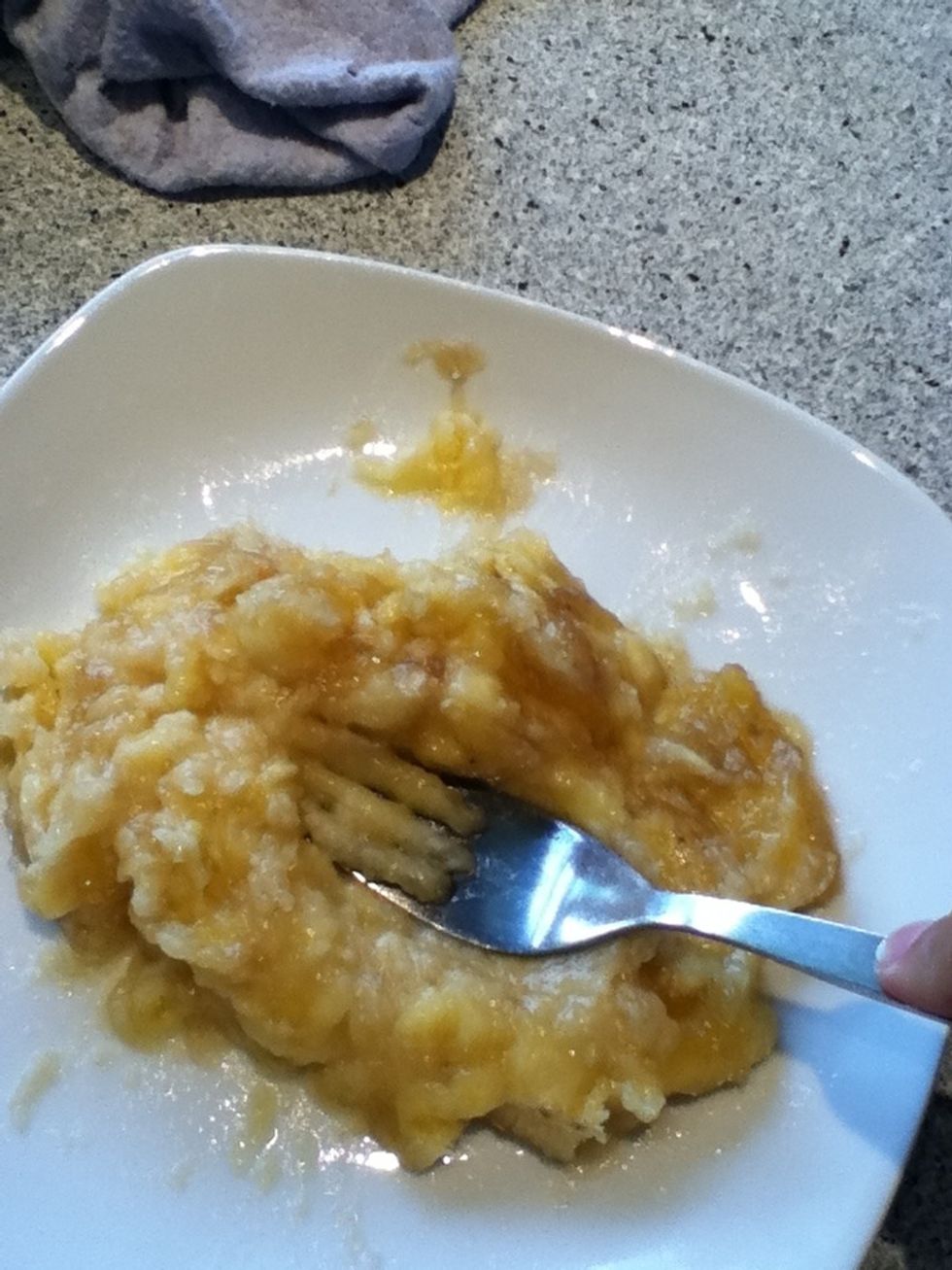 Bananasmash! Smash your Banana well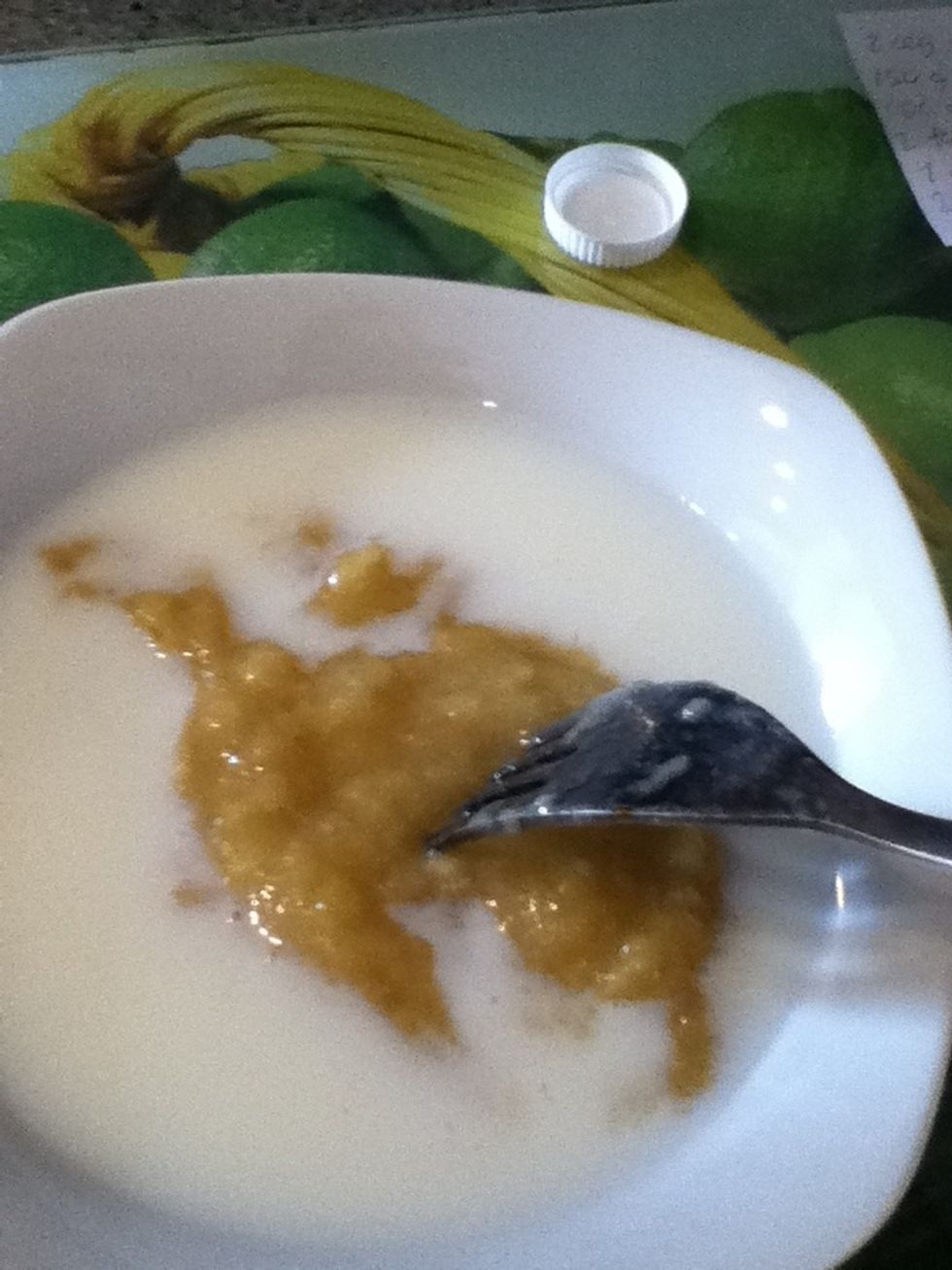 Mix with the milk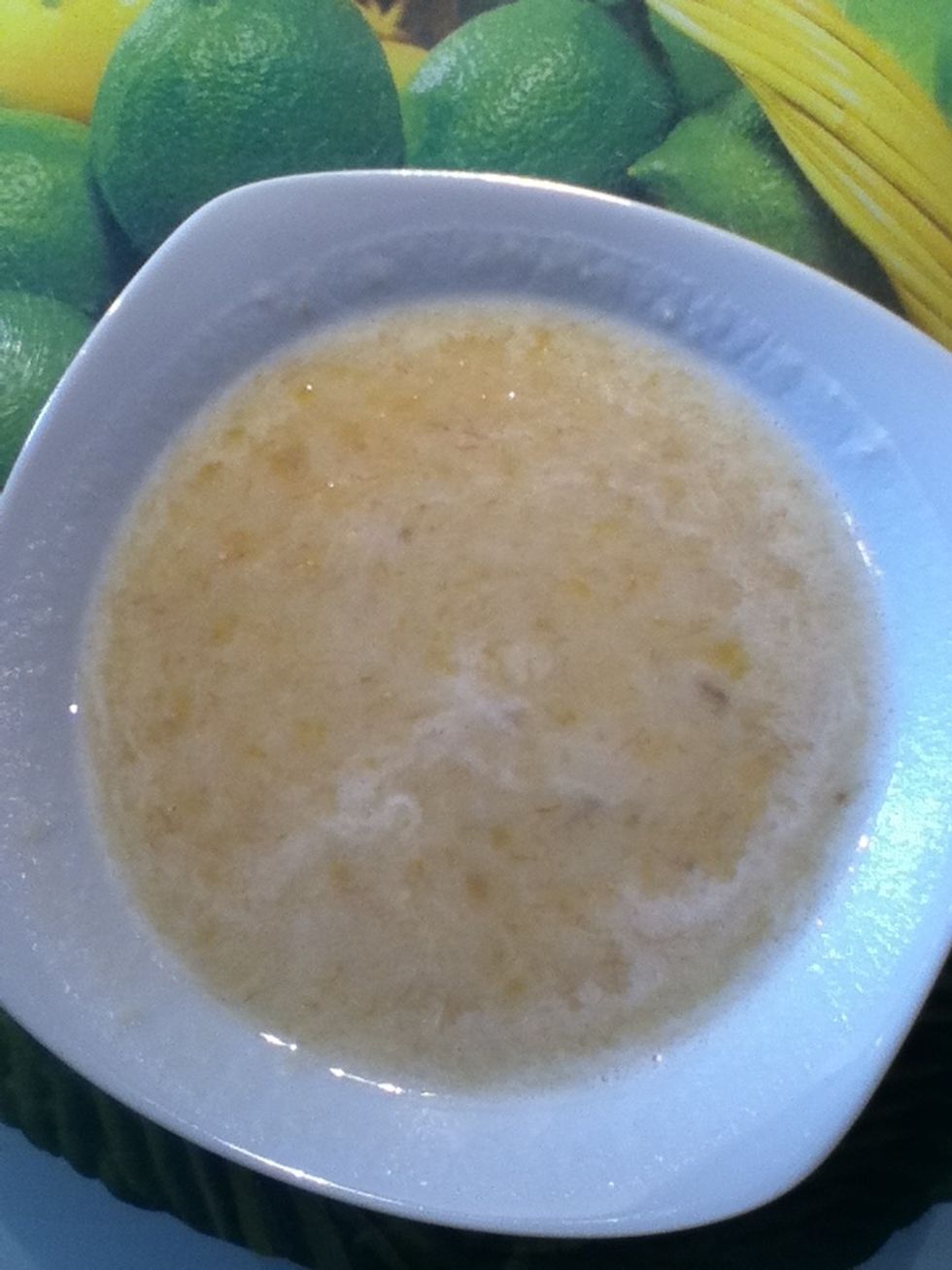 Yeah, it does not look great, but don't worry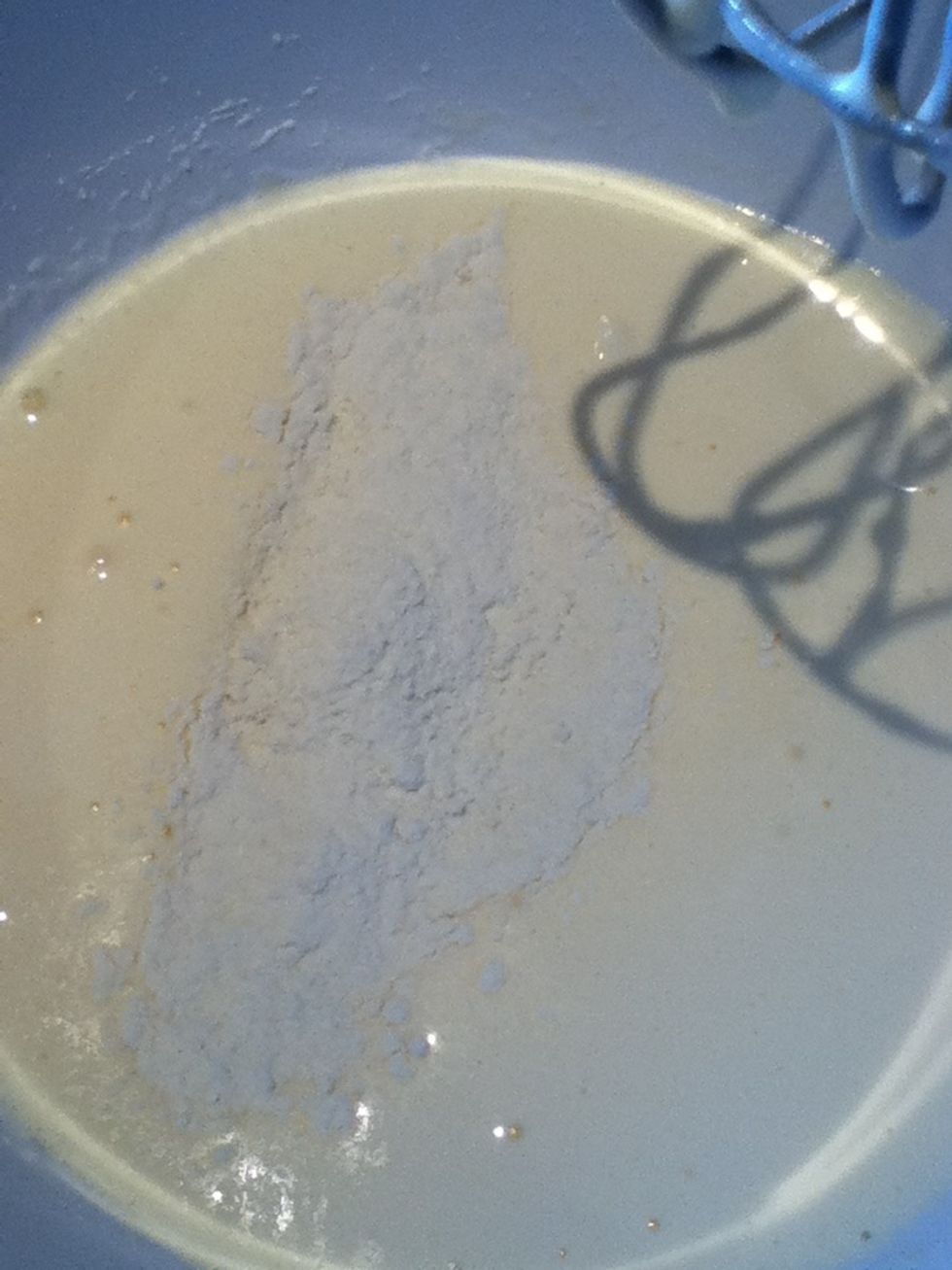 Add some of the flour, and mix
Add some of the Banana and mix. Then the last flour and the last banana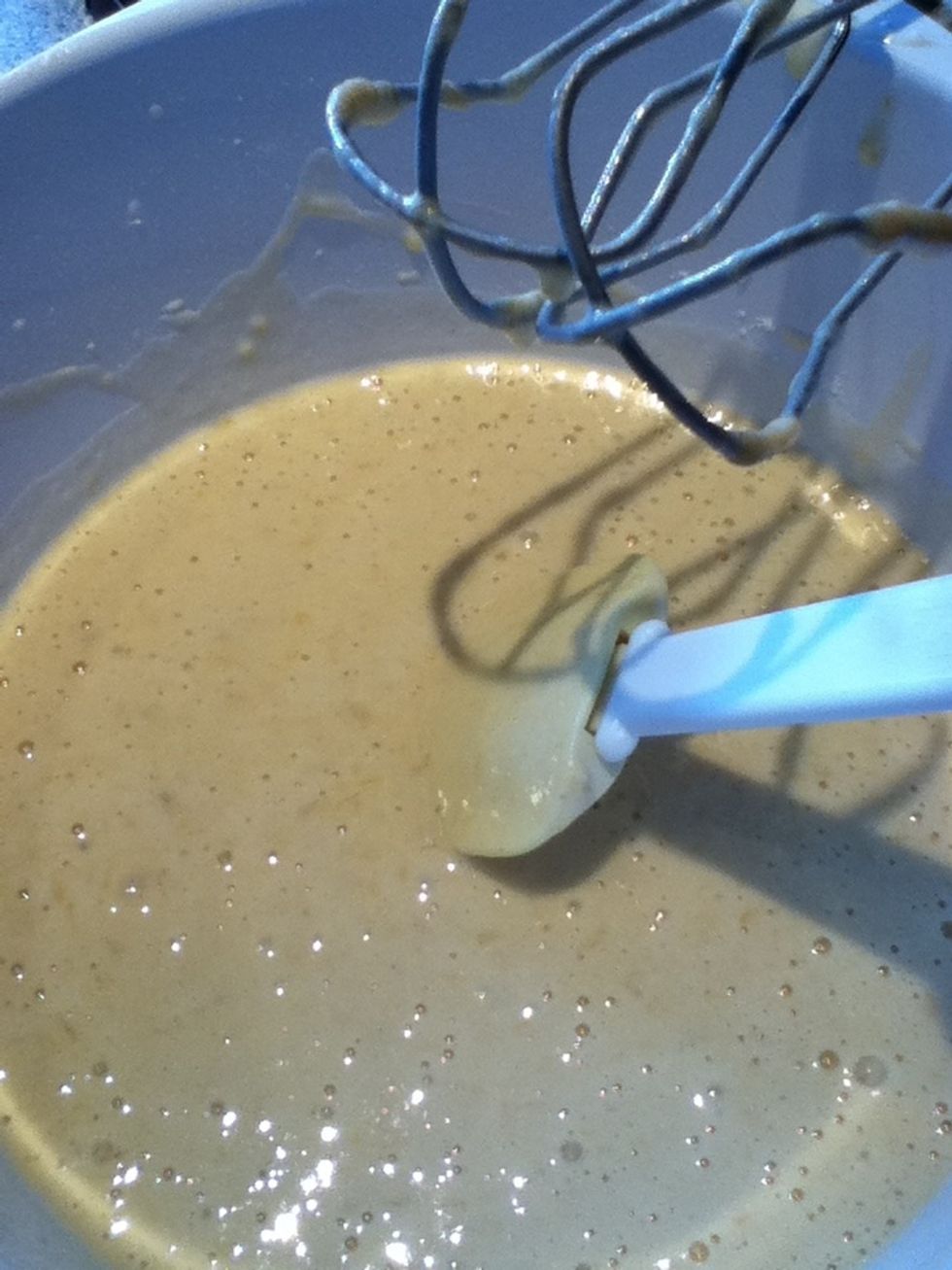 Ready!
This is basic recipe and you can add whatever you want!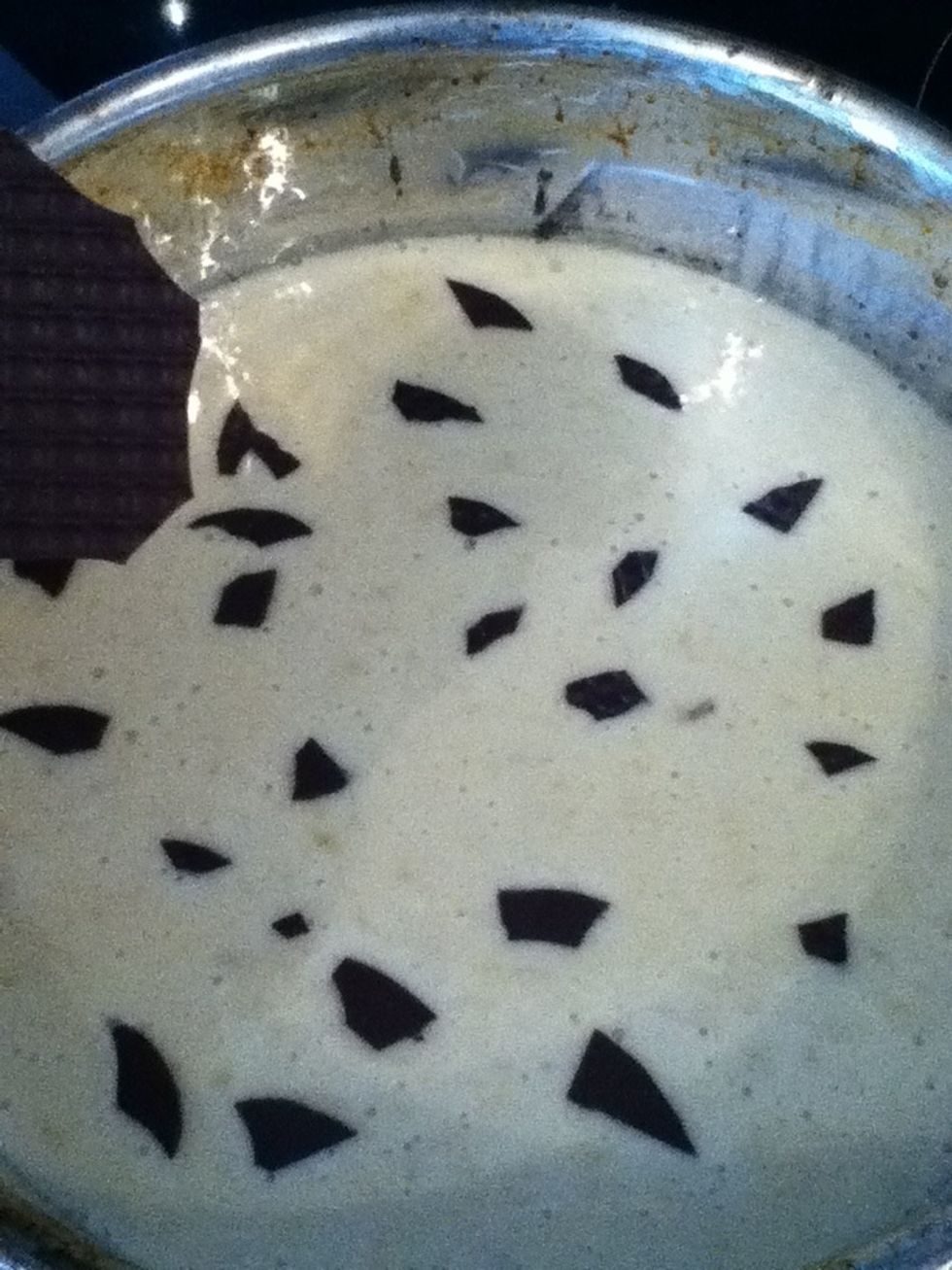 I added chocolate and almonds :)
Butter the pan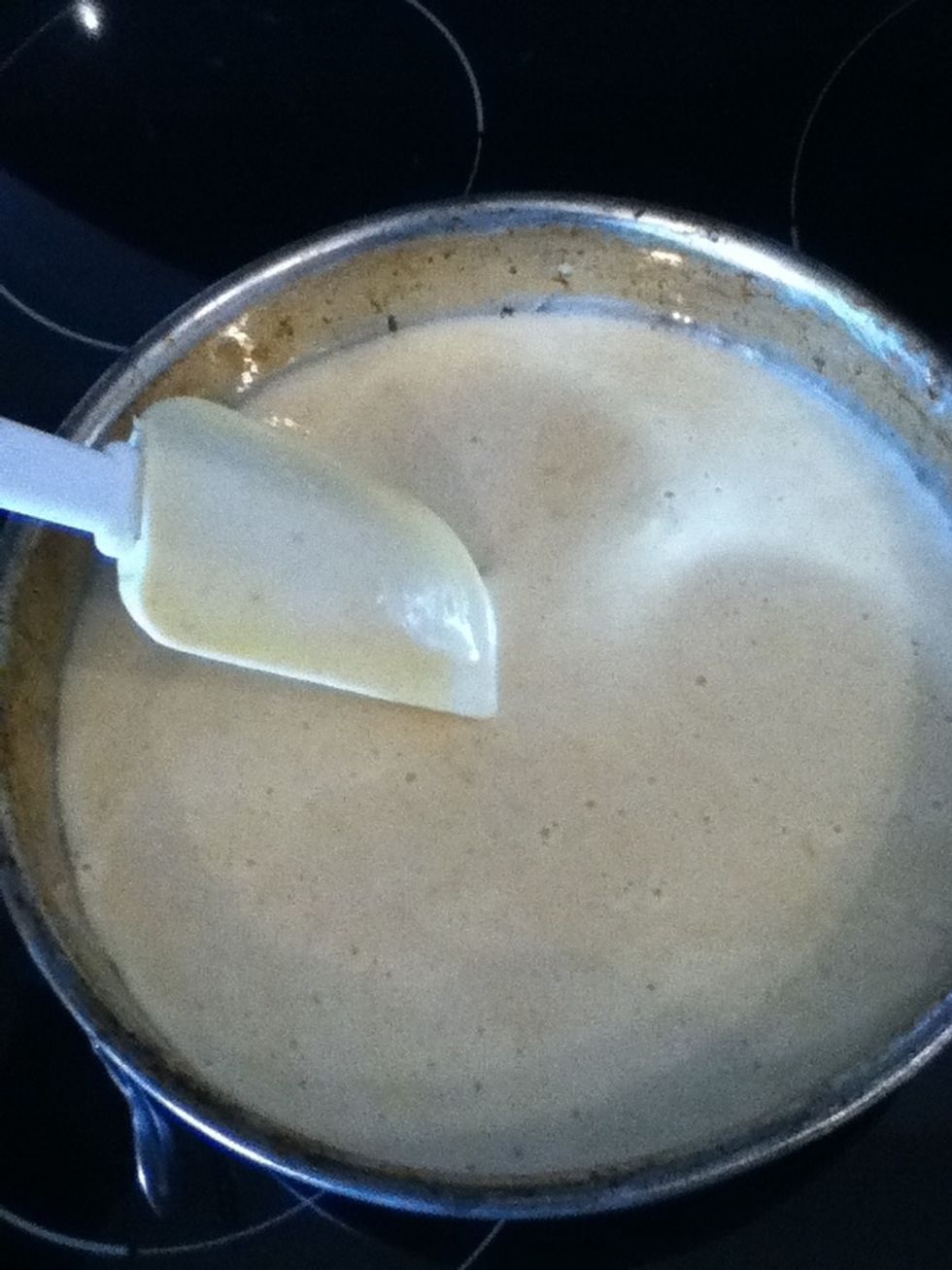 And fill
Bake mid in the oven. 175 C', 50 minutes. After 50 minutes, turn off the heat and let the cake stand in the oven for 10 minutes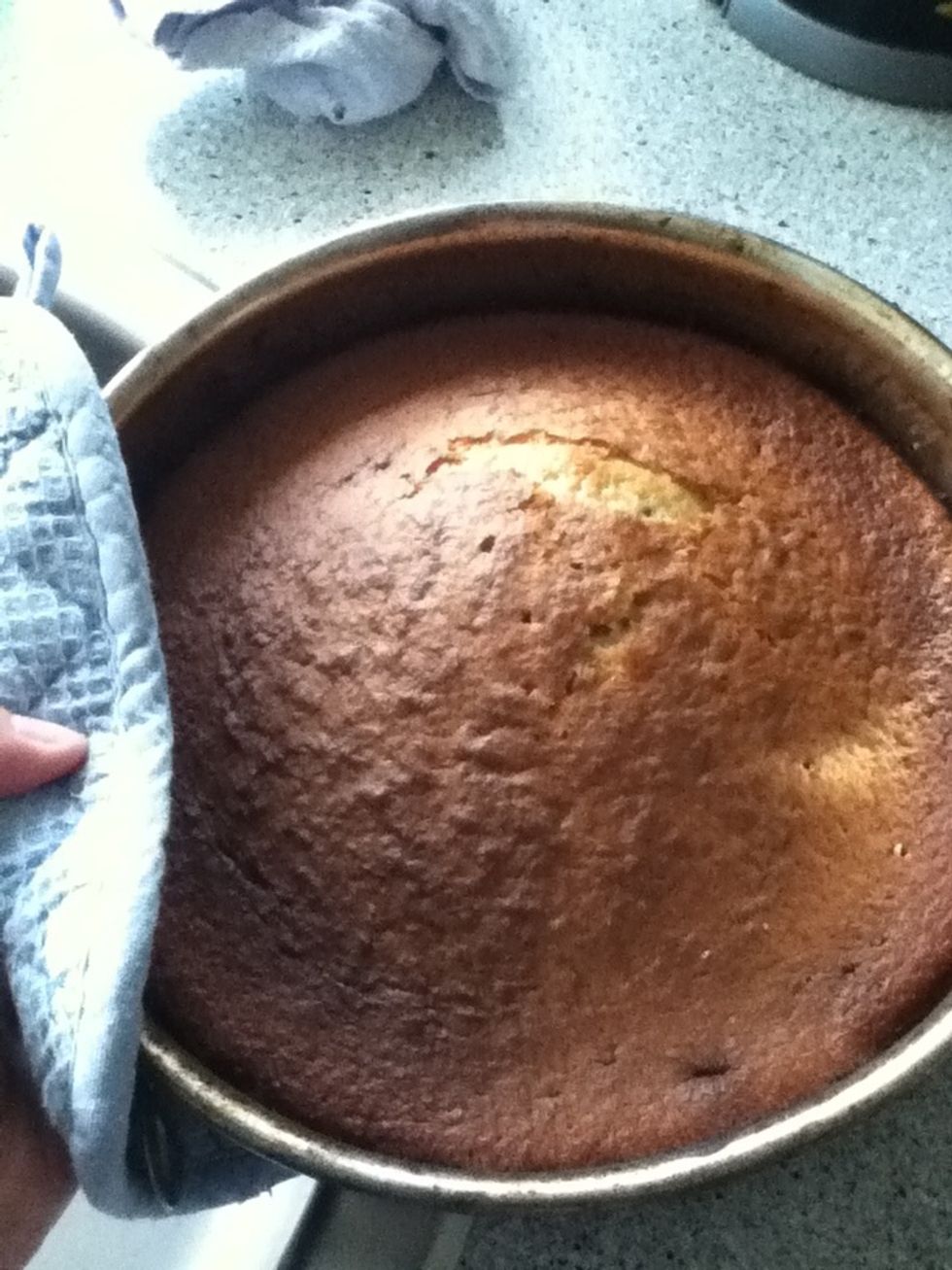 It may look a little bit burned, but don't worry, is it still delicious :)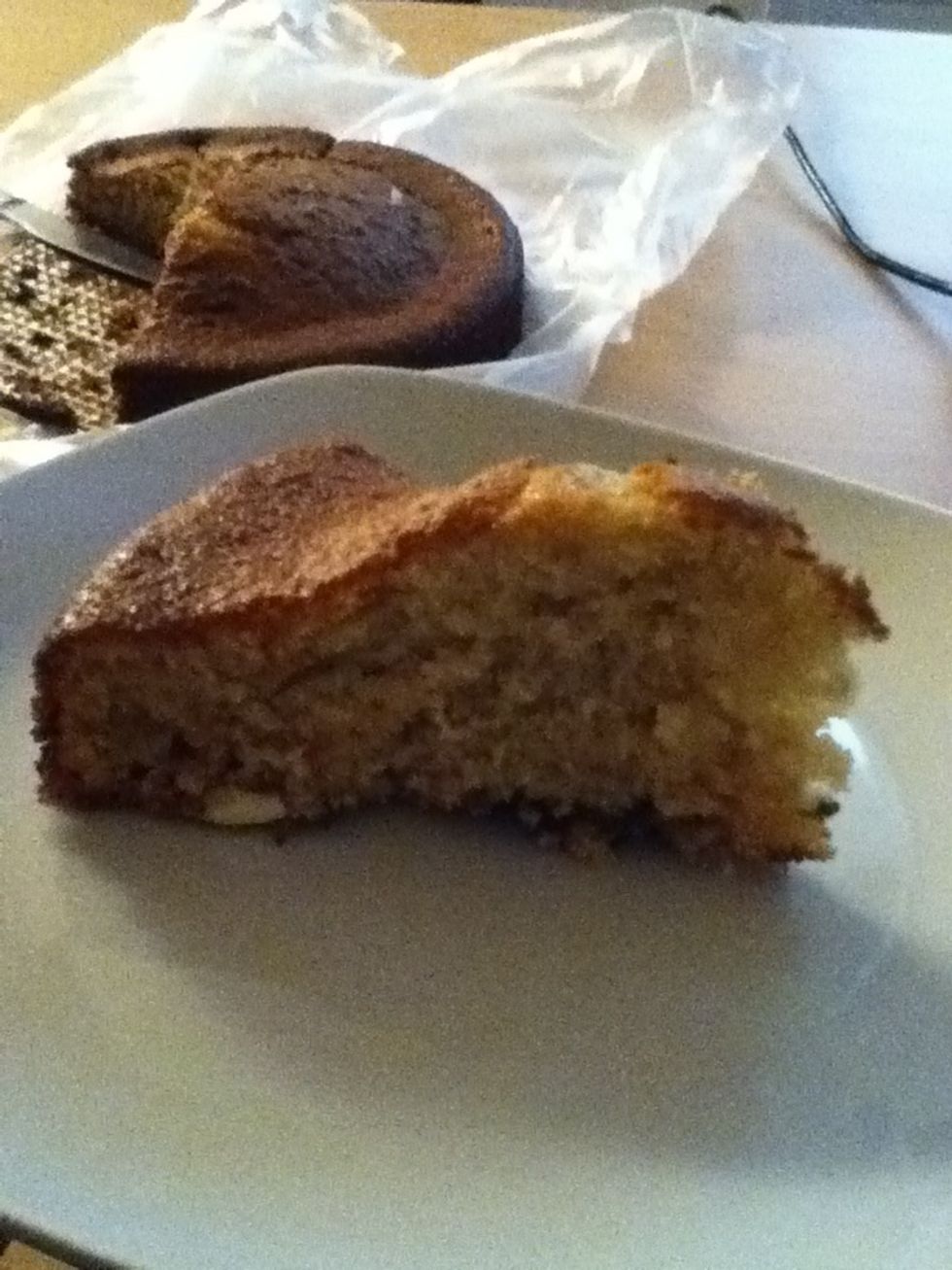 Buon apetite 😉
2.0 Eggs
150.0g Sugar
150.0g Fluor
1.0 Banana (200 grams)
100.0ml Milk
2.0tsp Baking soda