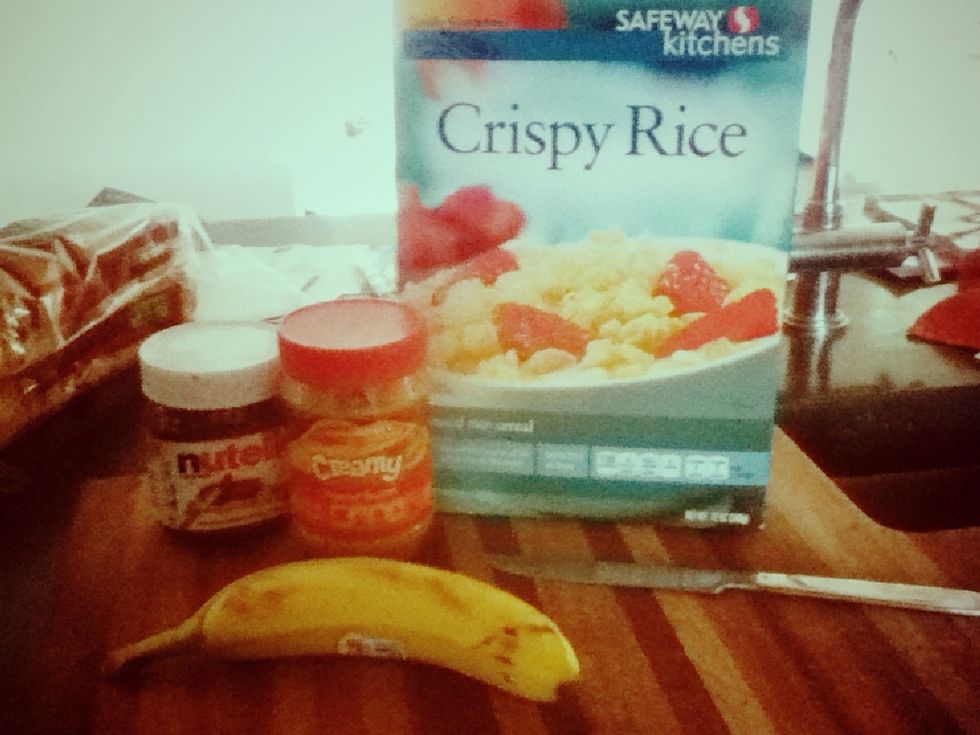 First assemble the avengers >:)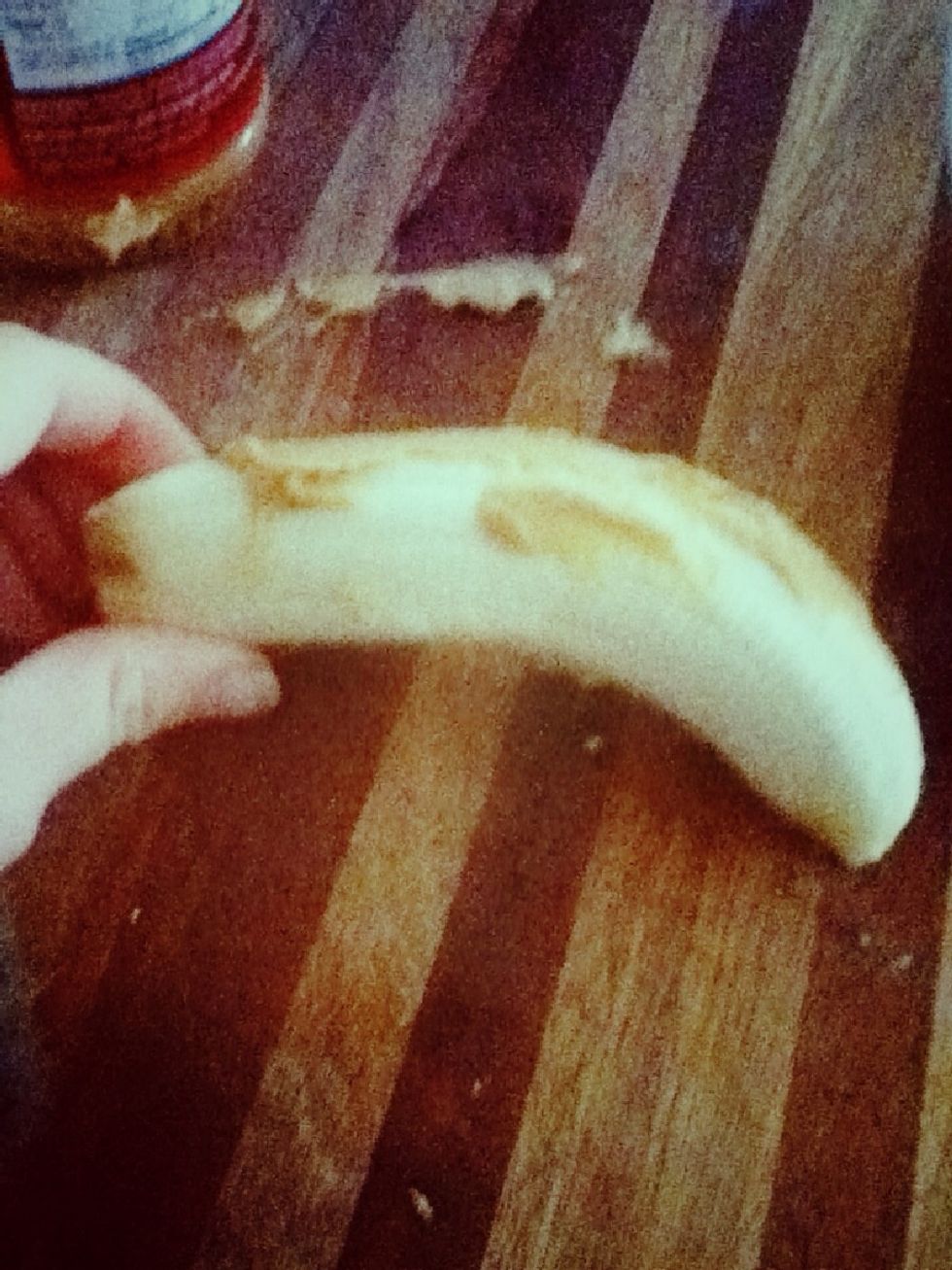 Peel your banana and spread it with peanut butter.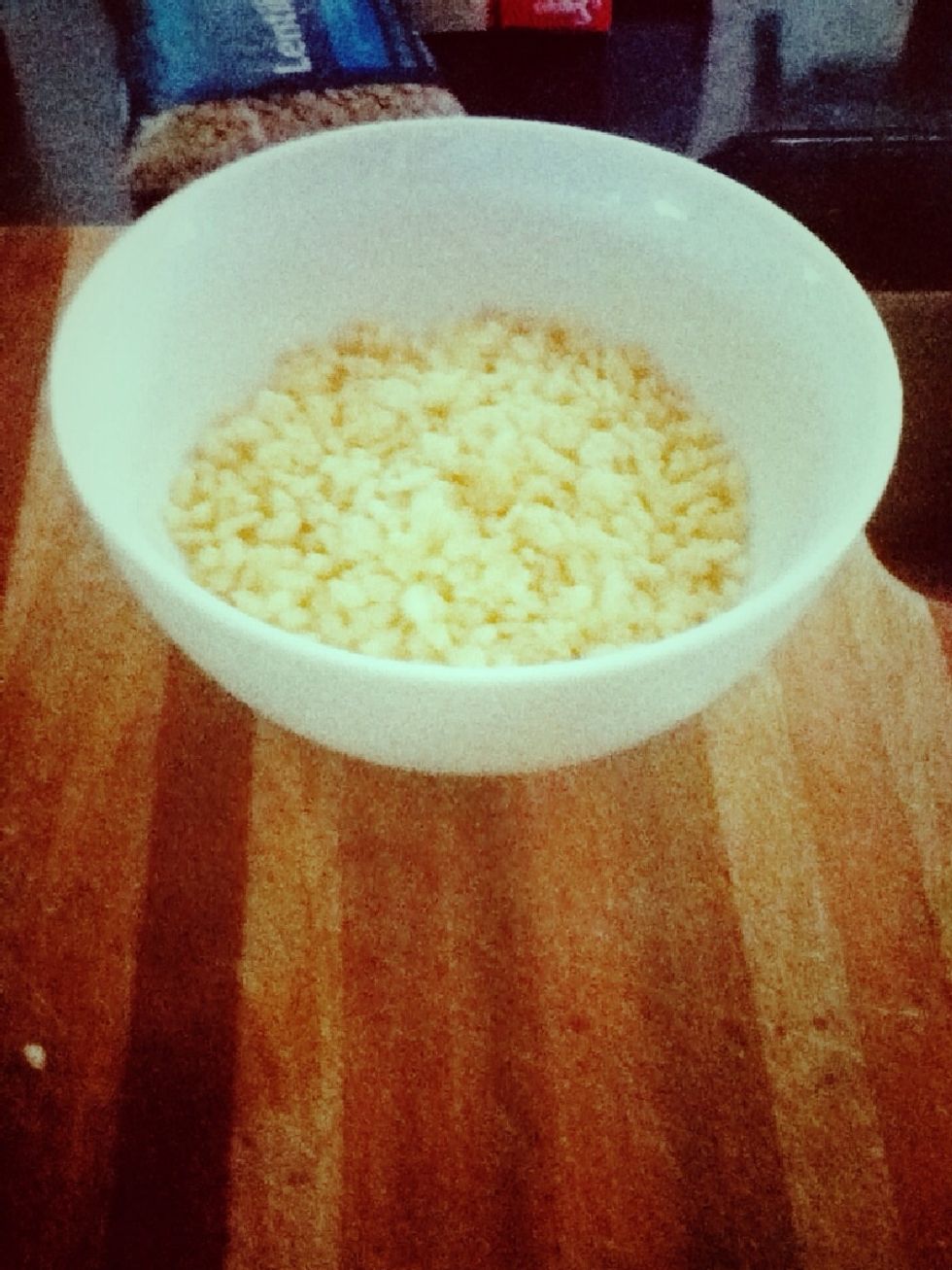 It would probably be a good idea to have this ready before spreading the peanut butter.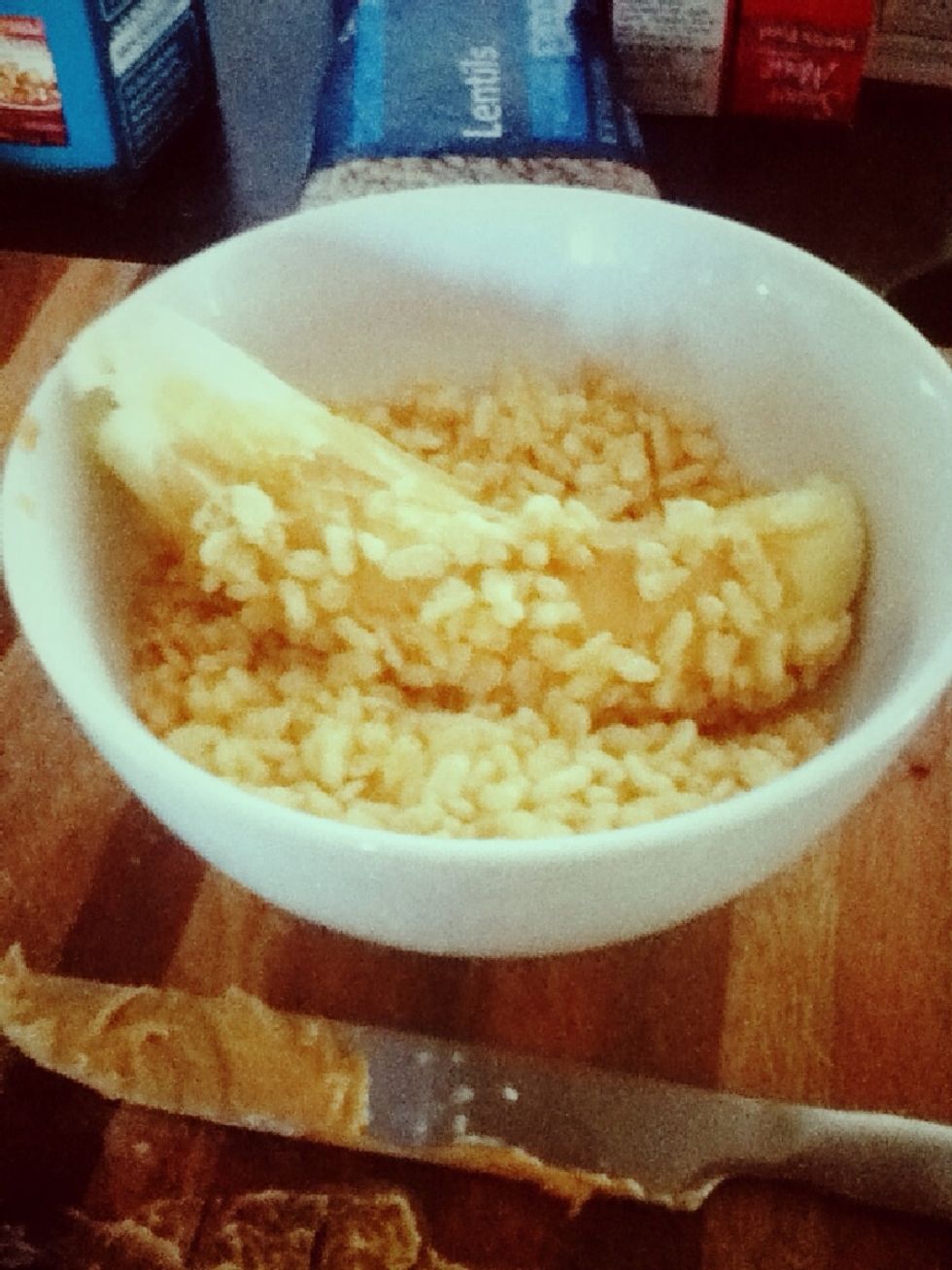 Roll your banana in Rice Krispies.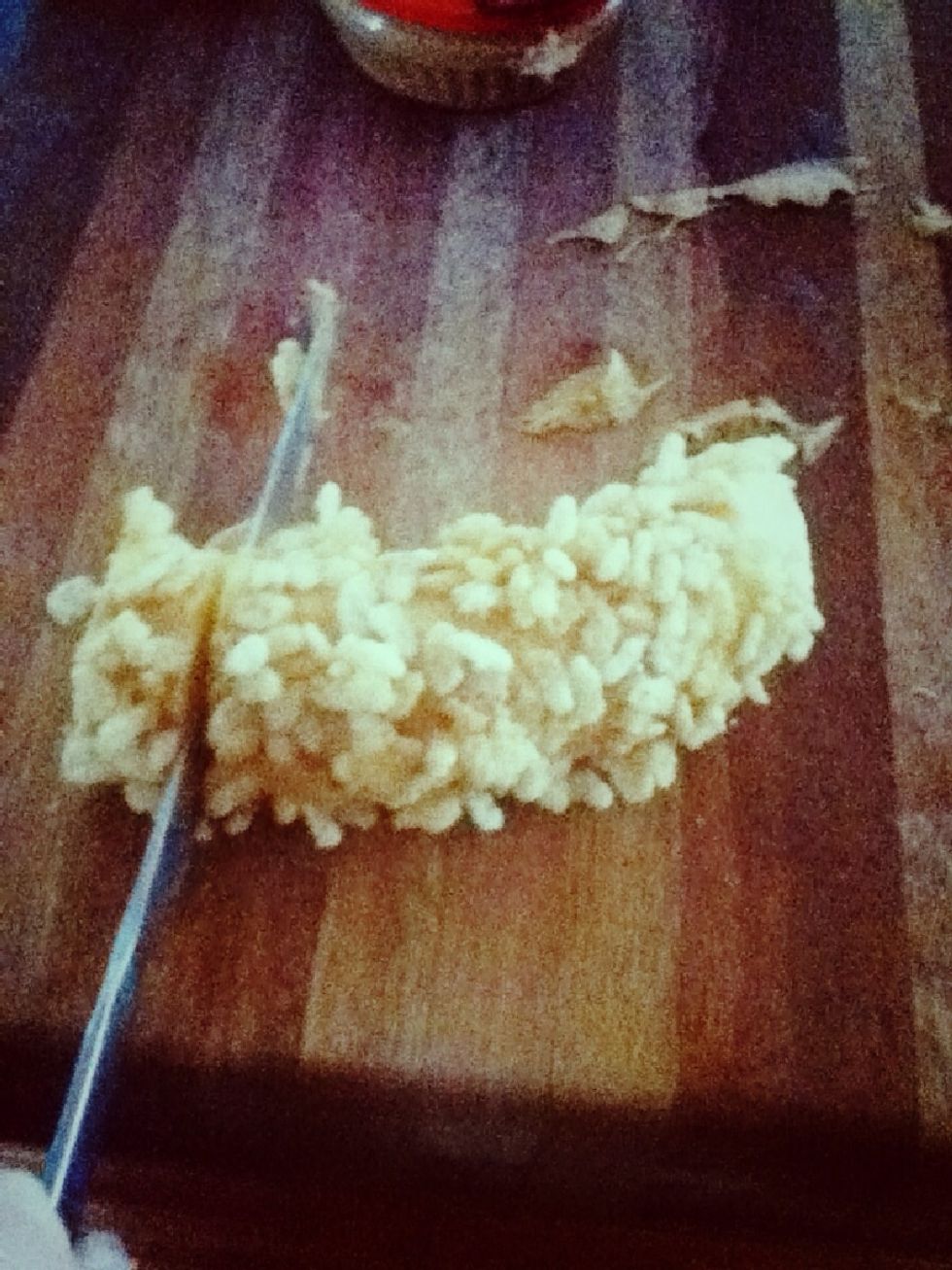 Slice the banana.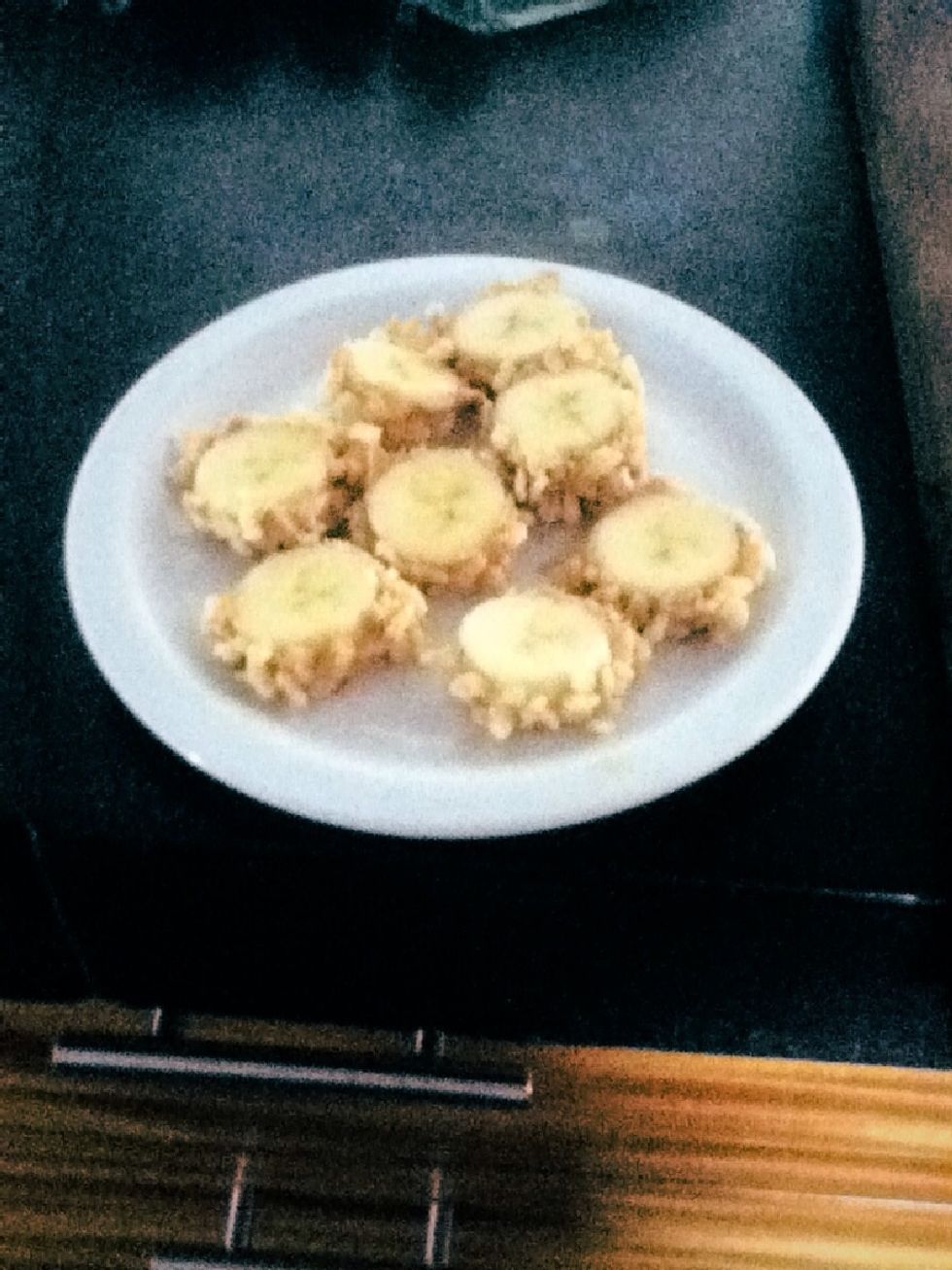 And you're done! Arrange your sushi on a plate.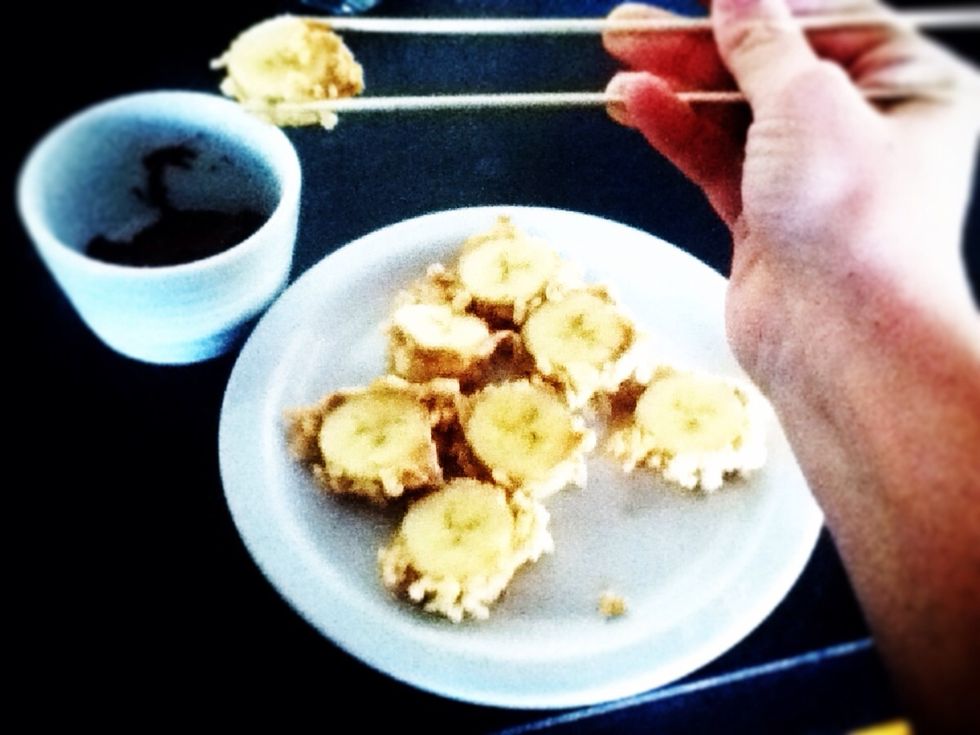 Serve and enjoy! Dip the sushi in Nutella to make it sweeter.
1 banana
Peanut butter
Rice Krispy cereal
Nutella(for dipping)