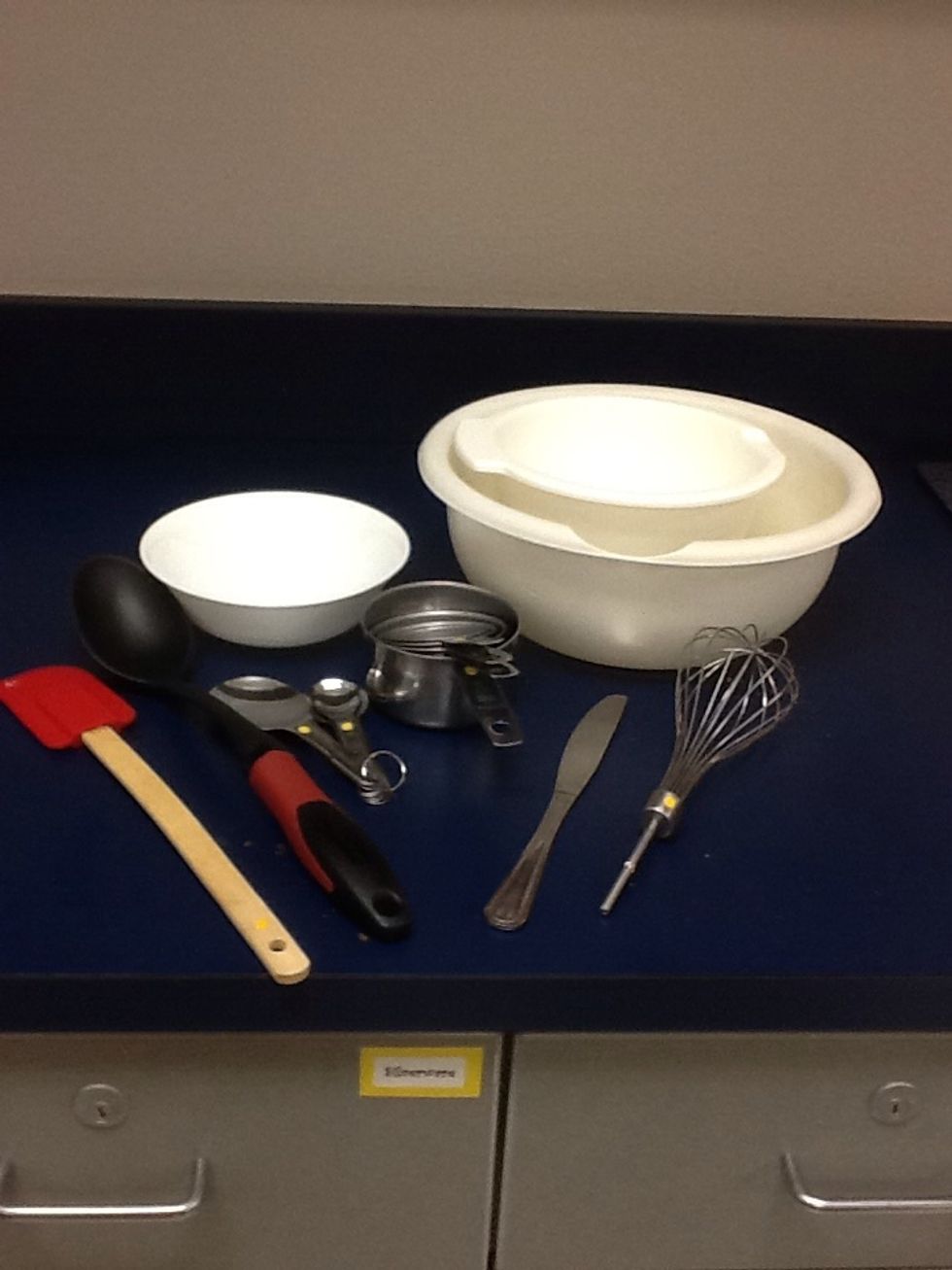 Get out all utensils needed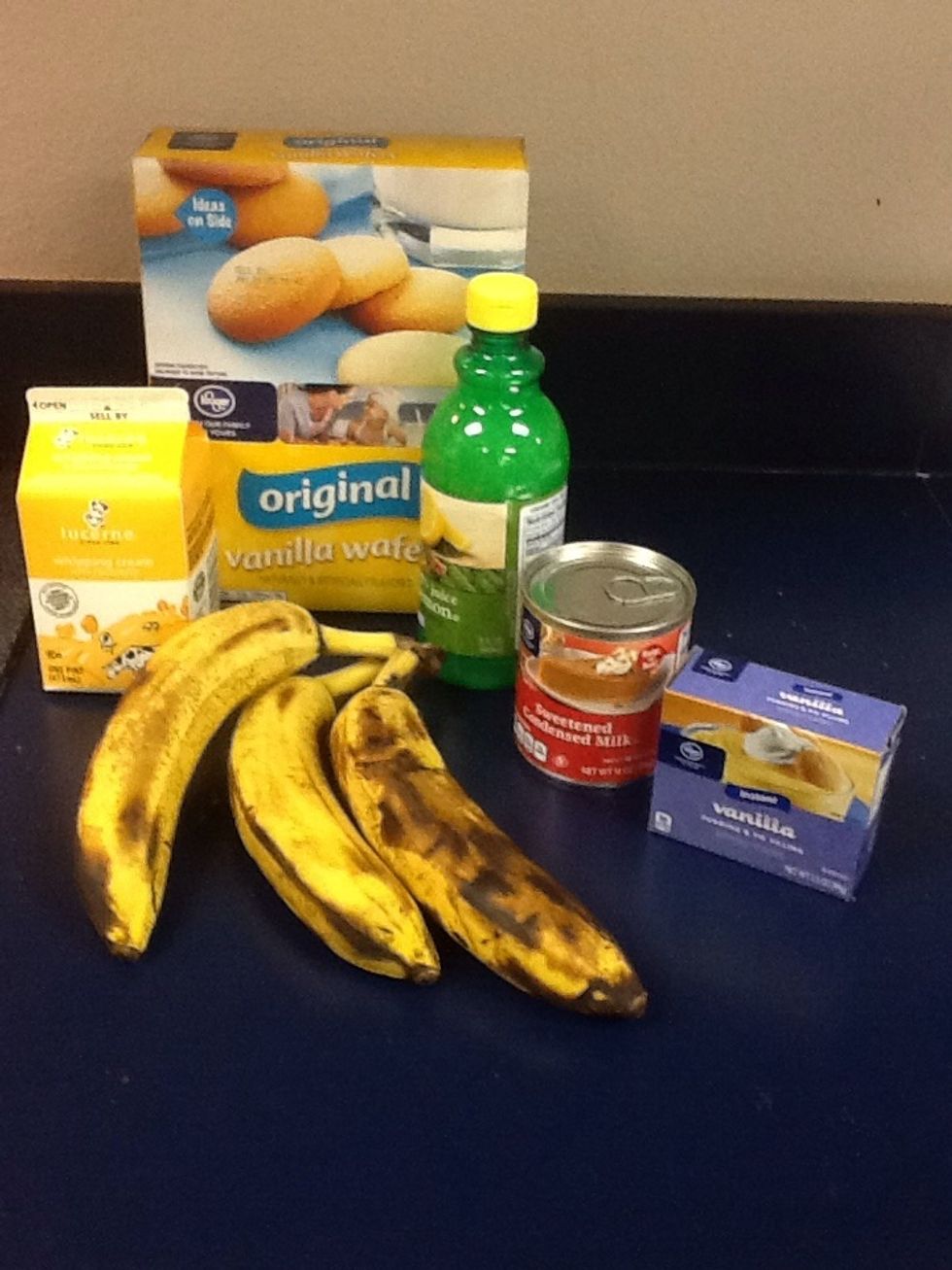 Get out all ingredients needed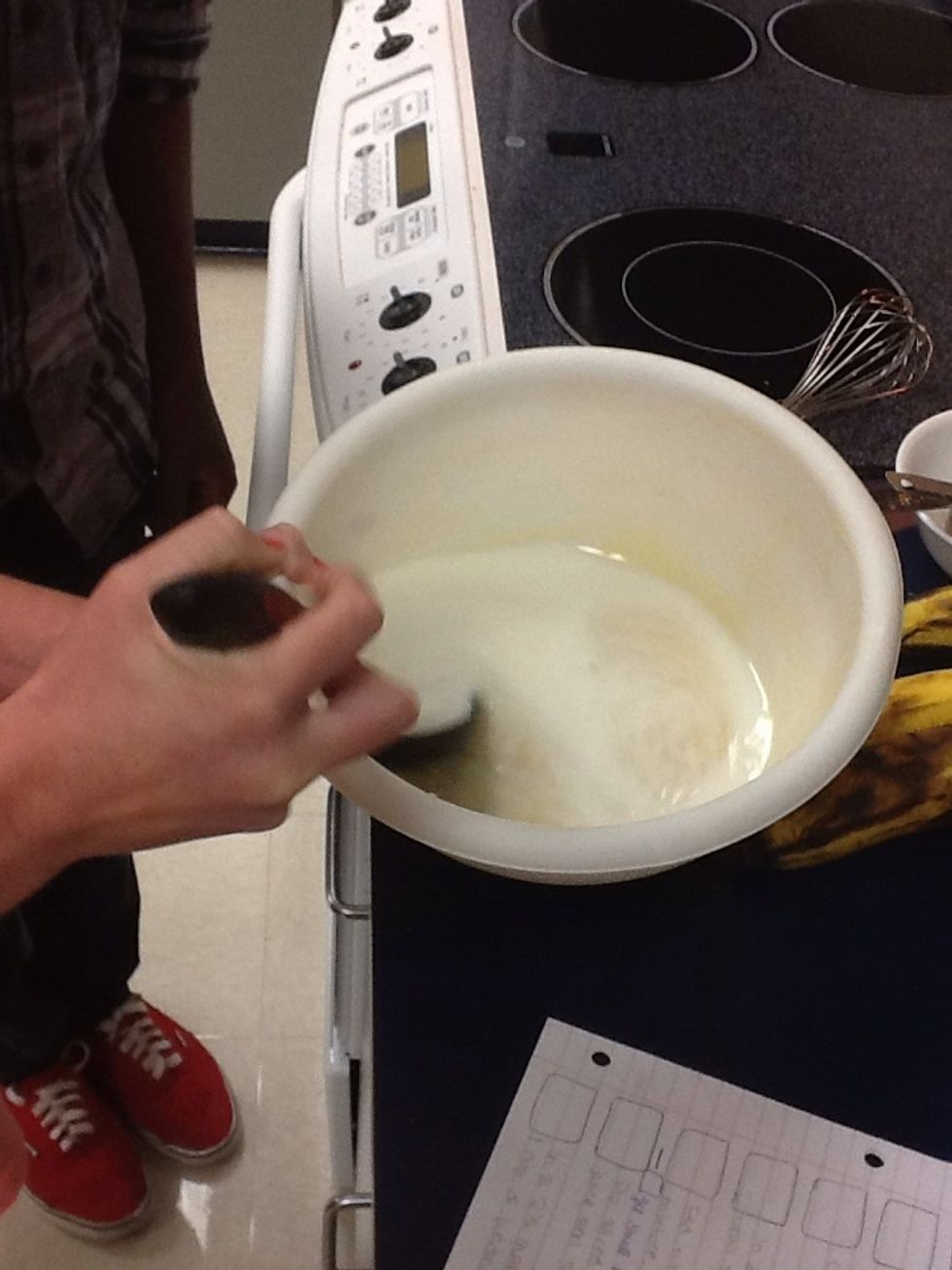 Stir together condensed milk and a cup of cold water.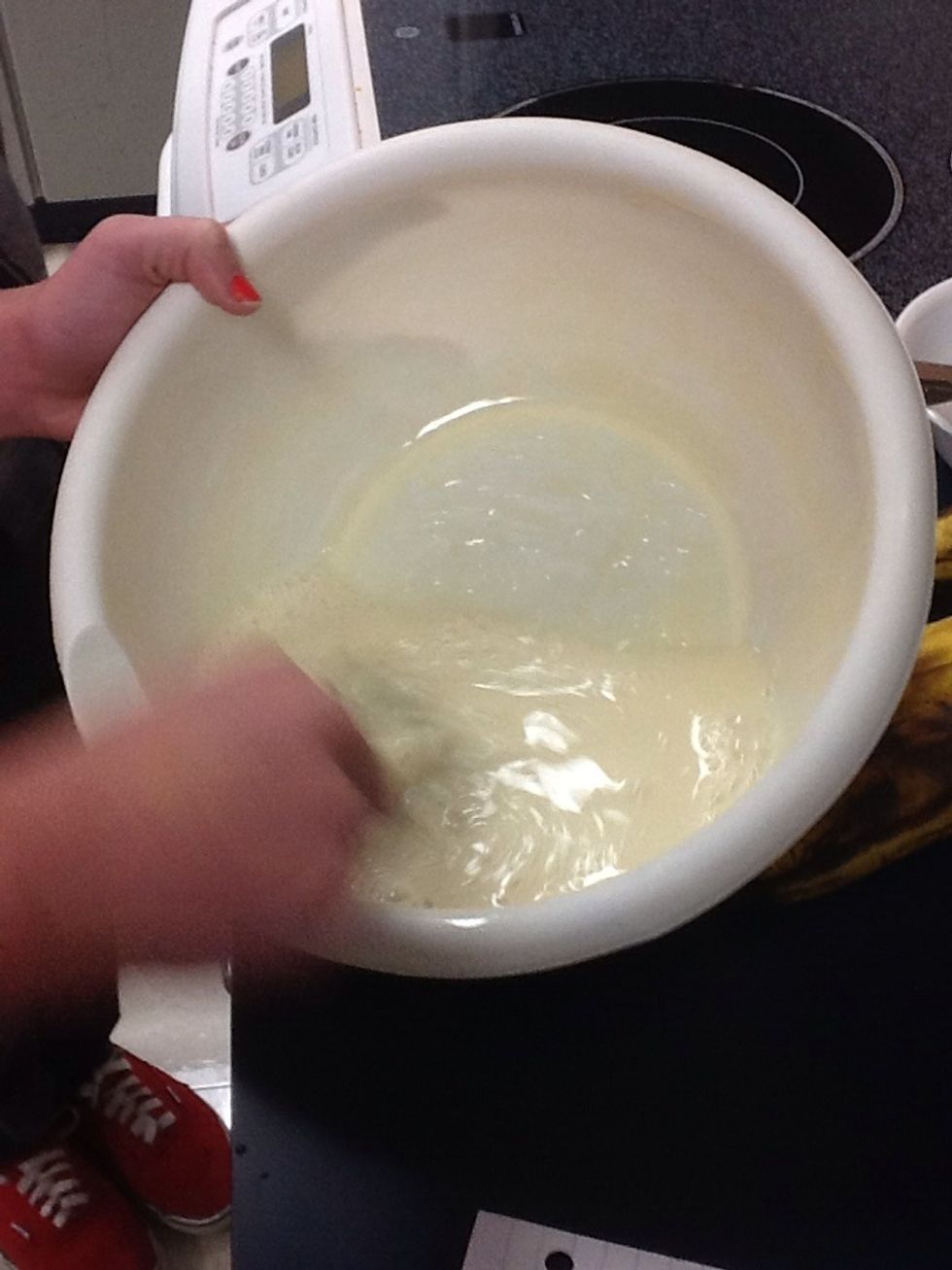 Beat mixture until smooth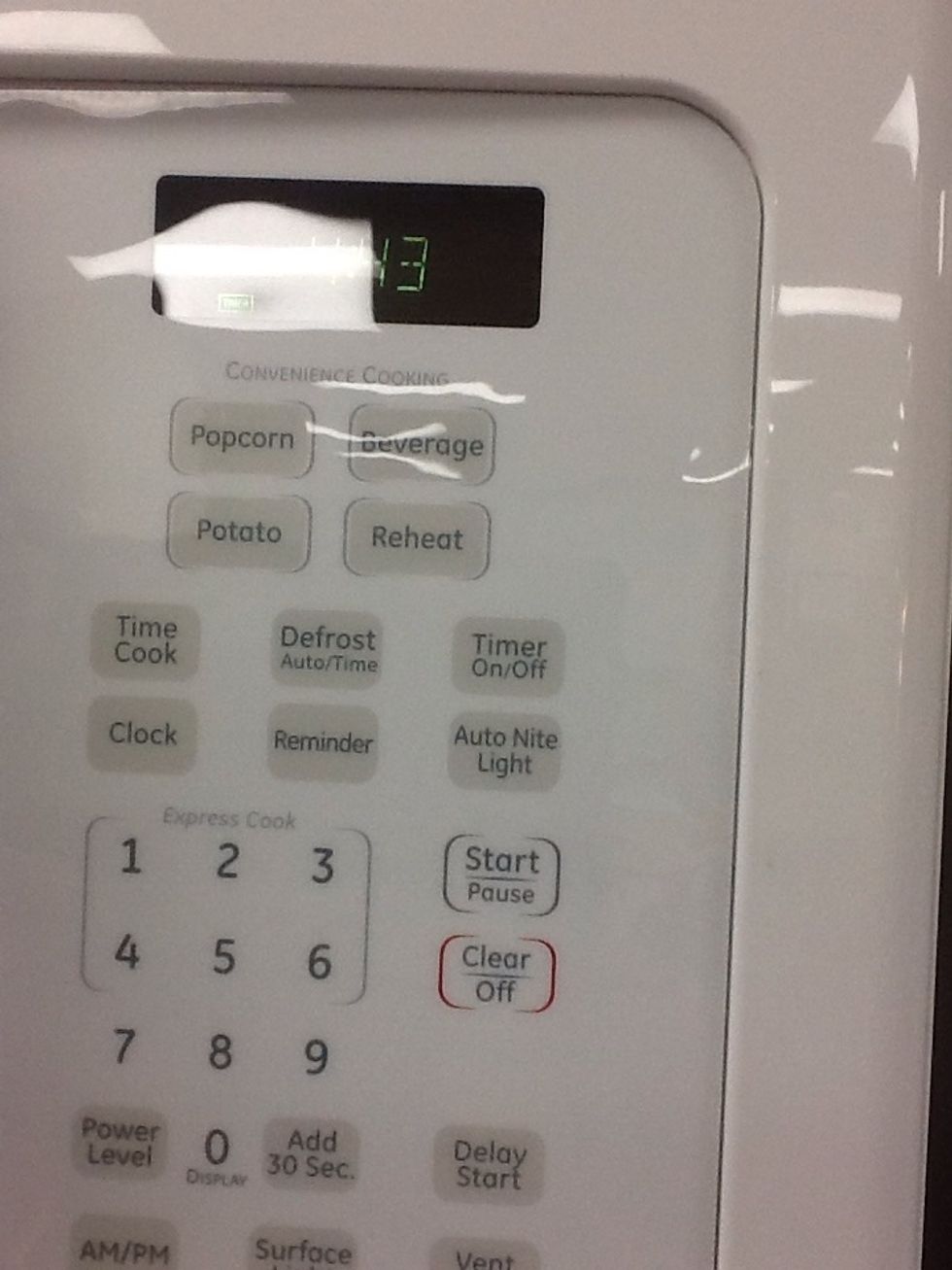 Set timer for 5 minutes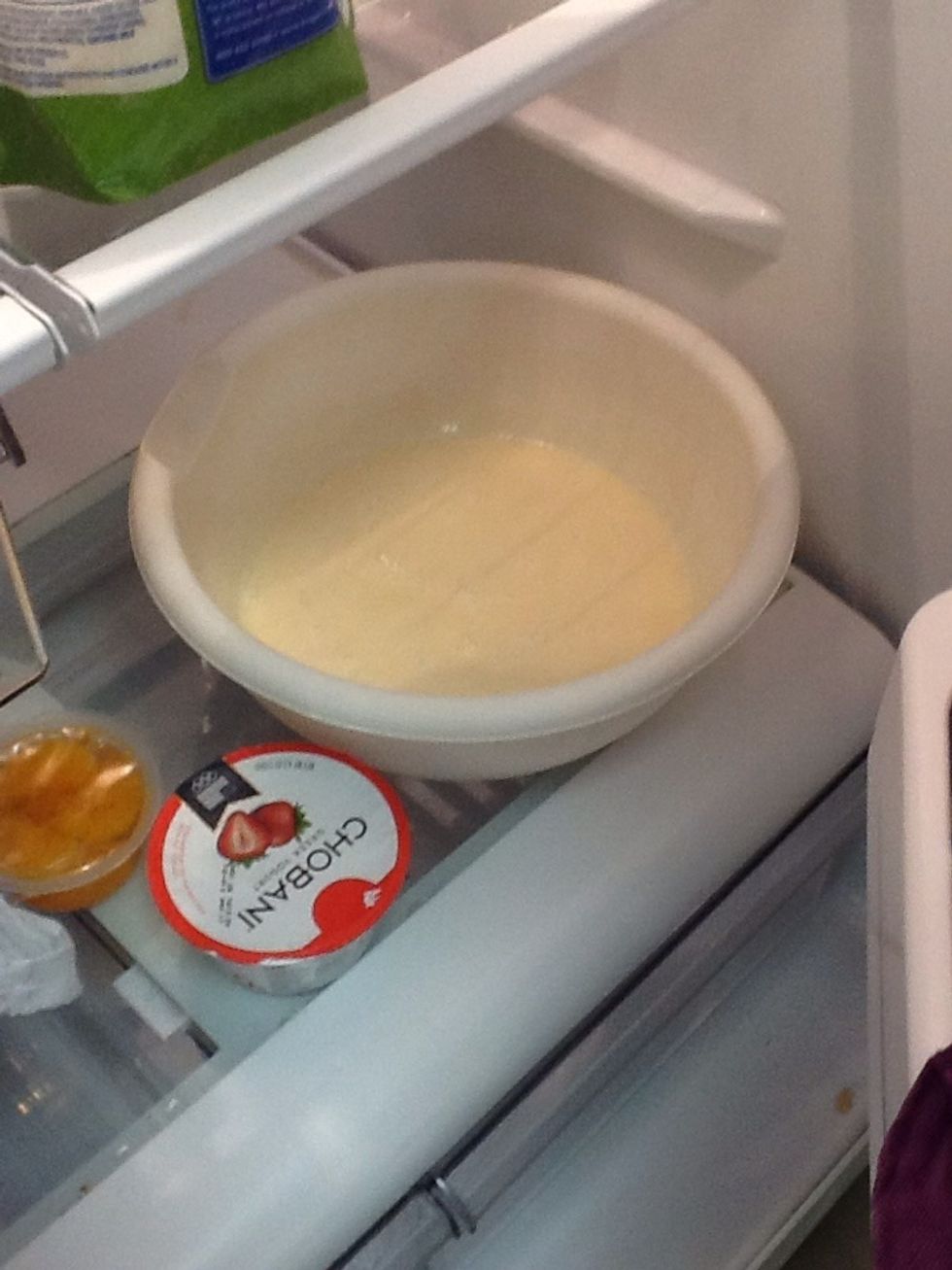 Chill in the refrigerator for the time that was set on the timer.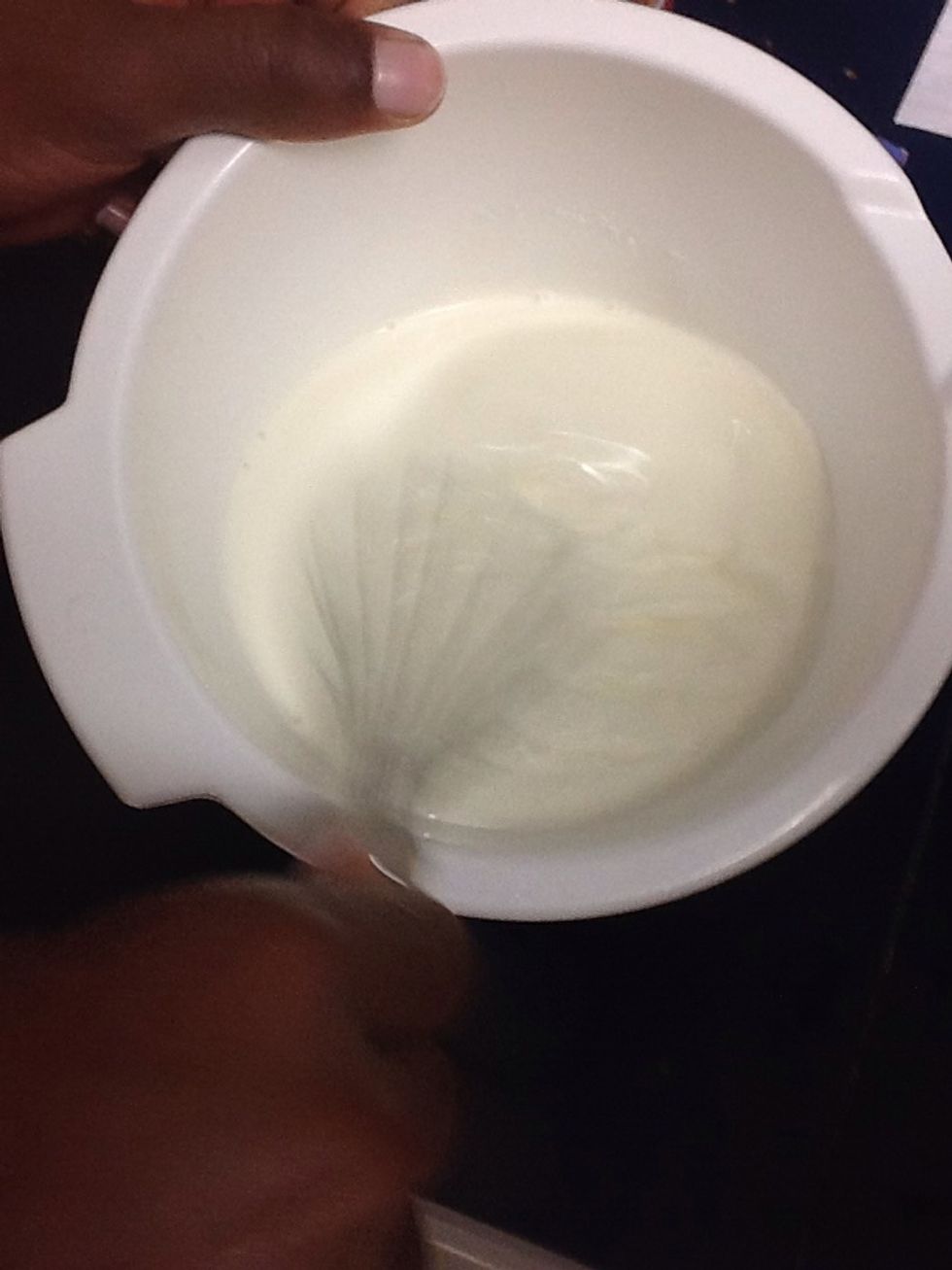 In a separate bowl, whip the cream until stiff peaks form using whisk.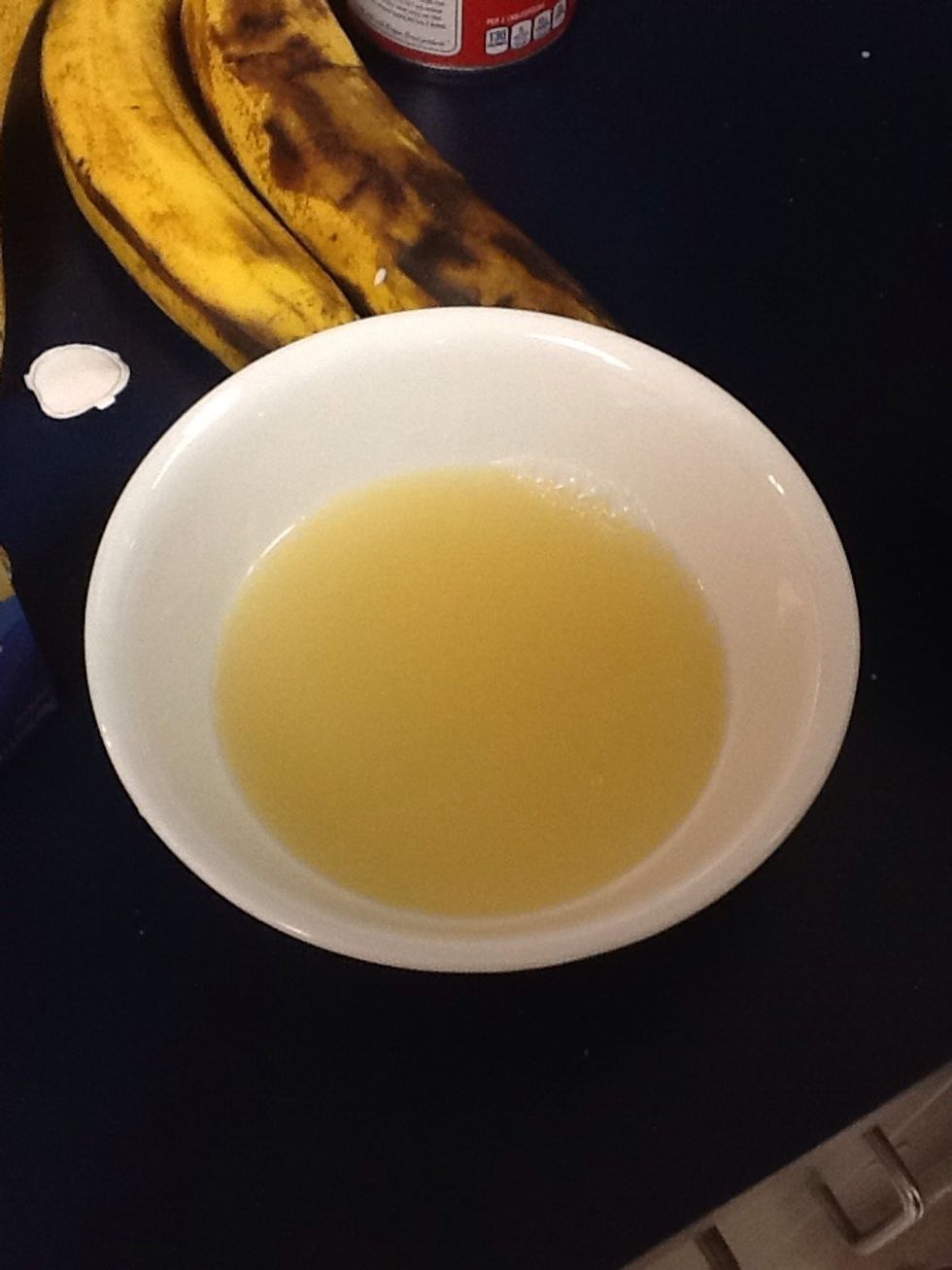 Get a small bowl and fill with 1/2 cup of lemon juice.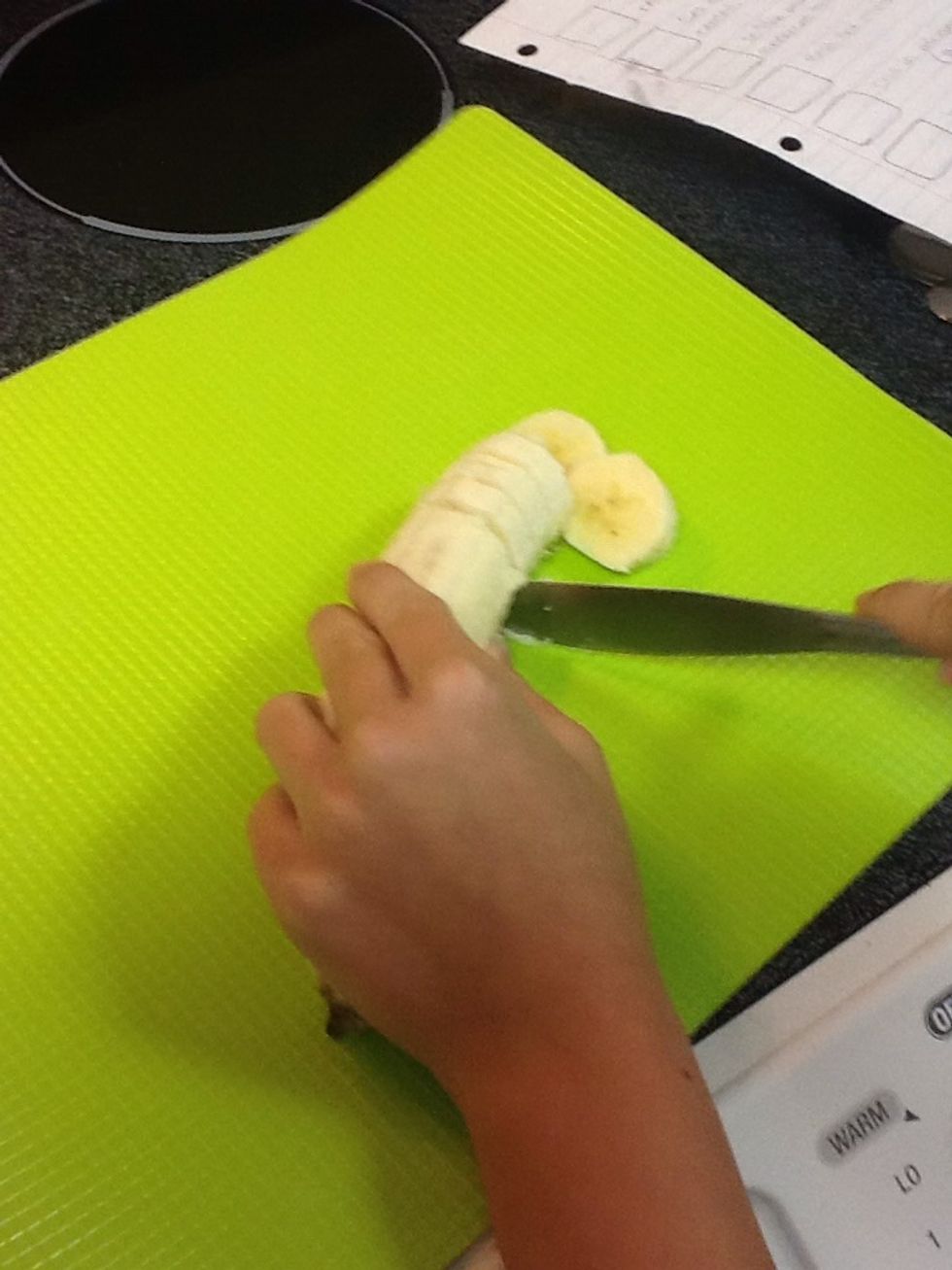 Slice 3 banannnnas
Dip bananas in lemon juice and shake off excess juice.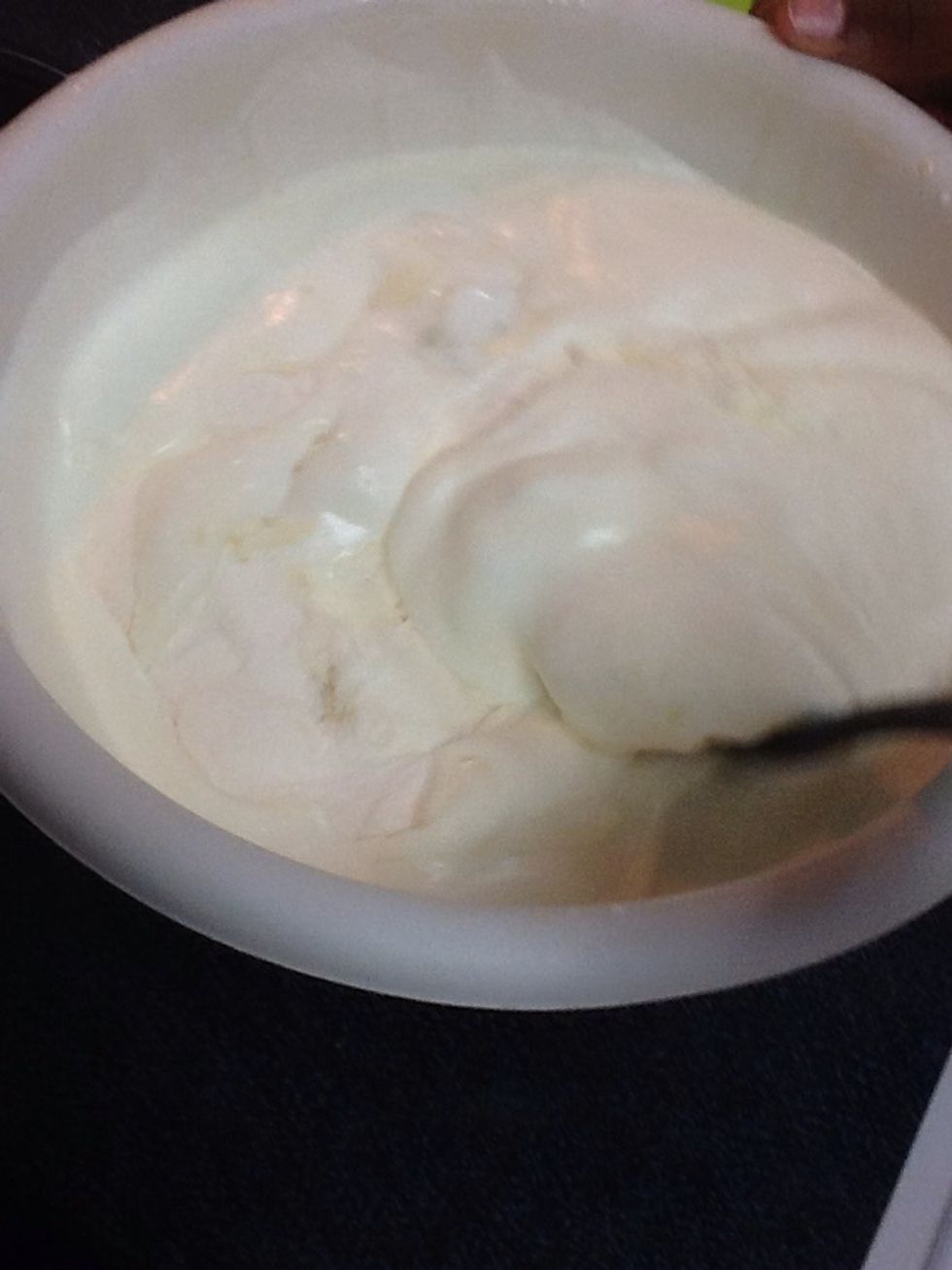 Mix and then beat the mixture with bananas and vanilla pudding mix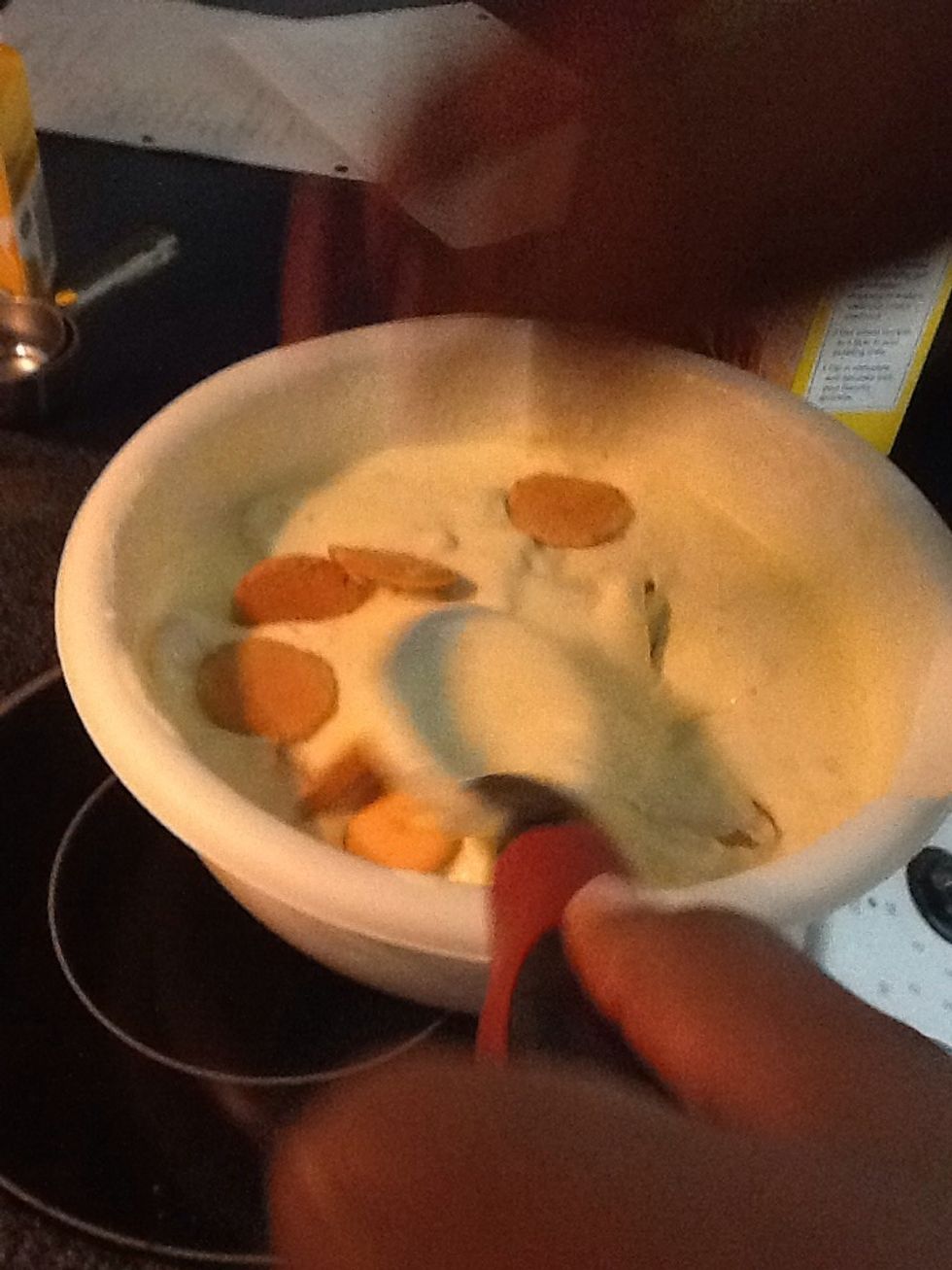 Put wafers in pudding and let it chill in the refrigerator.
Rubber spatula
Dry measuring cups
Measuring spoons
Knife
Mixing spoon
Bowl
Small mixing bowl
Large mixing bowl
Whisk
Liquid measuring cup
Cutting board
36.0 Vanilla Wafers
1.0c Lemon juice
1.0 Sweetened Condensed milk
2.0c Heavy cream
3.0 Bananas
1.0c Vanilla pudding mix