How to make banana pecan ice cream
This is a different way of making icecream since the base doesn't need to be heated up. This recipe supposedly serves 6.
42
The recipe is updated with new measurements and some additional photos 😃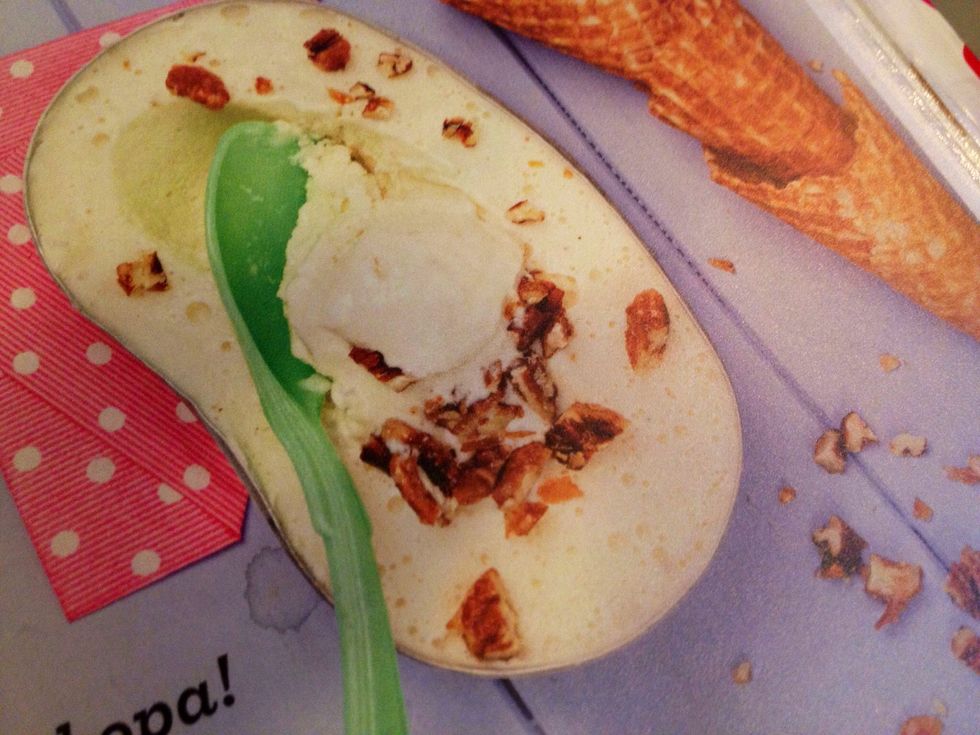 The recipe is published in a Swedish Food magazine.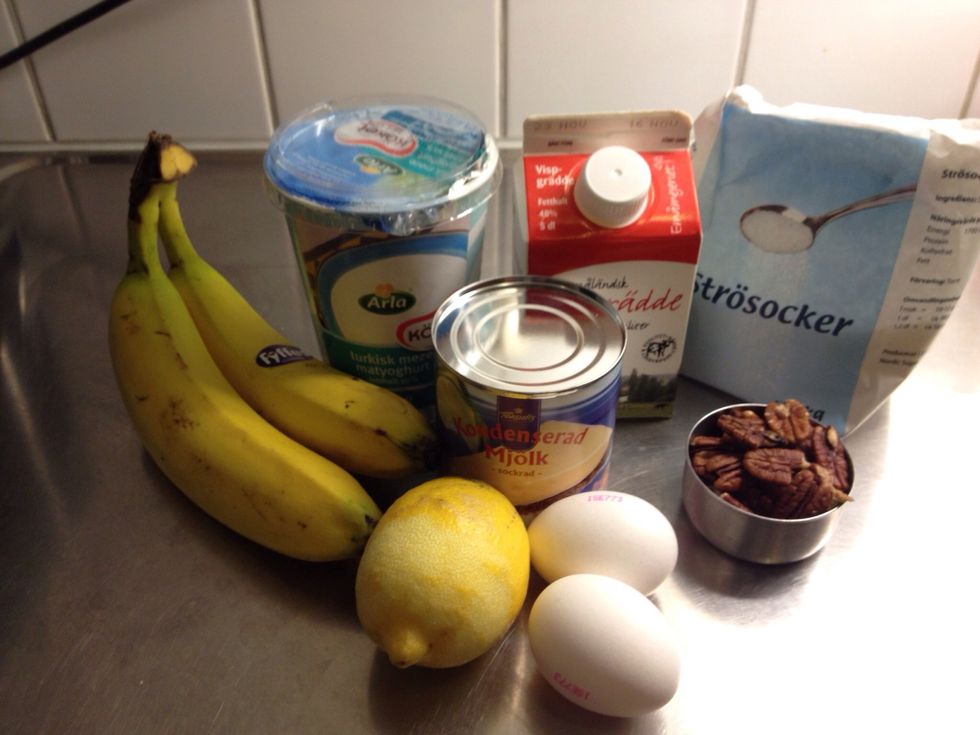 The supplies. The egg yolks aren't used in this recipe.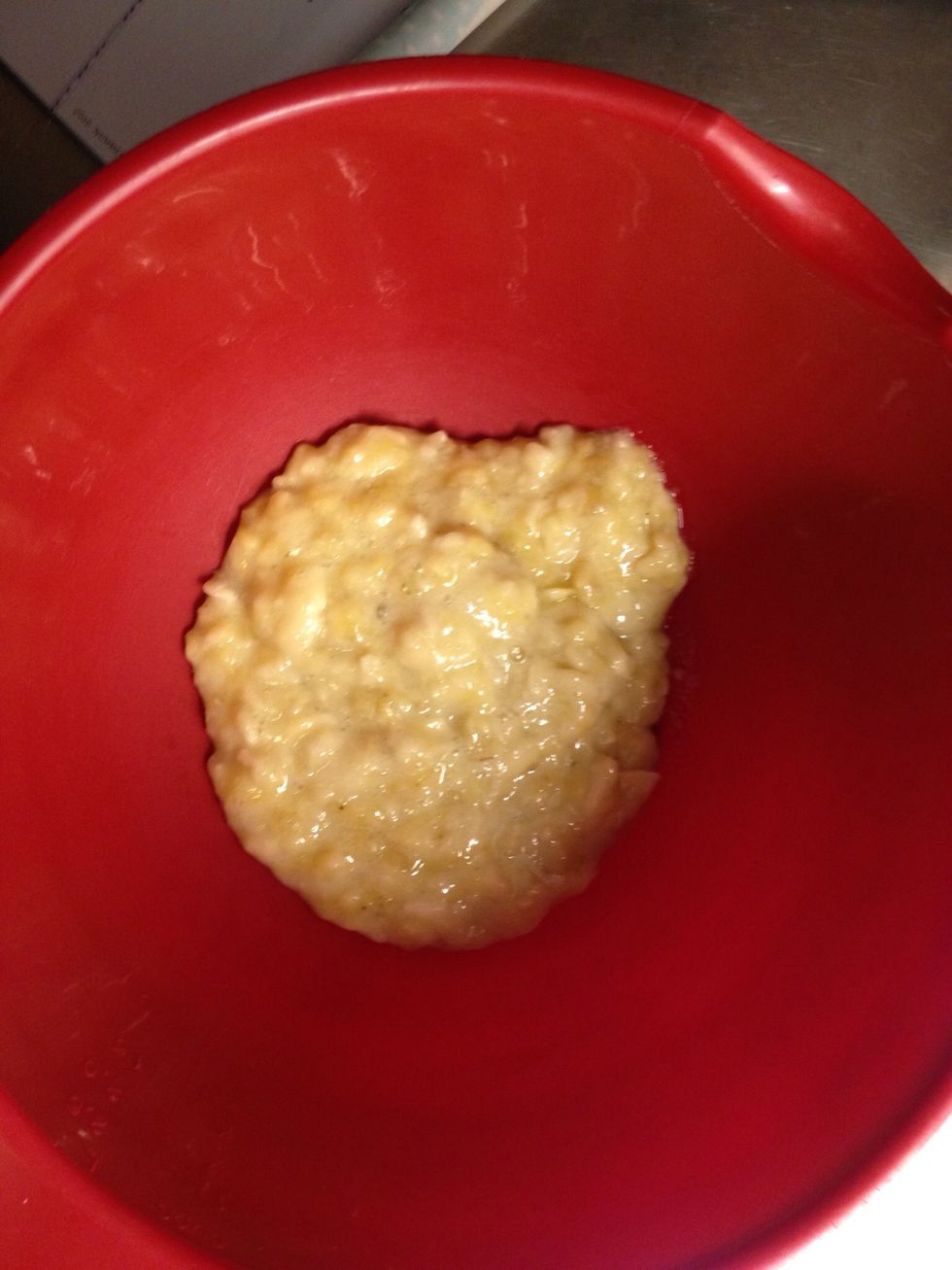 Mash the bananas with a fork or a mixer, then mix in the condensed milk.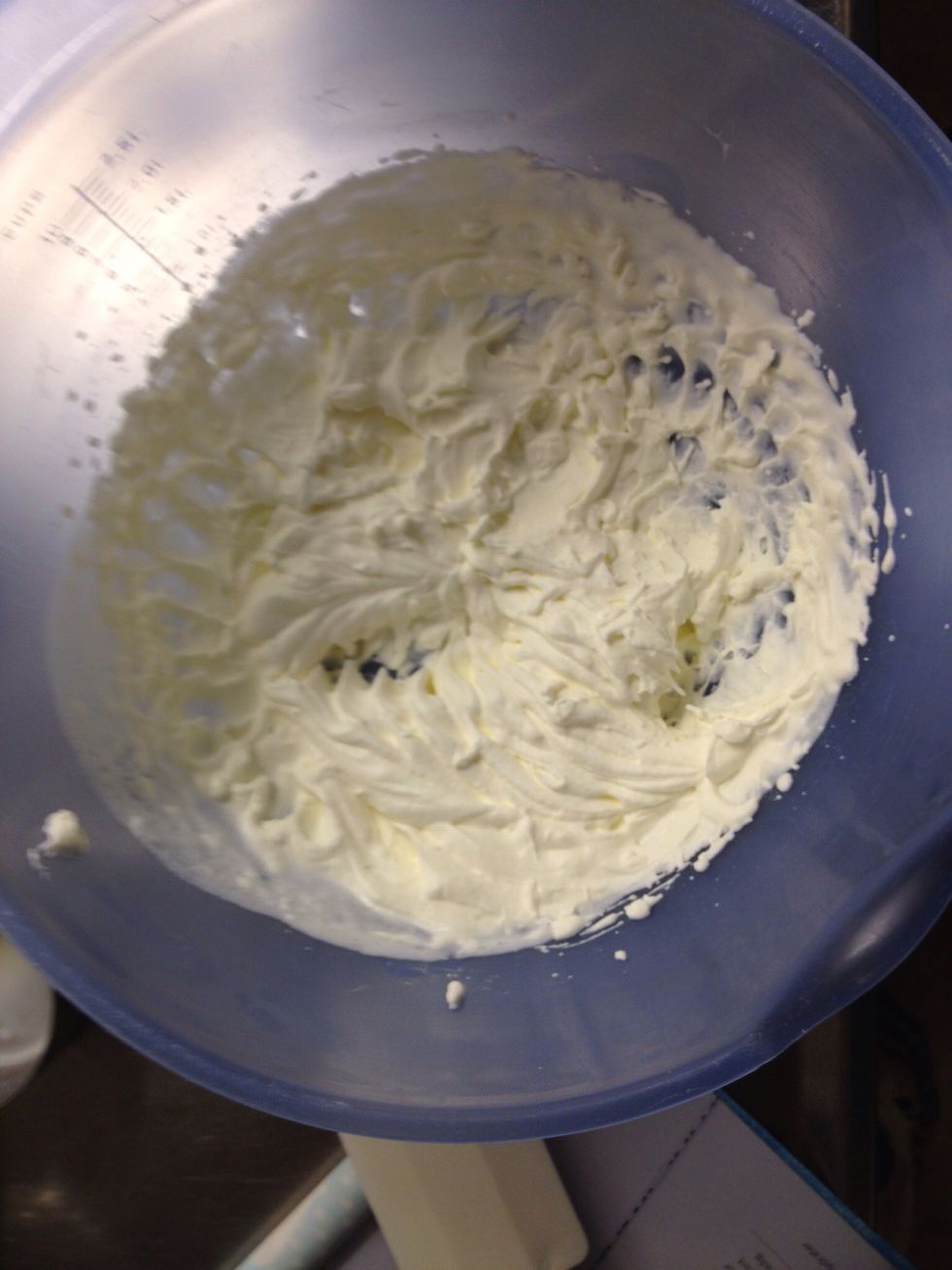 In another bowl, whisk the cream.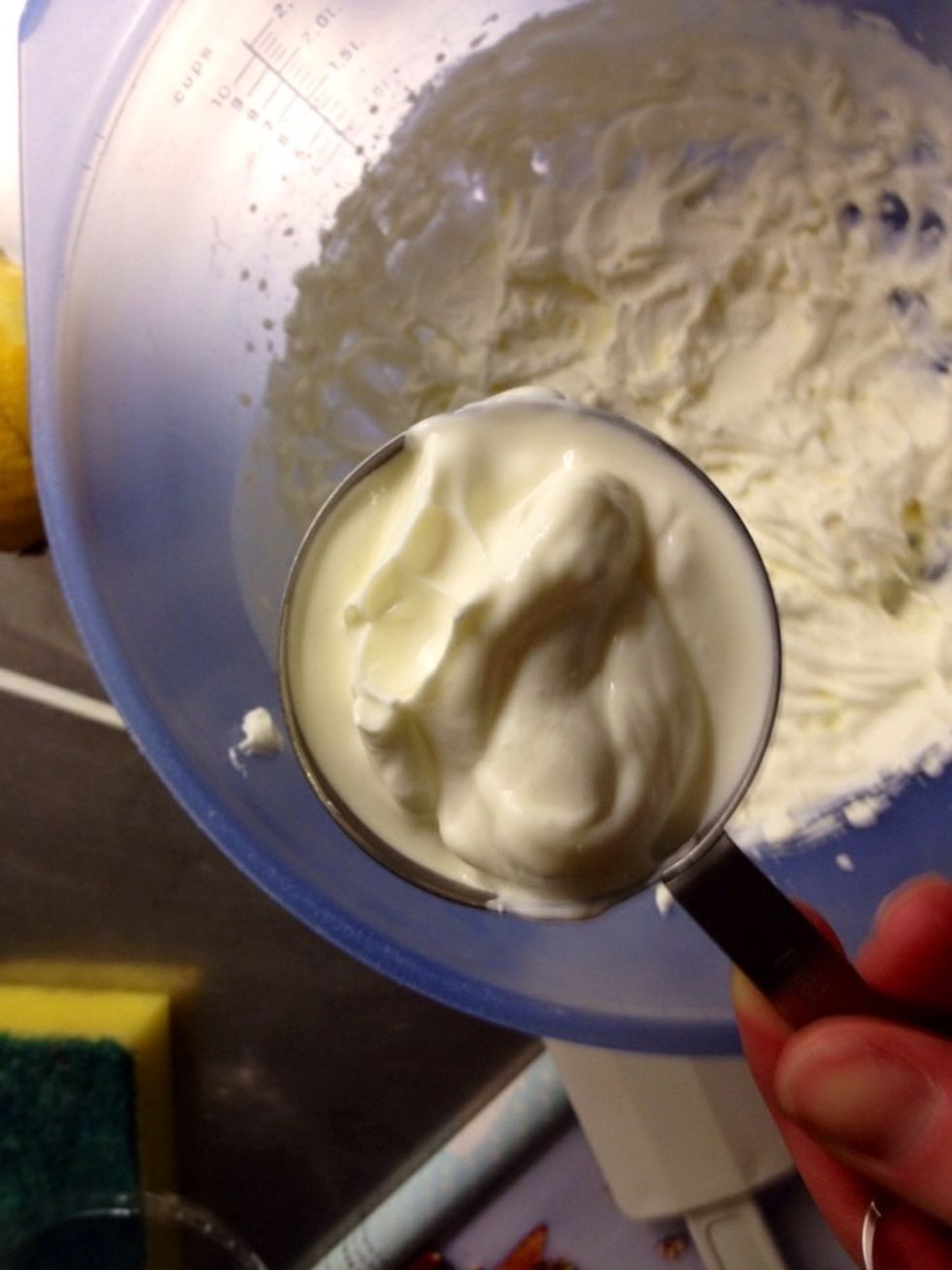 Then add the yogurt little by little.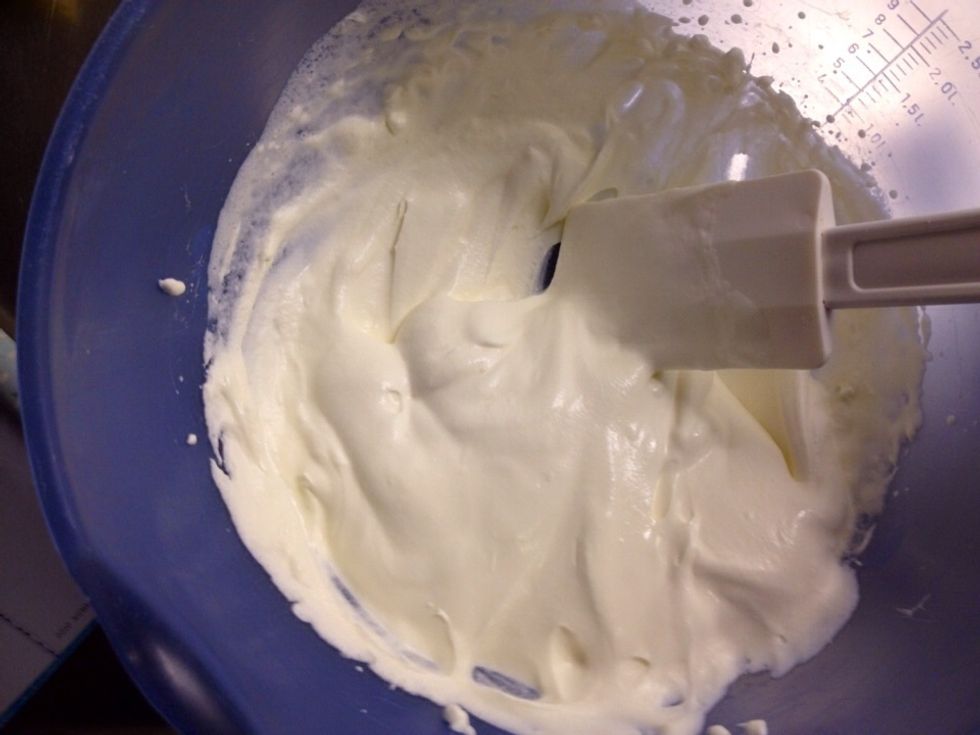 It's now ready to be mixed with the banana batter.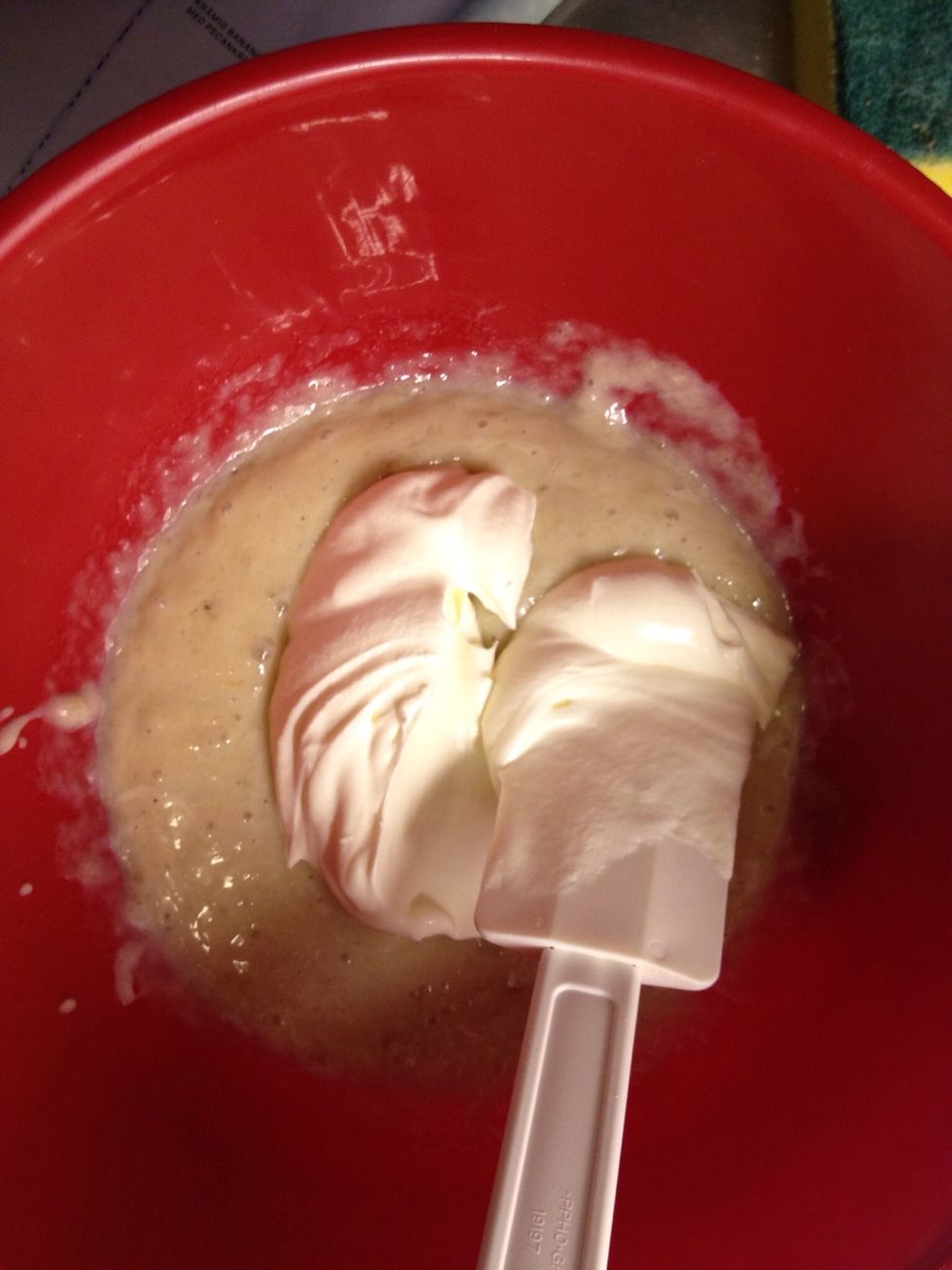 Carefully mix the two.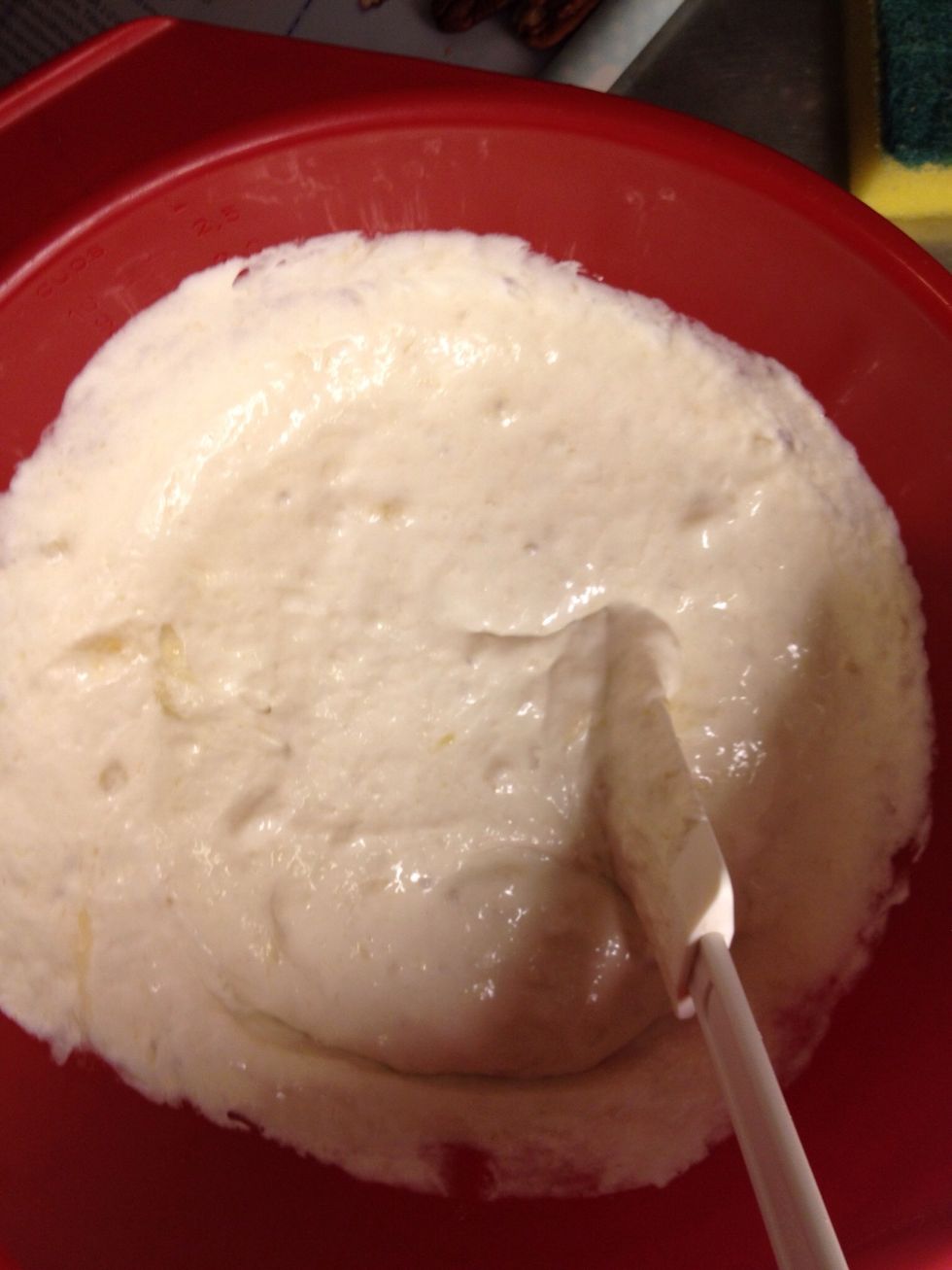 I added some more banana pieces. Here you also add the lemon juice. If it gets too "lemony" add some extra condensed milk (but remember that the meringue that you're going to add later is sweet).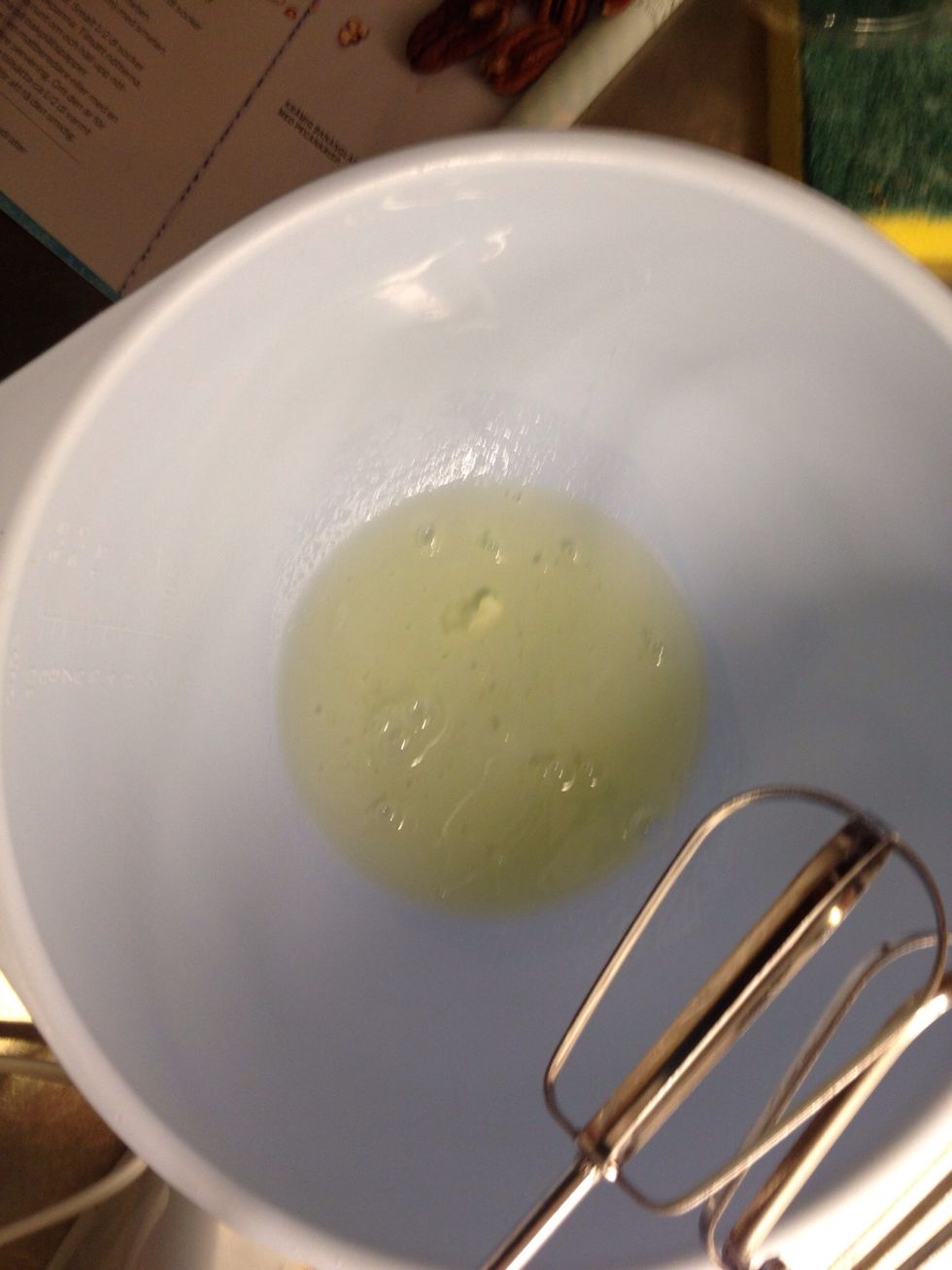 In yet another bowl whisk the egg whites.
When the egg whites are fluffy, add the sugar.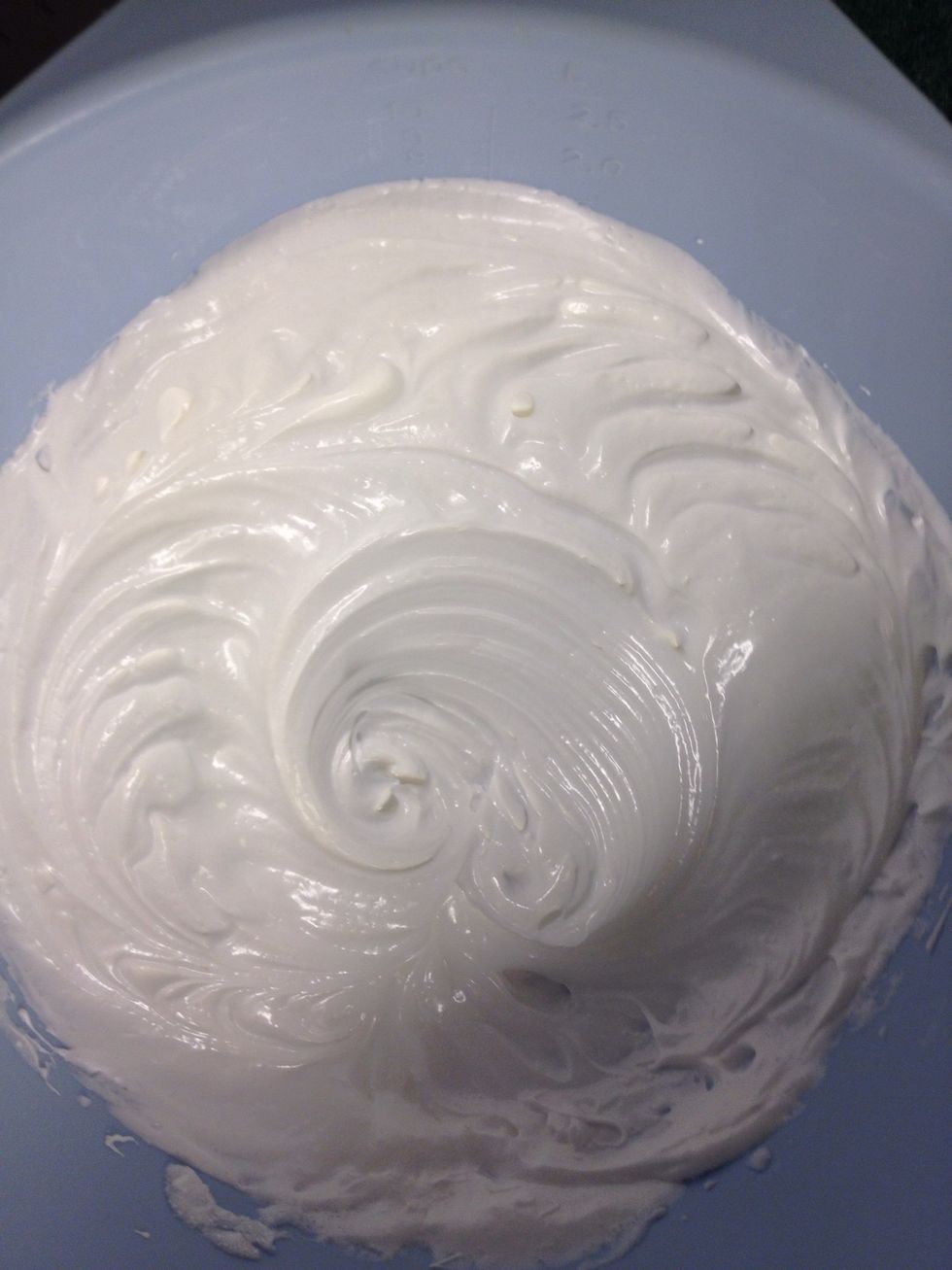 Now they look ready but how to find out for sure? If you can turn the bowl upside down and the meringue stays in the bowl it is ready.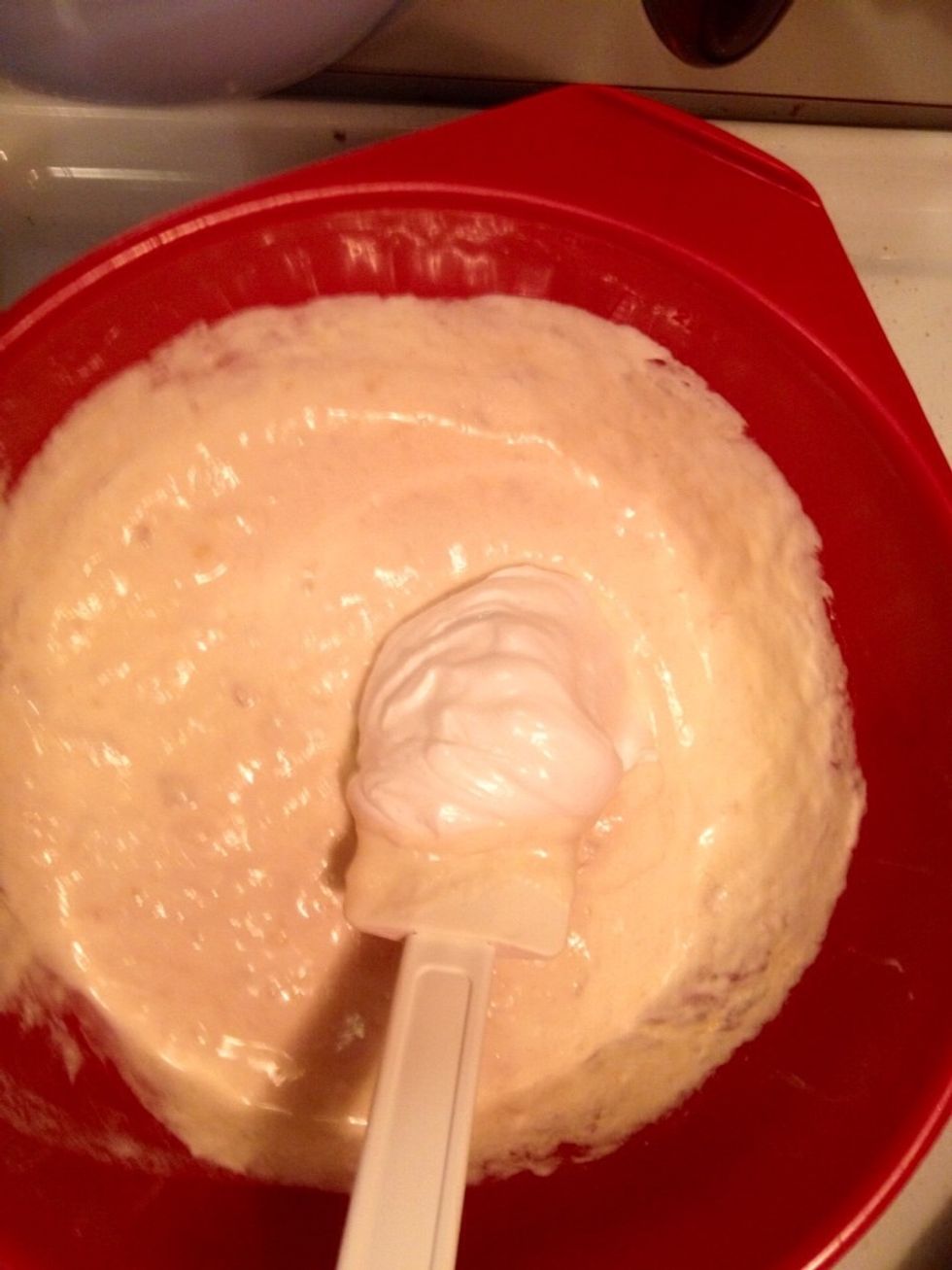 This is the last step before pouring the batter into the machine. Gently mix the meringue with the banana batter.
If you don't own an ice cream machine, freeze the batter for about 2 hours.
However, if do own a machine now is the time to churn the mix.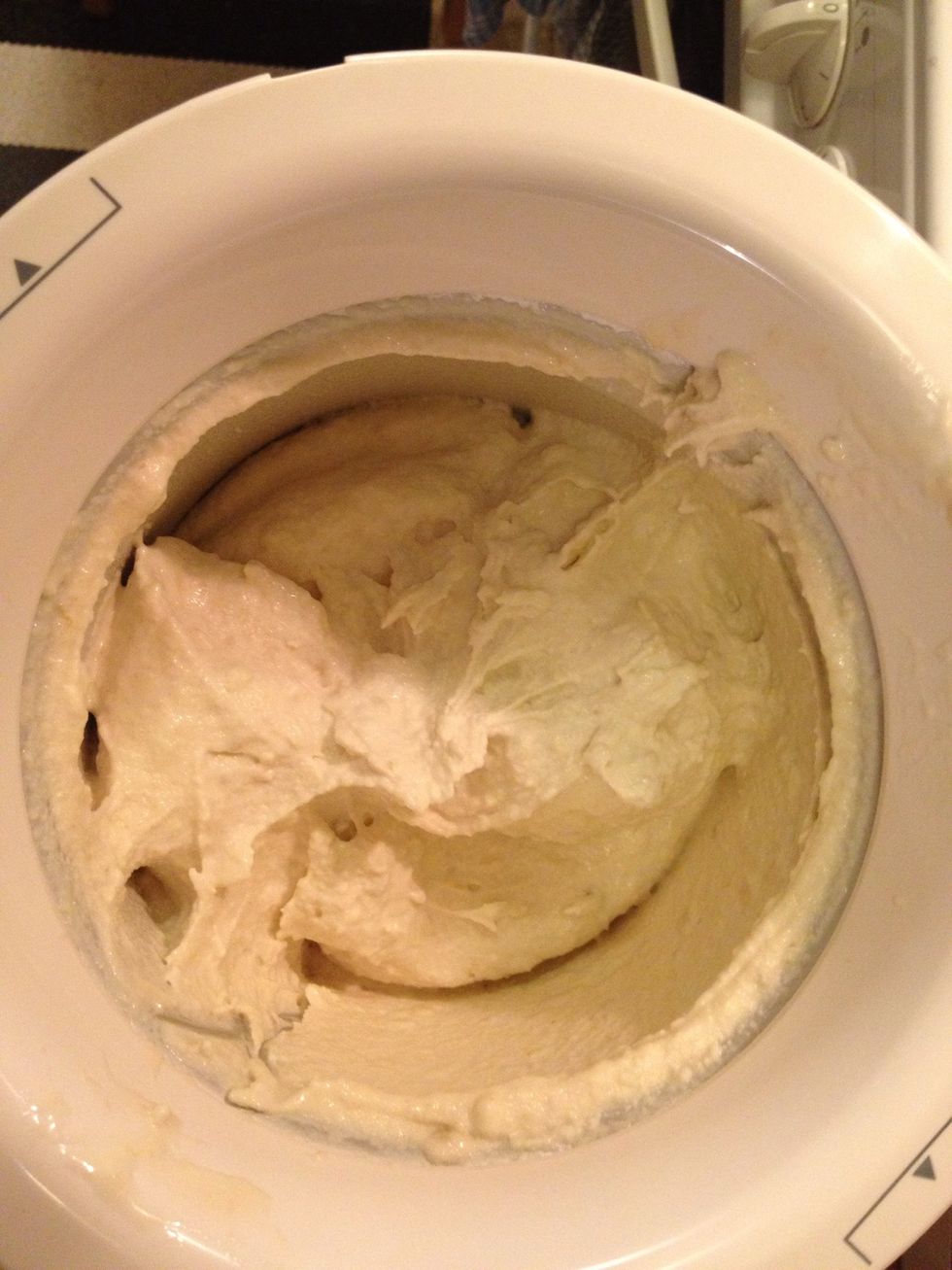 It depends on the machine but mine turns itself off after about 35 to 45 minutes. When that happens put a lid on the machine and put it in the freezer.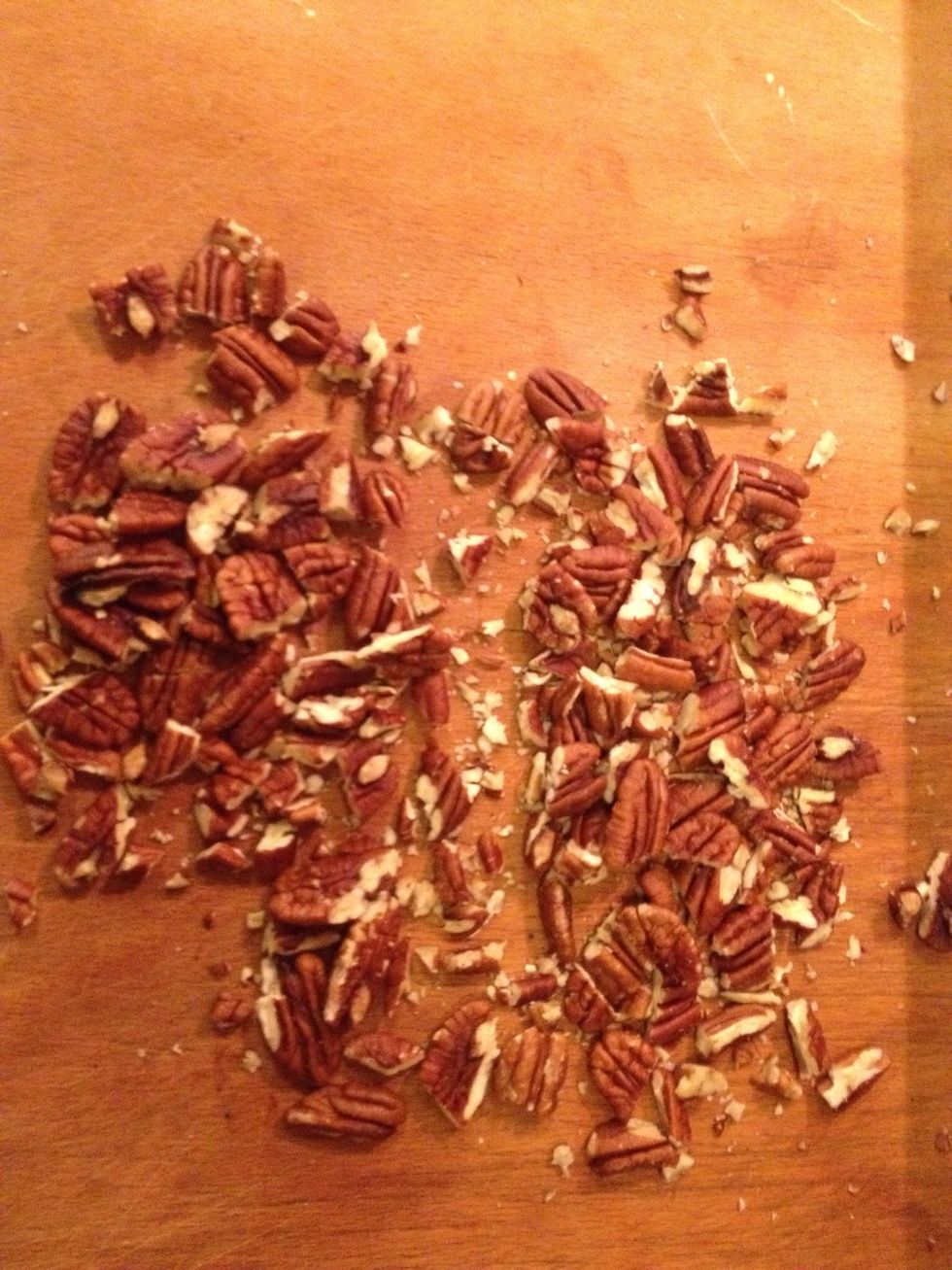 Now to the pecans. Chop them.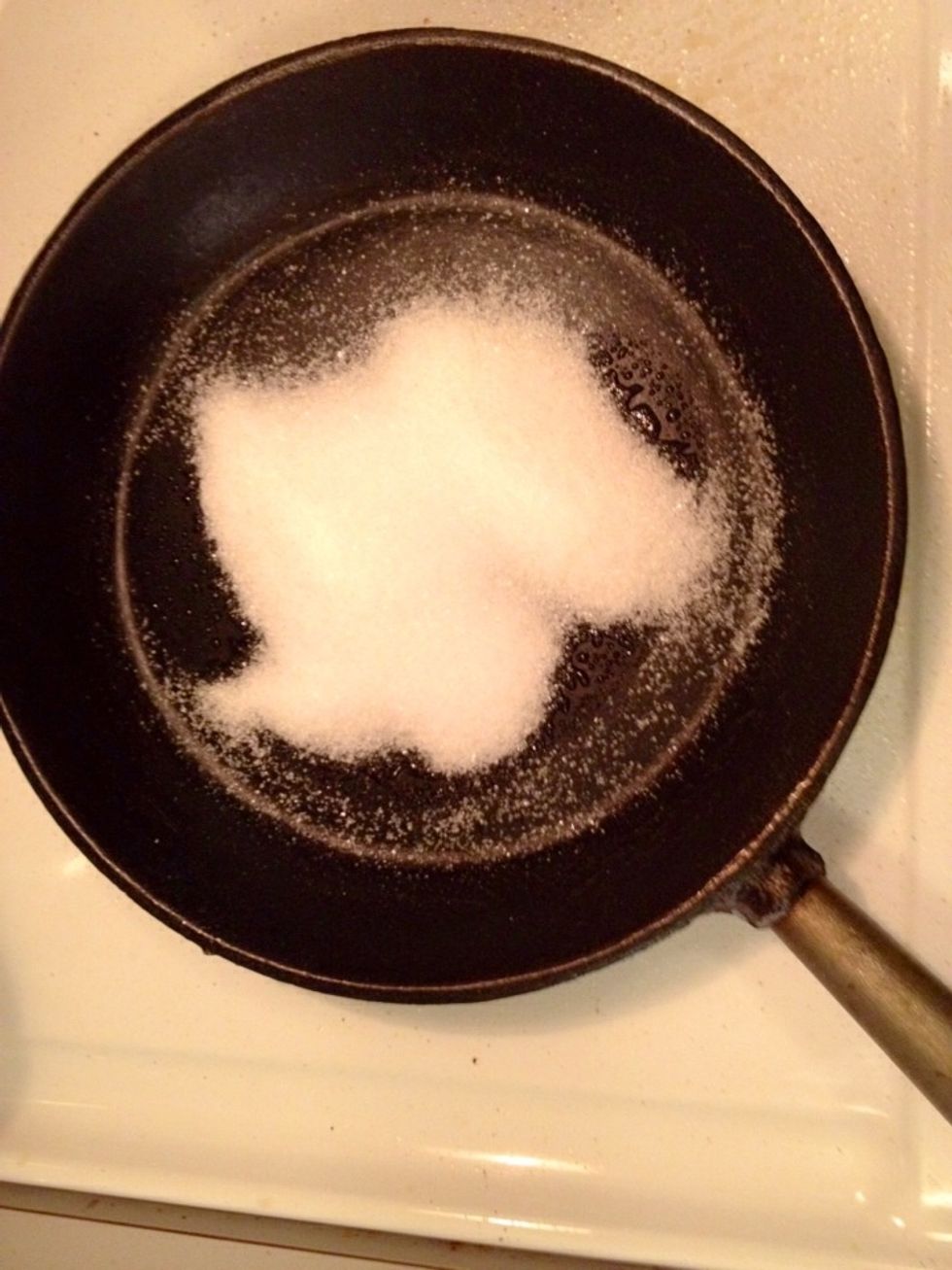 Heat up the sugar in an iron pan. Add the pecans and the bicarbonate (makes the pecans easier to chew). Allow the pecans to caramellize. This goes fast so taking pictures is hard!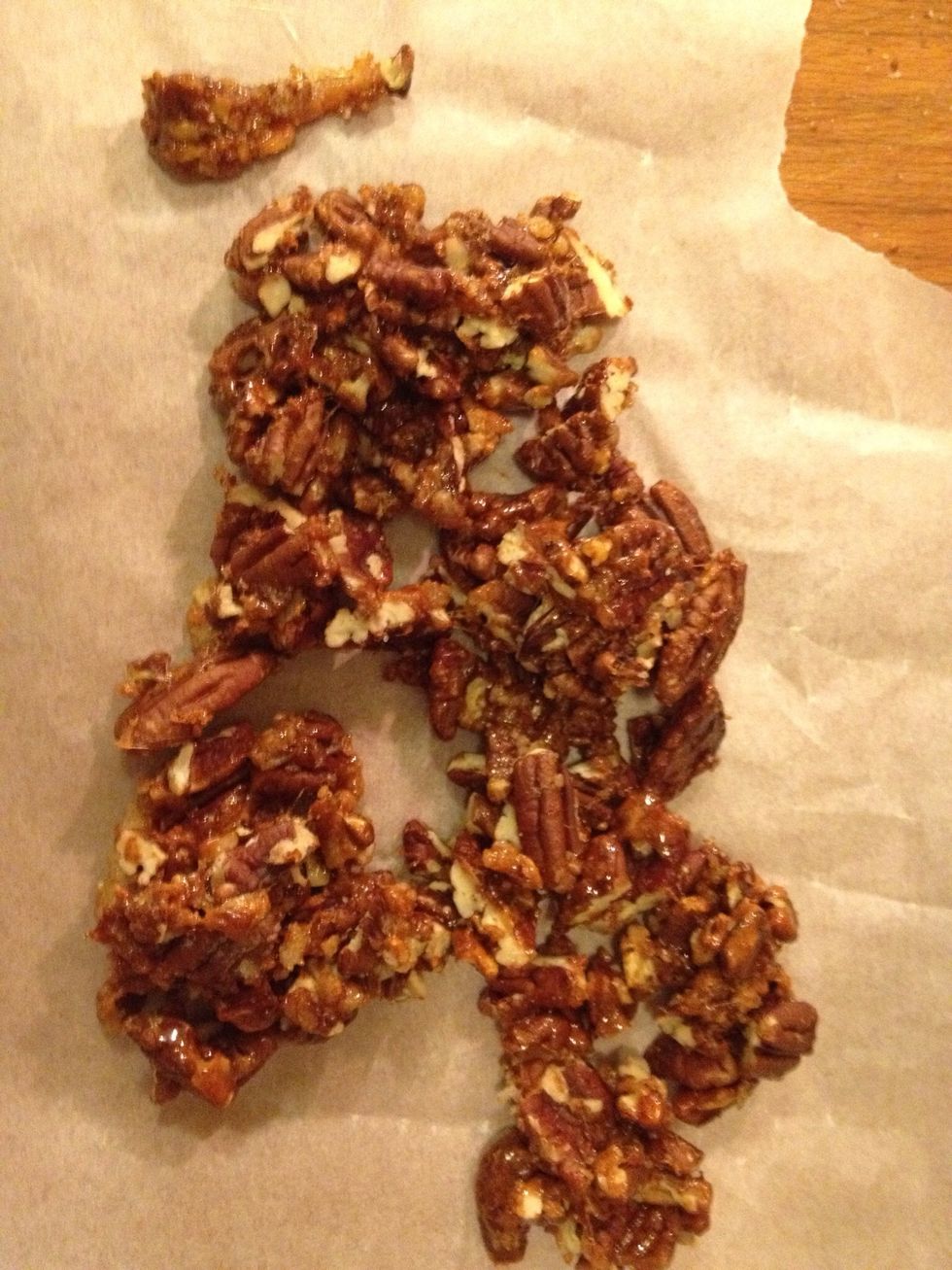 The finished product. Much better than any candy! Can of course be eaten on its own, but goes perfectly with any kind of ice cream. If you cannot find pecans you can use walnuts instead.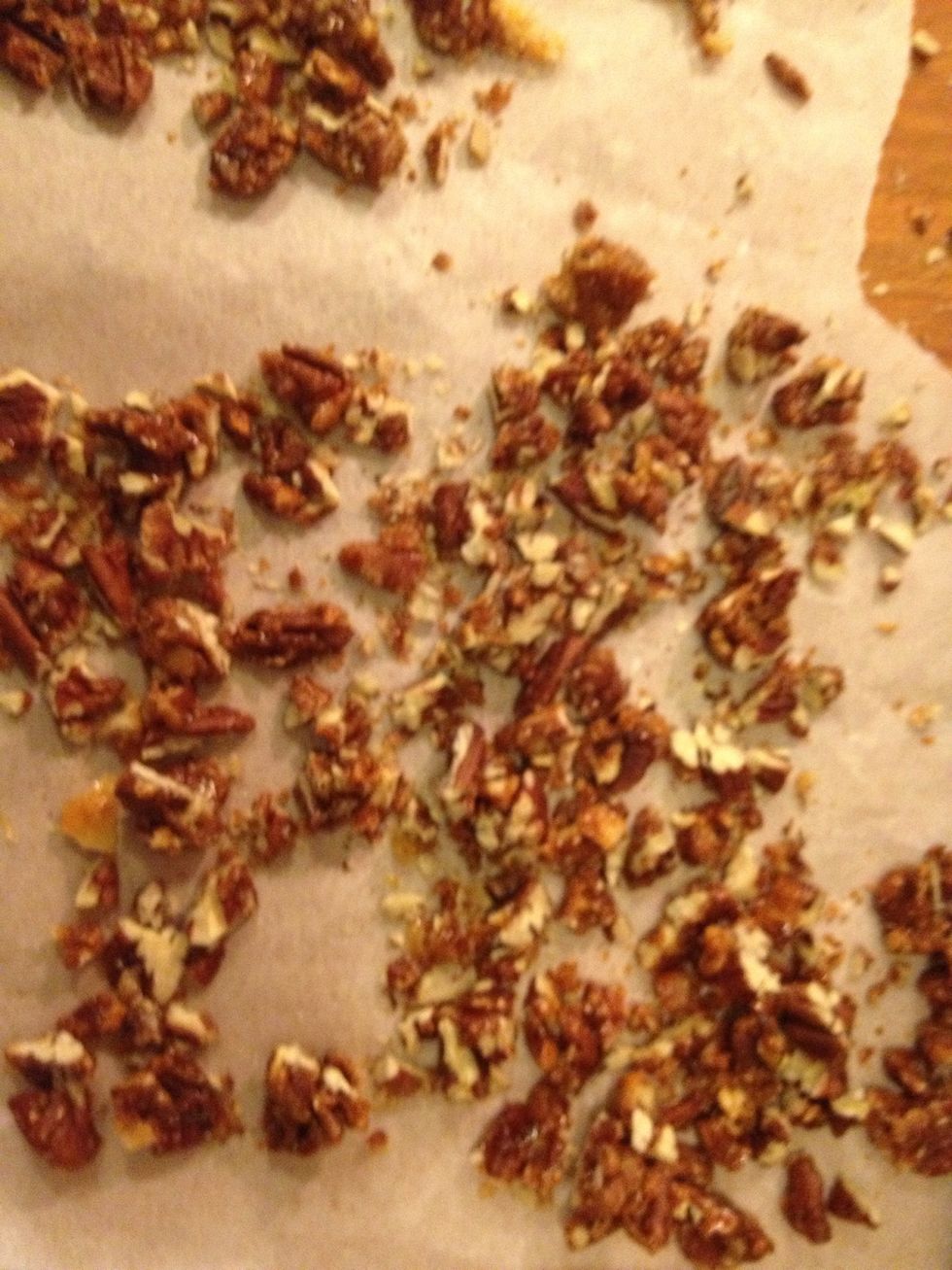 Sorry for the blurry photo. Chop the nuts again, because now the sugar had made them stick together.
If you don't use an ice cream maker; this is what you do after it has been in the freezer: mix the ice cream in a food processor or with a hand mixer shortly before serving it.
If it's too hard when taking it out of the freezer add 3 tablespoons of water.
Sprinkle the pecans on top of the ice cream!
1/2 Bananas
50.0ml Sweetened condensed milk
50.0ml Cream (40%)
200.0ml Turkish yogurt (unsweetened)
2.0Tbsp Squeezed lemon
2.0 Egg whites
100.0ml Caster sugar
100.0ml Pecans
50.0ml Caster sugar
1/4tsp Bicarbonate
Karin Siöö
Lives in Sweden. Gets inspiration from trips, blogs & international students I meet at work.