You need one more tablespoon of Nutella than the number of bananas you have. Ex: 3 bananas=4Tbs. Nutella.
No need to be exact! Also the riper the bananas the better. To a certain point obviously.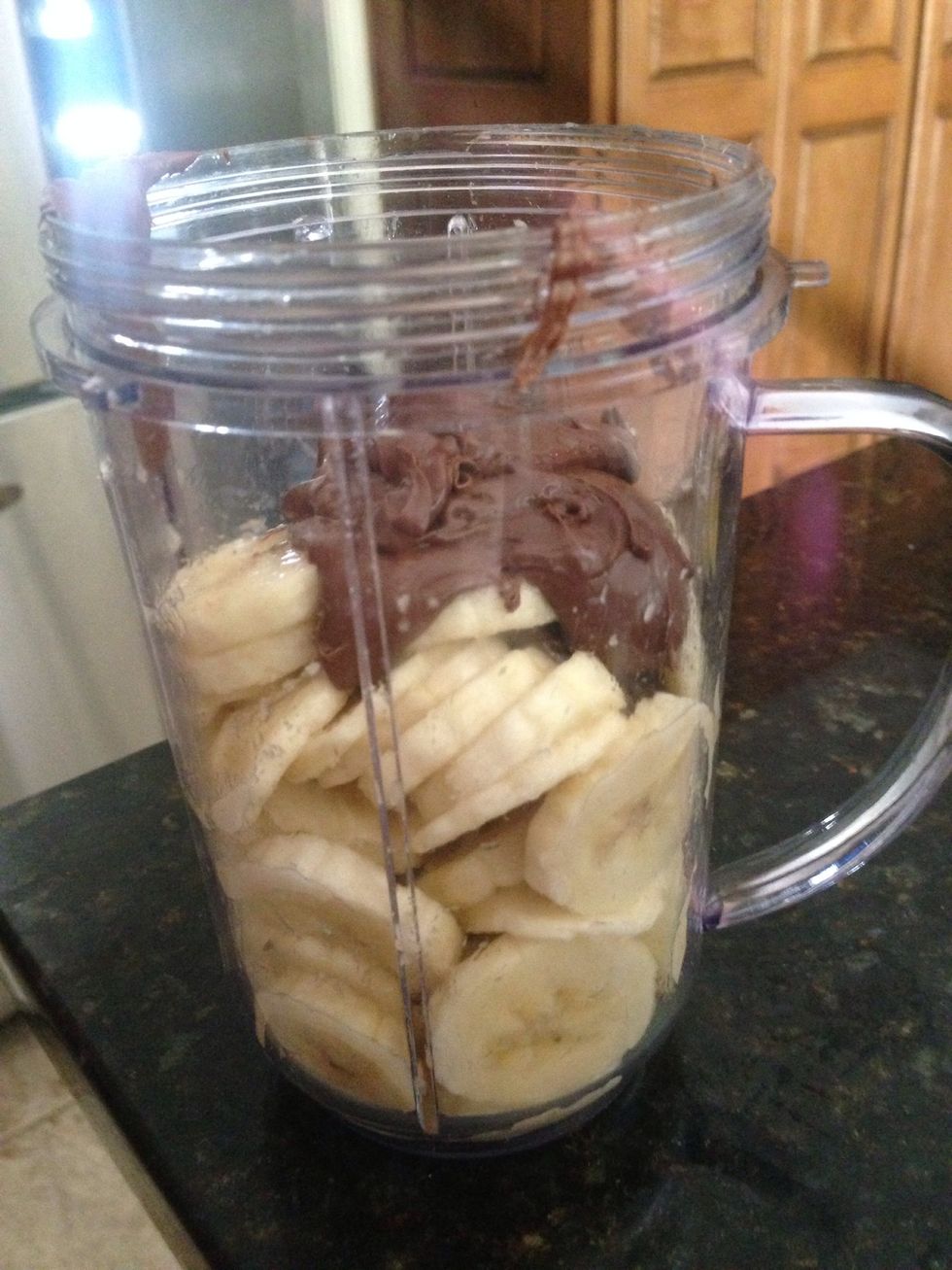 Slice up banana and measure out Nutella into a food processor or blender. This way is easier on your blender rather than freezing it beforehand.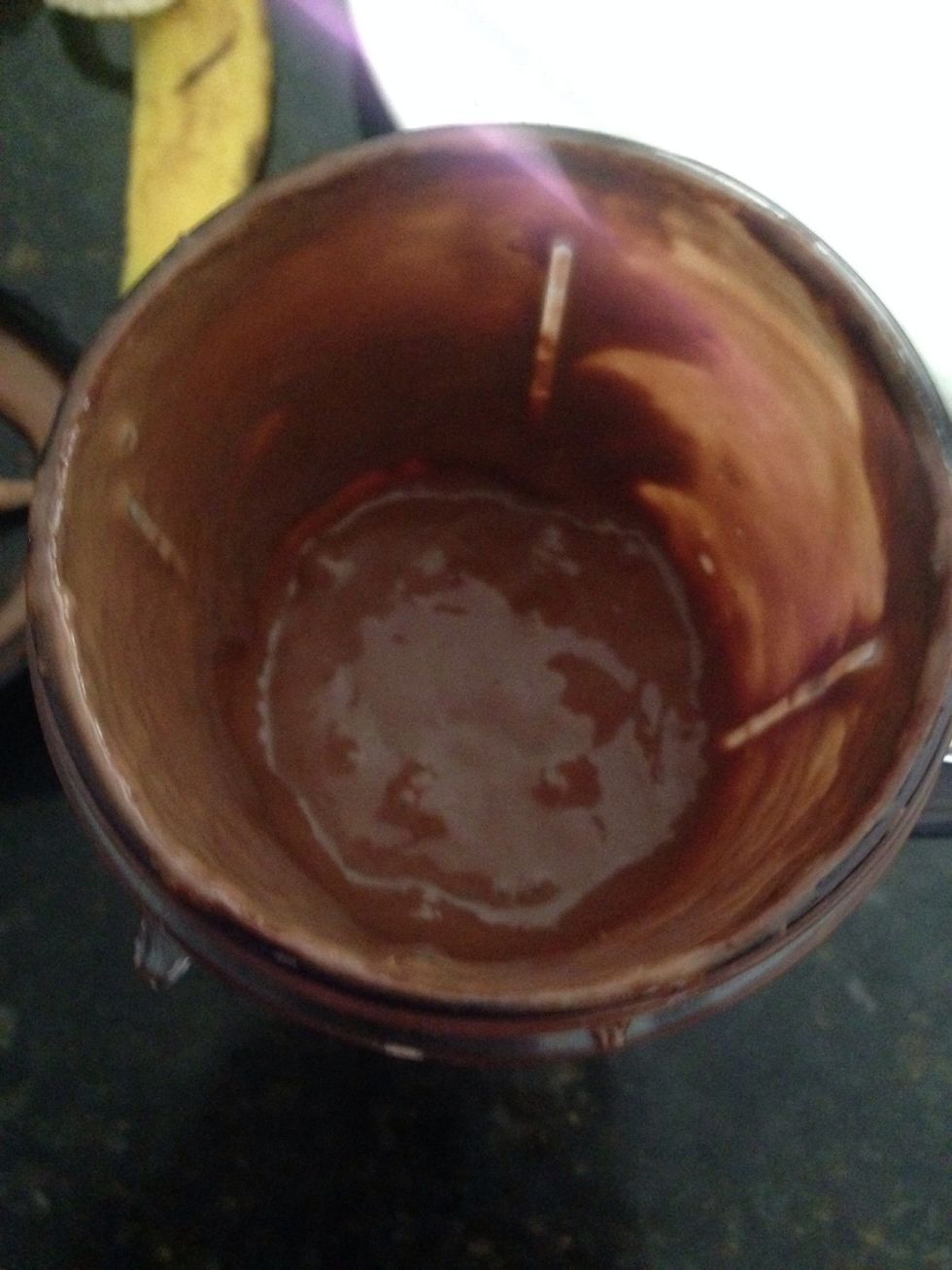 Blend until smooth and taste. Add more banana or Nutella to taste. At this point you might consider some honey or cinnamon or something but DONT DO IT. It doesn't need it.
Pour into bowl and freeze. I did a plate bc it freezes faster. Wait a few hours or overnight and then enjoy!
Brooke Evans
Let us be consumed with the creator of all things rather than with the things he created.\n Tov Meod