These are gluten free, healthy, practically fat free, no oil or butter, and very little sugar. Perfect for breakfast or anytime snack! I created this recipe for my gluten-free sister. She loves them!
19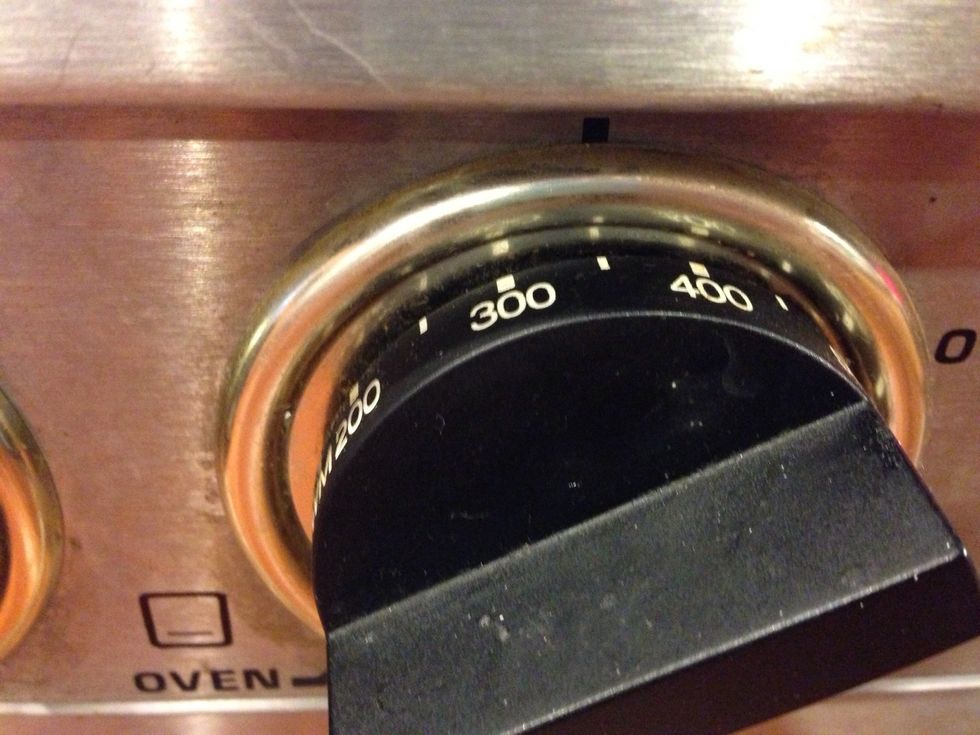 Preheat oven to 350 degrees Fahrenheit. (: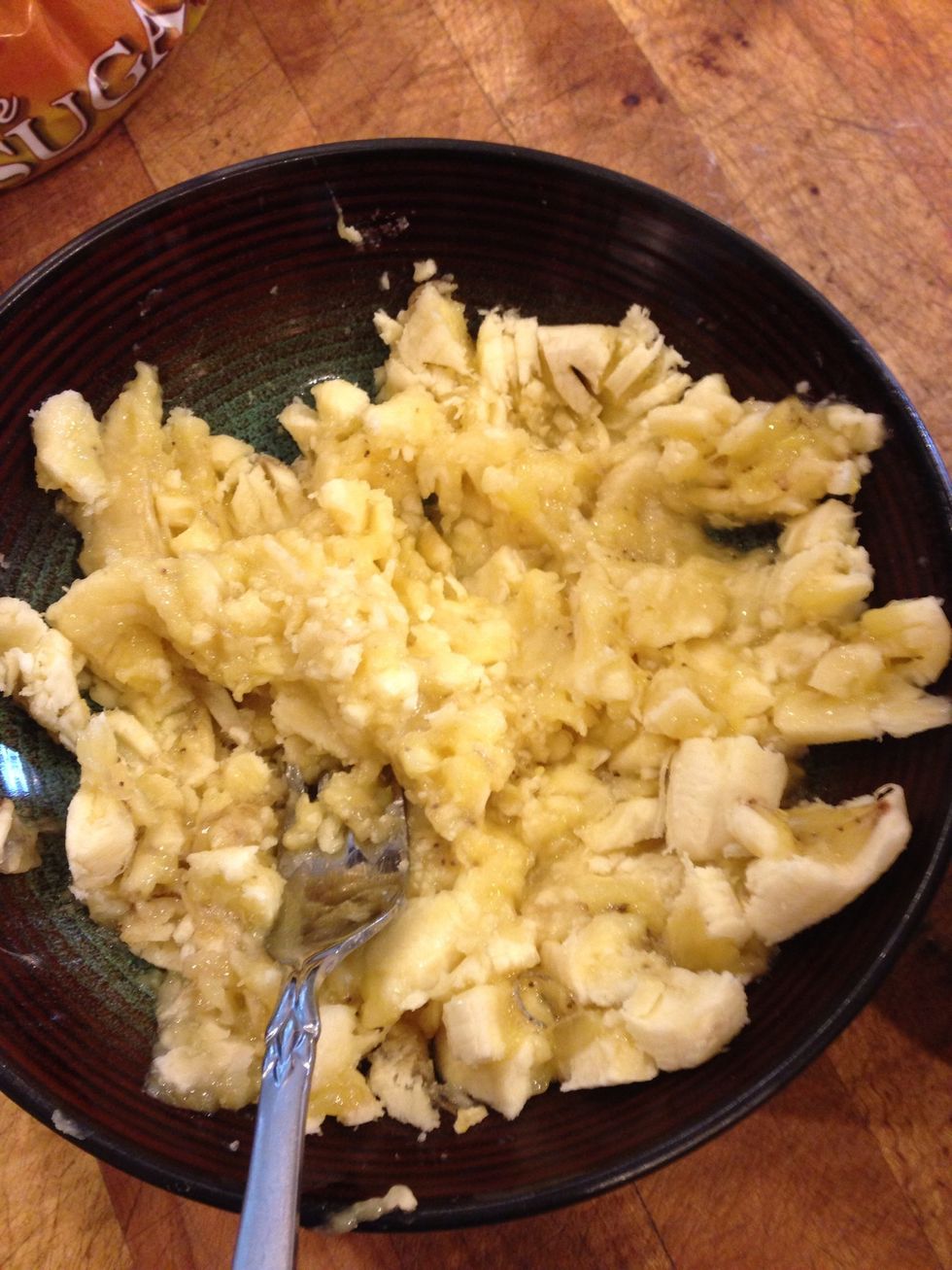 Mash 3 and a half (I had a half left over, from breakfast, but 4 would probably be fine!) heat in the microwave for 1min 30 sec.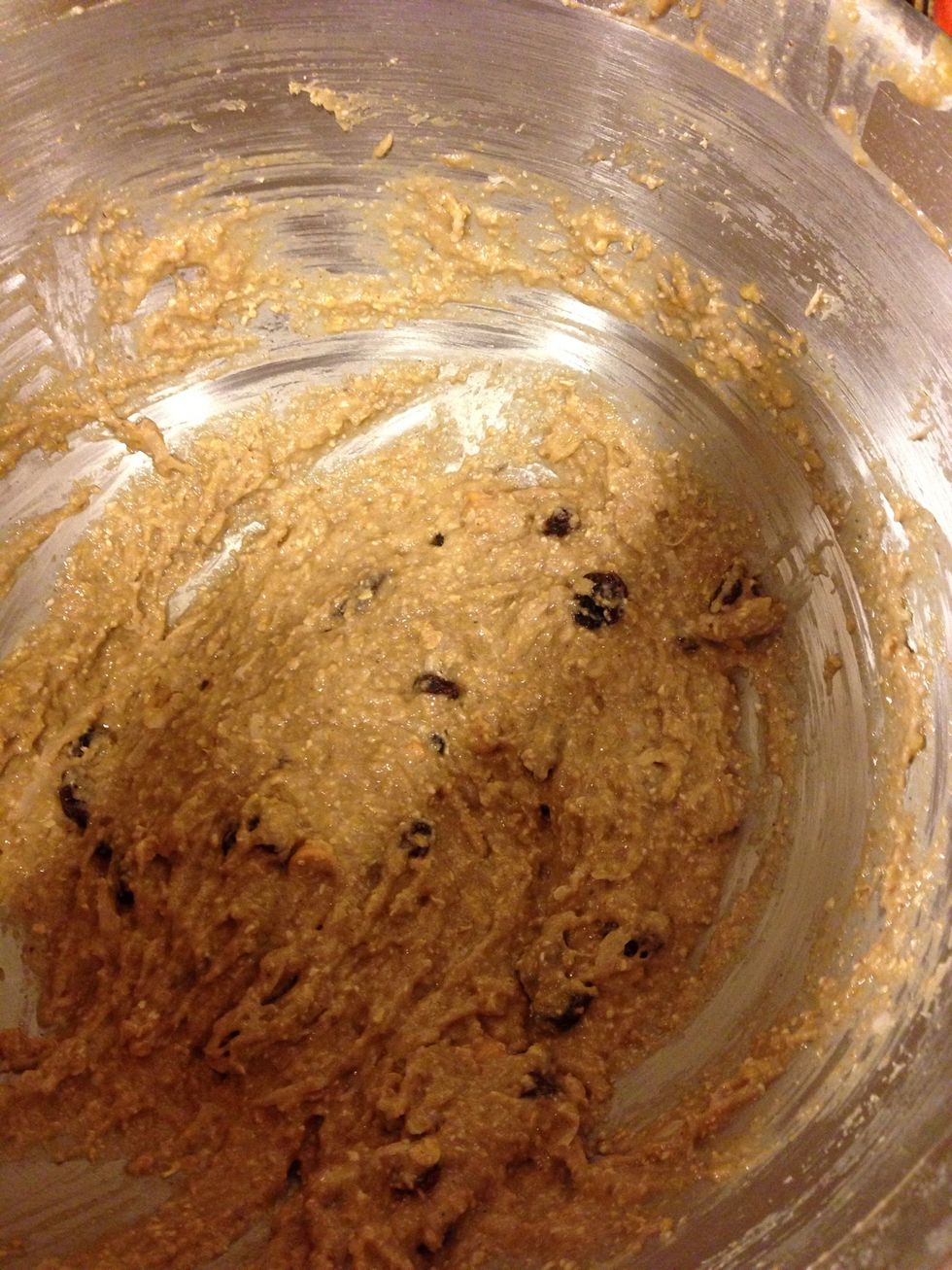 Mix in sugar, vanilla, agave, oat flour baking soda, baking powder, and salt. Add in coconut, raisins and peanut butter chips.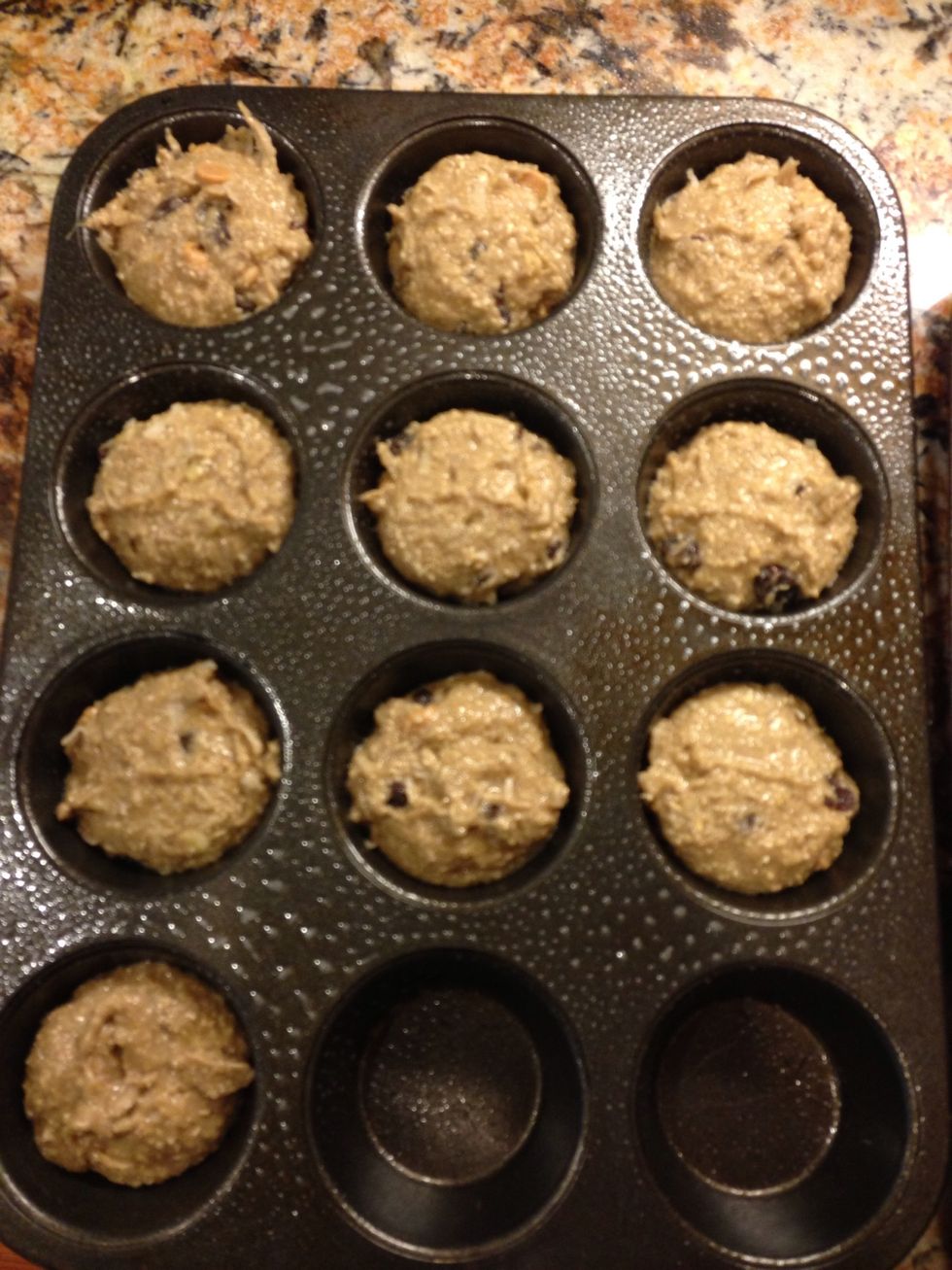 Scoop into a greased muffin tin!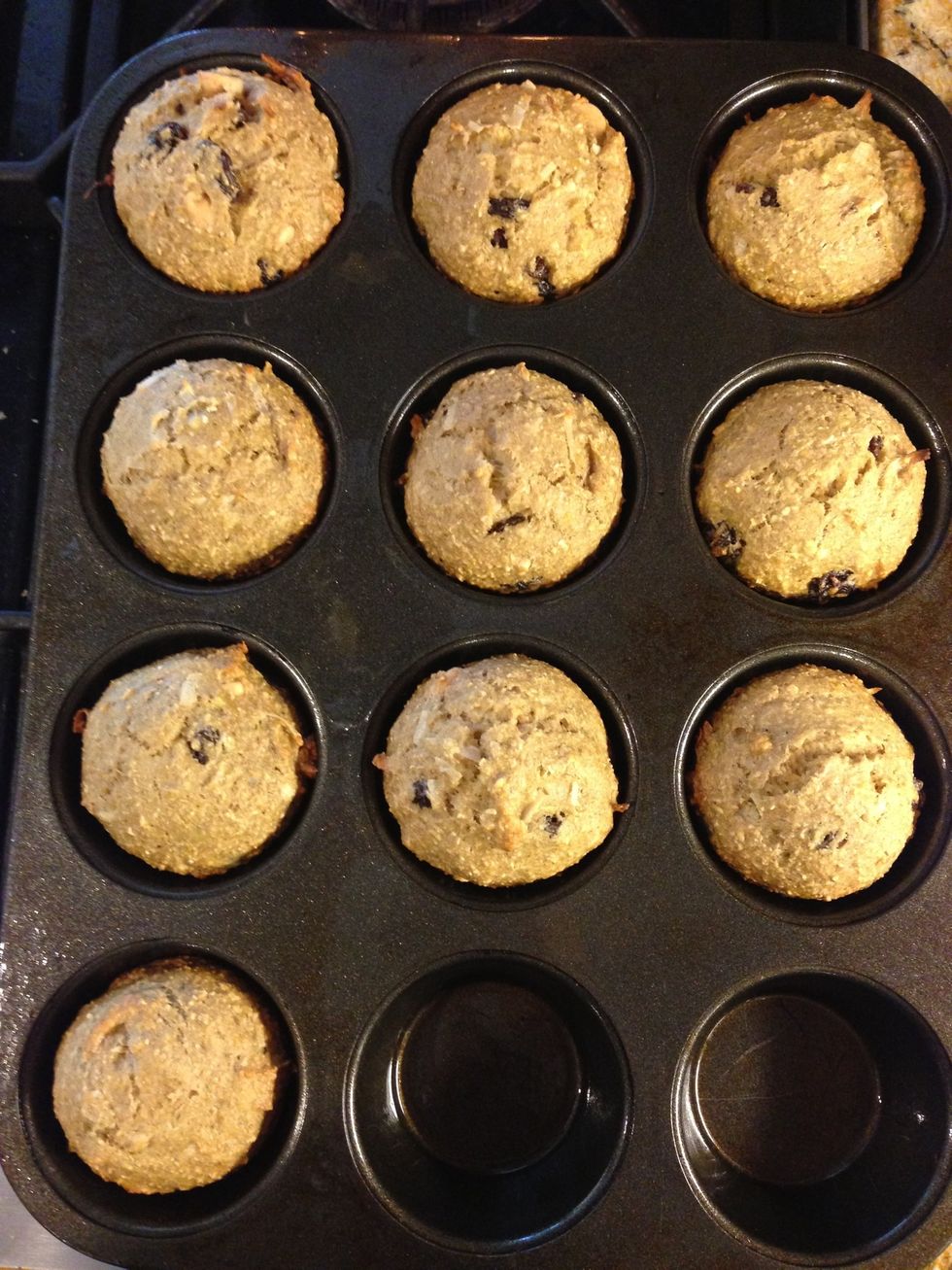 Bake for about 20 minutes! Watch them carefully!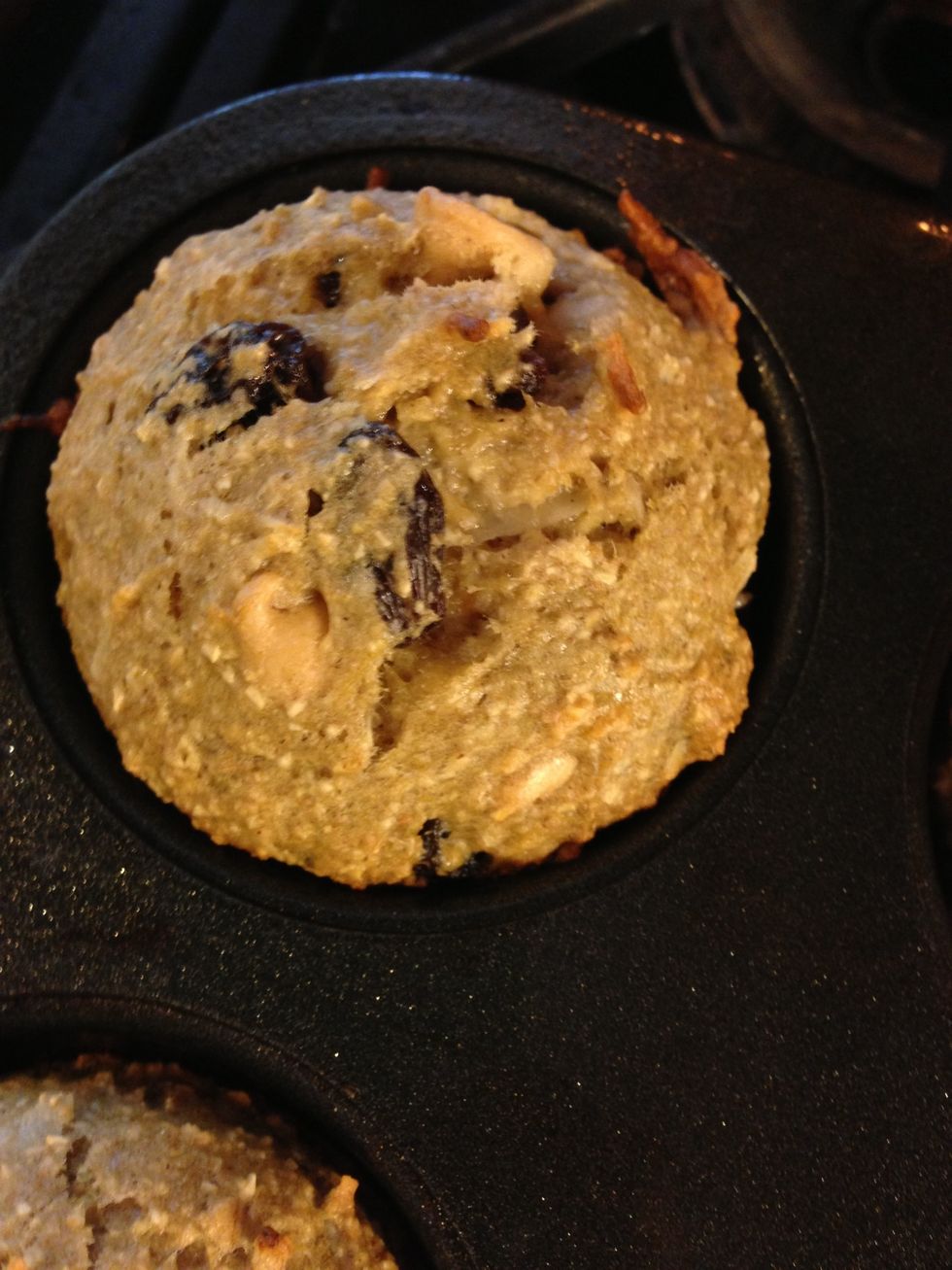 Perfect! Don't over cook! Calories- 155 per serving. 10 servings.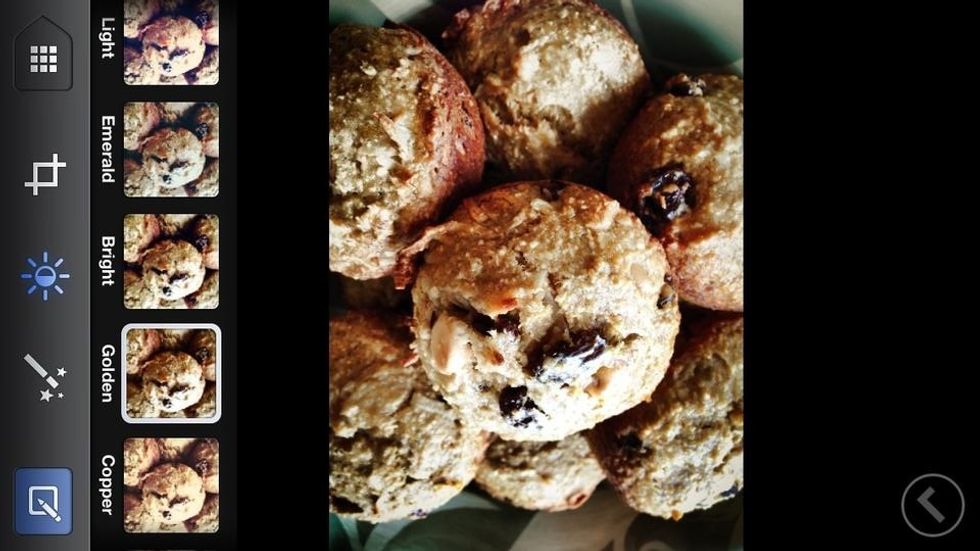 Serve them in a dish... Mmm mm good!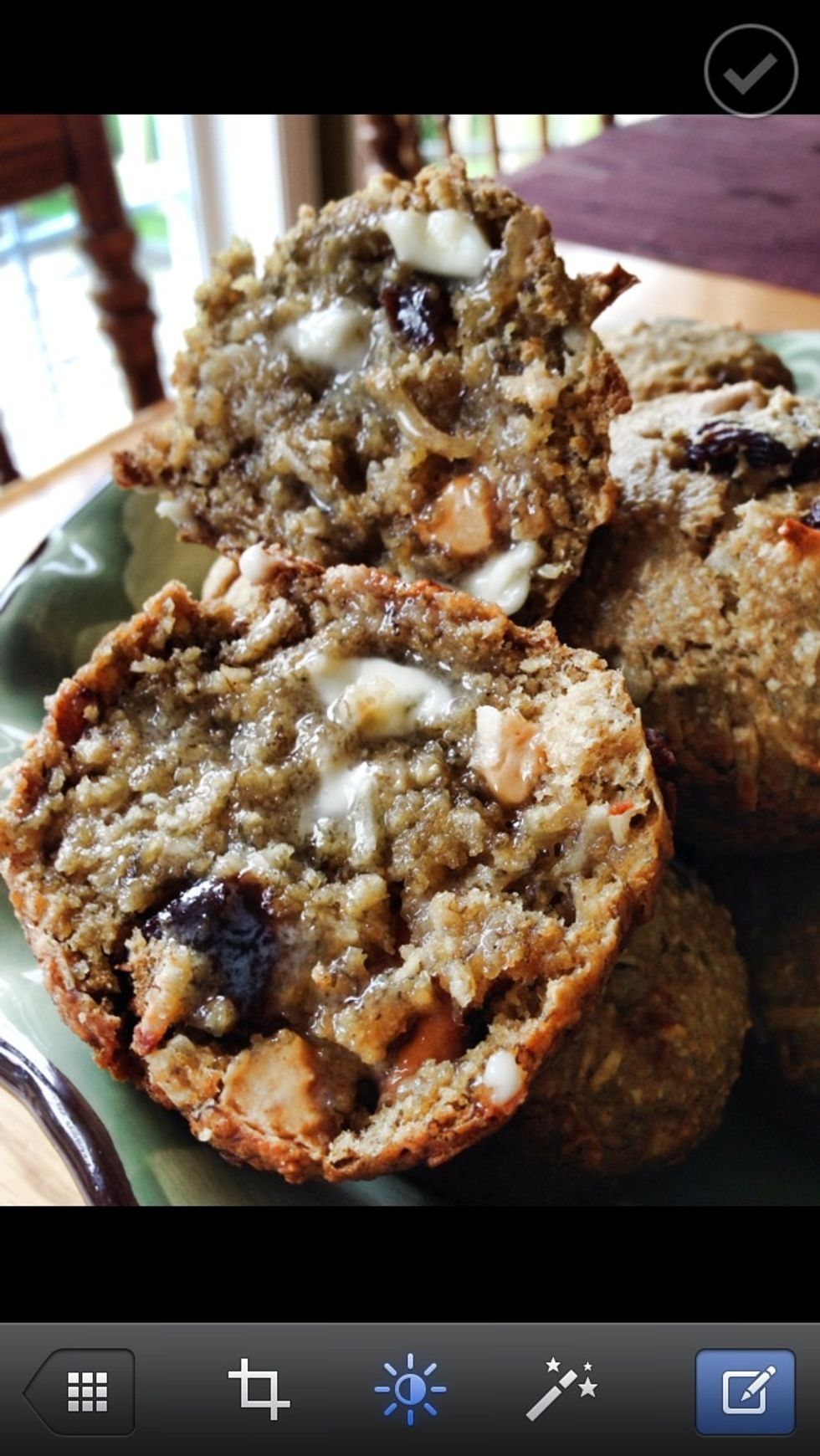 Melted butter makes everything better!
1.0c Oat flour (gluten free)
3.0 Bananas
0.0c Brown sugar
2.0Tbsp Agave
1.0tsp Vanilla extract
1.0tsp Baking soda
1.0tsp Baking powder
0.0tsp Salt
0.0c Coconut
0.0c Raisins
3.0Tbsp Peanut butter chips
Rikki Kazmierowicz
My name is Rikki. I love to bake. I'm a little sister, and sweet maker. Follow me! ❤️\n