Clean peeled bananas and mash.
Mix flour with baking powder Ina different bowl.
Grind butter with sugar in another bowl.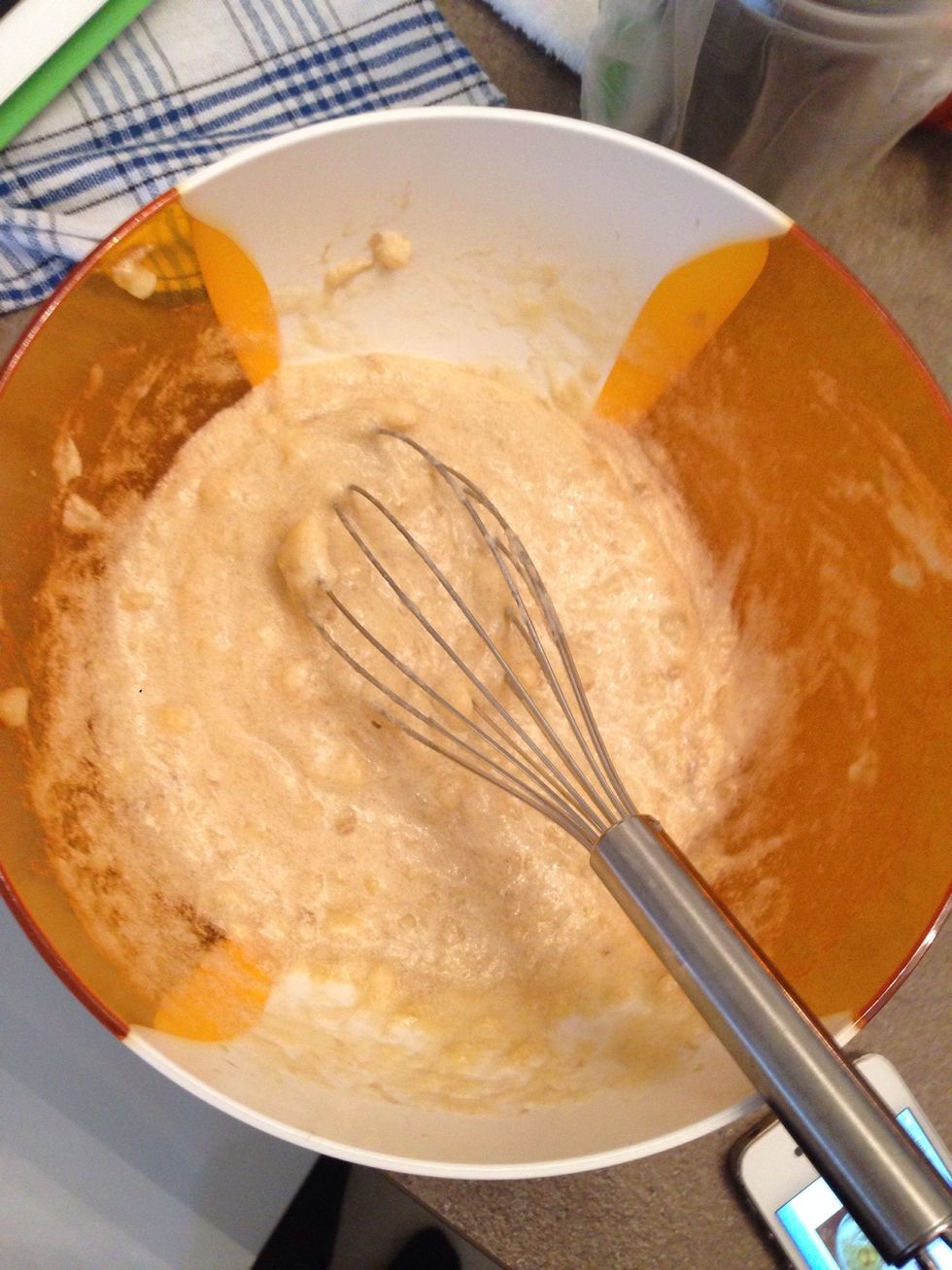 Add mashed bananas to butter with sugar and stir.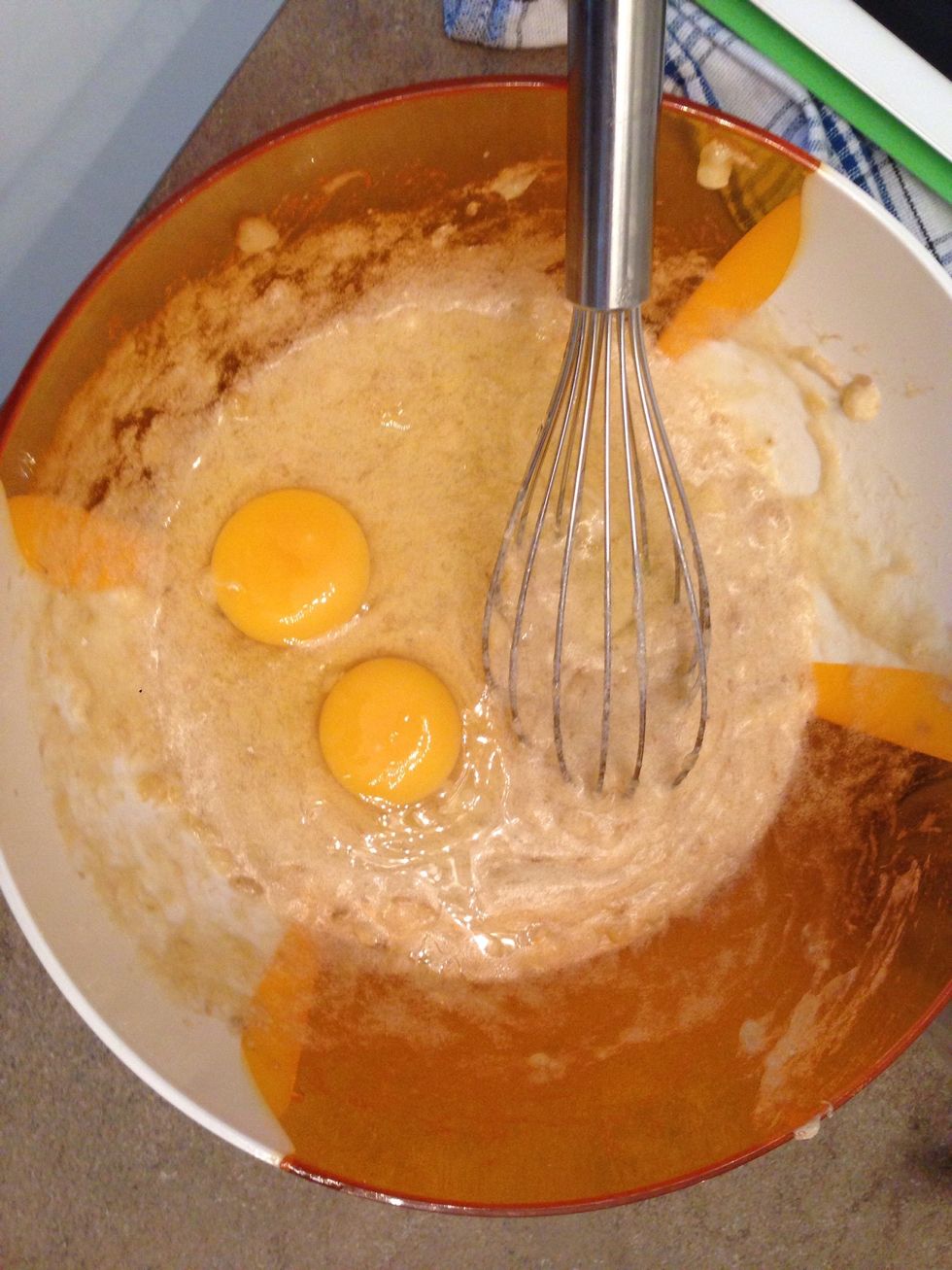 Add eggs, stir.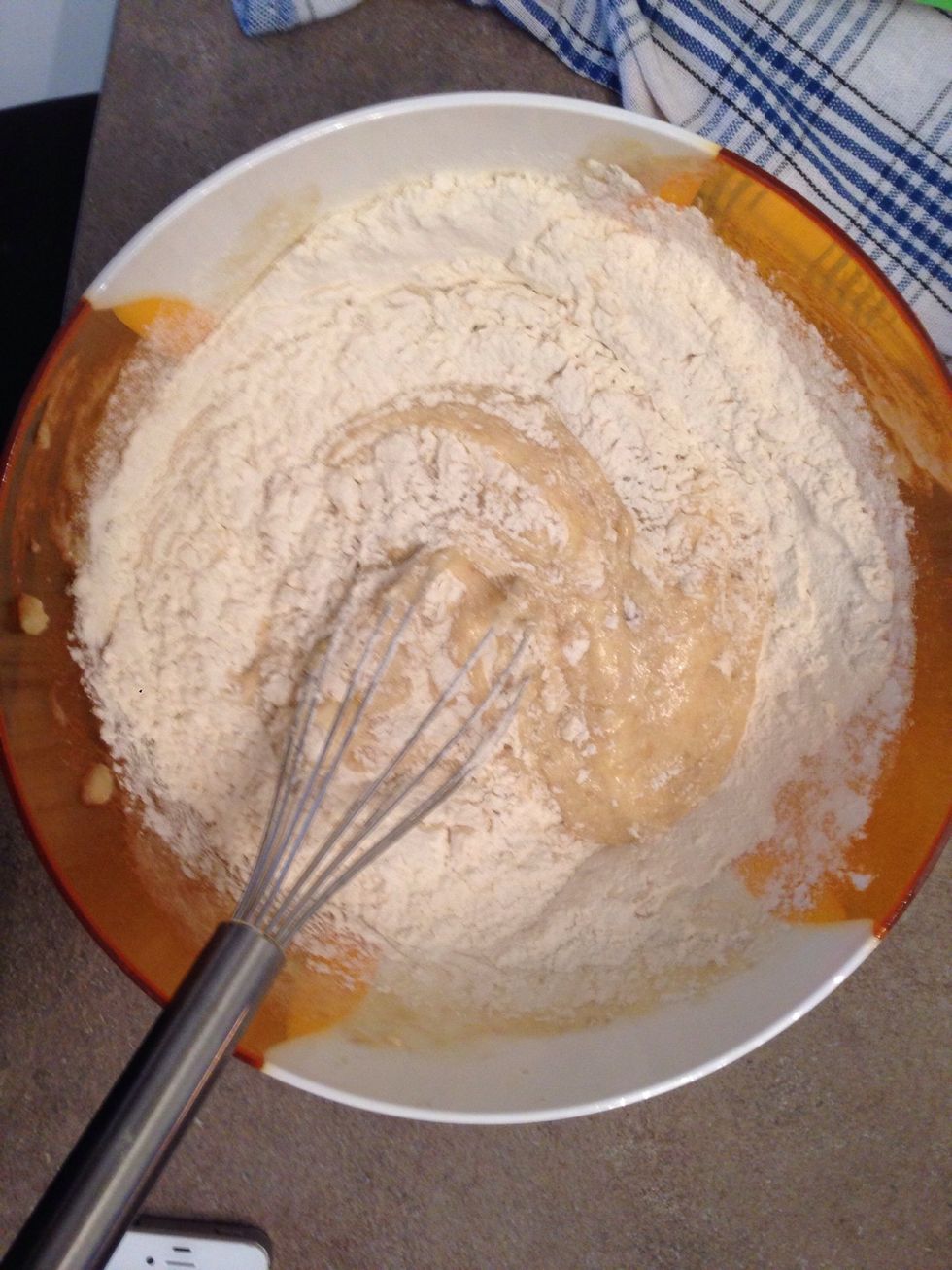 Add flour and baking powder.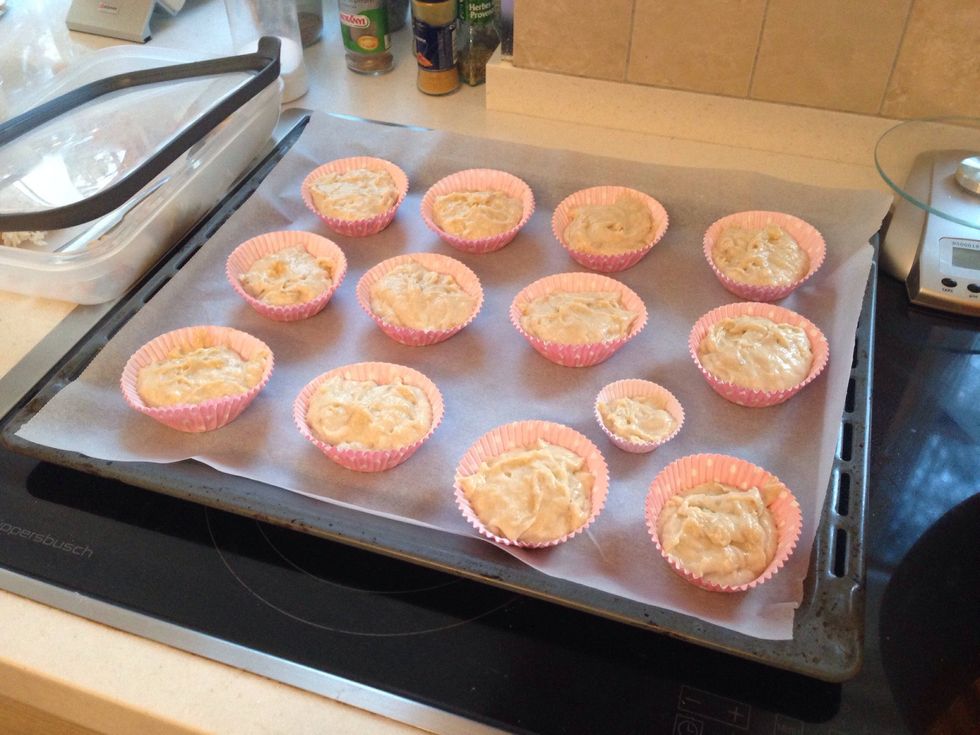 Spread the dough into shapes for muffins.
Put into oven on 180 degrees for 20 minutes. :)
Decorate them however you want to and ENJOY.
3.0 Bananas
100.0g Butter
150.0g Sugar
2.0 Eggs
10.0g Baking powder
250.0g Flour
Alla Kalmykova
Russian, 15 Dean close school, Uk I can't post very often, but I'll try! I'm sorry, I'm going to be really busy until July.