This is one of the easiest recipes. You can whip this up pretty quickly, yet it is very nice and comforting. You can serve it with chocolate fudge on top. I hope you'd like it. Enjoy! 💗💗💗
20
This recipe yield 12 muffins. Its top would be crunchy, the first day it's made. If you like moist muffin, leave it at room temp overnight.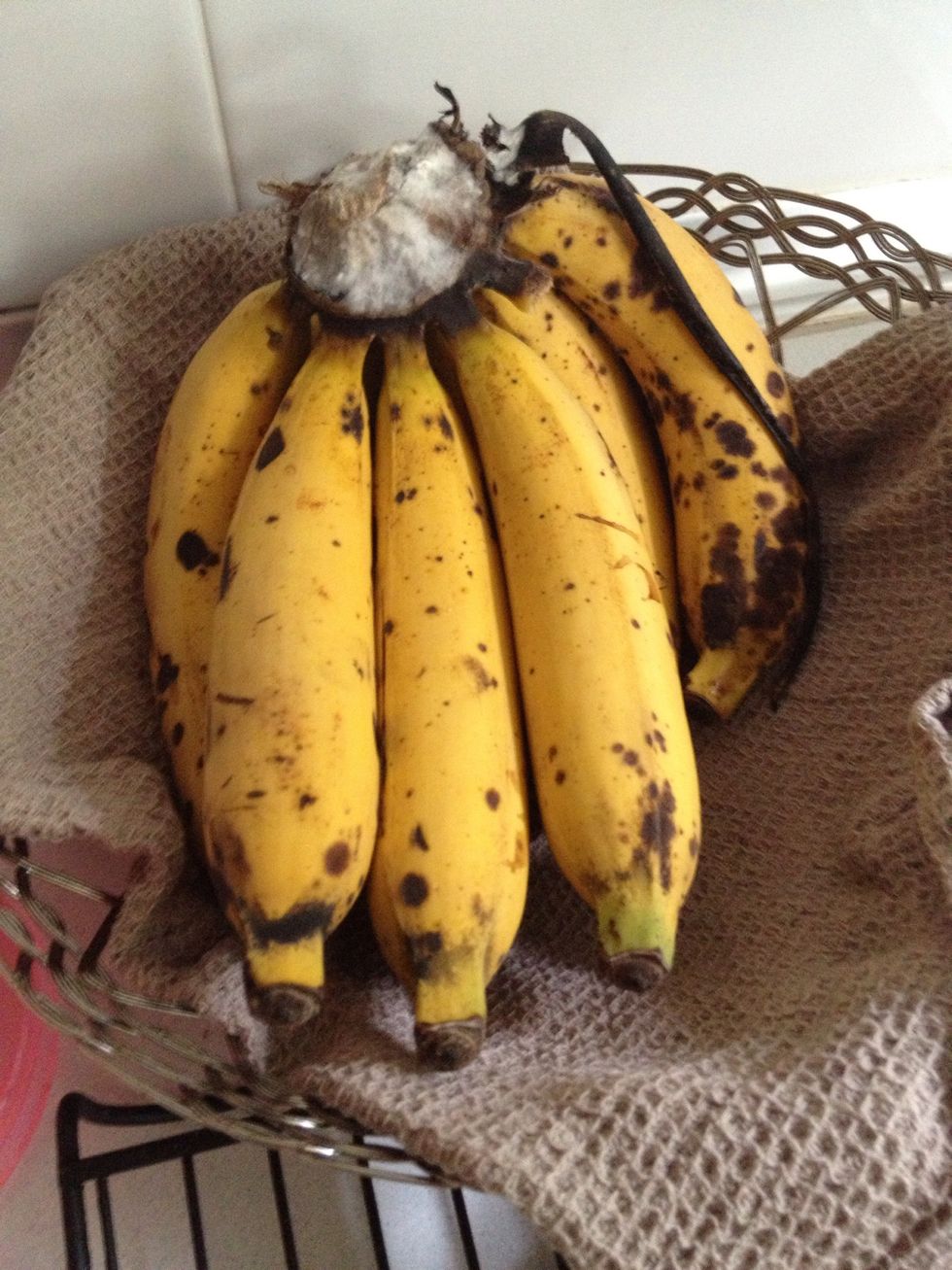 You want to use really ripe bananas like the ones in the back with dark spot all over. It's sweeter and creamier, so it's ideal.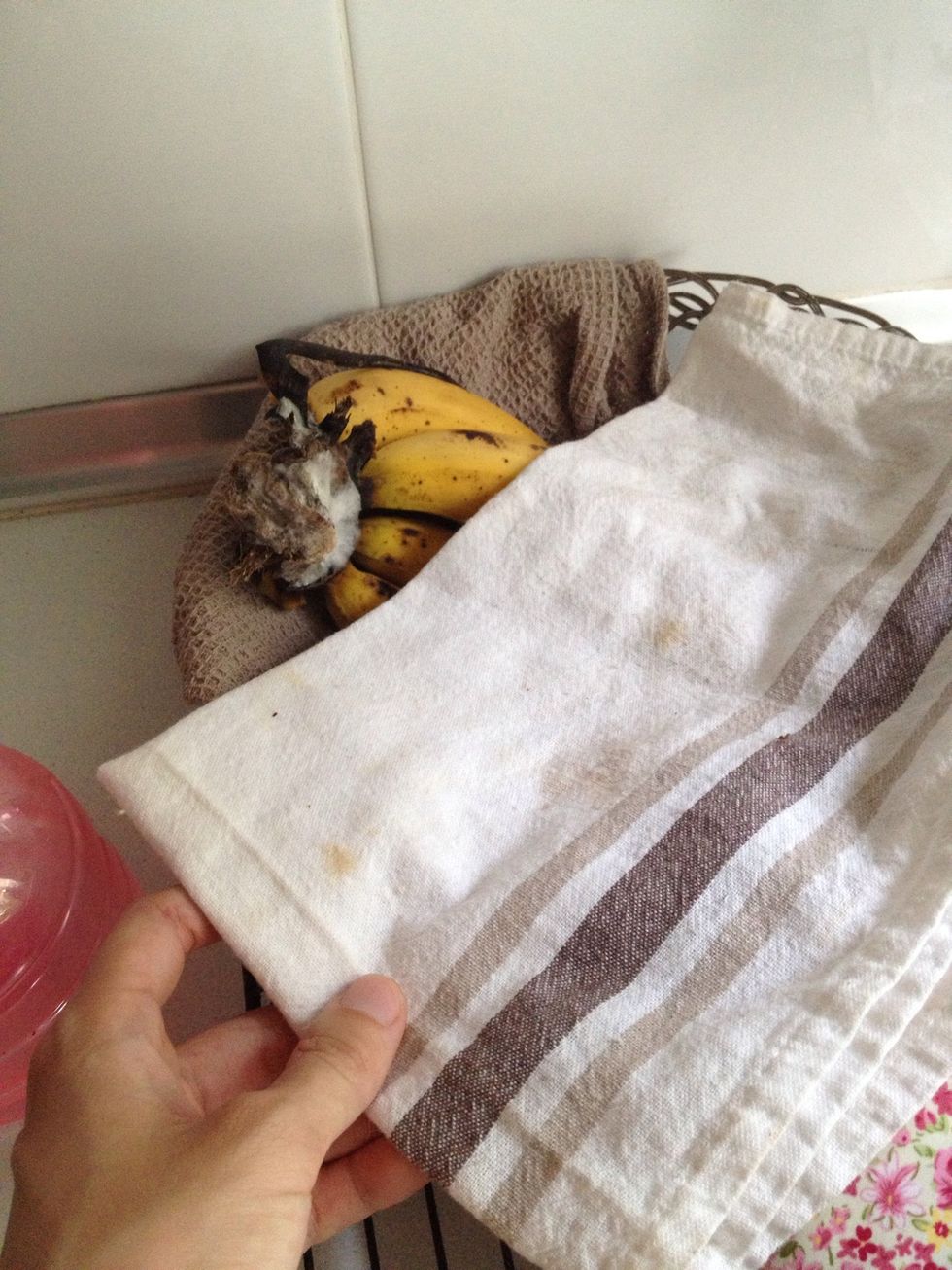 Tip💡I recommend to put tea towel on the bananas like blanket every time. This way it ripe slower, so you can keep it a bit longer.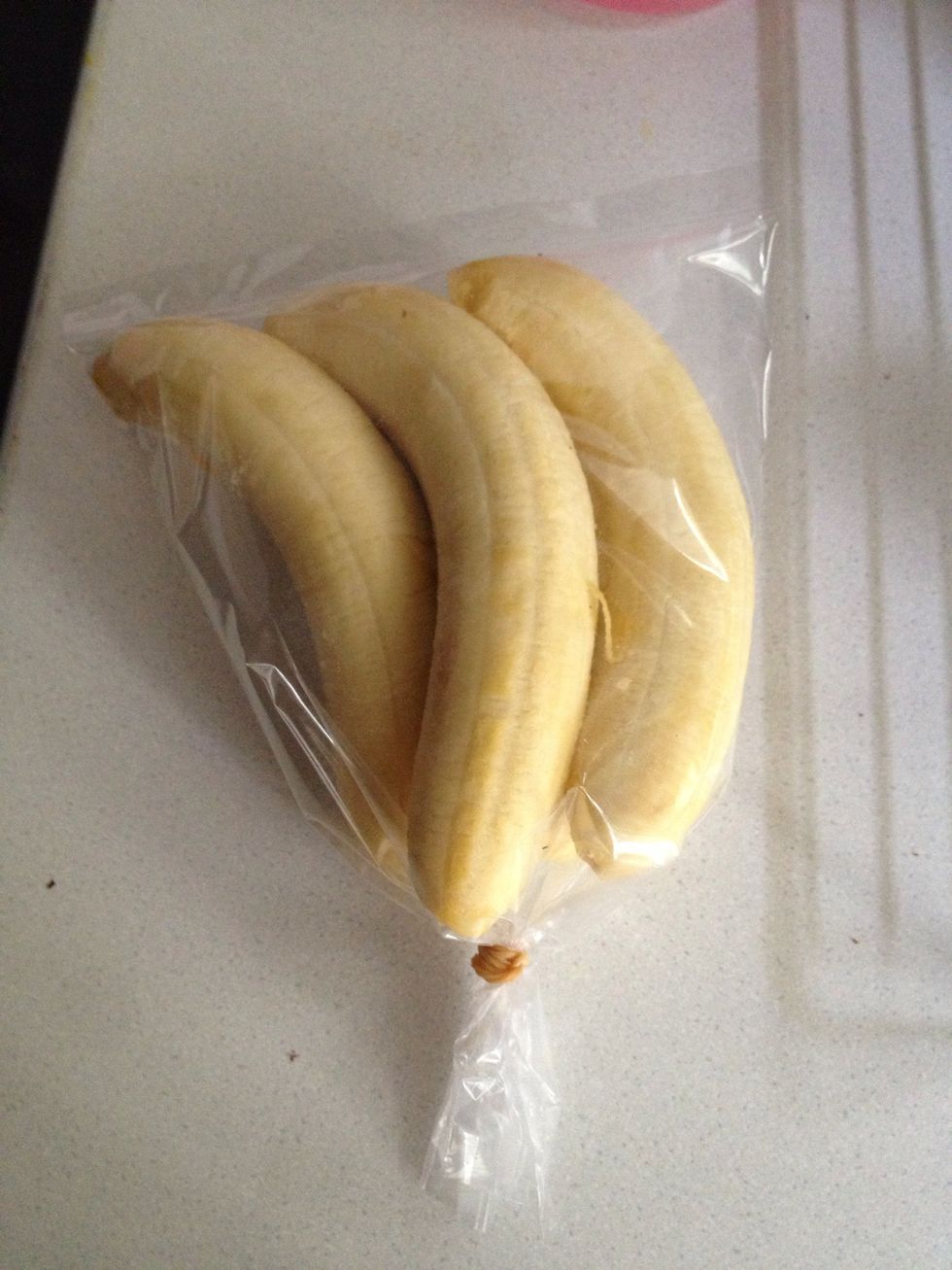 Tip💡 If your bananas are really ripe and you still dunno what to do. You can put the rest of the bananas in a plastic bag and put in freezer to preserve for the next time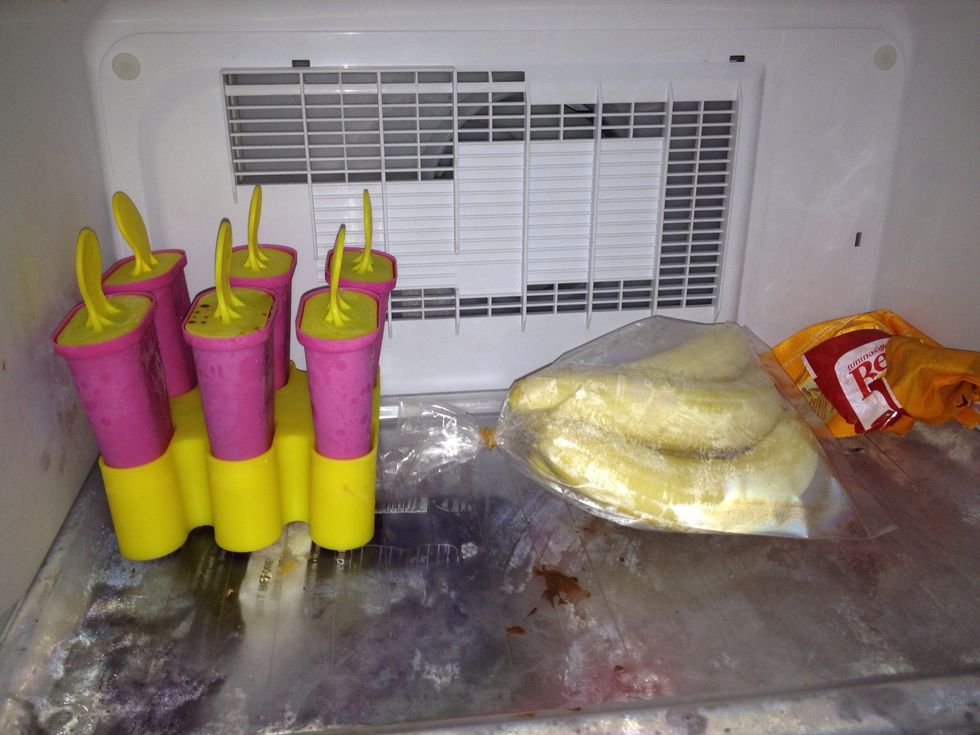 This way the ripe bananas won't go rotten. But make sure you leave it to room temp before using it in the recipe.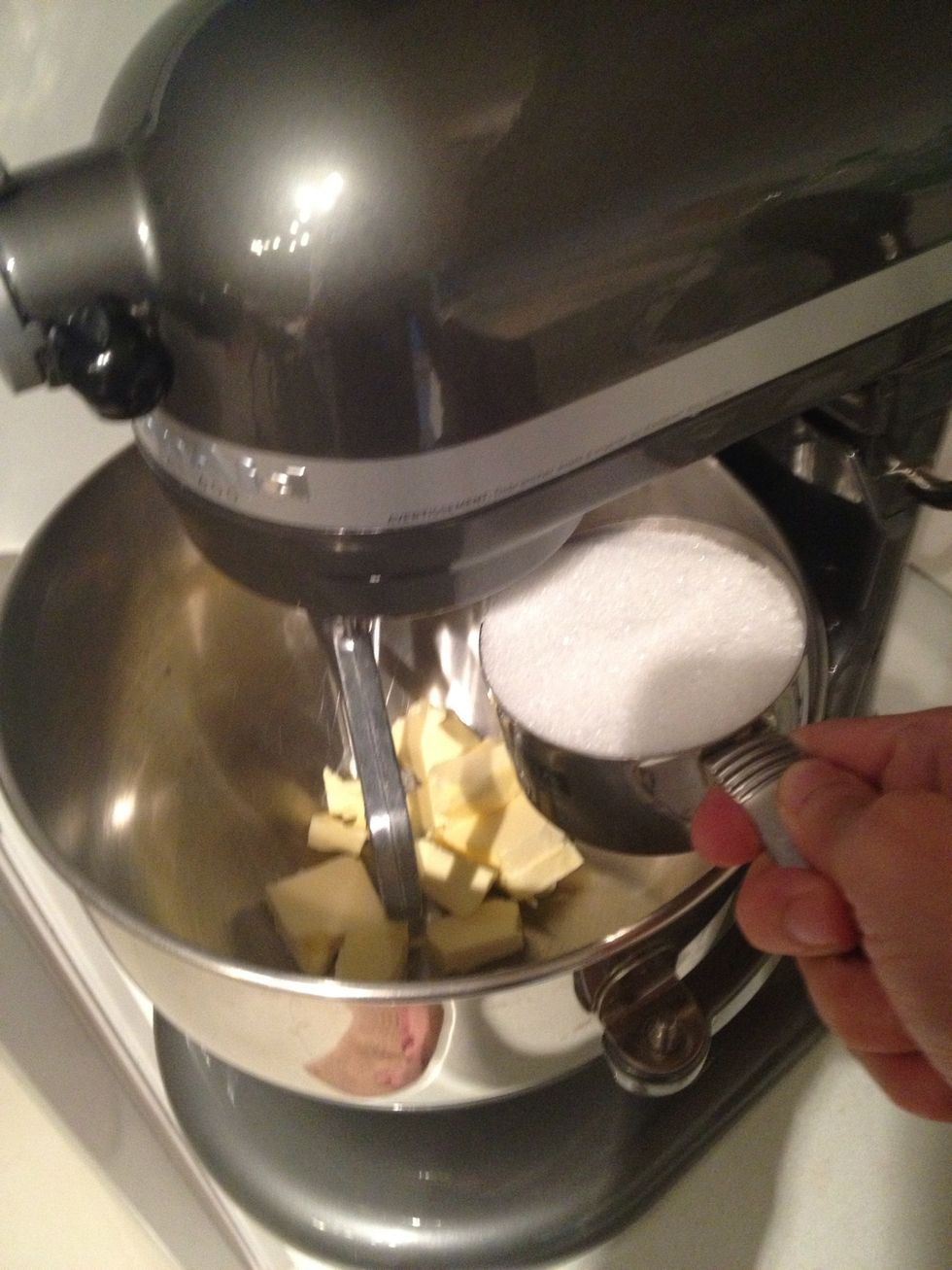 Cream butter and sugar together. Pre heat the oven to 180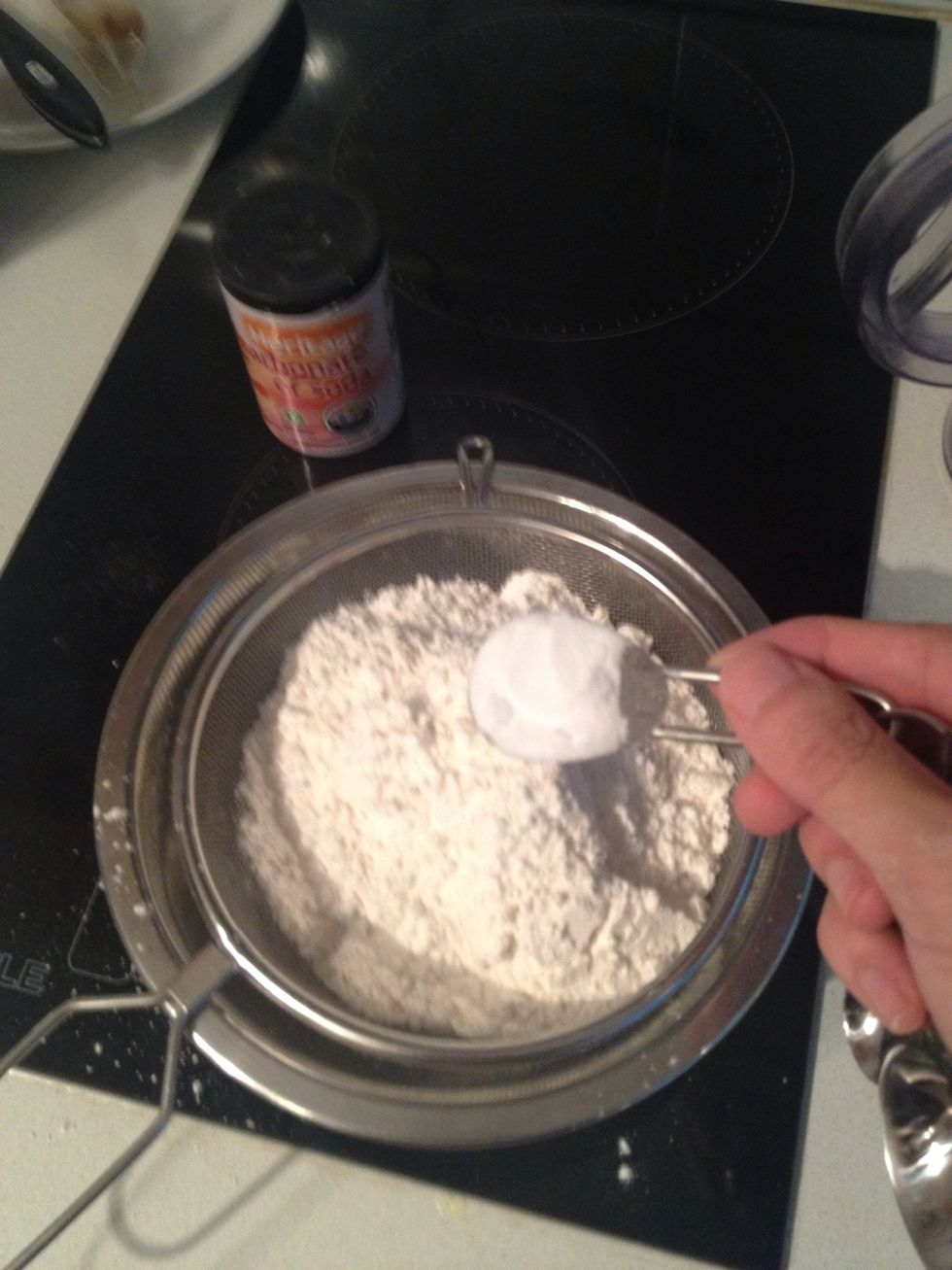 Sift flour baking soda and salt. Whisk together to combine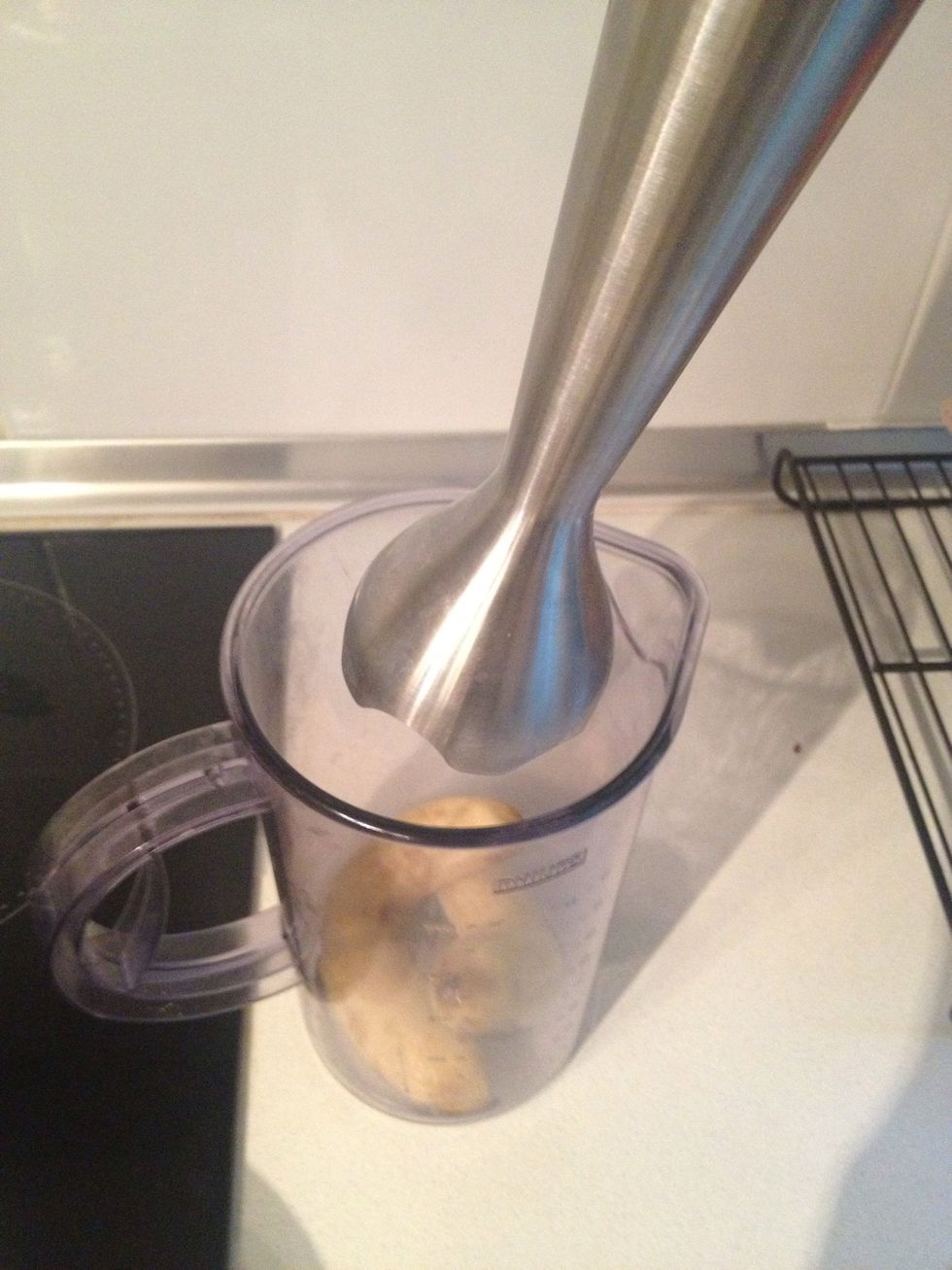 I use 3 medium size banana this should yield 1 cup. Whizz it up with hand blender or push thru sieves.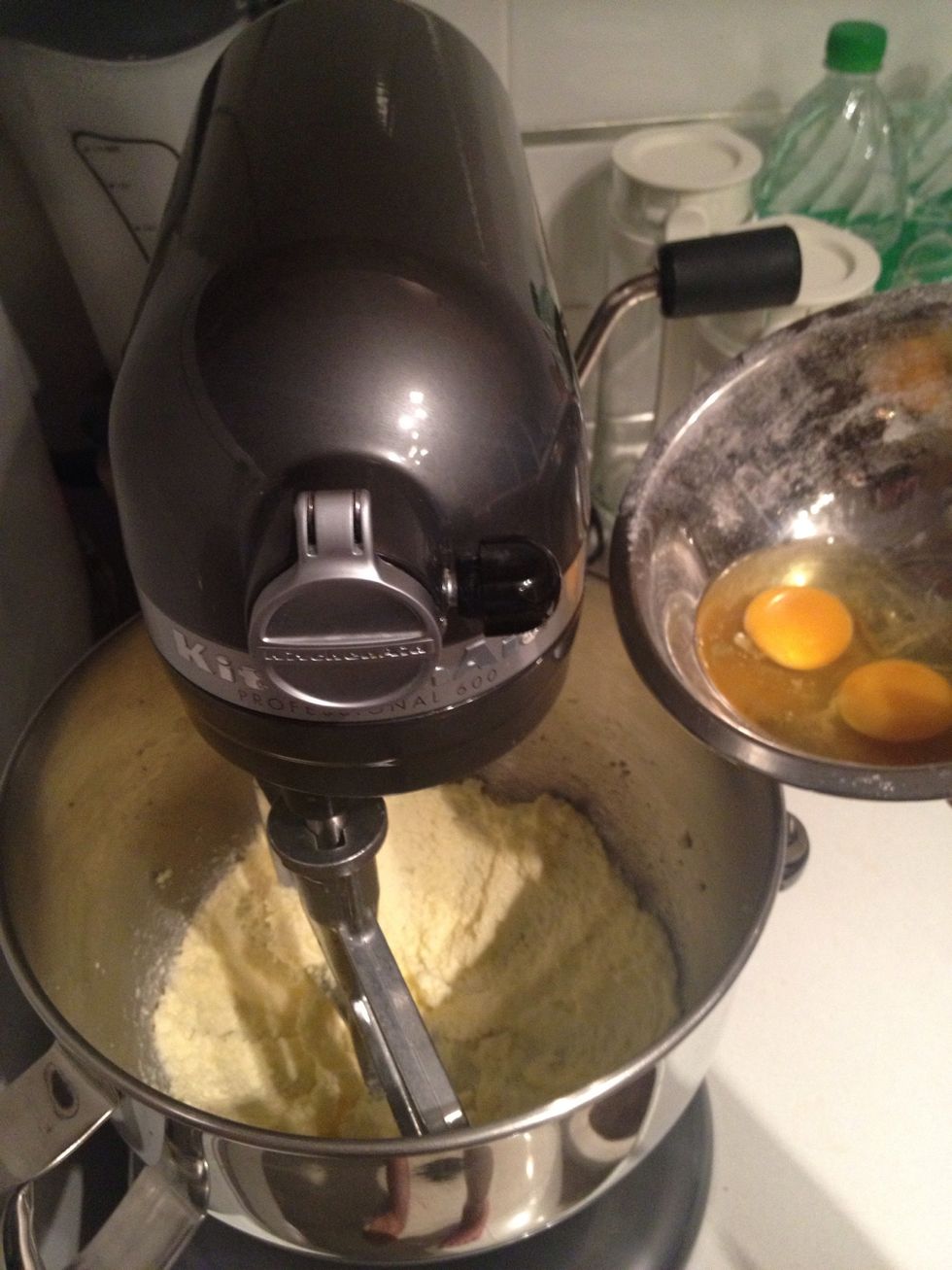 After all those your butter should be creamed. Light pale and fluffy. Add the eggs keep beating.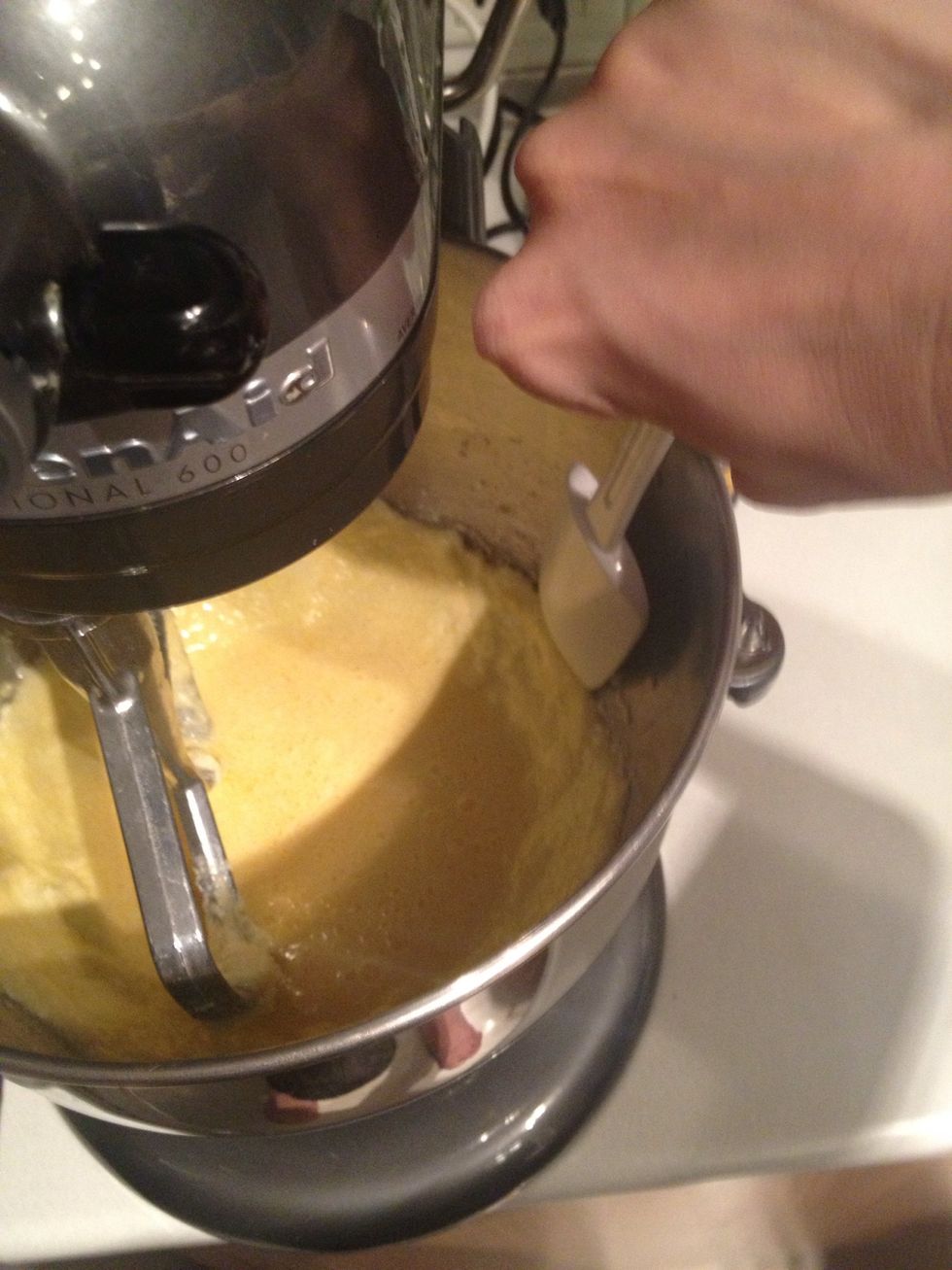 Scrape down the side every step you go.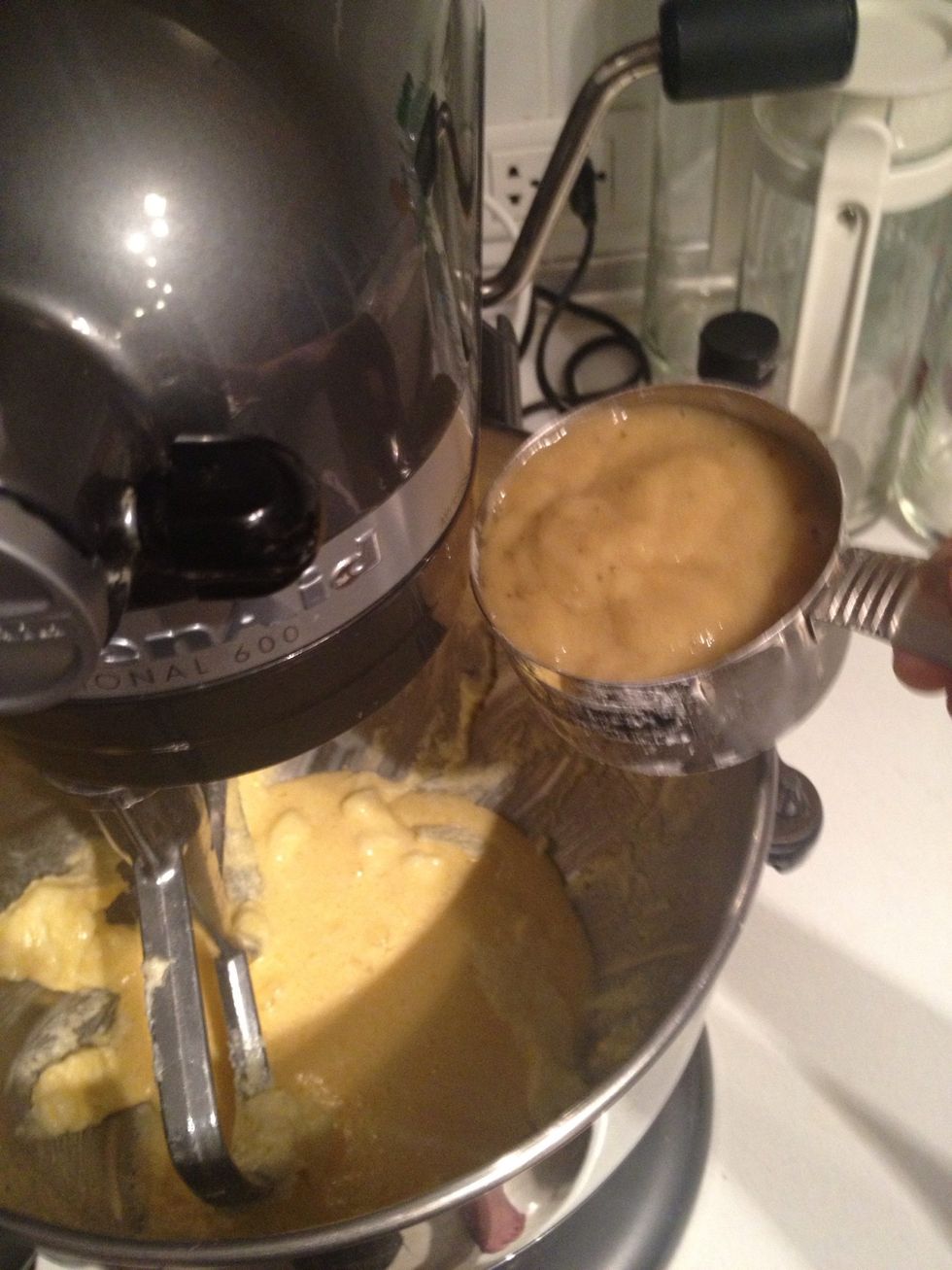 Add banana.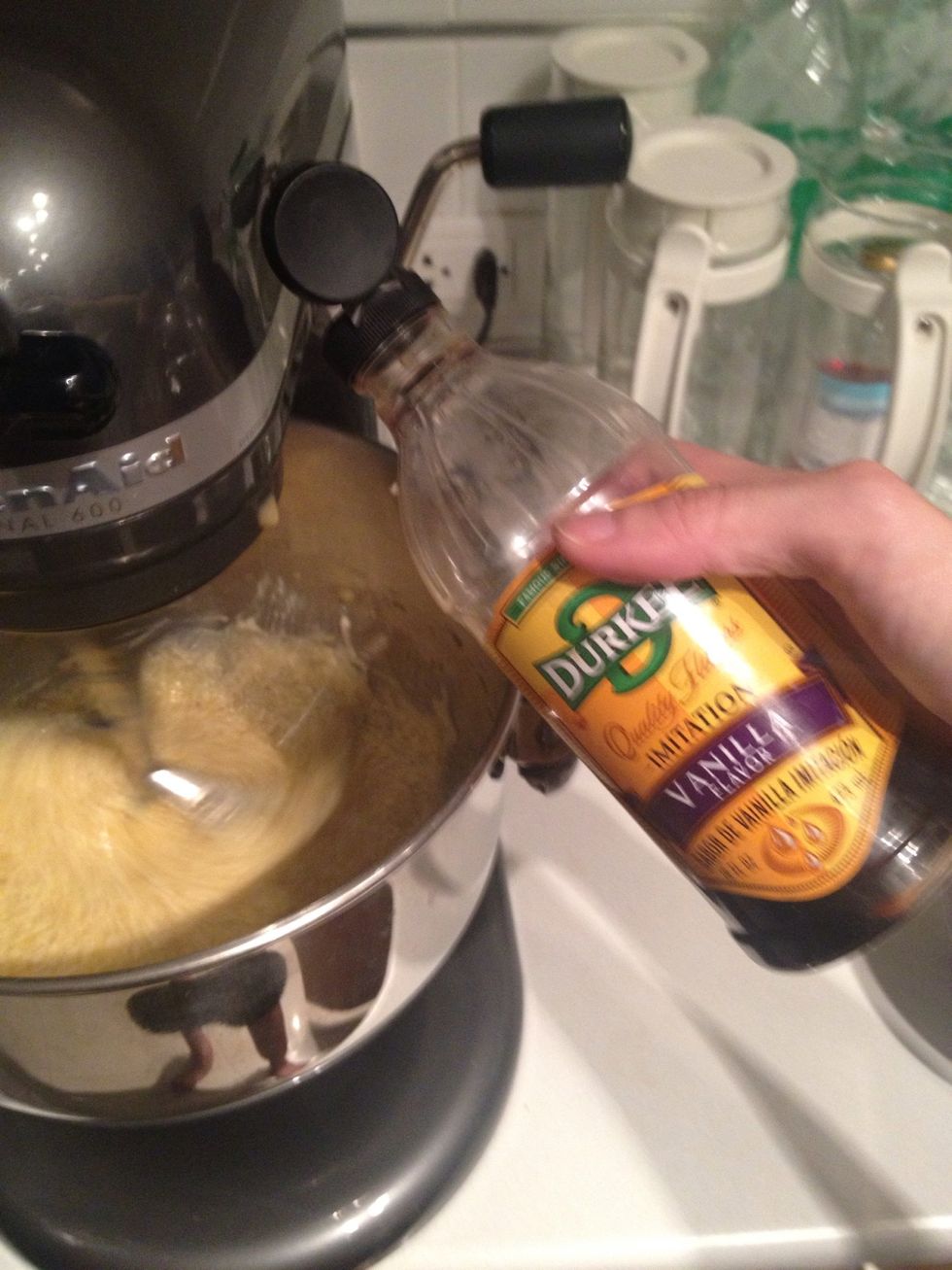 And vanilla. Keep scraping the side. You can add cinnamon here if you like.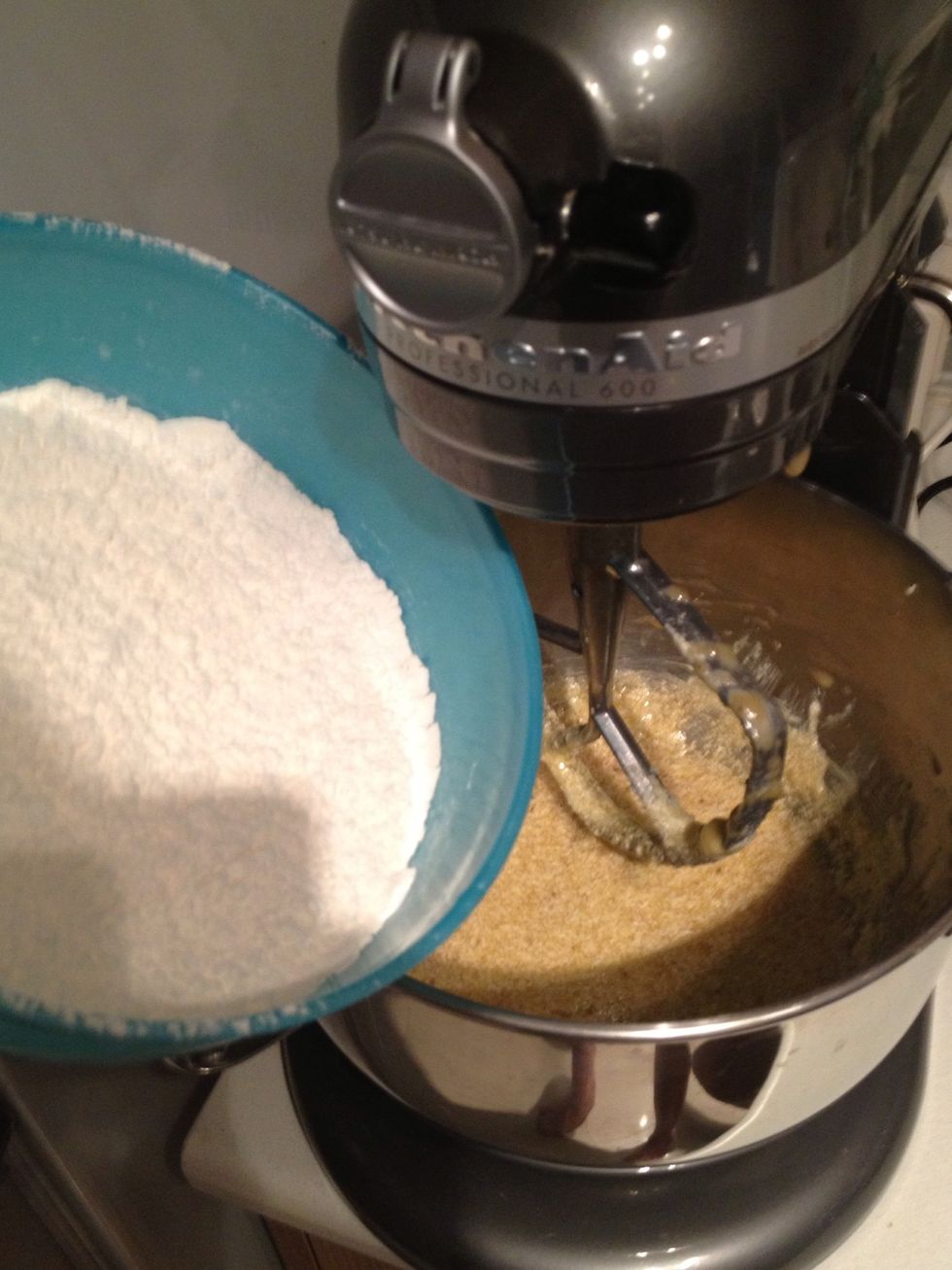 Add the flour and continue on low.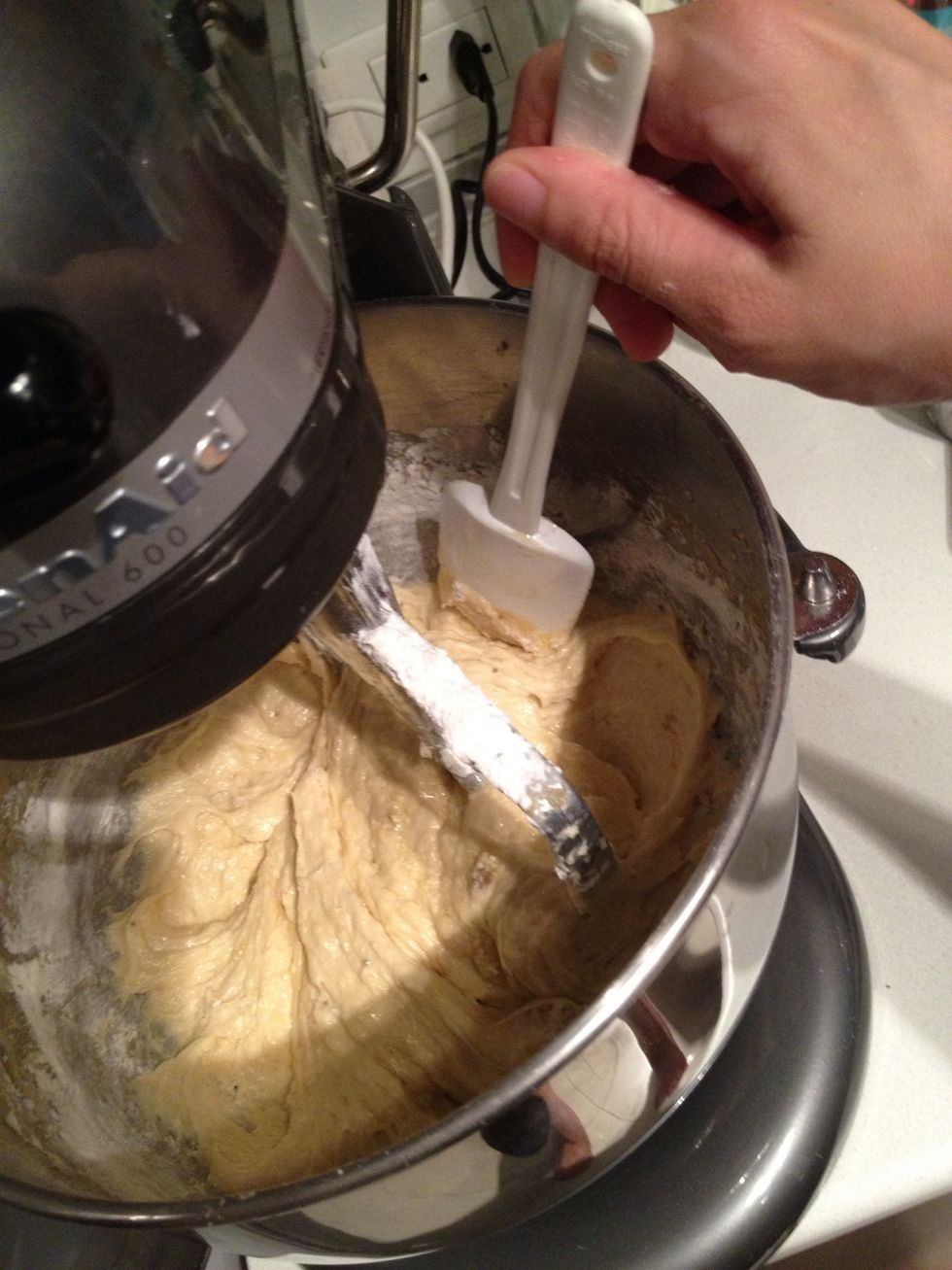 Scrape the side and under.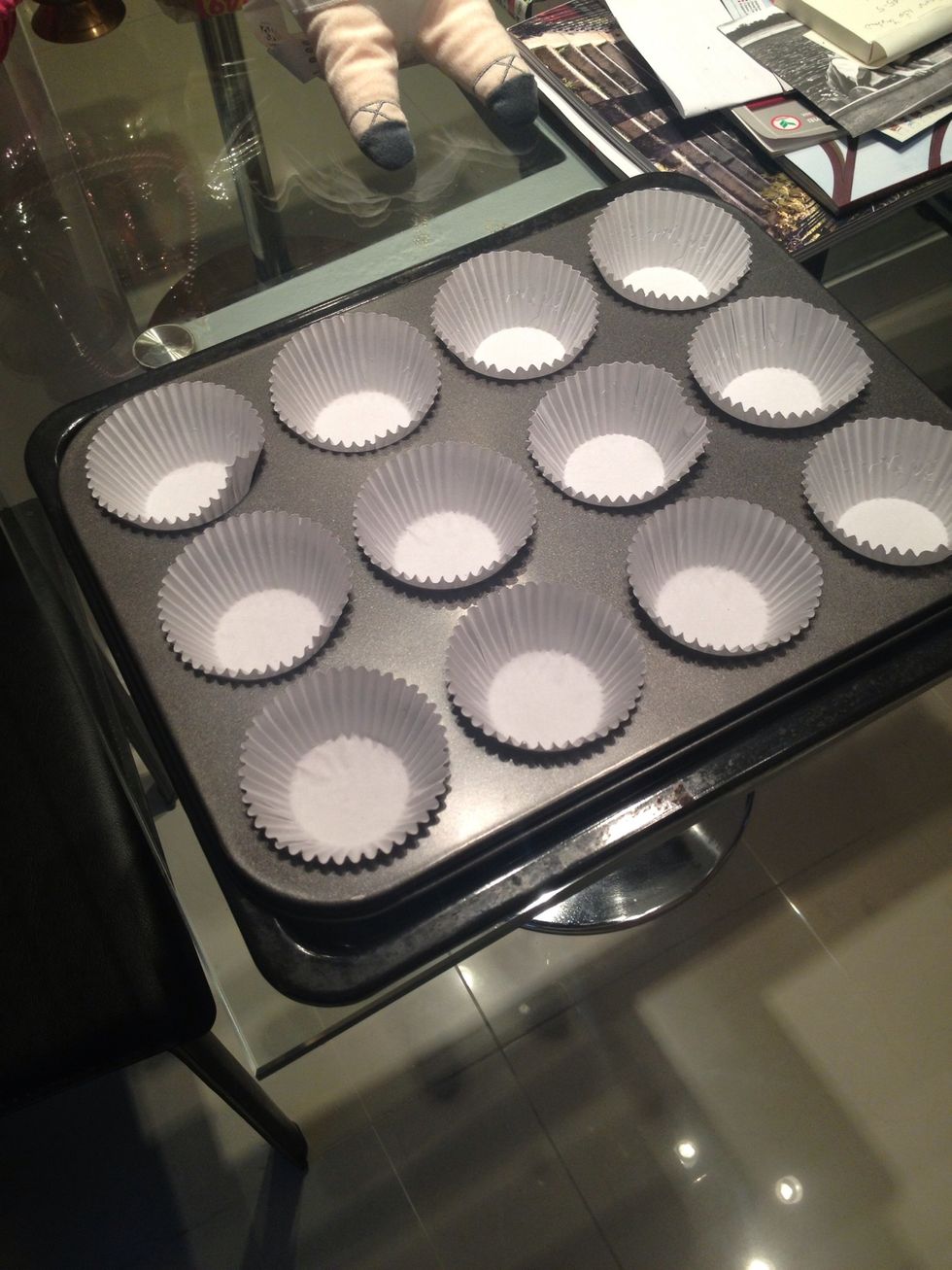 Line up the muffin pan.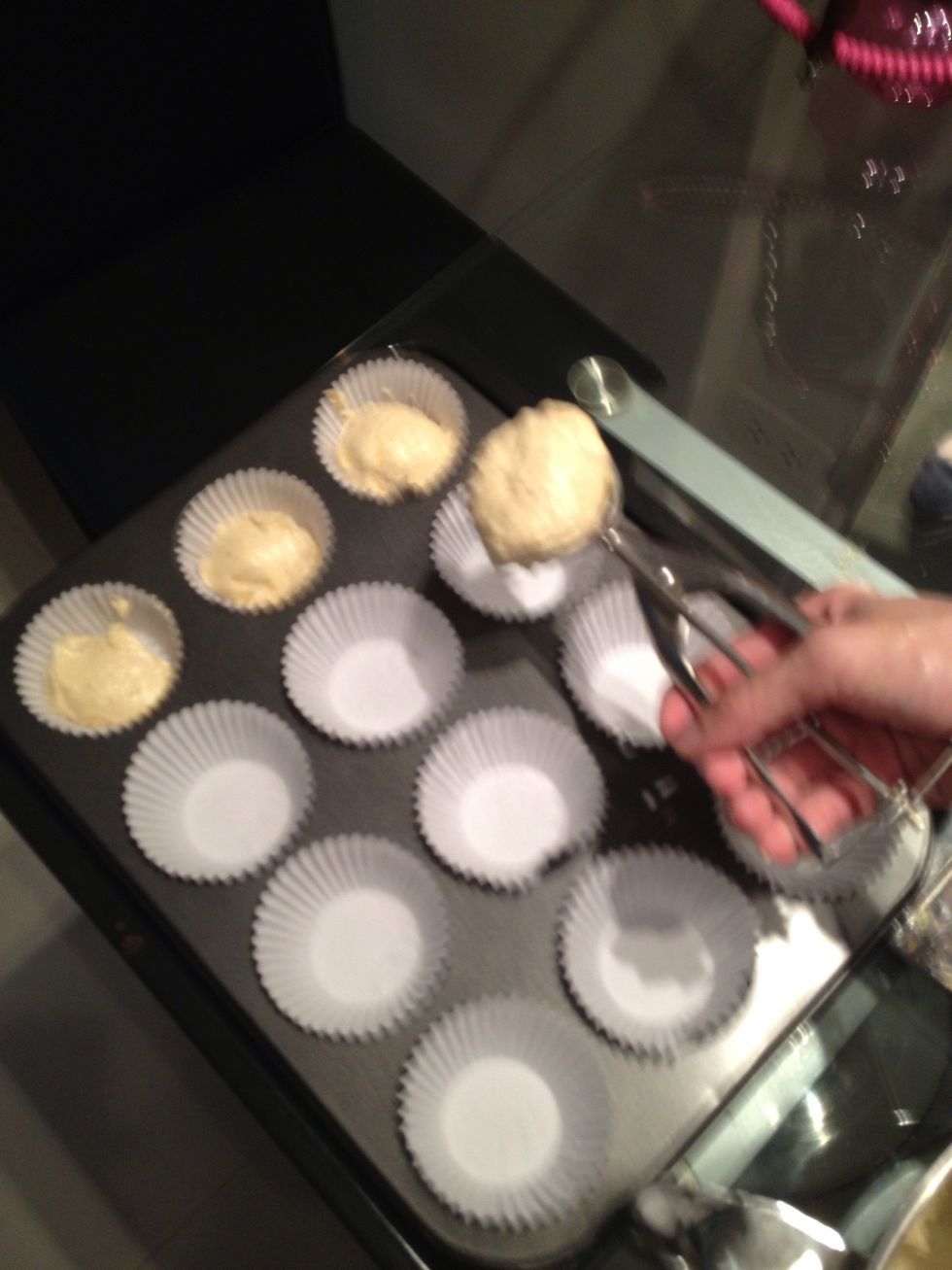 Use ice cream scoop to fill em up. This should make perfect 12 muffins. Give the pan a few tap, so there wont be any air pocket under the muffins.
Put in the oven for 20 mins. Or until the cake is cooked (the screwer comes out clean from the centre of the muffins)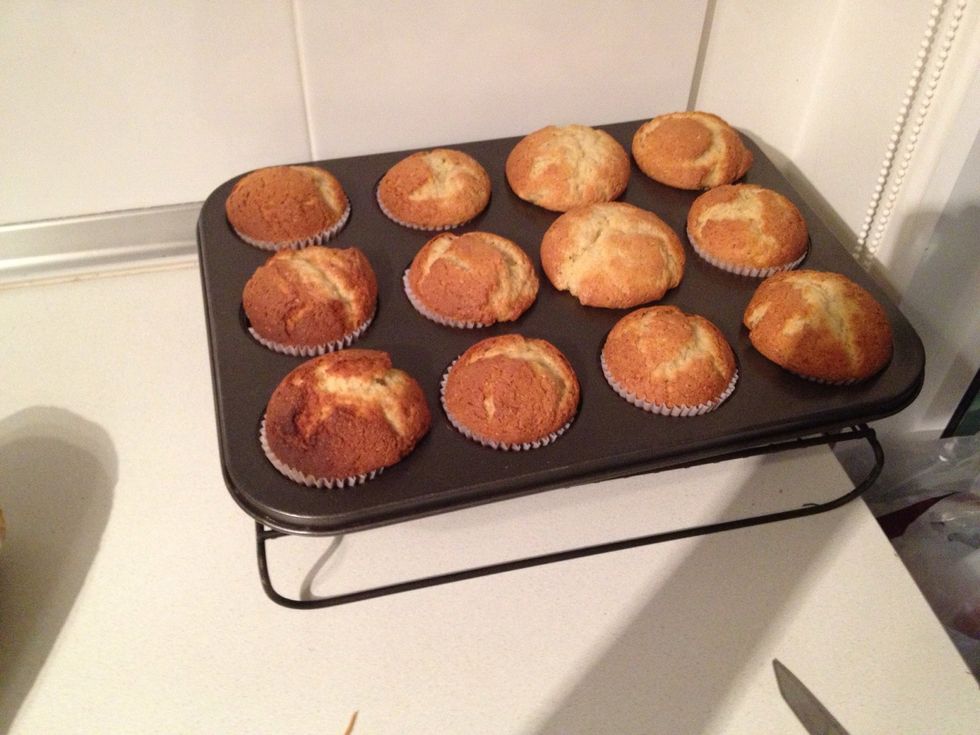 Cool them down on the cooling rack.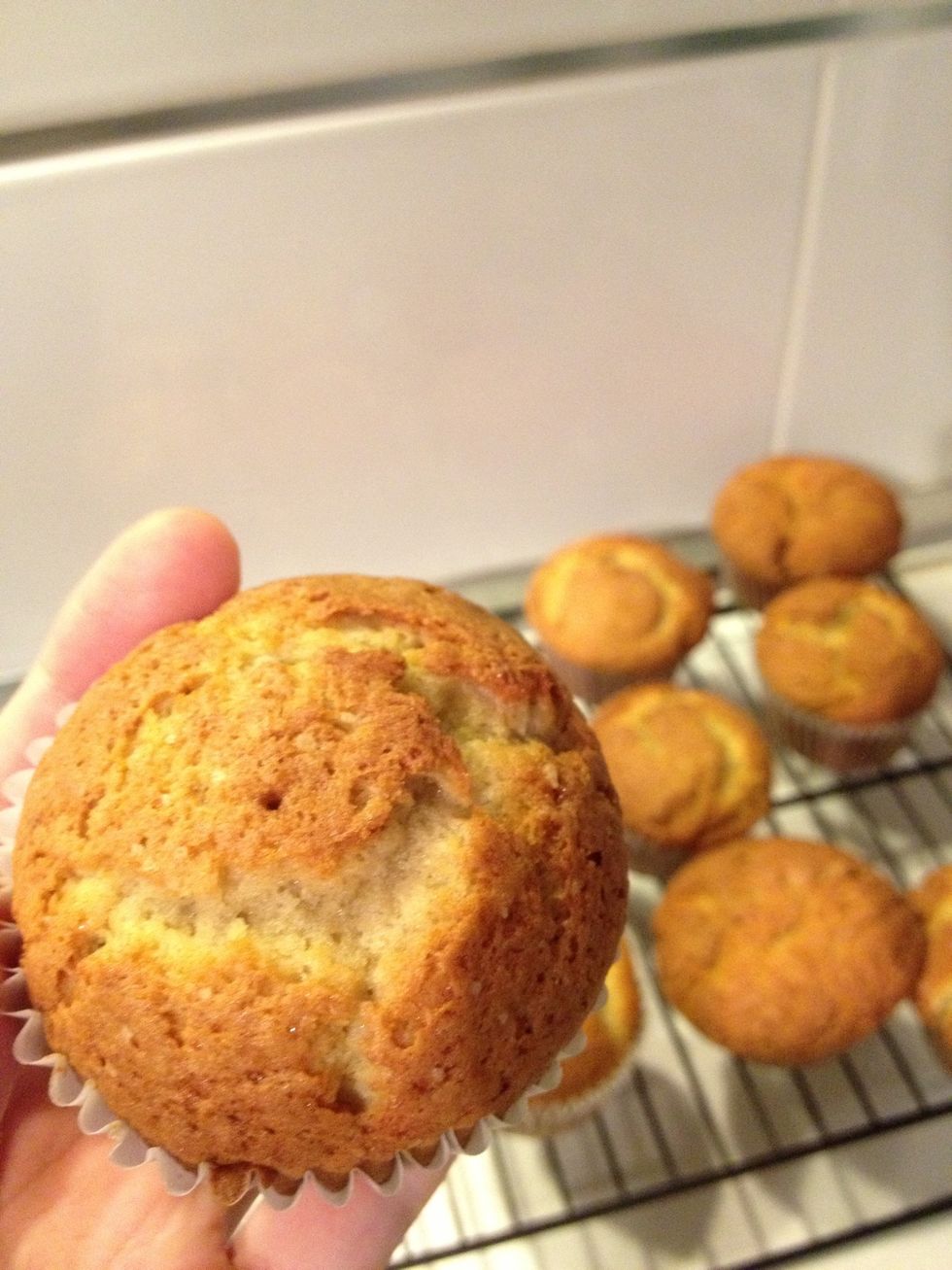 There you have it! The banana muffins. You can leave these covered at room temp for a few days. Bake share and enjoy! 💗💗💗
1.0c Banana puree
1.0c Sugar
3/4c All purpose flour
1.0tsp Baking soda
115.0g Butter (soft)
1/4tsp Salt
1.0tsp Vanilla extract
2.0 Egg
Goi Haru
I love cooking & baking. I got recipes from people I met, some were adapted from classic recipes. I hope you enjoy them. Cook Bake Share & Enjoy!