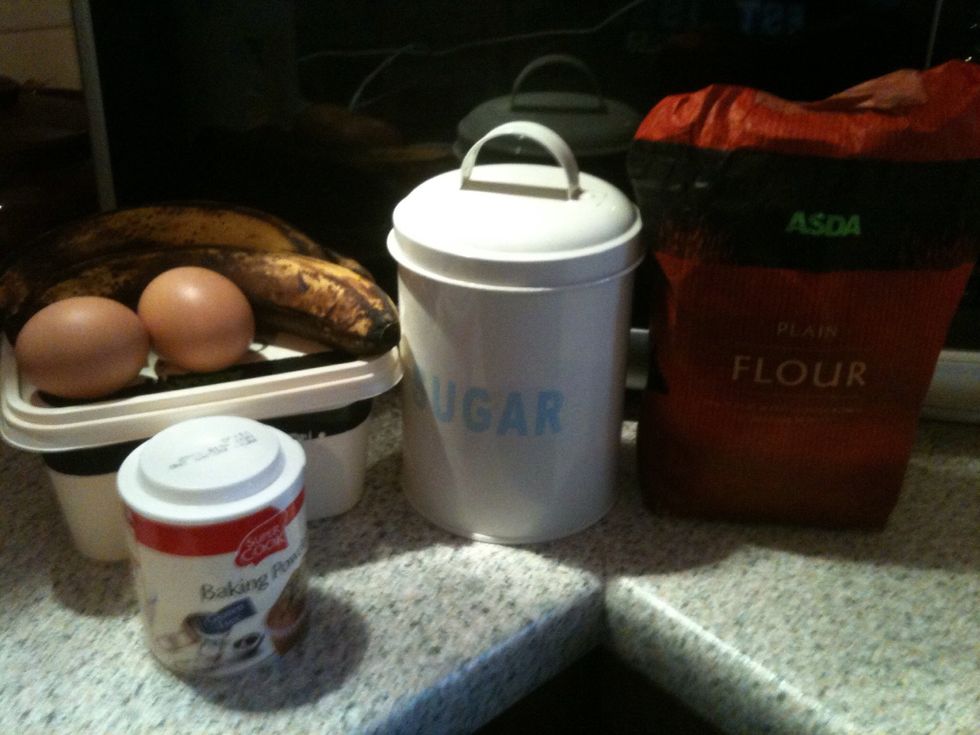 gather your supplies:)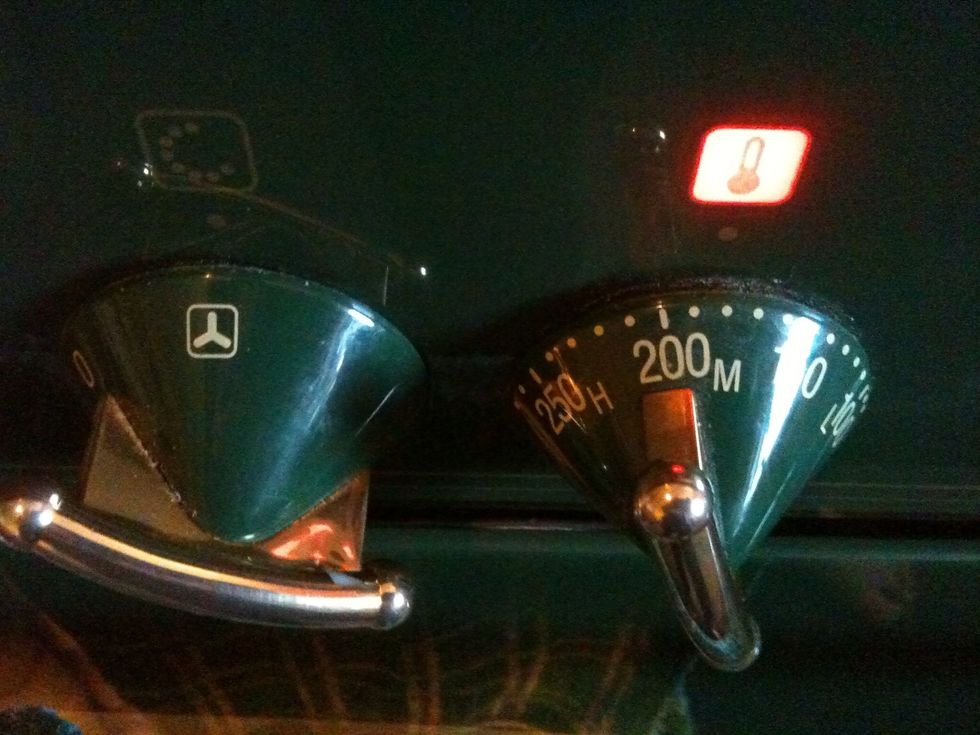 preheat oven to 180'C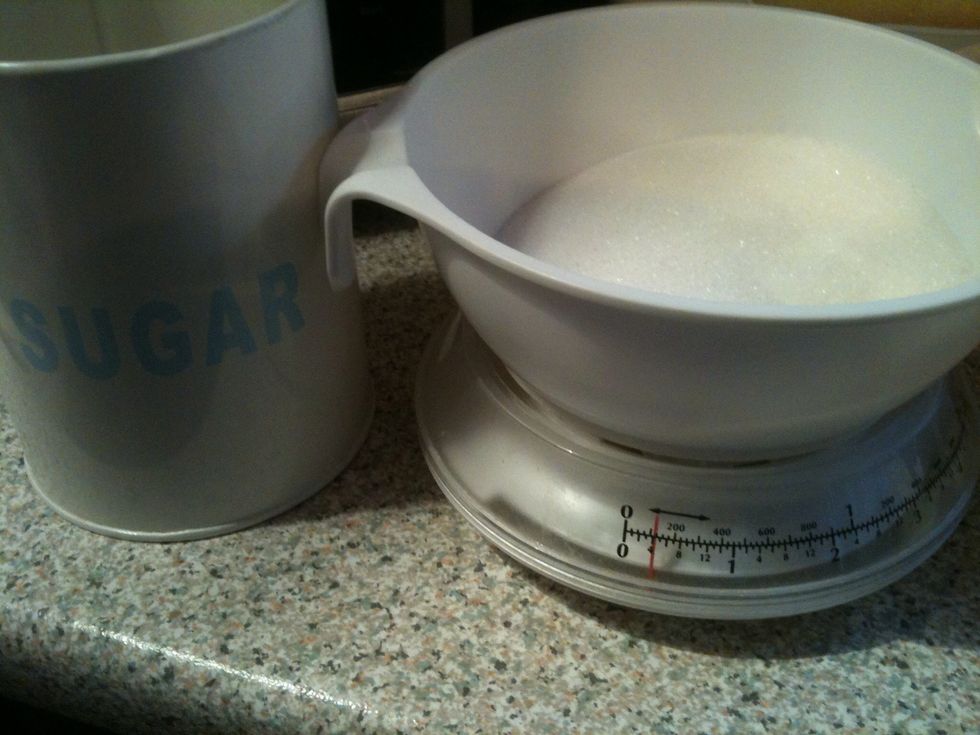 measure 4oz of sugar ;) num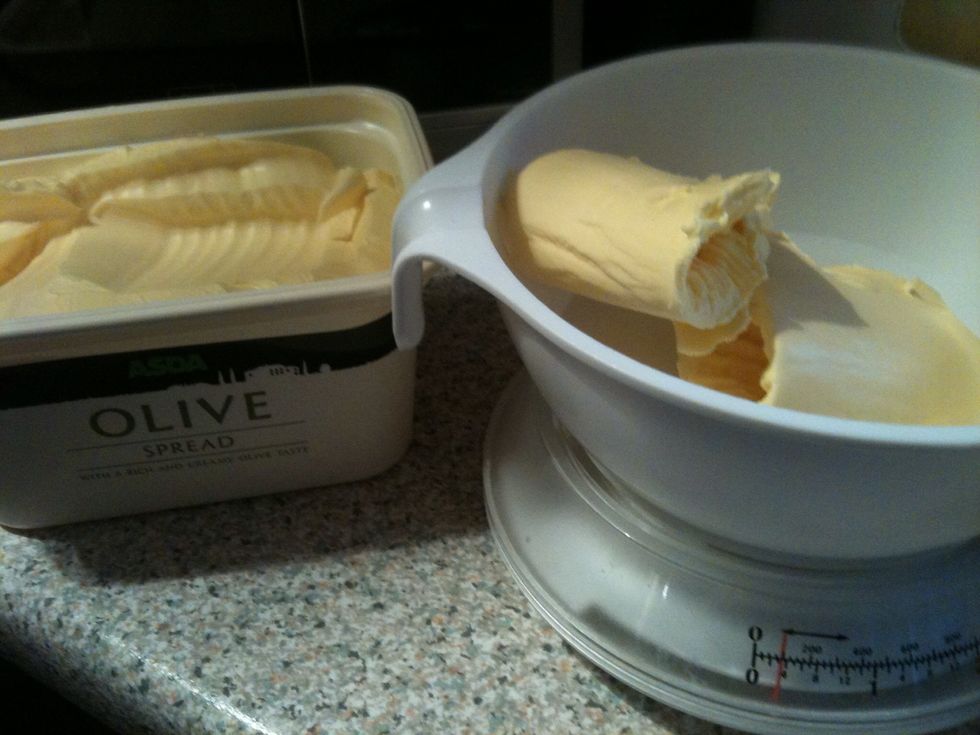 and 4oz of butter! :)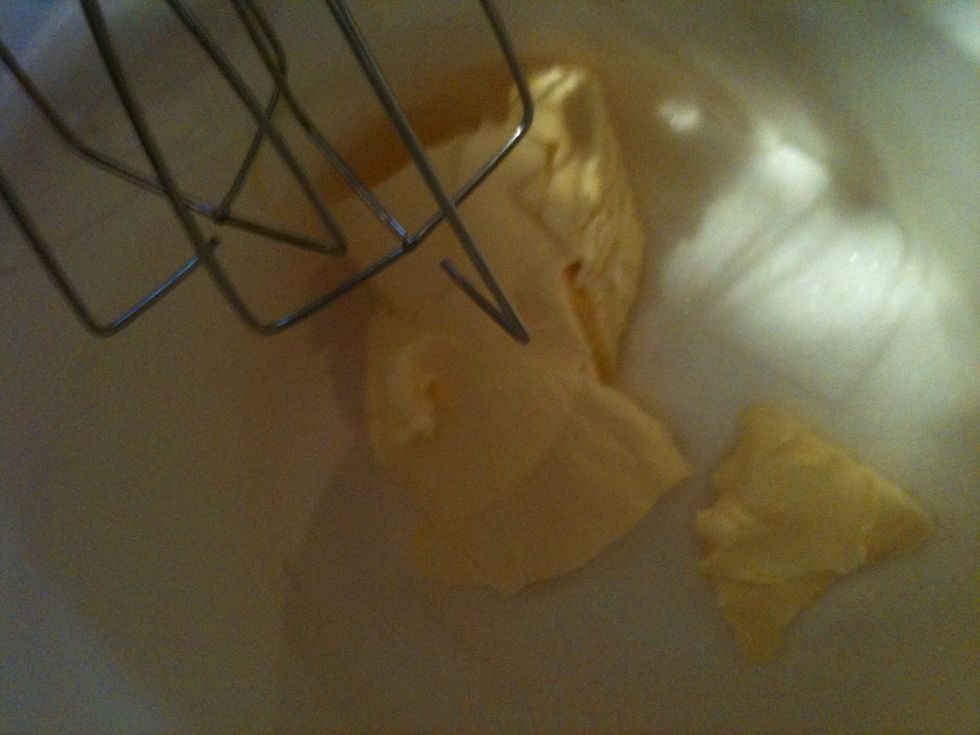 mix together!! :)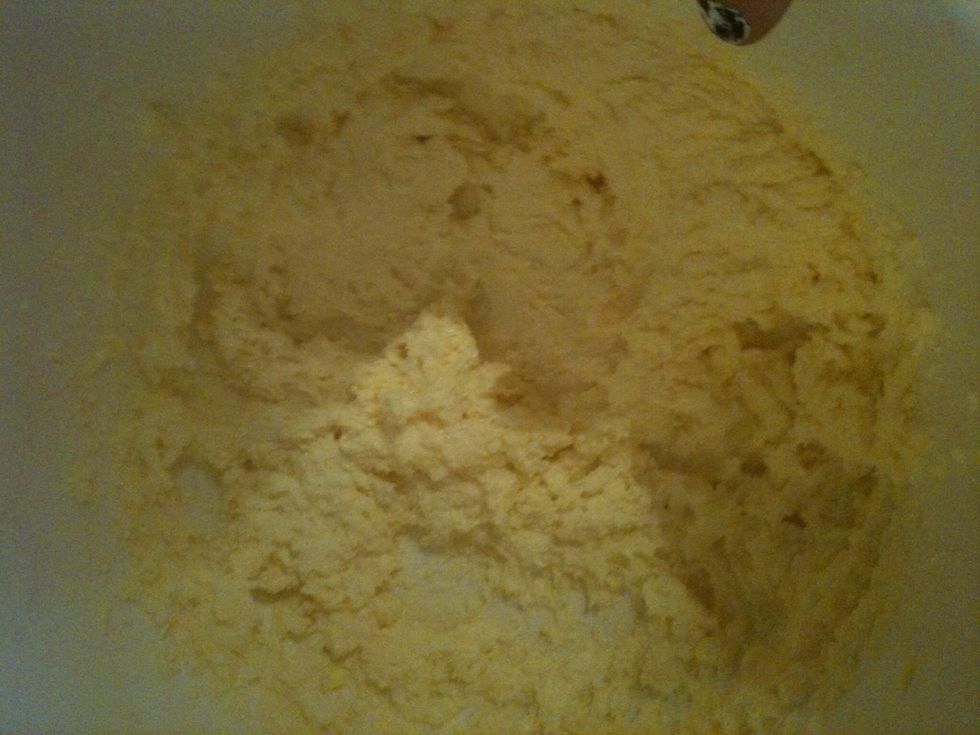 till light and fluffy! yum :)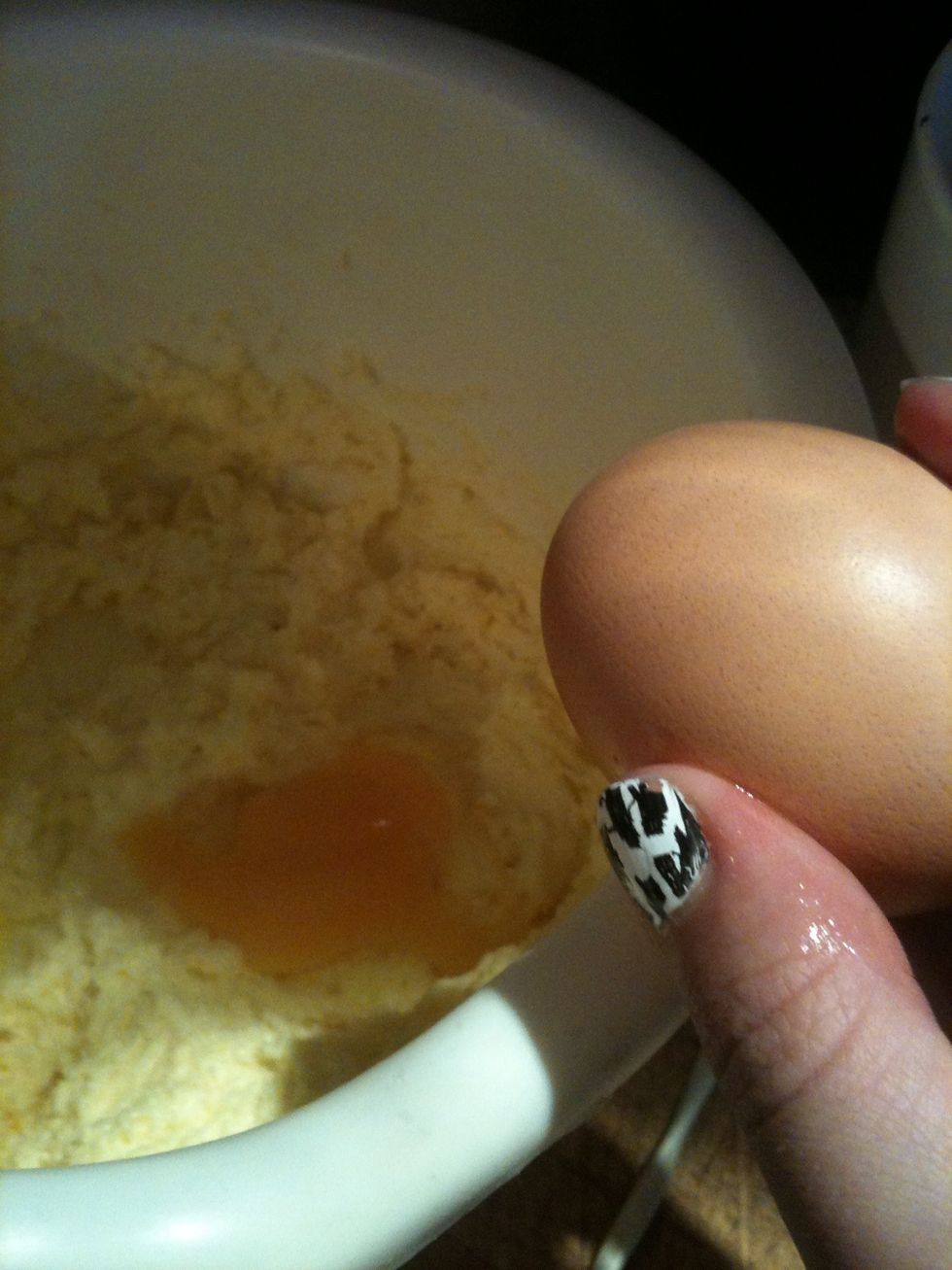 add your 2 eggs :)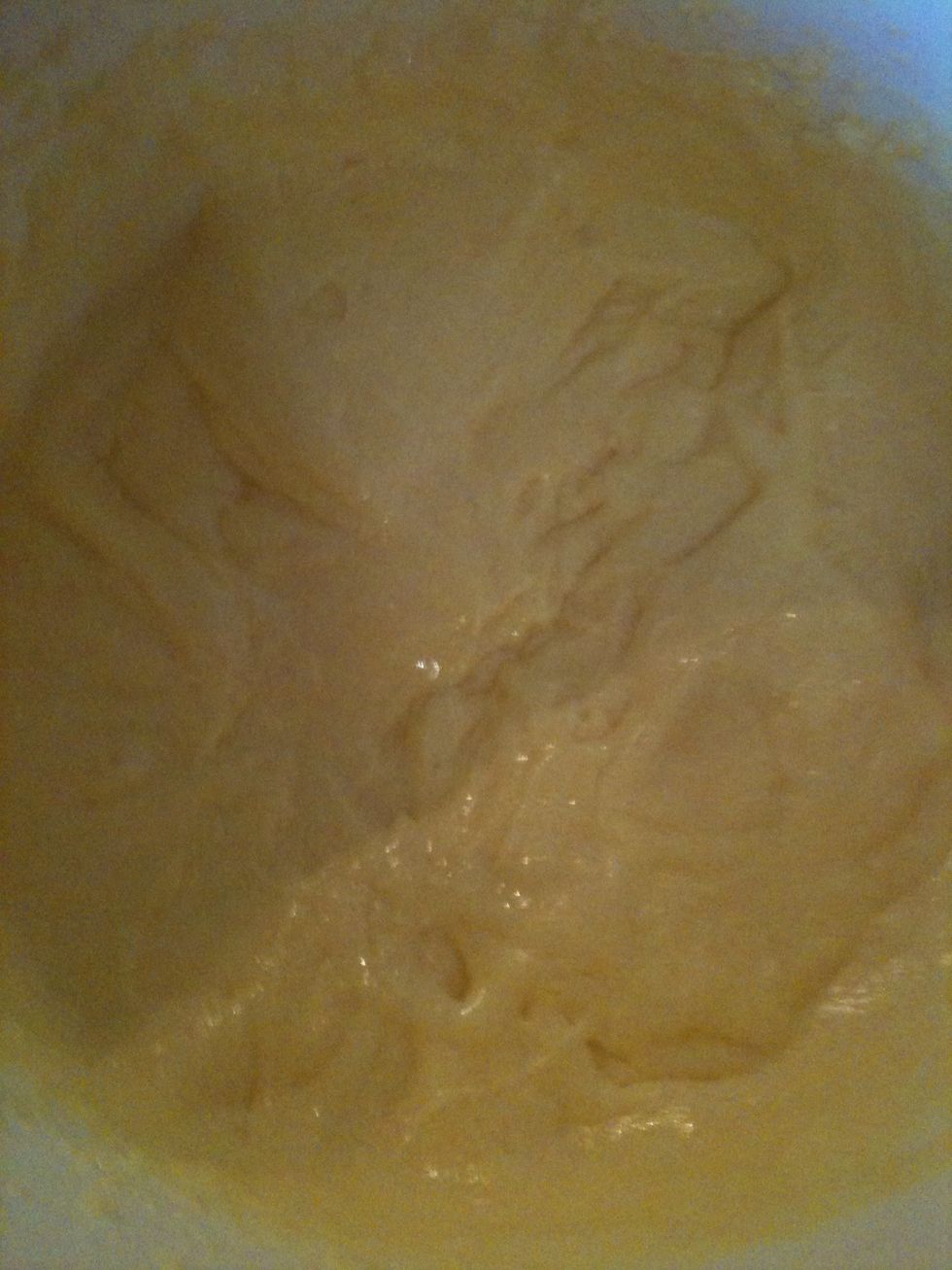 and whisk till it looks loke this ;)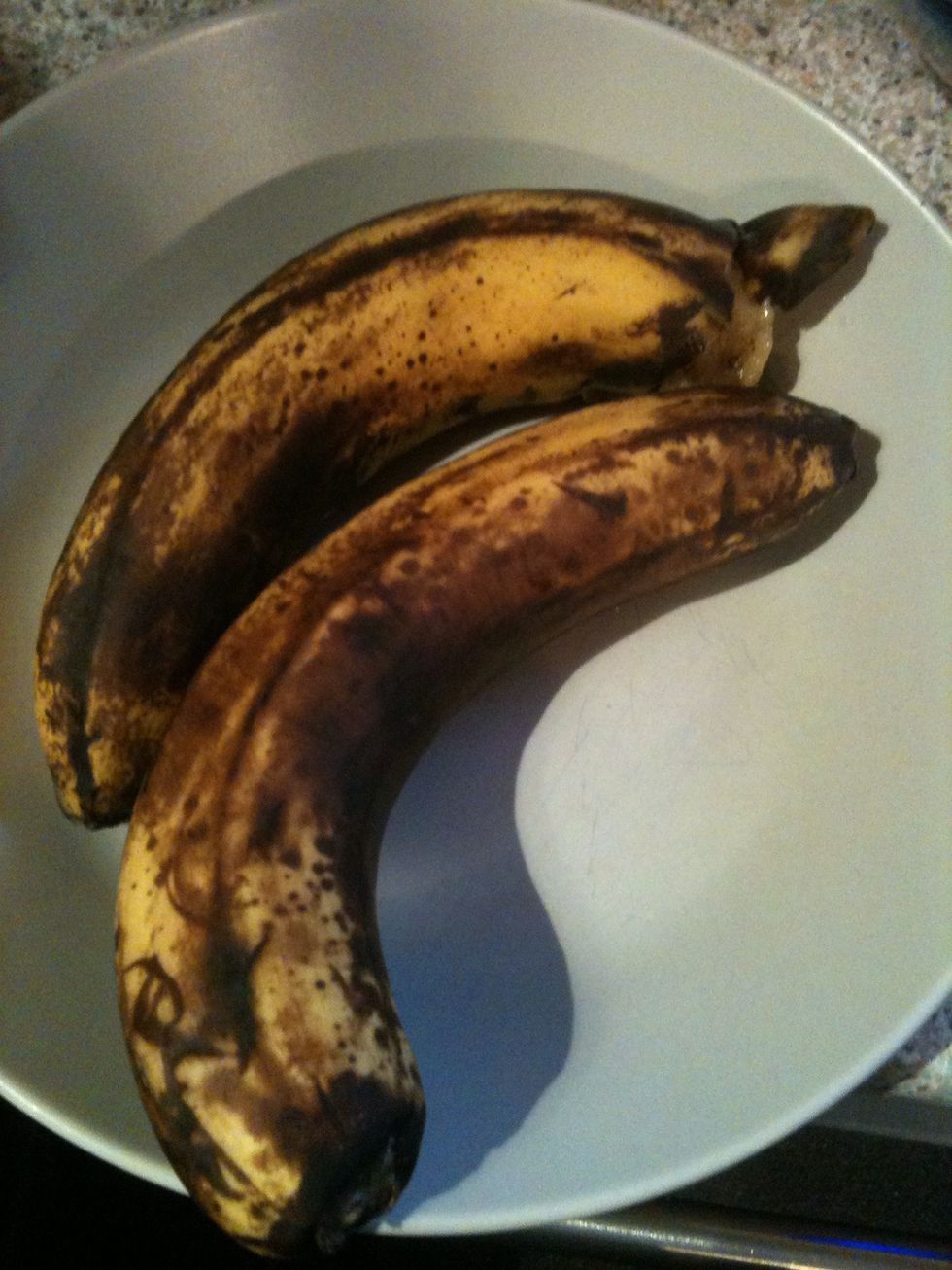 take your 2 bananas in a seperate bowl and peel!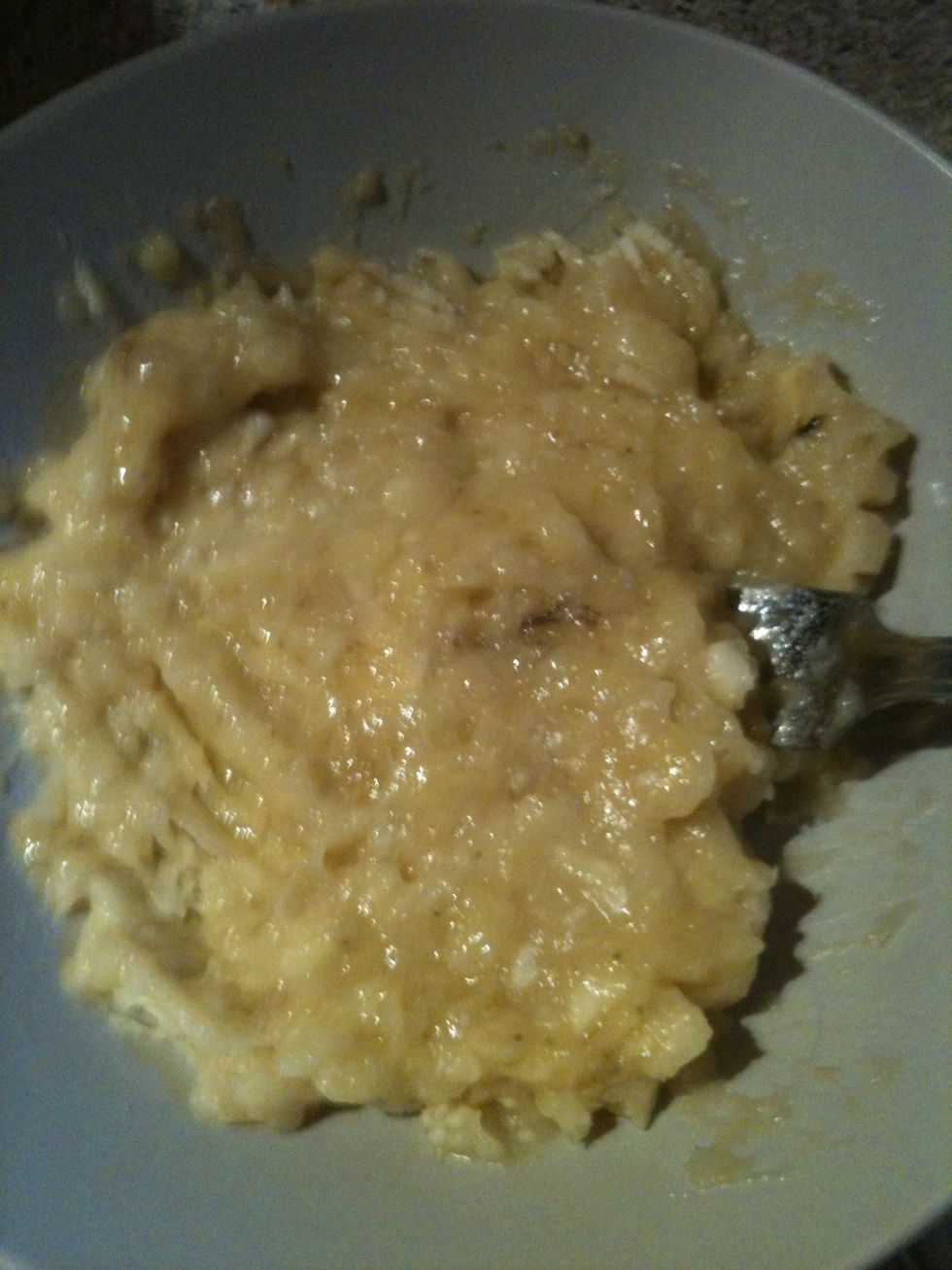 and mash them up.... ewww! haha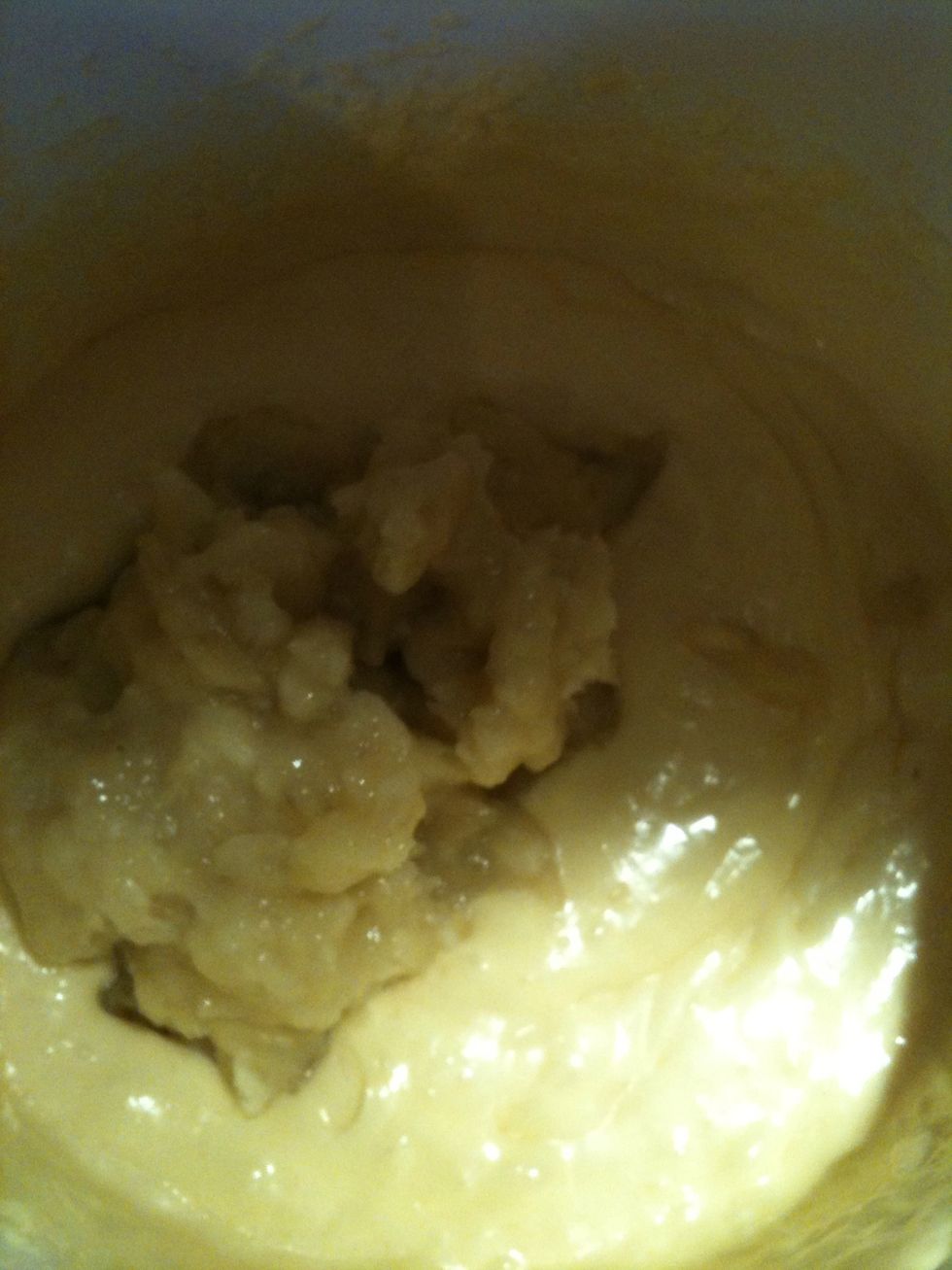 add to mix! :)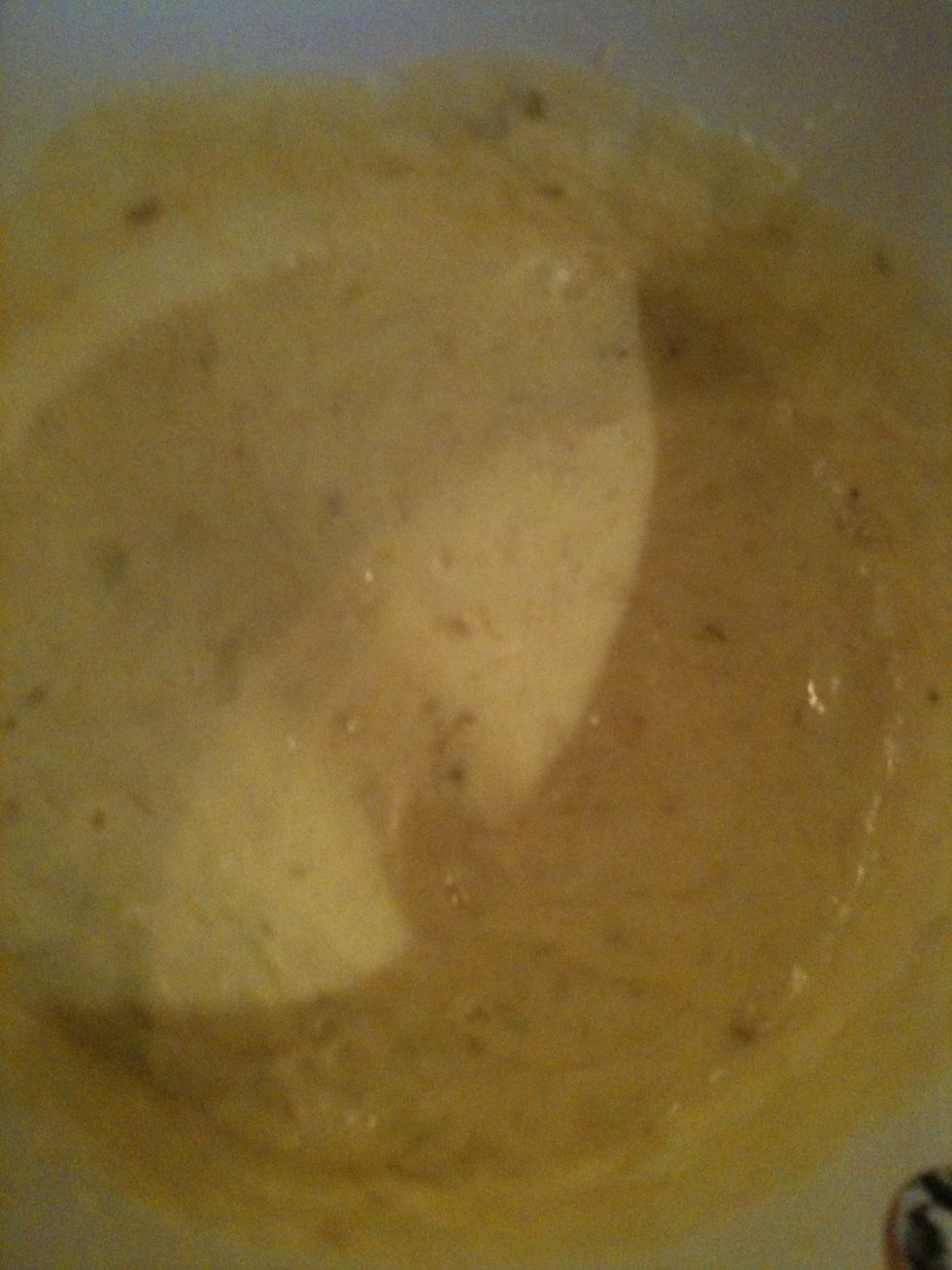 and whisk till it looks like this :)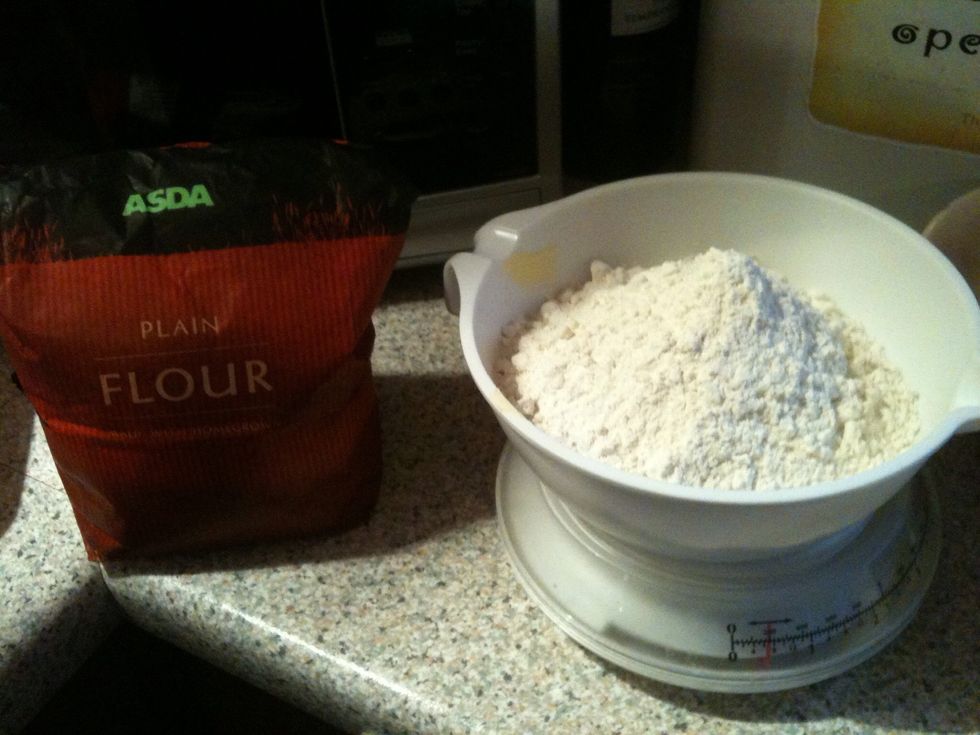 then measure 8oz of plain flour :)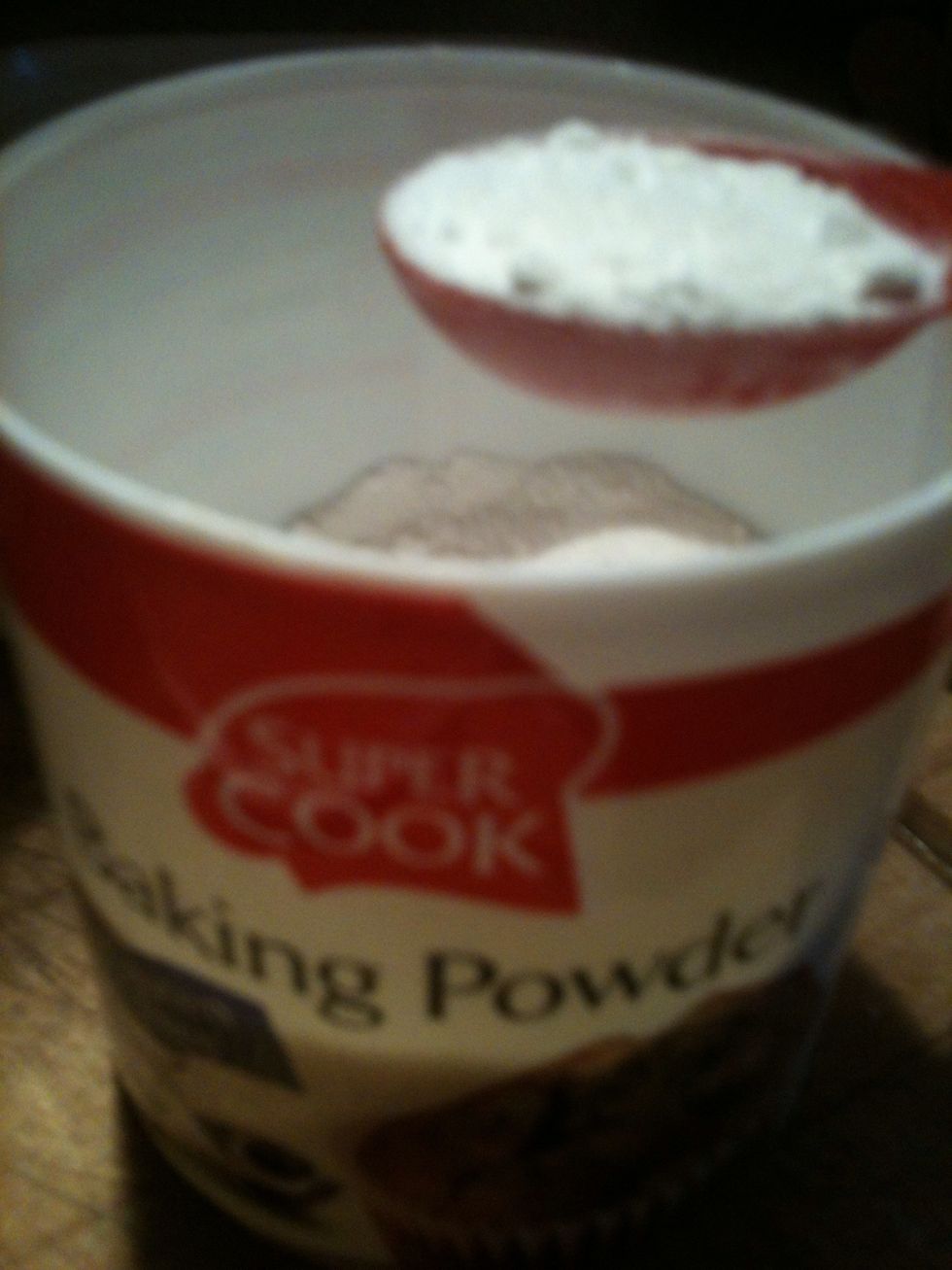 and 1teaspoon of baking powder!! ;)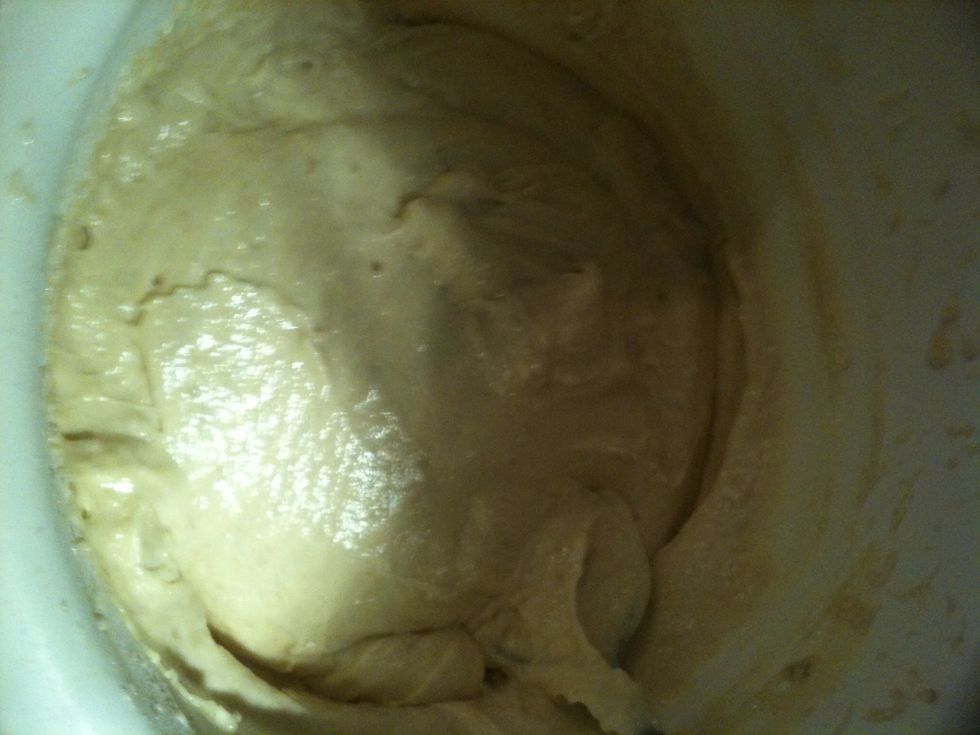 and finally mix it all together!! :):)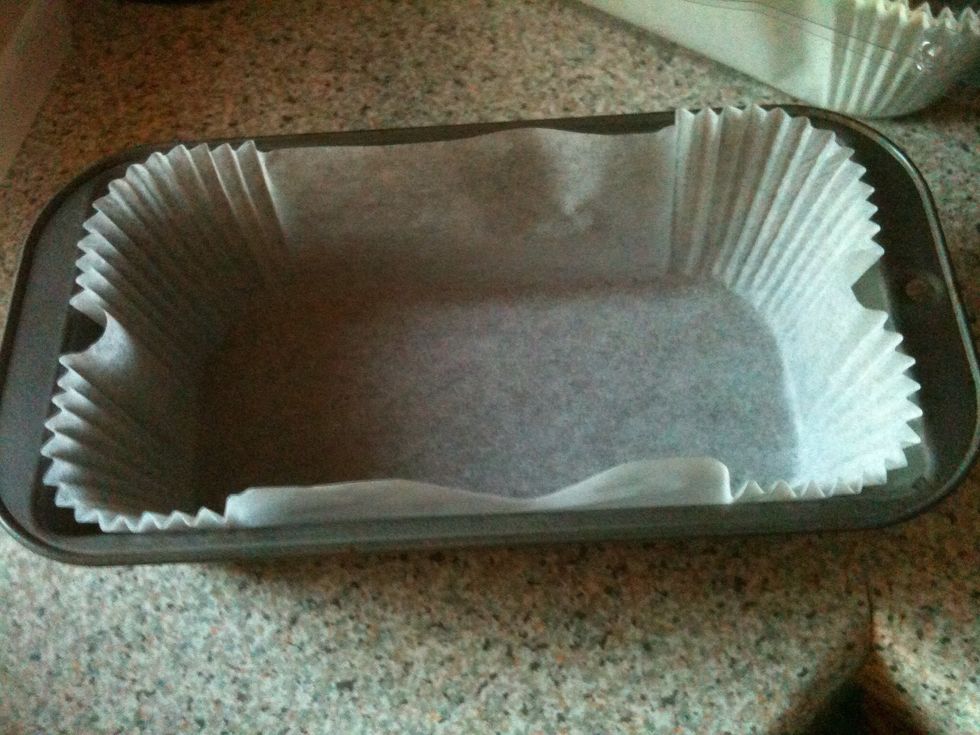 take your tray and some speacial paper ;) haha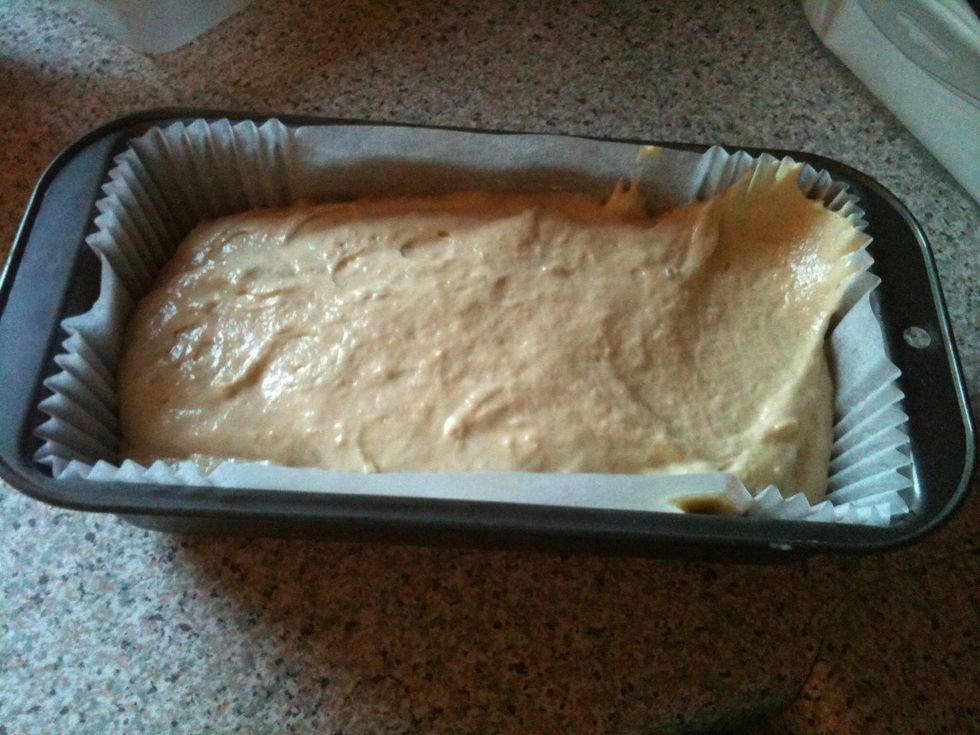 pour the mix in and smooth down!! :);)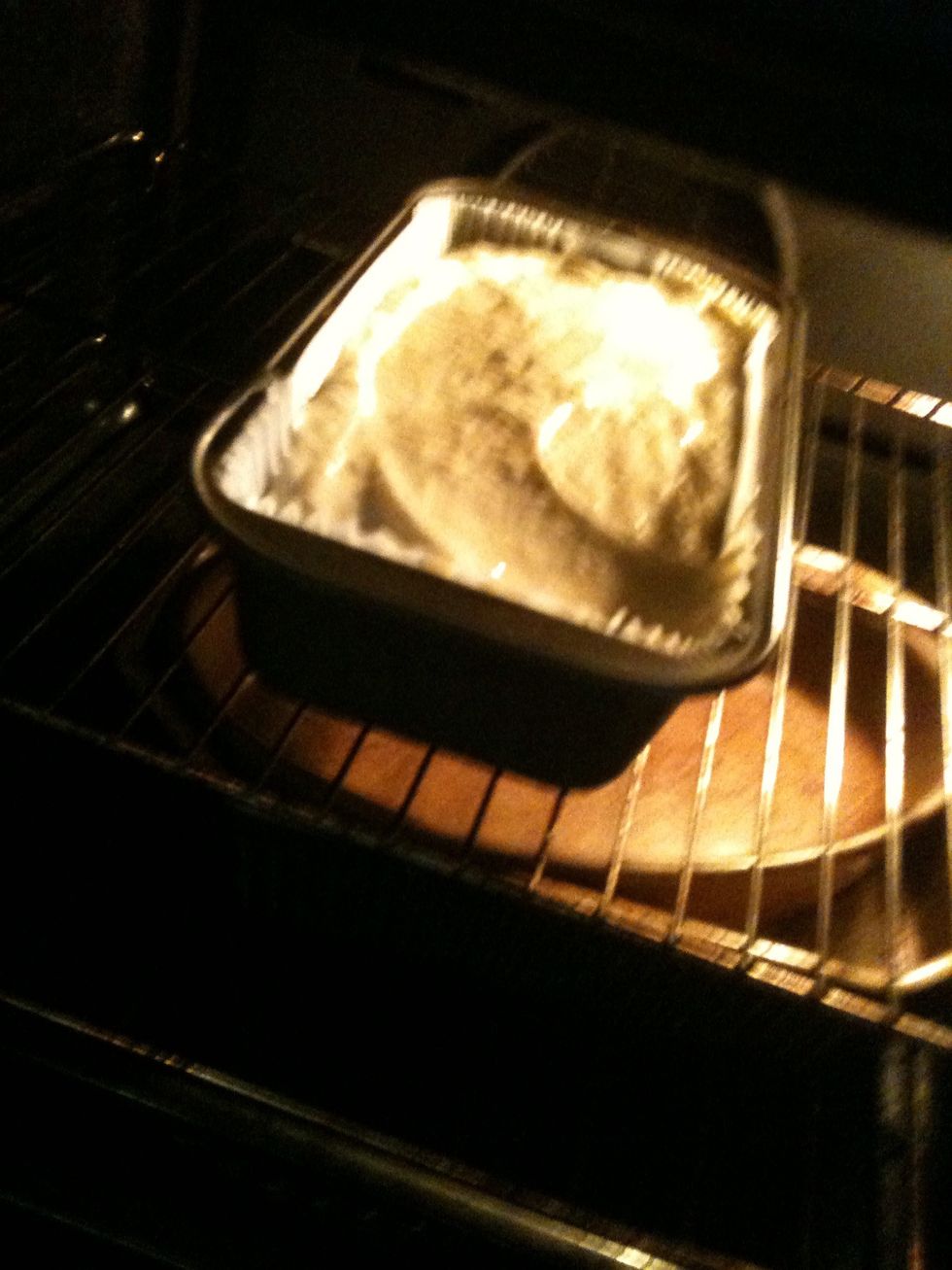 put into your preheated oven! :)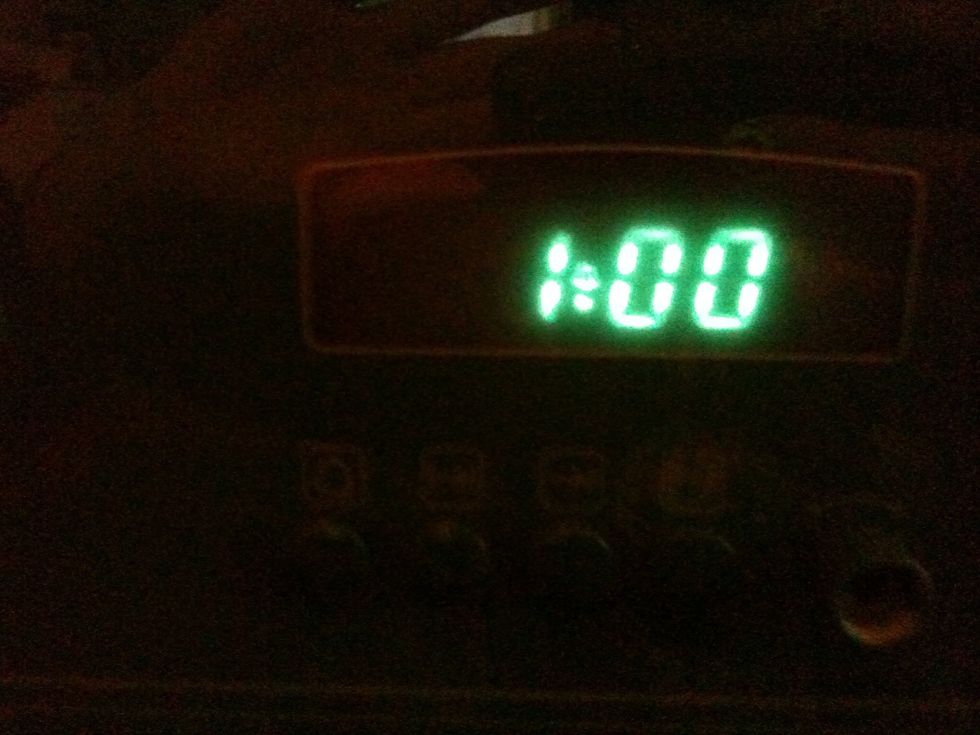 set for 1hour!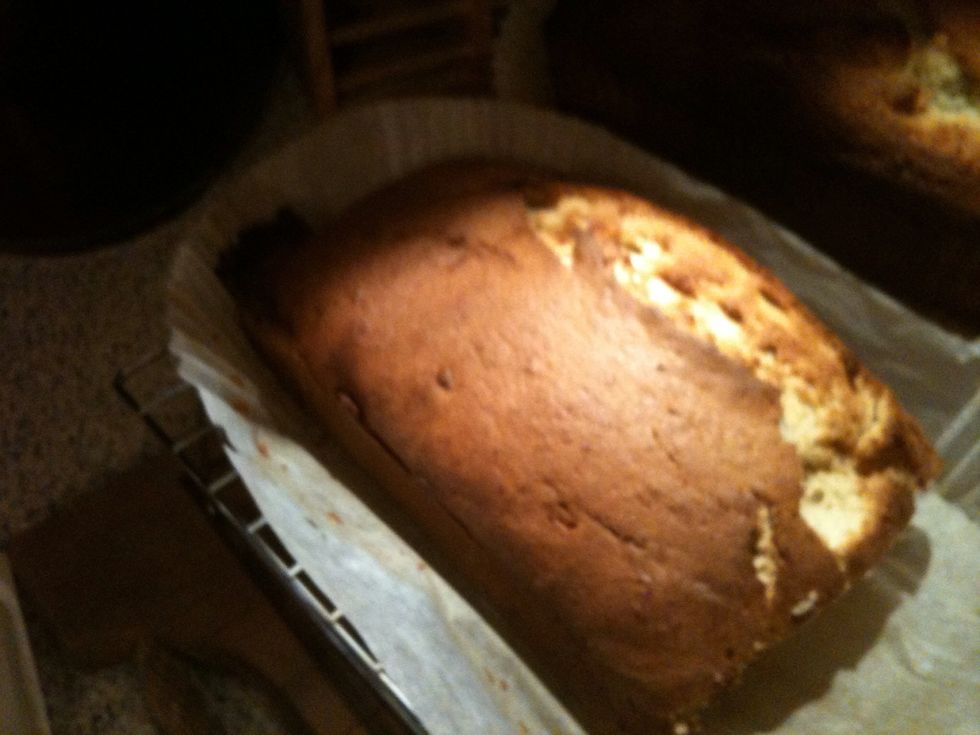 and there you have it:) enjoy people :D
2.0 bananas
4.0oz sugar
4.0oz butter
2.0 eggs
8.0oz plain flour
1.0tsp baking powder