Get a large bowl throw 2 ripe bananas in it! Mash the bananas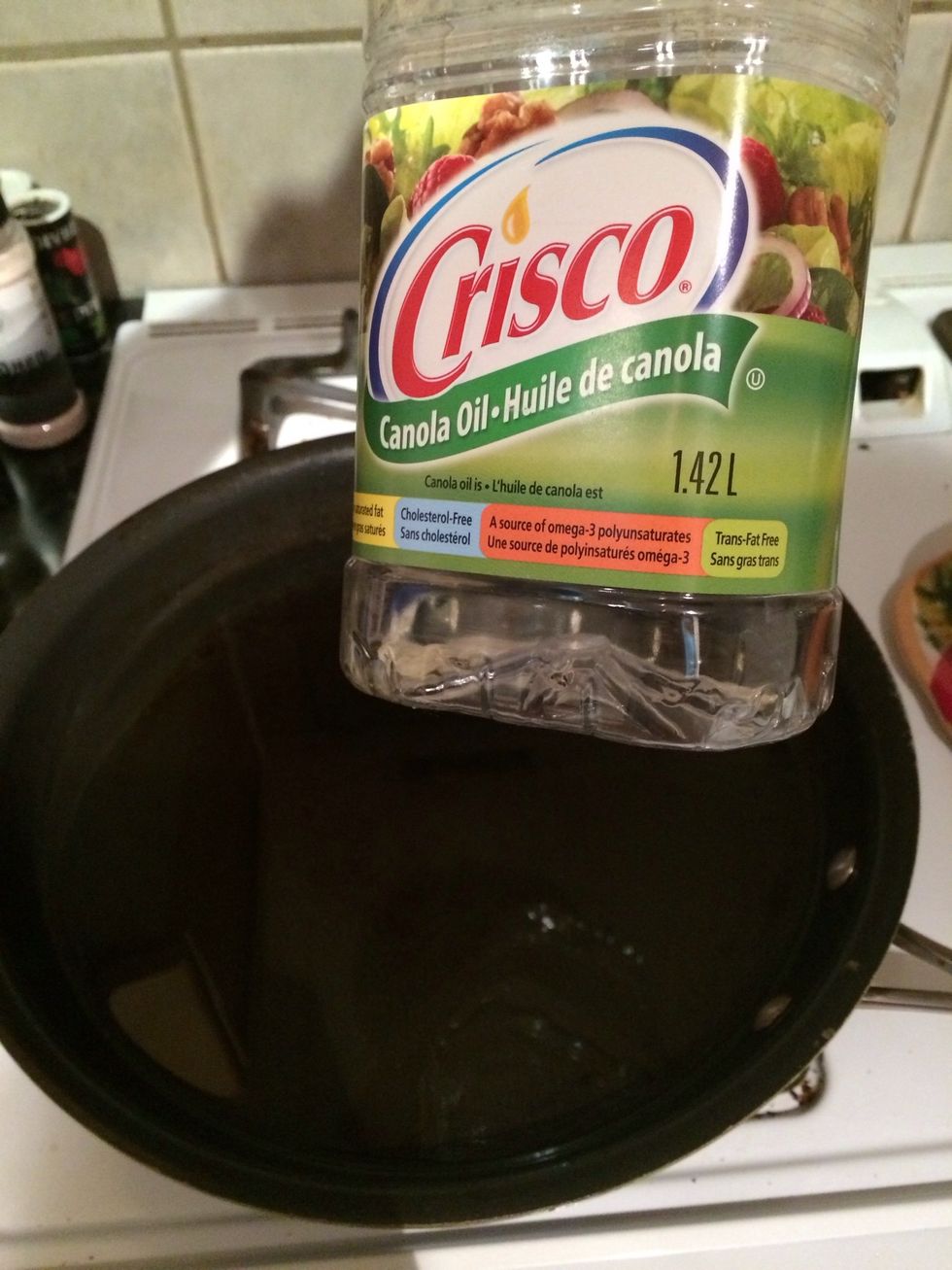 Get a pan of canola oil hot to around 350. Two of three inches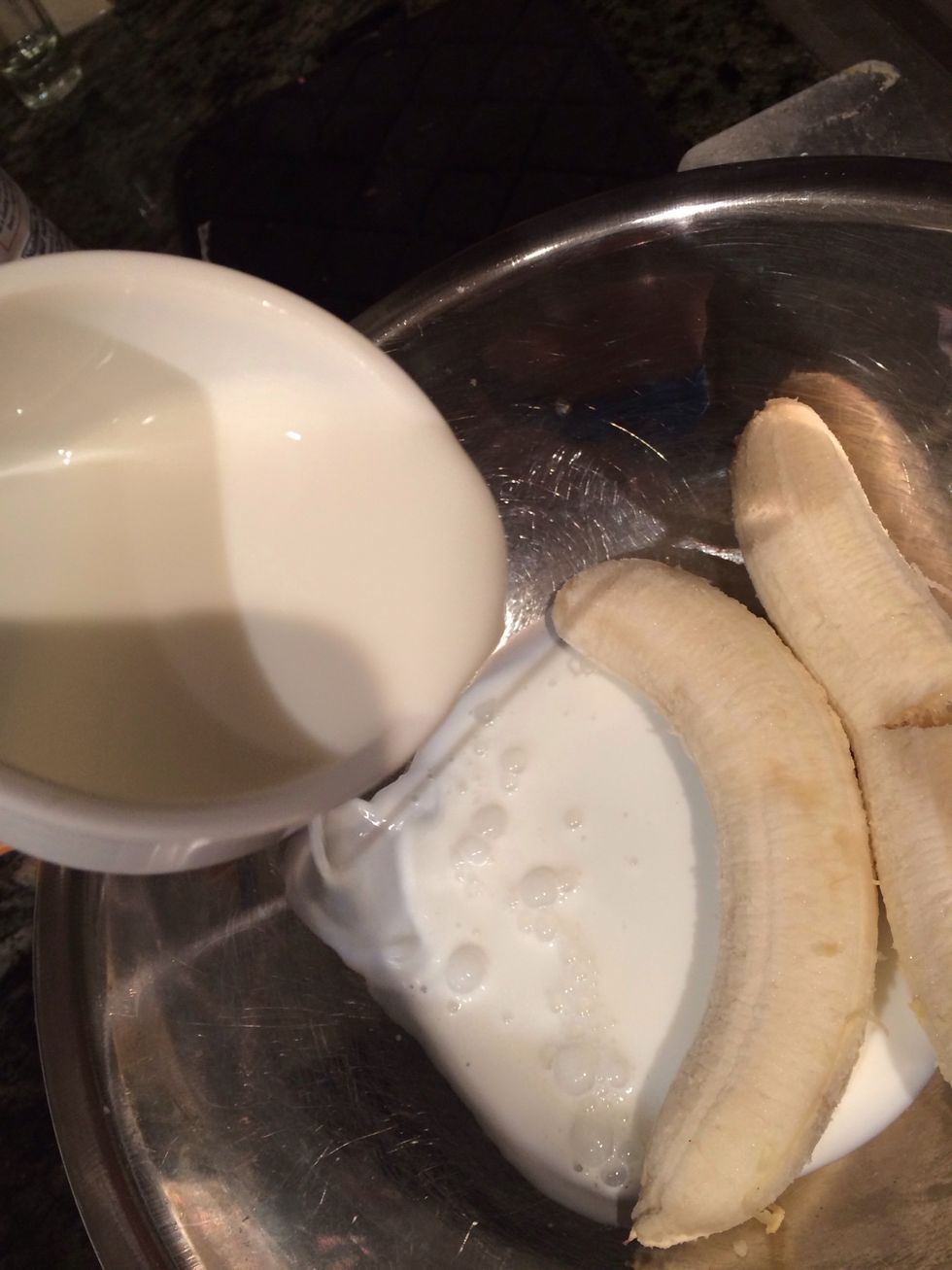 Pour in half cup milk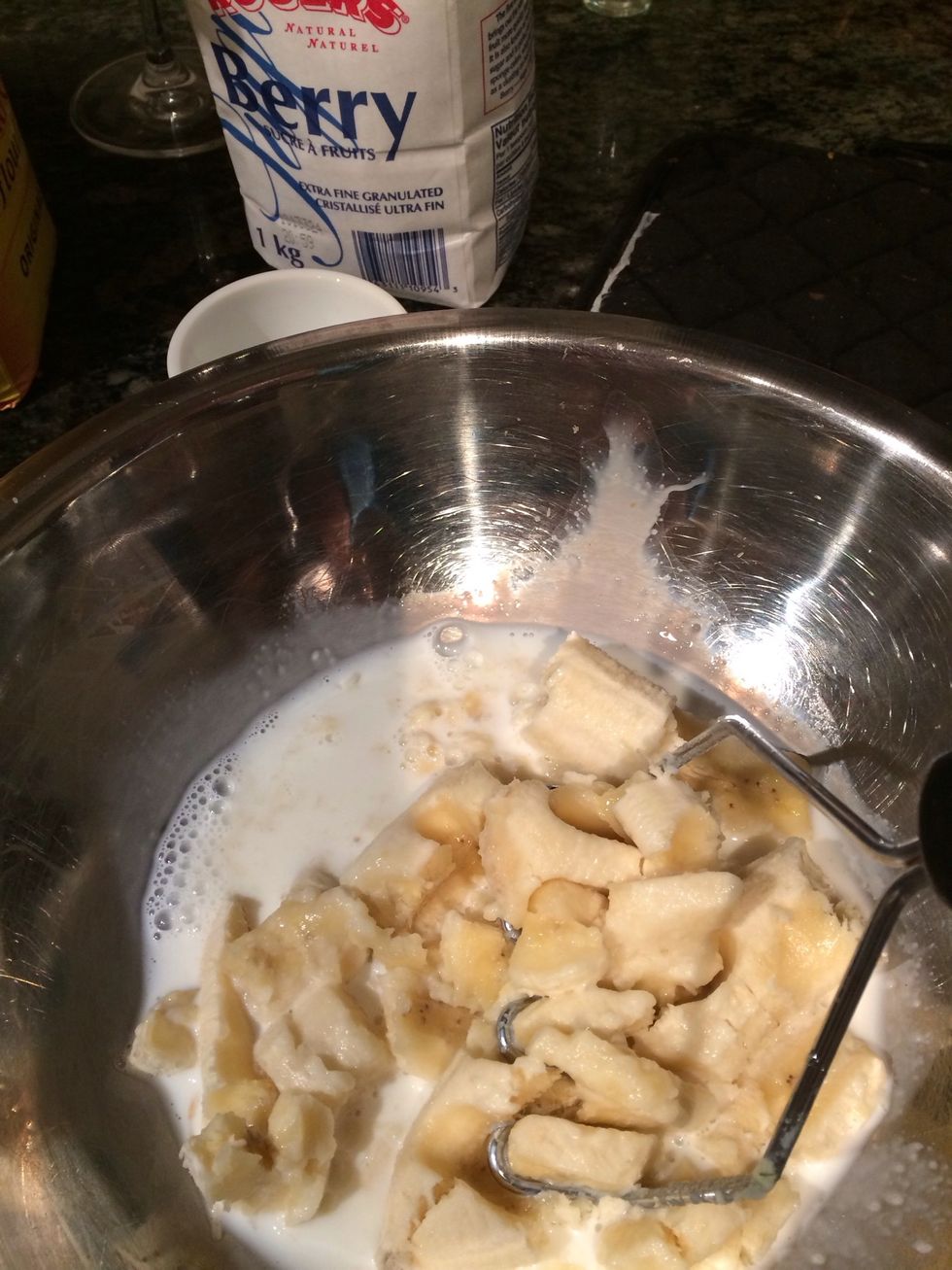 Mash up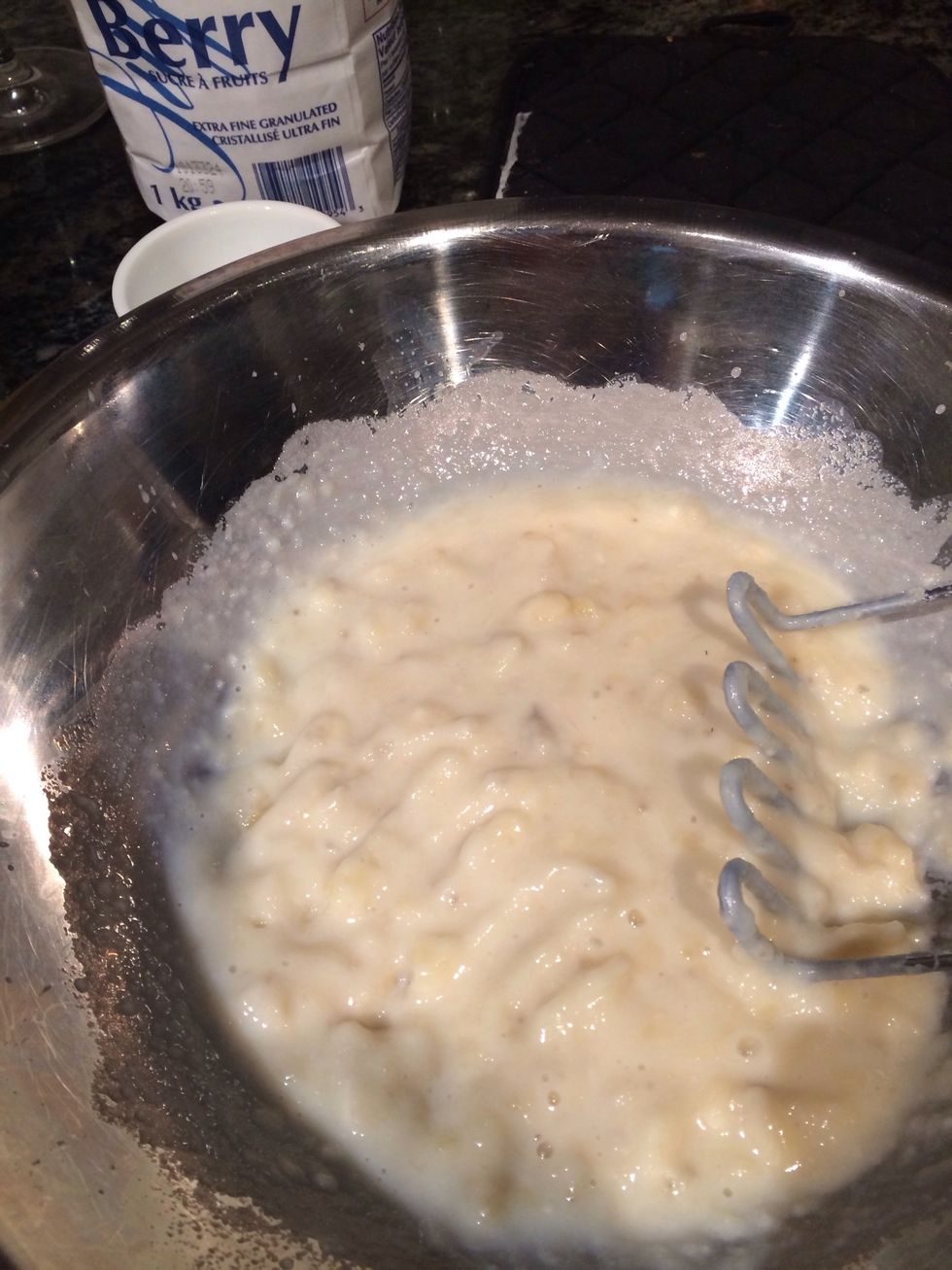 Till all mashed together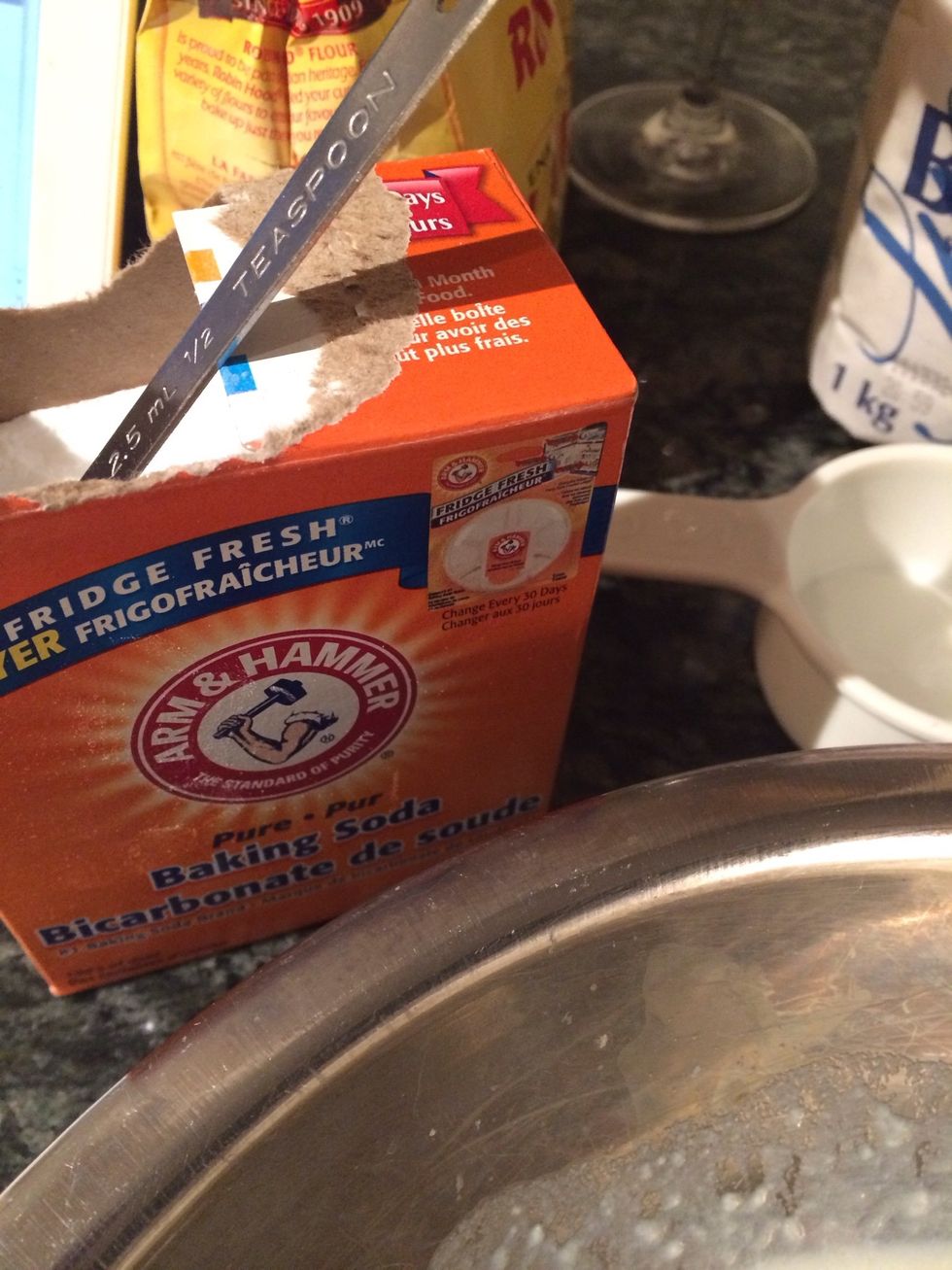 Add baking soda
Add flour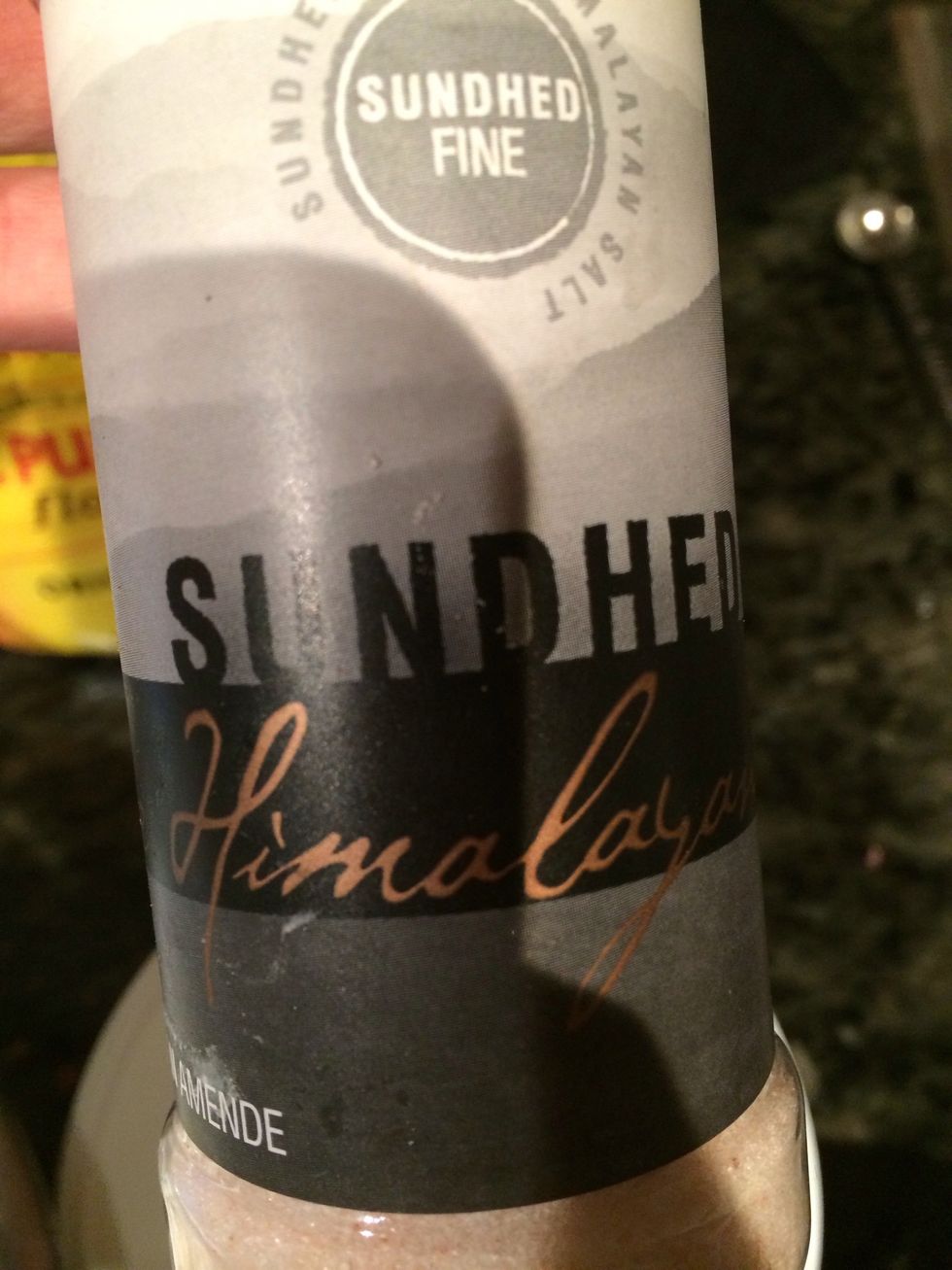 Add salt and mix up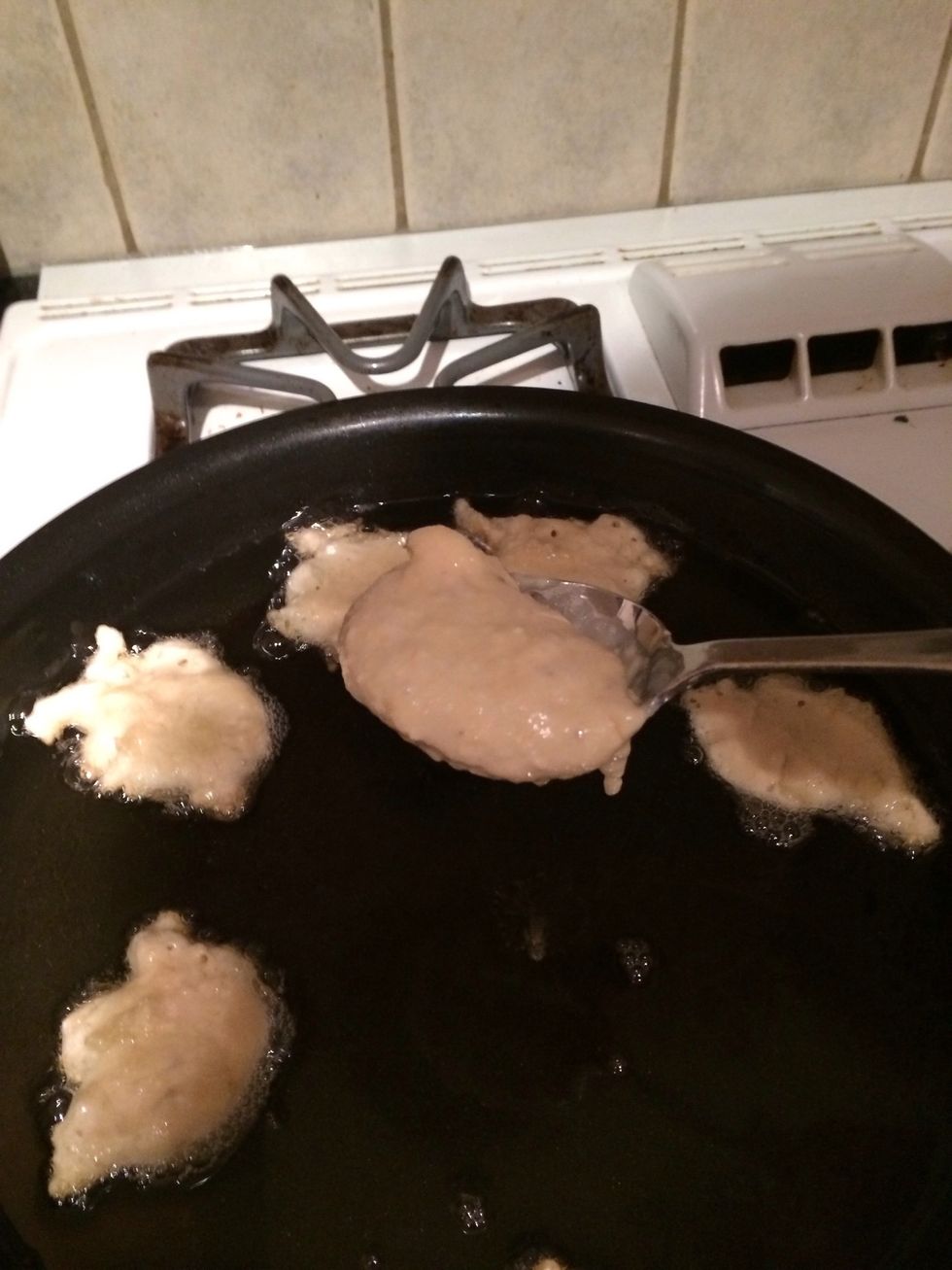 Put spoonfuls of it into the hot oil
Flip over when brown
Do a couple batches so u have room to turn them over.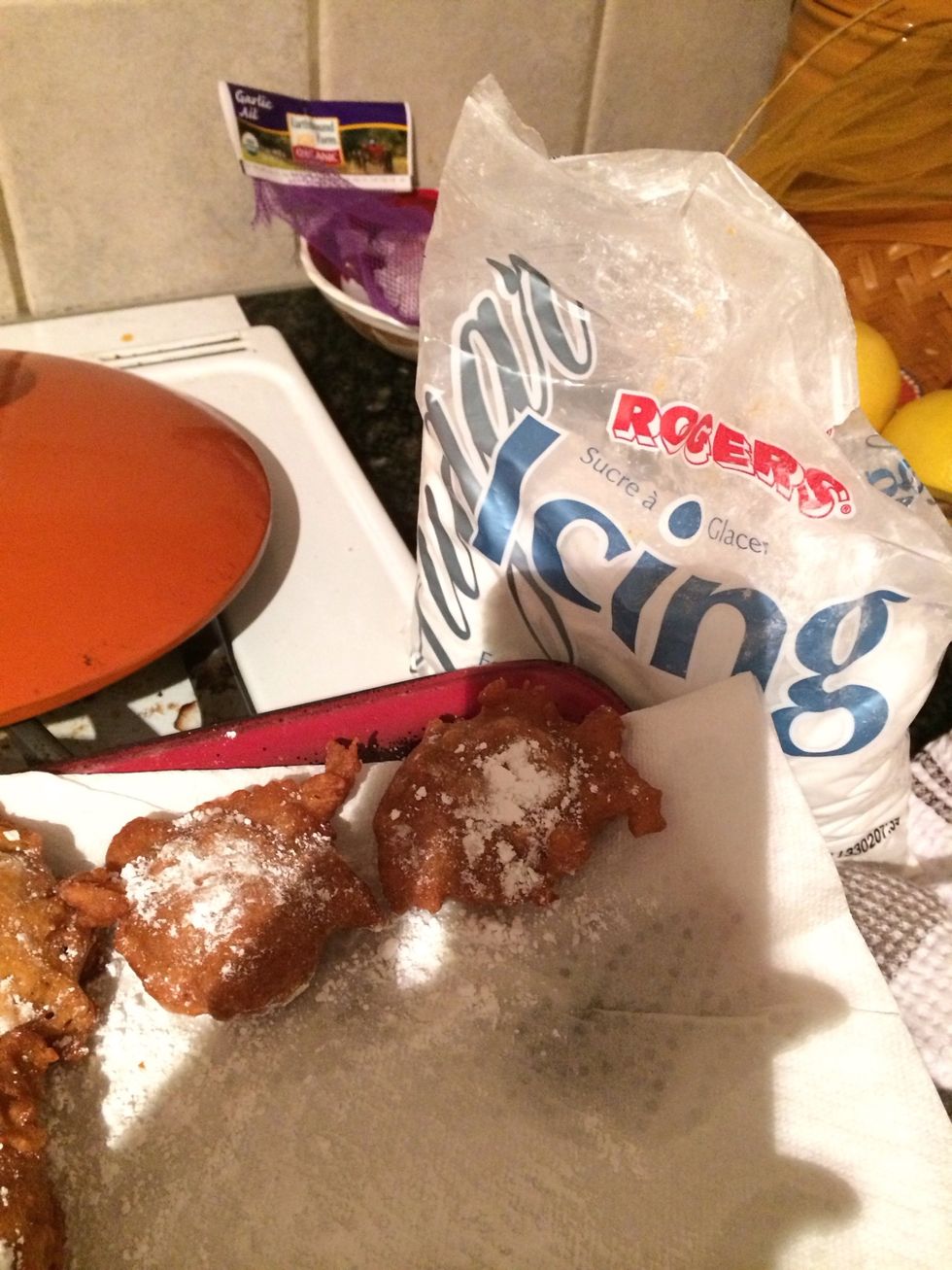 Place on paper towel to absorb oil.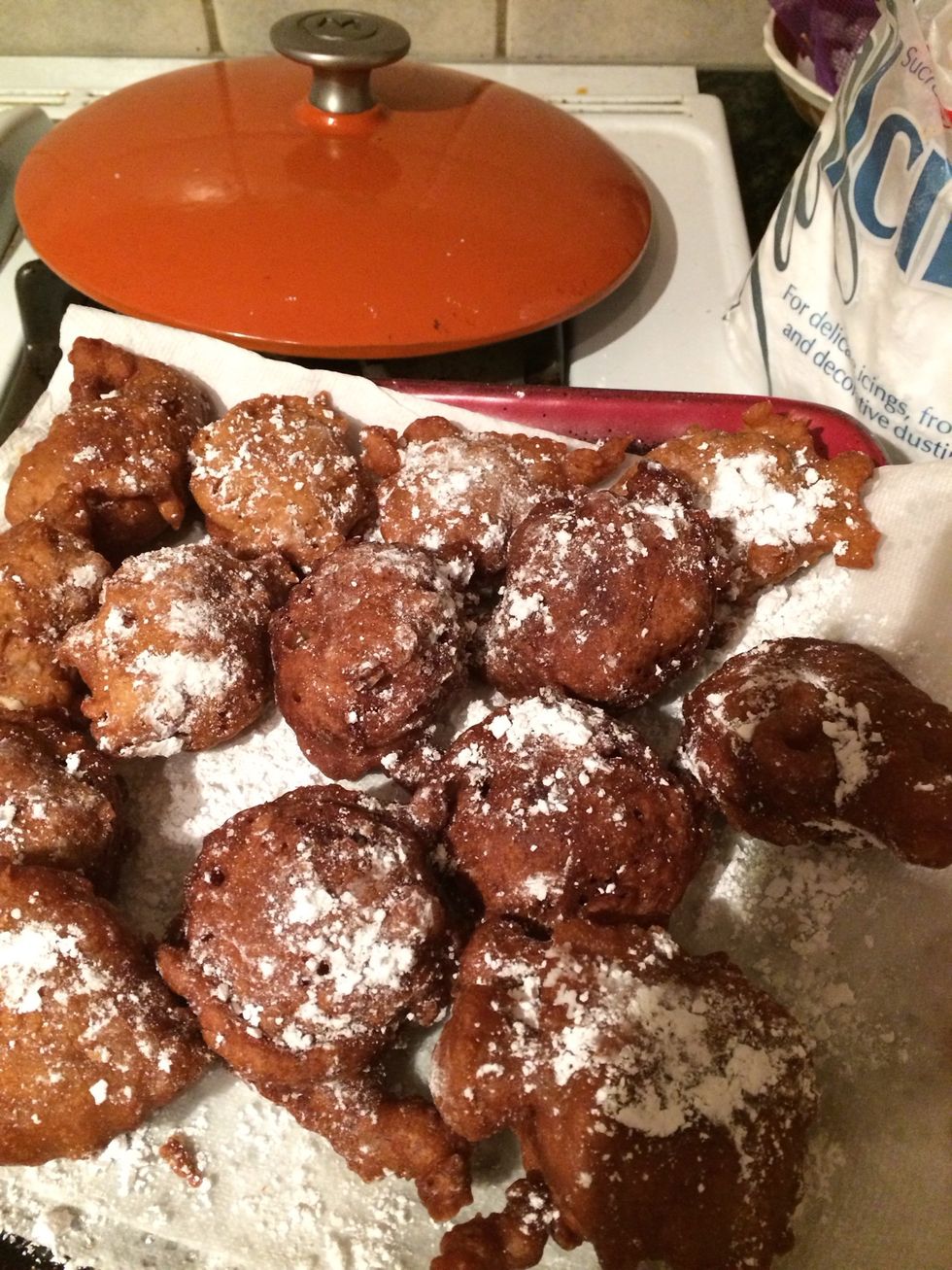 Cover in icing sugar and voila banana doughnuts! Happy day 🌻🌺💐
2 cups flour
2 eggs beat
Pinch salt
2 bananas mashed
Teaspoon baking soda
Half cup milk
Happy Girl
Follow me for happy days! Be positive. Be kind. Live happy ! Smile ur alive ❤️ I post everything to do with being happy!