Make Banana Delight Ice Cream Without Egg or Milk
15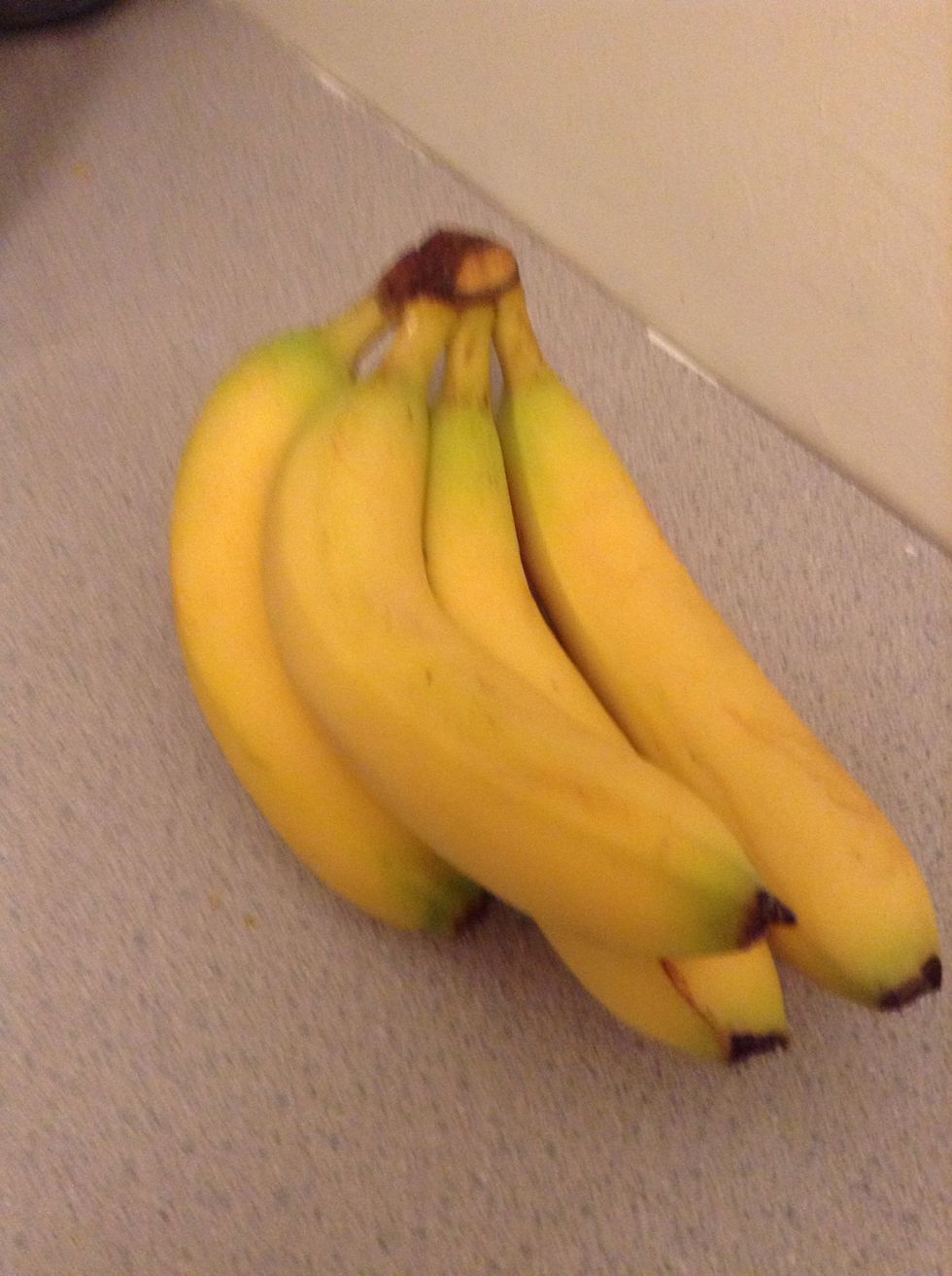 Select the bananas you are going to use... I love those bright yellow bananas...
Put them in the freezer for at least 2 hours...you can either peel them and put them on a plate in the freezer or put them whole like I did...(yea I was a bit lazy lol)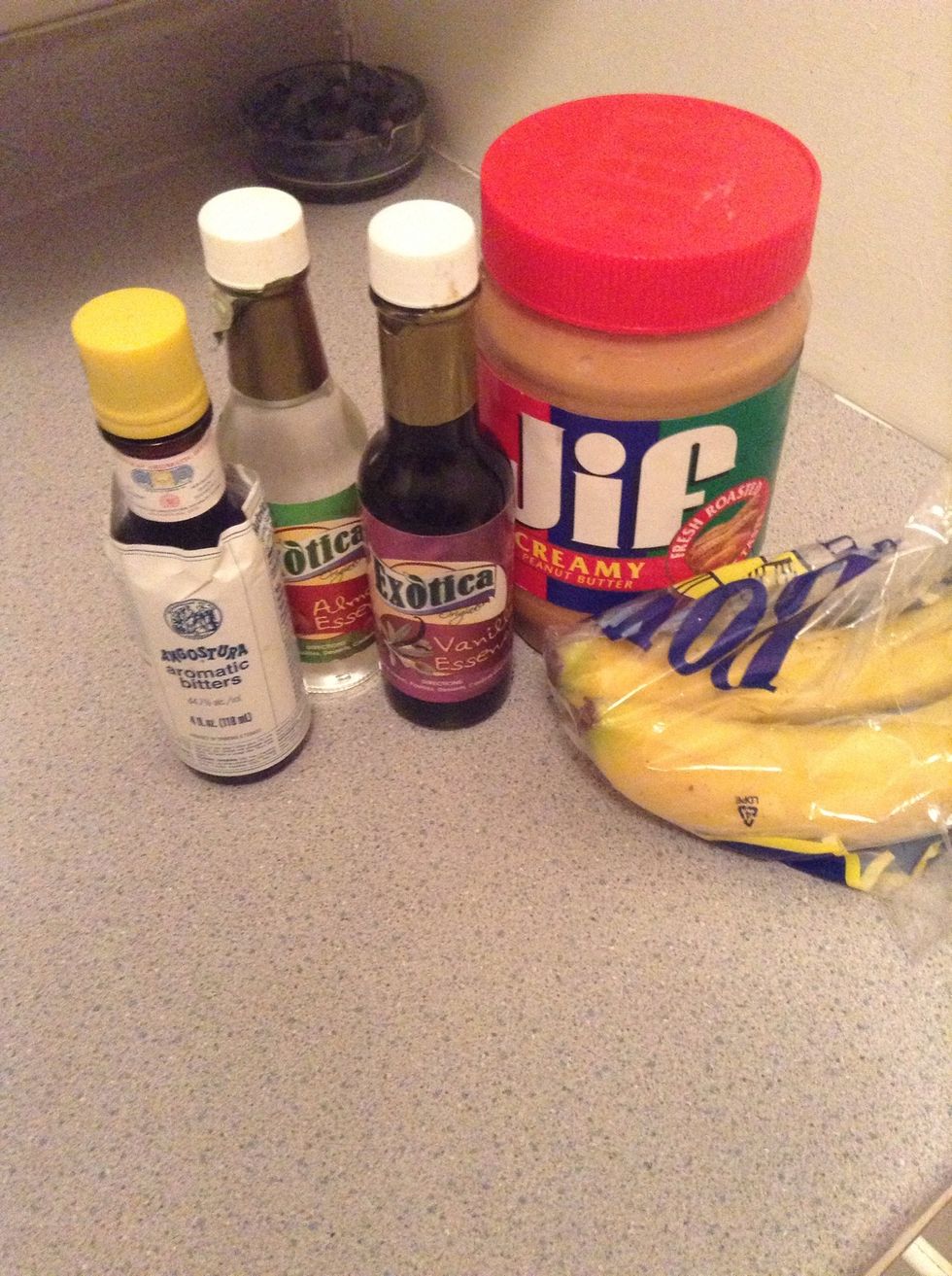 Here are all the ingredients you are going to be using.. See how little and you really only need 1 - the bananas lol but I wanted to jazz it up a bit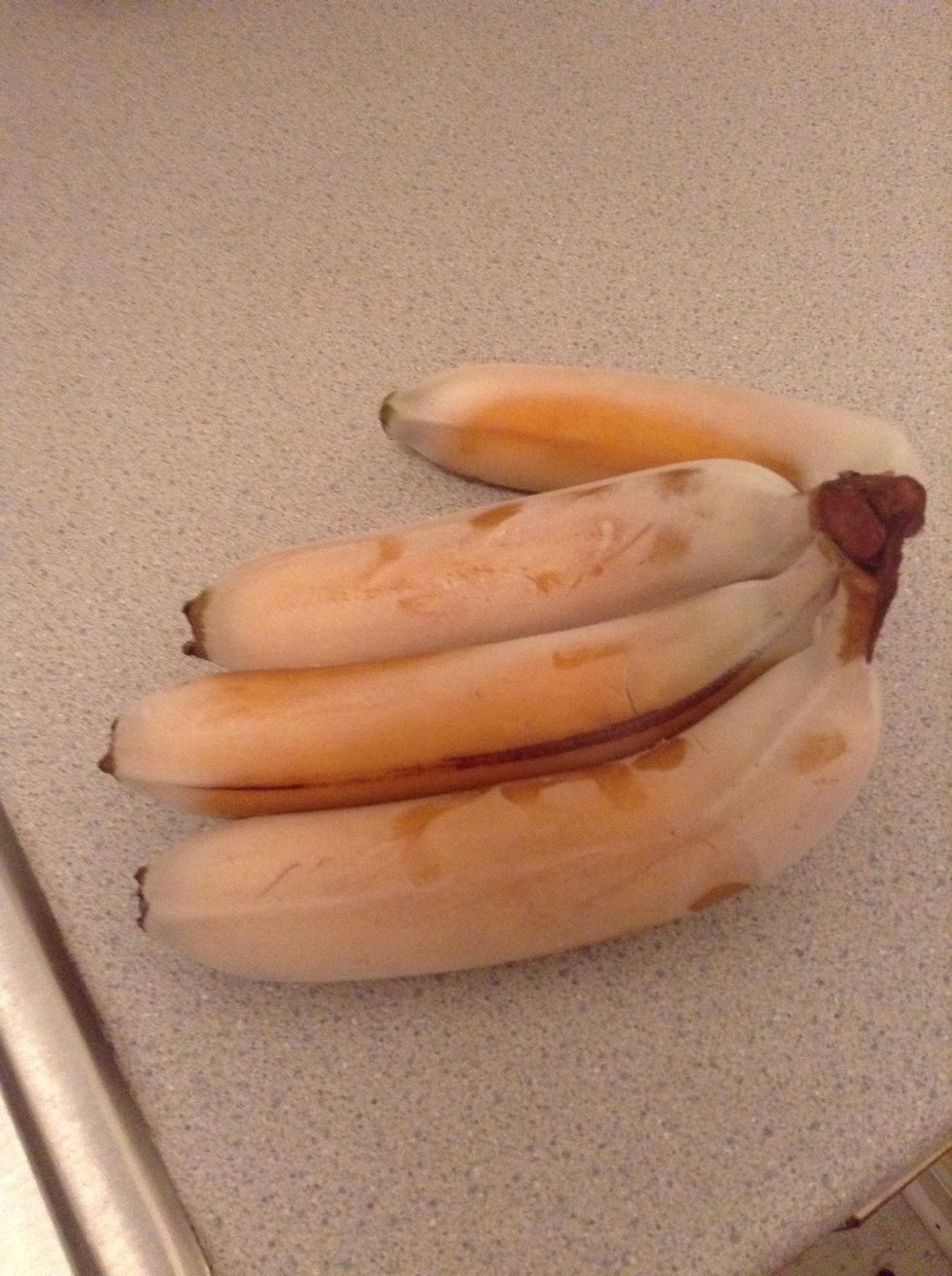 Take the bananas out of the freezer after the time.. I left them all night long... But i put them in the microwave for 45 seconds to loosen the peel...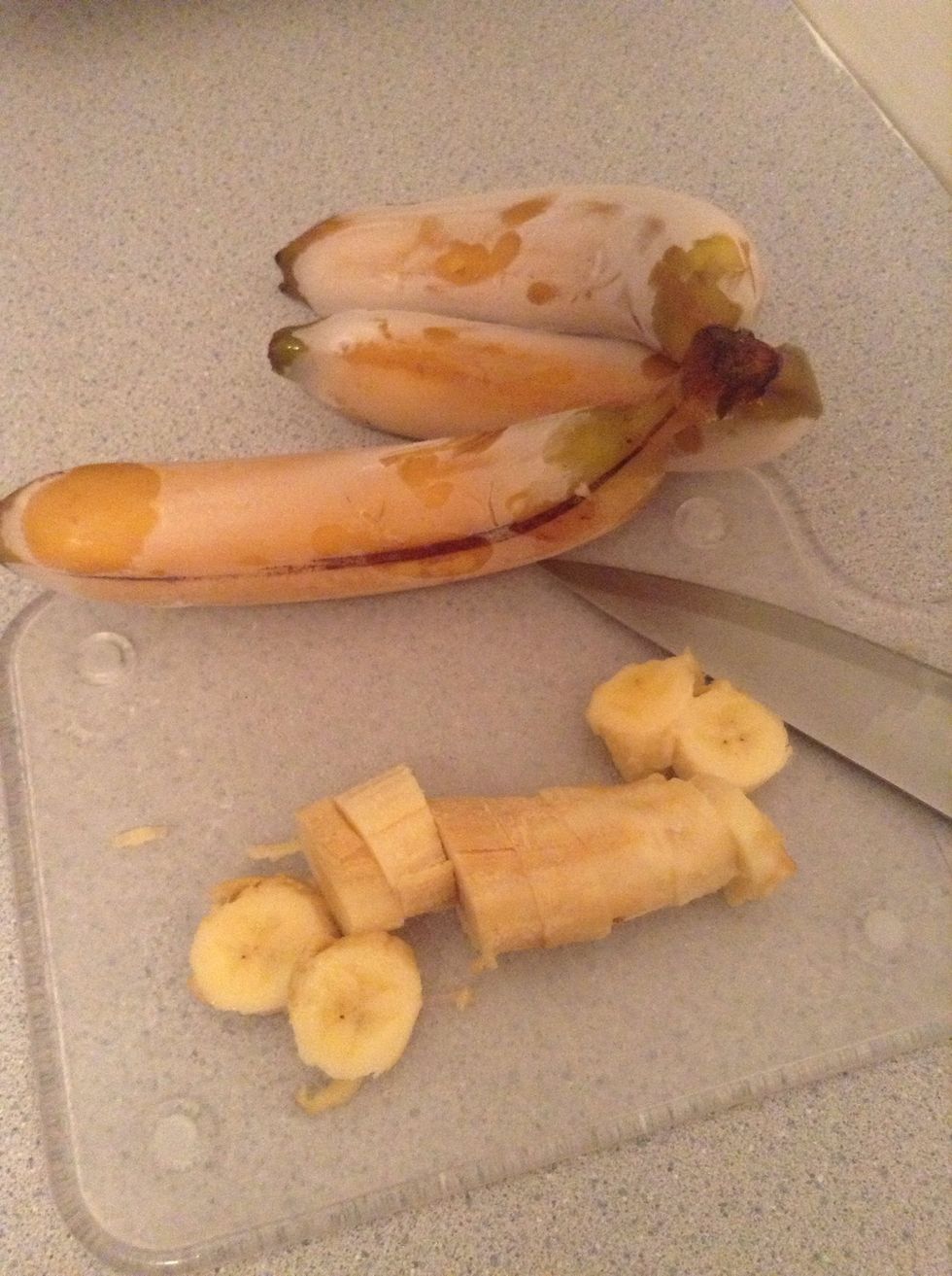 Slice the bananas up and immediately put them into the blender or food processor... Do not thaw them out or they will get mushy and gross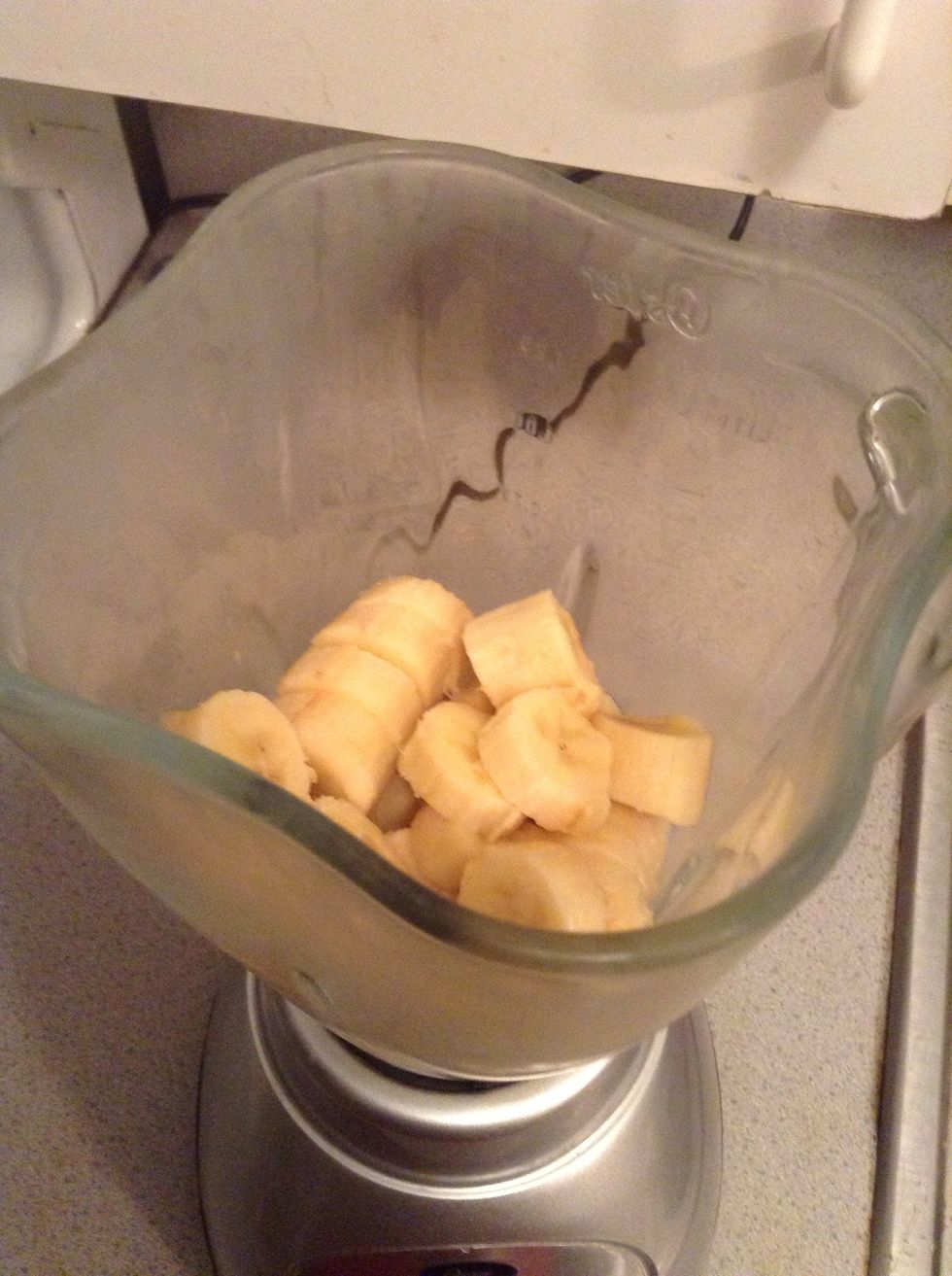 All sliced up and ready to go.. I put mine back into the freezer for 5 mins in the blender cup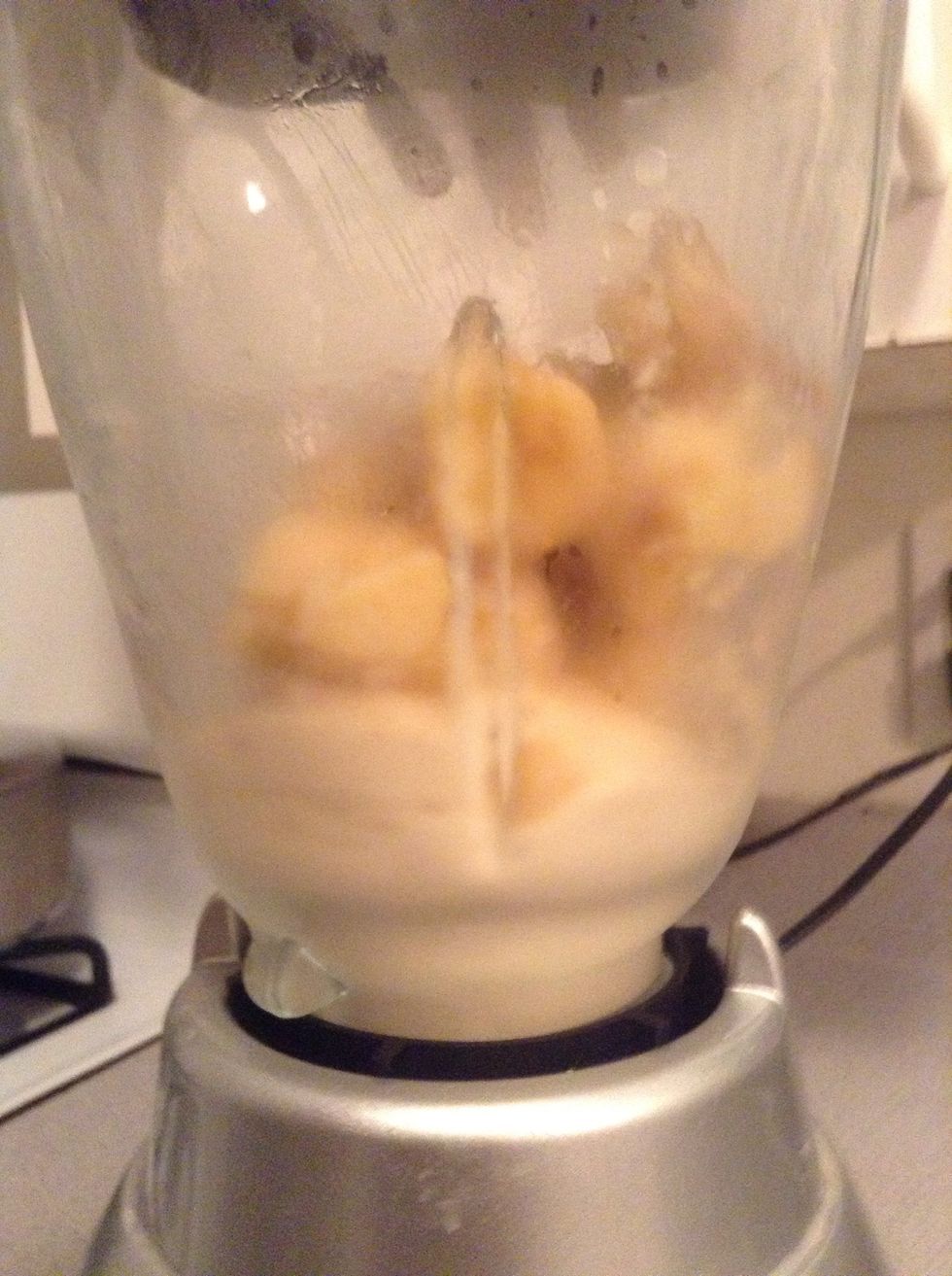 Then we blend... See how creamy it gets with no need for added milk!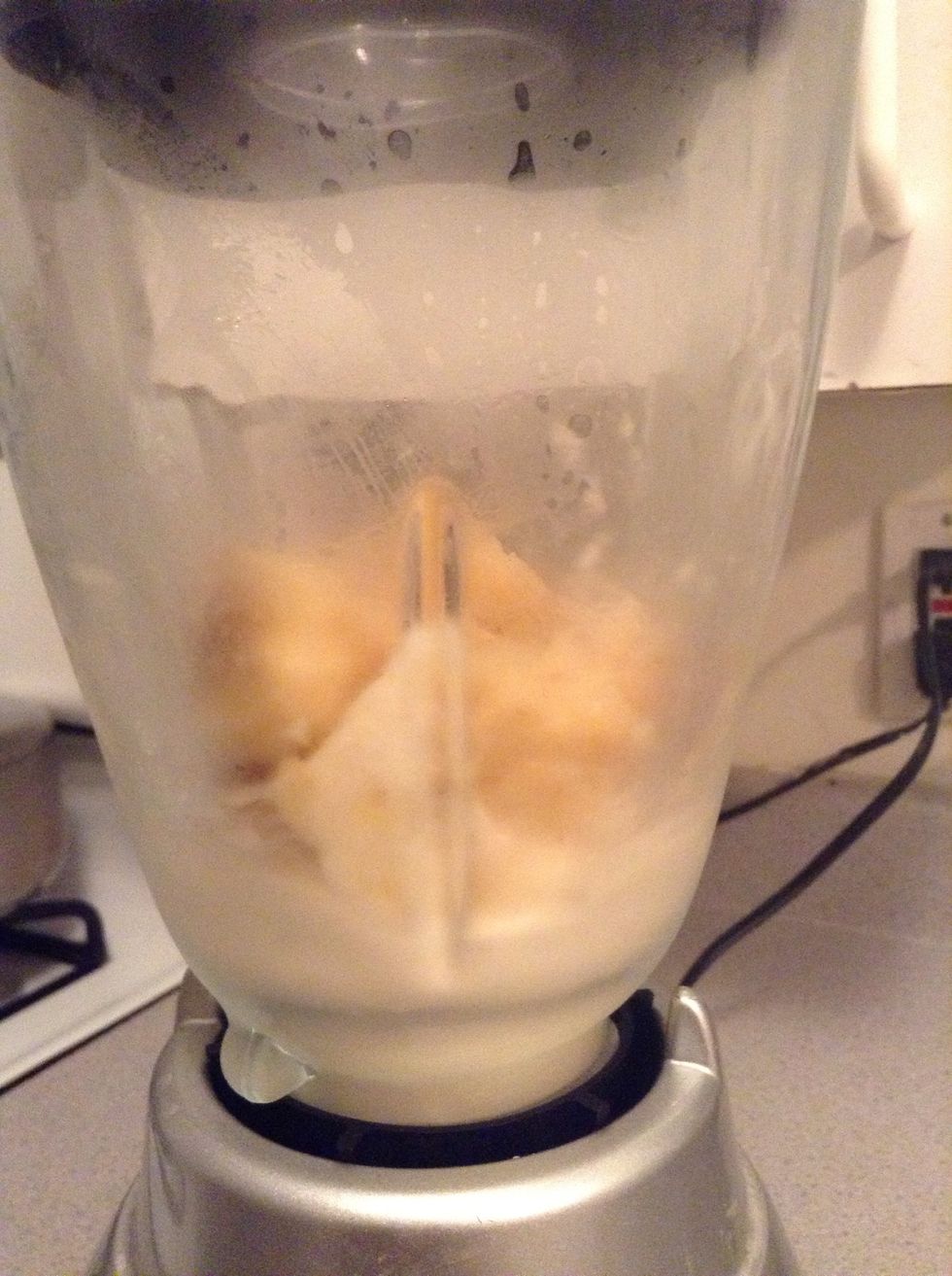 Blend and blend away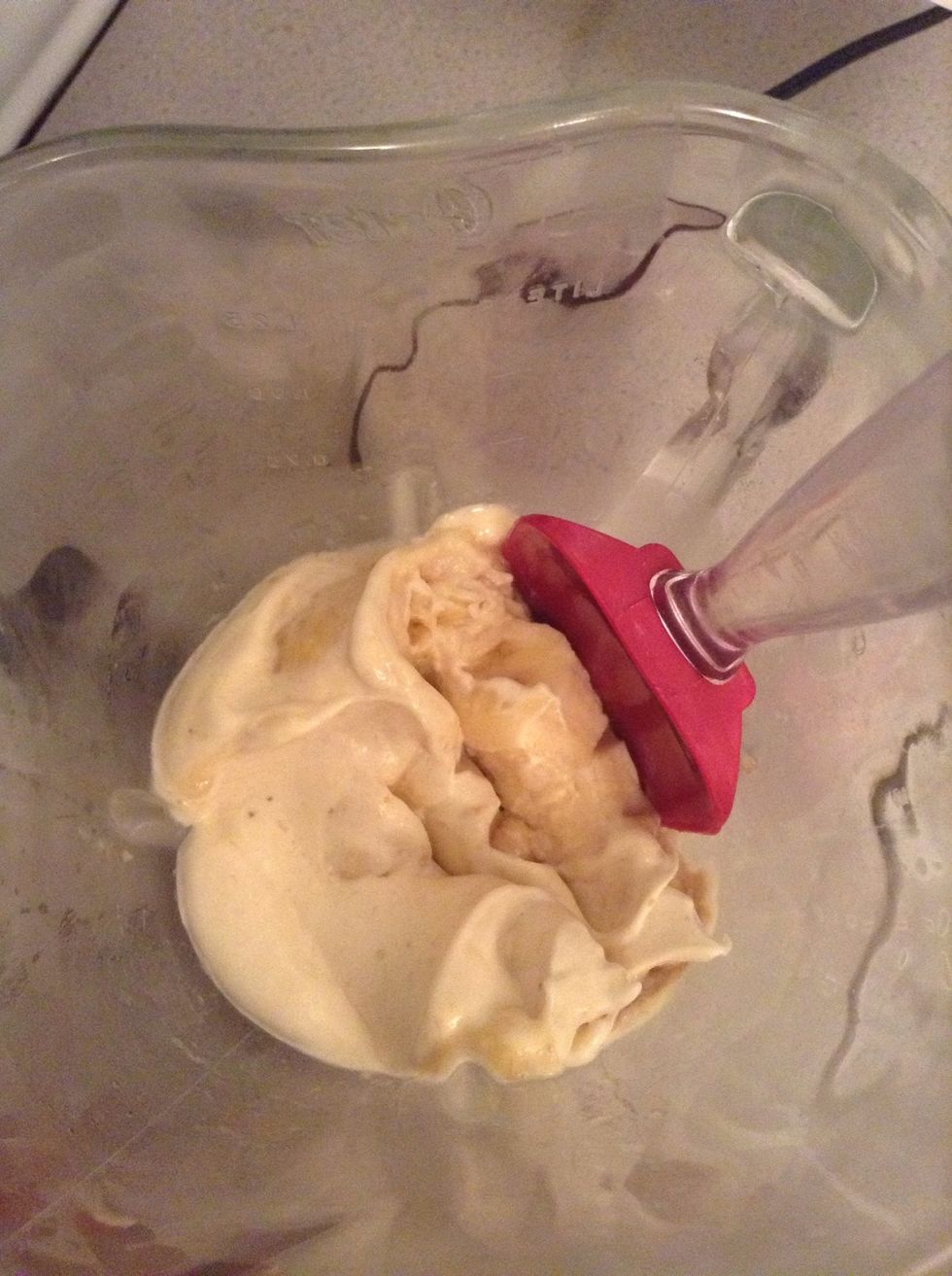 Stop the blender and take a spatula and scrape the sides making sure the solid chunks of unblended banana move to the bottom to get blended... (The banana slides off the spatula which is great)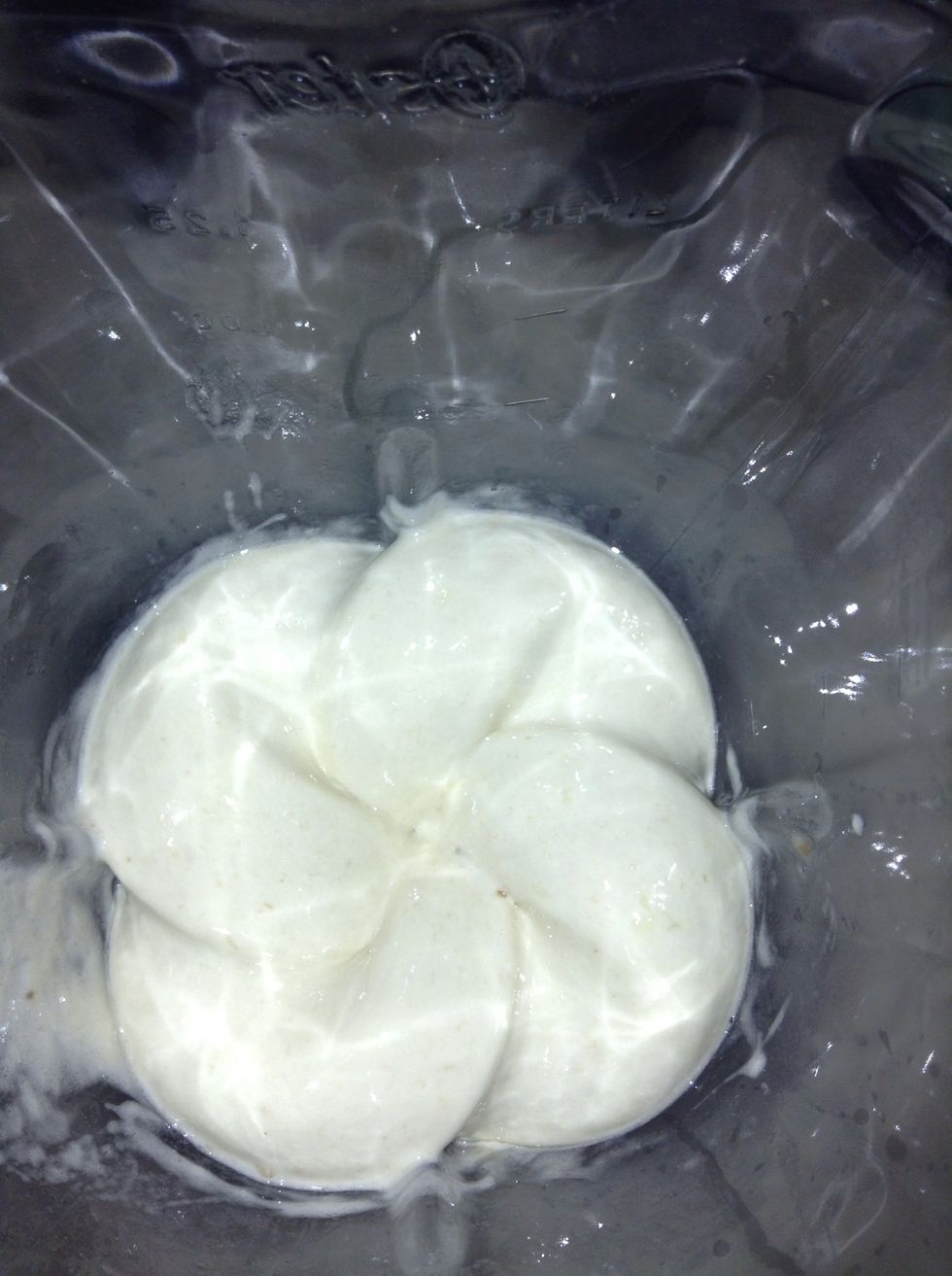 See how creamy it looks? Mmm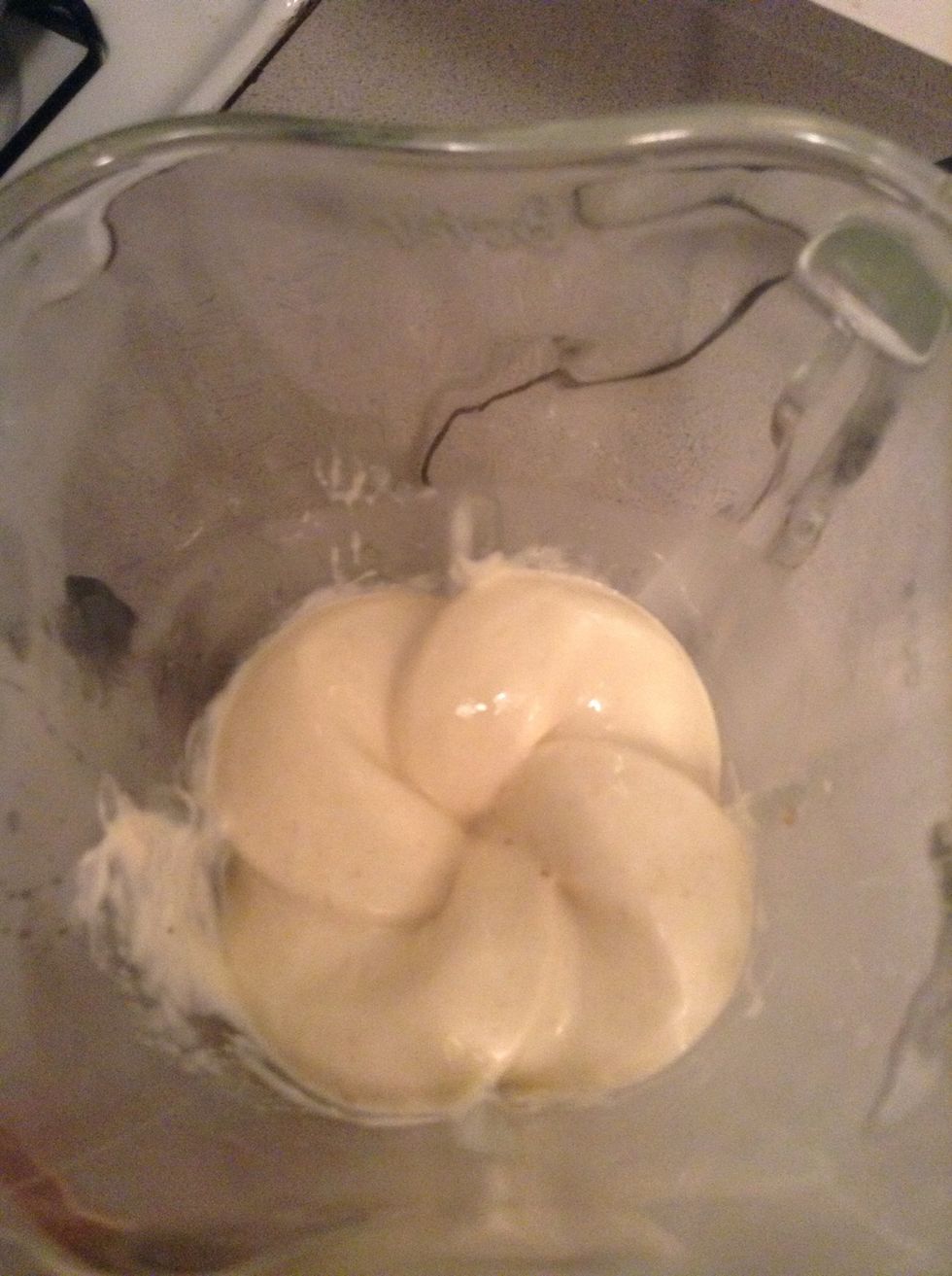 Can't tell me that doesn't look like your favorite frozen yogurt ... Creamy no milk!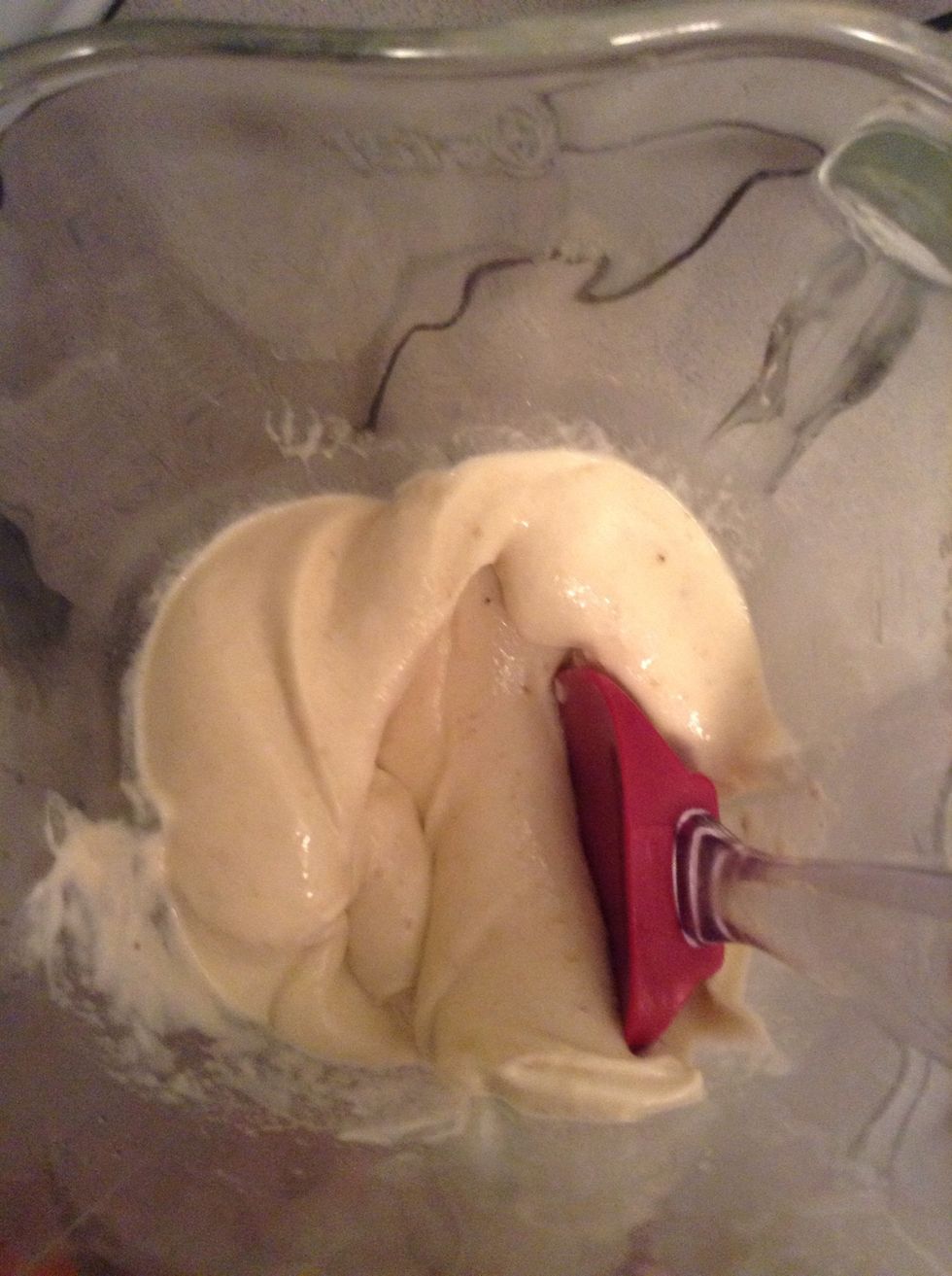 Stop the blender and mix it around a bit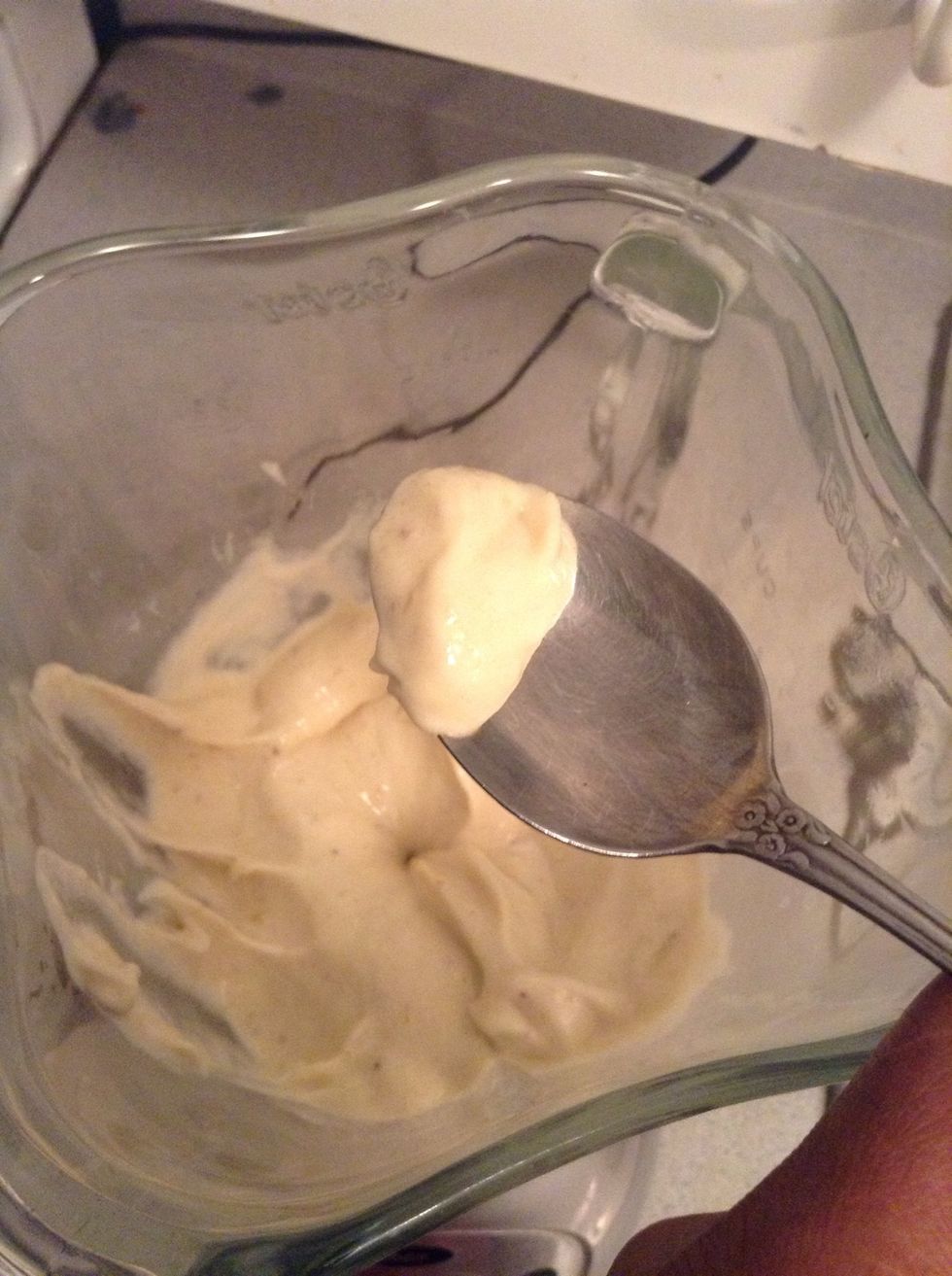 See how thick and creamy the consistency is? And it tastes great... If you are not adding anything else this is the end for you... If you are adding other things then continue !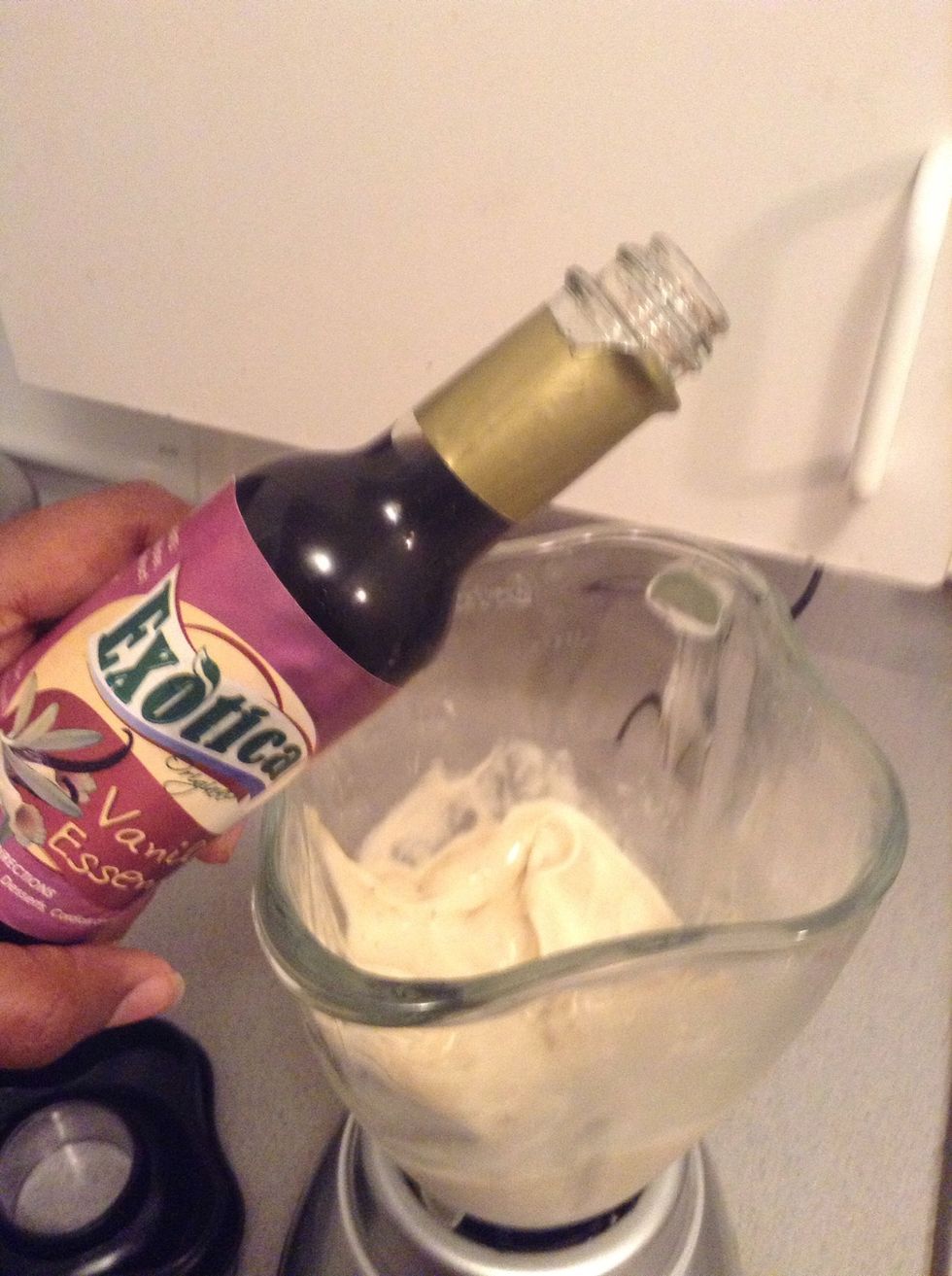 Add a teaspoon of vanilla essence (extract)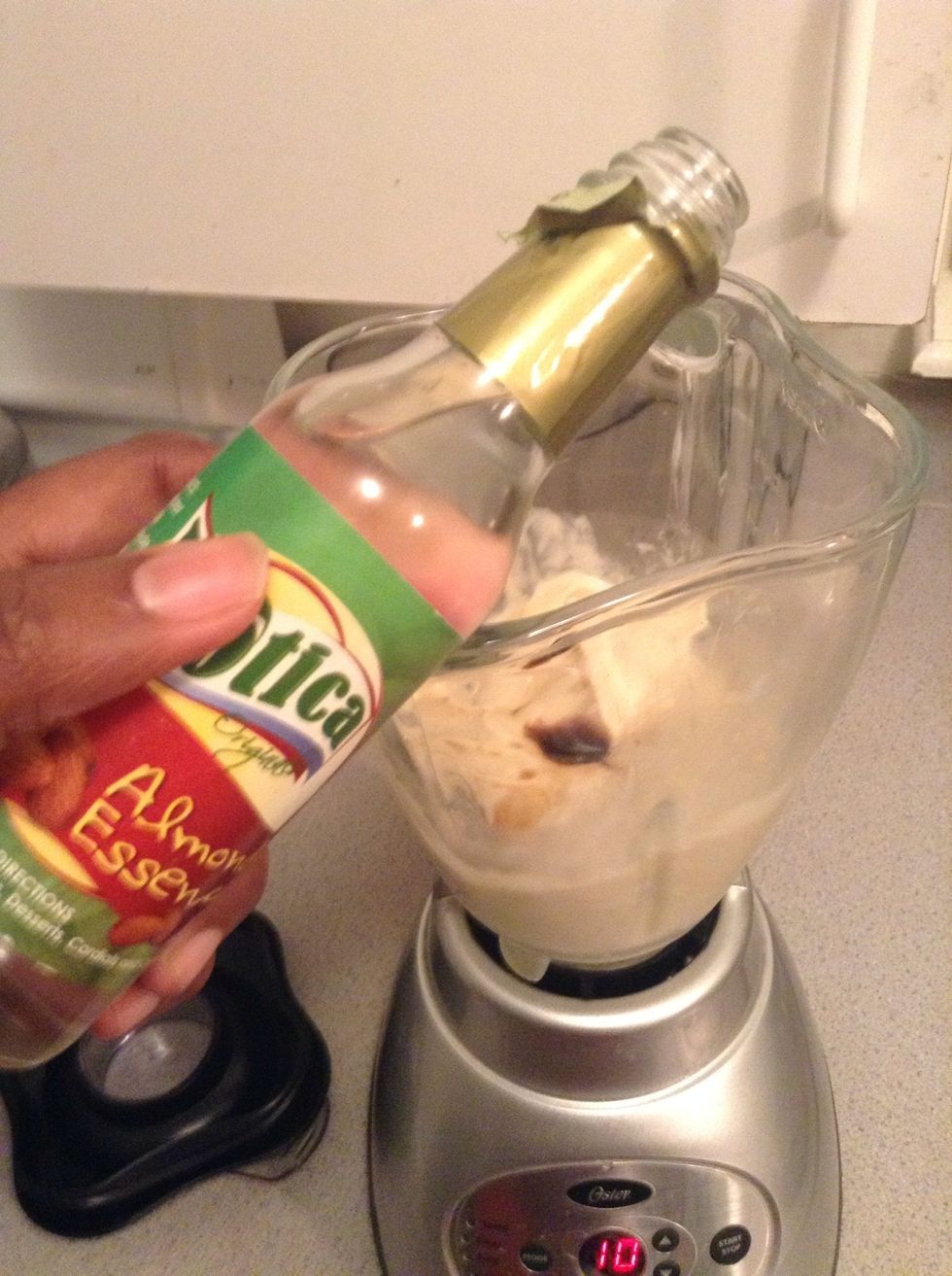 Add a teaspoon of almond essence... Skip this if you are allergic!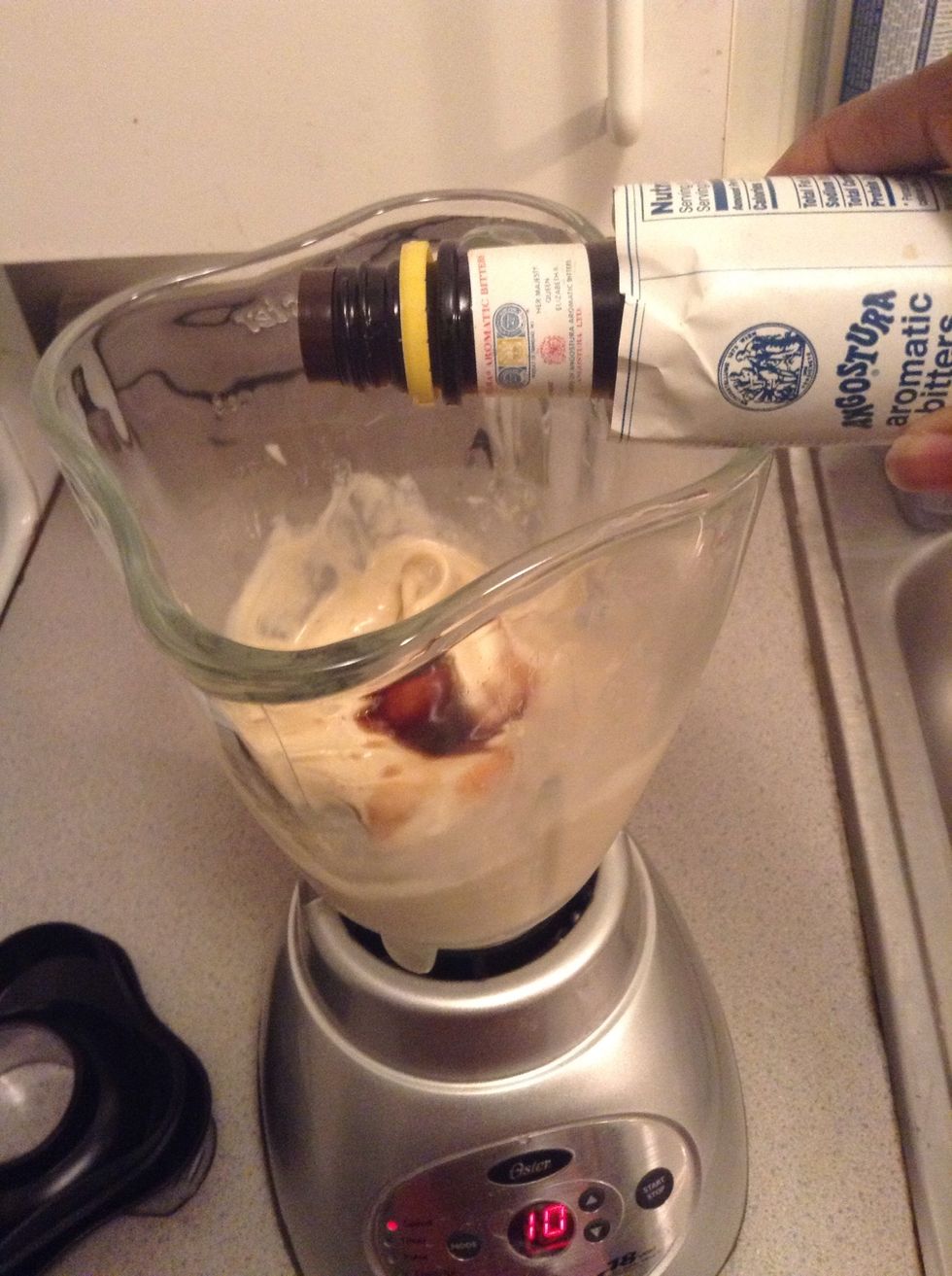 Add a dash of Angostura bitters !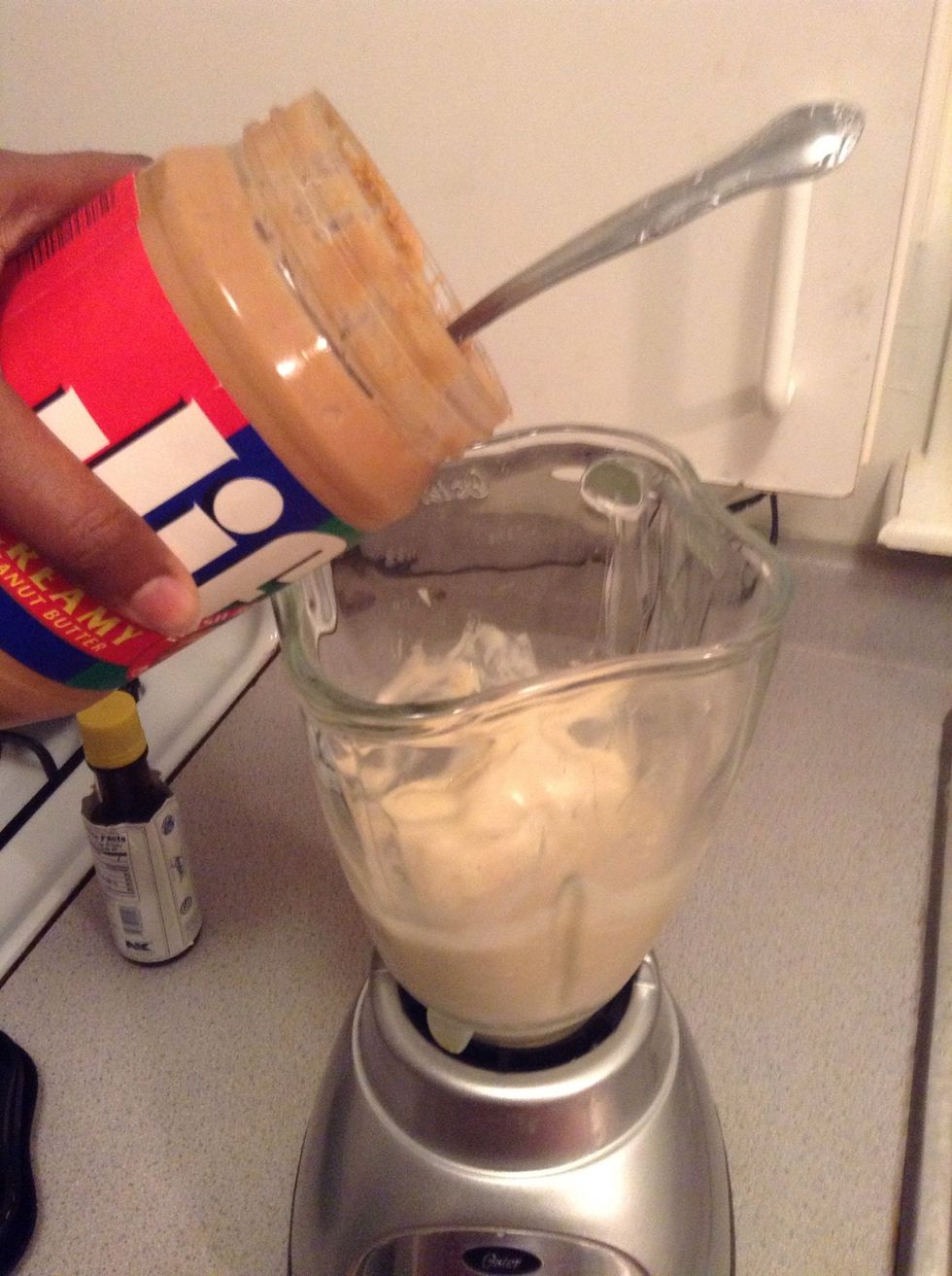 Add a spoonful of smooth peanut butter ... Skip if allergic please!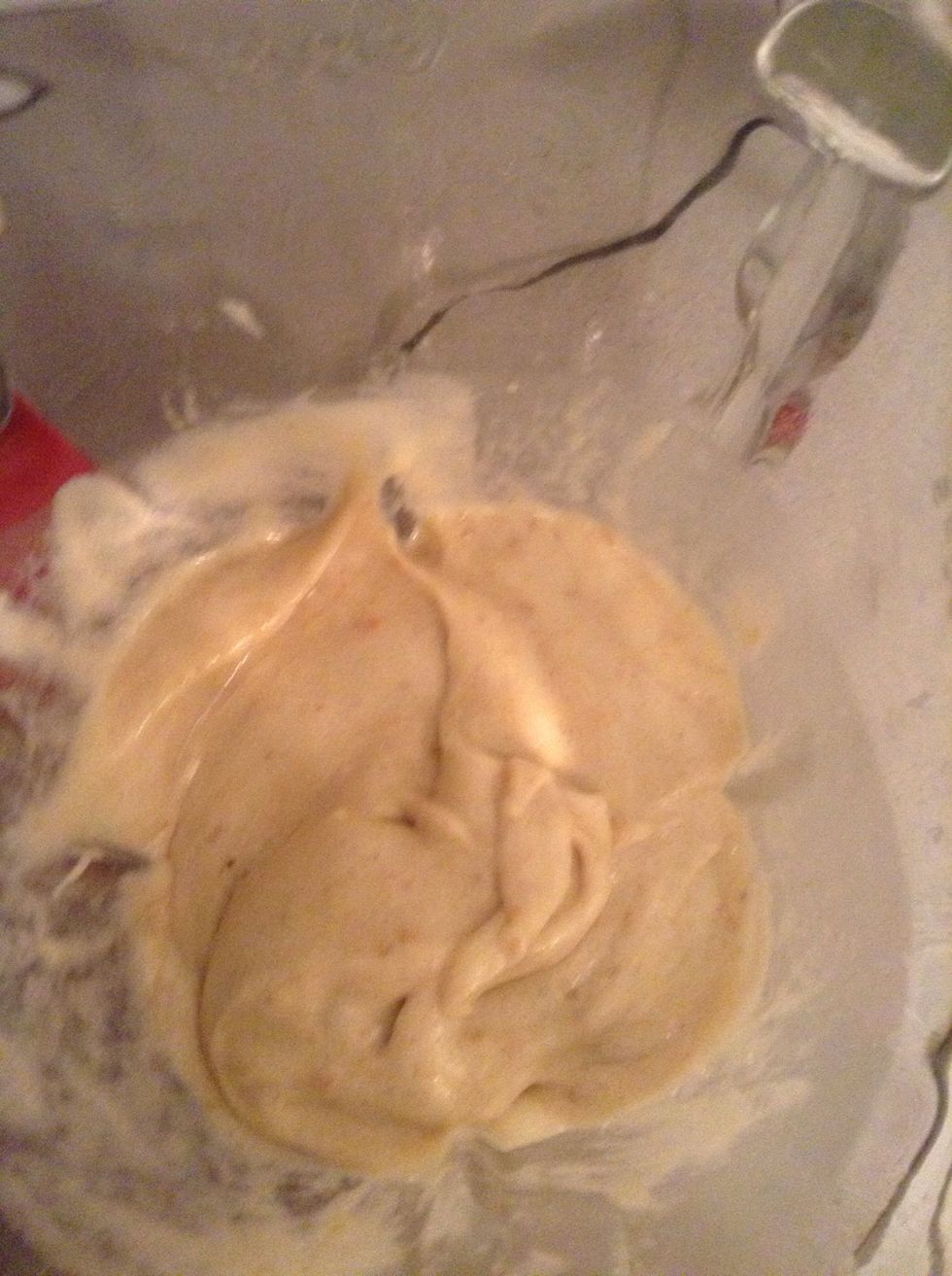 Blend up again .. Stirring occasionally with your spatula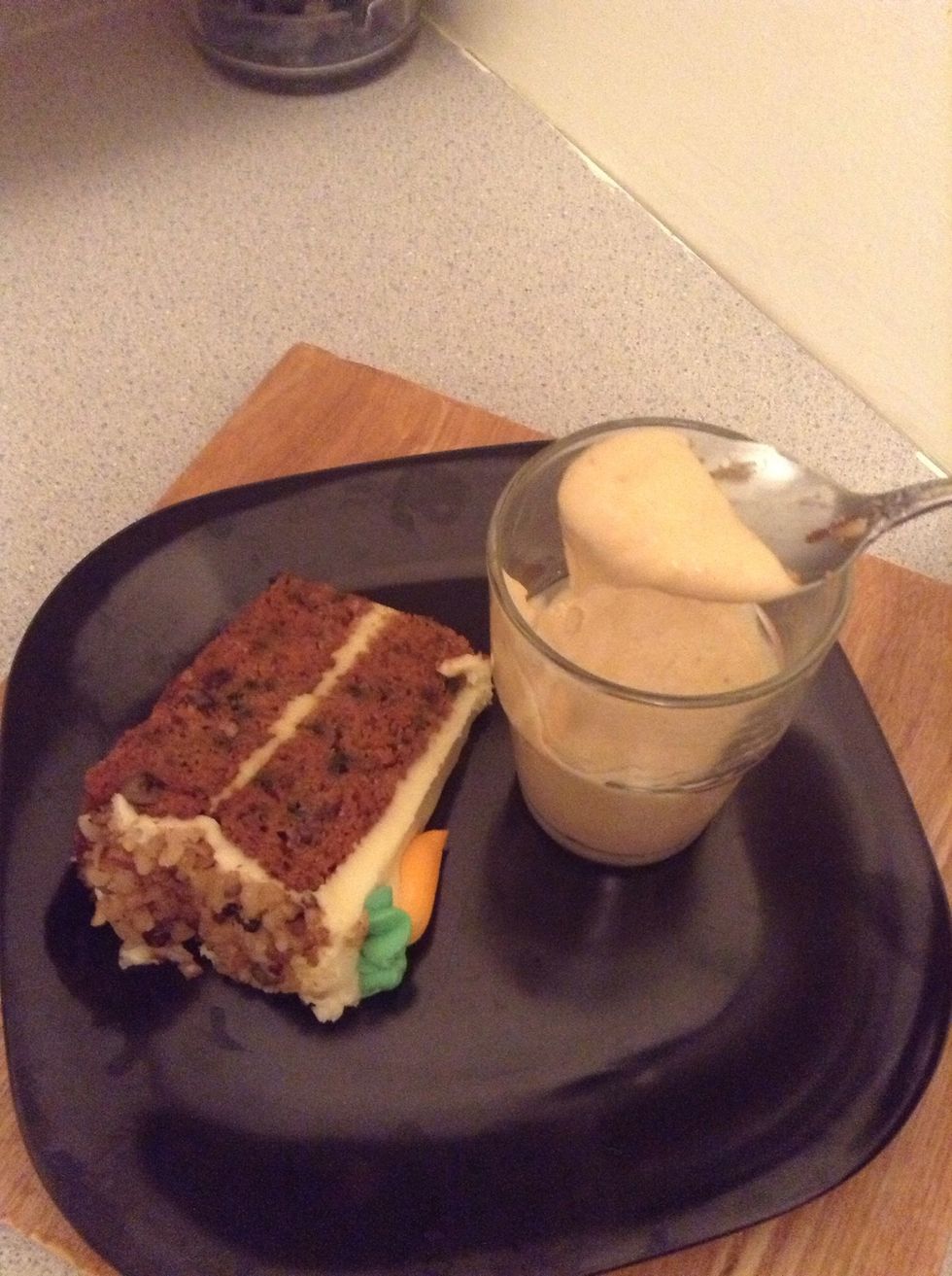 See the consistency!!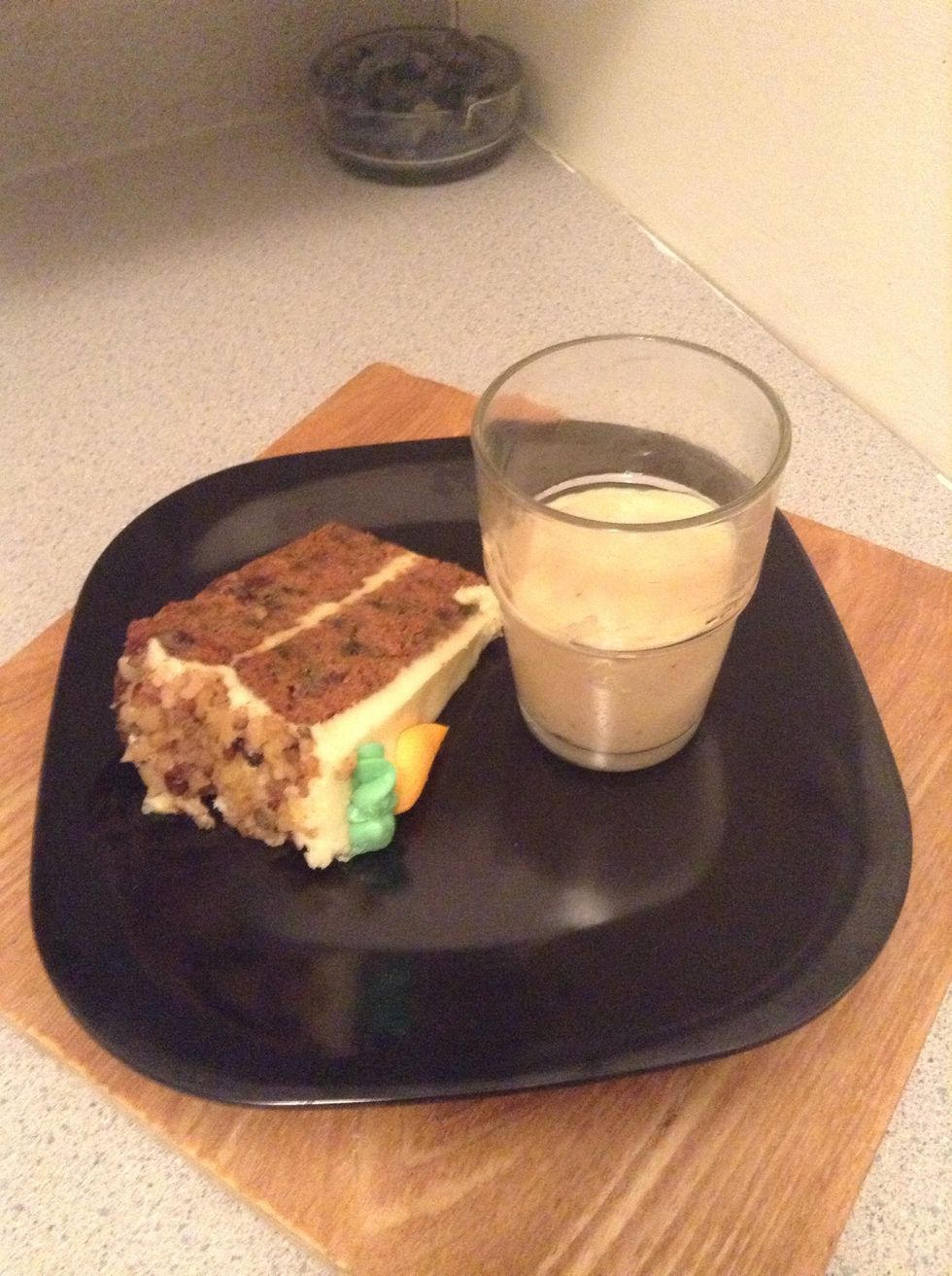 Serve either alone or like me with a bit of carrot cake or whatever kind of cake you want! Enjoy!! I'm one of those people who buy bananas they get those spots and I throw them out so it tastes great
1.0bnch Bananas or about 4 medium ones
1.0tsp Vanilla essence
1.0tsp Almond essence (optional if you're allergic)
1.0pch Angostura bitters
1.0Tbsp Smooth peanut butter (optional- see above)