A little frosting makes this subtle banana cupcake perfect! Great for any occasion.😁 enjoy
11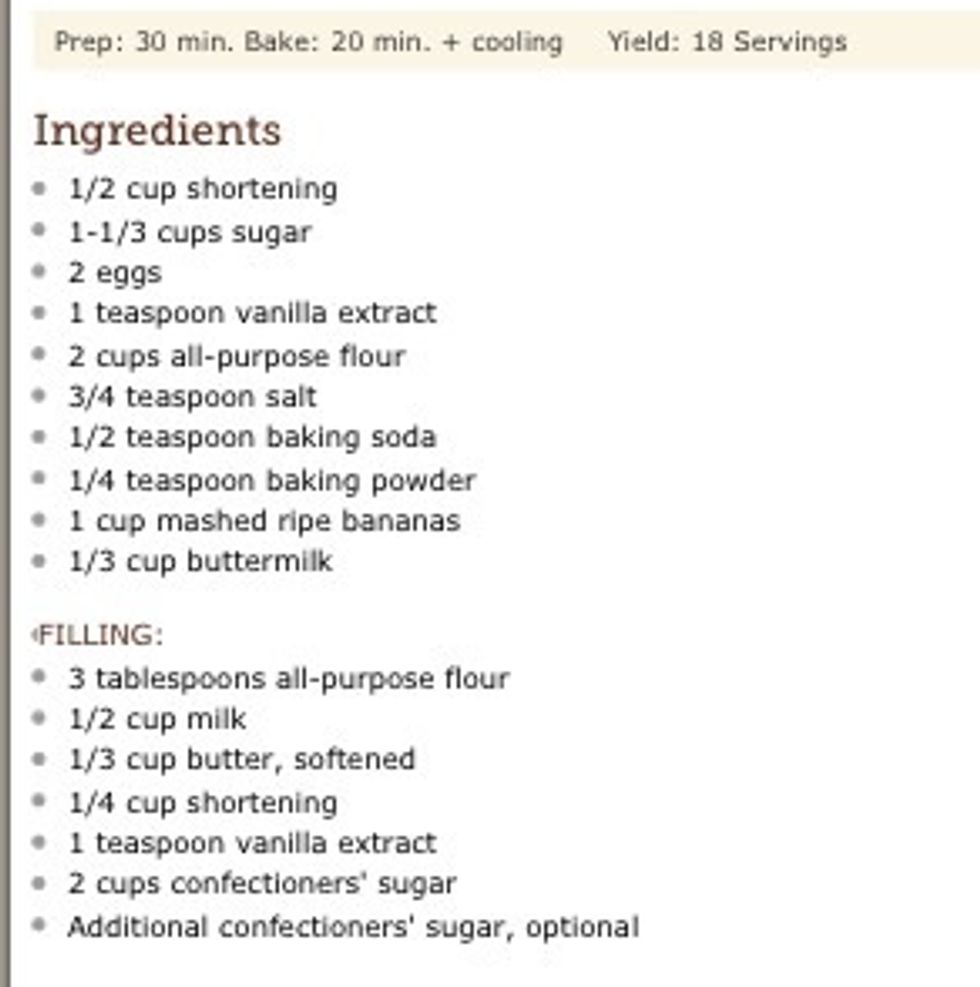 ingredients🎂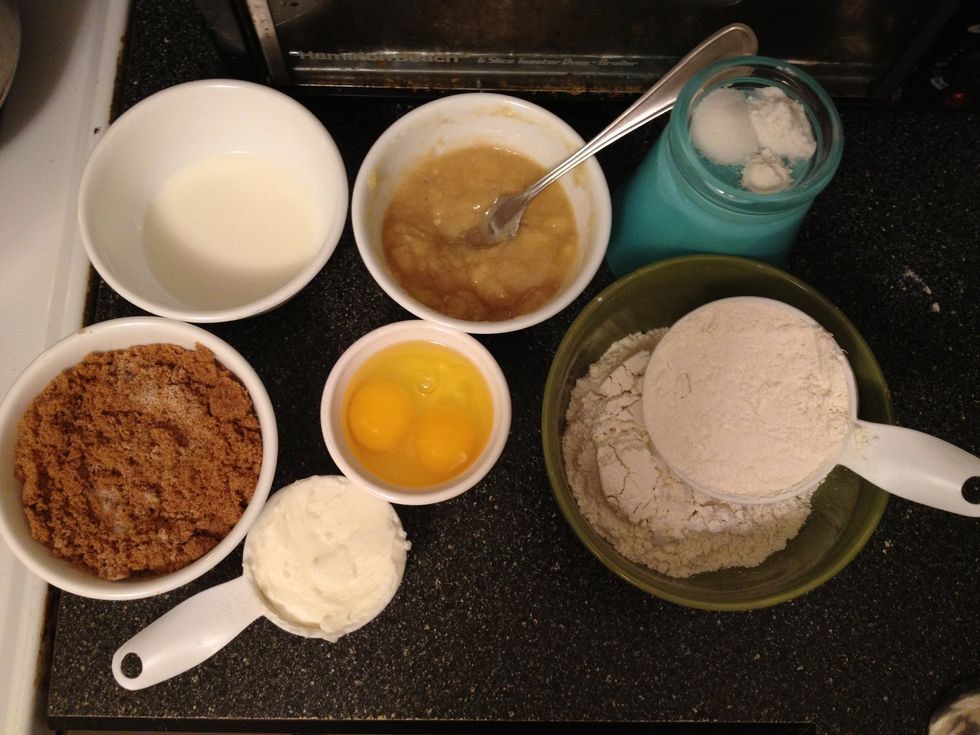 all that you need! this recipes quite simple!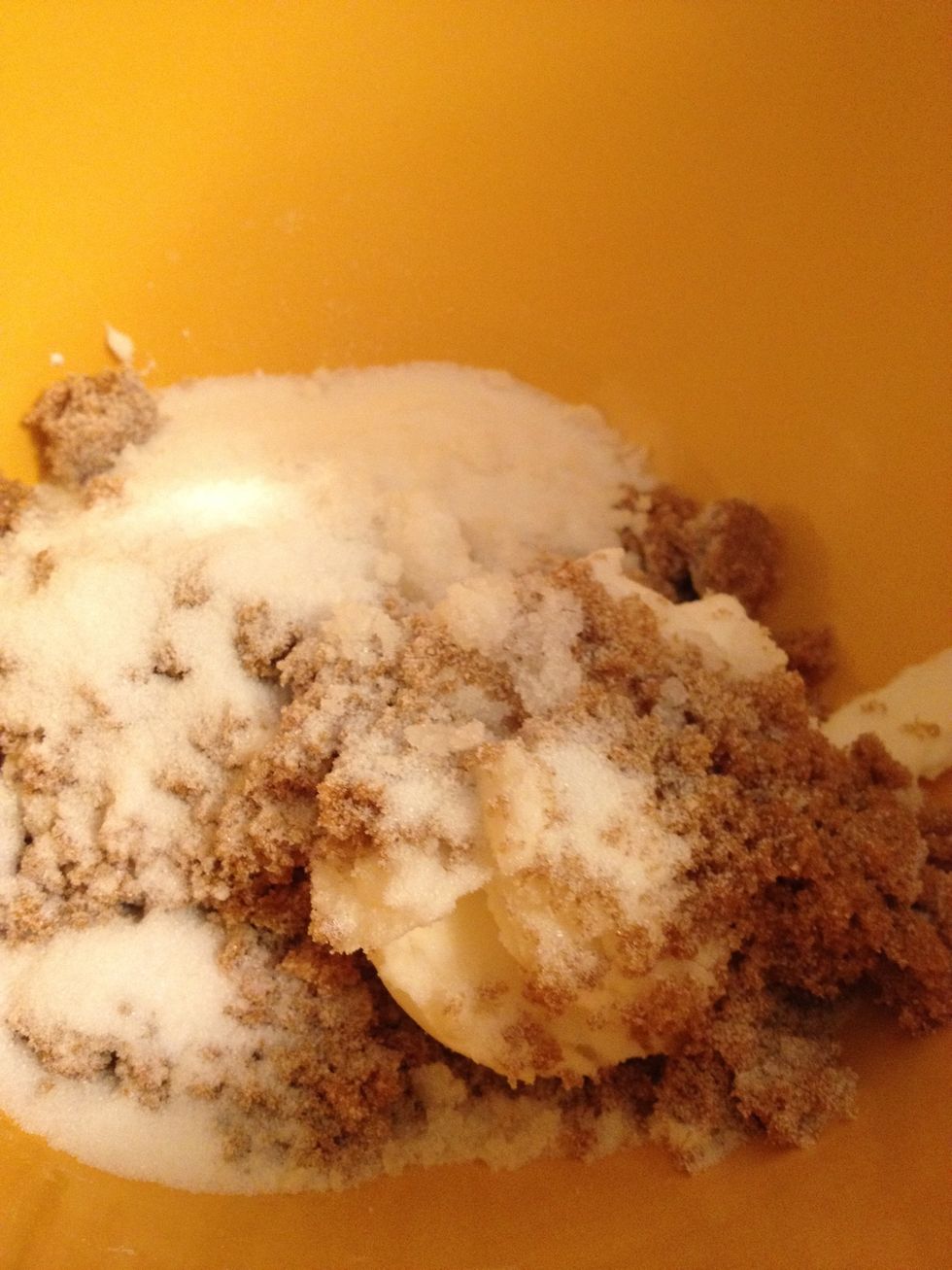 Mix your sugars and butter+shortening. I used vegetable shortening. Mix in till light and fluffy.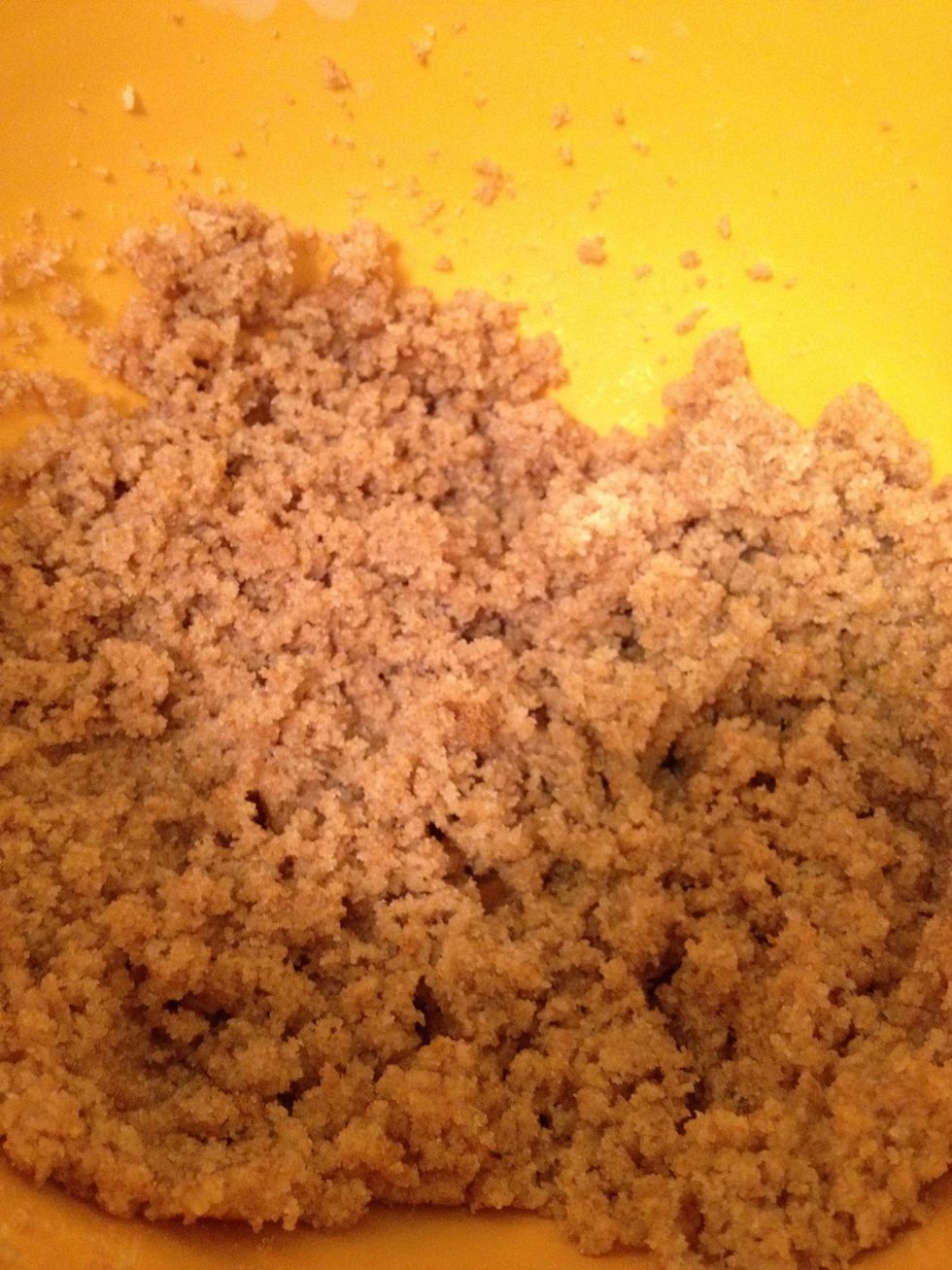 Creamed butter and sugars.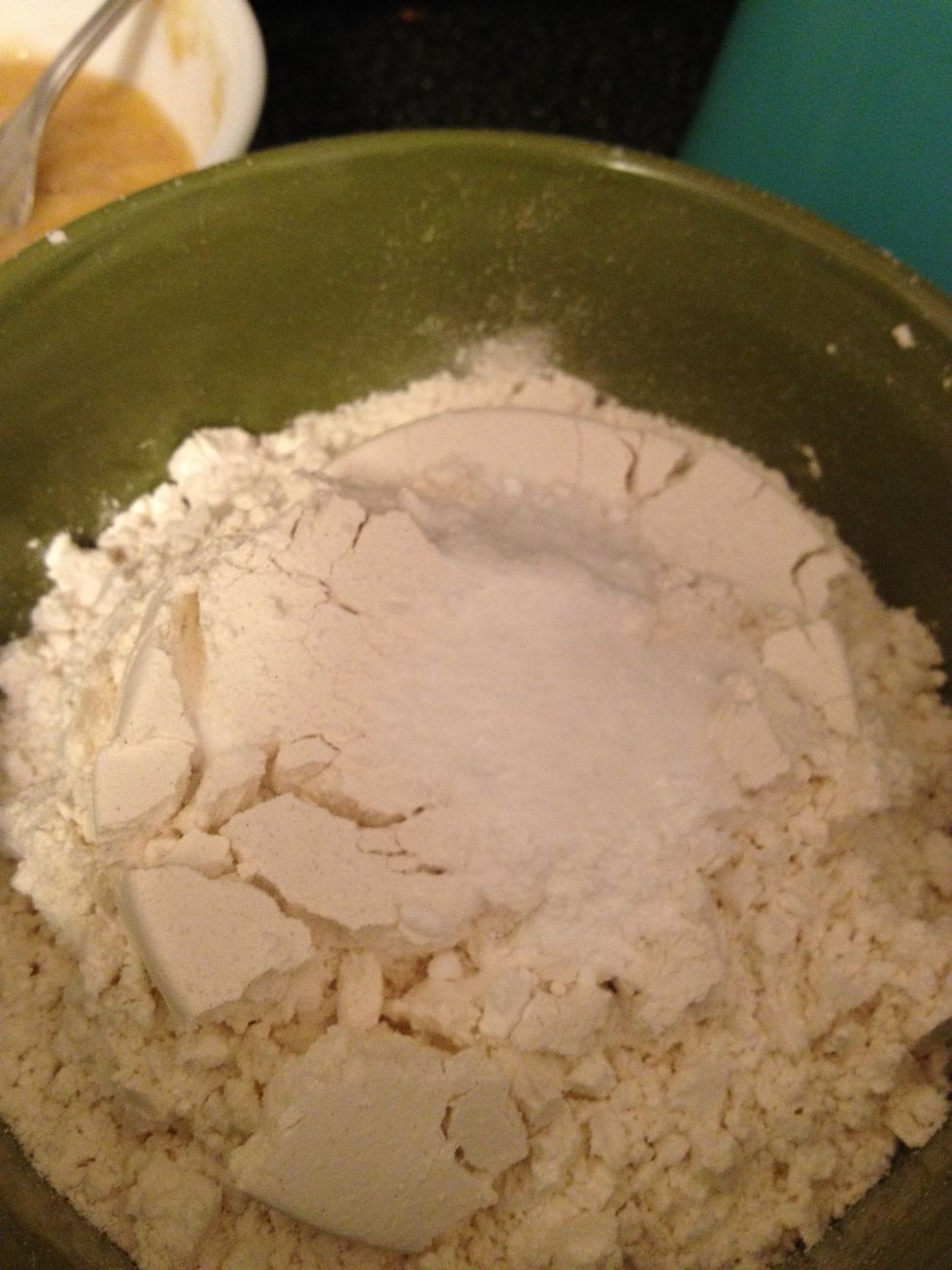 Combine dry ingredients. And start mashing them bananas! I used only one banana and it wasn't fully a cup, but the cupcakes were still good!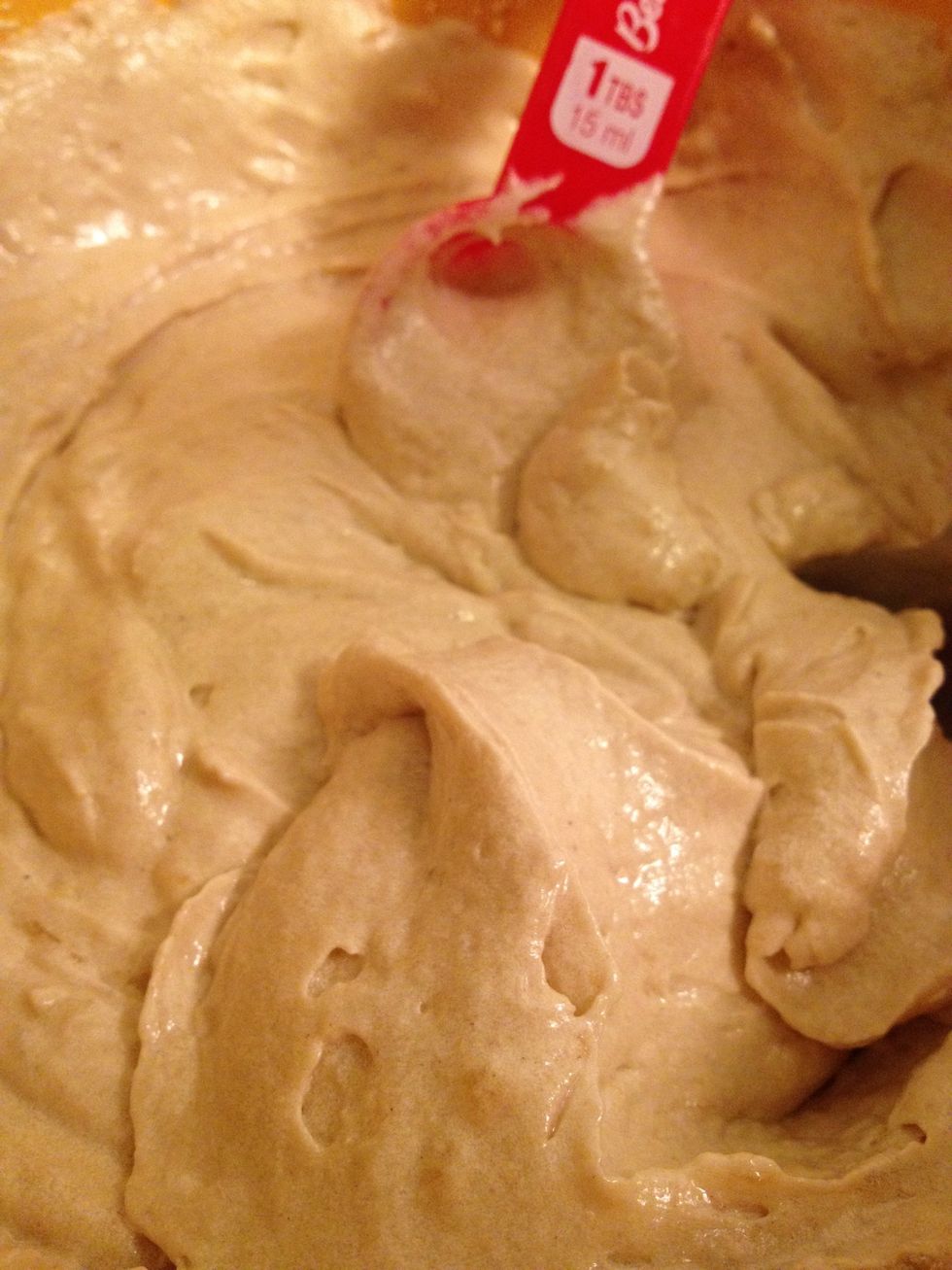 Add eggs to creamed mixture, one at a time. Beat well after each!👆result! yum yum!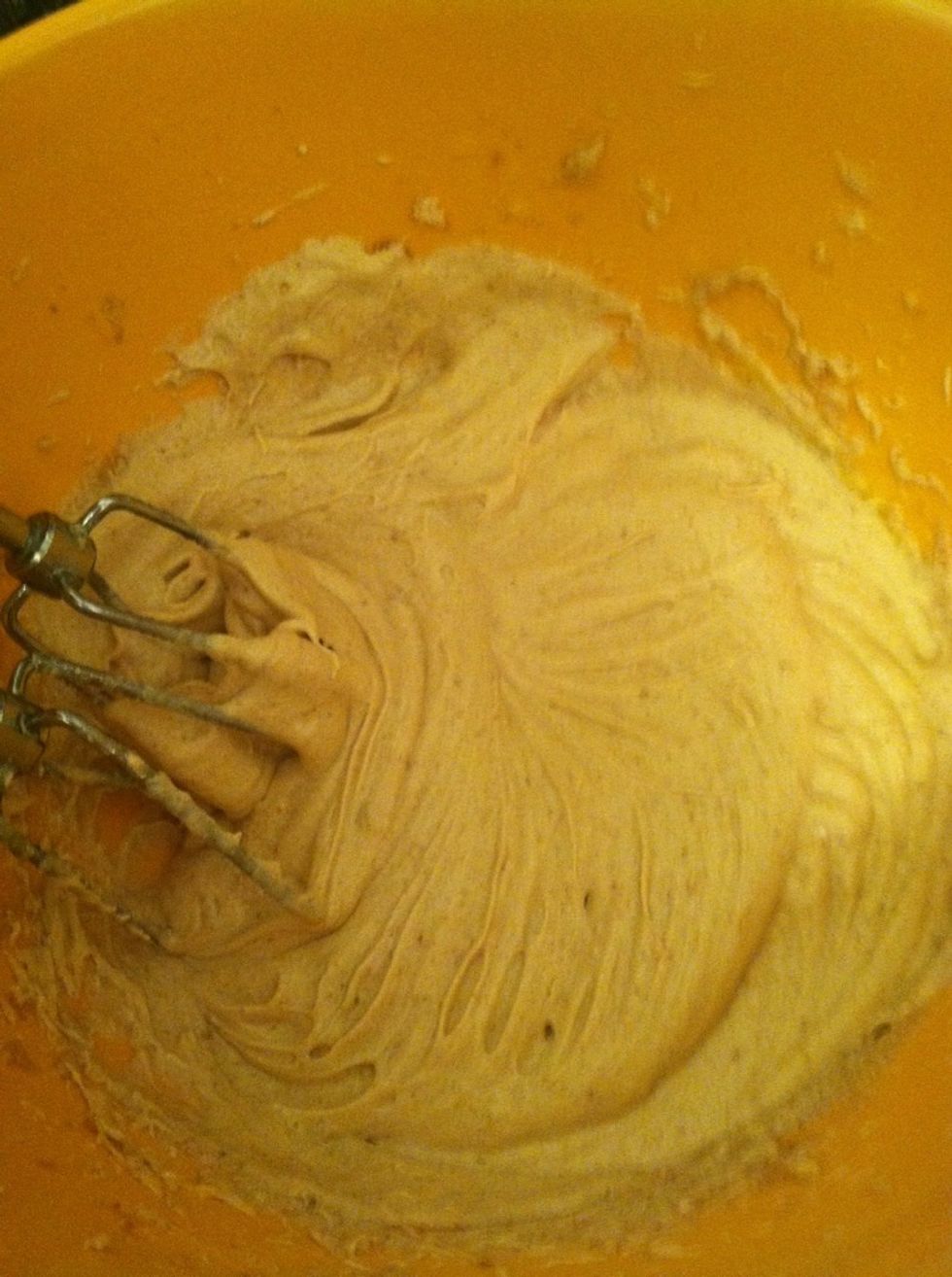 Now, add milk, the dry mix, and the mashed bananas in parts! Mixing after each addition.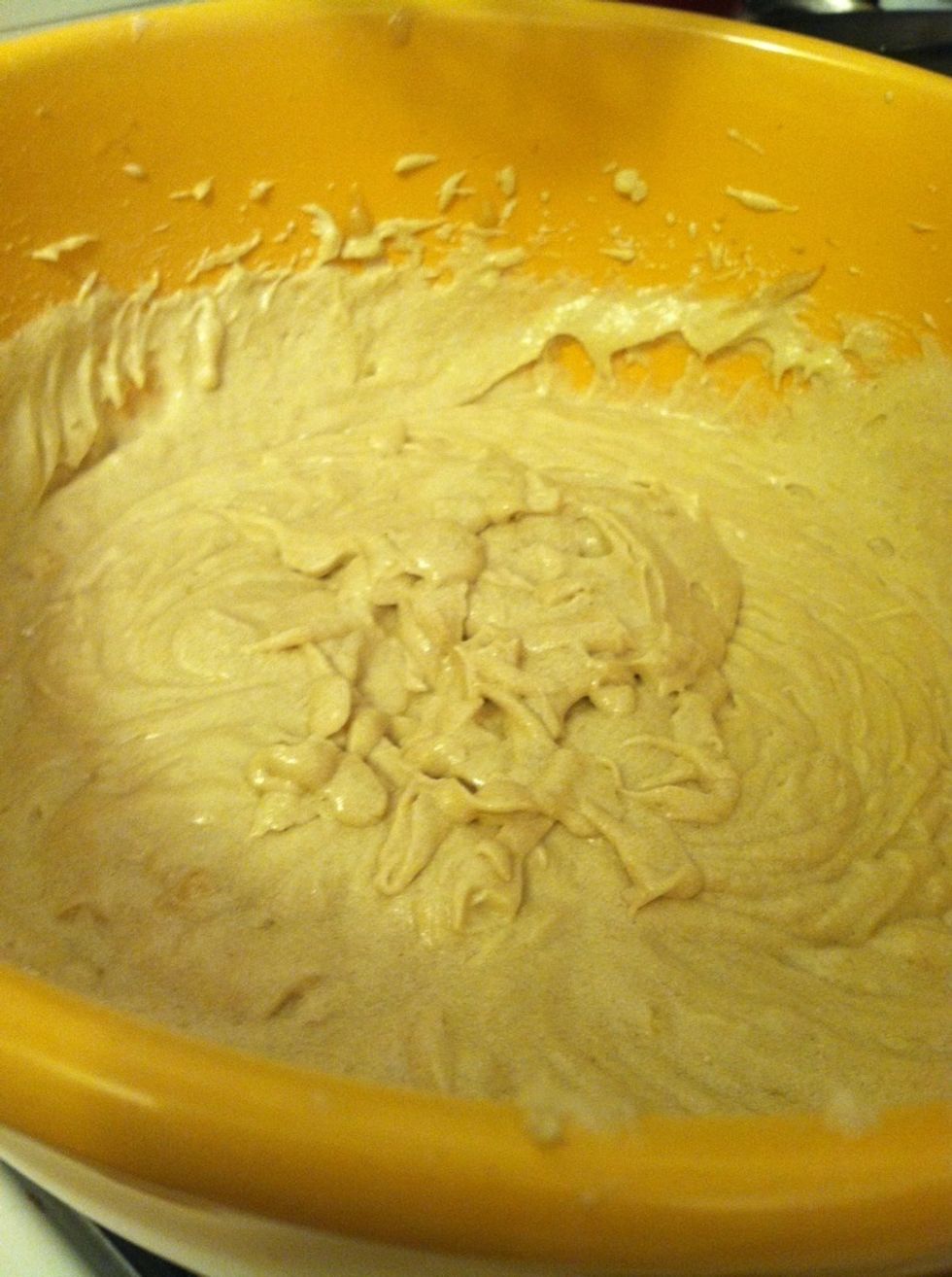 Turn out!! 🎤
Bake 20-25 minutes in till perfection! Cool while making frosting.
Ingredients: 2, 8 ounce packages cream cheese 1/2 butter 2 cups powered sugar 1 teaspoon vanilla extract
Cream butter and cream cheese in till creamy, then add sugar and vanilla. Ta da! BEST CREAM CHEESE FROSTING EVER!
Pipe onto cupcakes,or in to.Use a knife and make a little hole.Use a spoon to take the piece of cake out and pipe a little frosting in there.Then put the cake on top,and sprinkle with powdered sugar!
Ta da!! Enjoy! My family ate them all in half an hour!
The creator of this guide has not included ingredients