How to make banana crumb muffins
When your bananas are going bad, instead of throwing them out make some muffins
8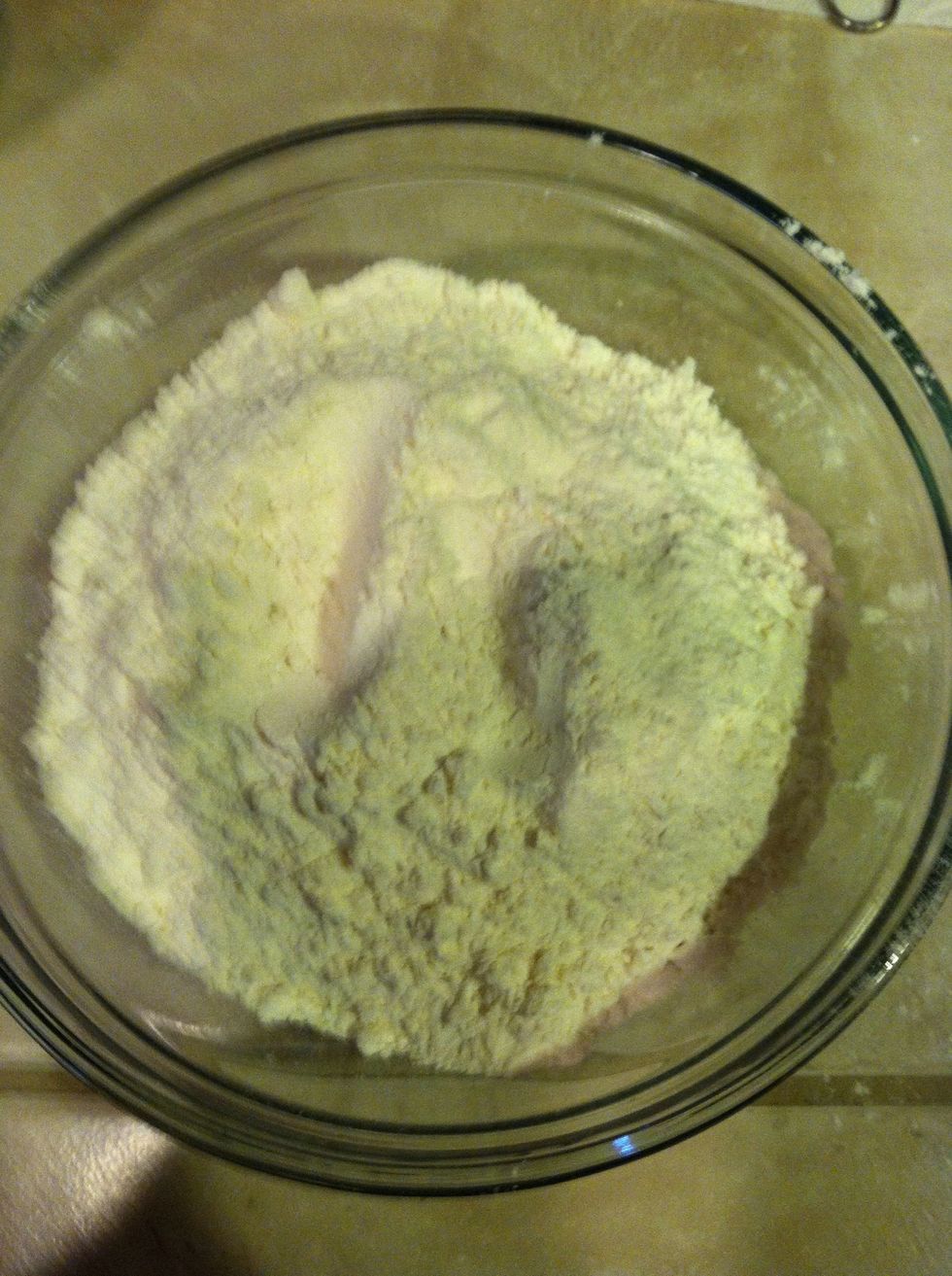 Preheat your oven @ 375 F. Add your 1 1/2 cup flour, baking soda, baking powder, salt, nutmeg, & 3/4 tsp cinnamon in a bowl and mix 2gether.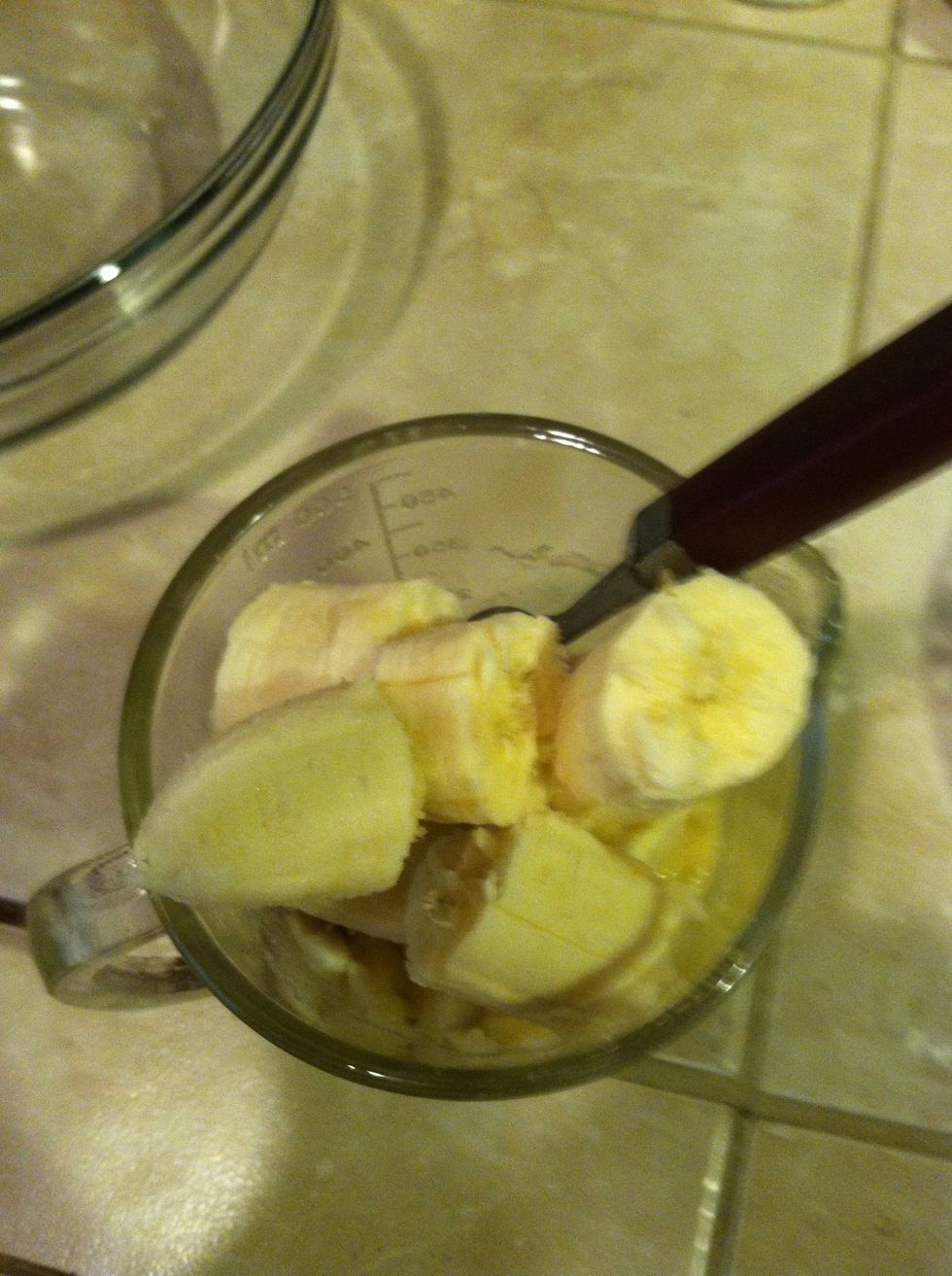 Smash your bananas, I do it in a measuring cut and I just use a fork. But you can do it how it works best for you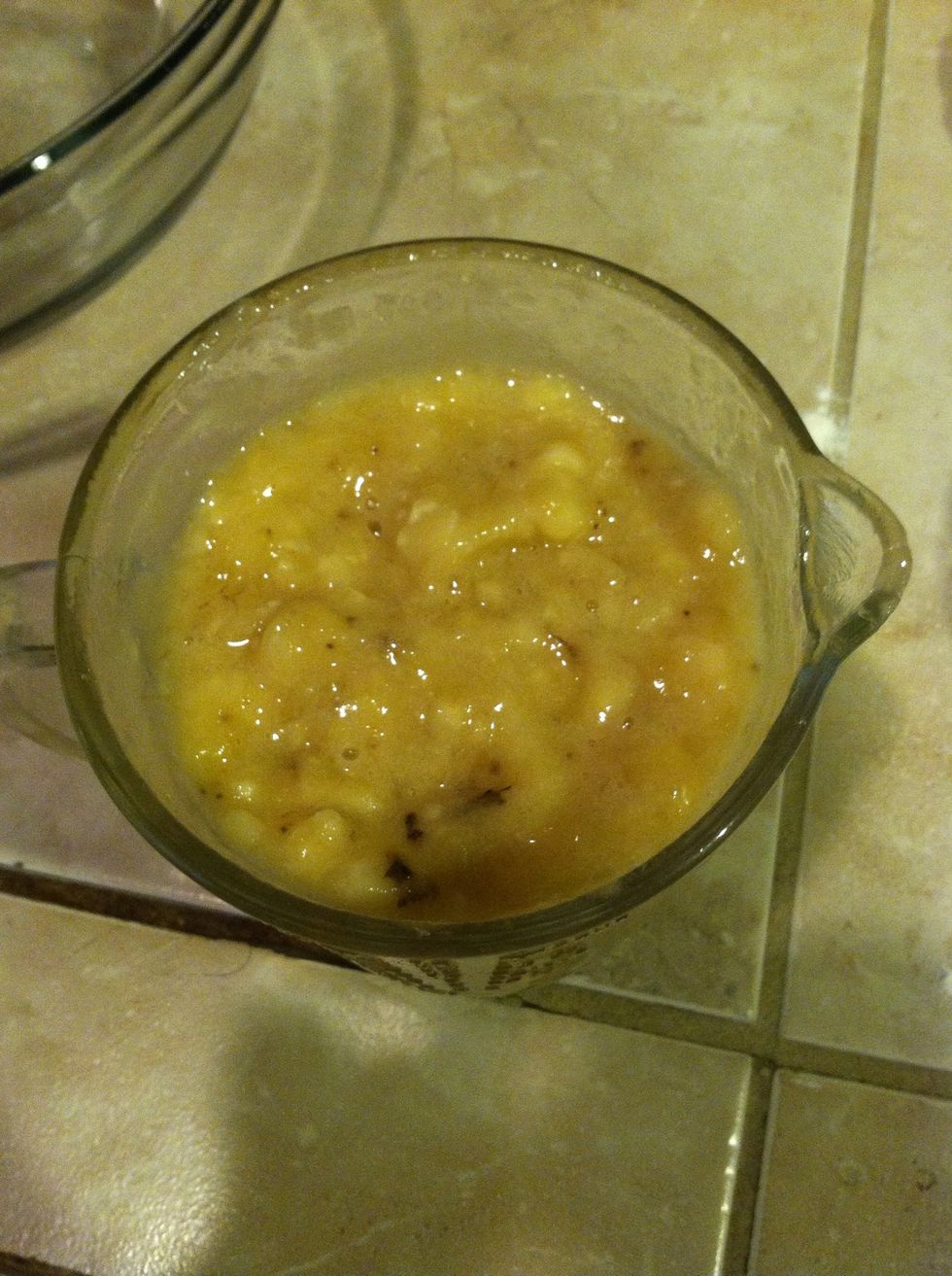 Bananas all smashed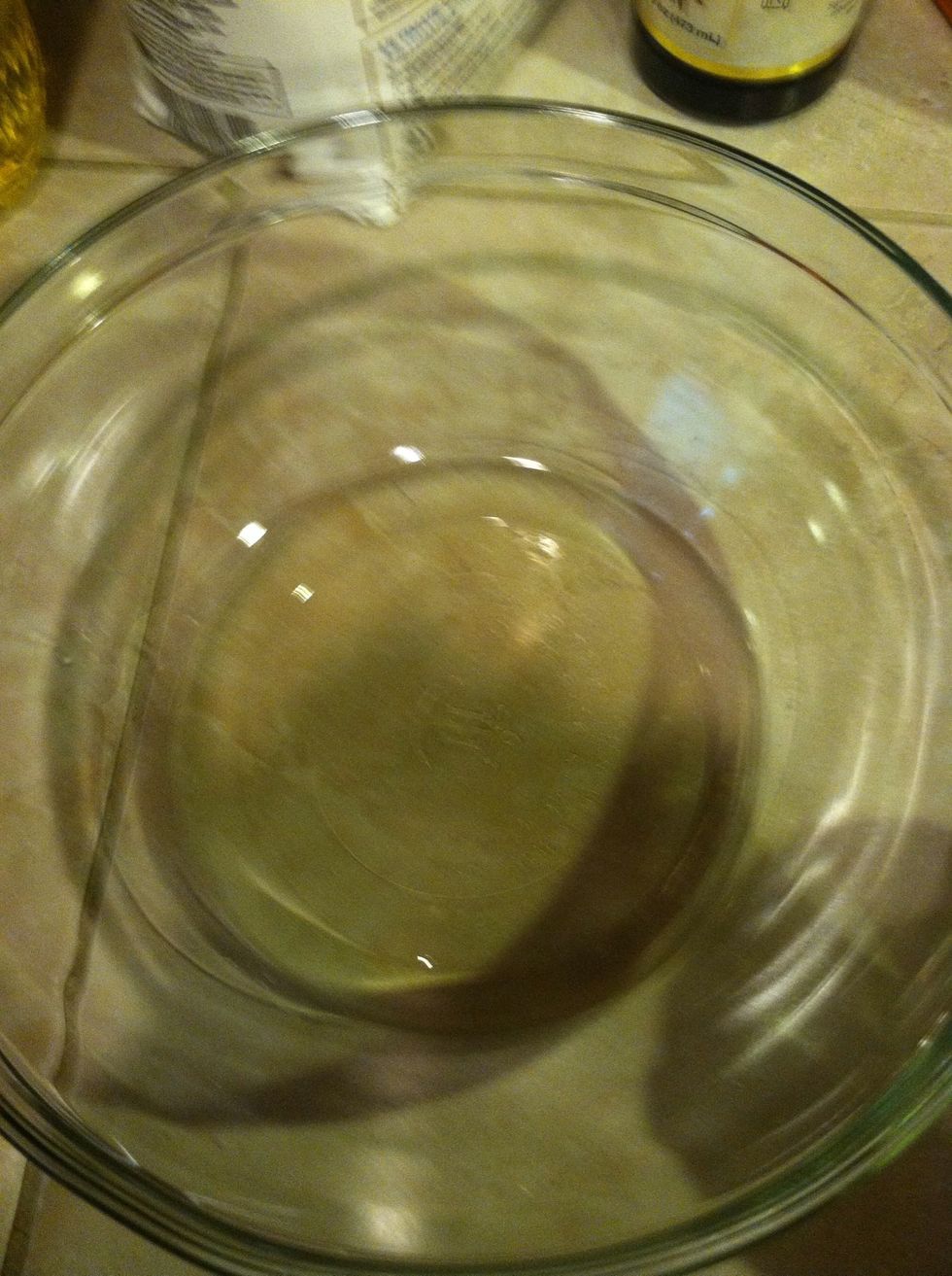 In another bowl, add your oil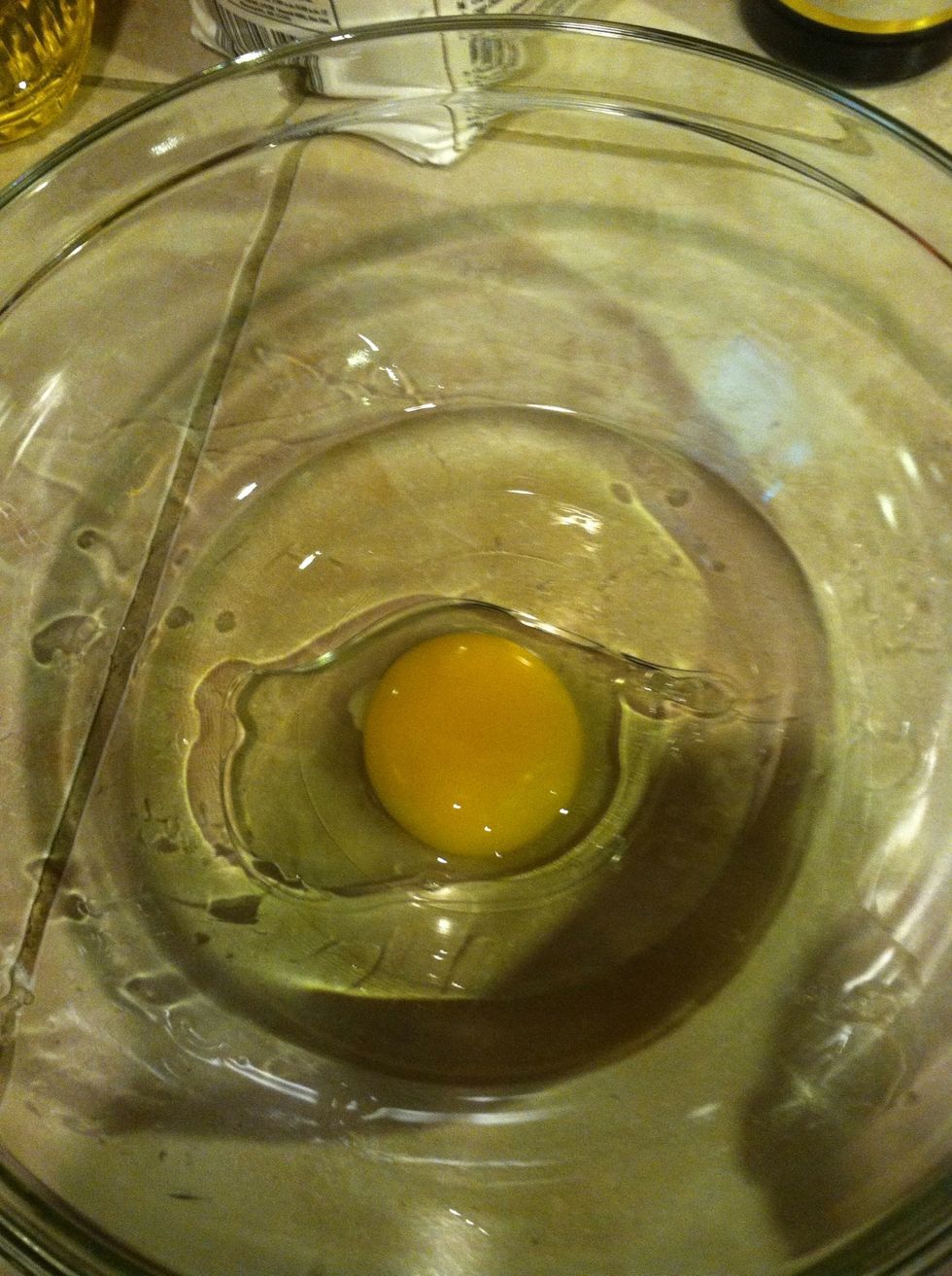 And your egg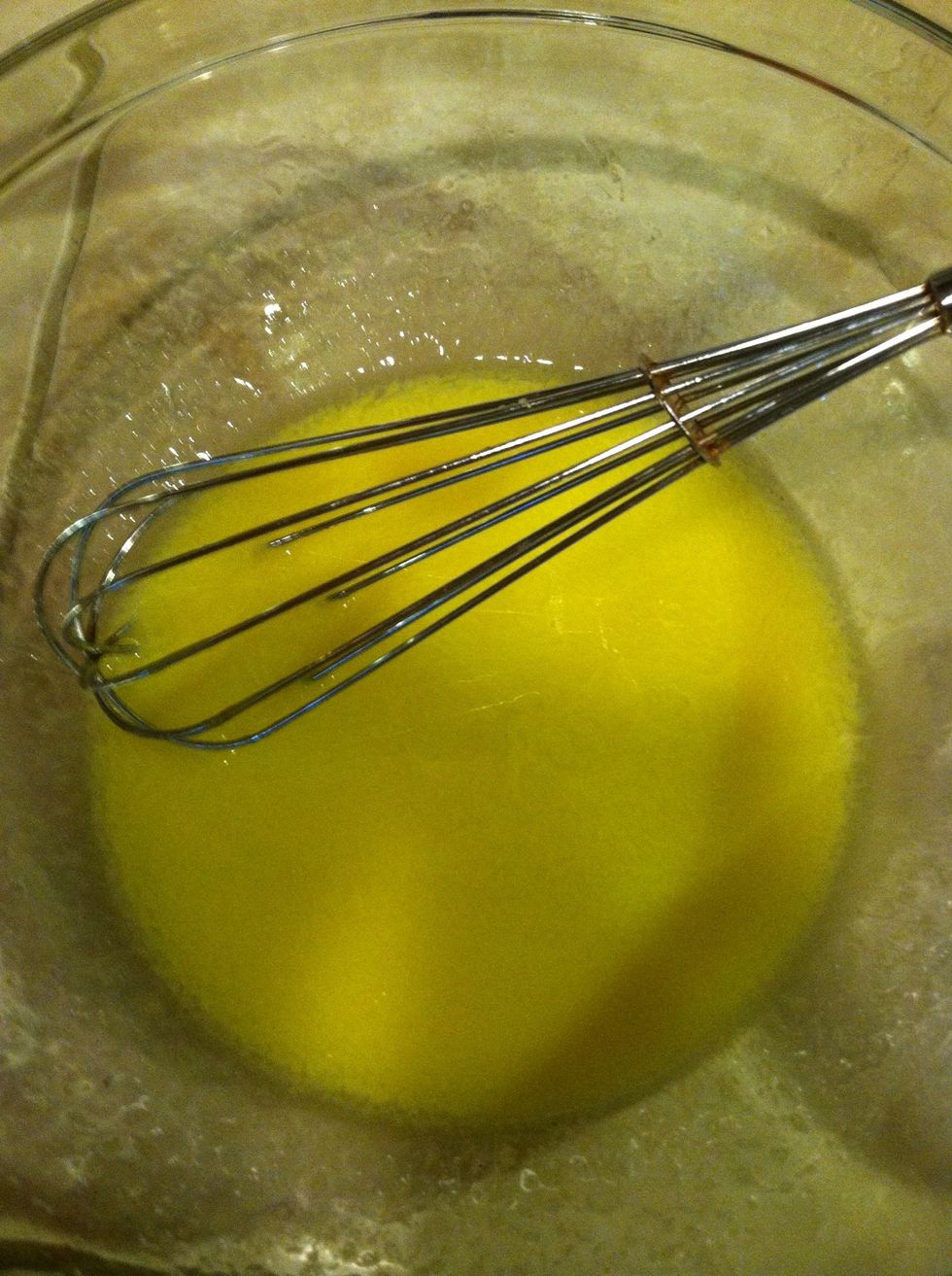 And whisk together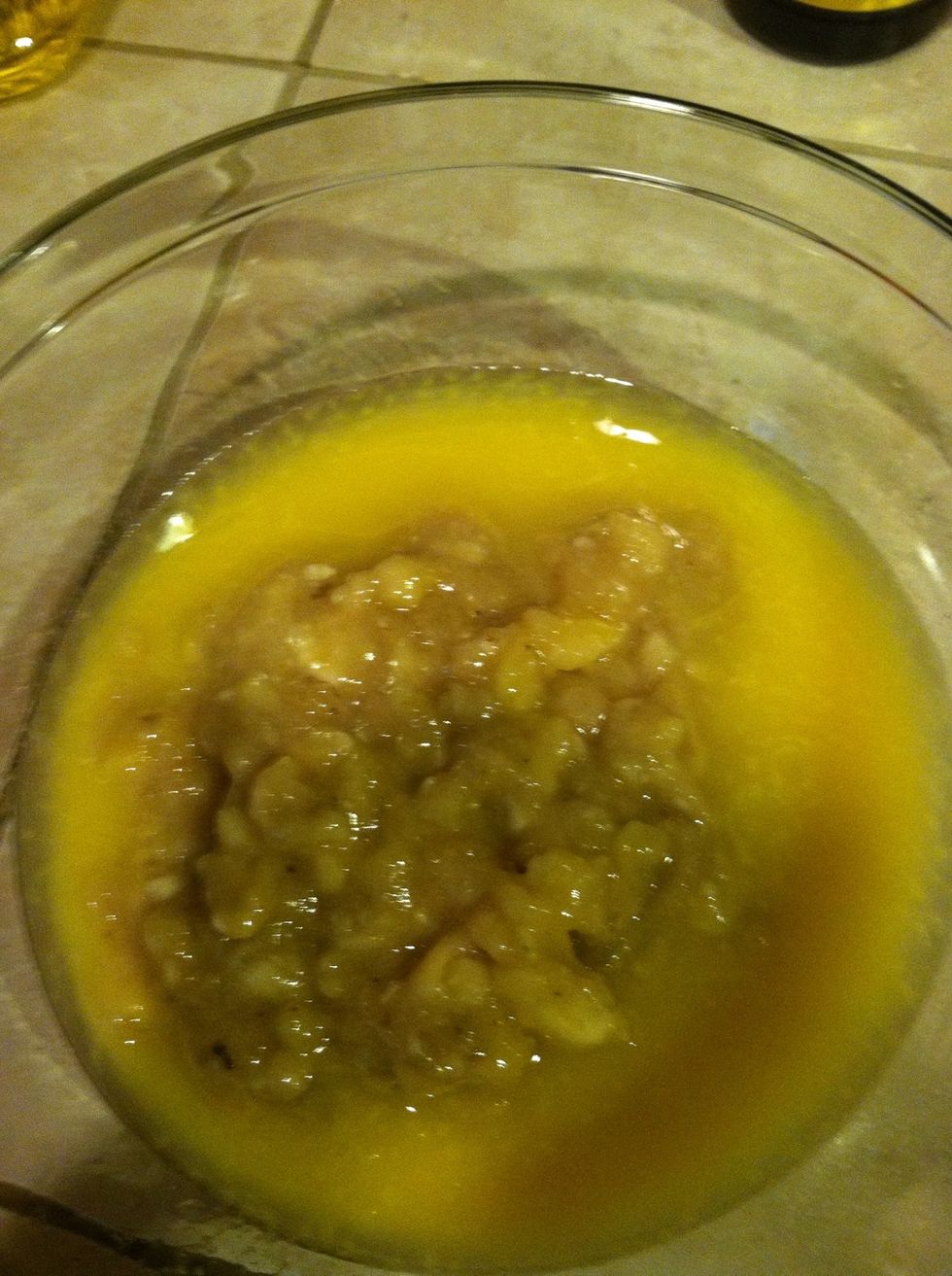 Add your bananas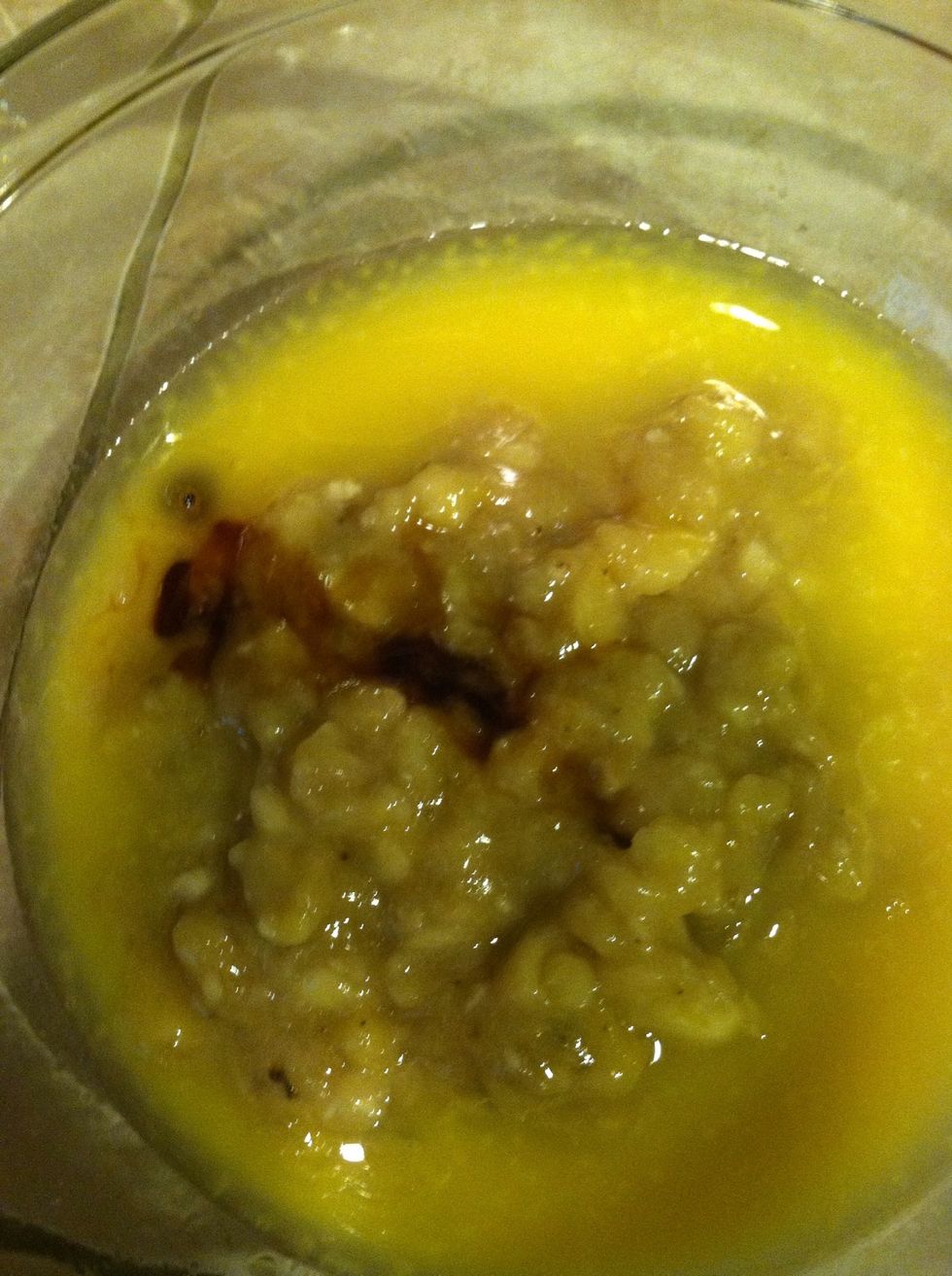 Vanilla extract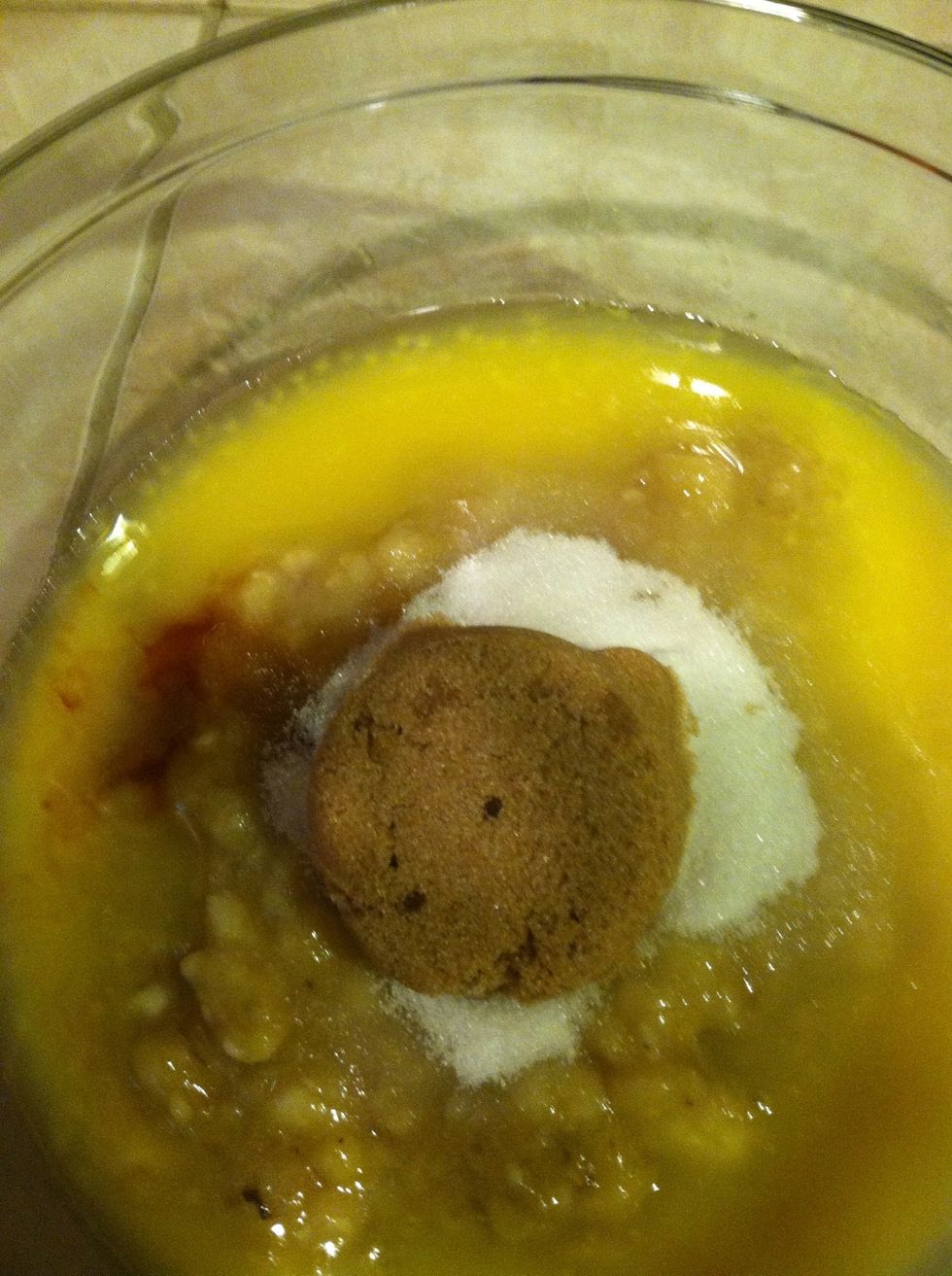 Your granulated, and brown sugar. And whisk together.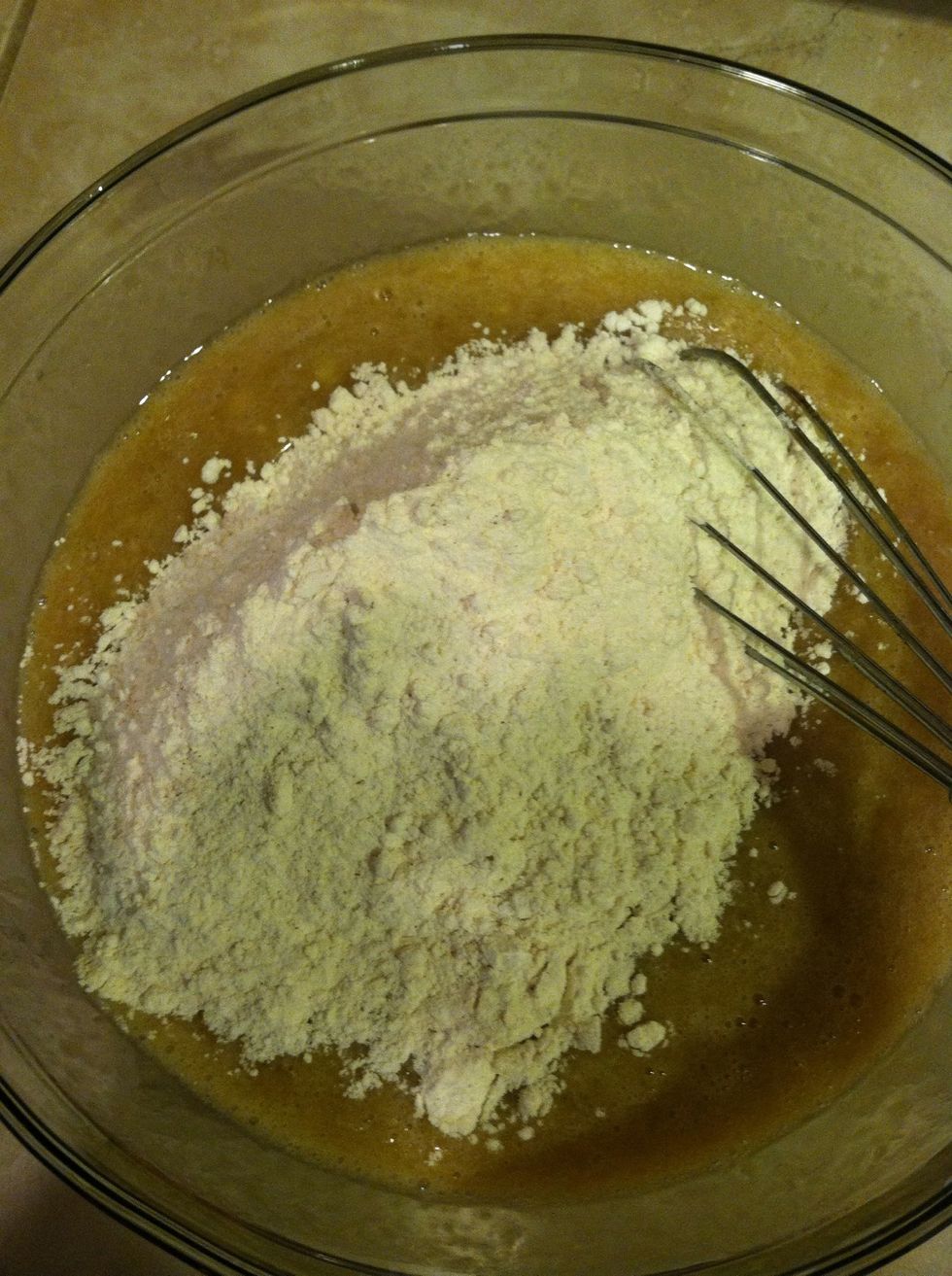 Add your flour mixture until just combined. Don't over mix. If you like to add walnuts, or pecans etc you can do that it point.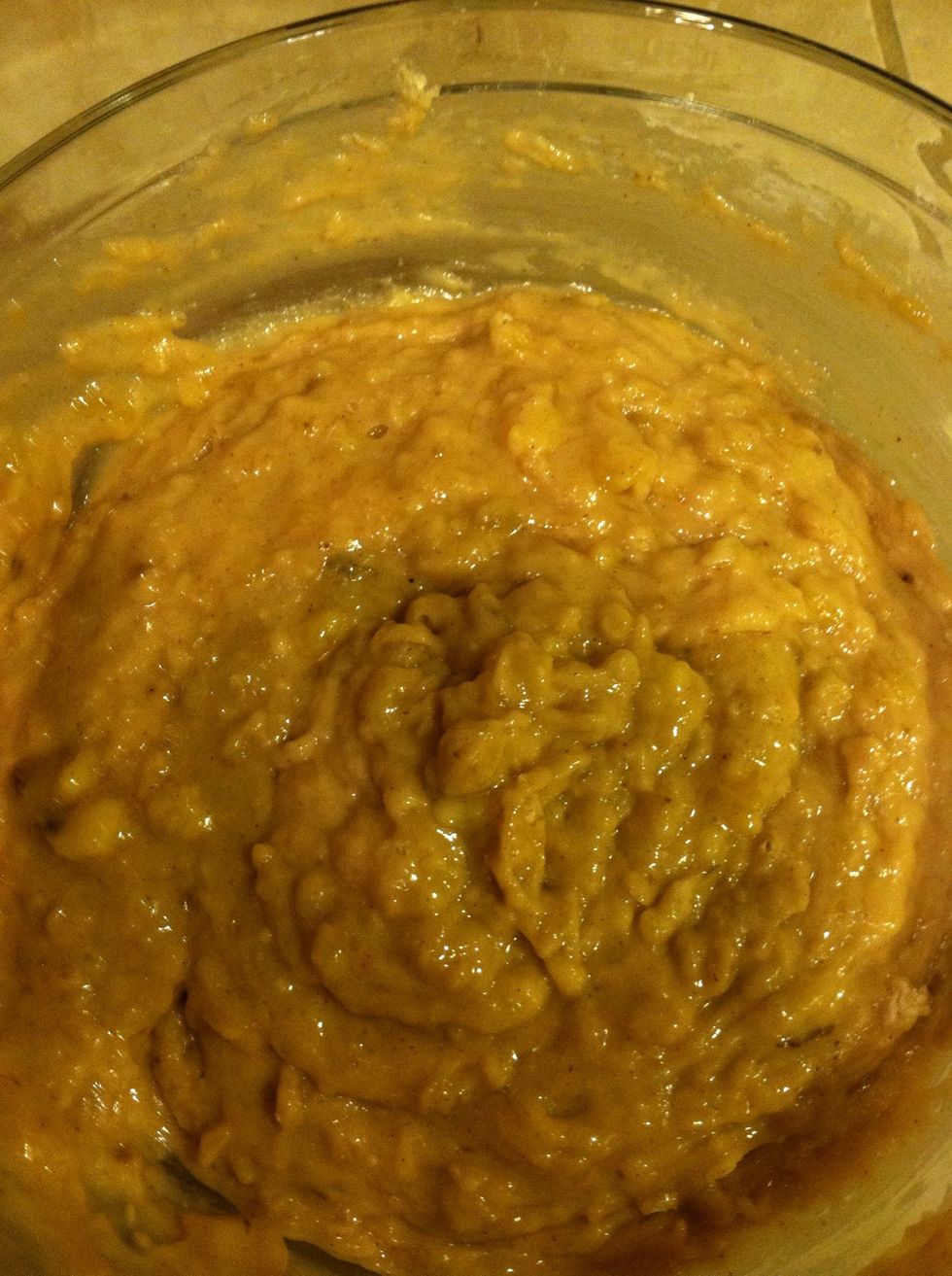 Should look like these when its mixed. Put aside and now we are ready to make the topping, or you can bake at this point without the crumb topping
In a bowl add 2 tablespoons flour,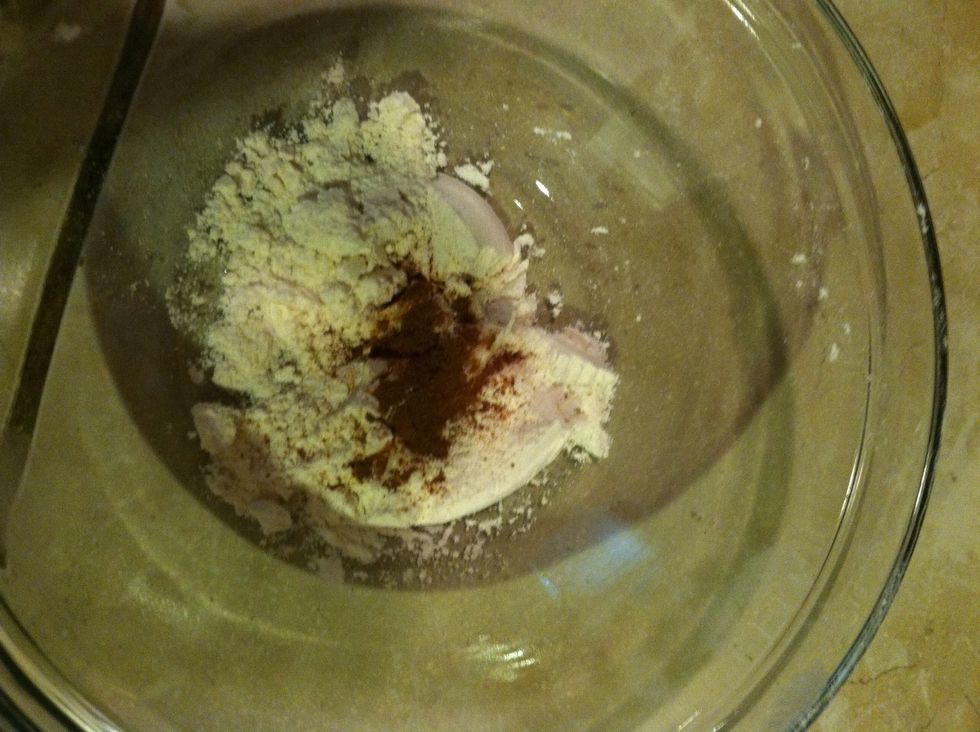 1/8 teaspoon cinnamon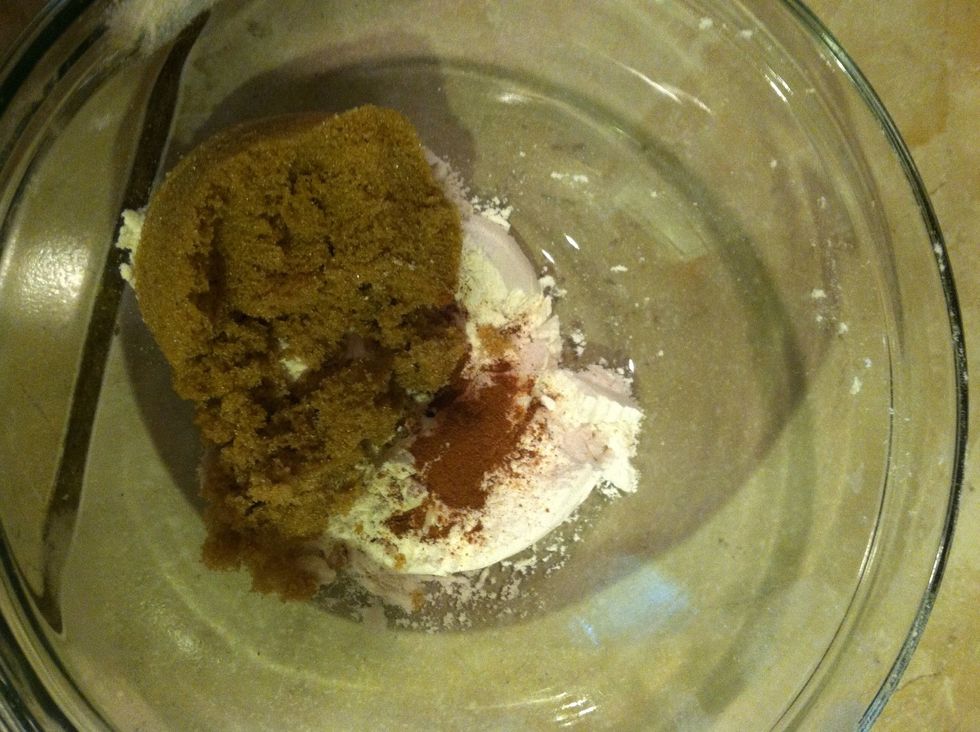 1/4 cup brown sugar, or less if you don't want it too sweet. Mix together.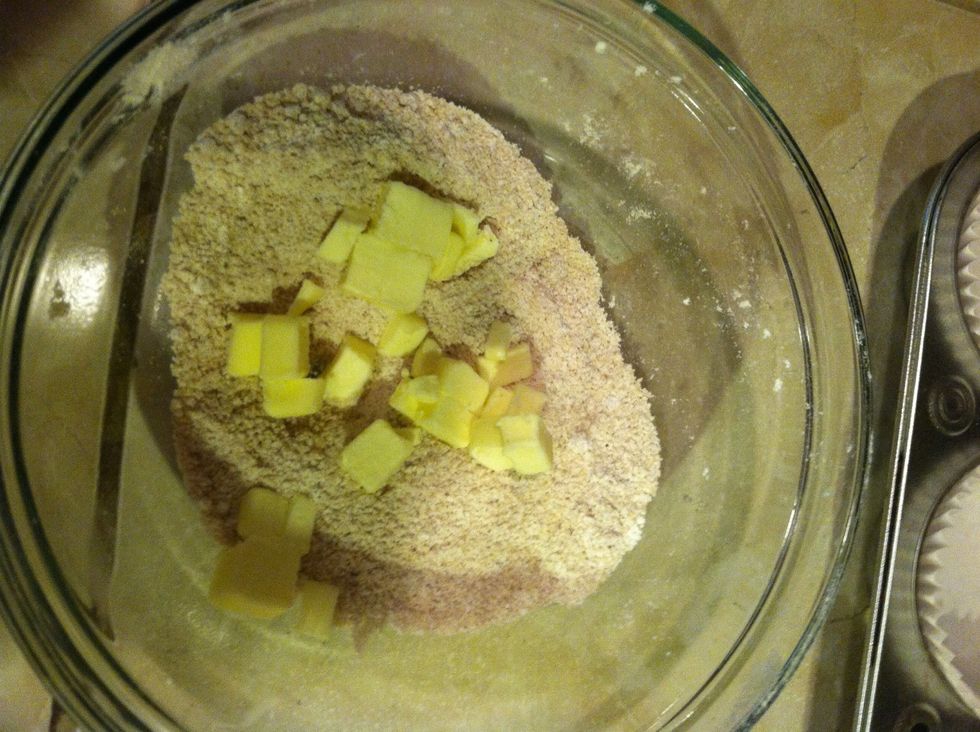 Add cold butter, and cut into mixture until it resembles coarse cornmeal. I use a fork to do this, but use whatever works for you.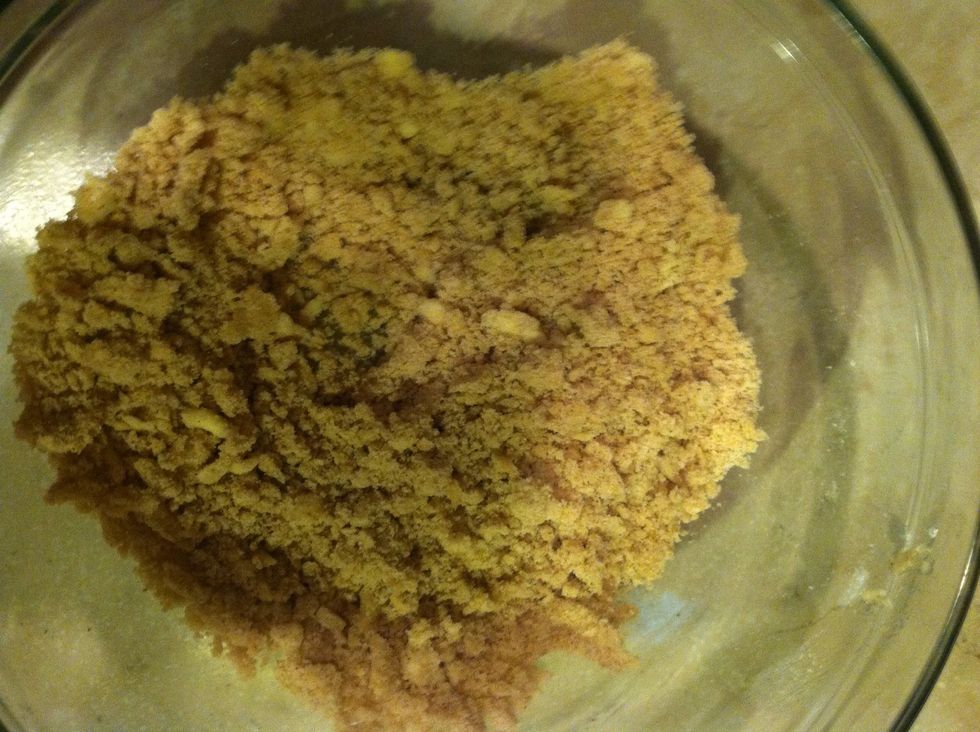 Should look like these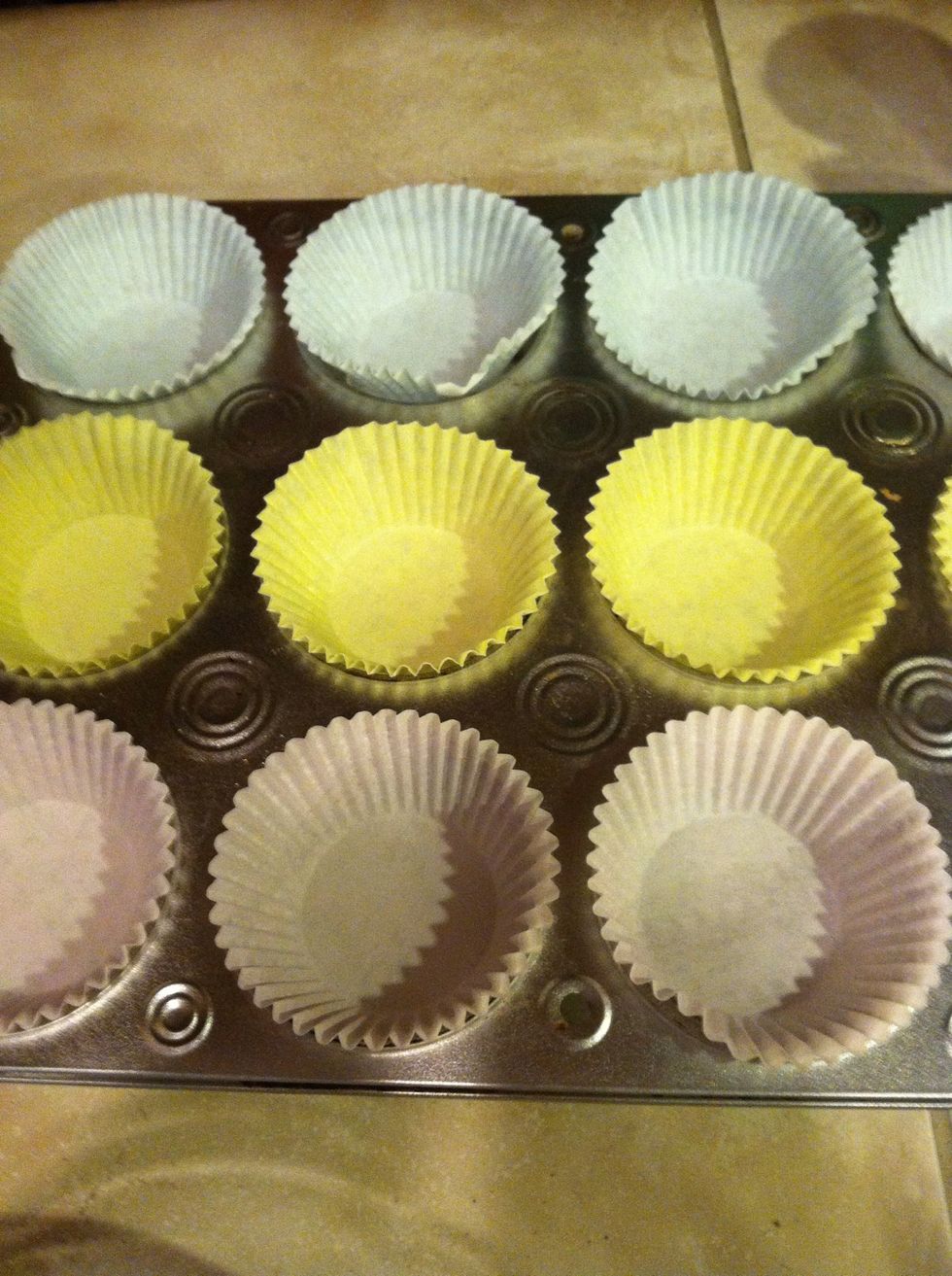 I like to put paper baking cups in the tins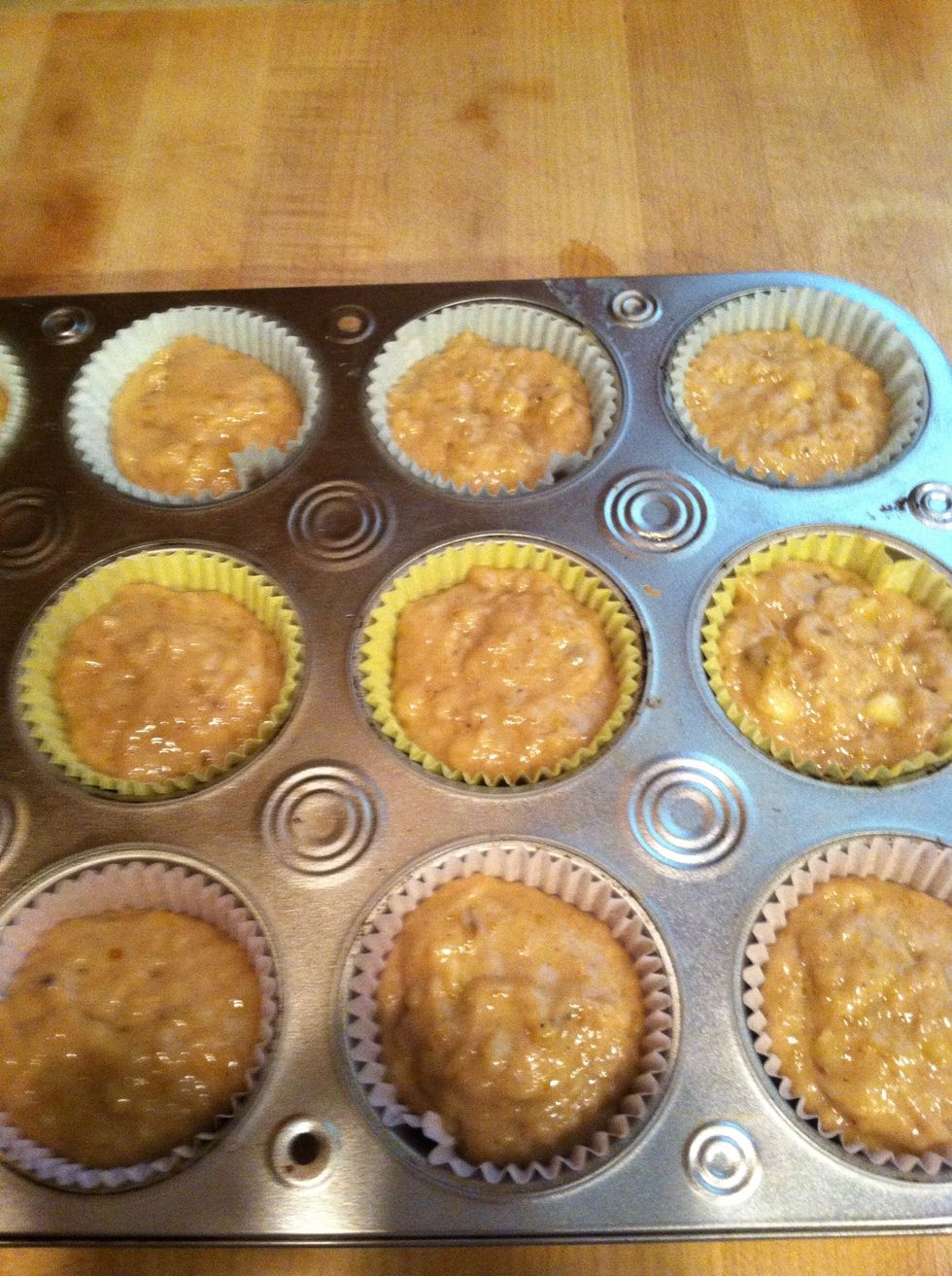 Add your batter, this recipes makes 12 muffins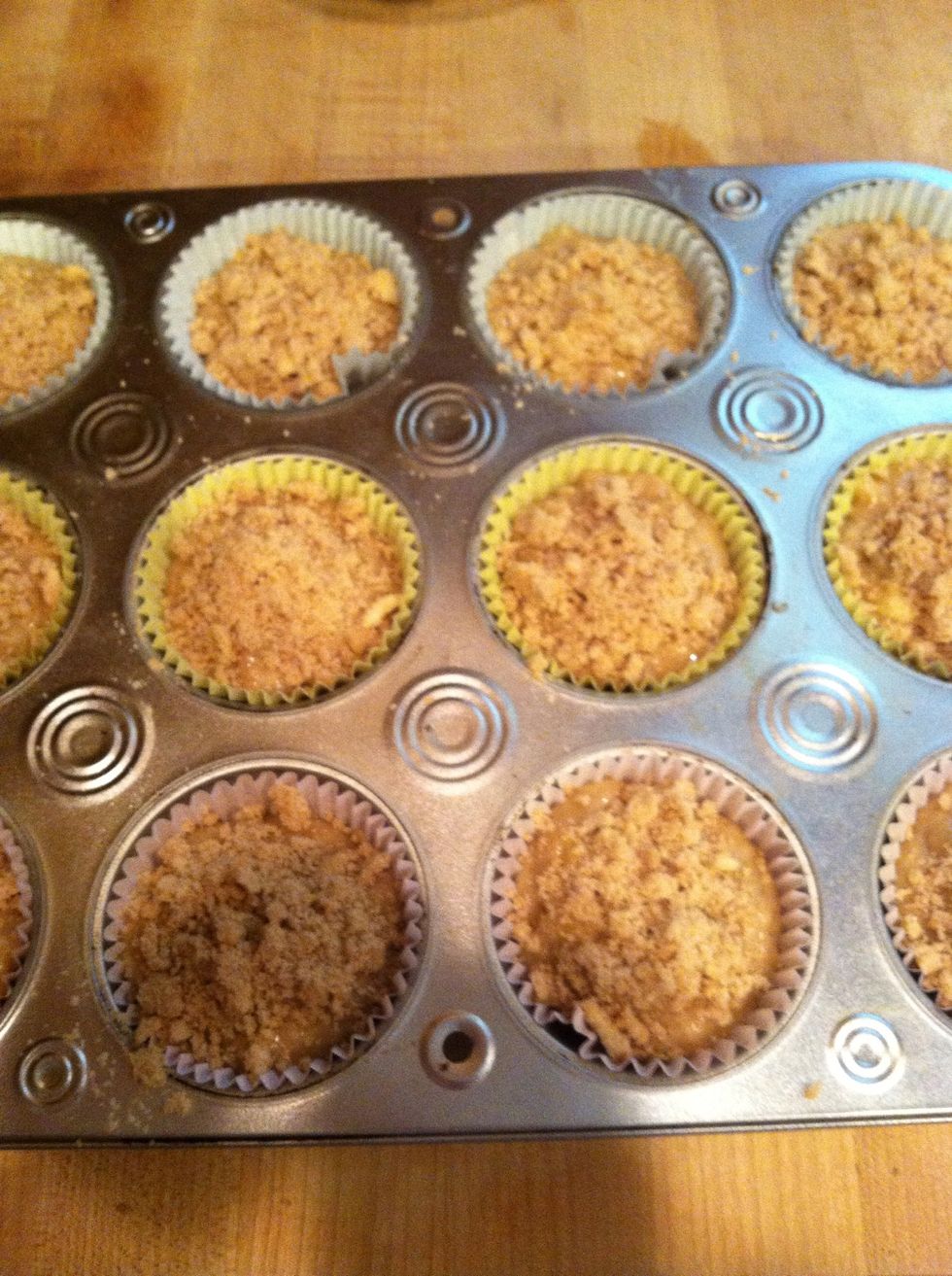 Add your topping crumble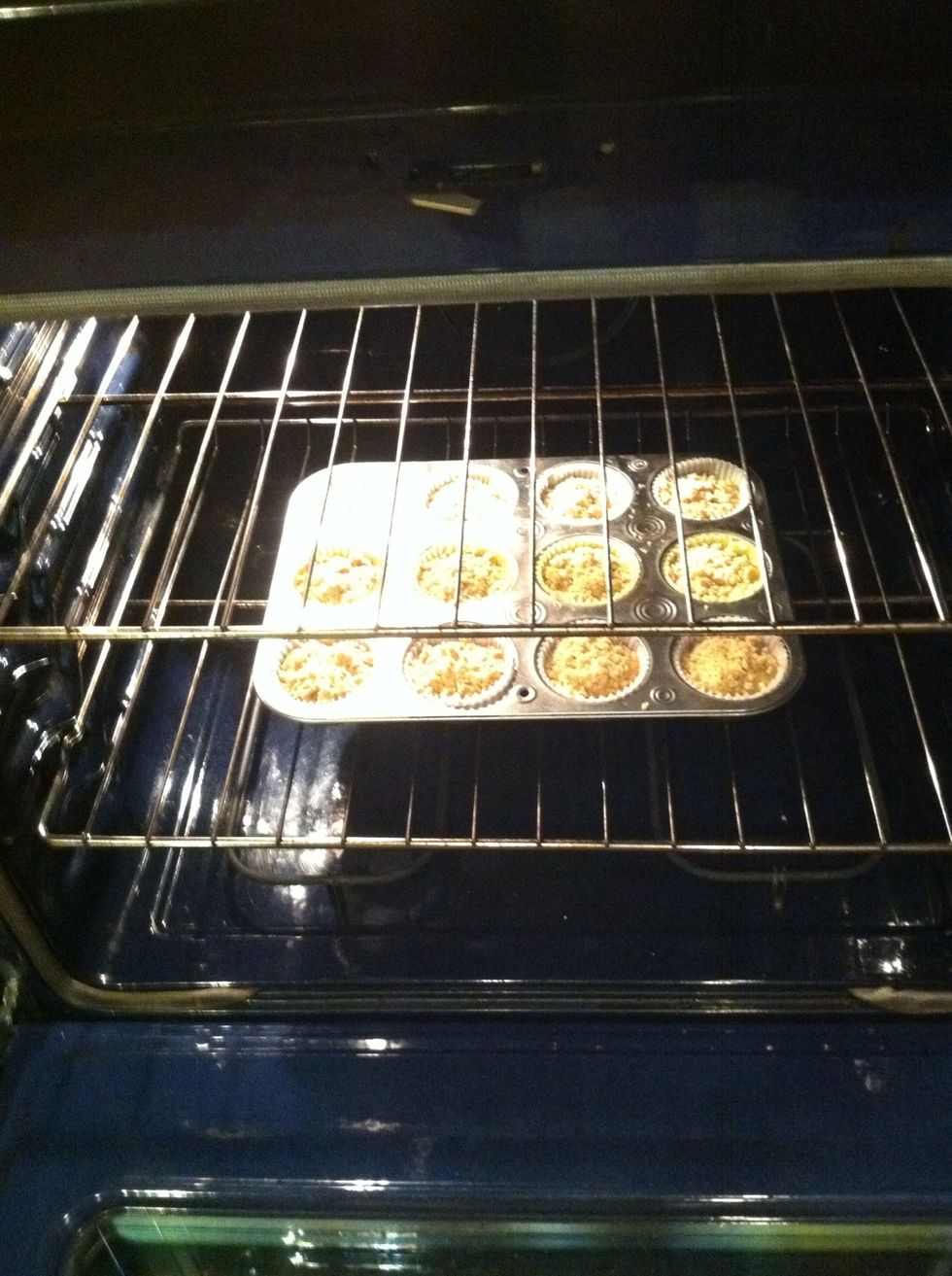 Put in oven. Bake 20 mins, or until toothpick comes out clean. Every oven is different so I would probably check them around 18 mins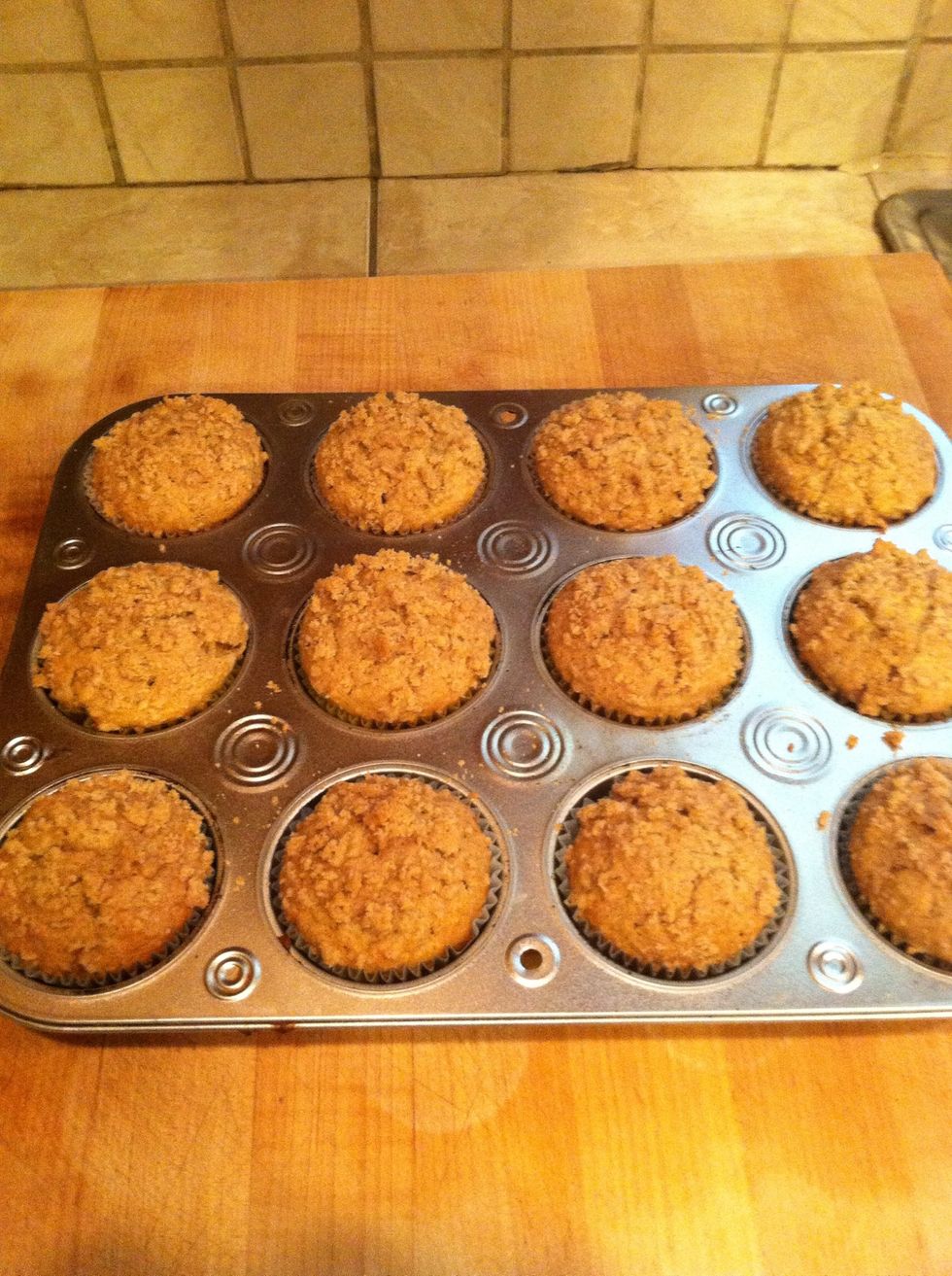 Let cool
And enjoy!
1/2c All purpose flour
1.0tsp Baking soda
1.0tsp Baking powder
1/2tsp Salt
1/2c Granulated sugar
1/4c Brown sugar
1/2tsp Nutmeg
3/4tsp Cinnamon
1.0tsp Vanilla extract
1/2c Smashed bananas, abt 3 bananas
1.0 Egg
1/3c Vegetable oil
For topping
1/4c Granulated sugar (or less)
2.0Tbsp All purpose flour
1/8tsp Cinnamon
1.0Tbsp Cold butter, cut in pieces