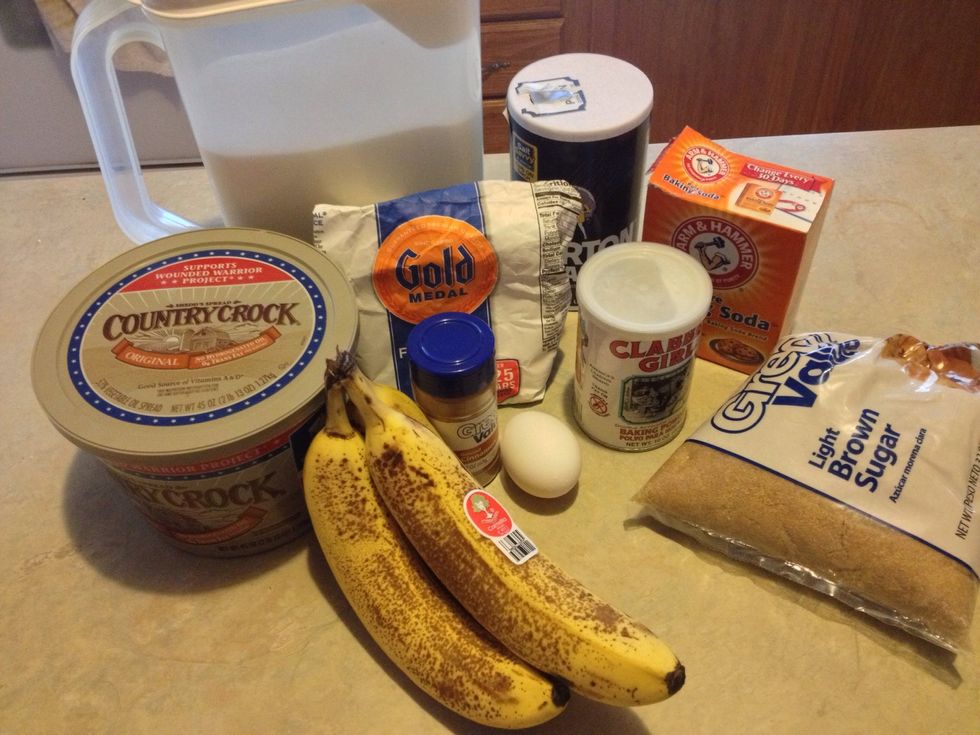 Gather your ingredients.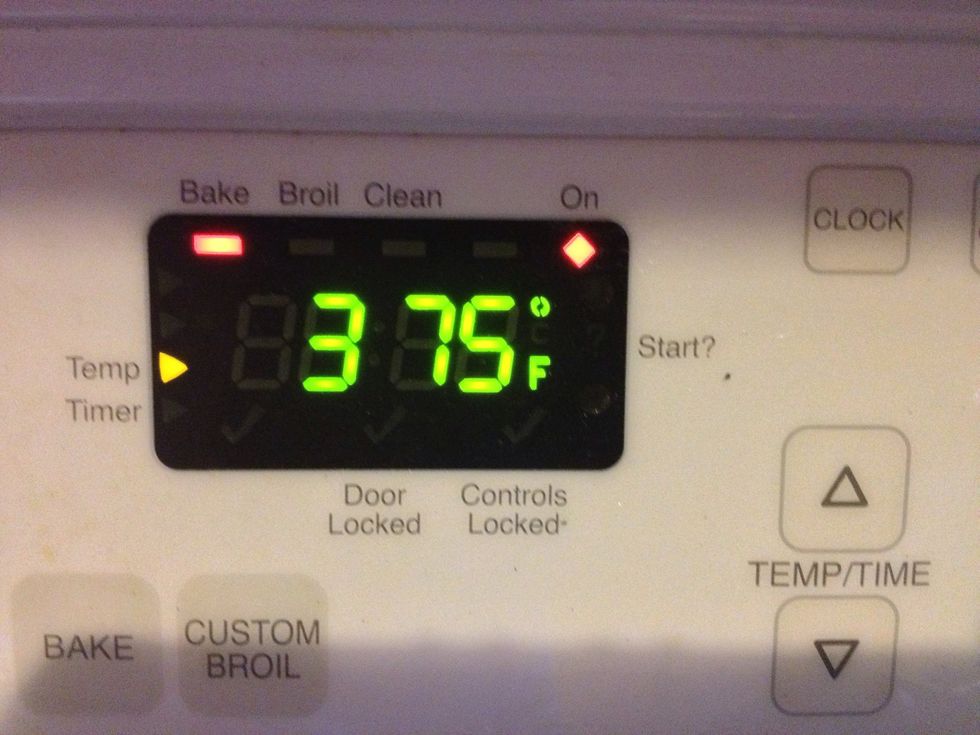 Preheat oven to 375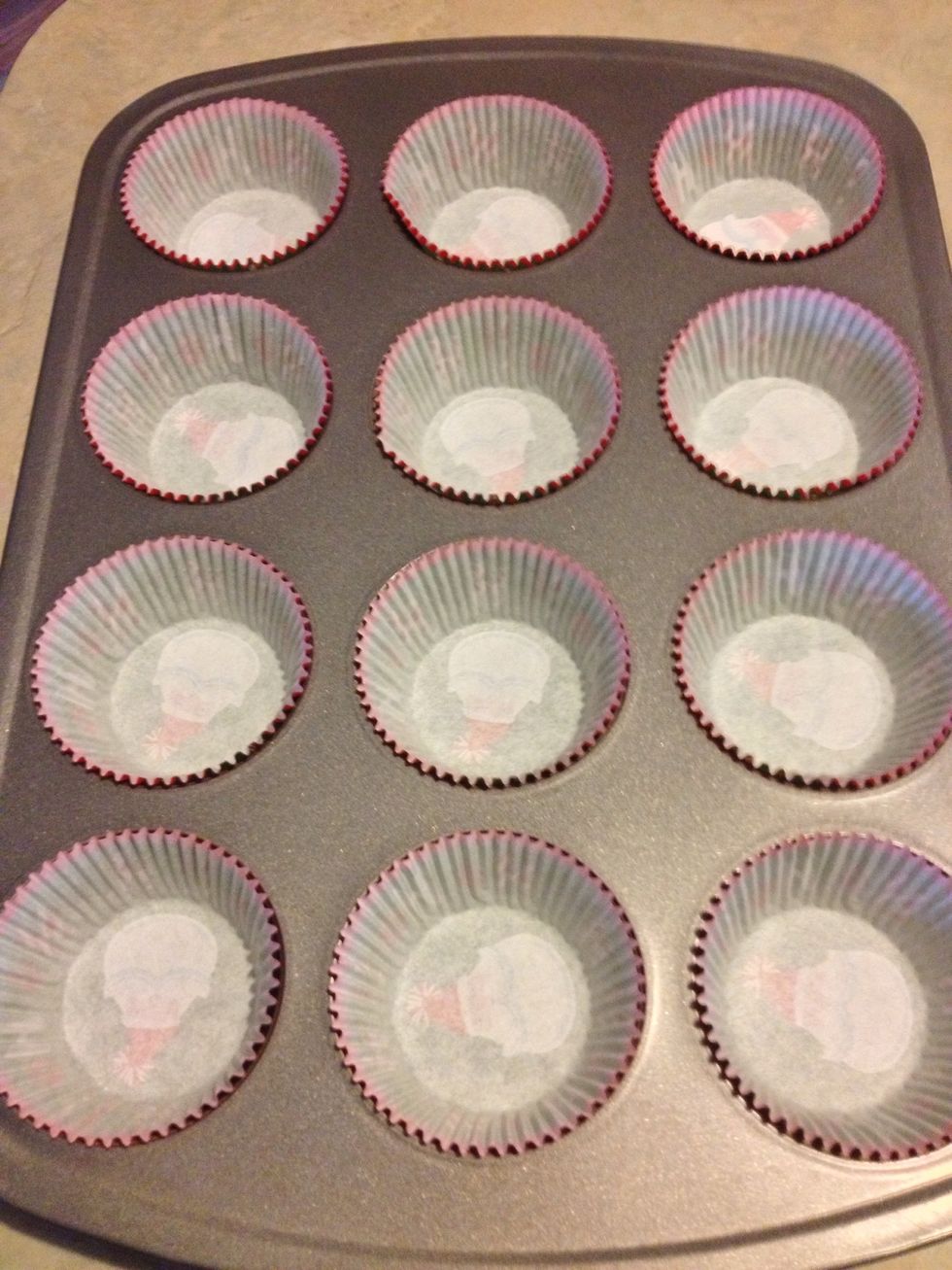 Prepare your muffin tin.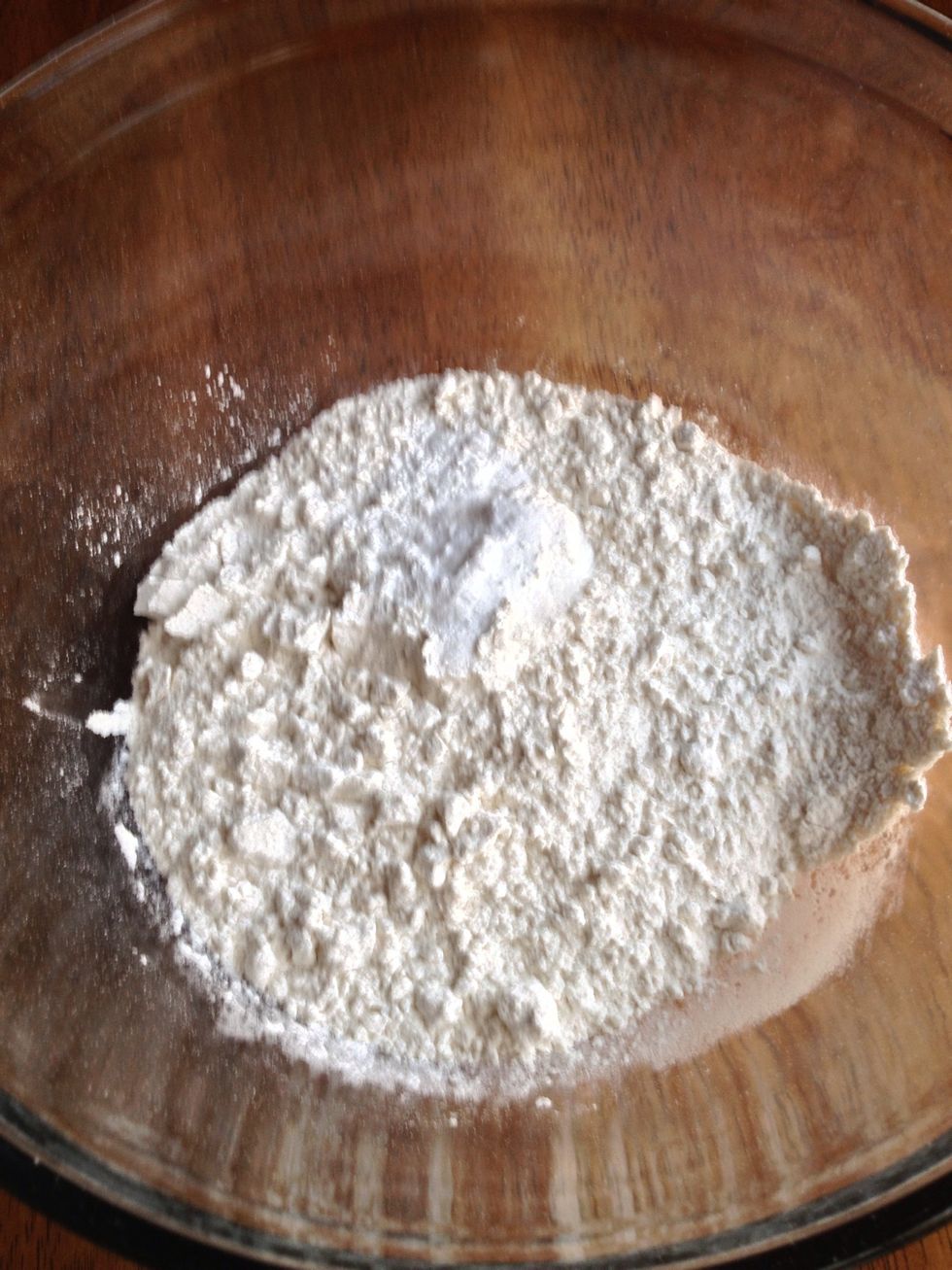 Using a large bowl, mix flour, baking soda, baking powder, and salt.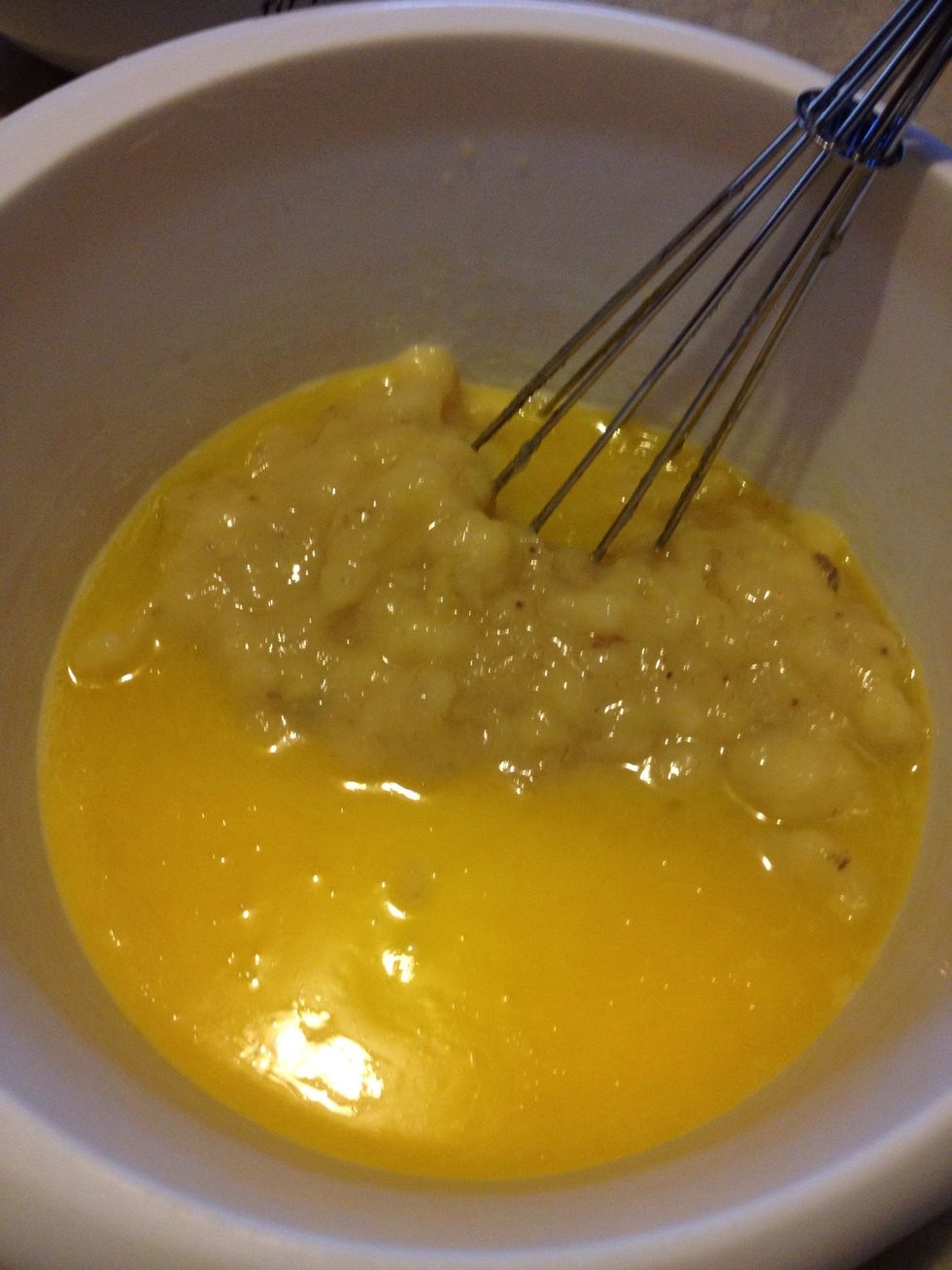 In a separate bowl, beat mashed bananas, sugar, egg, and melted butter.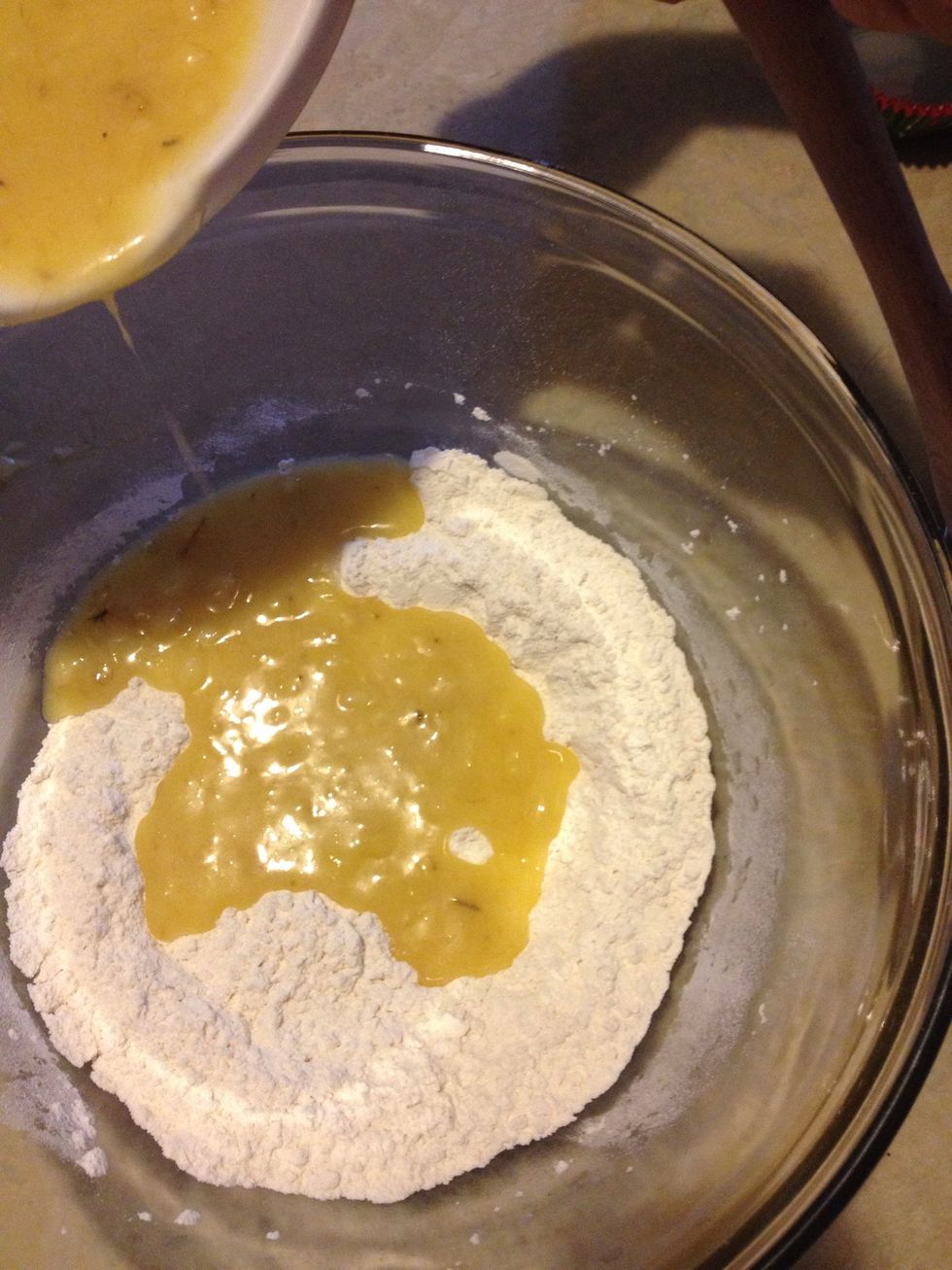 Stir banana mixture into flour mixture until moistened.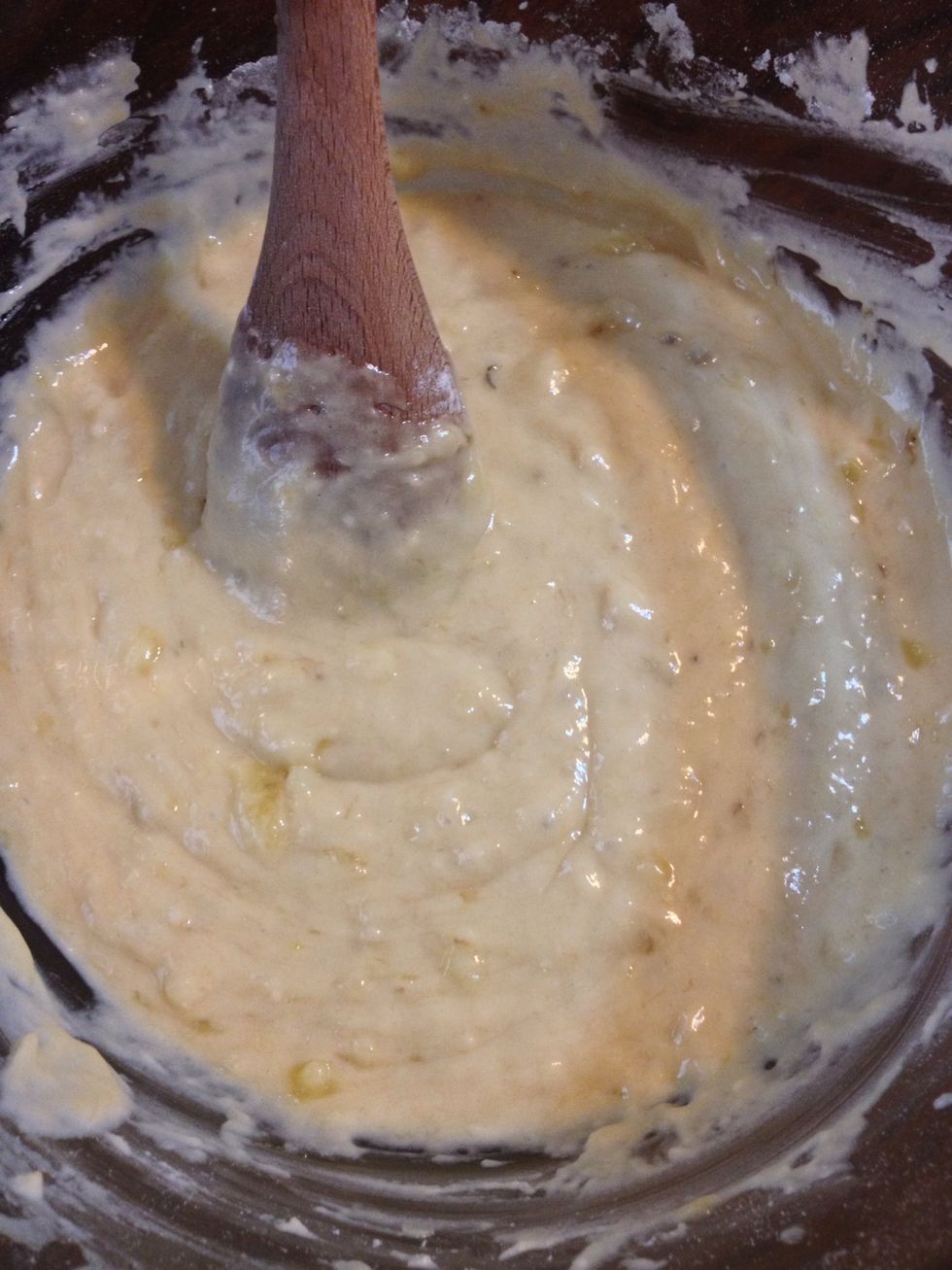 Batter is ready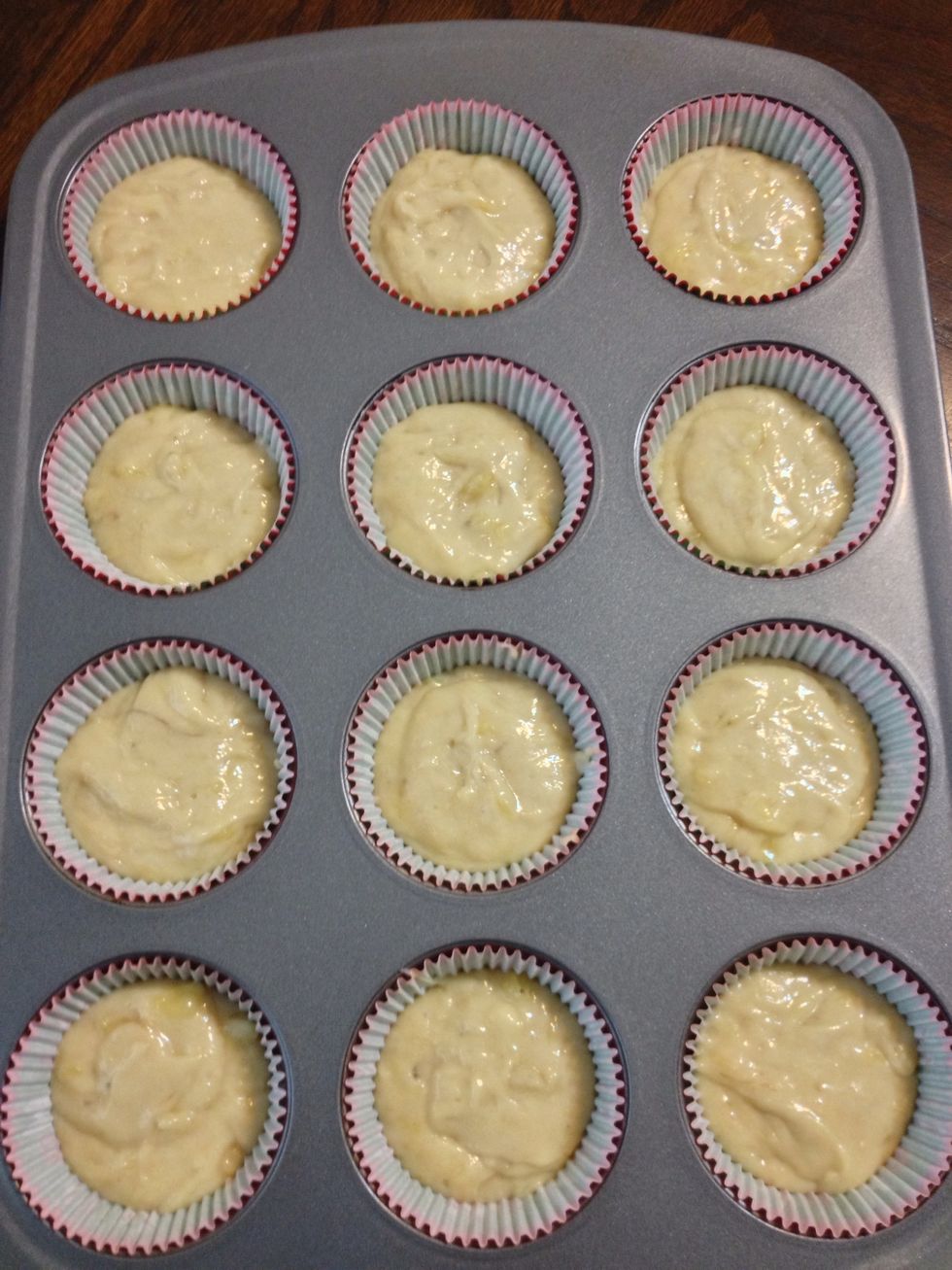 Pour batter into muffin cups.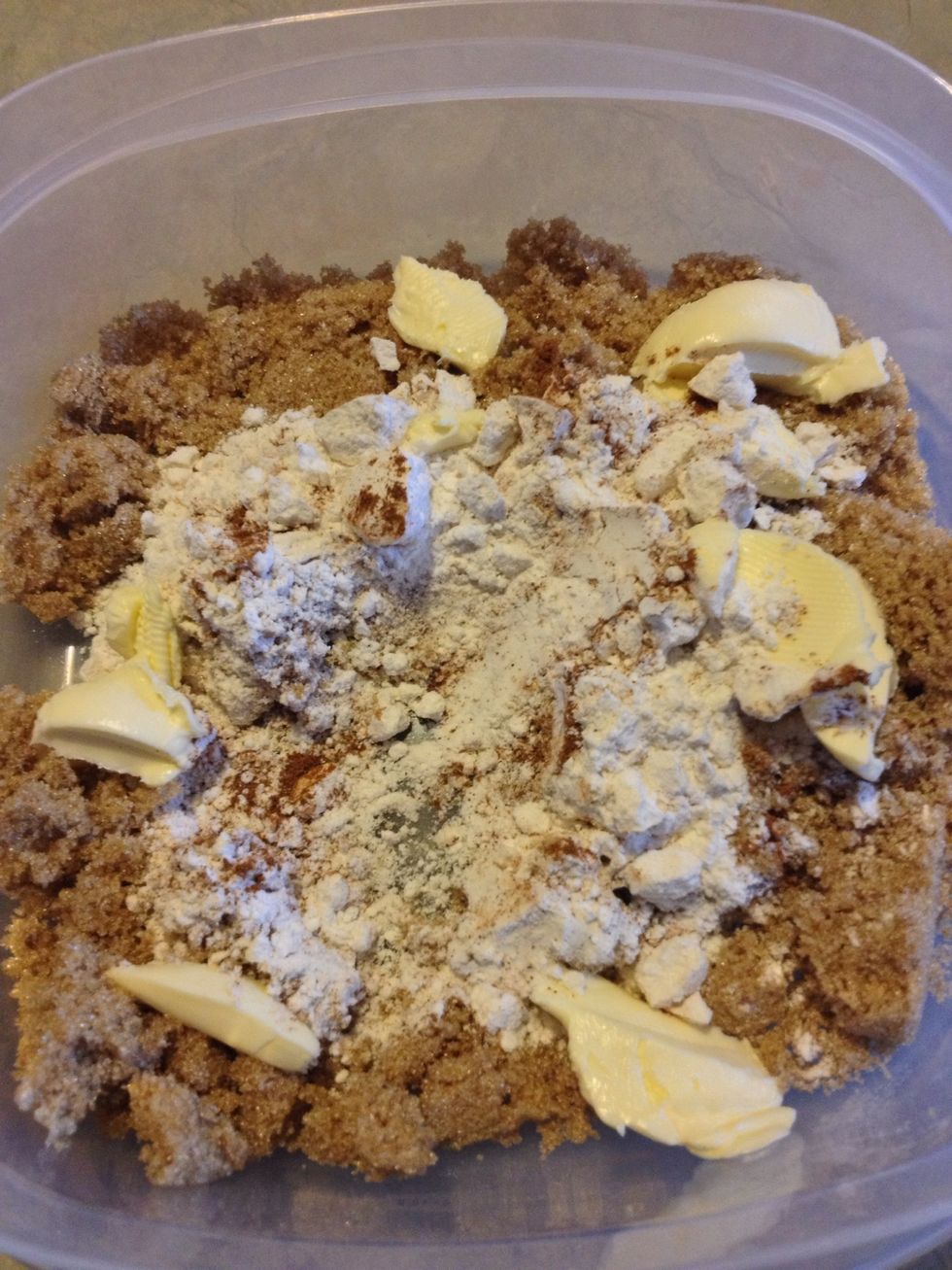 Now take your crumb topping ingredients (brown sugar, all-purpose flour, ground cinnamon, and butter) and mix.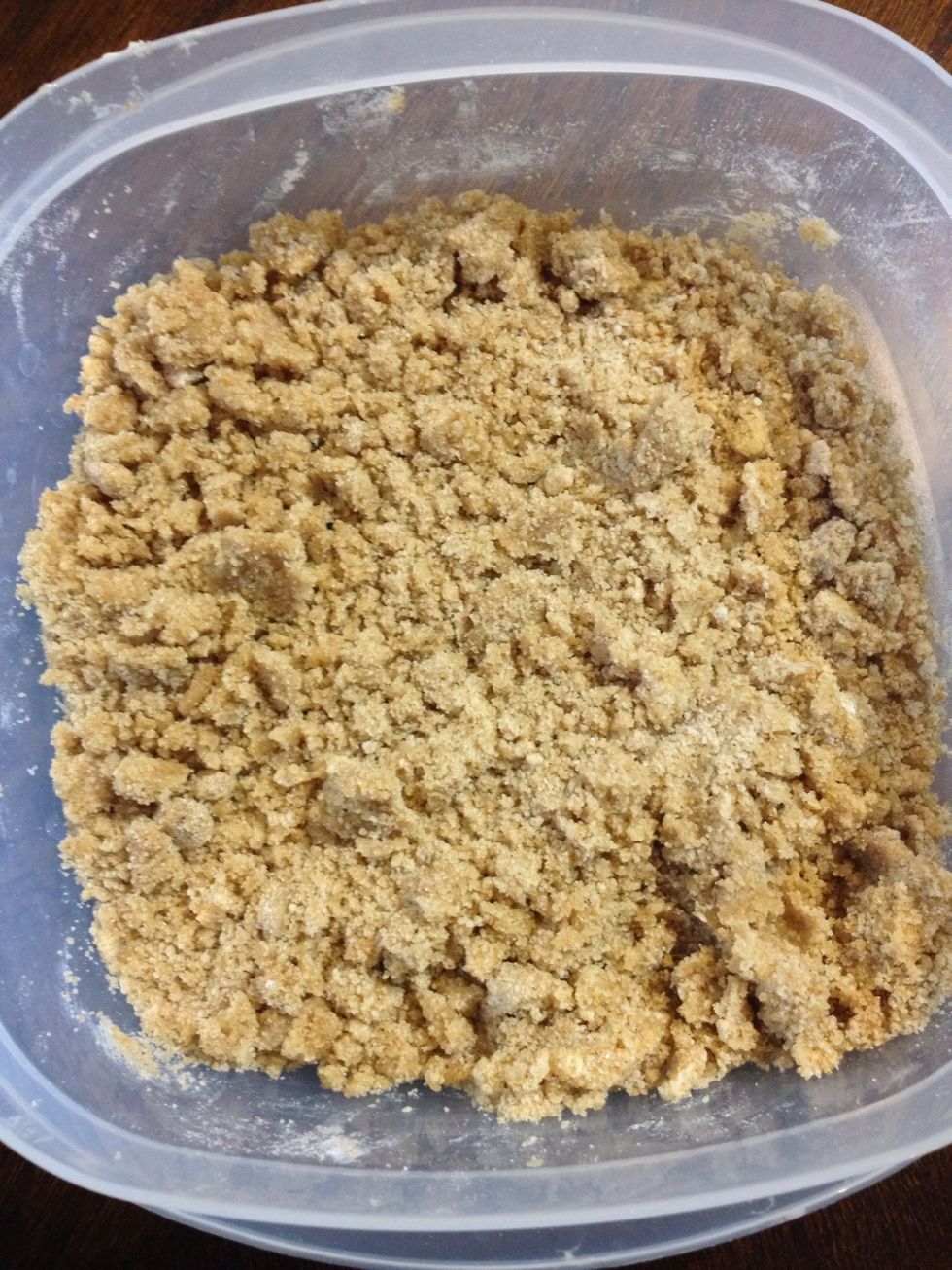 Crumb topping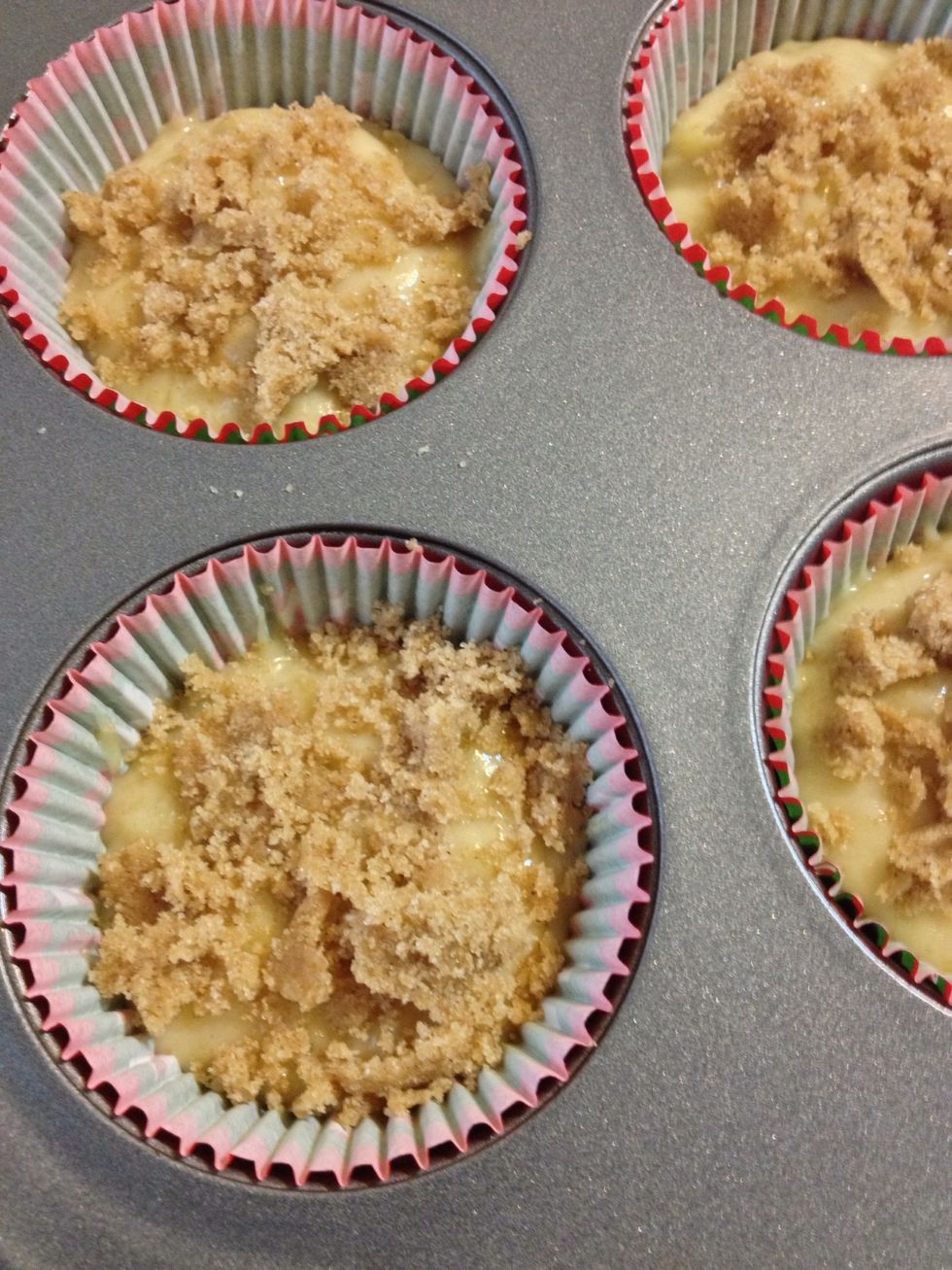 Sprinkle topping over batter.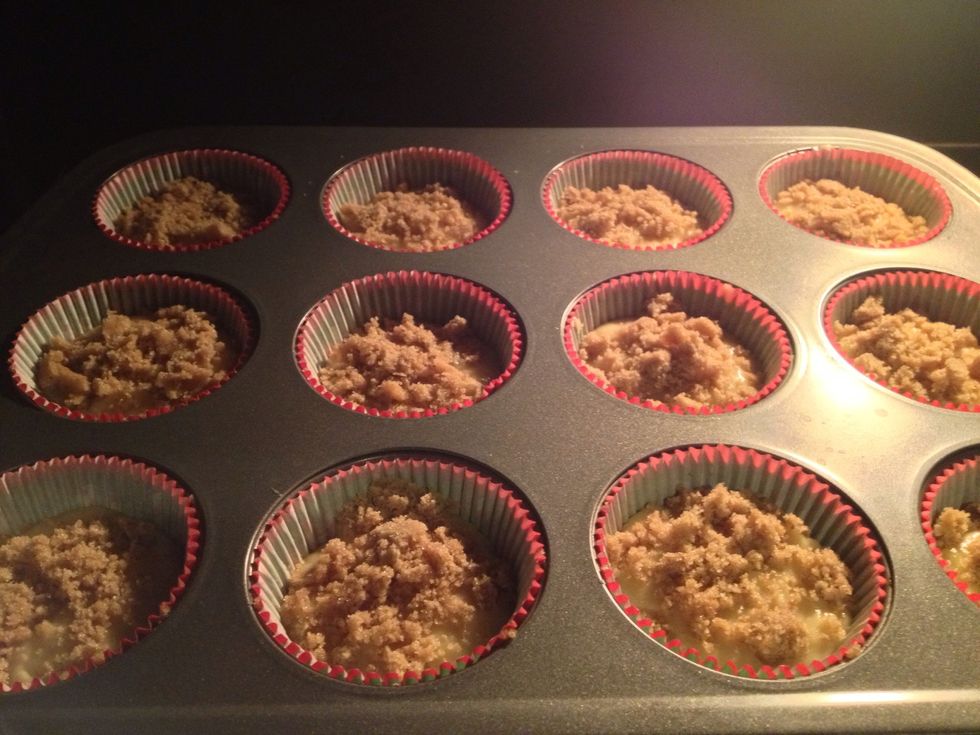 Place in oven for 18-20 minutes.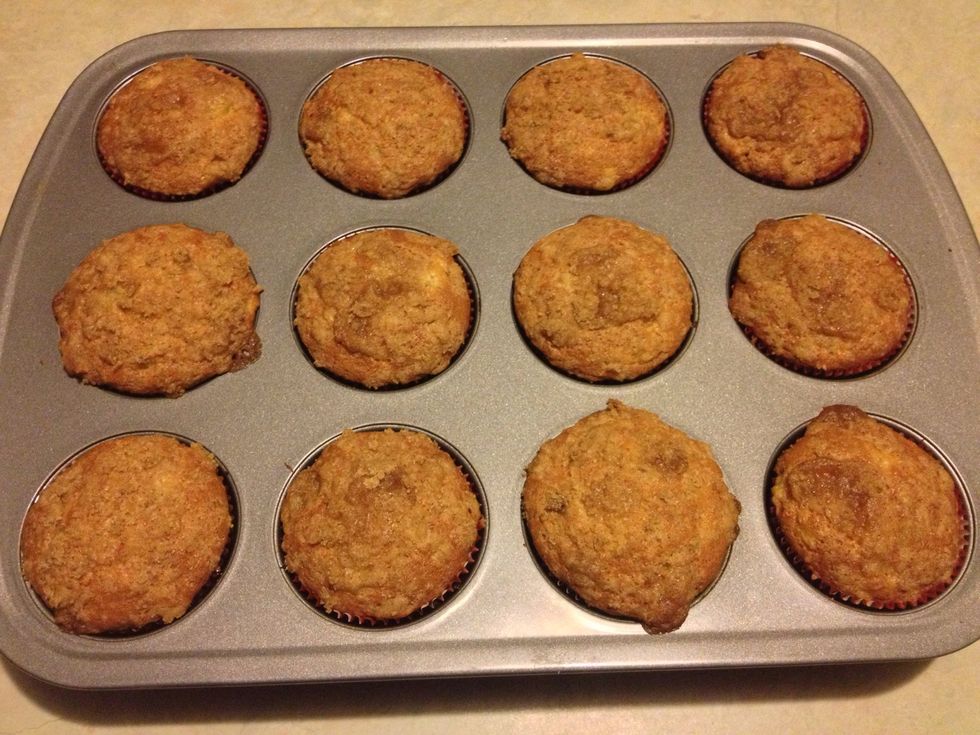 Ready!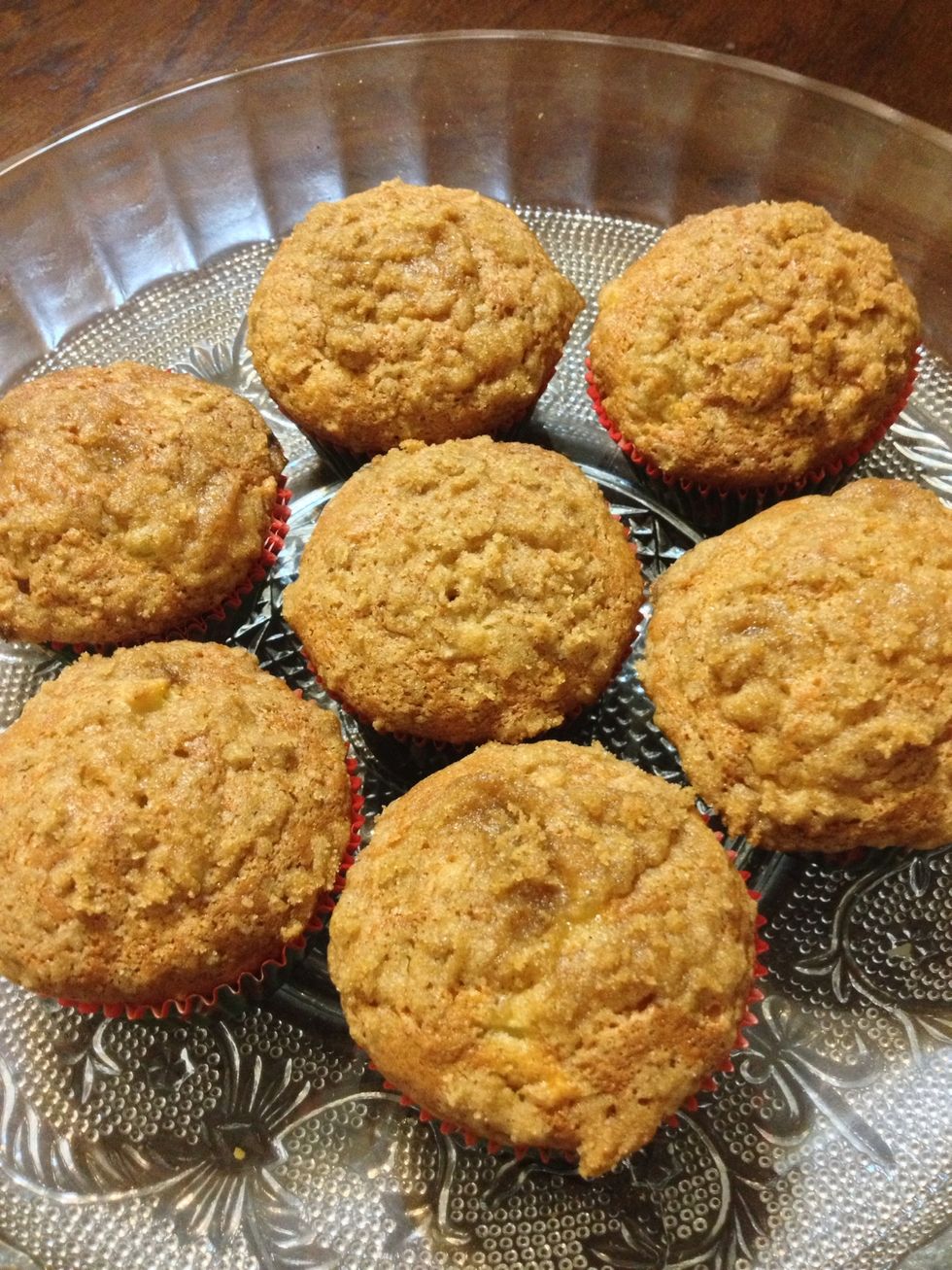 Delicious! Hope you enjoy.
1/2c All-purpose flour
1.0tsp Baking soda
1.0tsp Baking powder
1/2tsp Salt
3.0 Mashed bananas
3/4c White sugar
1.0 Egg, lightly beaten
1/3c Melted butter
Ingredients for crumb topping
1/3c Packed brown sugar
2.0Tbsp All-purpose flour
1/8tsp Ground cinnamon
1.0Tbsp Butter