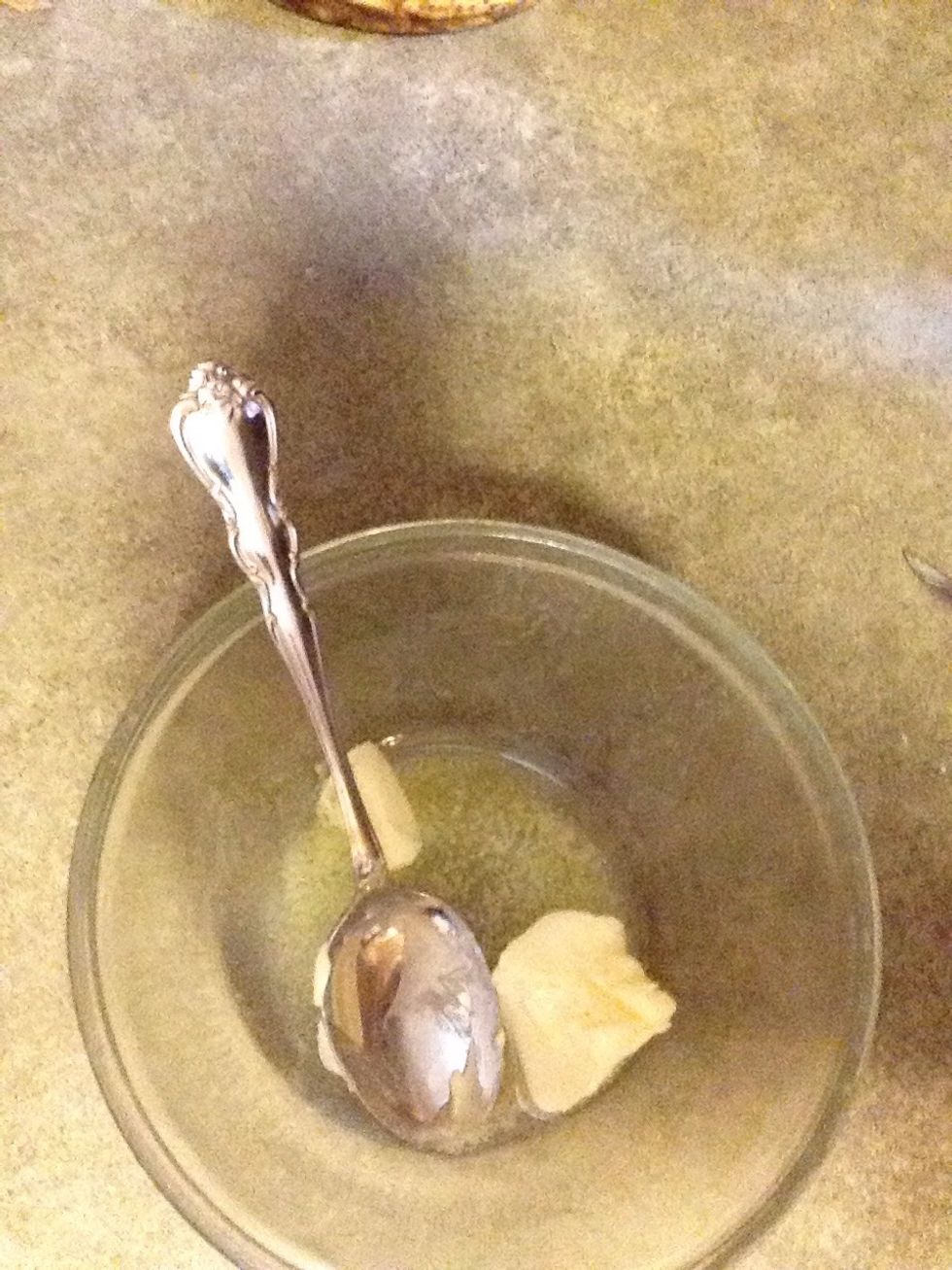 Start off by softening about 2 T of butter.
On a sheet of wax paper, combine some flour, sugar, and cinnamon.
Add the butter to dry ingredients. Use a knife to "cut" the mixture until it resembles crumbs. Set aside. This will be the crumb topping.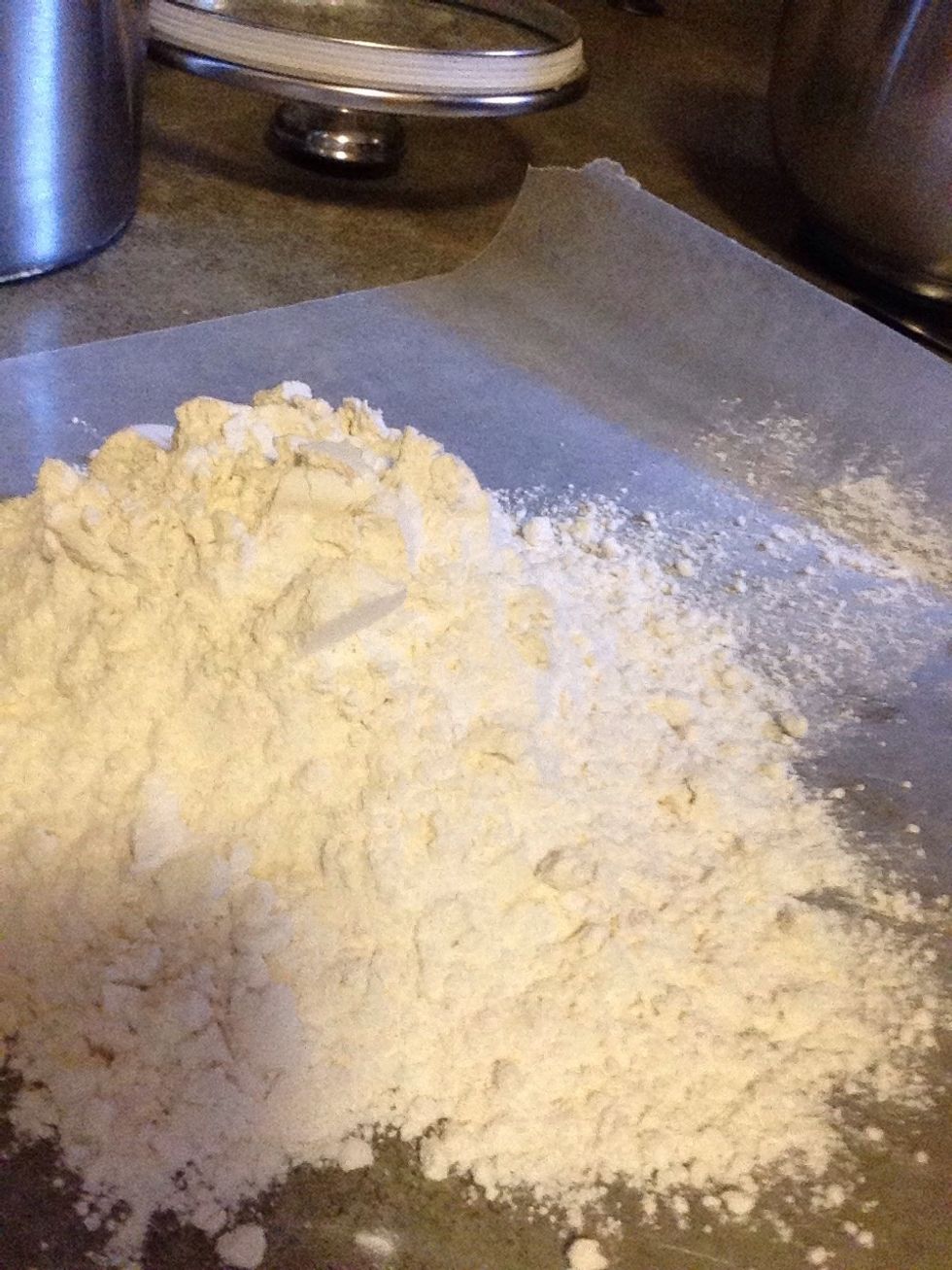 On a sheet of wax paper or in a small bowl mix together 1 1/2 cups flour...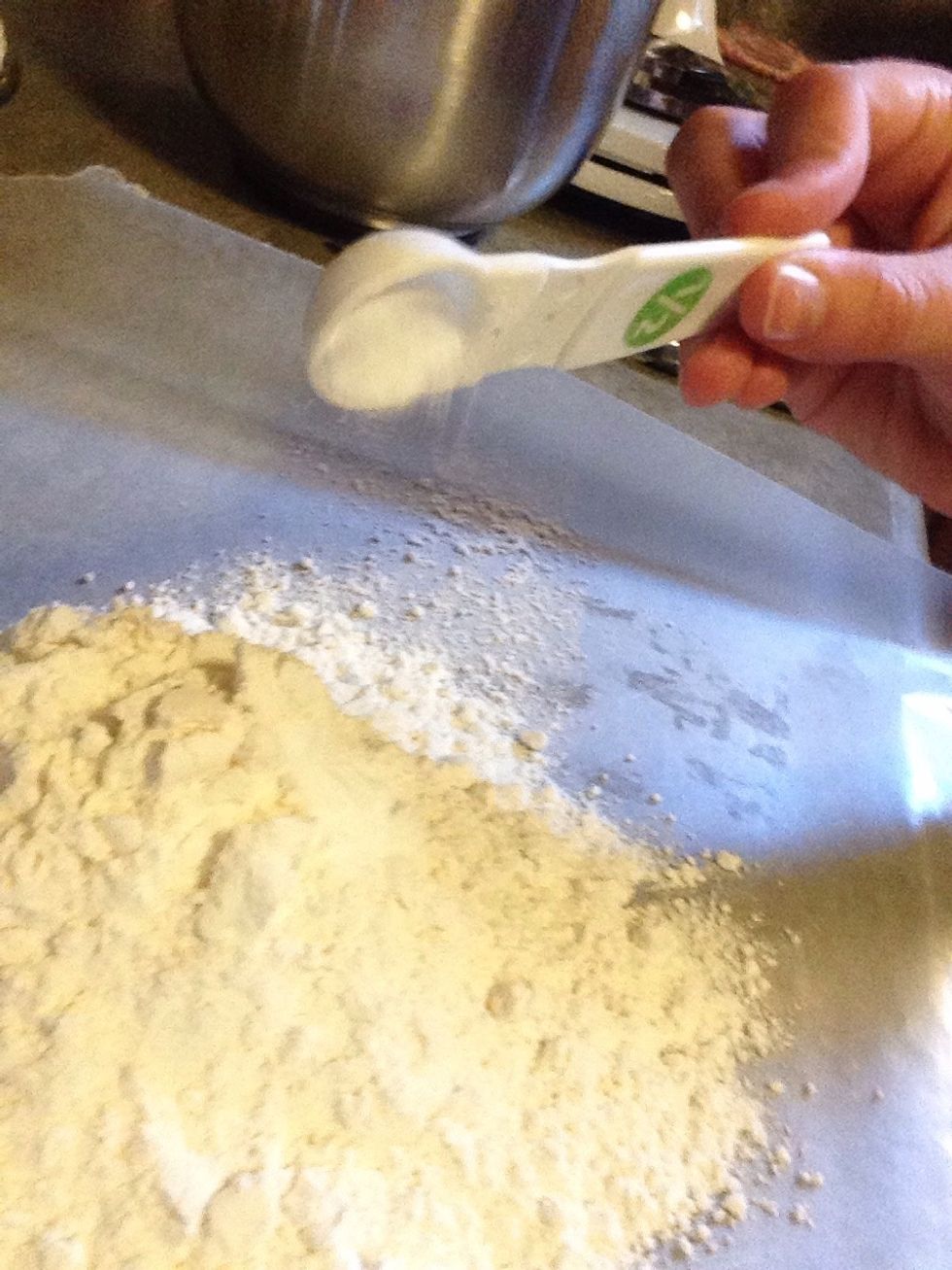 1 tsp. baking soda...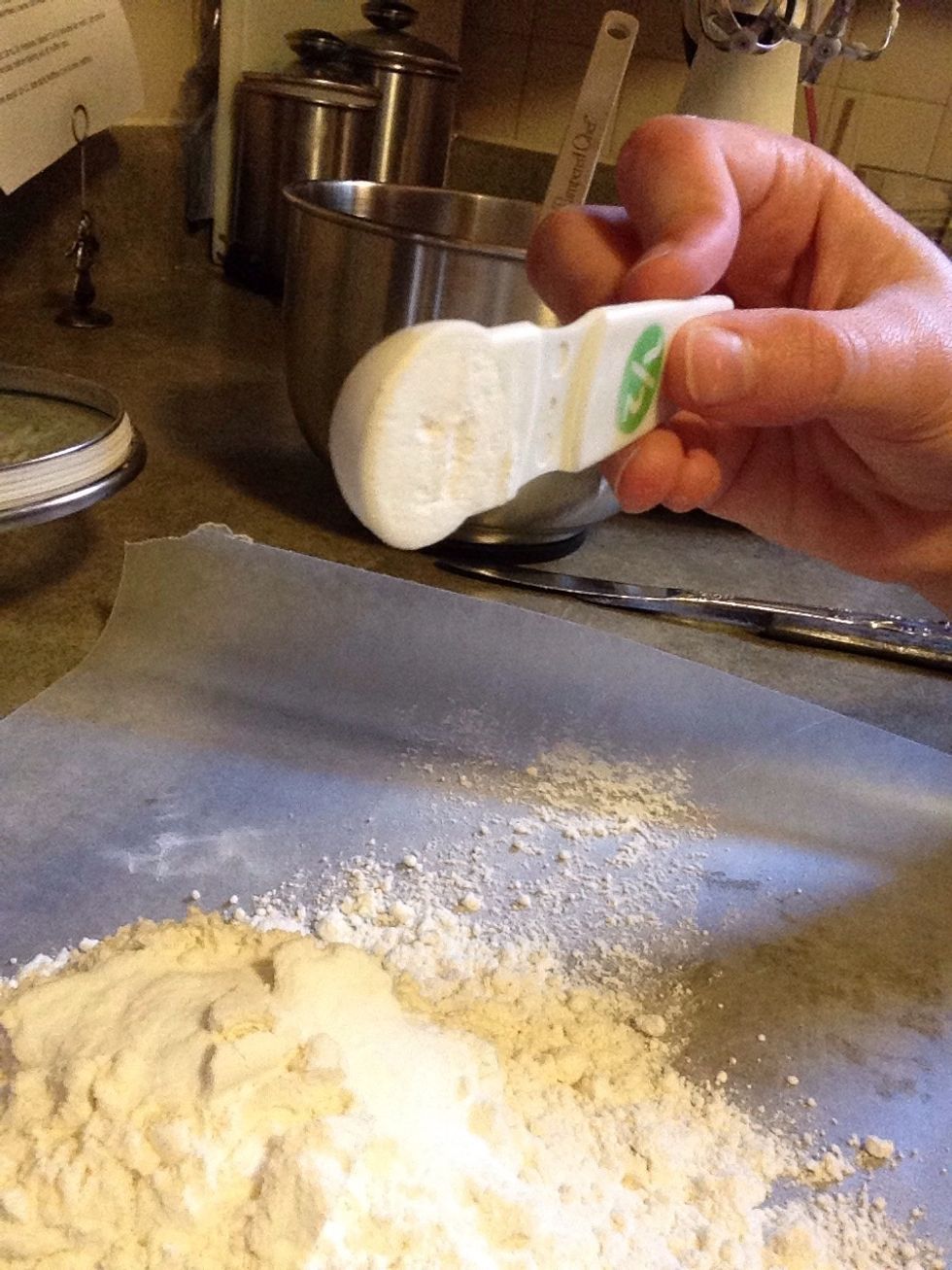 1 tsp. baking powder...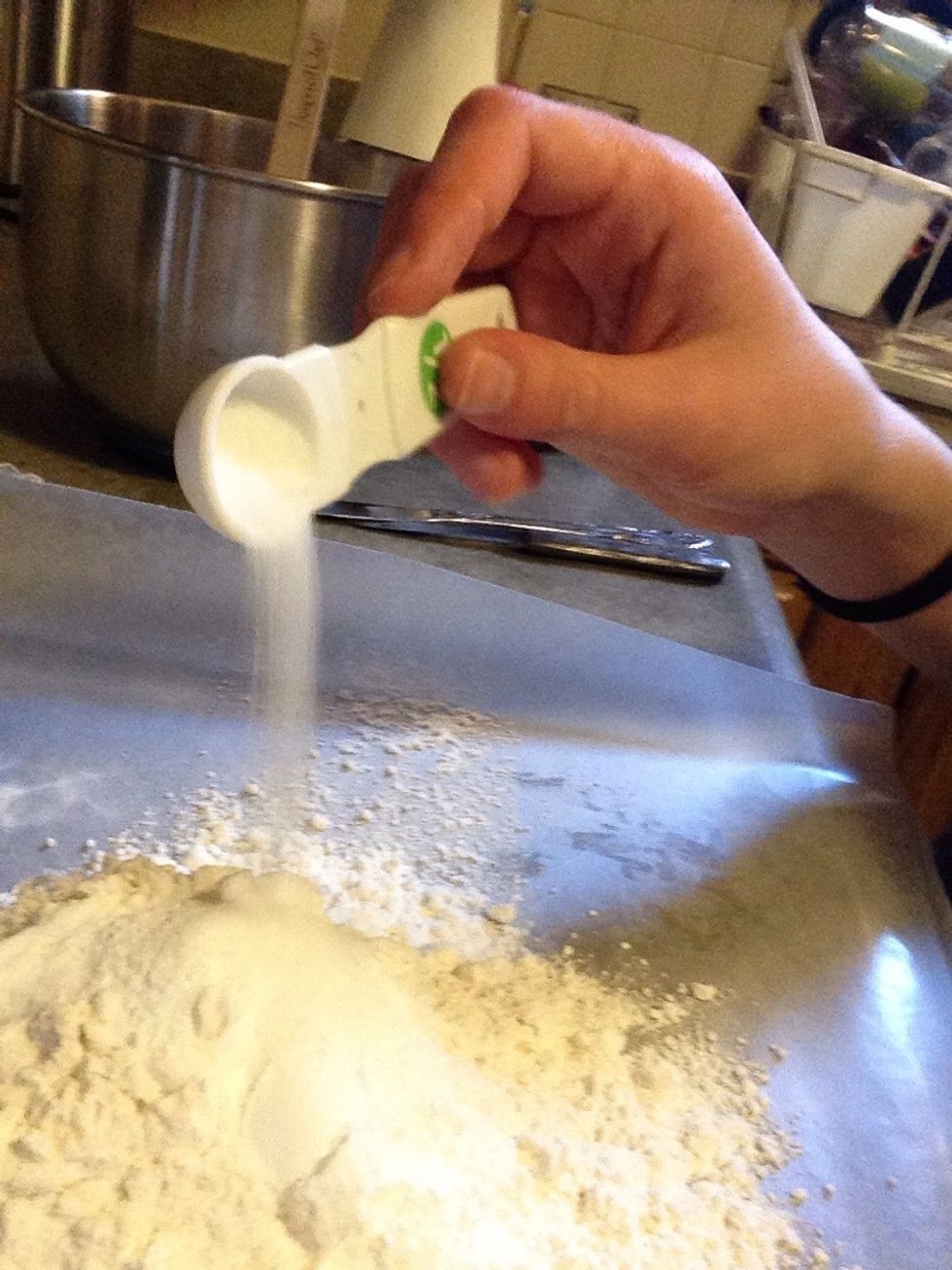 and 1/2 teaspoon salt.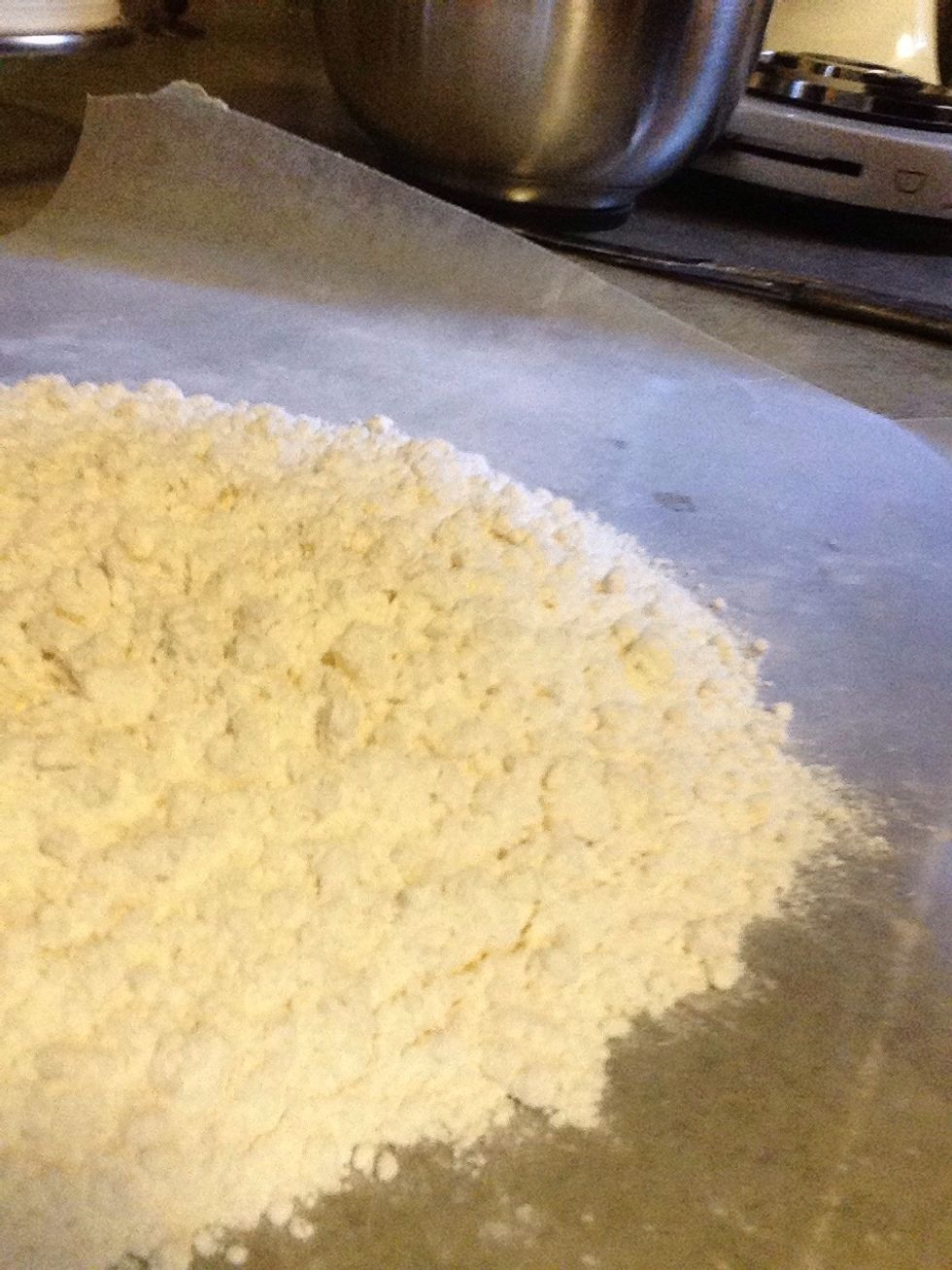 Mix until combined and set aside.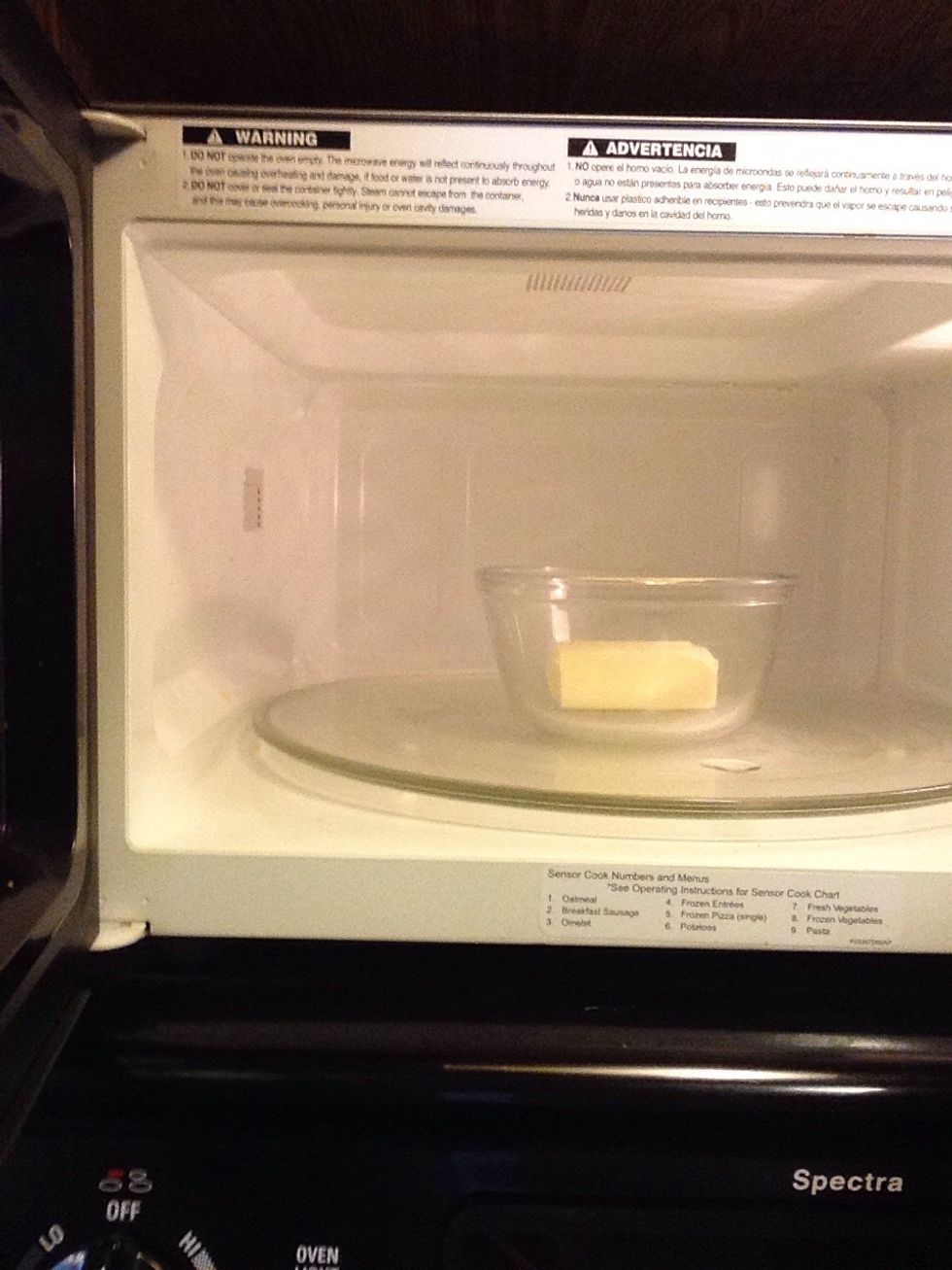 Microwave 1/3 cup butter until softened, but not melted.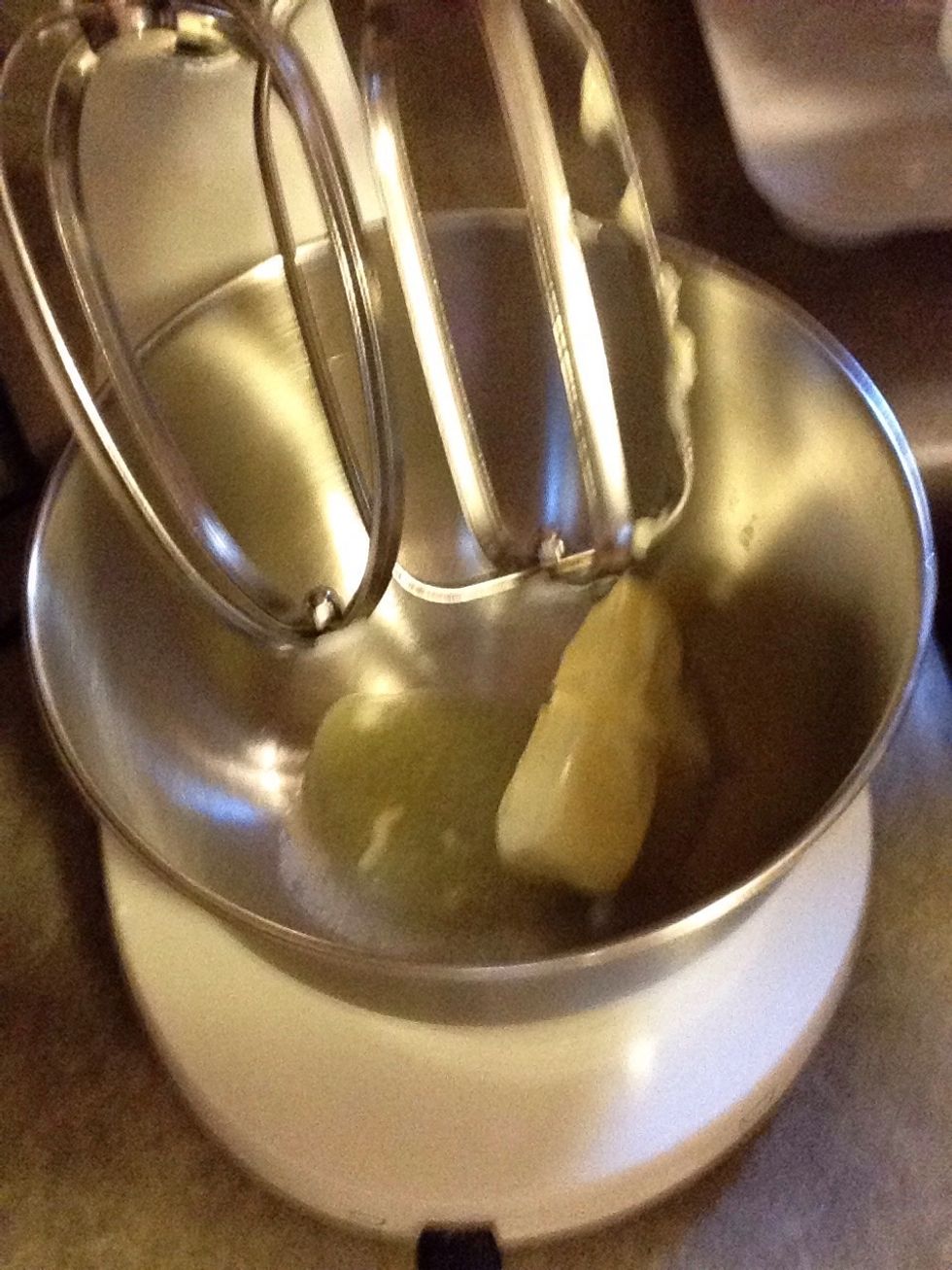 Add to mixing bowl.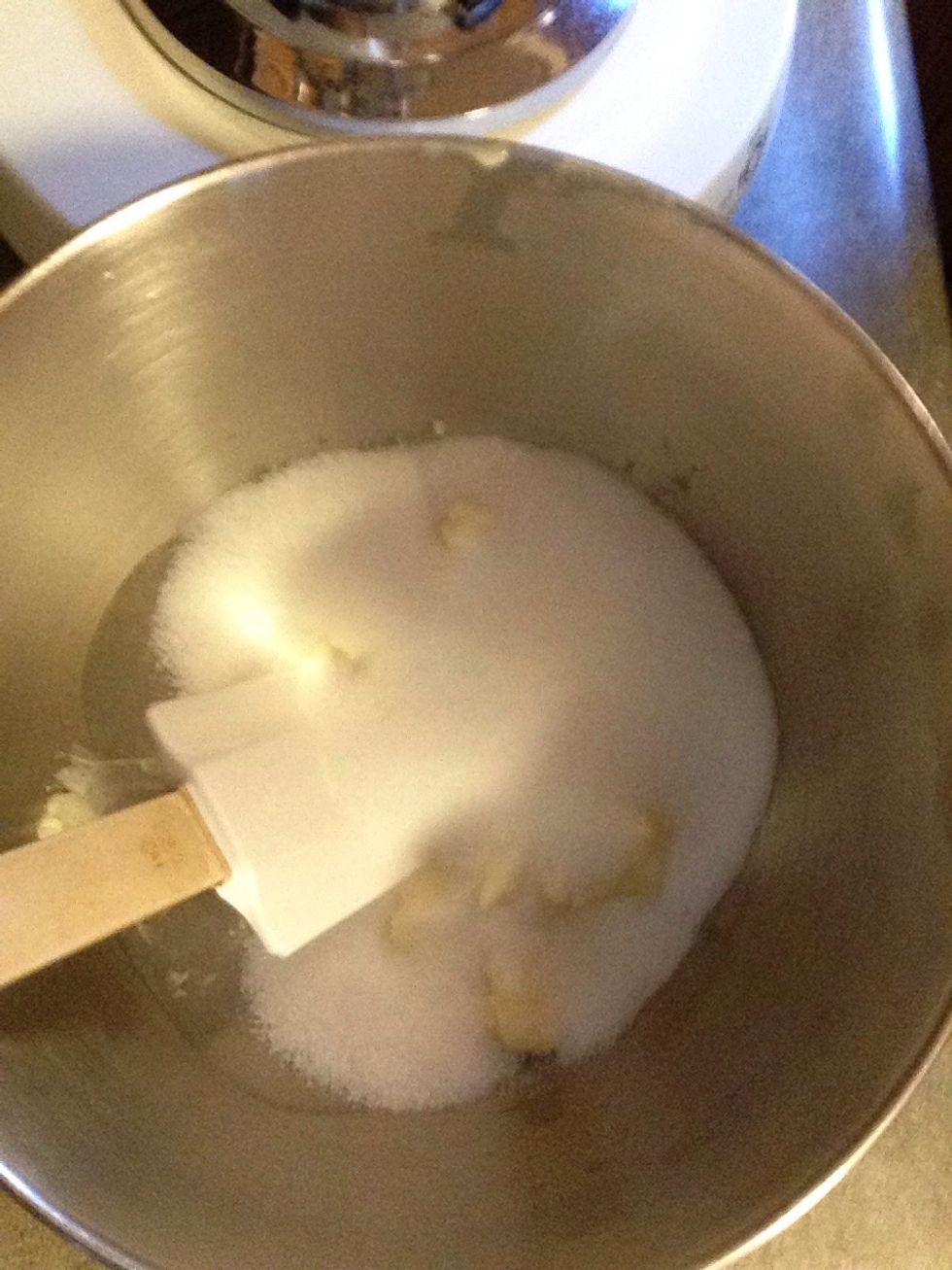 Add 3/4 cup white sugar...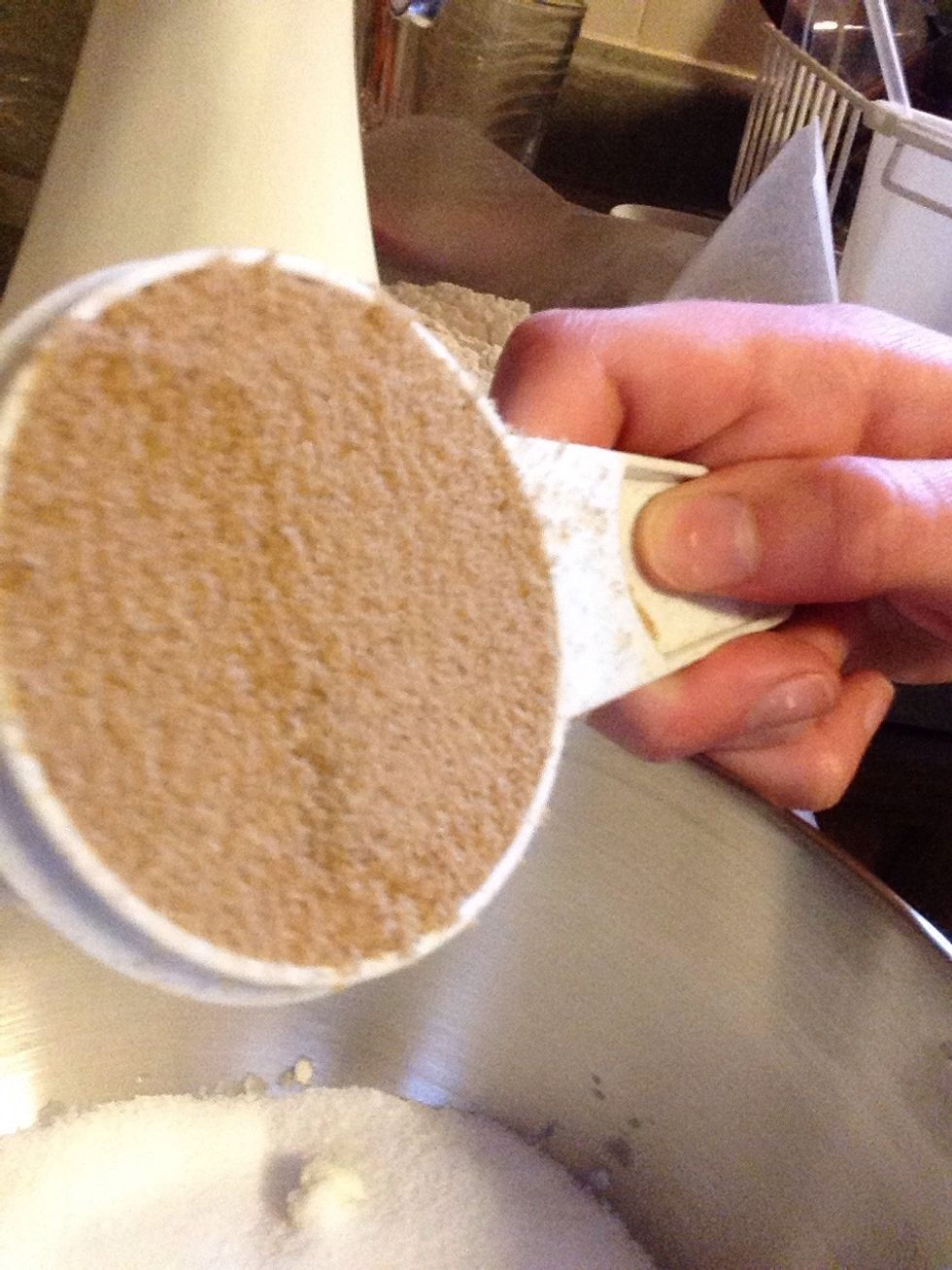 1/3 cup packed brown sugar...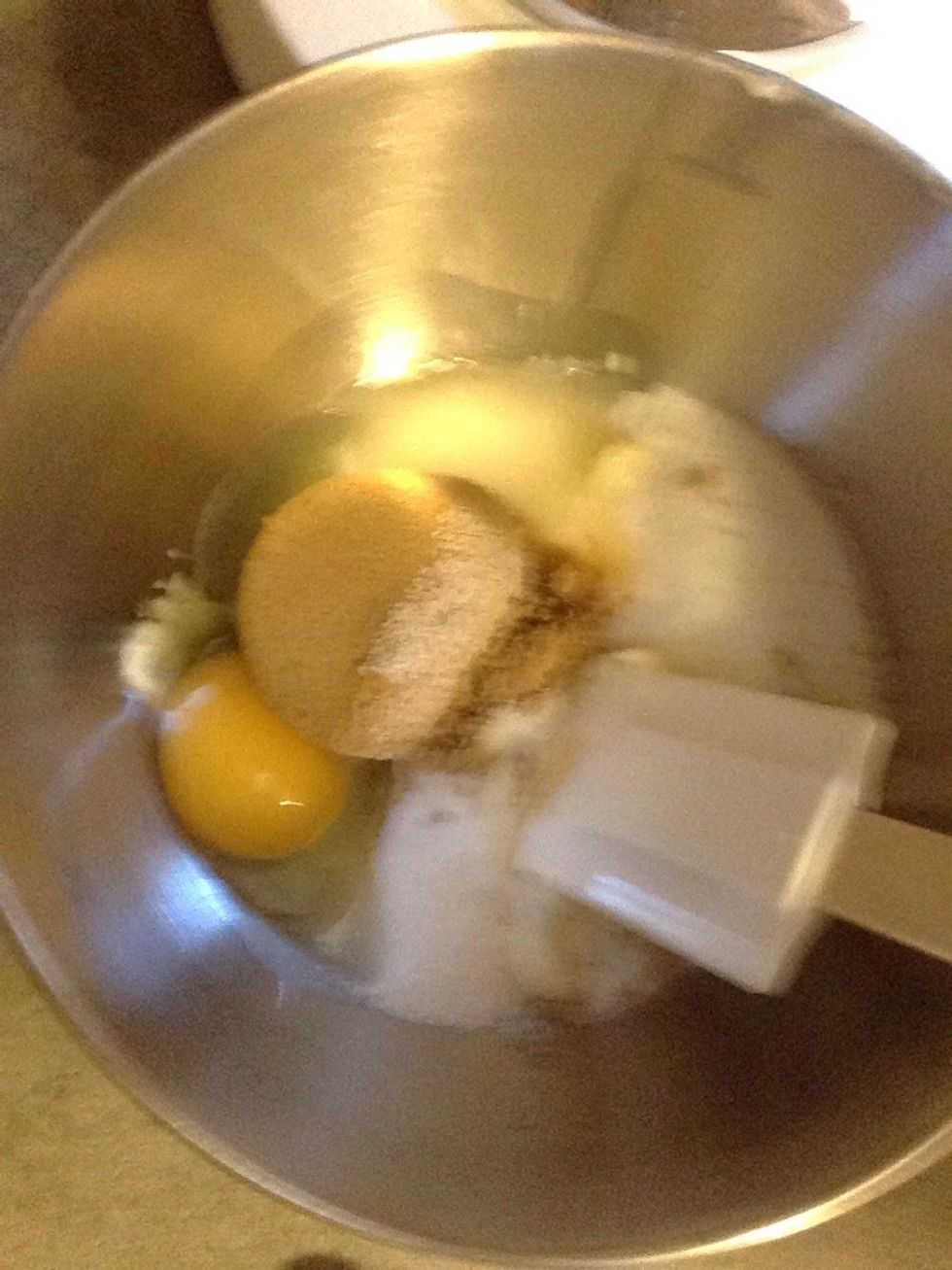 1 egg...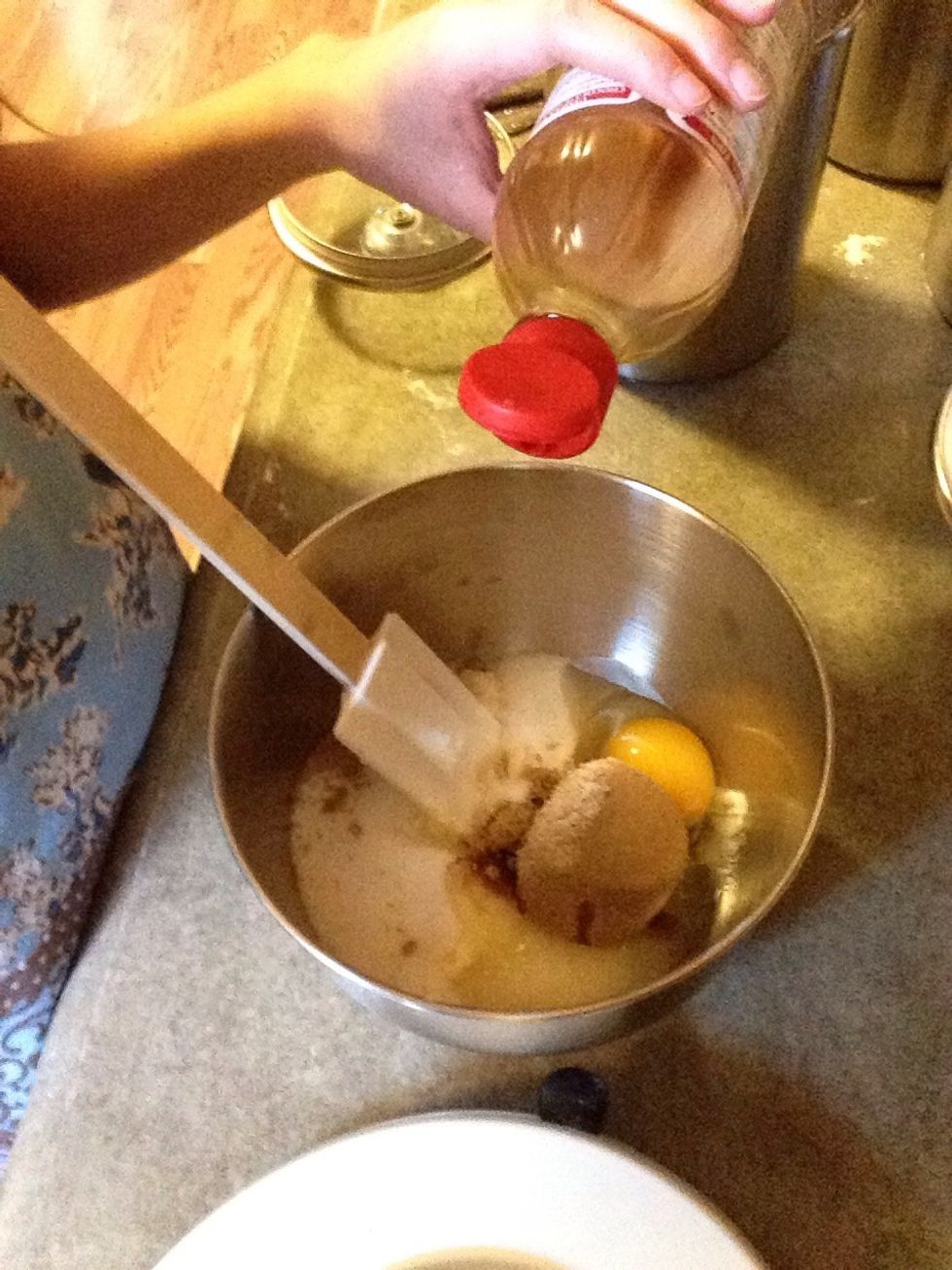 and 1 tsp. vanilla.
Mix until combined.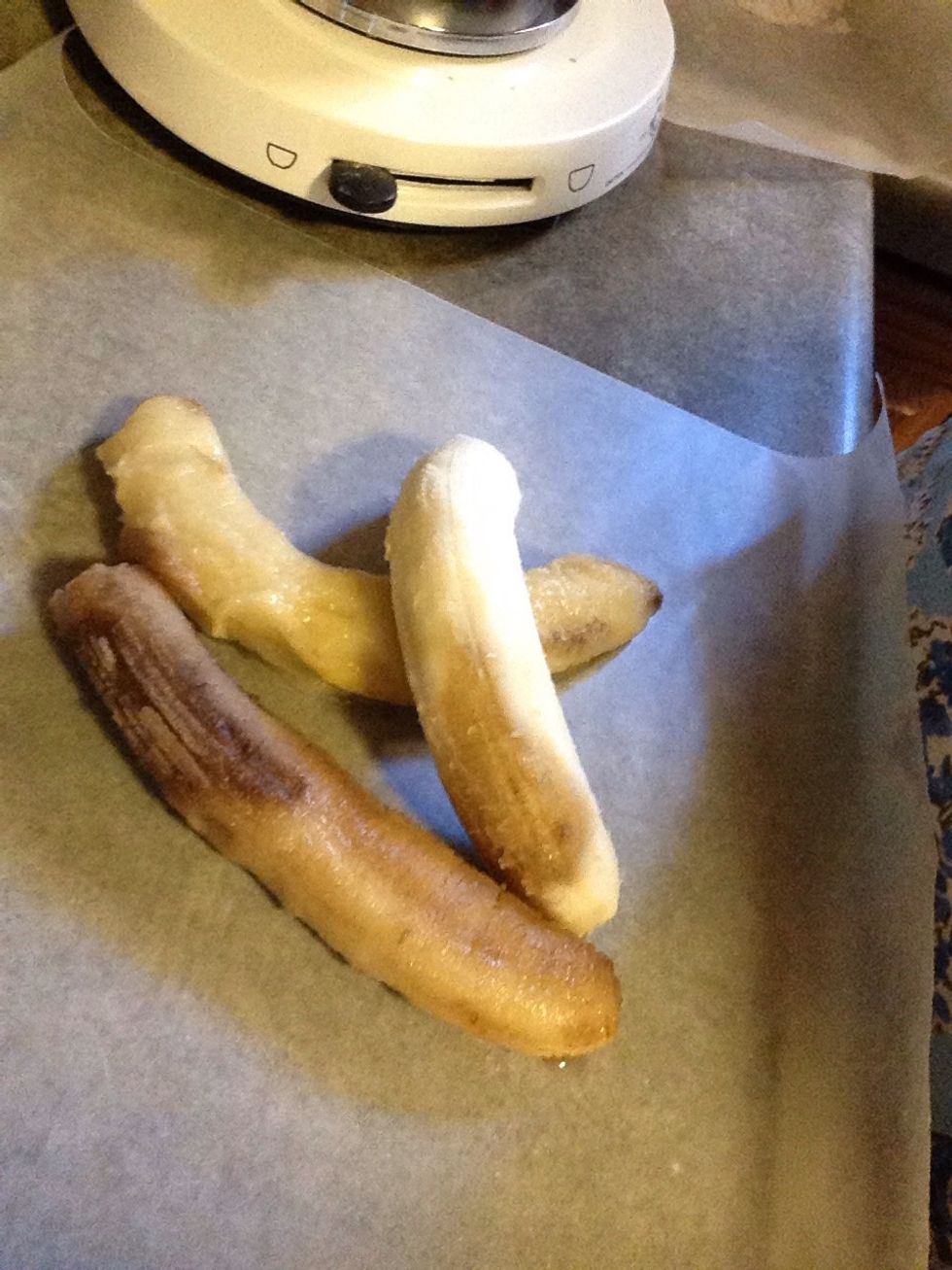 I know these look disgusting, but dead bananas make the best banana muffins!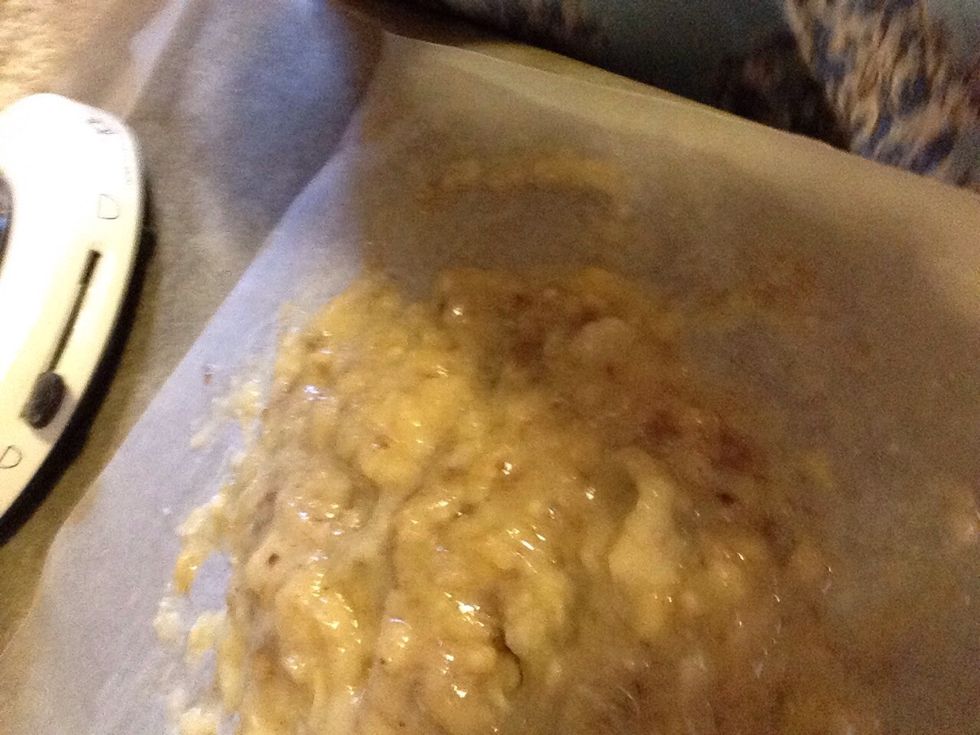 Mash the bananas.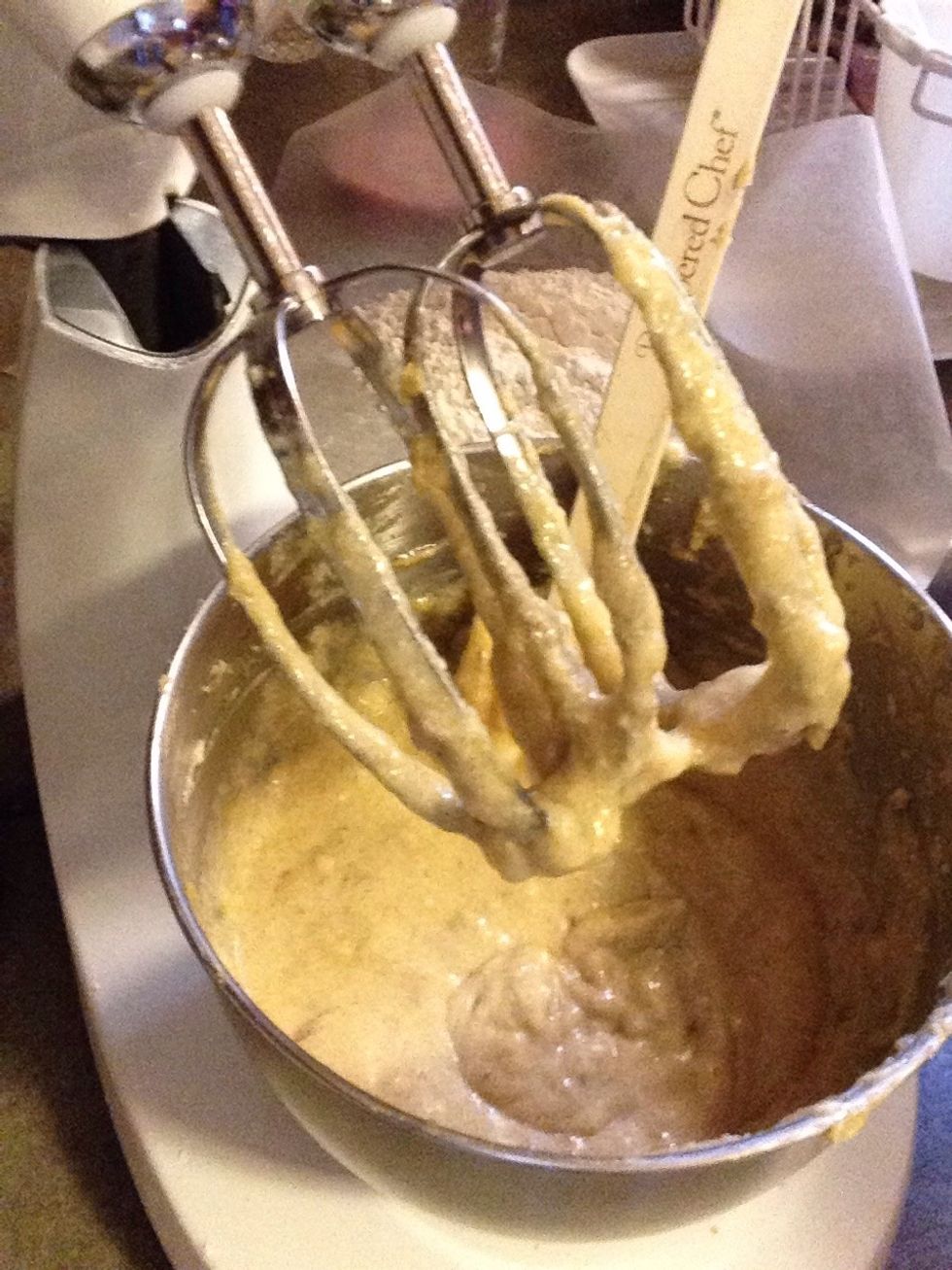 Mix the bananas with the butter and sugar mixture.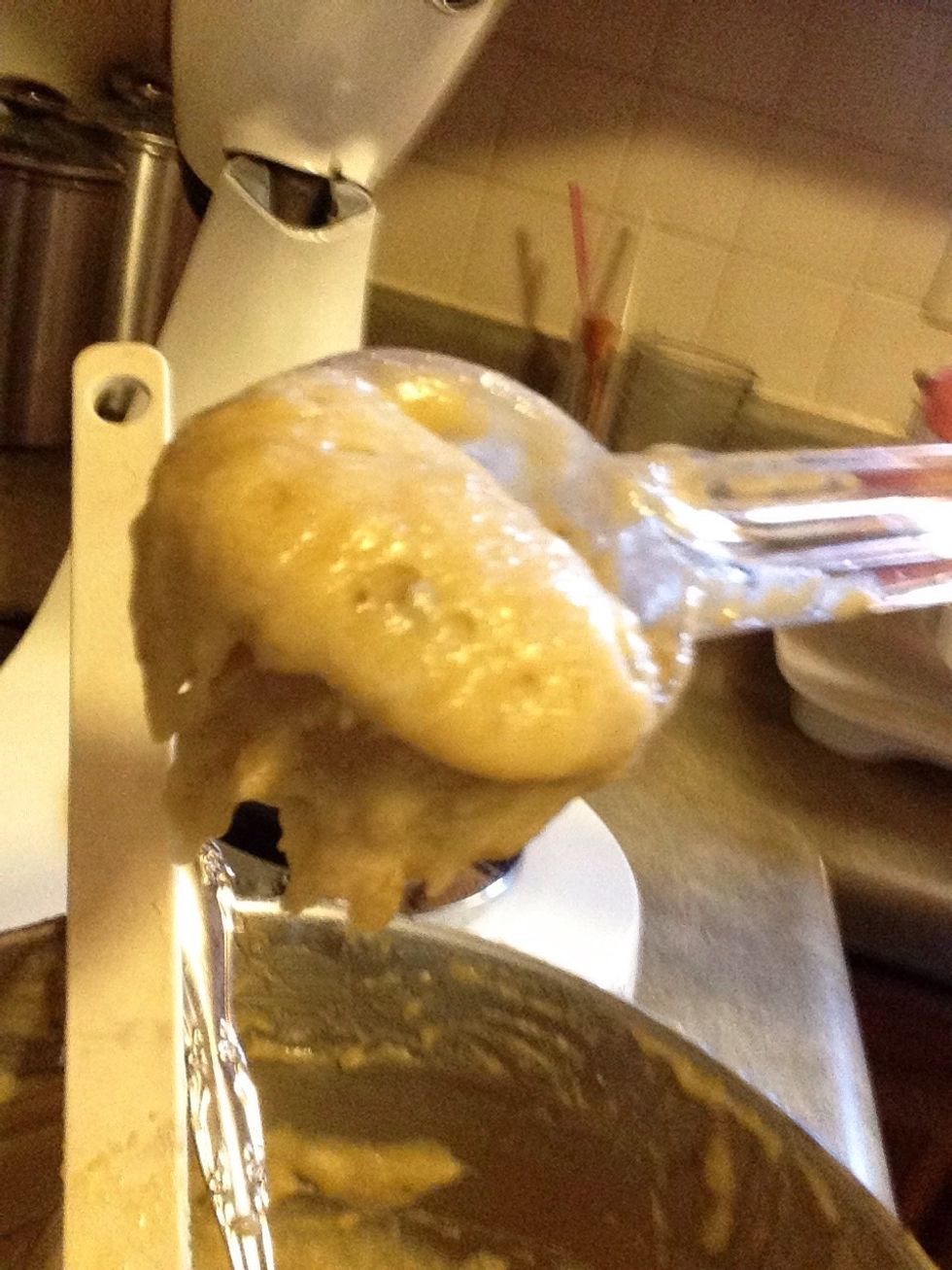 Next, add the flour mixture to the batter and mix until just combined.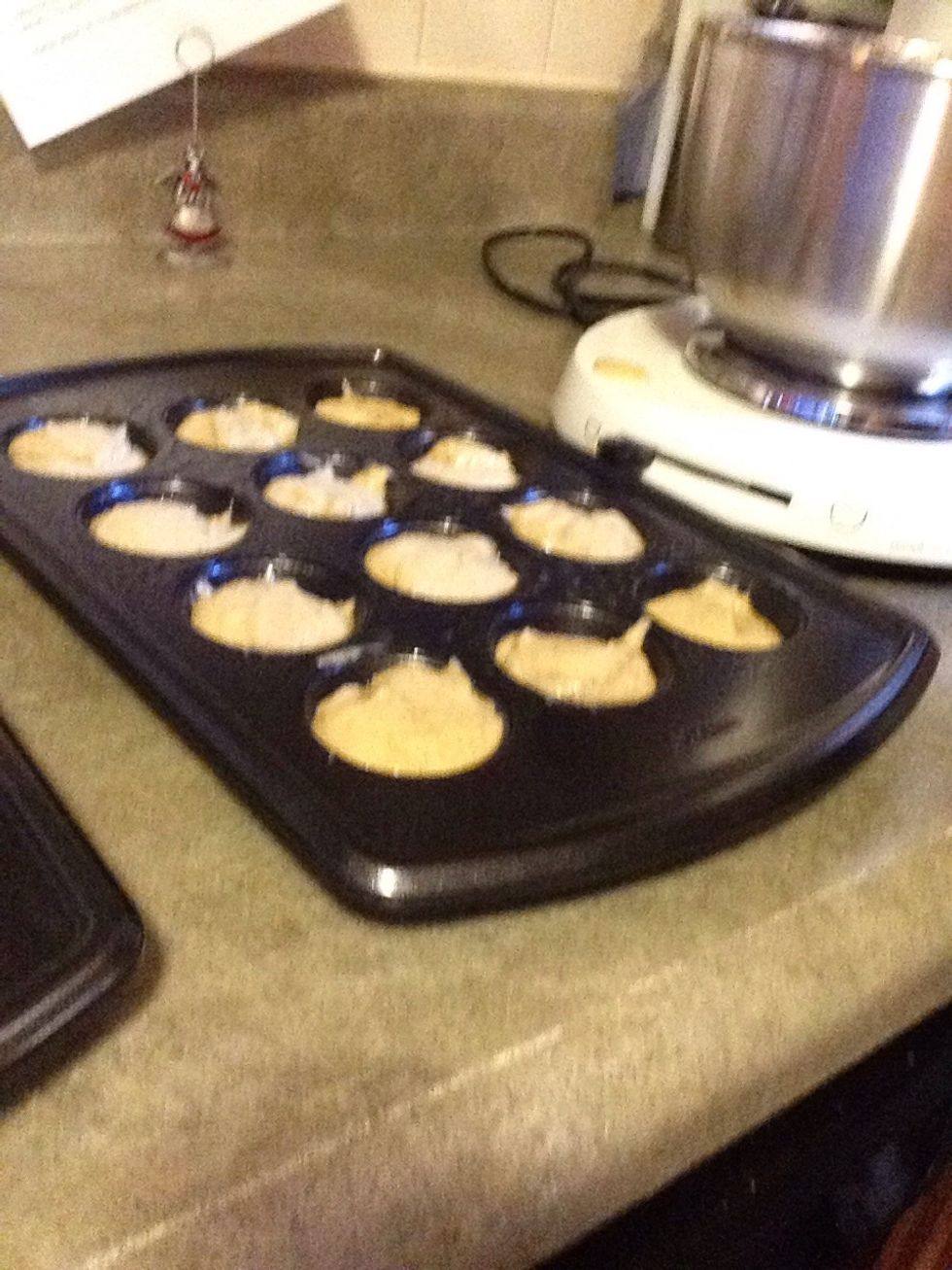 Spoon the batter into greased mini muffin tins.
Top with a small spoonful of the crump topping.
Bake the mini muffins for 13-15 minutes. Let the muffins cool for 5 minutes before removing from the pan.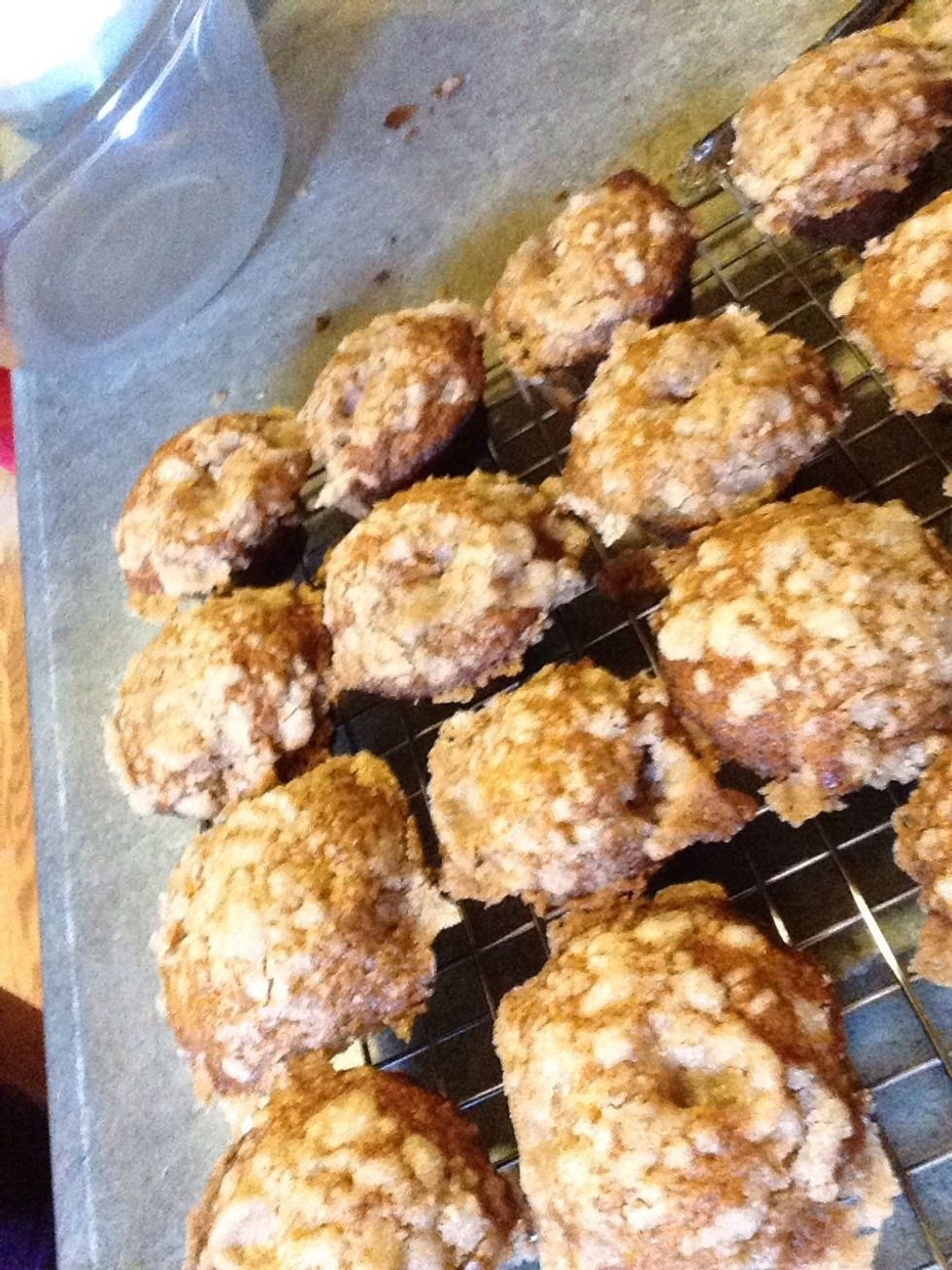 Here are the finished results!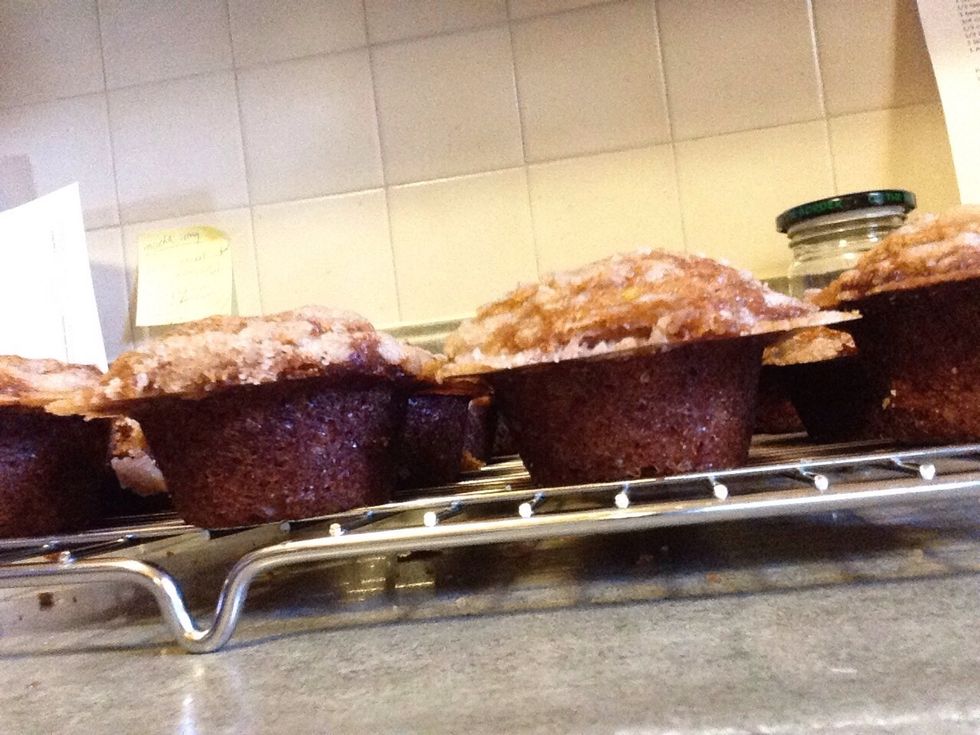 Enjoy! Thank you for watching and let me know if you have any questions!
The creator of this guide has not included ingredients