How to make banana cinnamon sugar cups
Banana pudding in flour tortilla cinnamon sugar cups and topped with raspberries and blackberries.
12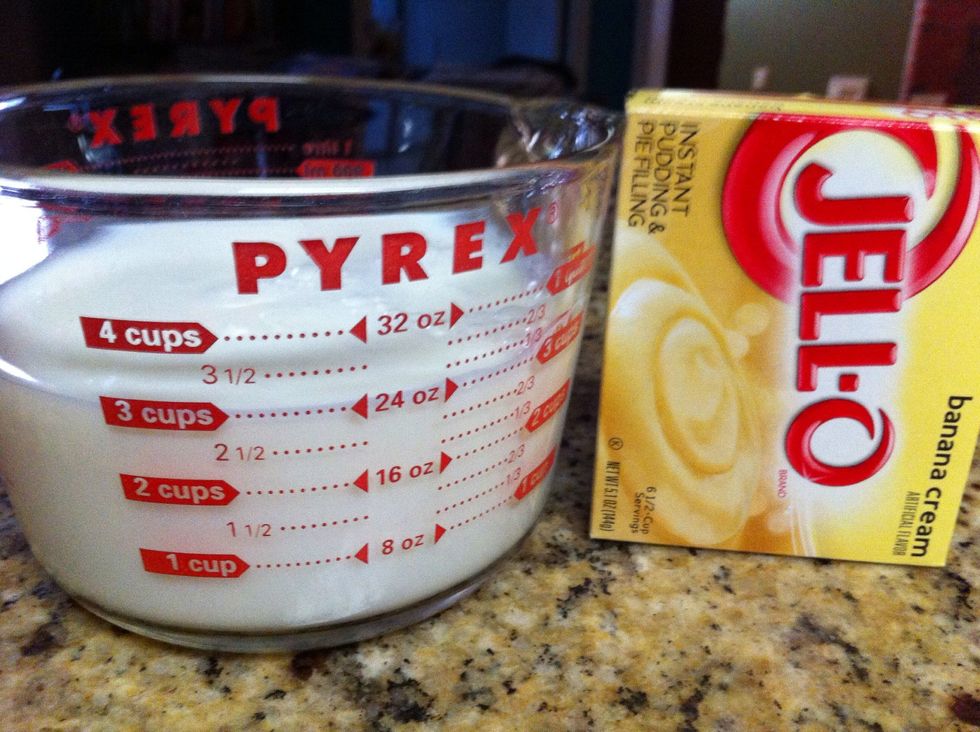 Pour 3 cups of milk into mixing bowl and add Jello Banana Cream Instant pudding mix according to directions.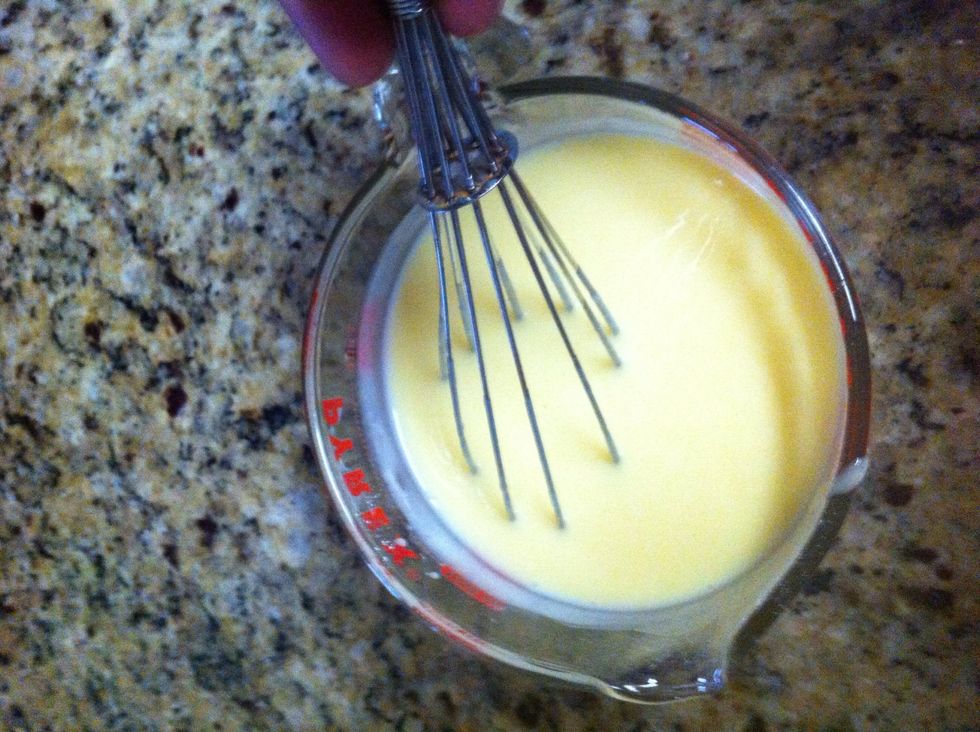 Whisk according to pudding instructions and chill in refrigerator.
Preheat oven to 375 degrees F. Cut tortillas into quarters.
Push tortillas into cupcake pan to shape.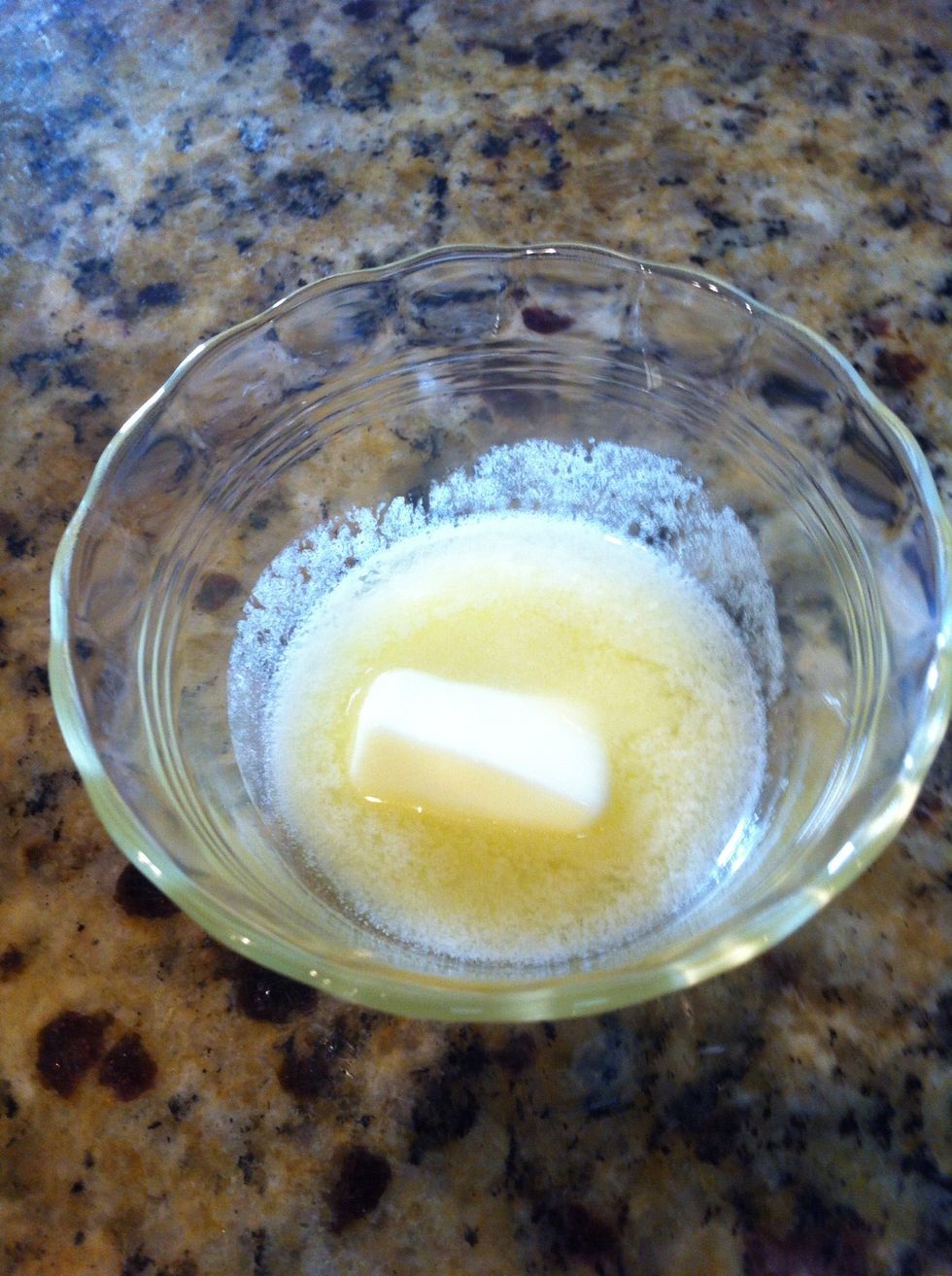 Melt 1 Tablespoon of butter.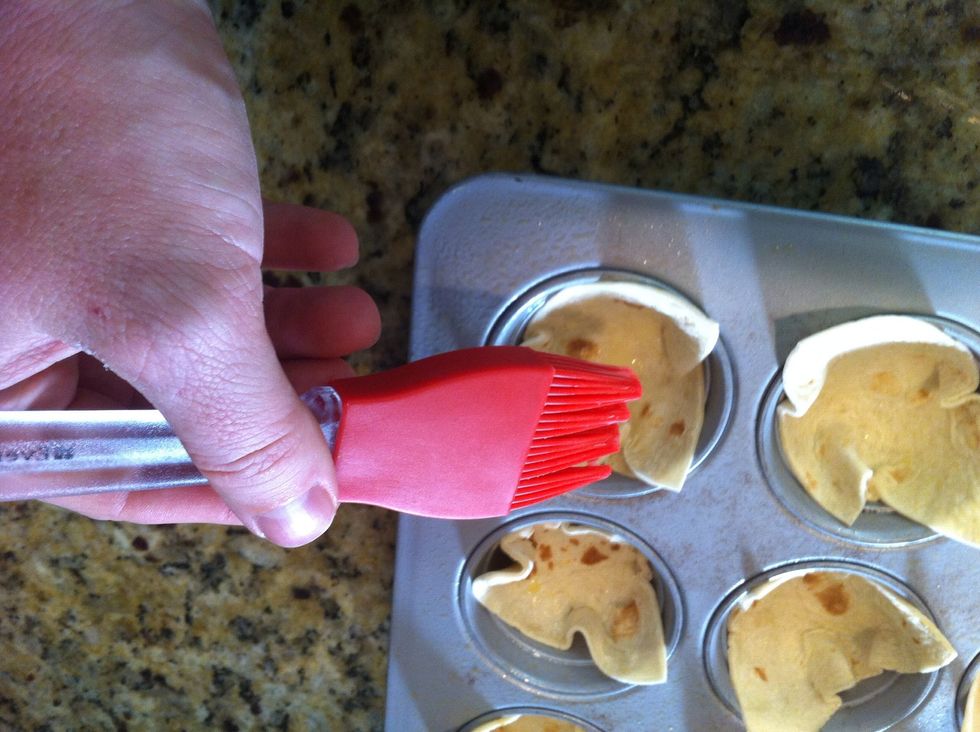 Brush tortilla strips with butter evenly to coat.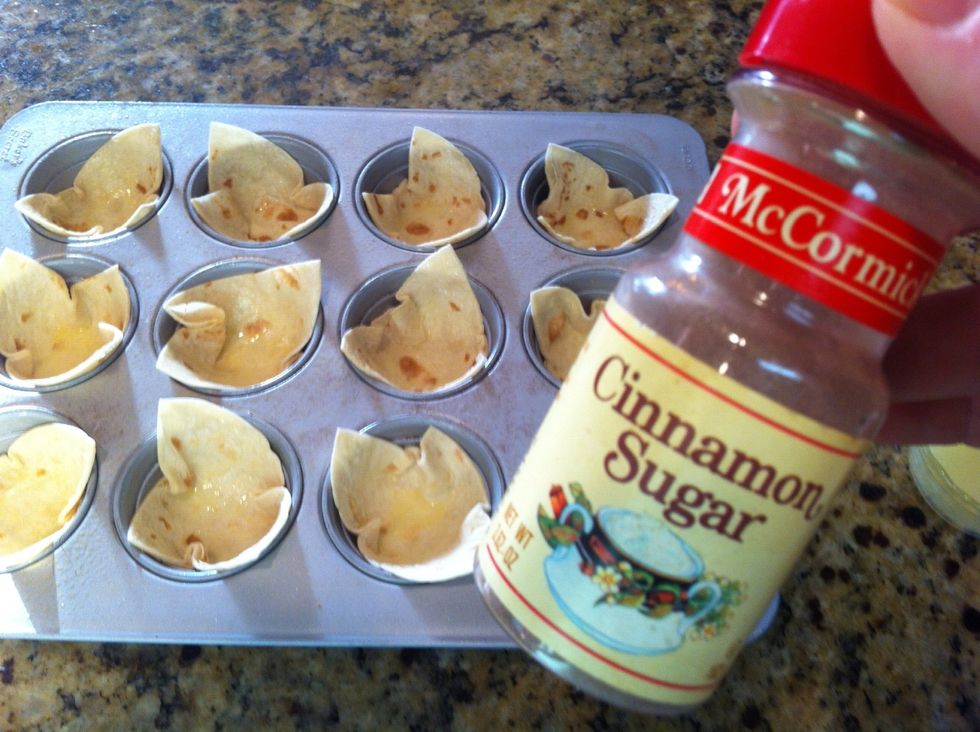 Sprinkle on Cinnamon Sugar to taste.
Bake at 375 degrees F. for approximately 10 minutes. Set aside.
Fill cups with a couple spoons full of pudding and top with the Raspberries and Blackberries. ENJOY!
5.0oz Box Jello Banana Cream Instant Pudding
3.0c Milk
6.0 Flour Tortillas
1.0 McCormick Cinnamon Sugar
1.0Tbsp Butter
1.0bnch Raspberries
1.0bnch Blackberries