Turn on the oven , 175 degrees Celsius.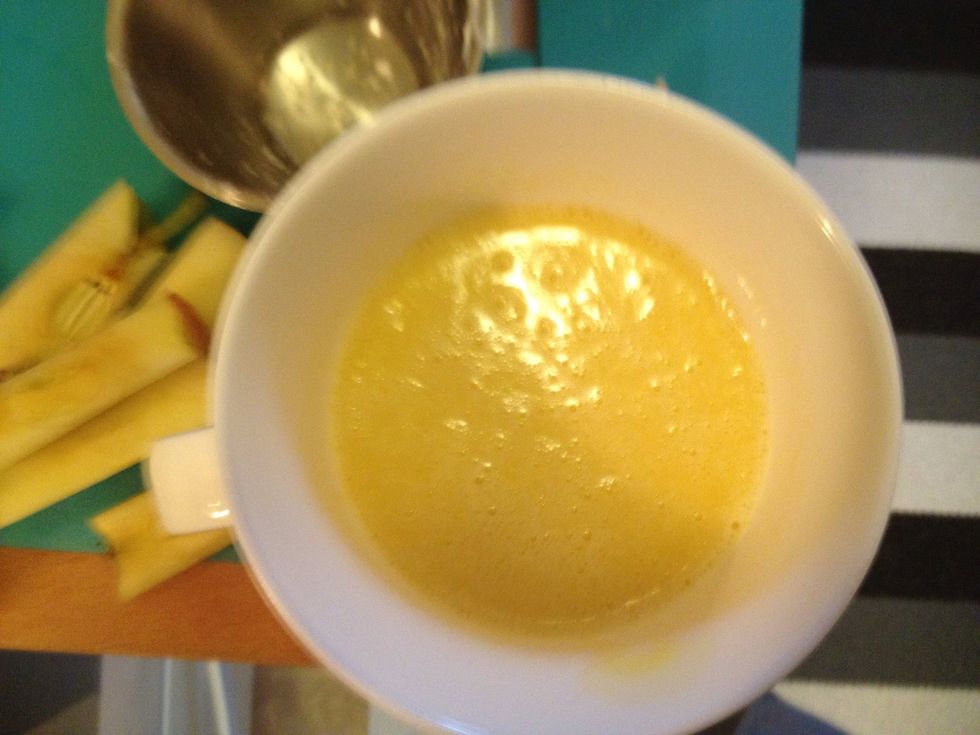 Melt the butter and pour it in a large bowl.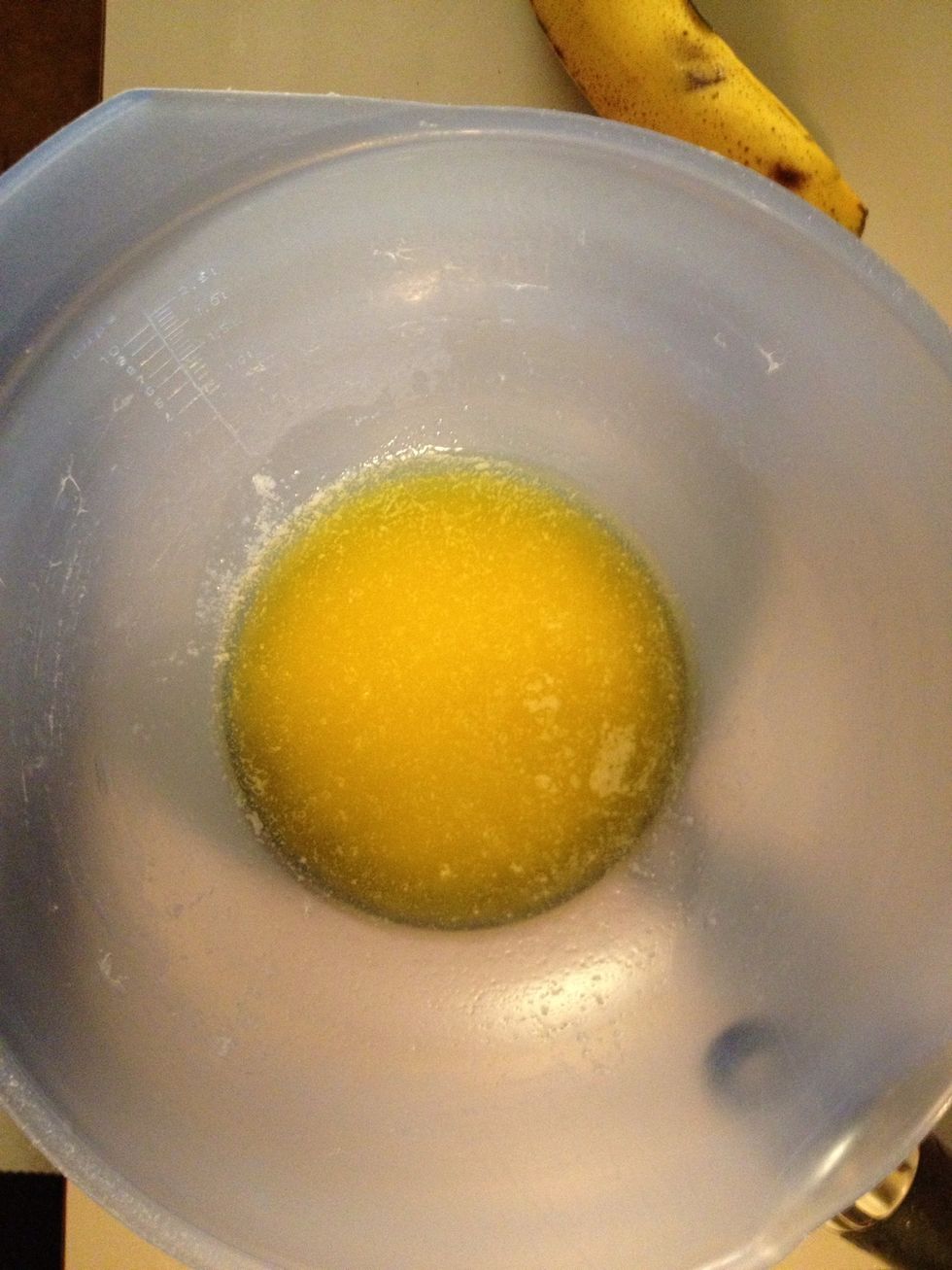 Let it cool.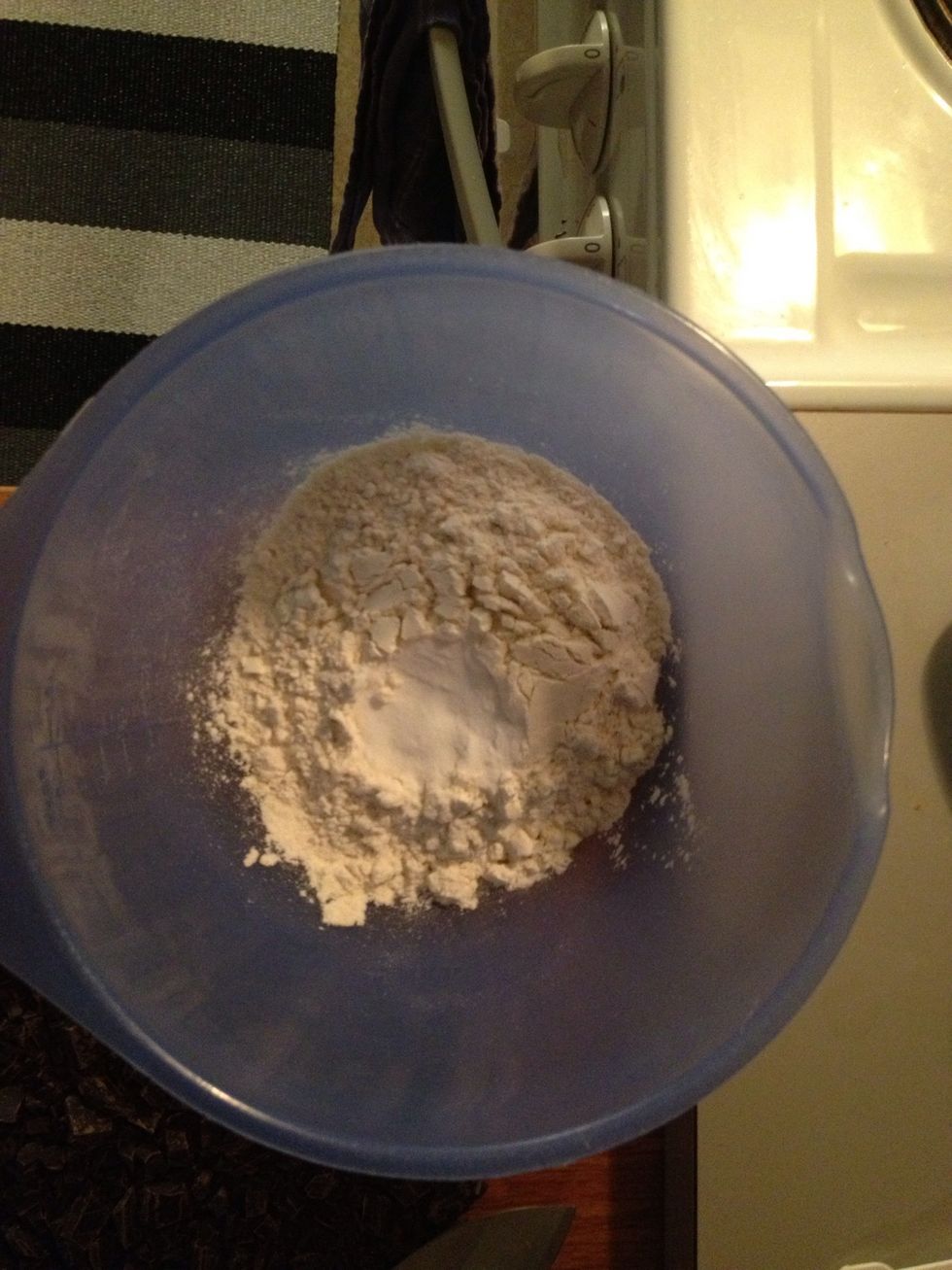 In a smaller bowl mix flour and bicarbonate.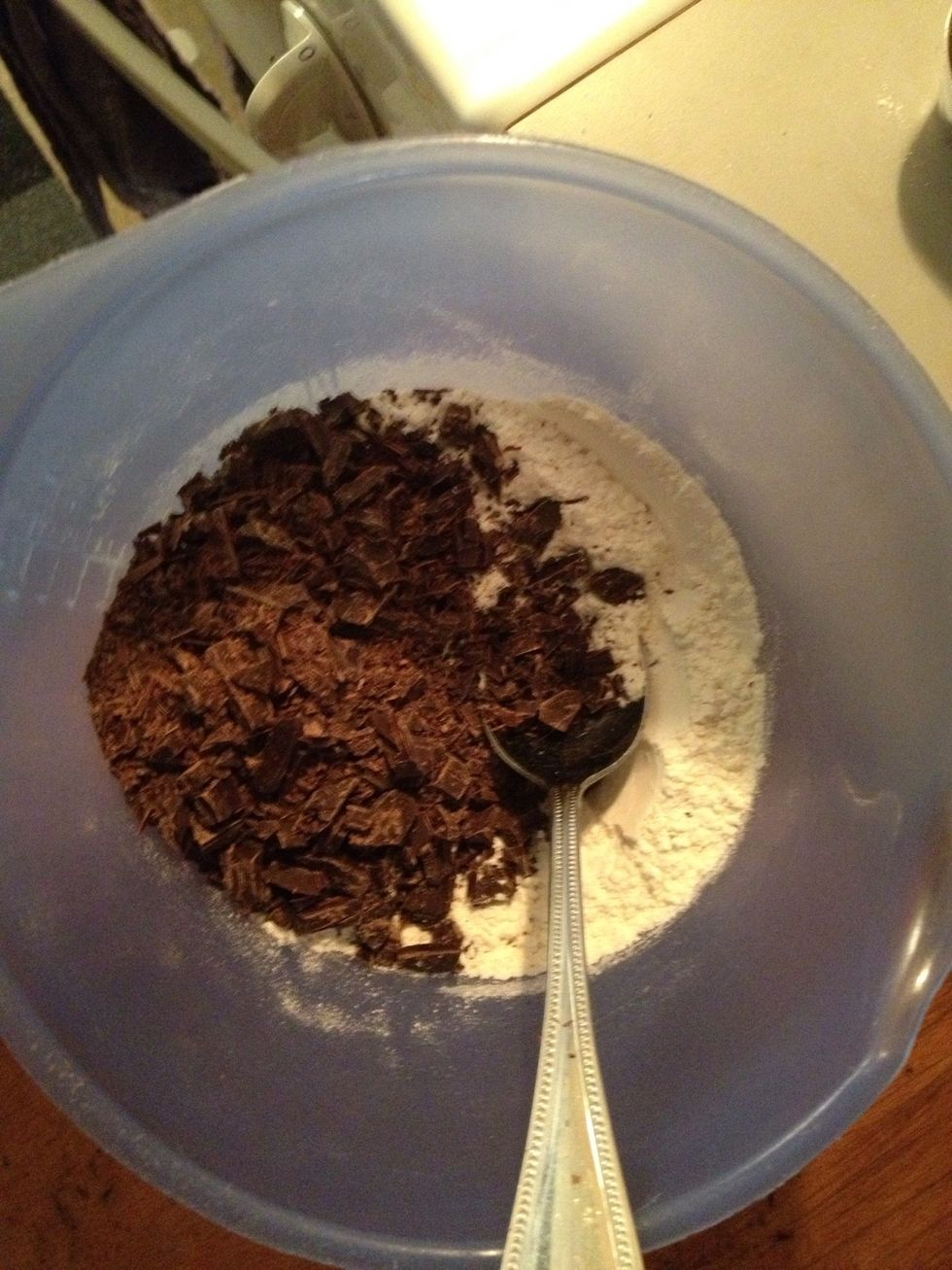 Also add the chopped chocolate. I used a dark chocolate holding 72% but use what you have 😃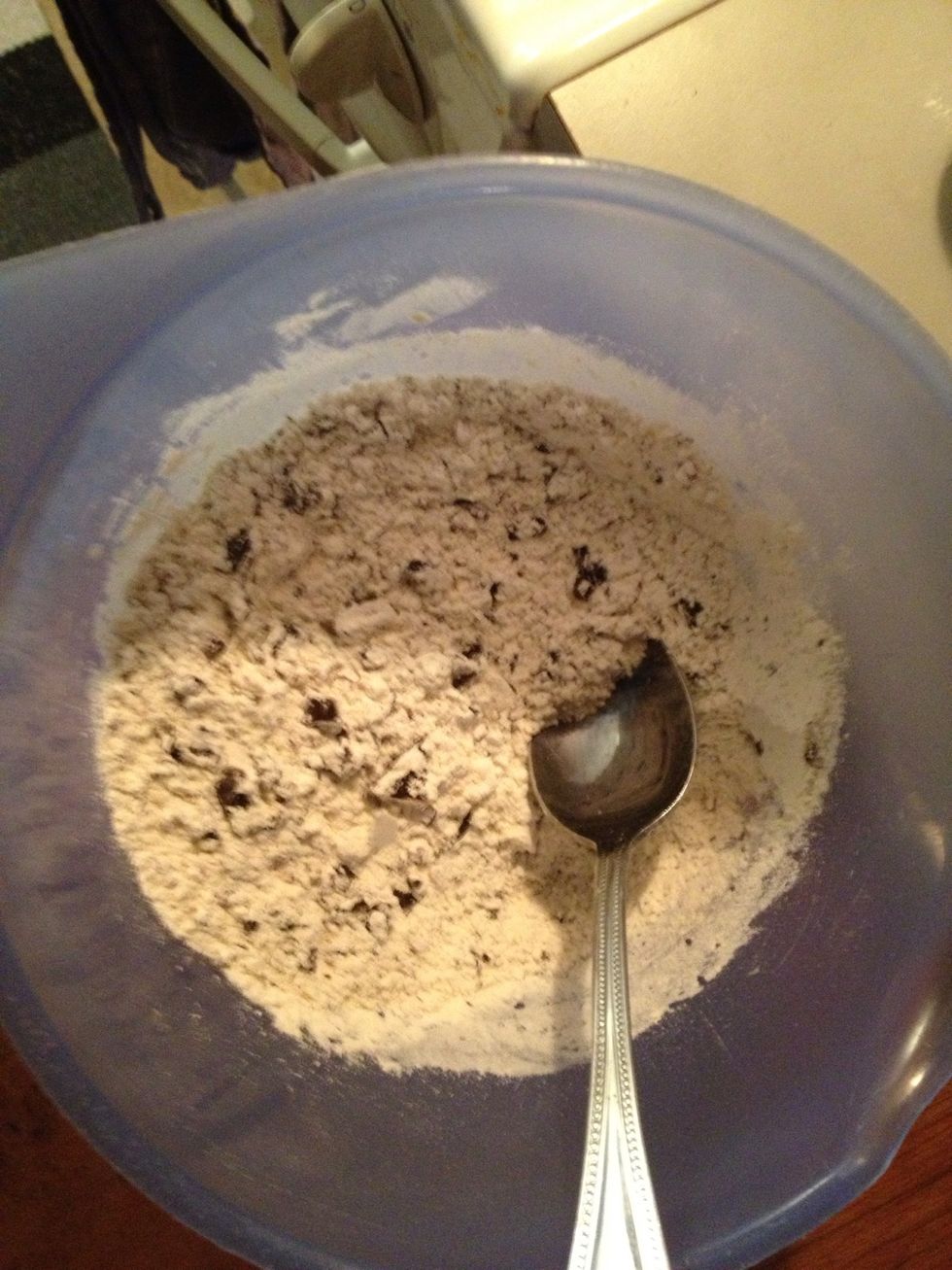 Mix well.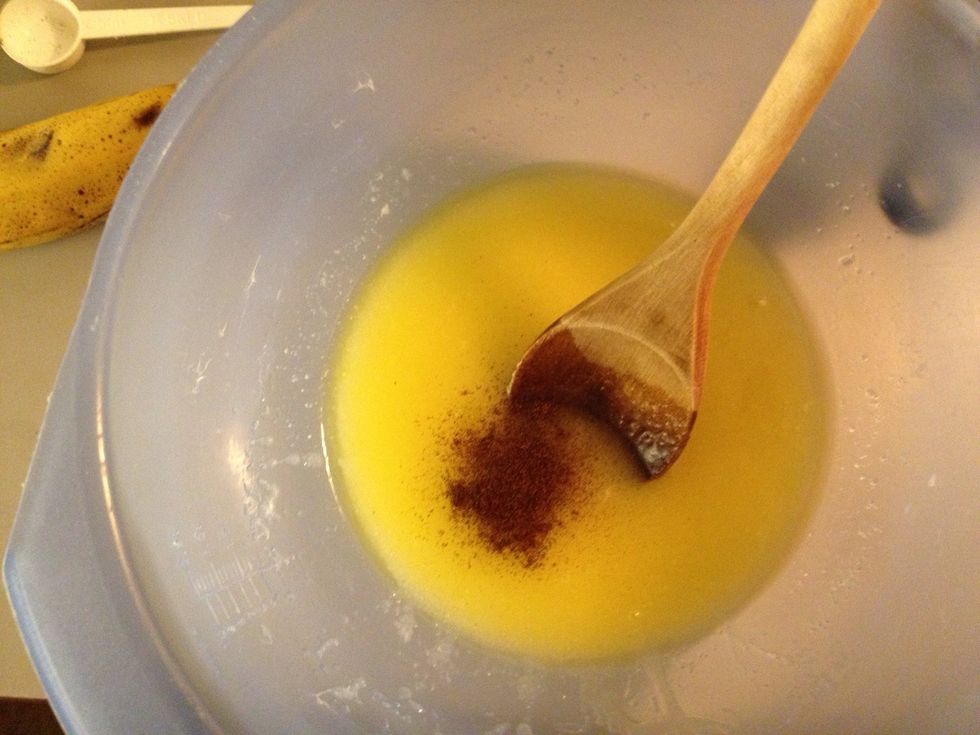 Back to the bigger bowl. Mix the butter with the sugar and the vanilla.
Separate the yolks from the whites. Save the whites, we will use them in a minute. Add the yolks to the big bowl 😃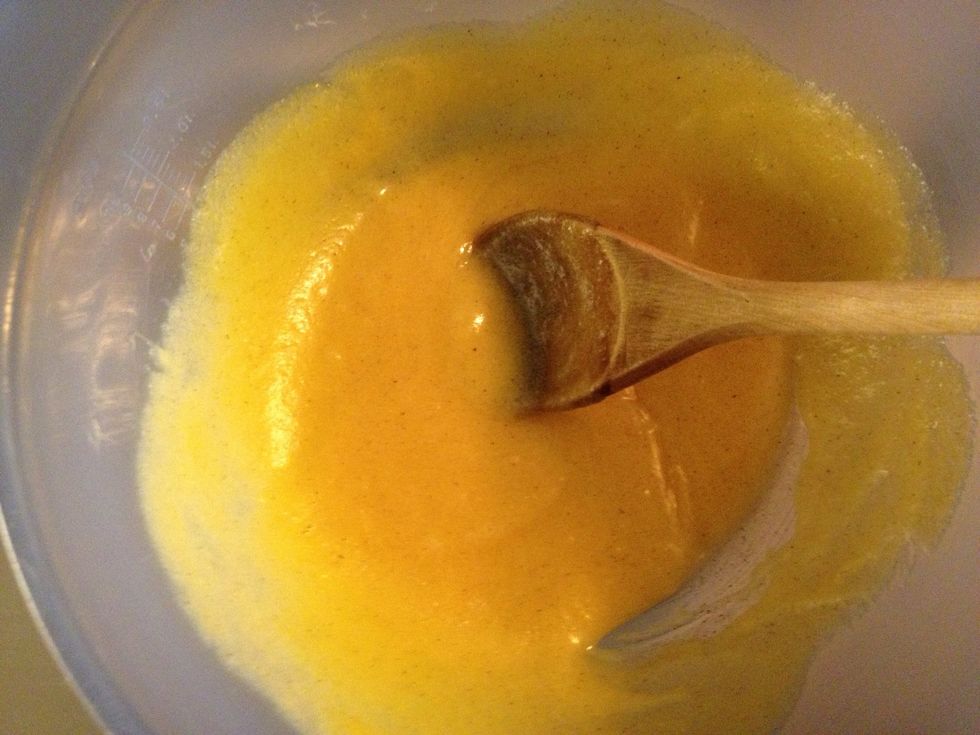 Stir well.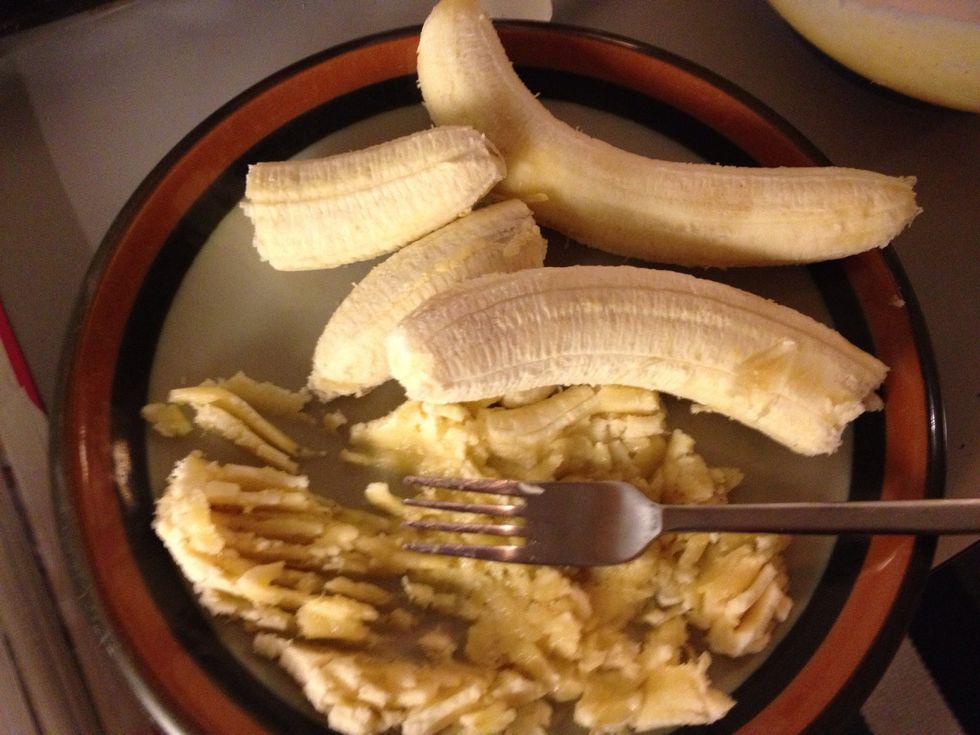 Mash the bananas. It tastes great with chunks of banana but it's up to you!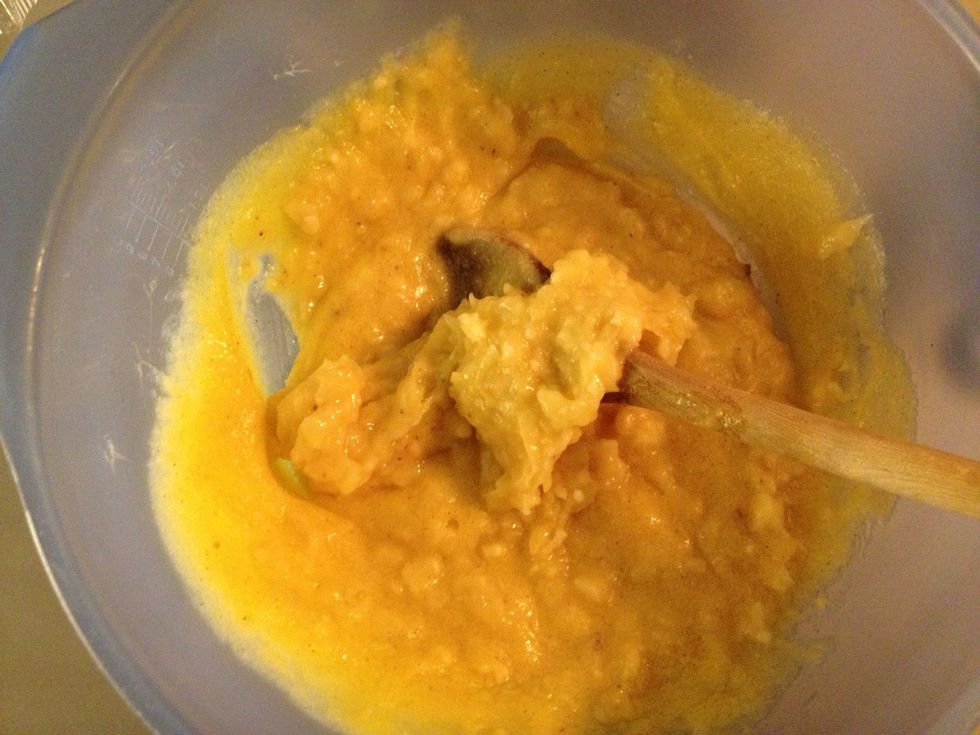 Add the mashed bananas to the big bowl.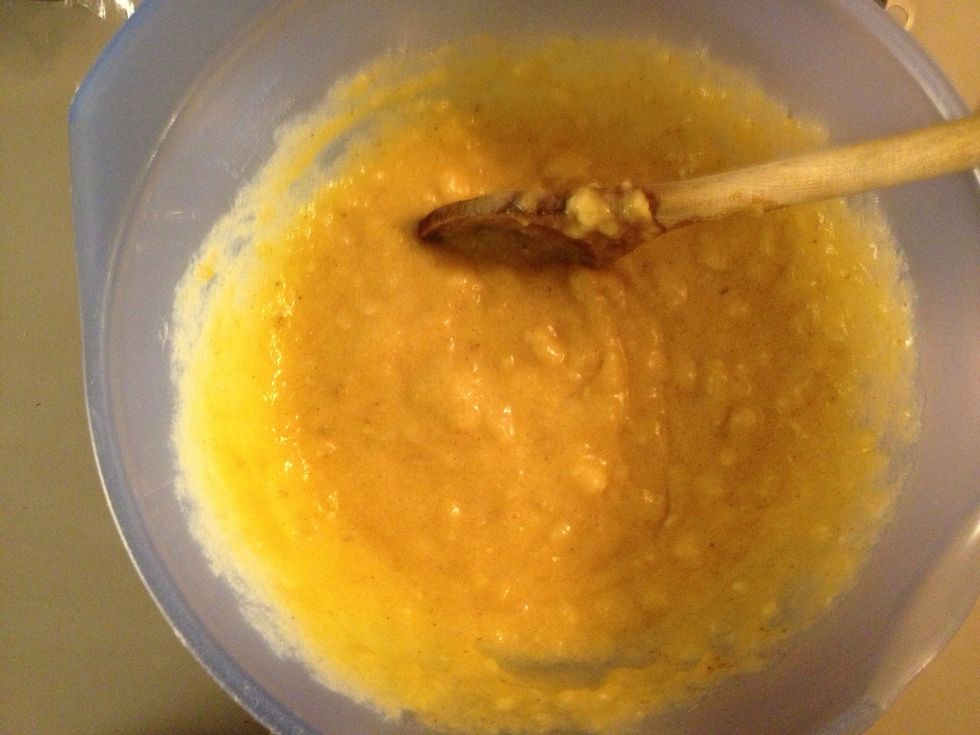 Stir again.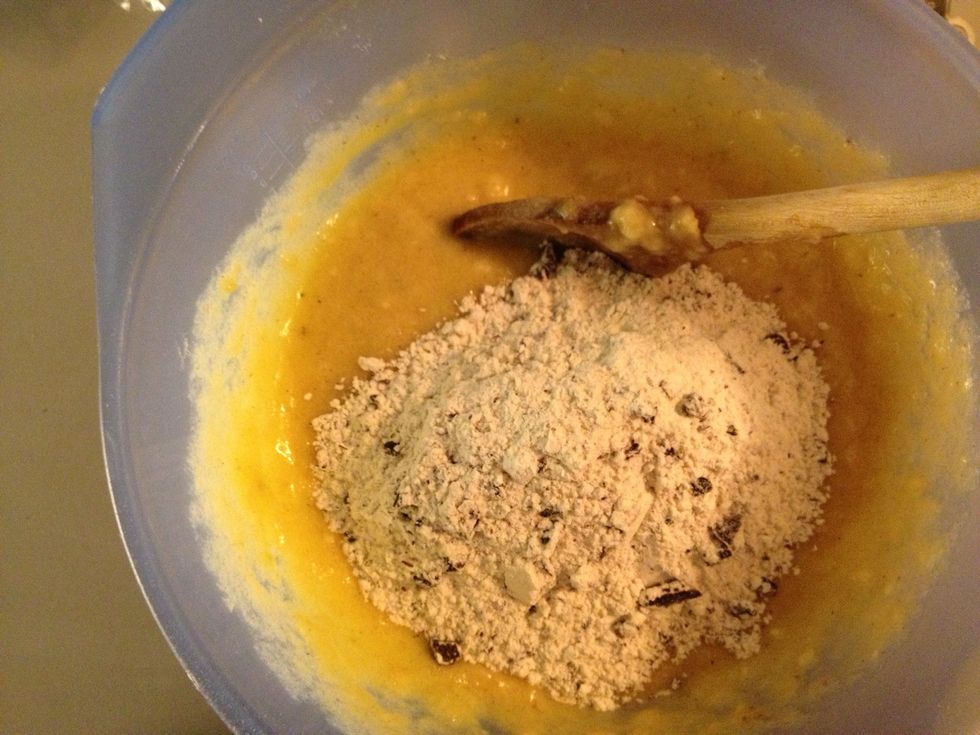 Then add the flour mix to the big bowl. Stir again.
In yet another bowl whisk the egg whites fluffy.
Add the egg whites to the batter that is now mixed into one bowl. Gently fold the egg whites into the batter. You'll want to get an "airiness". Don't stir!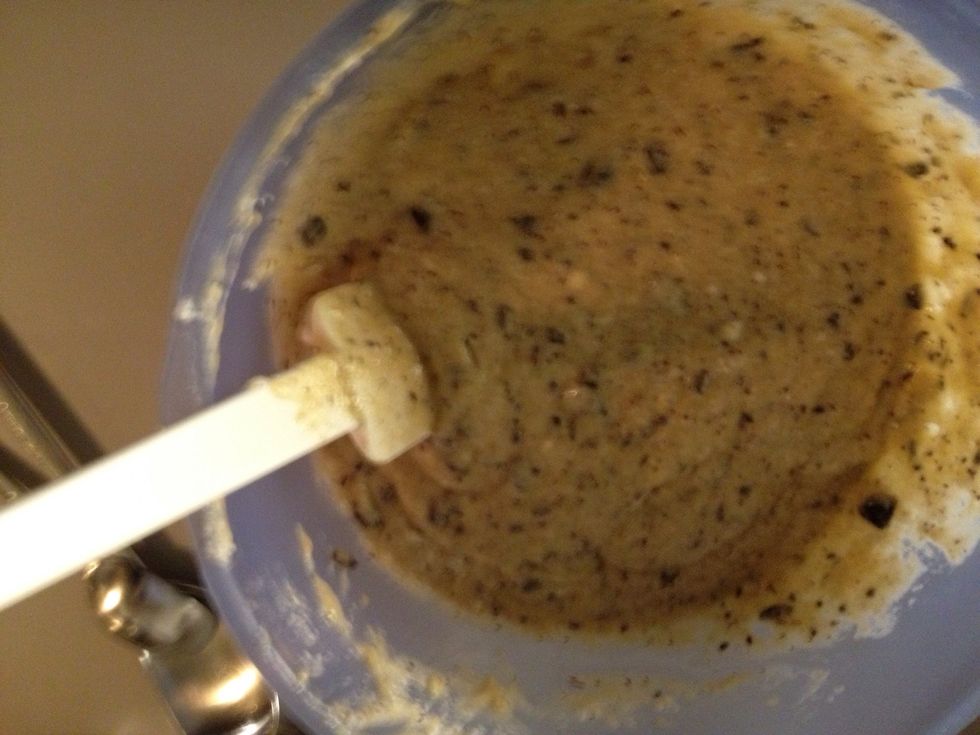 Oops it's blurry. Sorry! From here you can choose if you want to make a cake or if you prefer making cupcakes.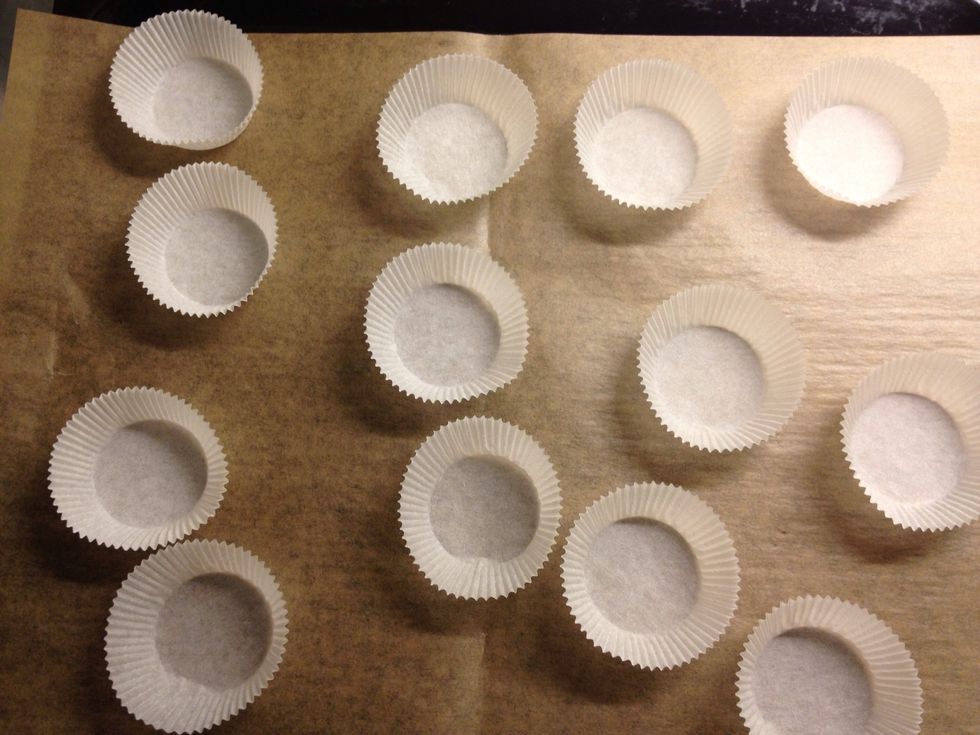 If you choose cupcakes line up cupcake molds on a baking tray.
Pour the batter into the molds. If you choose to make one bigger cake, keep it in the oven for 30-40 minutes. The cupcakes need about 12-15 minutes depending on how you like them.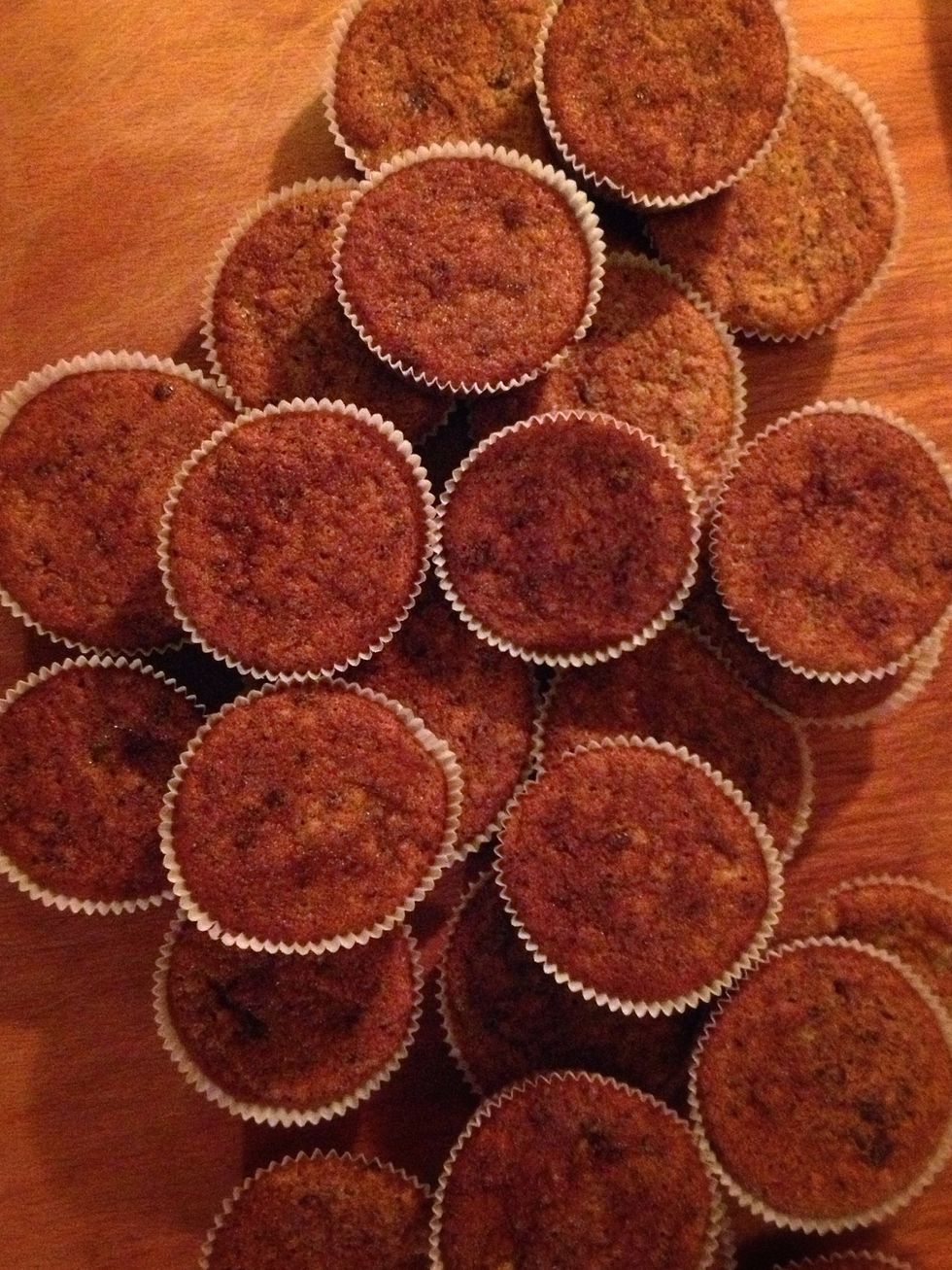 In total I got 26 muffins. You can of course also add frosting. Enjoy!
75.0g Butter
250.0ml Sugar
2.0Tbsp Milk
1/4tsp Salt (which I forgot)
1.0tsp Vanilla
2.0 Eggs
3.0 Ripe bananas
100.0g Dark chocolate
250.0ml Flour
1.0tsp Bicarbonate
Karin Siöö
Lives in Sweden. Gets inspiration from trips, blogs & international students I meet at work.