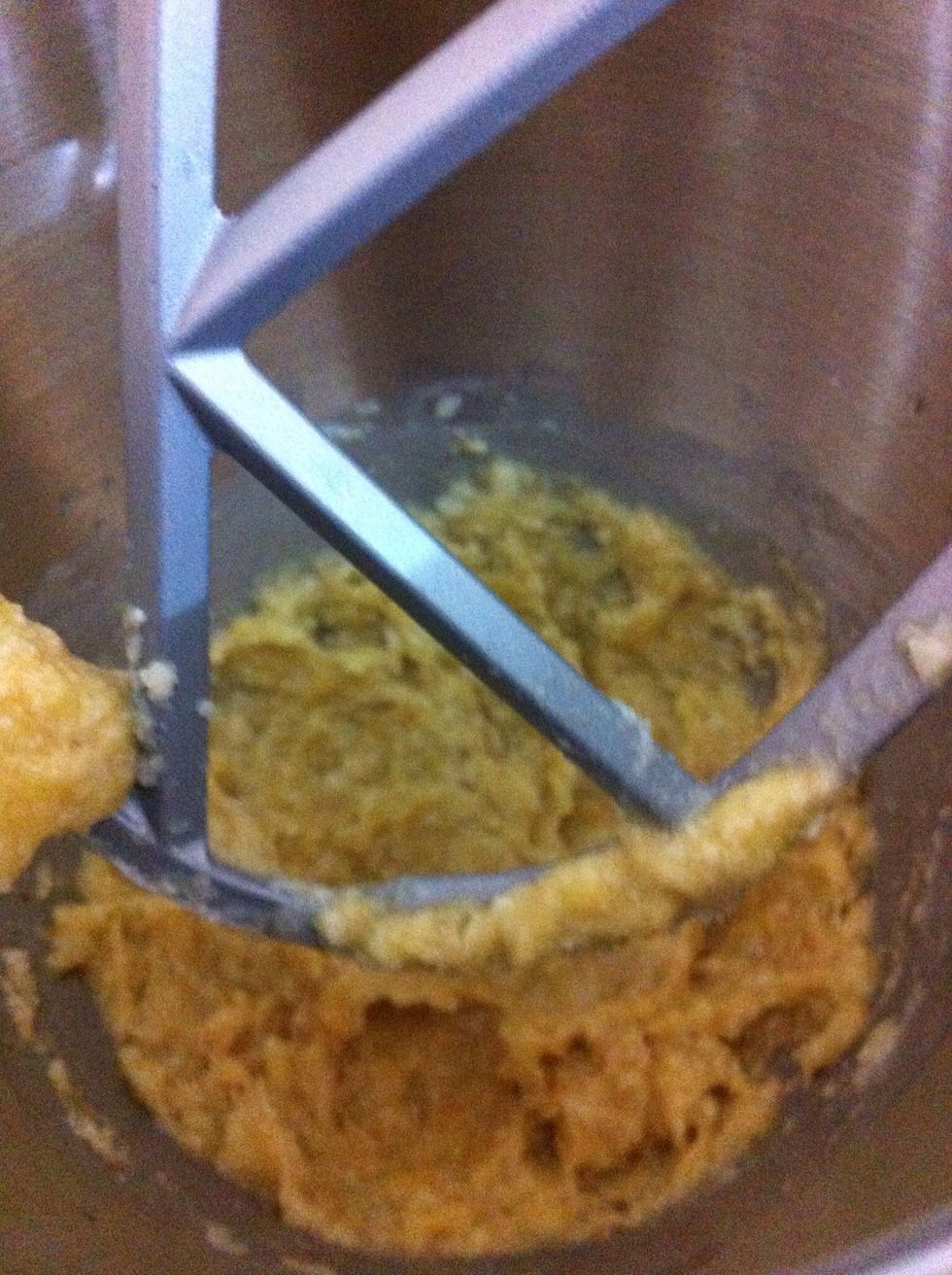 Add the melted butter to the bananas and mix well.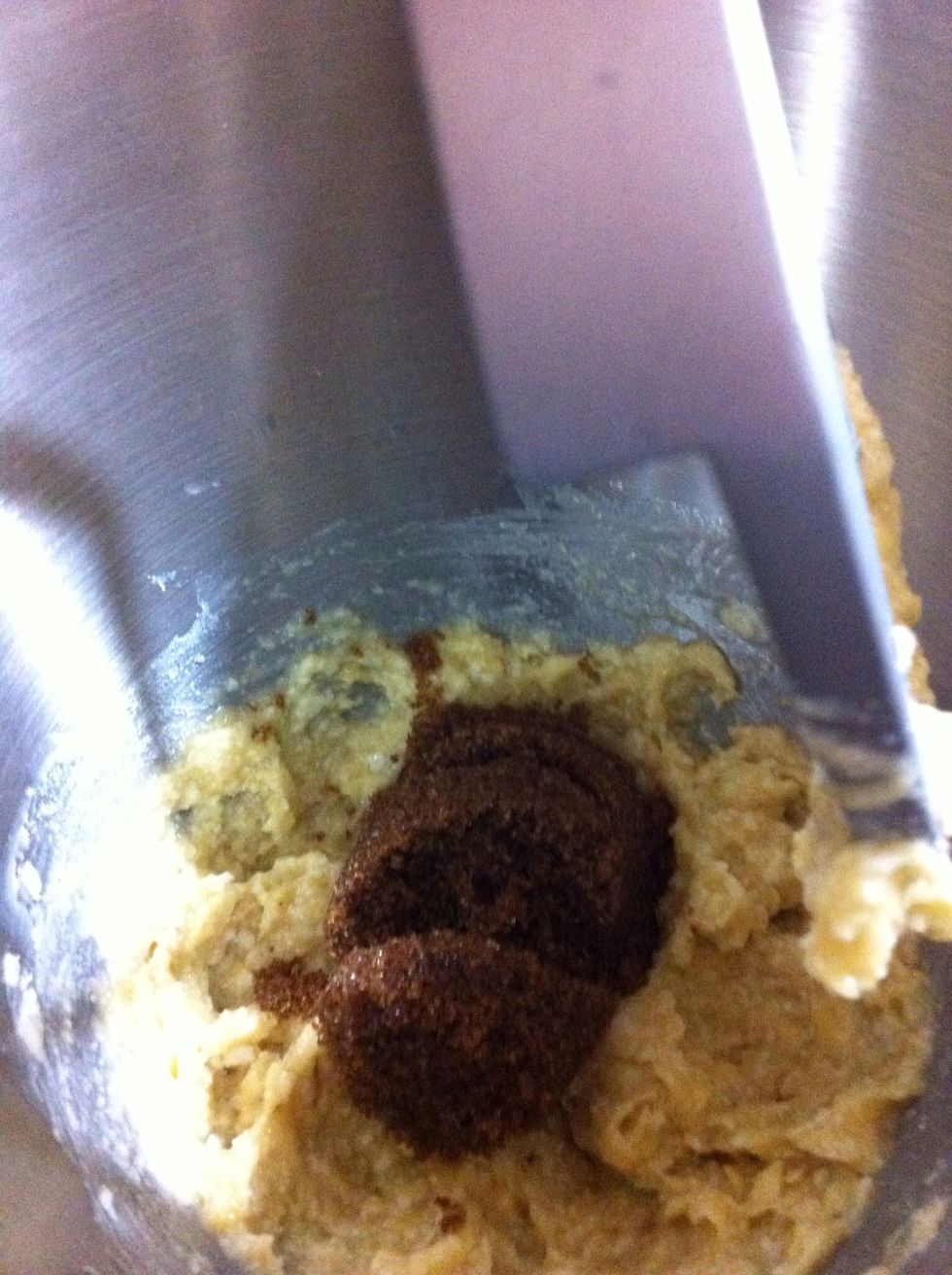 Add brown sugar. Mix well.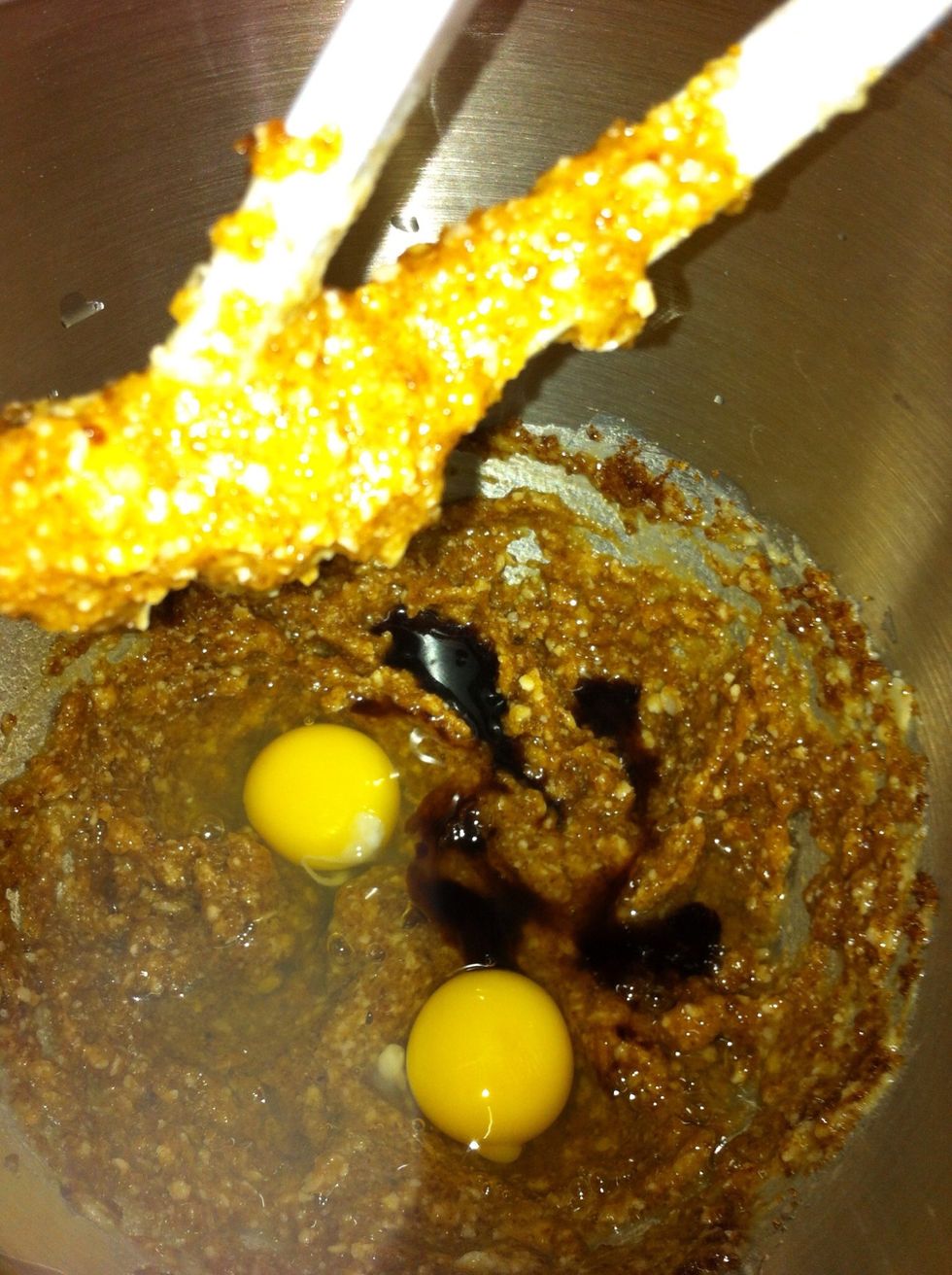 Add the eggs and vanilla mix
Sprinkle baking soda on the mixture Let it sit for a few Seconds. Until it melts into the batter. Then add the pinch of salt. Mix. Add the flour. Mix
Gently fold in the chocolate chips. You can add a scoop of peanut butter too!
Pour into two greased English cake tins or muffin tins. Bake at 160 until done. Around 35 min
Enjoy!
3-4 banana
1/3c Melted butter
1.0c Brown sugar
1.0tsp Vanilla extract
2.0 Eggs
1.0tsp Baking soda
1.0pch Salt
1/2c Flour (all purpose)
200 gr chocolate chips
Shari Pilo
Love discovering web & mobile apps that make my life easier, faster & lots more fun. I savor cooking & infatuated with baking.