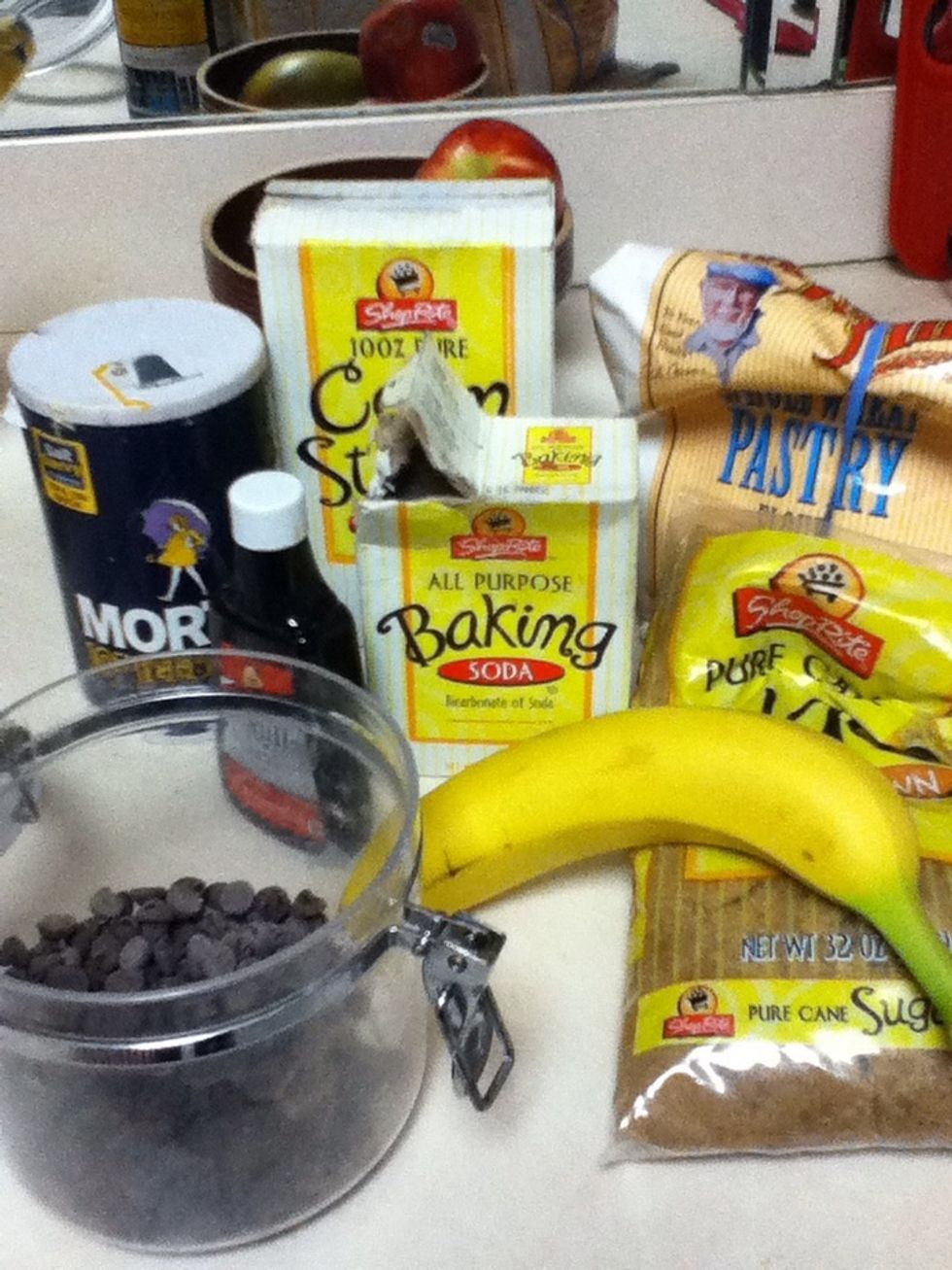 Gather your Ingredients
Mash bananas. I did mine with an electric mixer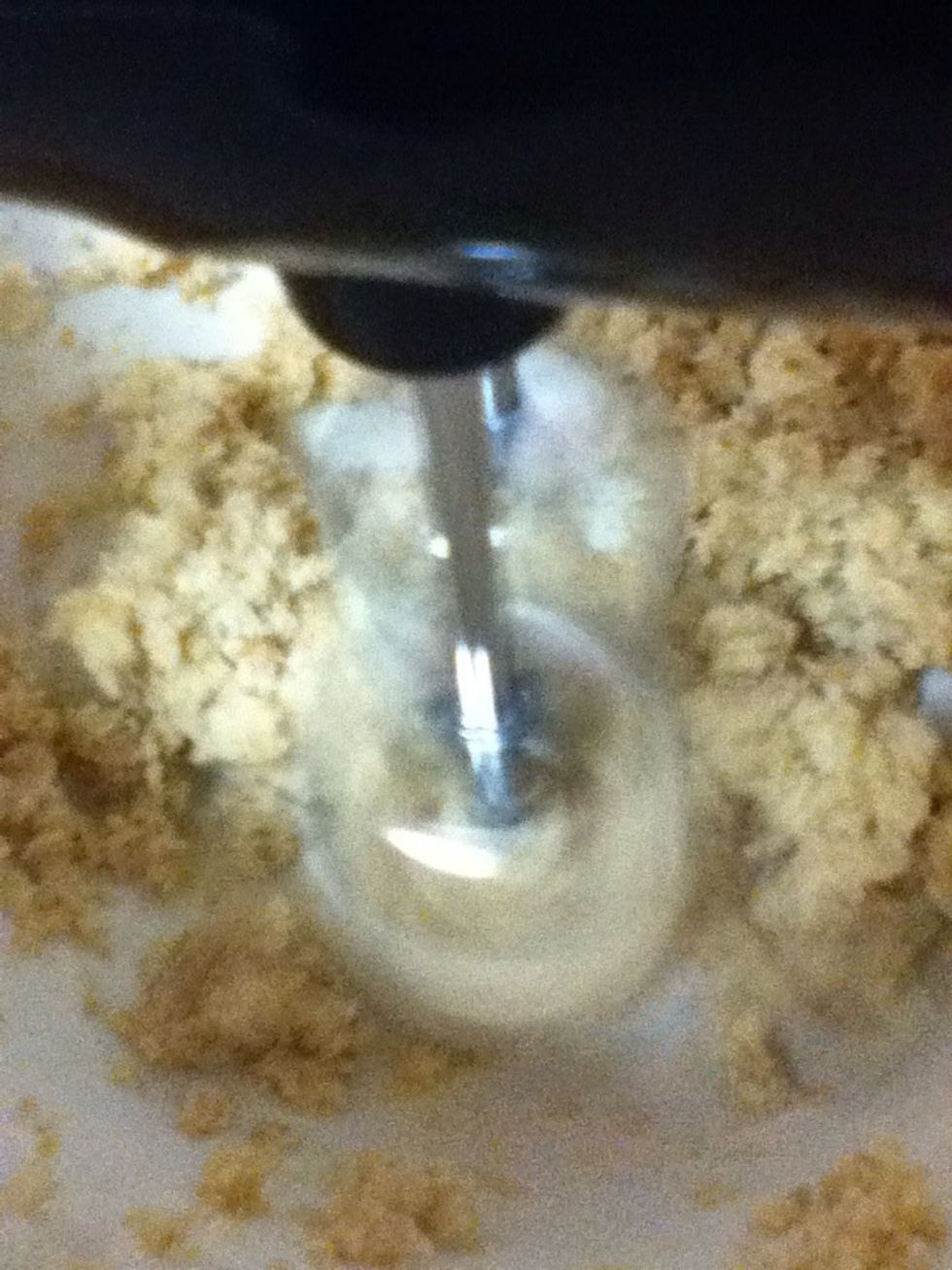 Cream together butter and sugars.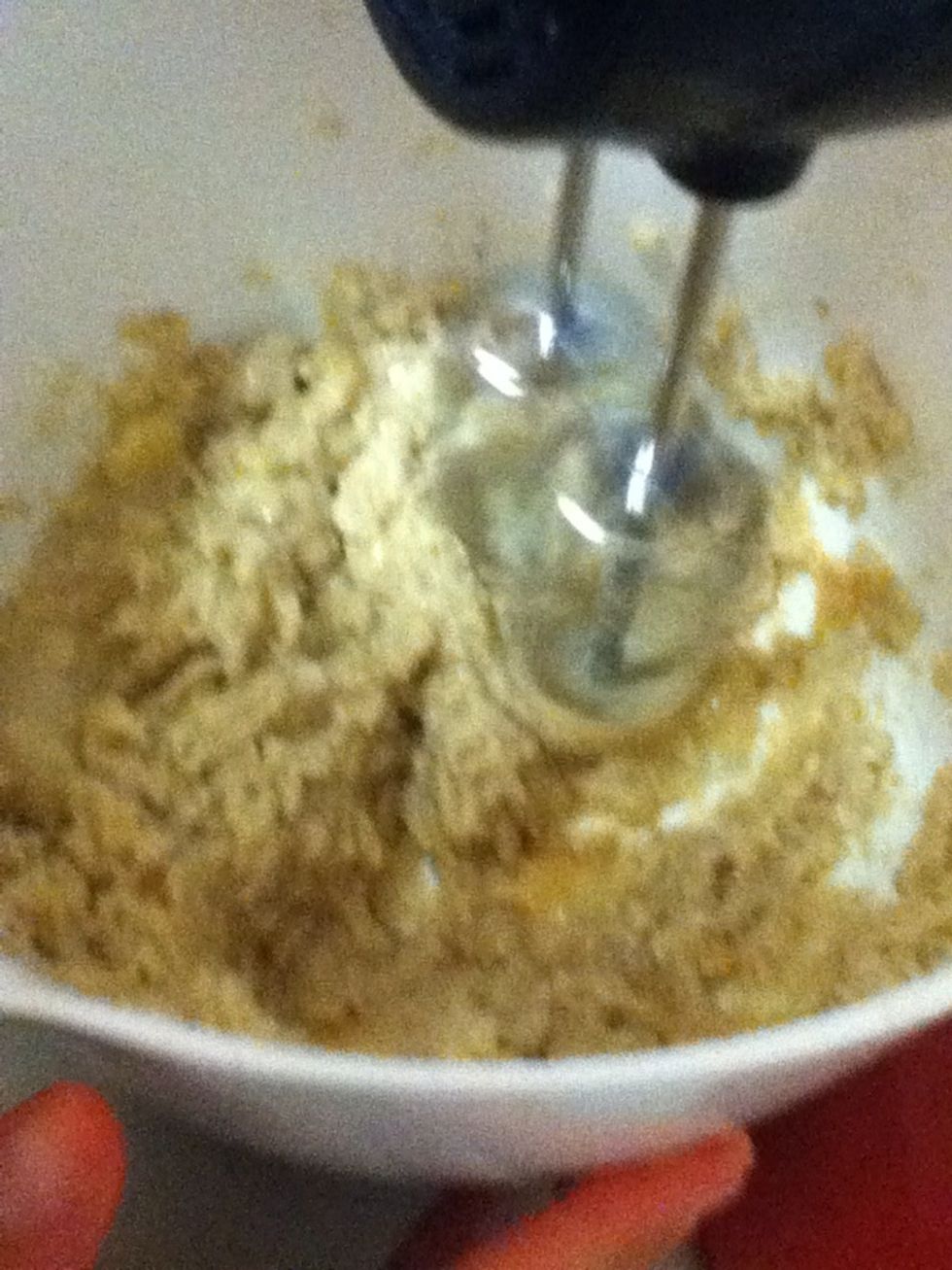 Add in mashed bananas and vanilla extract.
Combine dry ingredients in a small mixing bowl. Sorry, I forgot a picture!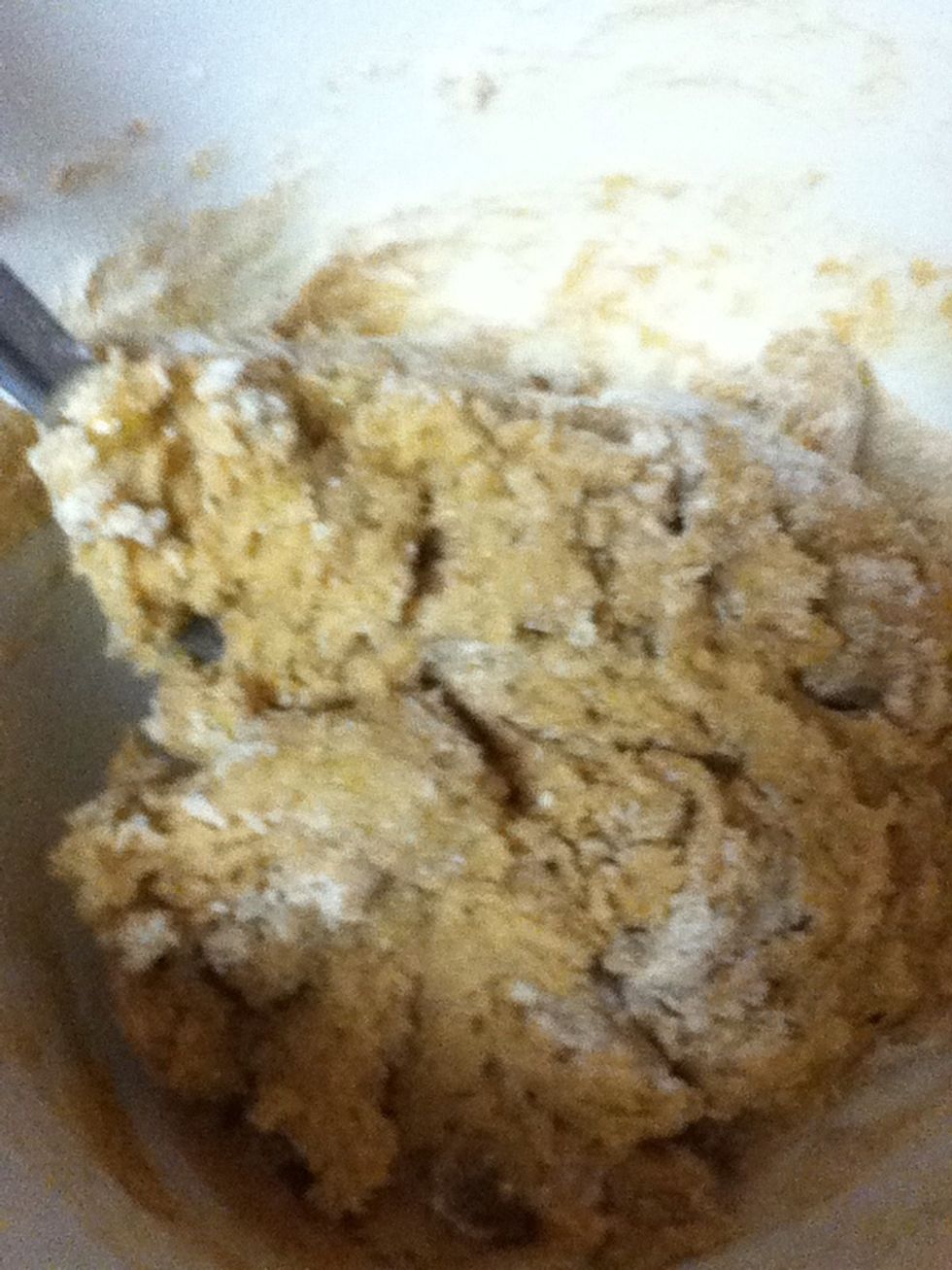 Add dry ingredients to the wet mixture. Mix until combined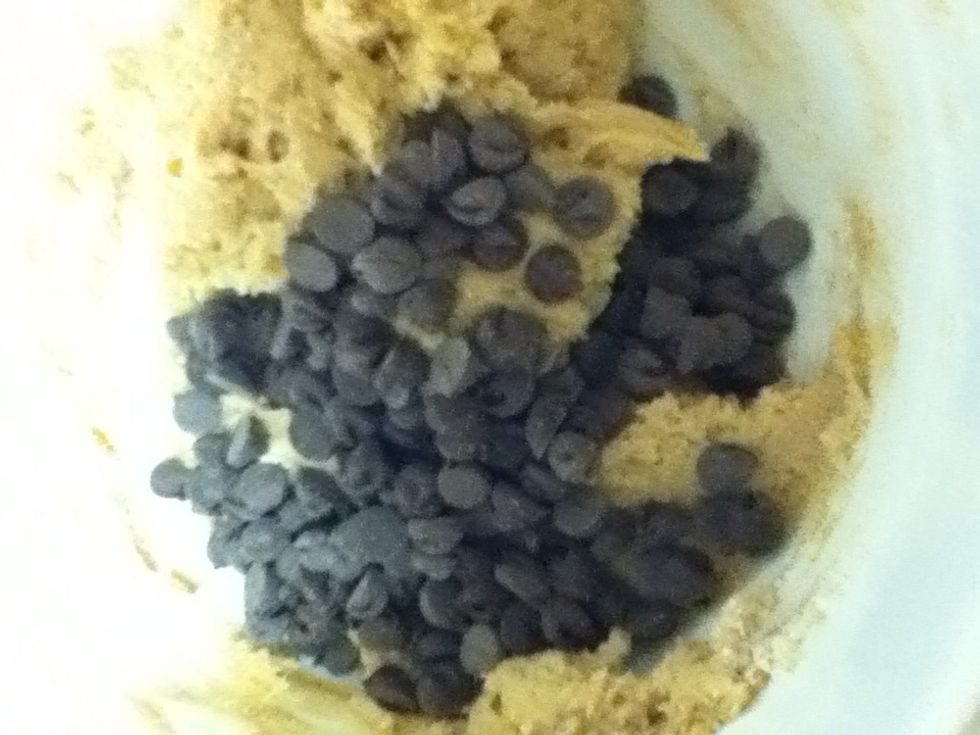 Mix in chocolate chips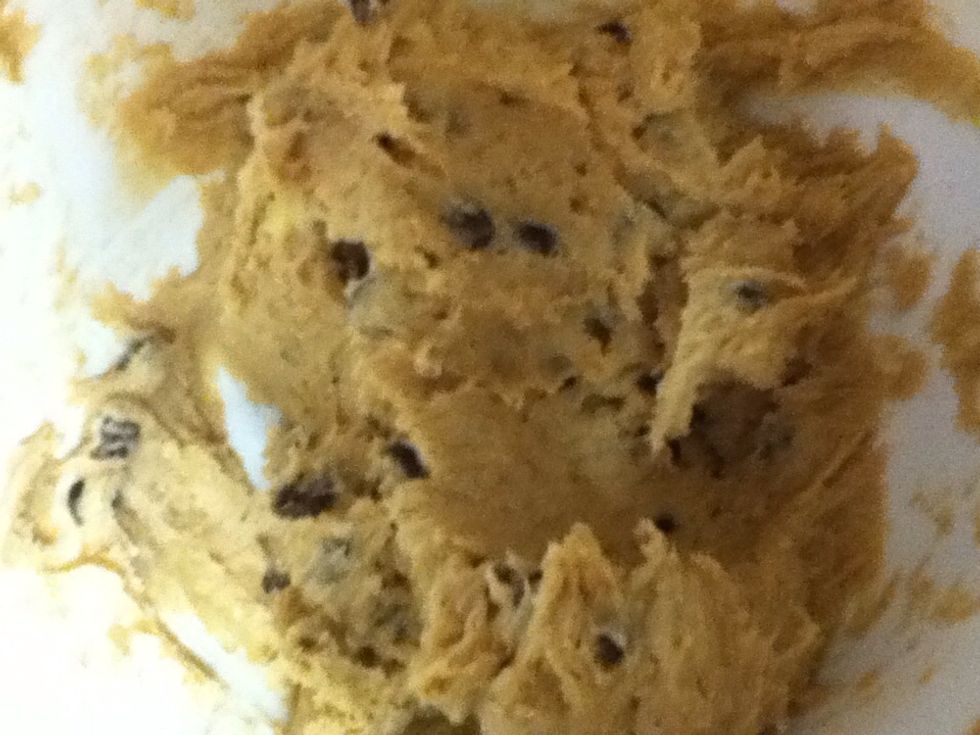 Feel free to taste test! It's eggless, so no need to worry about salmonella!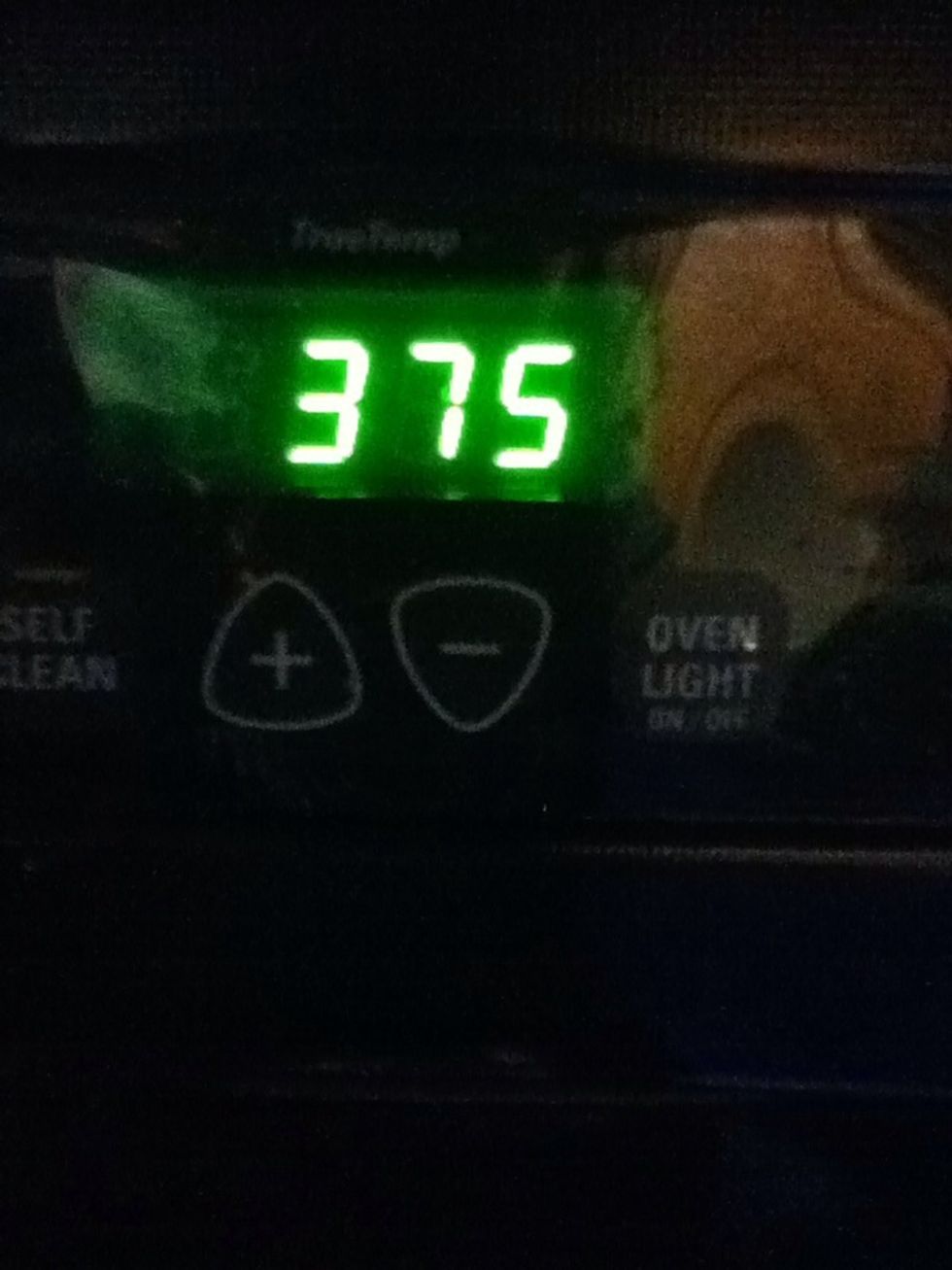 Preheat oven to 375 degrees F.
I know it's hard to wait, but refrigerate the dough for at least 2 hours. This enhances the flavor and makes the cookies thick and puffy.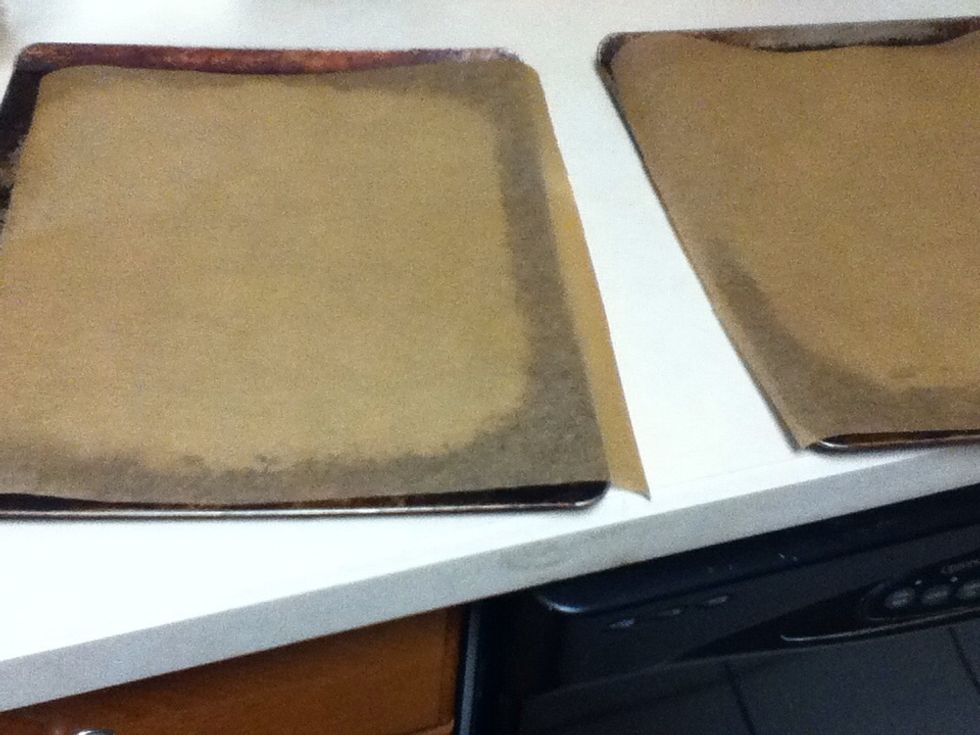 Line 2 cookie sheets with parchment paper.
Remove dough from fridge. Roll cookies into balls, however big you want :D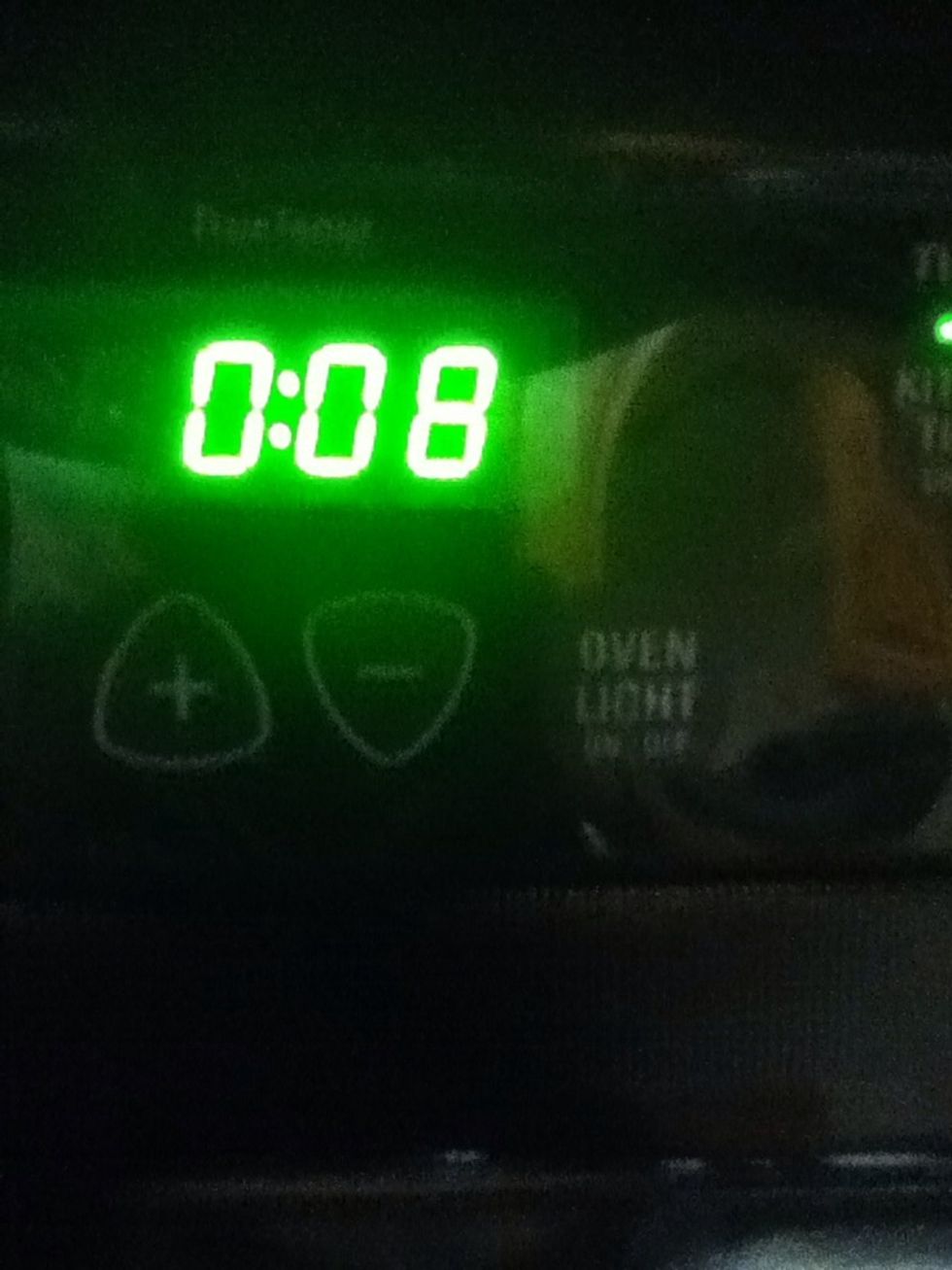 Place cookies in oven, and set timer for about 8 minutes. It should take anywhere from 8-10 minutes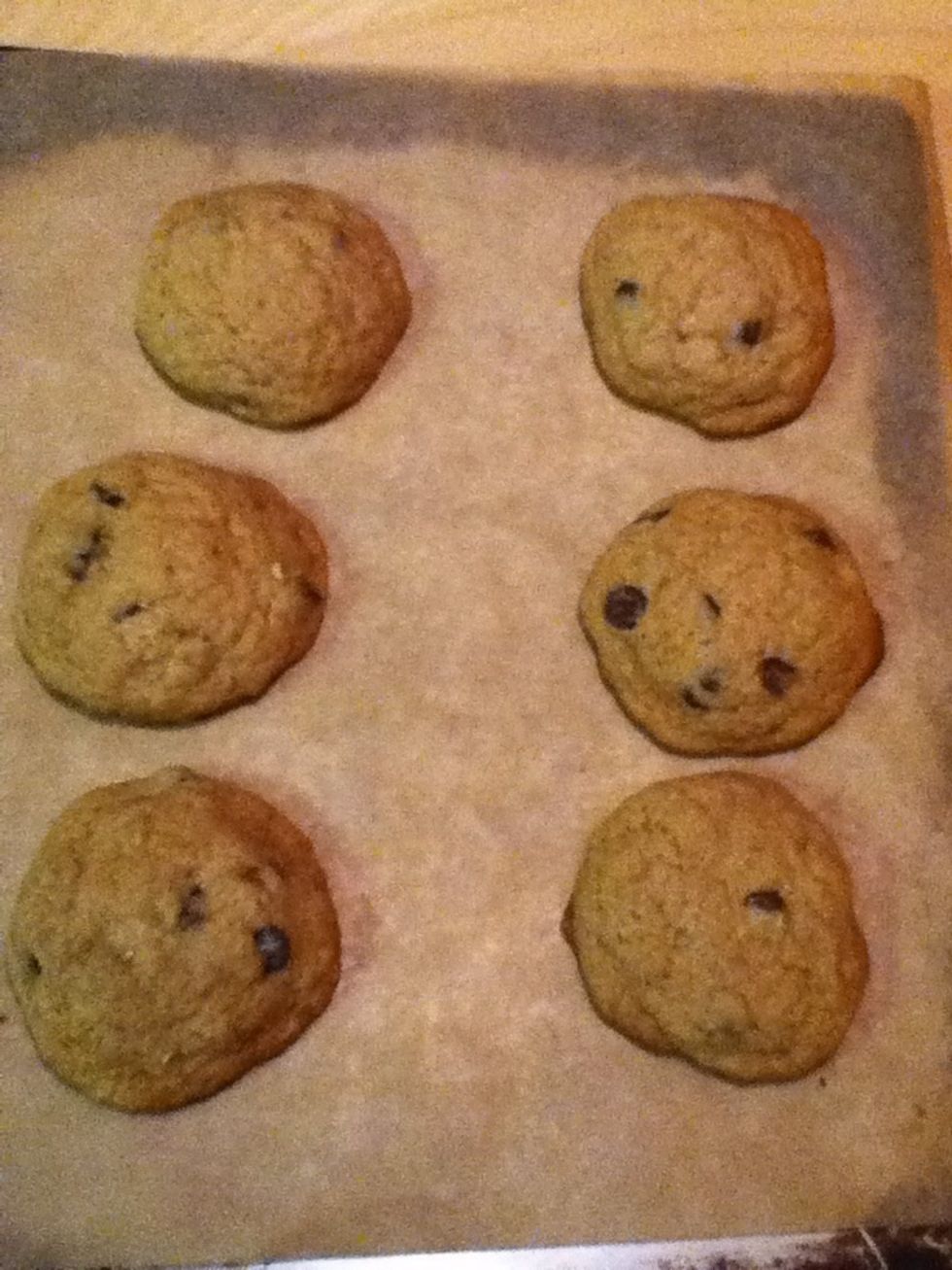 Remove cookies from oven. They should be puffy and look slightly under baked.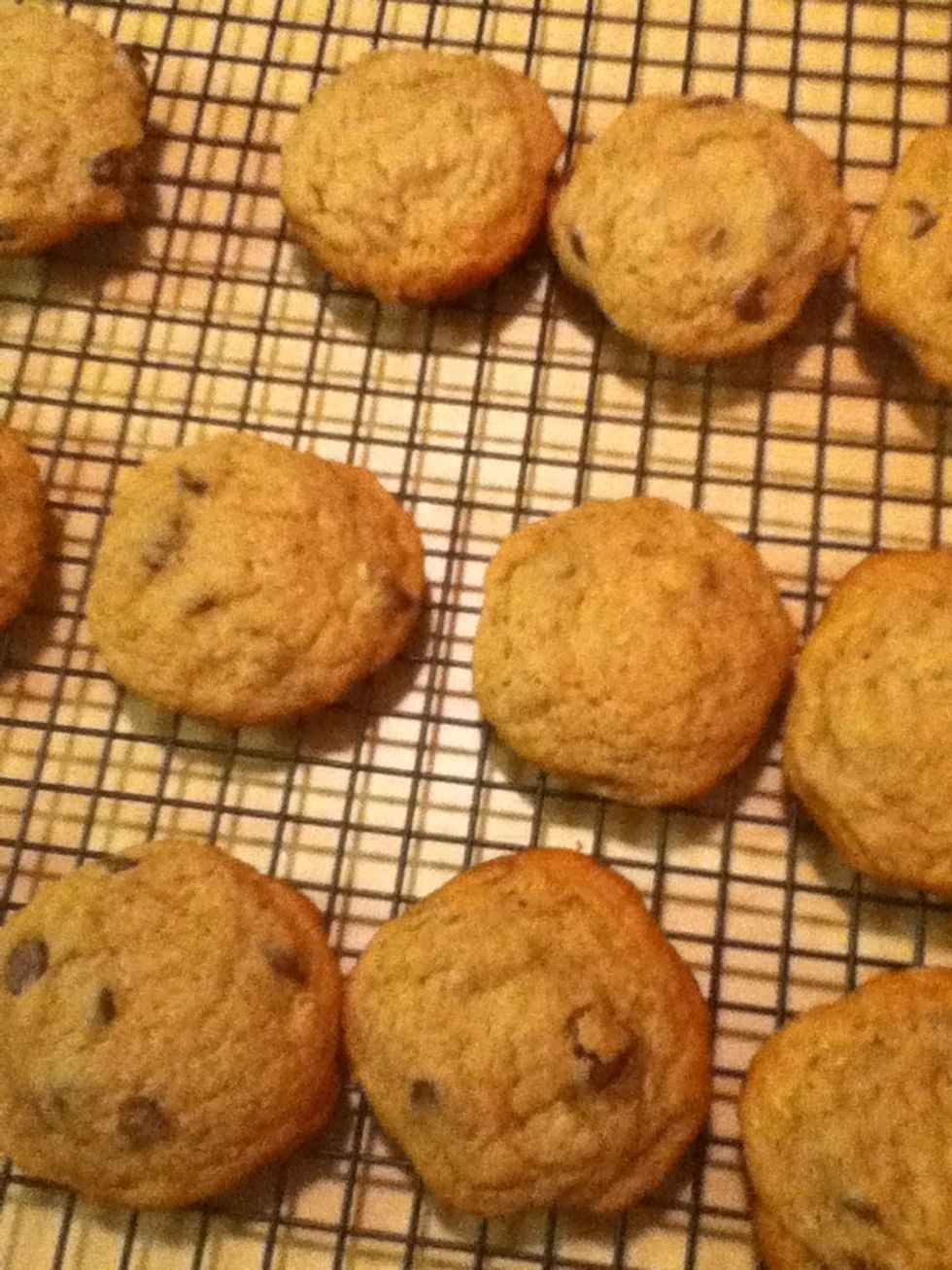 Let cookies sit for 5 minutes on baking sheets after removing from oven, then place on a wire cooling rack.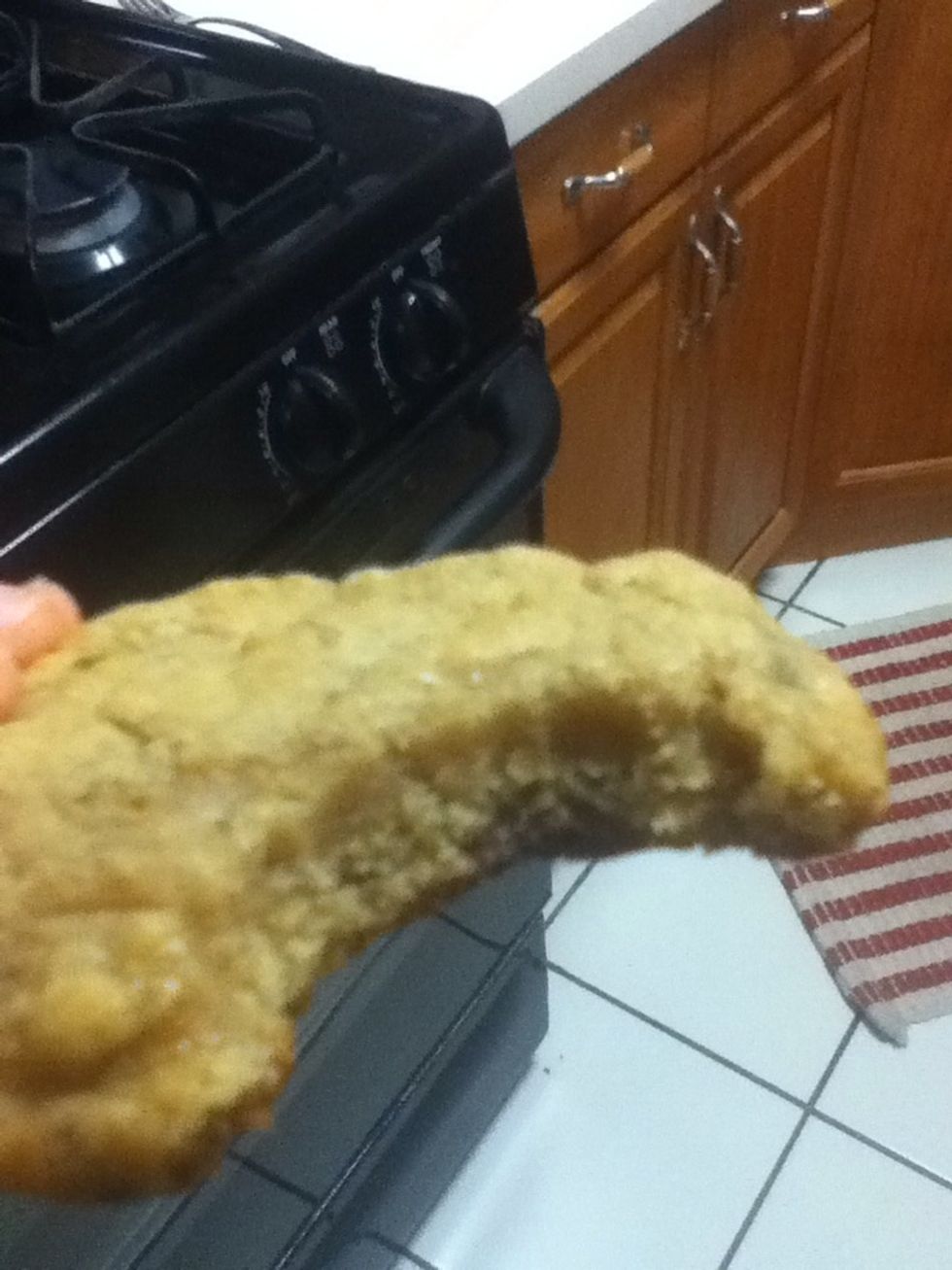 Now they are ready to enjoy! Yum! Make sure to store them in an airtight container... That is, if you don't eat them all at once;)
2/3c Flour
1/2c Flour
1/2tsp Baking soda
4.0tsp Cornstarch
2.0pch Salt
2.0 Banana
1.0c Butter
1.0c Brown sugar
1/2c Granulated sugar
2.0tsp Vanilla extract
1.0c Chocolate chips
2.0 Mixing bowls
Electric mixer