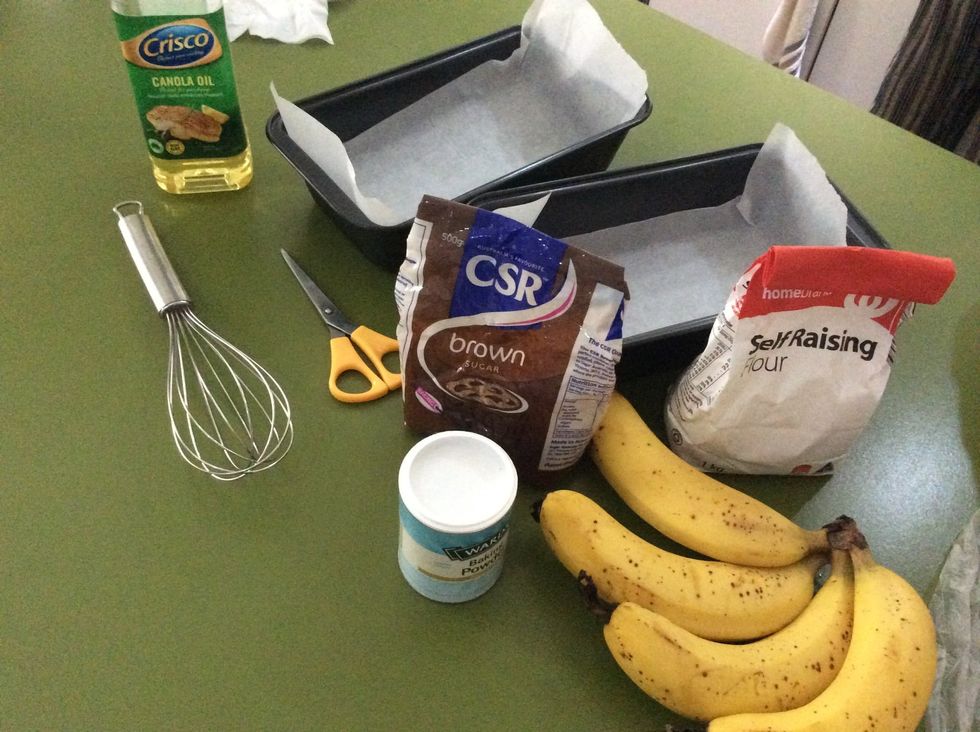 Ingredients . (Missing 5 Eggs)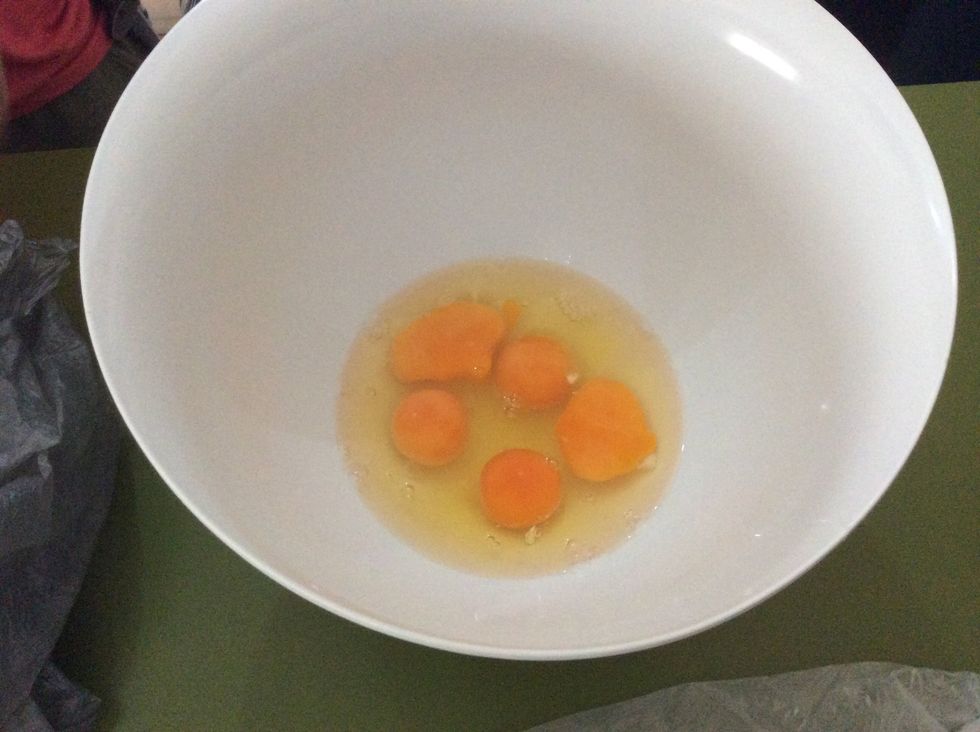 Crack all the five eggs into a bowl that you gathered.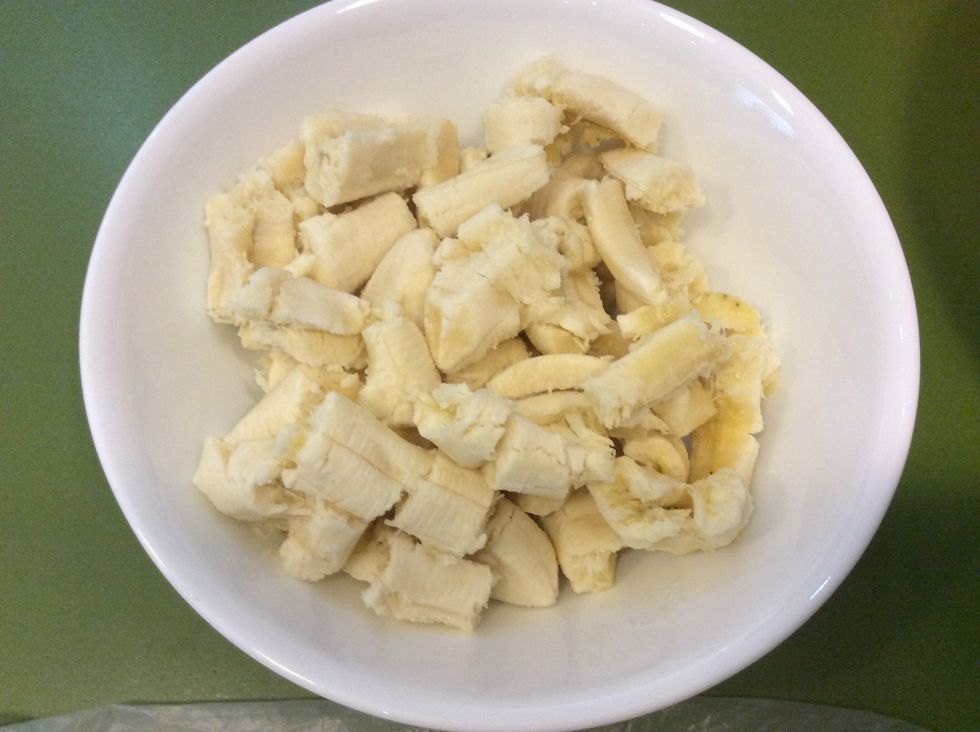 Open the banana peels and then break them into 5 pieces of broken bananas.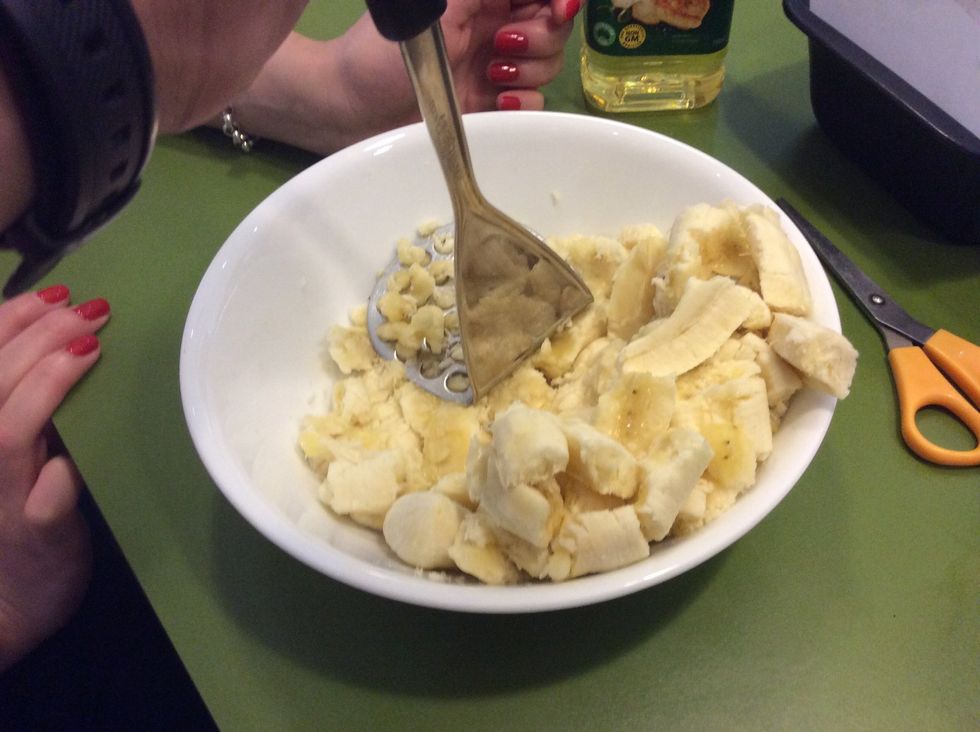 Mash your bananas so that they are smooth and mashed.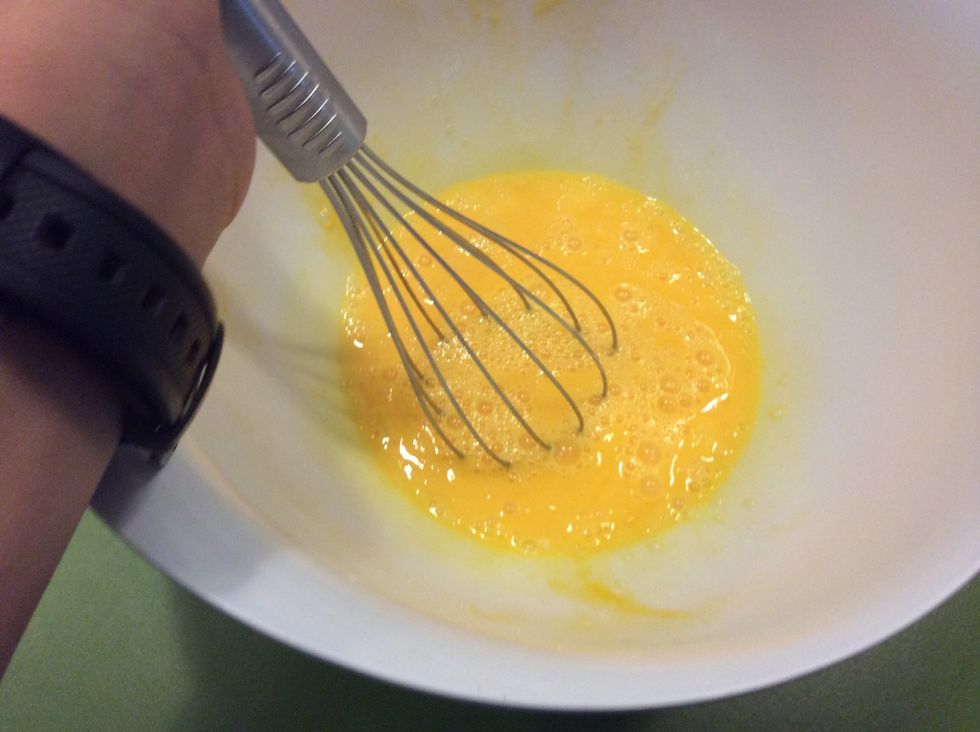 Mix the yolk around in your bowl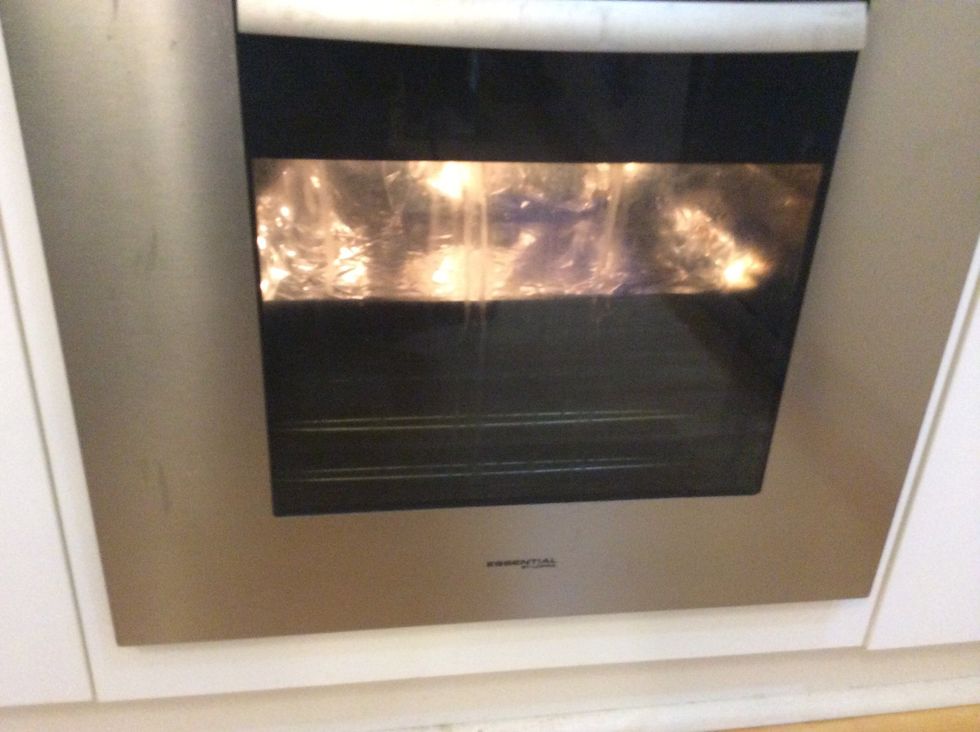 Preheat oven to 150 degrees Celsius so the oven can start warming up.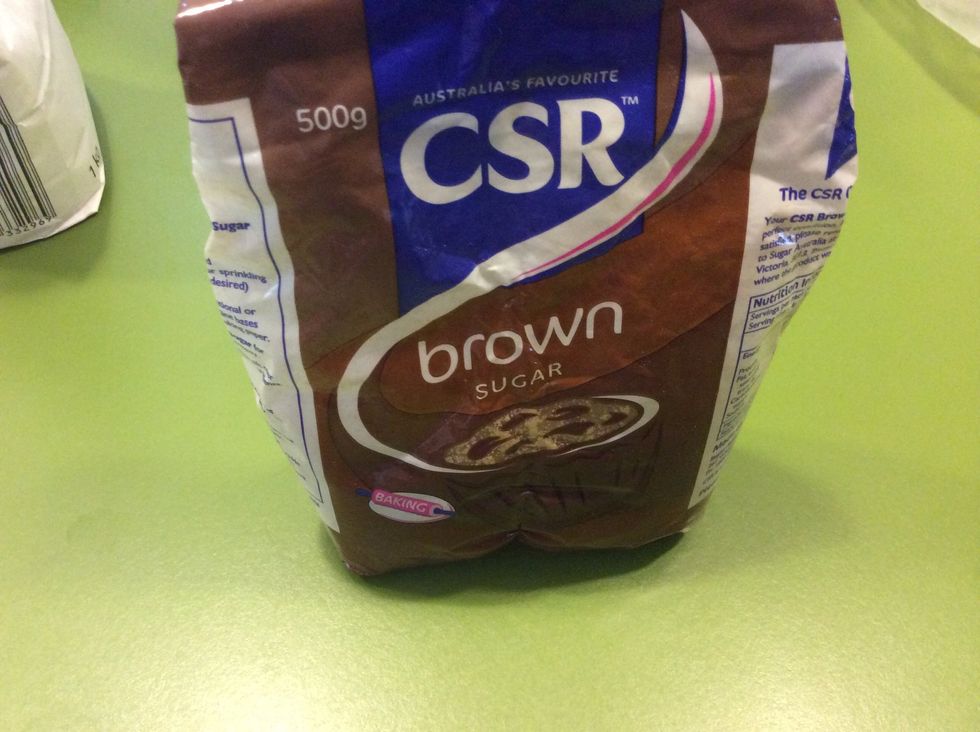 Get your brown sugar and open it.
Add 300 Grams of brown sugar into the egg mixture.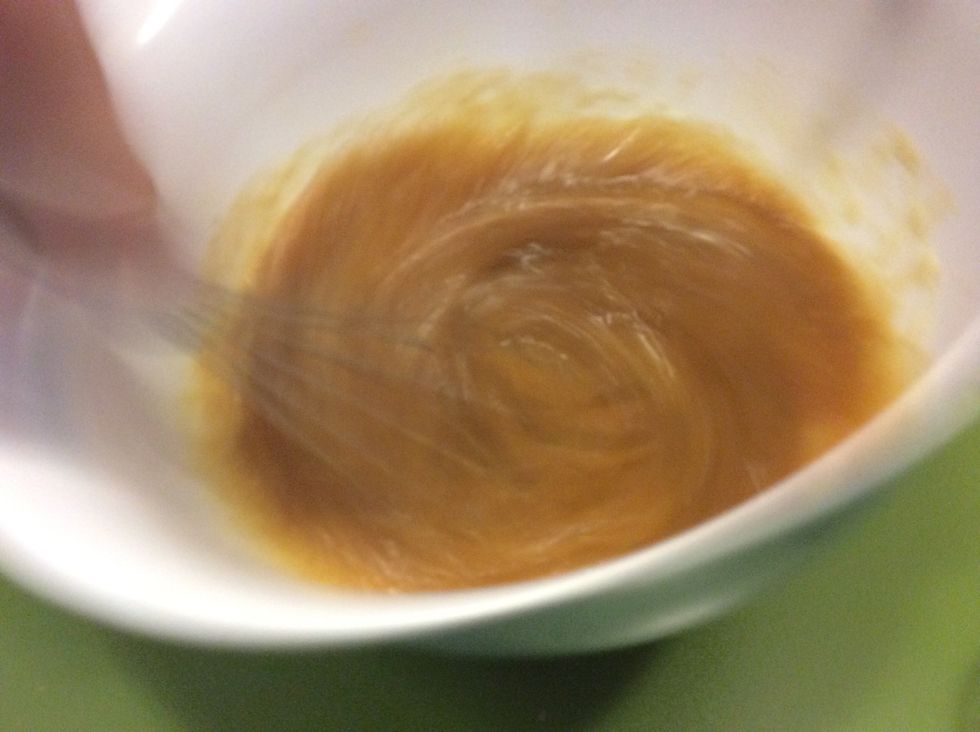 Mix the Brown sugar after it has been put into the mixture.
Add a cup of Oil to the mixture.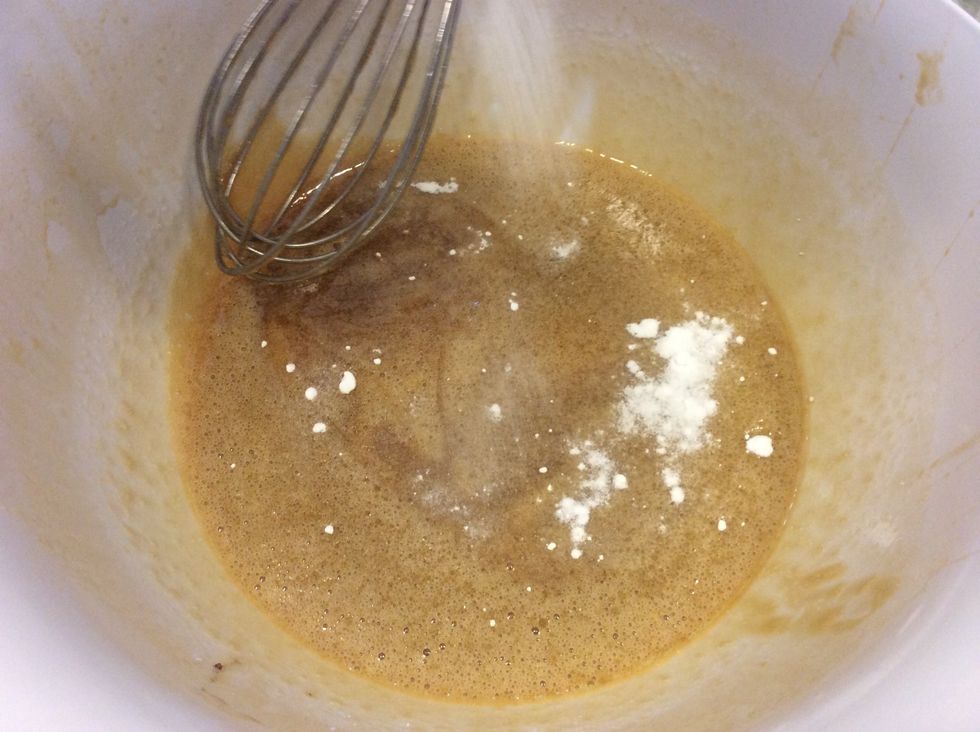 Add 2 teaspoons of baking powder into the egg and sugar mixture.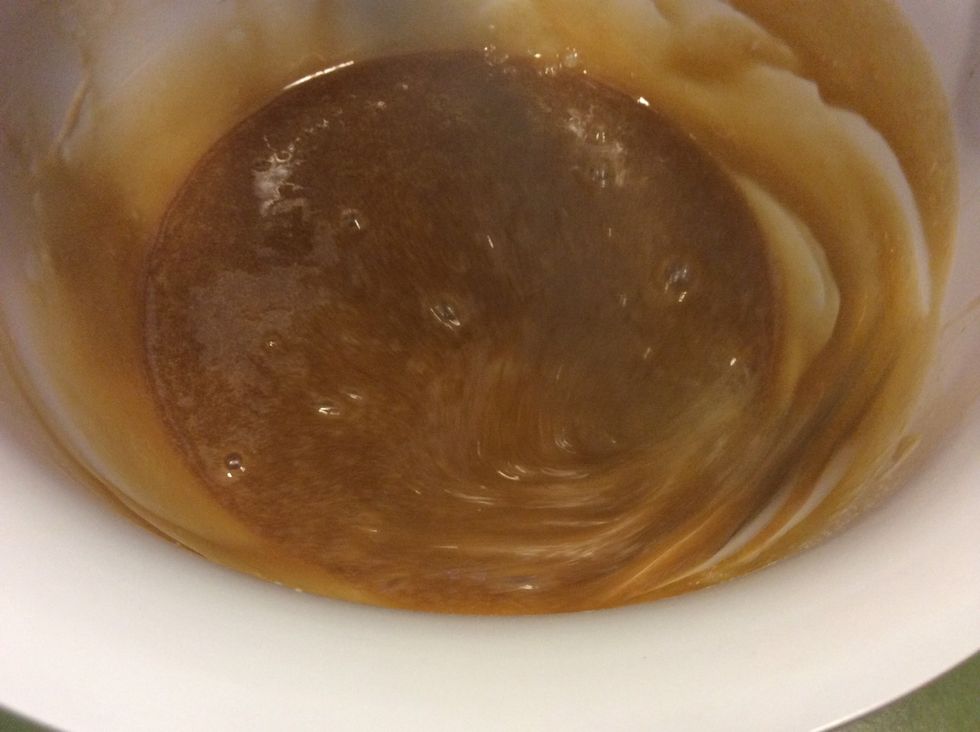 It should look like this after the baking powder is in the mixture.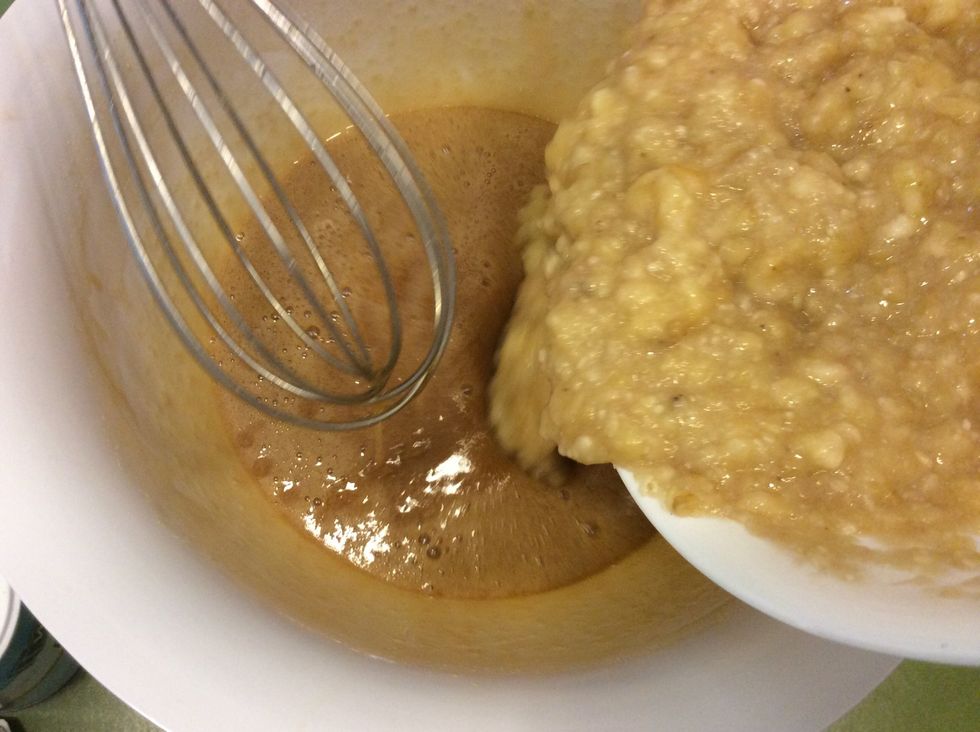 Add the mashed Bananas to the egg and sugar mixture.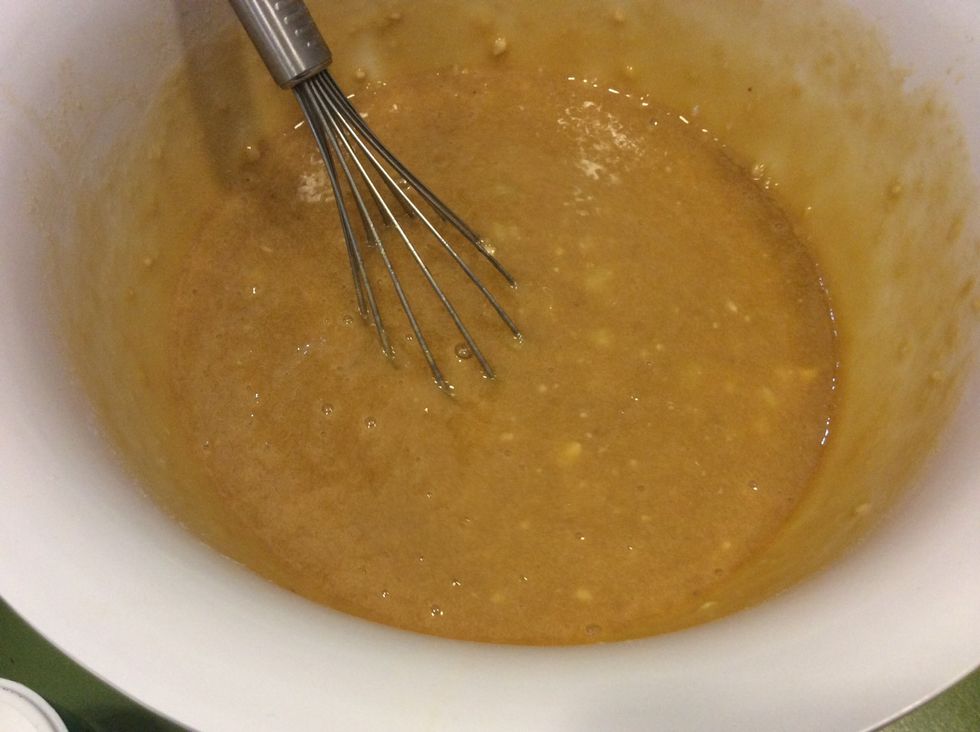 This is what it should look like after you have placed the banana mixture into the egg and sugar mixture.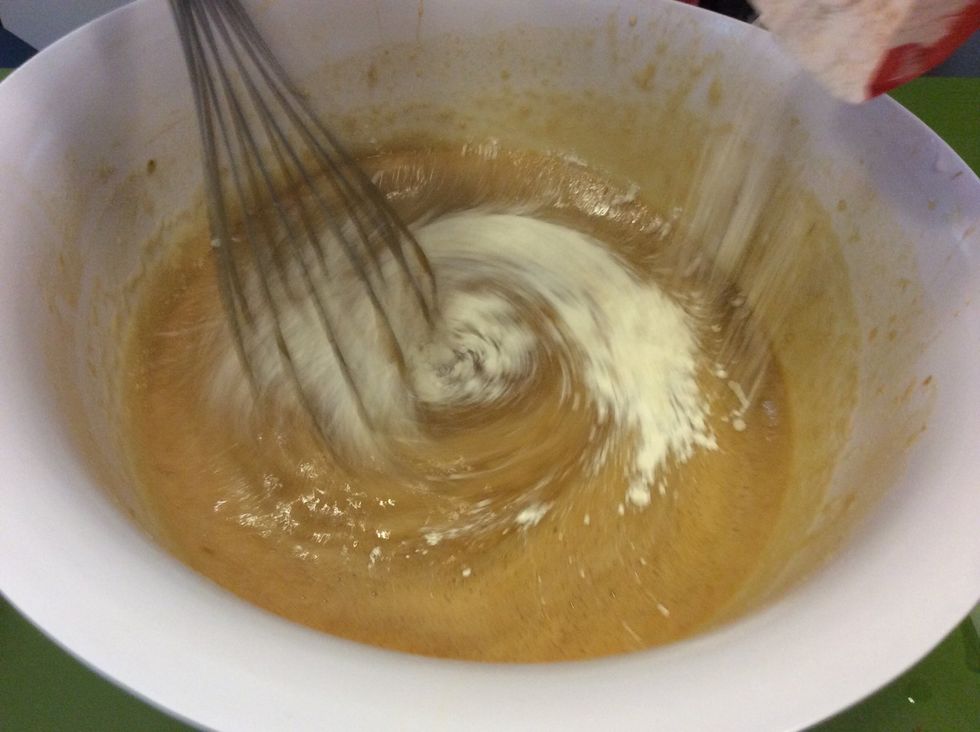 Add Self Raising Flour and mix until you feel that the mixture is consistent.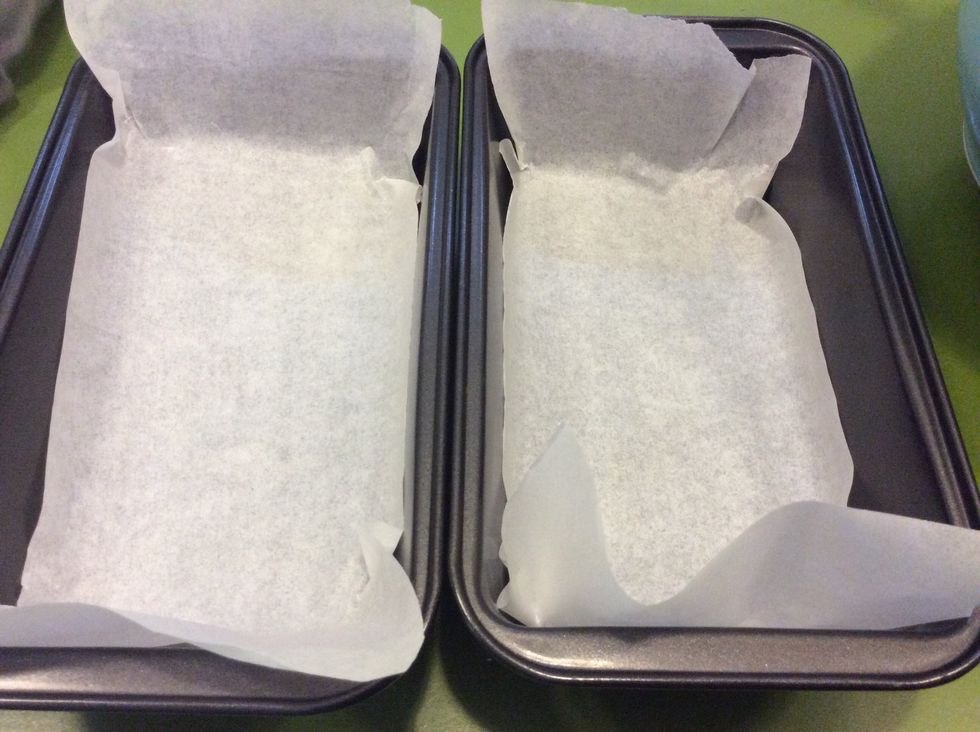 Add some baking paper to the baking trays, this means that the banana cake will not stick on the tray.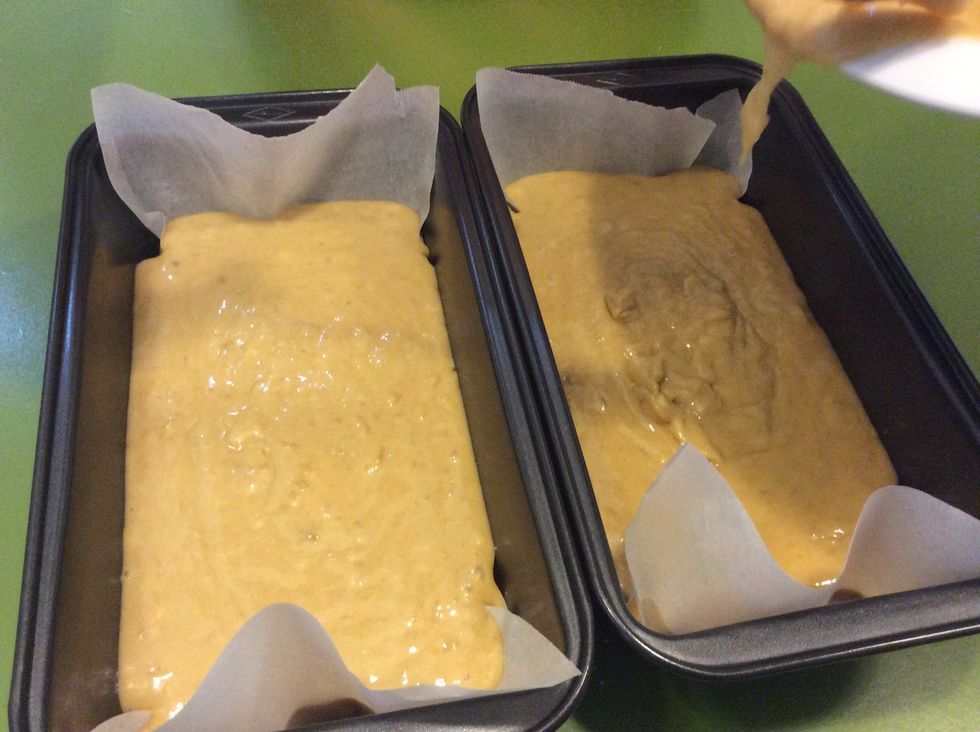 Pour the mixture into the trays and then put it in the oven.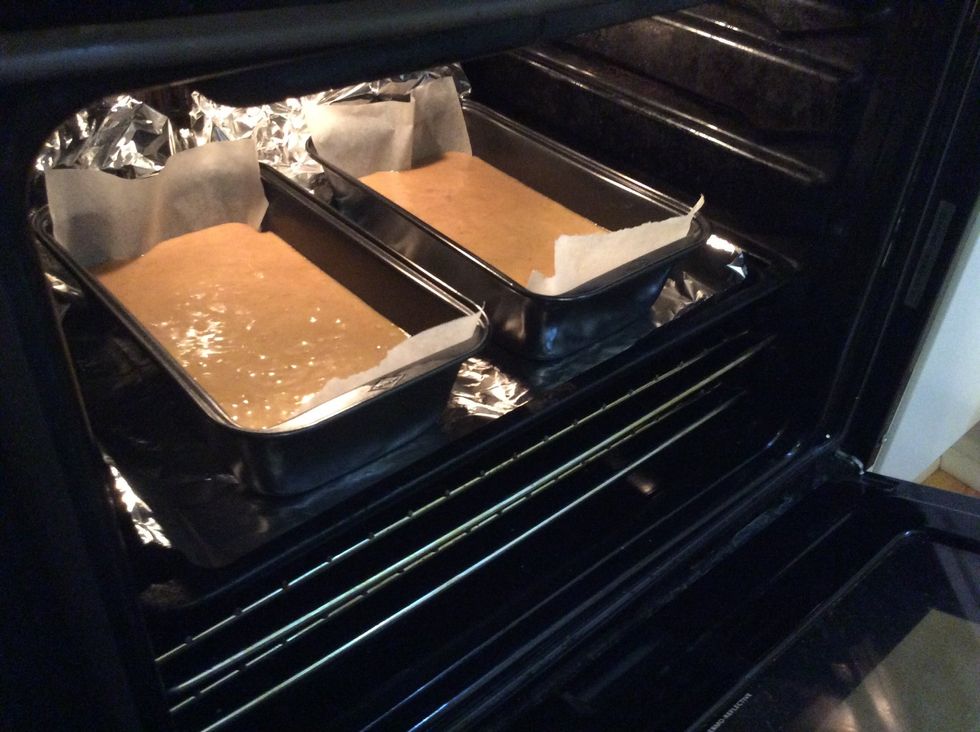 Put the two trays into the oven. Cook for about 1 Hour, and then when it's golden-brown. Put a knife into the the banana bread to test it. If its dry that means it's cooked. If it's wet leave it.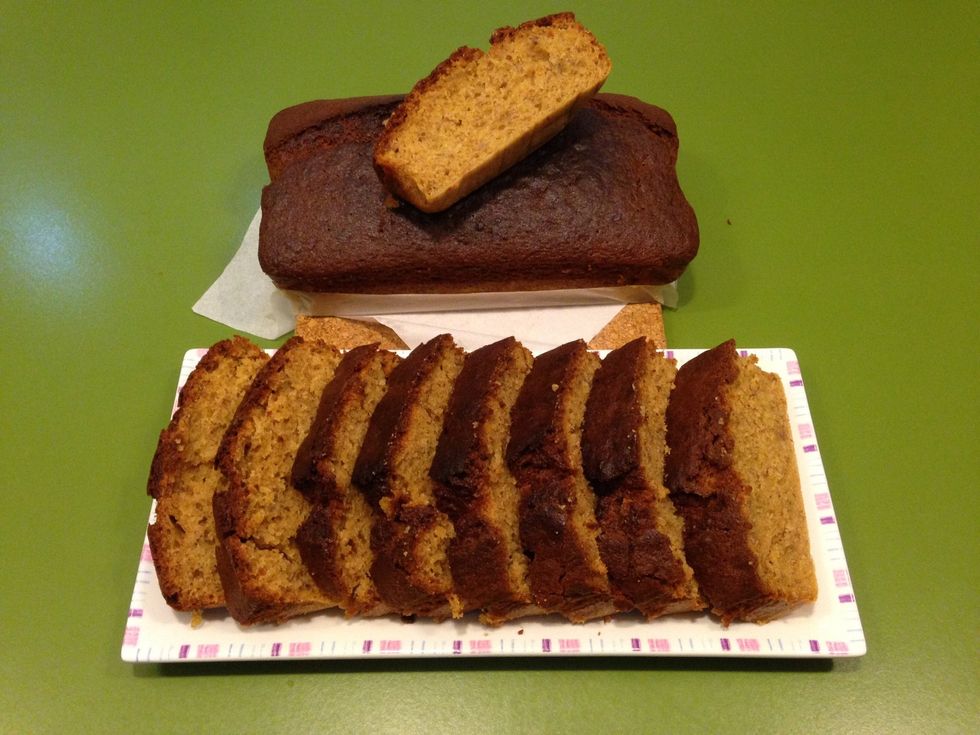 It should look Golden Brown when it has finished. Enjoy!
5.0 Banana's
2.0 Baking Trays
4.0 Eggs
300.0g Brown Sugar
300.0g Self-Raising Flour
1.0c Canola Oil
1.0 Masher
1.0 Mixer
2.0tsp Baking Powder
2.0 Baking Paper