Make Banana Bread Brownies W/ a Secret Ingredient
23
Once I get 10 likes, I will reveal the secret ingredient.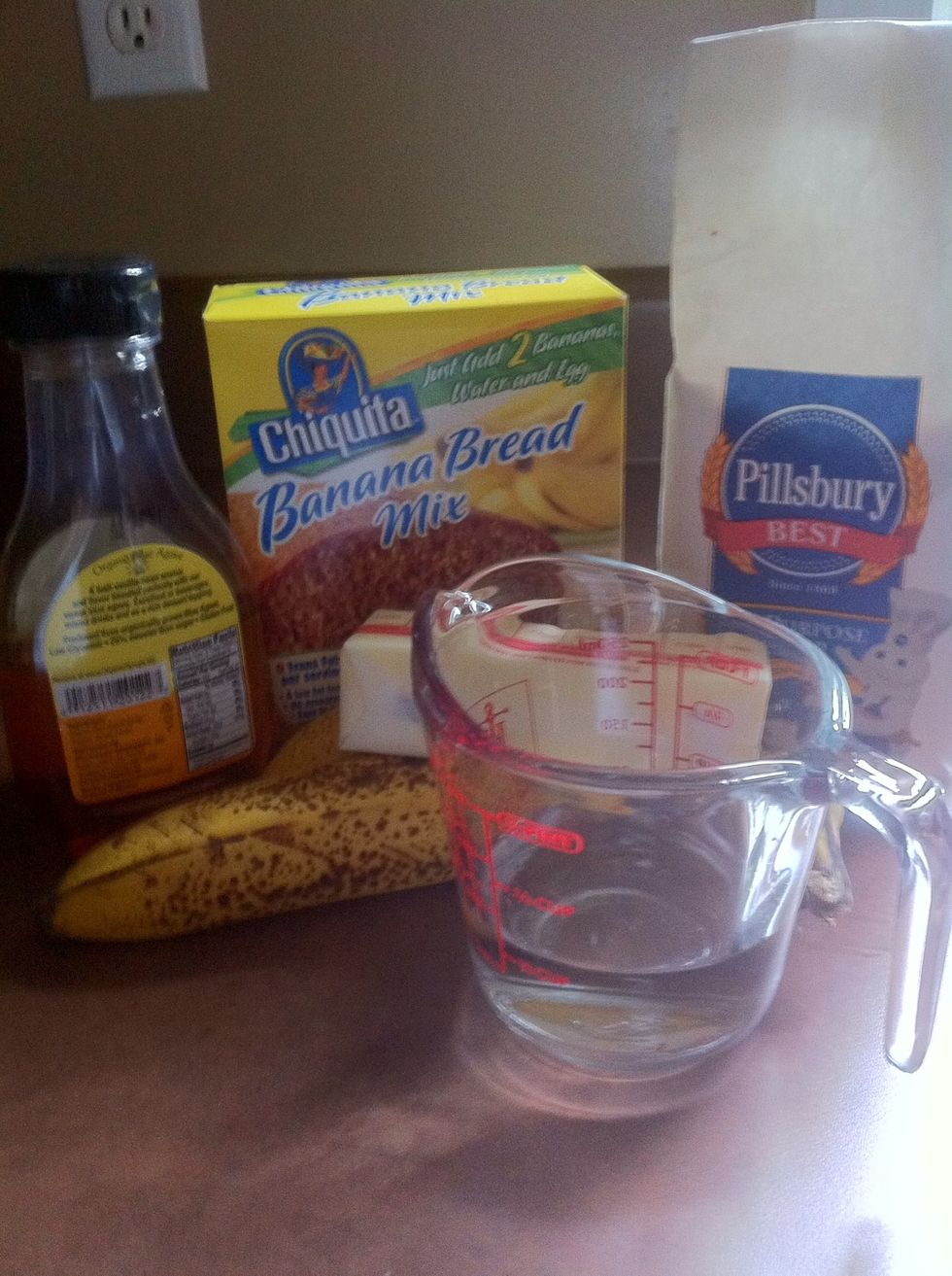 Your stuff with the secret ingredient. I forgot the egg for this picture.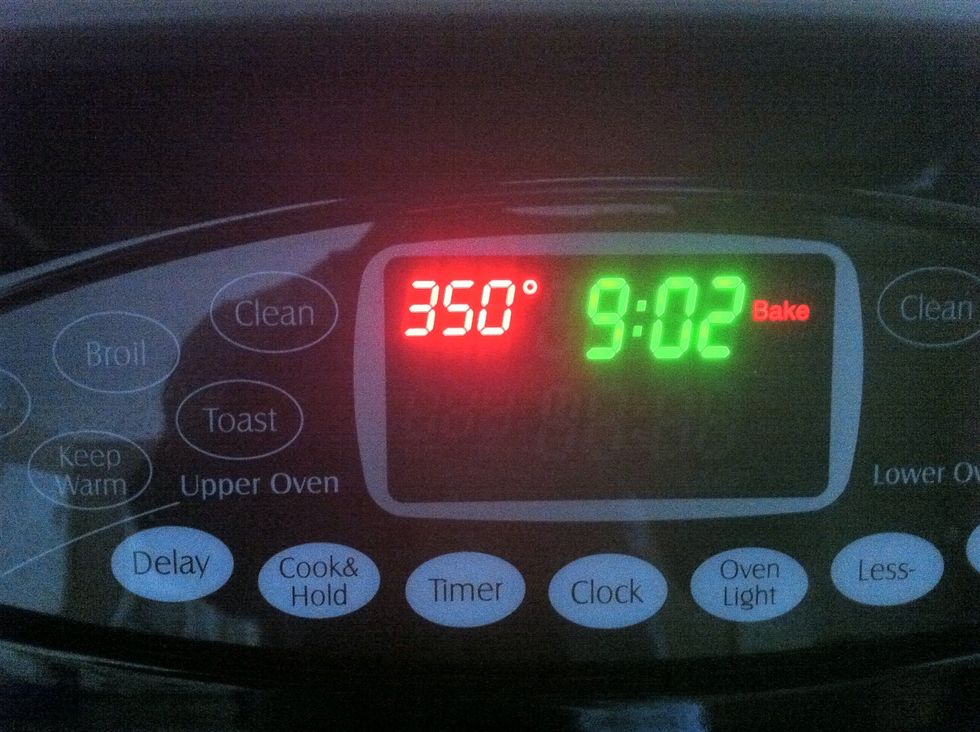 Preheat the oven to 350f/176c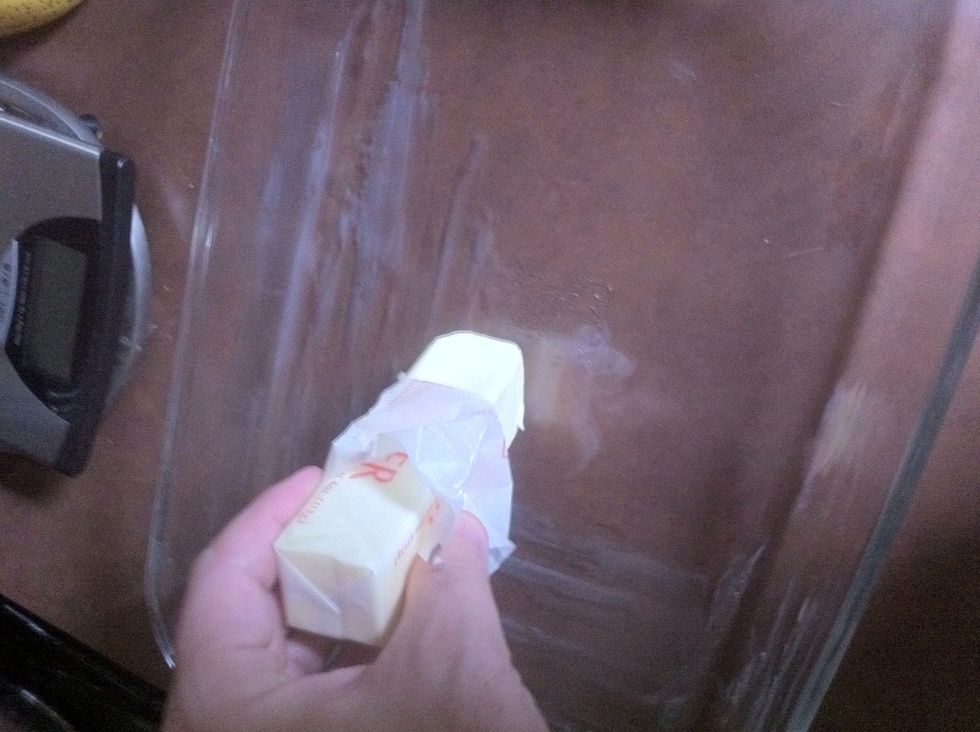 Grease the brownie pan.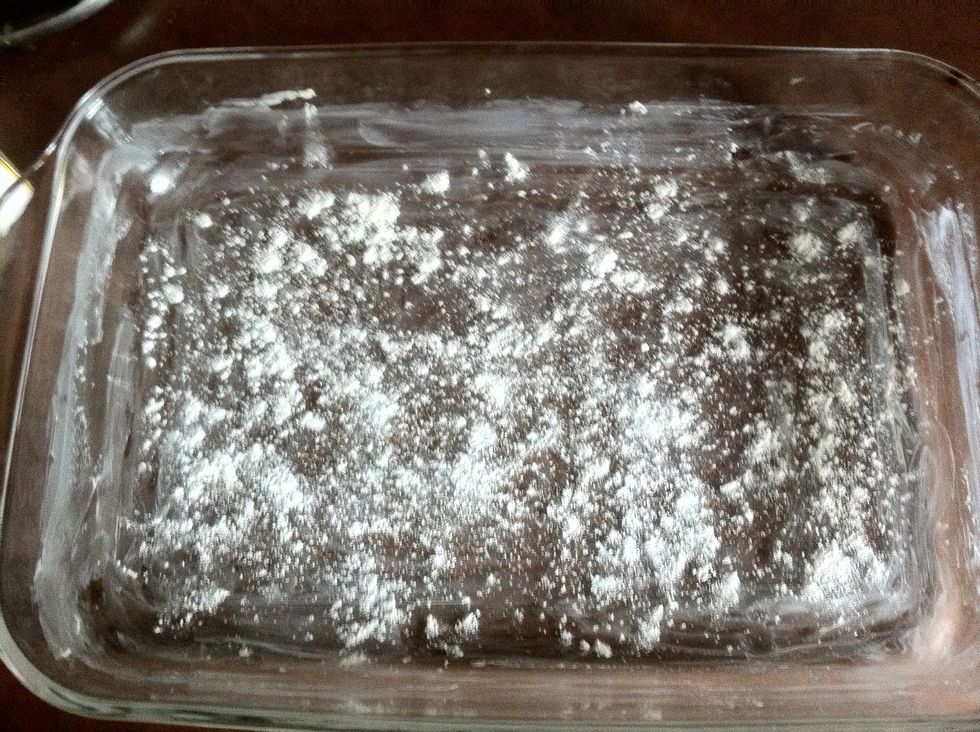 Lightly flour. I'm not sure why. I may have floured too much.
Break up the two bananas into small pieces.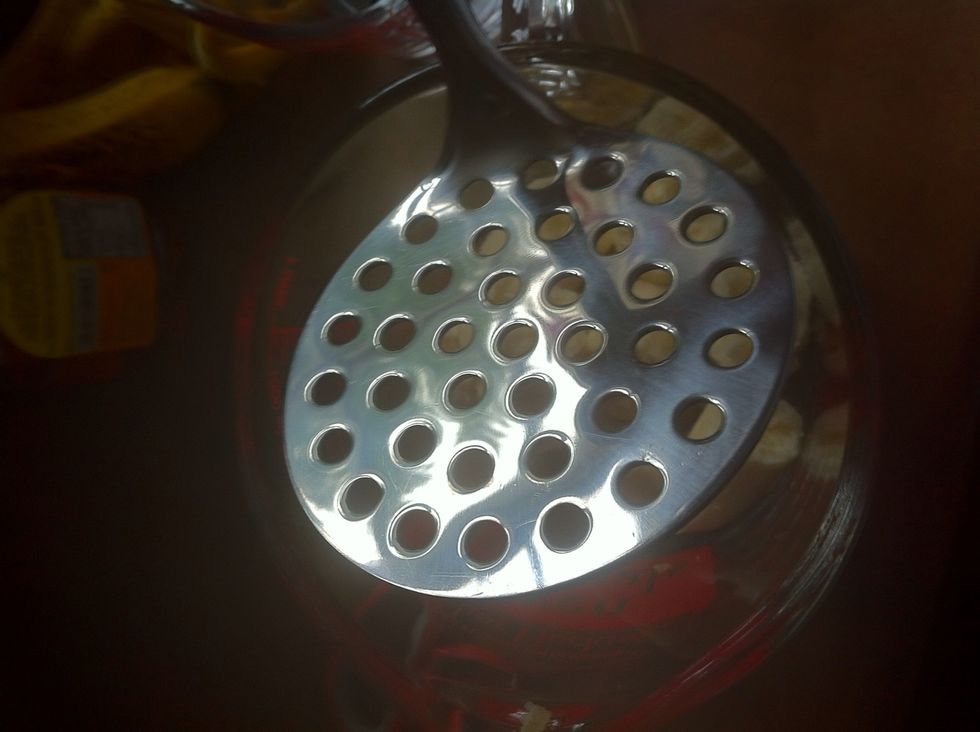 Mash them. You can use a blender/mixer, but that's leaves a lot to clean up.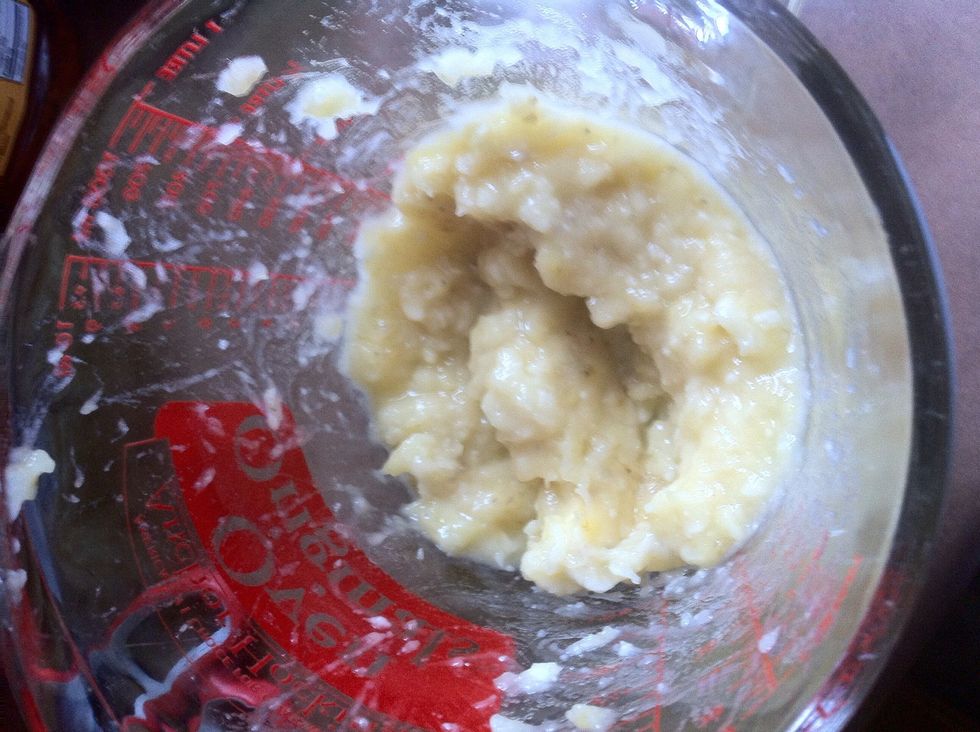 Mashed bananas. If you have some Harry Chapin to listen to now, it's more fun.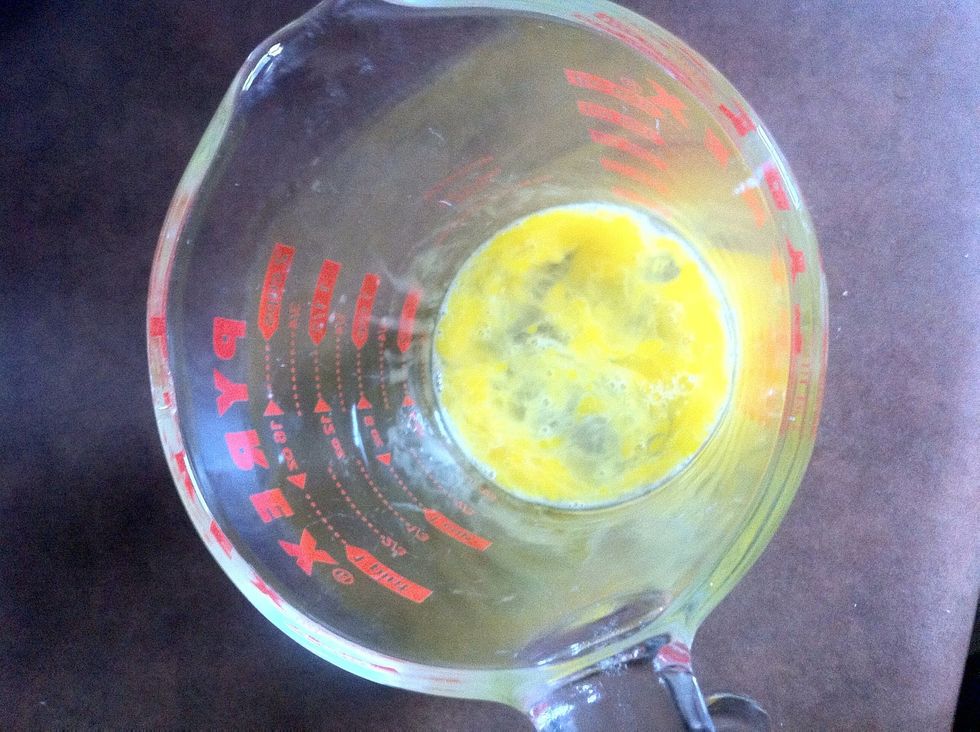 Slightly beat the egg.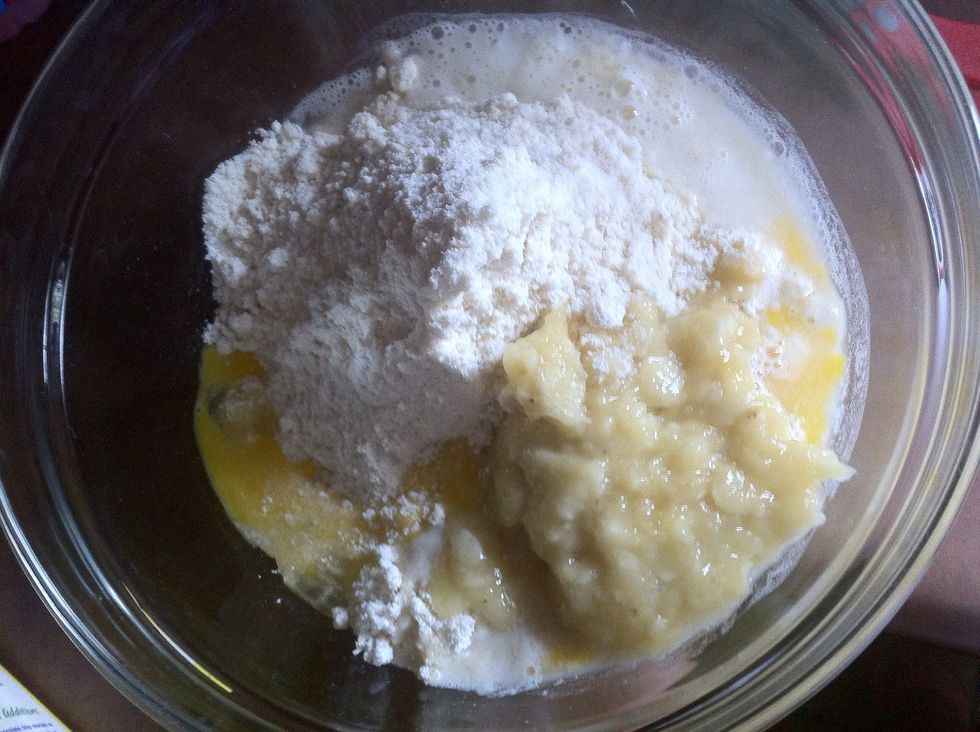 Mix ingredients into a bowl.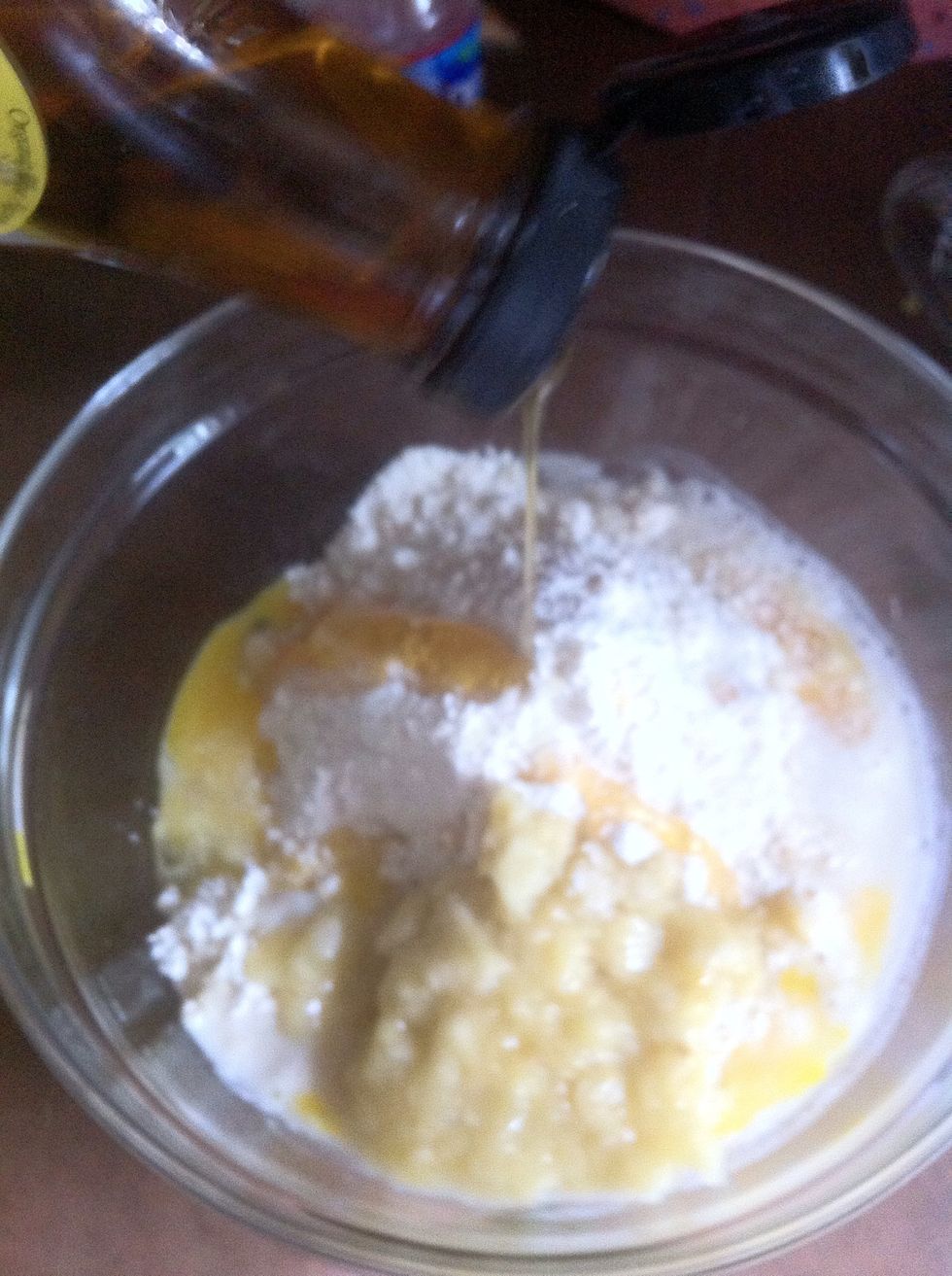 Pour in secret ingredient.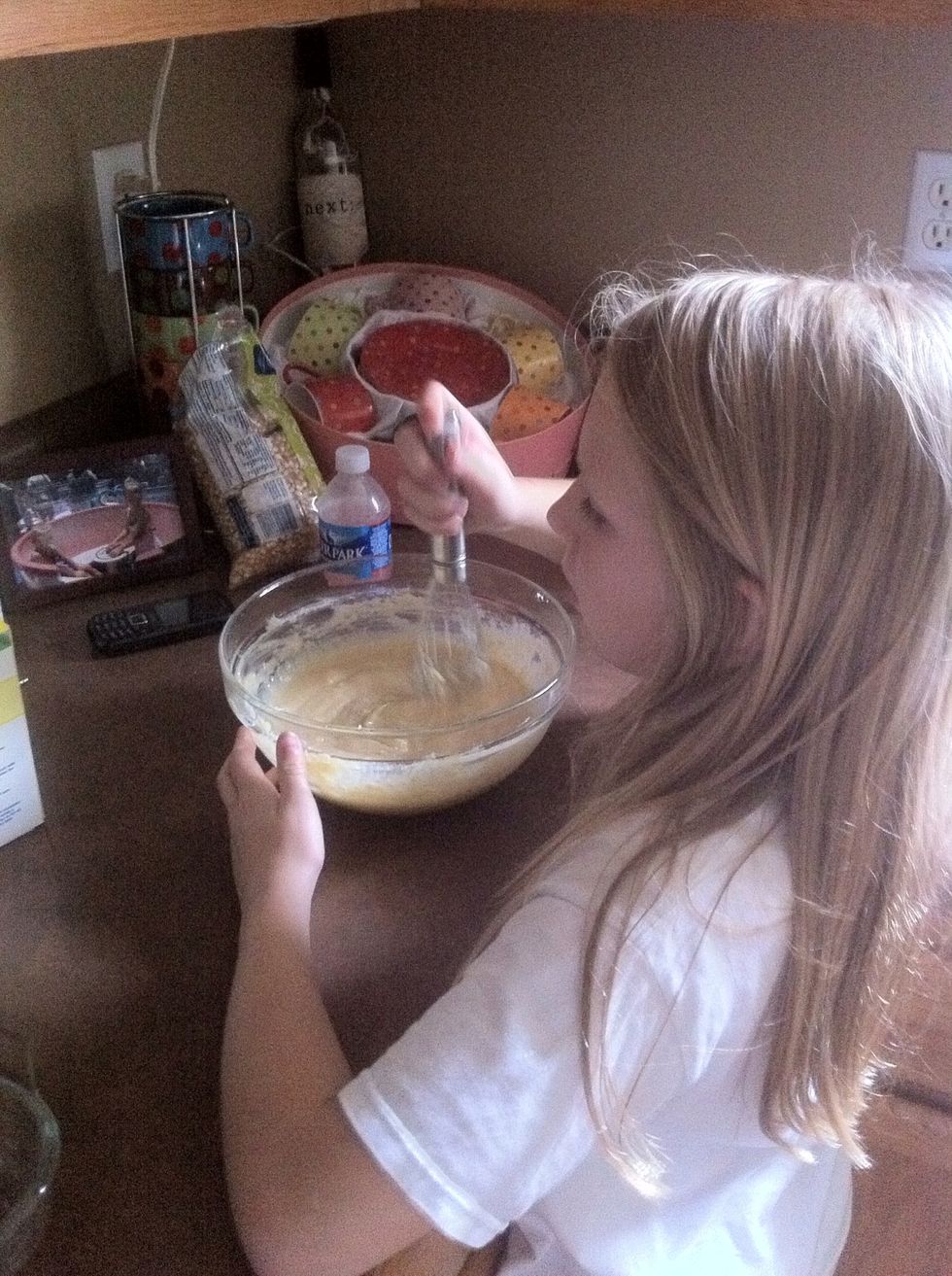 Get a helper to mix well.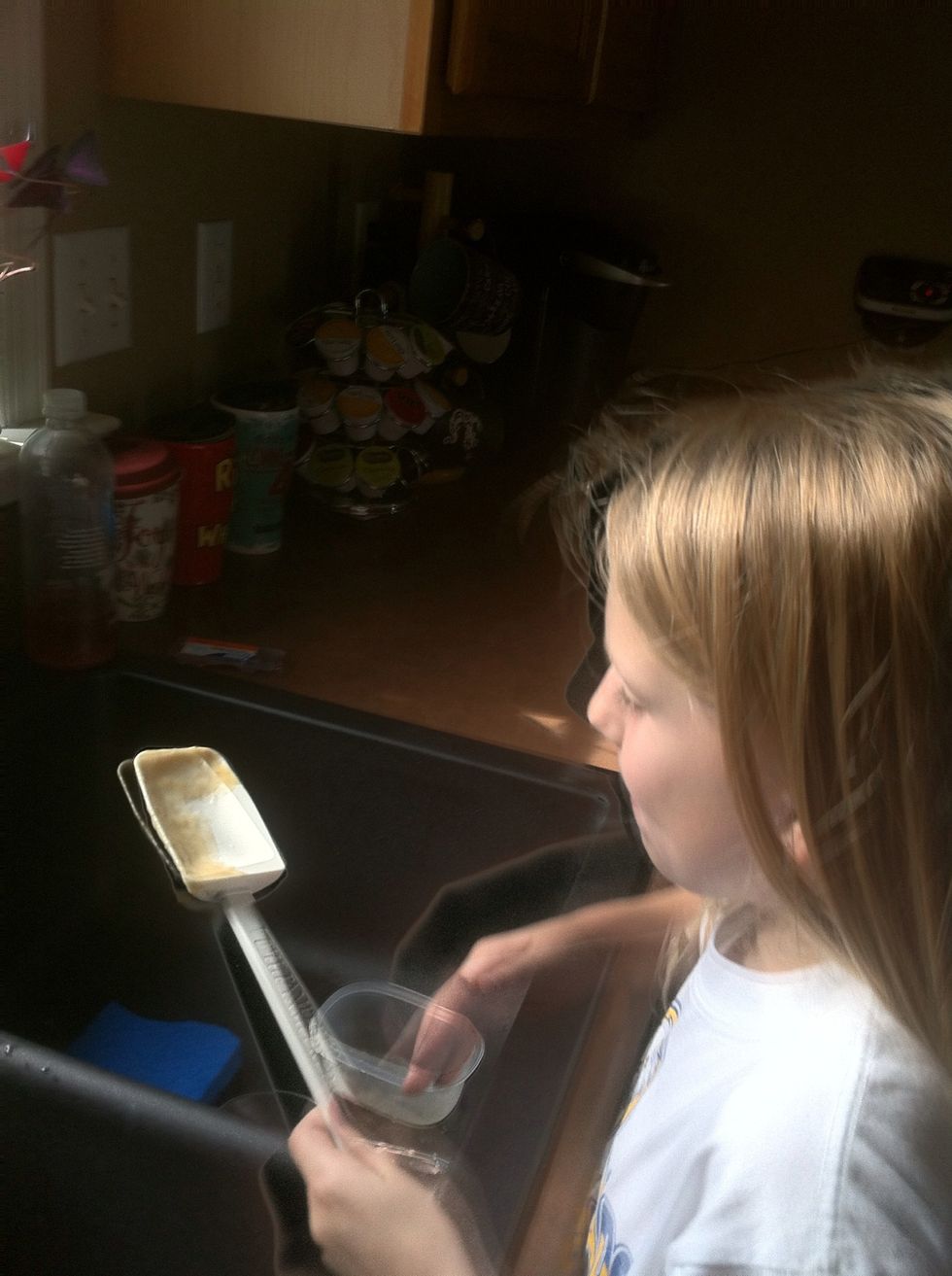 Let your helper lick the batter.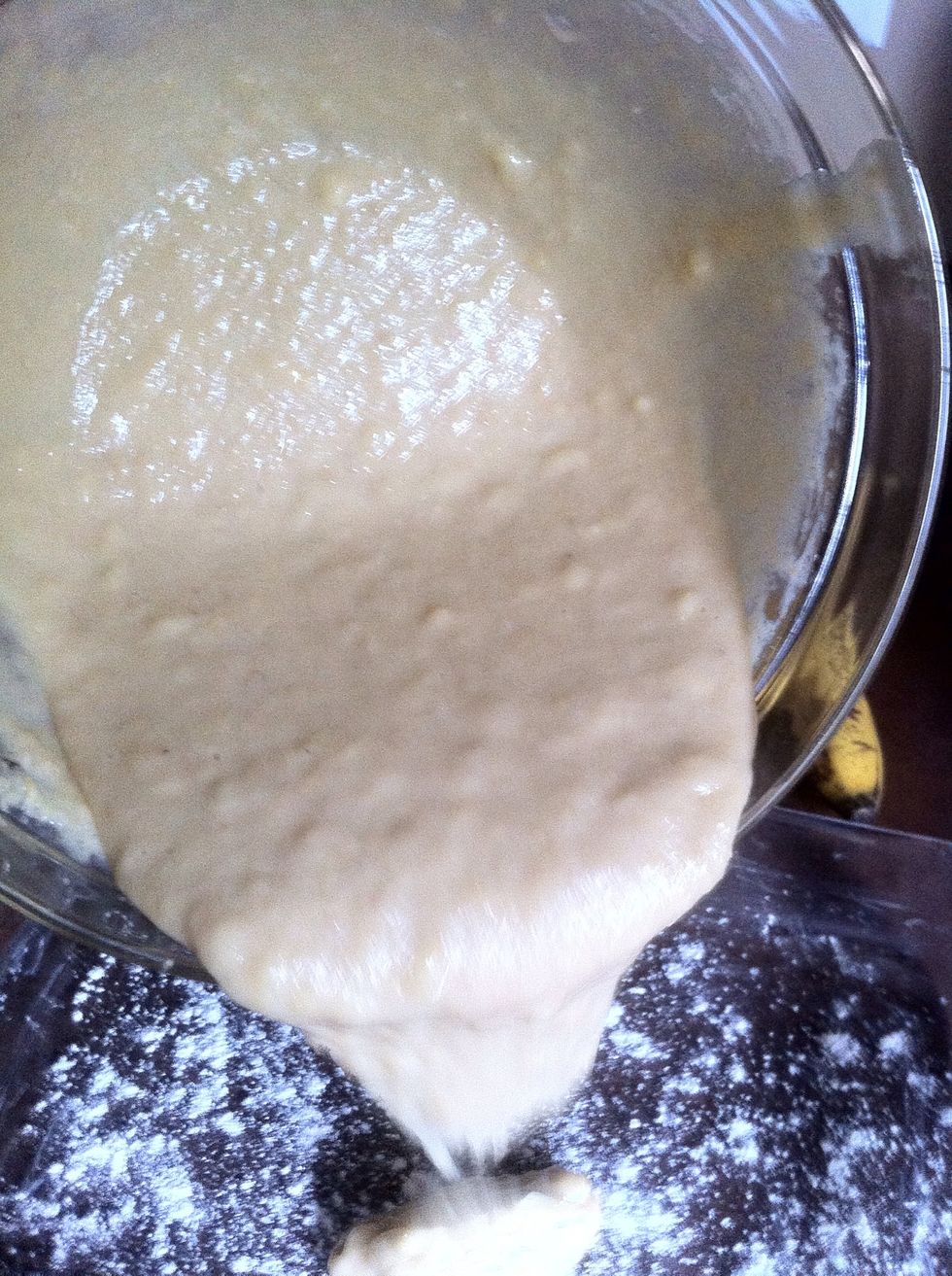 Pour the mix into the dish.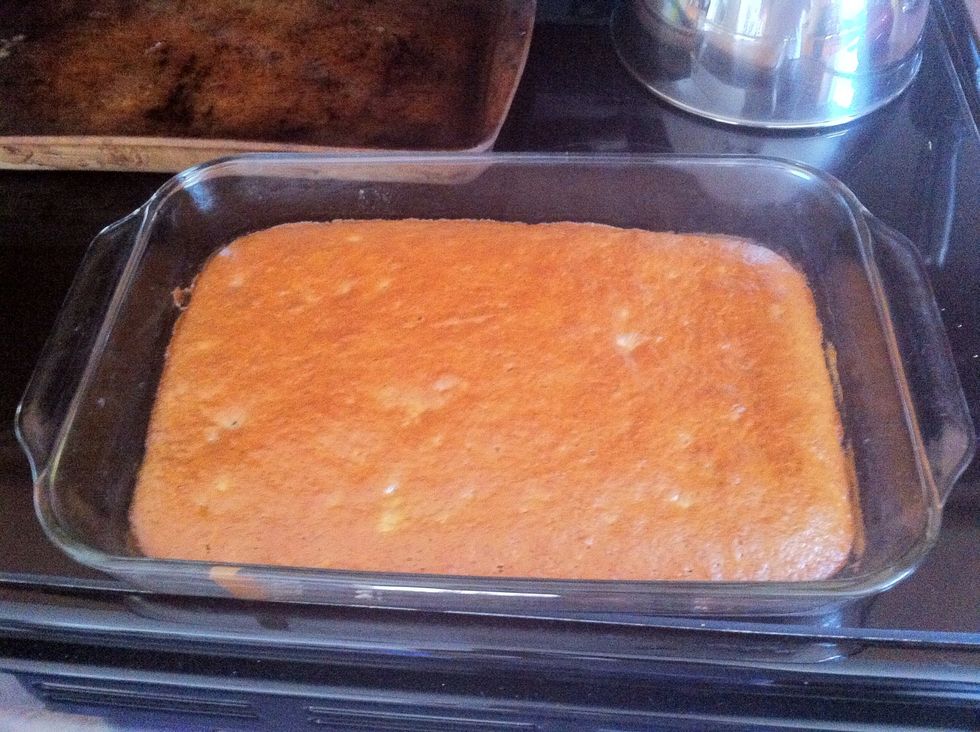 40 to 45 minutes.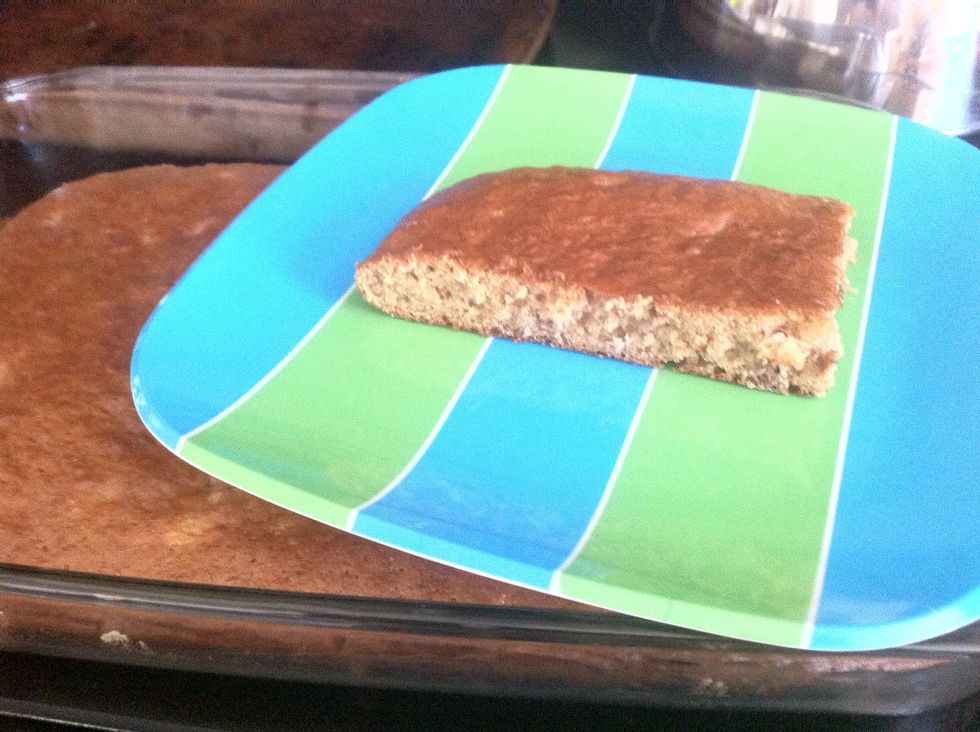 Let cool then eat. Powdered sugar or frosting could be added.
1.0 Chiquita Banana Bread mix box
2.0 Over ripe bananas
1.0 Egg
1/3c Water
Butter
Flour
Brownie dish
2.0Tbsp Secret ingredient