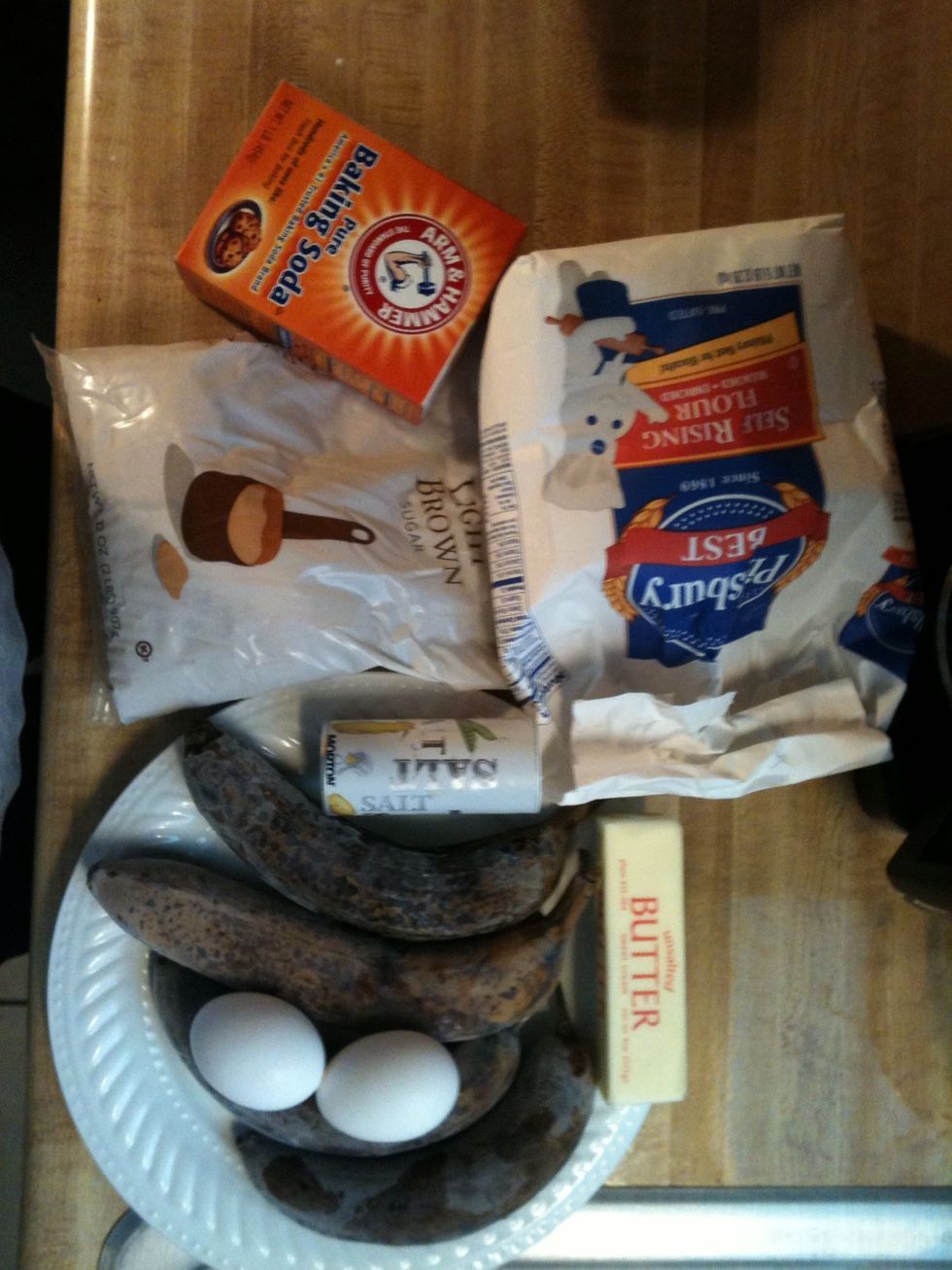 Supplies 👇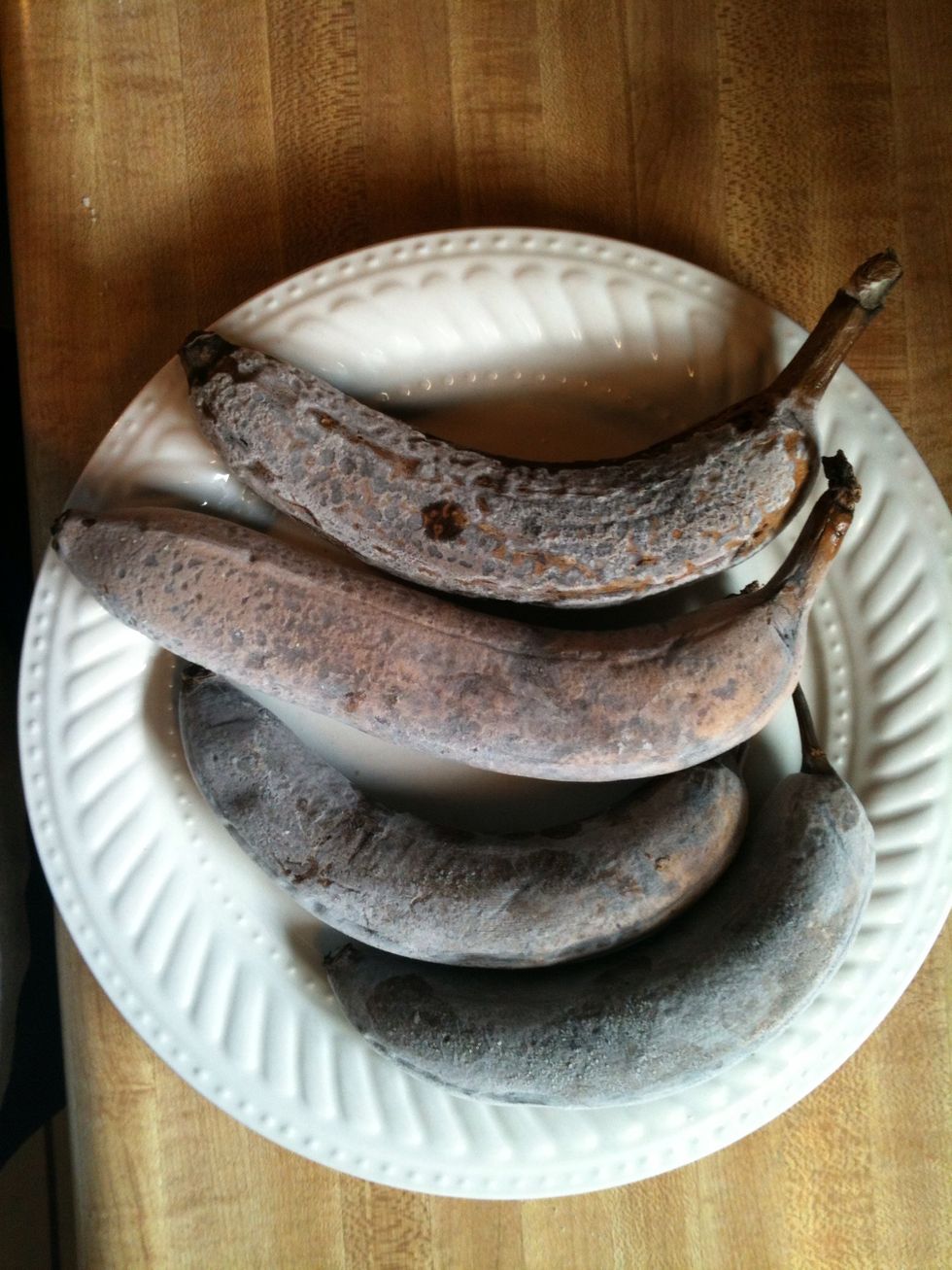 Don't throw out those bananas that "go bad". Put them in your freezer and when you get about 4 or 5, make banana bread! :)) They will turn black but that just means they are very sweet!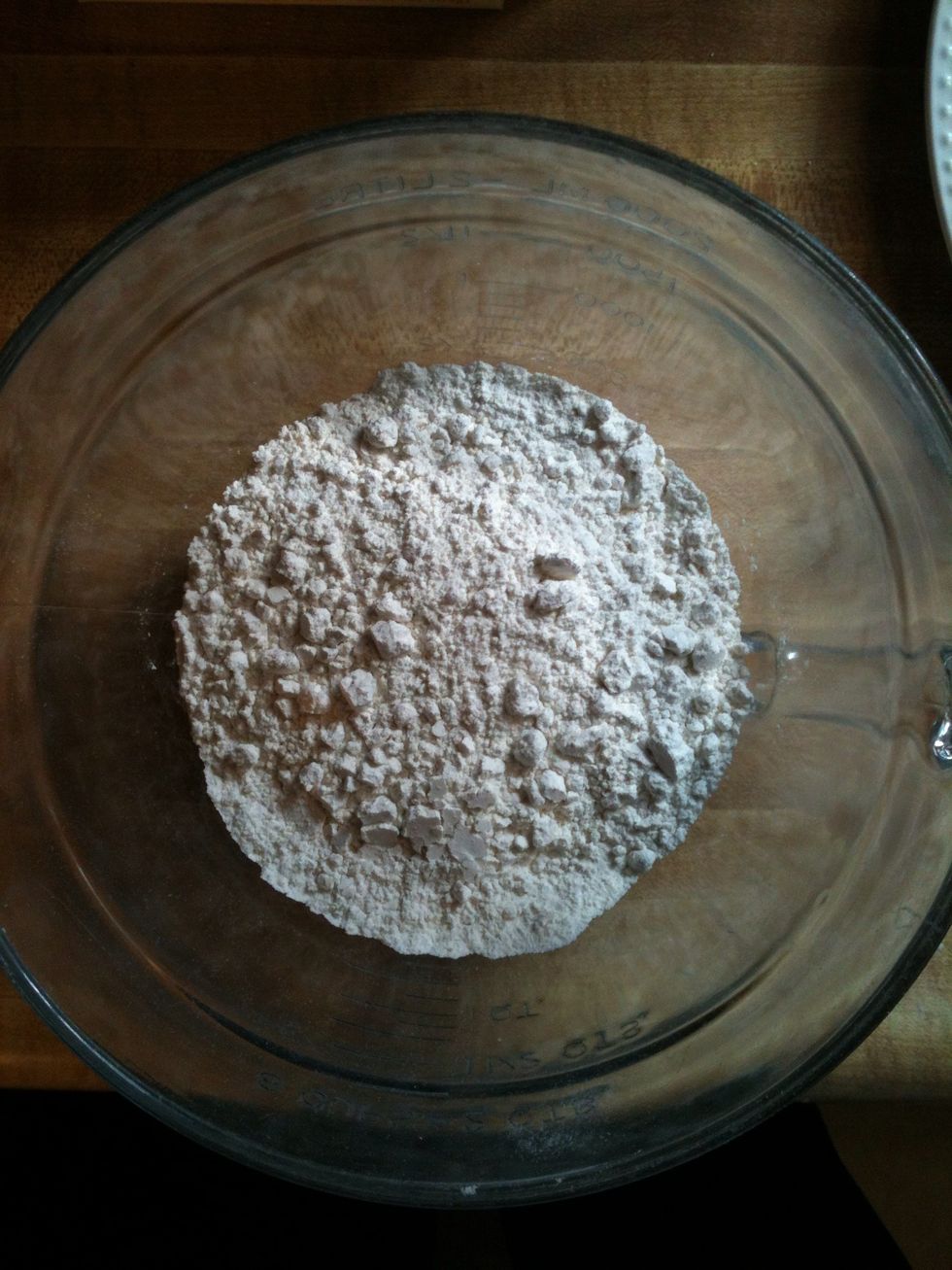 While your bananas are thawing add flour to a large bowl. (2cups)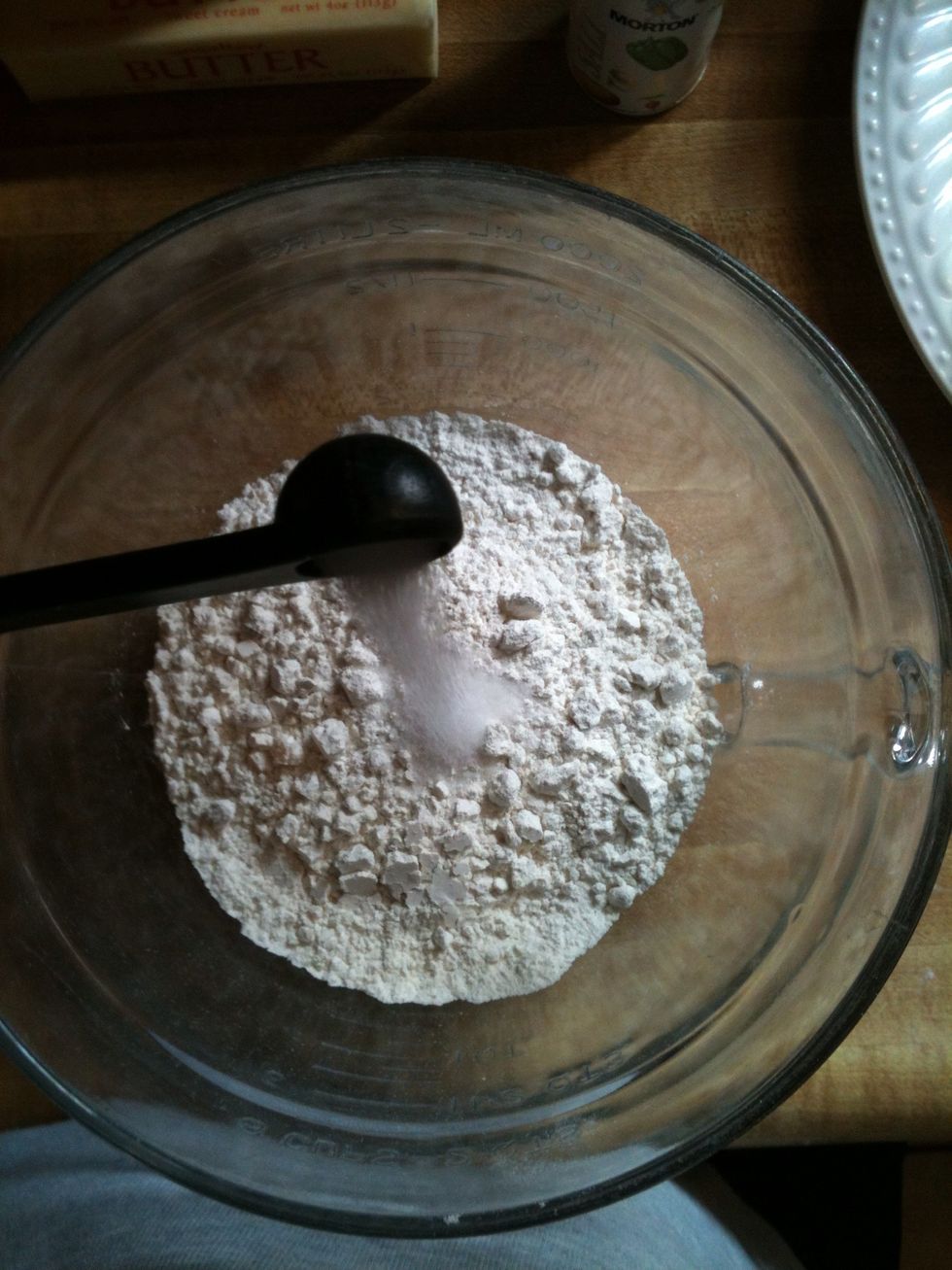 Add Salt (1/2tsp)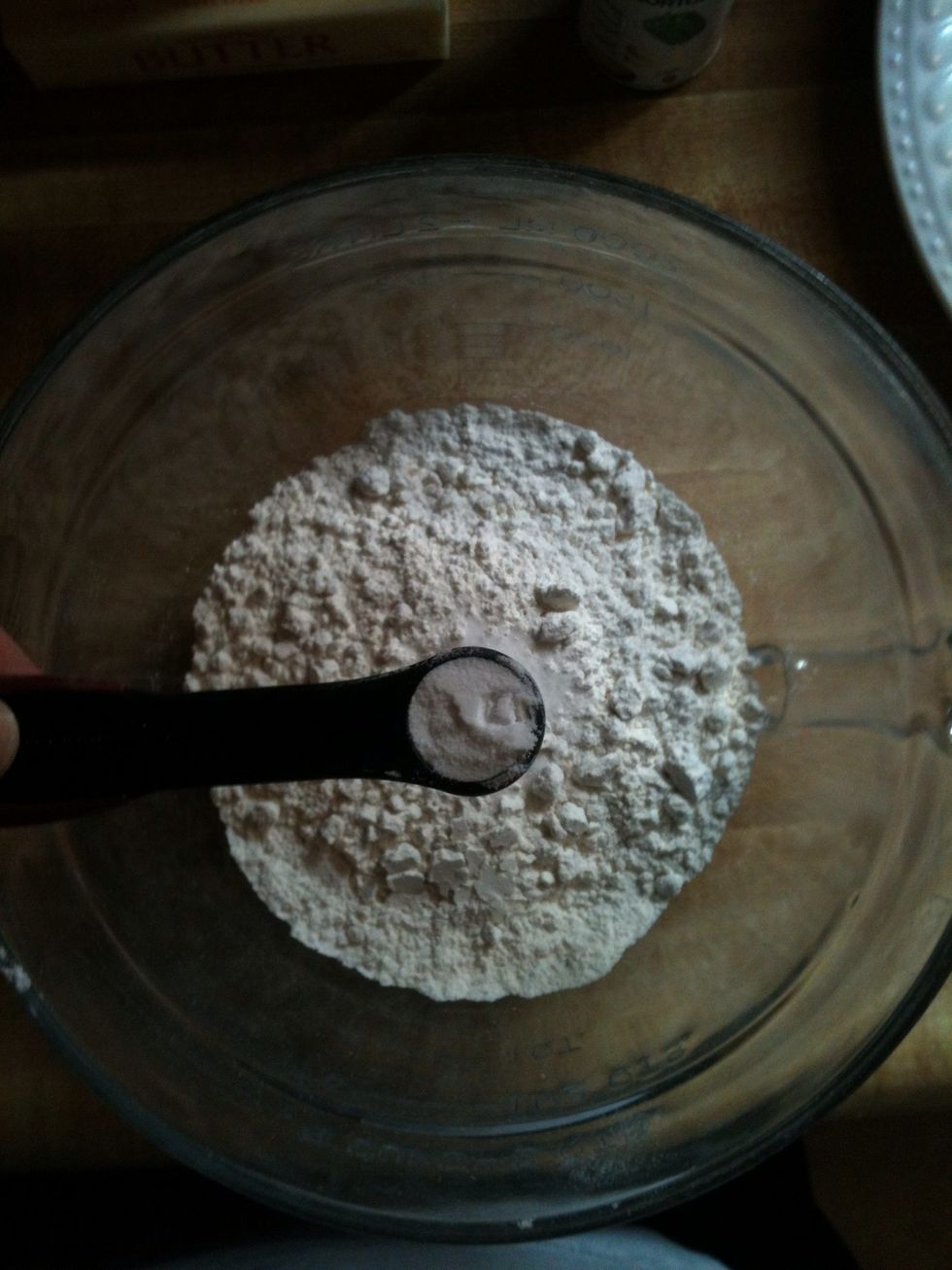 And baking soda (1/2tsp) mix well.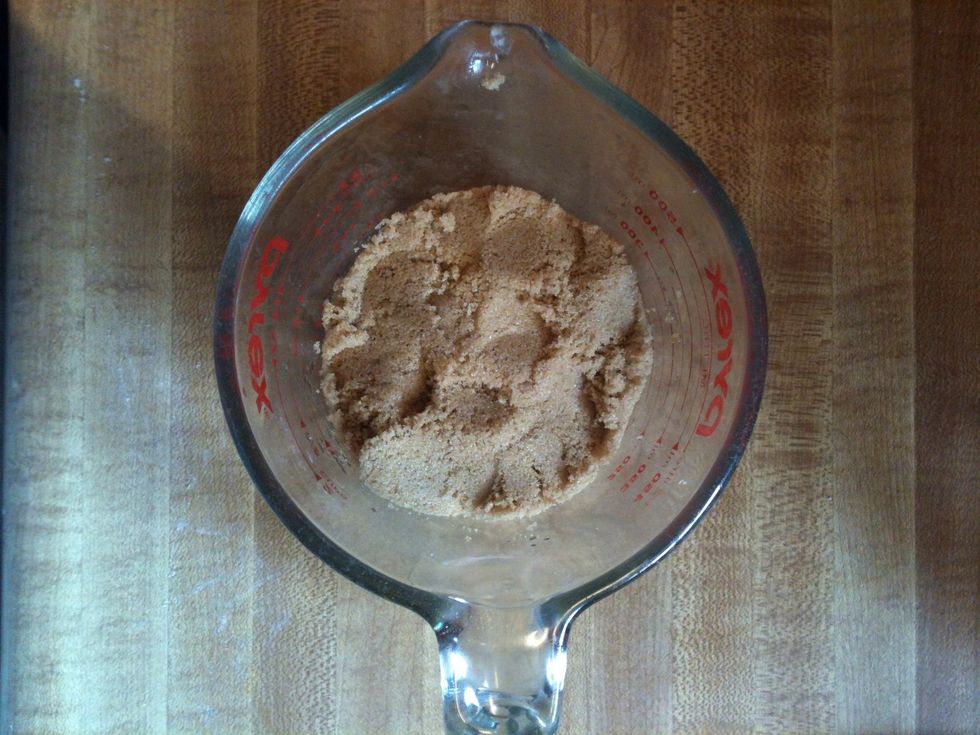 Next add brown sugar or white sugar (1cup)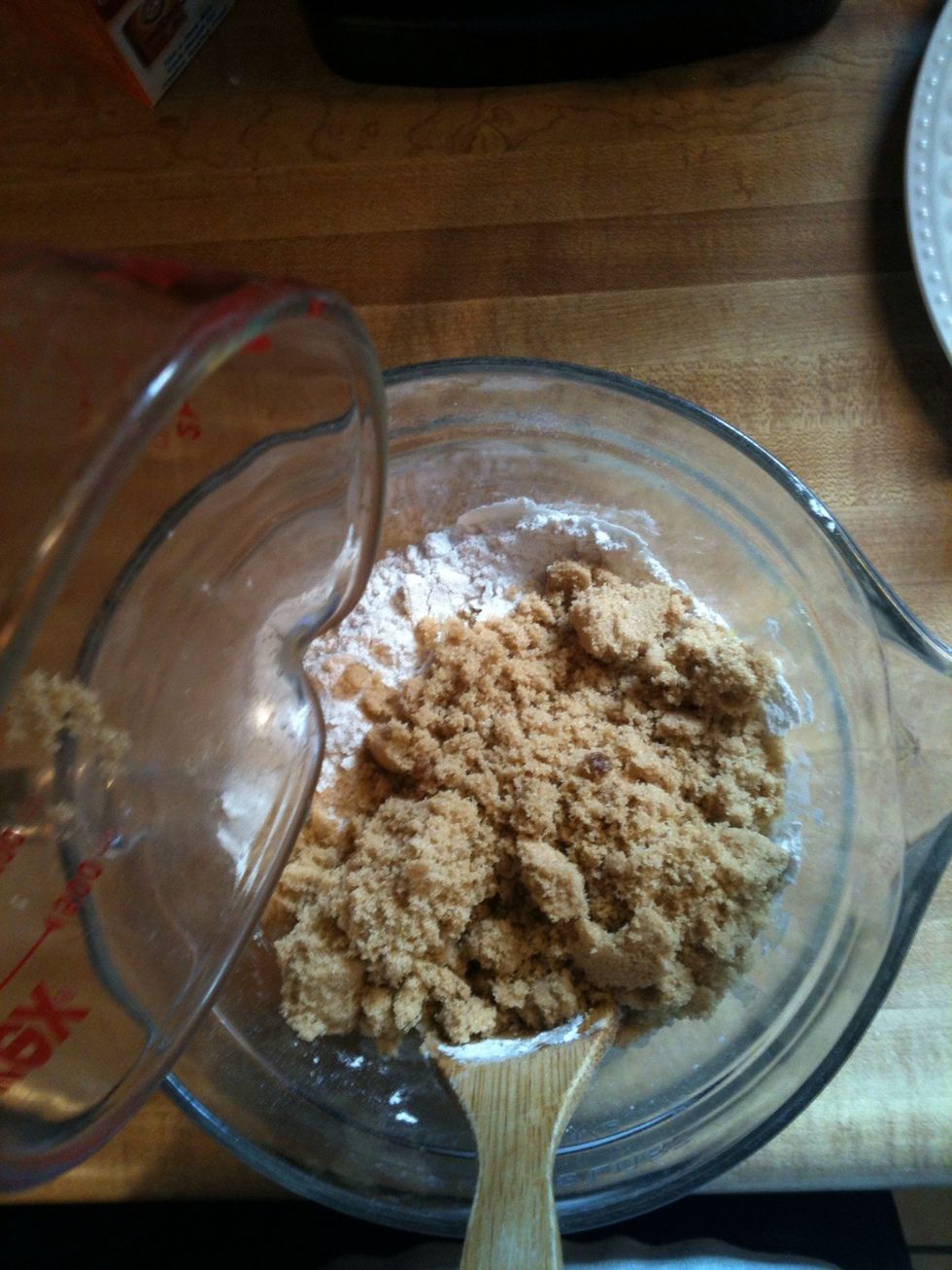 You know the drill mix well.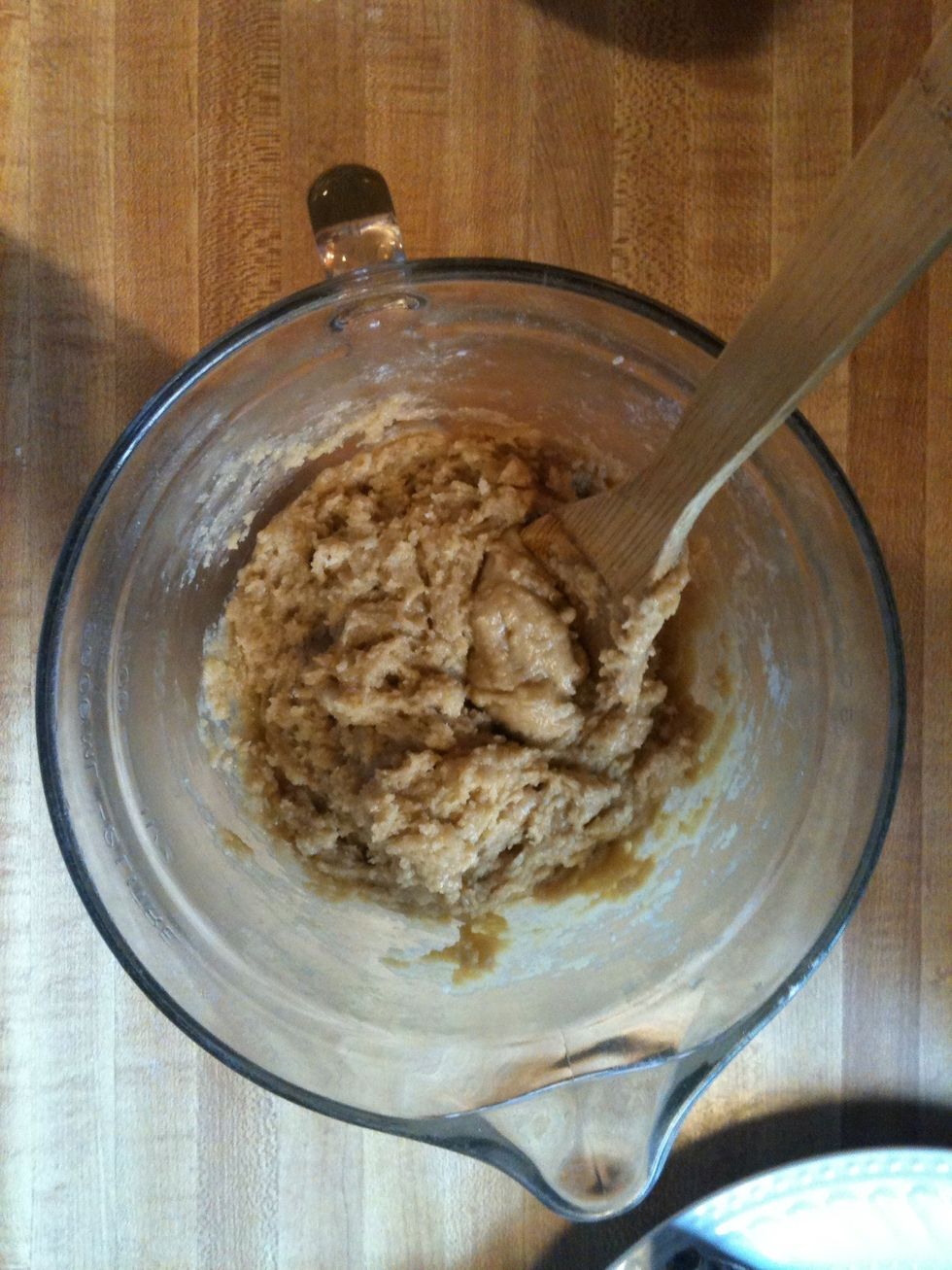 Mix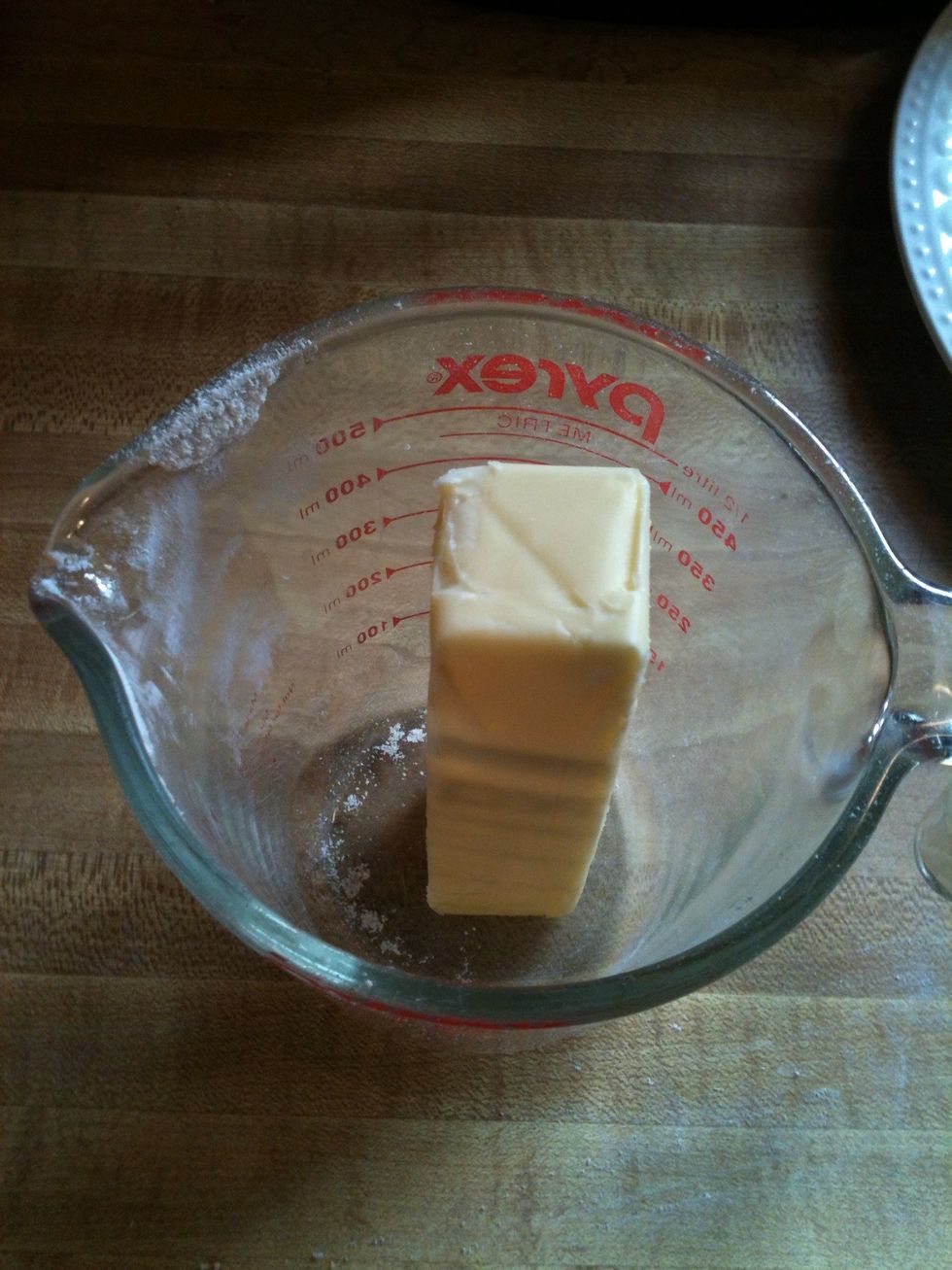 Melt Butter (1stick)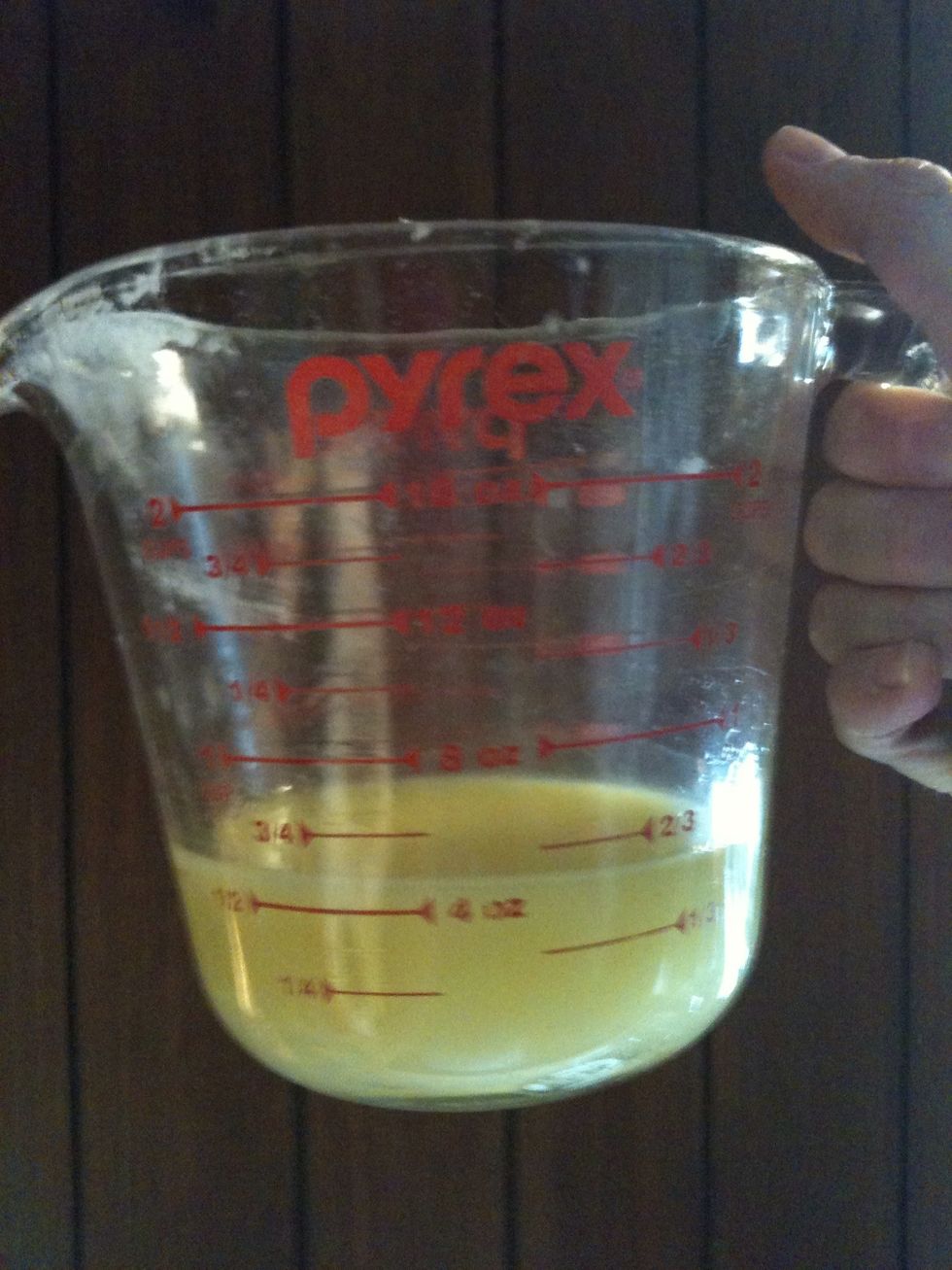 Melted butter :)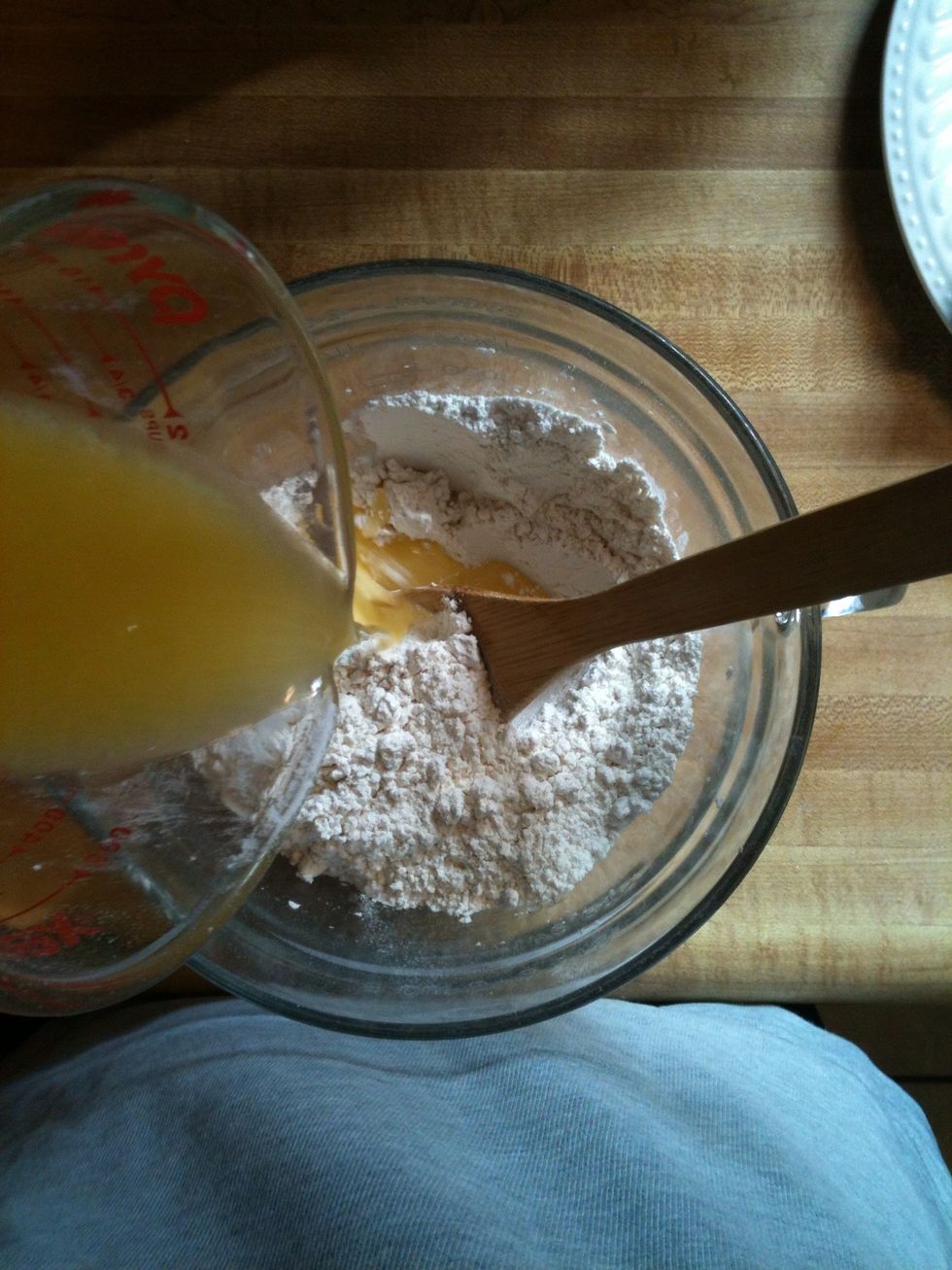 Add to mixture.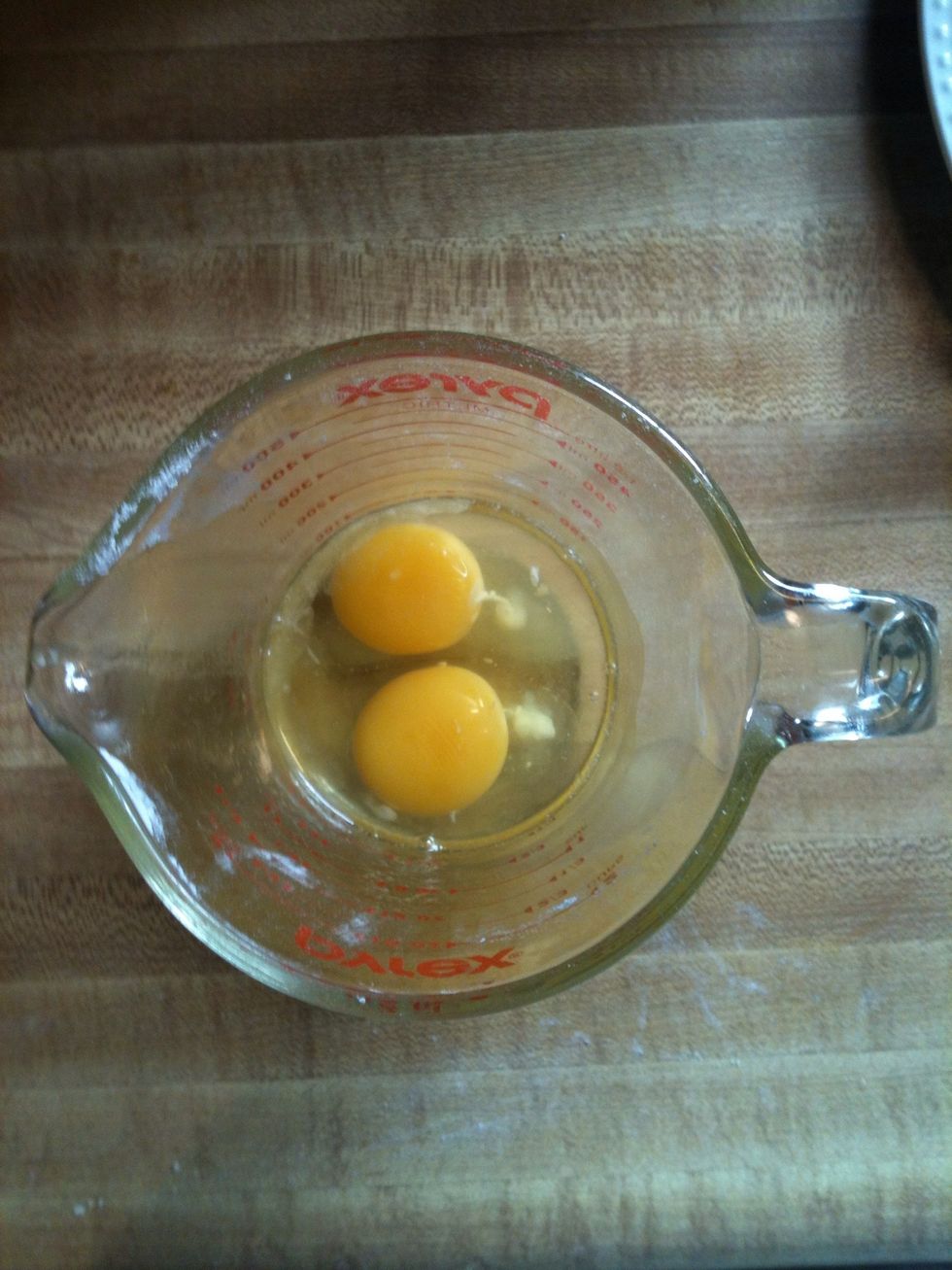 Next whisk two eggs.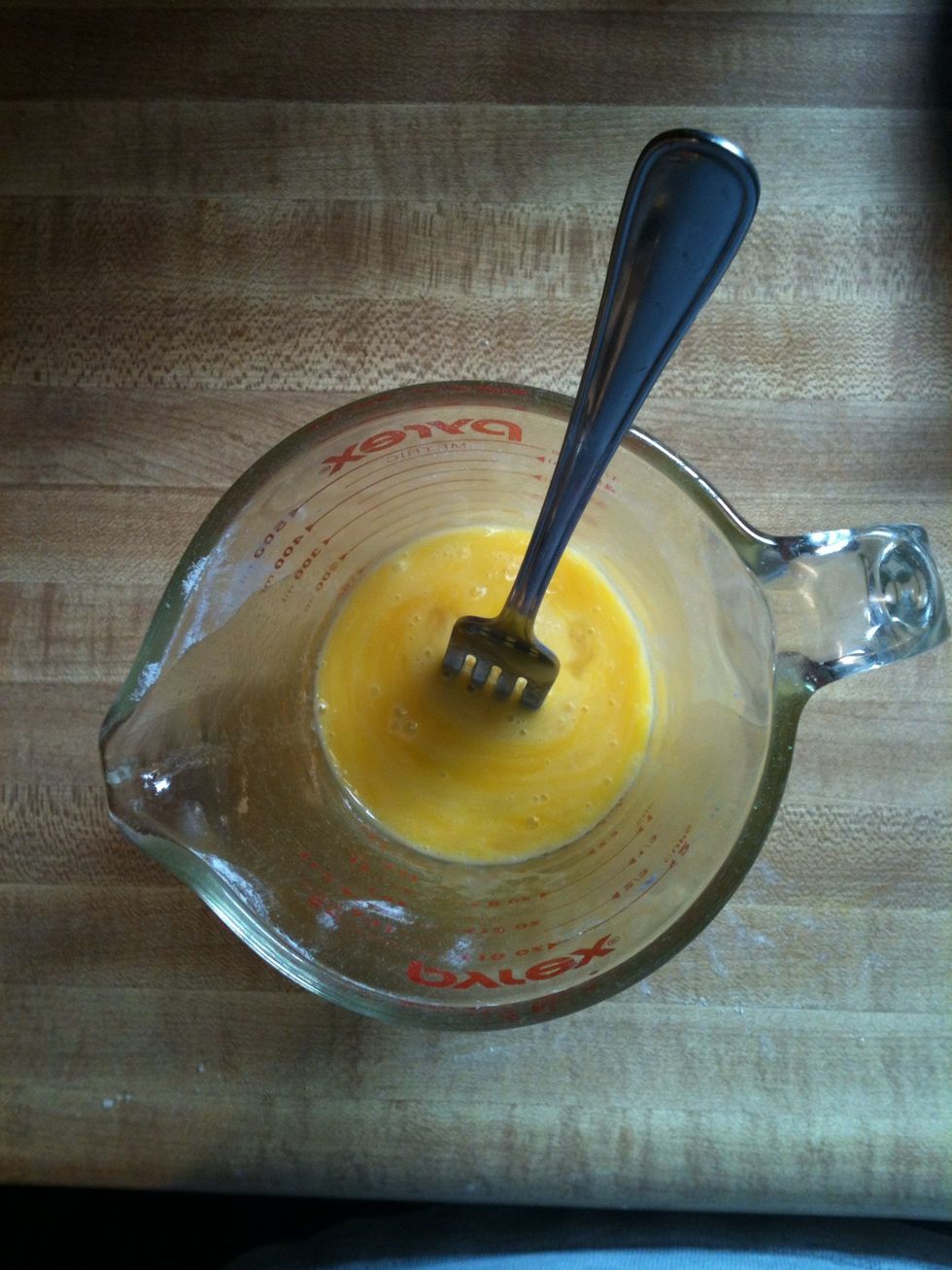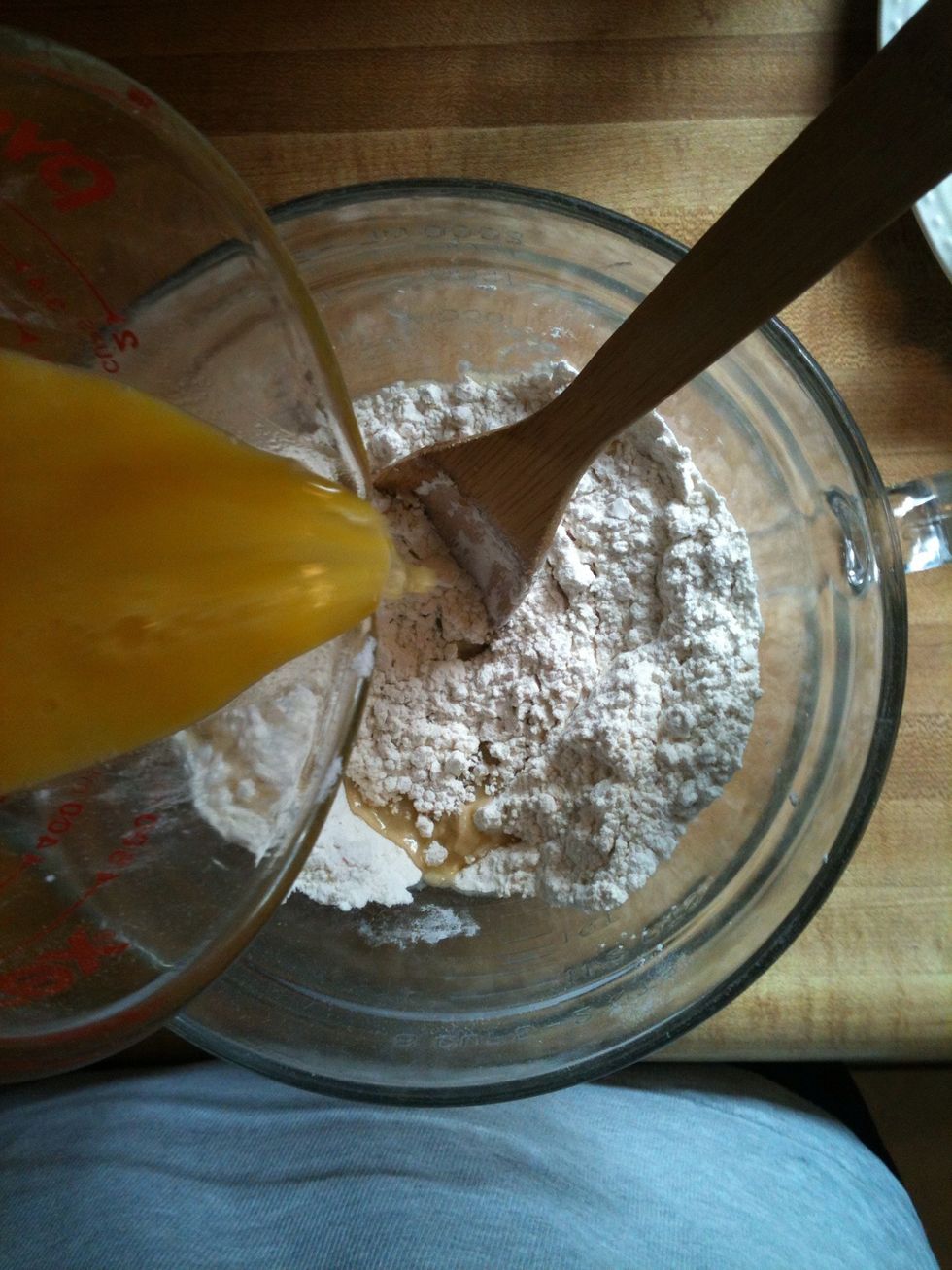 Add eggs to mixture.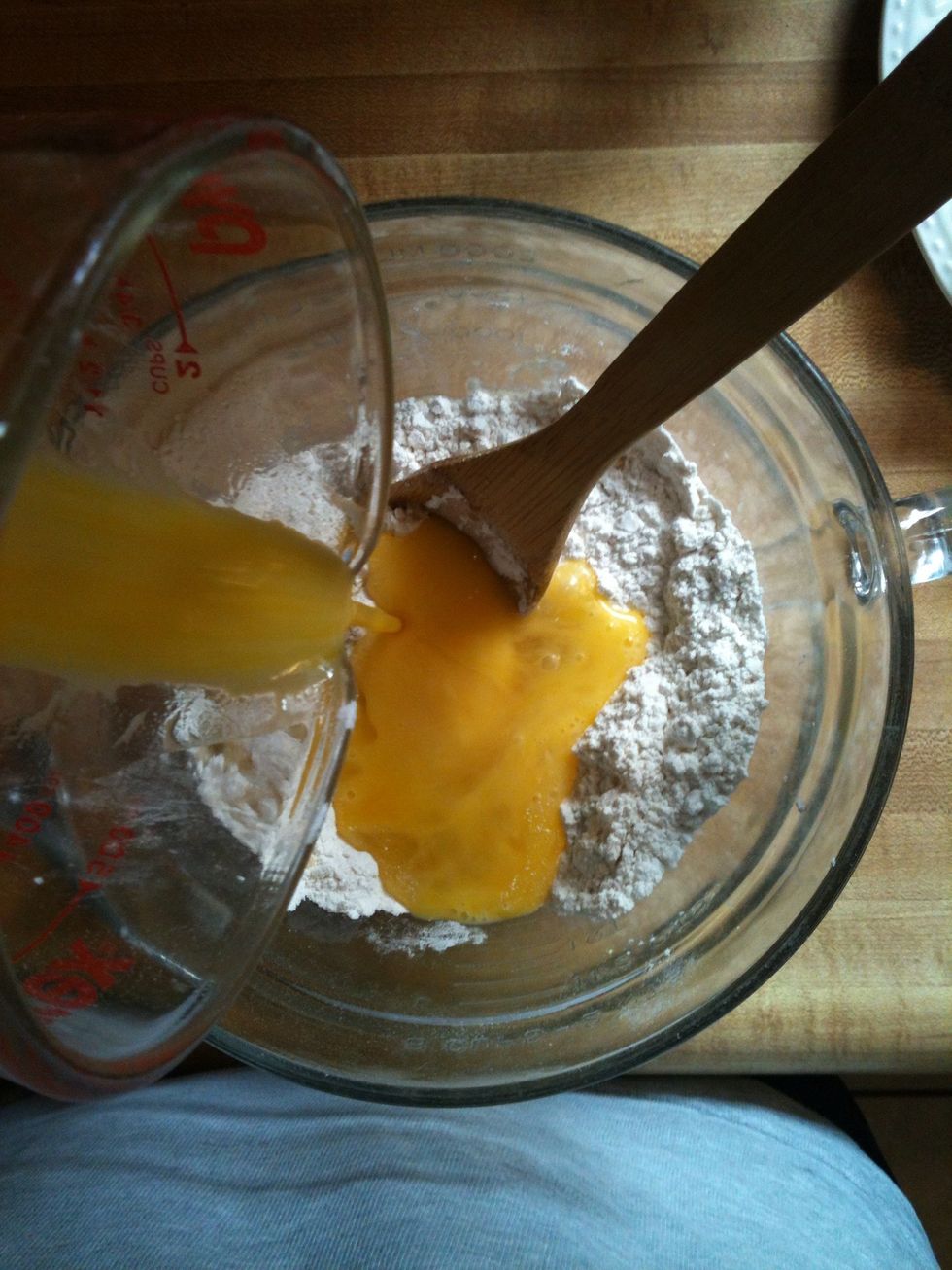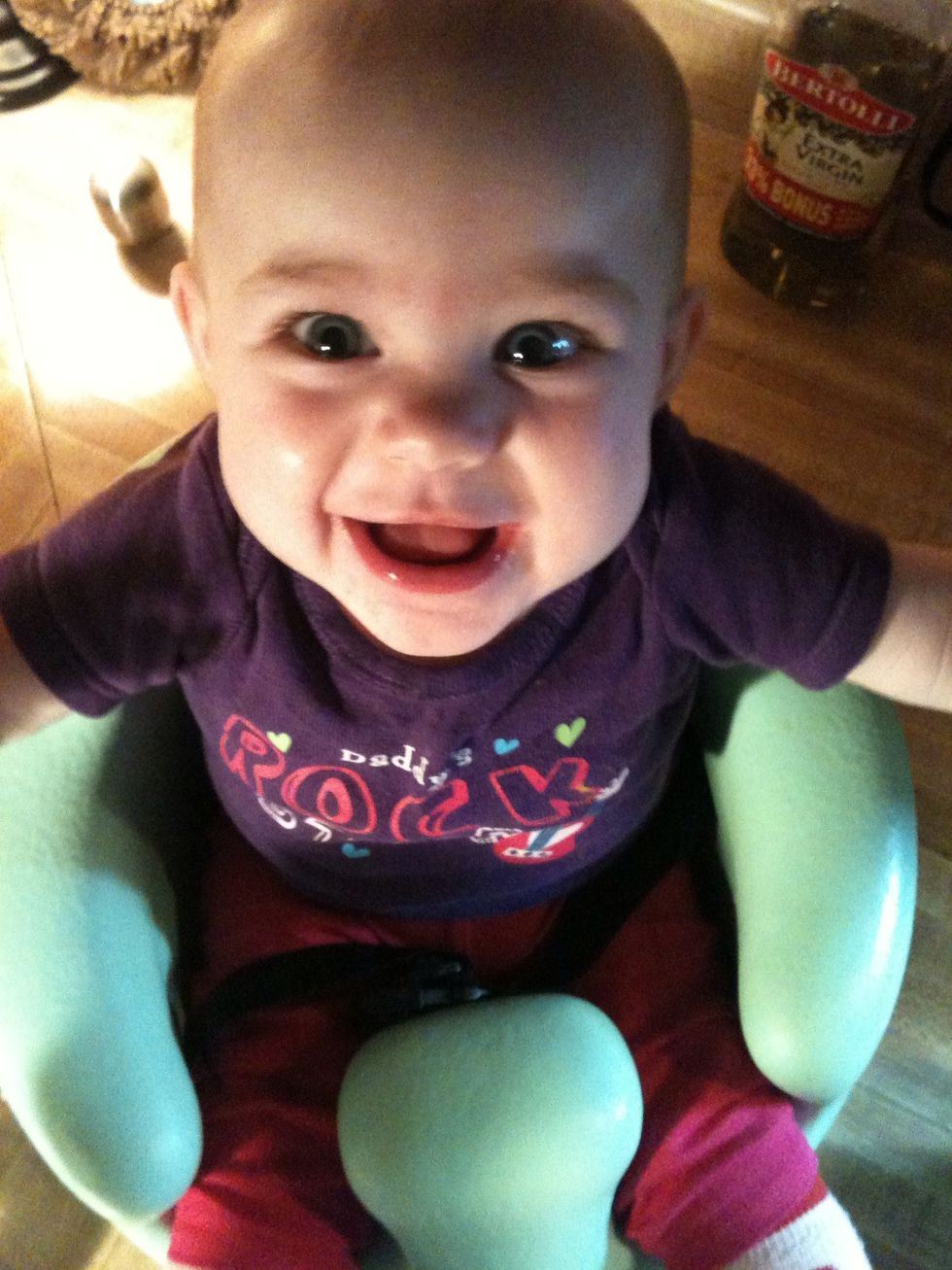 Help from a baby, optional.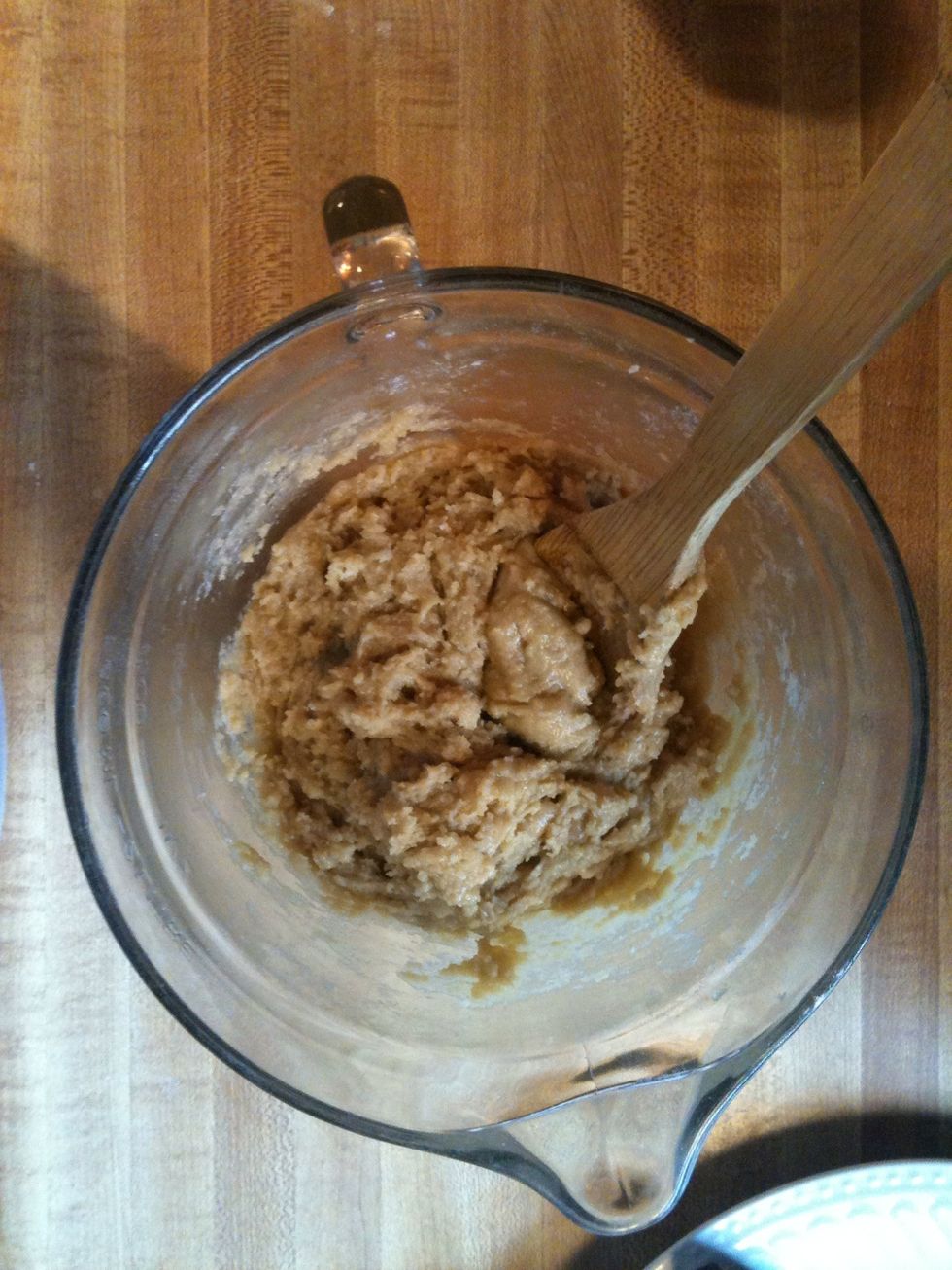 Mix everything together.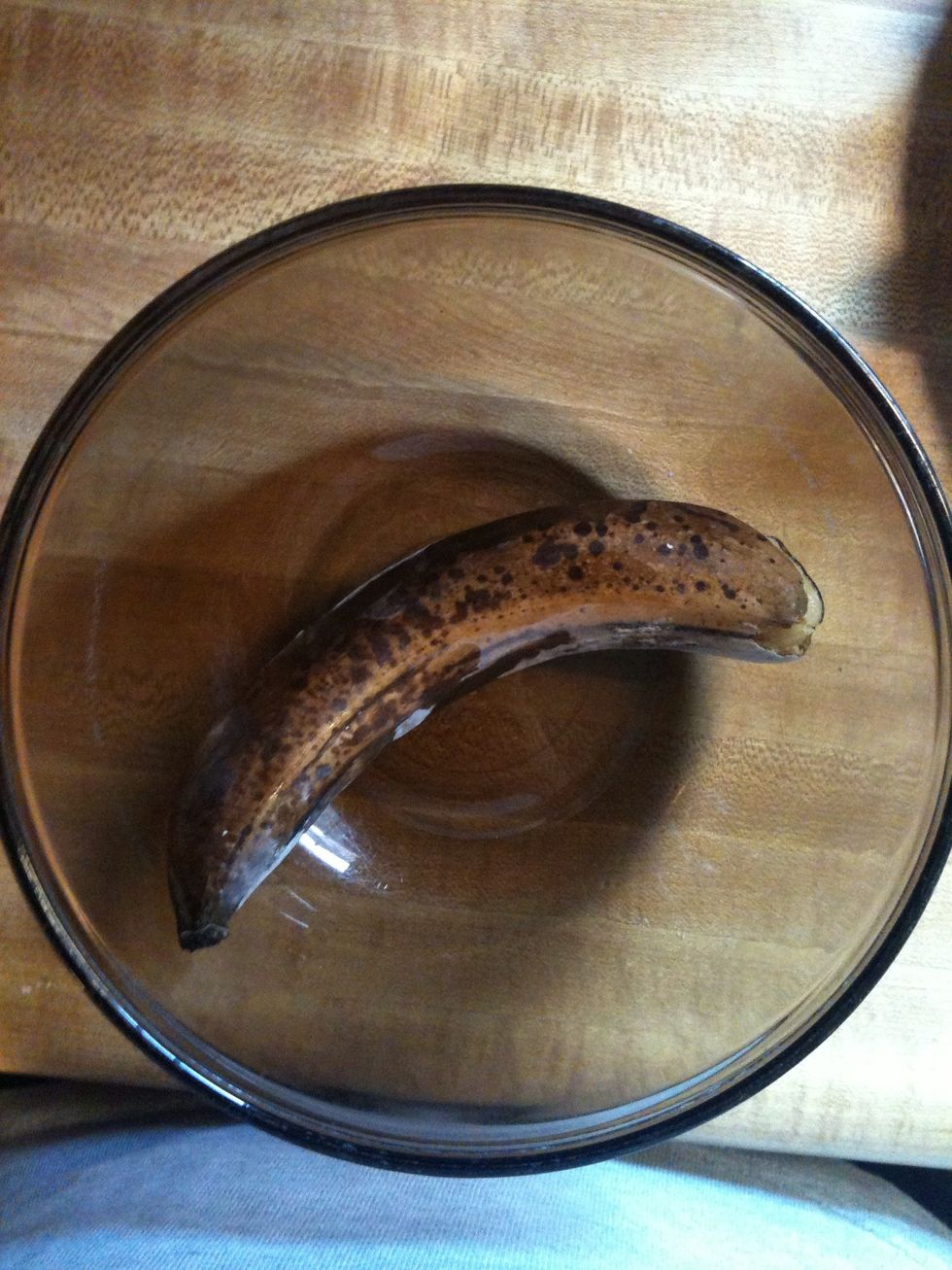 Now peel all of your thawed bananas.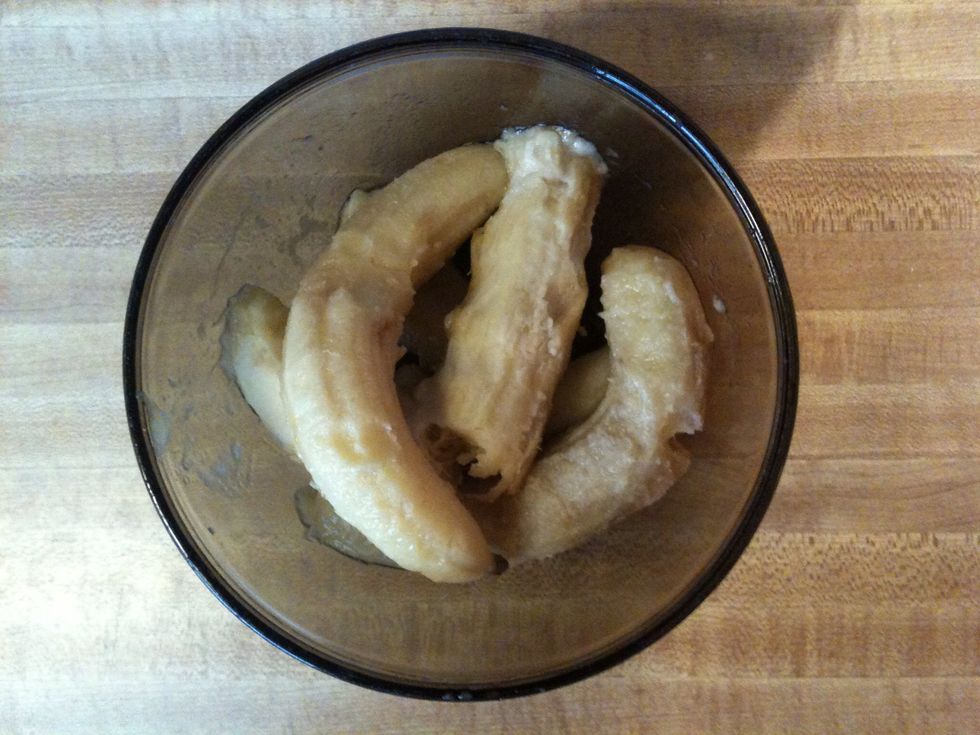 Like so.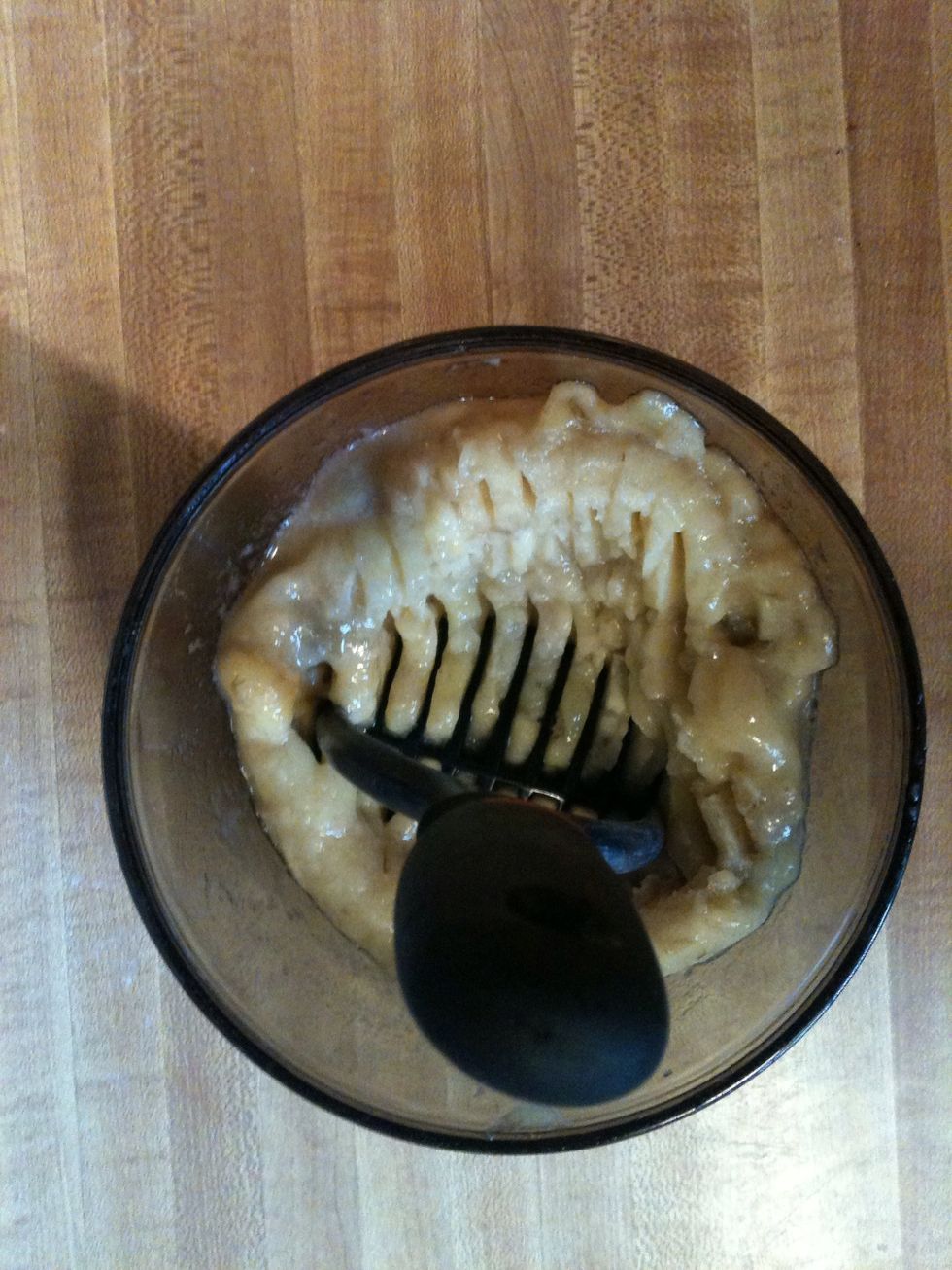 Mash until smooth.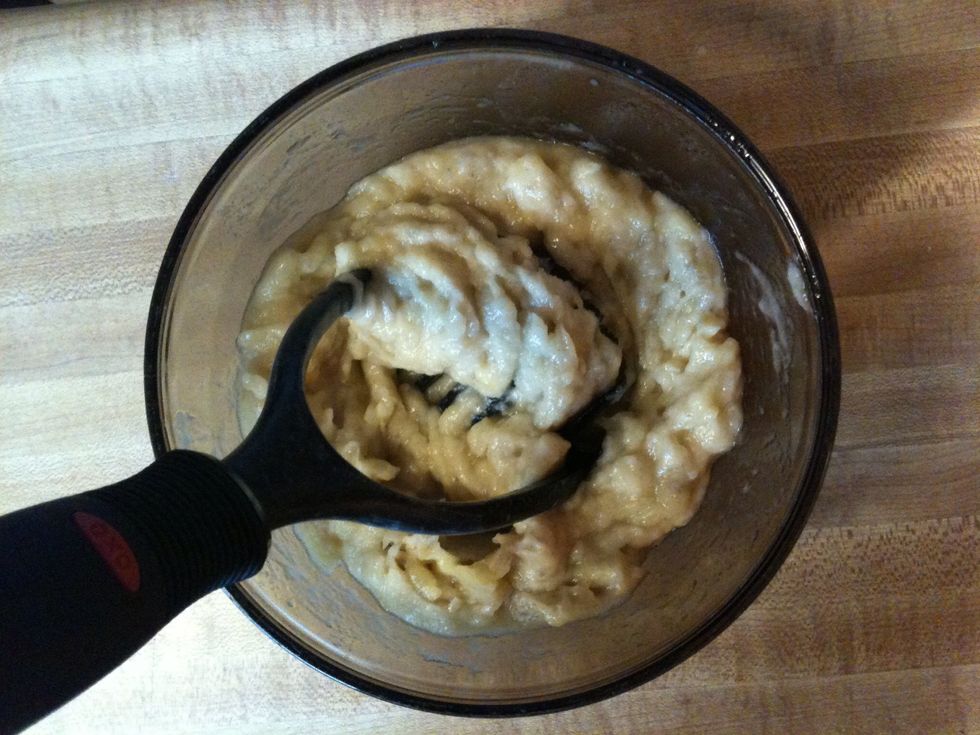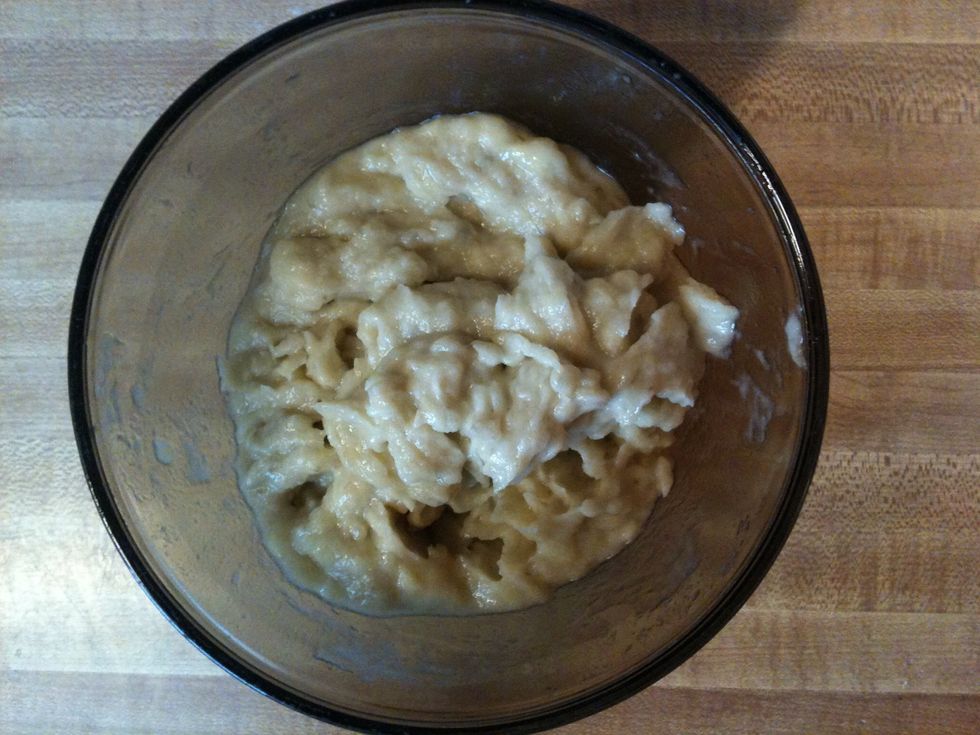 Smooth.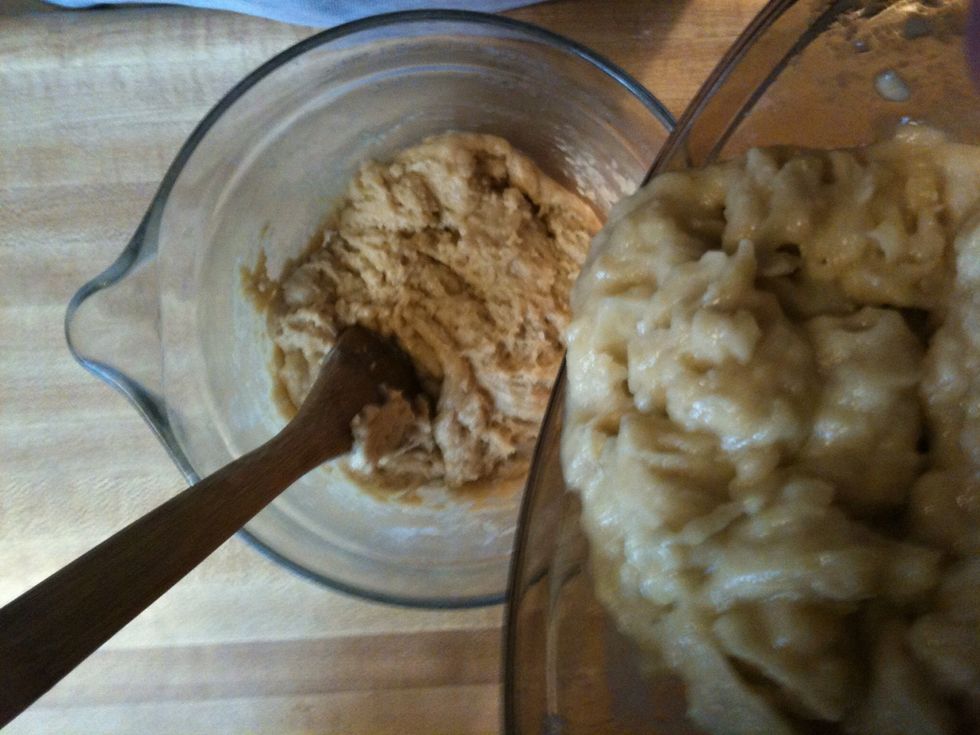 Add bananas to mixture.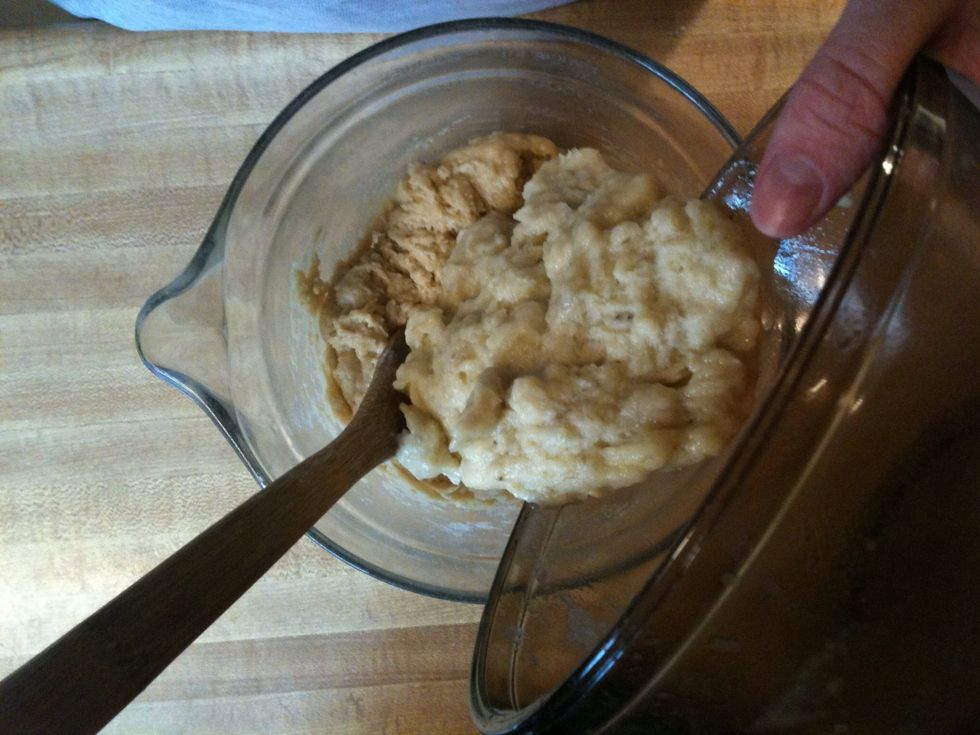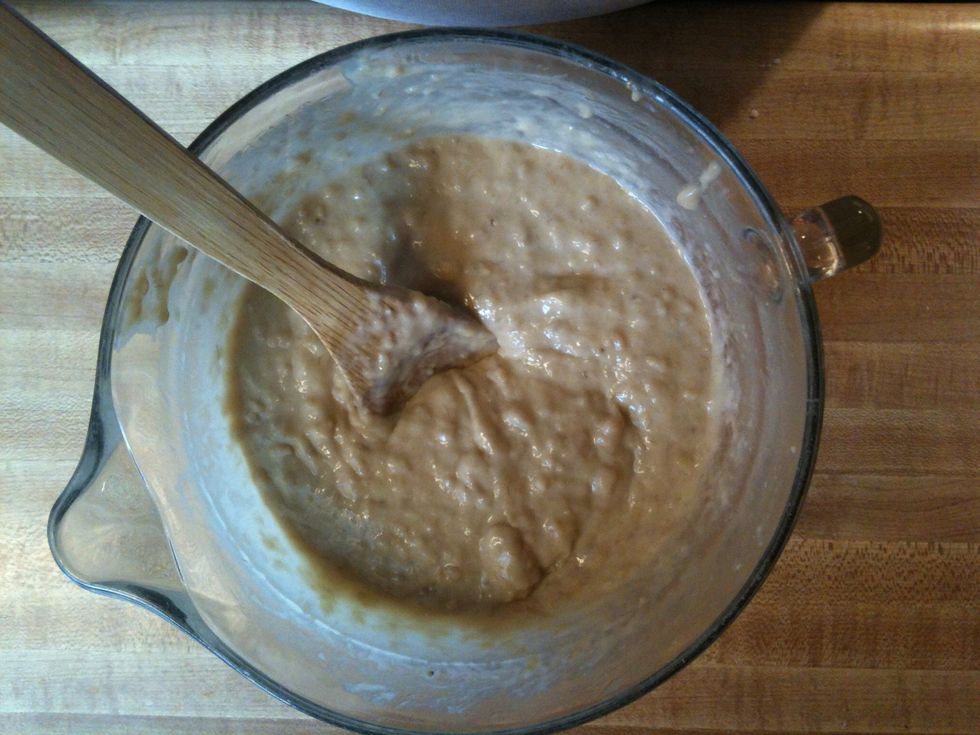 Mix well. It will already smell soooo good.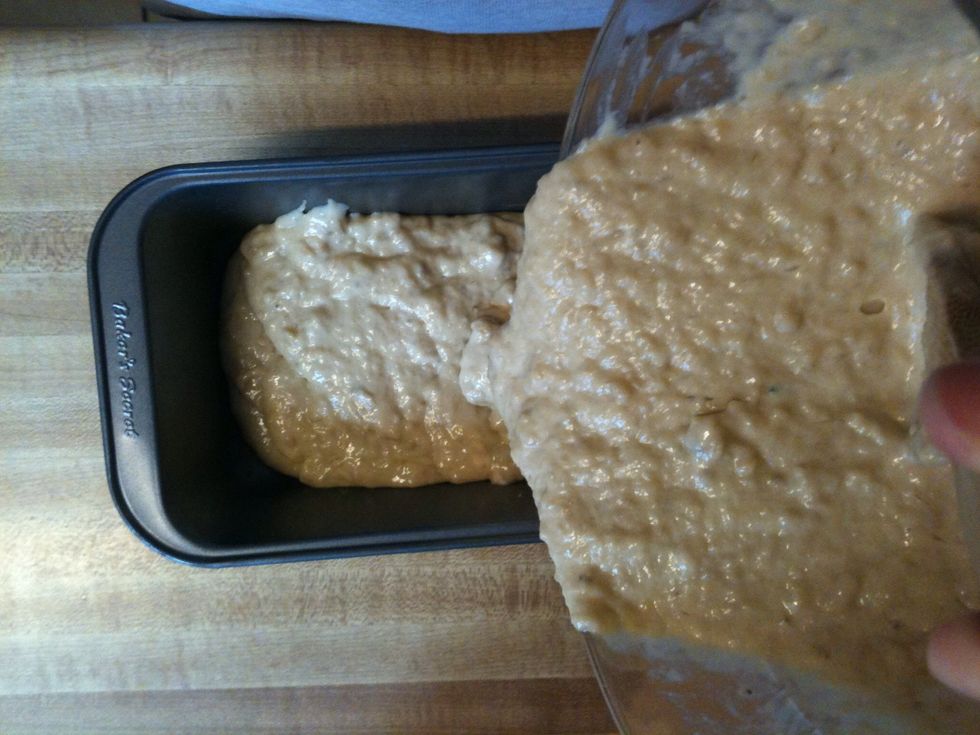 Add to your bread pan.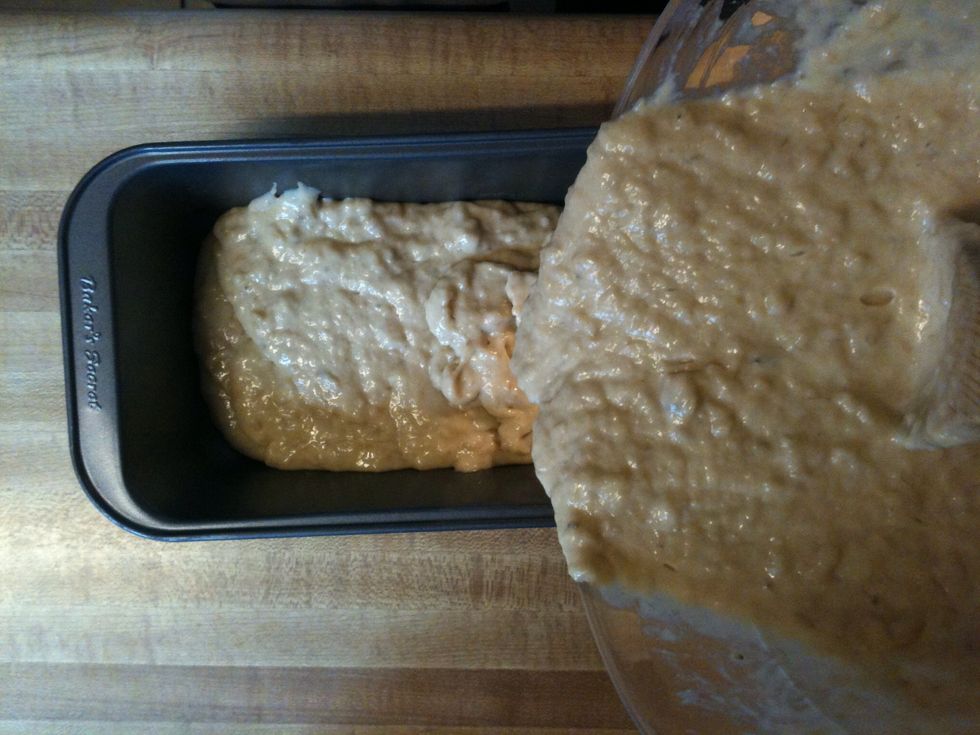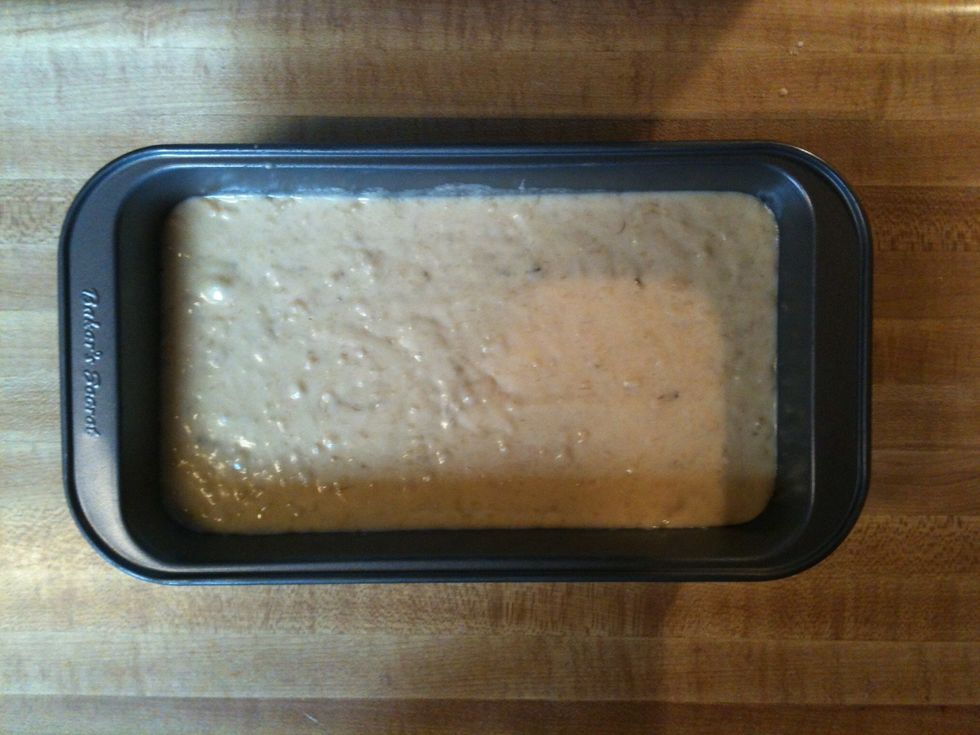 When all your mixture is in, pick the pan up and drop it on the counter. Do this several times. It will get all the little bubbles out.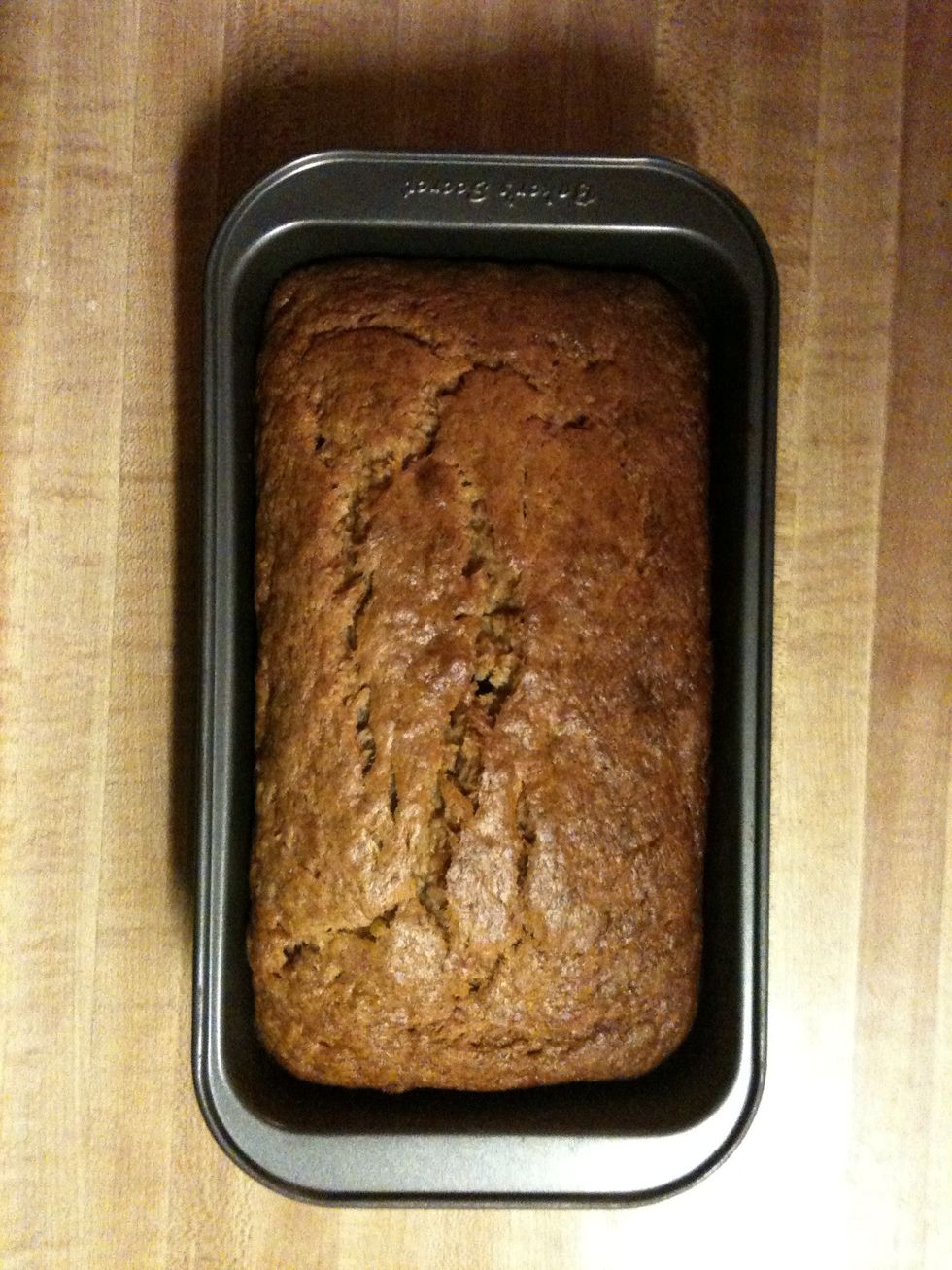 350 for 60-80 min. I do mine for 60 then I put a butter knife in the middle, if it comes out clean, your done, if not, bake for another 20. I always have to bake another 20.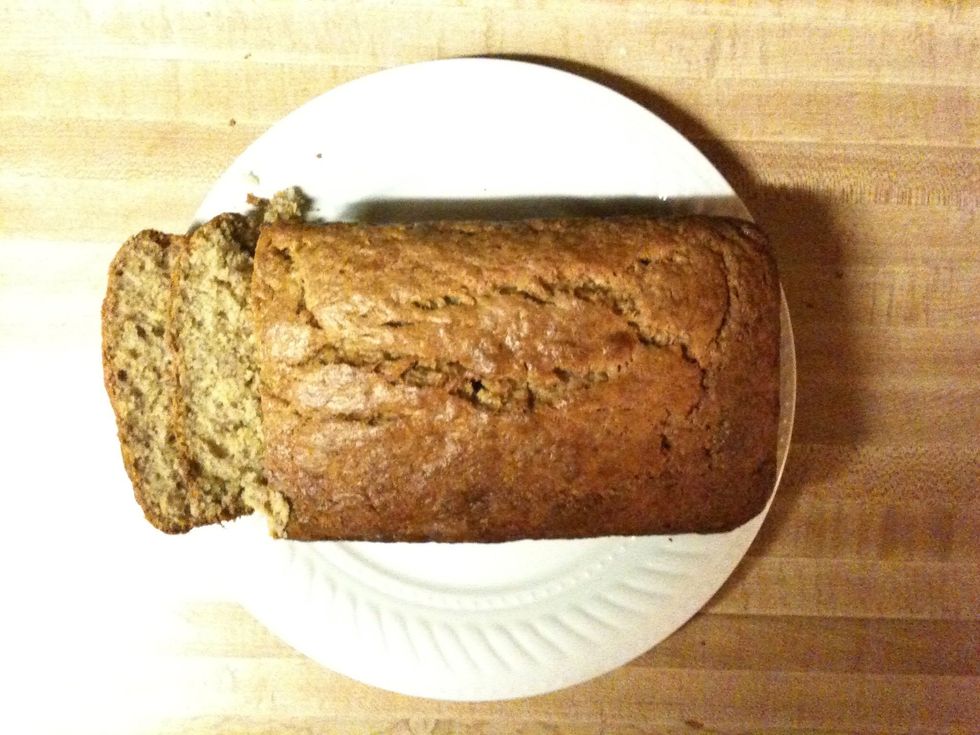 It is truly scrumptious and goes great with coffee!!!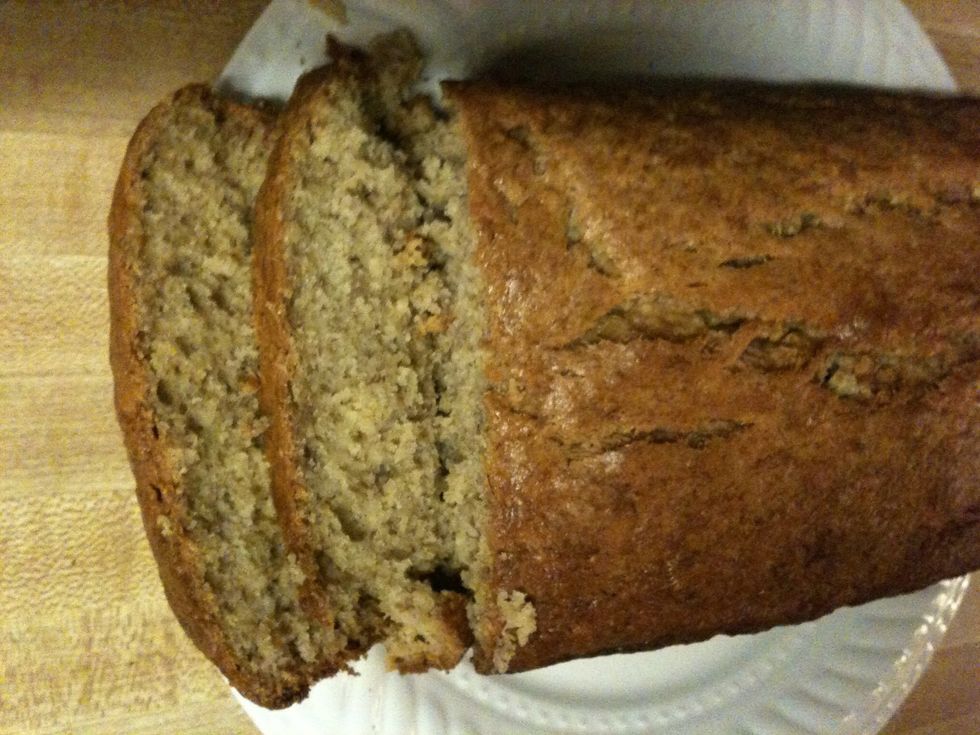 Enjoy!! 🍞❤
2.0c Flour
1.0c Brown sugar or white sugar
0.0tsp Salt
0.0tsp Baking soda
1.0 Stick of butter
2.0 Eggs
4-5 bananas
Crystal Mingo
Hi! I live in Murfreesboro, tn with my husband and our two little girls Lily and Anna Rose. I'm a local photographer! Feel free to go check out my website!