Really easy banana bread. :) great for tea or snacking. Super moist!
10
Preheat your oven to 180°C/350°F.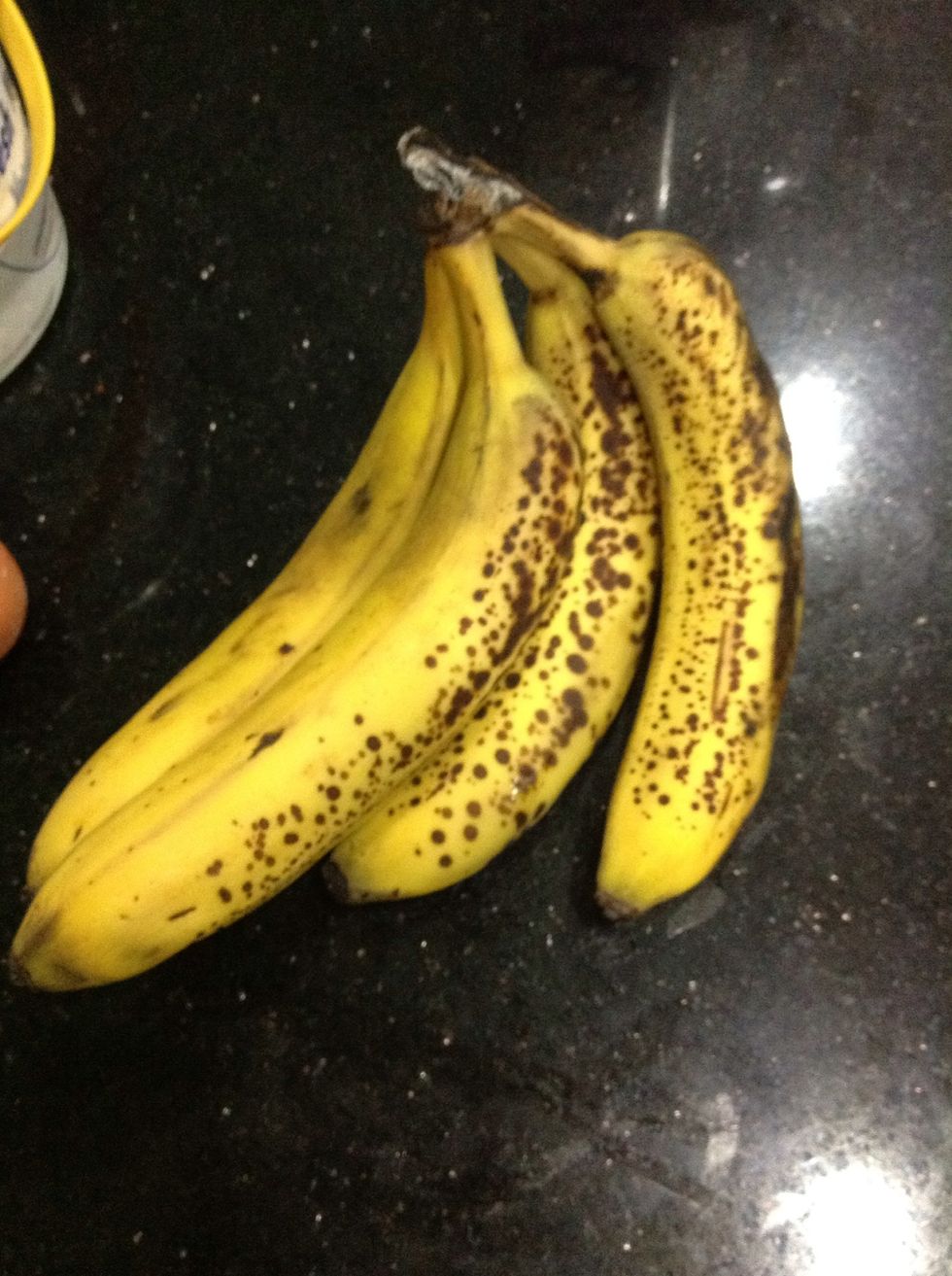 Do you have some over ripe bananas?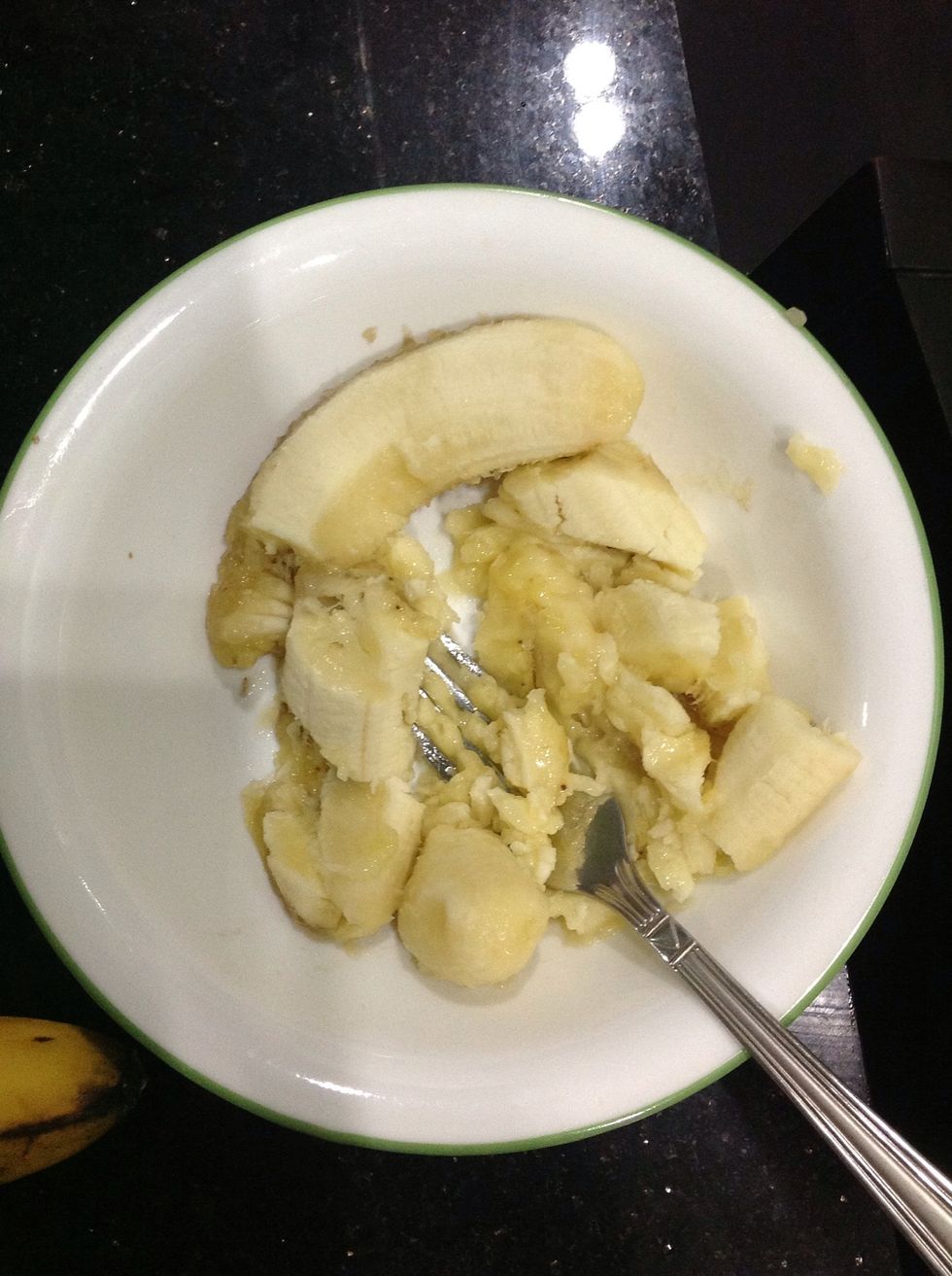 Note: I halved the recipe as the original makes two 9x5 inch loaves. Feel free to do the same. First, place your bananas in a bowl and start mashing them up with a fork.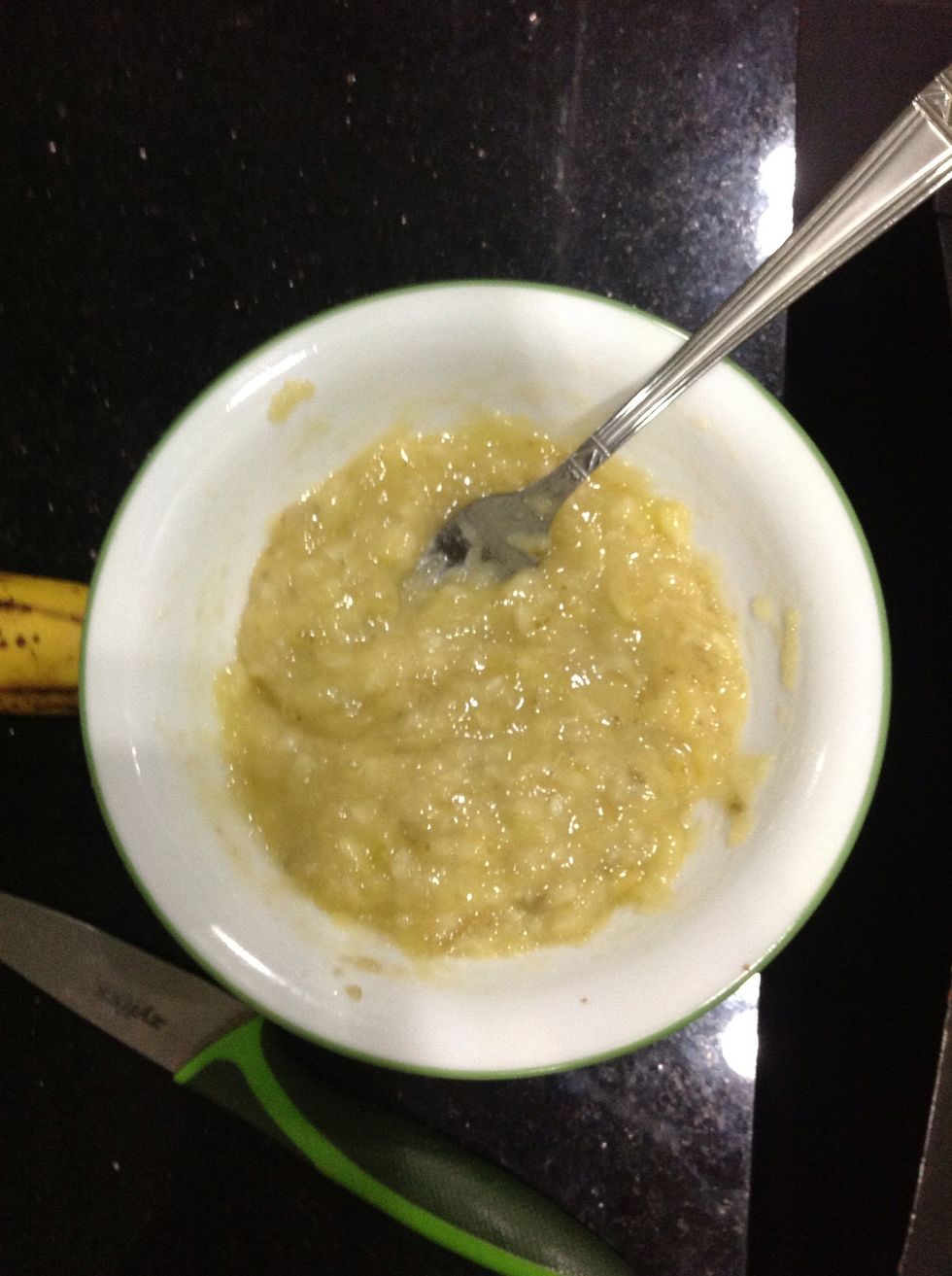 They take about 30 seconds.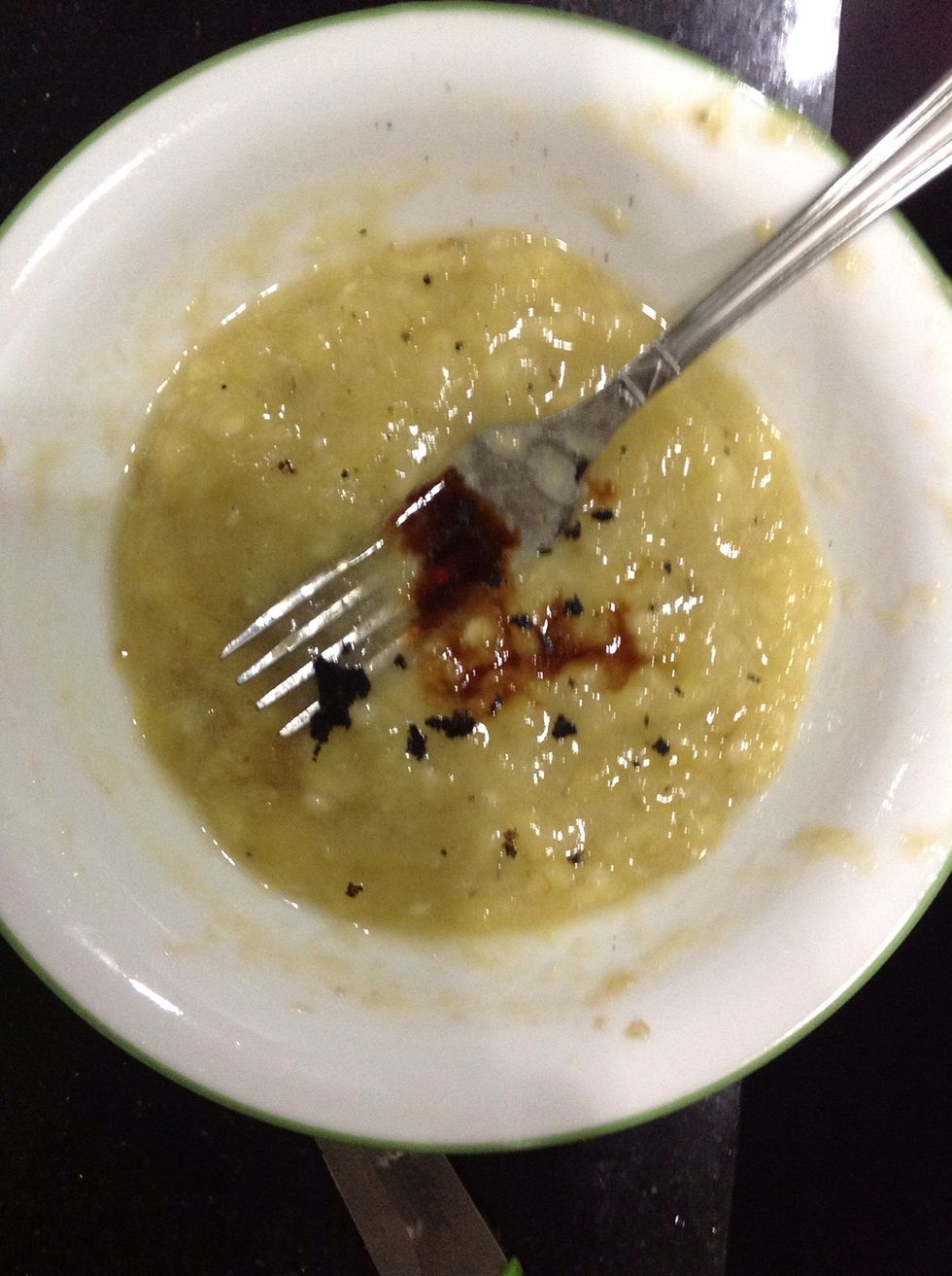 Then add in vanilla.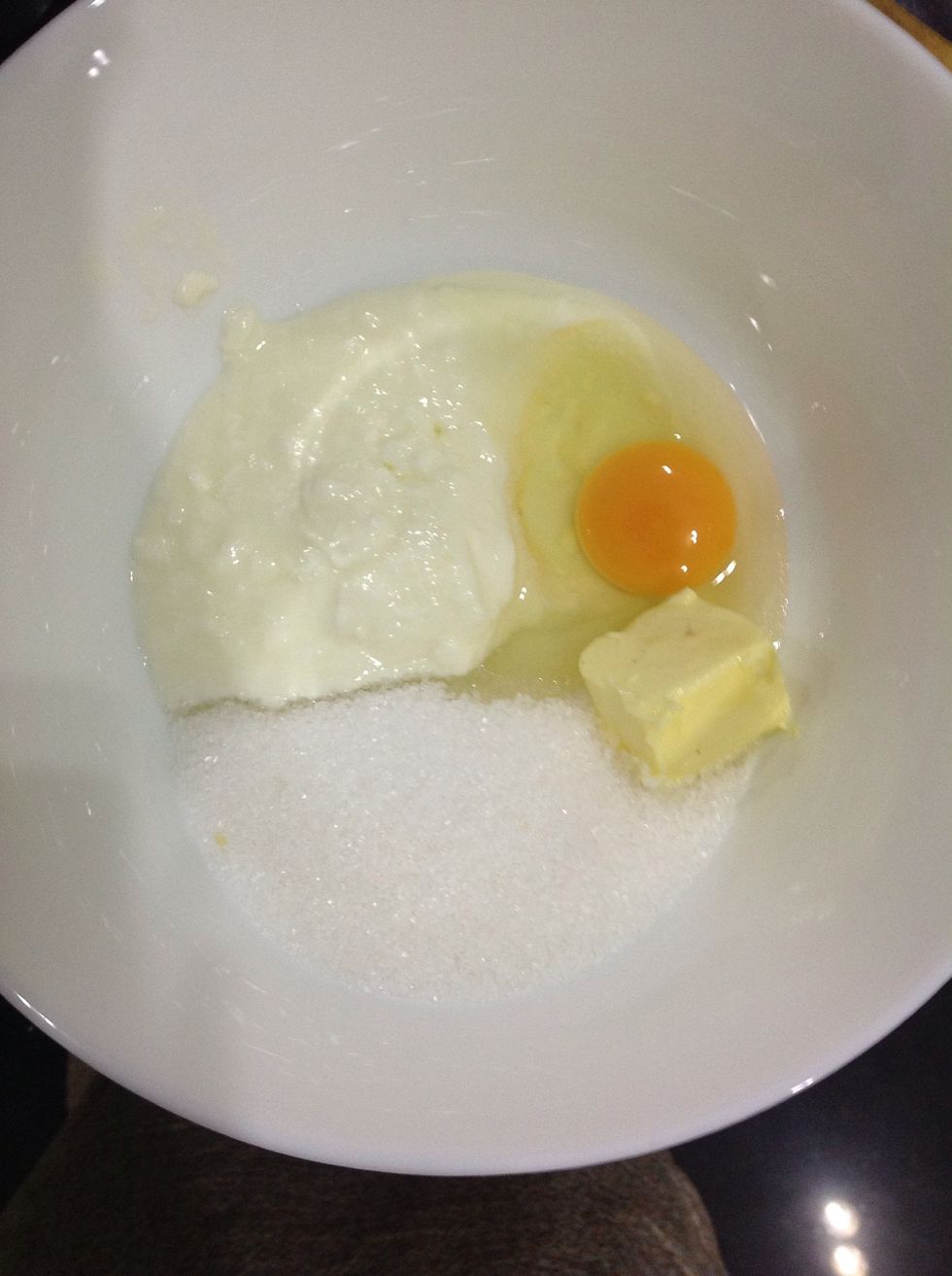 Now in a large bowl, mix the egg, butter, sour cream and sugar. Ideally, you should melt the butter but my butter was extreeeeemely soft and I was lazy to get another plate to melt butter and wash it.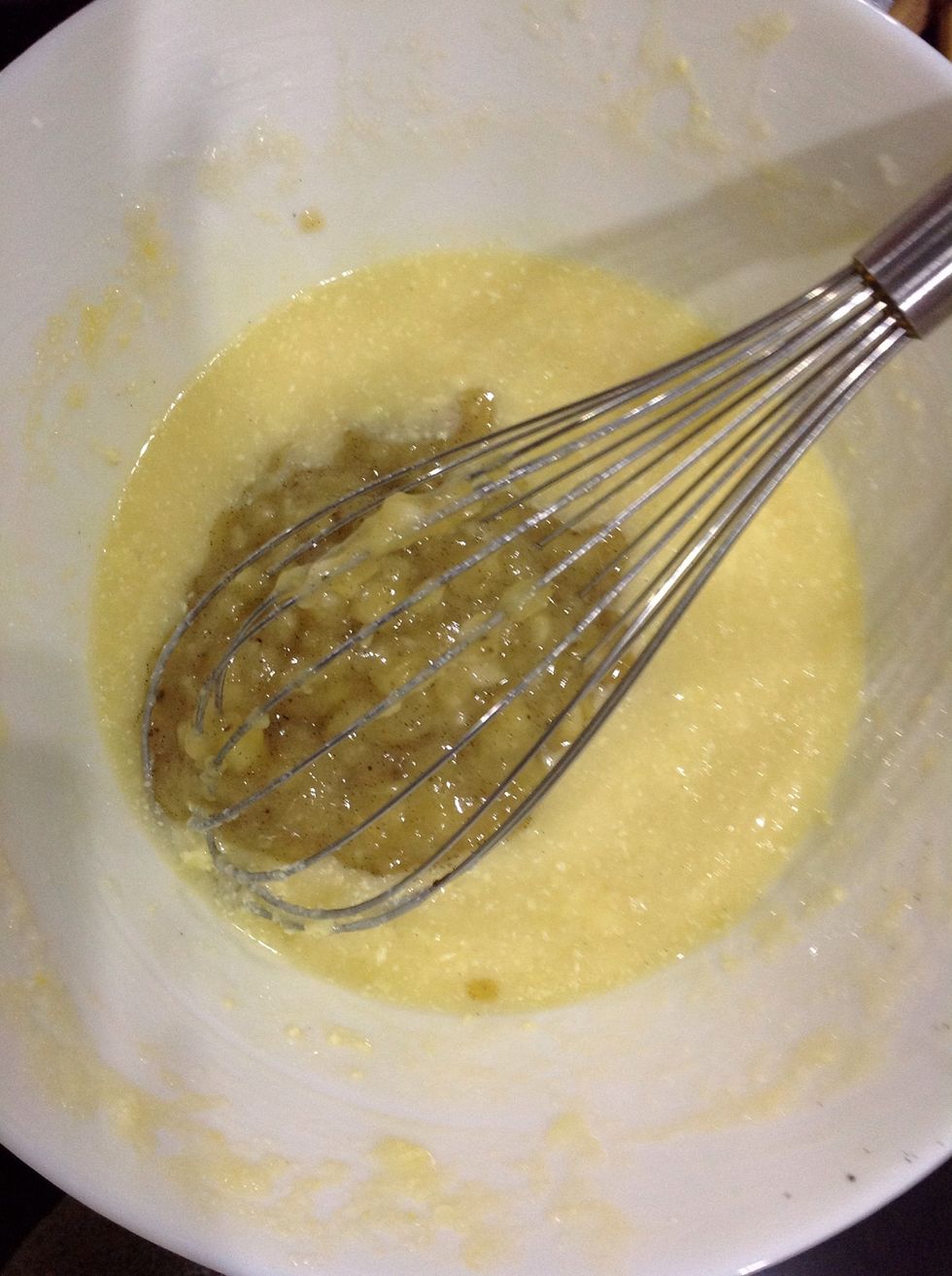 Then add in the banana mixture. (Btw, you could substitute the sour cream for yoghurt if that's easier for you - I would recommend sour cream though)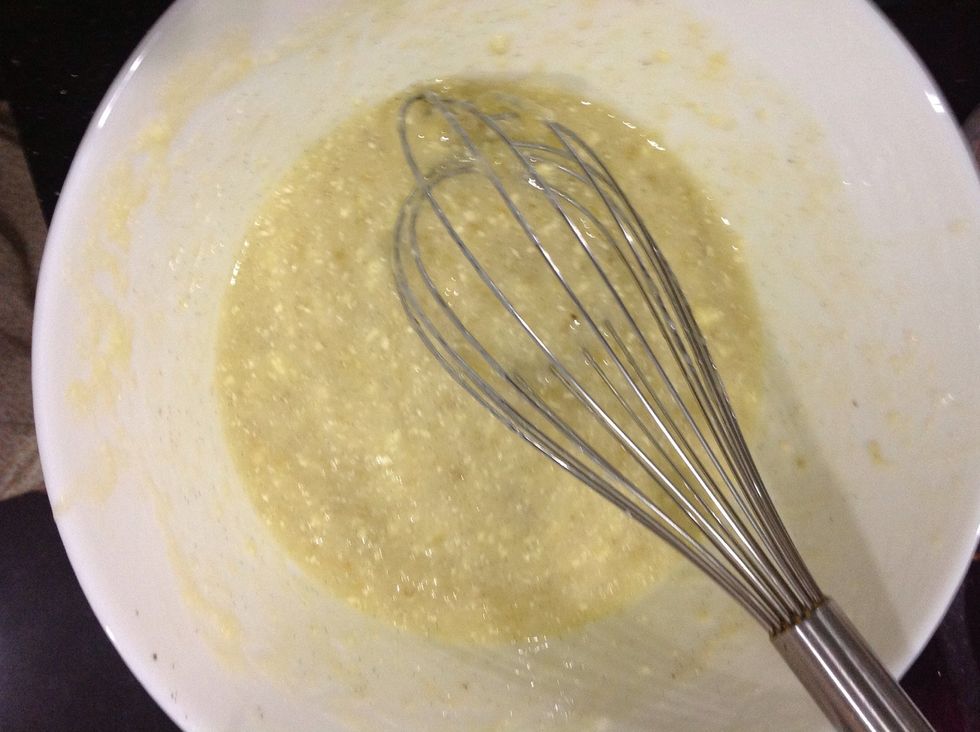 It'd look slightly weird...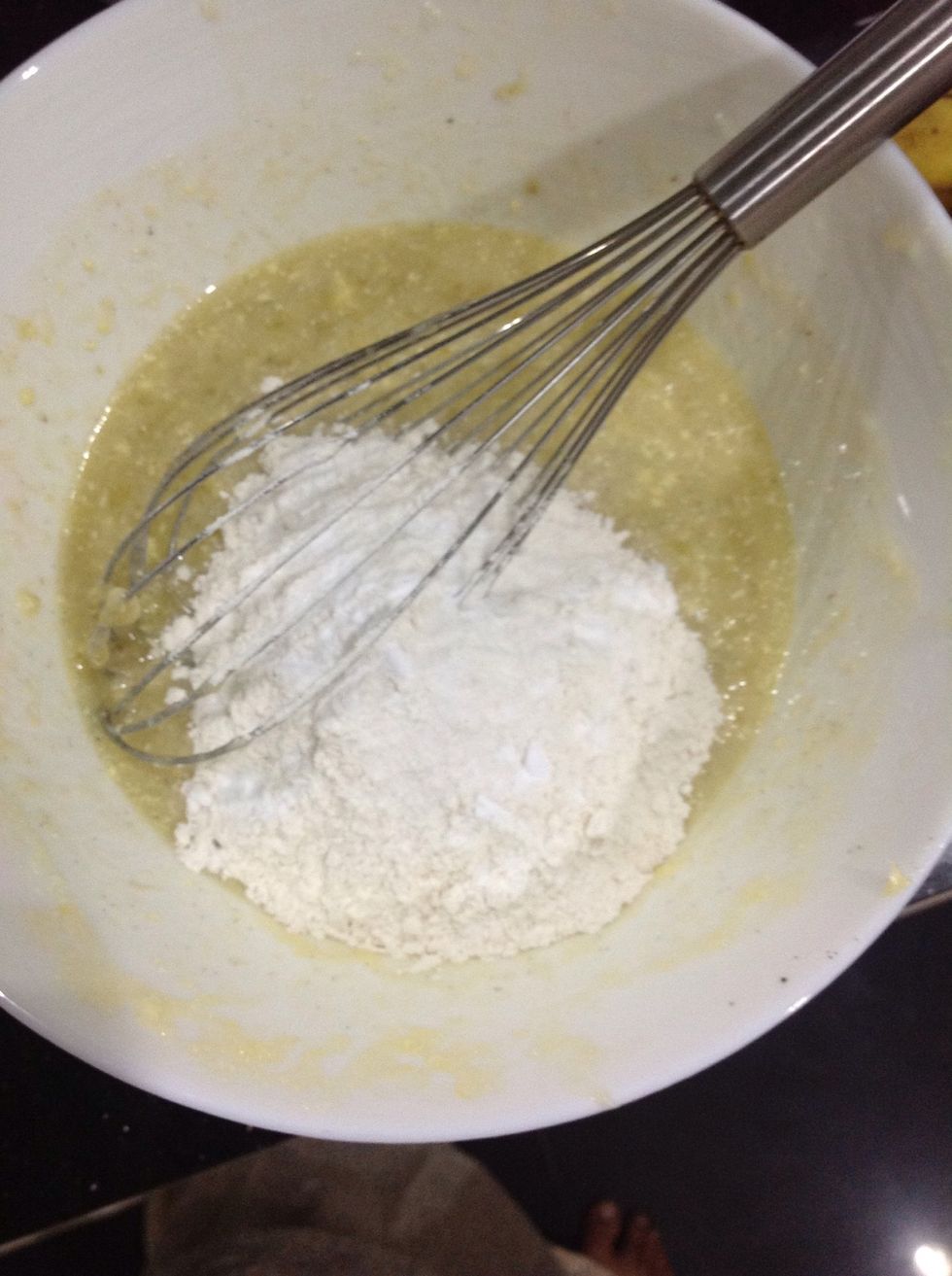 Then add in flour, baking soda and salt. And you're done.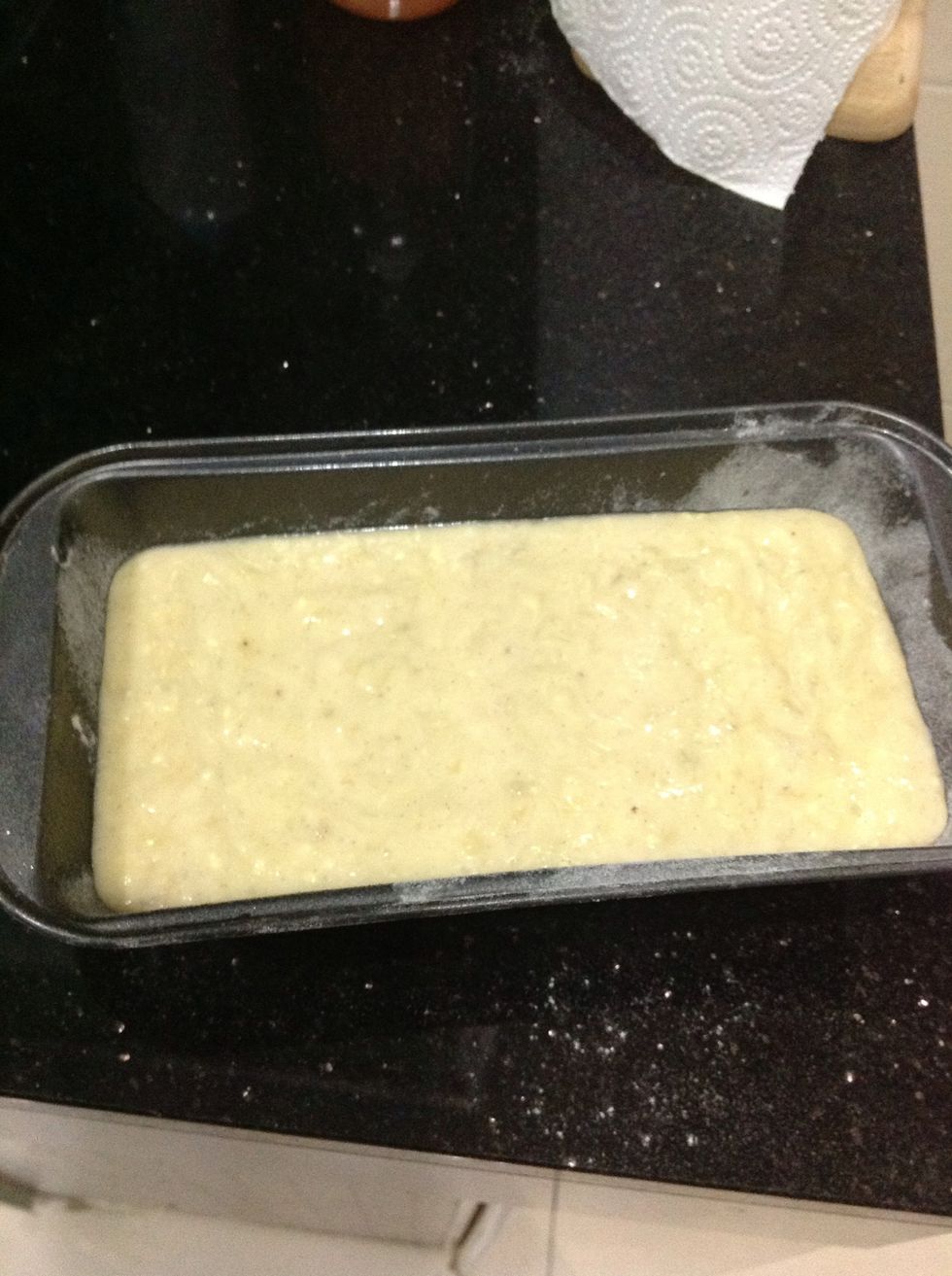 Pour into a greased 9x5 inch loaf pan and bake for 50-60 minutes.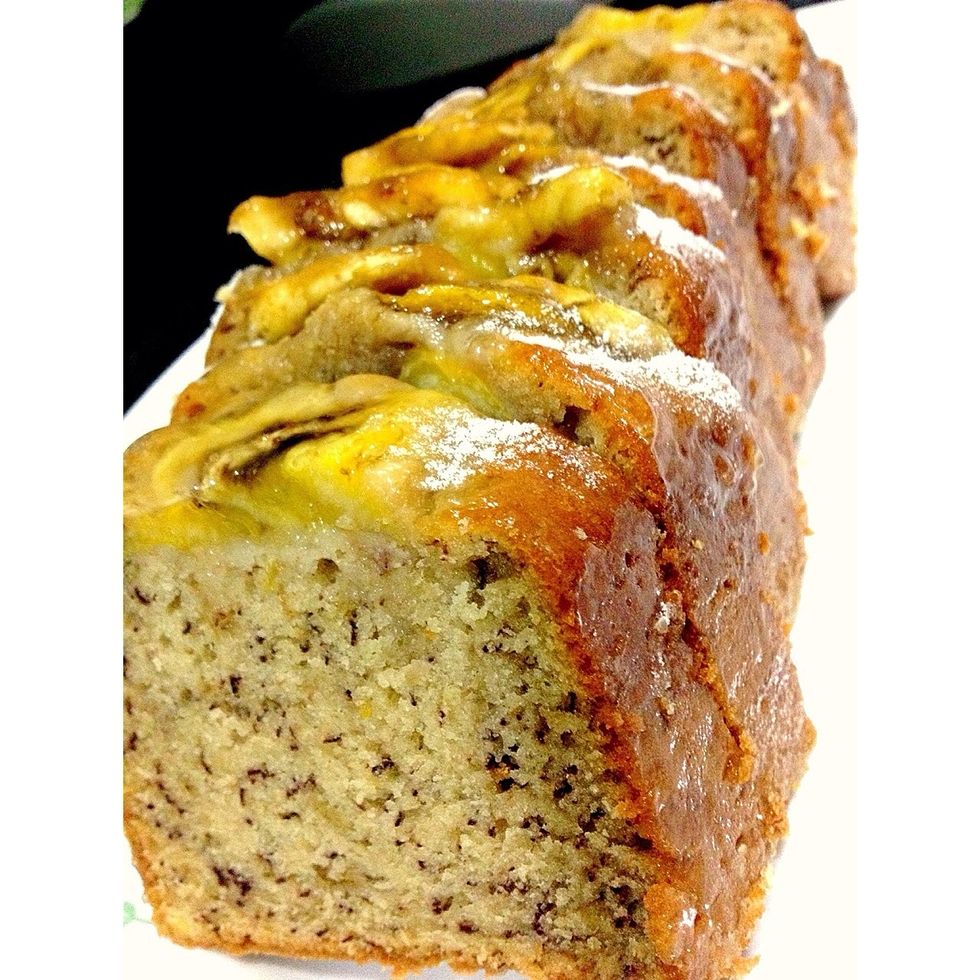 This is a more recent one I made (same recipe of course) and I added sliced bananas on the top to make it look cooler (lol and also to finish up the bananas). Happy baking! 😊
4.0 Large bananas
1.0tsp Vanilla extract
2.0 Egg
2.0c Granulated sugar
1.0c Sour cream
1.0c Unsalted butter, melted or extremely soft
3.0c All purpose flour
2.0tsp Baking soda
1.0tsp Salt