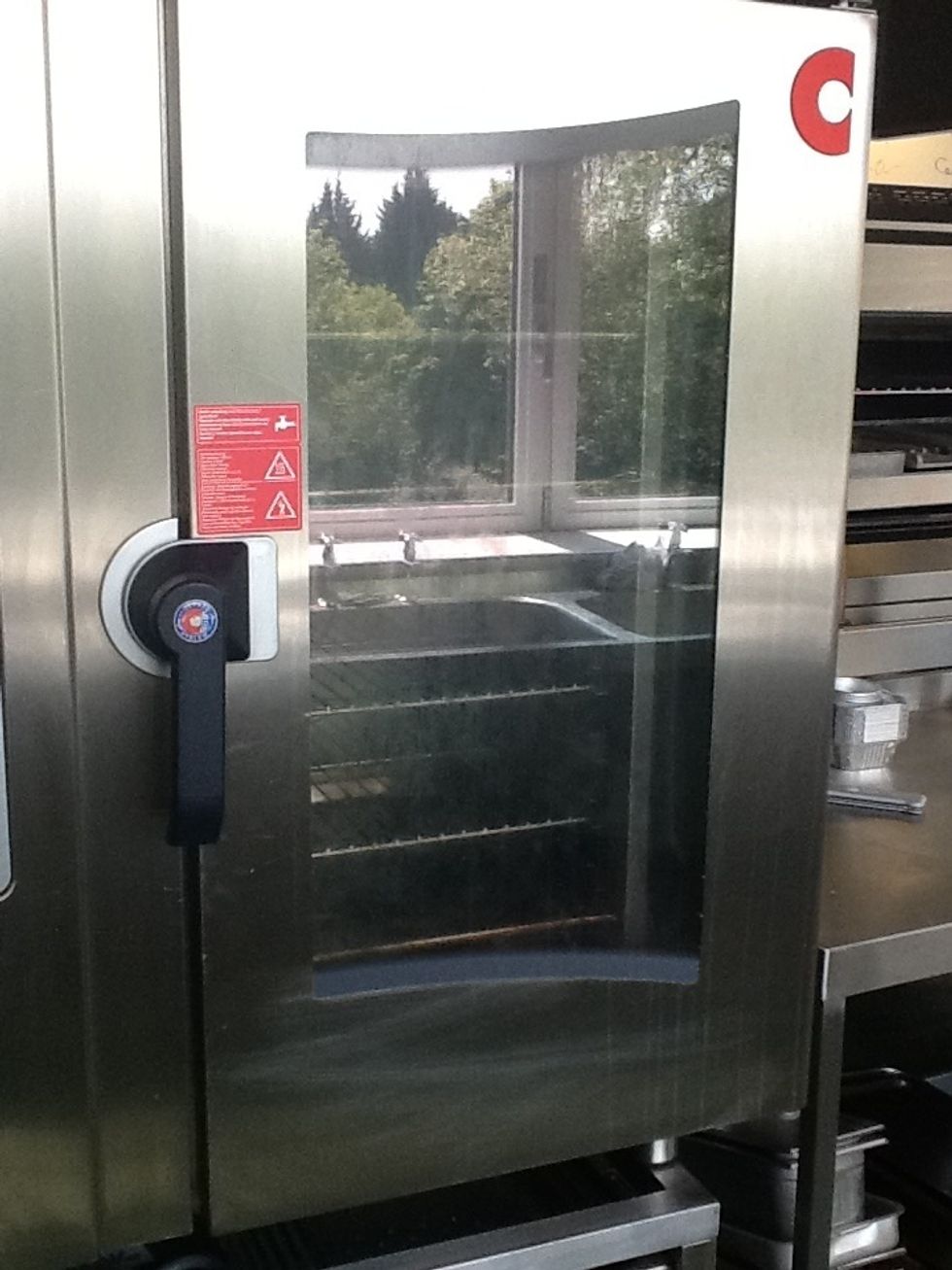 Preheat the oven to 175 C/350 F/Gas mark 4.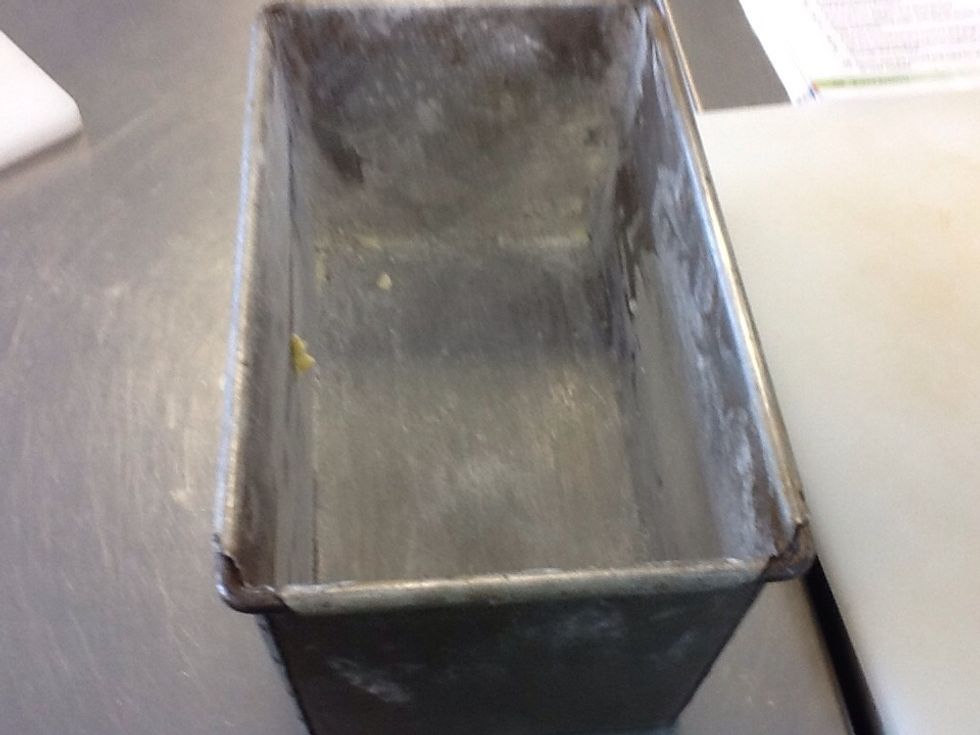 Firstly to start off you need to gently grease the baking tin with butter and a small half a hand full of plain flour to sprinkle throughout the tin.
Secondly cook two-thirds of the caster sugar in a saucepan with the water until the mix turns to a thick gooey red caramel.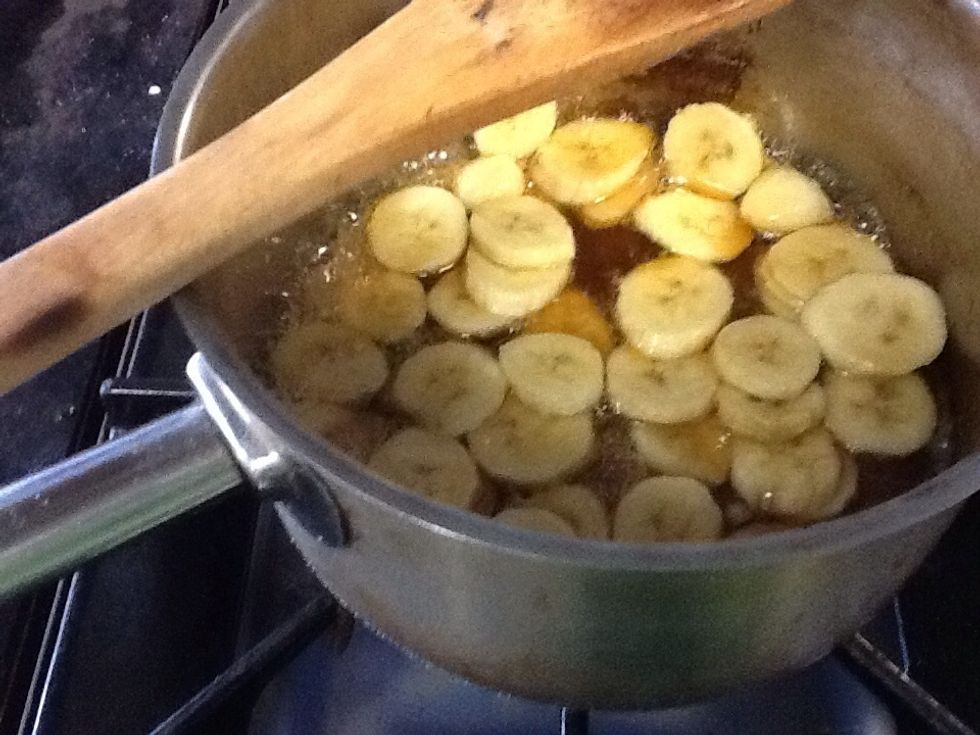 After the sauce has been made, chop up the banana and add this to the pan along with the vanilla essence. Make sure to be careful the mix does not burn.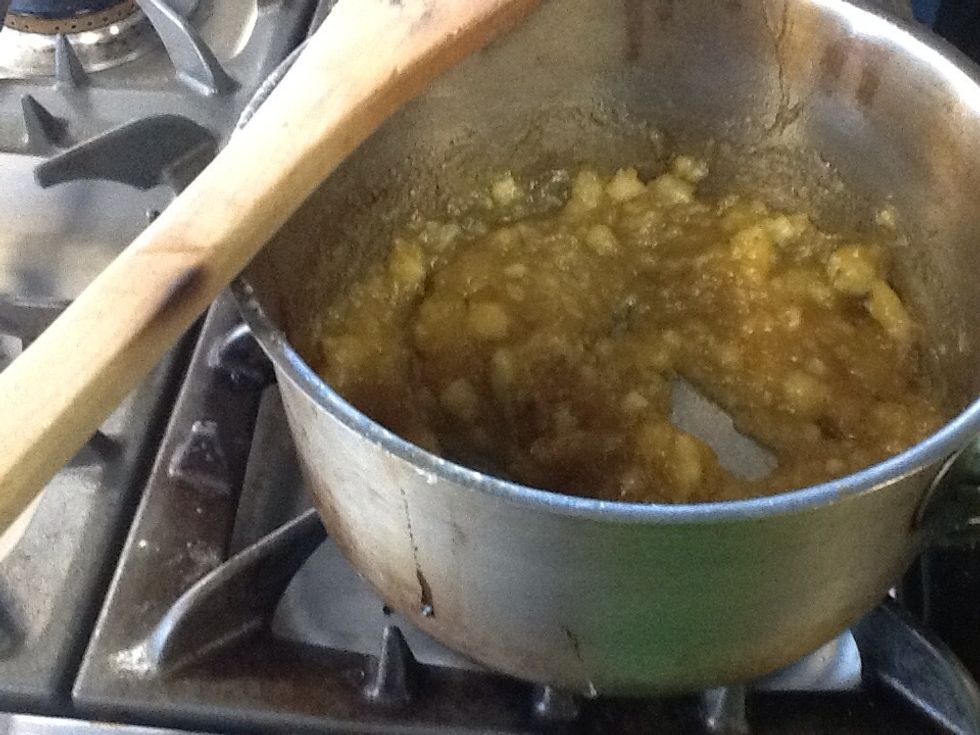 Continue to cook until the banana breaks down and the mixture thickens. After these steps are complete take off the heat in order to leave to cool.
Beat the remaining sugar with the oil, butter and egg until thick.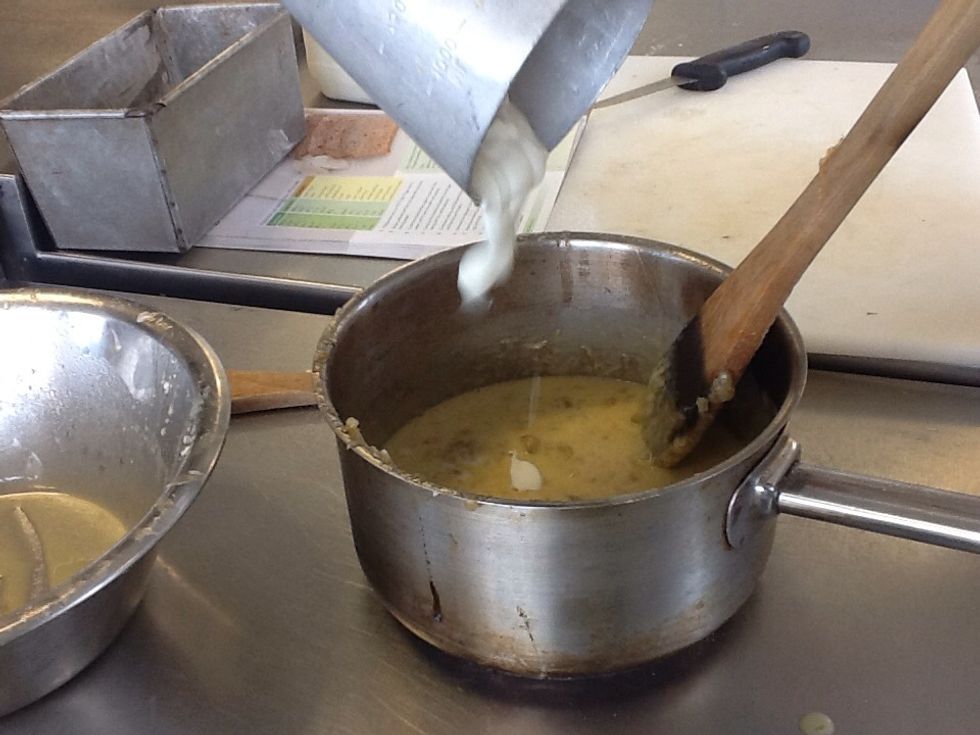 Add the cooled banana mix and yoghurt.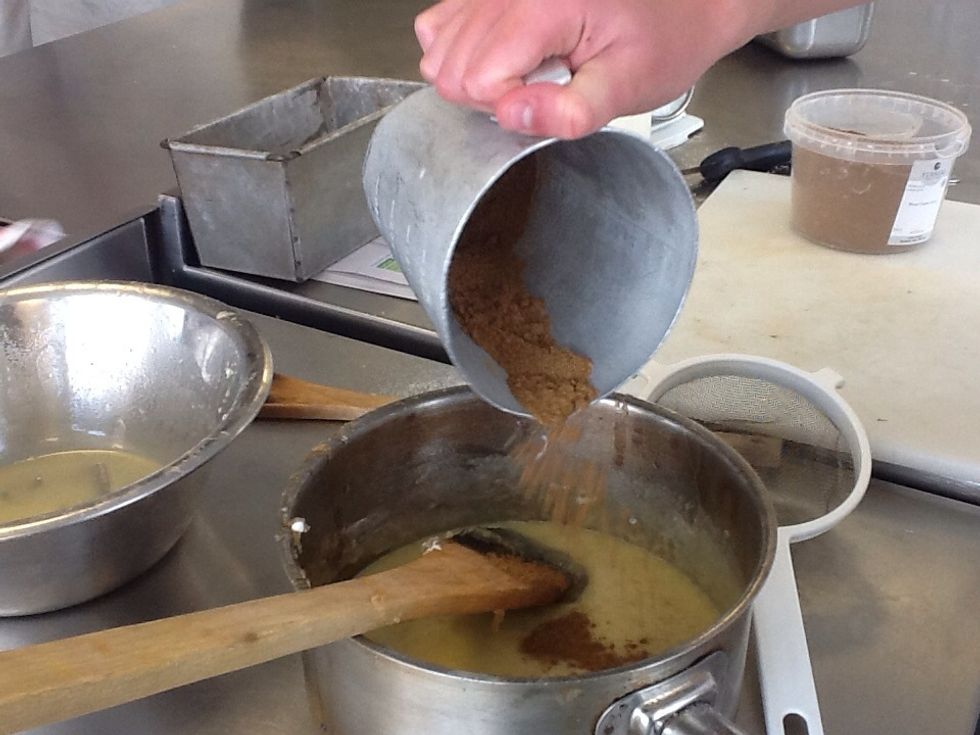 Sift the remaining ingredients together and fold through the mixture.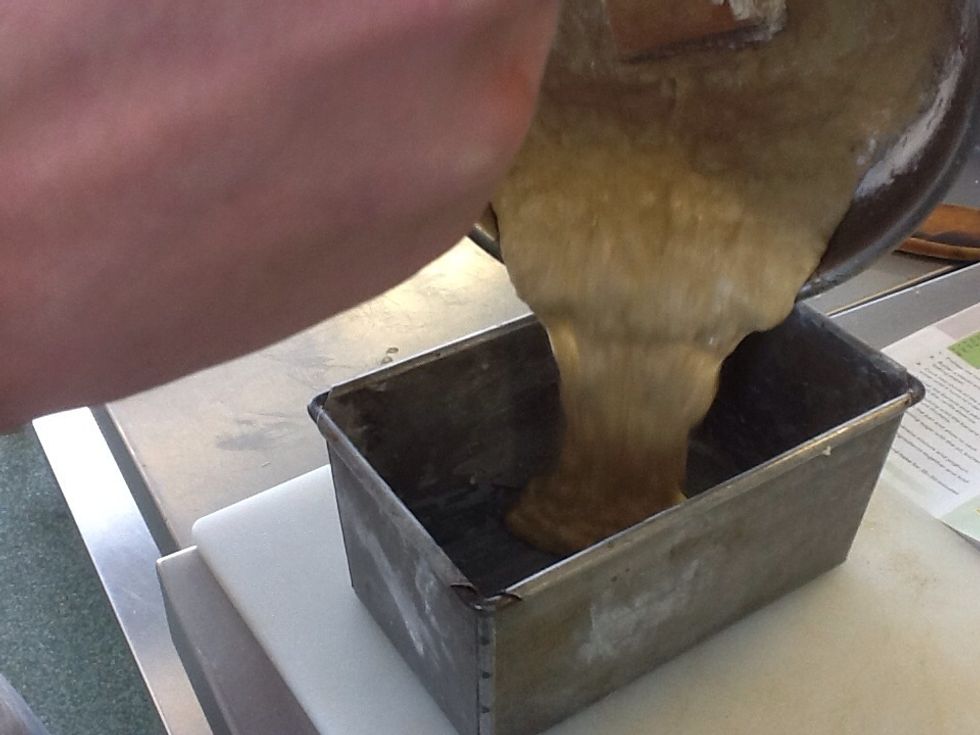 Add the whole mixture to the greased loaf tin and bake for 35-50minutes or until cooked.
Your end product should look a little like this.
250.0g Caster sugar
30.0ml Water
250.0g Banana flesh
10.0ml Vanilla essence
100.0ml Vegatable oil
50.0g Butter
2.0 Eggs
50.0ml Plain yogurt
150.0g Wholemeal flour
10.0ml Mixed spice
2.0tsp Baking powder
1/2tsp Bicarbonate soda