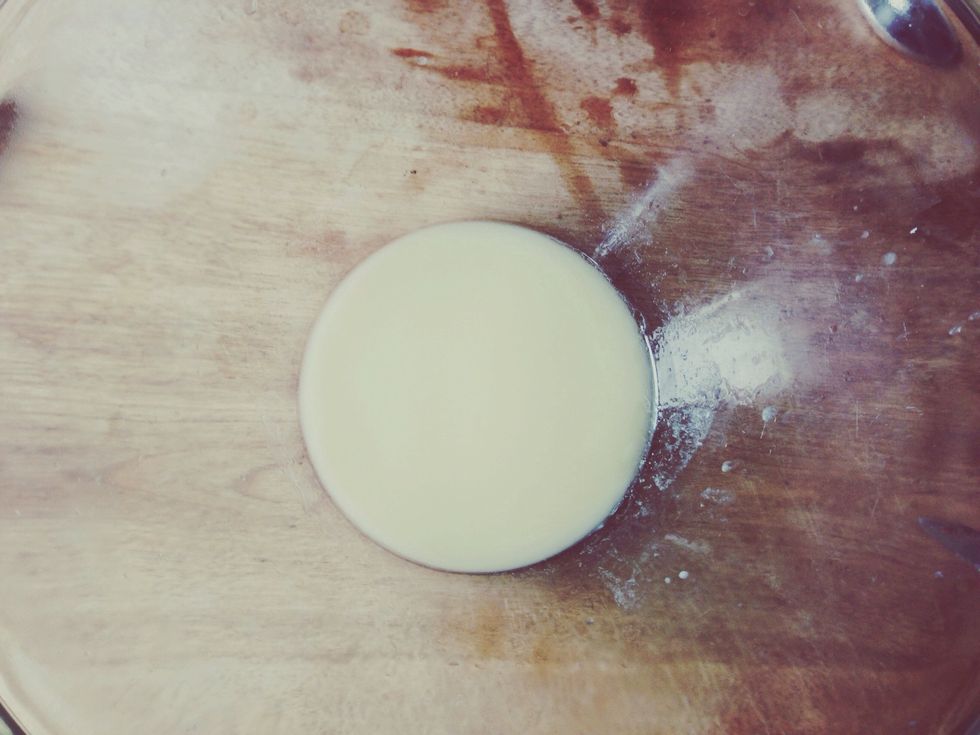 No need for a mixer for this recipe. Preheat the oven to 350°F (175°C).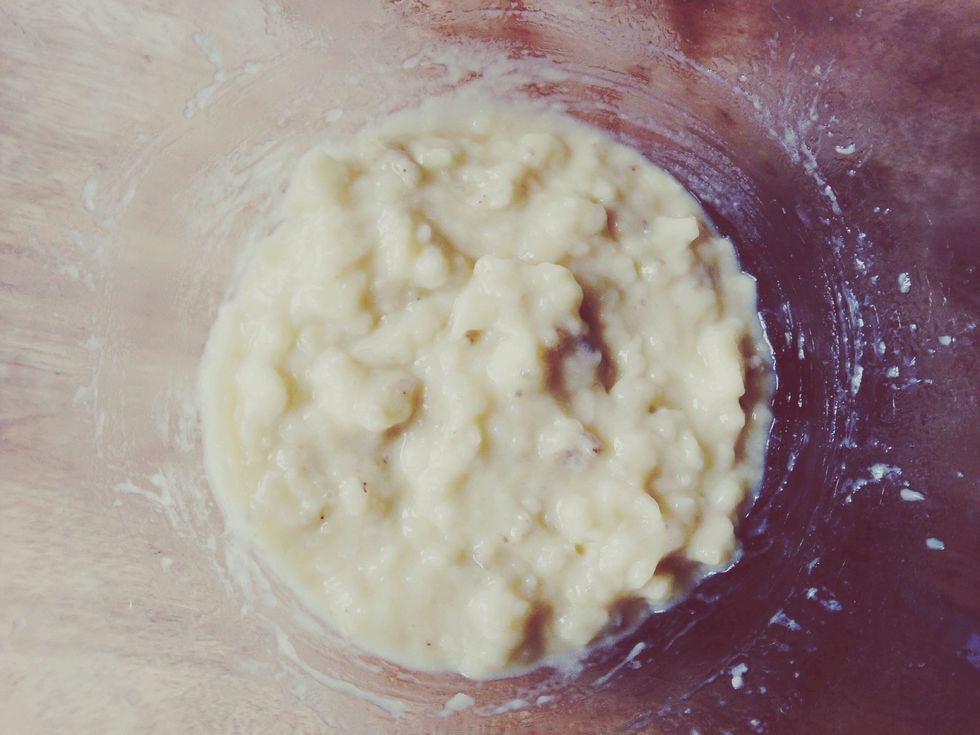 With a wooden spoon, mix butter into the mashed bananas in a large mixing bowl.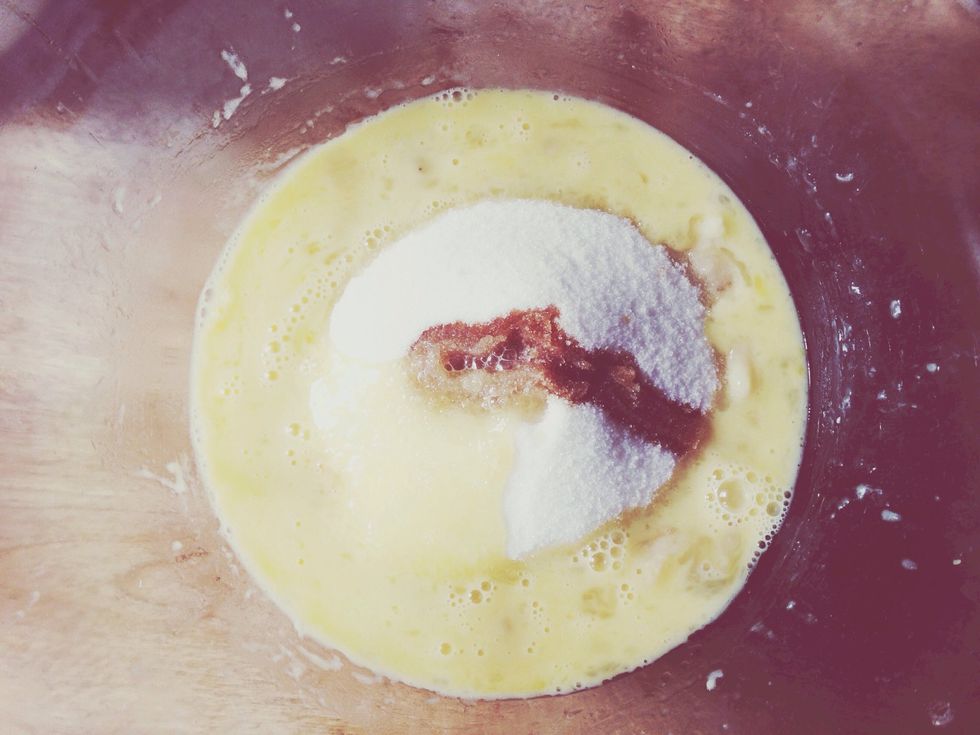 Mix in the sugar, egg, and vanilla. Sprinkle the baking soda and salt over the mixture and mix in.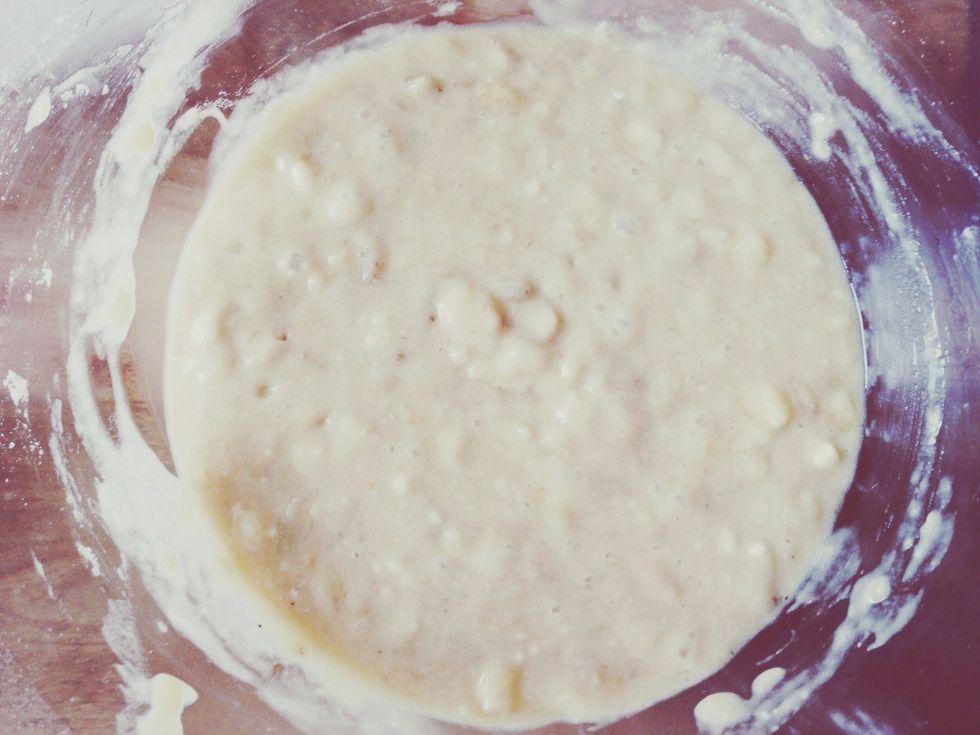 Add the flour last, mix.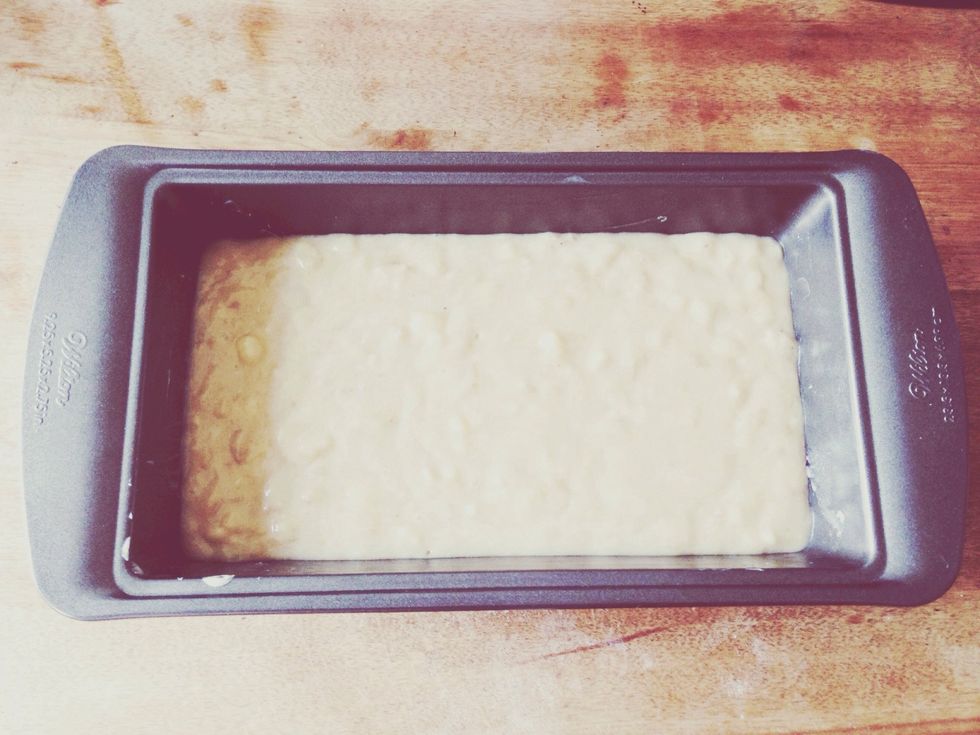 Pour mixture into a buttered 4x8 inch loaf pan. Bake for 1 hour.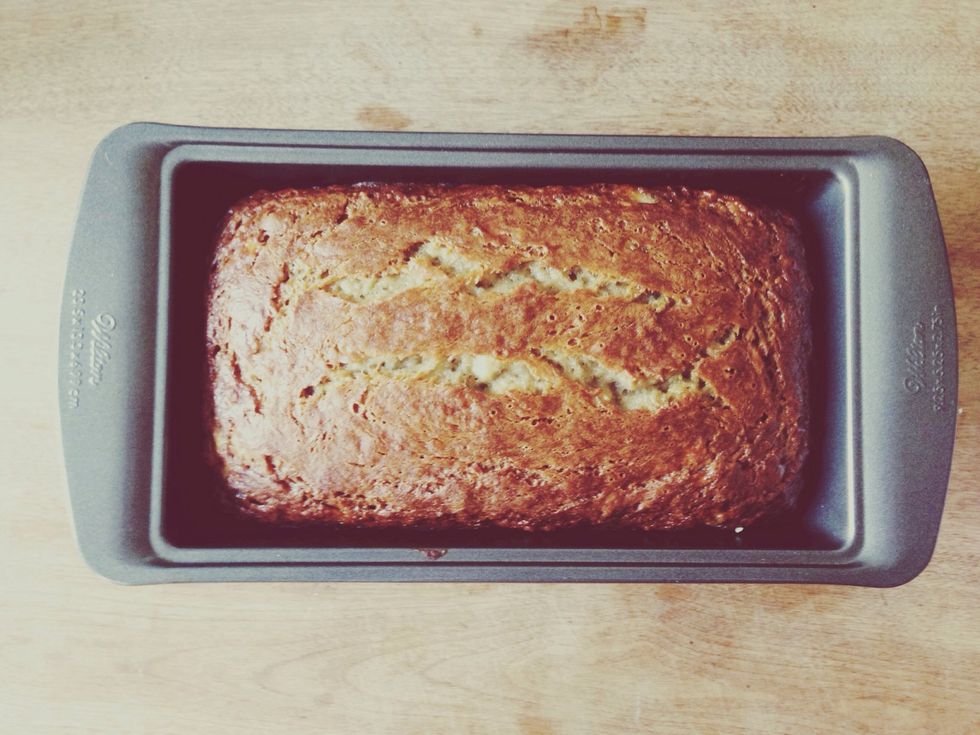 Cool on a rack. Remove from pan and slice to serve.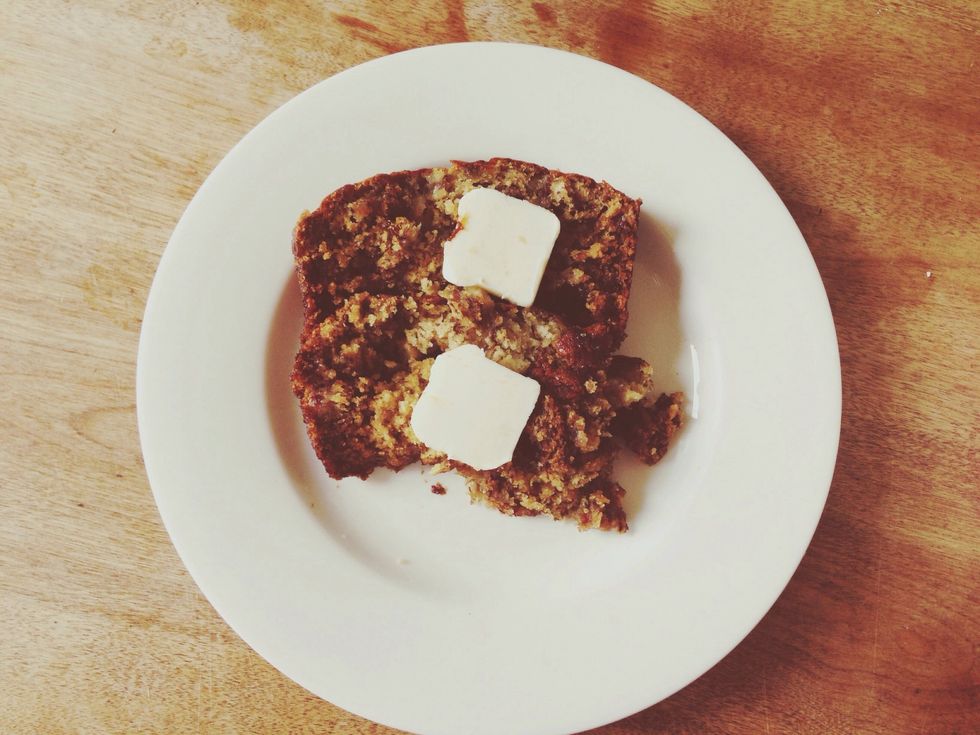 Enjoy!
5.0 ripe bananas, smashed
0.0c butter, melted
1.0c sugar
1.0 egg, beaten
1.0tsp vanilla extract
1.0tsp baking soda
1.0pch salt
1.0c flour
Kara Good
Kara is a blogger, baker, and etsy shop owner from New York City. For more recipes and craft ideas connect with her on Instagram: @karagood.