This is our go-to recipe when bananas get too ripe! Yummy!
159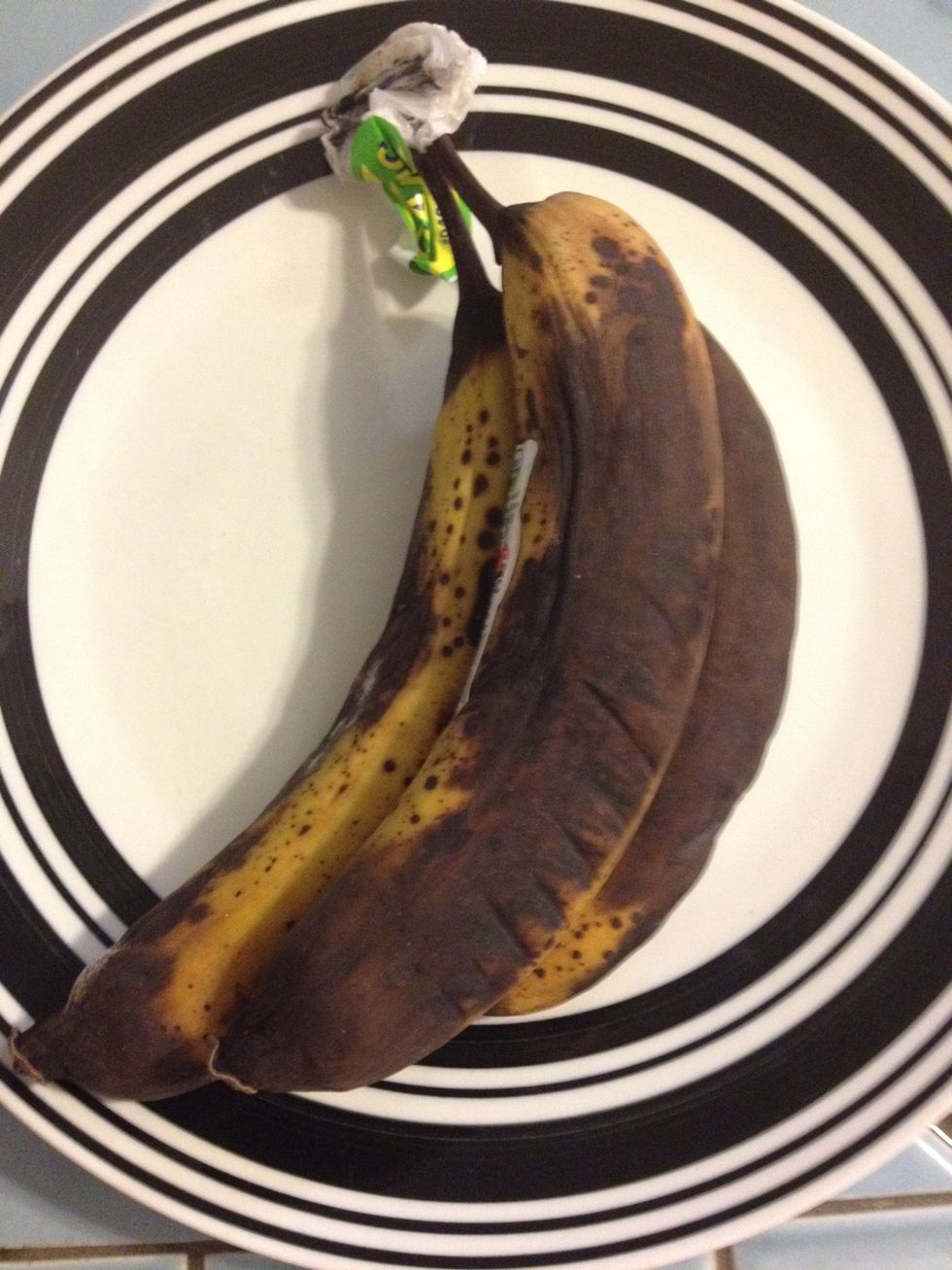 Wait! Don't toss out those nasty bananas! With this recipe, they will be transformed into a tasty dessert or accompaniment to tea or coffee.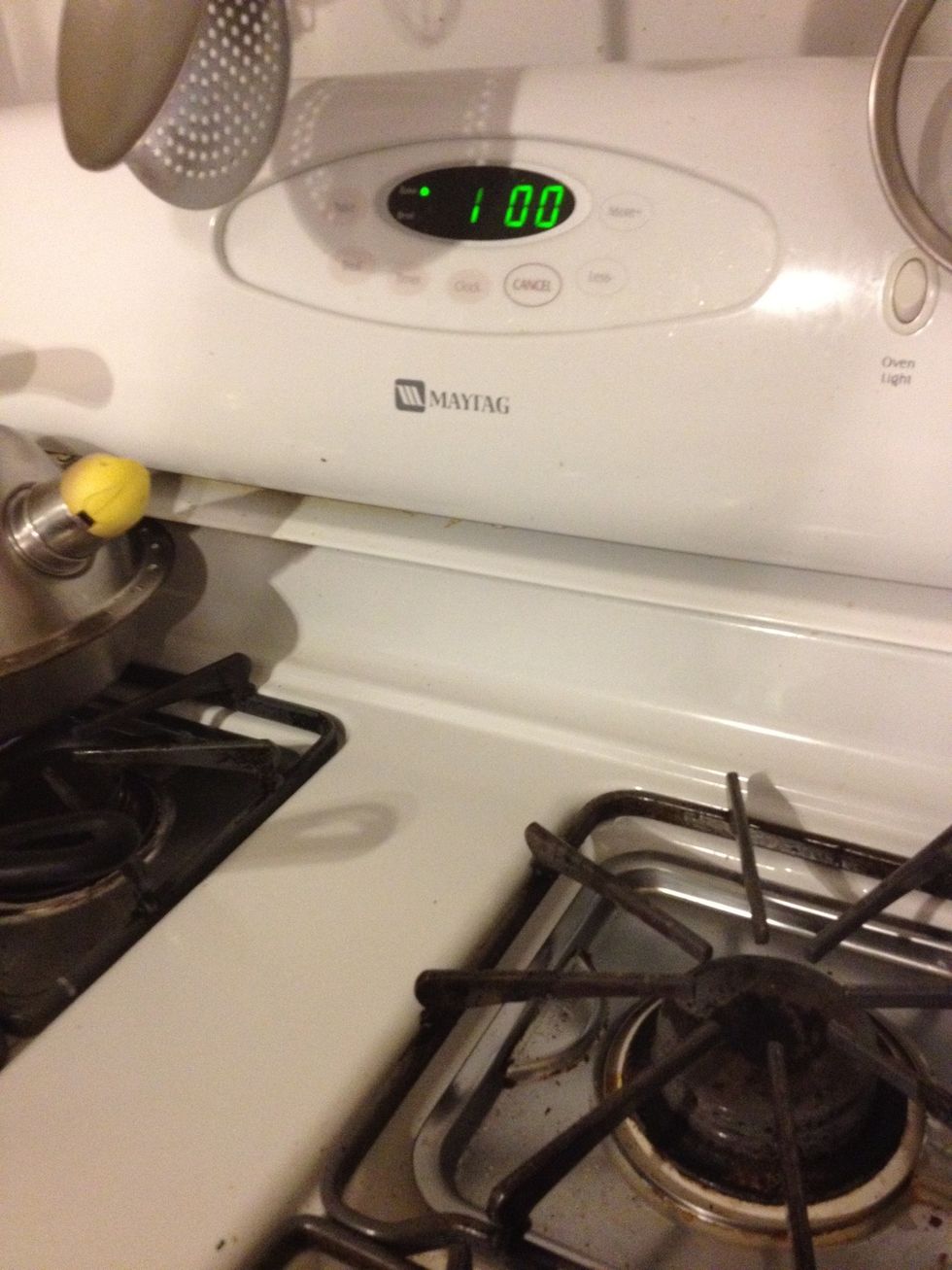 Preheat your oven to 350 degrees.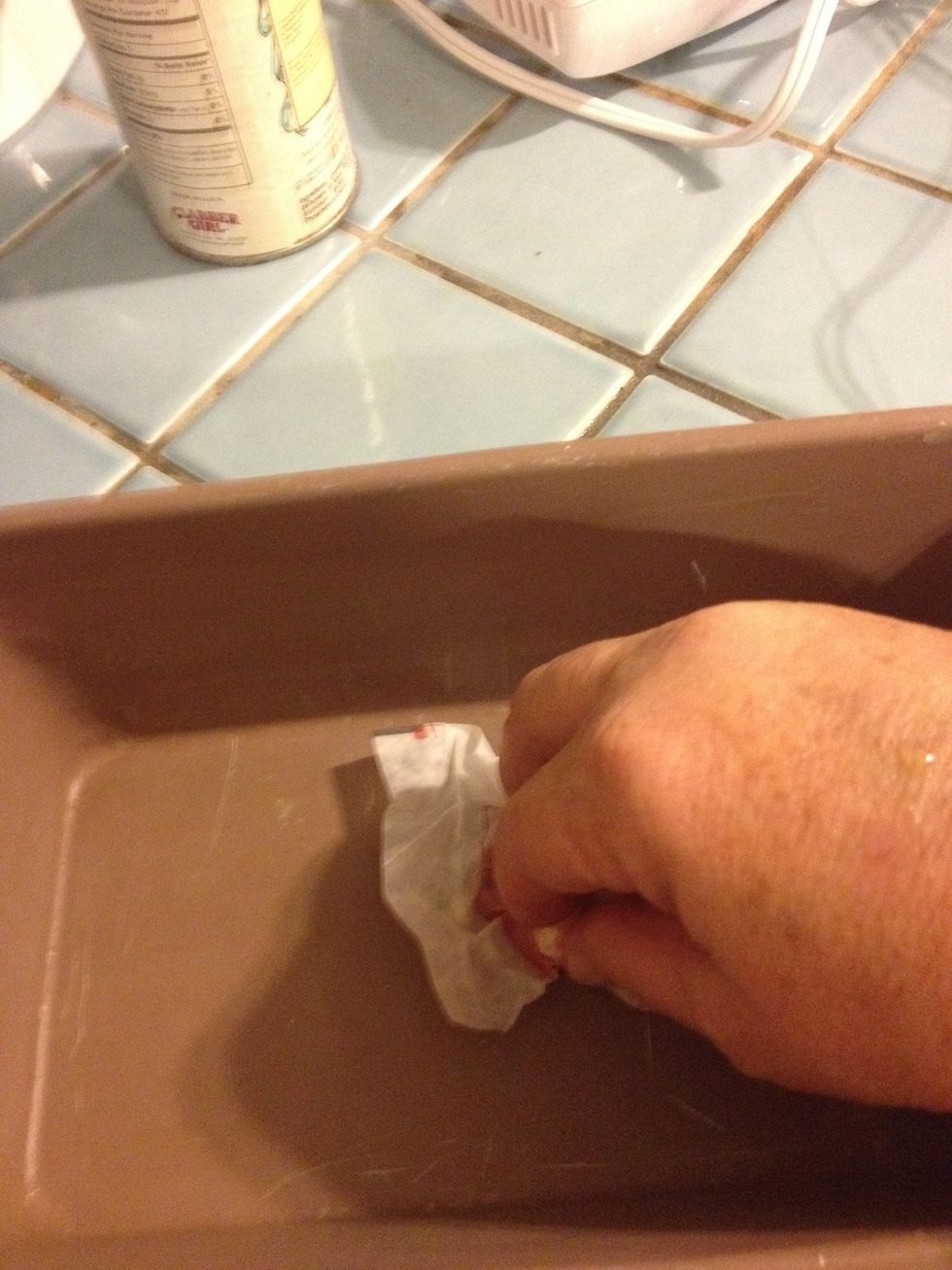 Grease a bread pan.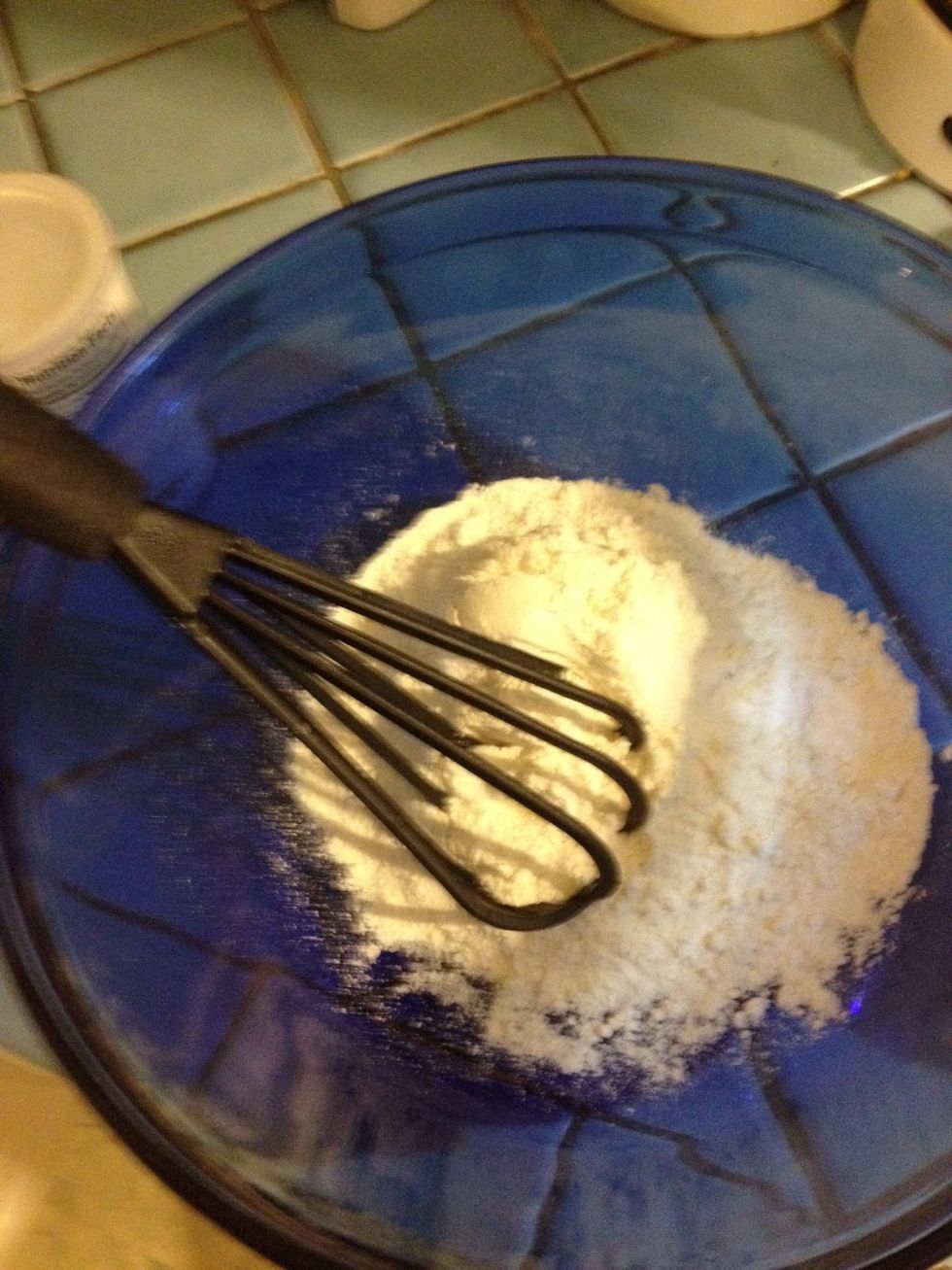 Mix together the dry ingredients - flour, salt, baking soda, and baking powder.
Melt butter in microwave or stove top pan.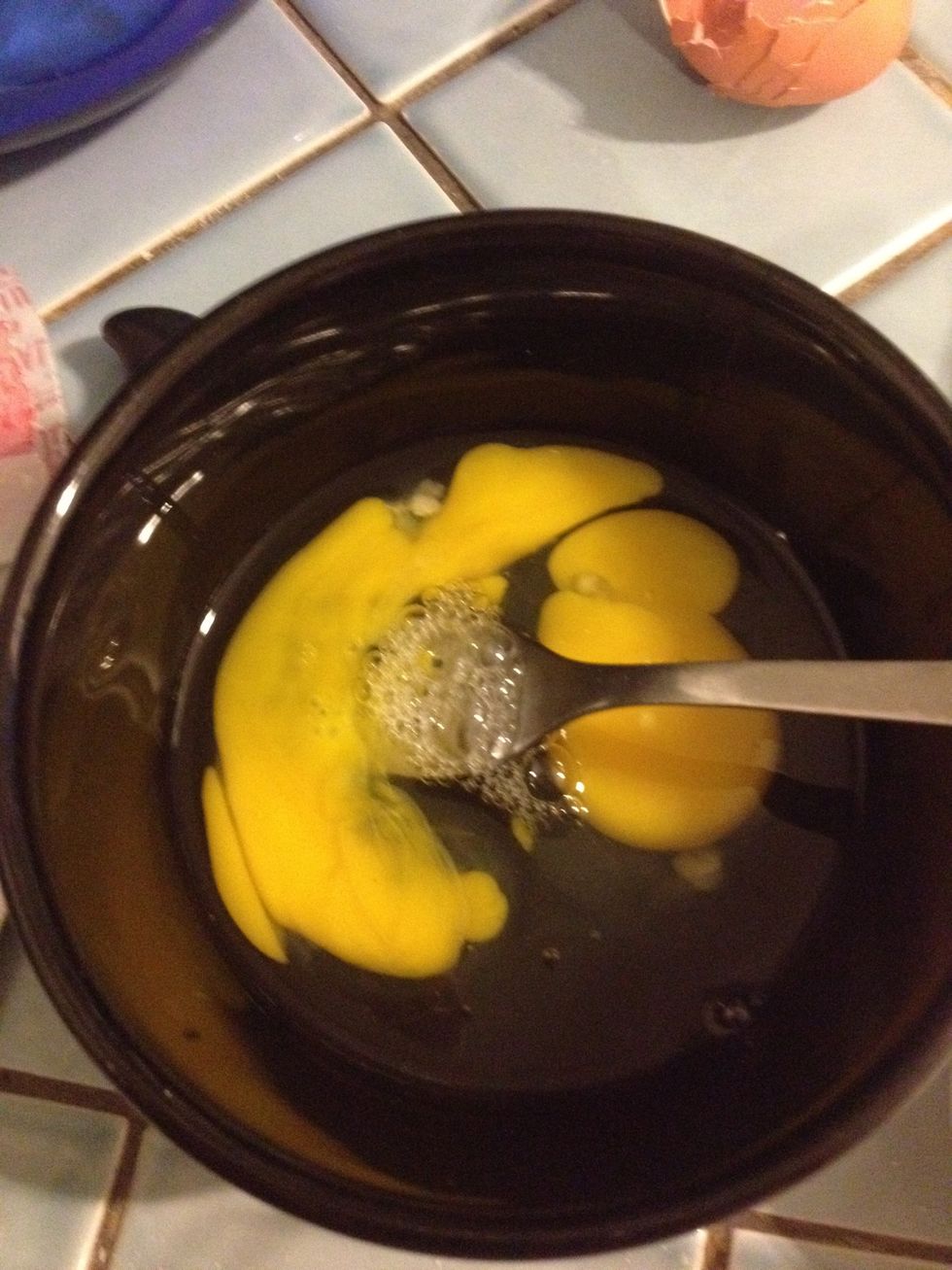 Beat eggs.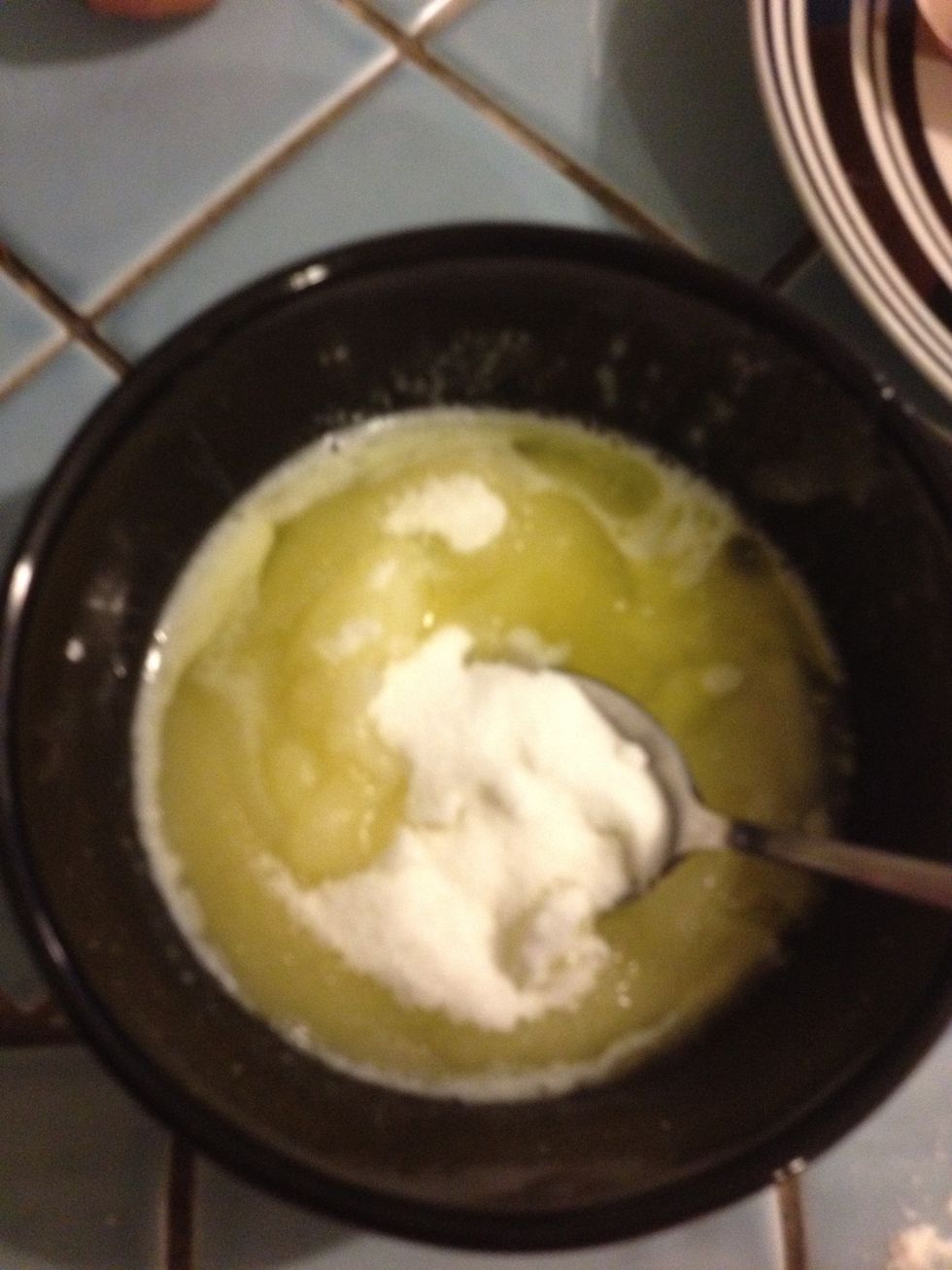 Mix sugar and melted butter together.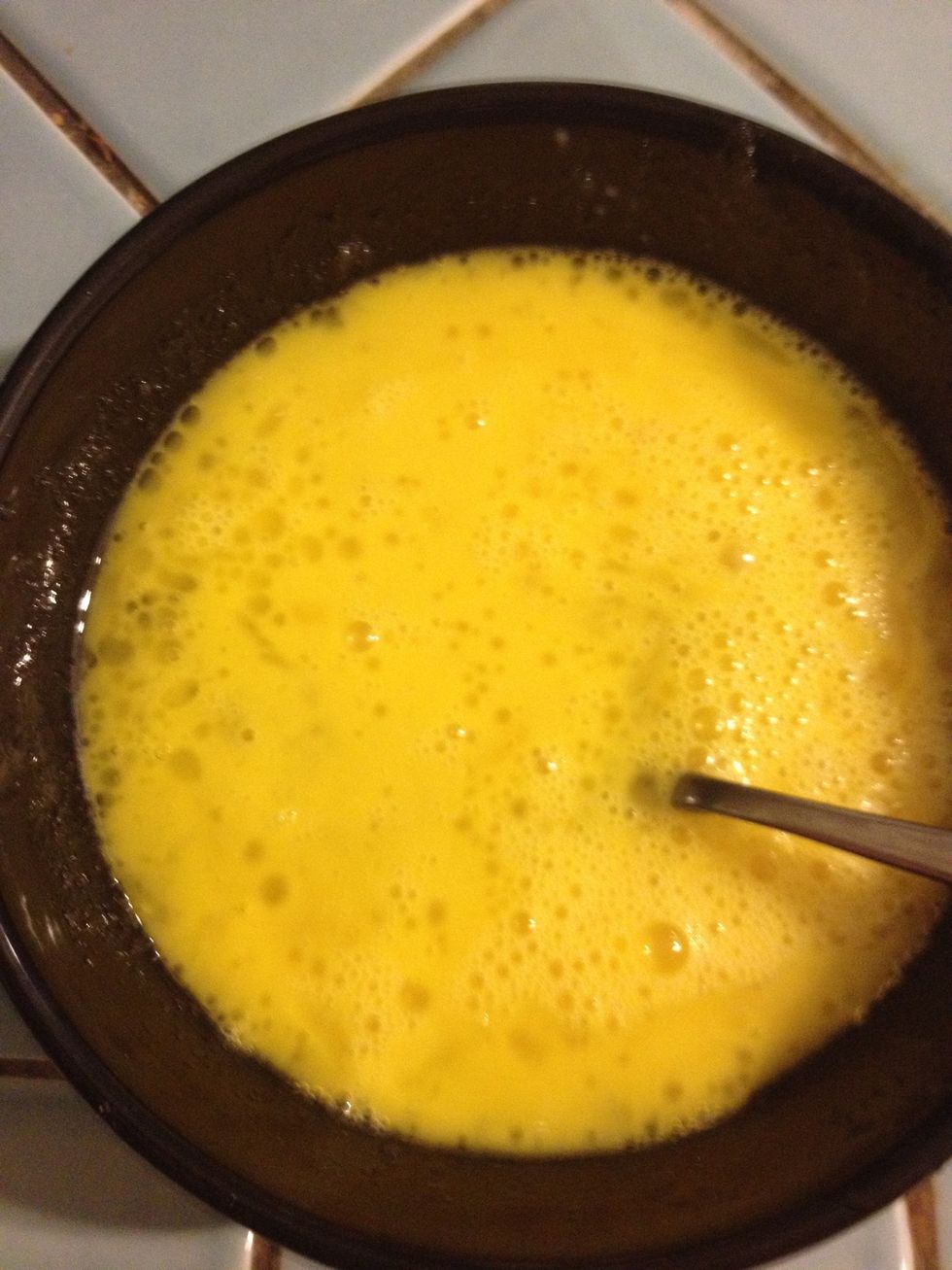 Then mix butter/sugar mixture with beaten eggs.
Then mix wet and dry ingredients together along with bananas.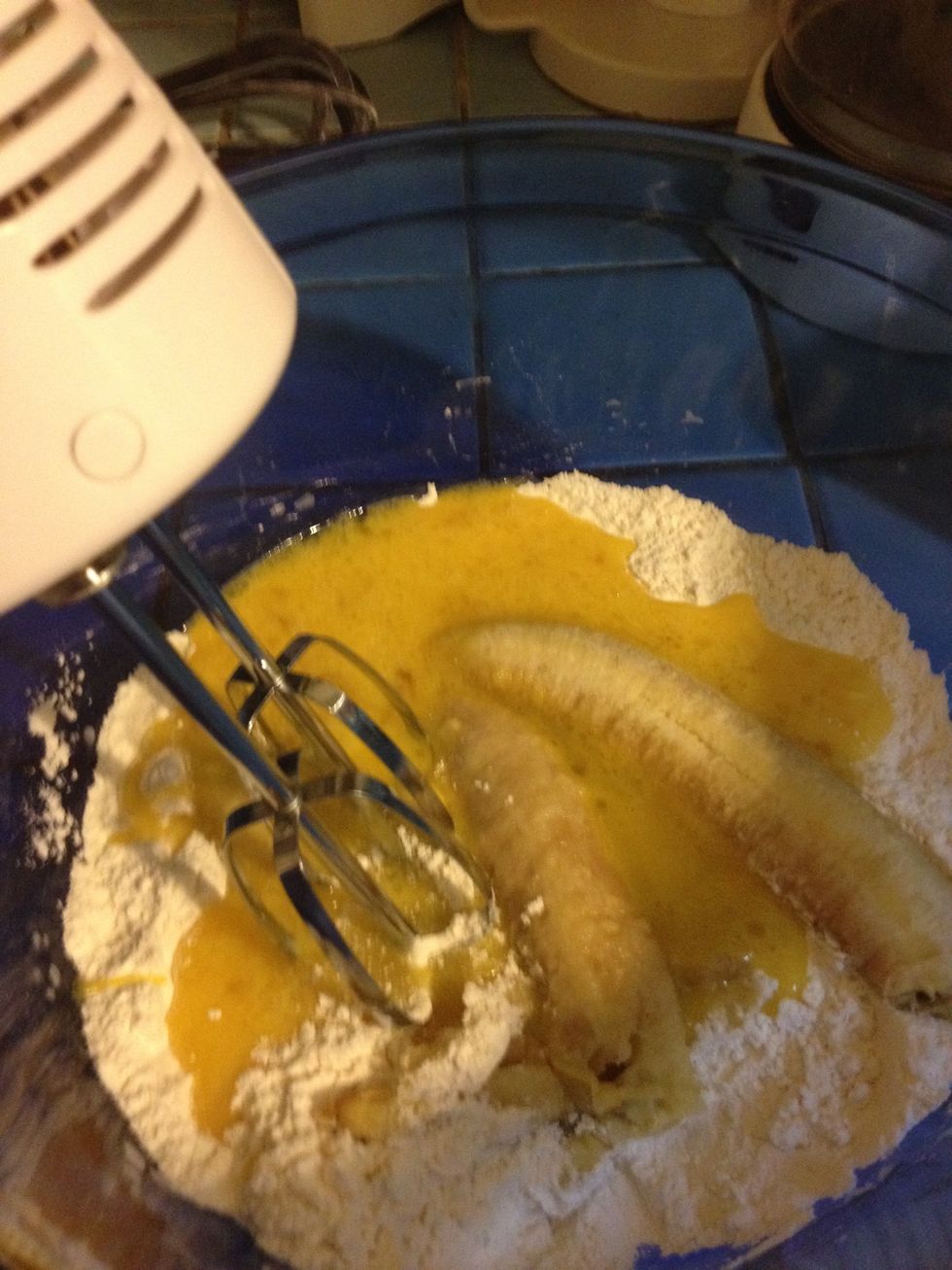 Use a hand mixer to bring it all together.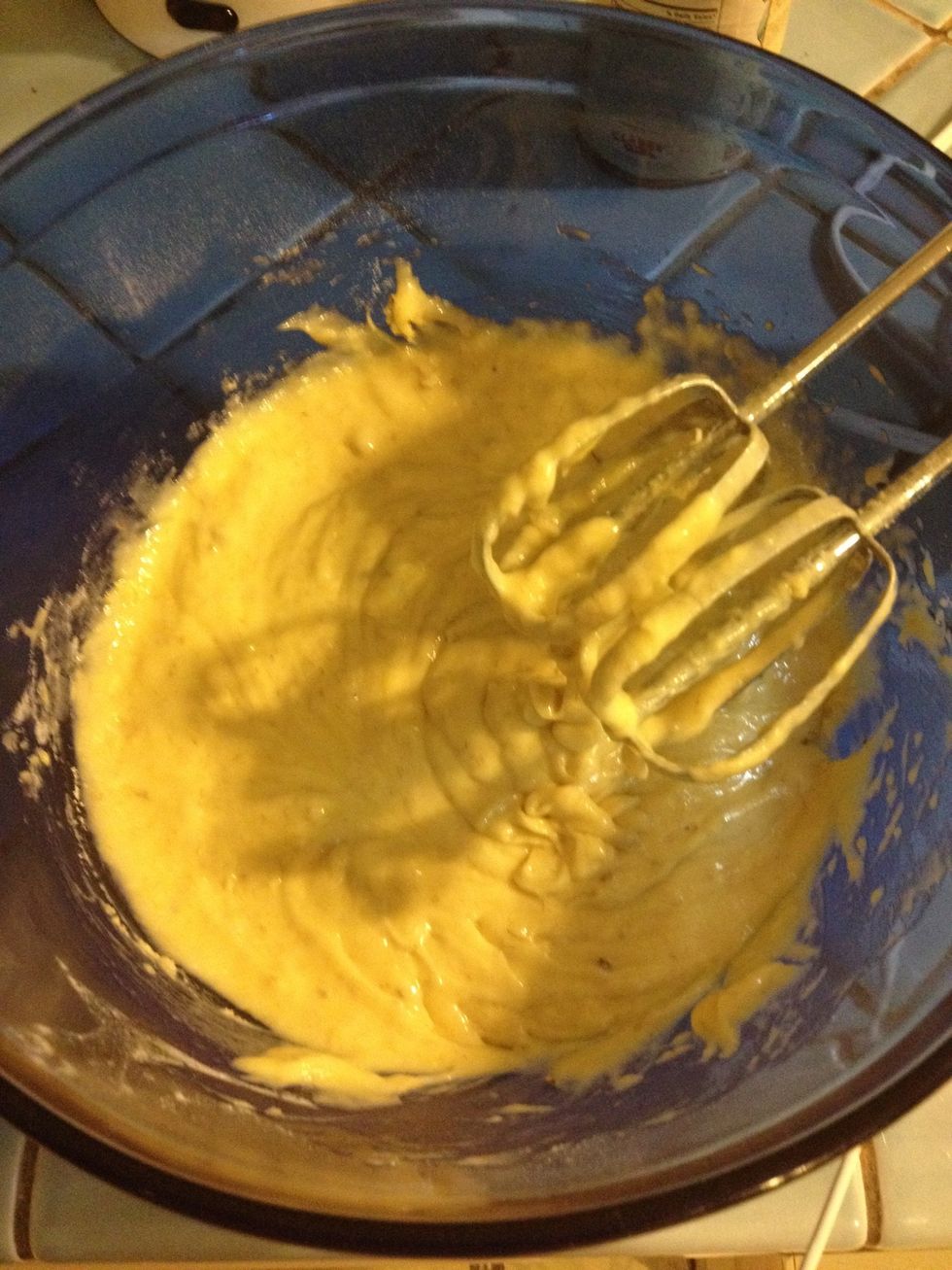 Batter will look like this.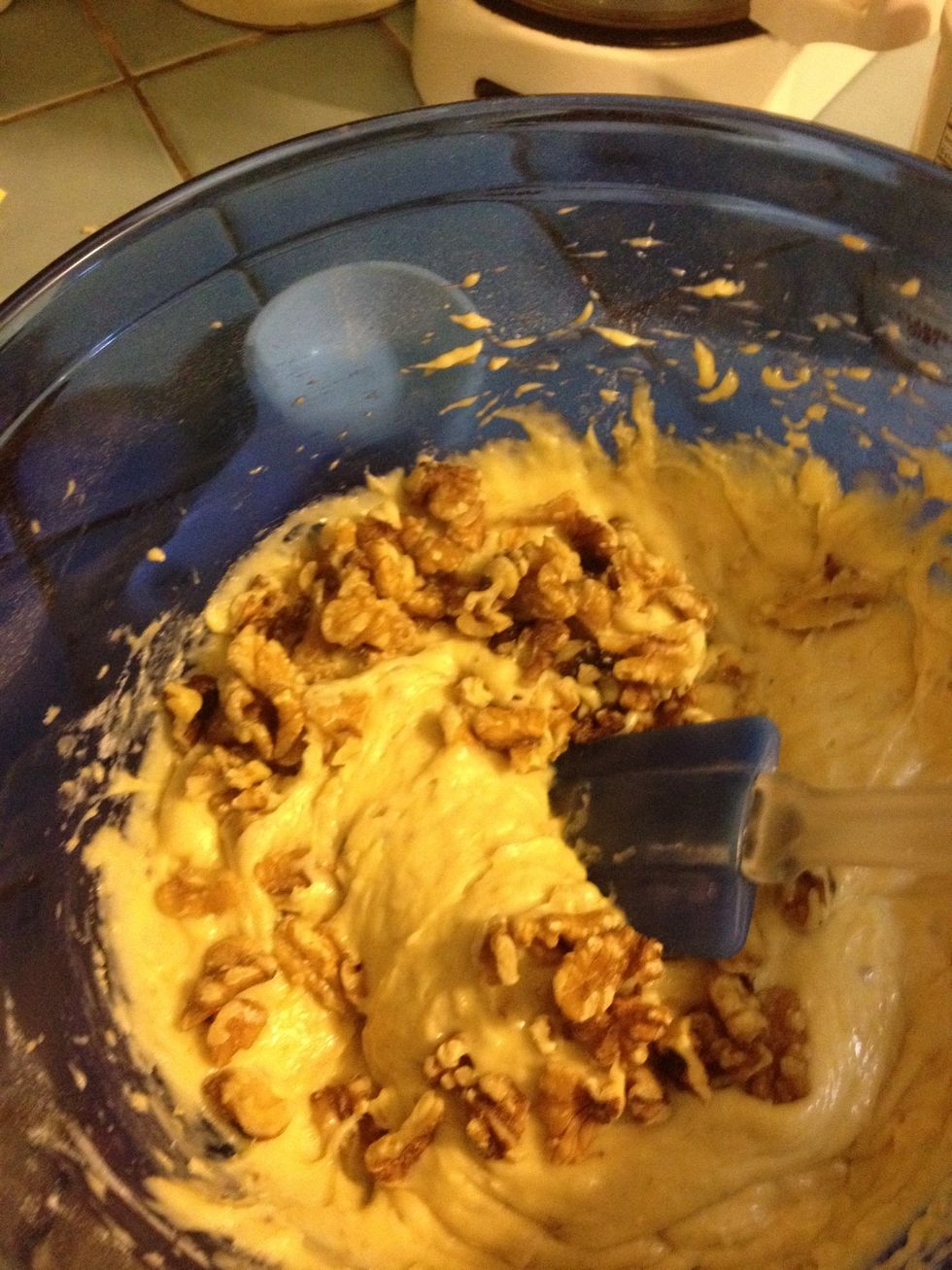 Fold in chopped walnuts.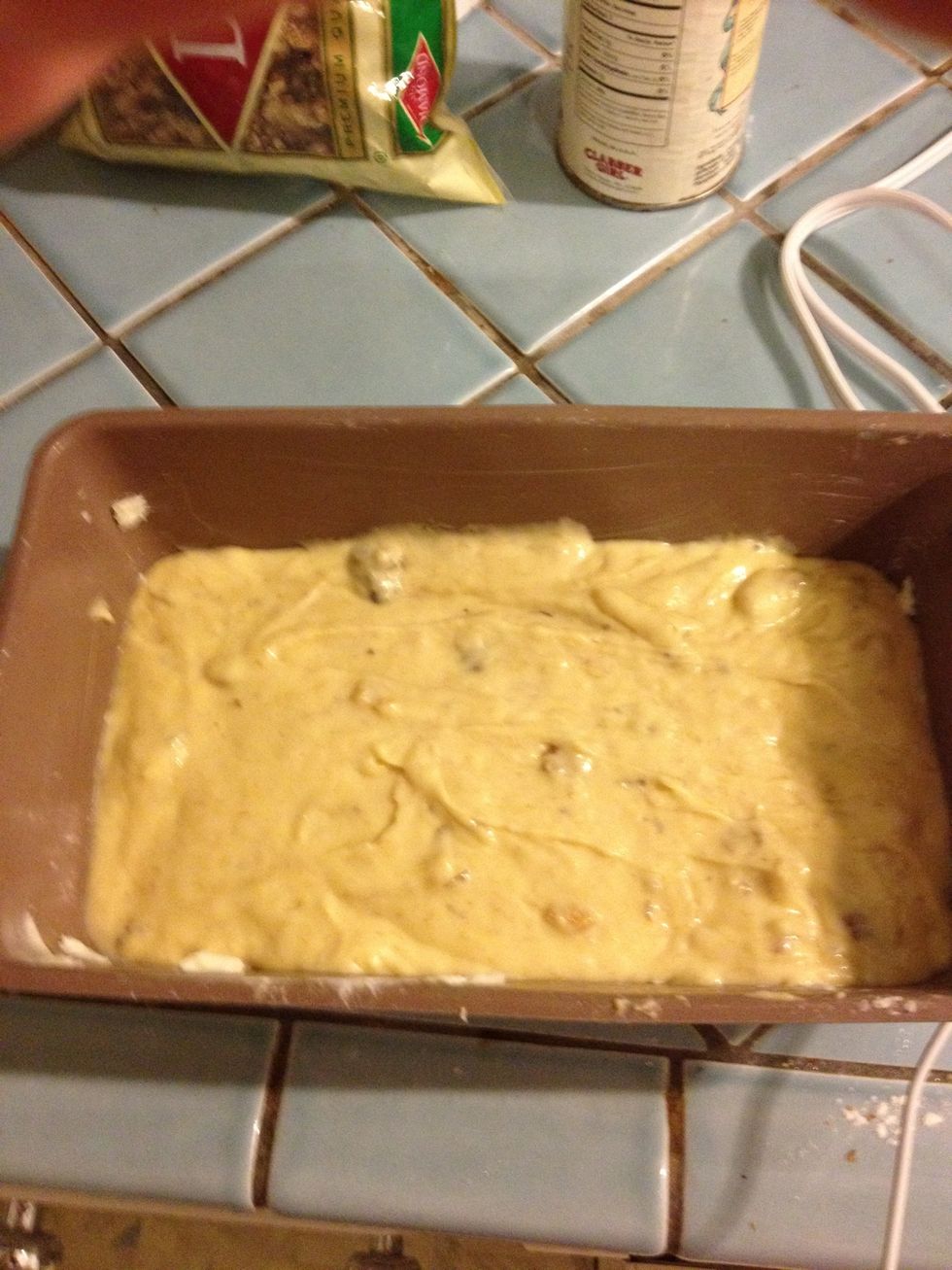 Put batter into bread pan.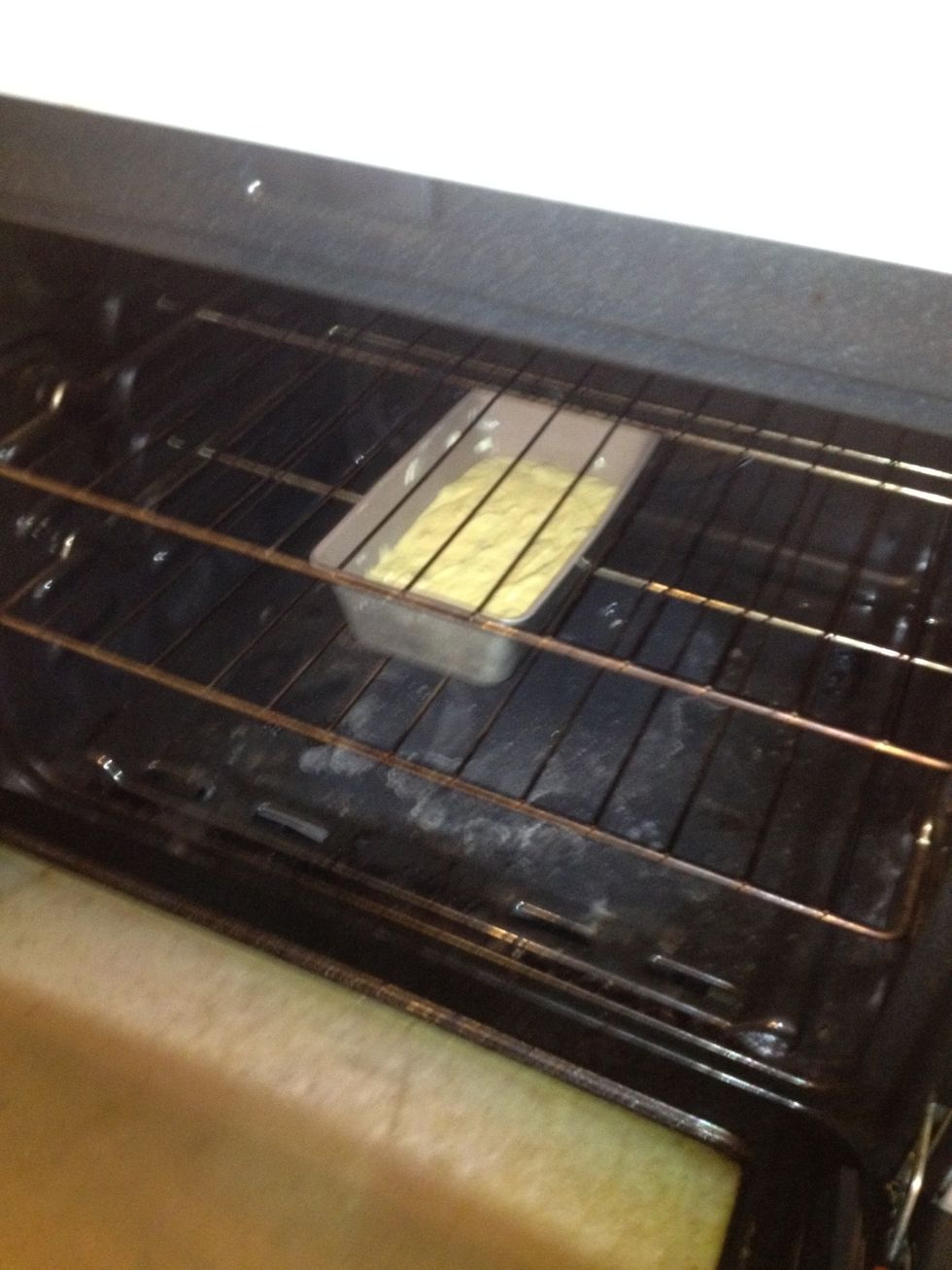 Bake in lower middle rack of oven for about 50-60 minutes (it's done when a toothpick is inserted in the center and comes out clean).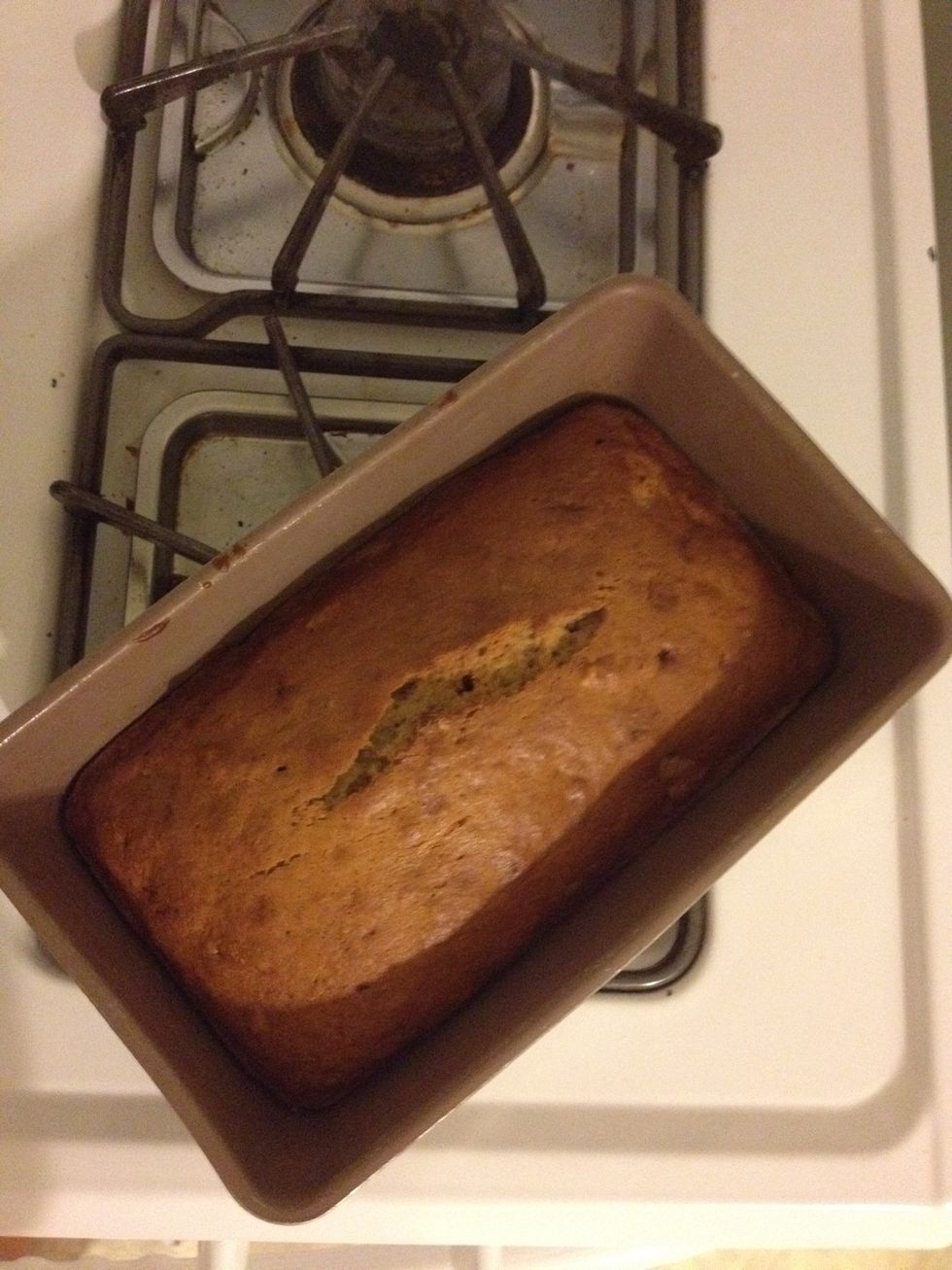 Fresh from the oven! Let cool 5 minutes then take out of the pan.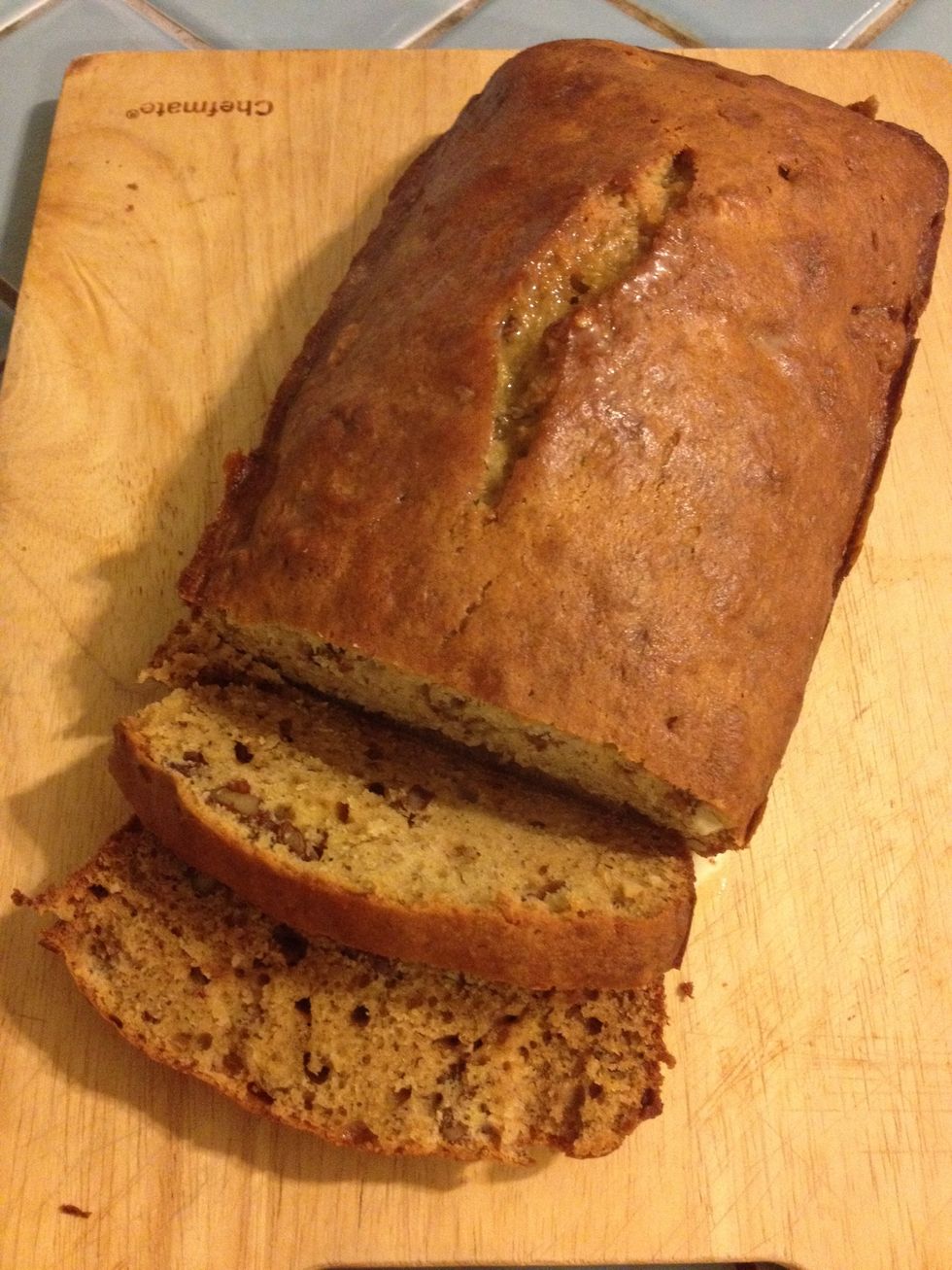 Yum! Serve warm with butter or cream cheese or even ice cream. You can also use mini bread pans for a great gift. Enjoy!
1-1/3 cup flour
3/4 teaspoon salt
1/2 teaspoon baking soda
1/4 teaspoon baking powder
5-1/3 tablespoon butter (unsalted best)
2/3 cup sugar
2 eggs
1 cup very ripe bananas (2-3 bananas)
1/2 cup chopped walnuts
Felicia Gustin
I love to create! All kinds of things. Food, crafts, jewelry, art, photos, theater, events, history, social justice. My proudest creation is my daughter!