Make Balsamic Mushrooms With Garlic and Thyme
14
Preheat oven to 400 degrees Fahrenheit.
Line a baking dish with aluminum foil.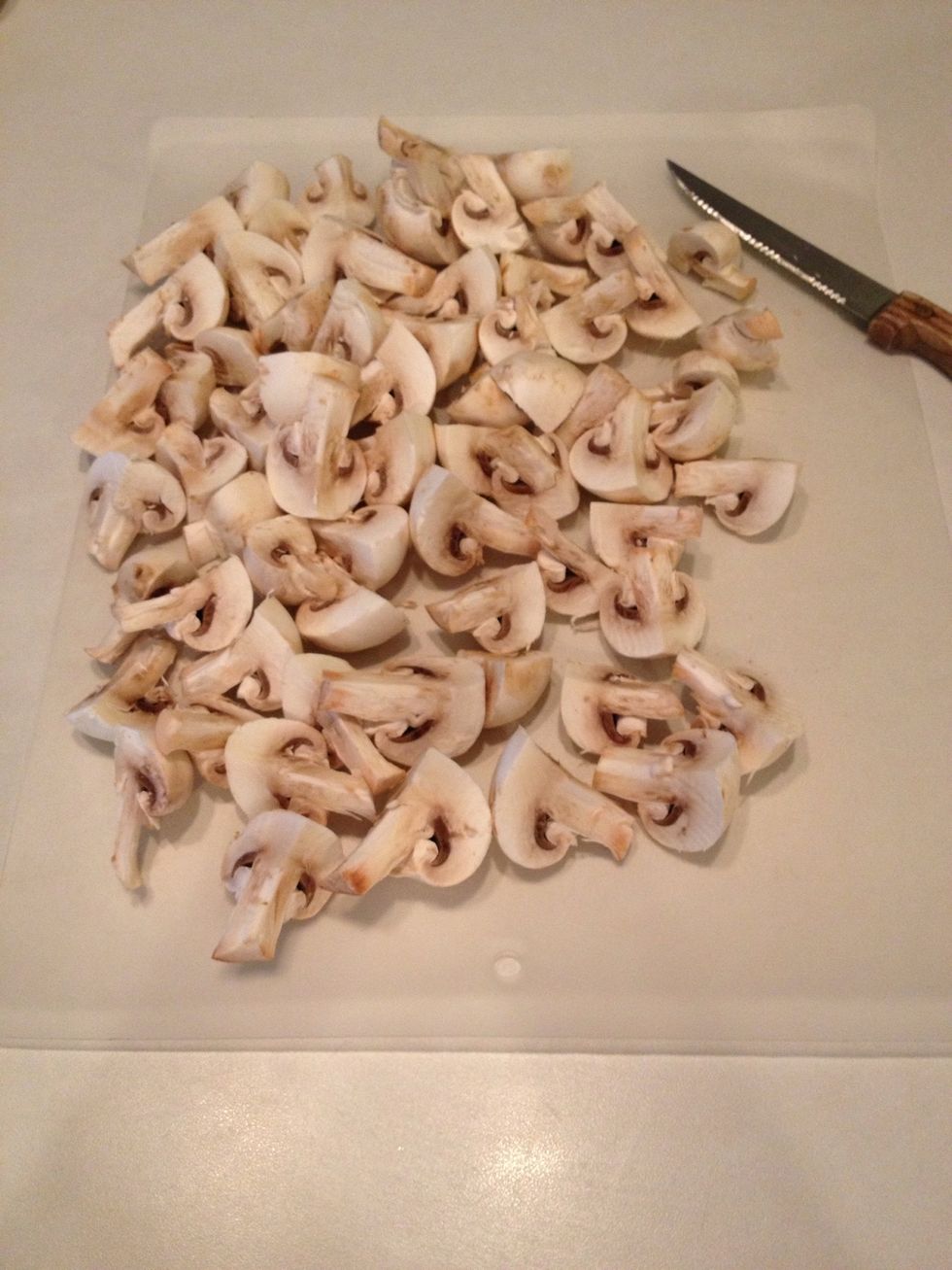 Rinse, dry, and chop mushrooms into quarters.
Place mushrooms in a serving bowl. Add 2 tablespoons olive oil, salt, and pepper. Stir to coat.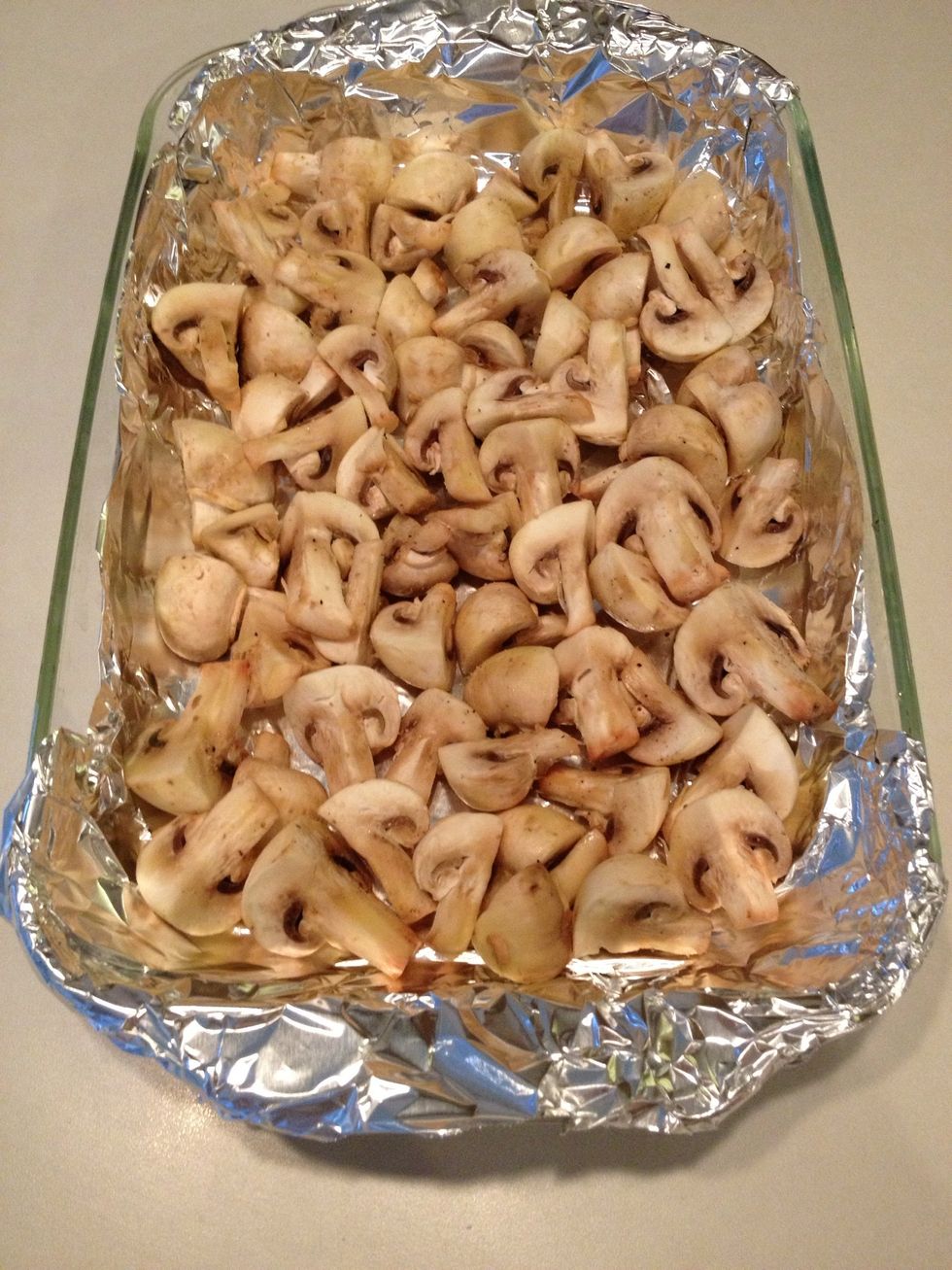 Add mushrooms to foil lined baking pan.
Bake in oven for 15 minutes.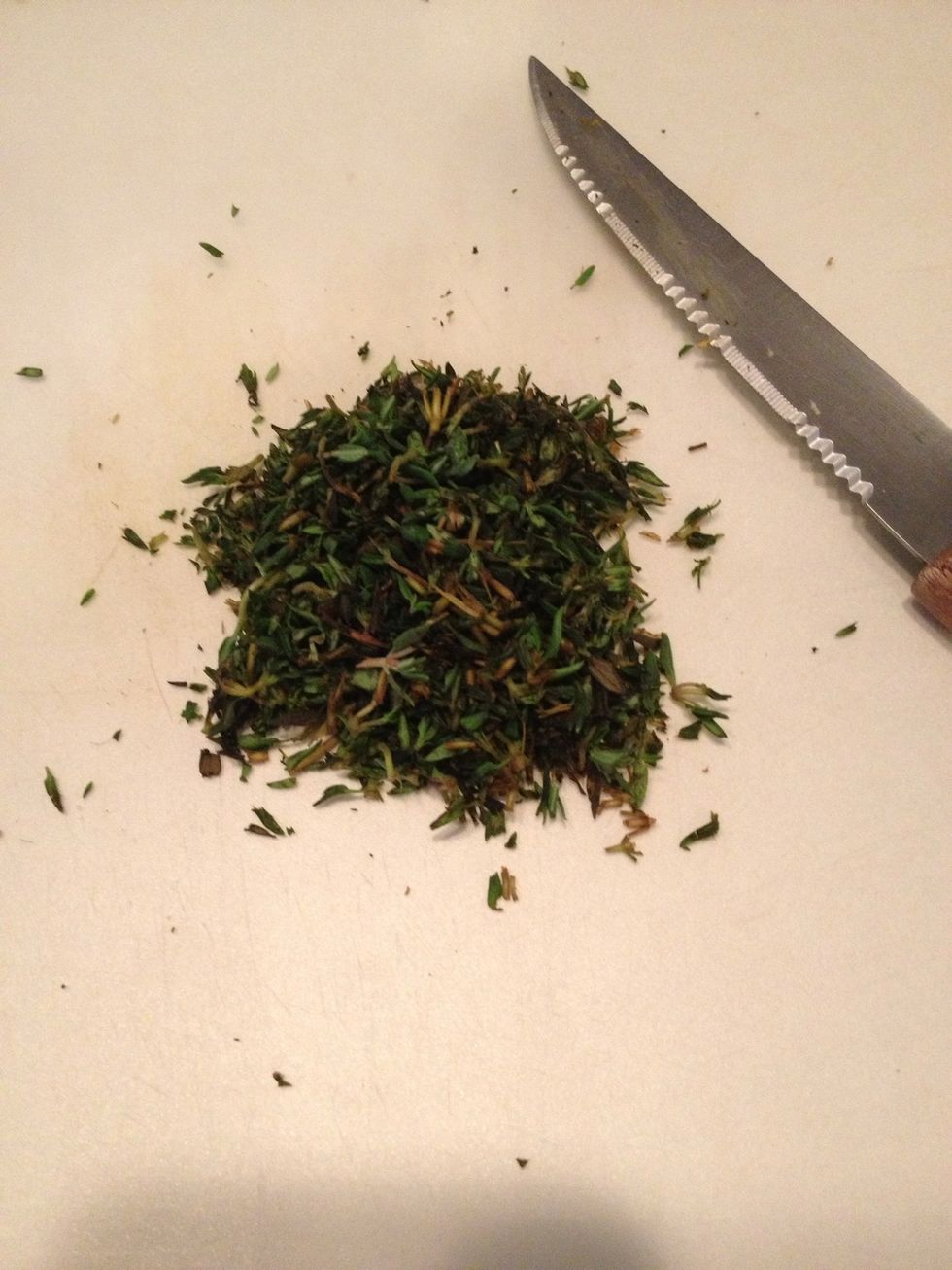 While waiting, finely chop fresh thyme to make 2 tablespoons.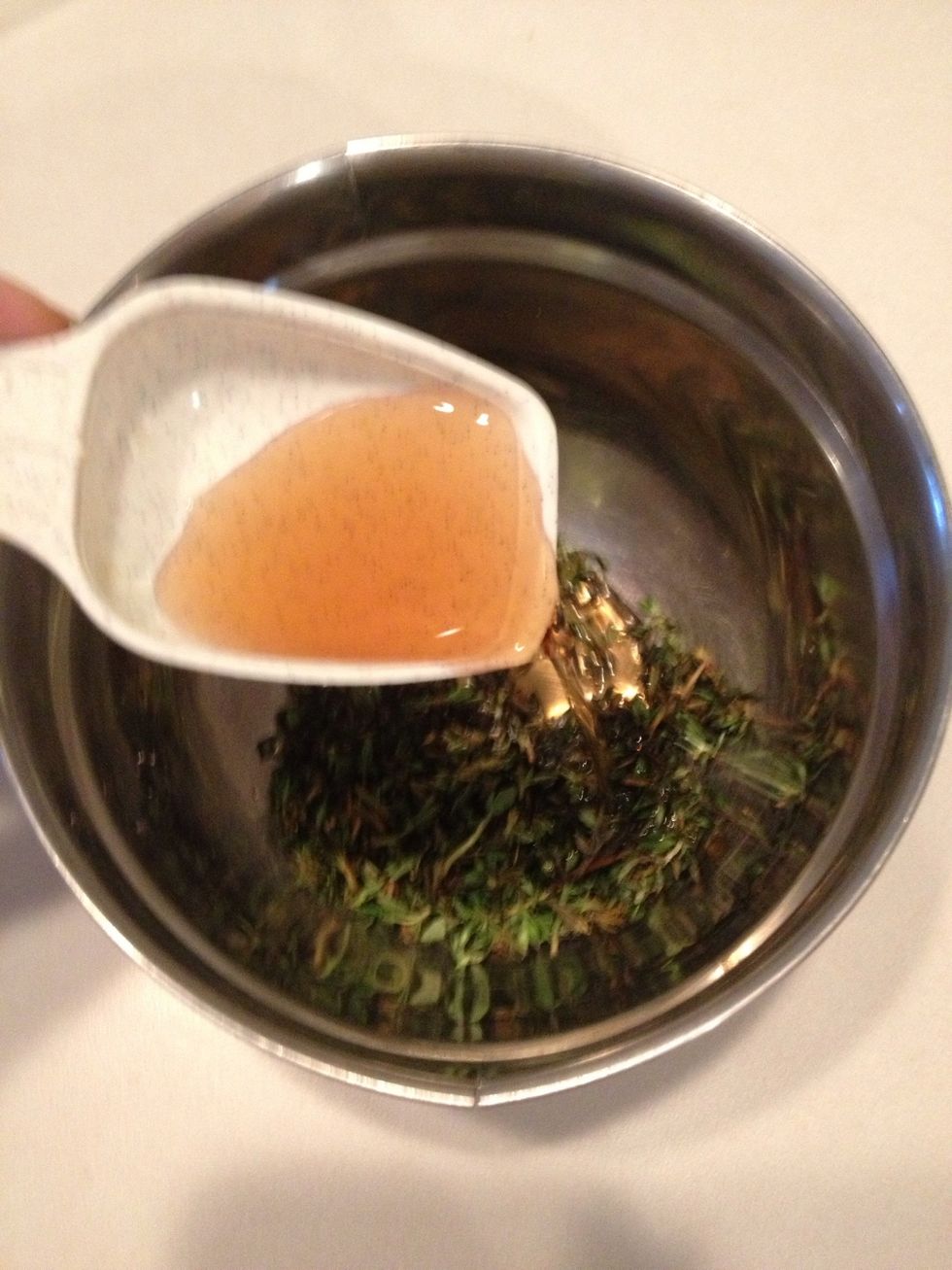 Place thyme in a small bowl and add balsamic vinegar.
Add 1 tsp olive oil.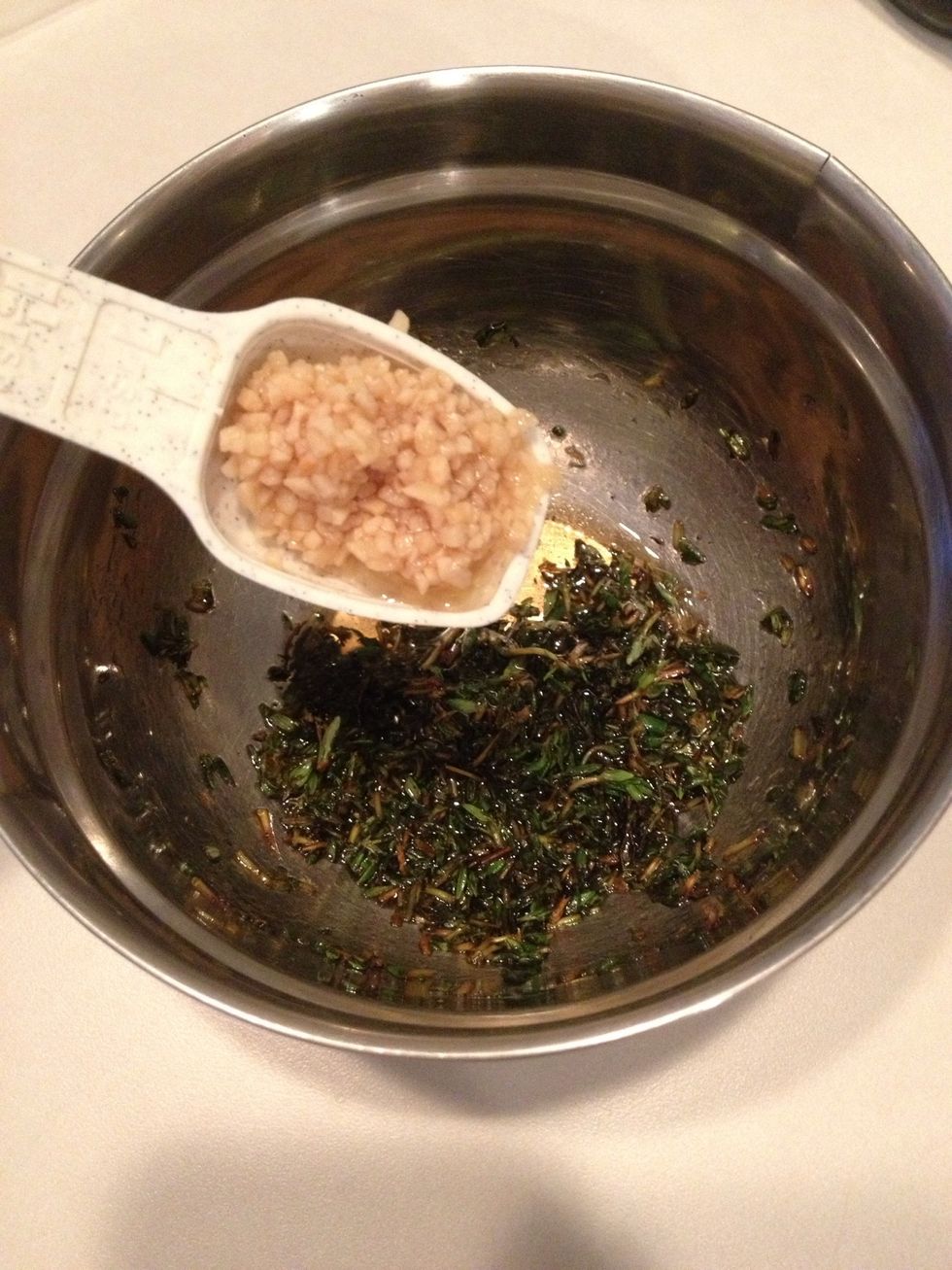 Add garlic.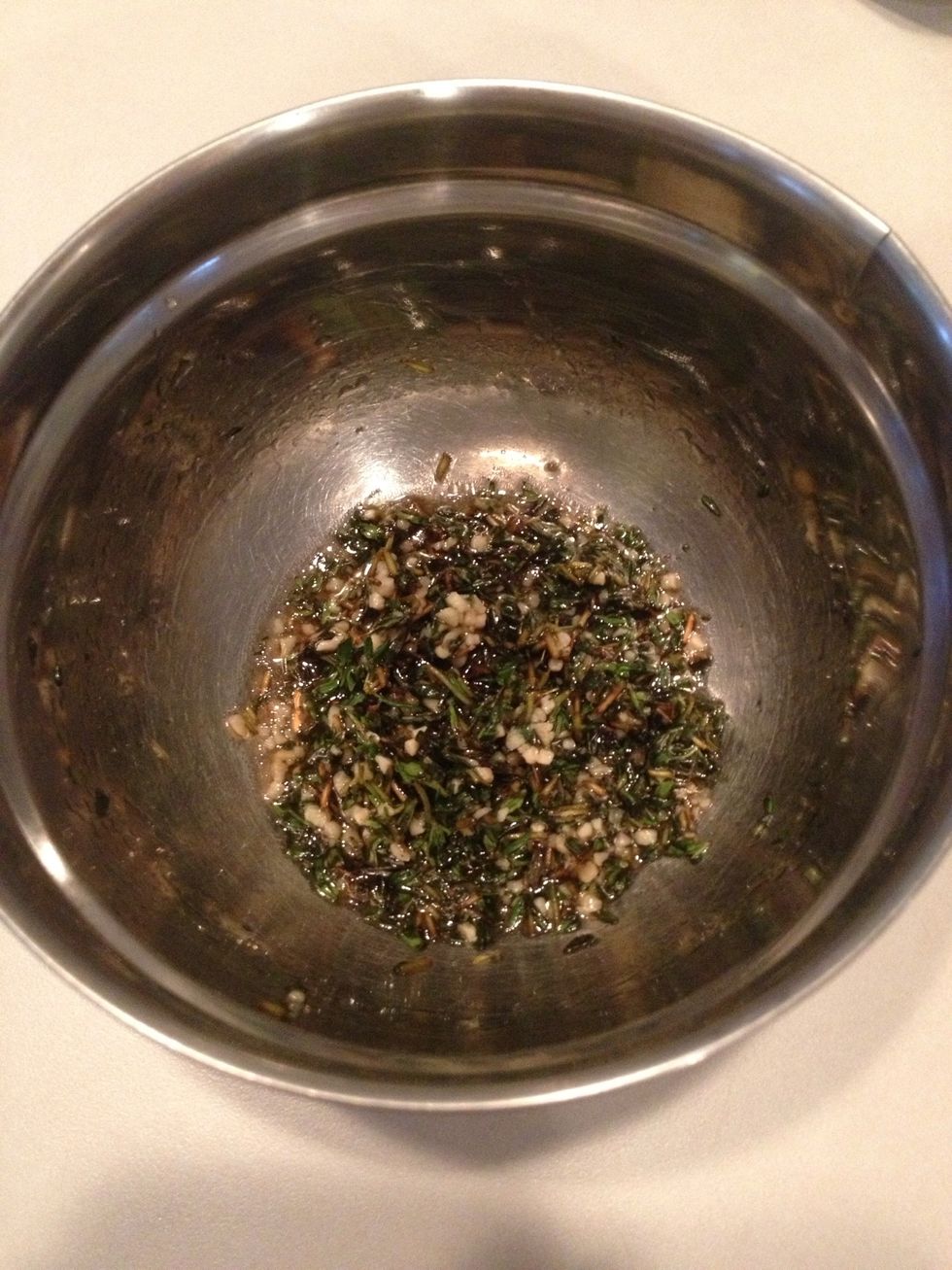 Mix well.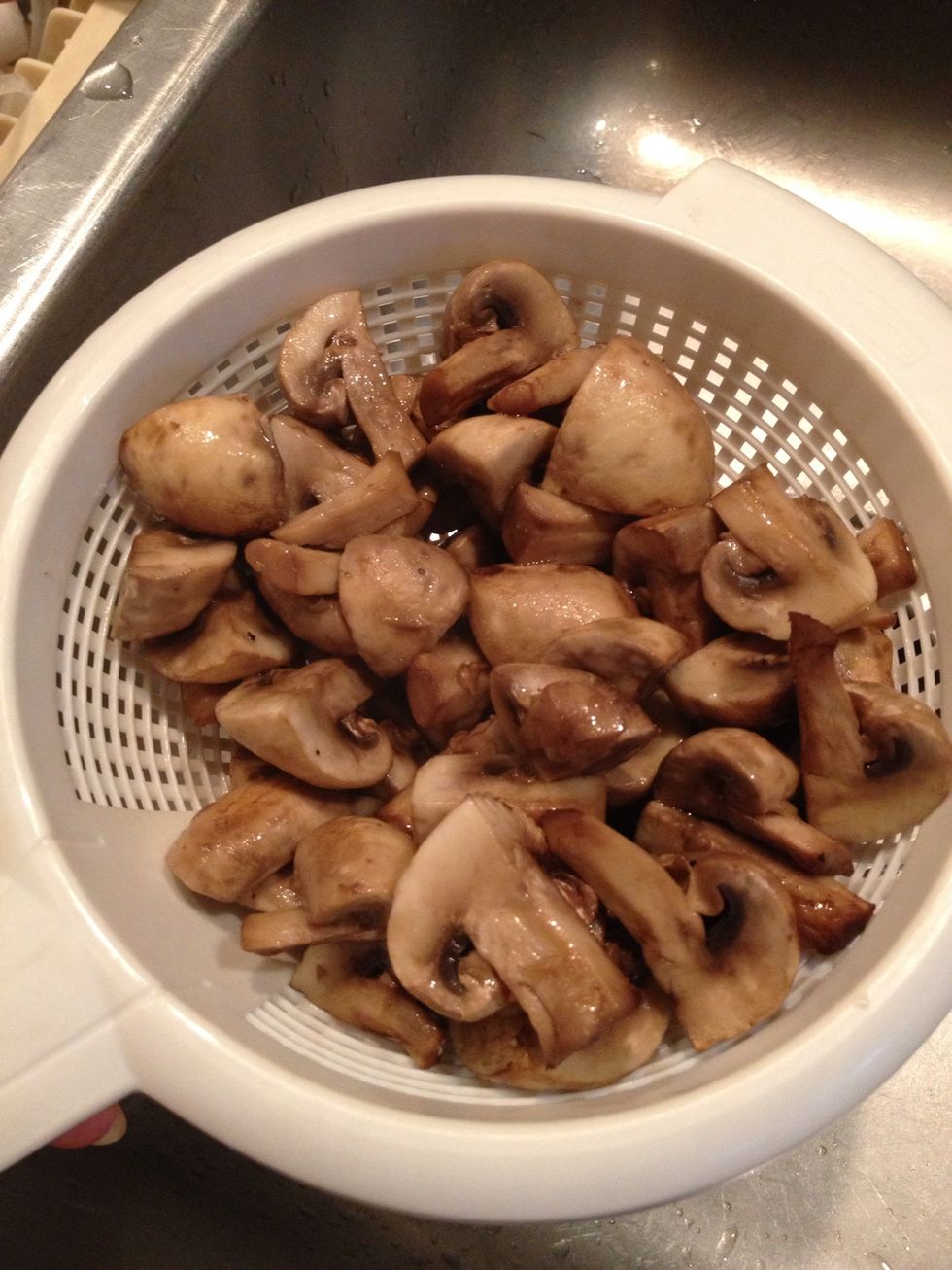 When timer goes off, drain liquid from mushrooms.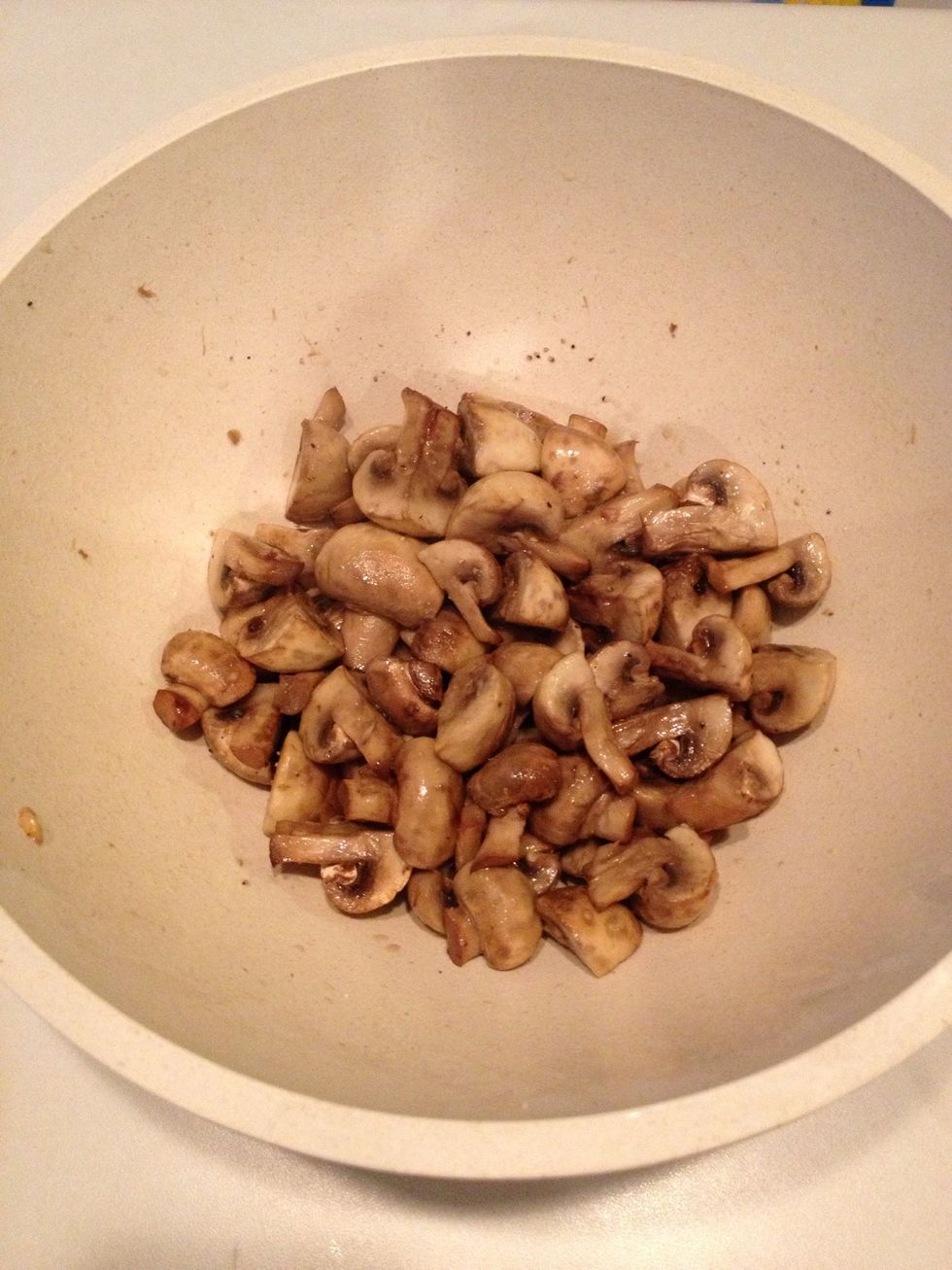 Return mushrooms to bowl.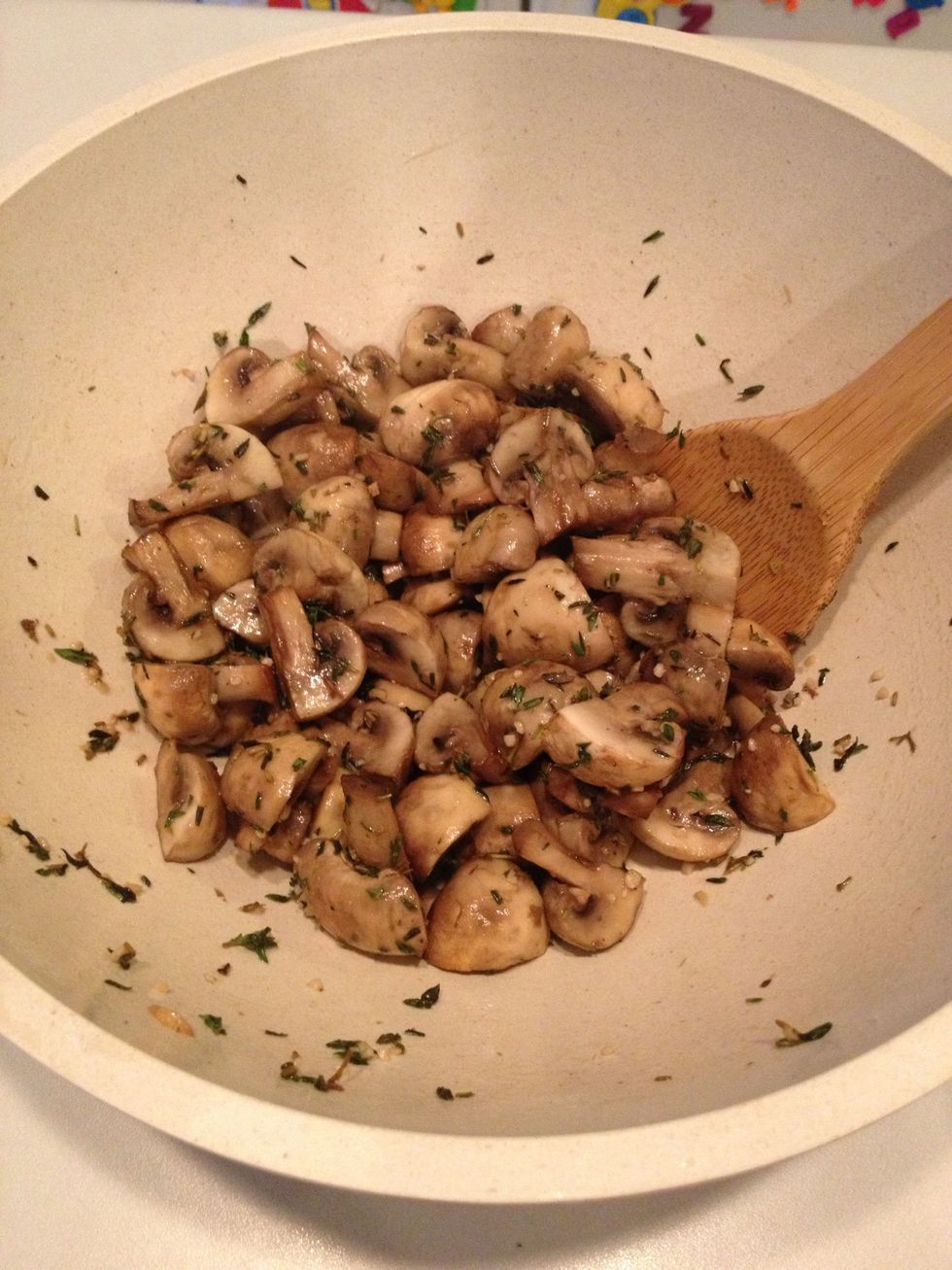 Add balsamic thyme mixture to mushrooms and stir well to coat.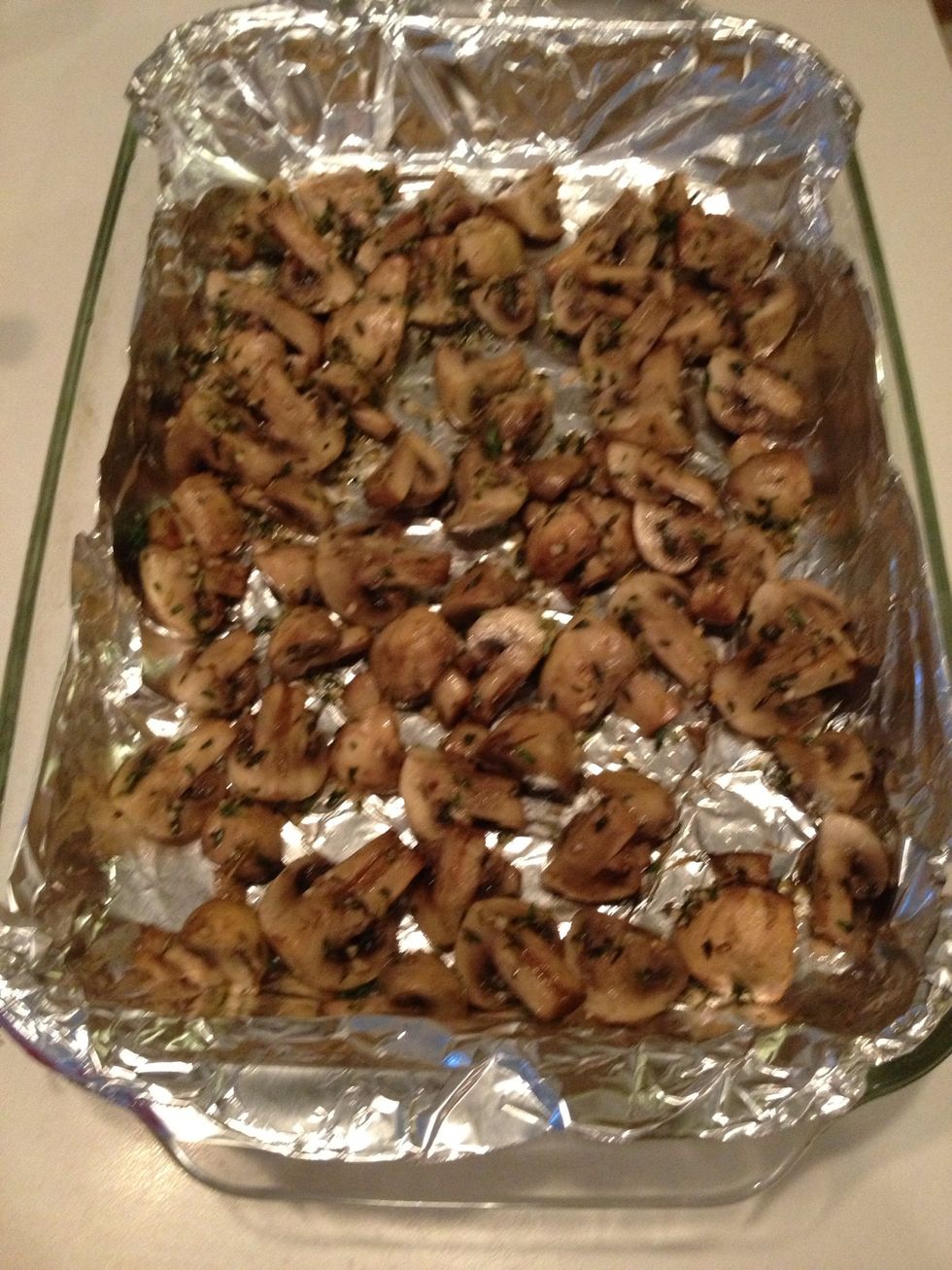 Return mushrooms to baking pan. (Sorry for blurry pic!)
Return mushrooms to oven and bake an additional 10 minutes.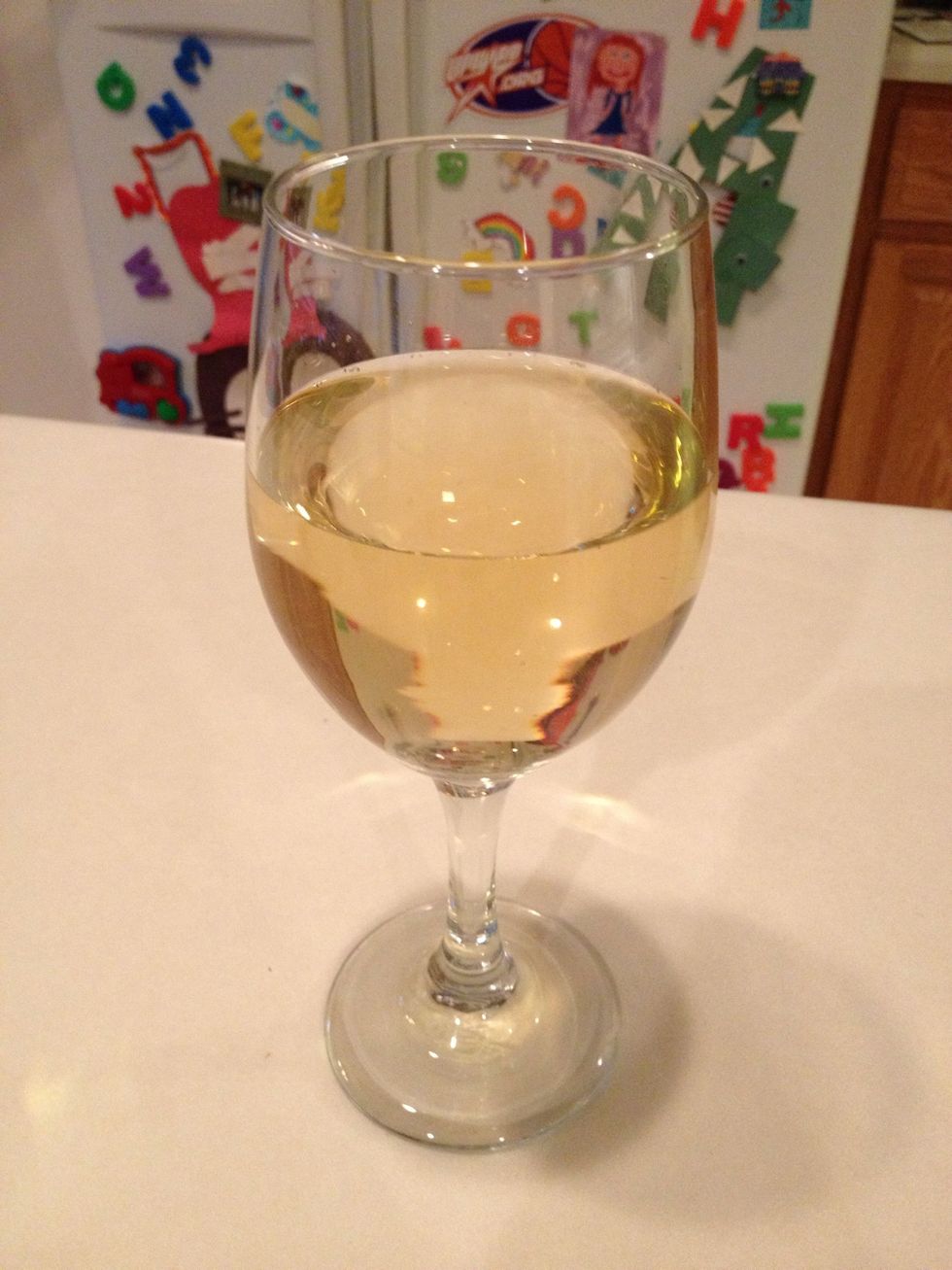 While you wait, feel free to have a glass of wine. Tonight's delight is Rapidan River peach wine made in Leon, Virginia about 30 miles north of Charlottesville. This step is optional, of course. 😊
Serve and enjoy!
2.0 Small packages of whole mushrooms
2.0Tbsp Olive oil
Salt
Pepper
2.0Tbsp Freshly chopped thyme
1.0Tbsp Balsamic vinegar
1.0tsp Olive oil
1.0tsp Finely chopped garlic