How to make balsamic honey glazed chicken over rice!
A quick easy meal that you won't mind having multiple times a week.
390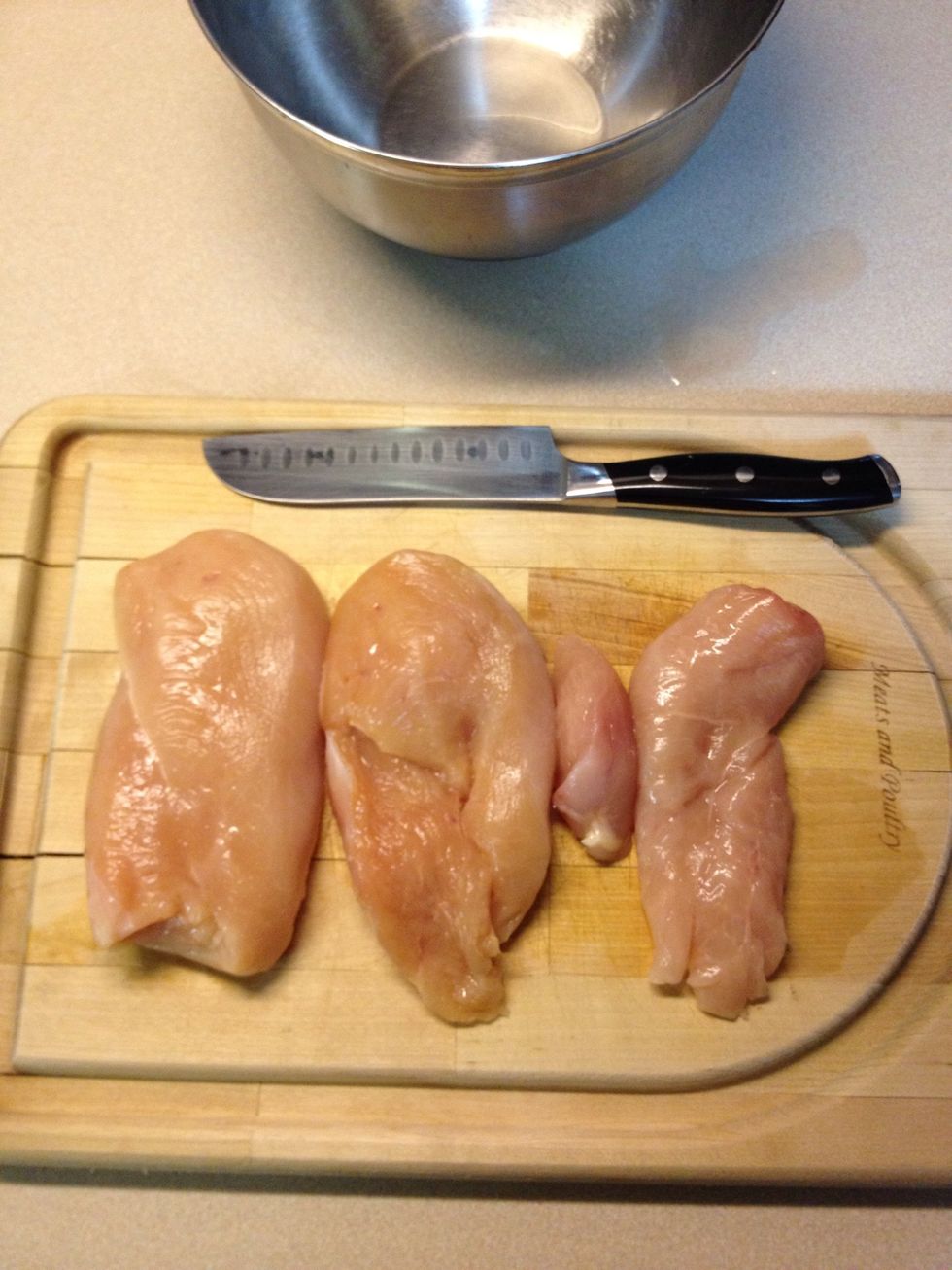 Here is 15 oz of chicken. This will make about 3 servings. Make sure you have your chicken defrosted if frozen. Then cut off extra fat if it hasn't been done already.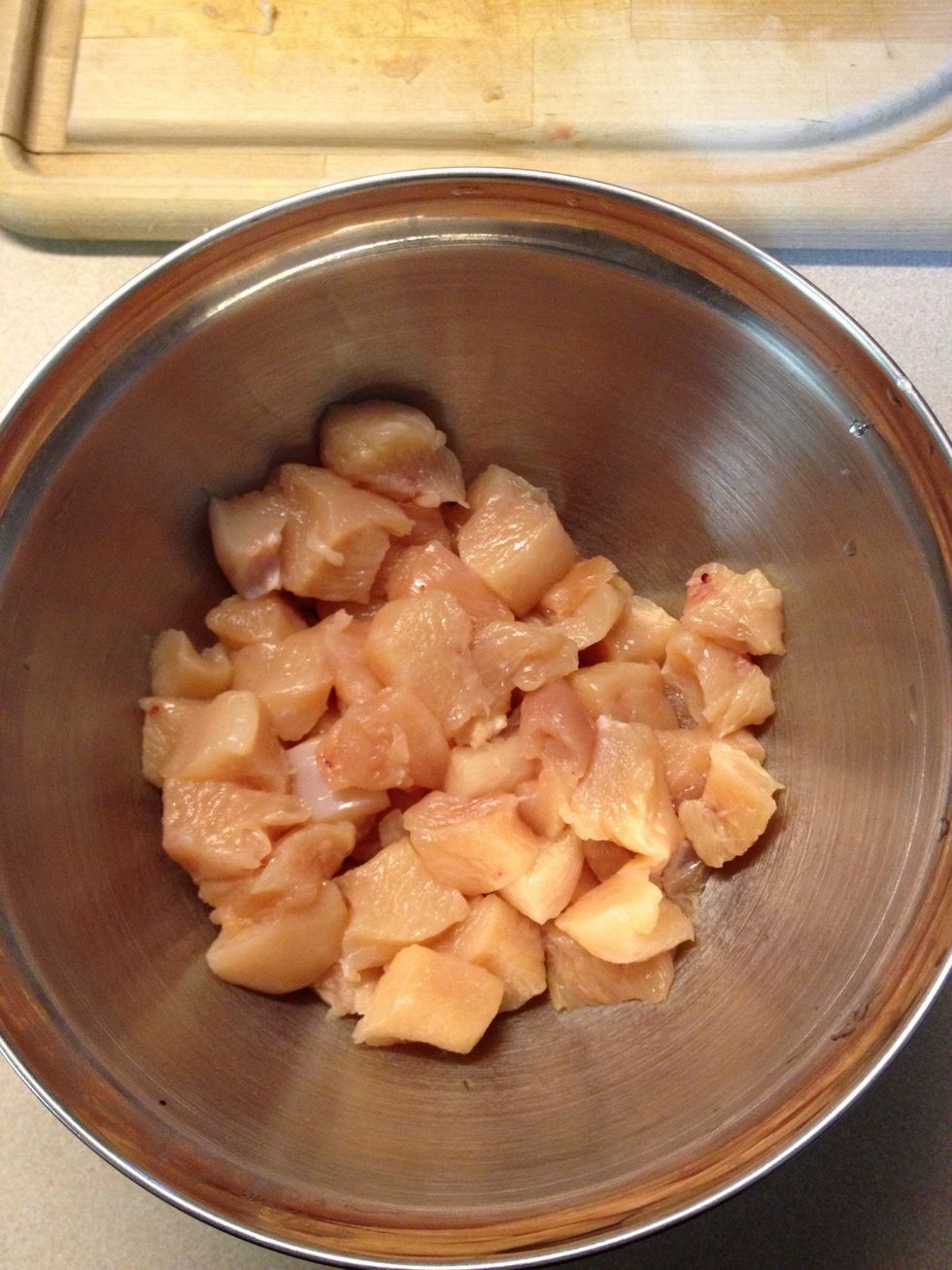 Cut the chicken into bite size cubes and place in a bowl large enough to mix in the seasonings.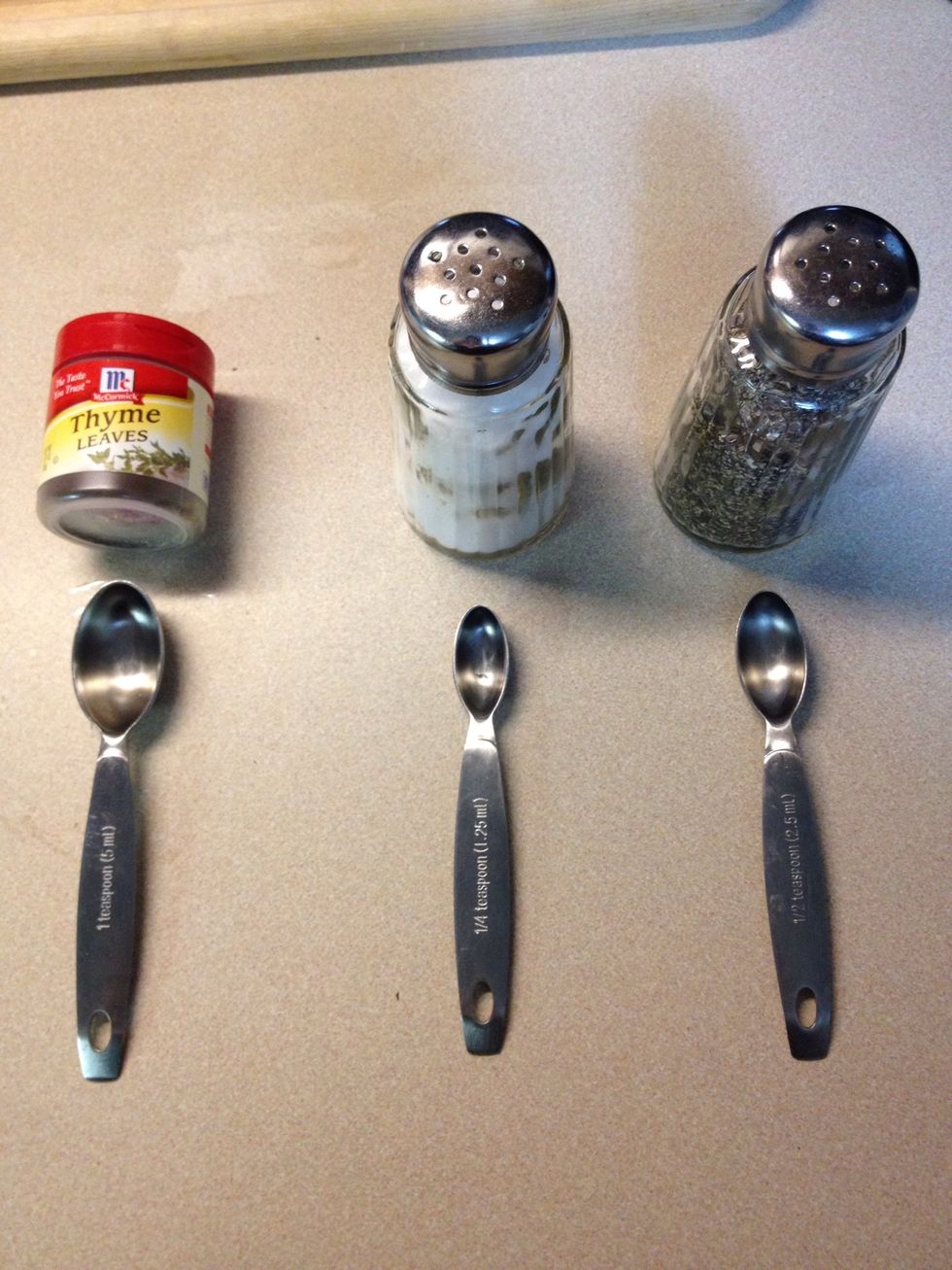 Add the following to the bowl with the chicken pieces. 1 teaspoon of dried thyme leaves, 1/4 teaspoon of salt, and 1/2 teaspoon of pepper.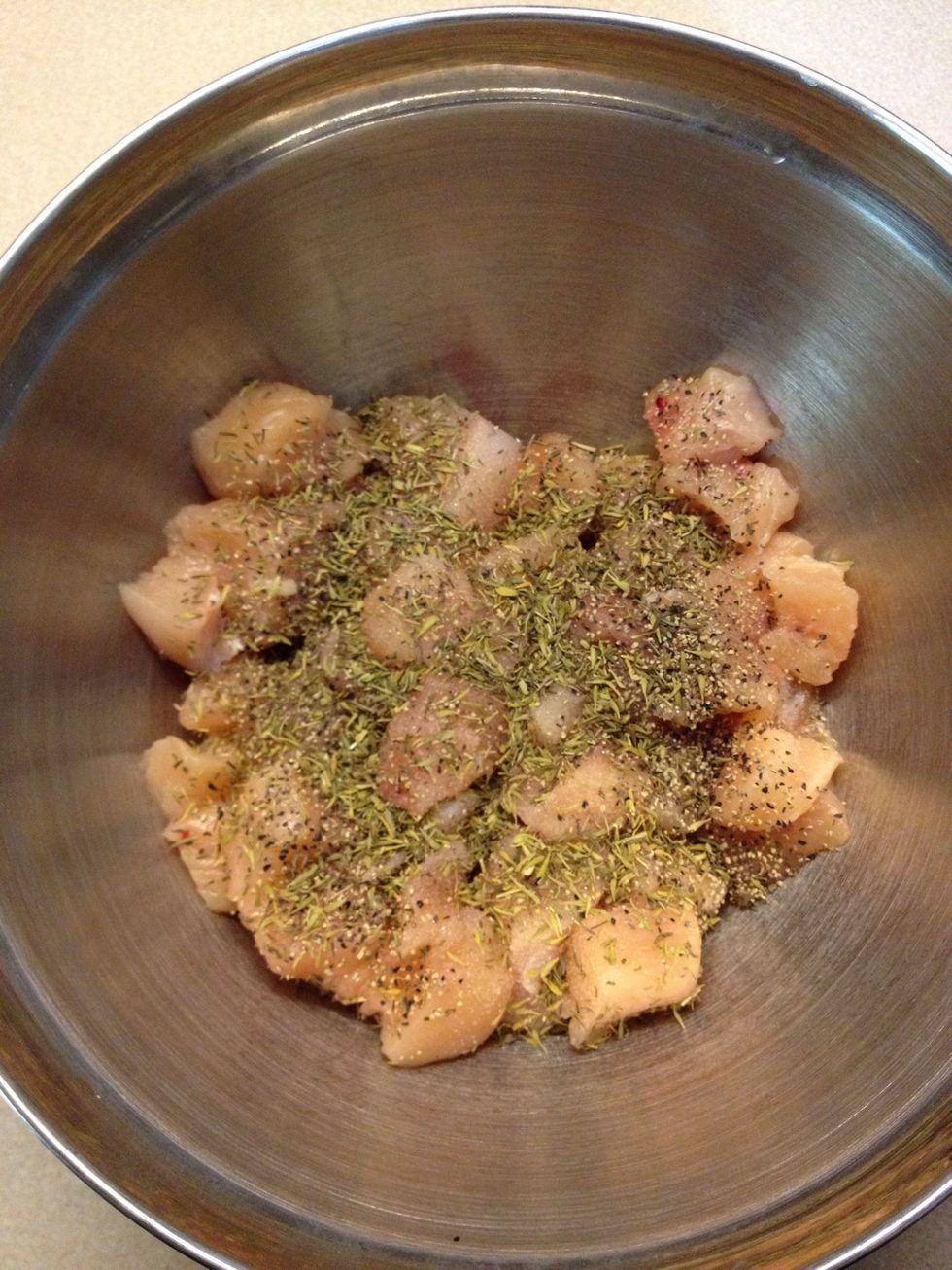 Tada!!! I like to throw in a little extra thyme. If so, add more to your personal taste.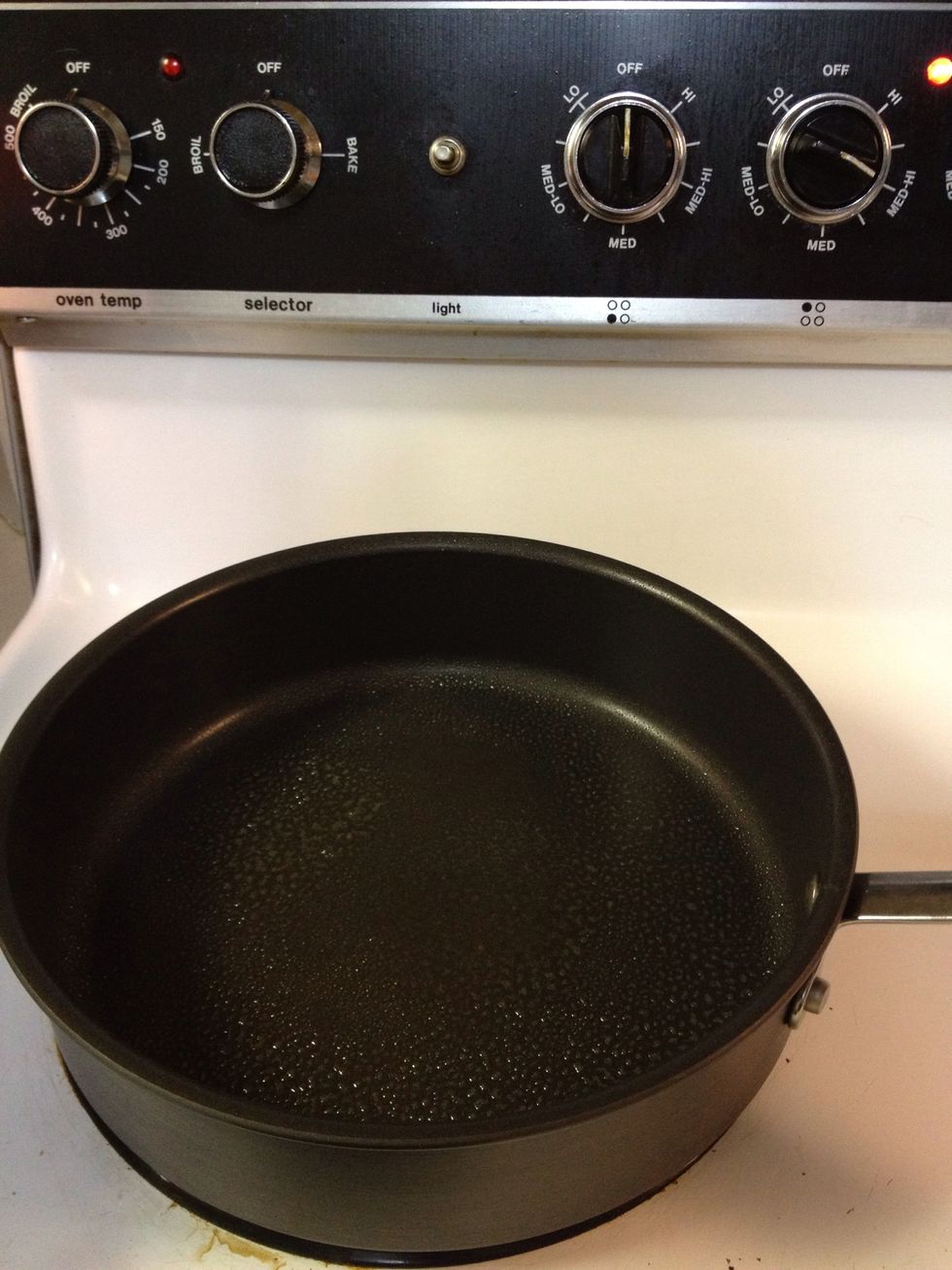 Take the cooking spray and evenly coat the pan to prevent your chicken from sticking. You can also use 1/2 teaspoon of olive oil if you prefer. Let the pan heat up over medium-high heat.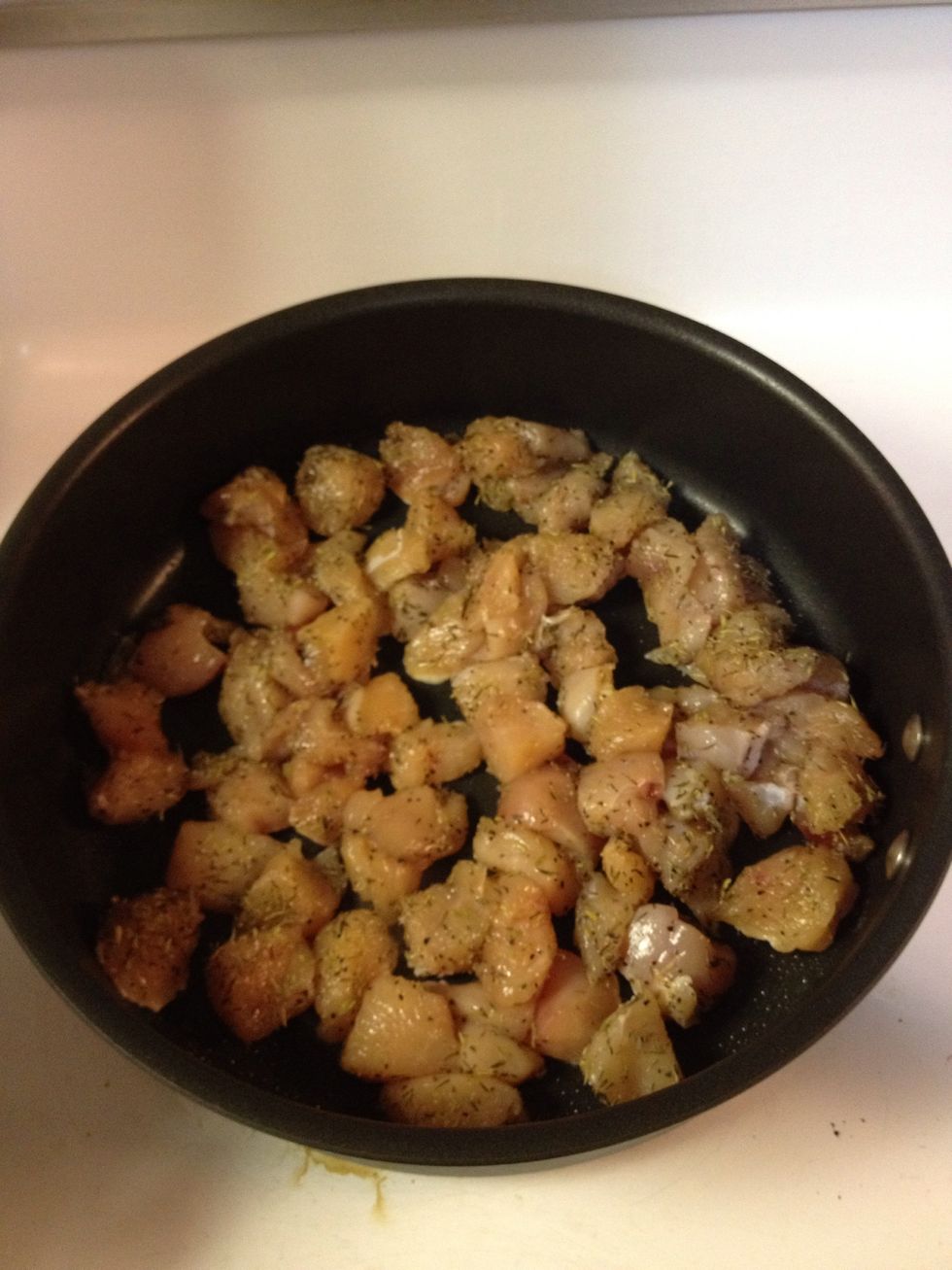 Place the chicken in the pan and spread the chicken so they don't overlap.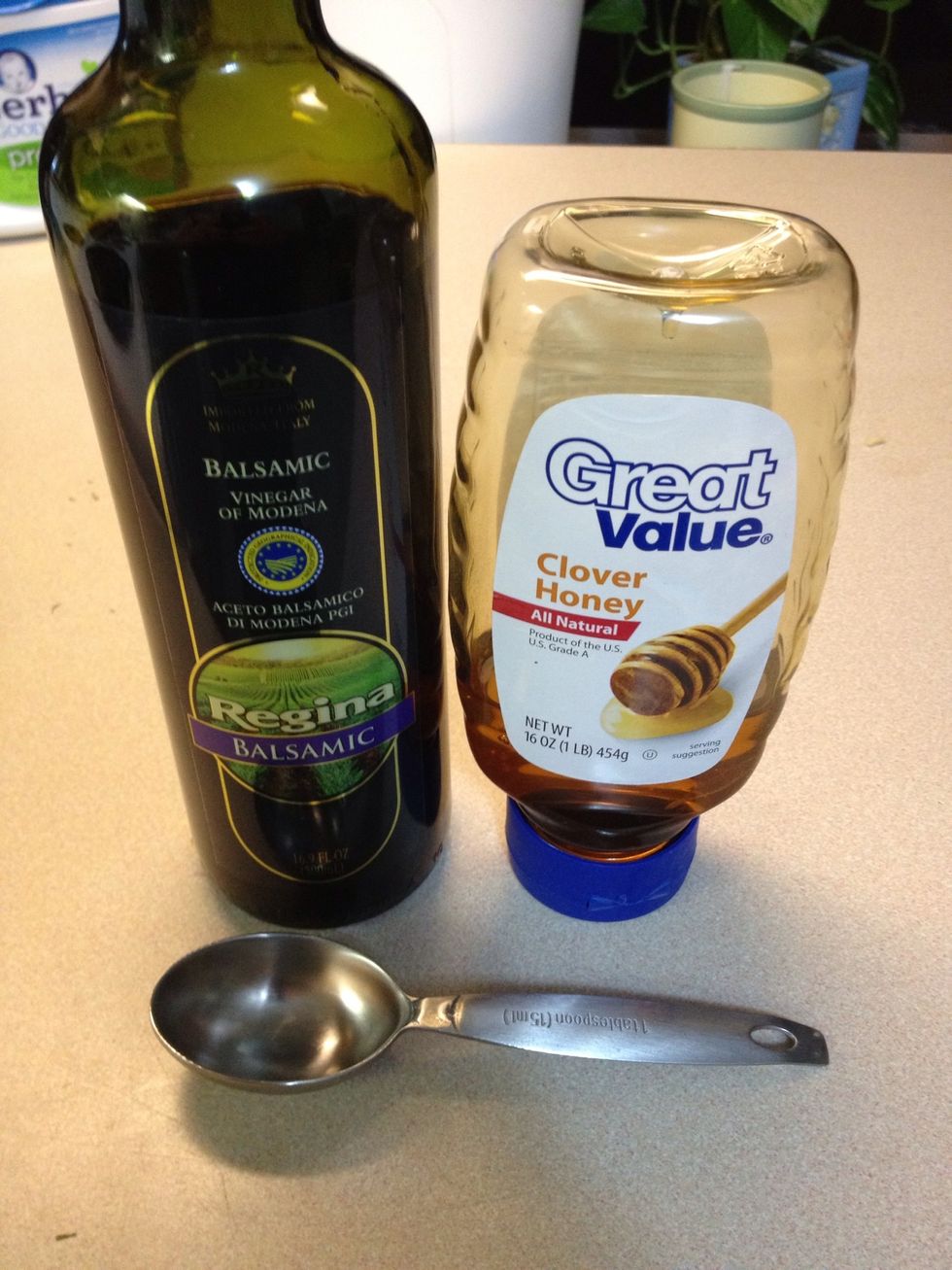 Put the balsamic and honey in the pan when the chicken is completely cooked. Use 2 tablespoons of balsamic and honey. I like to use more to have extra sauce. Use equal parts balsamic and honey.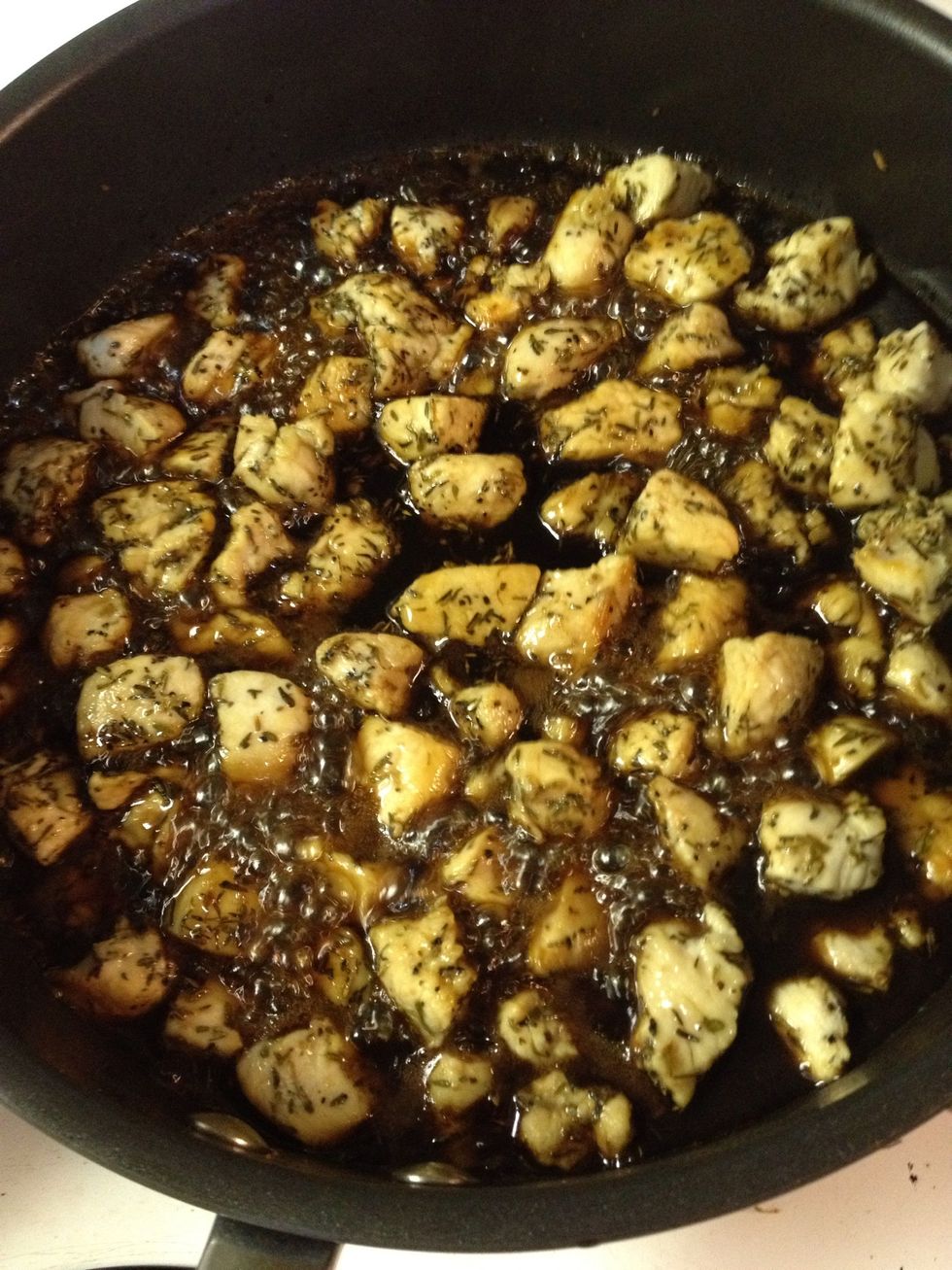 Let the sauce simmer with the chicken while you finish the rest of the meal.
Make your brown rice as directed on the box. You can use white rice if you prefer...but brown is healthier!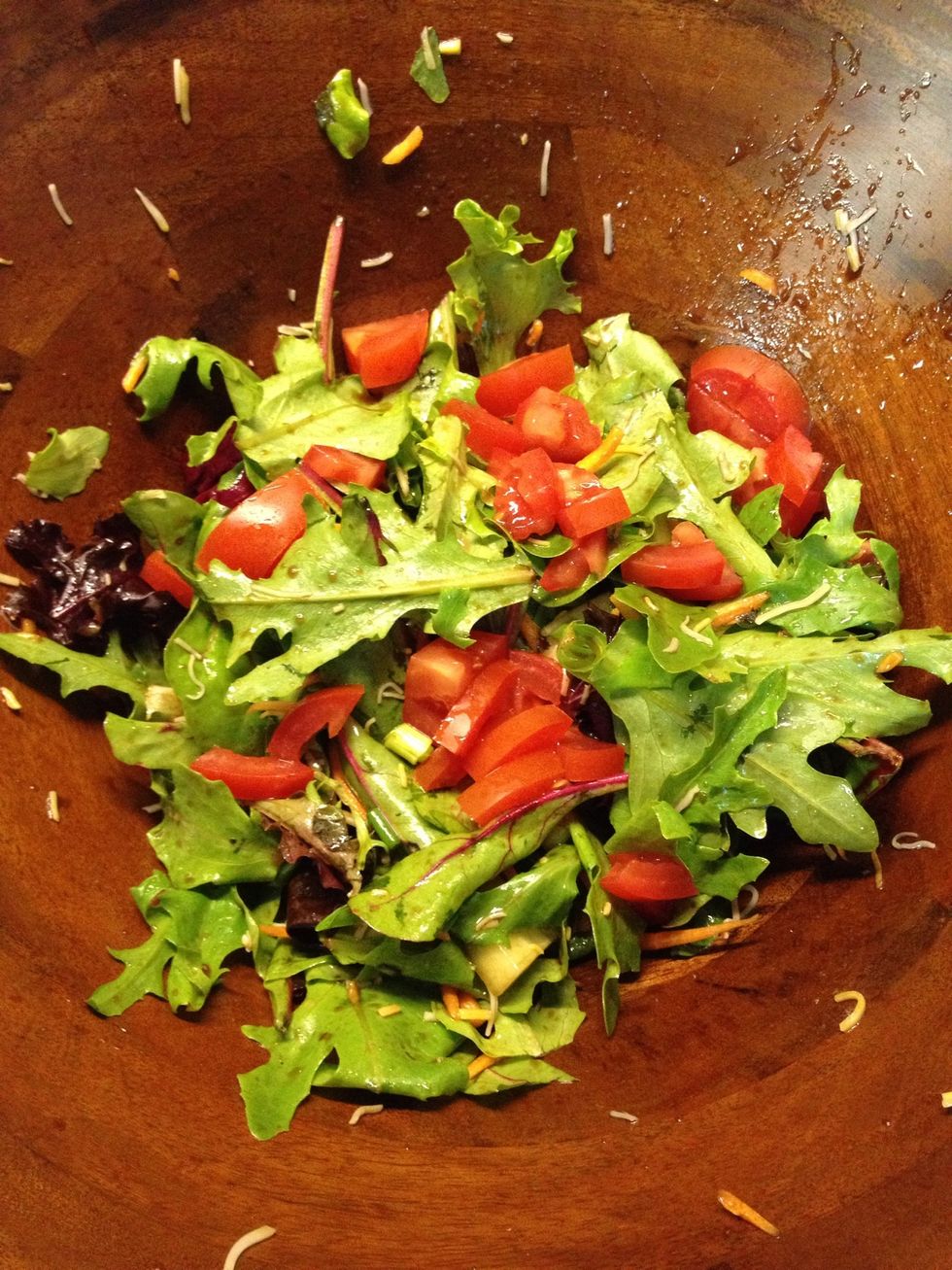 While the rice is cooking you can make a side salad or any other vegetables you would like.
Your meal is finished and you can now enjoy it with your family. Enjoy!
15.0oz Chicken (boneless, skinless )
1.0tsp Thyme
1/4tsp Salt
1/2tsp Pepper
Cooking spray
2.0Tbsp Balsamic vinegar
2.0Tbsp Honey
1/2c Brown rice
1/2c Water
Jamie Wakem
I love baking and cooking! I will continue adding recipes on here. Let me know your requests and I can see what I can do!