How to make balloon chocolate bowls with ice cream inside
Make Balloon Chocolate Bowls With Ice Cream Inside
46
Gather all of the ingredients and supplies.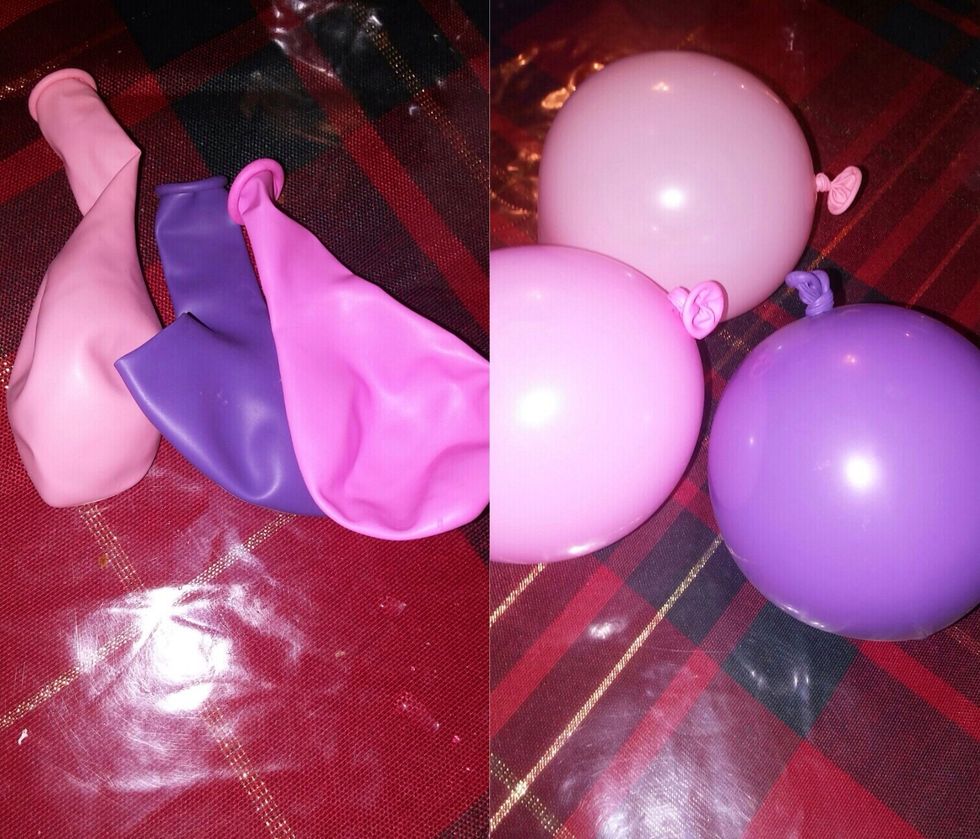 Wash your balloons and blow them up to desired size.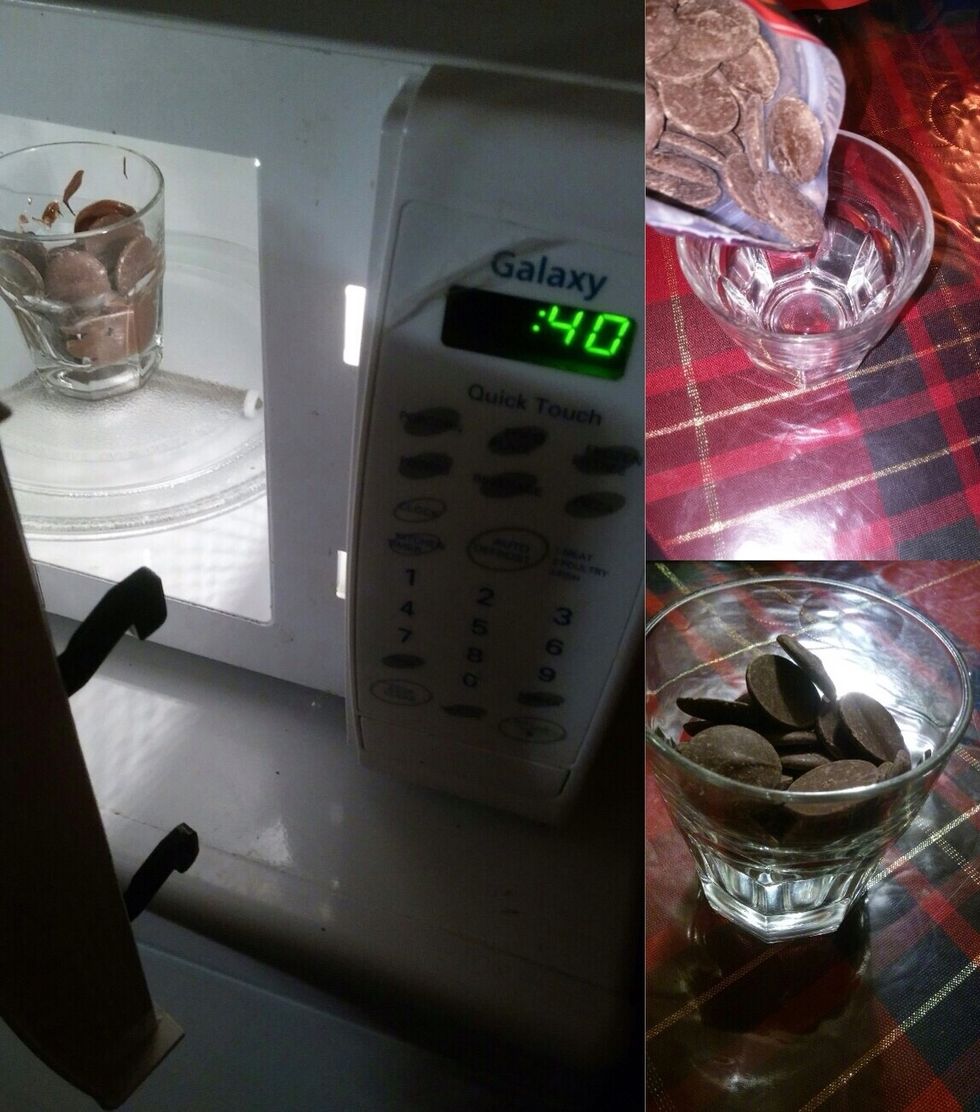 In another small microwave-safe bowl heat the chocolate morsels or wafers in 40 seconds until melted.
Dip the bottom of the balloon into the melted chocolate and you can use a knife to make sure all sides are evenly coated.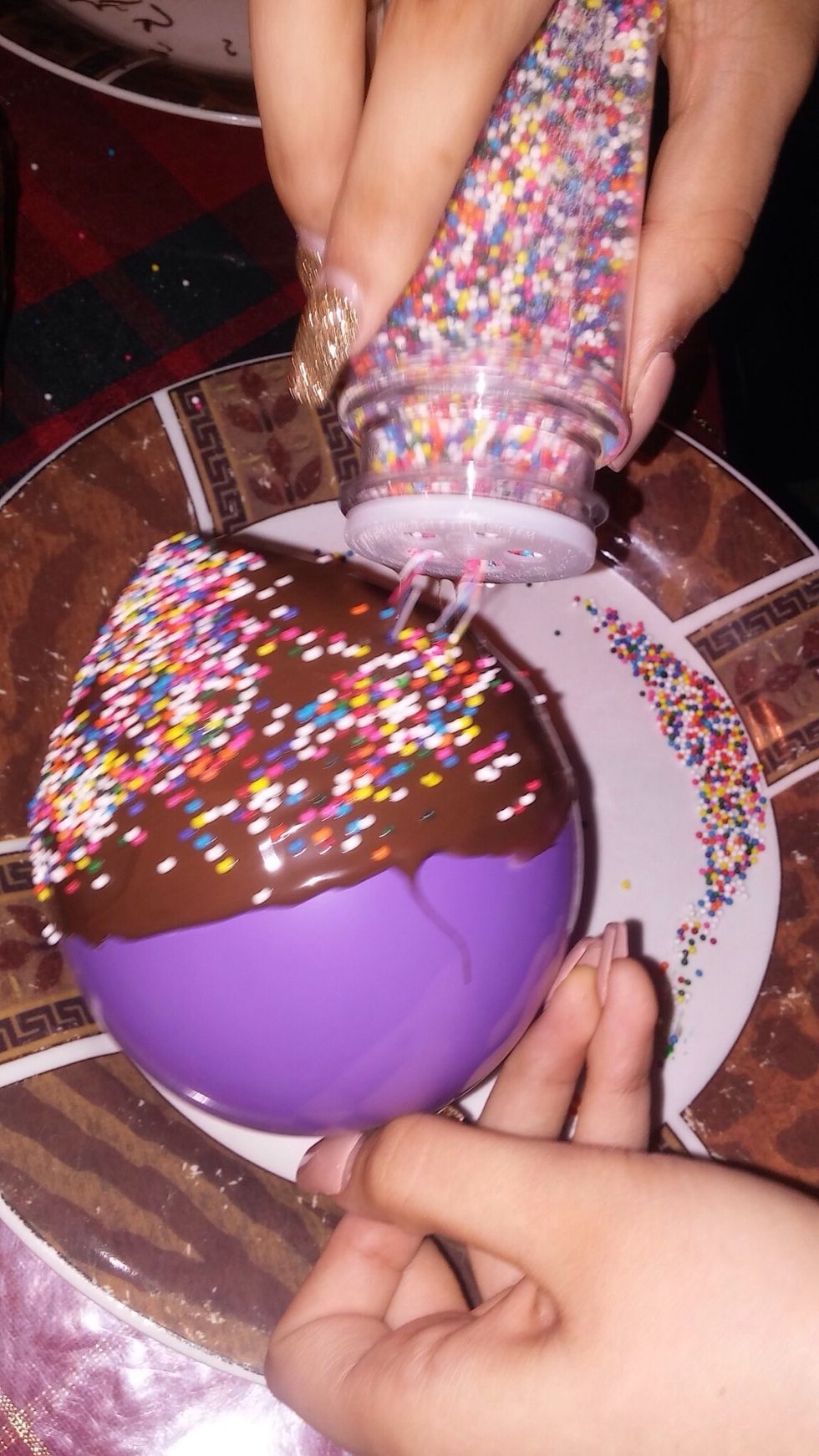 After the chocolate, quickly roll the balloon into the rainbow sprinkles.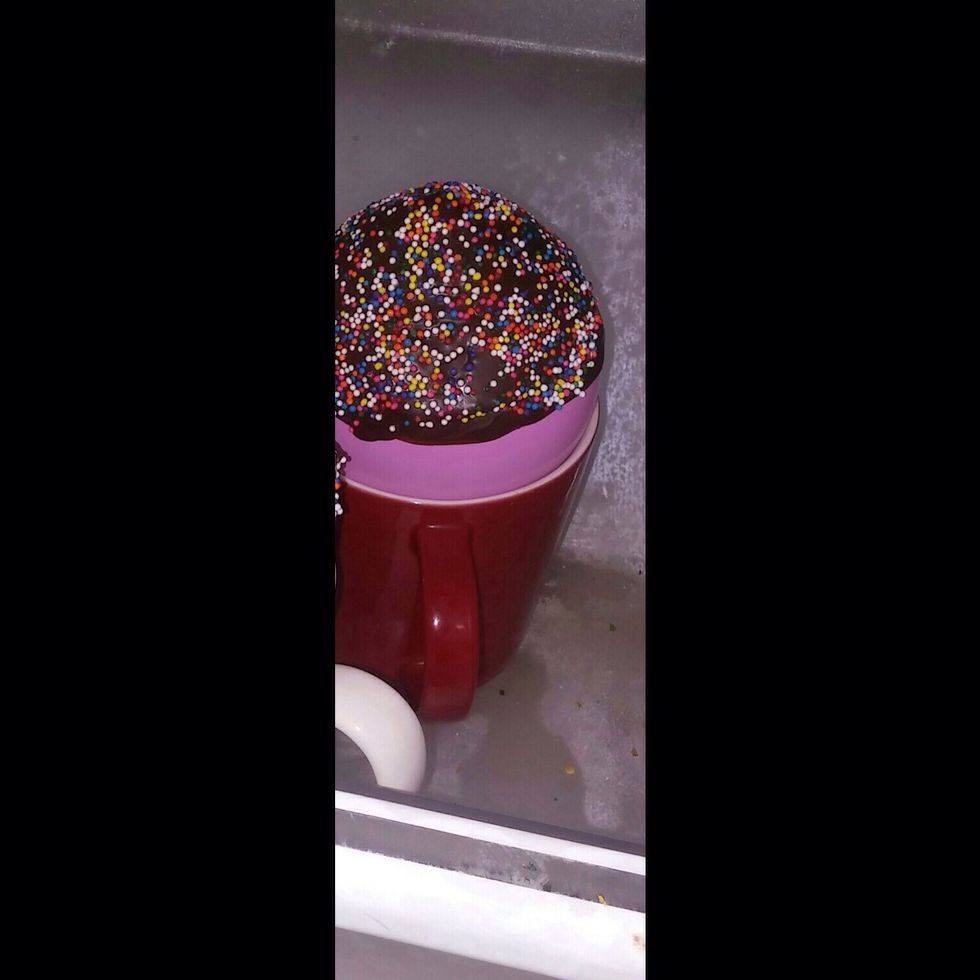 Place the chocolate balloon in a cool and dry place to set. (You can use the refrigerator for 5 minutes)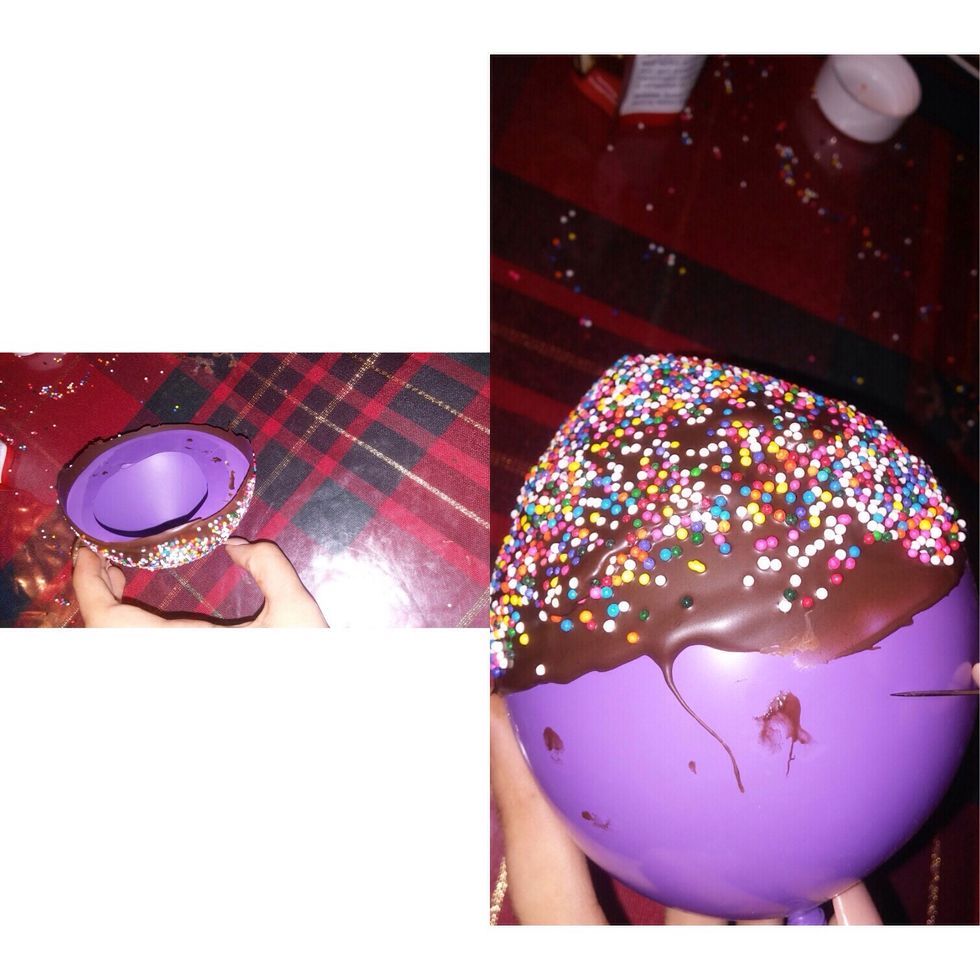 Remove the balloon from the cool place. Then stick a pin into the balloon and remove to reveal the chocolate bowl.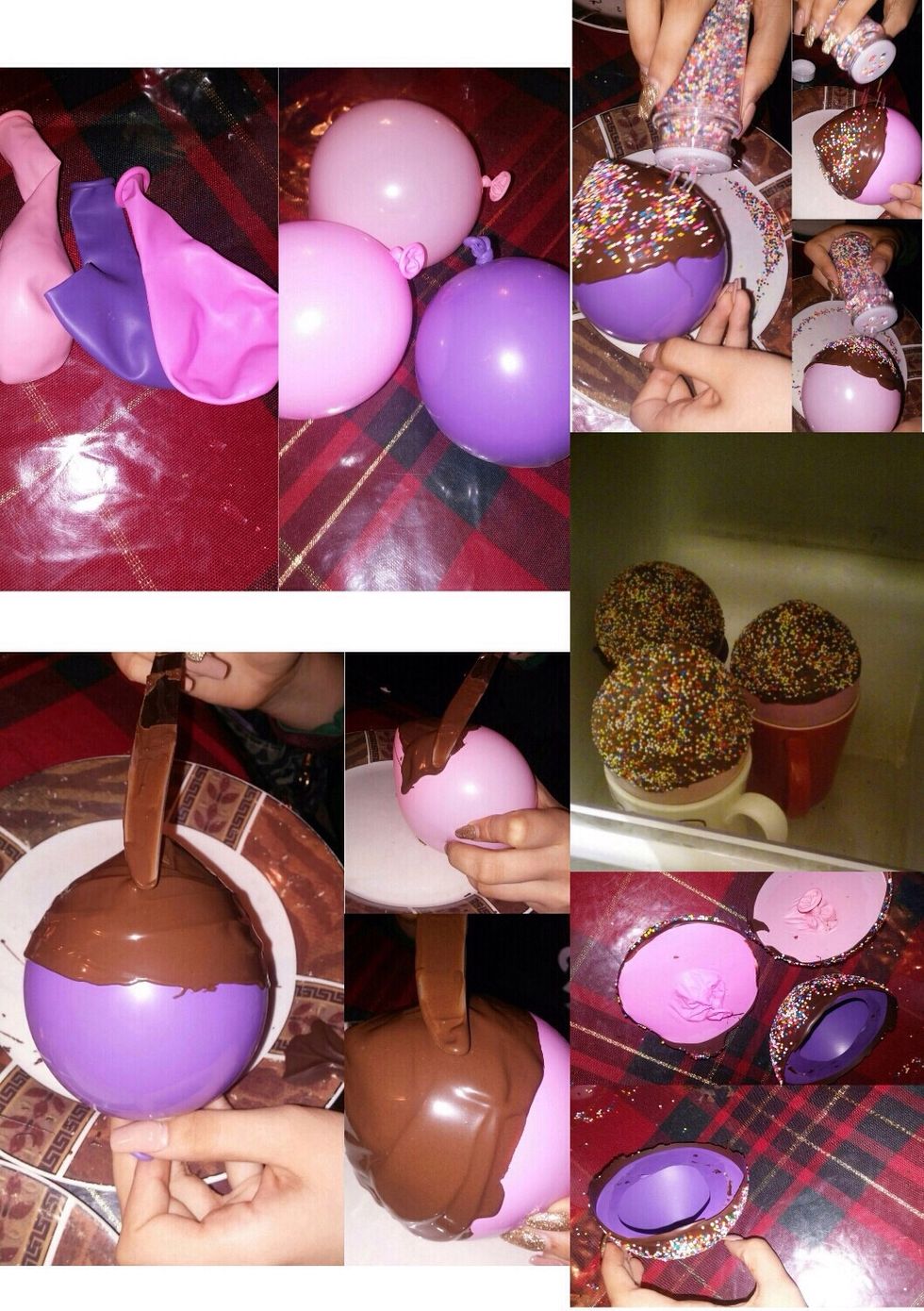 Repeat the steps to make 2 more balloon bowls.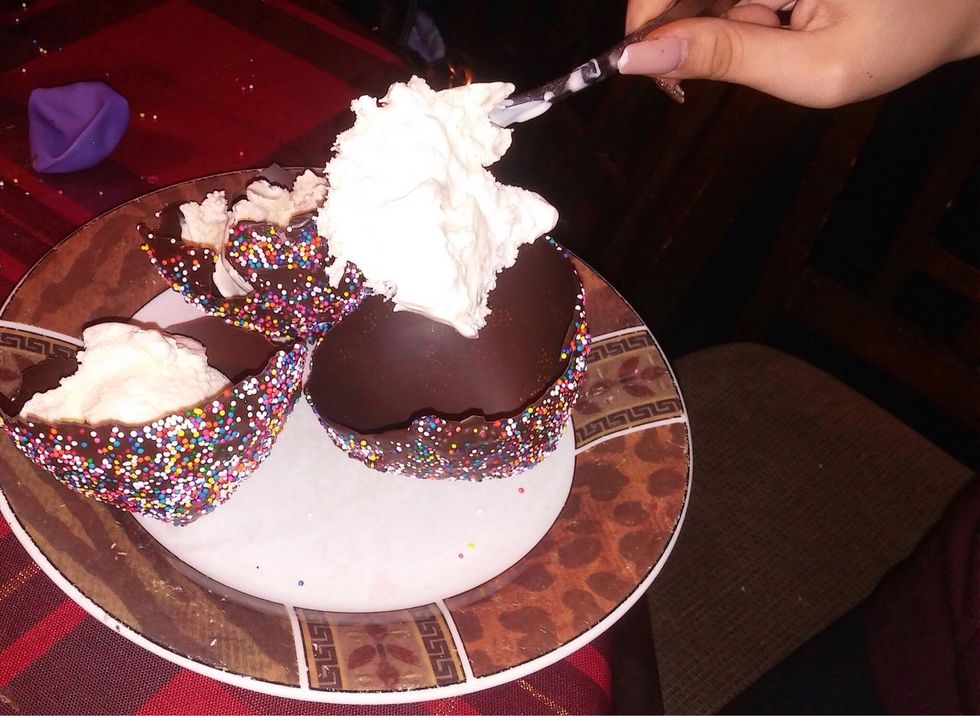 The last step is to fill the bowls with ice cream and you may also decorate the ice cream with chocolate.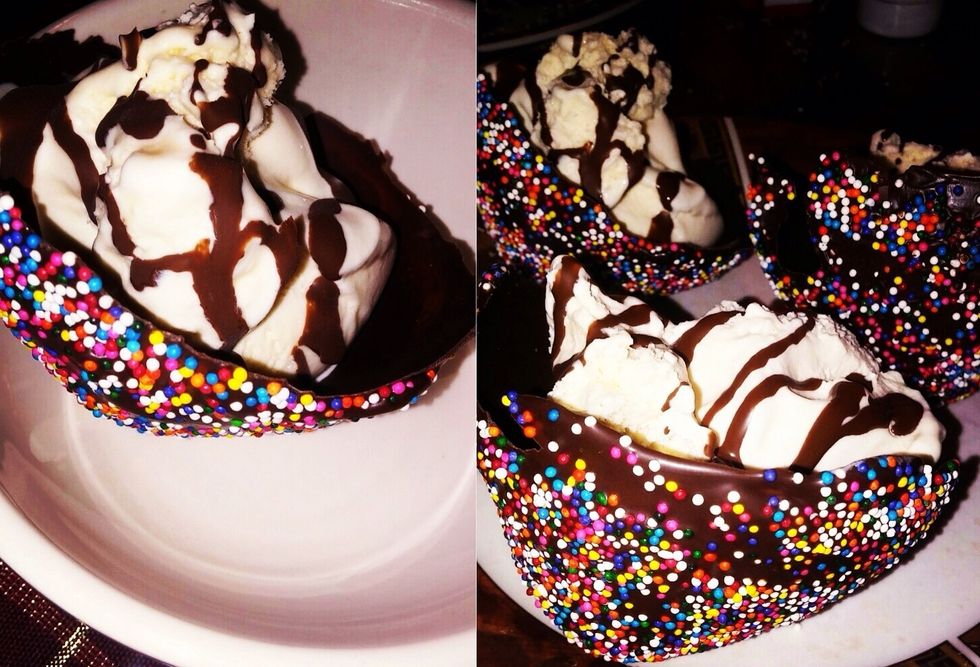 Enjoy your dessert.
Microwave
3.0 Balloons
3.0oz Rainbow sprinkles
10.0oz Semisweet chocolate or dark melting wafers of chocolate
Ice cream (vanilla)
1.0 Blunt Knife