This guide is a result of desperation... Trying to make a favorite dish and realizing half the ingredients are nowhere in your kitchen!
145
DISCLAIMER: This recipe for baked ziti does not use ziti because I simply didn't have any in the house!
As I was gathering my ingredients, I realized I was missing other items, too, like ground beef and shredded mozzarella cheese.
I had to make a decision... Do I ditch my dinner plans or just substitute items and try to make it work with what I have?
As you can see by this guide, I just jumped in and made some substitutions without the guilt of completing a perfect recipe.
After all, shouldn't cooking be fun and stress-free? 😊. I hope you enjoy the results of my newly modified recipe!
Let's begin... Preheat oven to 350 degrees Fahrenheit.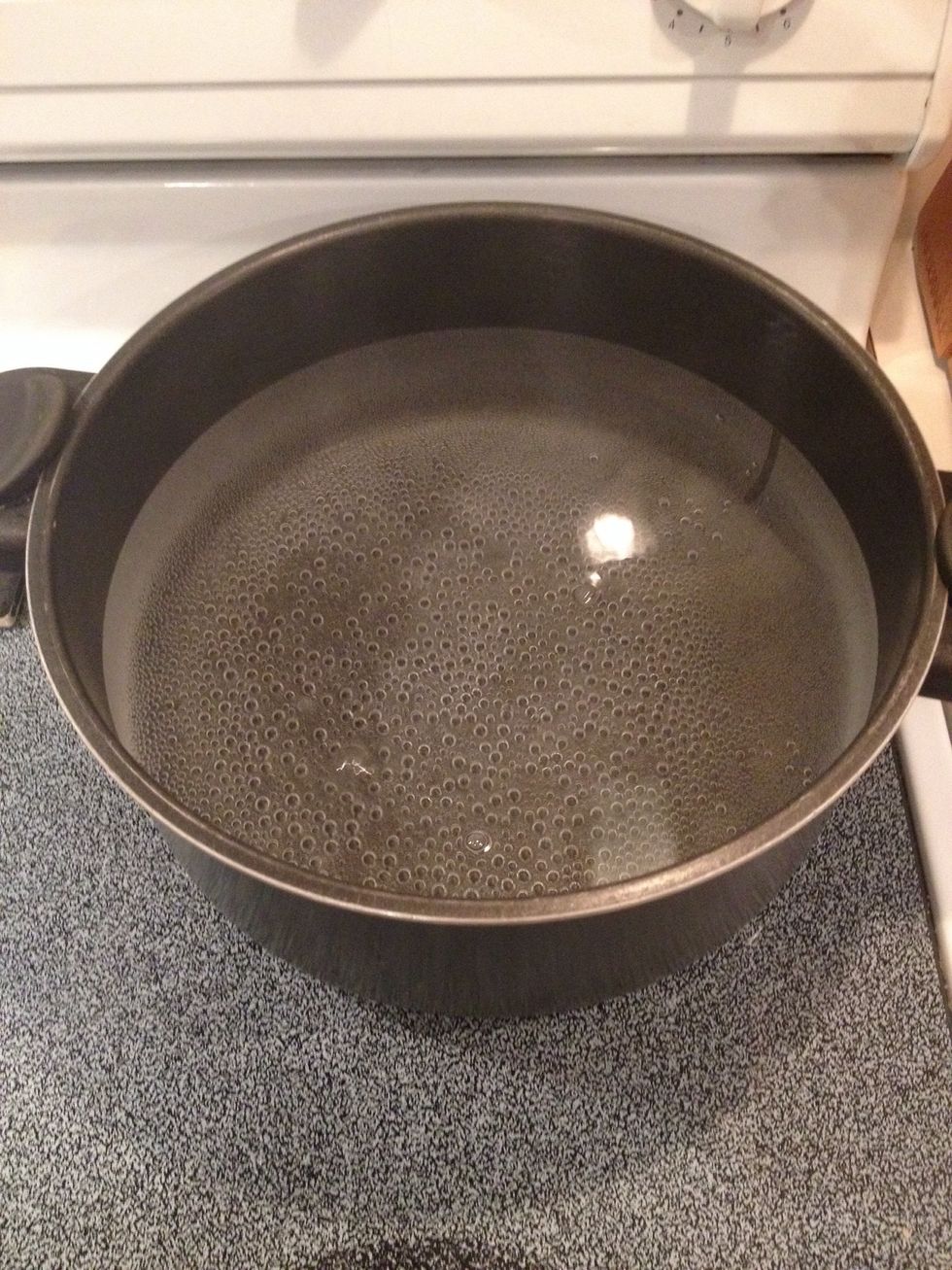 Boil water in a large pot.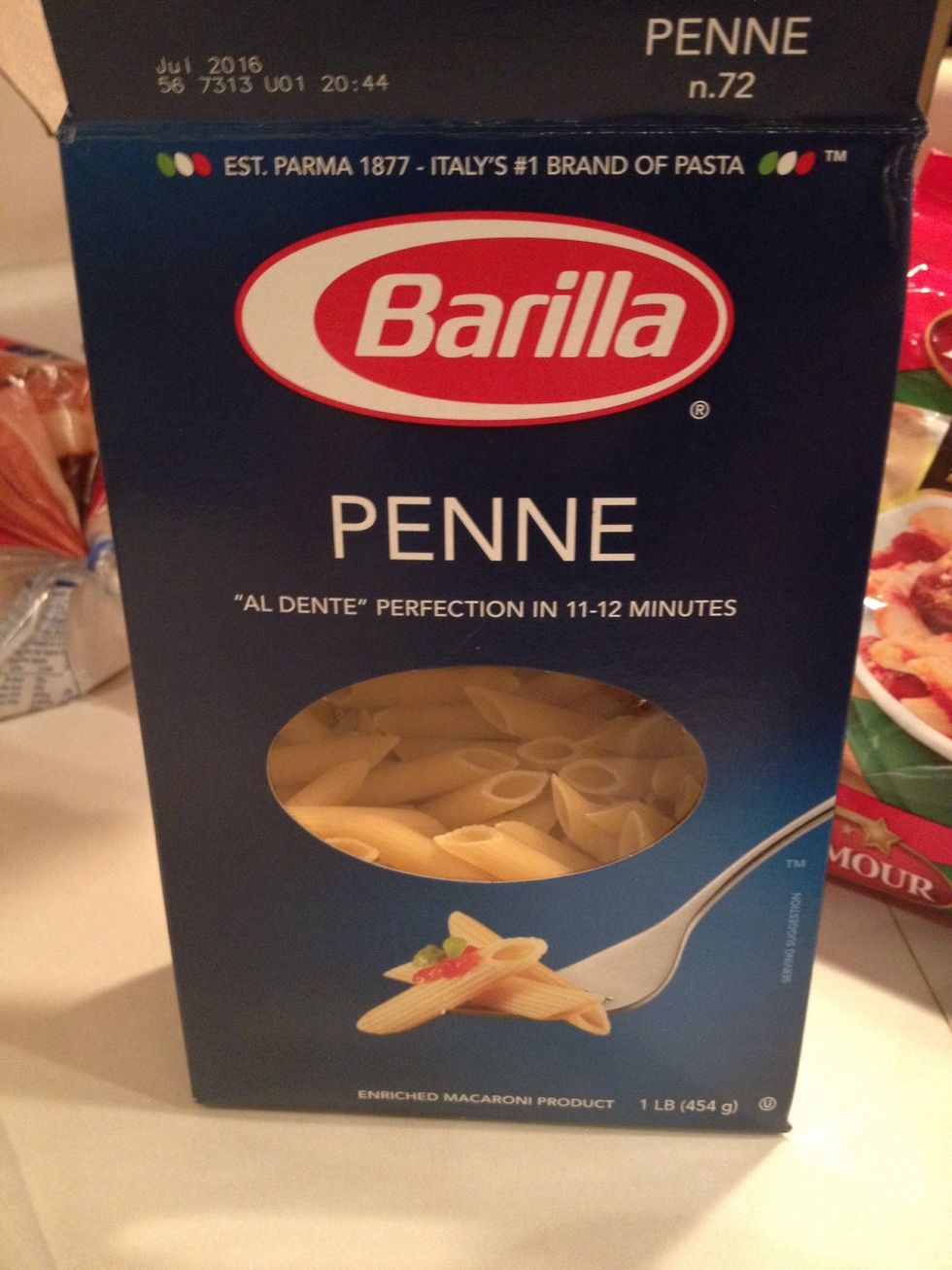 Add penne pasta to boiling water and cook according to package. I used 1/2 of this box.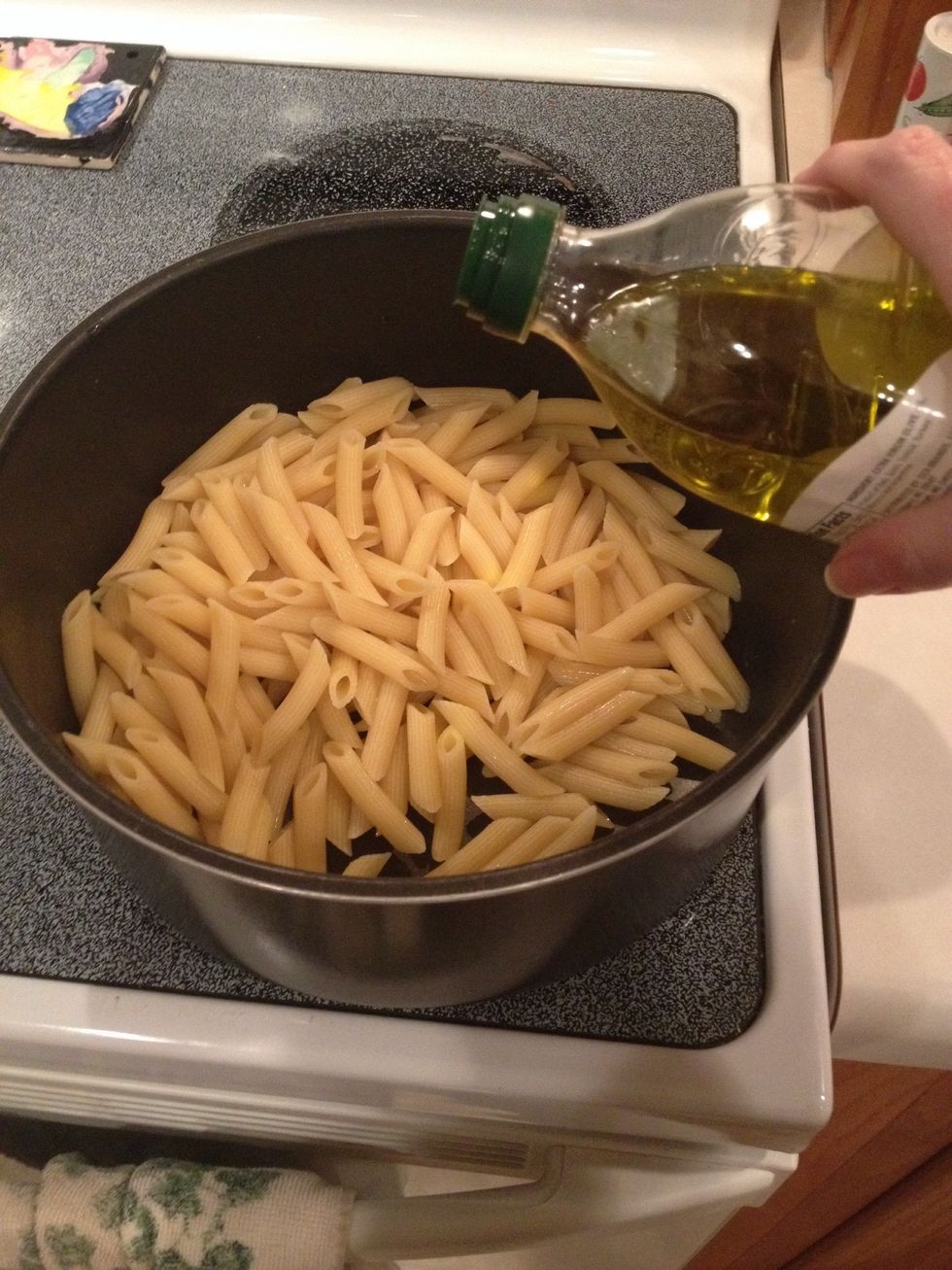 When finished cooking, drain pasta and add 1 Tbsp. oil to keep pasta from sticking. Set aside.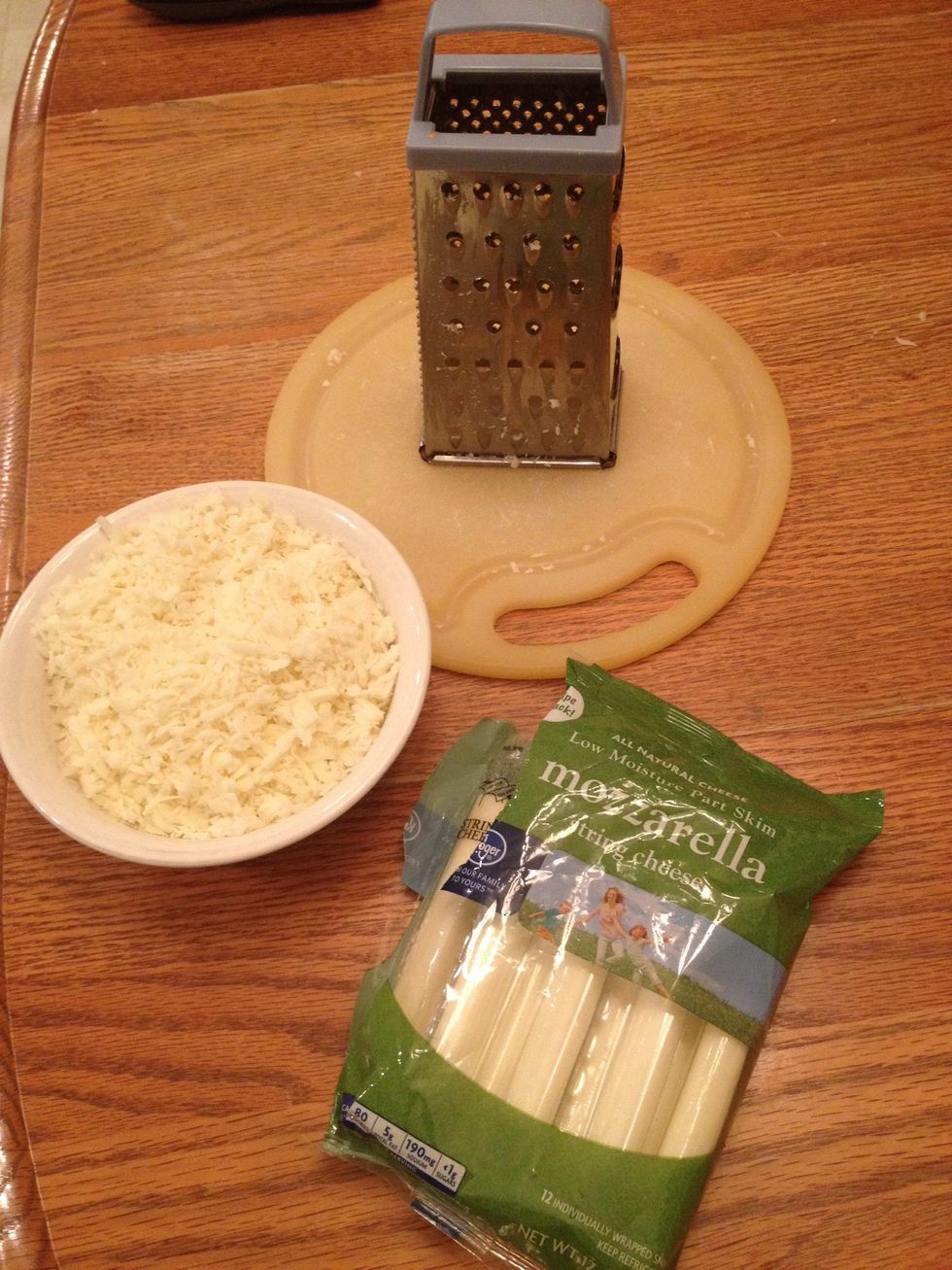 Shred string cheese. If you are really lucky like me, you'll have an awesome daughter who will do this step for you. 😉 Remember... No guilt! Who cares if it was string cheese first? Set aside.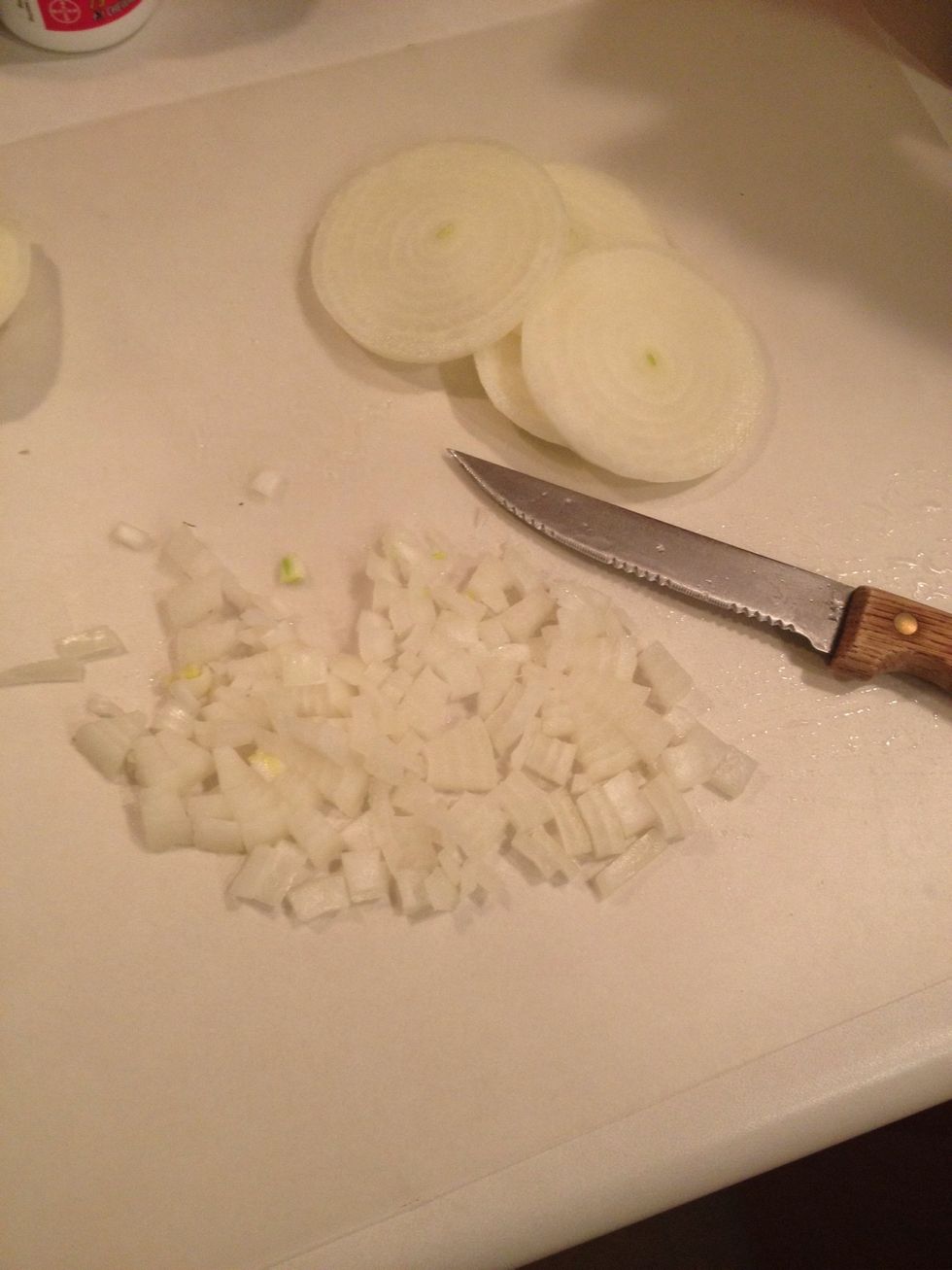 Chop 1/2 of a small onion.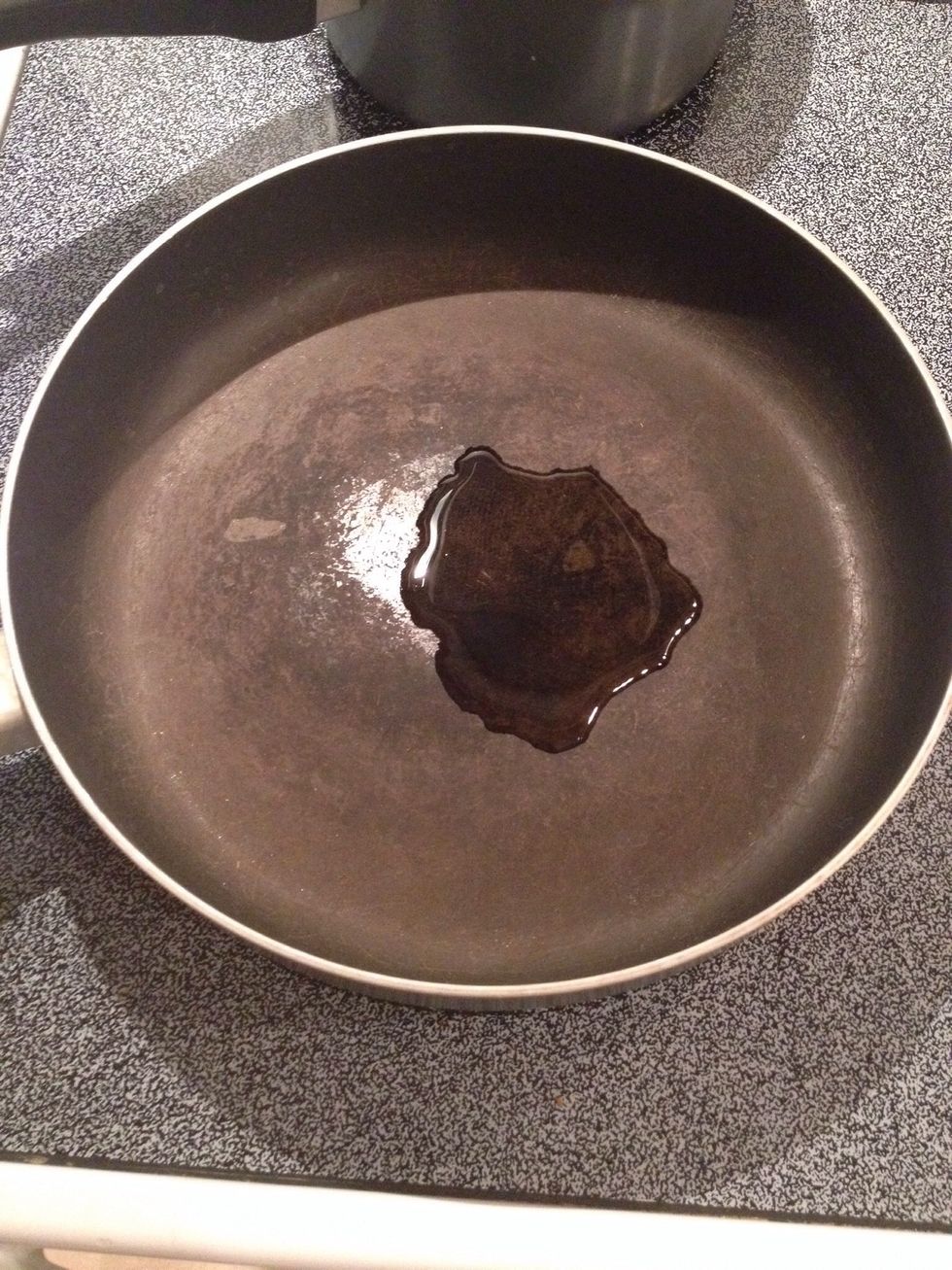 Place 2 Tbsp. olive oil in large pan.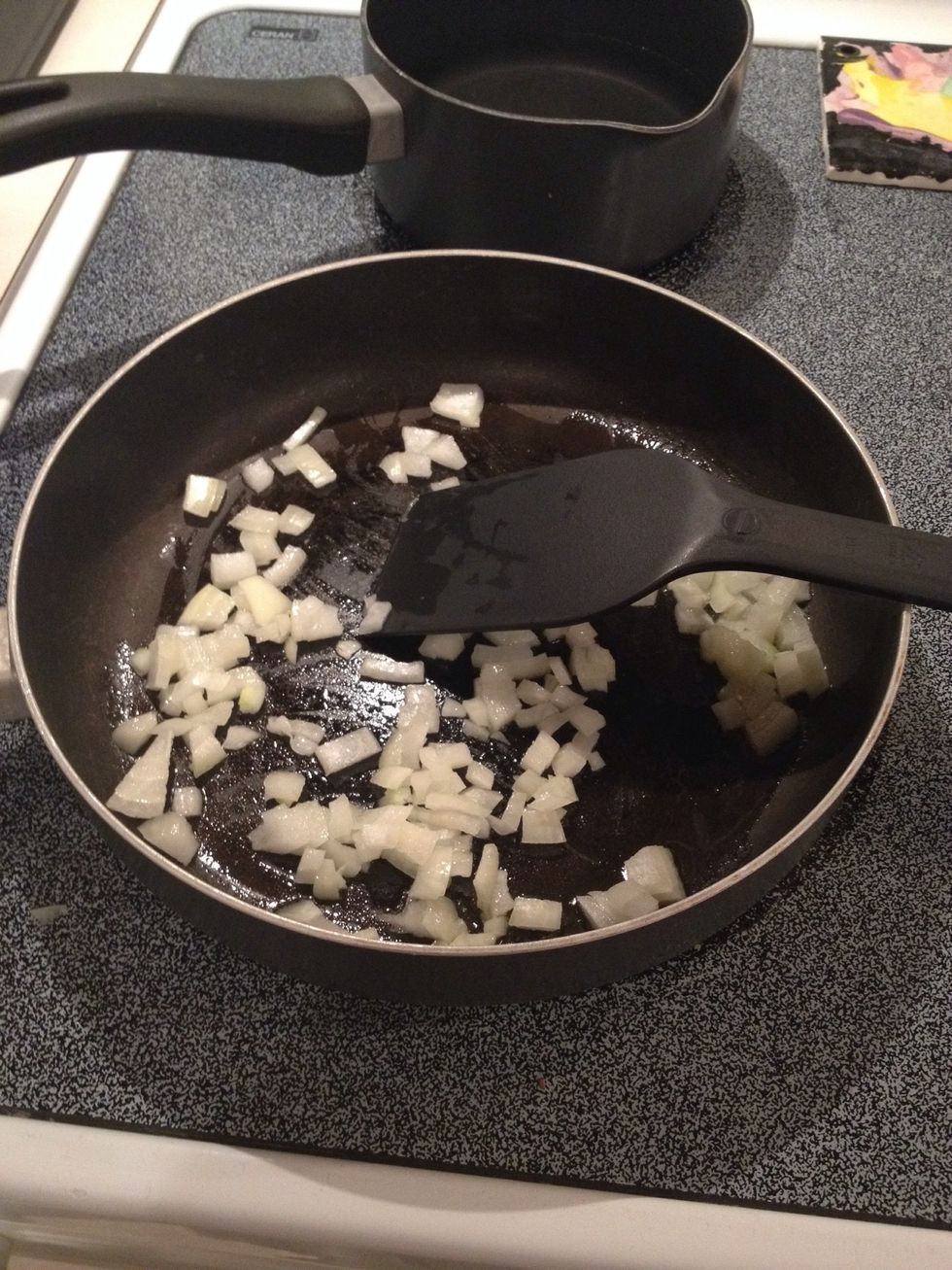 Add chopped onion to pan and stir to coat with oil.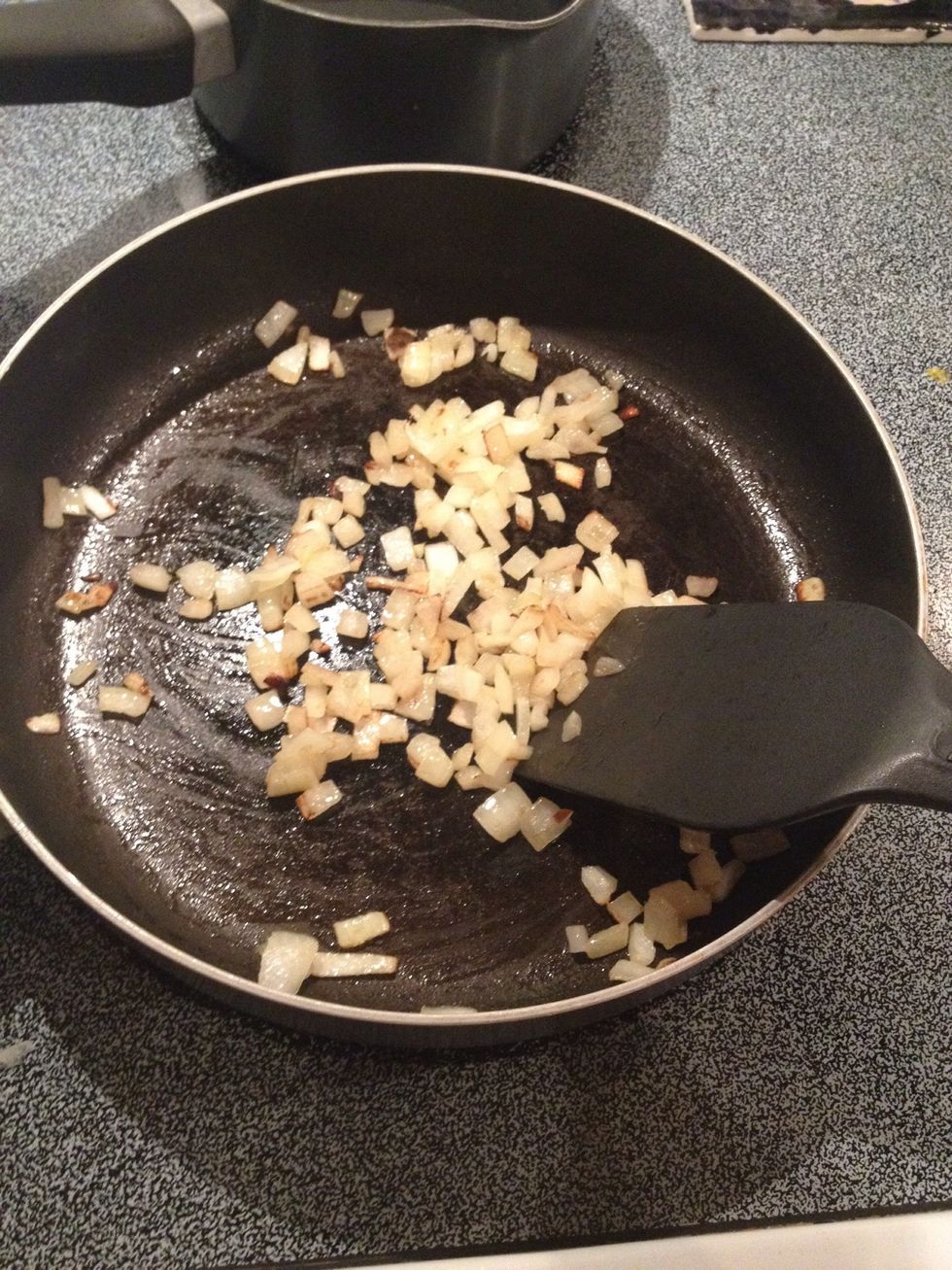 Sauté onion until transparent and soft.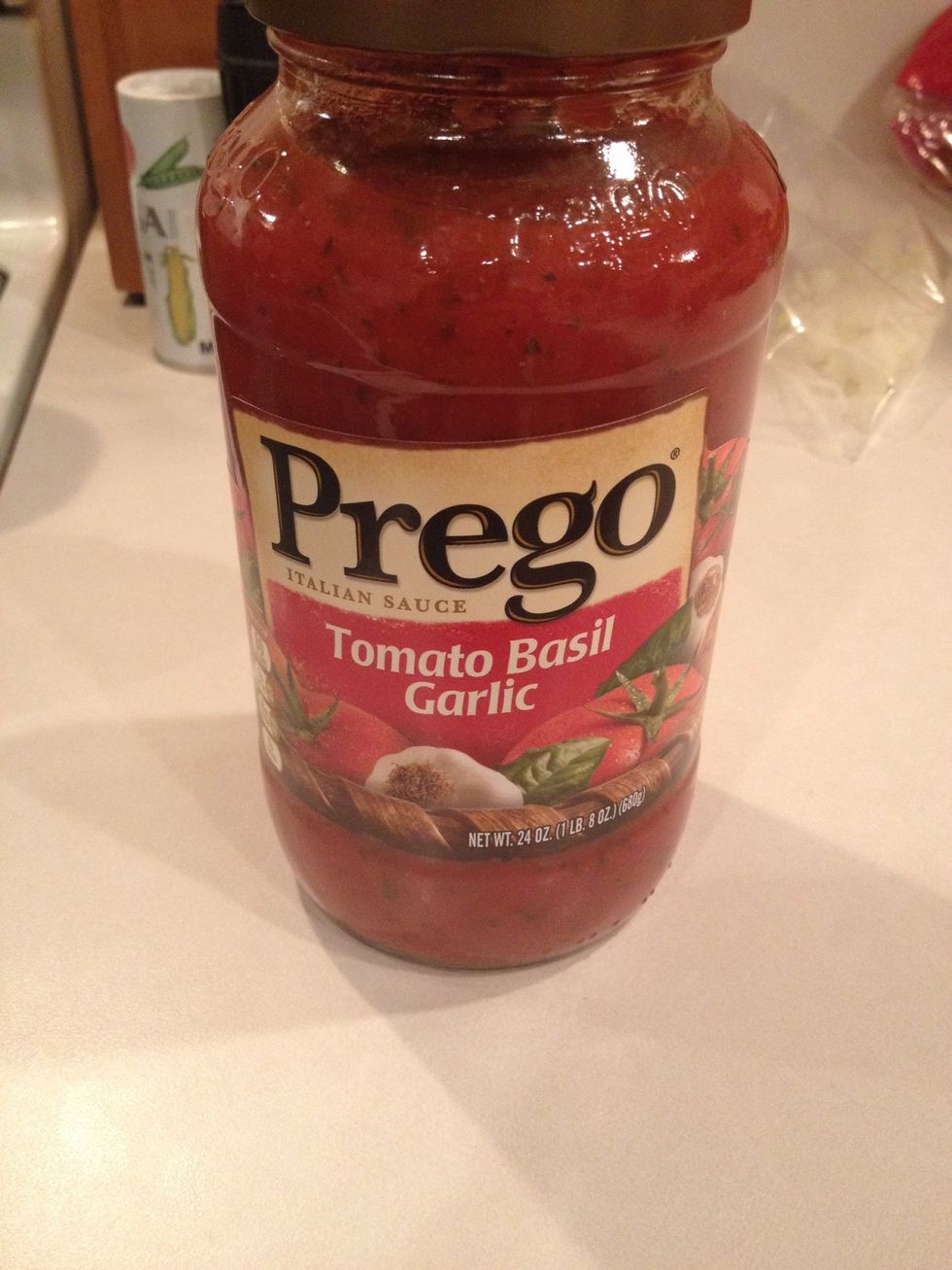 Time to add the sauce! I used this entire jar of Prego. No guilt. 😊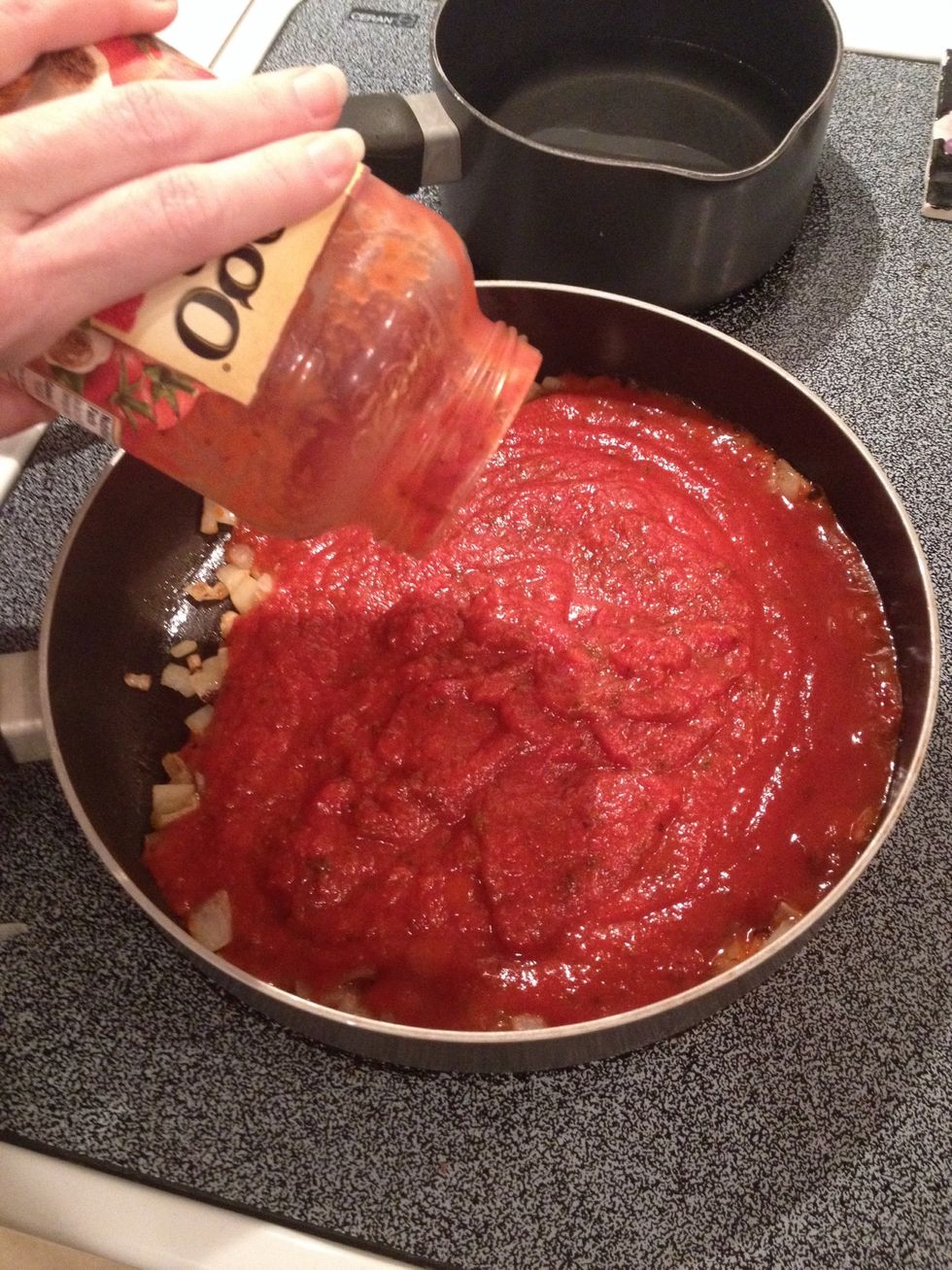 Add spaghetti sauce to onions and oil. Stir well.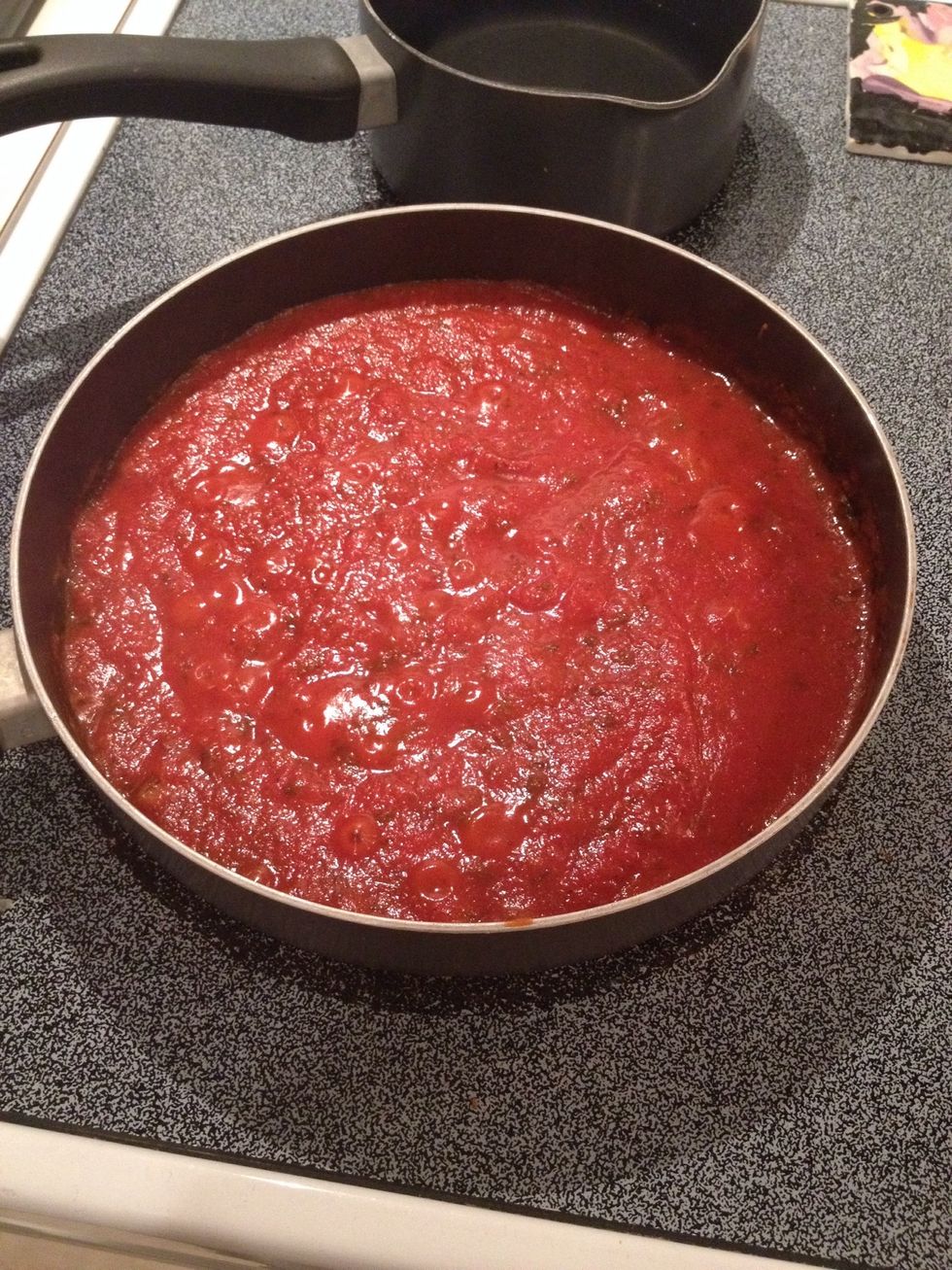 Reduce heat if needed to keep sauce from splattering.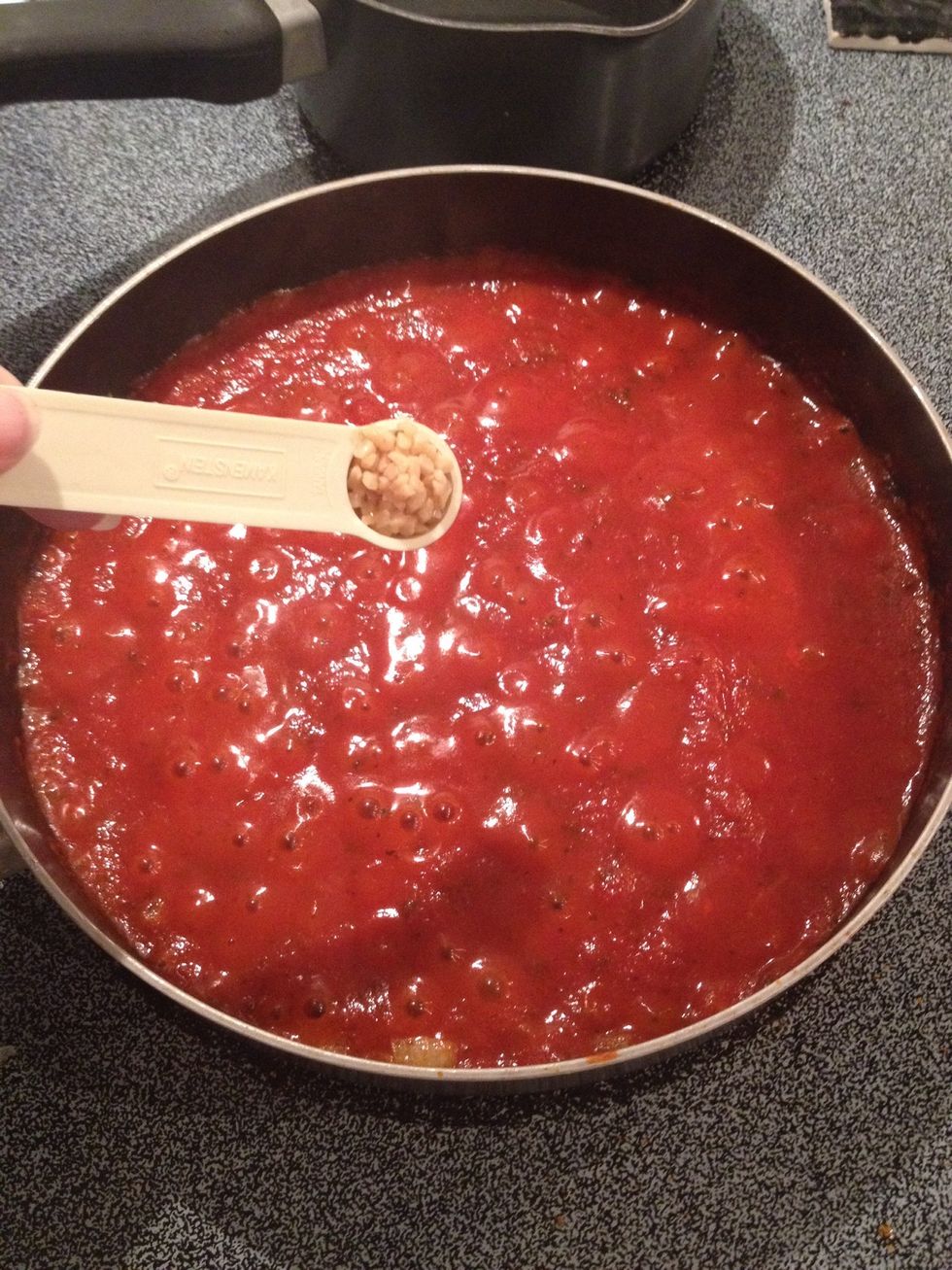 Time for extras! Add garlic.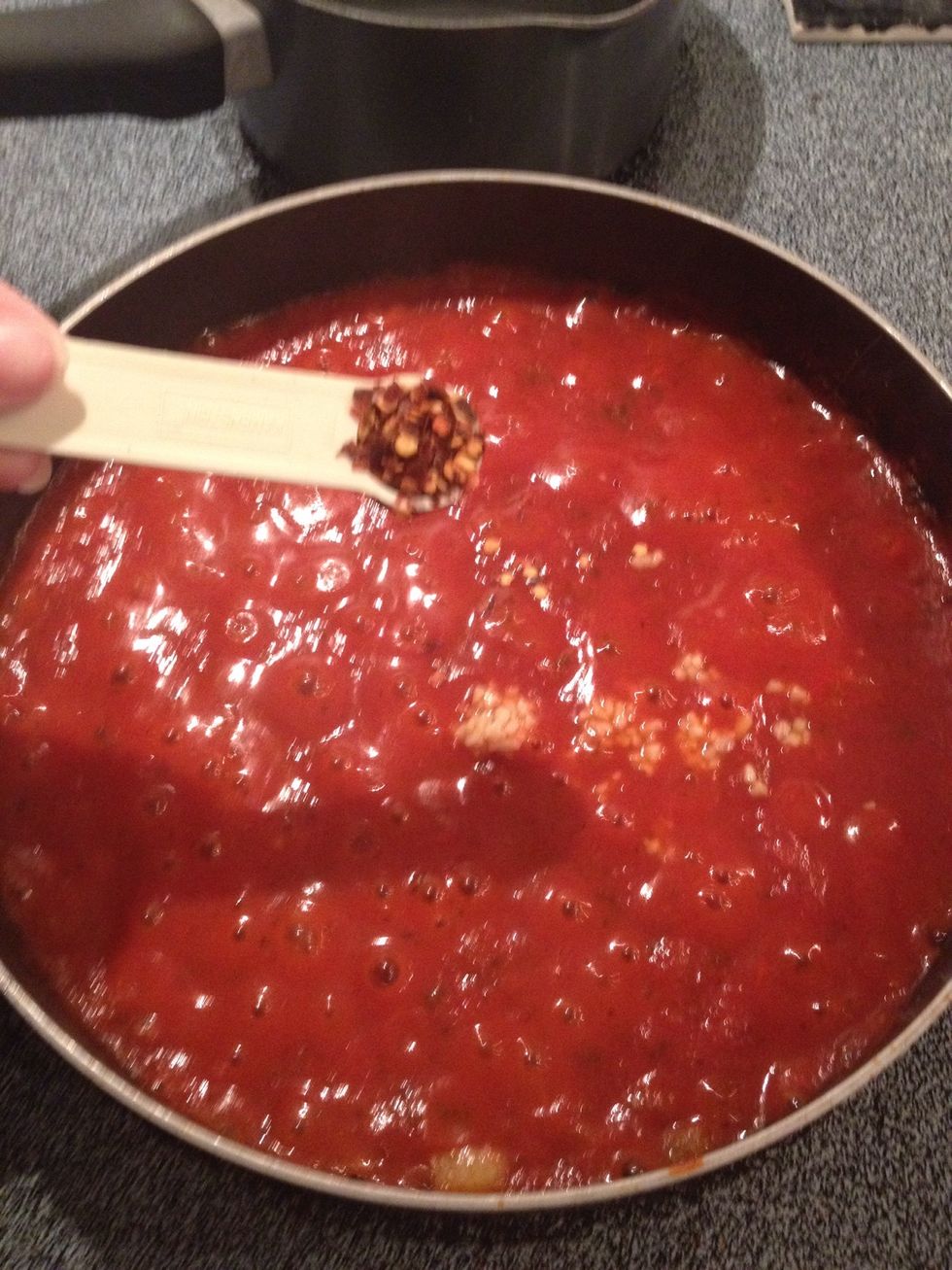 Add red pepper flakes. (Adjust amount to taste - less flakes if you don't like it spicy.)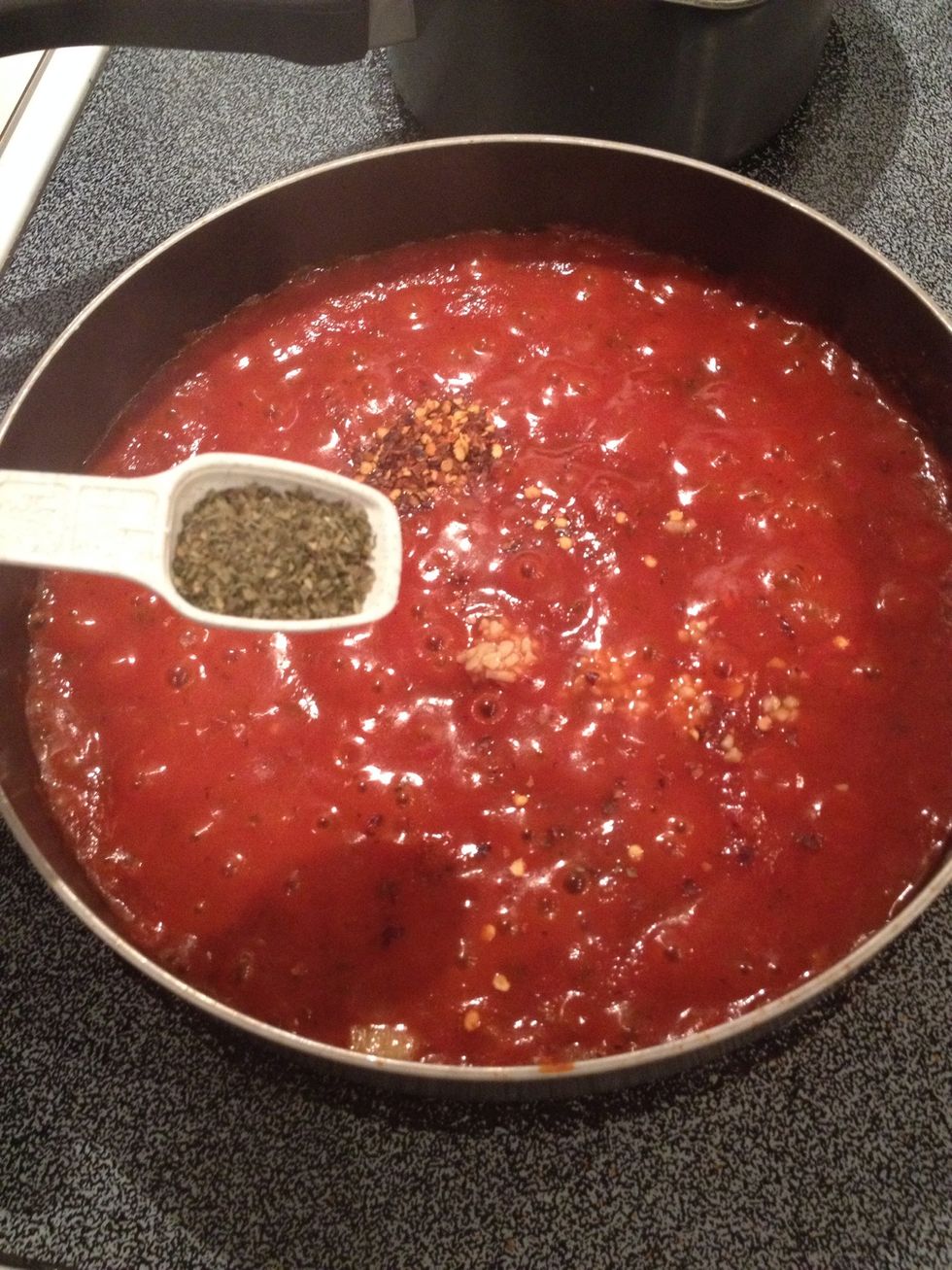 Add basil.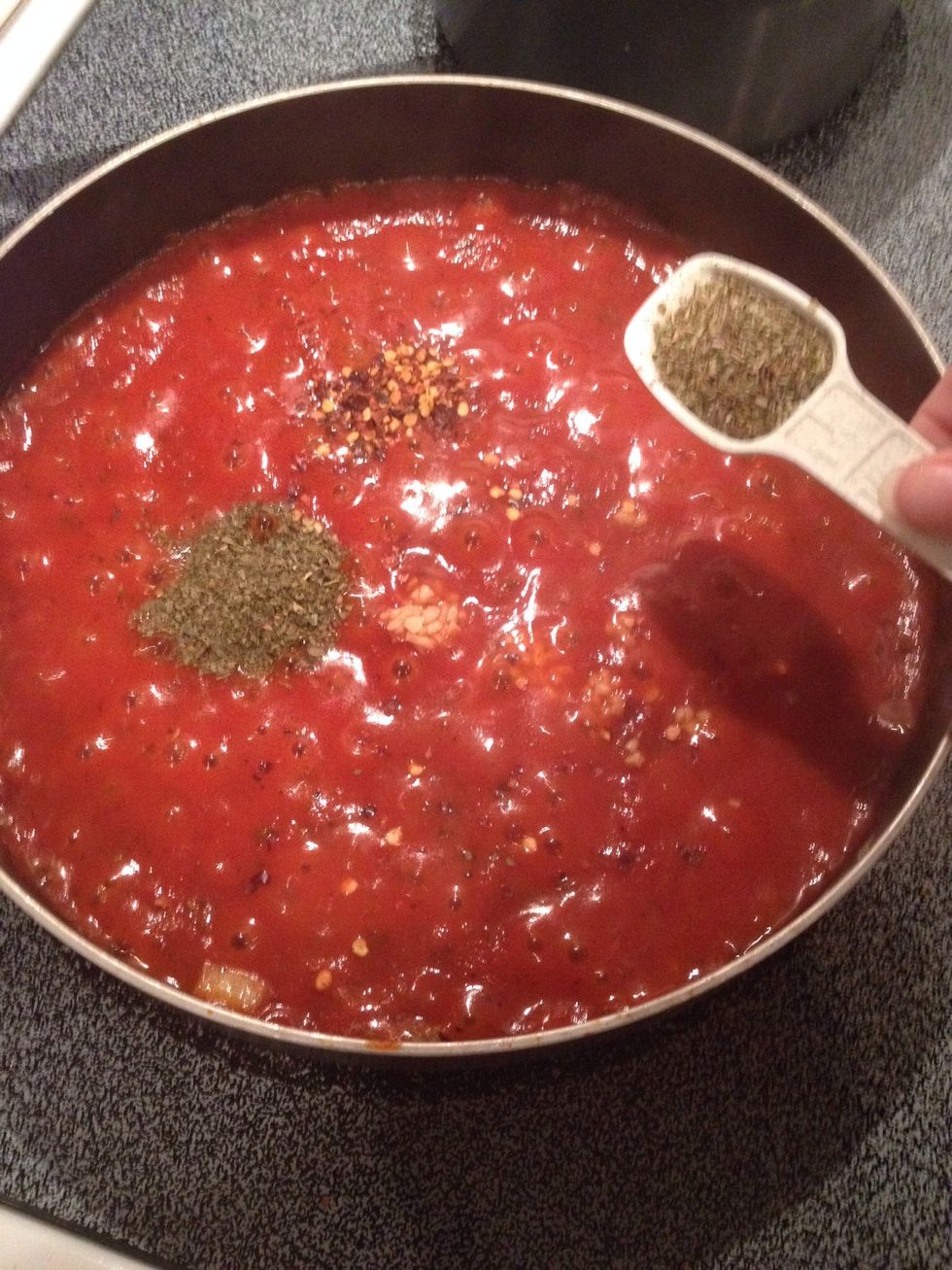 Add Italian Seasoning.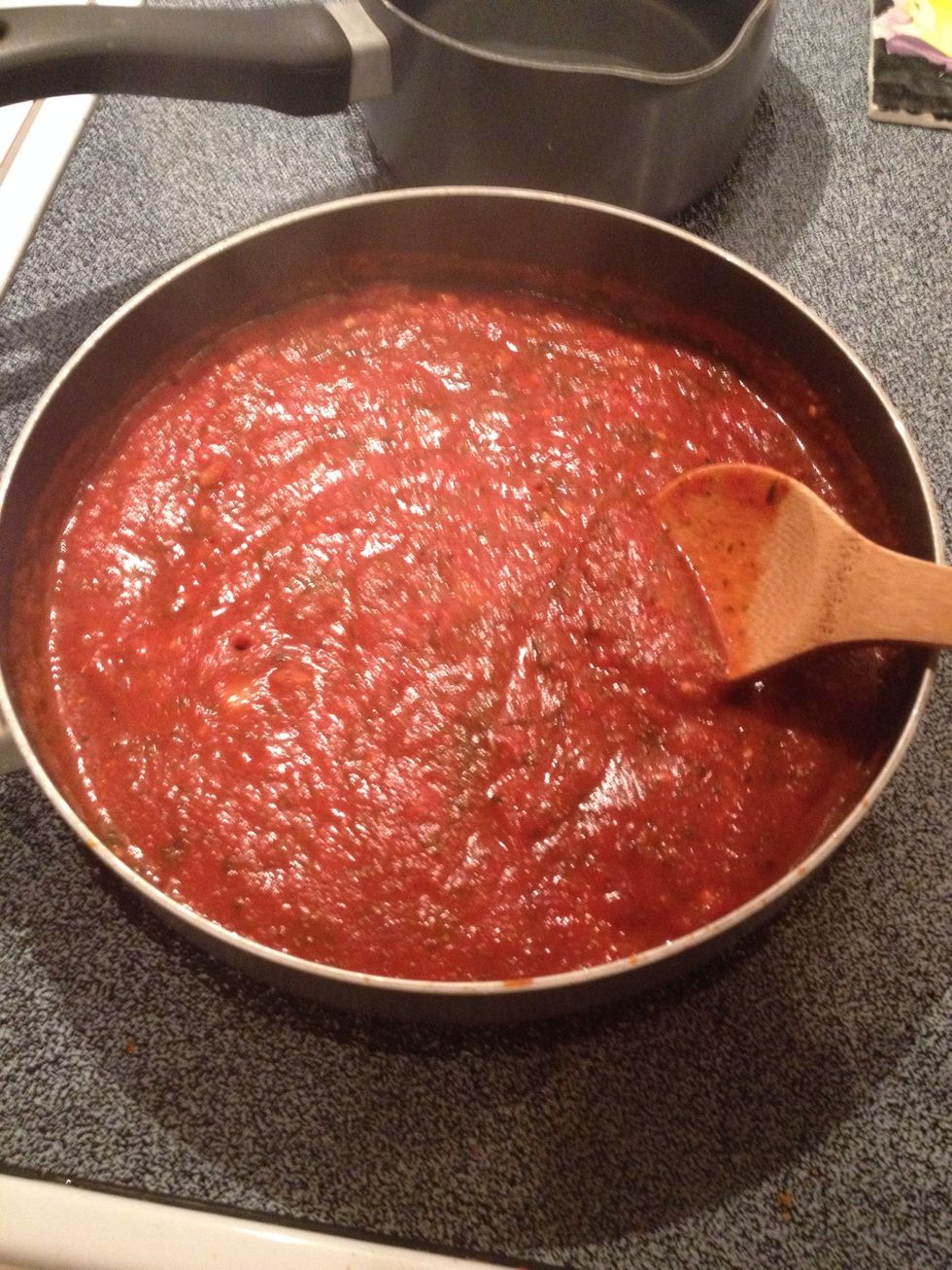 Stir well over medium low heat.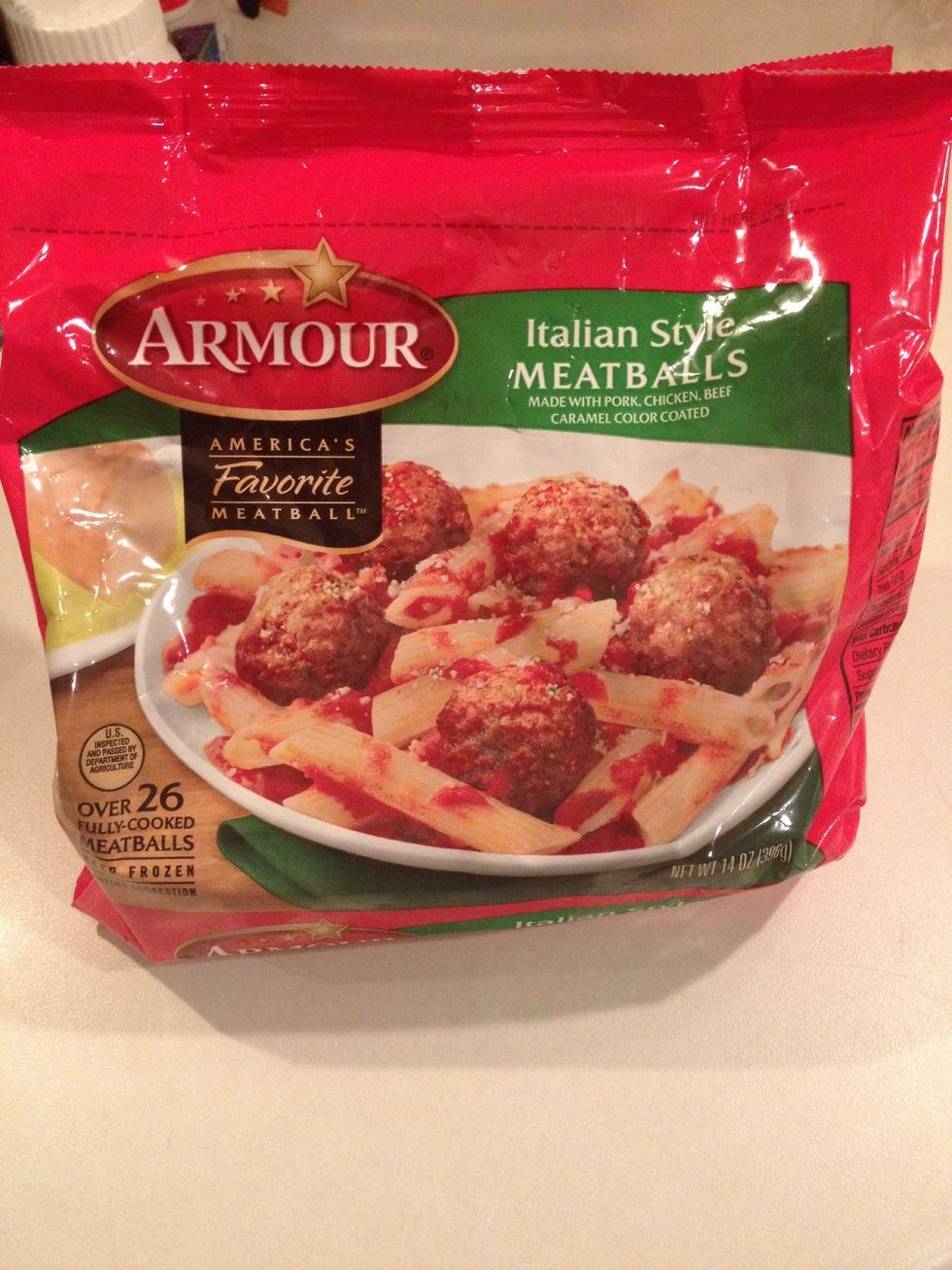 Time for the meat! This is the bag of frozen meatballs I used. No guilt. 😊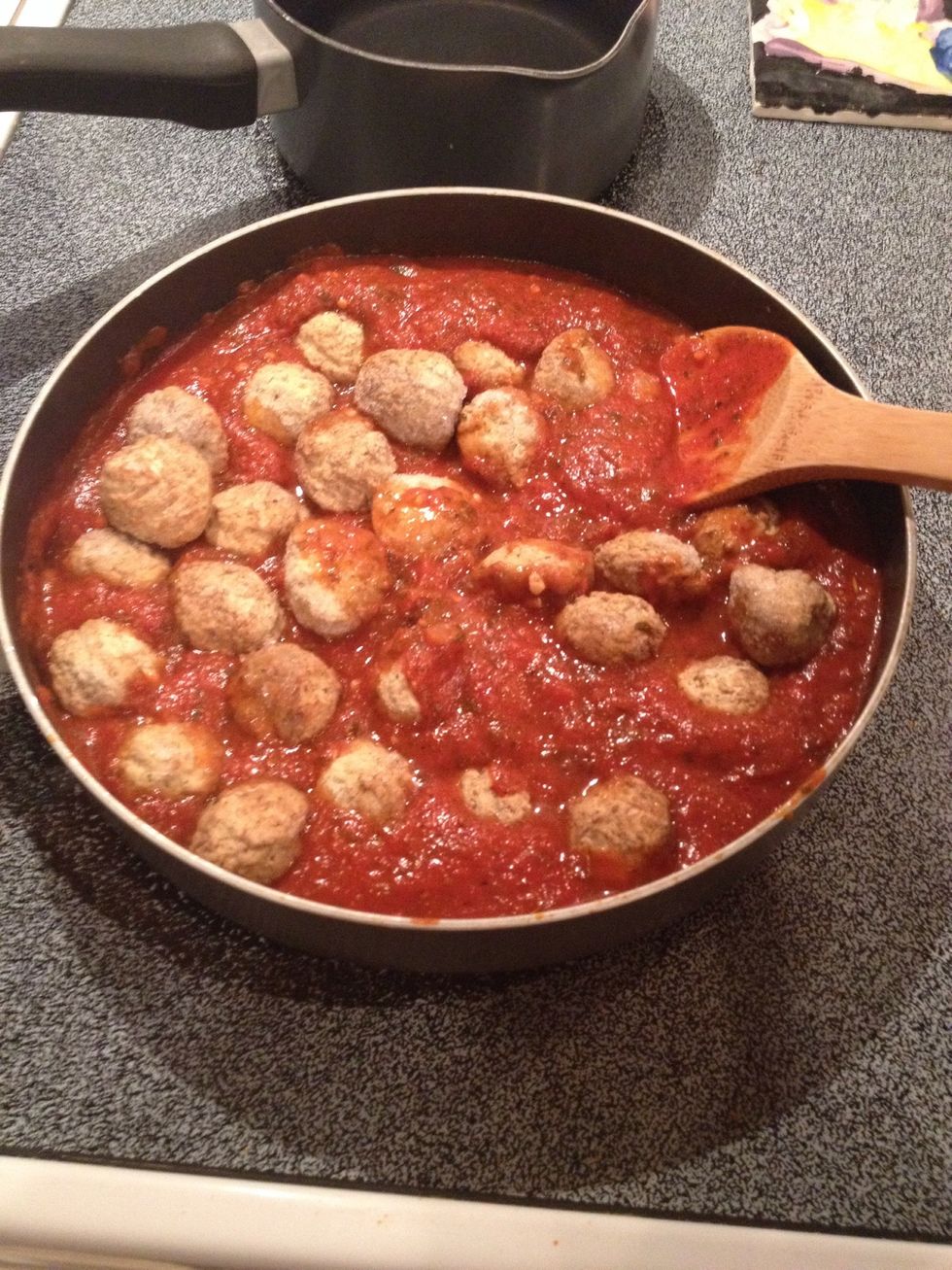 Add frozen meatballs to sauce.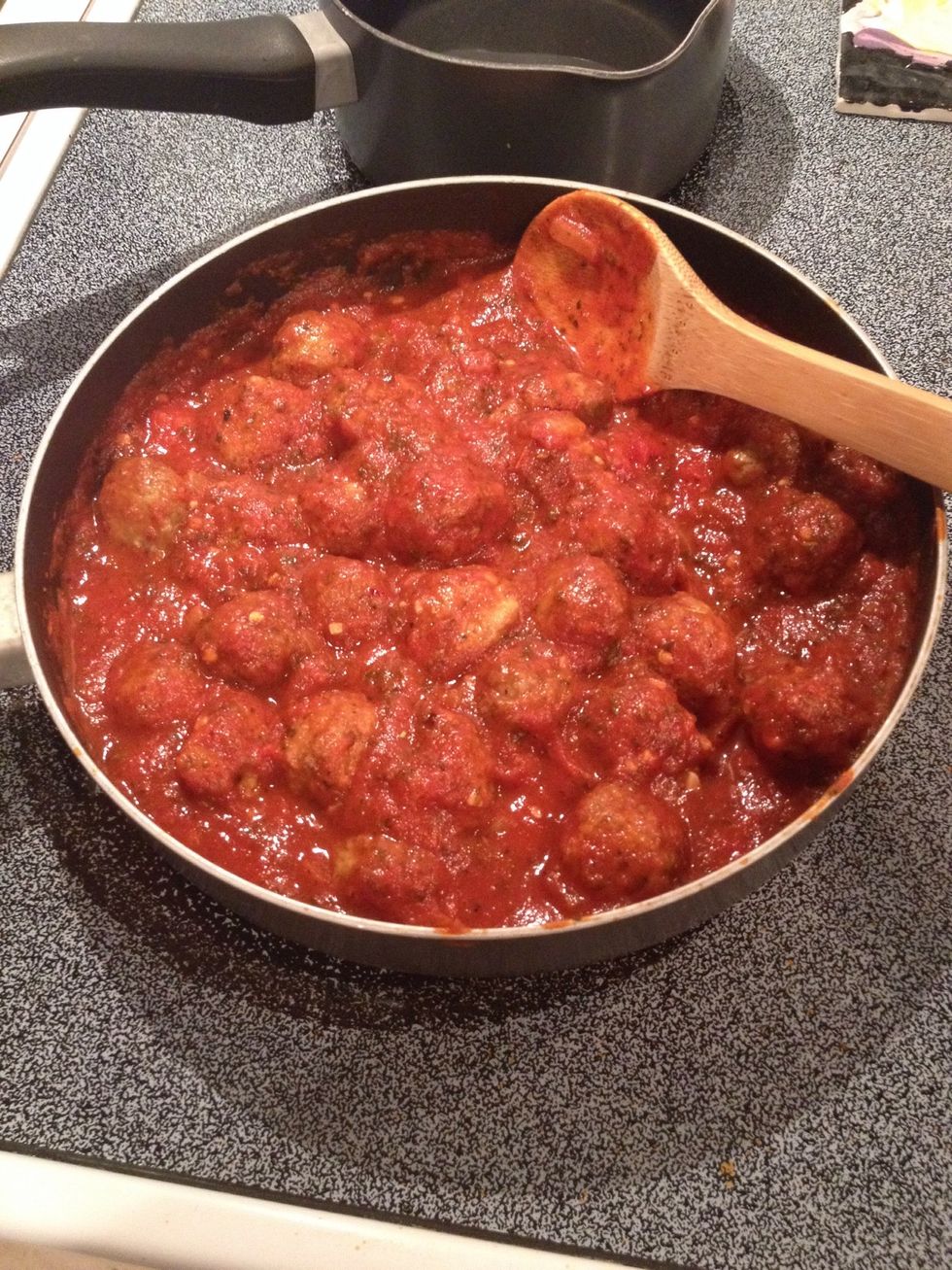 Stir well.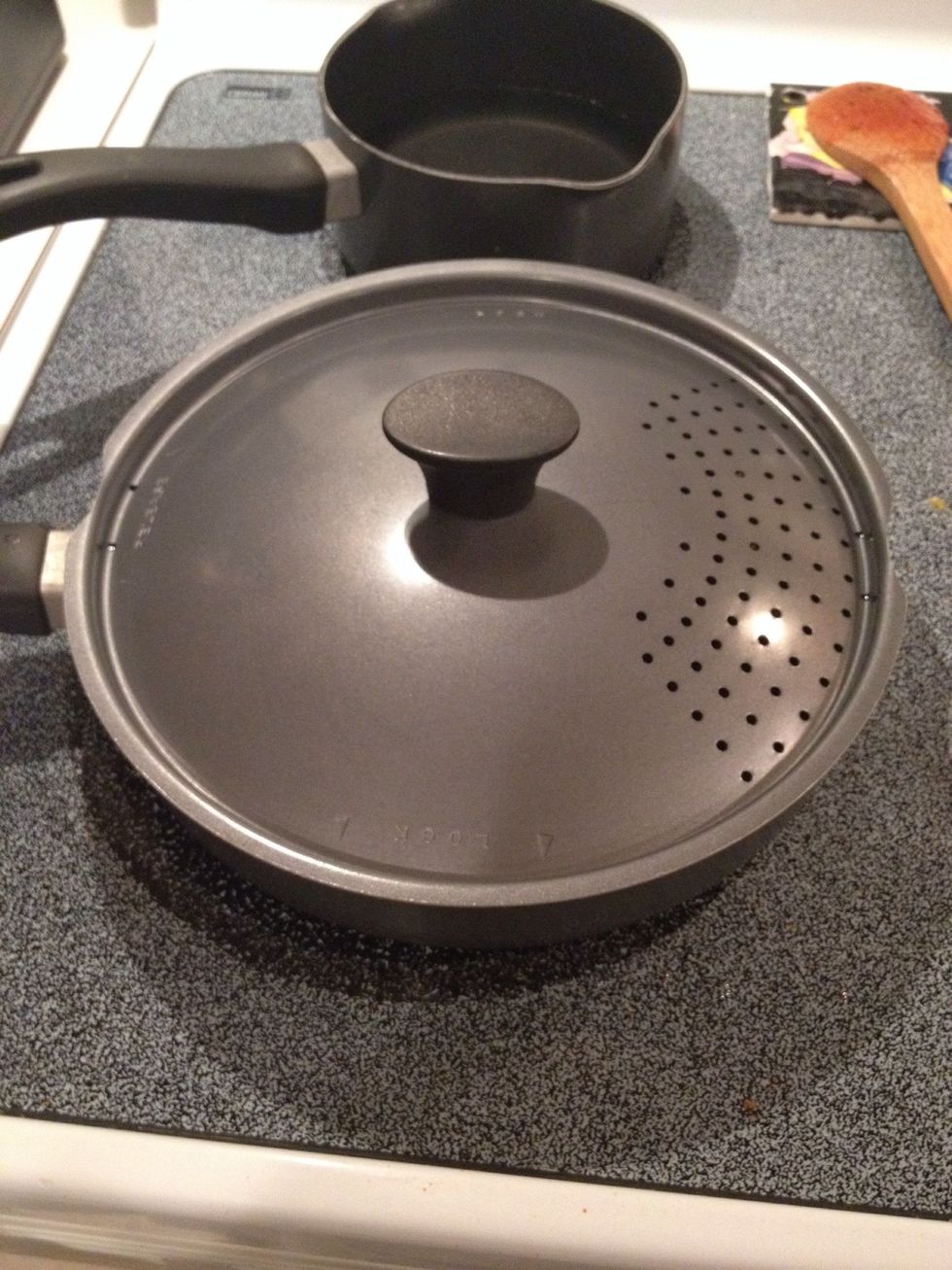 Cover with lid and reduce heat to low.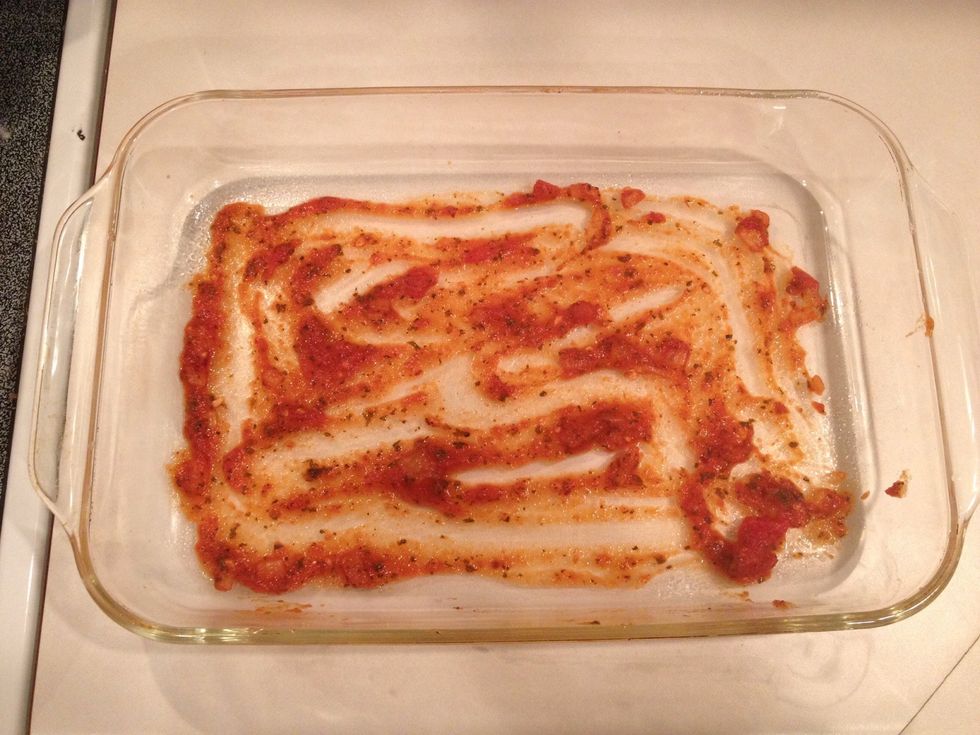 Spray a large baking pan with cooking spray. Spread a little of the meatball sauce mixture on the bottom.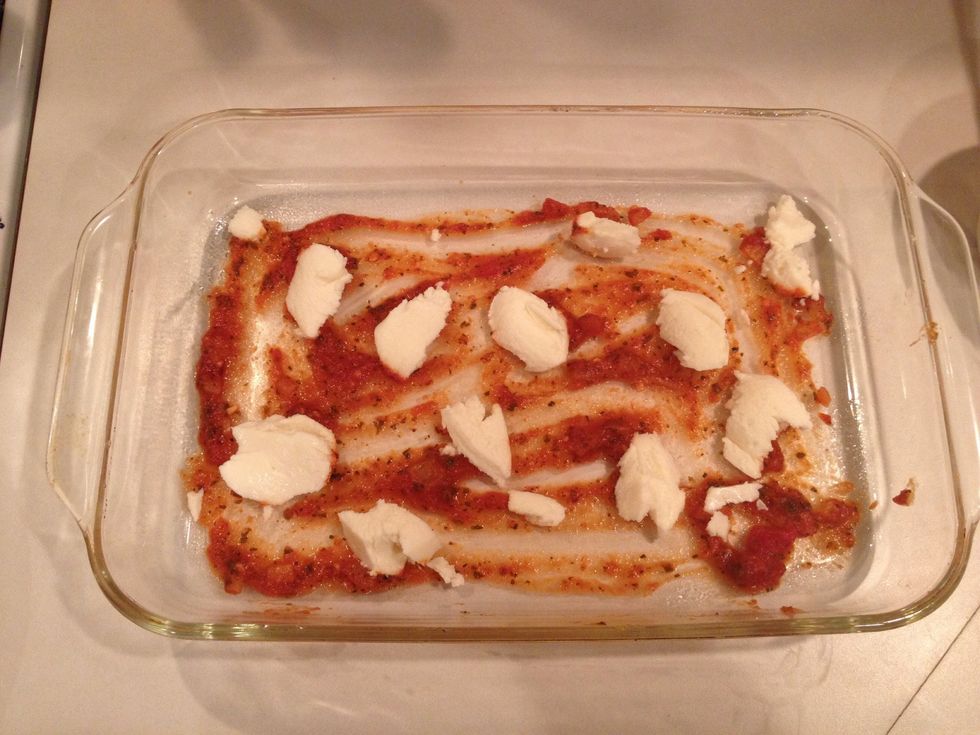 Add half the ricotta cheese to the sauce in small dabs.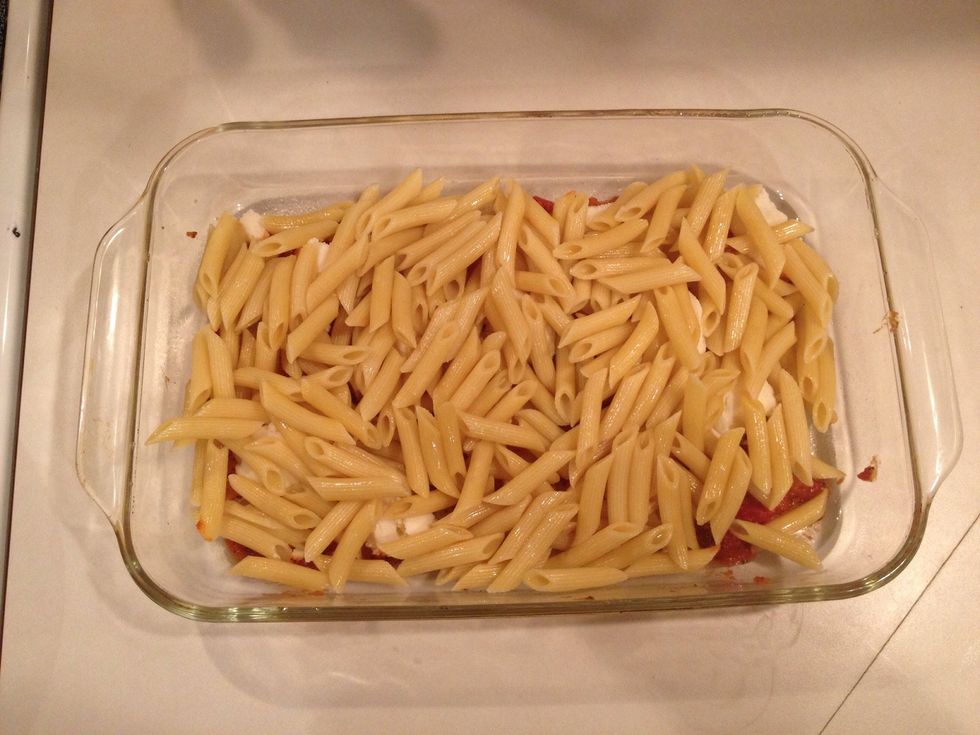 Add all the pasta and spread out evenly.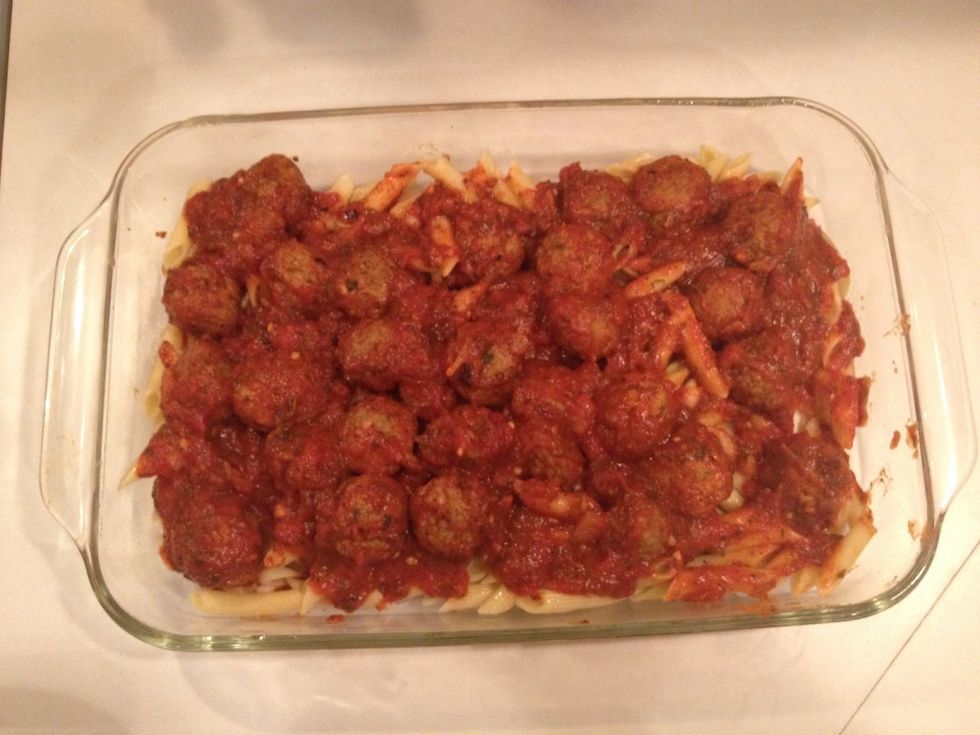 Add all the meatballs and sauce.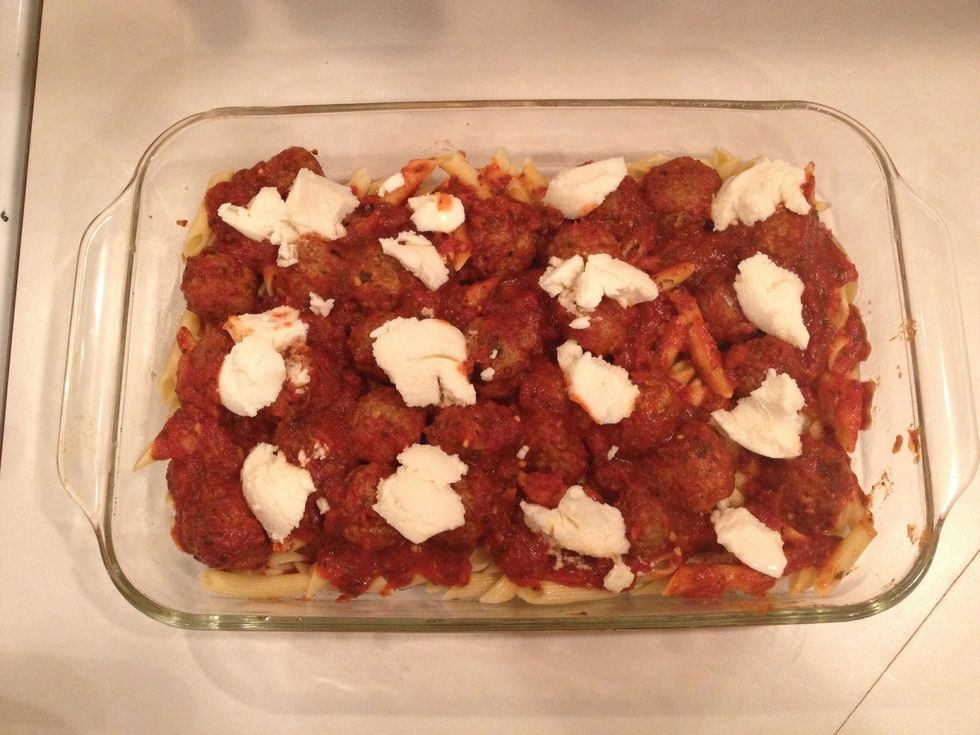 Add the rest of the ricotta cheese in small dabs on top.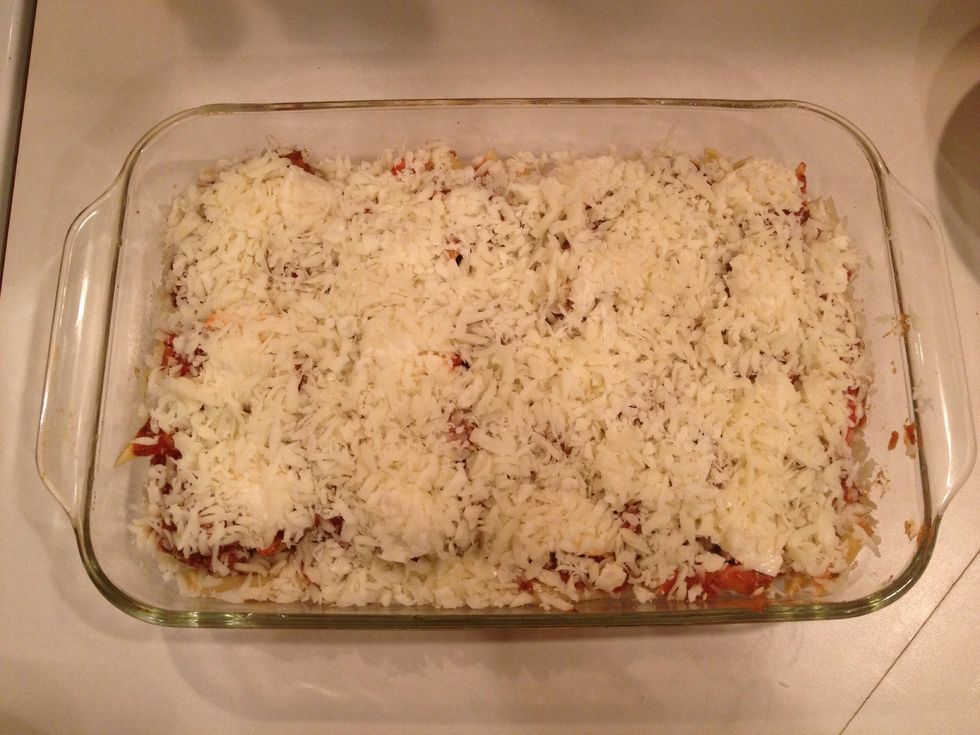 Cover everything with shredded mozzarella cheese.
Place pan in oven and bake until cheese melts and starts to brown.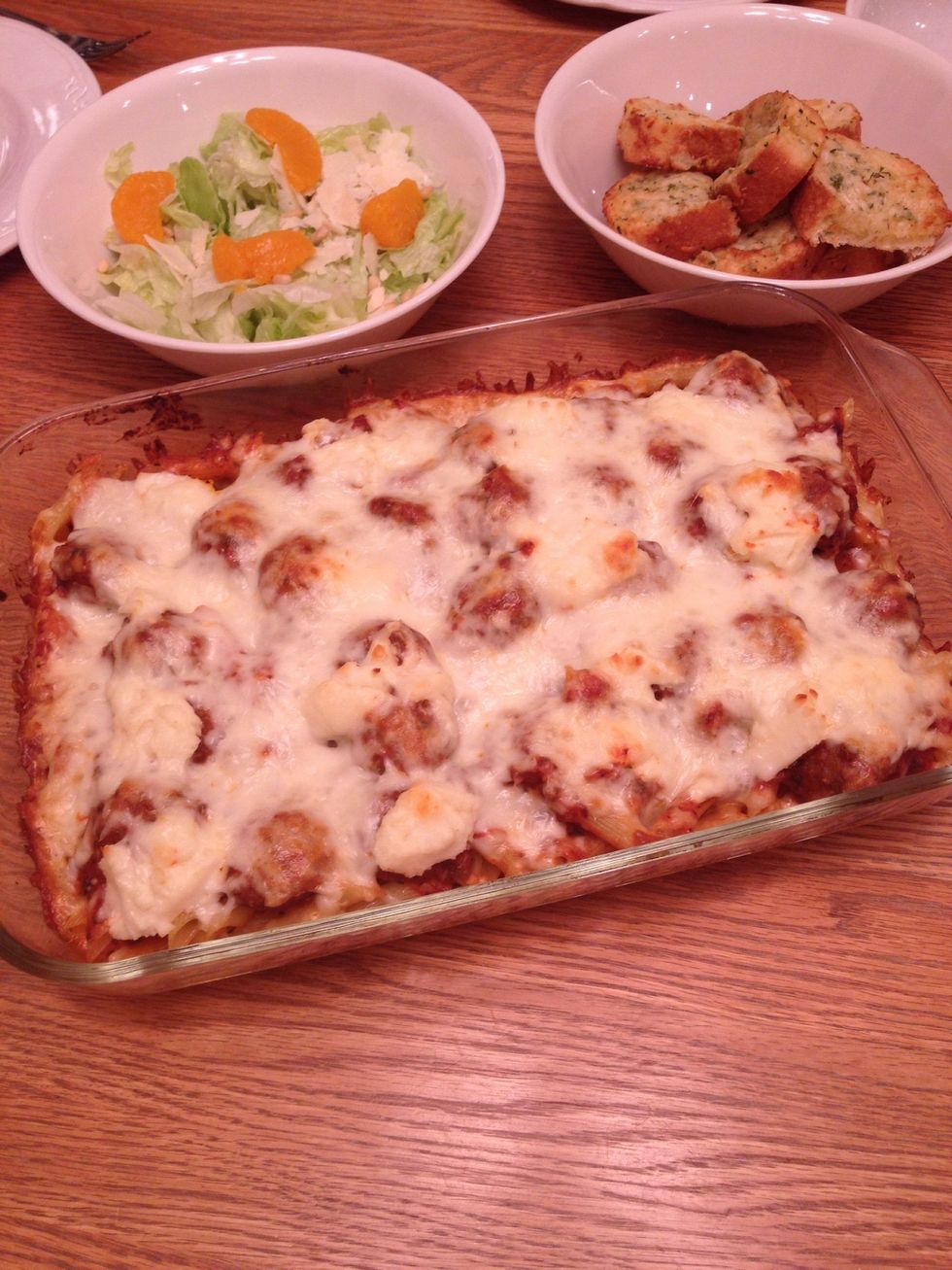 Voila! Baked ziti with substitutions and no guilt! Serve and enjoy!
REFLECTIONS: If you like your baked ziti more saucy, you may need another 1/2 jar of sauce or shouldn't use meatballs. I felt like everything still tasted great, even with the substitutions! 😊
0.0 Box penne pasta, cooked and drained
1.0 Small package frozen meatballs
1.0 Jar spaghetti sauce
3.0Tbsp Olive oil, divided
1.0tsp Chopped garlic
0.0tsp Red pepper flakes
1.0tsp Dried basil
1.0tsp Dried Italian seasoning
1.0c Ricotta cheese
10.0 Mozzarella cheese sticks
0.0 Small onion, chopped