A high protein brunch to start your weekend!
16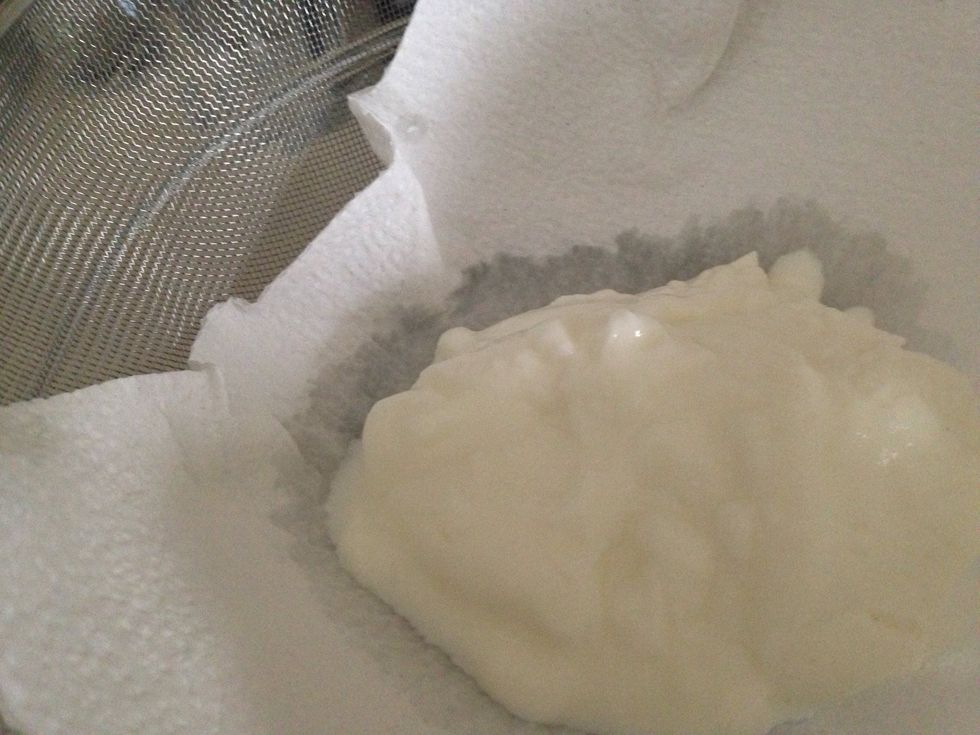 Strain your yogurt (I used lowfat plain, but any fat variety will work). A cheesecloth is helpful, but I used a mesh sieve w paper towels over a bowl. Let this sit in the fridge for an hour.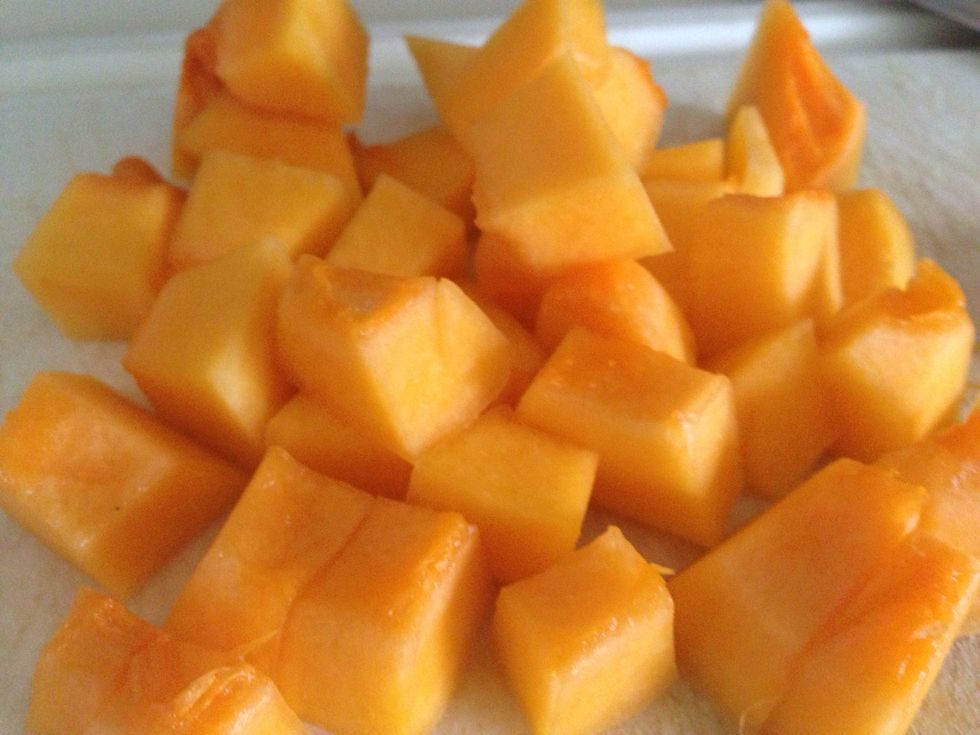 Roast your squash. Preheat oven to 400, toss squash in olive oil, salt, and pepper, and roast 20-30 minutes.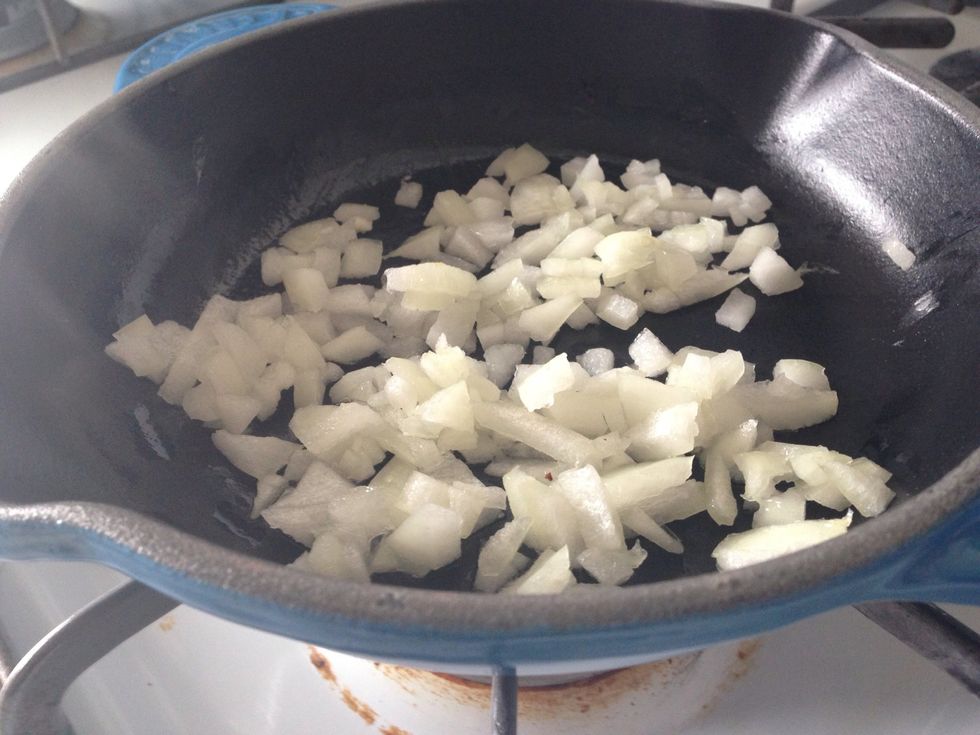 Add onion to skillet w 1tbsp olive oil. Cook until slightly browned and translucent.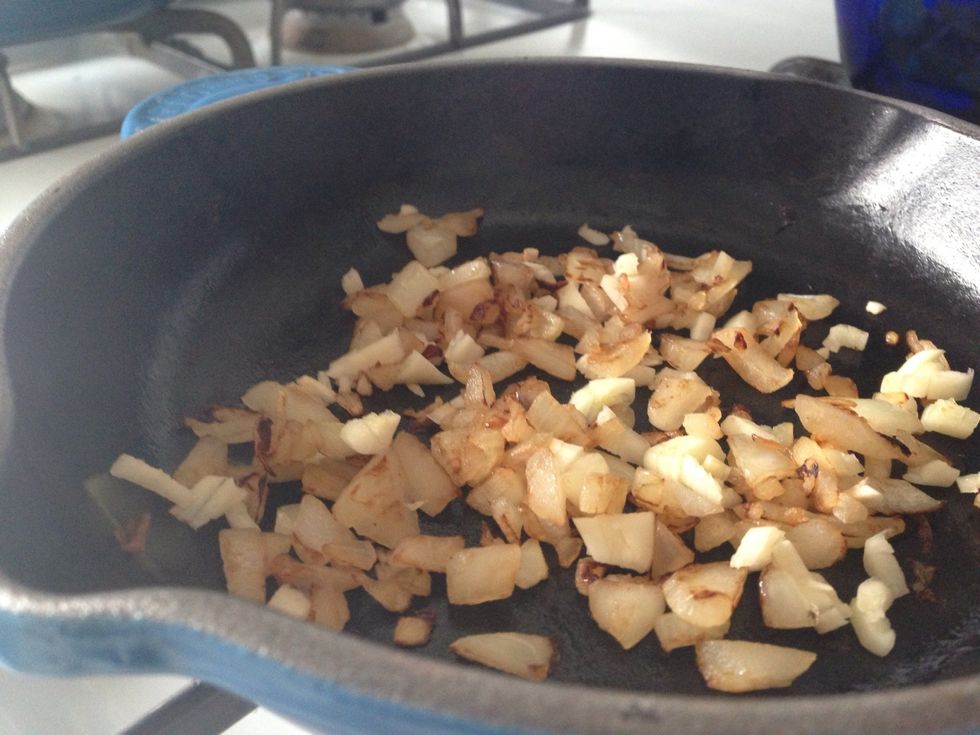 Add garlic, cook for another minute.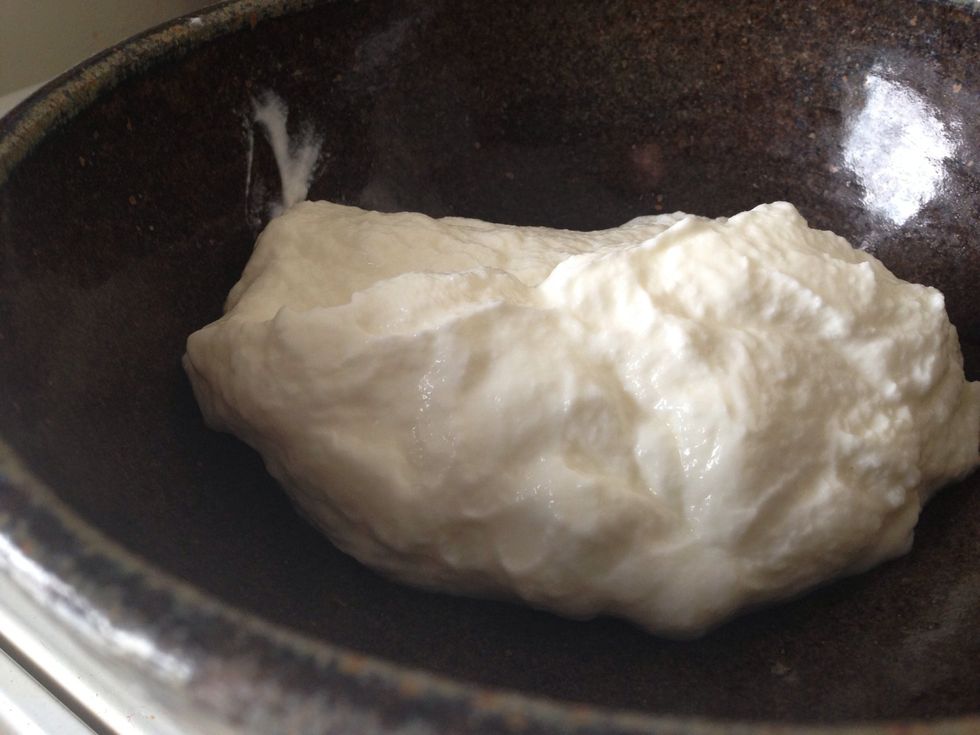 Put the strained yogurt in a bowl.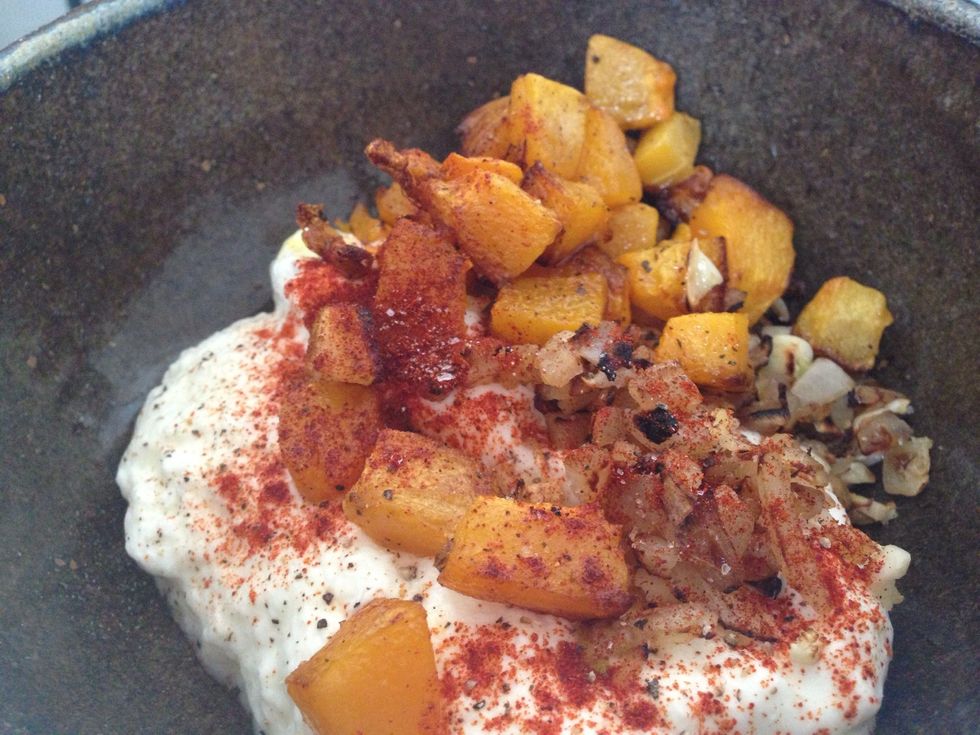 Add roasted squash, onion&garlic, salt, pepper, and paprika to taste. Mix it all up.
Add yogurt mixture to an oven safe skillet or cooking sprayed ramekin. Bake at 350 for 15 minutes, or until slightly firm.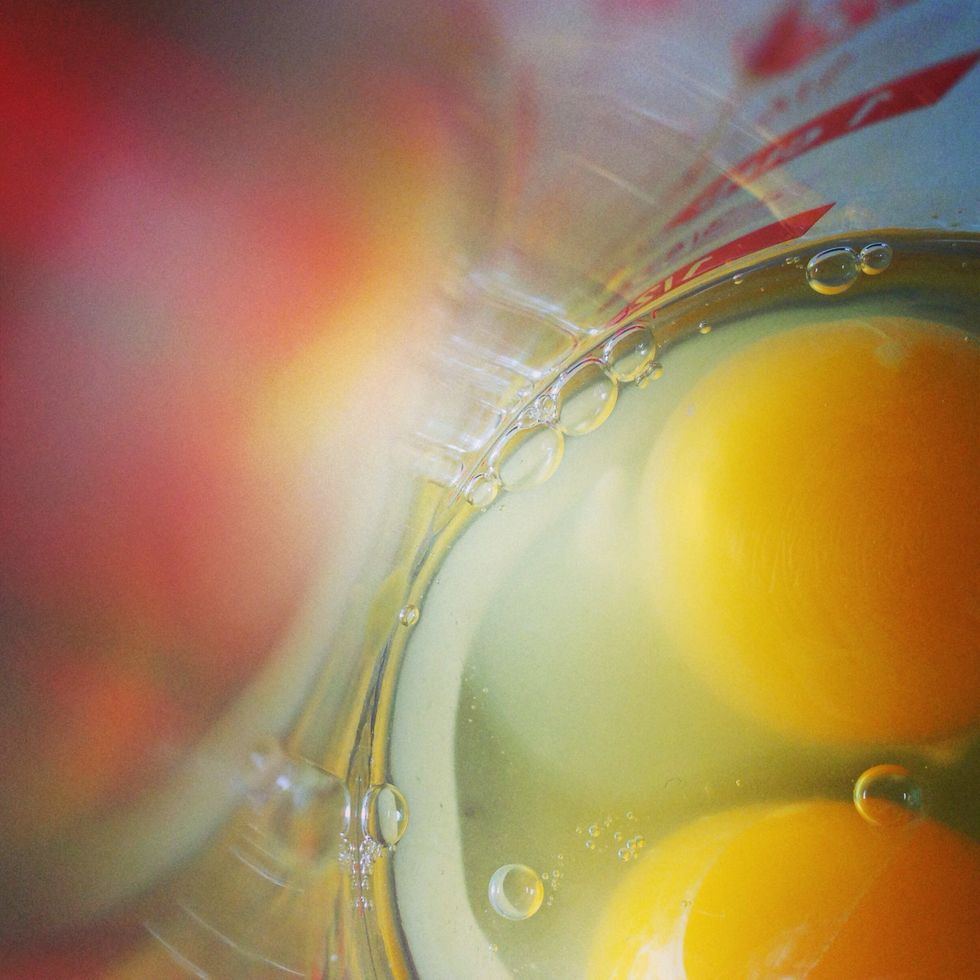 Crack the eggs into a bowl. Try not to break the yolks!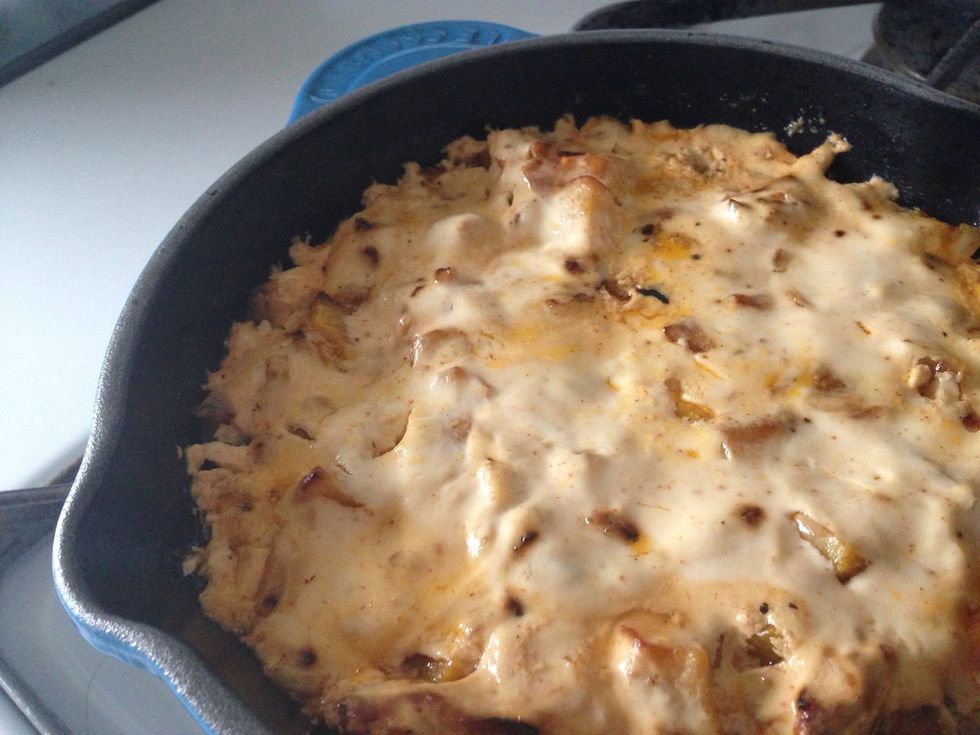 Yogurt mixture should have firmed up a bit.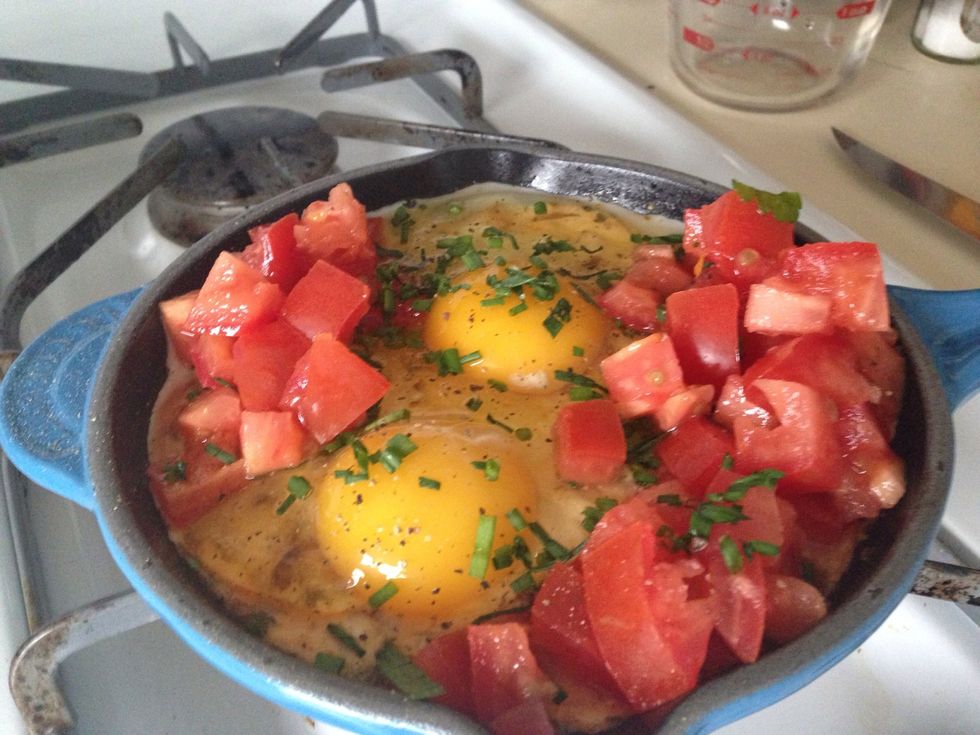 Add the eggs, tomato, 1tbsp chives, salt, and pepper to the skillet, on top of the yogurt.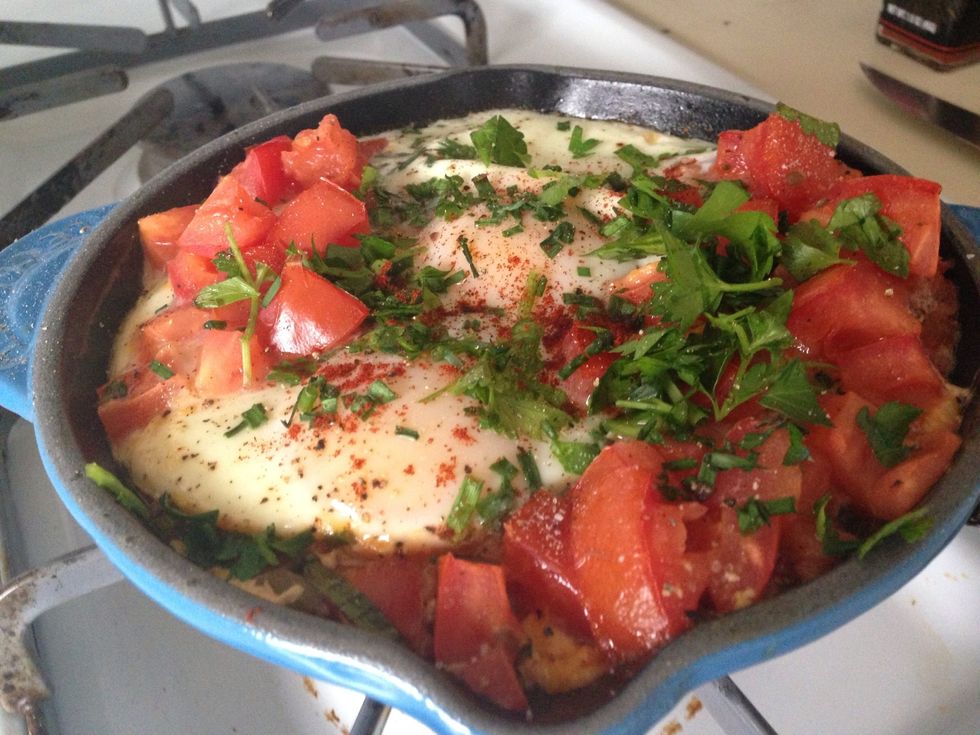 Bake 5-8 minutes, or until yolks are cooked to your liking. 5 minutes will give you really runny yolks, but I like mine just a little runny, so this was 8 minutes. Serve right out of the skillet!
1.0c Plain yogurt
1.0c Butternut squash, diced
1.0Tbsp Olive oil
1/4c Onion, finely chopped
1.0 Clove garlic, minced
Sea salt
Pepper
Smoked Paprika
2.0 Eggs
2.0Tbsp Chives, chopped
1.0 Tomato, diced
Fresh parsley
Carolyn Murphy
Content creator, blogger, and runner. I do lots of yoga. Oh, and sometimes, I make food and it tastes good.