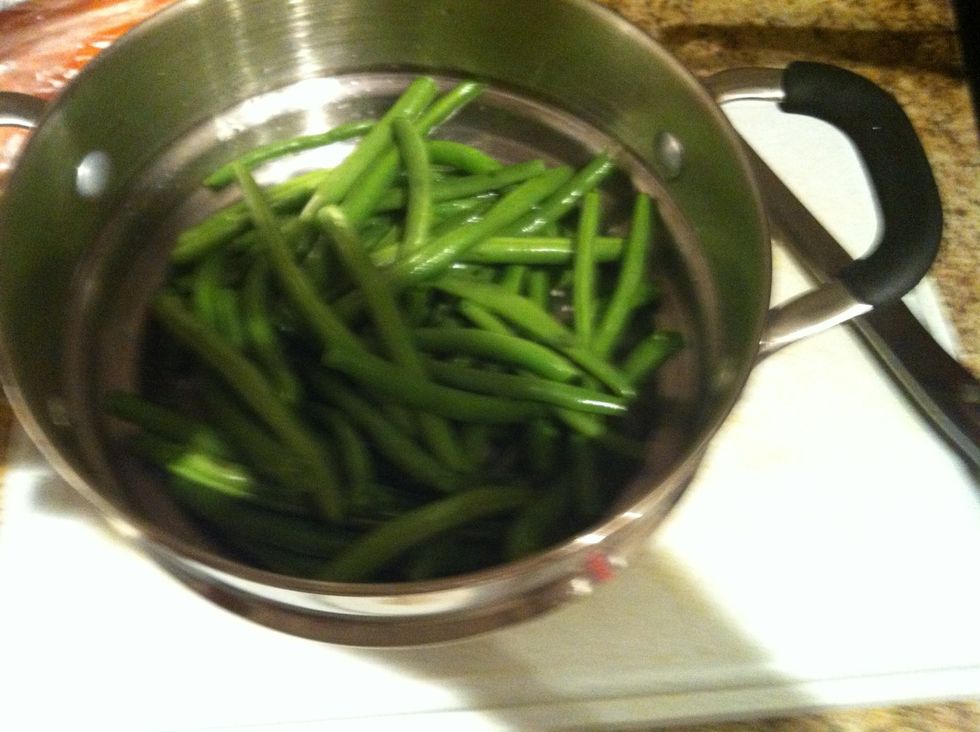 Steam green beans for 10-15 minutes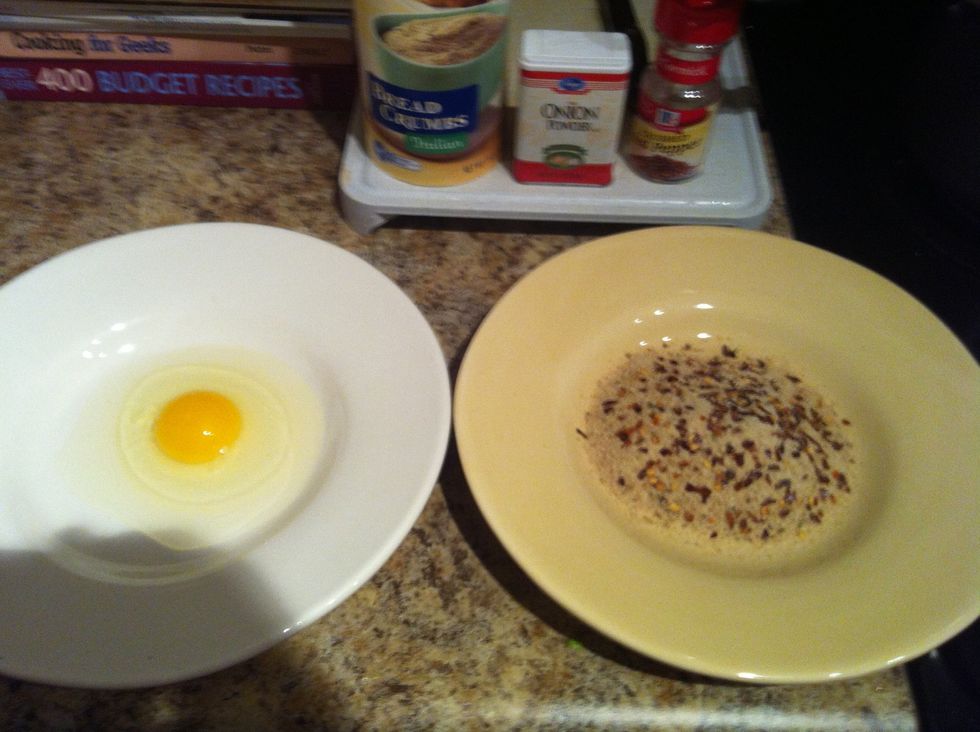 Put eggs and bread crumb mixture on separate plates. Beat egg and mix dry ingredients separately.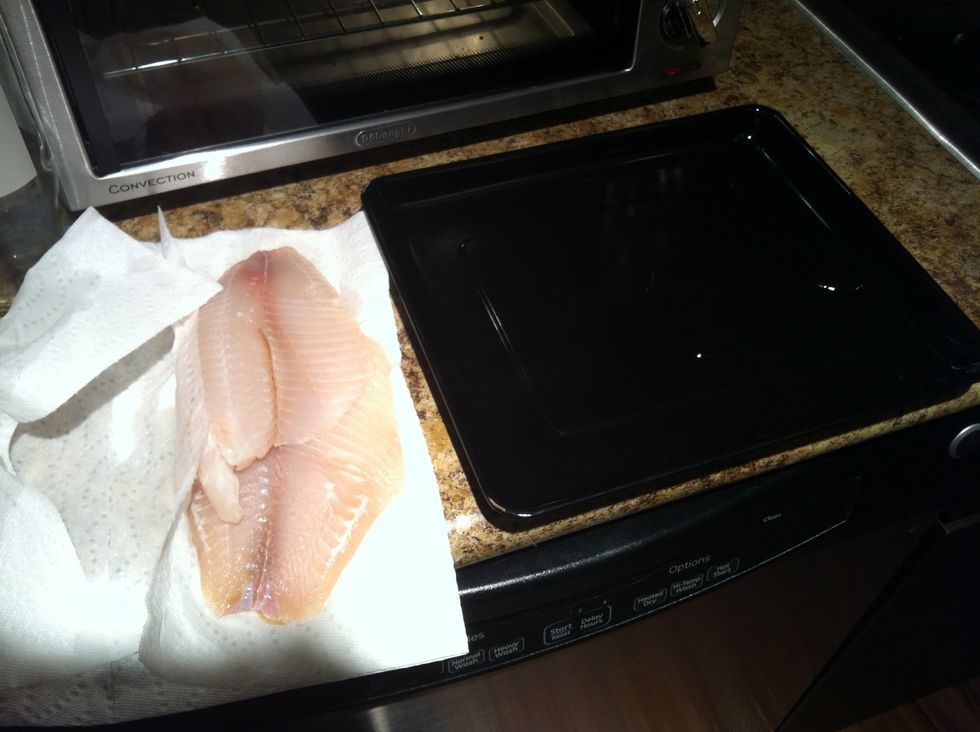 Wash and dry tilapia. Prepare baking pan with olive oil coating.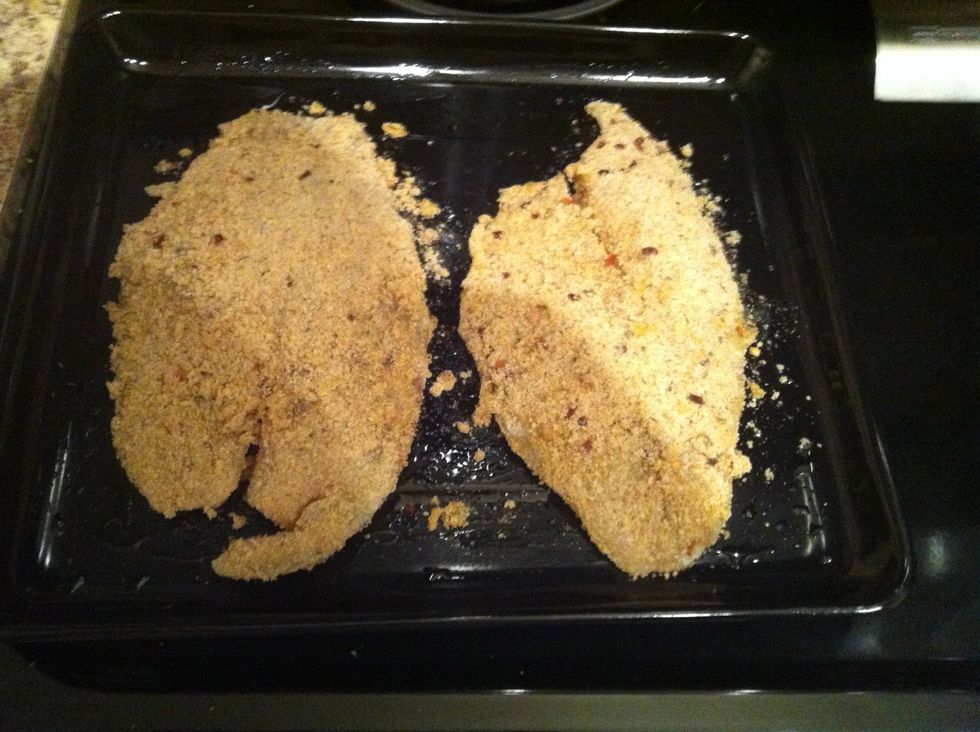 Place tilapia in egg and then transfer to bread crumb mixture. Finally, place in bake sheet and bake in oven at 325 for 12-15 minutes.
1/2lb Fresh tilapia
1.0bnch Green beans
1.0 Breadcrumbs
1.0tsp Onion powder
1.0Tbsp Red Pepper Flakes
1.0 Egg
1.0Tbsp Olive oil