Save calories and fat by baking your fries instead of deep frying them.
12
Preheat the oven to 450 degrees and spray a non-stick cookie sheet with olive oil cooking spray.
Slice potatoes and toss with flour knocking off the extra flour.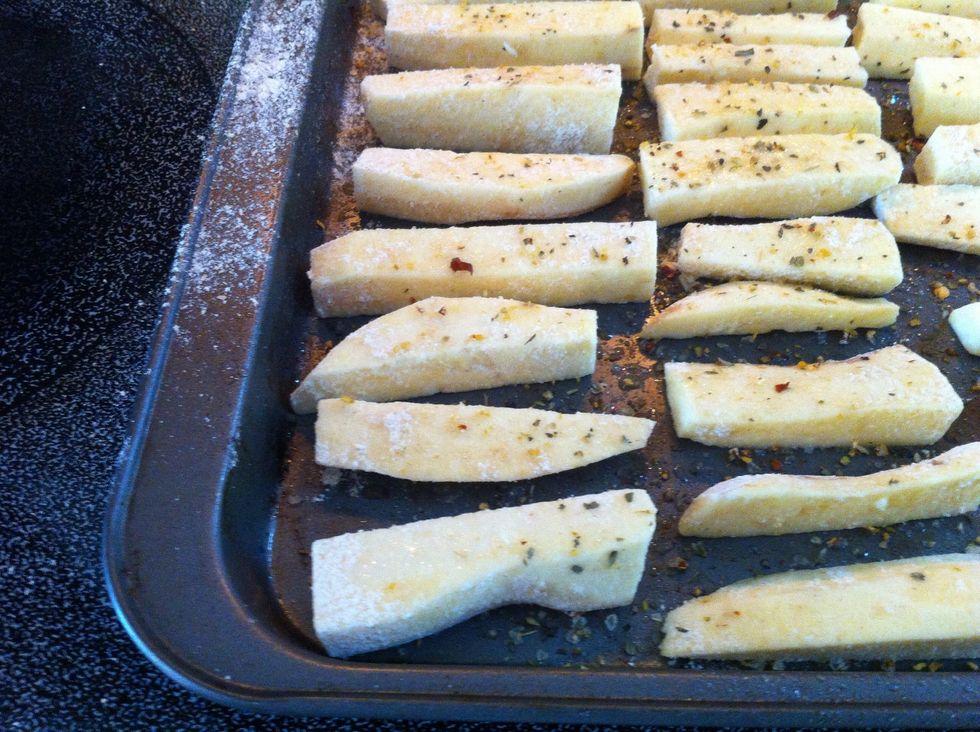 Layer on a cookie sheet, sprinkle with your favorite seasonings, and spray the tops with cooking spray.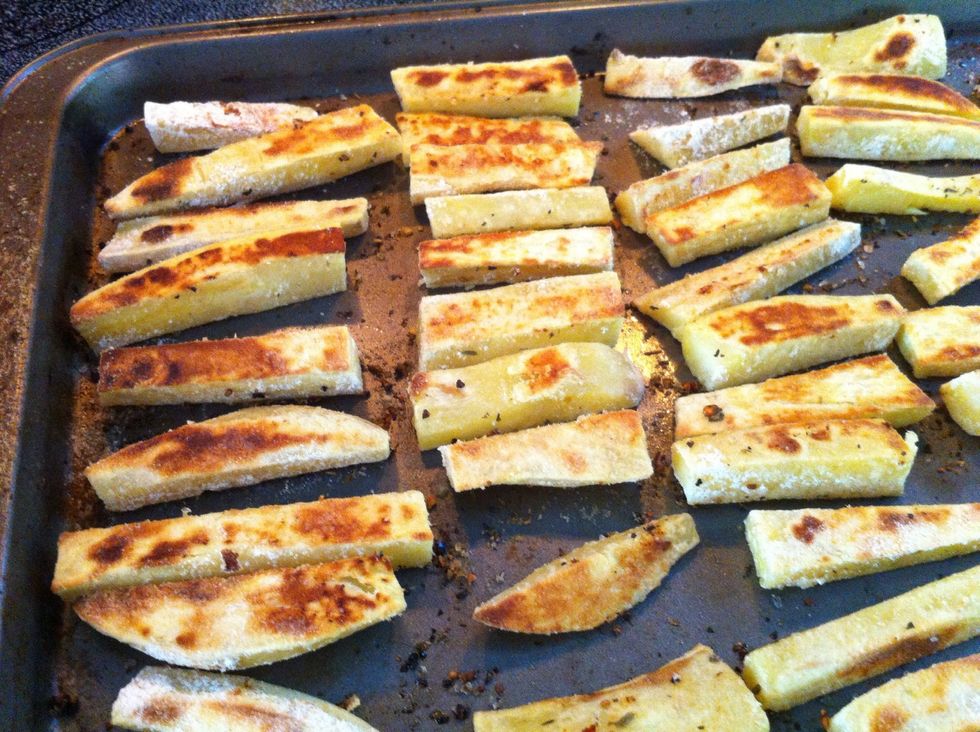 Bake for 15 minutes and turn to brown the other side for another 10 minutes. Cooking time will vary depending on how thick your slices are.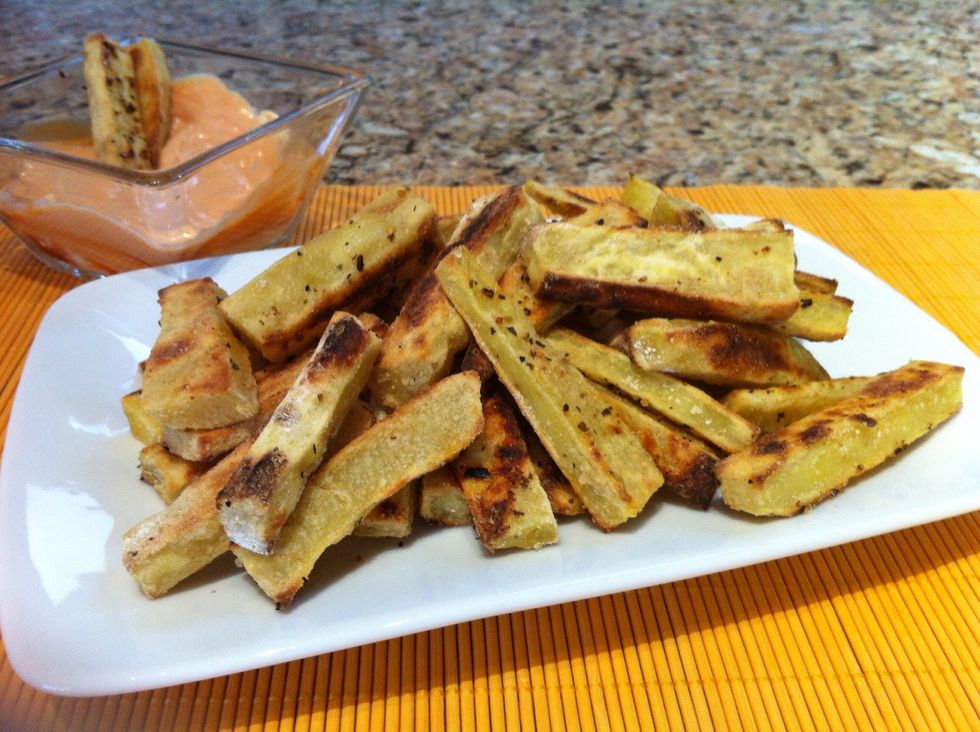 Serve.
Potatoes of any type
Olive oil cooking spray
Salt and pepper or any seasoning salt
Flour - I use whole wheat
Kristi Rimkus
I'm a healthy cooking blogger committed to cooking low calorie, family-satisfying recipes that include Weight Watchers points.