Make Baked Salmon With Sweet Potato, Veg & Avocado Aioli
25
Ingredients: salmon fillet, quark/greek yogurt, mix of veg, fry light, garlic paste, garlic sea salt, sweet potato, basil, avocado,lime
Tools: casserole, baking tray, foil, chopping knife, chopping board, fork, tablespoon, teaspoon, measuring cups, bowl
Mash avocado with fork, add garlic paste, lime, basil and quark/greek yogurt. Put in the refrigerator in a plastic container with lid/plastic.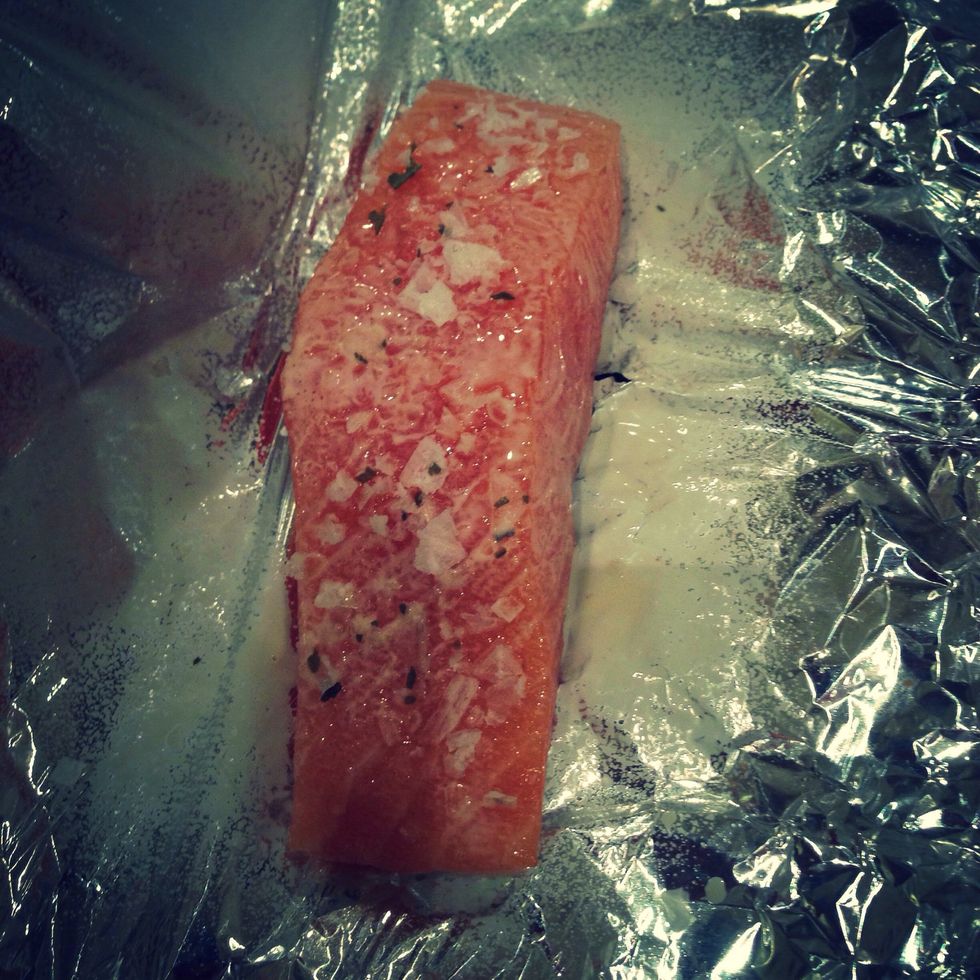 Put the salmon fillet on the foil. Spray with fry light, add a pinch of garlic sea salt. Put foil around the fillet and close.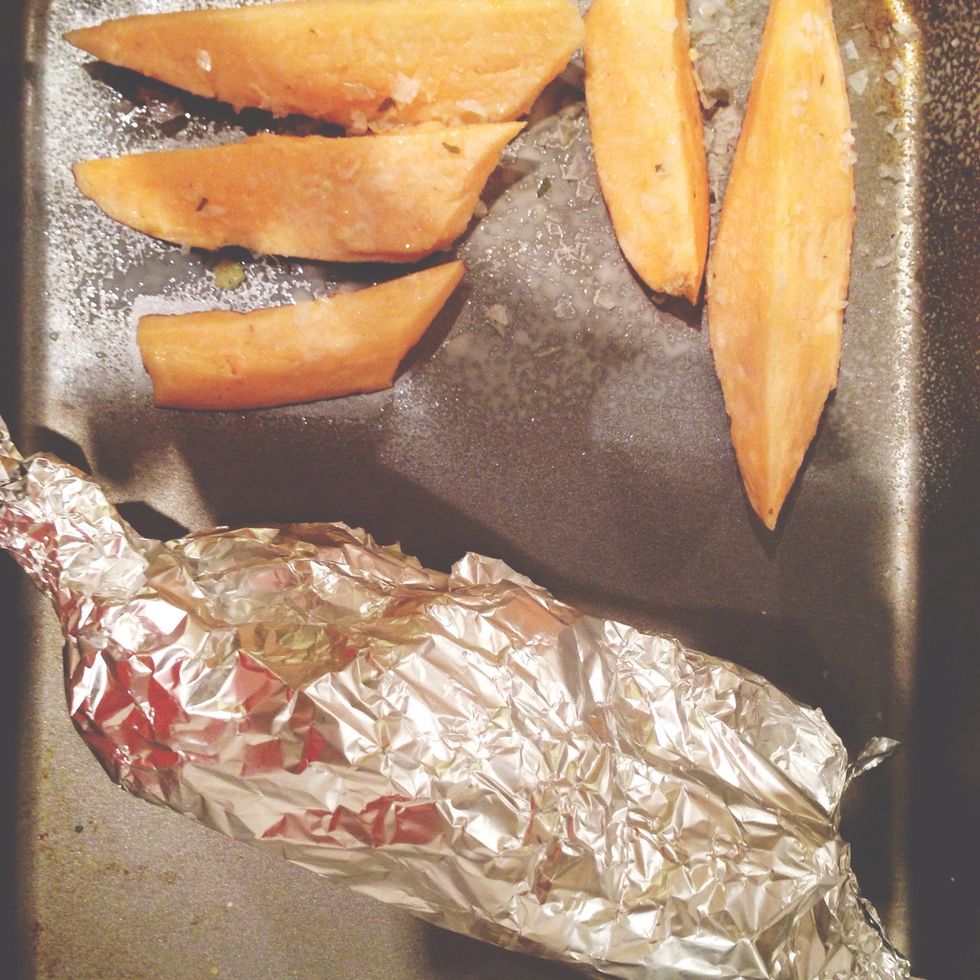 Cut sweet potato into sticks. Put on baking tray with fry light and season with a pinch of garlic salt. Put salmon on the side of the tray. Heat for 20 mins on 190 degrees celcius.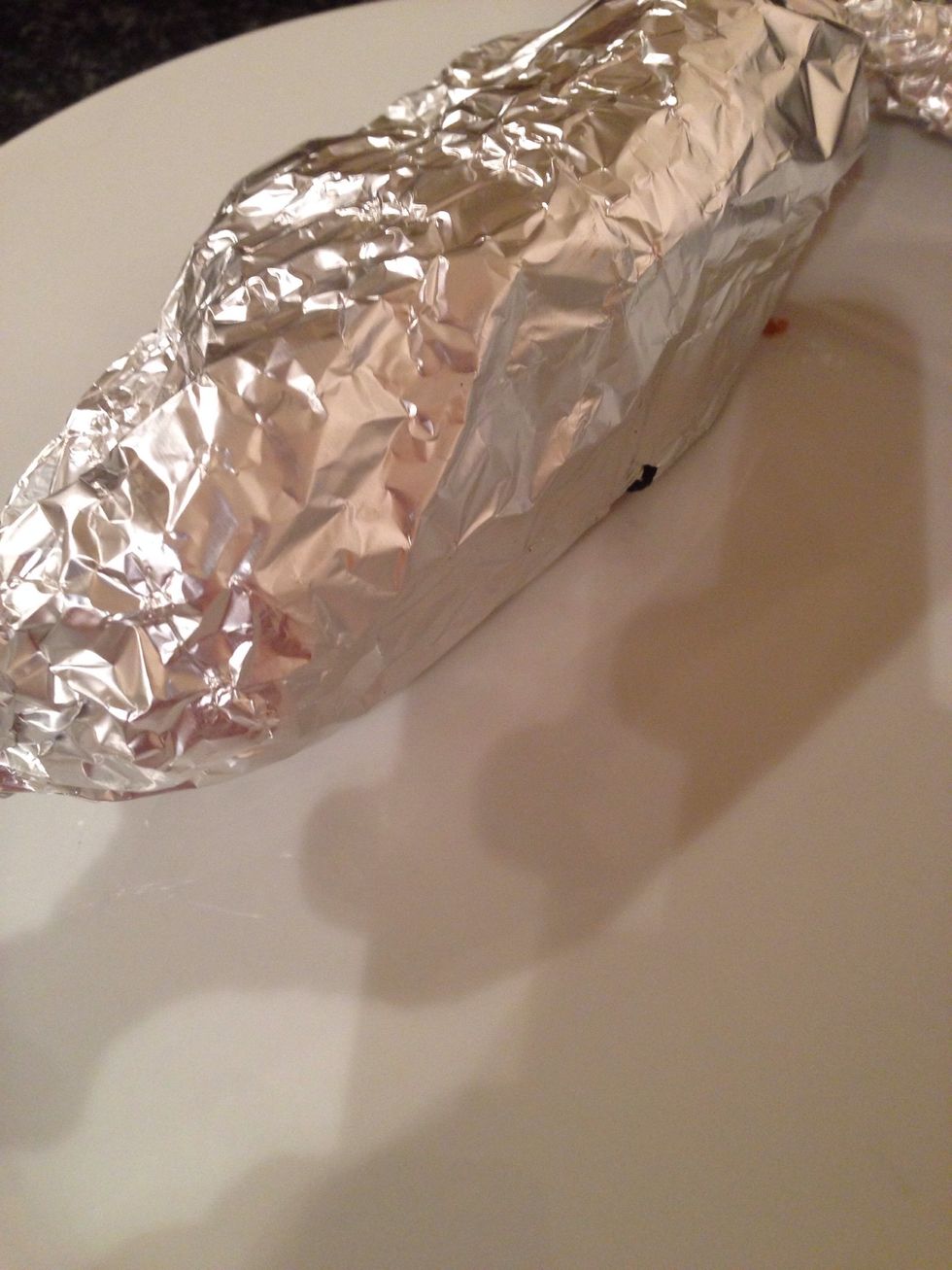 After 20 mins: take the salmon out of the oven, keep in foil. Let sweet potato heat for 5 more mins (2-3 mins on grill, but pay attention so they don't get burned)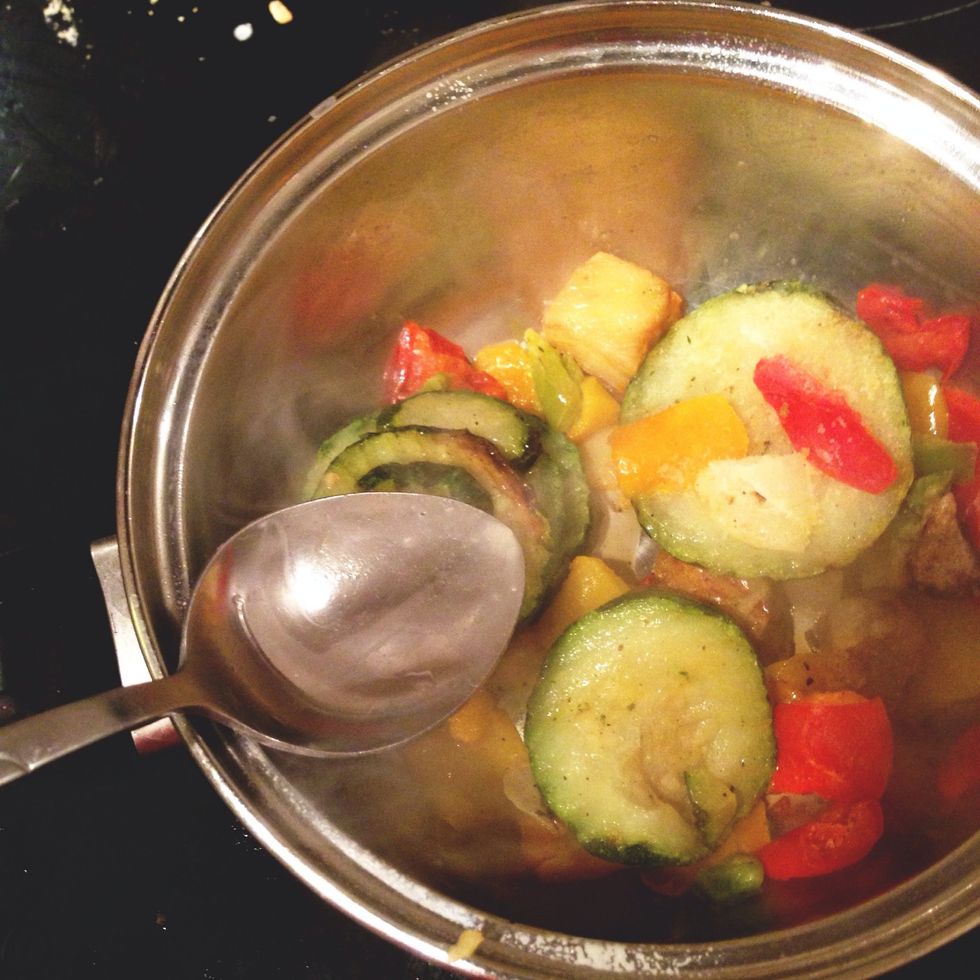 Heat veg in a casserole.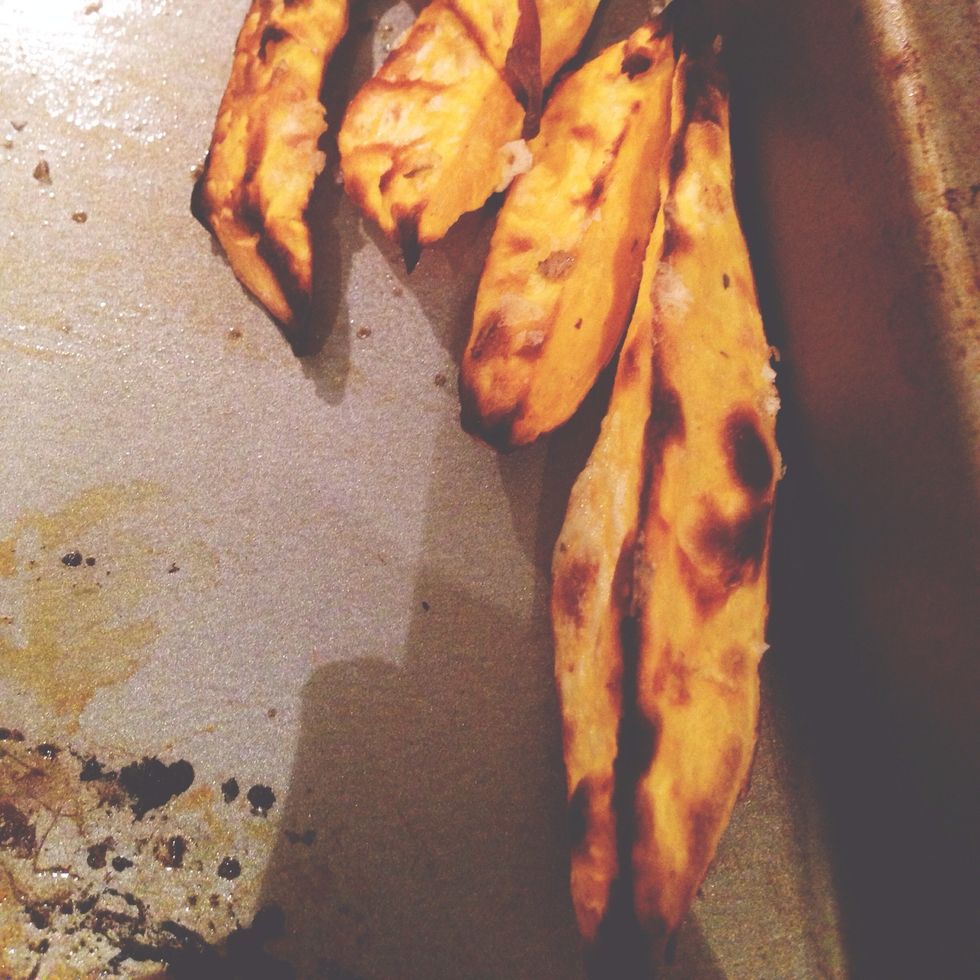 Take sweet potato out when golden.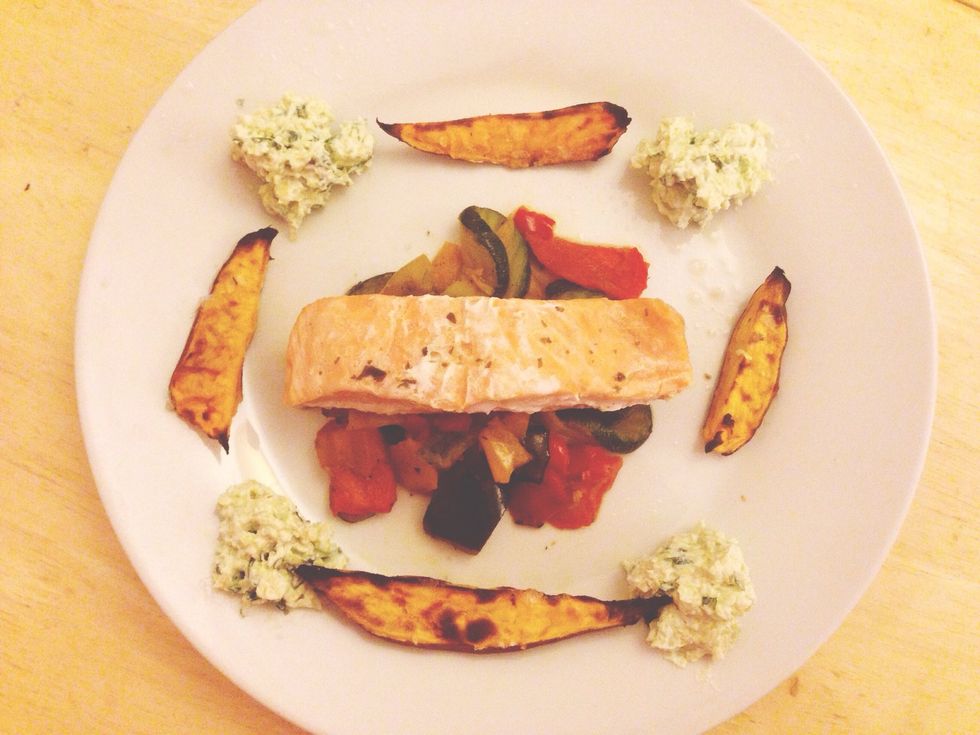 Serve salmon fillet on a bed of veg with sweet potato and avocado aioli on the side. Enjoy😋
1.0 Salmon fillet
1.0 Avocado
1.0c Veg of choice
1/4 Lime
1.0Tbsp Chopped basil
2.0Tbsp Quark or Greek yogurt
1.0pch Garlic sea salt
1/2tsp Garlic paste
Beate Olav
24 from Norway?? Love making healthy food and getting inspired by clean living?? \n?Iherb discount code: NMW964\nContact: olav.beate@gmail.com\n\n\n