Make Baked Salmon With Roasted Parsnip Puré
16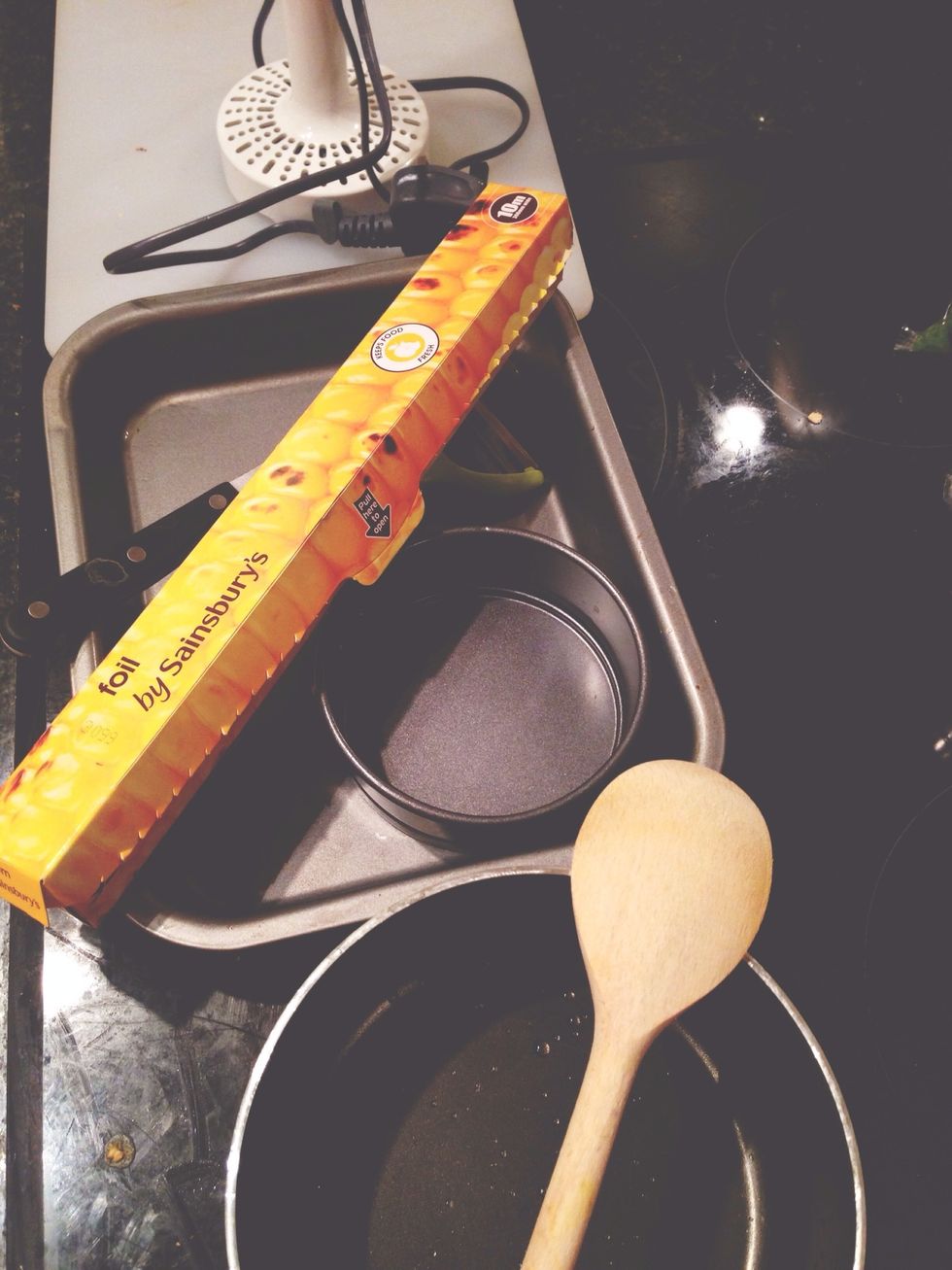 Tools: pureé masher, chopping board, chopping knife, casserole, ladle, foil, baking tray, tin.
Ingredients: salmon fillet, garlic sea salt, fry light butter, salad, parsnip, cayenne pepper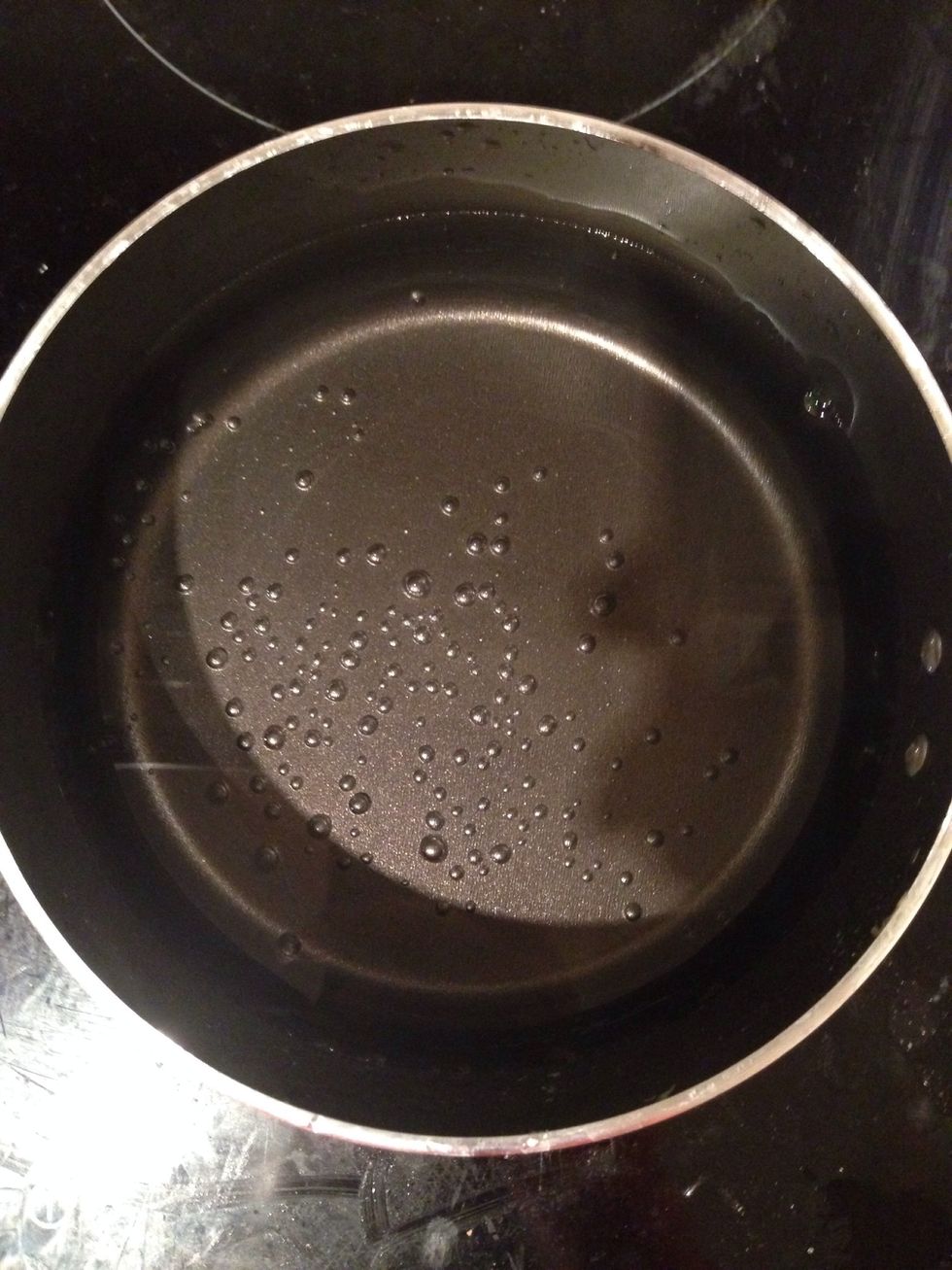 Boil water in the casserole
Peel parsnip with the mandoline, cut into bites and add let it boil for 10 mins or until tender.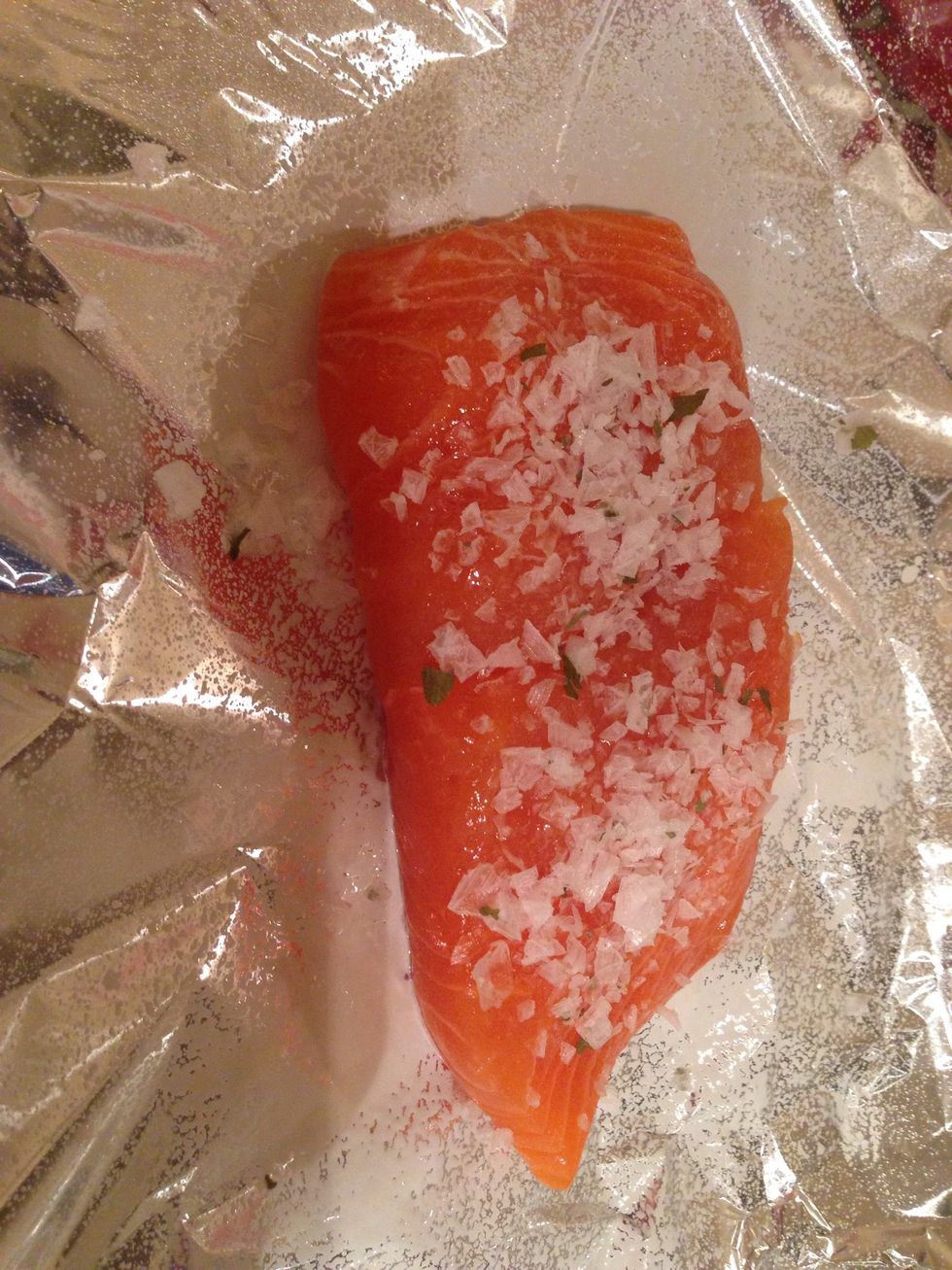 While waiting for the parsnip to finish: Put salmon on a piece of foil. Season with garlic salt and spray with fry light butter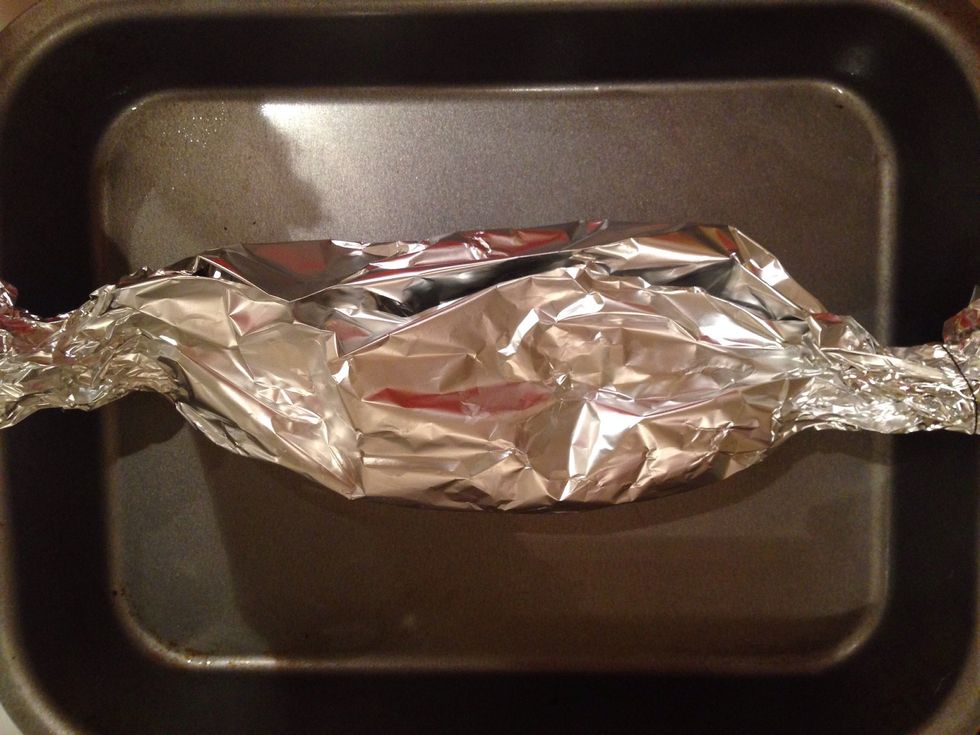 Wrap the foil around the filet
Heat on 200 degrees for 15-20 mins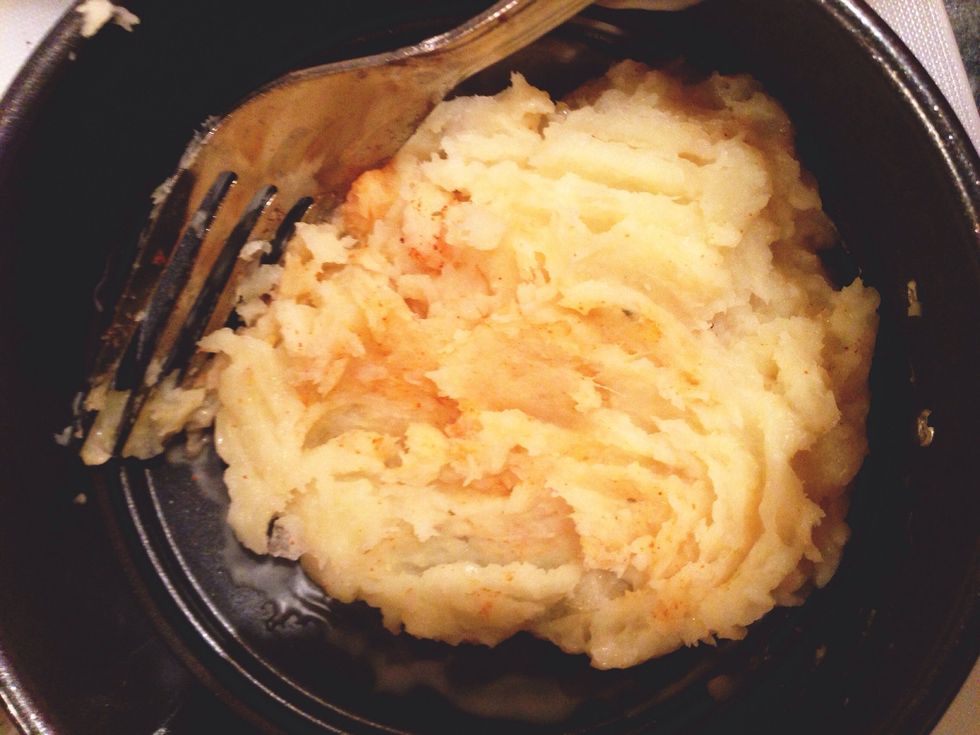 When parsnip is done cooking, mash with pureé masher or fork and season with cayenne pepper and garlic salt. Add to tin.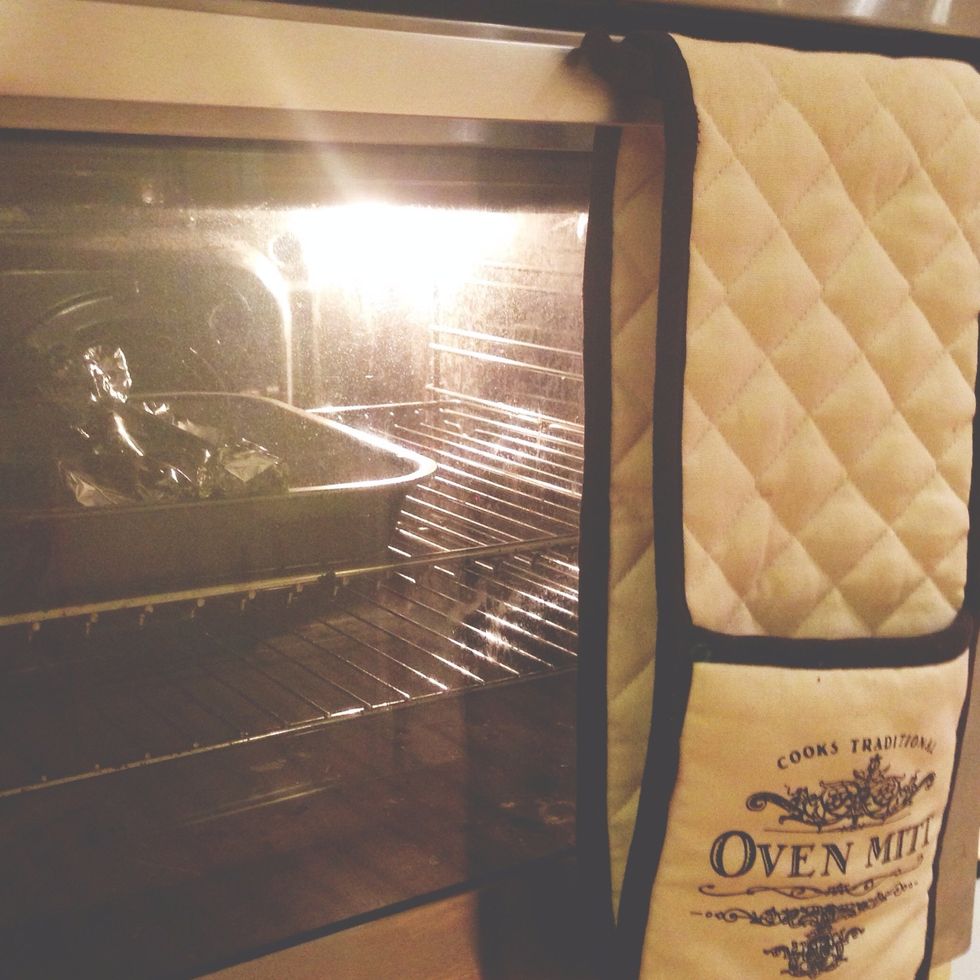 Heat the pureé in the oven for 5-10 mins.
Put on a plate and serve with lemon, greek yogurt and salad. Enjoy😋
1.0 Salmon filet
1.0 Parsnip
1.0bnch Salad
1/4 Lemon
2.0Tbsp Greek yogurt
1.0pch Cayenne pepper
1.0Tbsp Garlic salt
Beate Olav
24 from Norway?? Love making healthy food and getting inspired by clean living?? \n?Iherb discount code: NMW964\nContact: olav.beate@gmail.com\n\n\n