How to make baked maryland crab cakes
These healthy and authentic crab cakes are perfect as an appetizer or main course.
44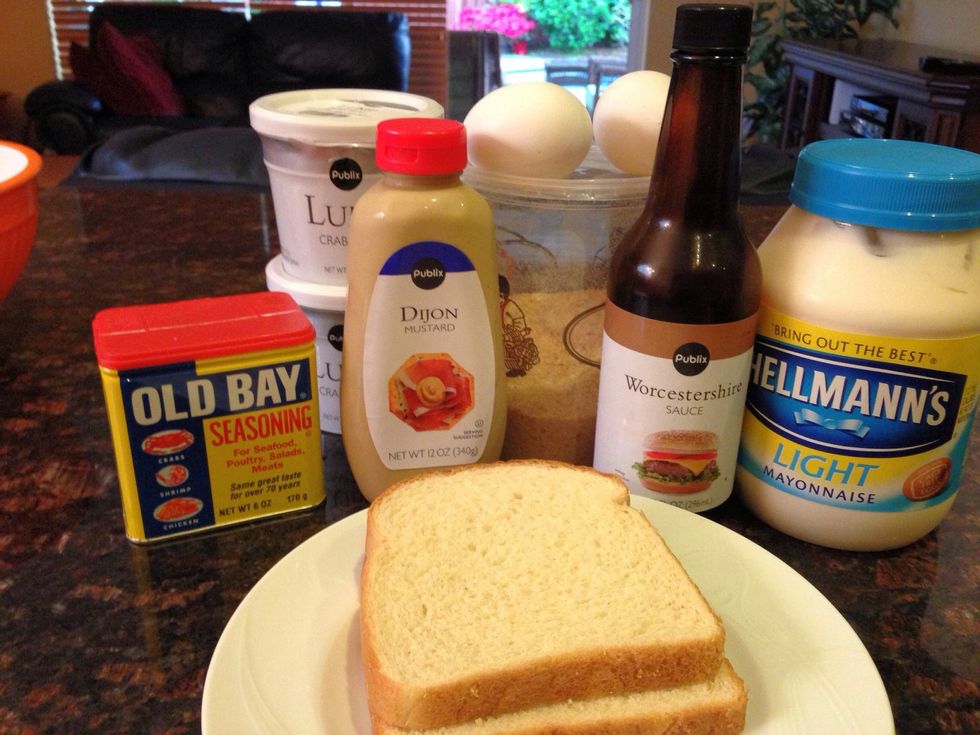 You will need lump crabmeat, mayonnaise, dijon mustard, worcestershire sauce, eggs, Old Bay seasoning, bread, and breadcrumbs.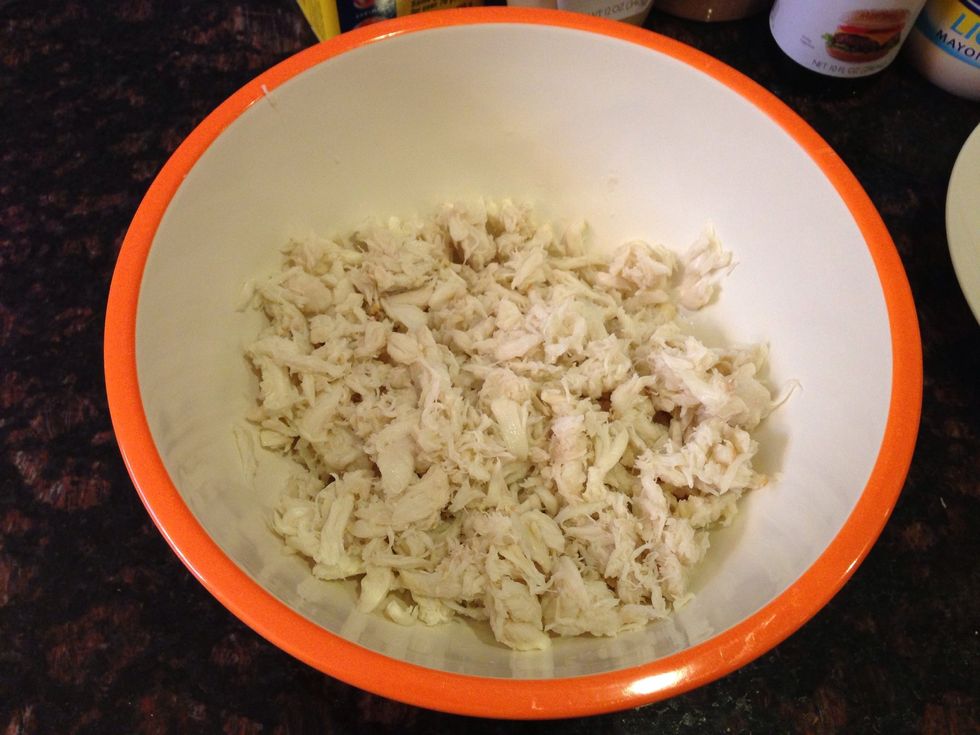 Start by draining your crabmeat and placing it in a medium-sized bowl.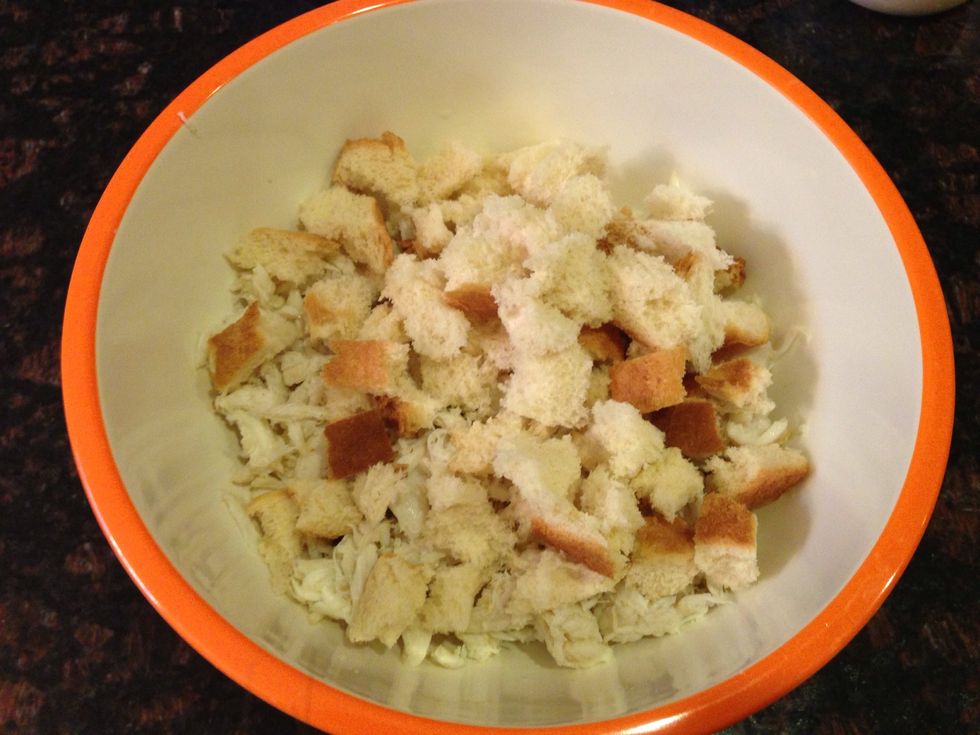 Next, tear the bread into small pieces and add to the bowl. This will ensure that the crab cakes stay moist!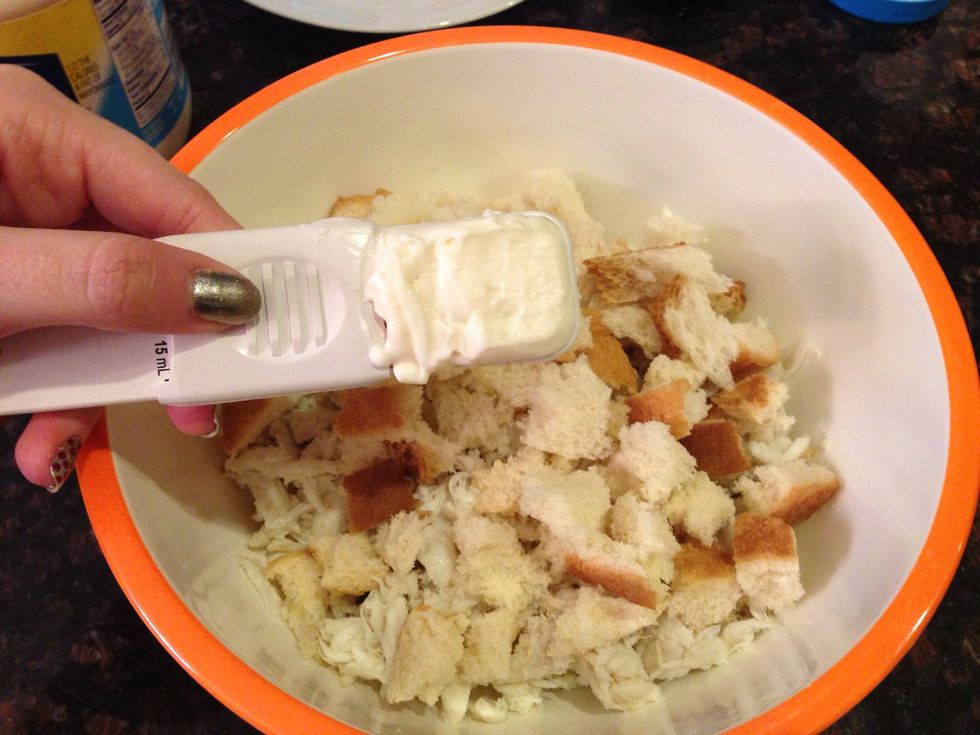 Next, add in the mayonnaise.
Add the dijon mustard.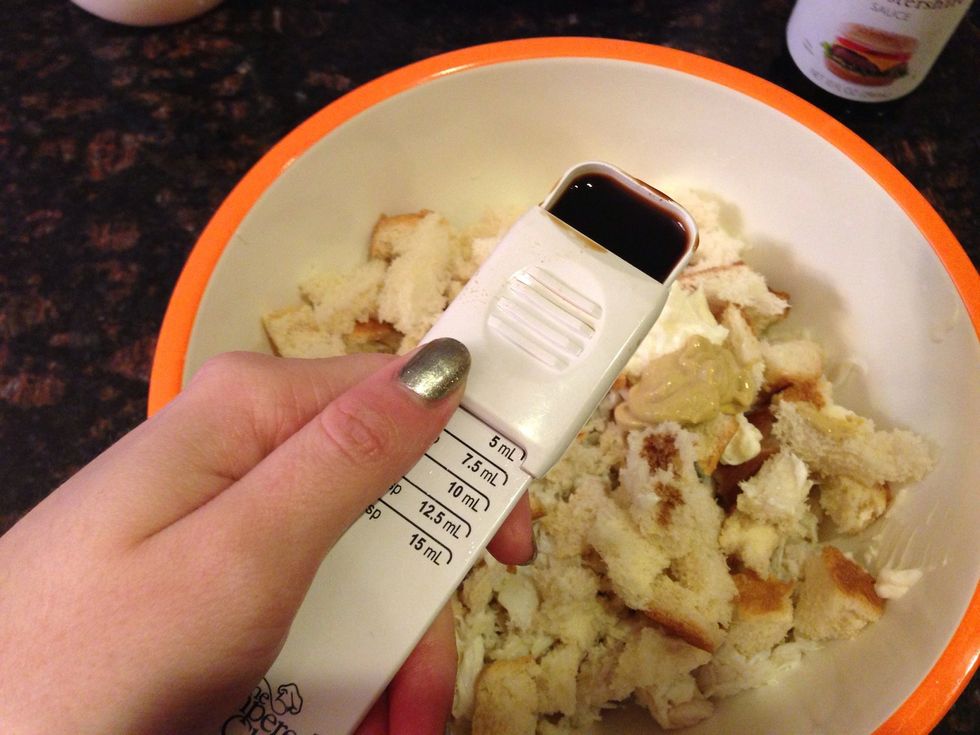 Add the worcestershire sauce.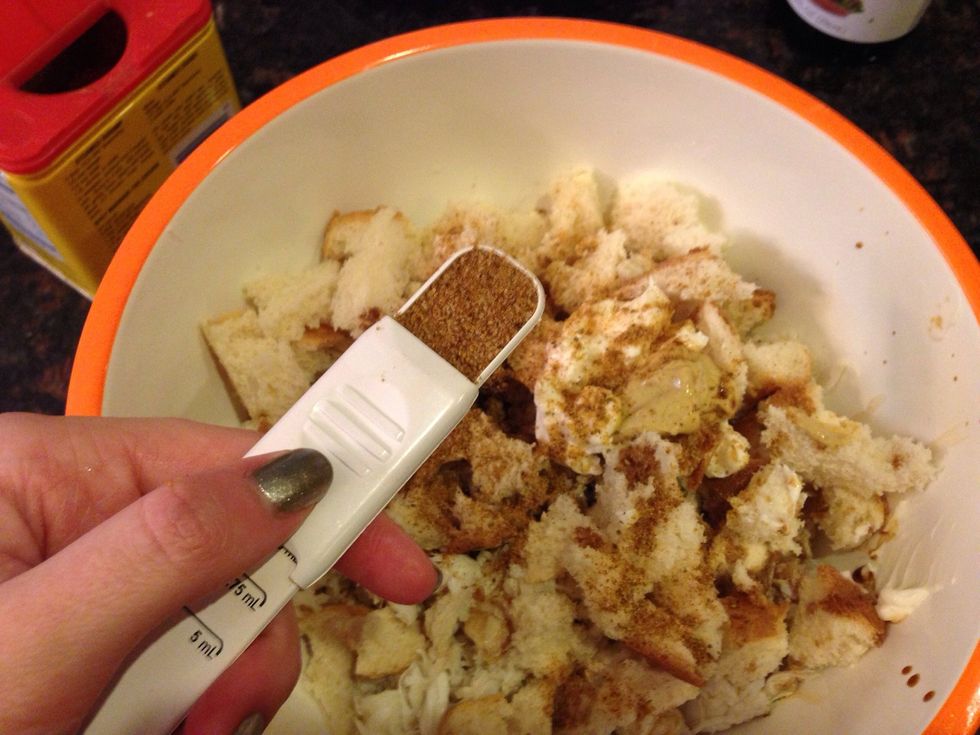 Add the Old Bay seasoning, which is a blend of all sorts of spices that go perfectly with seafood.
If you can't find this seasoning in your area, you can try making your own http://www.onehundreddollarsamonth.com/diy-copy-cat-old-bay-seasoning-recipe/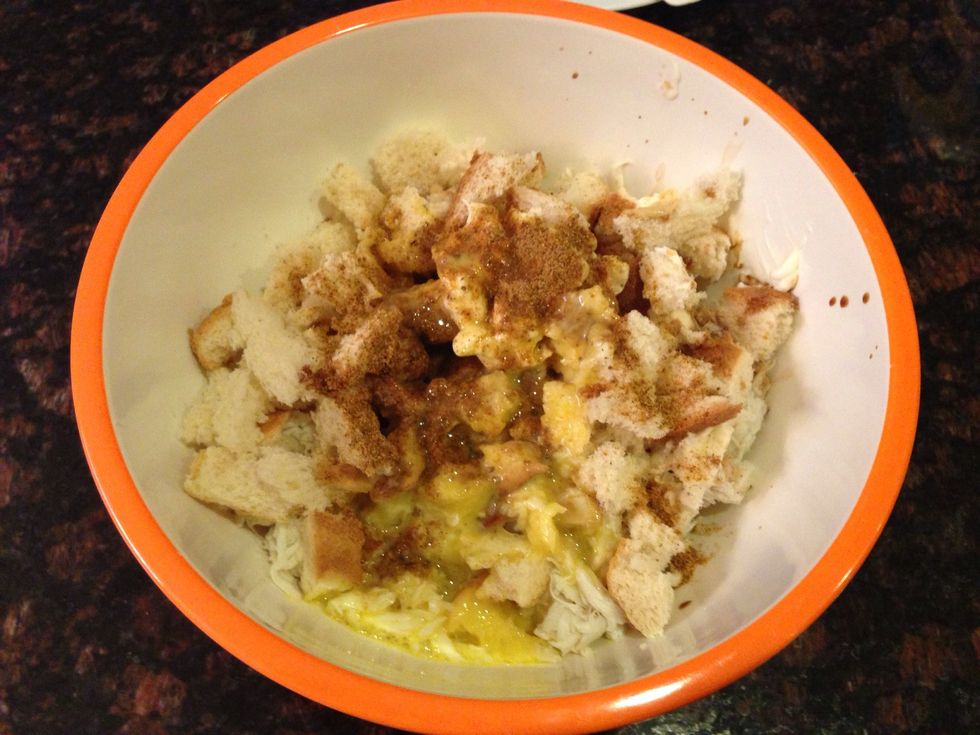 Add in two lightly beaten eggs and gently mix to combine. Be very careful not to break up the lumps of crab!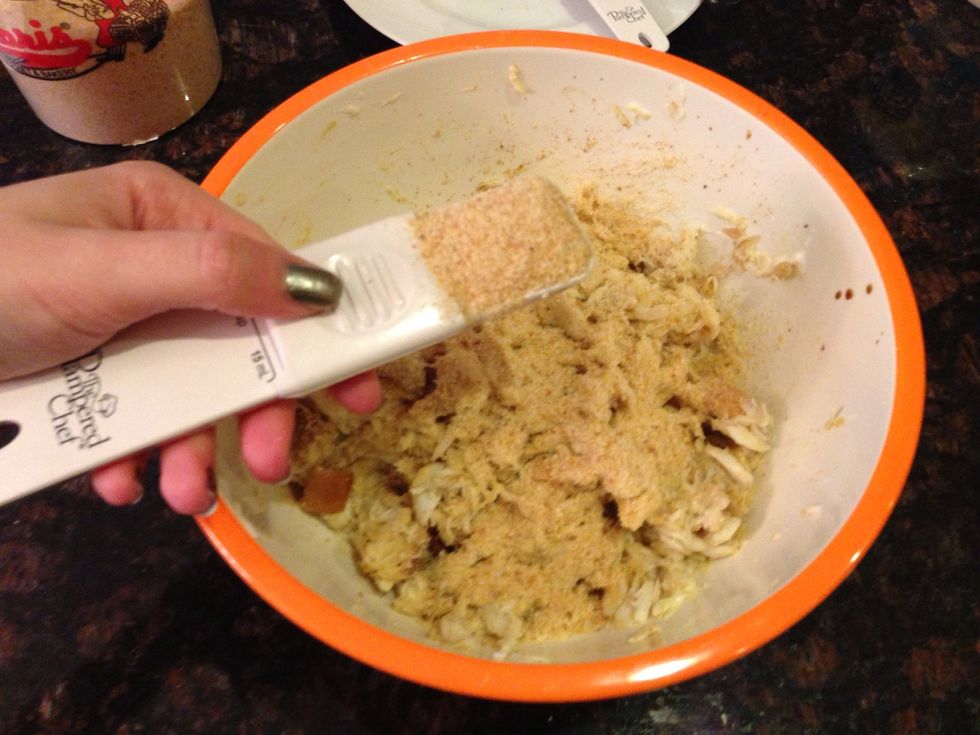 Finally, add in your breadcrumbs.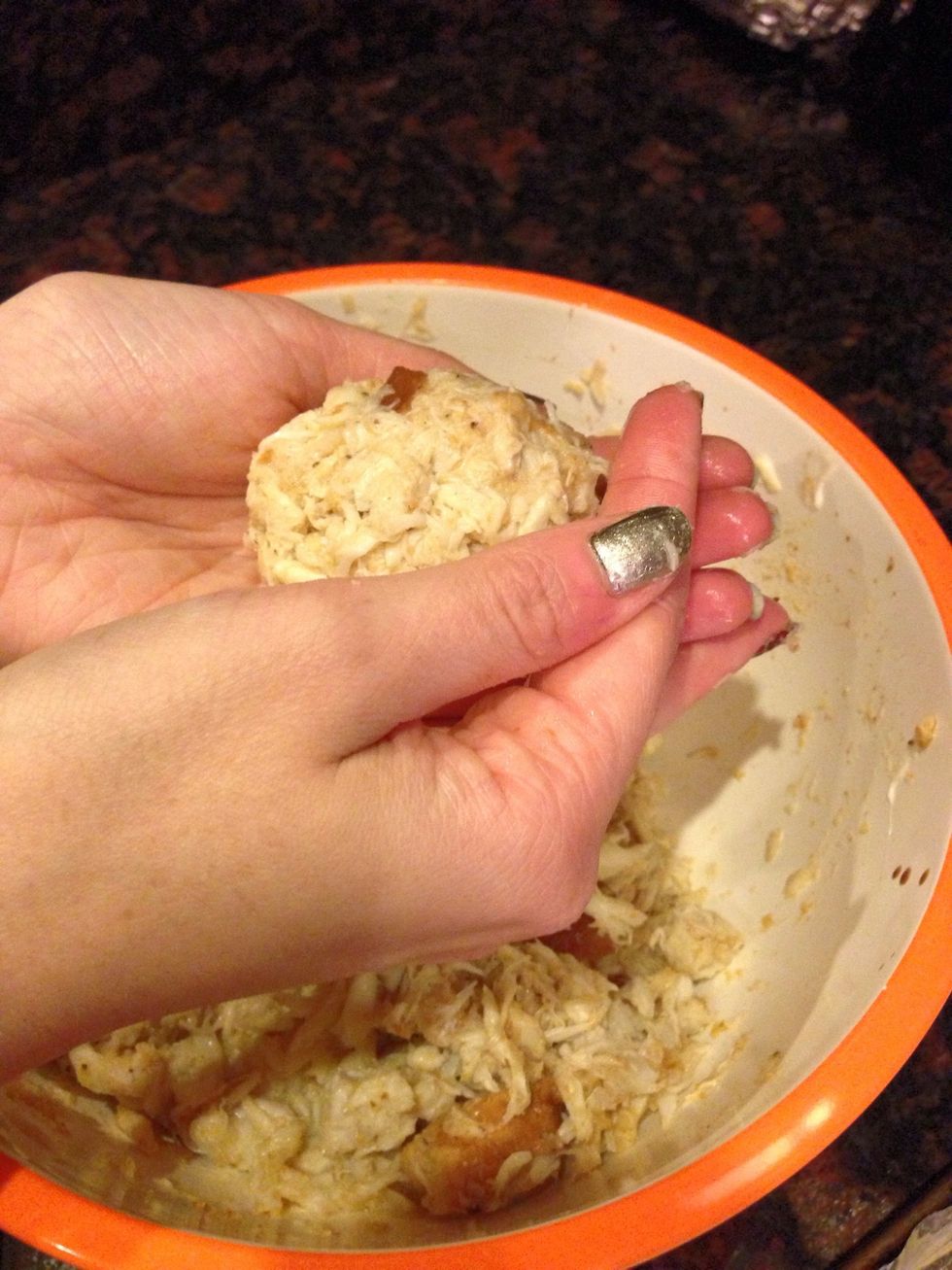 To form the crab cakes, take about 3 tablespoons of the mixture and gently roll into a ball.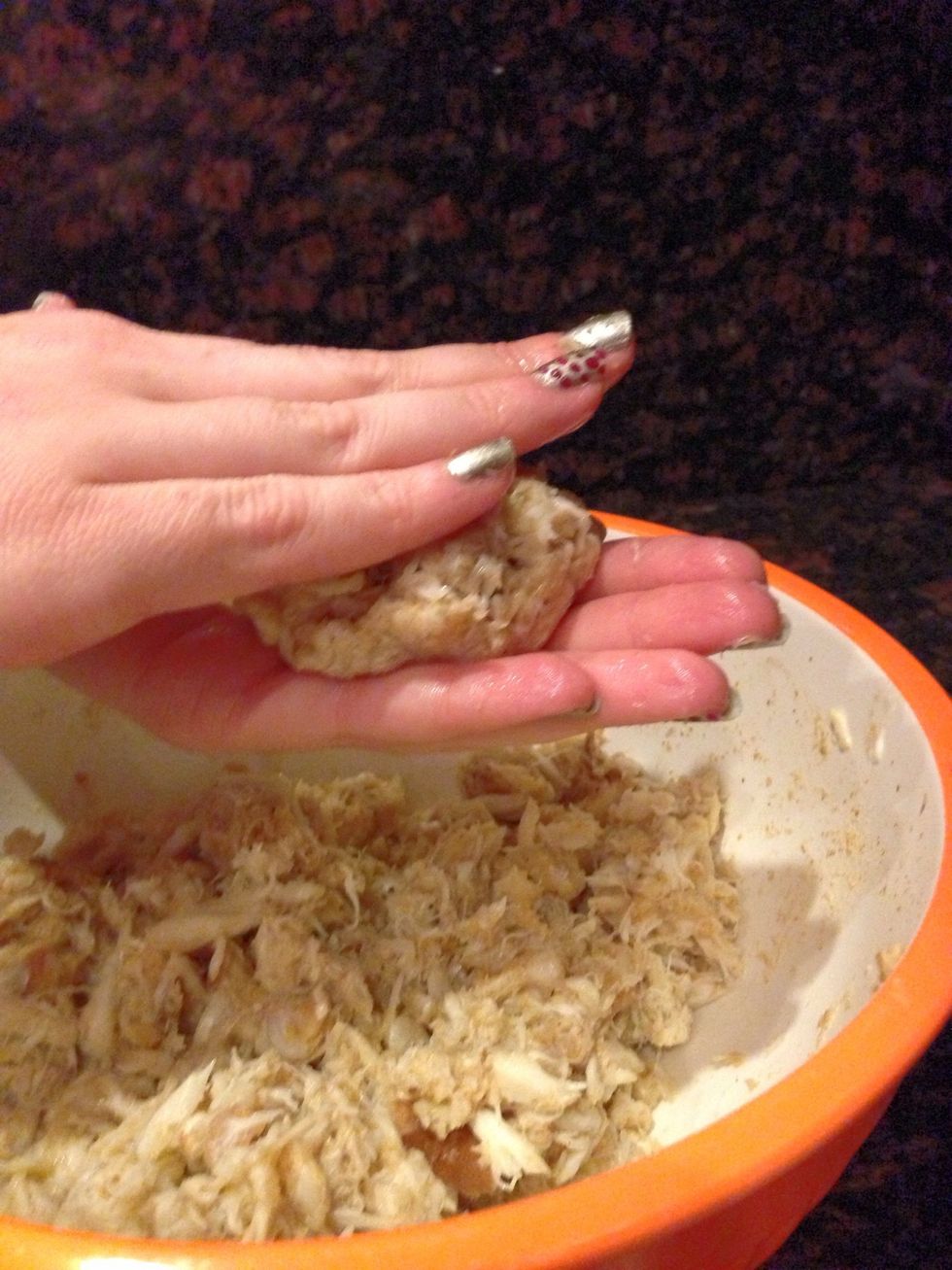 Then, lightly press to flatten.
I was able to make 9 medium-size crab cakes in total, but feel free to adjust the size to your liking (keeping in mind that the cooking time will vary).
Bake at 375°F for 30-35 minutes, flipping halfway through. Serve with lemon wedges and cocktail sauce. Enjoy!
1.0lb lump crabmeat (or substitute imitation crab)
2.0 slices of bread
1.0Tbsp mayonnaise
1/4tsp dijon mustard
1.0tsp worcestershire sauce
2.0 eggs, lightly beaten
2.0tsp Old Bay seasoning
3.0Tbsp breadcrumbs
lemon wedges and cocktail sauce for serving