It's so Easy! And they make great vase fillers to! This also works with glass stones.
46
Preheat the oven to 325-350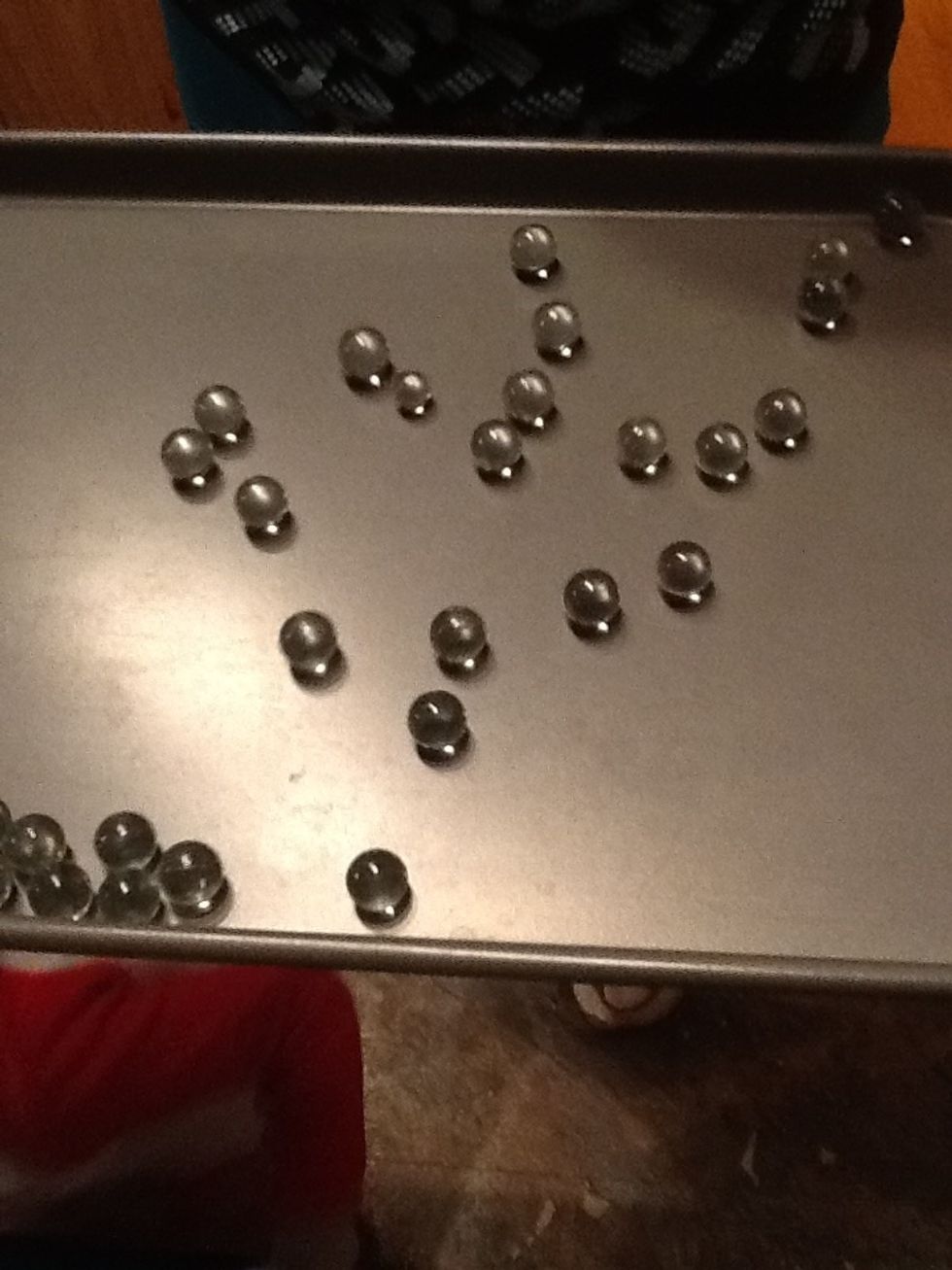 Place the marbles on a cookie sheet( or cake pan ), don't use fully colored toy marbles you can't see the cracks! use the kind you would fill vases with!
bake for 20min. Then,as soon as you take them out of the oven put them in a metal bowl or sink of cold water and ice.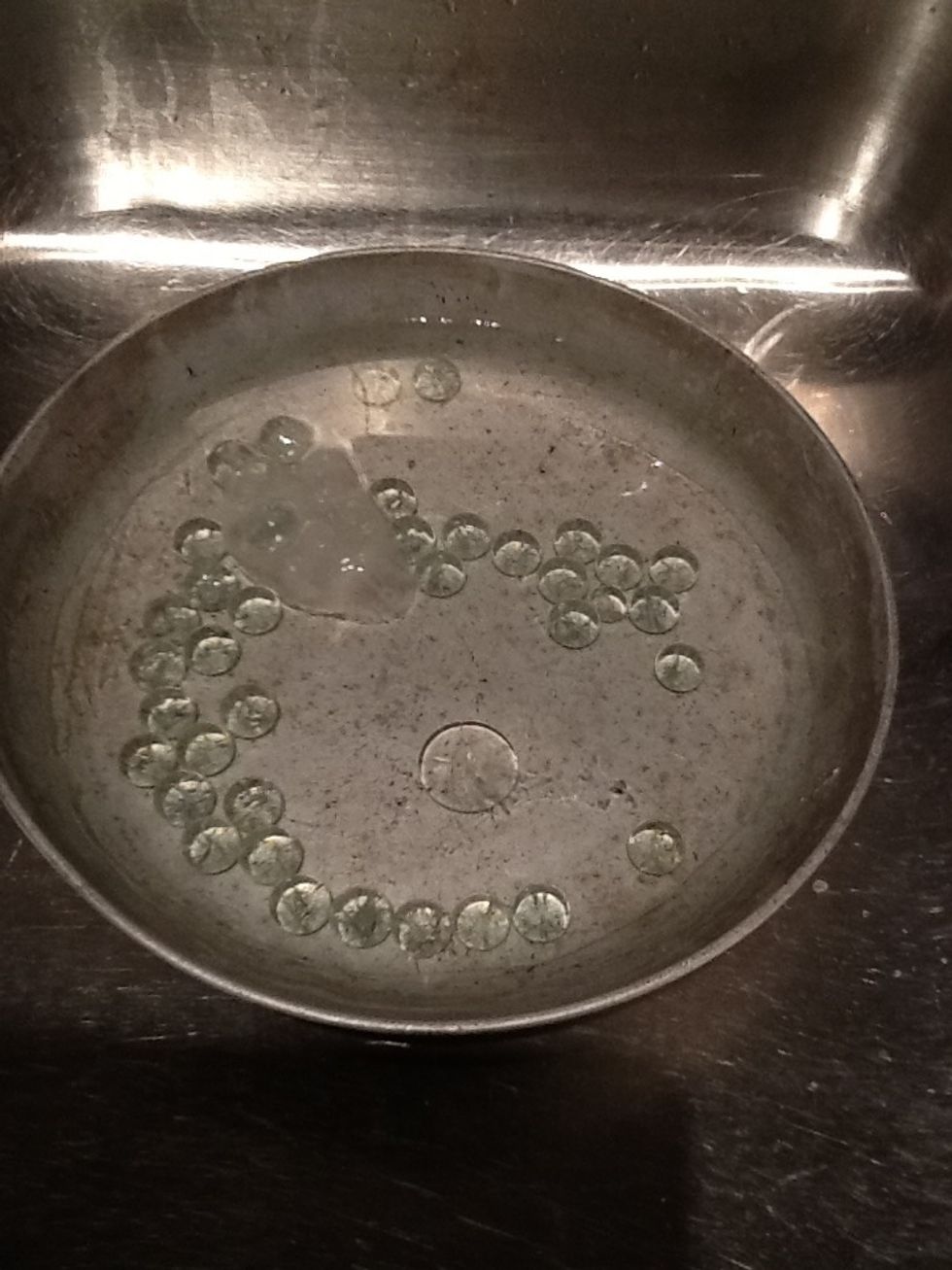 Wow! They cracked right when I pored them in the water!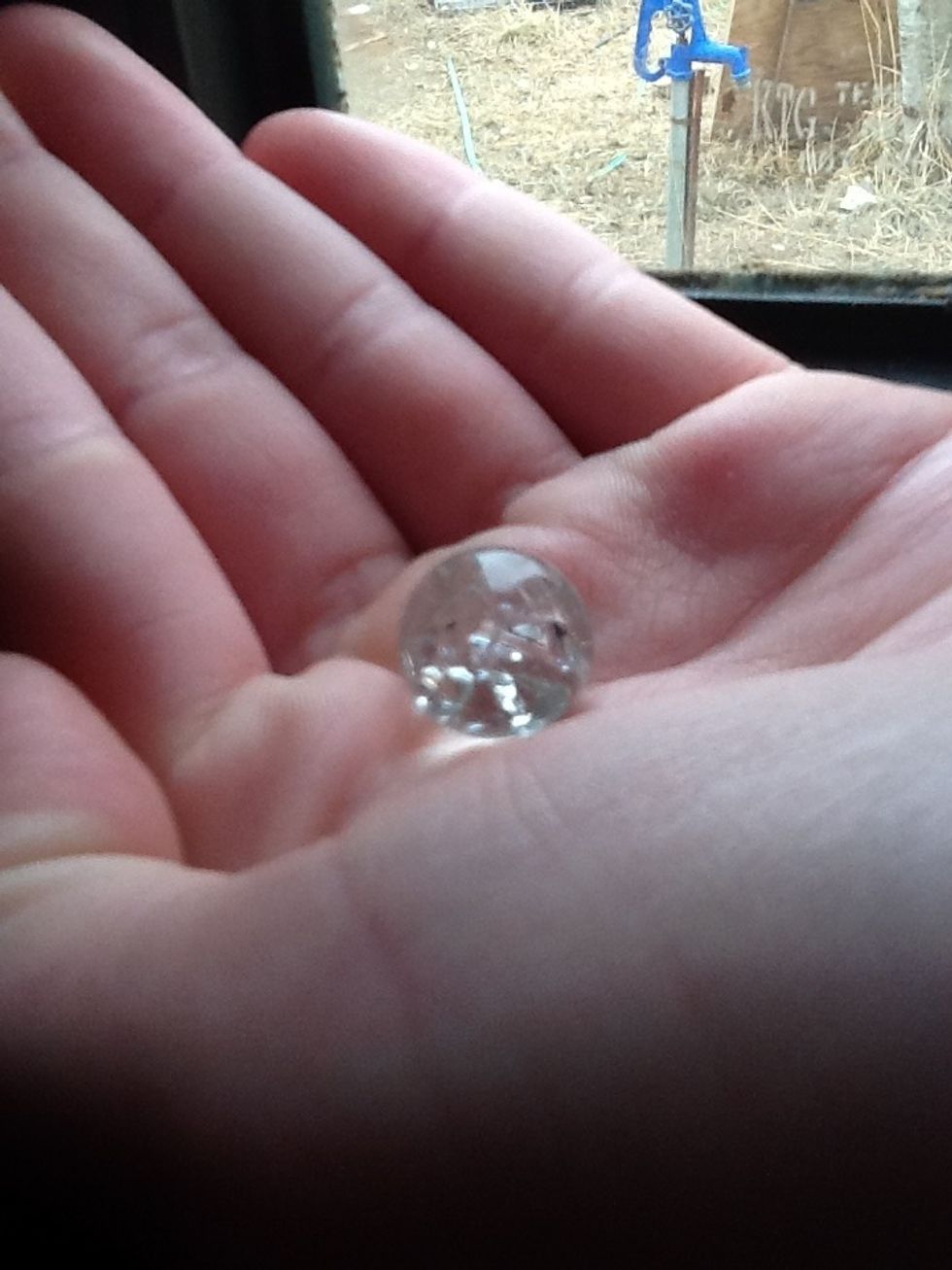 It looks so pretty!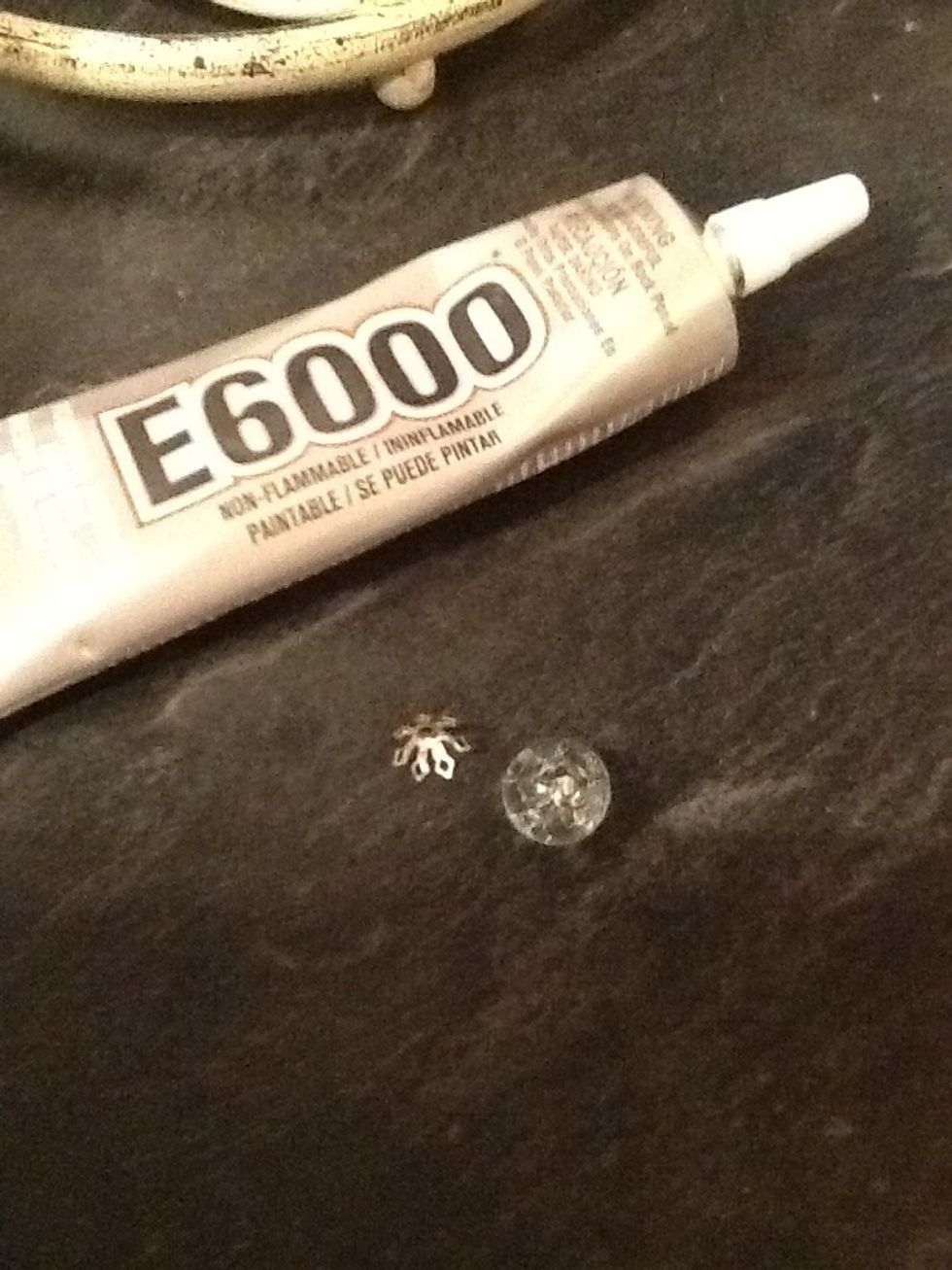 Glue on the bead cap & let it dry for 2 hours or a day.then put on the jump ring and the necklace,earrings or what ever jewlery your making :P
Enjoy your baked marbles :)
Don't have any bead caps? Make a wire one!(👆As shown above👆) I have a NEW guide for that👍
Please visit my etsy shop! DongoShop.Etsy.com Thanks!
Marbles ( not toy )
Bead caps
1.0 Cookie sheet
1.0 Metal bowl
Ice water
E6000
1.0 Jump ring