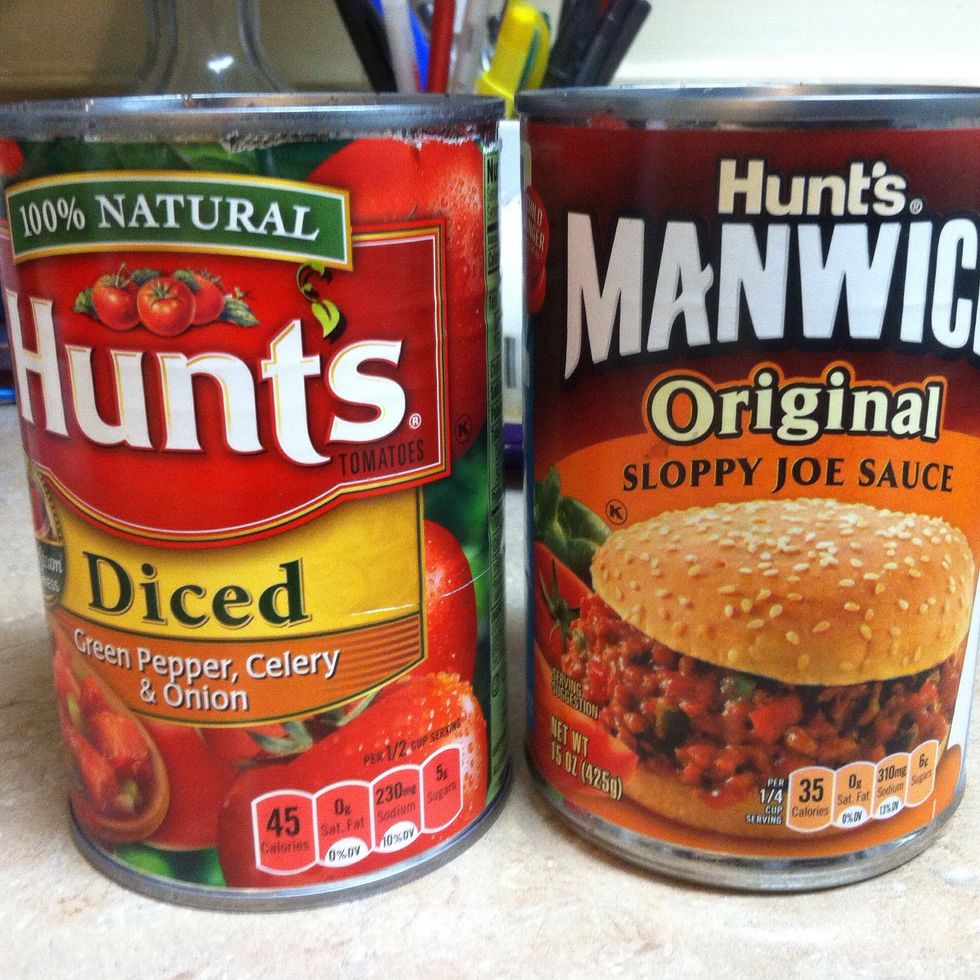 Get all your seasonings out and your ground turkey meat.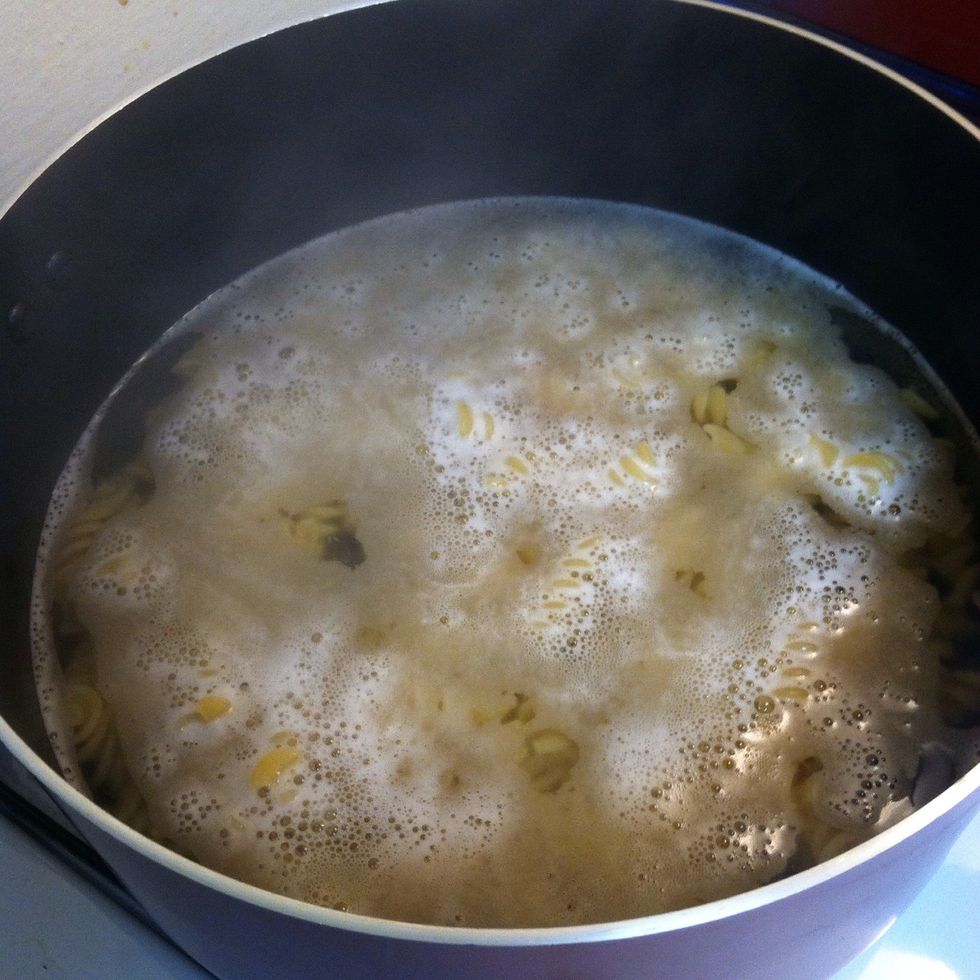 Boil your noddles.
Drain after your your noodles are big and soft.
Start cooking your meat until it's completely done.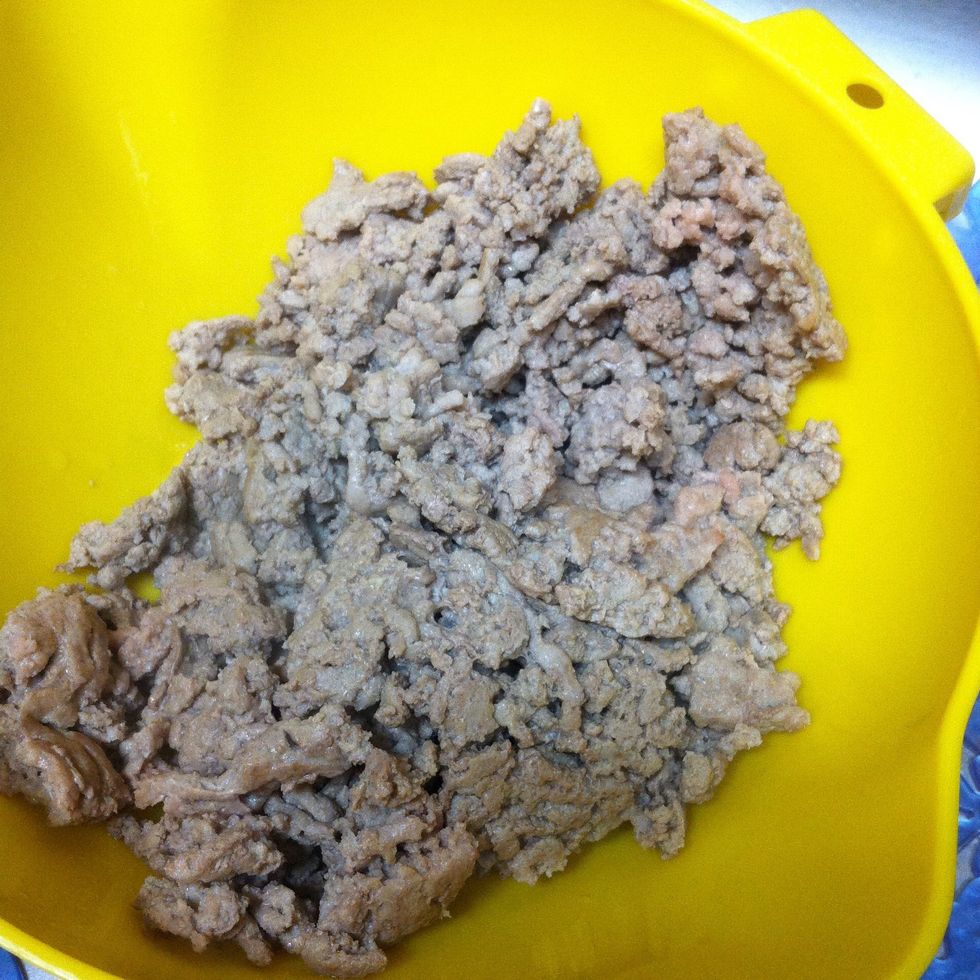 Drain meat.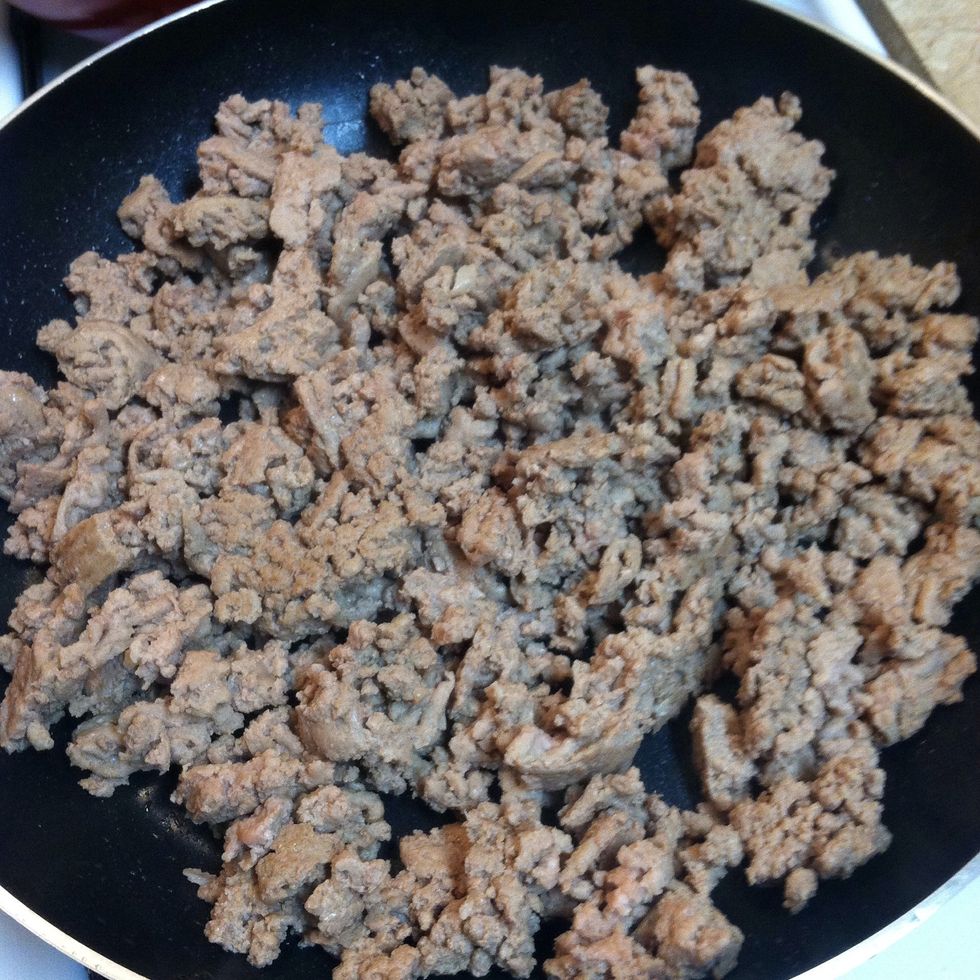 Set meat back into pan.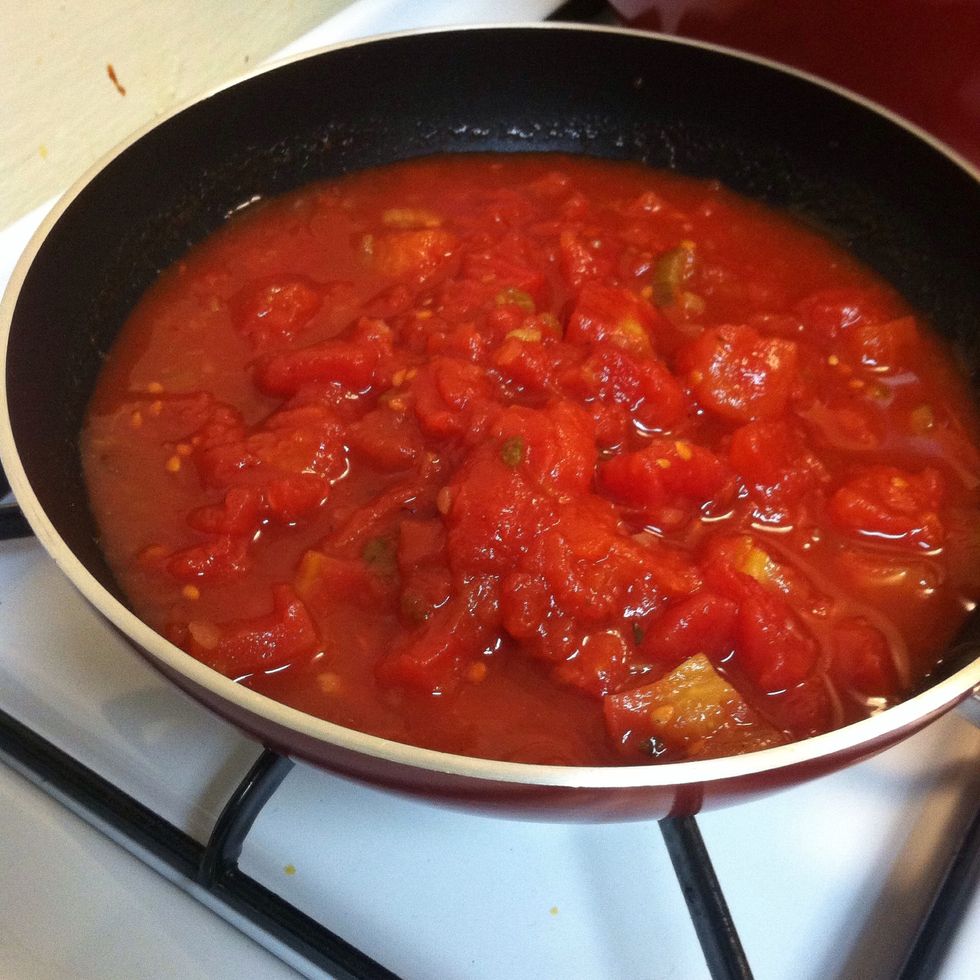 Cook can tomatoes.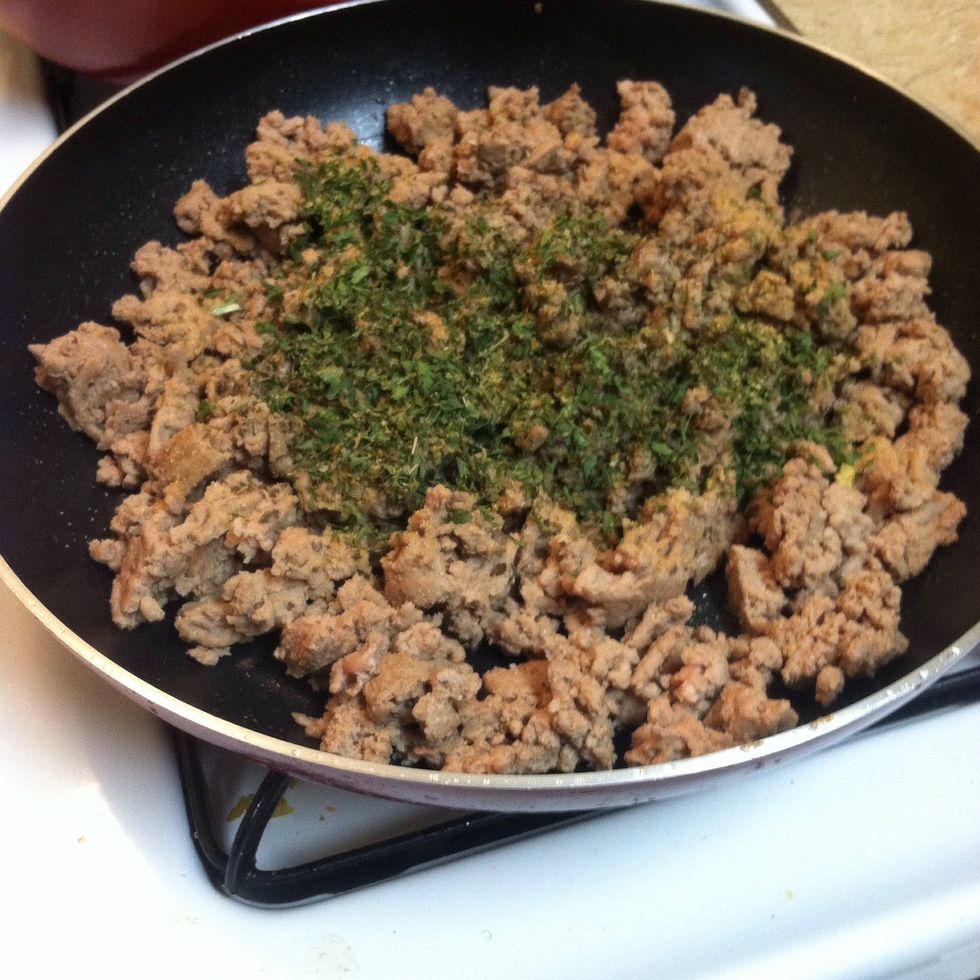 Put seasoning on top of your meat.
Put hot noodles in pan.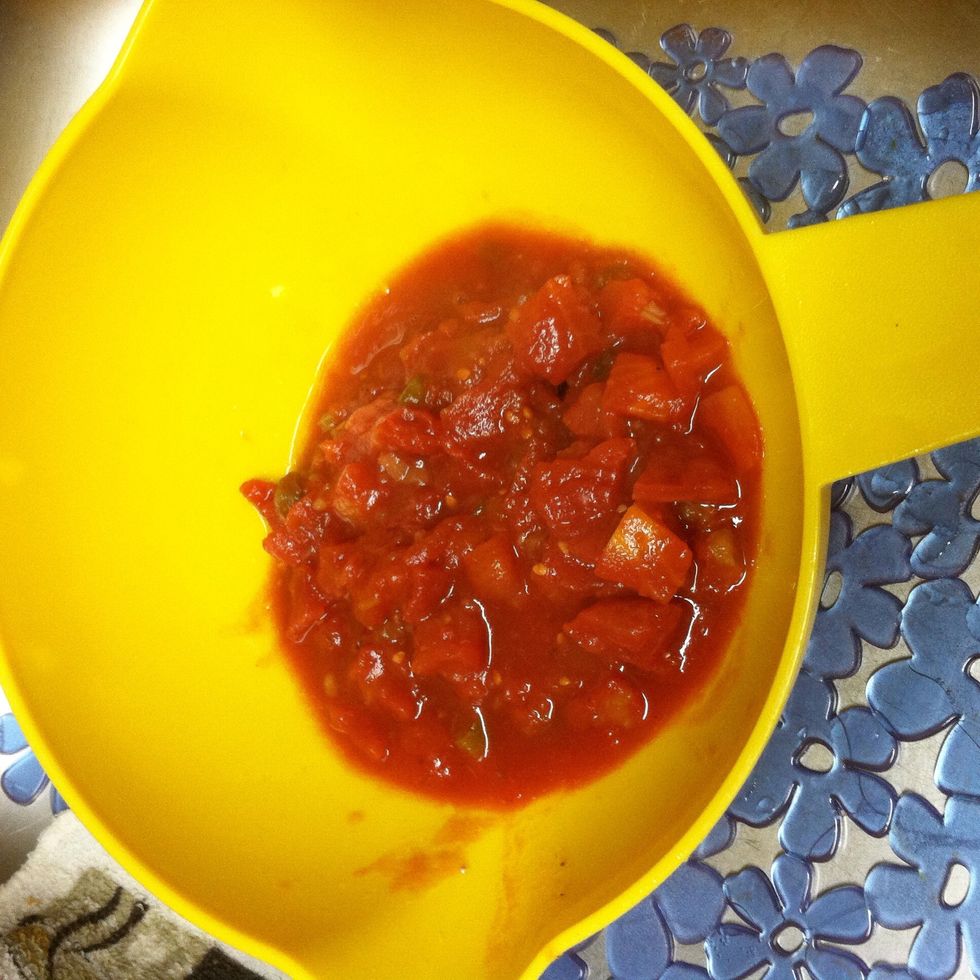 Drain tomatoes.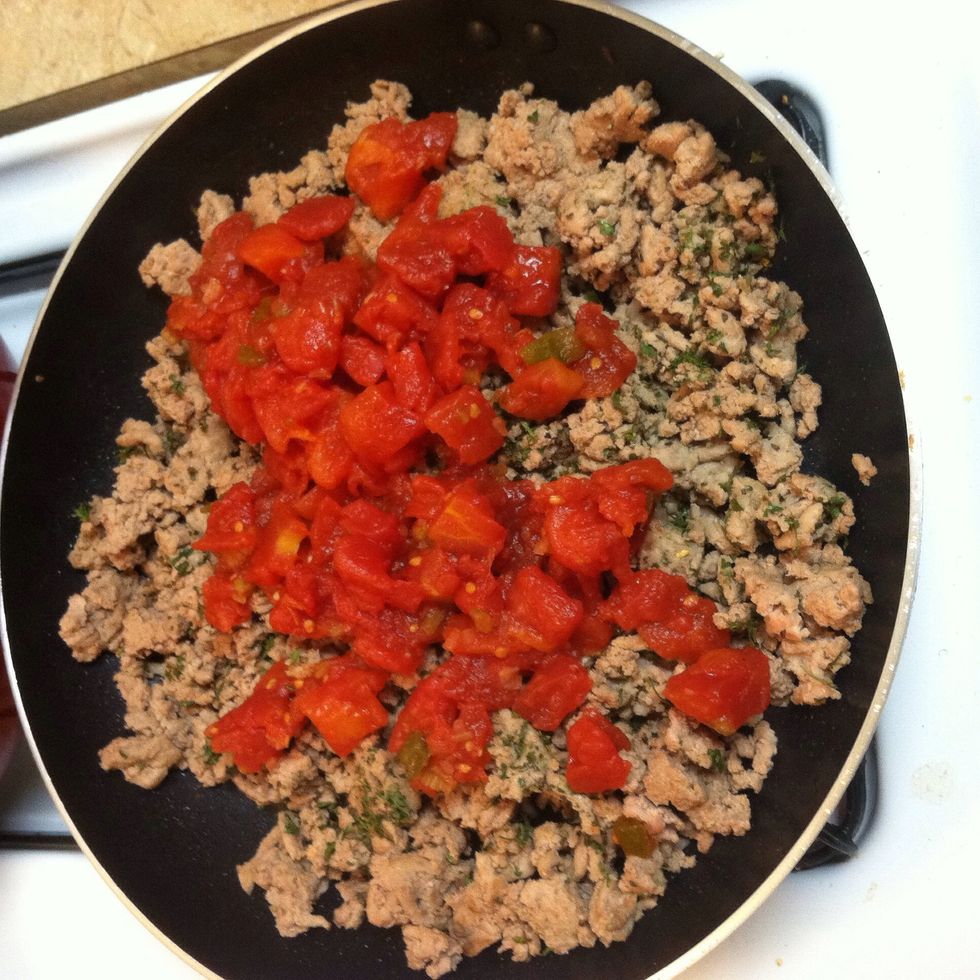 Put tomatoes on top of the seasoned meat.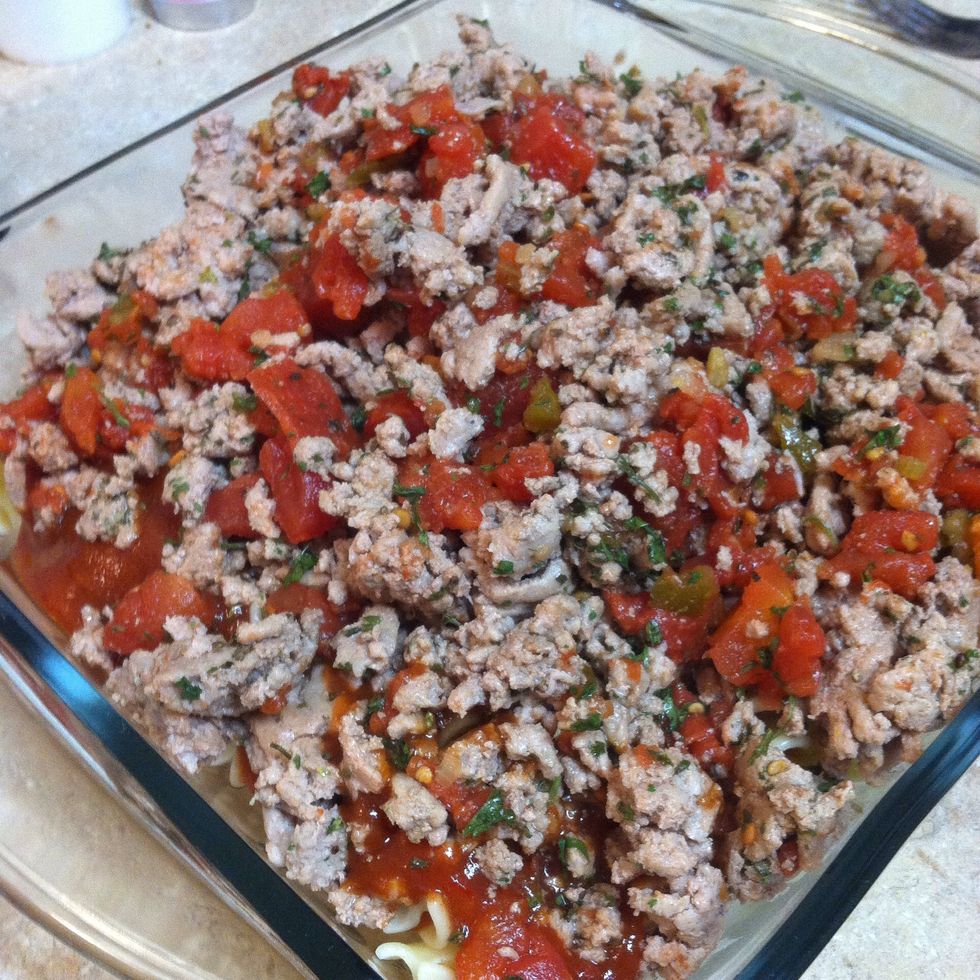 Mix your meat and tomatoes until your pan looks pretty like this.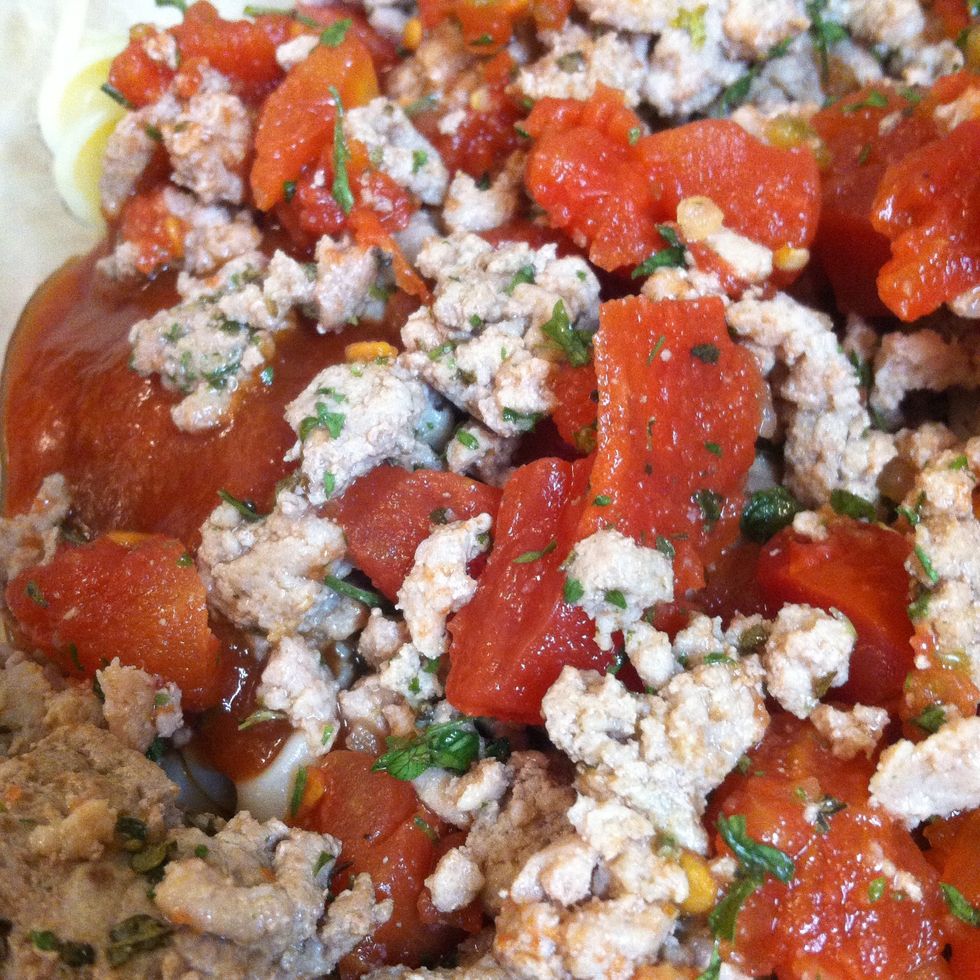 Yum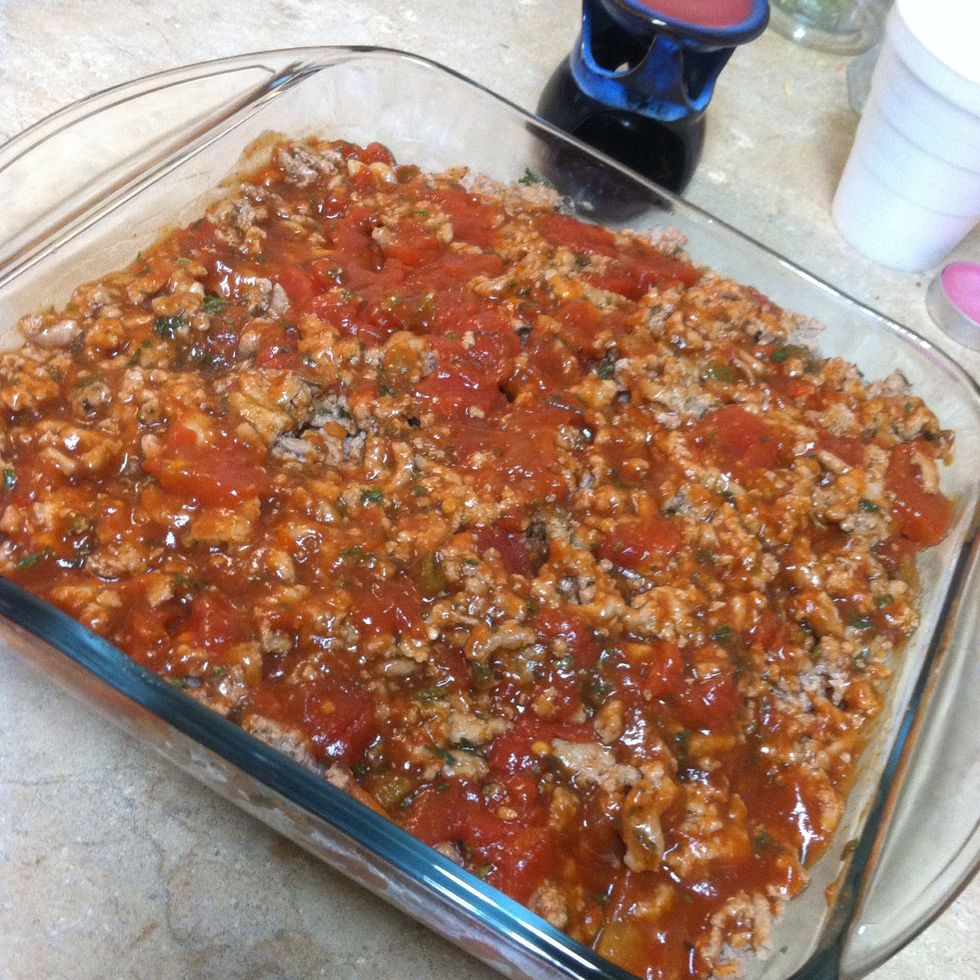 Pour some man-which sauce on top of cooked noodles in pan and put meat in pan and layer it with the rest of your man-which sauce.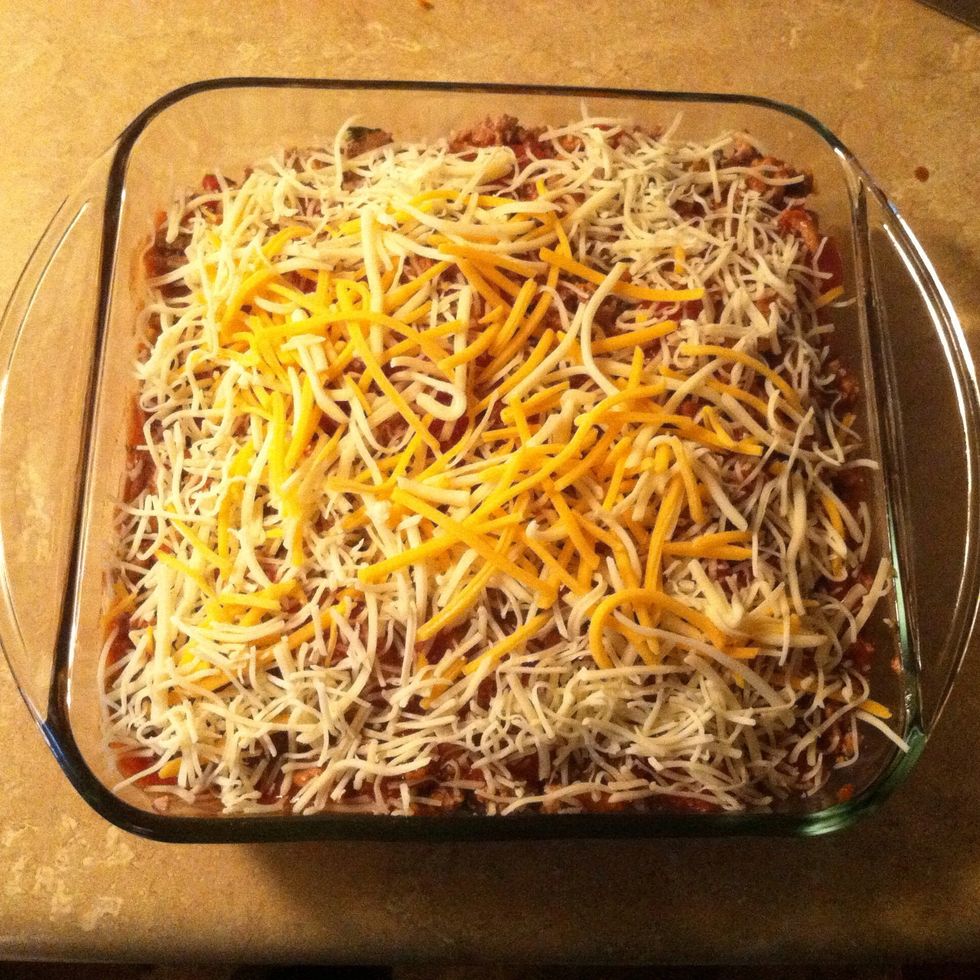 Add cheese on top.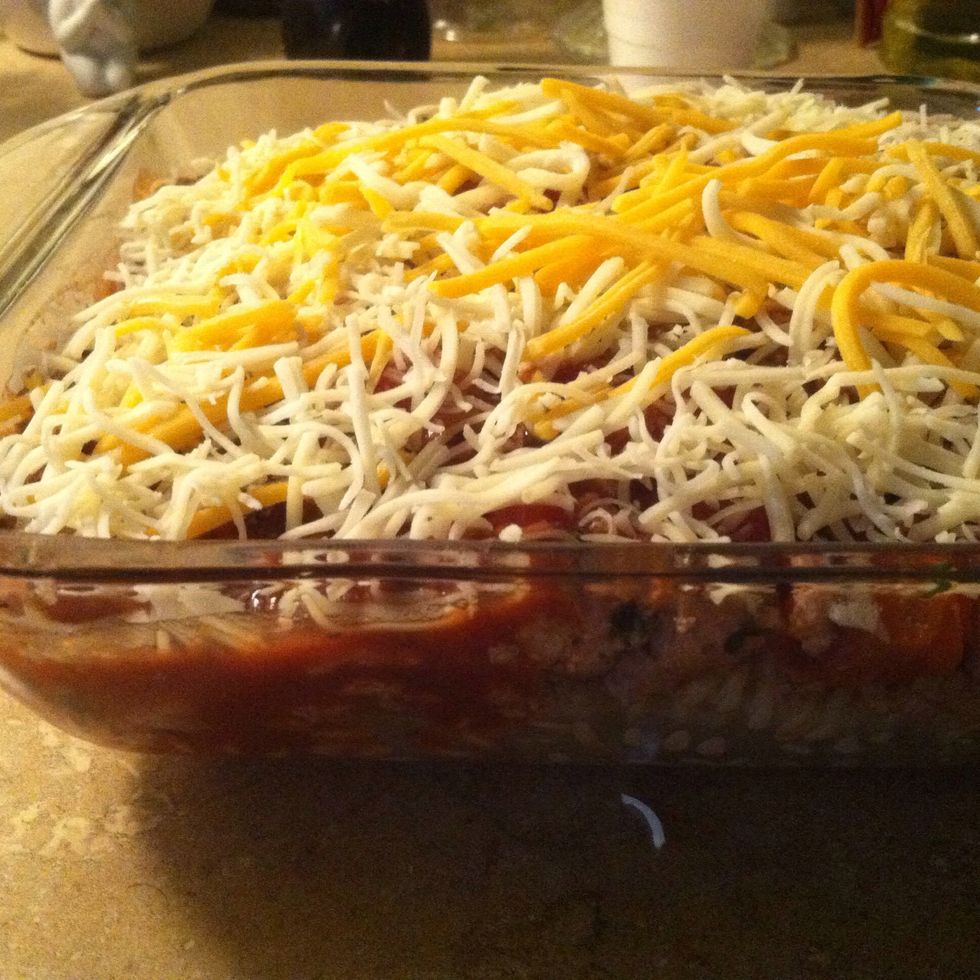 Bake for about 20 minutes or until your pan starts boiling.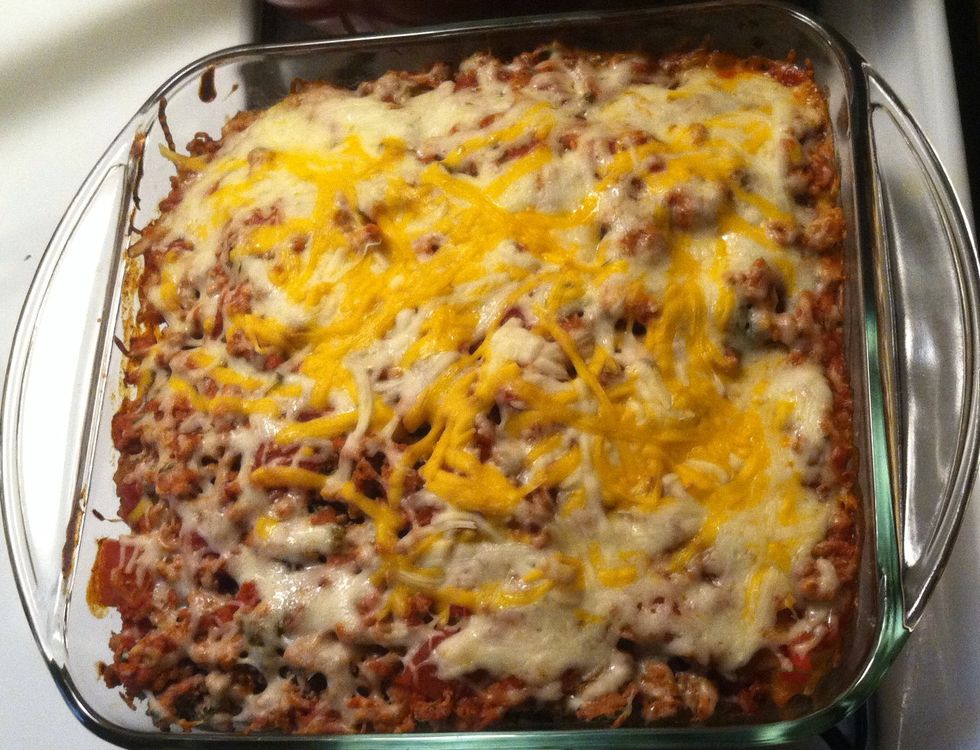 Congratulations "You're done".
Man-which/Sloppy Joe
Seasonings (of your choice)
Pasta
Cheese
Can of tomatos
Ground Turkey Meat
Ci Christian
Having fun on Snapguide!!! Creating meals and smoothies that everyone will enjoy and love. No salt or sugar is used in anything I make. I learn along the way.