Make your enchilada sauce first. If you must, you can use a can. (Or two, I honestly don't know how much exactly bc I've always made mine.) My recipe is usually abt 4c. I'll make a guide for it soon.
I'm using corn & flour tortillas bc my husband doesn't like corn, and I do. Soften all of them to prevent cracking when rolling. You can boil some water and dip them in one at a time, or...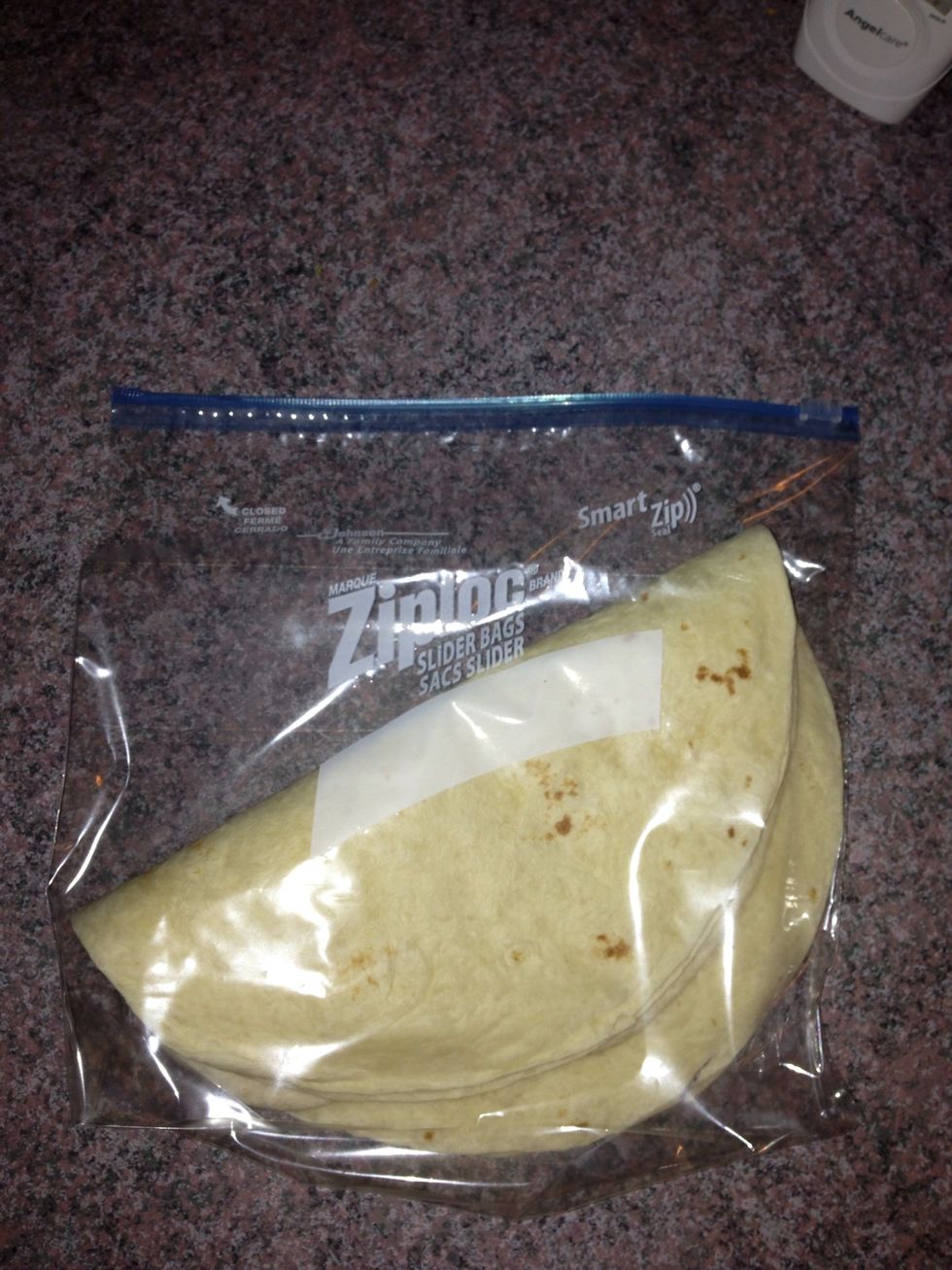 Put them in a ziplock bag (unless you have a tortilla holder) and microwave for about 30 sec, give or take. The easiest way for me to get them in the bag is to fold them in half, then slip them in.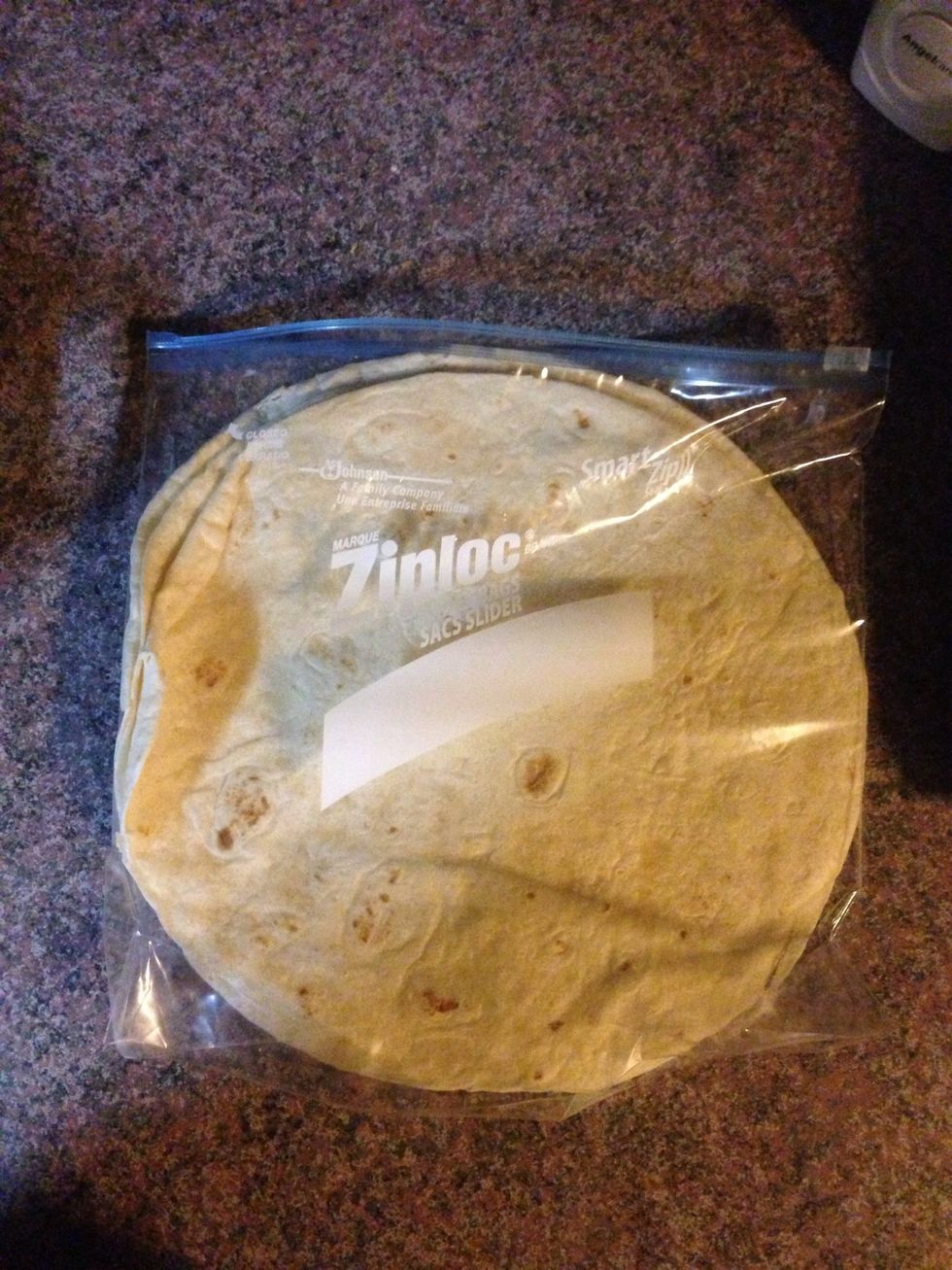 Unfold them inside the bag and voila!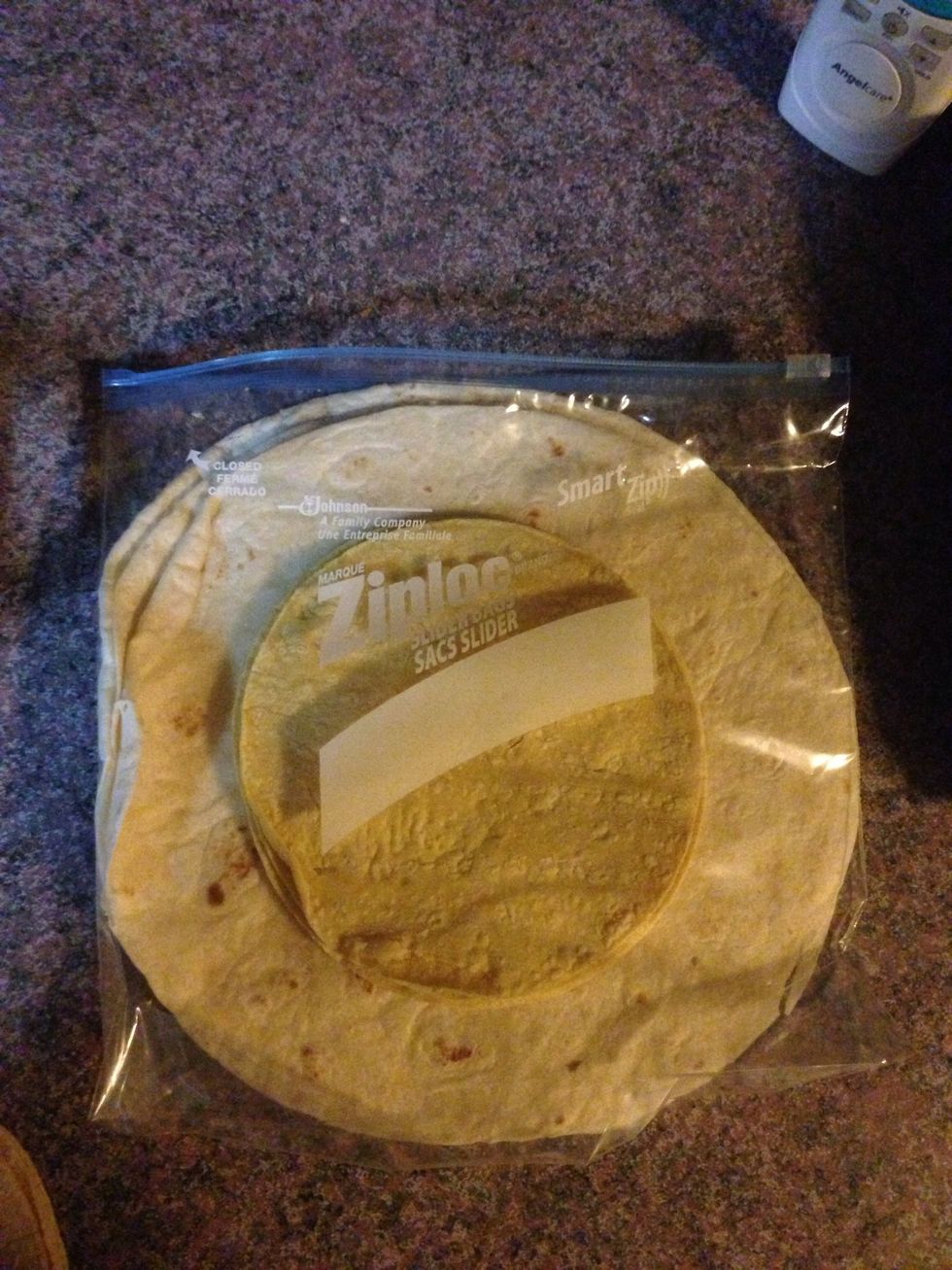 The corn tortillas obviously slide in easier, just lay them on top.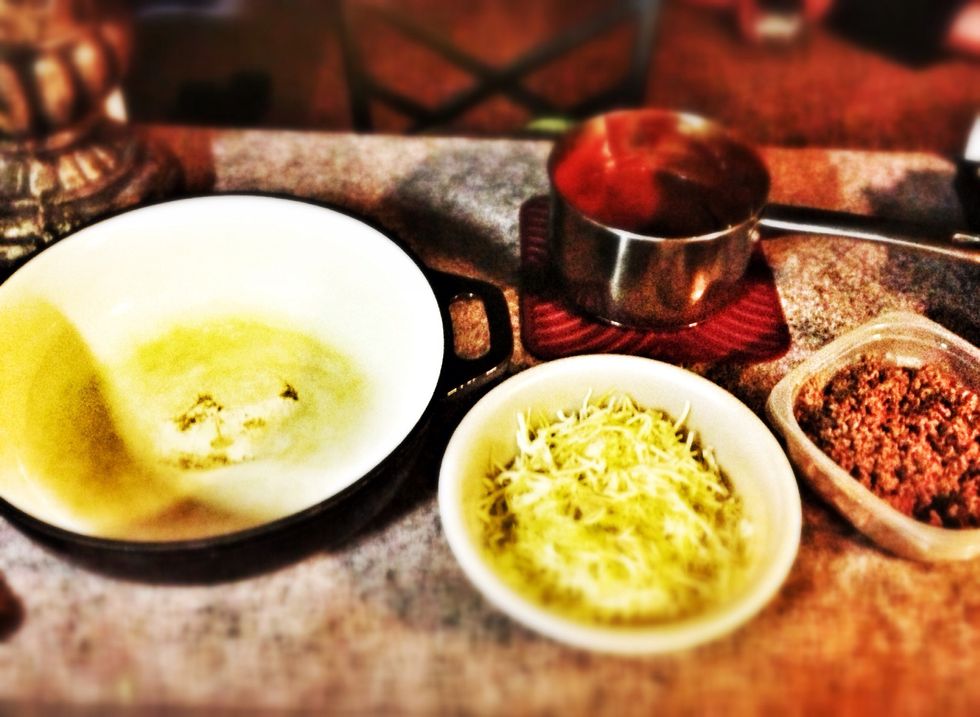 Assemble your work station: I mixed mozzarella and 'Mexican blend' cheese together. You could also just use queso blanco and Monterey Jack in place of the latter. (Tap pic to see all ingredients.)
I made half of them beef & the rest cheese, I'm vegetarian, Hubby isn't. This dish should be called "Marriage Enchiladas" bc it's all about compromise & after a few adjustments, everyone is happy! 😉
You can use any pan you desire, as long as it's about 2"+ deep. I've used glass casserole dishes, & they work fine, but I really like my braising pan.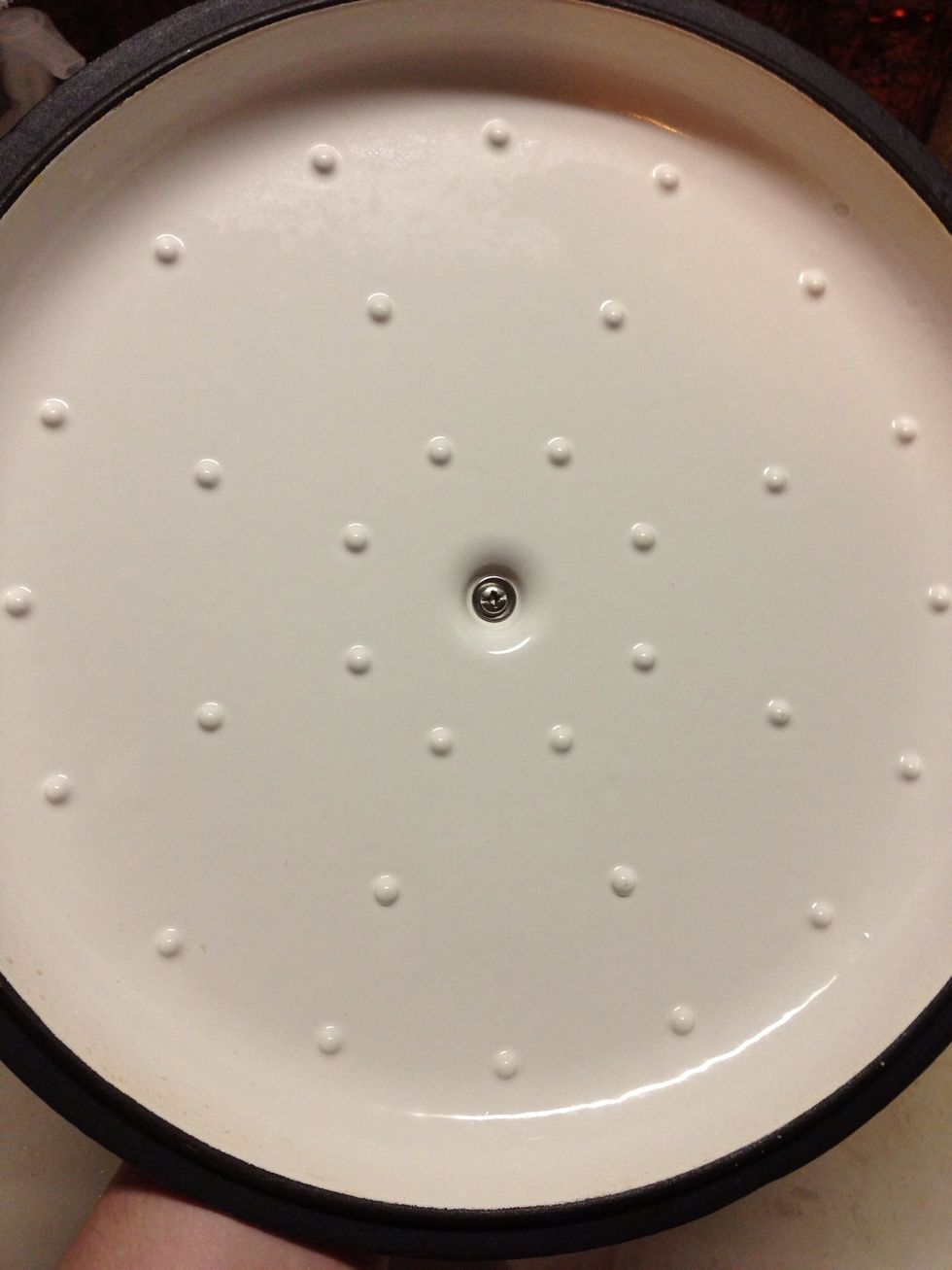 I'm using a braising pan that's very similar to a Dutch oven, the main difference is these little nubs in the lid that catch the moisture and let it drip back over the food, so it's super moist.
Whatever pan you choose, spray it w a little bit of cooking spray. Now we're ready to roll! Get it? Roll? Ha... I know, I'm so corny. 🌽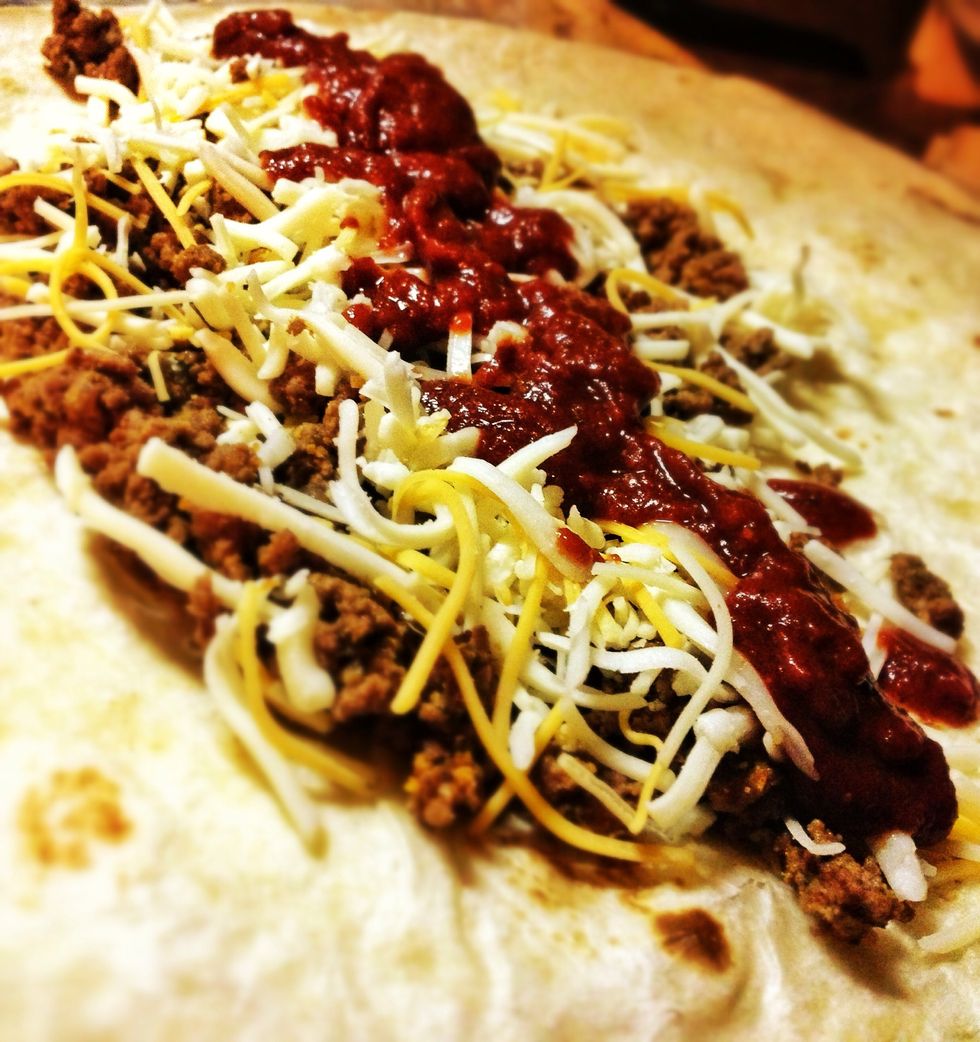 Fill the center of your tortilla with fillings of your choice. For my husband's, I used seasoned beef, cheese, and enchilada sauce. Mine will just be cheese and sauce in the corn tortilla.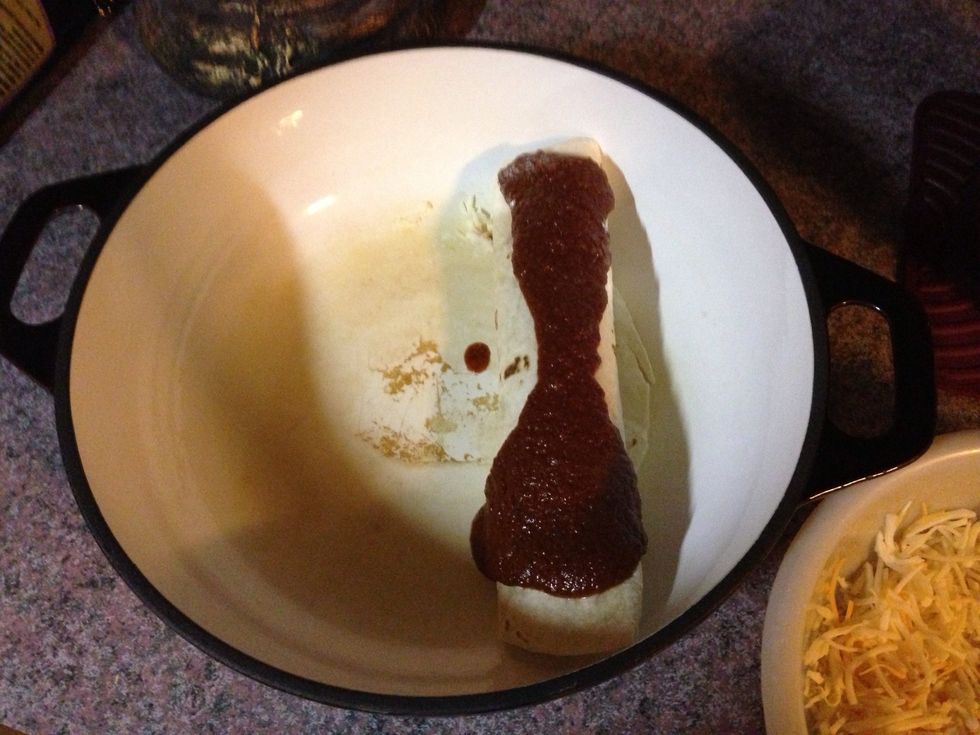 Roll and place in your pan or Dutch oven. Top with more sauce.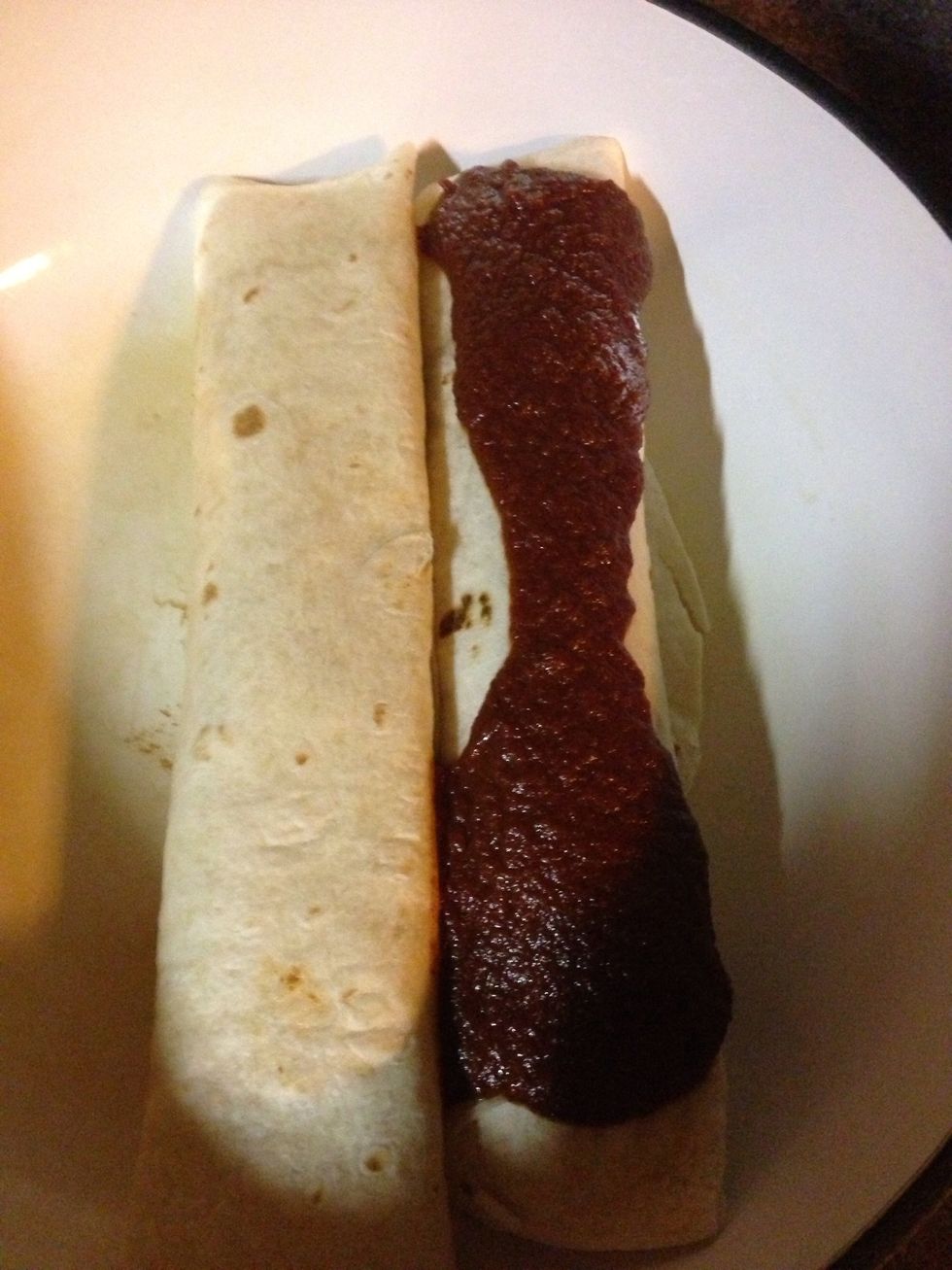 Push the next one as close to the first as you can, even overlapping a bit, so you can fit as many as possible in your pan.
Add sauce and smooth over both. Continue this process until the pan is full.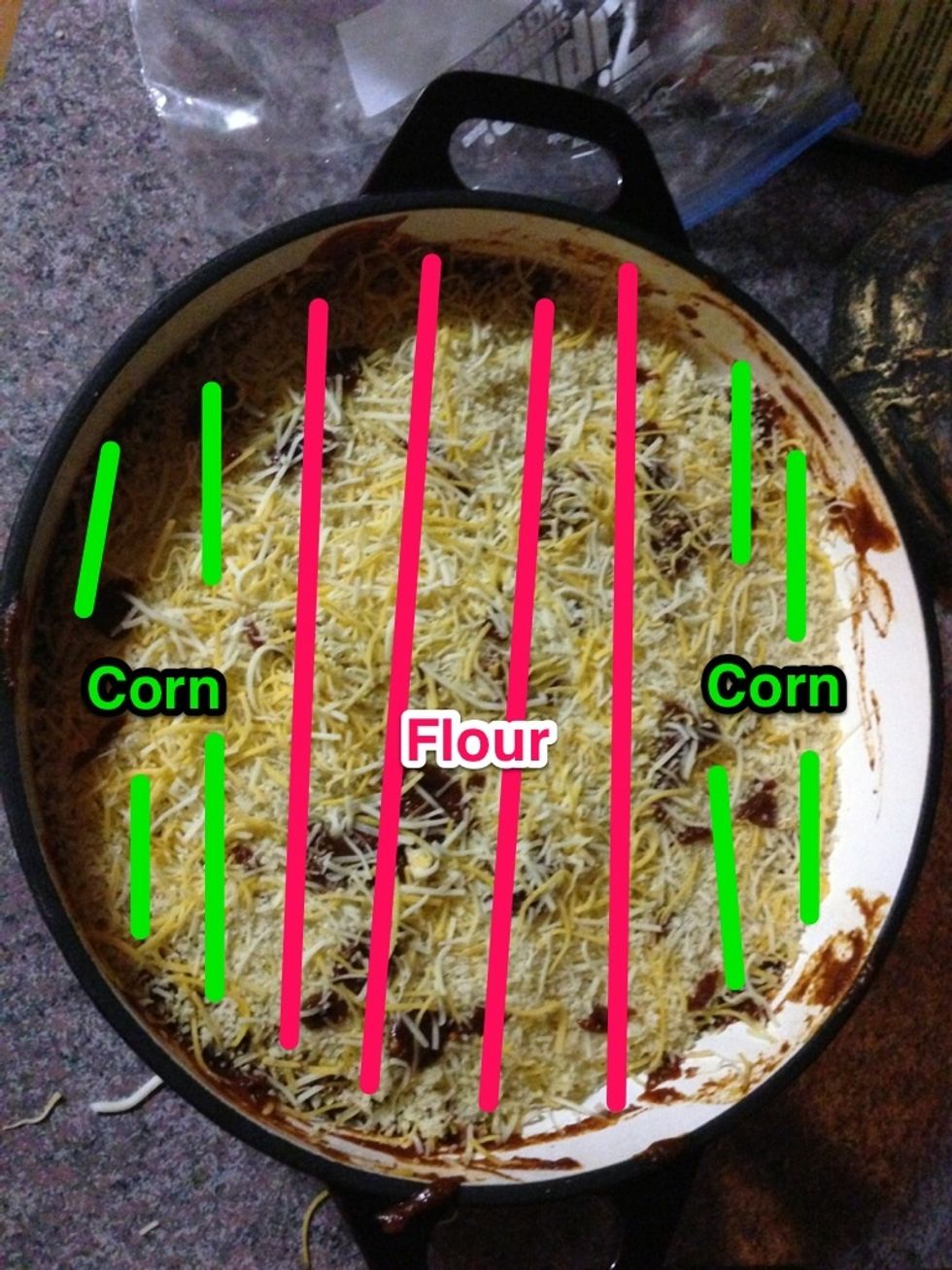 I was able to fit 4 flour and 8 corn, as illustrated by my beautiful graph. I topped them with cheese. I like adding panko as well.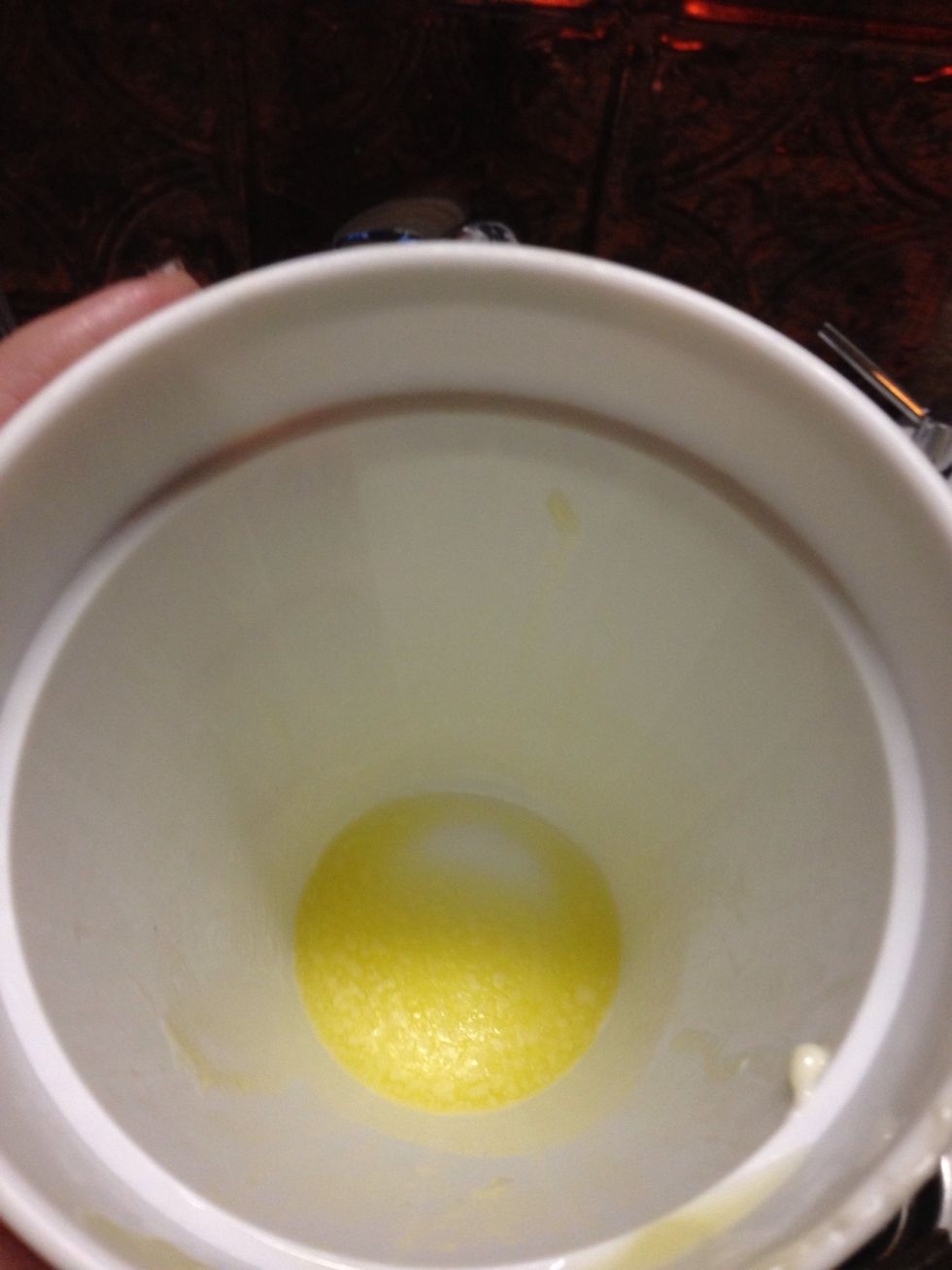 For the panko, melt about a tbsp of butter.
Then mix in the panko with a fork. When it's coated with butter, it'll brown better.
Top with panko and you're ready to bake!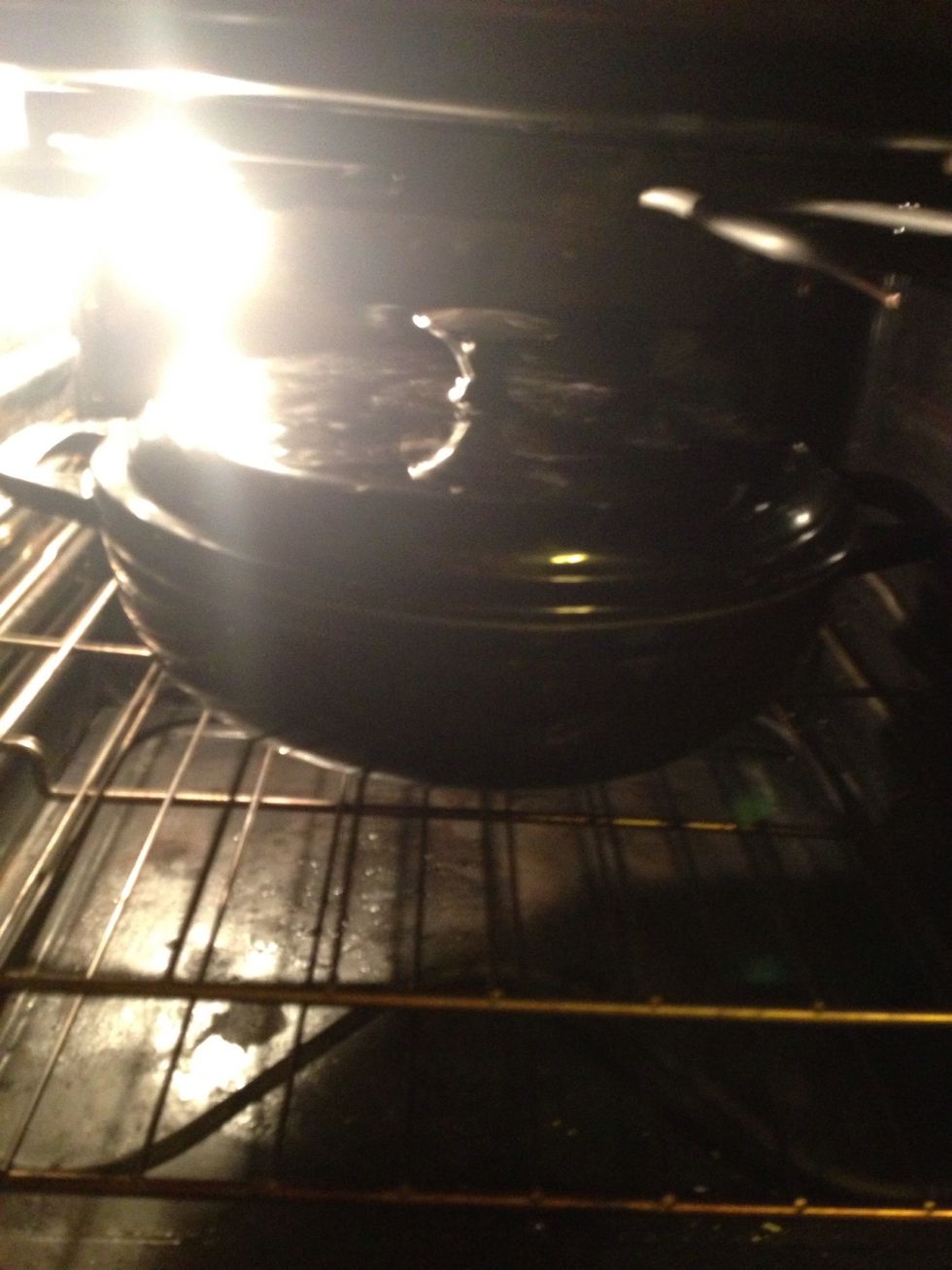 Bake at 350 F for about 20 minutes, or until heated thoroughly. Take off the lid (if applicable) to let the toppings get crunchy and brown.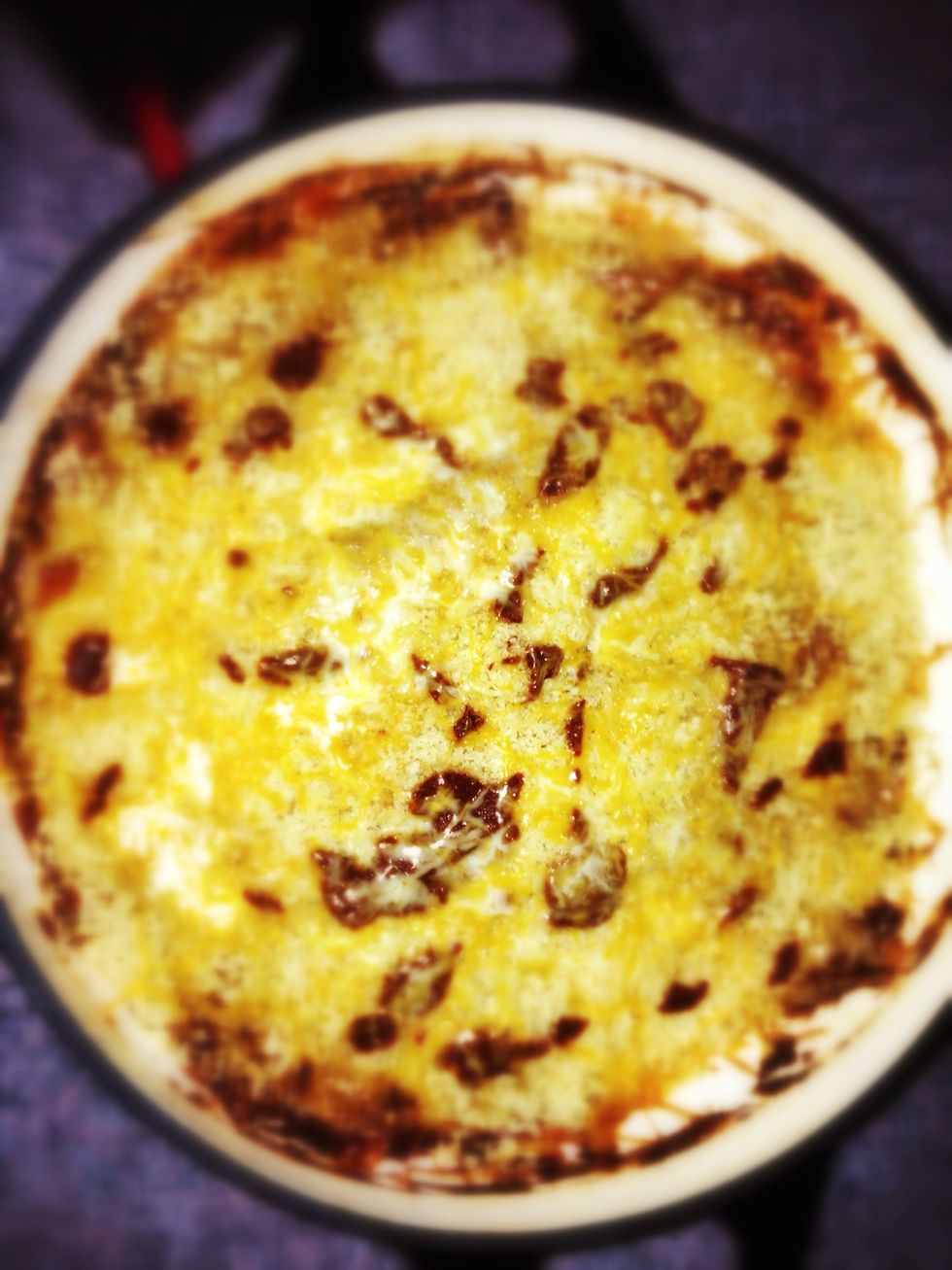 Once done baking, let it cool for at least 10 minutes.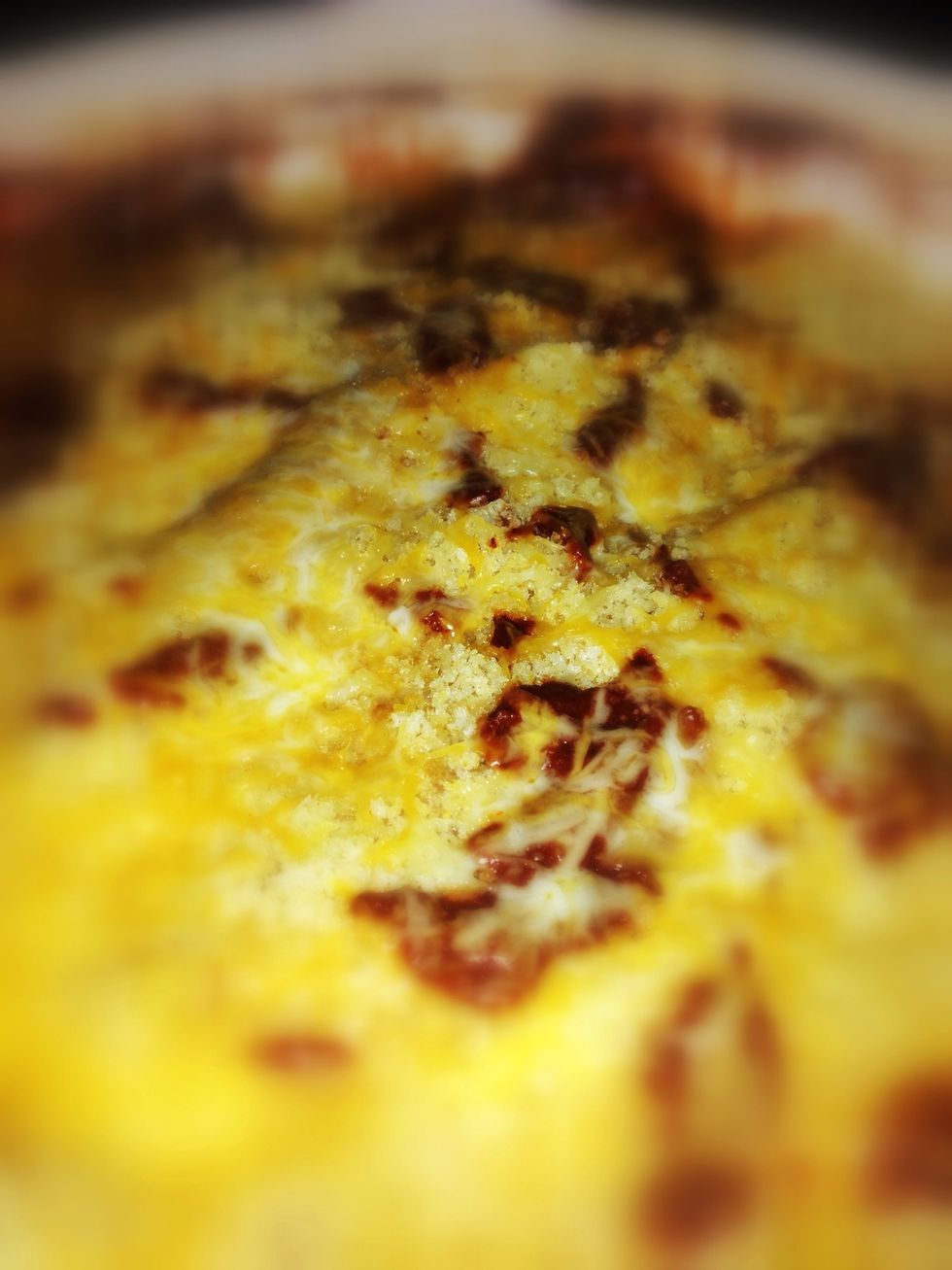 Sexy Instagram close up. 😘
Enjoy!
Thank you for reading my guide and tolerating my horrible jokes. :)
4.0 Burrito size flour tortillas
4.0 Corn Tortillas
4.0c Enchilada Sauce (Preferably homemade)
3.0c Mozzarella Cheese
3.0c Four Cheese Mexican Blend
1.0lb [Optional] Ground or shredded meat of your choice
3/4c [Optional] Panko (Japanese breadcrumbs)
Cooking spray like Pam
1.0Tbsp [Optional] Butter for panko