The best part of this recipe is that no one will ever guess all 3 ingredients! It gives baked chicken a little bit of flavor so it's not so boring. 😉
Preheat oven to 350 degrees Fahrenheit.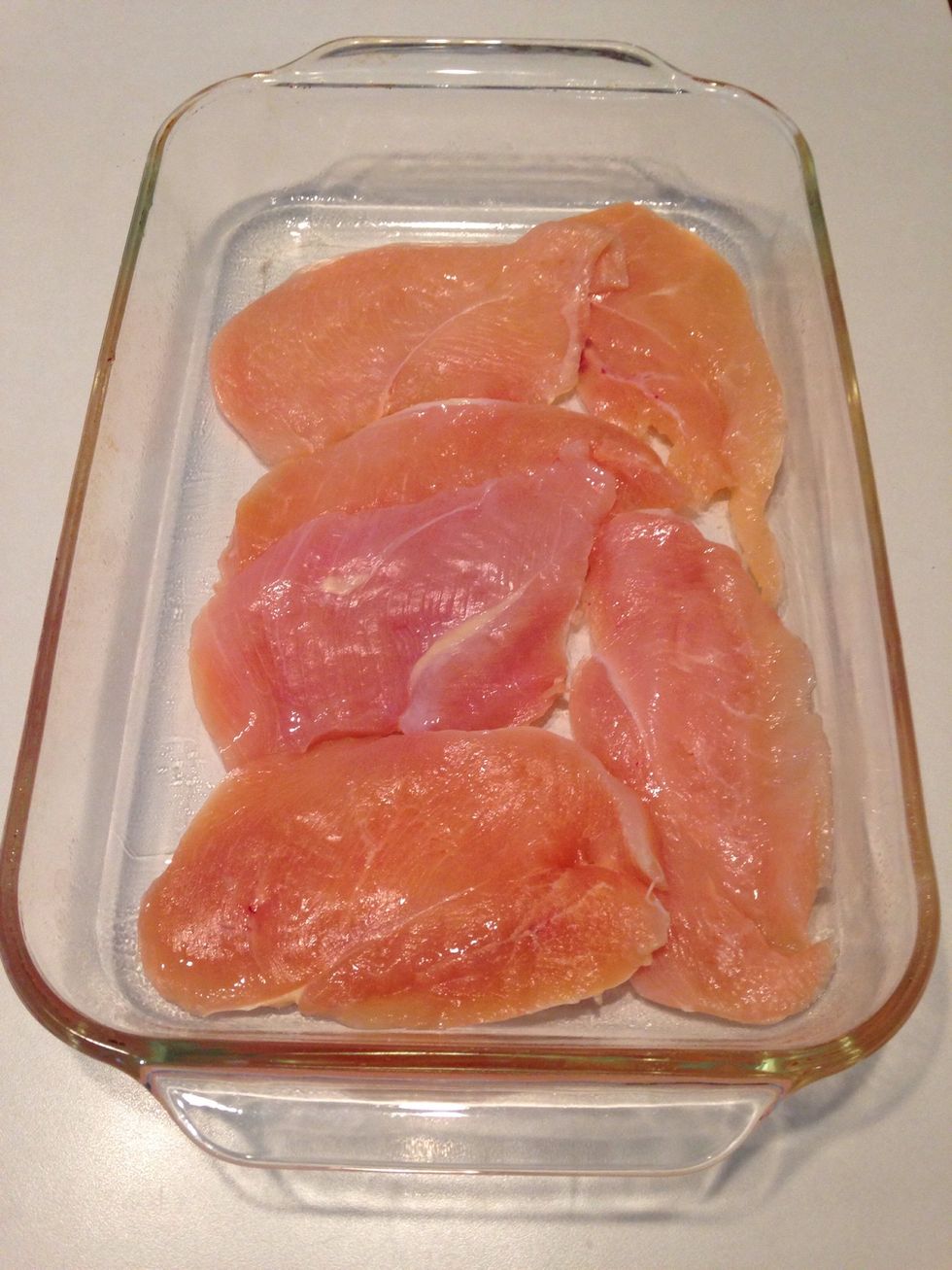 Spray baking dish with nonstick cooking spray and add chicken. Salt and pepper if desired.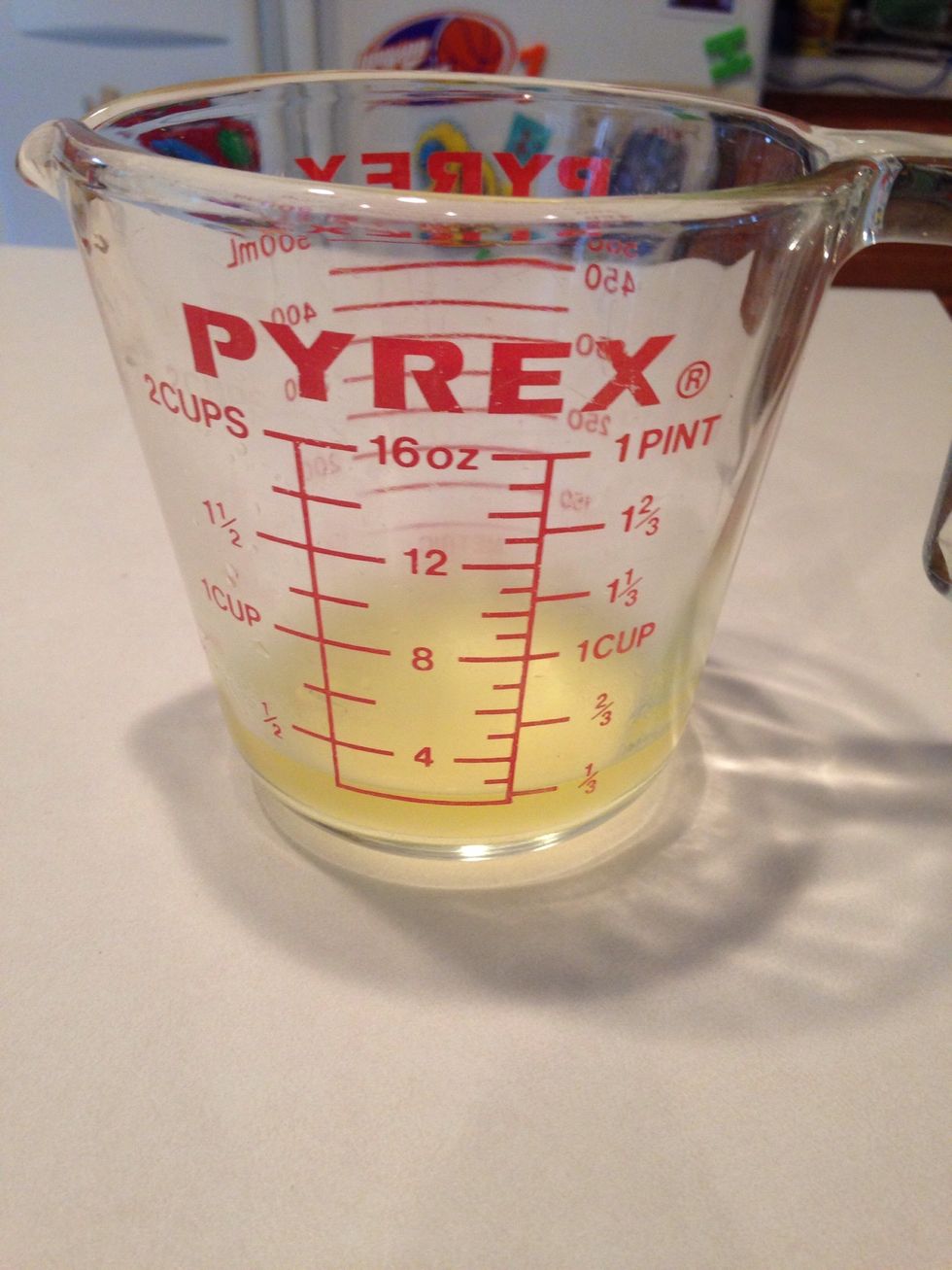 Measure chicken stock in a cup.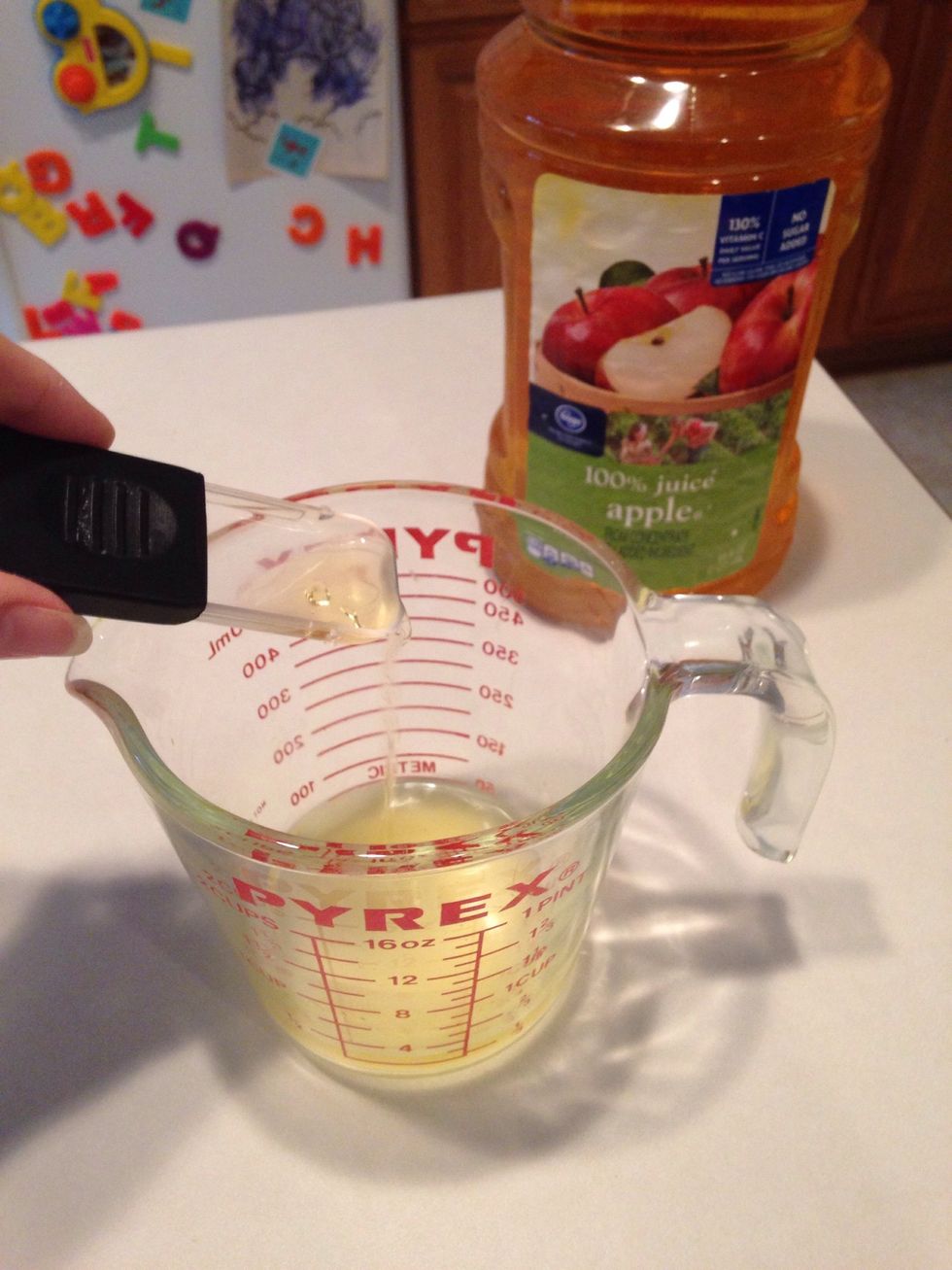 Add apple juice.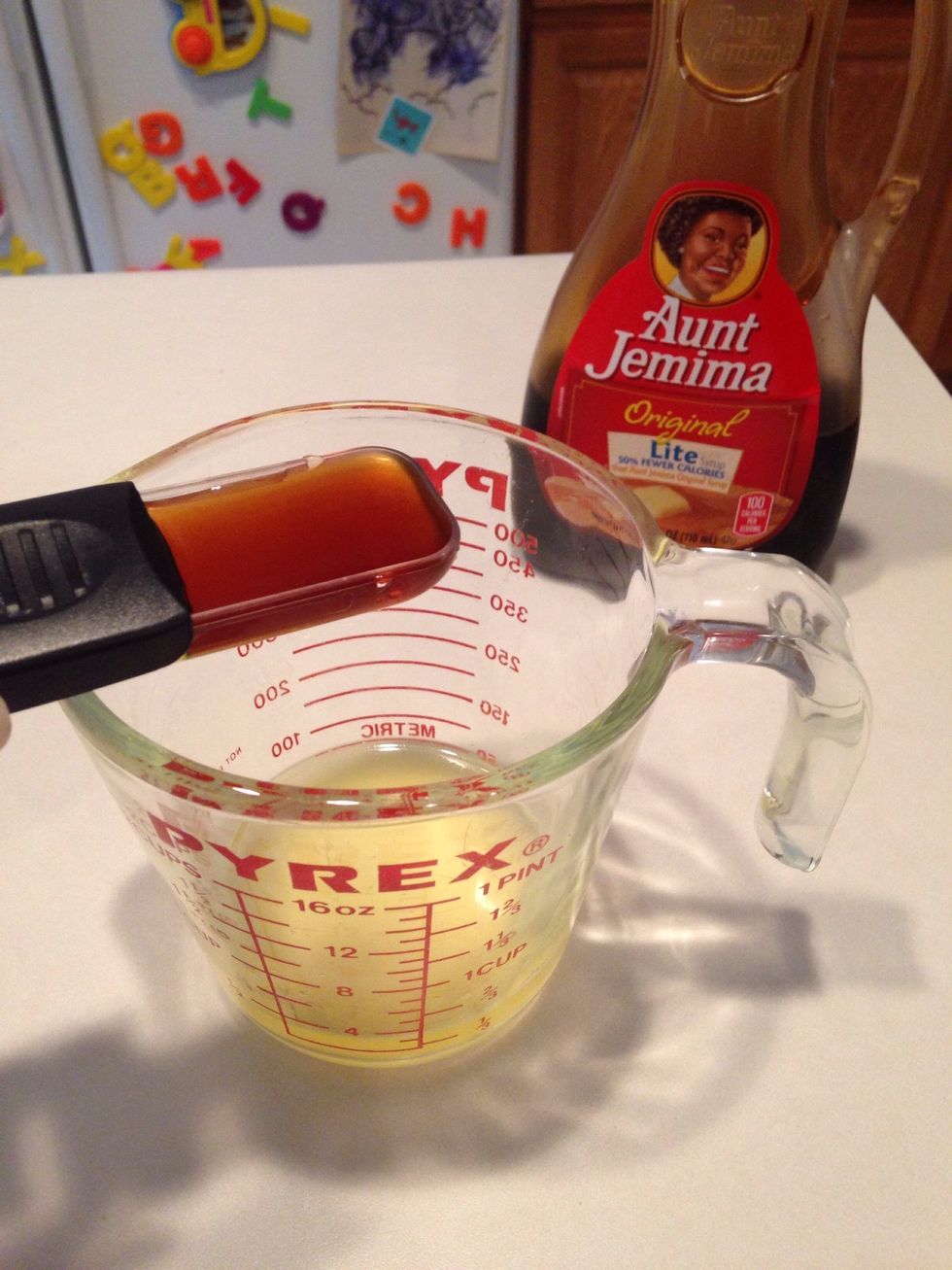 Add maple syrup.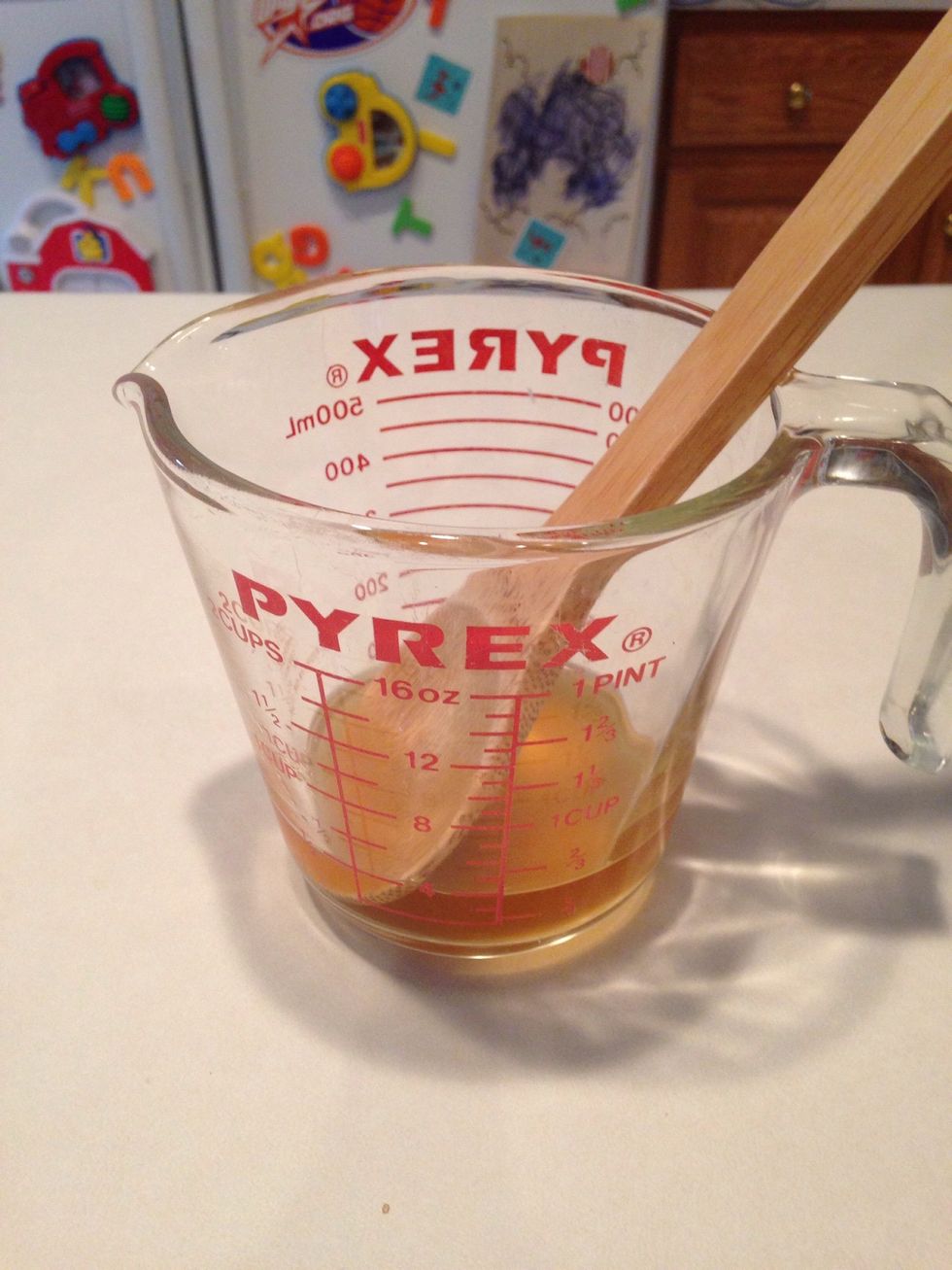 Stir well.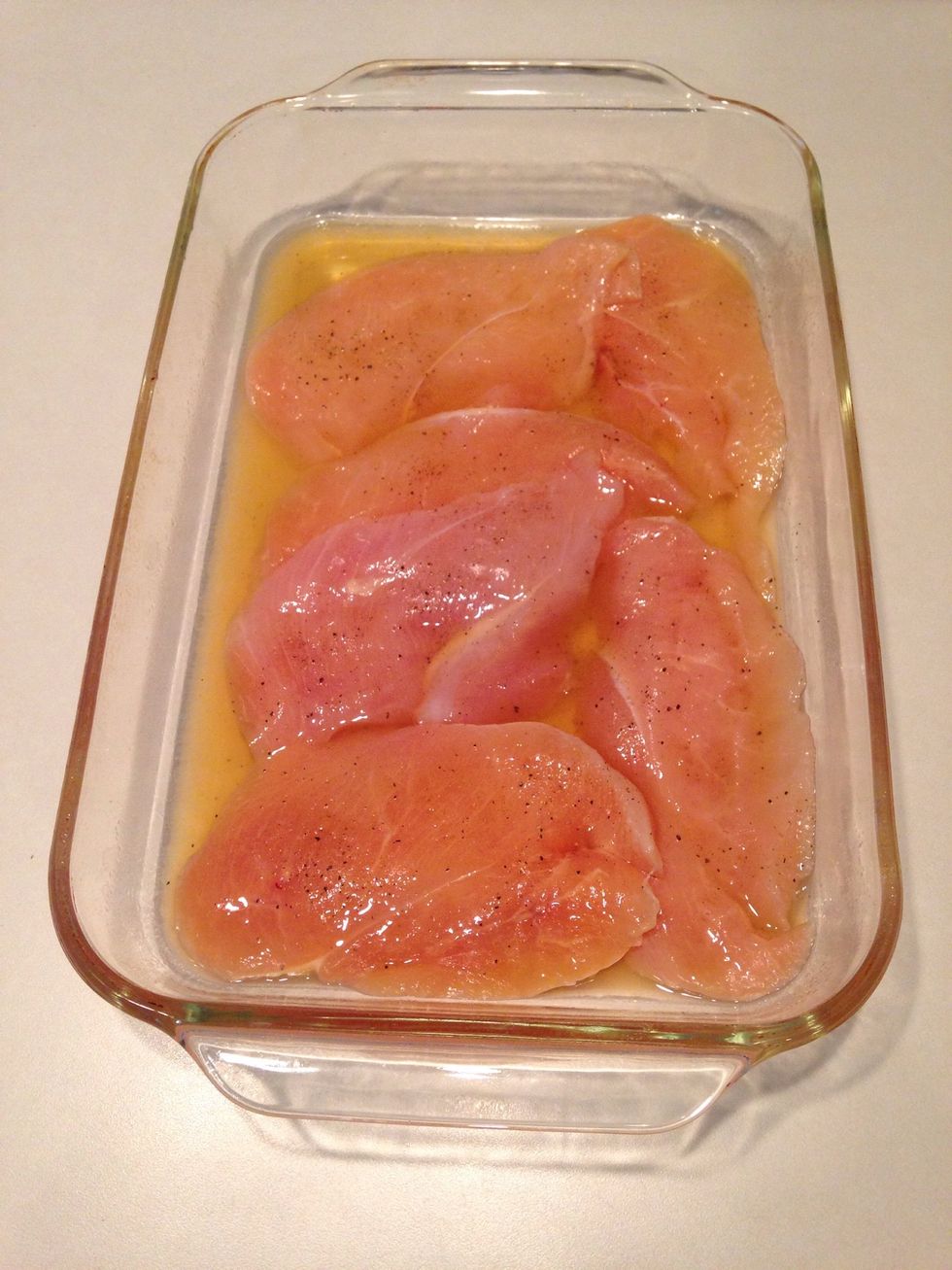 Pour sauce over chicken. Place in oven and bake 20-30 minutes depending on the thickness of the chicken. Baste occasionally to keep chicken from drying out.
Serve and enjoy!
Chicken breasts
1/3c Chicken stock
1.0Tbsp Apple juice
1.0Tbsp Maple syrup
Cooking spray
Salt and pepper to taste