Preheat oven to 425 degrees F.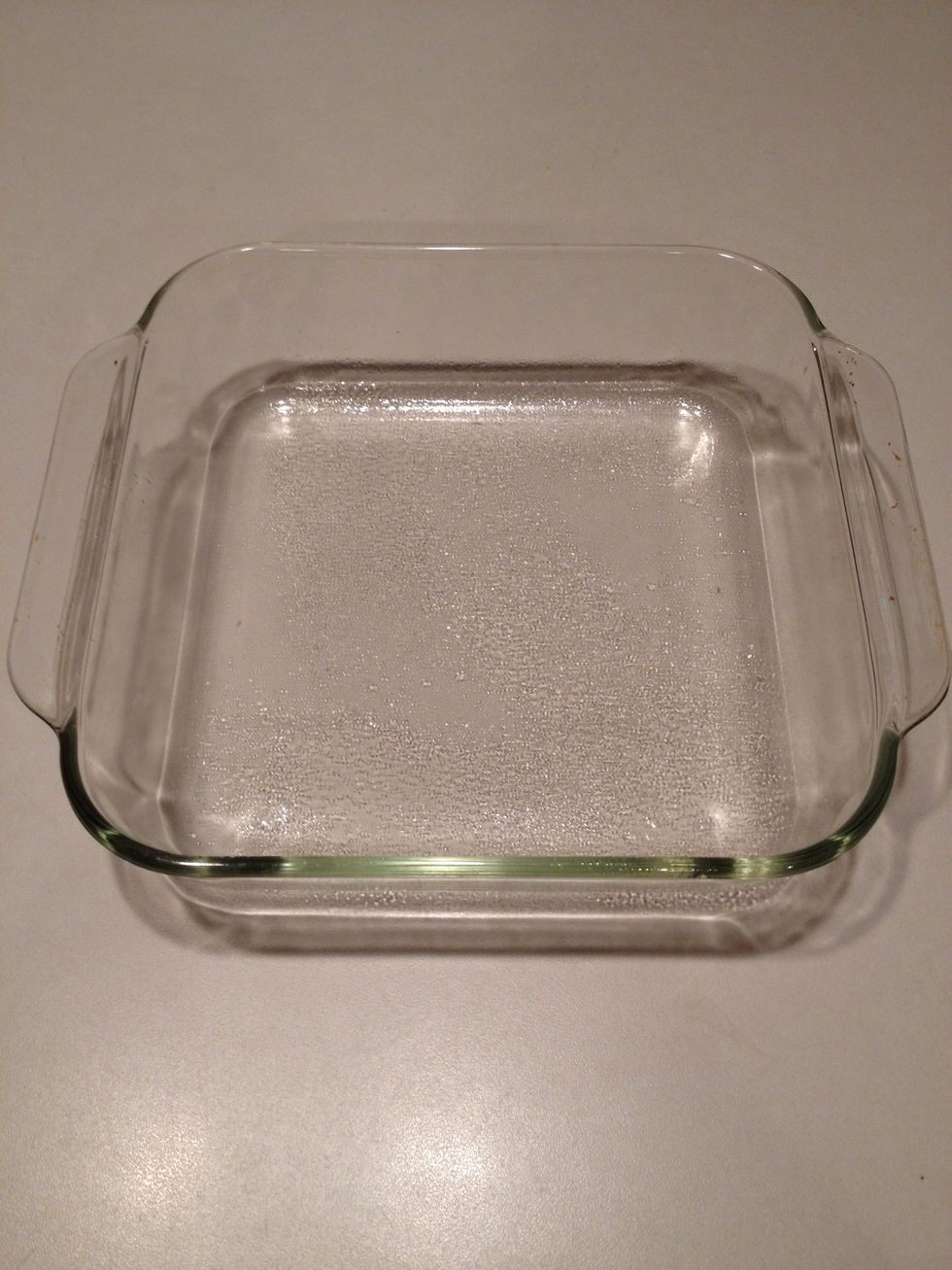 Spray a baking dish with cooking spray.
Slice cheese.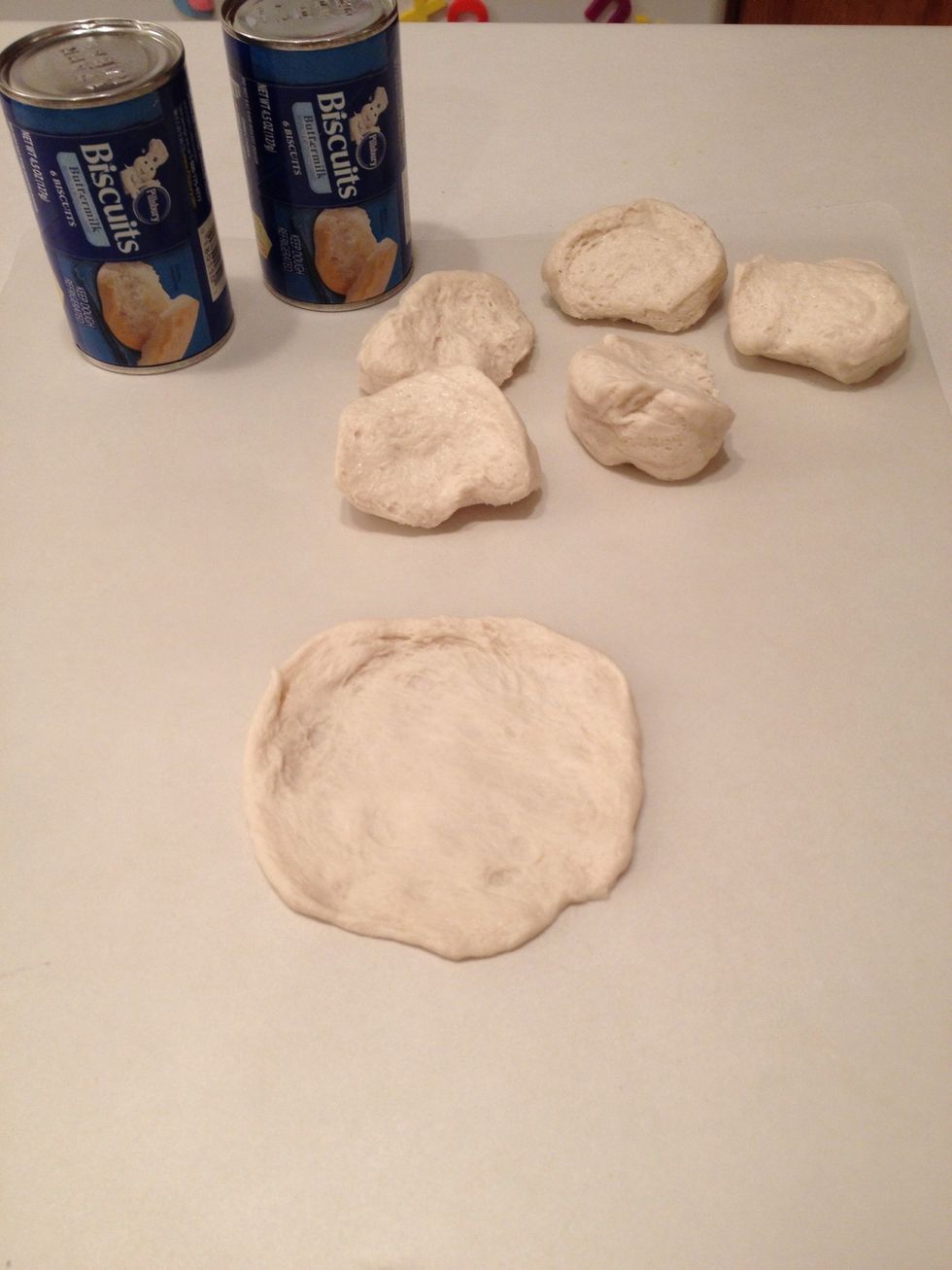 Open can of biscuits. Flatten and spread out one biscuit.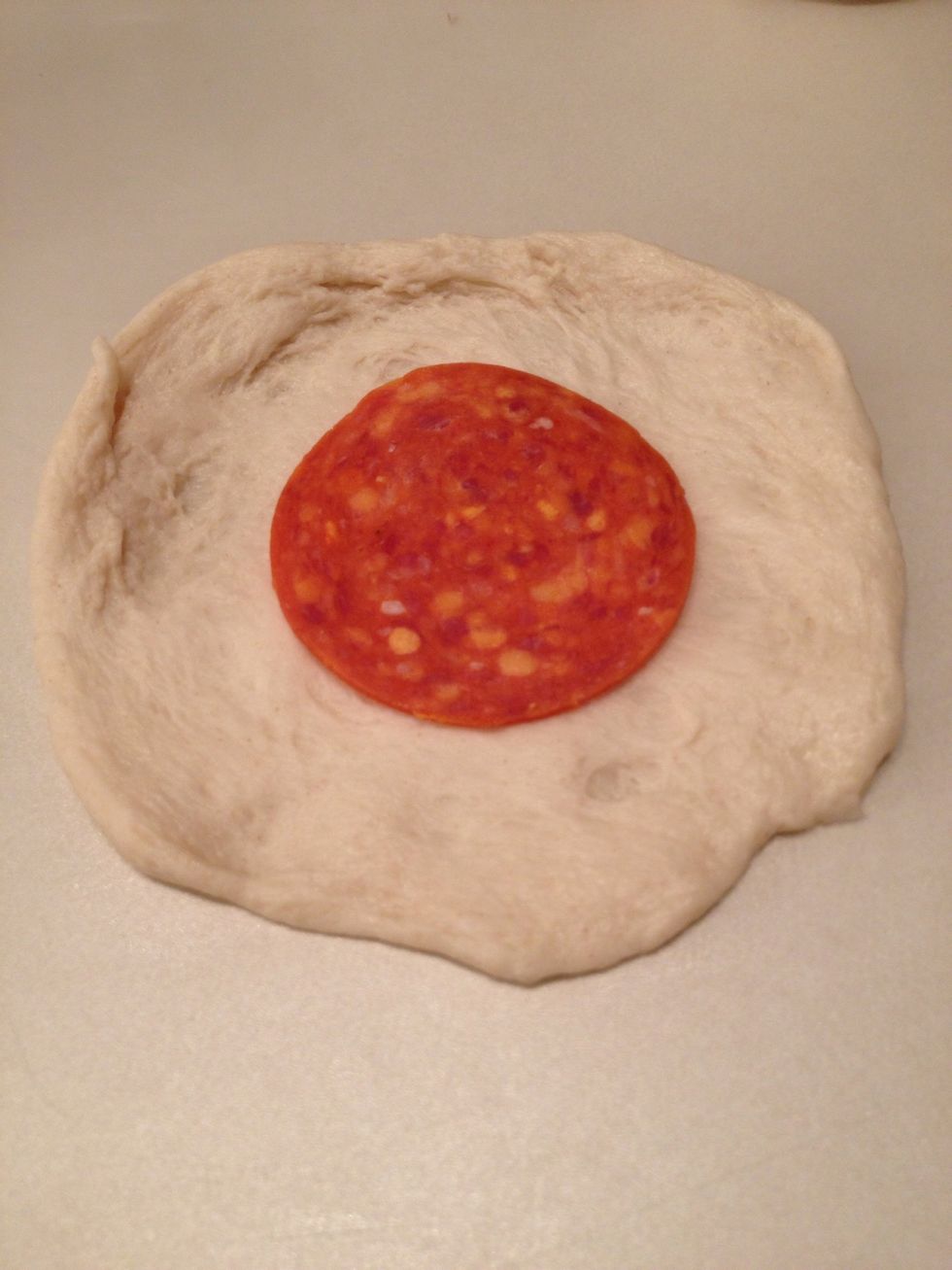 Place one pepperoni on the biscuit.
Place a slice of mozzarella cheese on top of the pepperoni.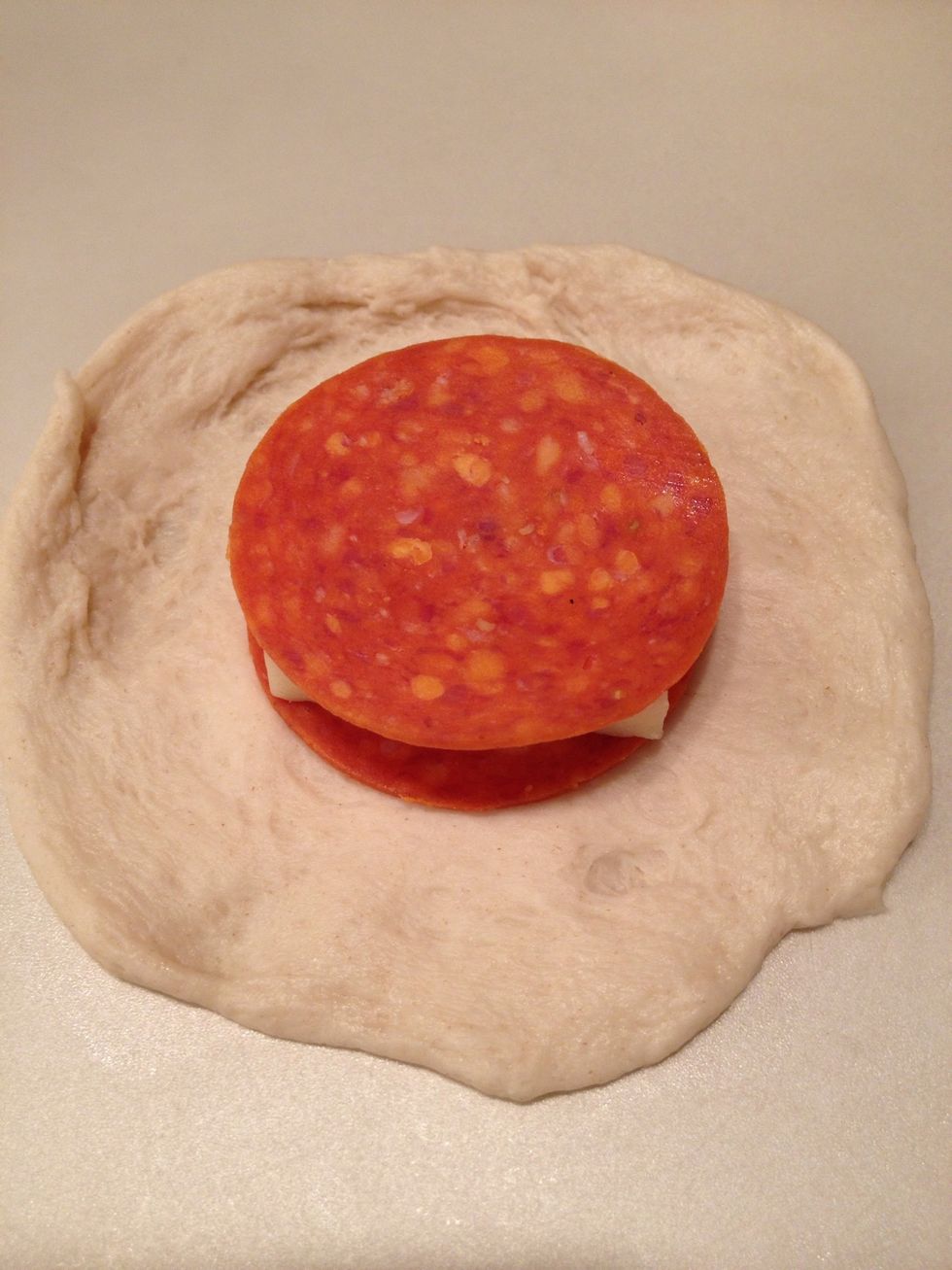 Place one slice of pepperoni on top of the mozzarella cheese.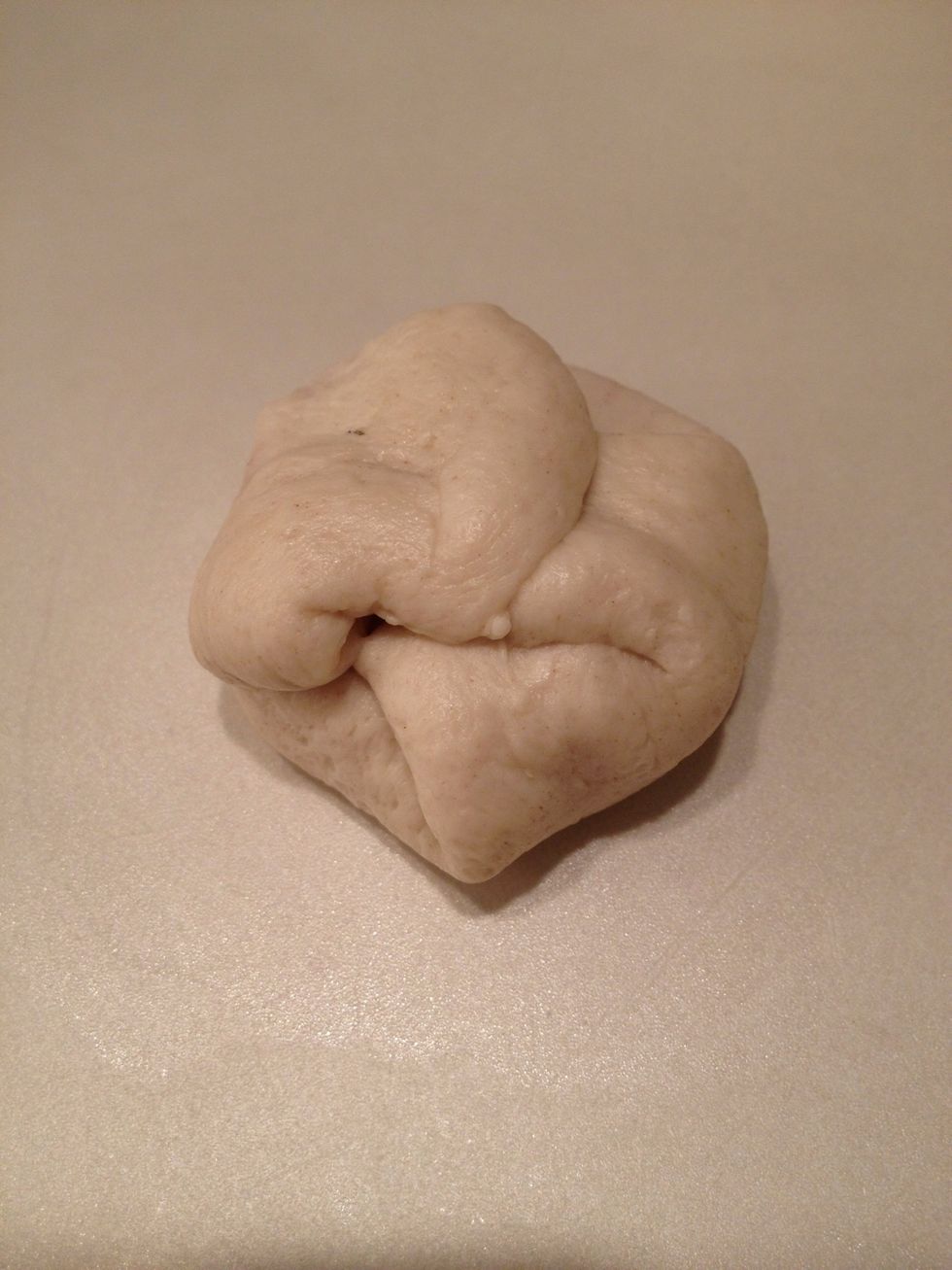 Fold dough up and over pepperoni and cheese.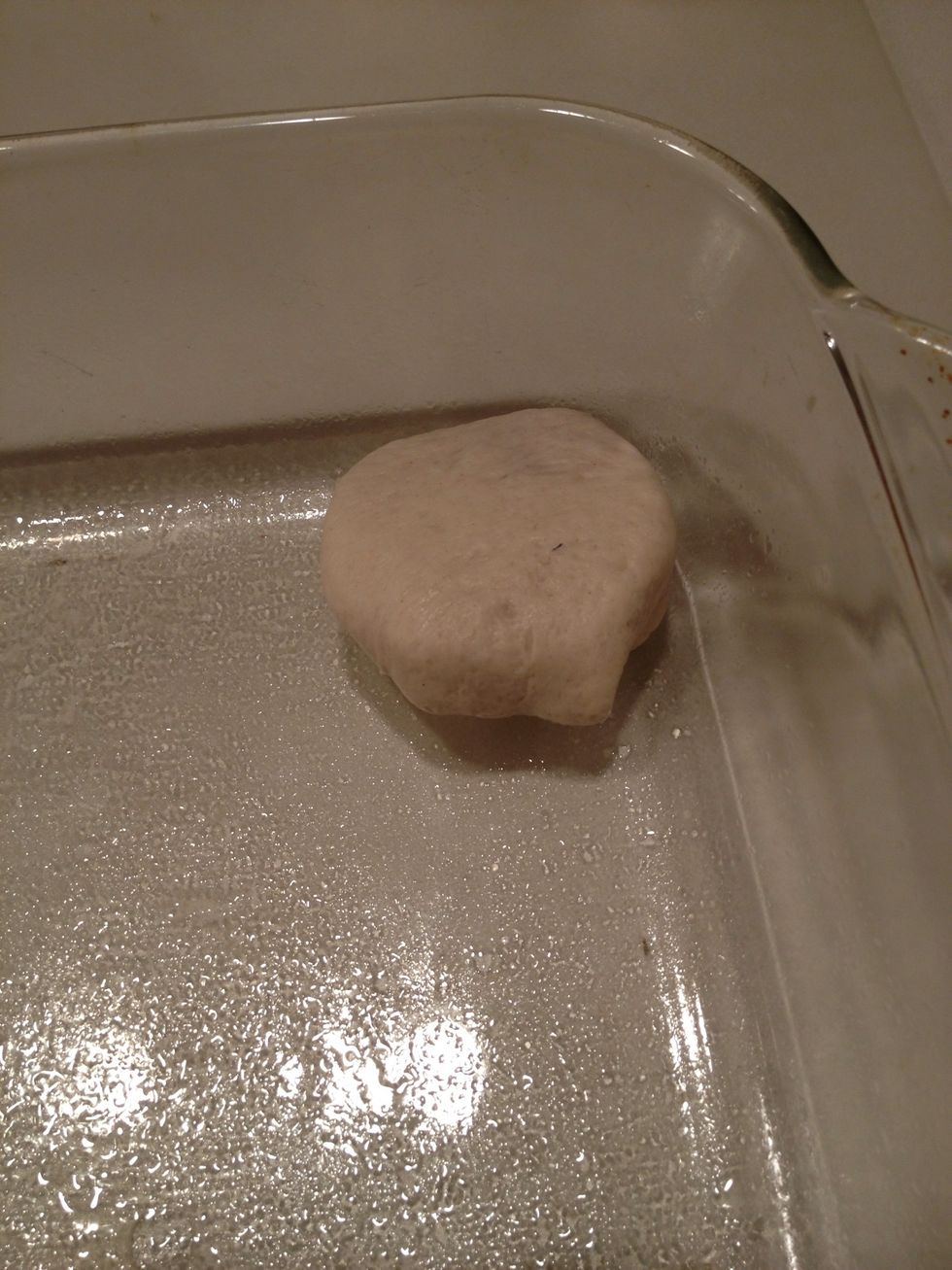 Flip over and place in baking dish.
If baking in an 8x8 dish, you will have 9 biscuits.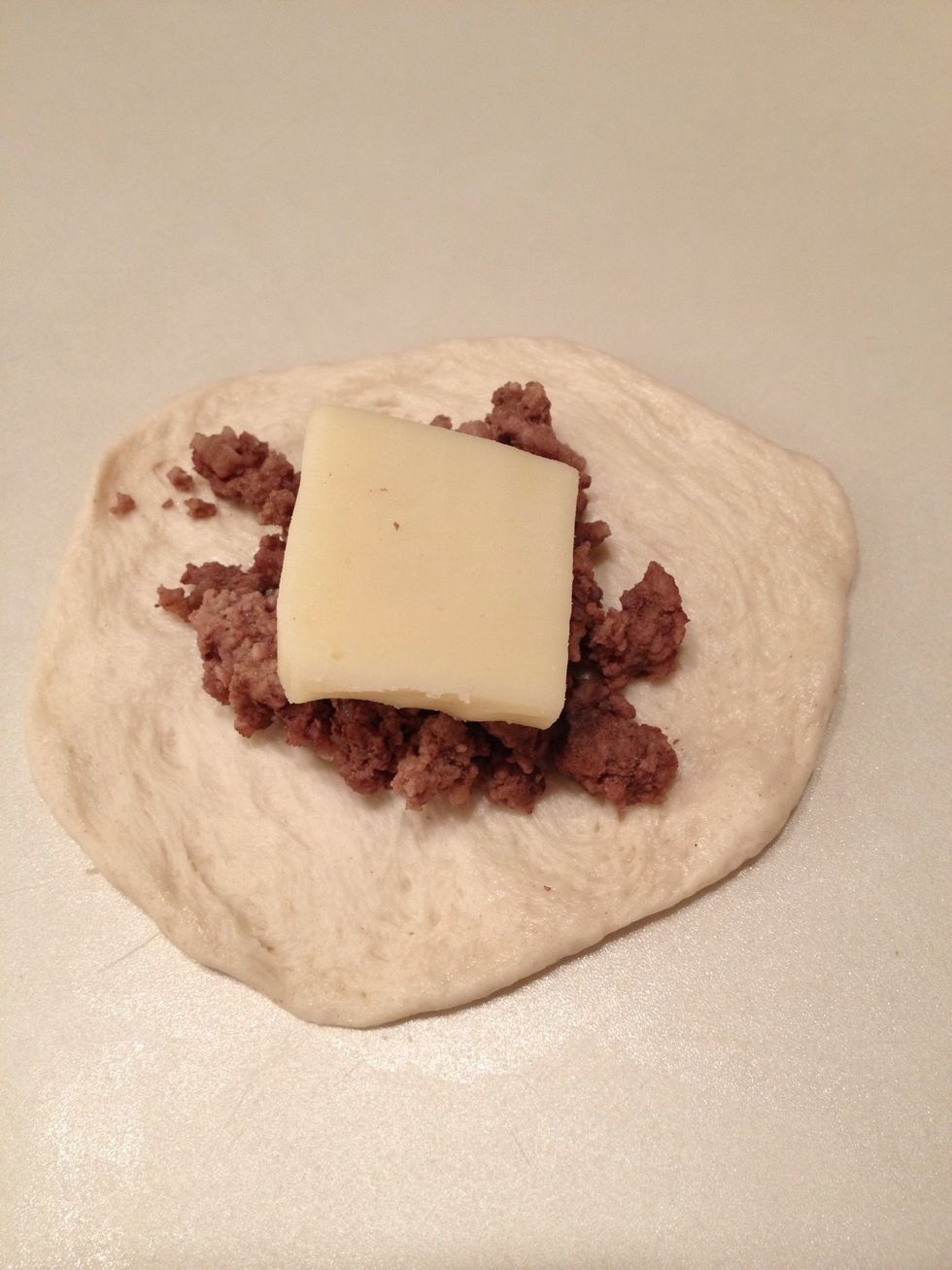 Feel free to experiment with different varieties. Hamburger meat and sausage taste yummy, too!
You can also place your biscuits close together in a baking pan.
Beat one egg in a small bowl.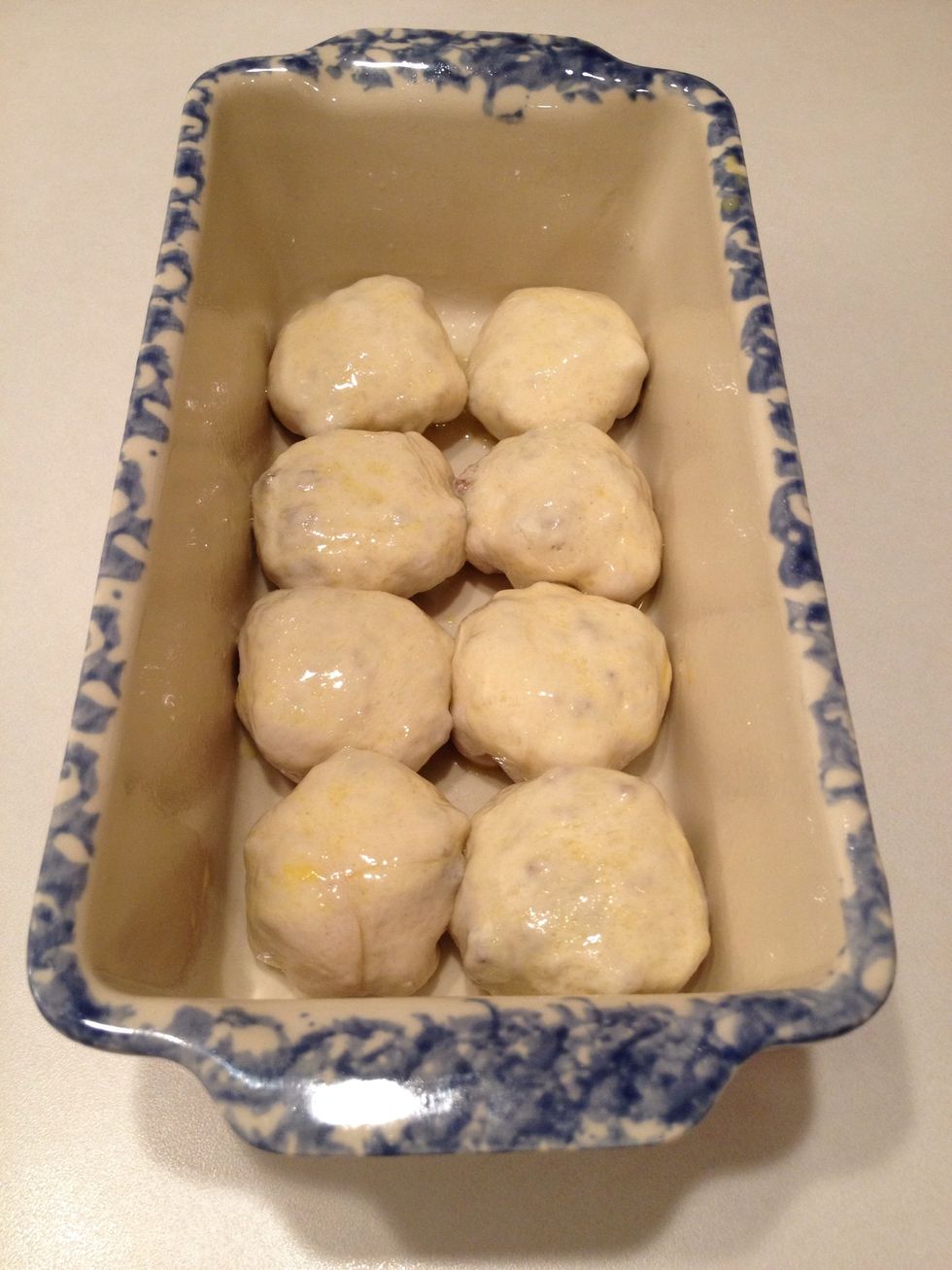 Baste biscuits with egg.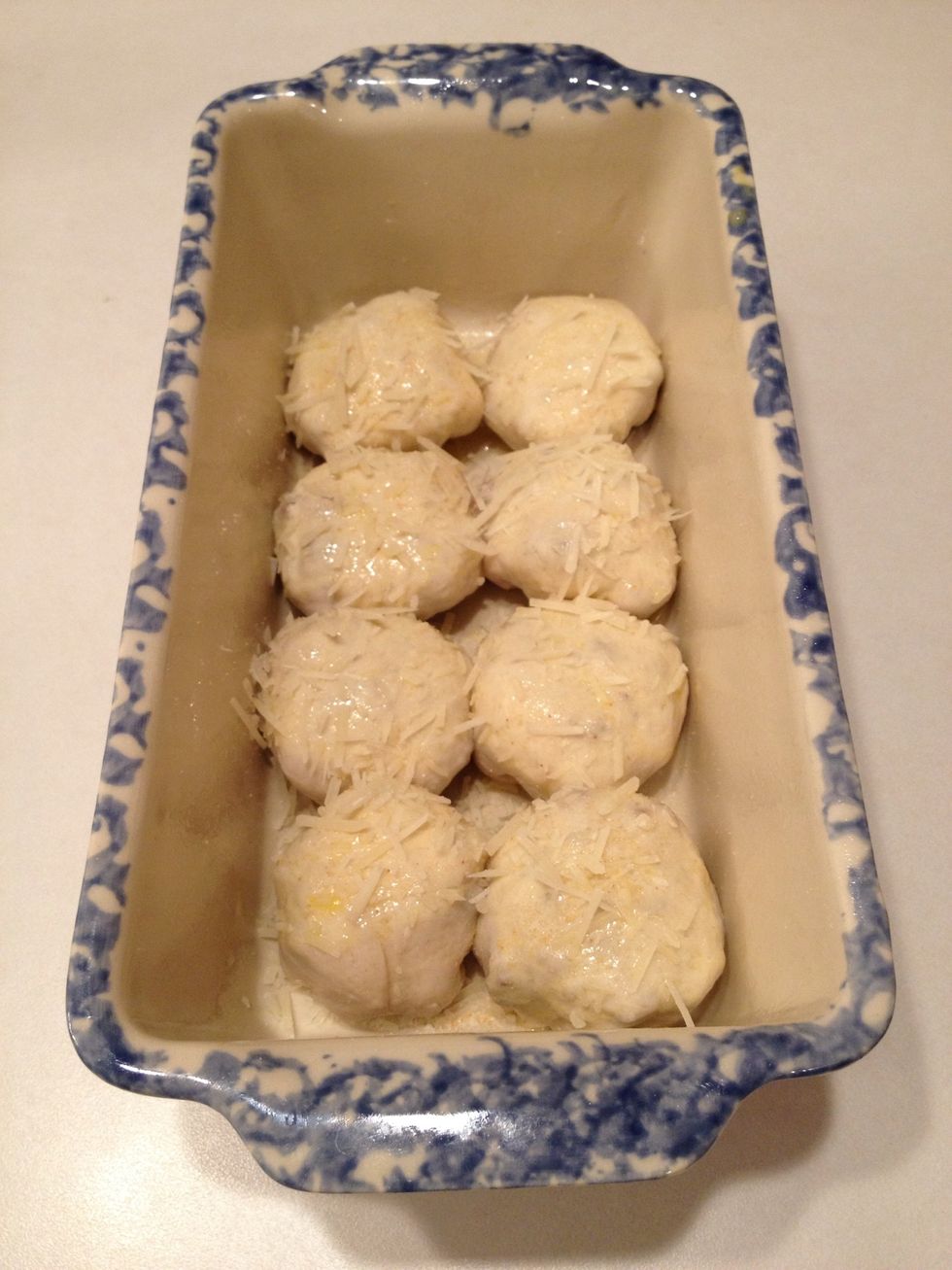 Sprinkle Parmesan cheese and garlic salt over biscuits.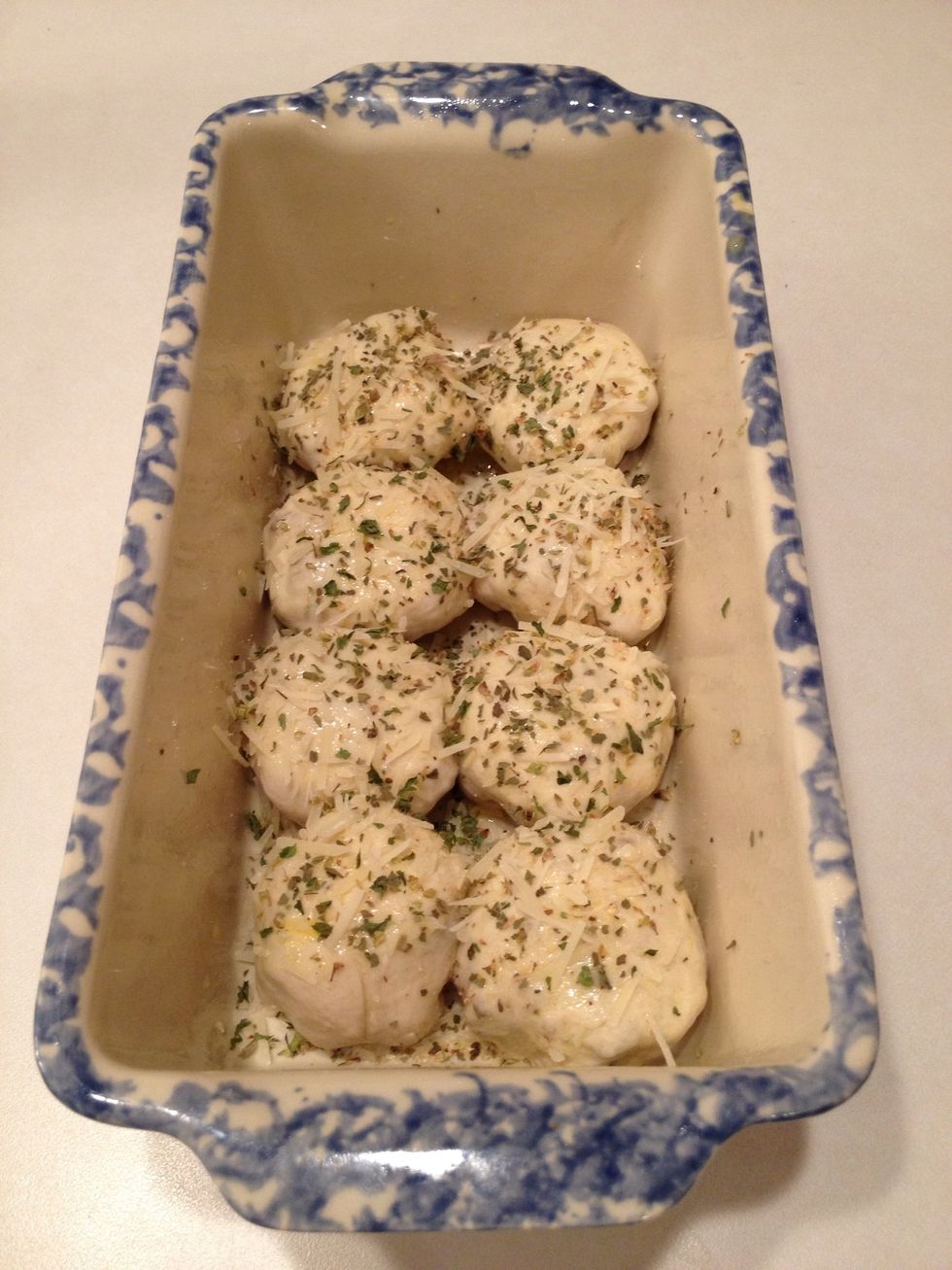 Sprinkle with Italian seasoning.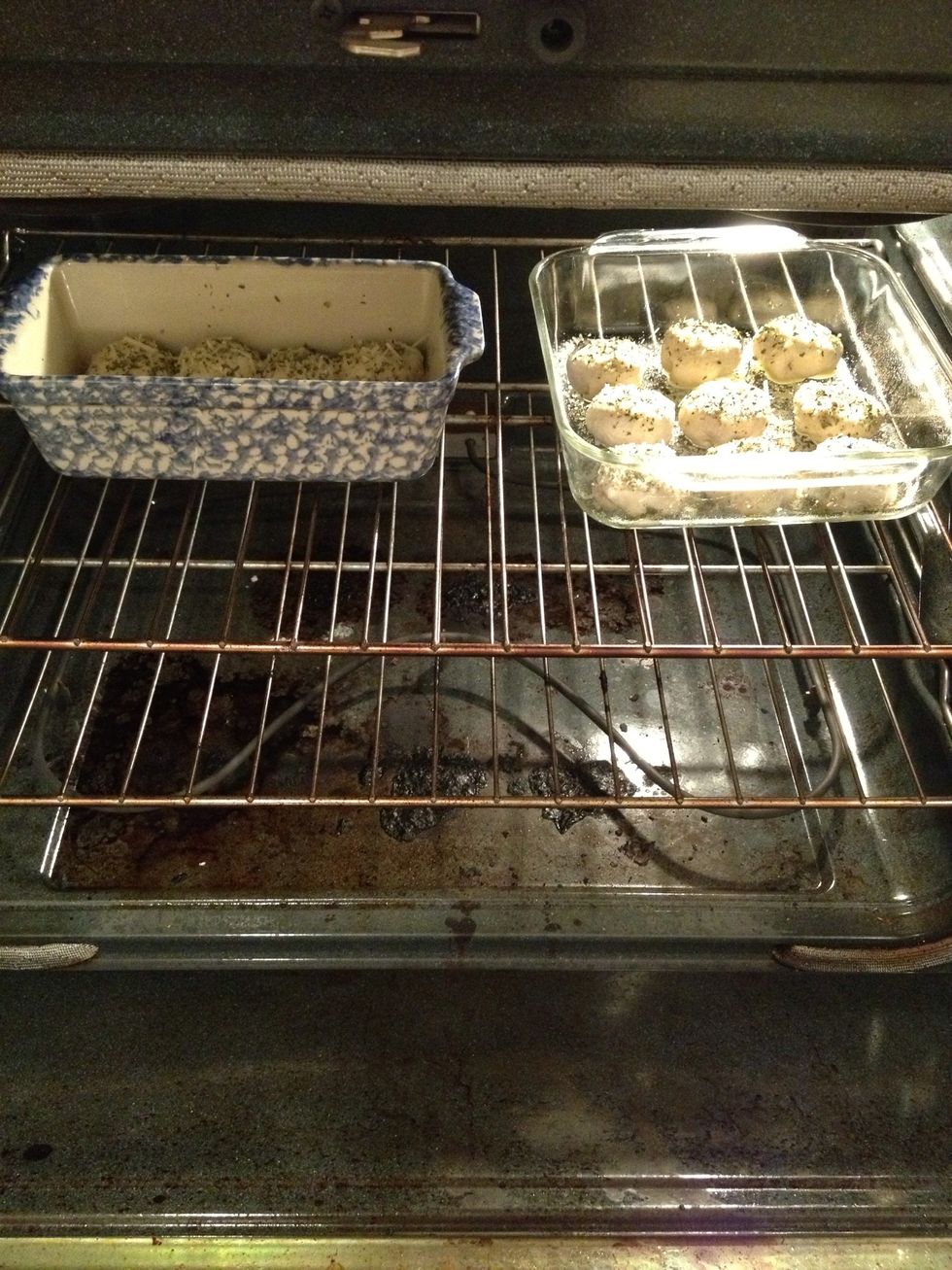 Place in oven and bake for 12-15 minutes until nicely browned.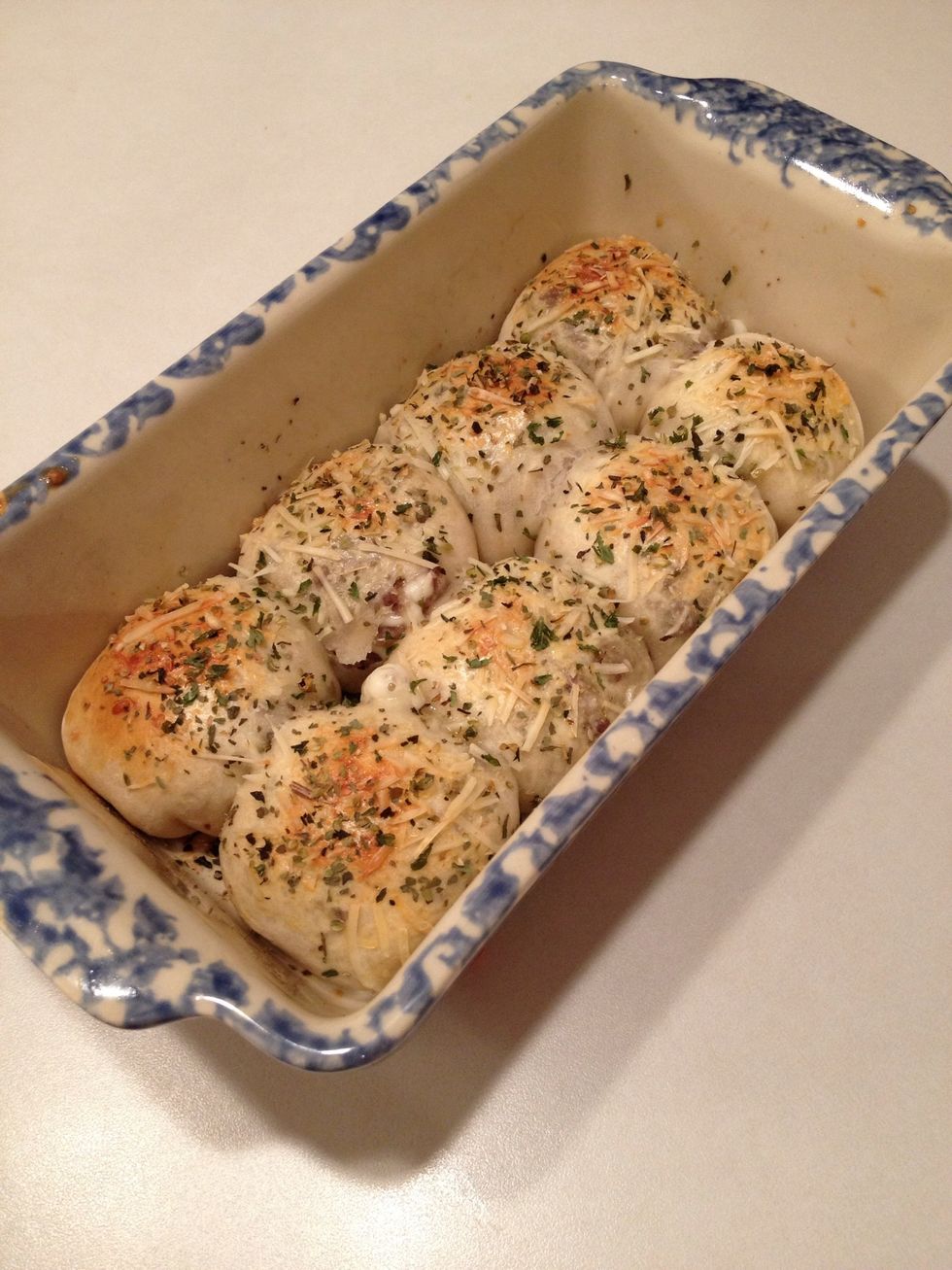 If desired, heat spaghetti or marinara sauce for dipping. Serve and enjoy!
3.0 Cans regular sized rolls (precut dough)
Pepperoni
Mozzarella cheese
1.0 Egg
Parmesan cheese, grated or finely shredded
Italian seasoning
Garlic salt
Spaghetti or Marinara sauce